Find out what's coming up over the next few weeks in Australia with all the latest Home and Away spoilers.
All dates refer to Sydney airings. Regional airings may differ during AFL season, with the possibility of double episodes, or episodes moved to 7TWO. Check local listings for variations.
Looking for UK spoilers? Click here to find out what's coming up over the next few weeks.
---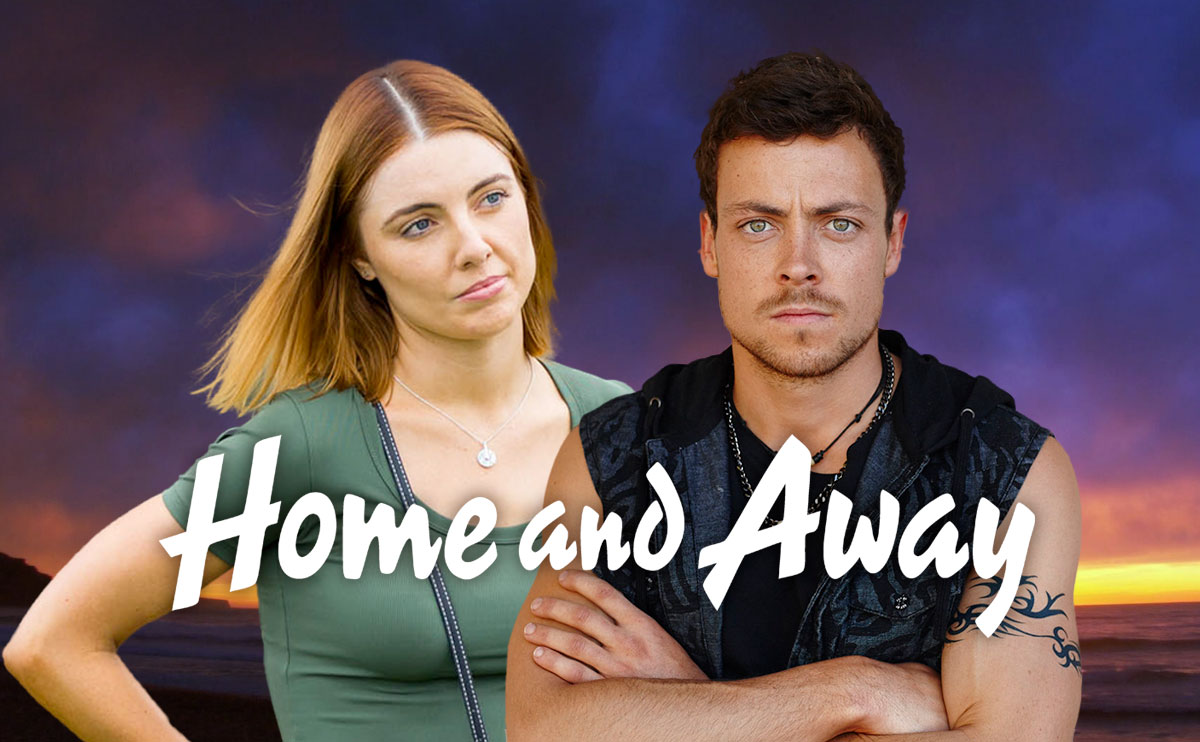 On this week's Home and Away in Australia, Amber confronts Dean about his feelings for Ziggy, while a drunken Mackenzie makes a move on Tane.
---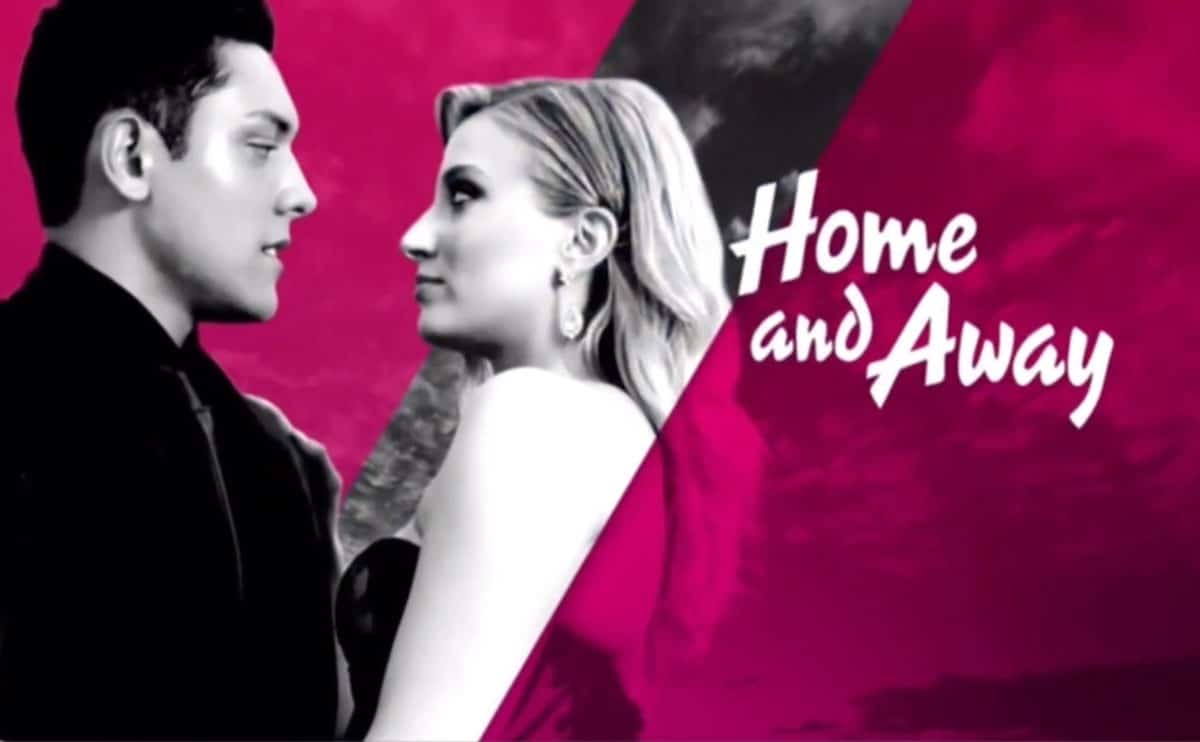 Nikau begins a new modelling career in this week's Home and Away, but a new promo hints that the fashion, fame and fortune will have a big impact on his relationship with Bella.
---
Can Nik and Bella handle the fashion party scene? Tori is shocked by Christian's reckless behaviour. Ryder's bludging angers Alf.
Ziggy is worried about Mac. Chloe and Ryder devise a plan. Christian and Tori are not seeing eye to eye. Leah brings in the reinforcements.
Mac continues to spiral. Christian searches for answers. Leah's crusade strengthens.
Has Christian finally freed his past? Dean gives Mac a dose of hard love. Justin tries to be more supportive of Leah.
Mac pushes everyone away. Ryder and Chloe's dream comes true. Tane wants to take his relationship to the next step.
Nikau's life is being managed for him. Bella's plans are blown. Ziggy makes a decision.
---
And now for an extended look at the latest Home and Away spoilers, as we explore everything we know that's coming up in the months ahead…
This week on Home and Away in Australia, the surf competition arrives, but Justin doesn't turn up for his heat. At home, he begins overdosing on pain meds… will Leah get to him in time?
---
A brand new Home and Away promo hints that "the perfect family" of Dean, Amber and Jai faces a Ziggy-shaped hurdle, as the Summer Bay Surf Competition gets under way next week.
---
On this week's Home and Away in Australia, Leah's preoccupation with tracking down Susie means she can't see the dangers closer to home.
---
Fans have spotted a number of exciting storylines being filmed at Sydney's Palm Beach. In our latest Home and Away spoiler roundup, we explore the arrival of two new characters, including a new cop, and Ryder's new business puts lives at risk.
---
Two new promos show what's in store for Christian Green as we rejoin the action in this week's dramatic episodes of Home and Away.
---
On this week's Home and Away, Willow leaves Summer Bay behind for a fresh start in Queensland, as Mackenzie struggles to cope with losing her baby. It's set to be an emotional week!
---
This week on Home and Away in Australia, Christian turns violent when the hospital opens an investigation into his spate of patient deaths. Is Lewis about to cause his downfall?
---
This week, Susie flees with the Surf Club cash and Justin and Leah's deposit, after knocking Irene out.
---
Monday night sees a triple bill of Home and Away, as new nurse Lewis Hayes stops at nothing to frame Christian! Will he murder Ari Parata as he tries to bring down the doctor's career once and for all?
Also this week, Susie takes drastic action as she grabs Irene and places a cloth over her mouth. Will someone find them before it's too late?
---
You can also follow us on Twitter or Facebook and be the first to know when we add new spoilers.