Home and Away Spoilers – Can Alf save Justin from prison?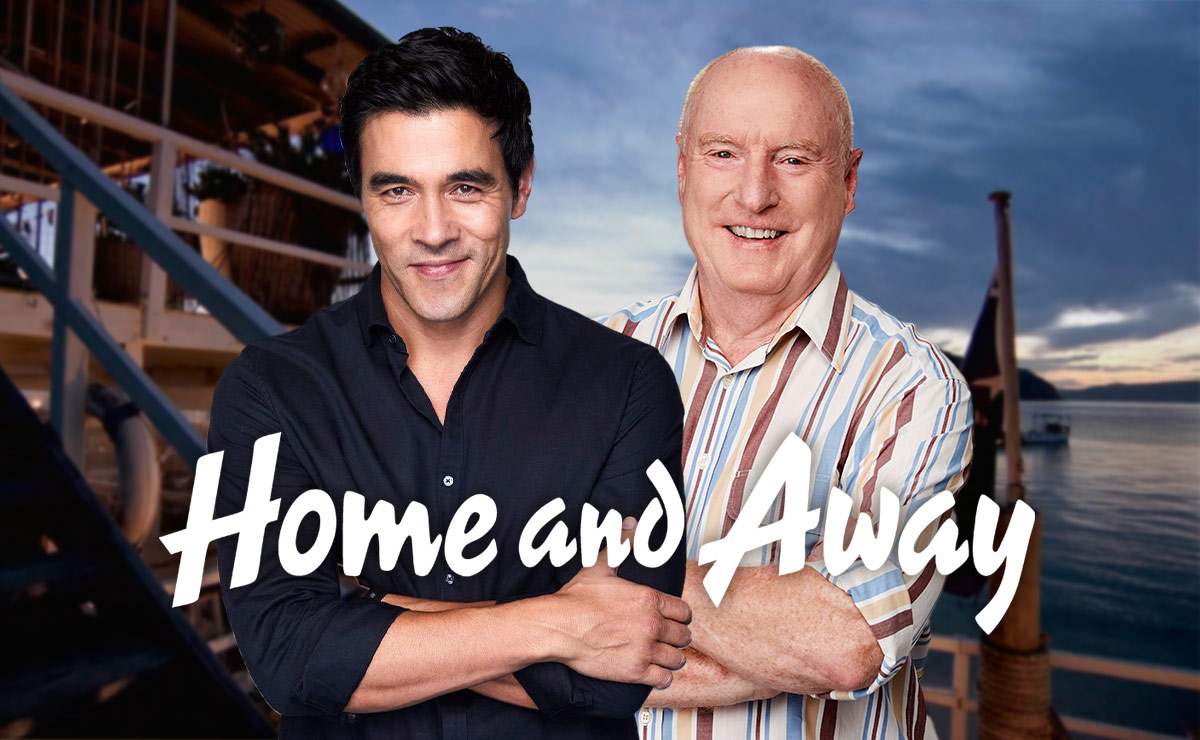 This week on Home and Away in Australia, as Justin's day in court arrives, Theo's testimony only makes things worse. Can Alf step in and save the day?
Justin's (James Stewart) day in court finally rolls around this week, following his arrest and charge for assault occasioning grievous bodily harm.
It was three weeks ago that Justin brutally attacked visiting surfer Conor (Tom Dawson), who he believed had assaulted daughter Ava (Annabel Wolfe). After a disagreement with Theo (Matt Evans), who Ava had become infatuated with, she hopped into passing Conor's kombi van.
Whilst Conor was a perfect gentleman, Ava later sent a text to Theo claiming that she was being held against her will, hoping that he would become her knight in shining armour.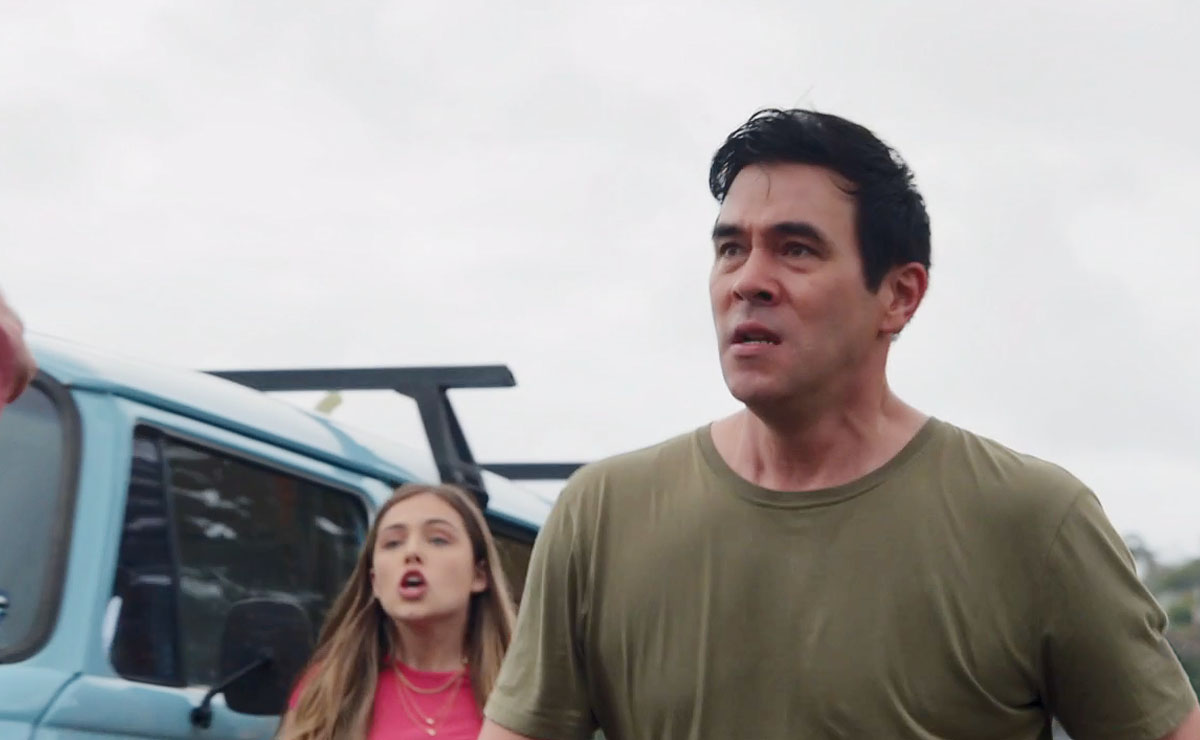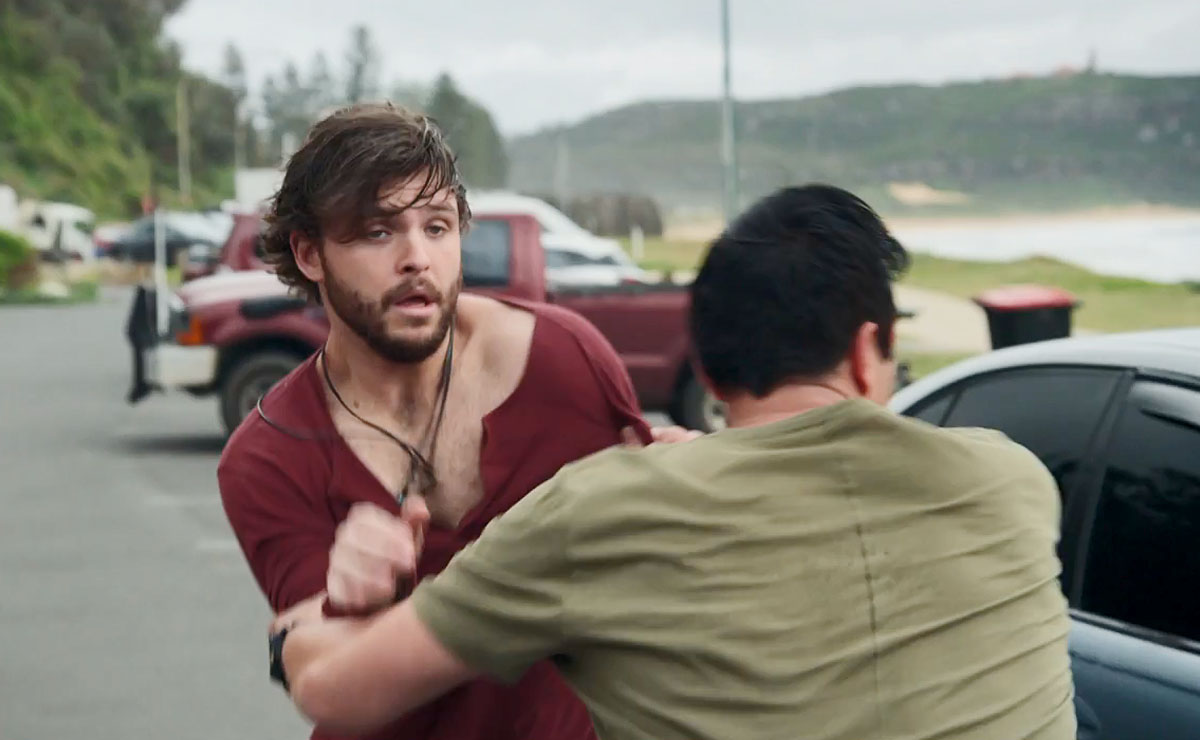 What she didn't expect was for Theo to pass the message on to Justin, who eventually tracked down Conor's van and beat him in view of several witnesses, including the police.
Justin's lawyer, David (Tony Cogin) has warned Justin and Leah (Ada Nicodemou) that they should prepare for the worst, with the prosecution pushing for the maximum possible custodial sentence.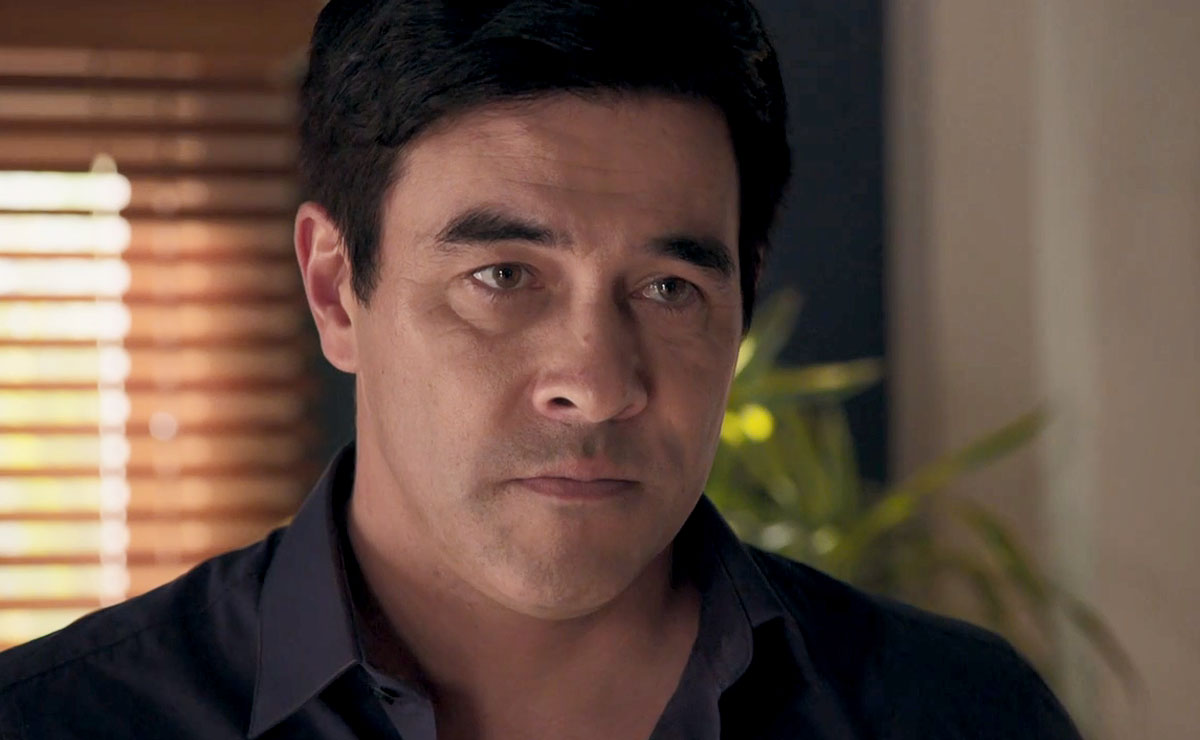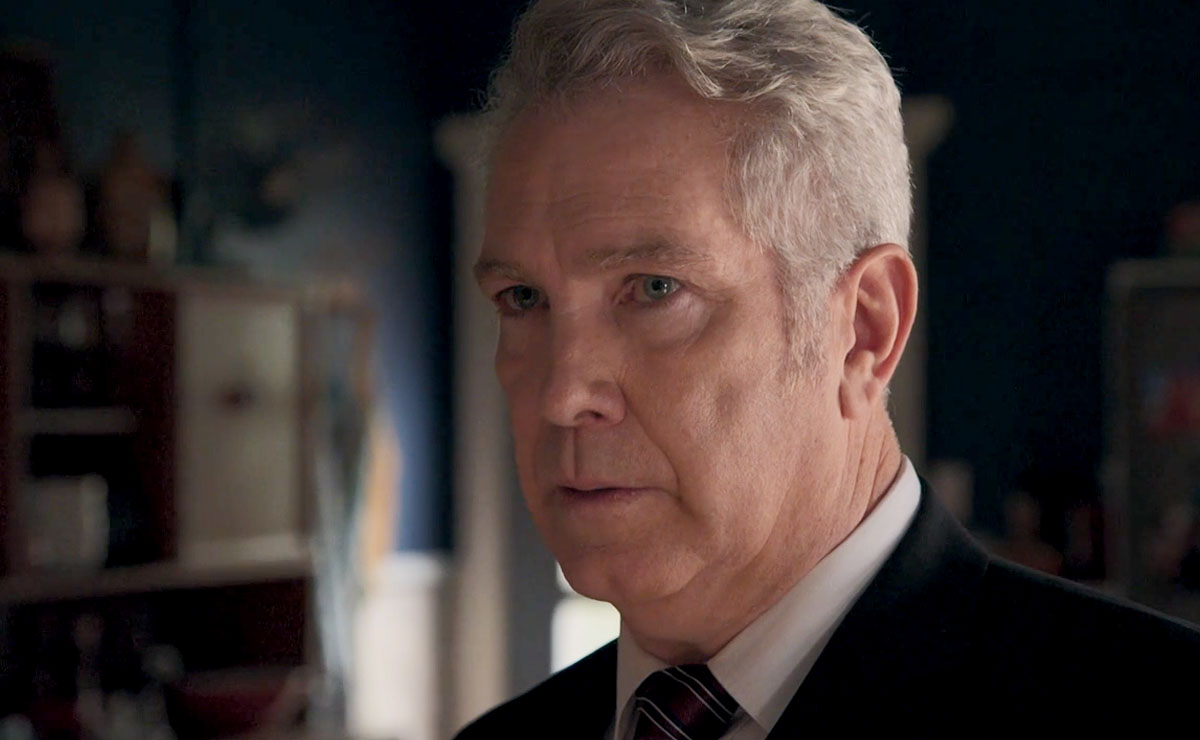 While Justin has taken the warning to heart, making all the necessary preparations for his business, Theo and Leah have been concerned that he's already given up.
Terrified that she was going to lose her dad, Ava had wished to stay in Summer Bay and explain to the court what really happened, but Justin and Leah eventually convinced her to return home to the city, figuring that Justin wouldn't be able to concentrate on the matter in hand if he was looking out for his 16-year-old daughter.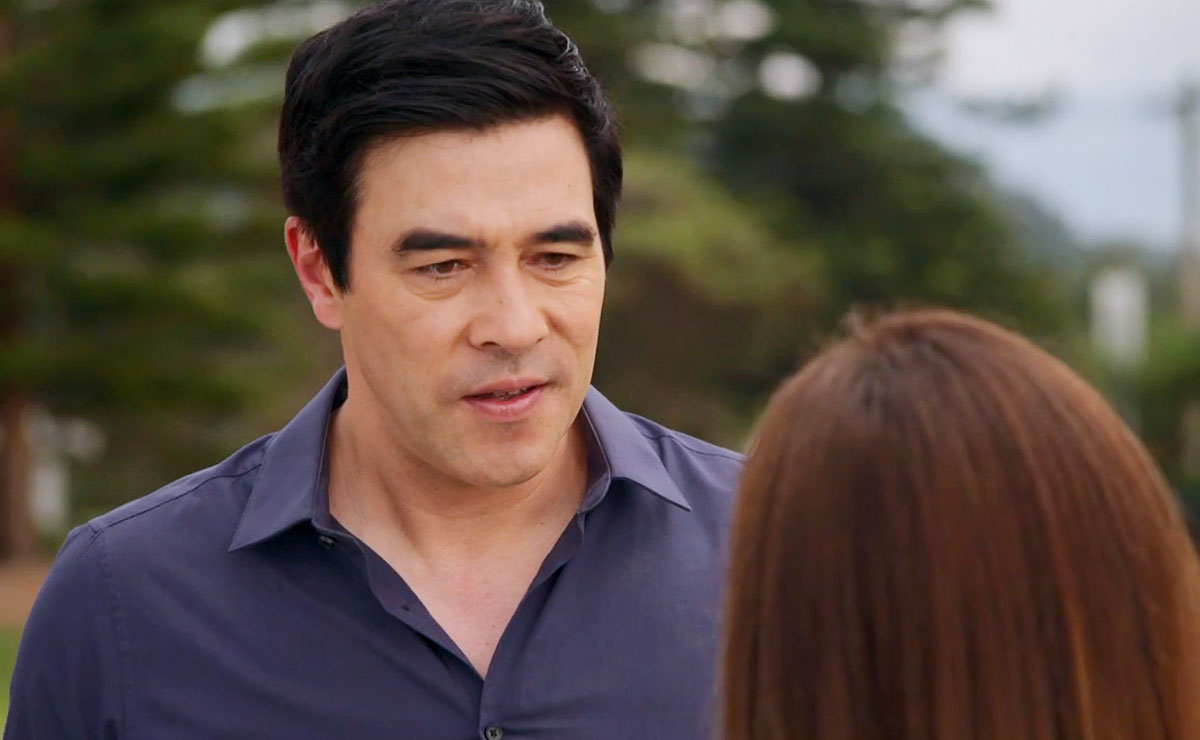 "It impacts the entire family greatly," James, 47, told TV Week. "Ava has never seen her father lose control like that.
"He's scared her – and he's startled Leah and Theo as well. Rightly so – that's not the Justin that Leah fell in love with."
Seeing what was going on, Alf (Ray Meagher) took Theo aside and pointed out that Justin couldn't go to court with that attitude; he needed to fight. Alf should know, having had a couple of prison stints himself!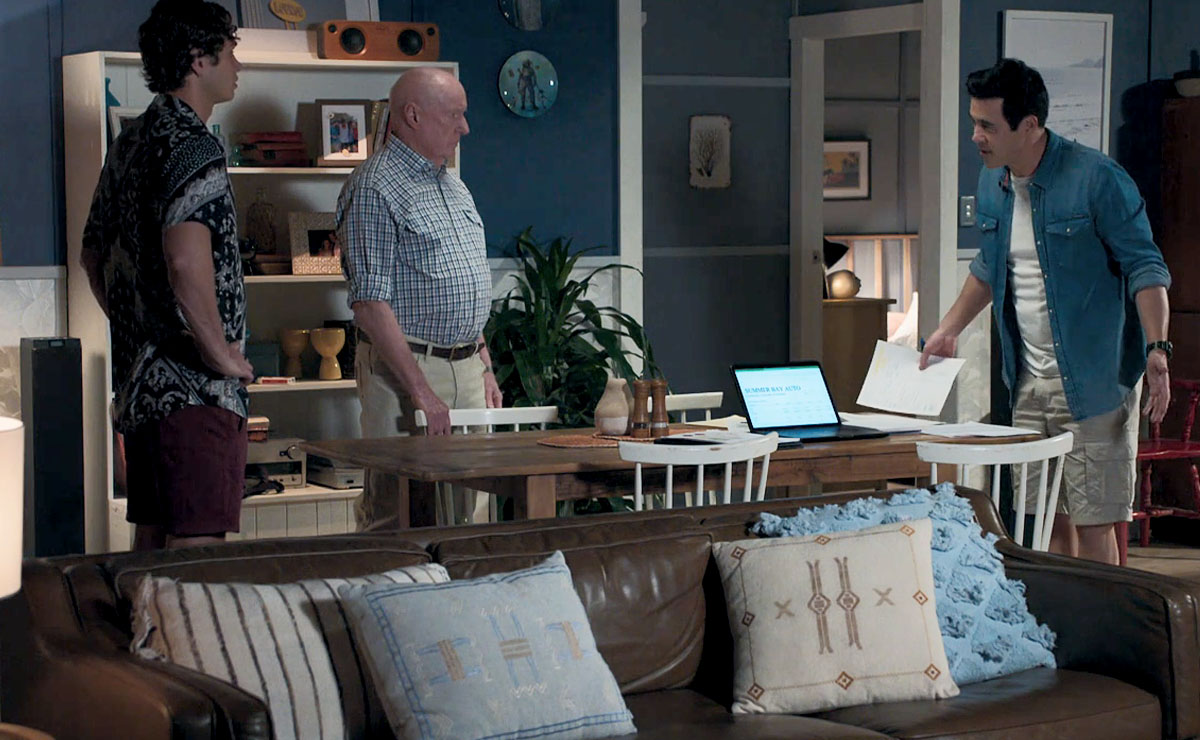 Alf accompanied Theo back to the house with a view to talking some sense into Justin, but Justin pointed out that he was acting on his lawyer's advice. If Alf and Theo really wanted to support him, then they shouldn't be wasting his time as he tries to sort through things.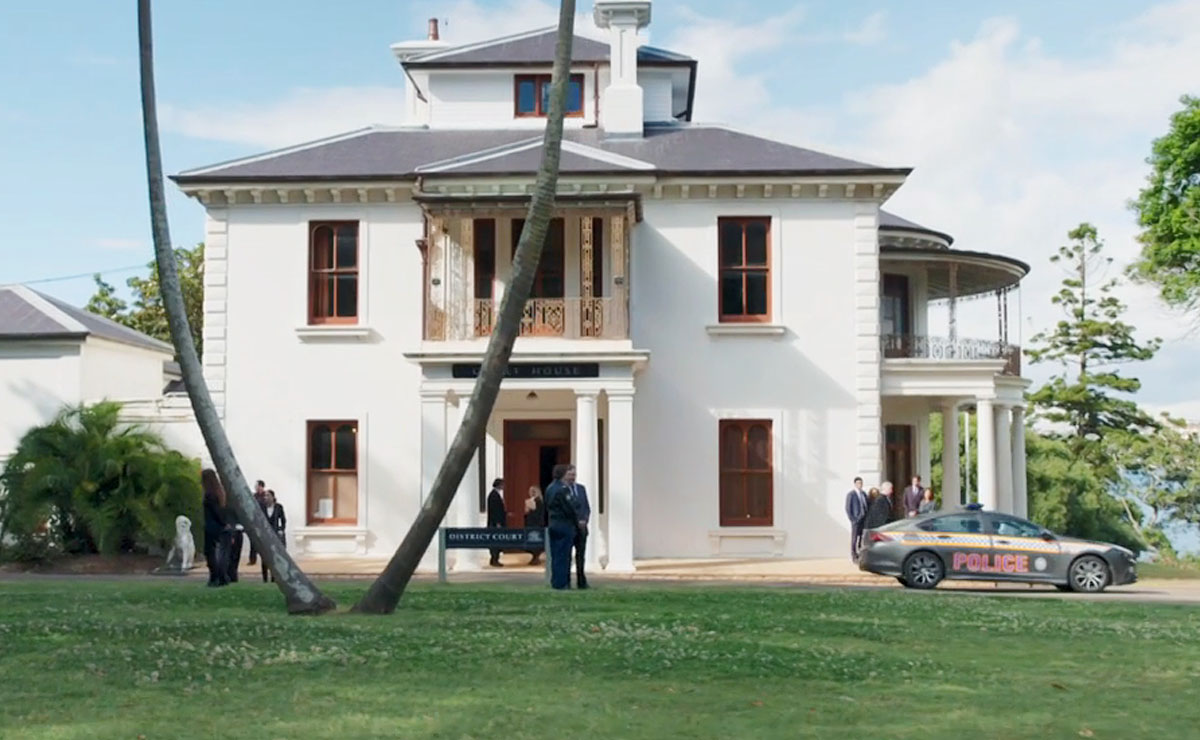 This week, it seems that Justin is prepared for what he believes is his inevitable incarceration.
"He doesn't want to go to jail, but is prepared to," James added.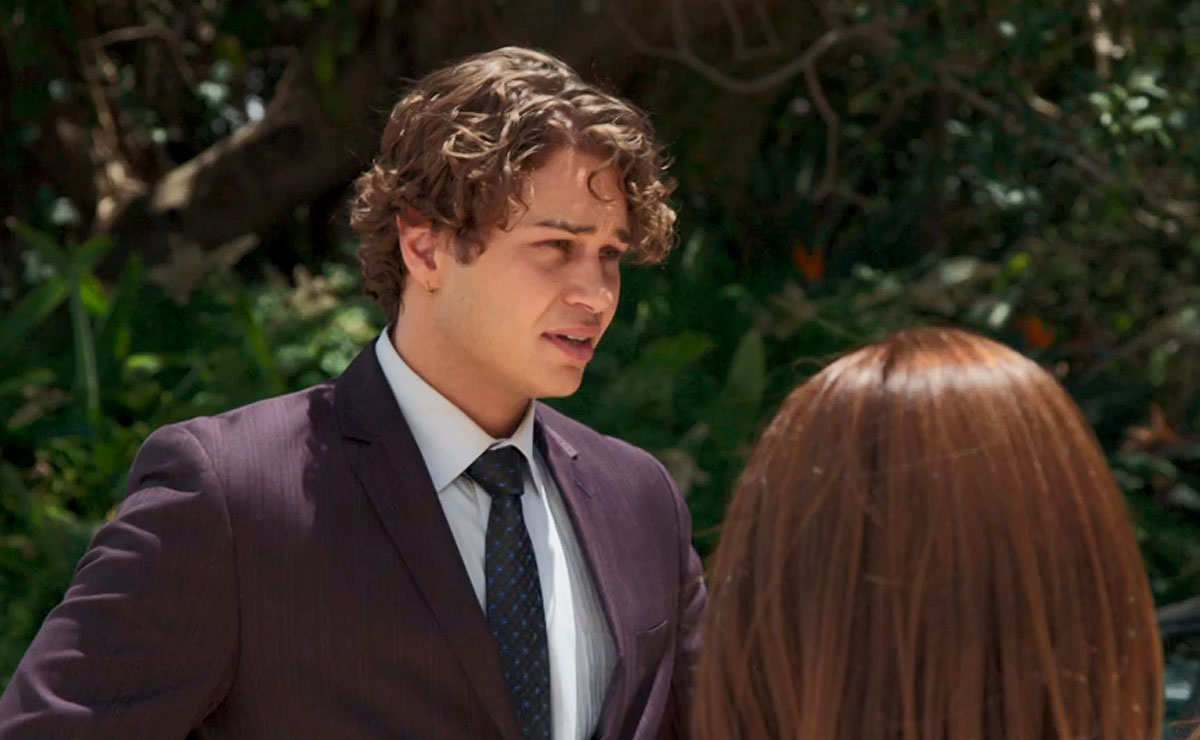 With Theo set to take the stand, David reminds him that his testimony is crucial for Justin's case, which puts him under considerable pressure.
"Remember what David said," Leah tells Theo as he's called in. "Just stay calm, and just tell the truth."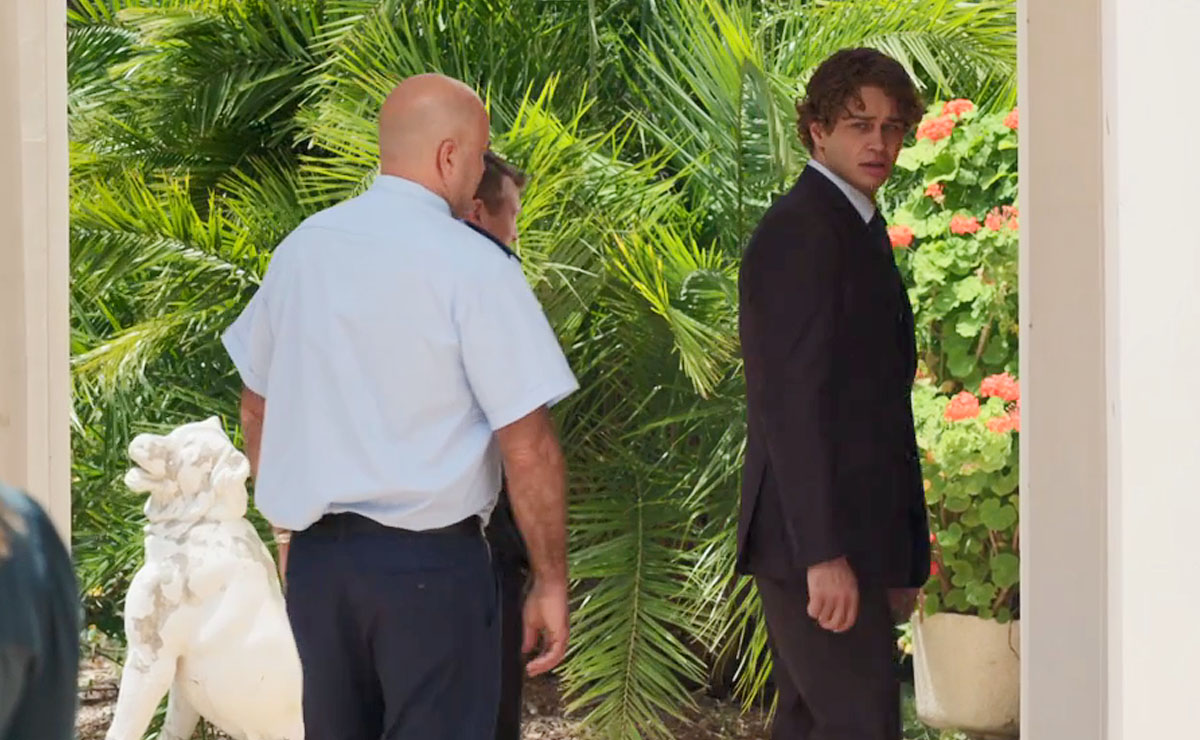 Despite this advice, it doesn't go well for Theo, who fears he's only jeopardised Justin's case.
"I stuffed it up," a shaken Theo reveals to Leah and Roo (Georgie Parker) as he emerges from the courtroom. "I said that Ava had a pattern of dishonesty… that Justin should have known better than to listen to her cry for help… I'm sorry."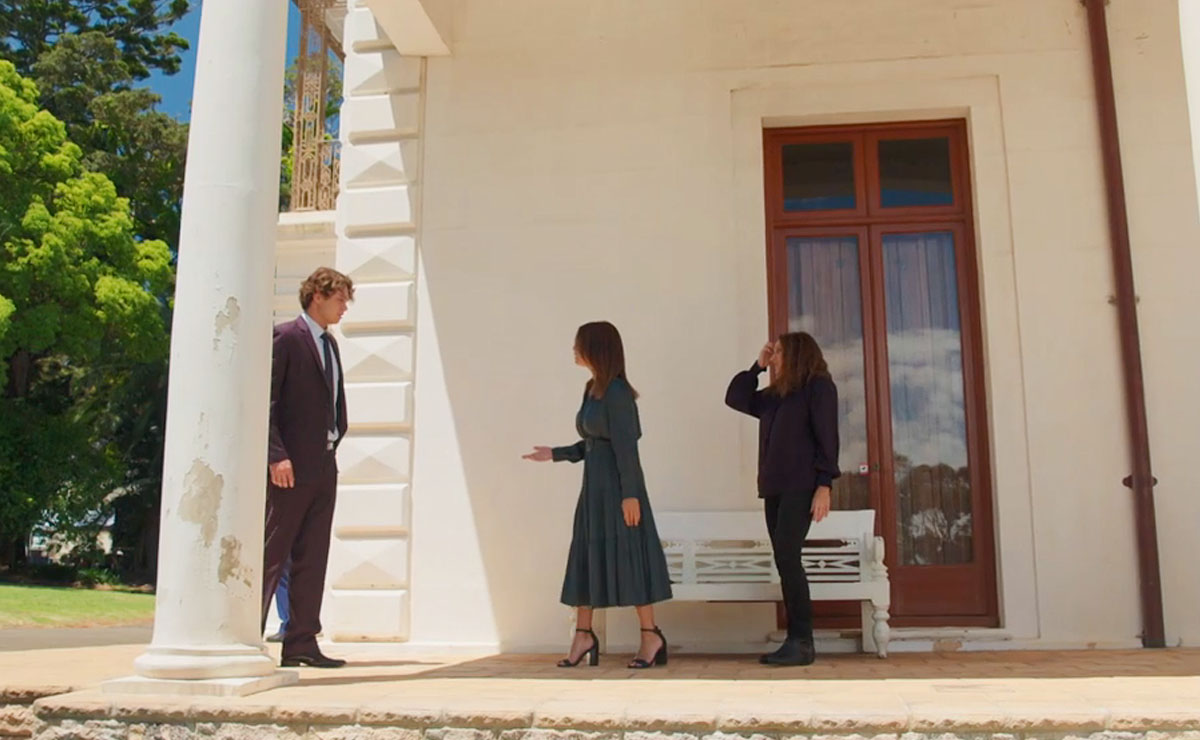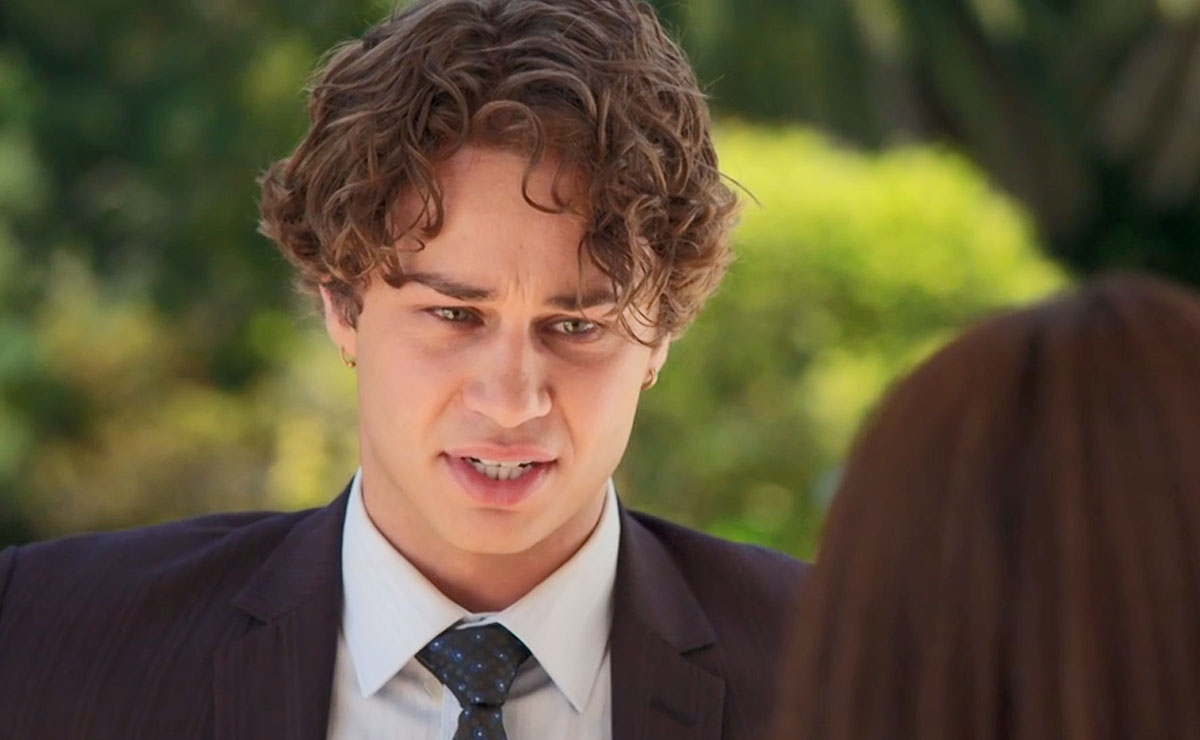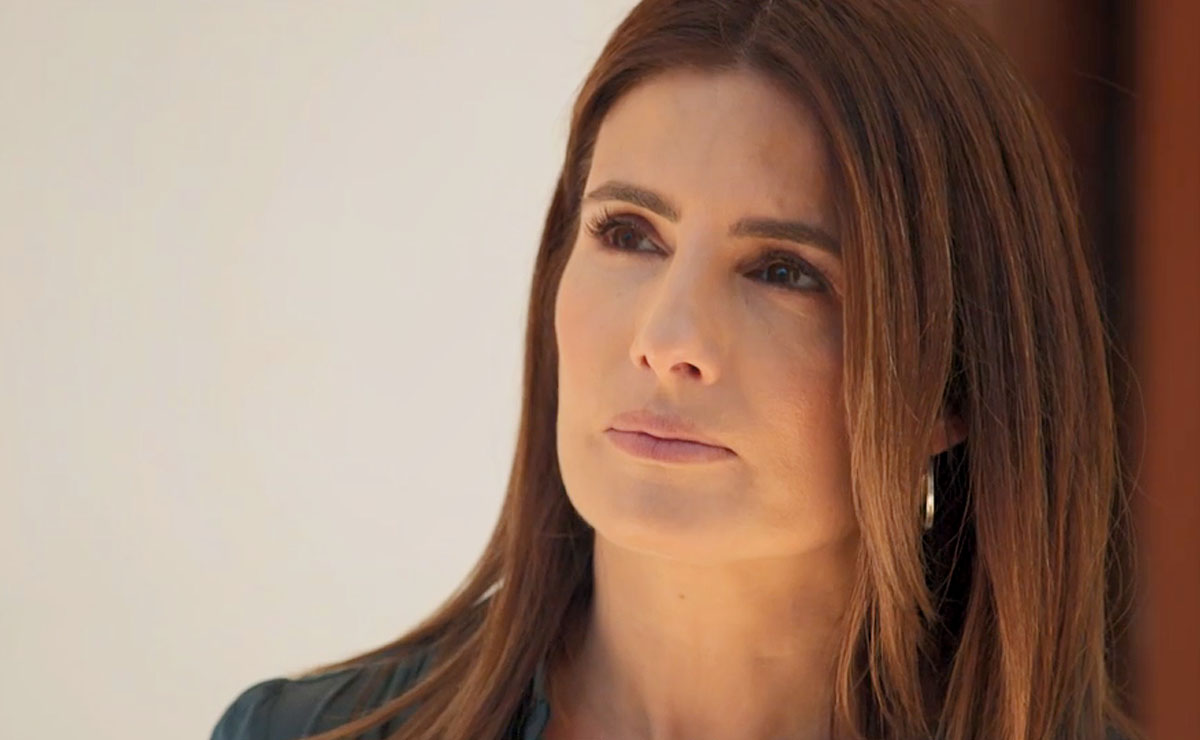 Leah begins to lose it as she believes Justin is done for. Feeling there's no other option, Justin suggests he take to the stand himself, but David knows that it's risky. If Justin shows any sign of anger during questioning, his whole case will fall apart.
Just when it seems they're out of options, Alf suddenly puts himself forward to act as a character witness.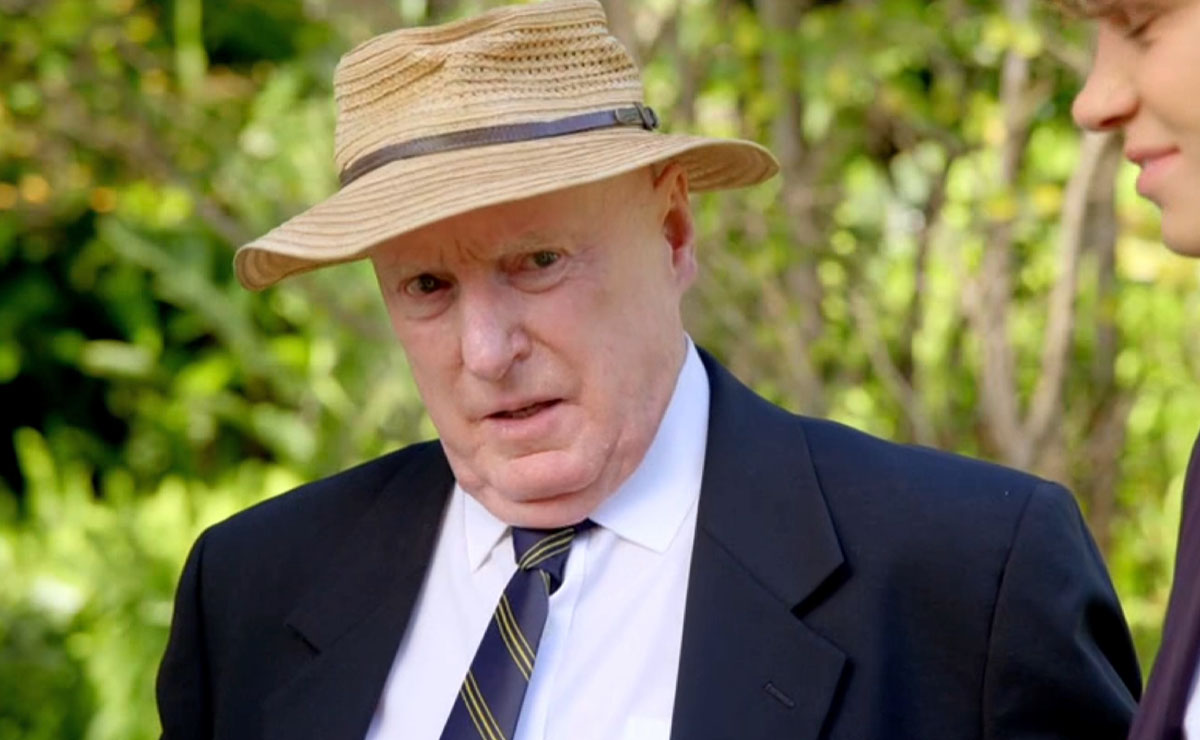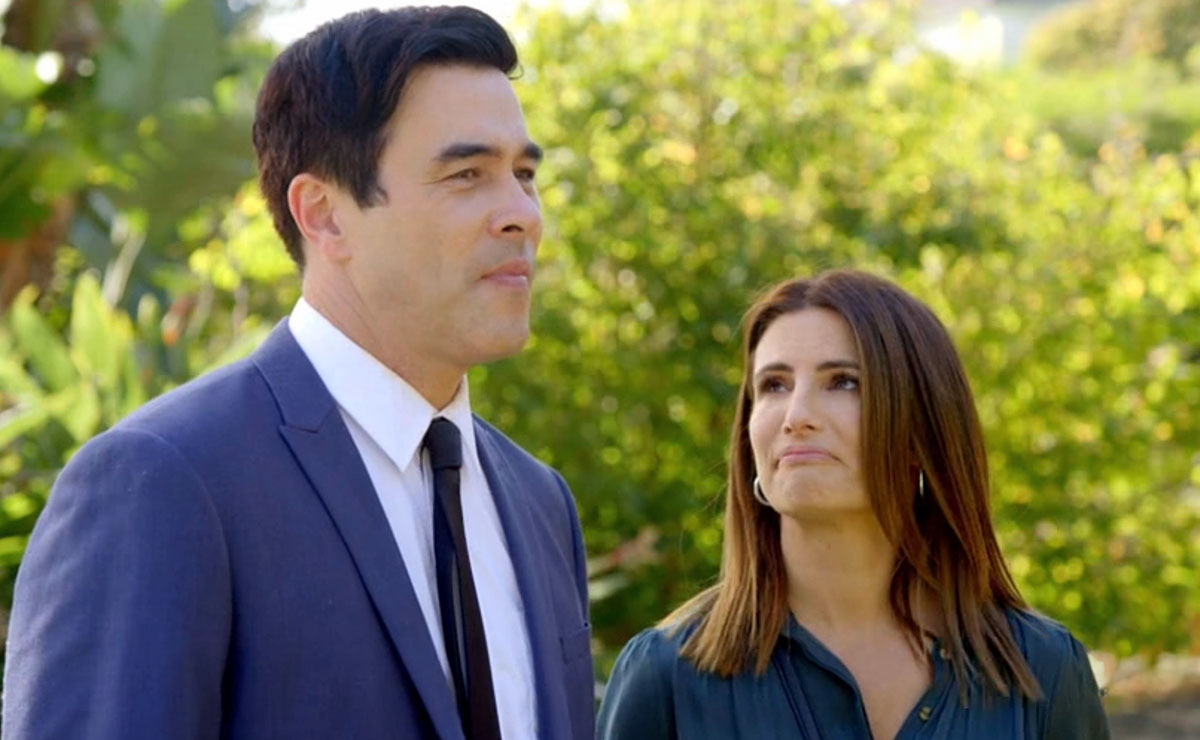 "He's always there for my family, myself, the whole community really when things are tough," Alf tells the court in a heartfelt statement.
But will it be enough to convince them?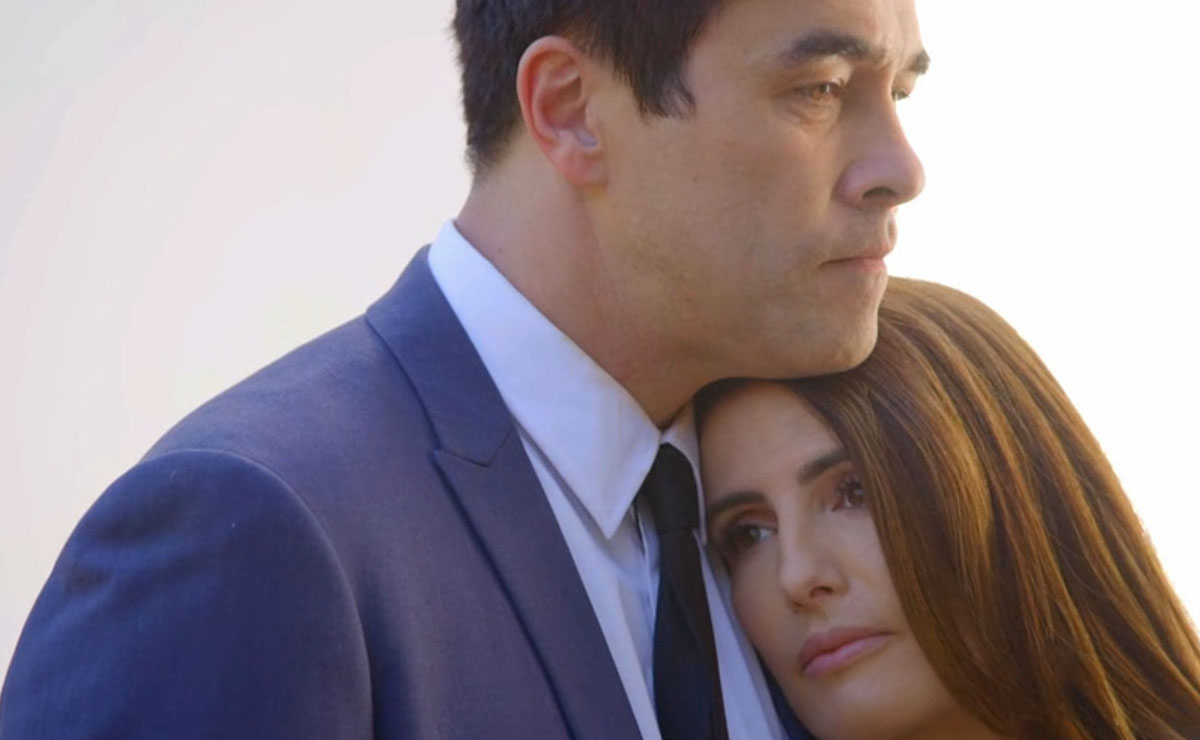 As the court retires to deliberate their verdict, it's a tense night in the Morgan household.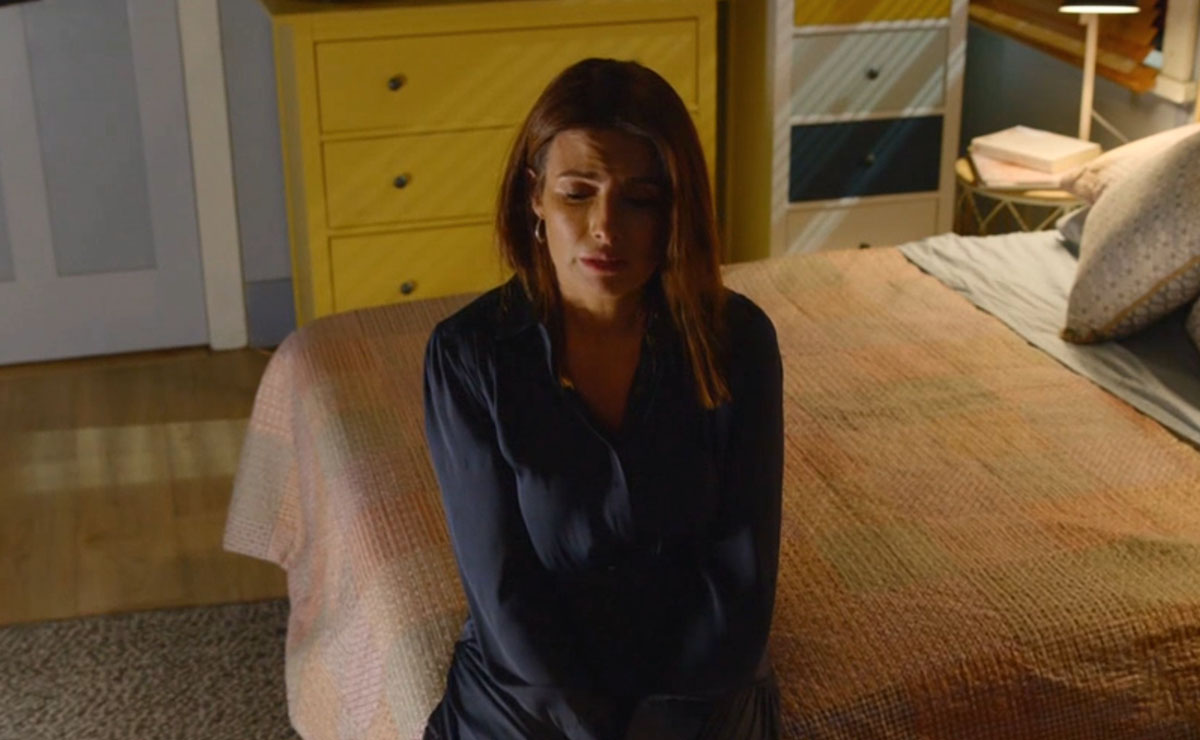 "I don't have a good feeling about this," Leah admits to Theo. "I'm just trying to be strong for Justin."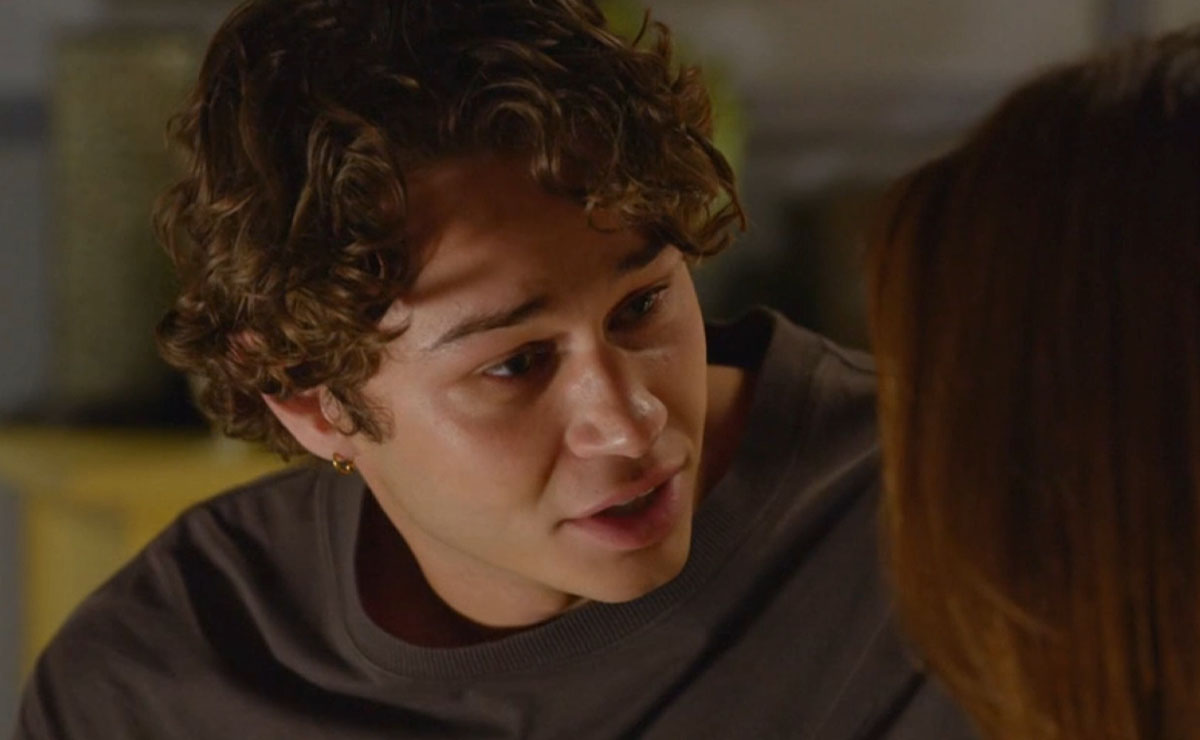 Theo assures her that whatever happens, she'll never be alone.
In bed that evening, Justin apologises to Leah for putting her through this, and they profess their love for one another.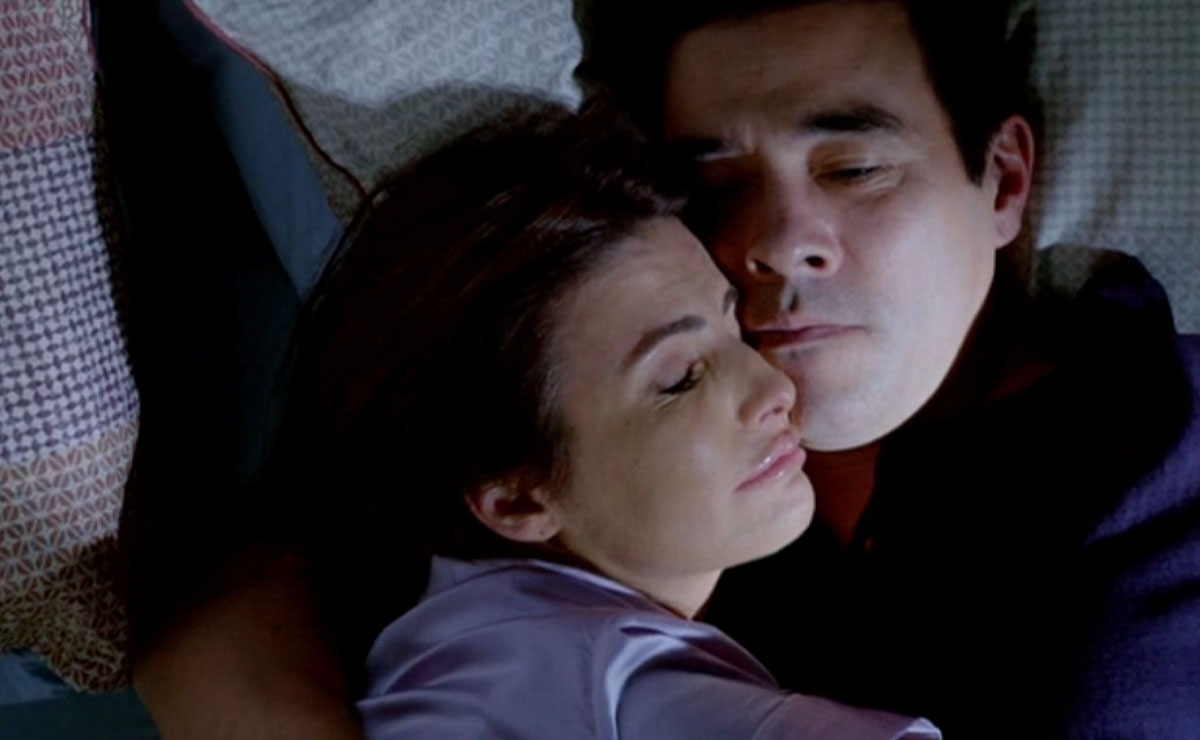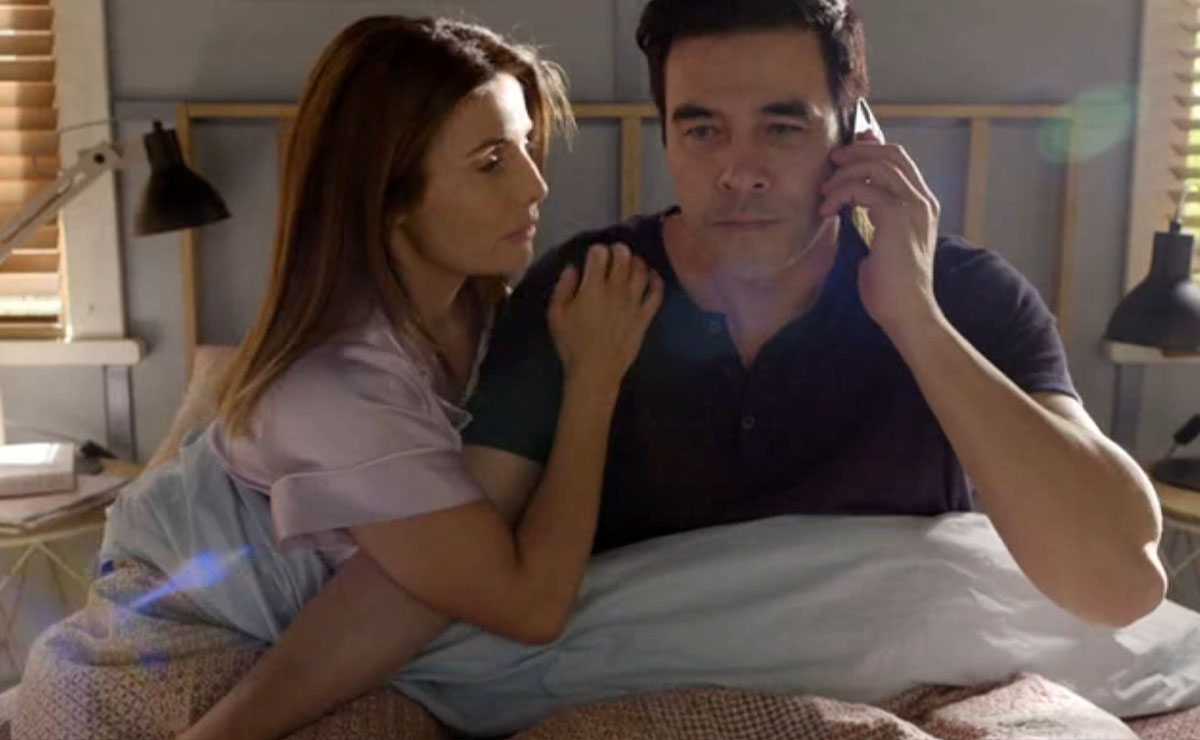 It seems it doesn't take too long for the court to make their decision, as Justin receives a phone call on what looks to be the next morning summoning him back to the courthouse.
Giving what could be a heartfelt goodbye to Theo, Justin assures him that he'll always be proud of him.
Justin heads back ready to hear his fate… is he heading straight to prison?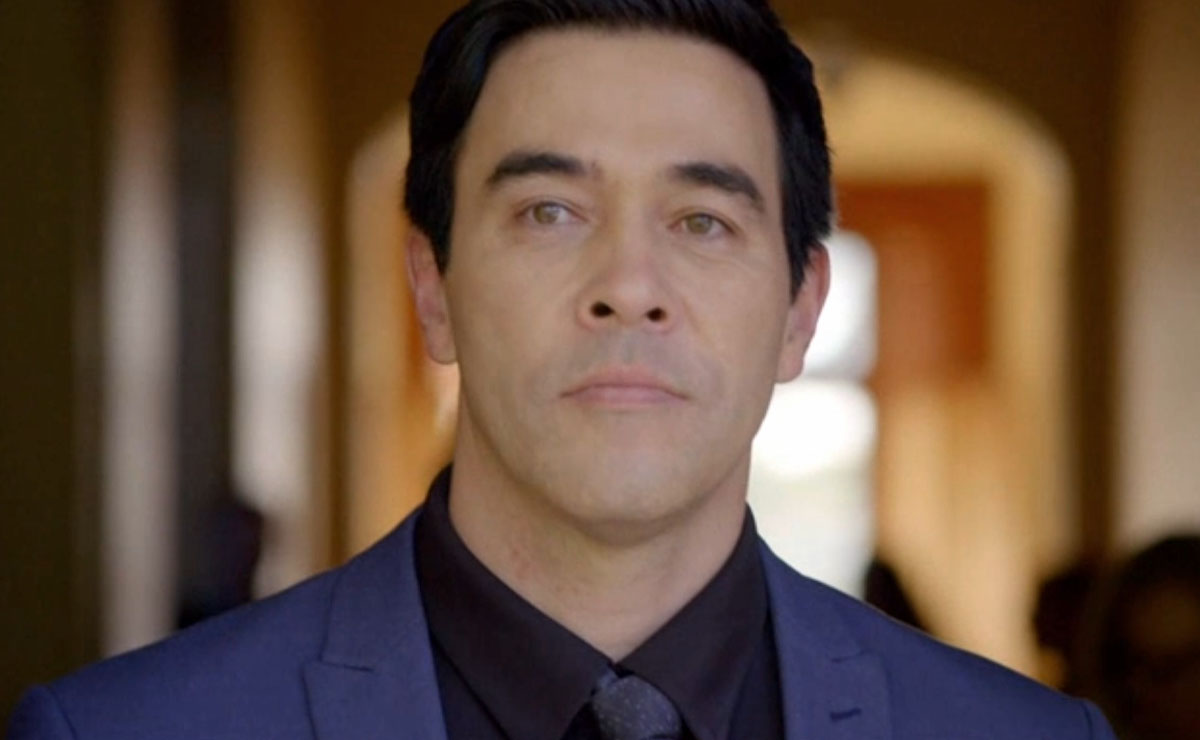 ---
Also this week, Tane (Ethan Browne) is taken by surprise when one of his cousins arrives in Summer Bay.
Tane and Felicity (Jacqui Purvis) have recently returned from a week-long honeymoon in New Zealand, which gave Flick the opportunity to meet the Parata whānau who weren't able to fly over for their failed wedding last December.
Just a week later and it seems one of the family has decided to follow them back to Australia. This week, as Tane holds a class at the beach, a long-haired figure approaches him, a guitar and a surfboard under his arms.
"Kahu. Cousin! What are you doing here?" Tane exclaims as he rushes towards his cousin and embraces him warmly.
Before long, the vagabond relative asks the newlyweds if he can crash with them, and he soon makes the most of Tane's ownership of the gym, bagging himself a job at Summer Bay Fit.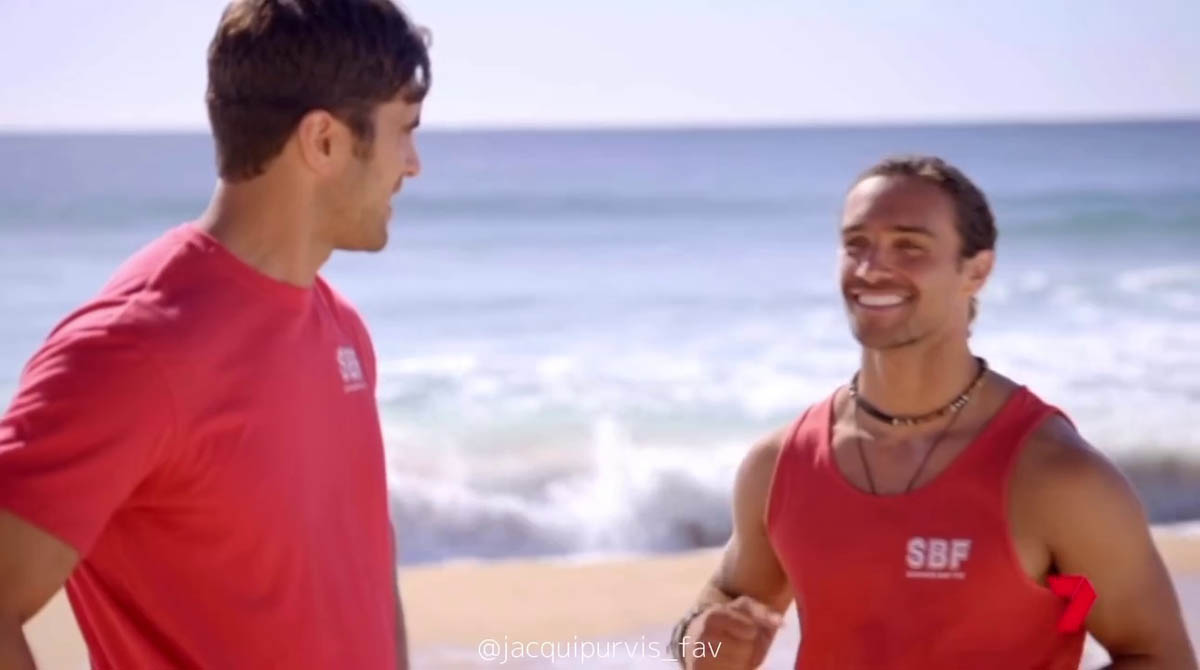 Felicity soon finds herself fed up with the new arrival, especially as she's only just settling into married life and was enjoying having Tane all to herself. It's on Cash (Nicholas Cartwright) to remind her that "Kahu's our family now too."
Yet is Kahu only in town to take advantage of his cousin? Felicity certainly thinks so. A promo for the new arrival shows Flick accusing Kahu of something, before telling him: "I know Tane and I know he'd do anything for family."
"Do you actually think I'd take advantage of my cousin?" Kahu asks.
"I think you'd do whatever it takes to get what you want" is Felicity's reply.
Can Kahu be trusted?
Read more about the new arrival here.
---
Tuesday 11th April (Episode 8009)
Cash and Remi fight over Eden. Marilyn's stuck in a sales trap. Will Theo's testimony seal Justin's fate?
Wednesday 12th April (Episode 8010)
Bree can't handle the heat with Remi. Marilyn turns the Diner into a Day Spa. Justin gets the call he's been dreading.
Thursday 13th April (Episode 8011)
Justin learns his fate. Bree and Remi navigate intimacy. Tane has a surprise visitor.
Spoilers in your inbox every weekend!