Find out what's coming up over the next few weeks in Australia with all the latest Home and Away spoilers.
All dates refer to Sydney airings. Regional airings may differ during AFL season, with the possibility of double episodes, or episodes moved to 7TWO. Check local listings for variations.
Looking for UK spoilers? Click here to find out what's coming up over the next few weeks.
---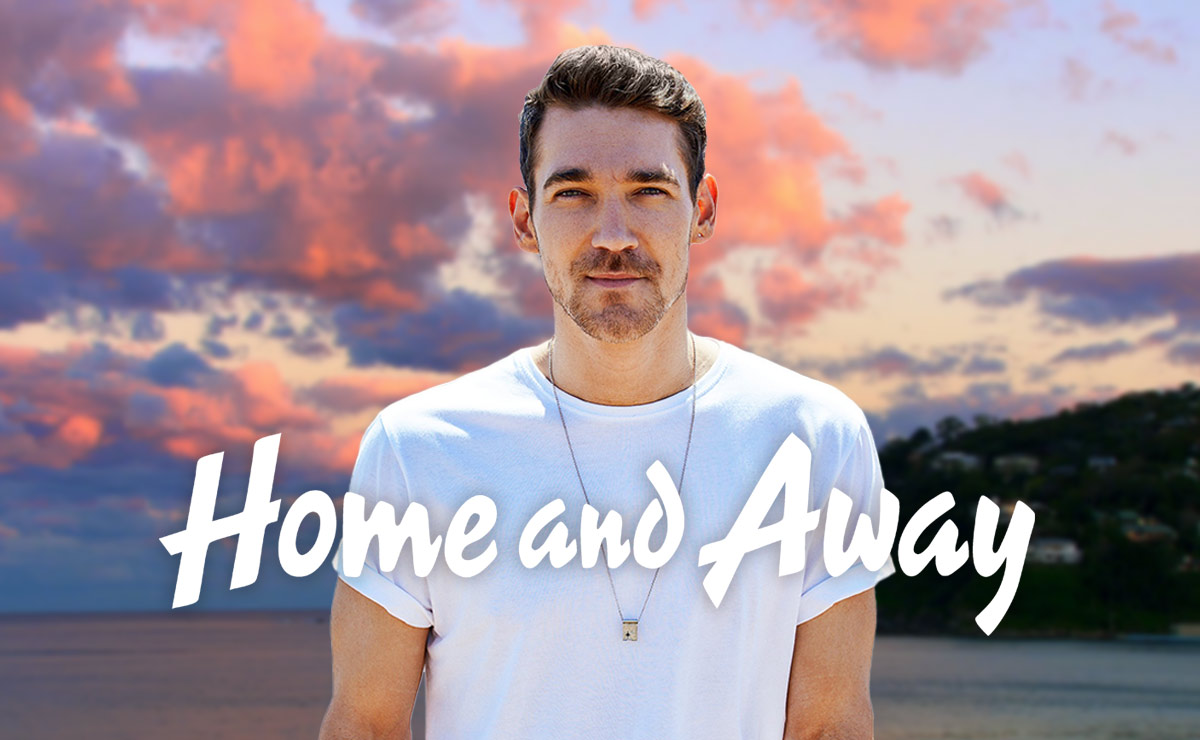 This week on Home and Away in Australia, Millie resorts to blackmail as she remembers the cause of her and Logan's accident, whilst Bella has a surprise visitor.
---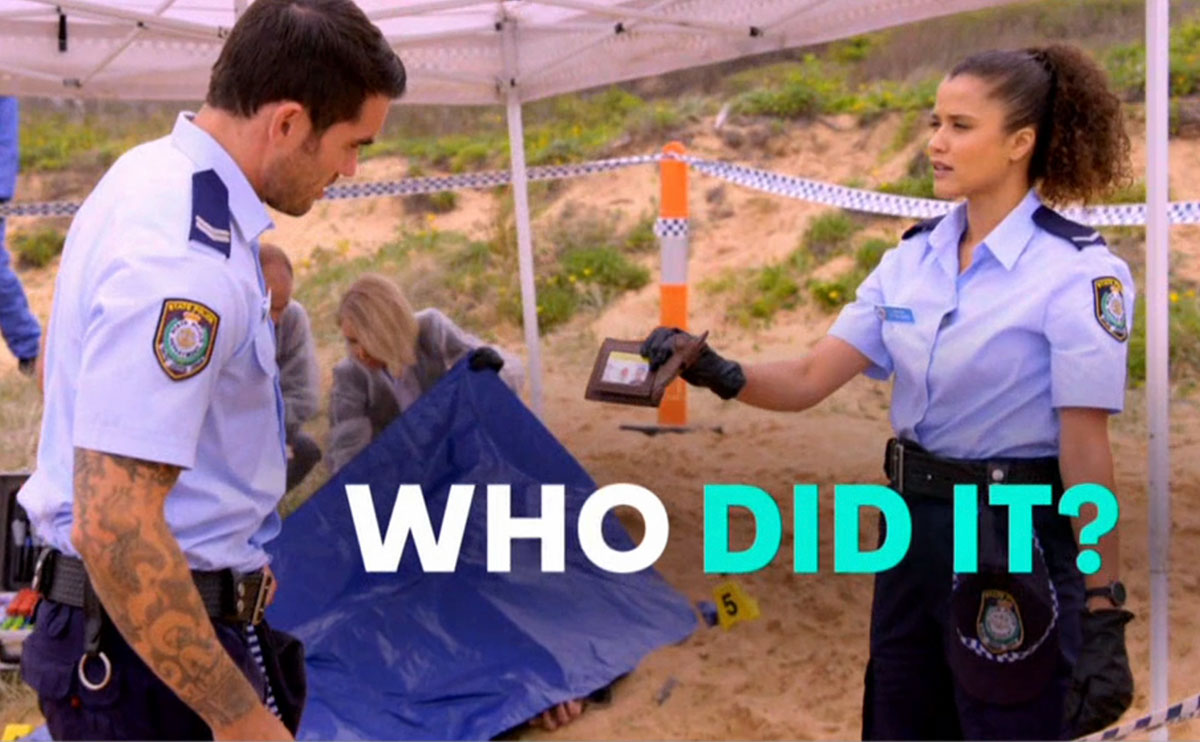 A new Home and Away promo airing in Australia has teased the beginning of a murder mystery, as a body is discovered on the beach at Summer Bay.
---
Is Dean the prime suspect for murder? Mac & Felicity's feud boils over. Bella gets a dream proposal.
Will Nikau obstruct Bella's dreams? Mackenzie rekindles an old flame. Roo refuses to leave Martha's side. Is Dean being framed for murder?
Leah grills Chloe about her romance with Theo. Martha and Roo face recovery apart.
Has Leah's meddling ruined Theo's love life? Logan goes off the rails. Will Xander sacrifice himself for Logan?
Will New York tear Bella and Nikau apart? Xander is caught in Millie's trap. Logan attempts to clean up his drunken mess.
Bella prepares for the Big Apple. Dean leaves Ziggy in the dark. Can Rose turn Millie around with honesty?
Panicked Ziggy packs her bags. Dean is done playing nice with Nathan. Cash discovers Felicity's crimes.
Justin gets sprung in the nude. Cash is forced to arrest Felicity. Will Mackenzie escape the police? Roo itches to get Martha out of hospital.
Roo's vigour lands her in hospital. Logan and Jasmine clash. Justin puts his foot in his mouth. Can Theo win Chloe back?
---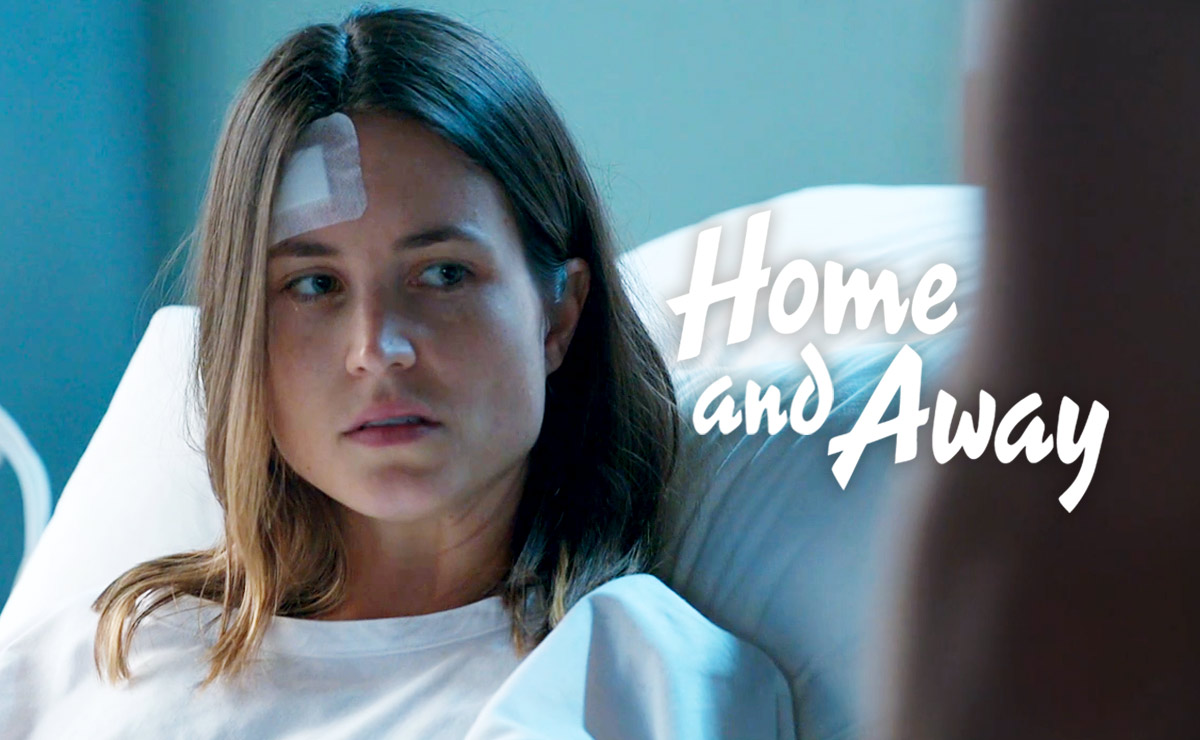 This week on Home and Away in Australia, Nikau and Xander jump into action to try and save Millie from drowning, whilst Mac has a quick decision to make when Tane is injured at Salt.
---
A new Home and Away promo teases the return of the River Boys, as they head back to Summer Bay to help sort out Mackenzie's latest predicament.
---
A new Home and Away promo shows a dramatic week ahead, as Tane collapses, a new character faces an emergency, and Mackenzie receives an indecent proposal during Salt's latest poker night.
---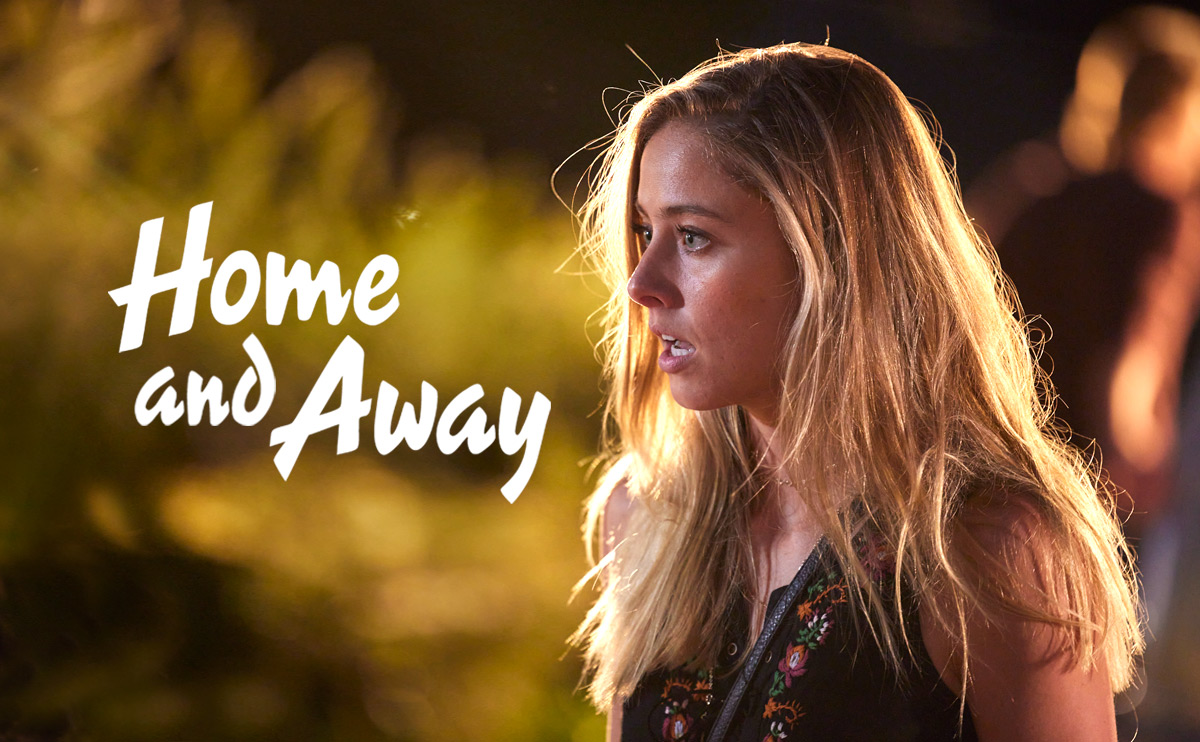 This week on Home and Away in Australia, Mackenzie finds herself in an impossible situation, as Flick is held captive and unable to help…
---
Ryder says goodbye to Summer Bay as he accepts his dream job offer and embarks on the adventure of a lifetime.
As Lukas Radovich bows out as Ryder Jackson after 4½ years, we take a look at his on Home and Away.
---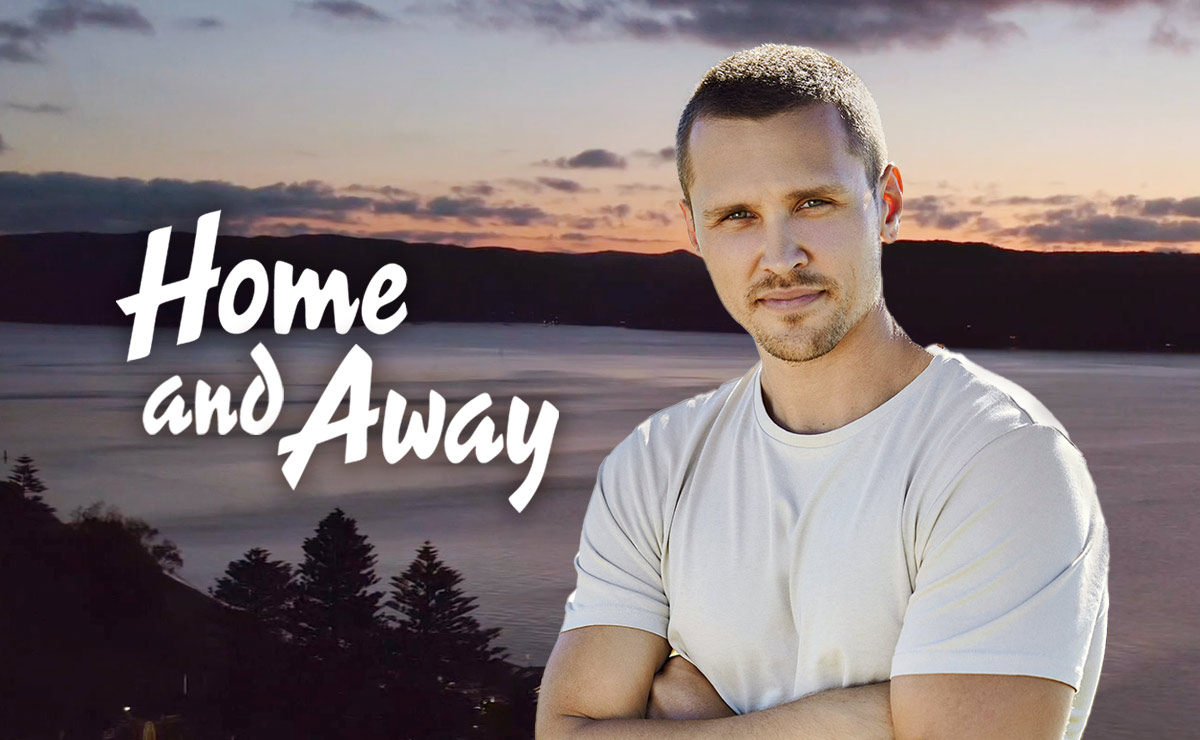 This week on Home and Away in Australia, as the Delaney siblings work together to save the victims of a horror car crash, is Logan to blame for the accident?
---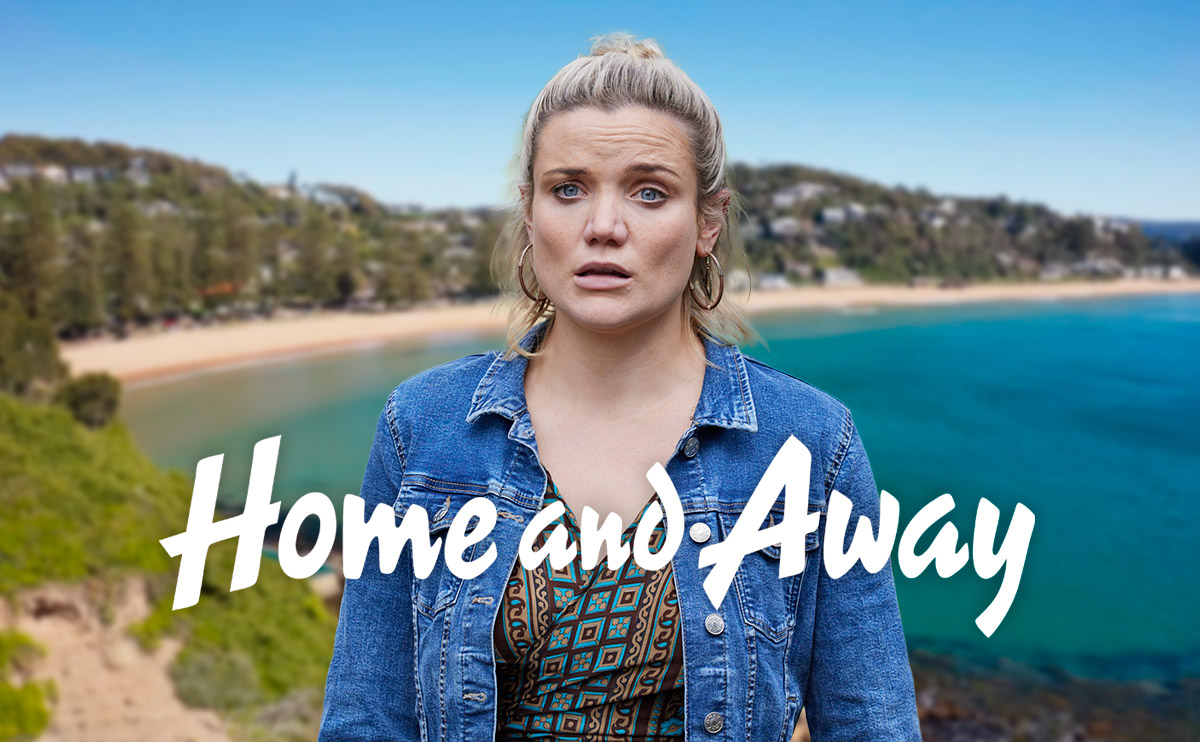 It's finally time for Mia Anderson to look to the future, as she decides to leave Summer Bay for good.
---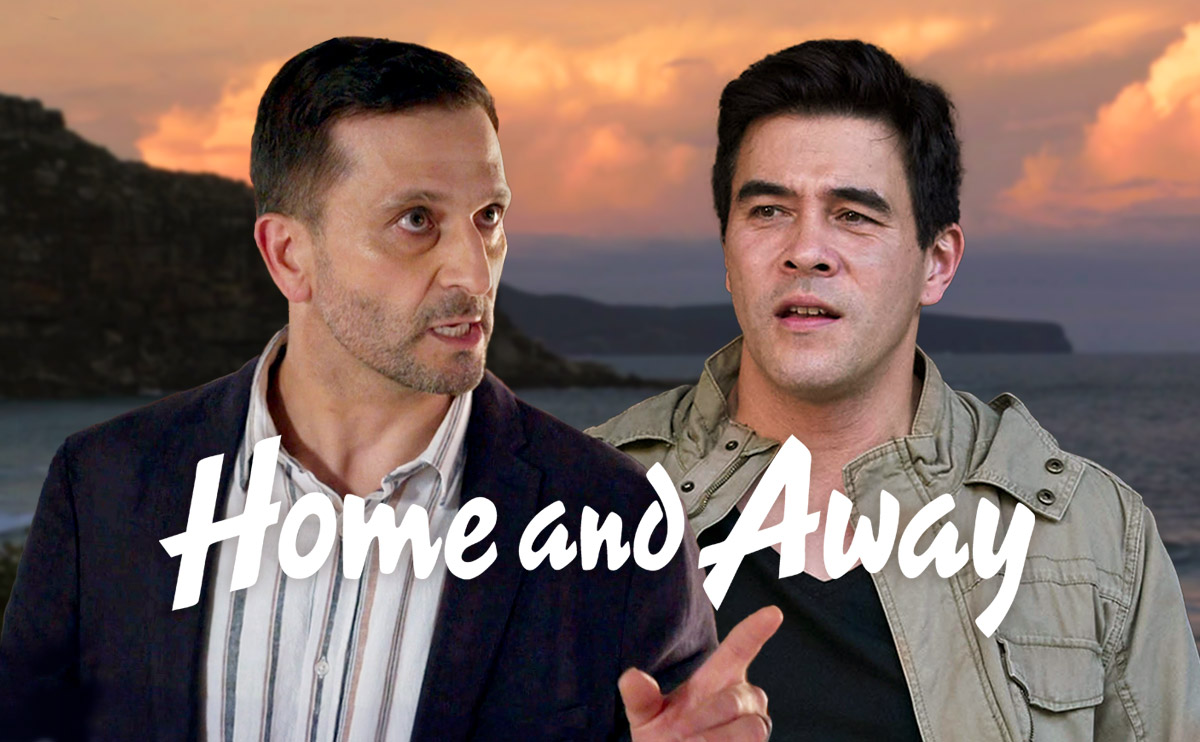 Justin bears the brunt of Dimitri's anger, whilst Mia and Chloe disagree on whether their future lies in Summer Bay…
---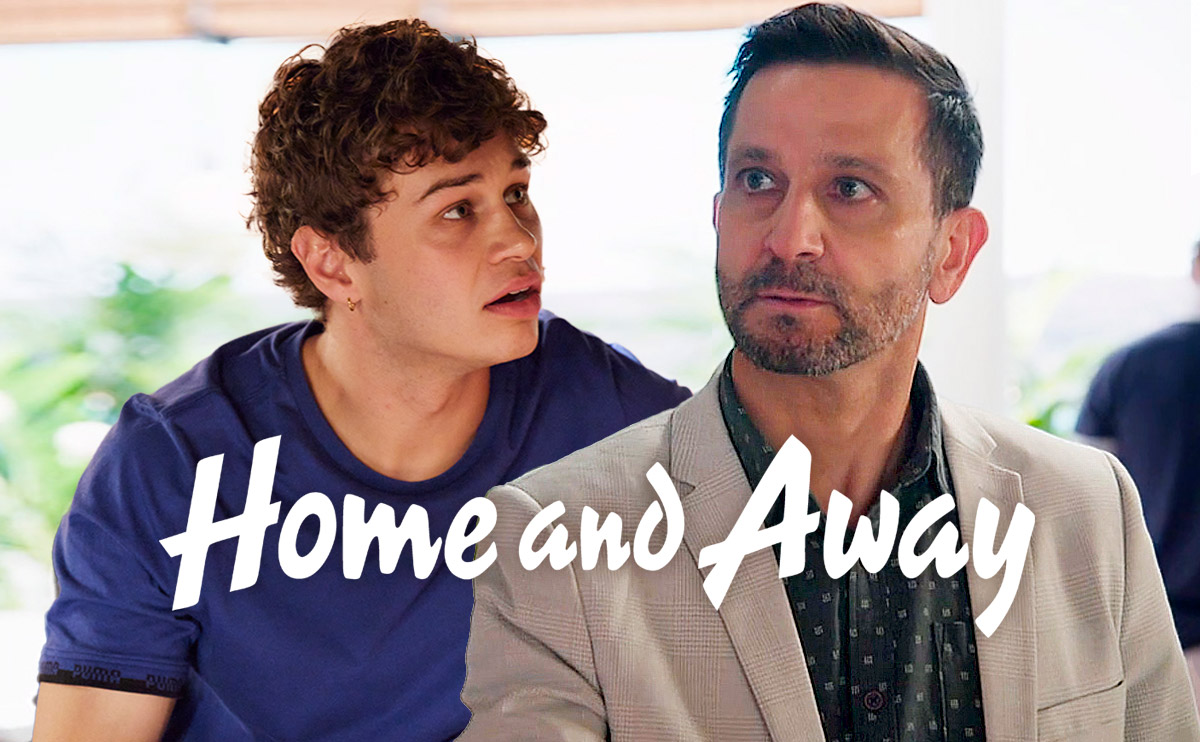 The truth about Dimitri comes out as Theo finally stands up to his father… how will Leah react?
---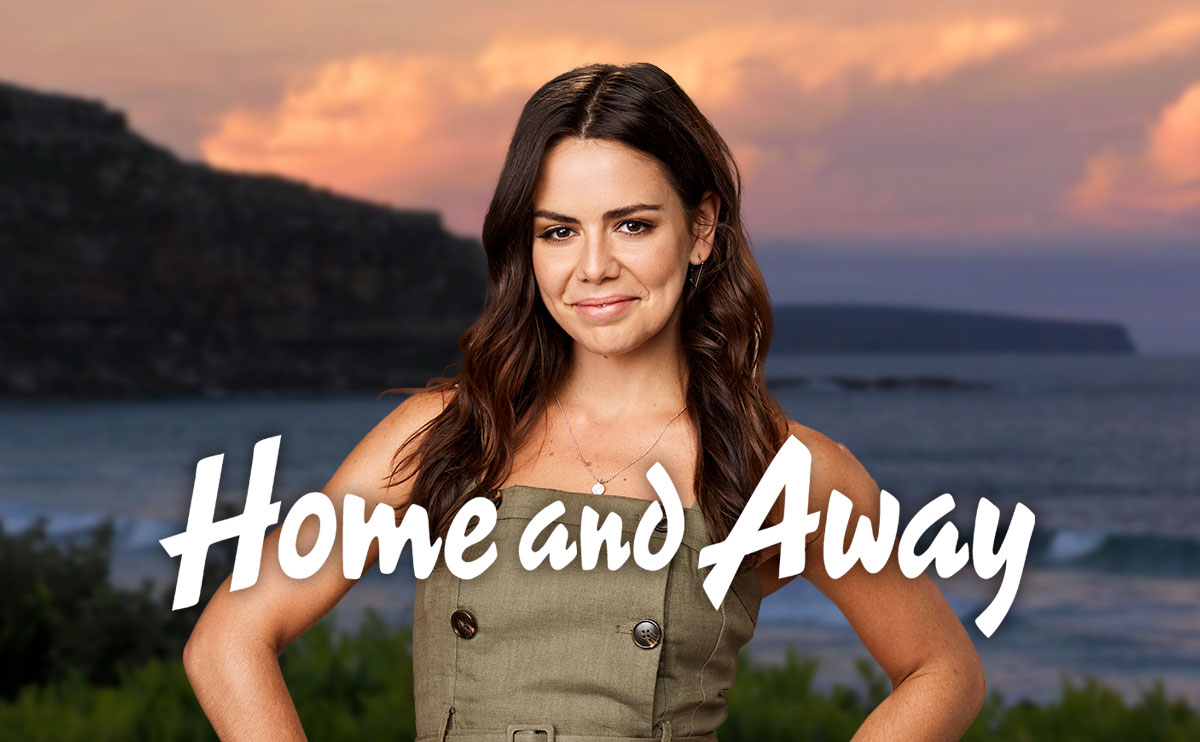 Mackenzie turns to the dark side in order to raise some much needed cash for Salt…
---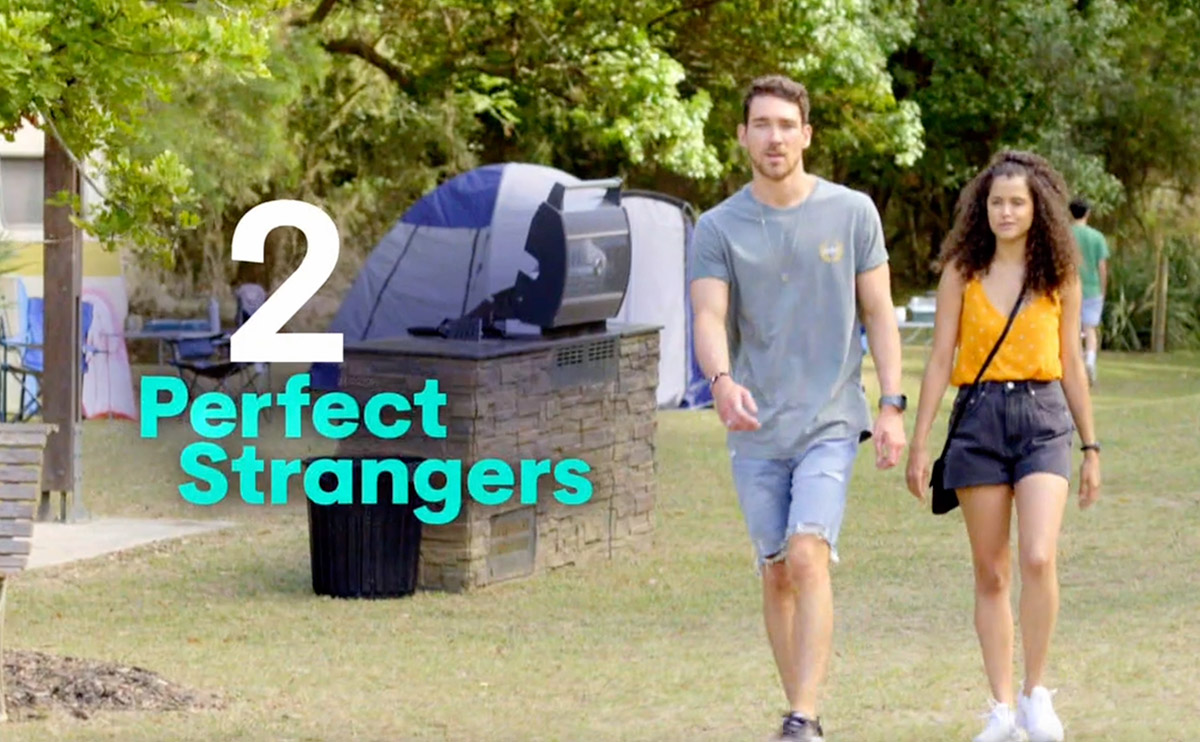 Two new characters are set to shake up Jasmine Delaney's world, as Rose and Xander arrive on Home and Away in this week's episodes.
---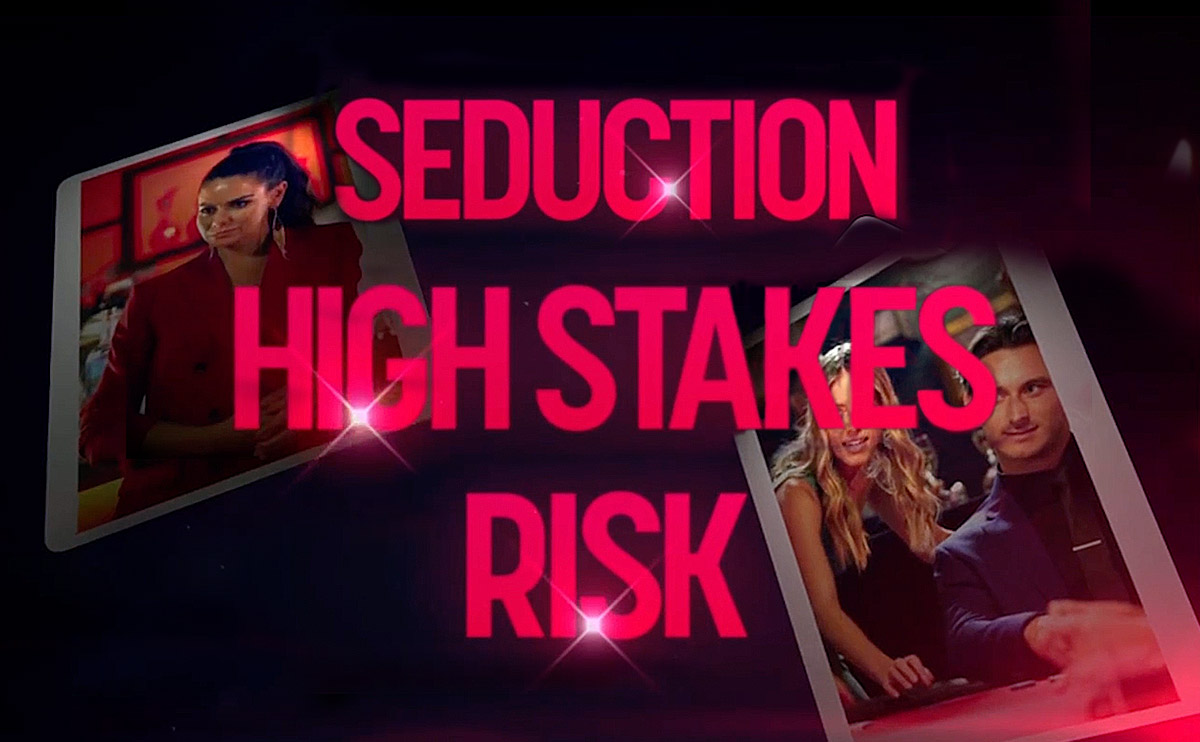 A new Home and Away promo sees a huge poker event at Salt, but will it help save Mackenzie's business, or see her make a deal with the devil that could cost her everything?
---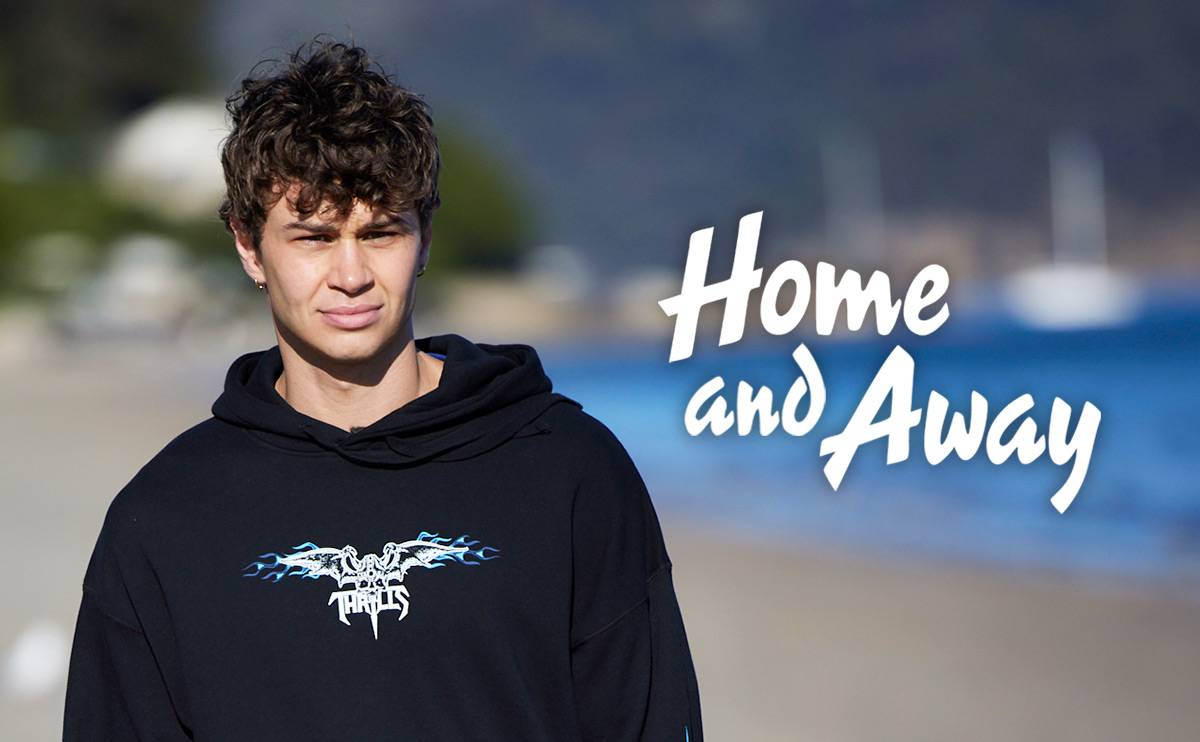 Leah and Justin go behind Theo's back to try and mend his rift with his father, whilst it seems time is running out for Martha…
---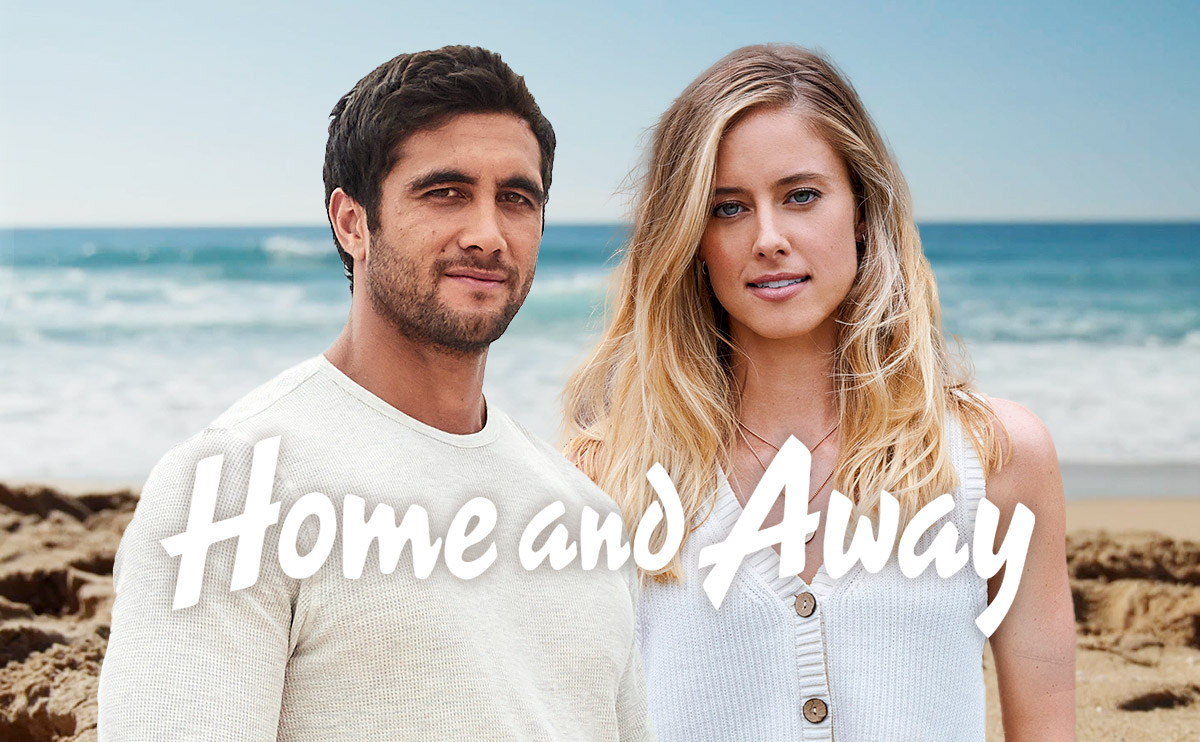 Felicity panics when a reflective Tane talks about their future together. Are they looking for the same things in life?
---
A new Home and Away promo airing in Australia shows the arrival of Mia and Ari's wedding day, and the aftermath which will change the lives of the Parata family forever…
---
This week on Home and Away in Australia, Mia takes drastic action after hearing grave news about Ari, whilst Theo opens up about his traumatic past…
---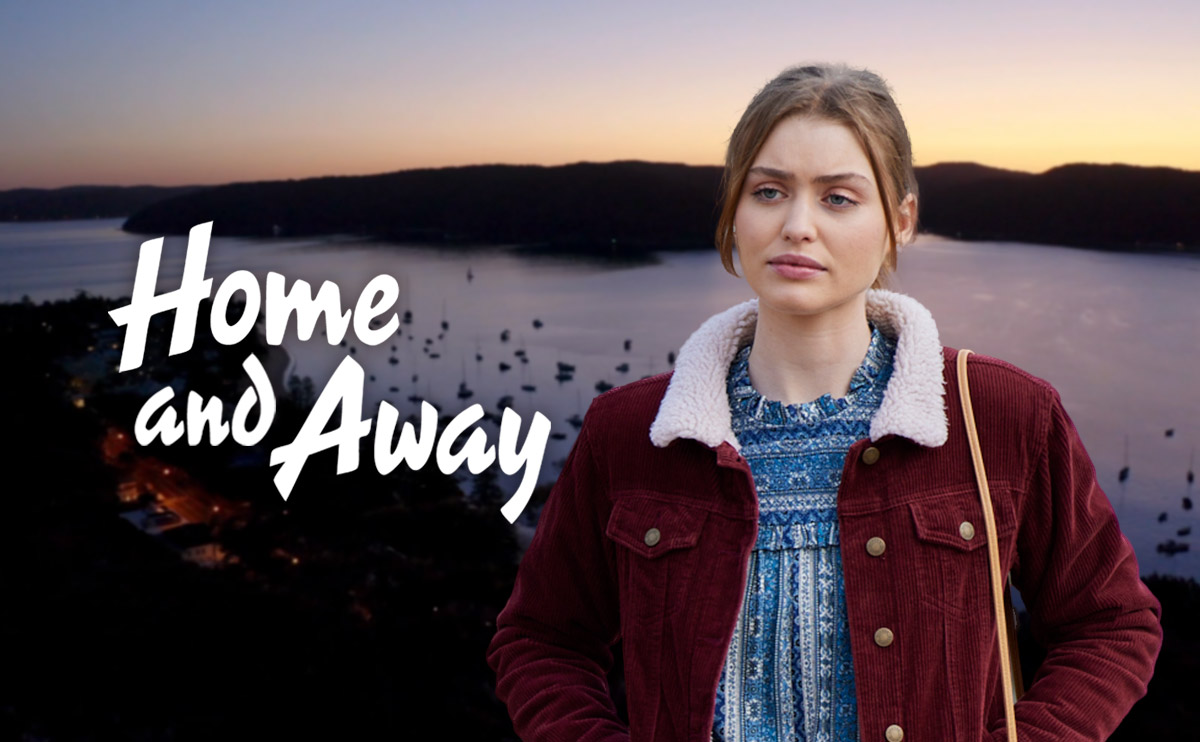 Coming up this week on Home and Away in Australia, Jasmine doesn't react well to Cash's birthday surprise, whilst Bella rushes to save Chloe from drowning.
---
And now for an extended look at the latest Home and Away spoilers, as we explore everything we know that's coming up in the months ahead…
---
Long-term fans of Home and Away are set to see a familiar face return to Summer Bay next year, as Salvatore Coco reprises his role as Dimitri Poulos. Elsewhere, a photo from the set has potentially revealed the exit of another character.
---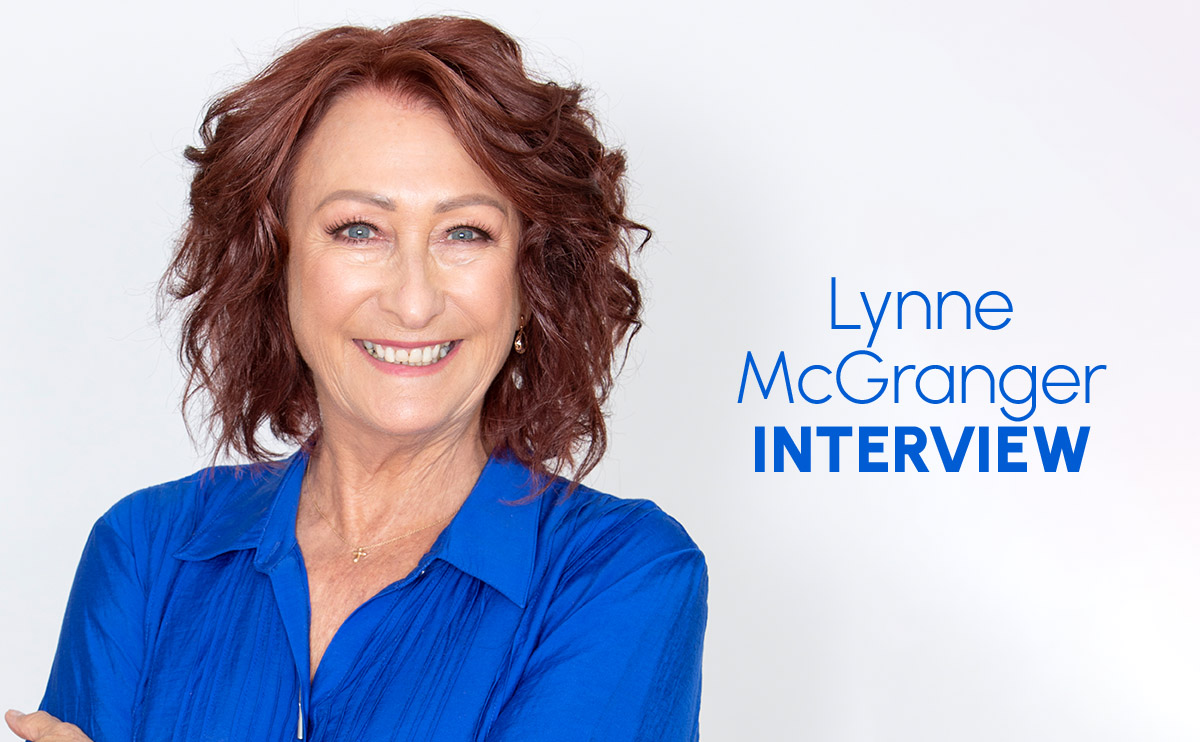 For almost 30 years, Lynne McGranger has played the role of the lovable Irene Roberts on Home and Away.
When her book Acting Up was released in Australia and the UK in November, Lynne spoke to Back to the Bay about all things Irene!
---
You can also follow us on Twitter or Facebook and be the first to know when we add new spoilers.