Home and Away promo shows Justin face jail as court date looms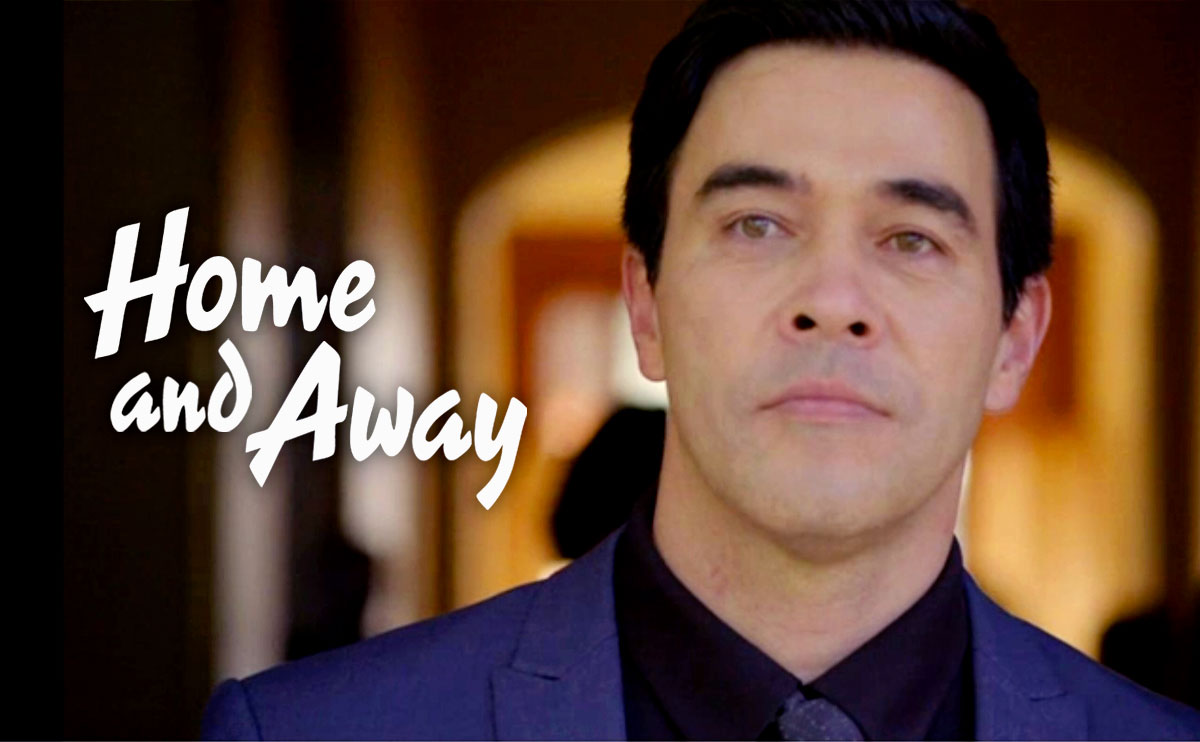 A new Home and Away promo shows Justin Morgan's court date arrive, as he faces jail for assaulting the man he believed had attacked Ava.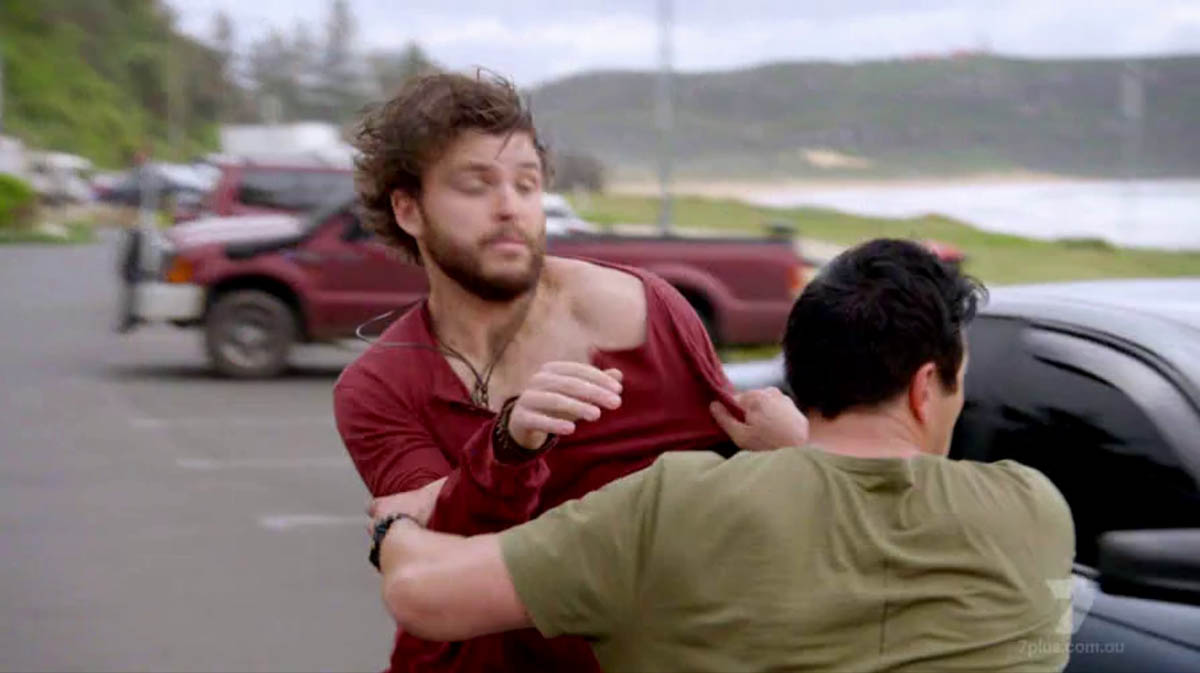 Last week's Australian episodes of Home and Away saw Justin (James Stewart) arrested for assault, after he brutally beat a surfer who he suspected of having attacked his daughter Ava Gilbert (Annabel Wolfe), who turned up in Summer Bay in February.
Ava has recently been revealed as Theo's (Matt Evans) crazed fan, who had been bombarding him with messages before sending gifts to his home and workplace. Ava had got into the man's blue VW kombi while running away from Theo, who was insisting that they would never be together.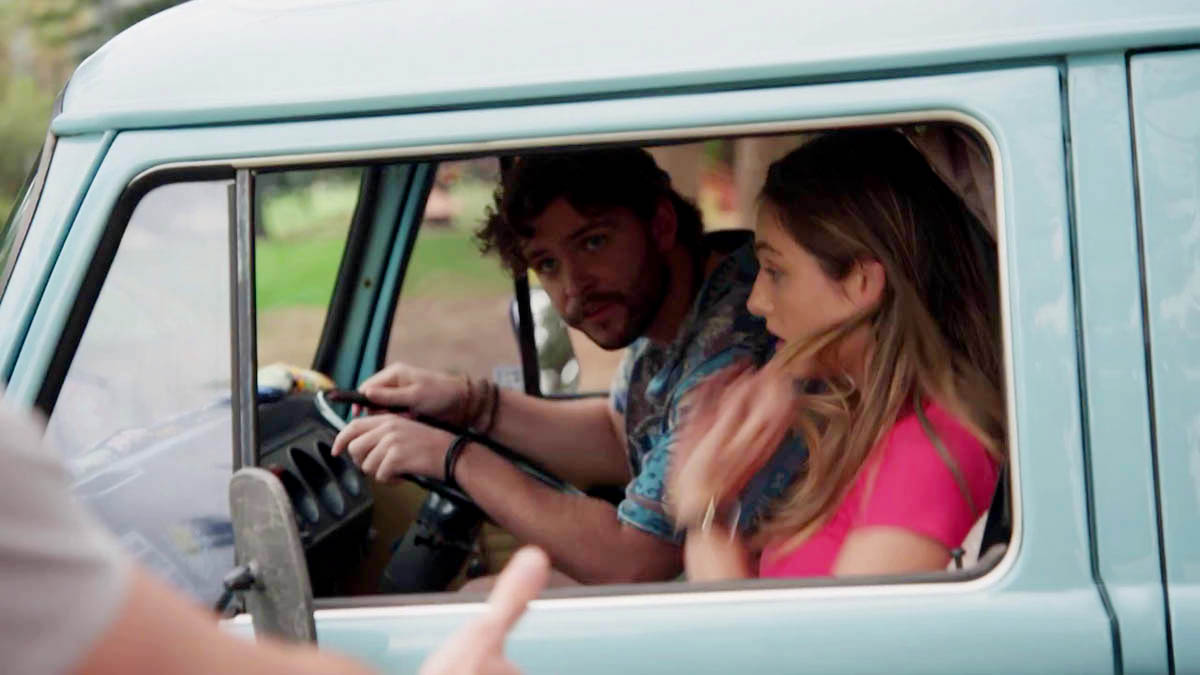 The surfer was happy to help Ava get away from the guy she claimed was harassing her, but he lived to regret that decision when Justin came after him shortly after.
With Ava missing, Theo and Kirby decided to unblock Ava's I<3Theo fan account and message her, hoping it would bring her out of hiding.
Ava, whose infatuation with Theo had grown to dangerous levels, then replied to tell him that she was in trouble and sent a pin of her location. In reality, she was absolutely fine, and the man was simply letting her hang out in his van while he went for a surf.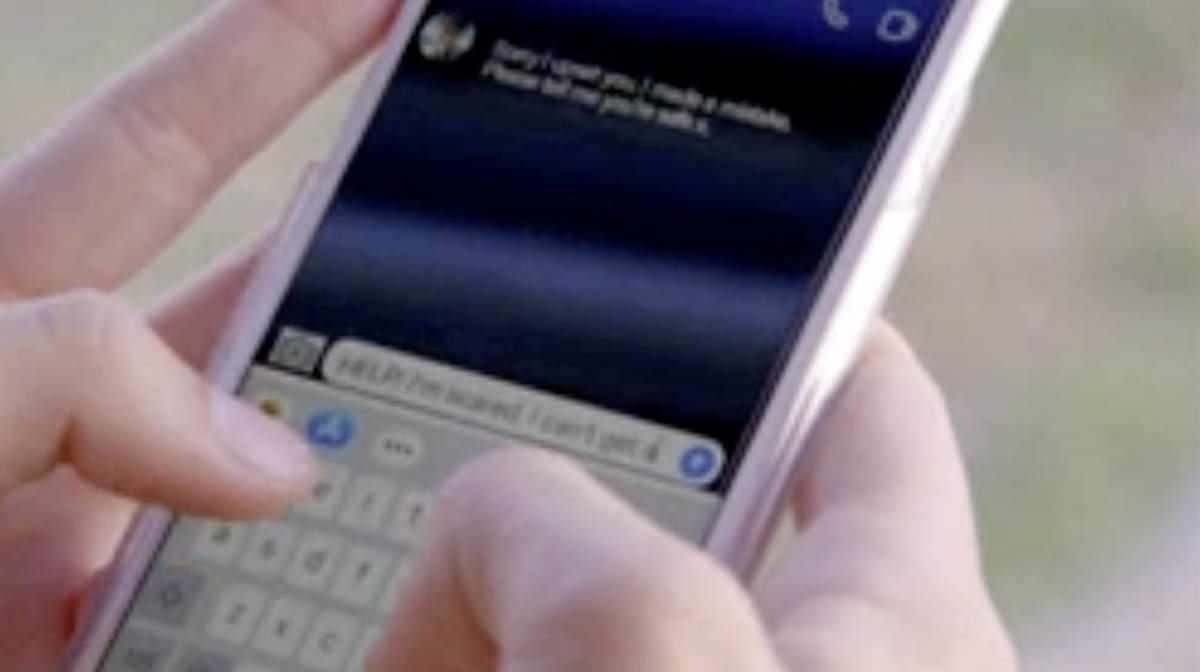 She had hoped that Theo would come and rescue her, but Theo showed the message to Justin, who assumed that the man had attacked his daughter.
When Justin arrived and saw Ada lying down in the back of the kombi van, with the man changing his top, he feared the worst. Without a second thought, he began attacking the man, throwing him across a car bonnet, before swiftly being arrested by Cash.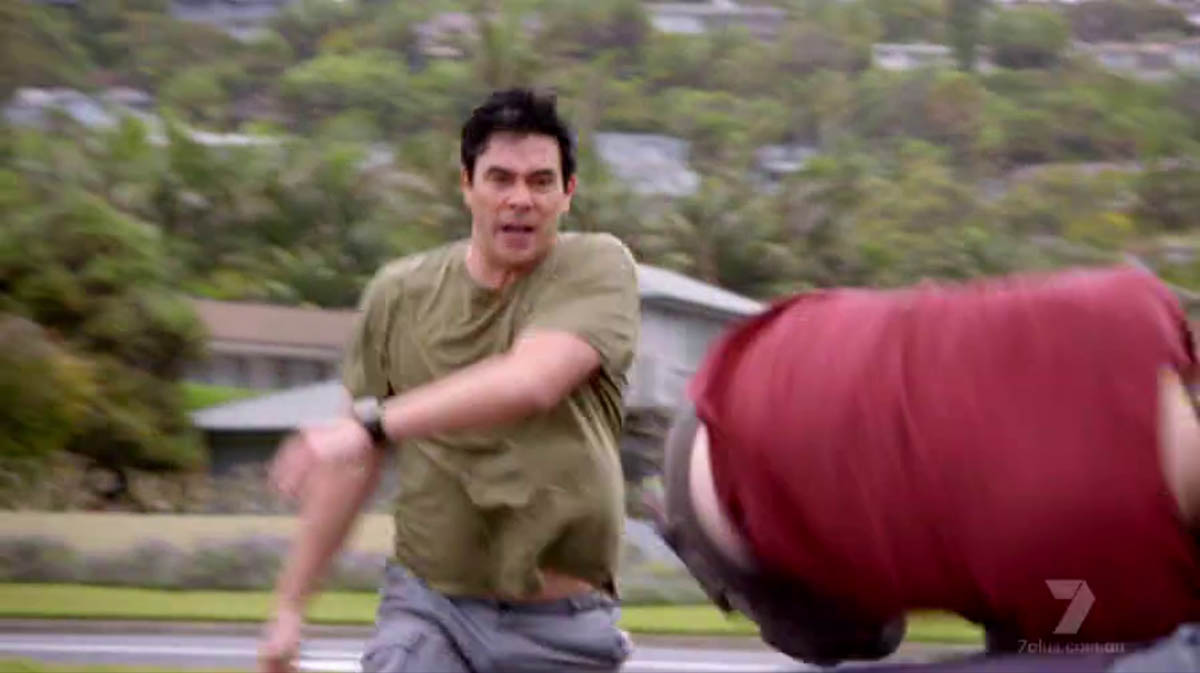 In tonight's episode, Justin and Leah (Ada Nicodemou) employed the services of lawyer David (Tony Cogin) to help fight Justin's case.
Described by Leah as "the best lawyer that we could find," David initially seemed optimistic, despite telling Justin that the court date had been set for next week.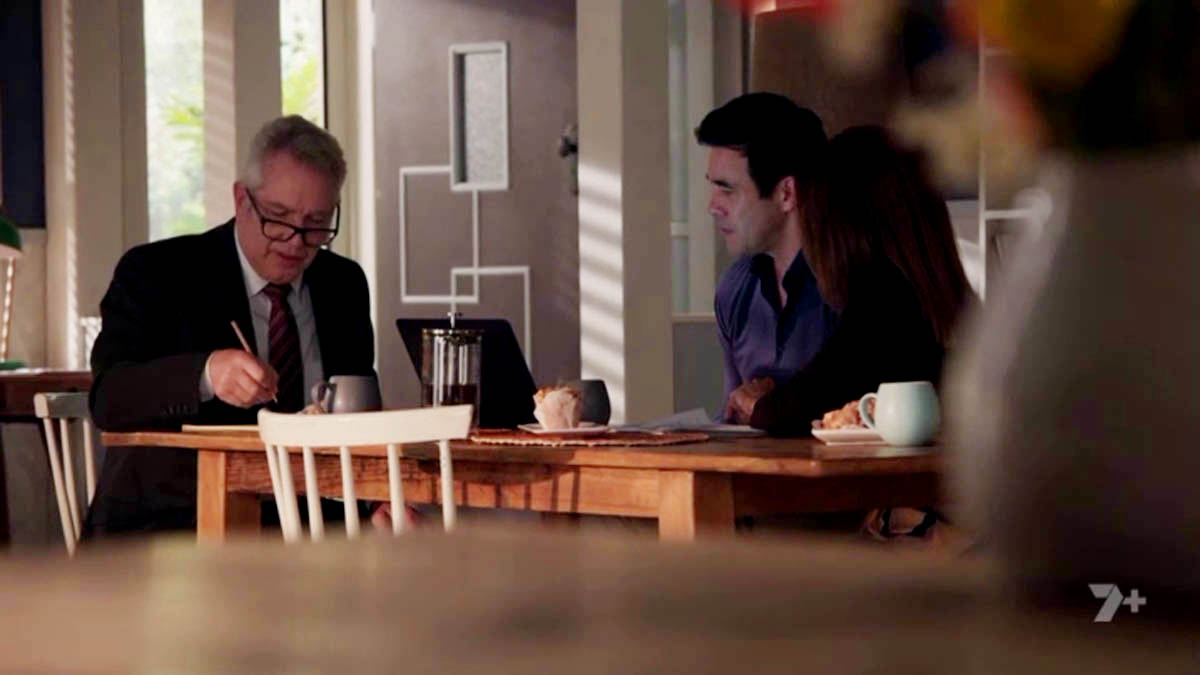 He told him that after reviewing all of the evidence, "honestly, you got lucky," and that things would have been a lot worse had the victim been left with permanent physical injuries.
He pointed out that Justin had never been charged with his previous assault arrest on Stephen back in 2021, meaning the prosecution couldn't bring that up in court.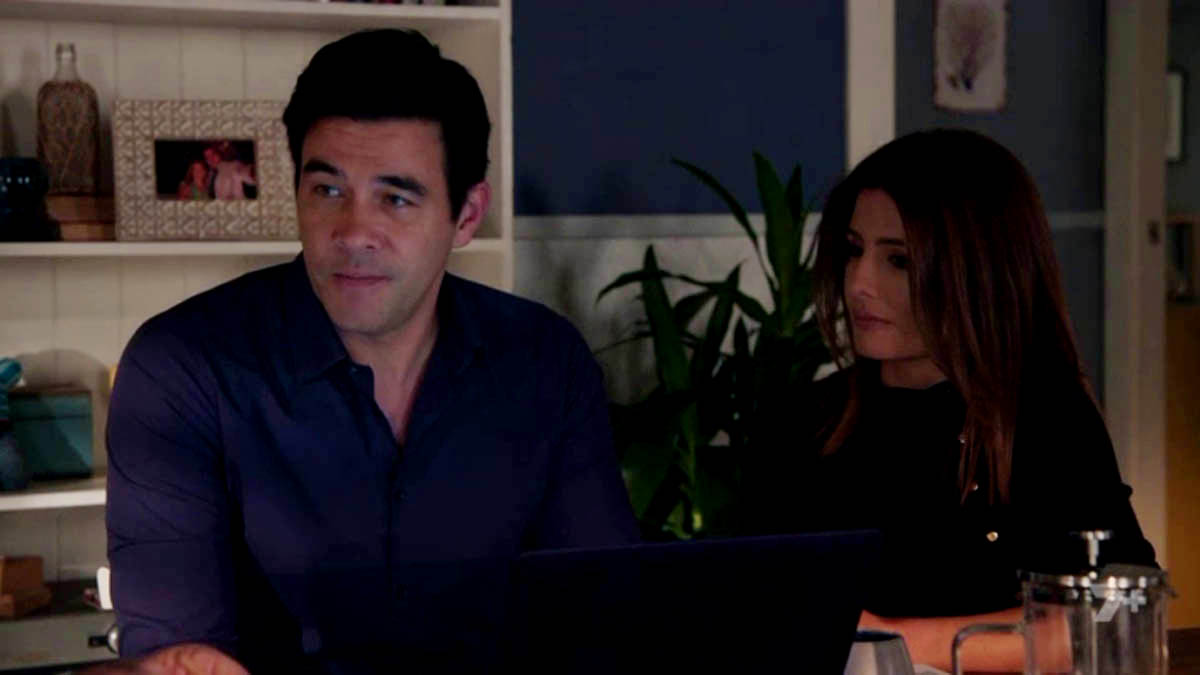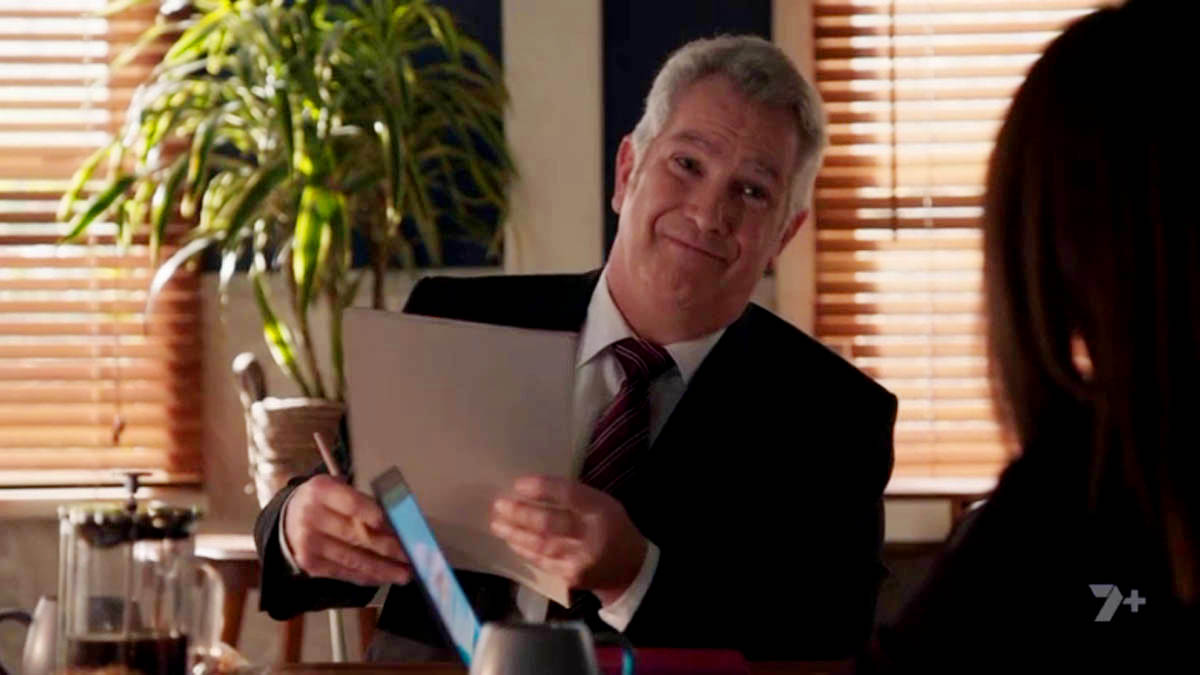 In addition, Ava sending him the message telling him she believed she was in danger would help his case, as it gave him a reason to act like he did.
Justin opted to plead guilty, and was happy to undertake anger management counselling – "anything to avoid prison" – and David said that if he could make a deal with the DPP, Justin could avoid prison, and potentially even avoid court entirely.
However, that wasn't to be. David returned to Justin and Leah's house later in the episode, where he informed them that he came with bad news.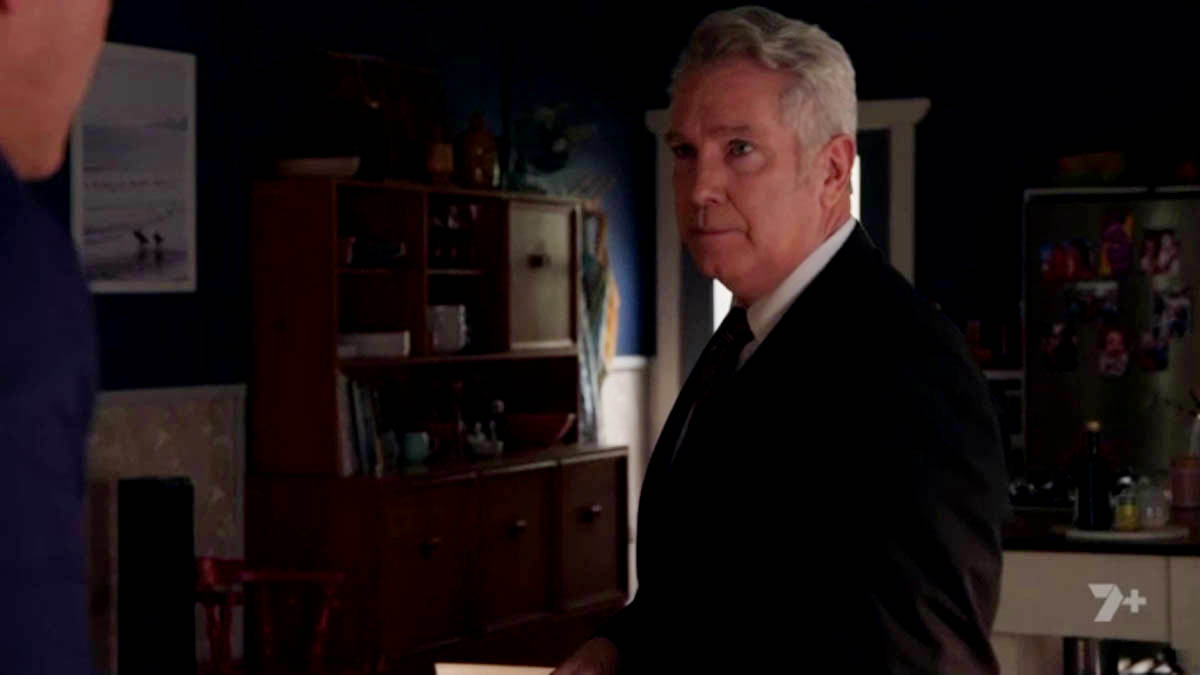 "Things didn't work out the way I anticipated," he began, before explaining that Justin's victim was claiming psychological injury on top of the physical injuries he sustained.
"The prosecution's also refuting the suggestion that Justin genuinely thought that Ava was in danger."
Ava's history of lying made the prosecution doubt that Justin would have believed her. In addition, because the message to Theo was sent from an anonymous account – the I<3Theo account – there was no way Justin could have been certain that it was from her.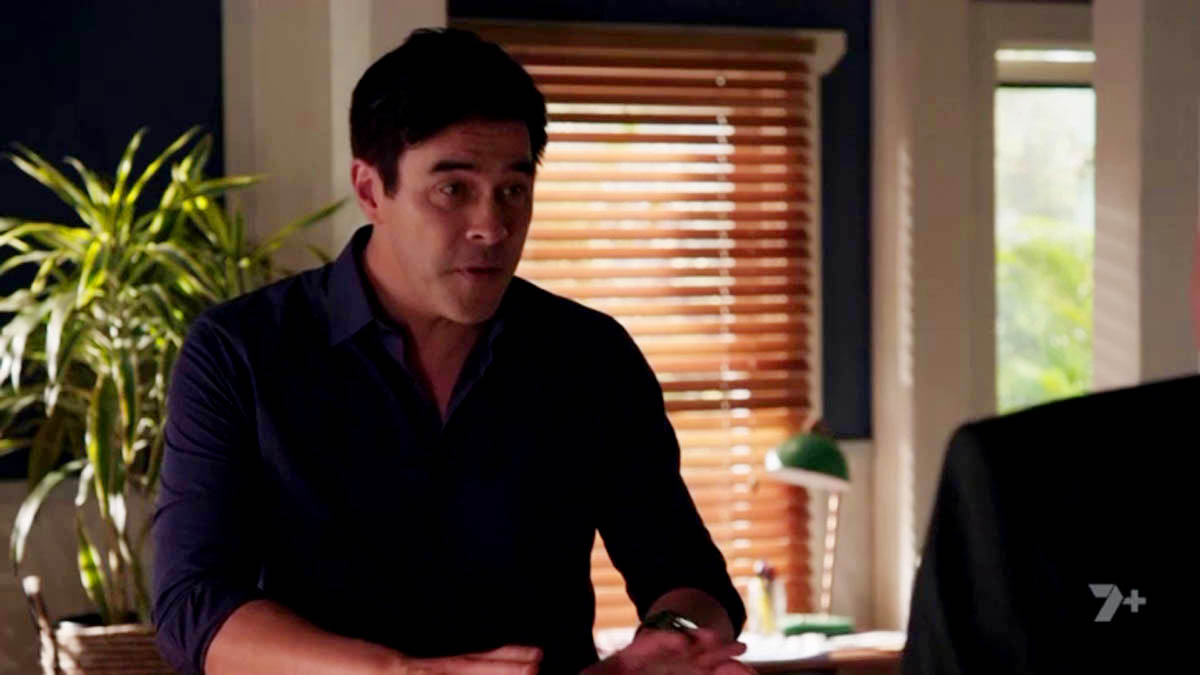 While Justin assured David that everybody knew Ava was obsessed with Theo, referencing the scrapbook she had made, he was unable to show this as proof as he'd already thrown it away.
So, as things stand, the prosecution are planning on pushing for prison time, "the maximum sentence."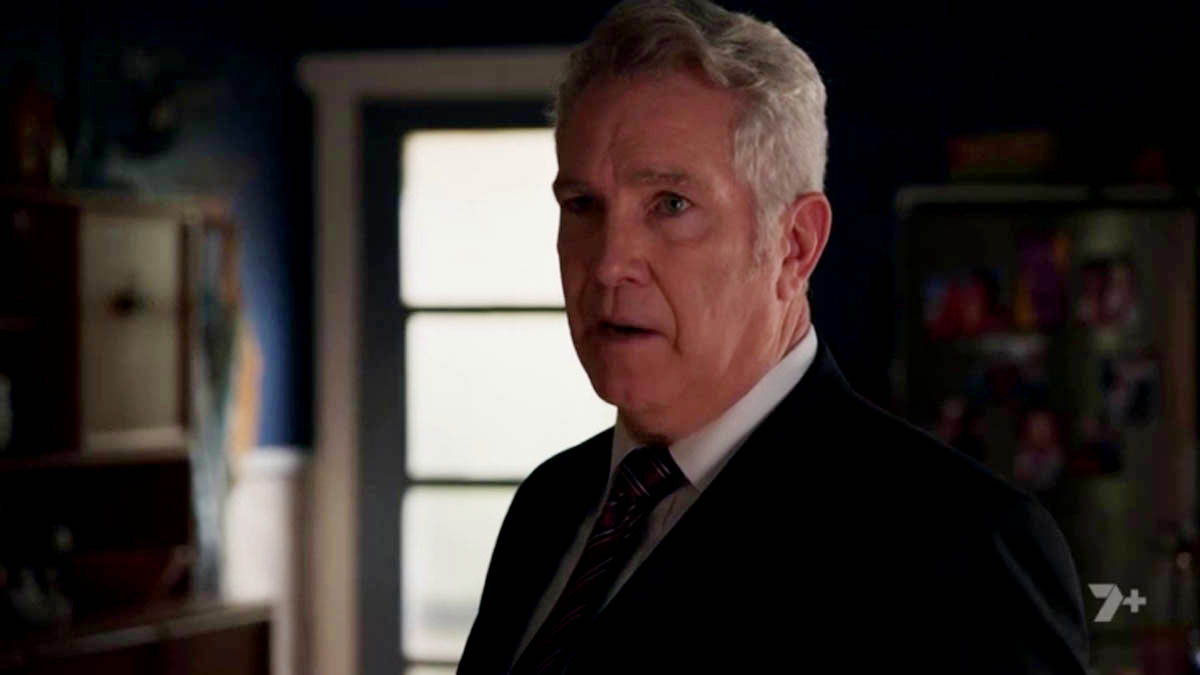 At the end of the episode, Justin was facing the prospect that he may actually be sent away, telling Leah that going to prison certainly wouldn't help Ava with her abandonment issues.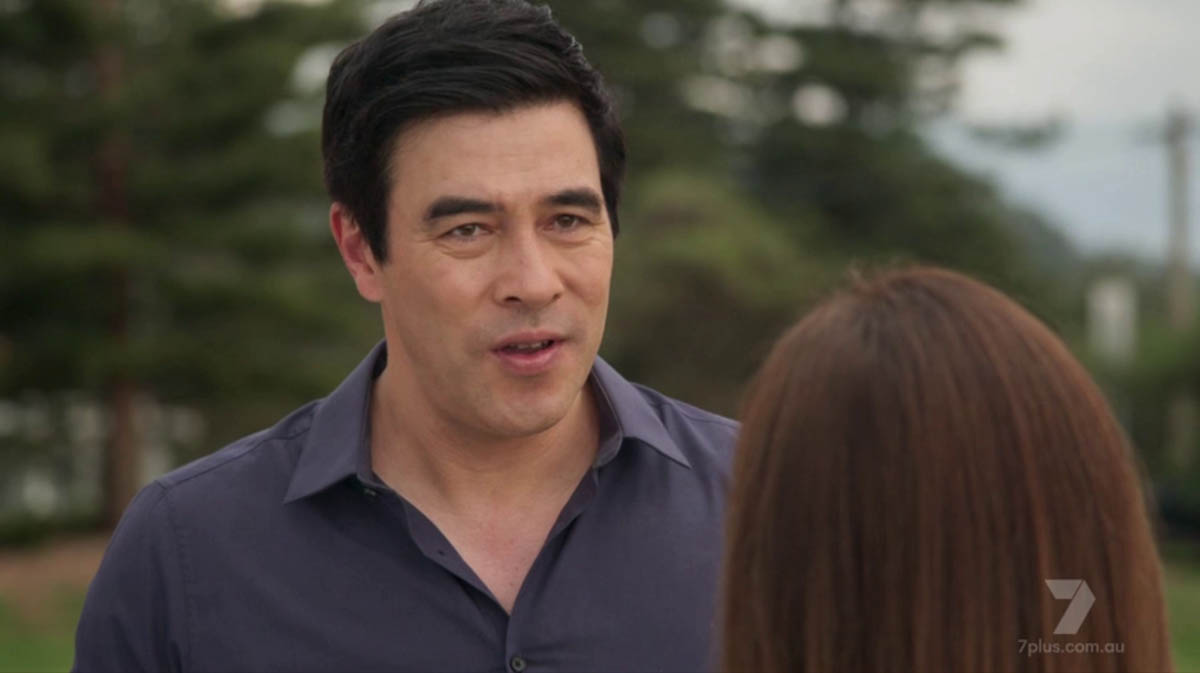 He told Leah that the best thing would be for Ava to go back to her mum's place, not wanting her to see her dad prepare for prison.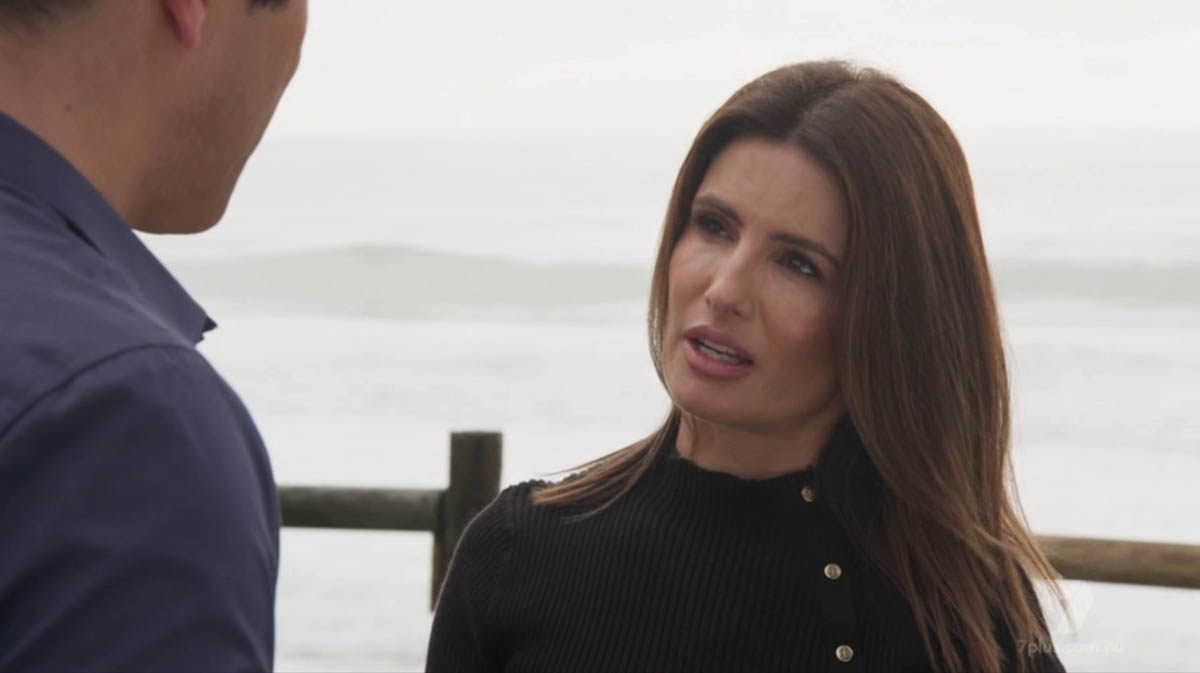 In a promo for upcoming episodes, we see Justin break the news to Ava and prepare for his day in court.
The promo begins with the haunting words of Justin's lawyer saying "the prosecution will push for prison time. The maximum sentence," as we see an out-of-focus shot of Justin walking down the corridor at the court.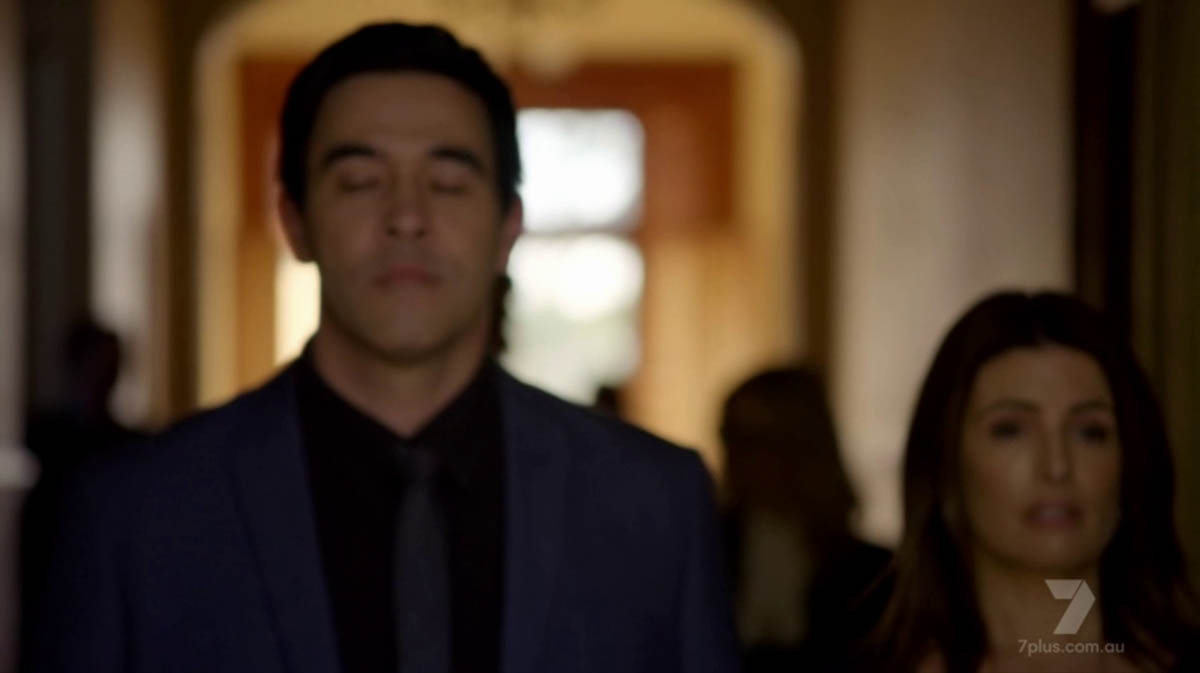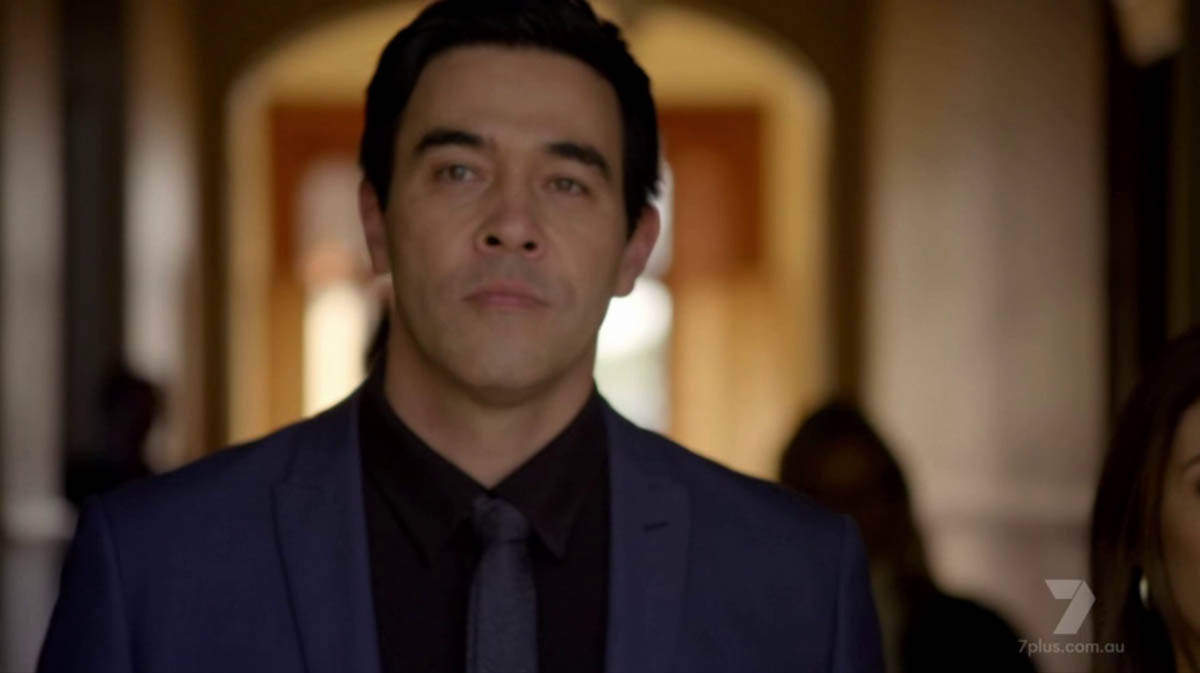 Over footage of Justin's arrest by Cash (Nicholas Cartwright) are the words 'ONE MISTAKE'.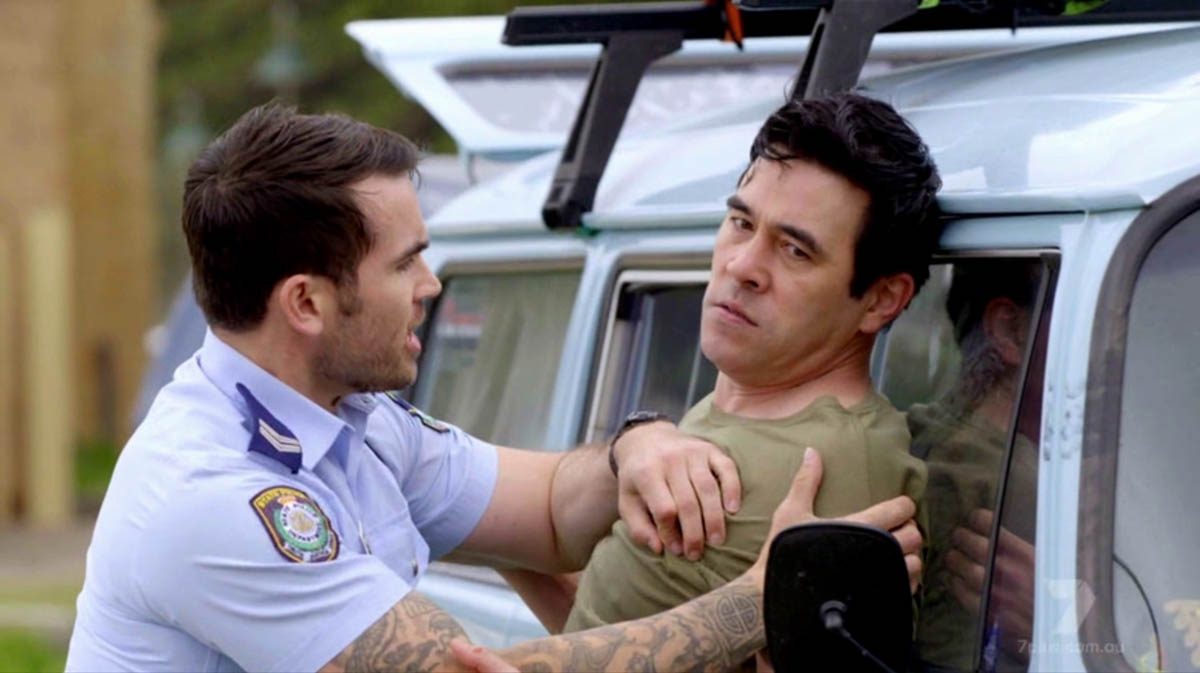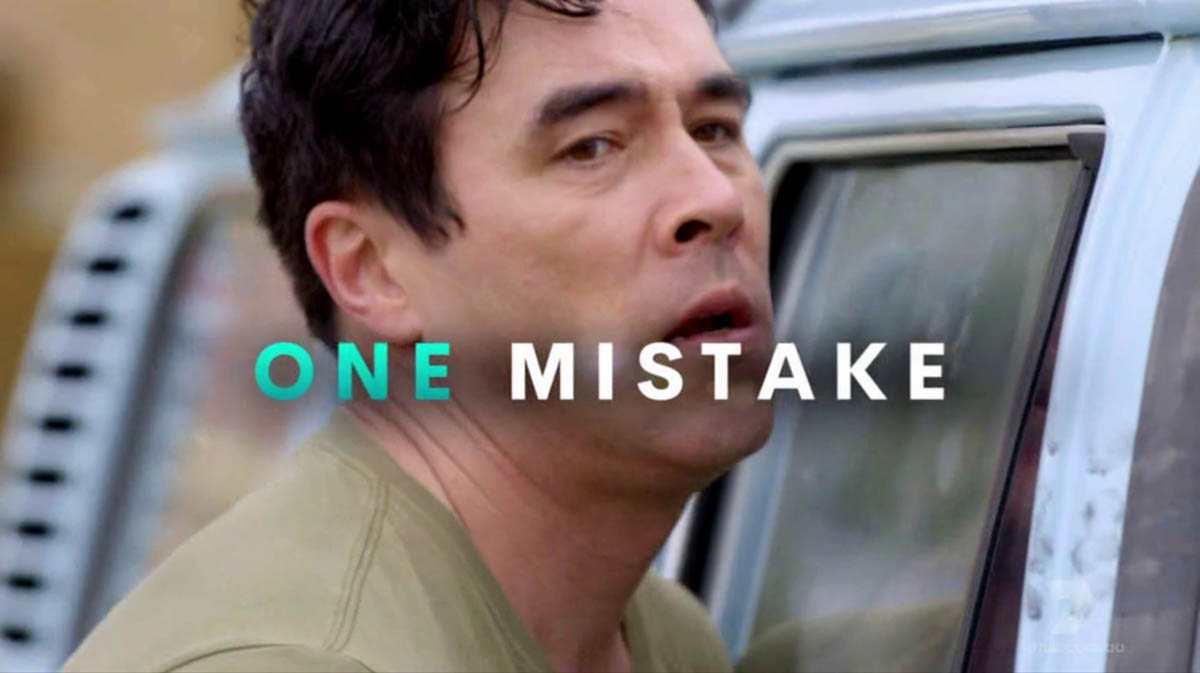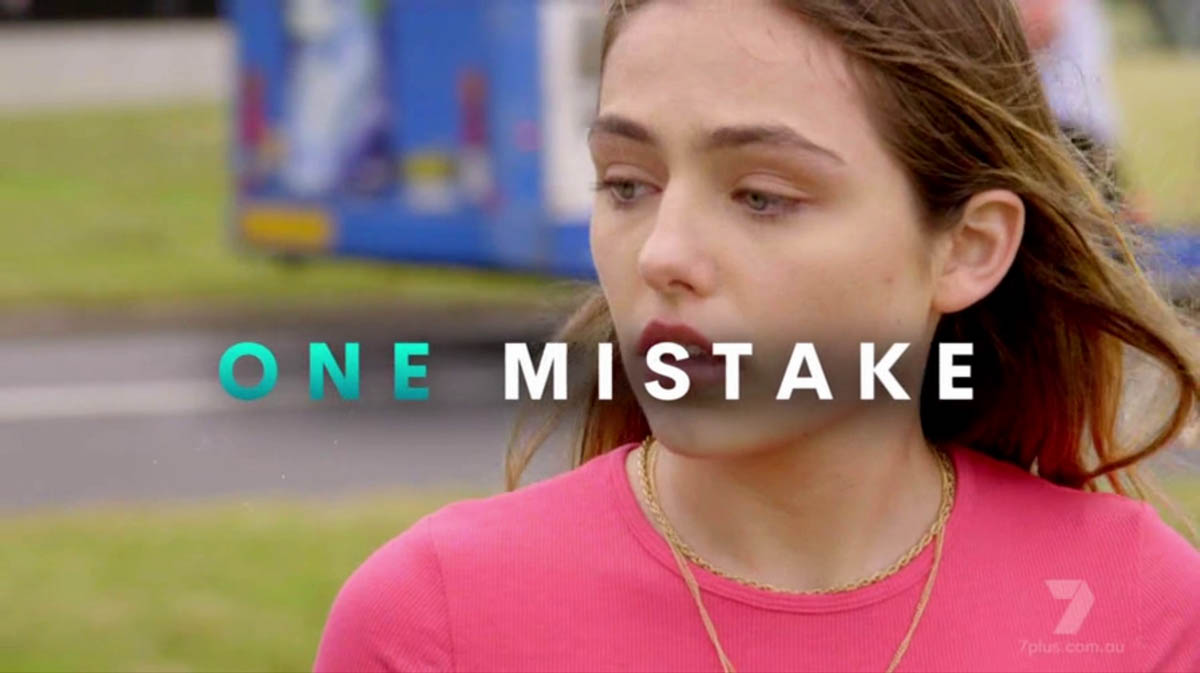 Justin gives Ava the bad news, telling her "we need to be prepared."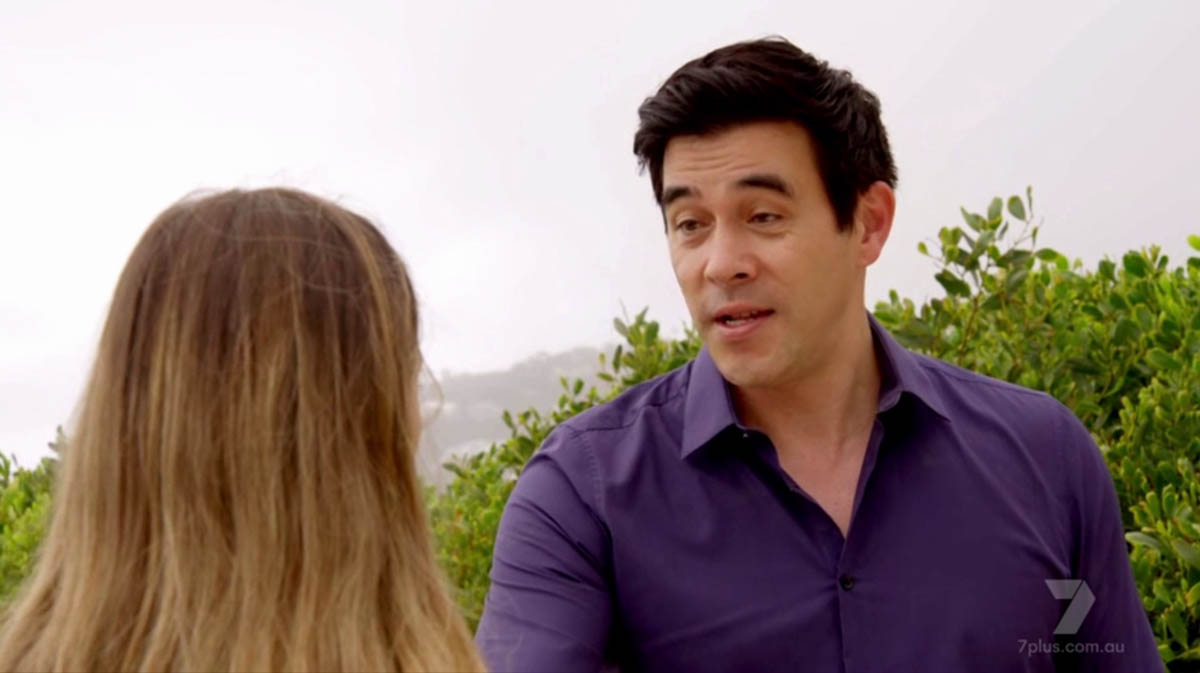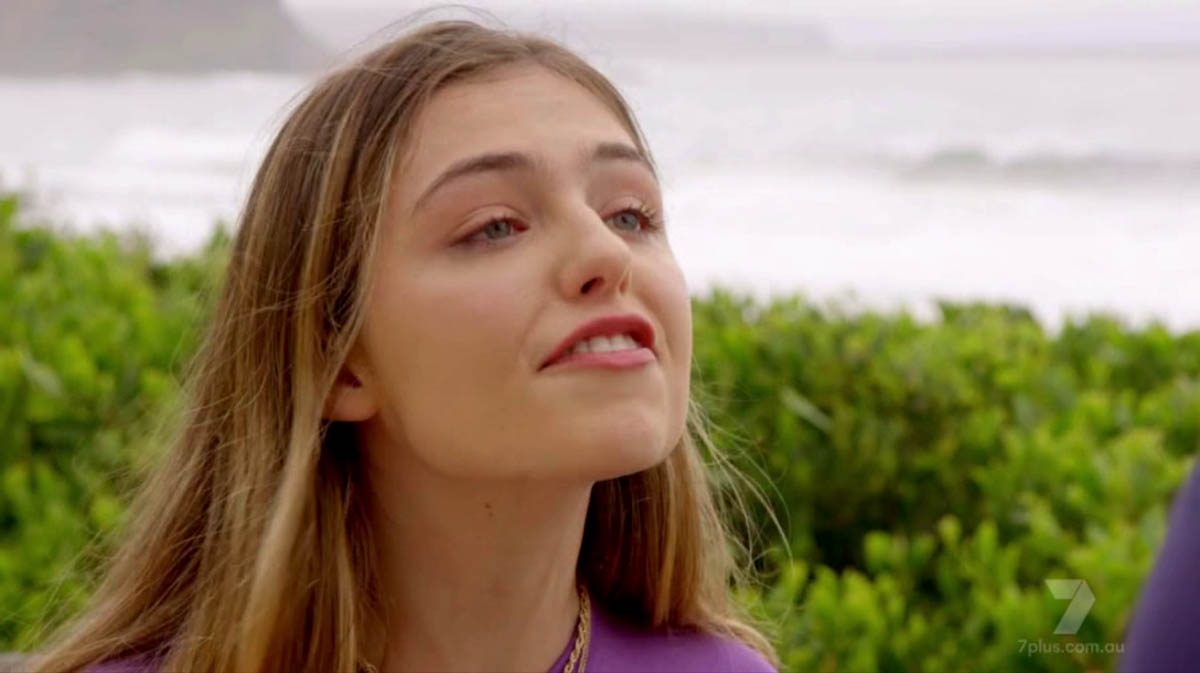 Ava pleads with him: "You still have to fight this. You just need more time, dad, please. You just need more time."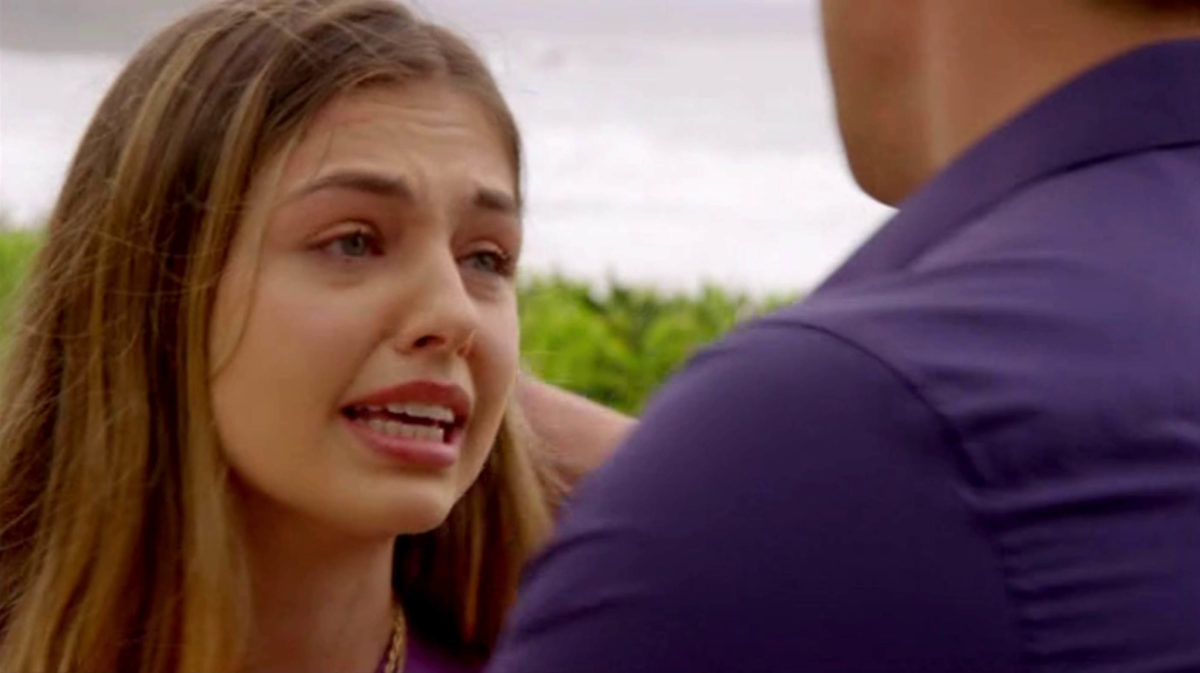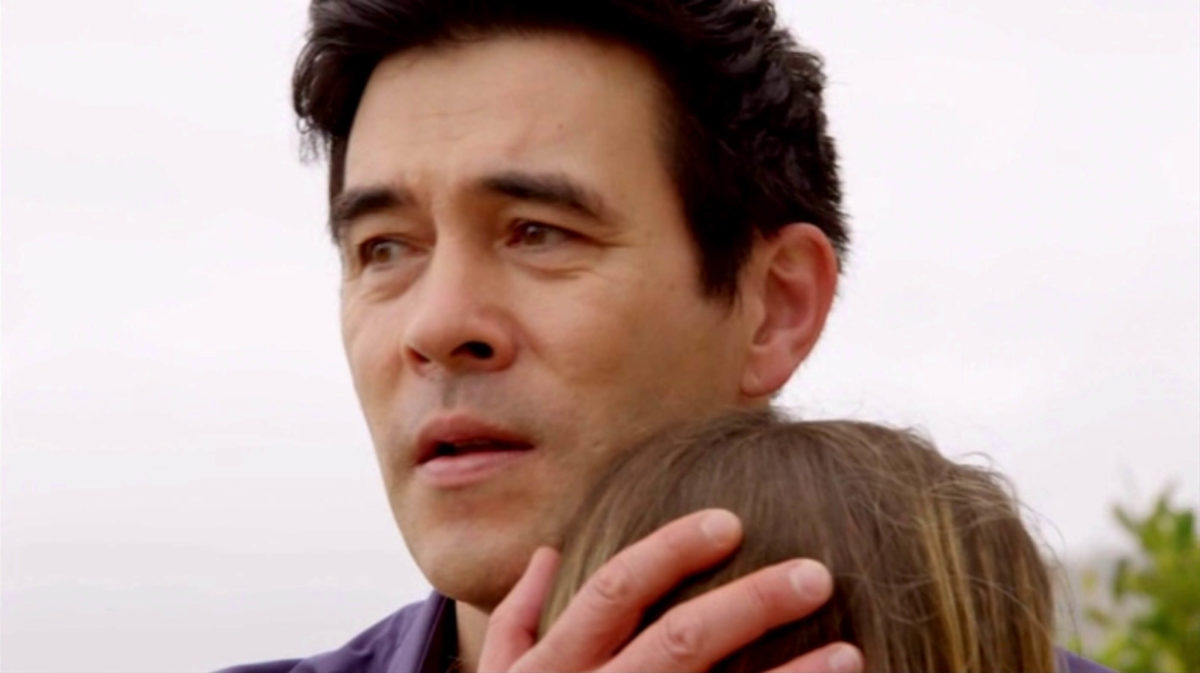 We see Theo having an emotional conversation with Alf (Ray Meagher).
Theo tells Alf that Justin "deserves to have a second chance," as Alf responds that Justin "needs to go in there and fight for himself."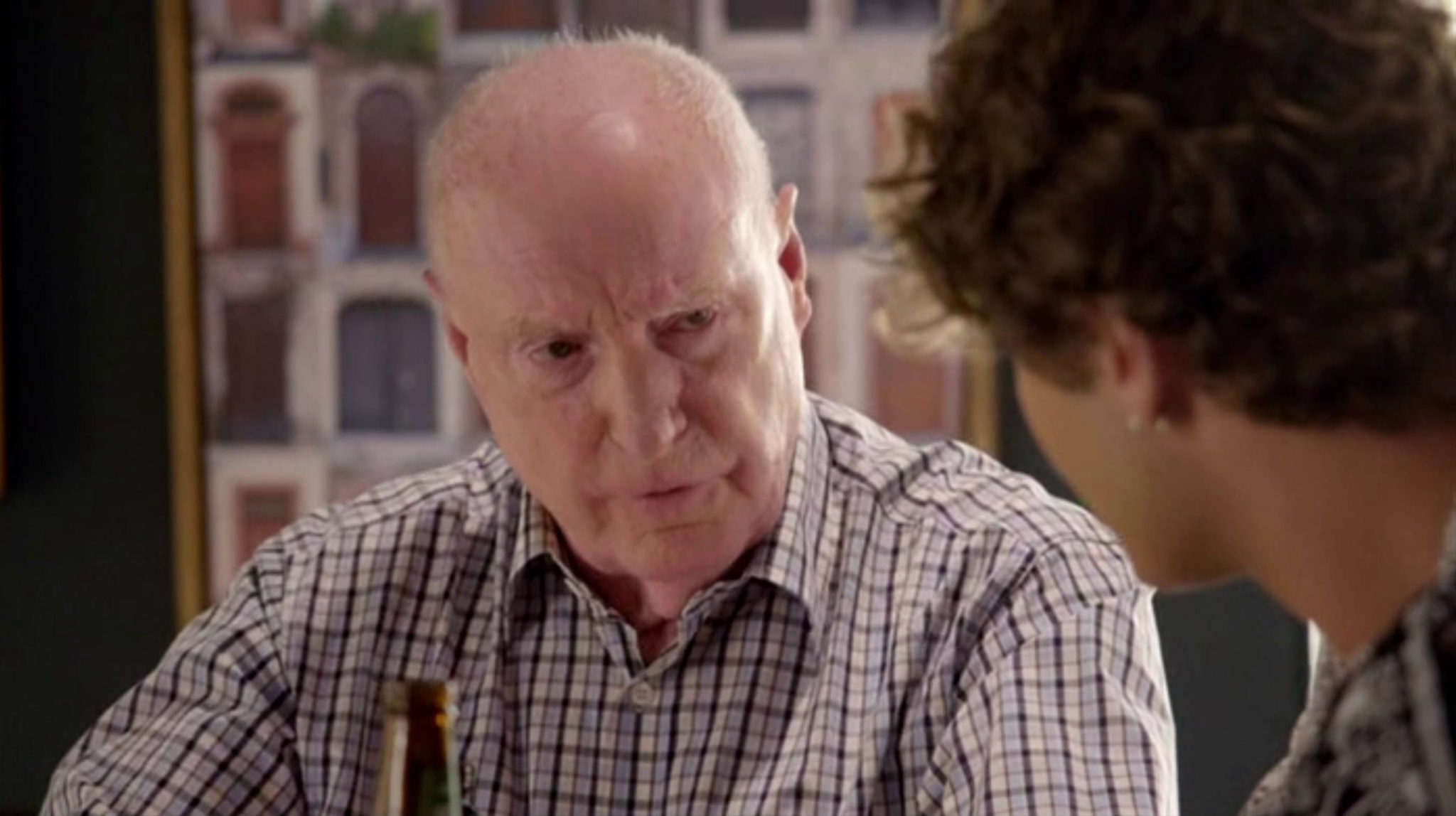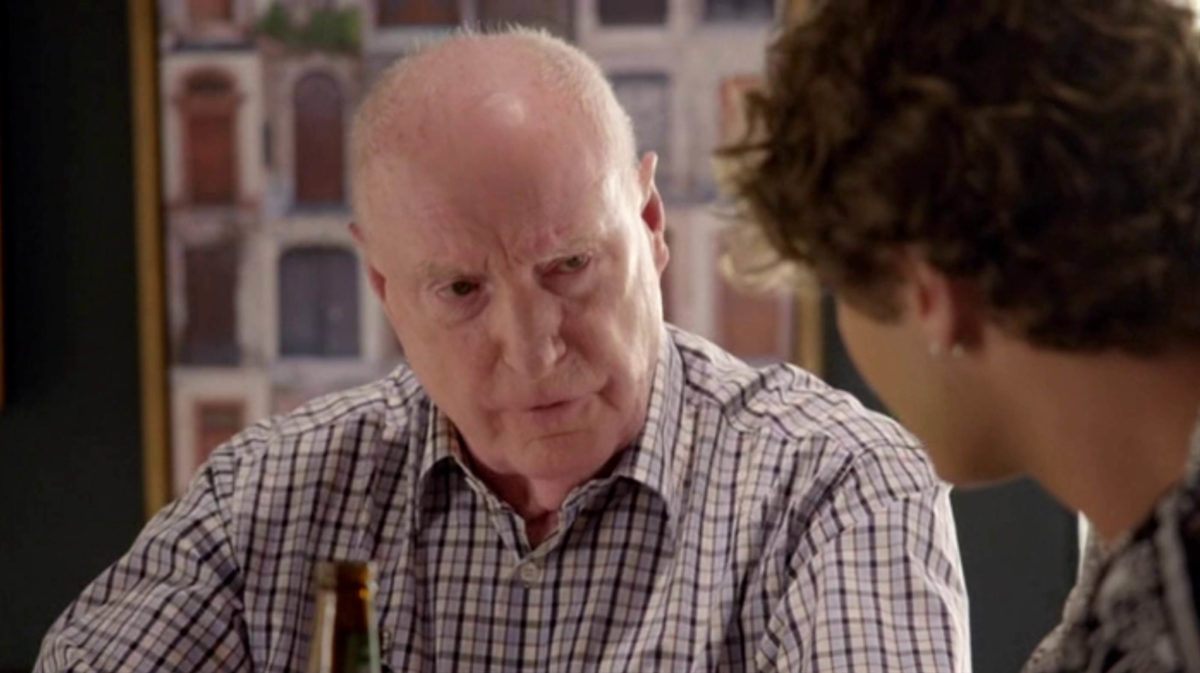 We then see Justin looking glum on the morning of his court date, before embracing Leah.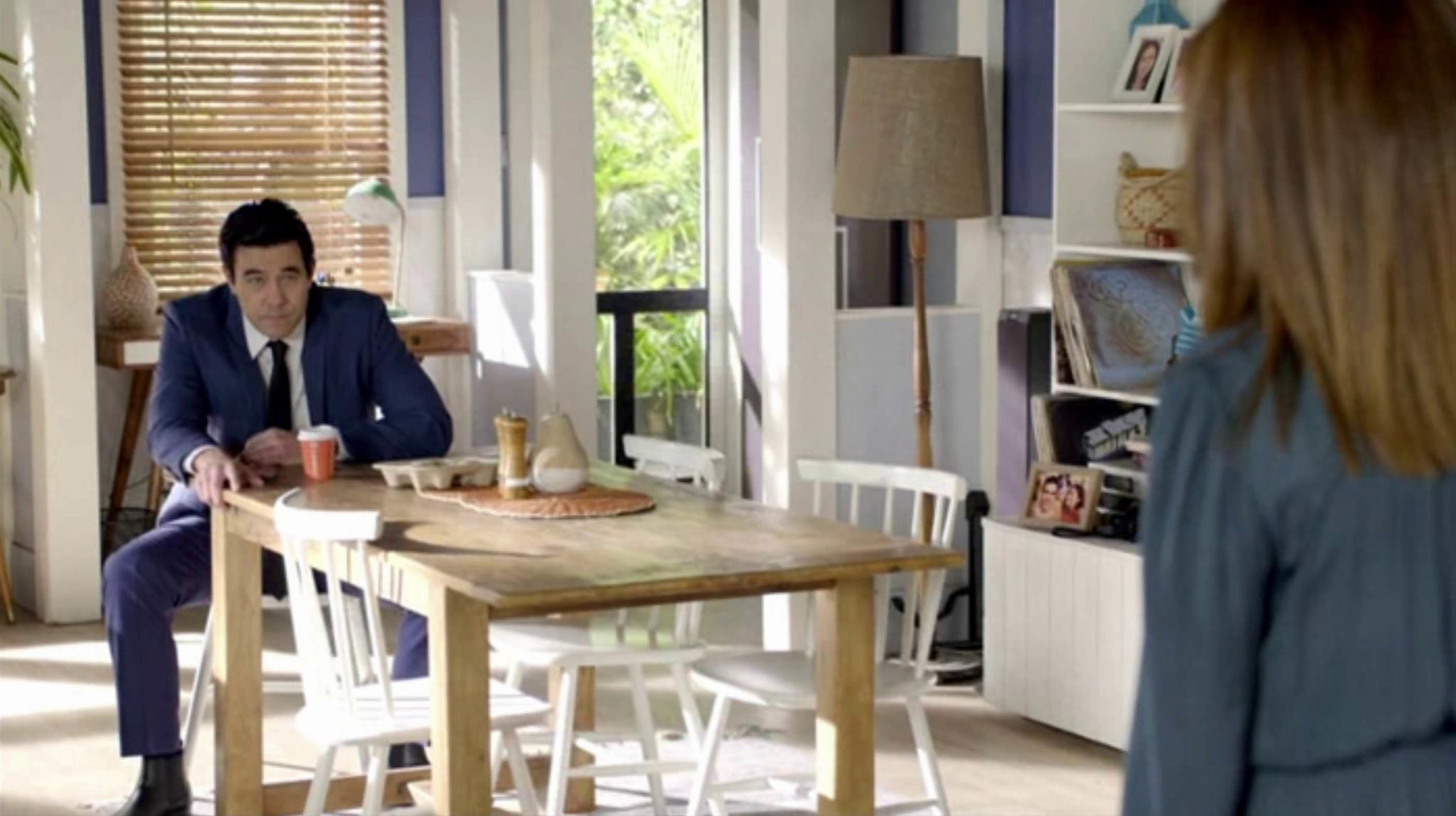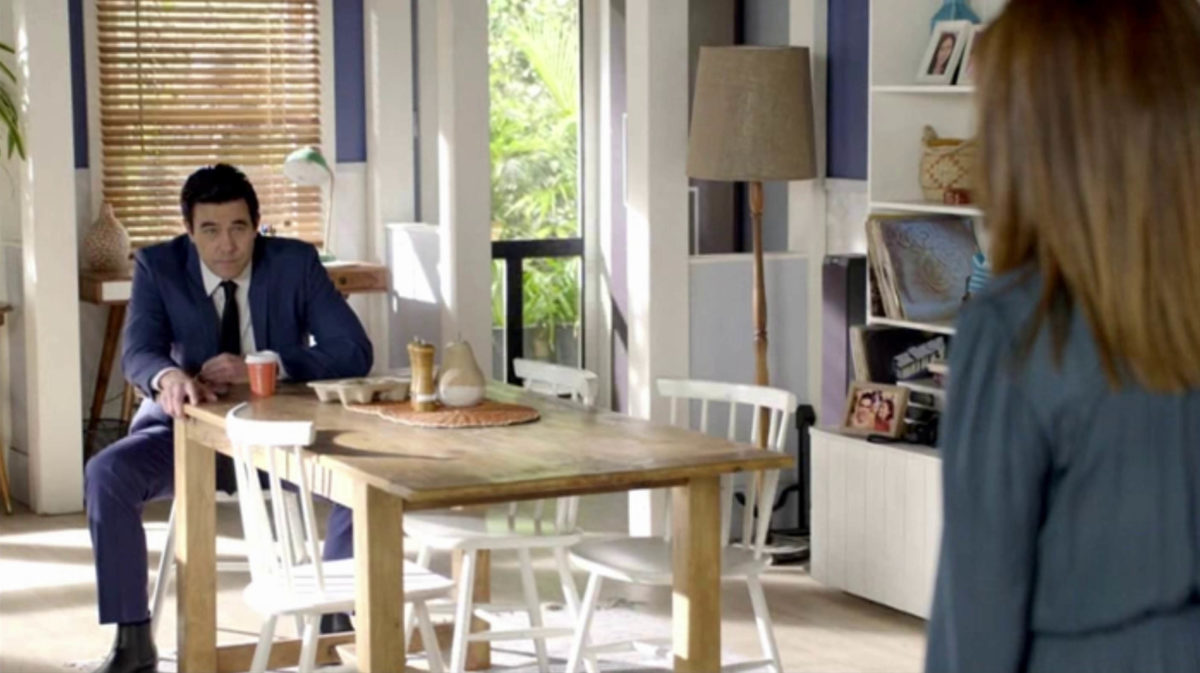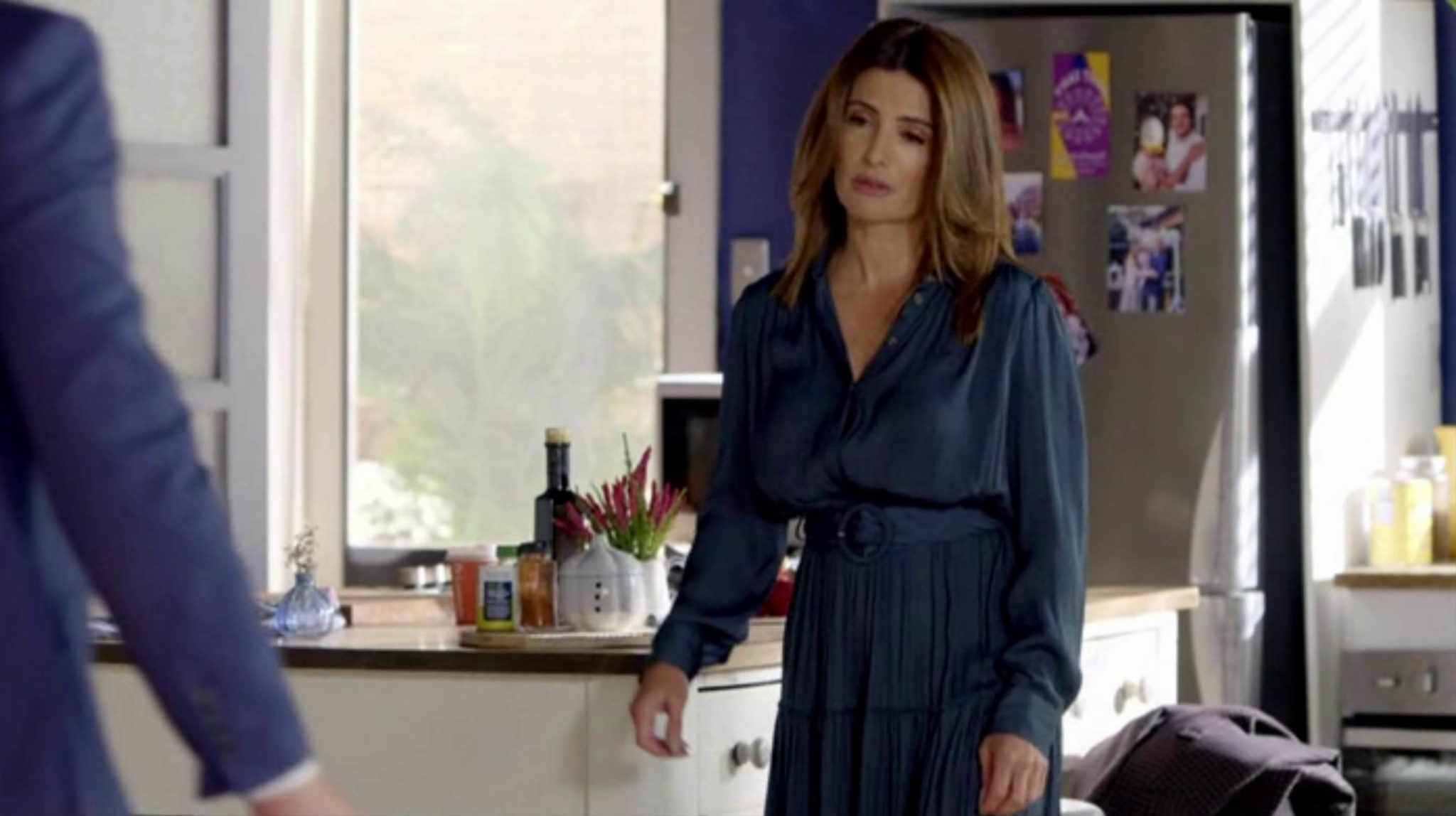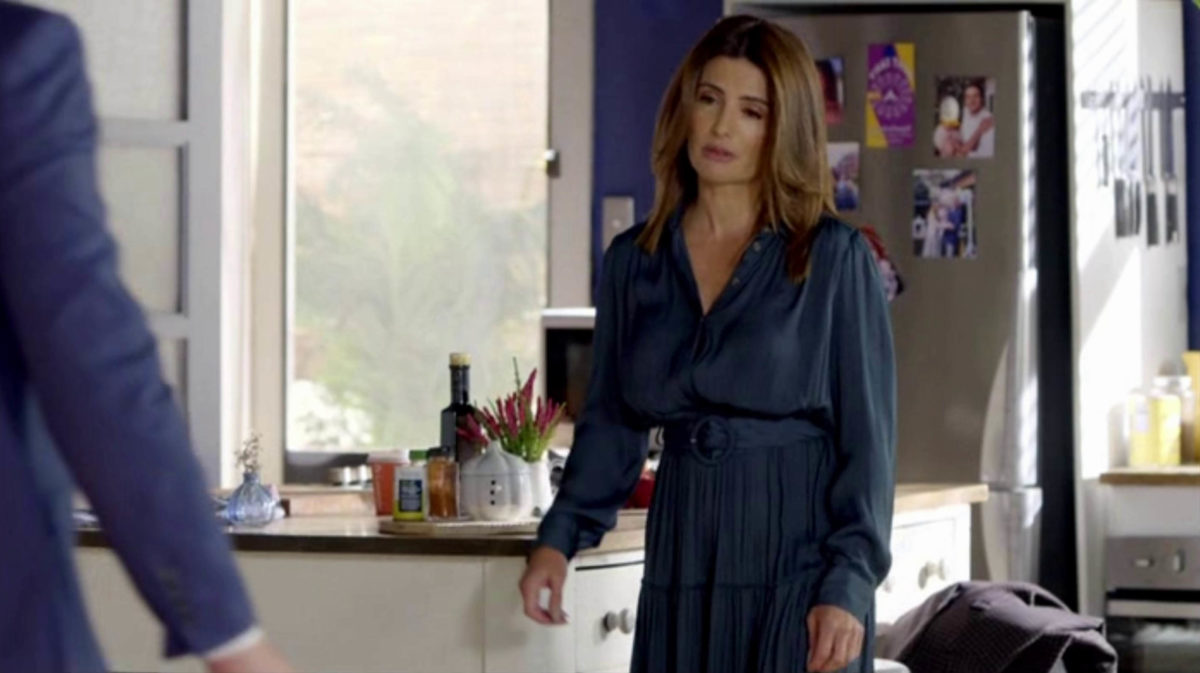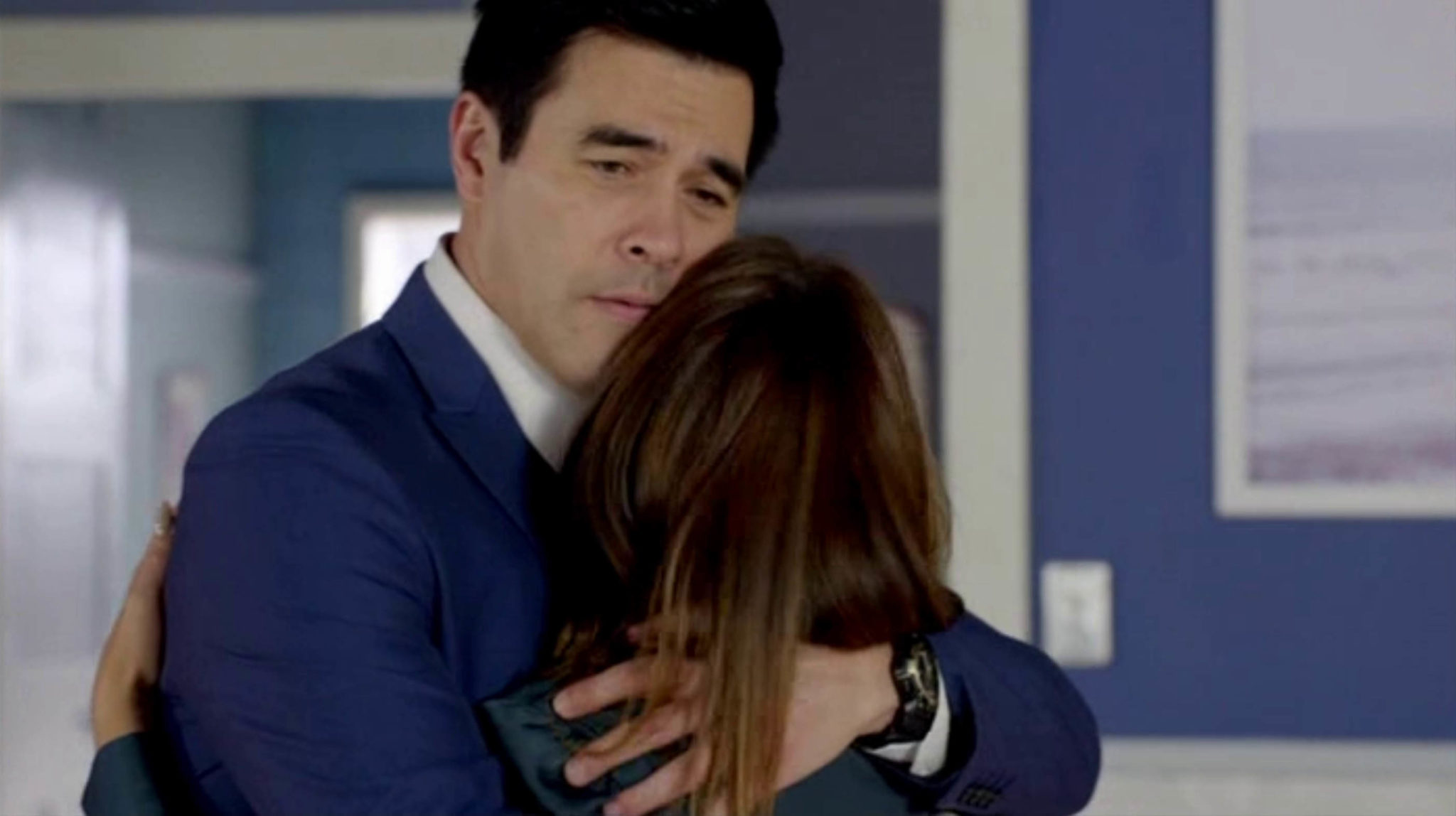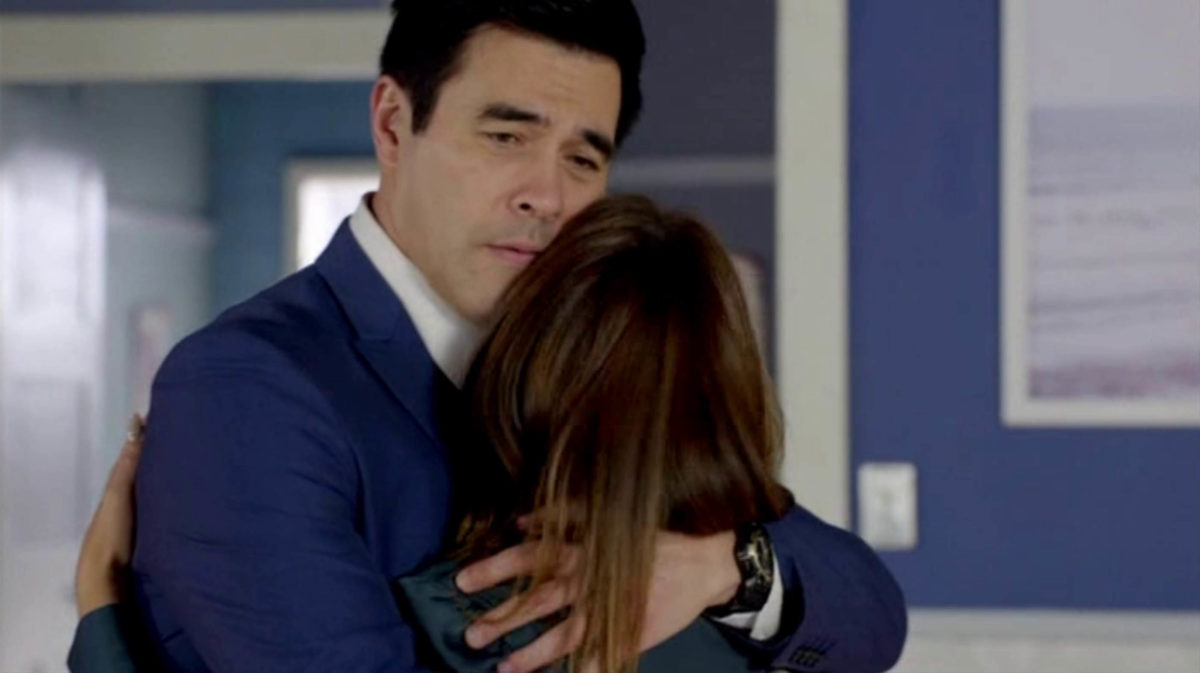 "I don't know what to do," Theo tells Alf.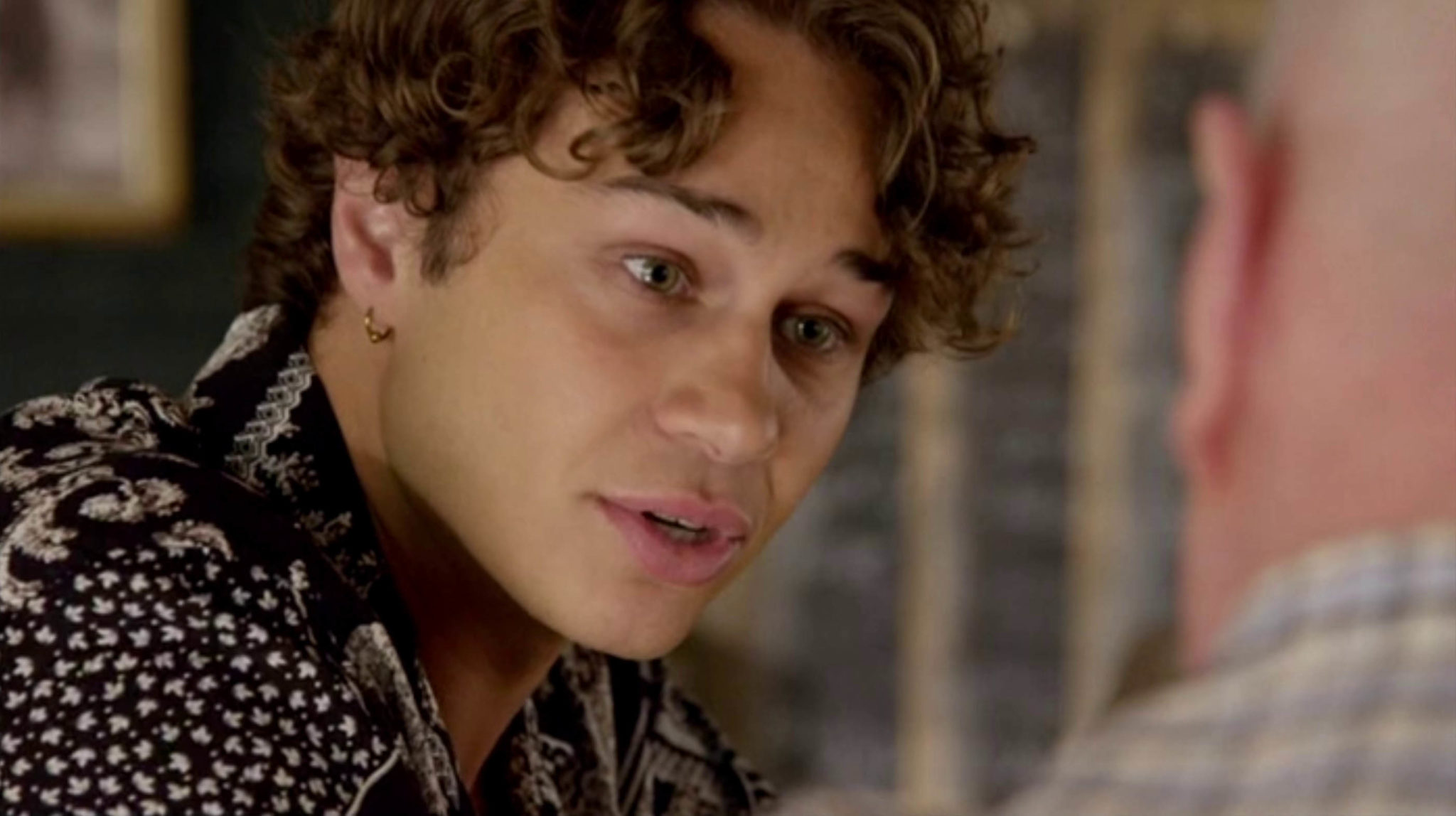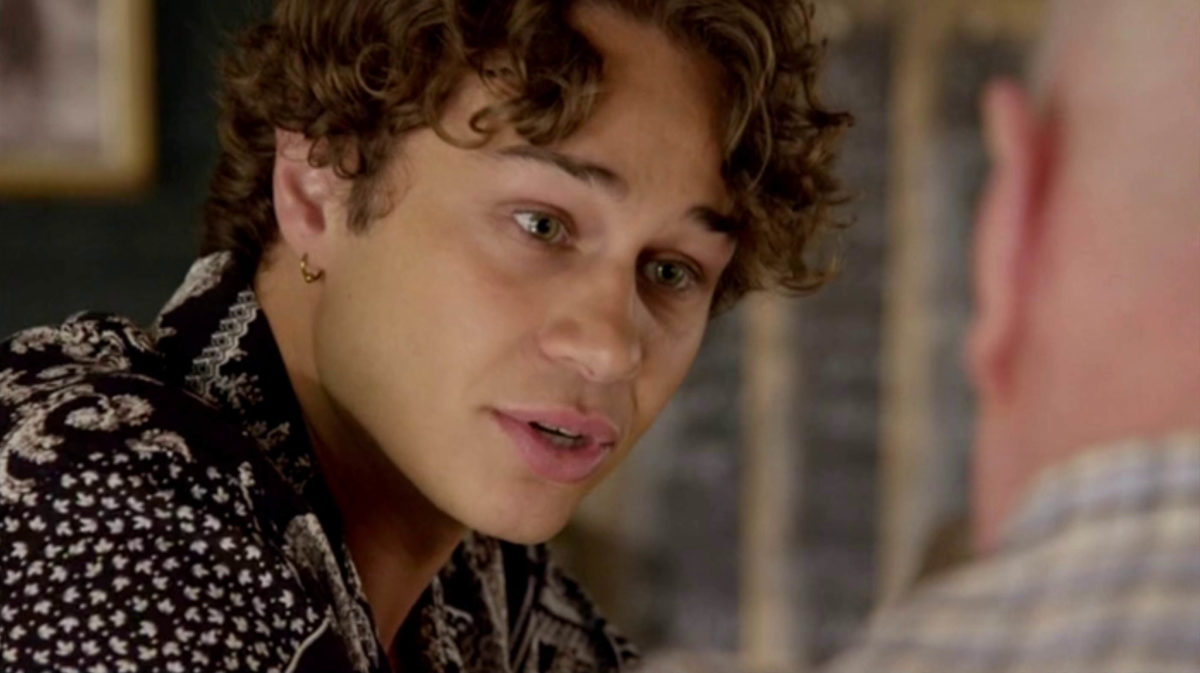 CAN THEY SAVE HIM?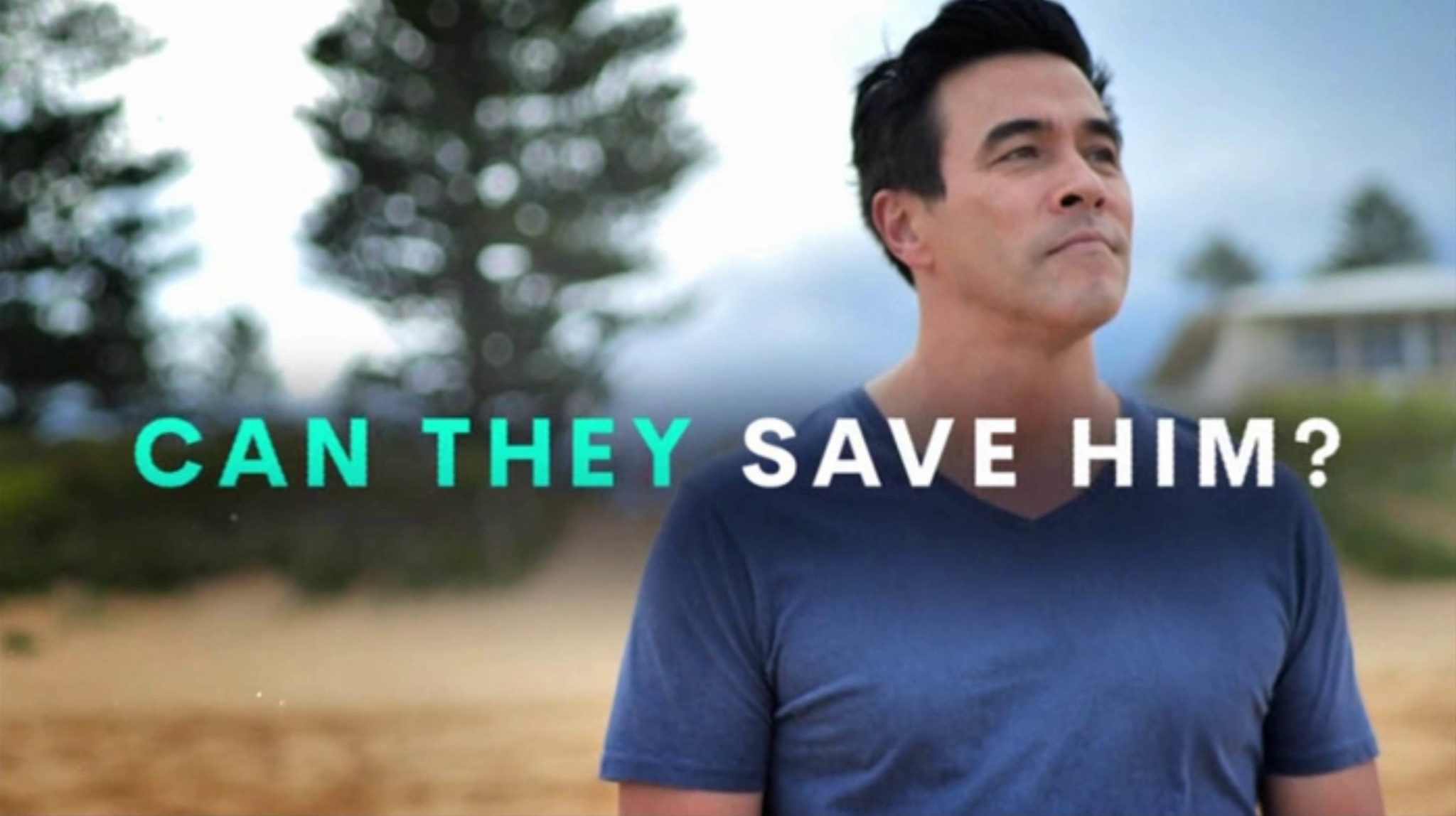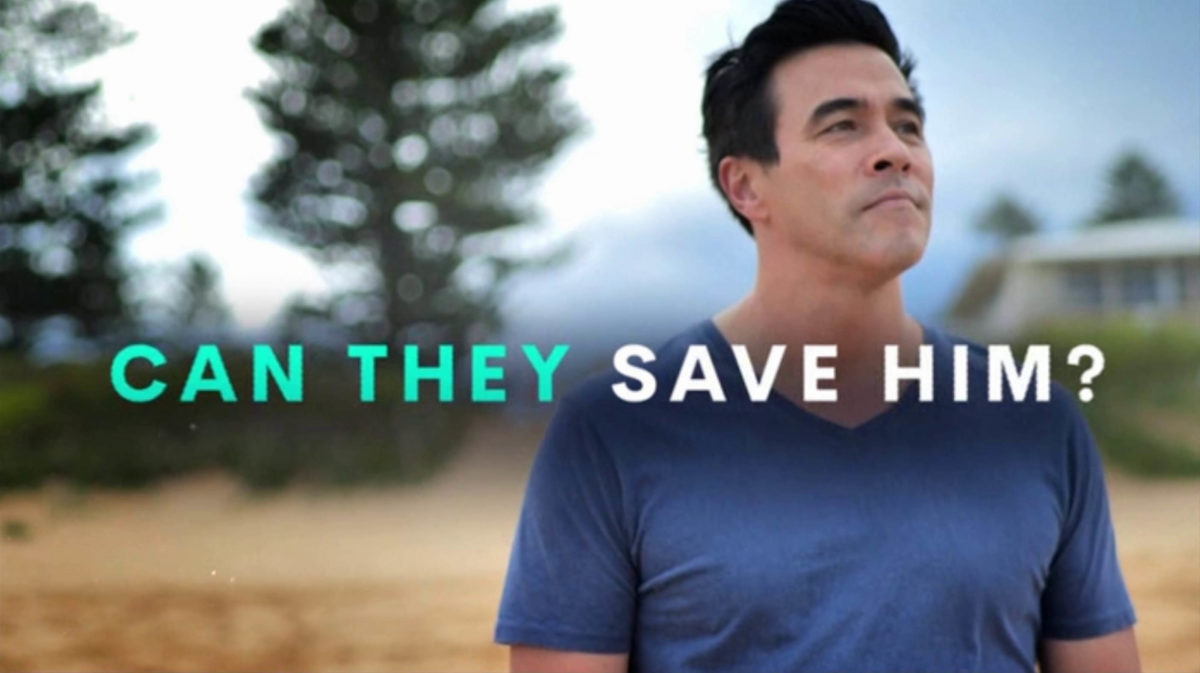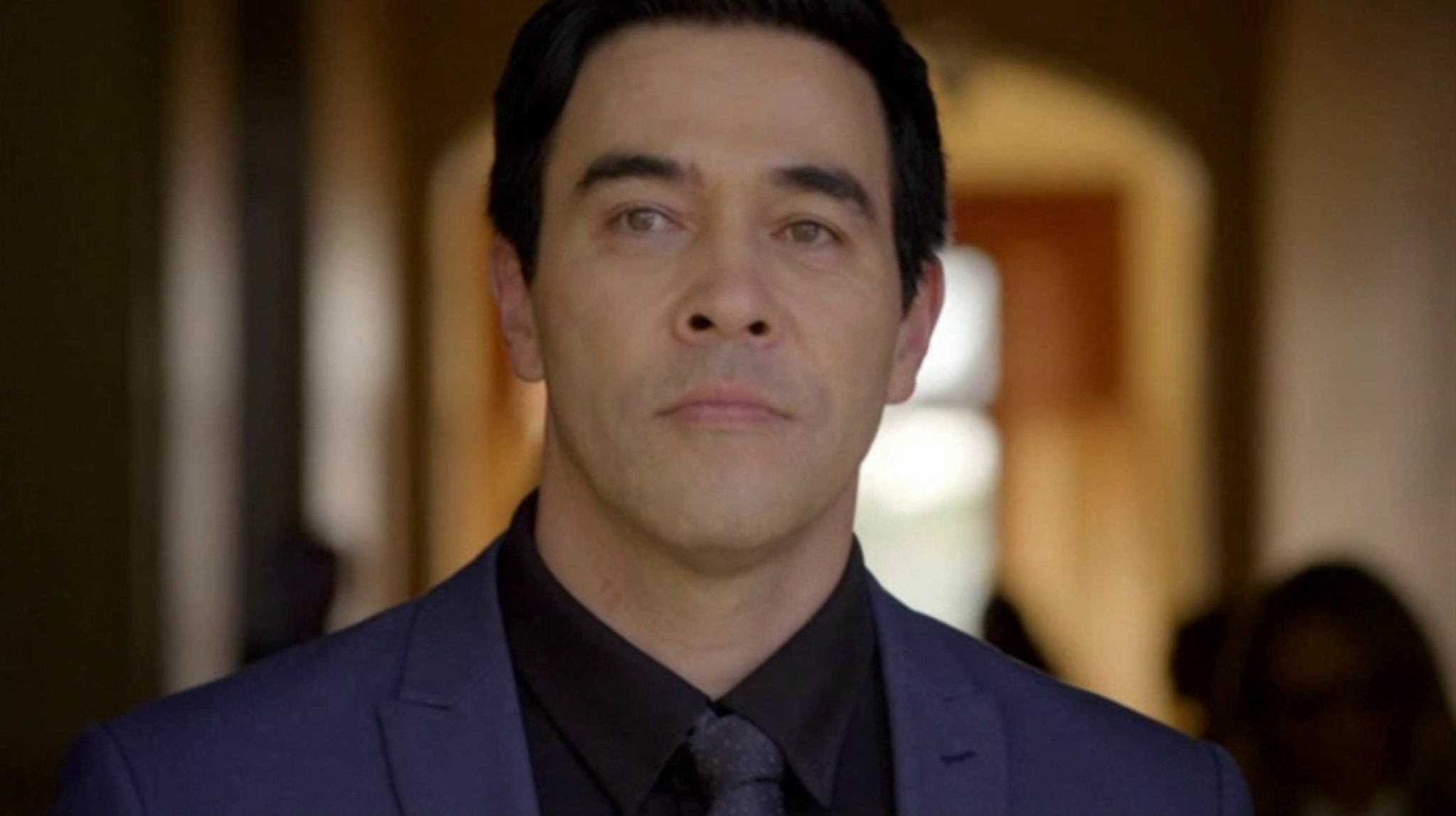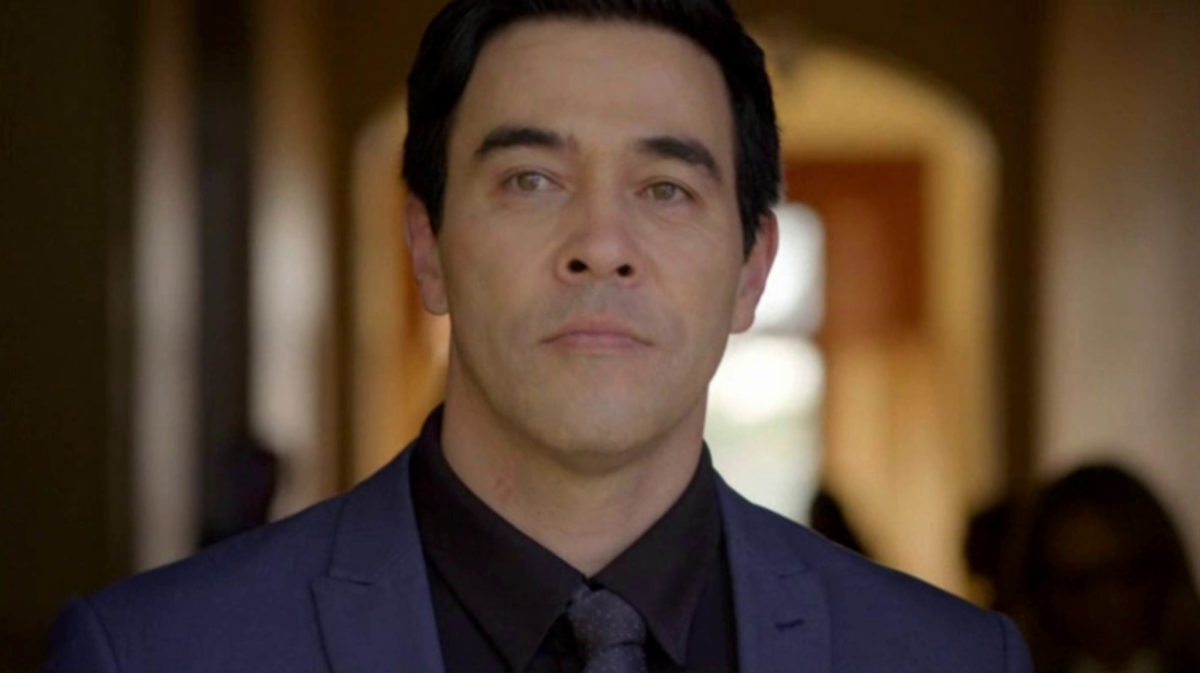 "I don't wanna lose you all over again," says Ava through tears as we see her and Justin sitting at the table in the Morgan house, before Justin clutches his daughter's hand.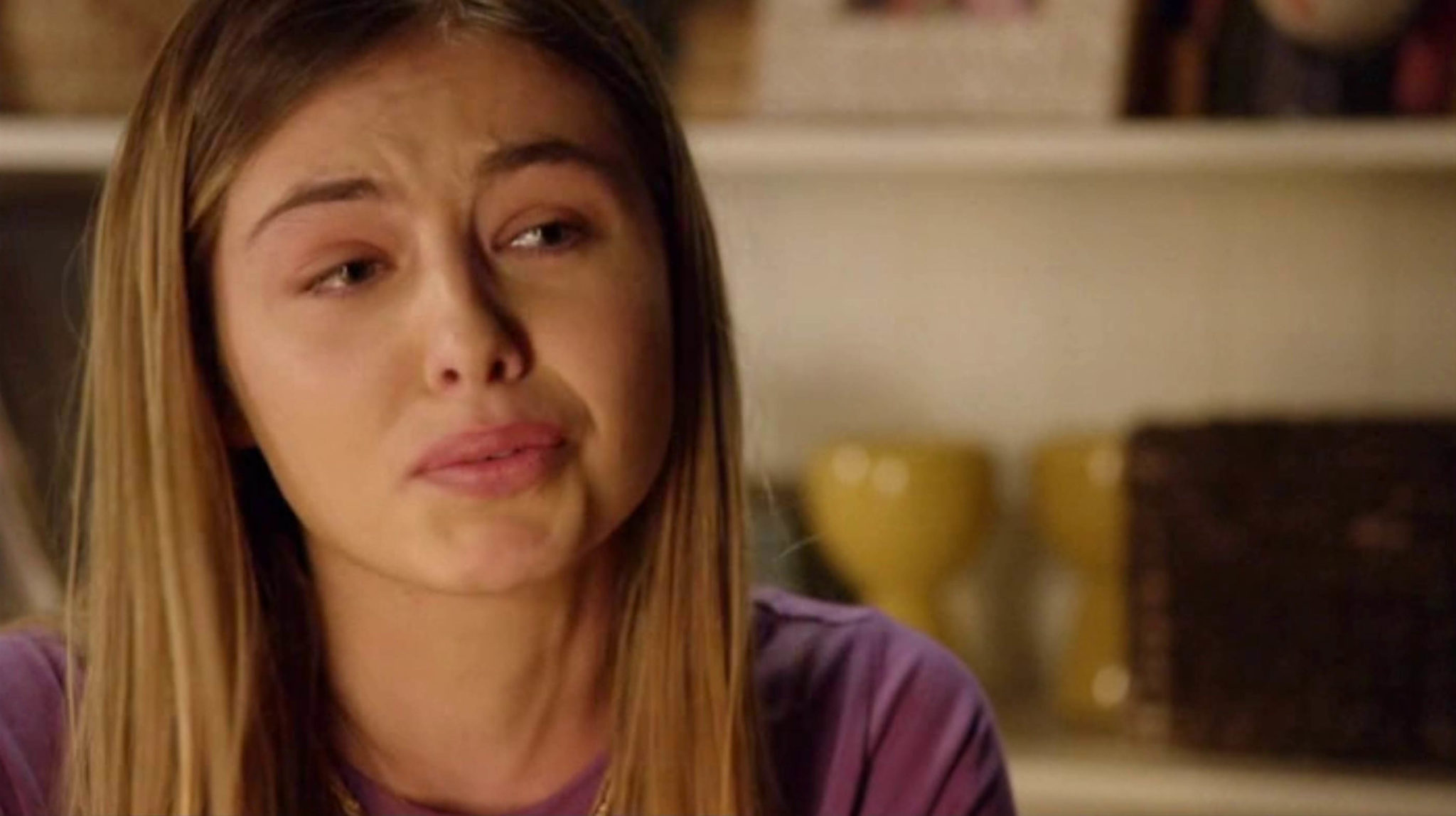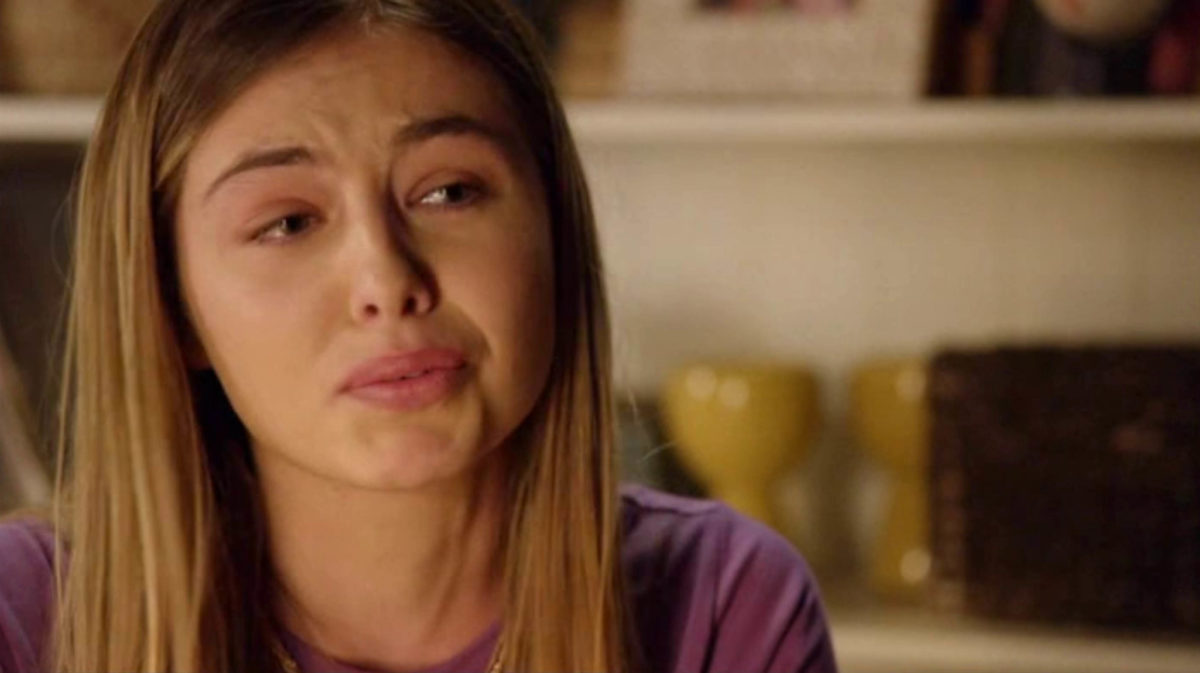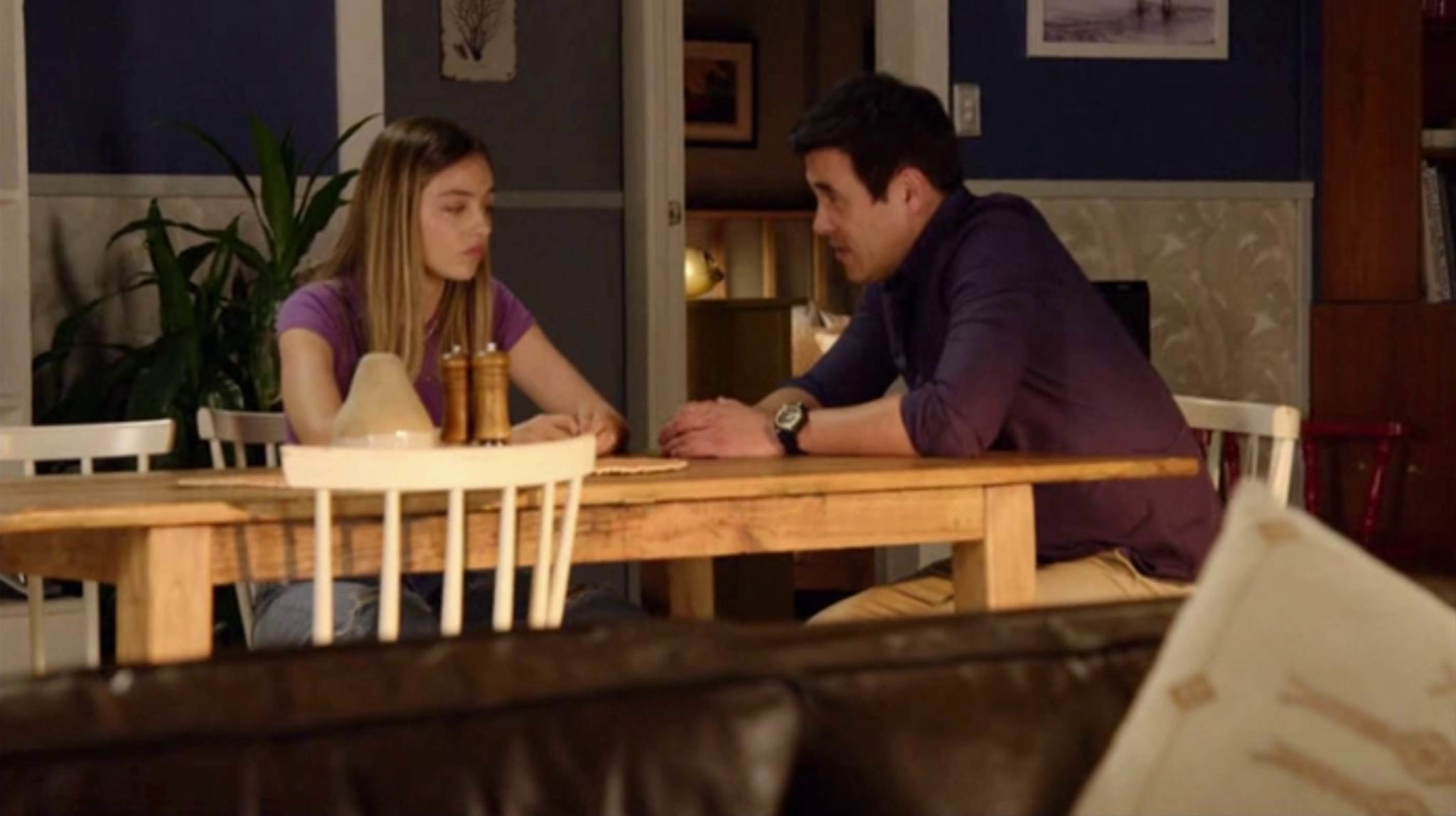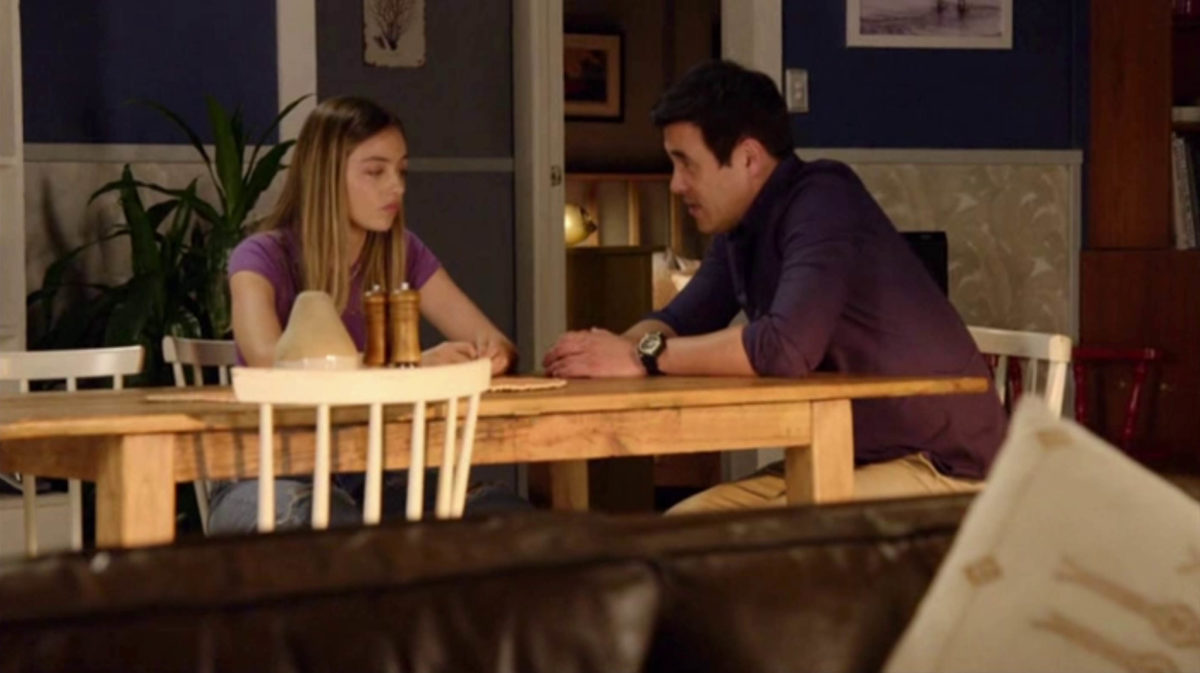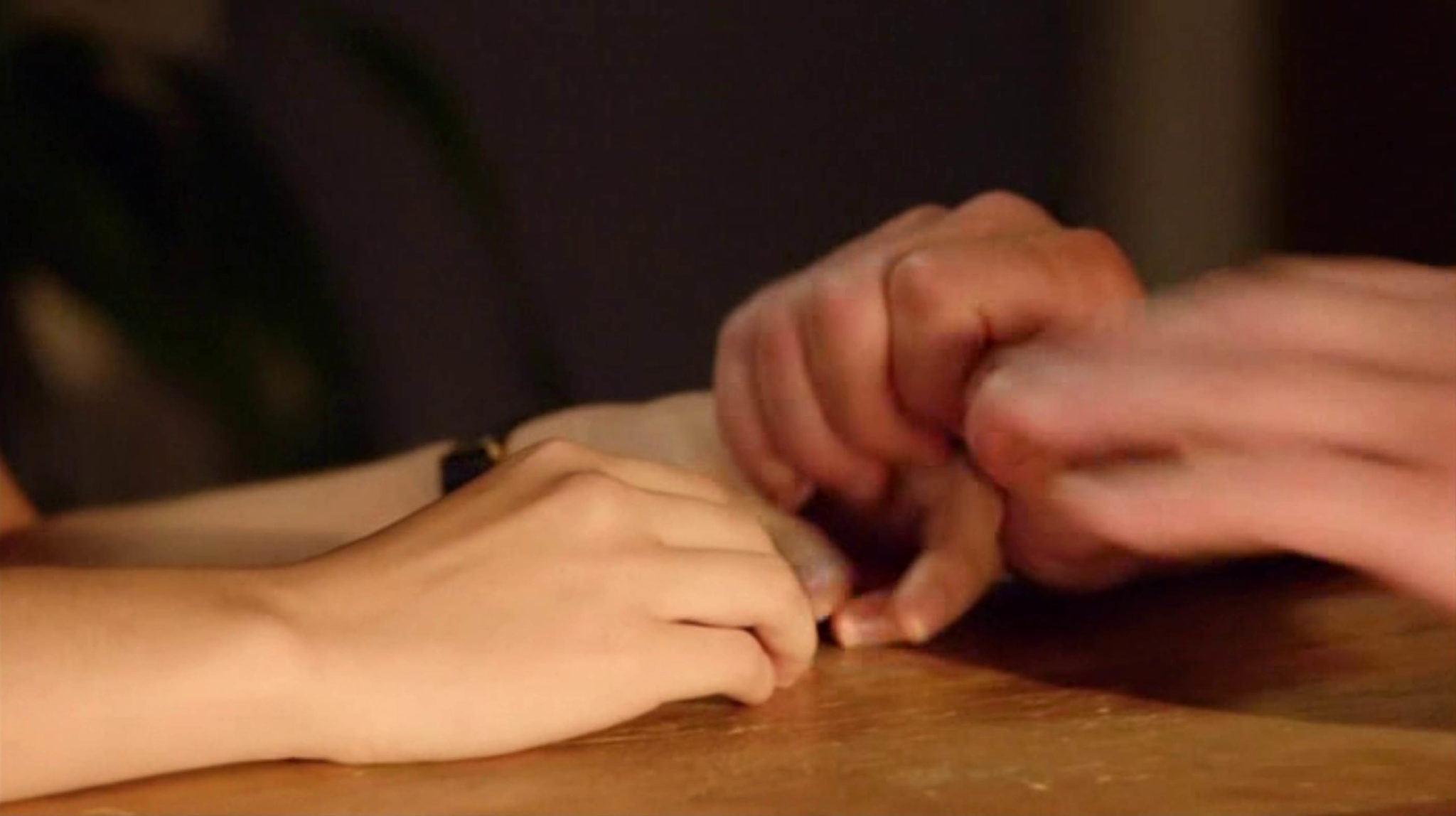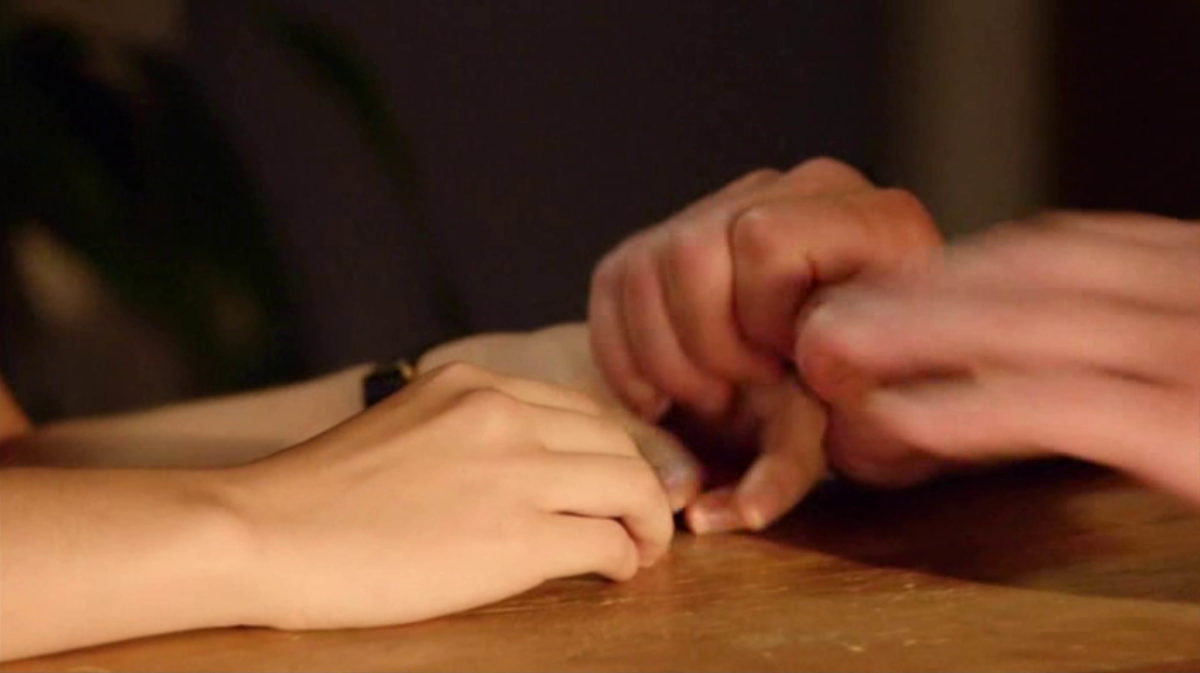 "We don't have a choice," he responds.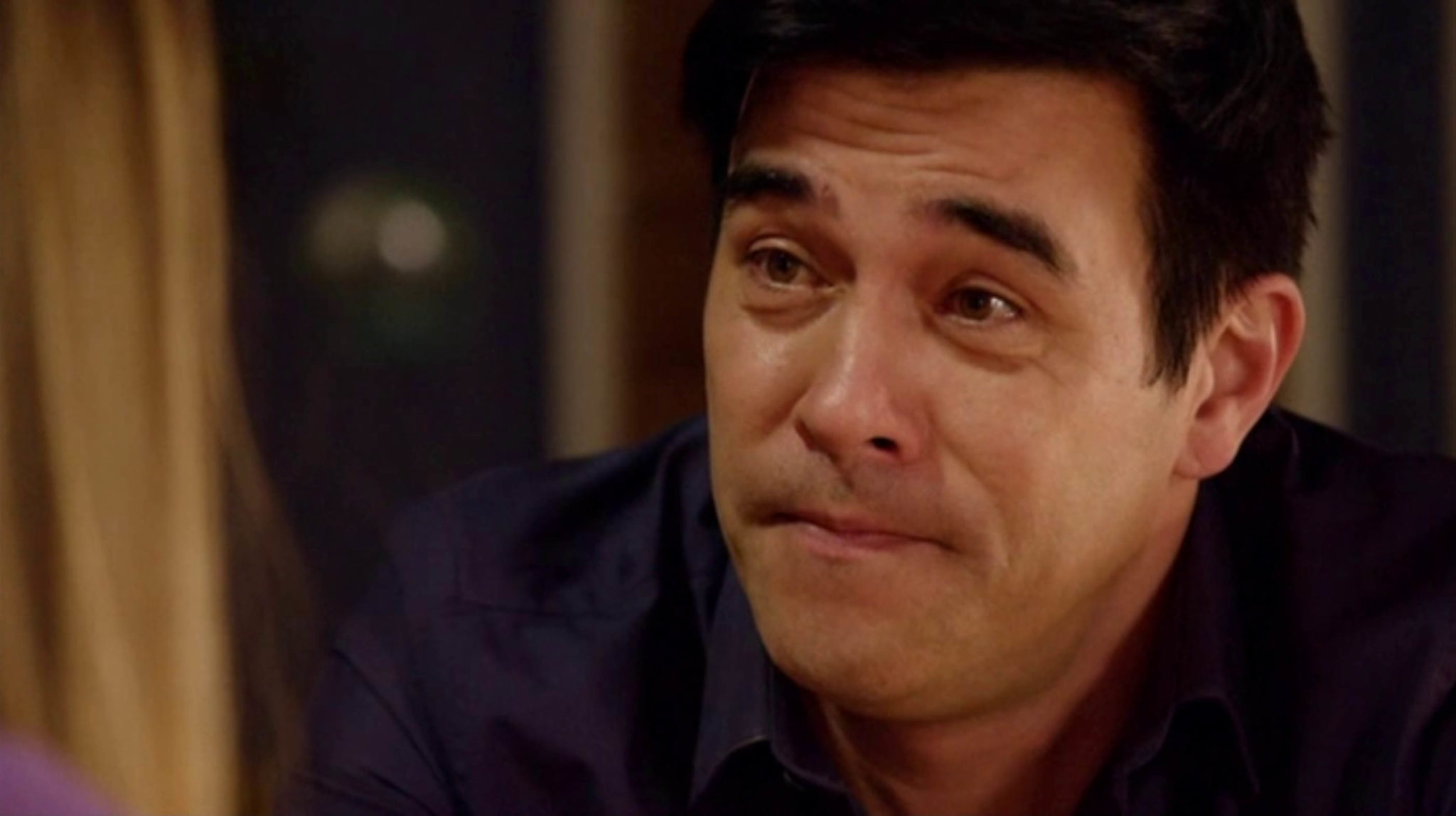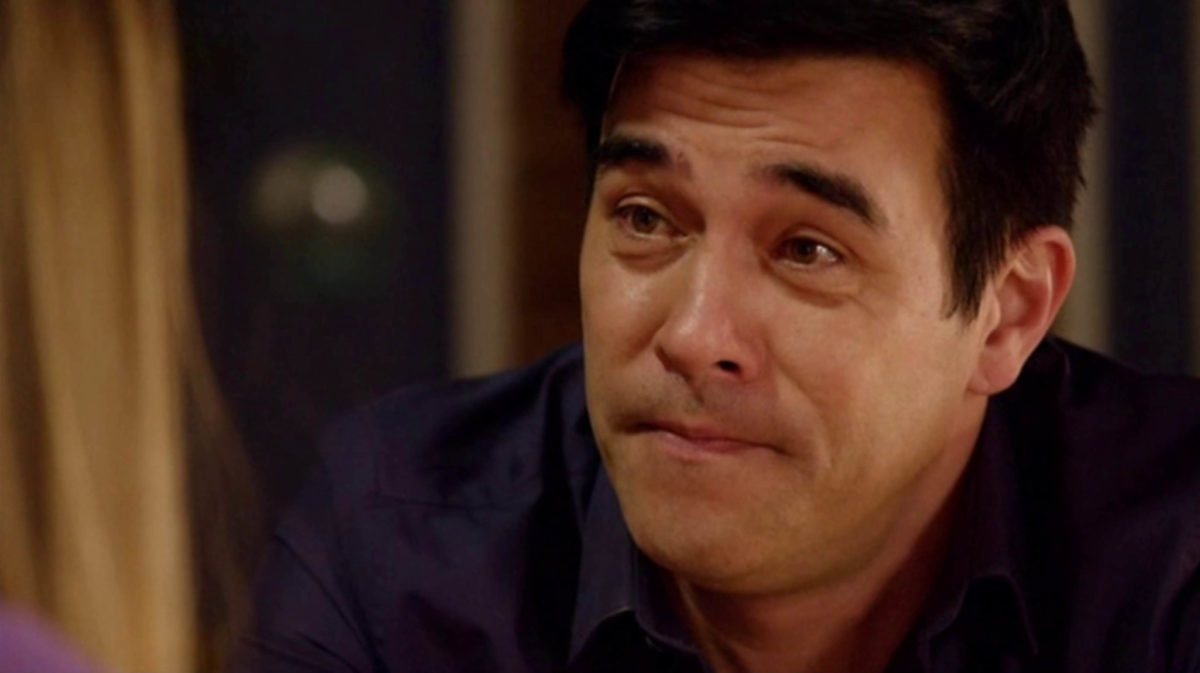 The impending court scenes finally answer the question of what a number of the Home and Away cast were filming late last year at Strickland House in Vaucluse, part of the Sydney Harbour National Park.
In early November, a number of the cast headed to the Sydney location, filming scenes at the house, which has views over the Opera House and Harbour Bridge.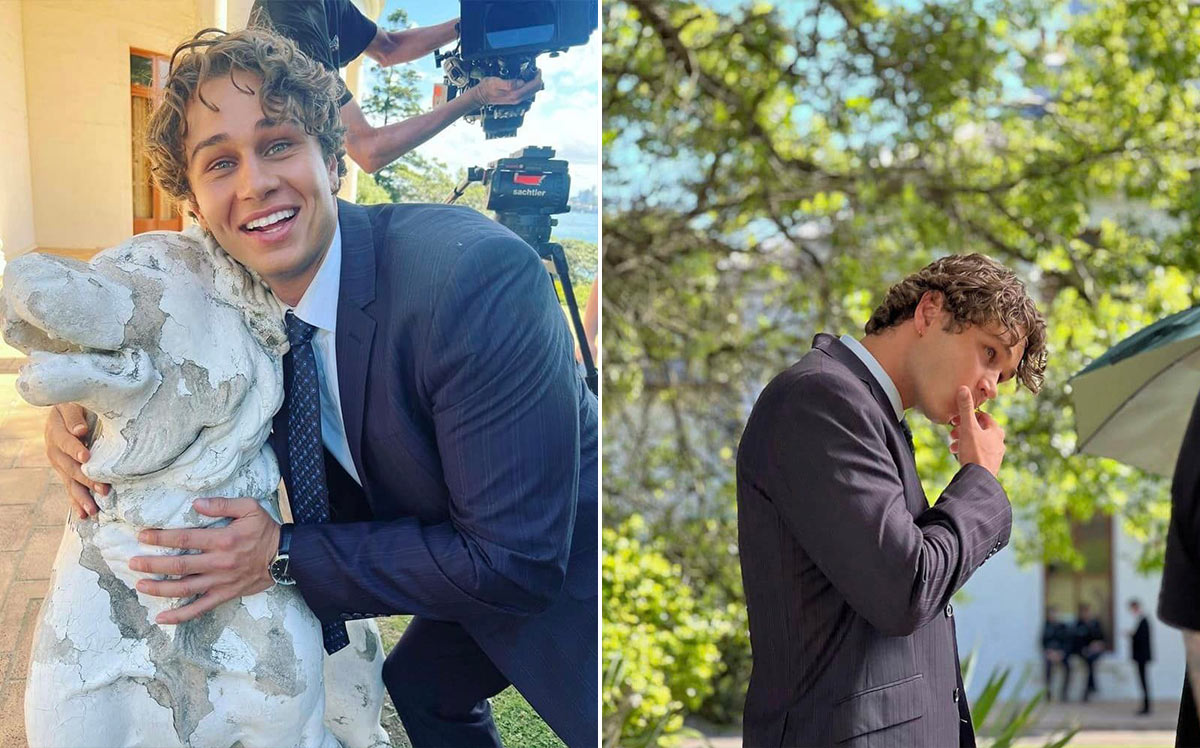 In attendance were Ada Nicodemou (Leah), James Stewart (Justin), Matt Evans (Theo), Nicholas Cartwright (Cash) and Georgie Parker (Roo).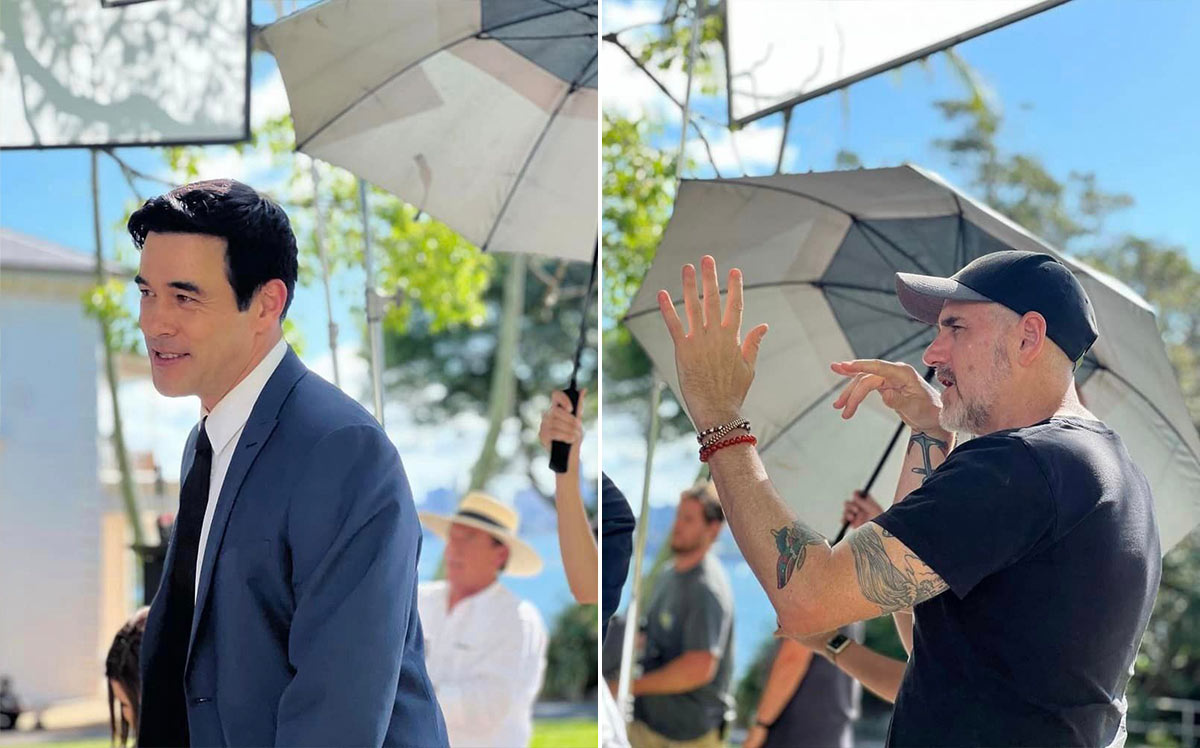 With everyone in formal attire, and Justin and Theo suited and booted, we pondered whether the shoot could be a wedding, a celebration, or the location of yet another emergency… but now we know.
Will Justin go to prison?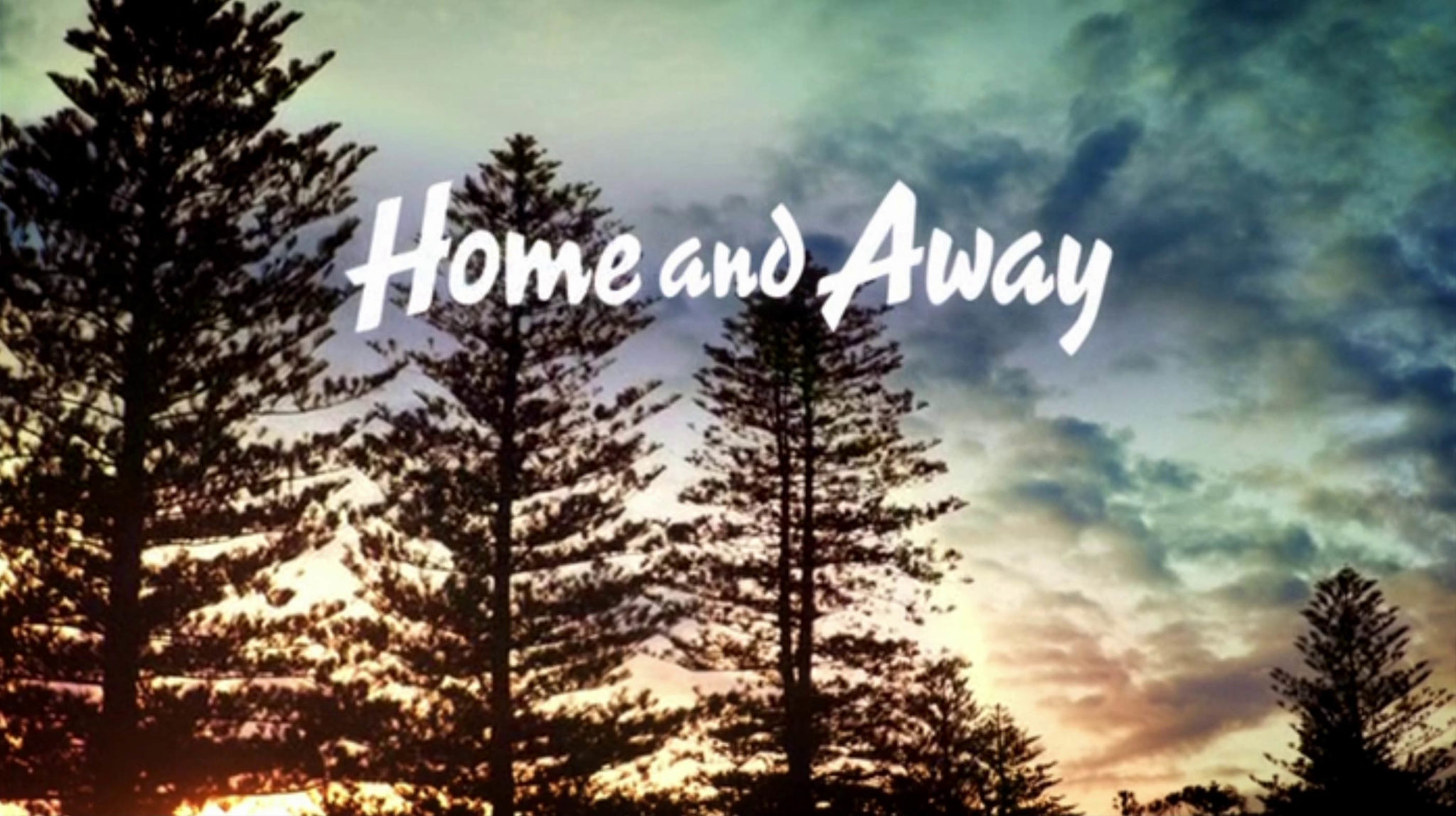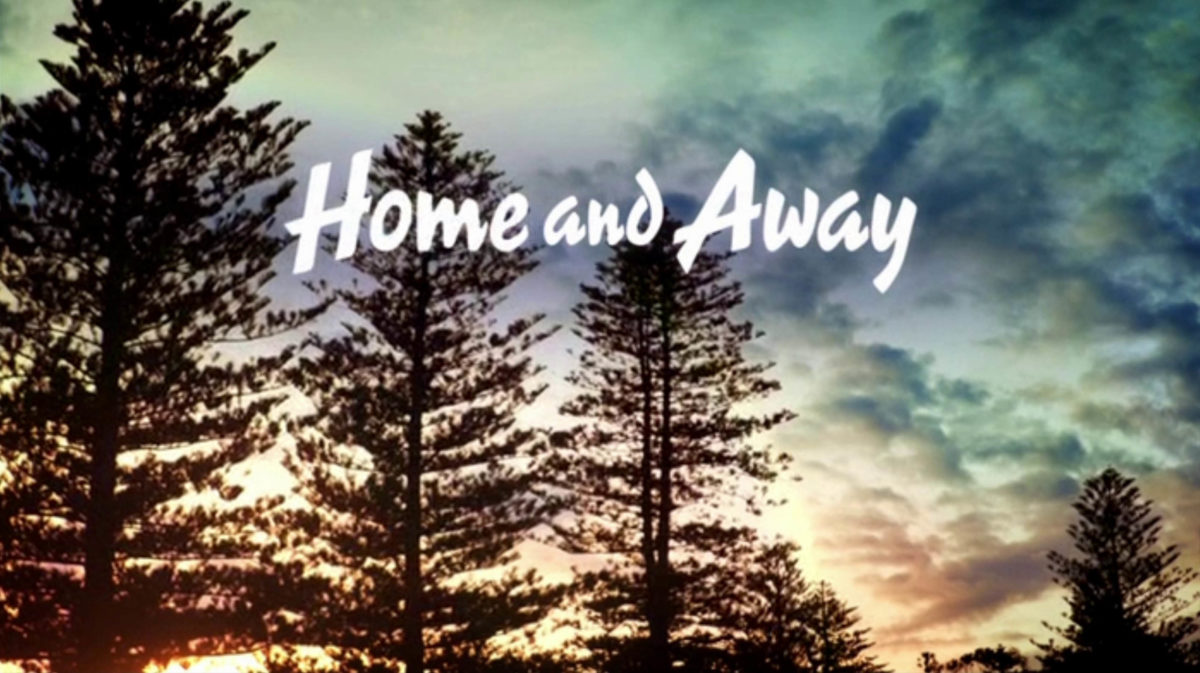 Next week in Australia, Home and Away will air single episodes on Monday and Tuesday as usual, followed by a triple-bill on Wednesday. There are no episodes next Thursday evening.
UK viewers will see these scenes in late May.
---
Monday 3rd April (Episode 8004)
Felicity's honeymoon ends too soon. Theo makes amends with Ava. Justin prepares his family for the worst.
Tuesday 4th April (Episode 8005)
Kirby is Marilyn's marketing saviour. Can Leah get through to Ava? Felicity adjusts to married life.
Wednesday 5th April (Episode 8006–8008)
Rose and Mali can't find compromise. Xander struggles to cope. Justin faces reality.
Mackenzie says goodbye. John volunteers a shoulder to cry on. Are Remi and Eden a little too close?
Cash and Remi fight over Eden. Marilyn's stuck in a sales trap. Will Theo's testimony seal Justin's fate?
---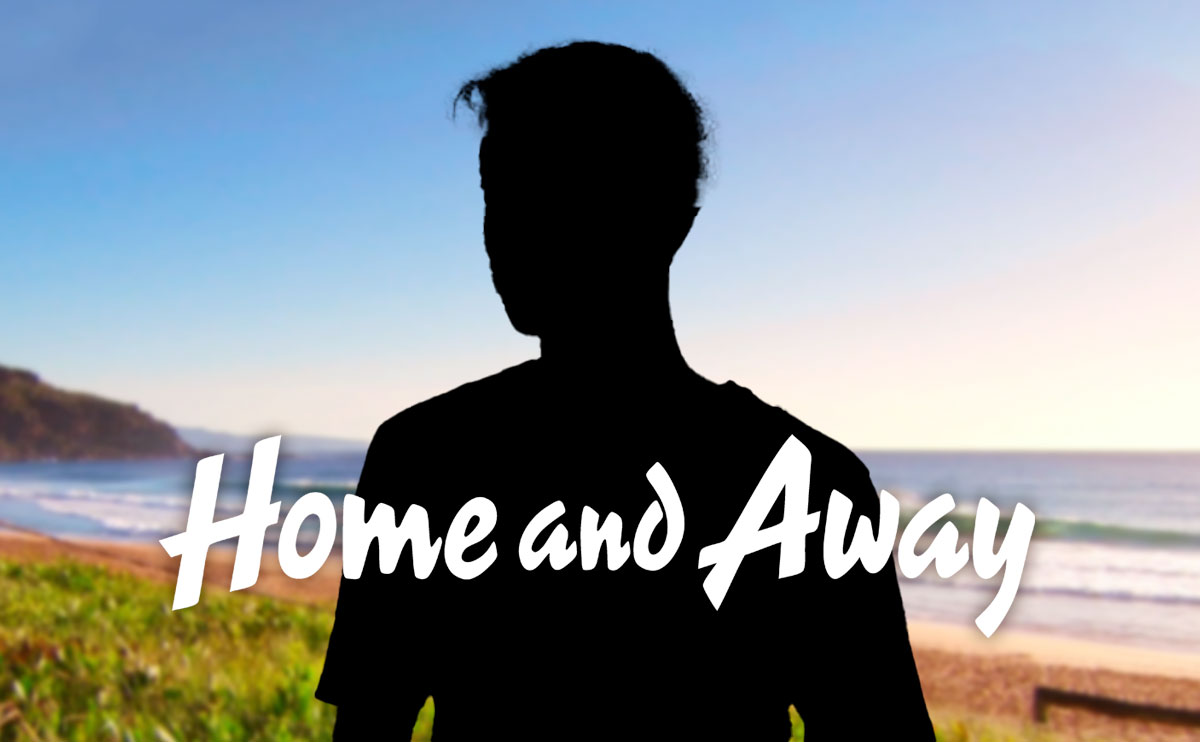 Tonight's episode of Home and Away in Australia revealed that former character Jett Palmer is engaged, setting up a new storyline for Marilyn Chambers.
Spoilers in your inbox every weekend!