Home and Away's Jett Palmer in surprise engagement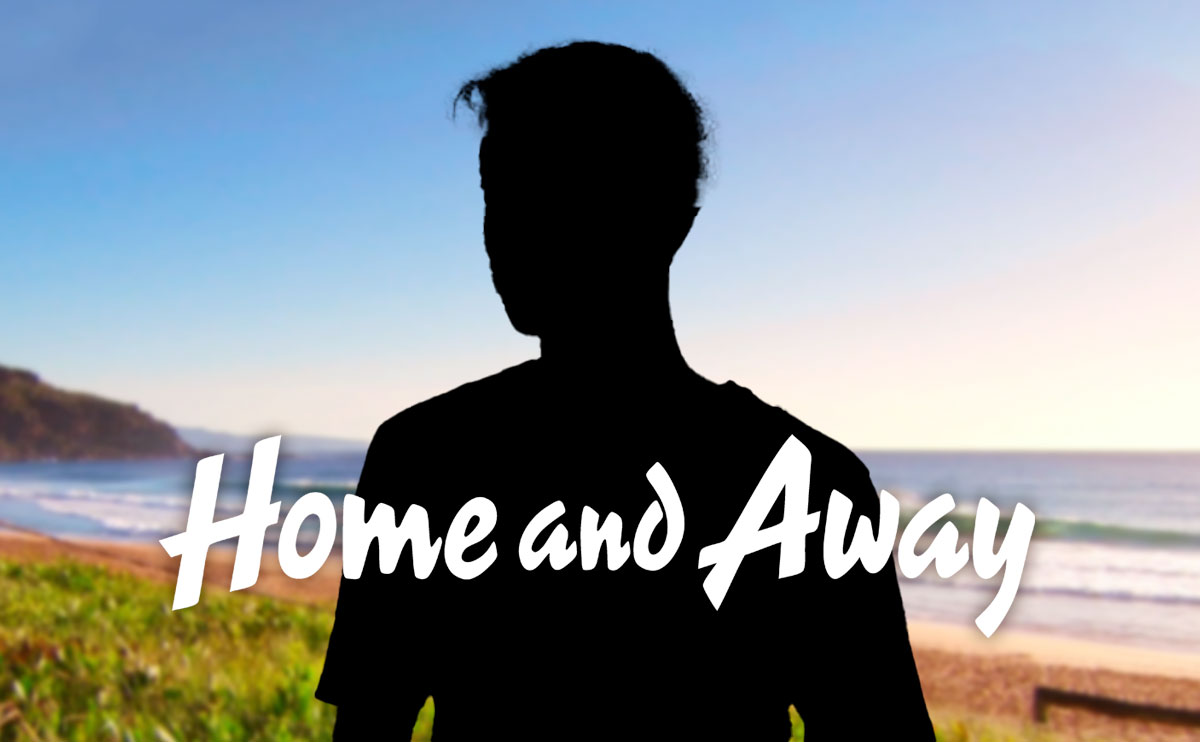 Tonight's episode of Home and Away in Australia revealed that former character Jett Palmer is engaged, setting up a new storyline for Marilyn Chambers.
It's been a wedding-heavy week in Summer Bay, with Felicity (Jacqui Purvis) and Tane (Ethan Browne) finally marrying in the show's milestone 8000th episode on Monday.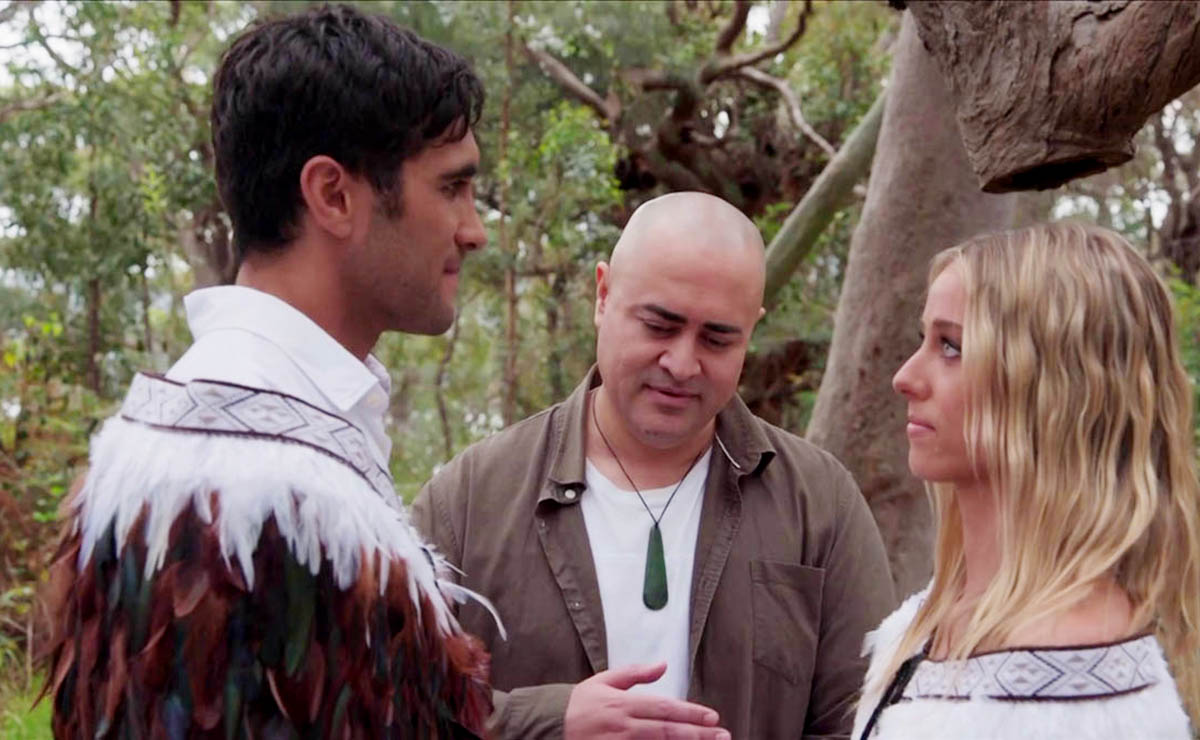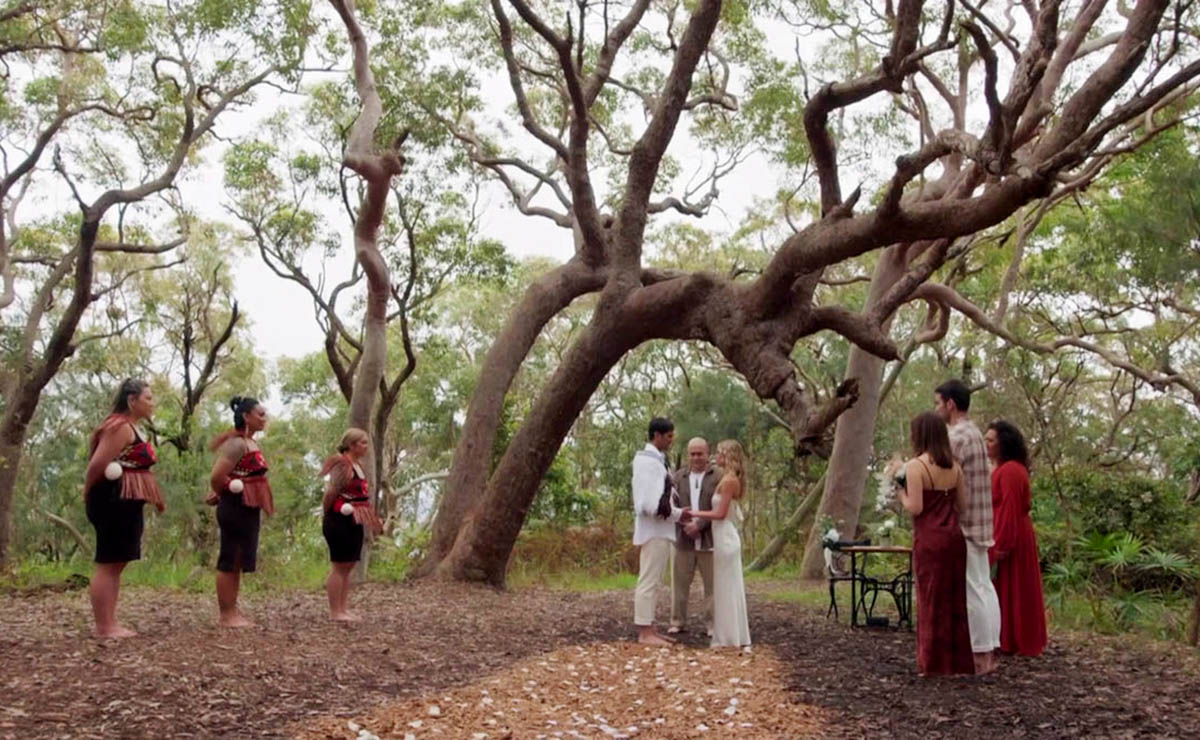 The following episode saw Cash (Nicholas Cartwright) wake up next to Eden (Stephanie Panozzo) to find an engagement ring on her finger – the ring he had planned to use to propose to his former girlfriend Jasmine (Sam Frost).
Cash had very little recollection of the previous night after Eden plied him with drinks at Flick and Tane's wedding reception, and Eden spent the rest of the day making him believe he had drunkenly proposed – in reality it was just a prank.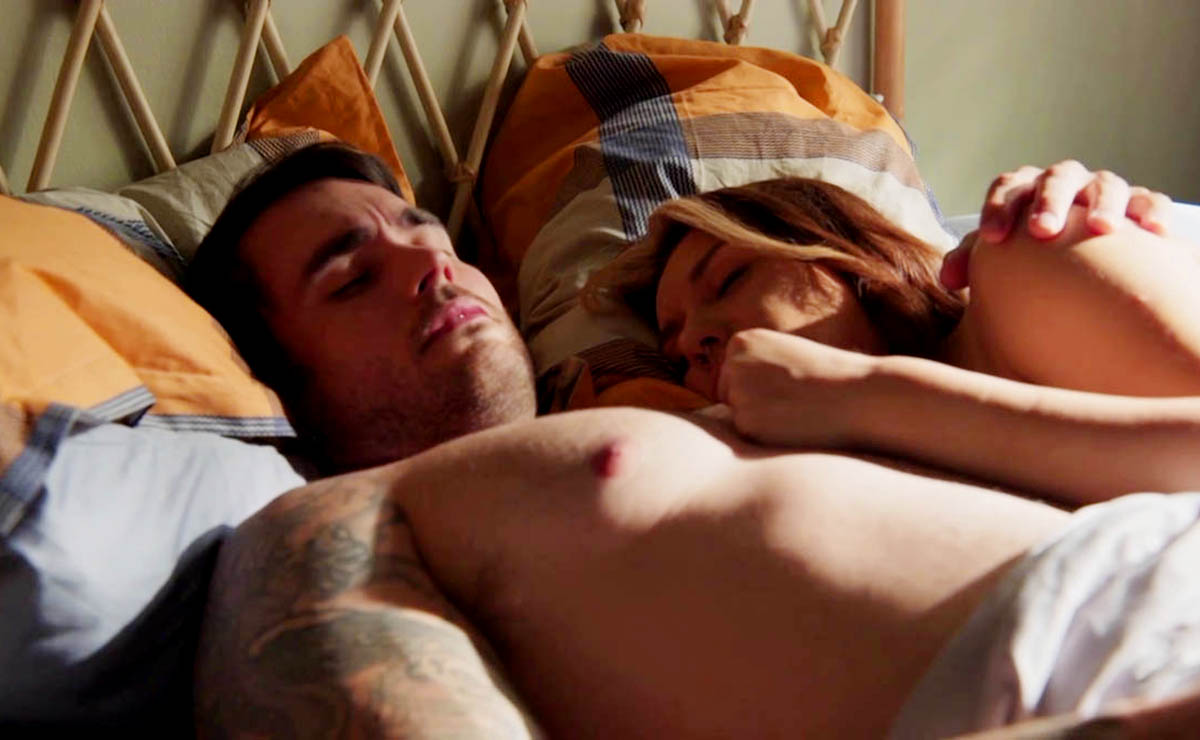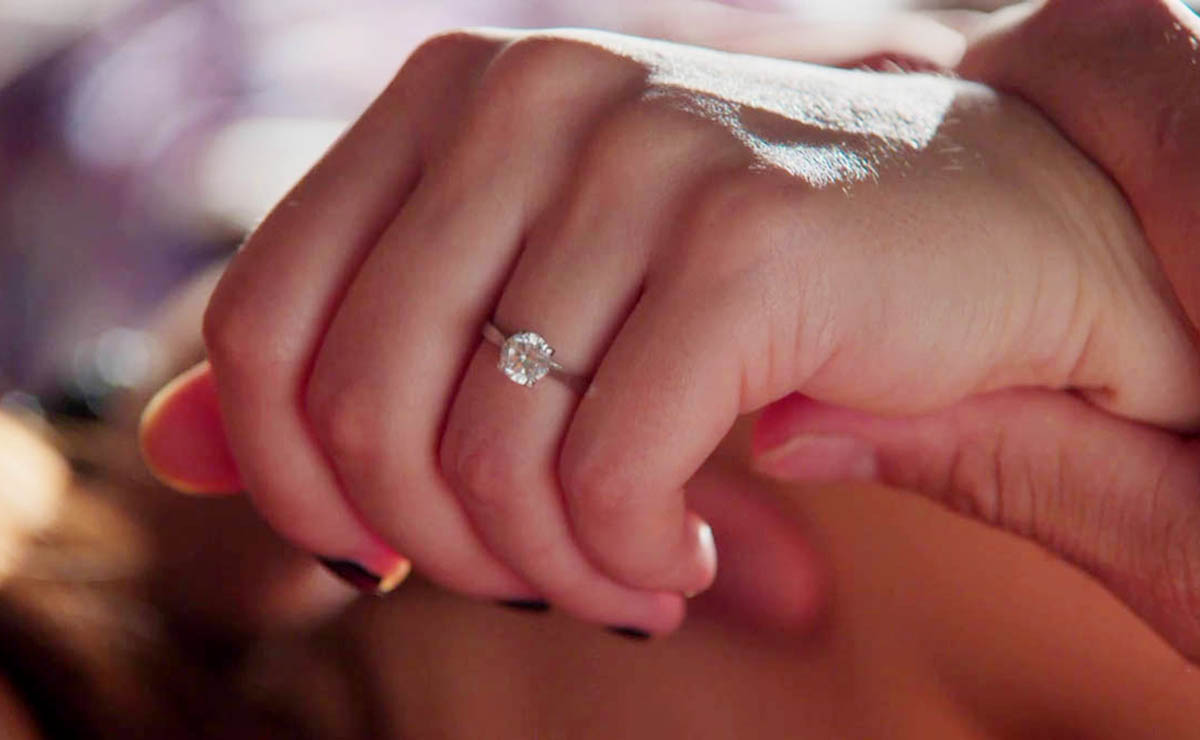 Now we have another wedding in store, with the announcement that John and Marilyn's adopted son Jett (Will McDonald) is engaged.
Jett, the son of Liz James and Richard Bozic, first arrived in the bay in 2012, and was fostered by John and his then-wife Gina (Sonia Todd) shortly after. He was later officially adopted by John and Marilyn, and left the bay in 2015 after receiving a cadet scholarship to boarding school, before making short return stints in 2017 and 2019.
In 2019 Jett was injured while serving abroad, and was told that he wouldn't walk again. He returned to the bay to be with his adoptive parents, but initially went into denial before admitting to Jasmine that he was worried John and Marilyn would have to look after him.
He was eventually offered accommodation in the city, and John and Maz have made occasional visits to visit him ever since, with John recently referencing the fact that Jett now had a girlfriend.
John (Shane Withington) broke the engagement news to Marilyn (Emily Symons) in the diner early into Thursday's episode, telling her that their son had called him to let him know he'd proposed to his girlfriend Lyndsey and she'd said yes.
Jett had promised John that he'd tell Maz as soon as they were off the phone, and Maz seemed slightly put out that he hadn't done so, until she checked her phone to find it on silent with a text from Jett asking her to call him ASAP.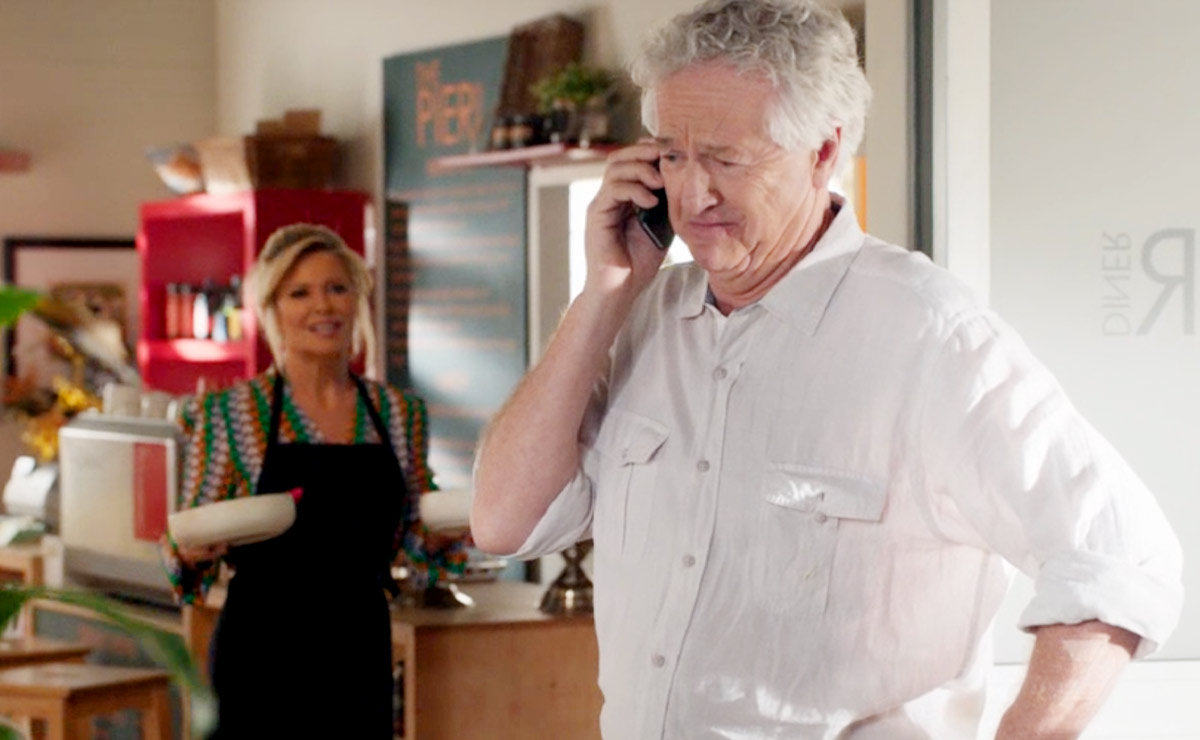 John spoke to Jett on the phone a second time later on, where Jett informed him that that he and Lyndsey decided to go low-key on the wedding as they're saving up for a house deposit – opting just for a simple registry office ceremony and "dinner at the local".
However, John immediately decided that their son would be doing no such thing, and told Marilyn that he would be paying for Jett and his fiancée to have the wedding of their dreams – "our boy deserves a proper wedding."
When asked how much that was going to cost, John replied to Maz: "It doesn't matter, my treat."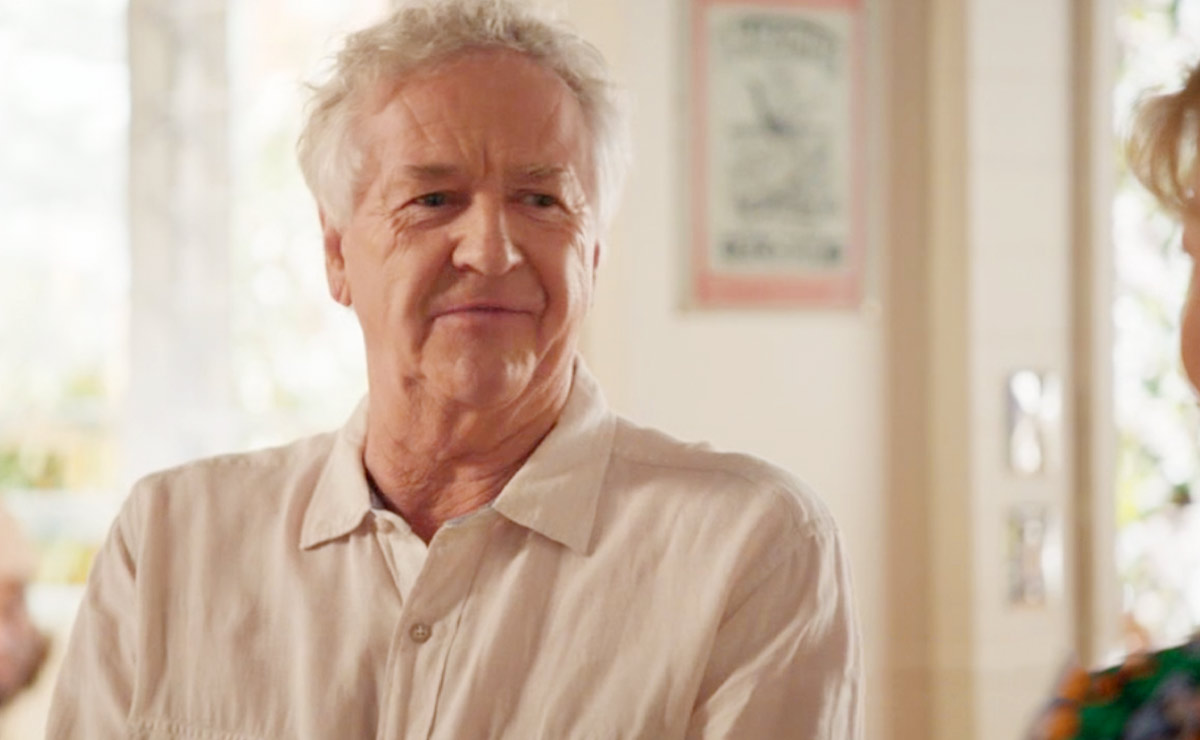 However, Marilyn wasn't happy with this, telling John he couldn't pay for it on his own, seemingly not wanting Jett to think only one of his parents had contributed.
John kindly responded that he'd simply tell Jett that the money was from the both of them, but it was clear that Maz had no intention of letting him do so.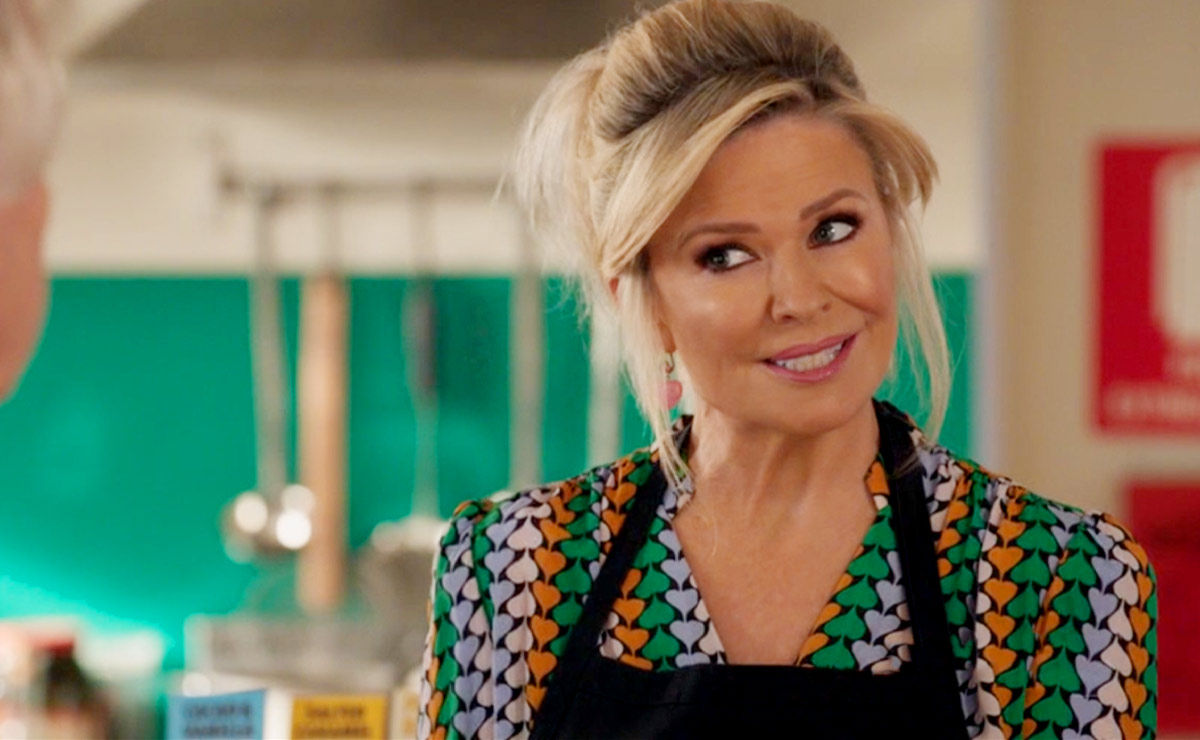 Jett's engagement looks set to set up a new storyline for Marilyn. We had been wondering what was in store, after a synopsis for tonight's episode had the cryptic promise that "Marilyn needs to get rich, quick."
Now we know – Marilyn doesn't want John to cough up the money for the lavish wedding on his own, and wants to go 50/50. So, she needs to raise money, and fast.
In further scenes from tonight's episode, Maz asked Irene (Lynne McGranger) if she had any extra shifts at the diner, telling her that she would work any shifts she had, as she has to raise as much money as possible, and fast.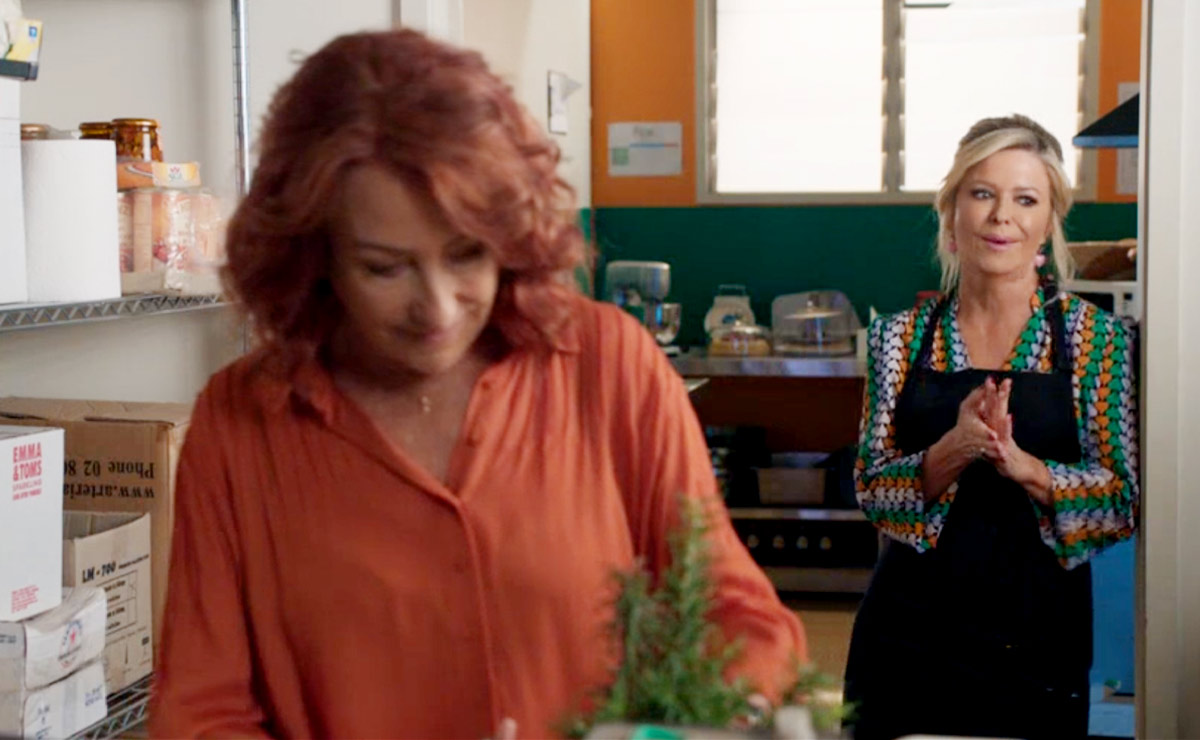 Marilyn explained to Irene that she hasn't even met Jett's fiancée, while John, who recently visited the pair in the city, is acting as if they are best friends – so she just wants to show Jett how much he means to her.
Irene suggested that Maz expand her tarot reading as a way to make some extra cash, but Maz said she doesn't have enough customers in Summer Bay to make any money.
Irene also suggested she restart her hair and beauty business, but while Maz liked the idea, she pointed out that by the time she'd got it set up and making money, the wedding would have been and gone.
She needs a "side hustle", she added, something she can do on top of her existing shifts at the diner.
Next week's synopses give us some hints as to what's in store as Maz does anything she can to earn some extra cash.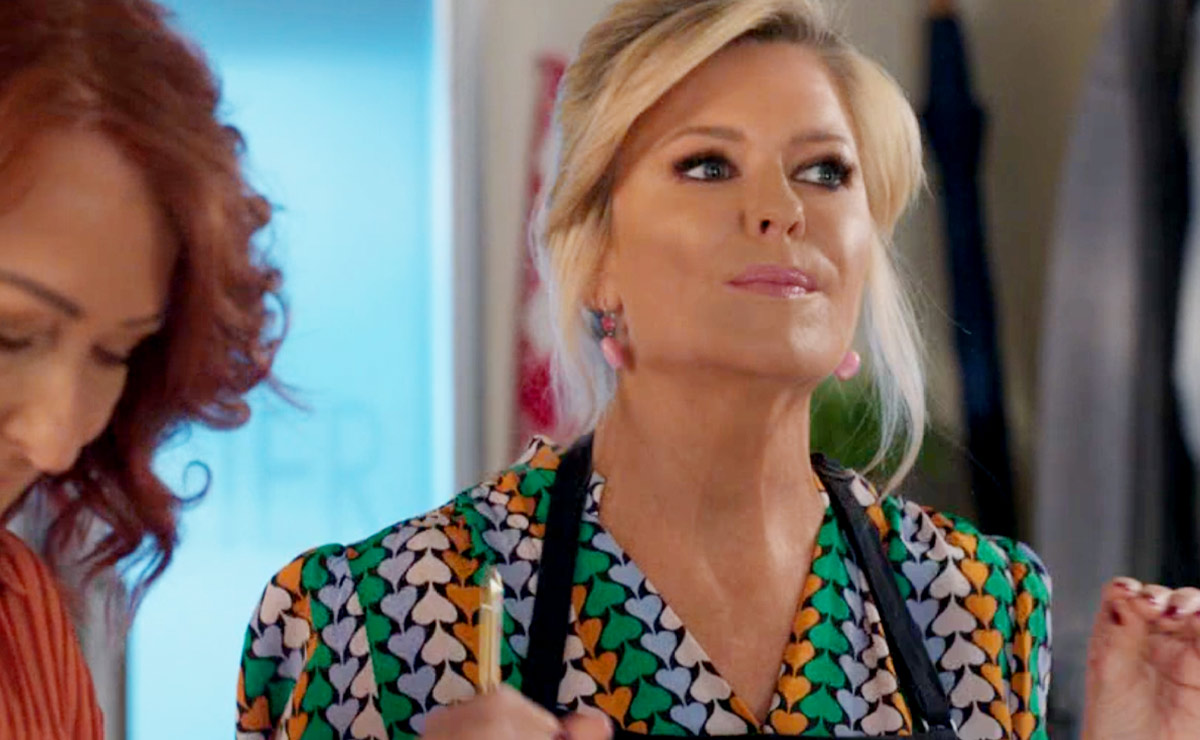 In next Tuesday's episode, "Kirby is Marilyn's marketing saviour," while in the final episode of next Wednesday's triple bill, "Marilyn's stuck in a sales trap."
As 'get rich quick' schemes never usually end well, we imagine plenty of things will go wrong for Marilyn in the weeks to come…
Next week in Australia, Home and Away will air single episodes on Monday and Tuesday as usual, followed by a triple-bill on Wednesday. There are no episodes next Thursday evening.
UK viewers will see these scenes in late May.
---
Monday 3rd April (Episode 8004)
Felicity's honeymoon ends too soon. Theo makes amends with Ava. Justin prepares his family for the worst.
Tuesday 4th April (Episode 8005)
Kirby is Marilyn's marketing saviour. Can Leah get through to Ava? Felicity adjusts to married life.
Wednesday 5th April (Episode 8006–8008)
Rose and Mali can't find compromise. Xander struggles to cope. Justin faces reality.
Mackenzie says goodbye. John volunteers a shoulder to cry on. Are Remi and Eden a little too close?
Cash and Remi fight over Eden. Marilyn's stuck in a sales trap. Will Theo's testimony seal Justin's fate?
---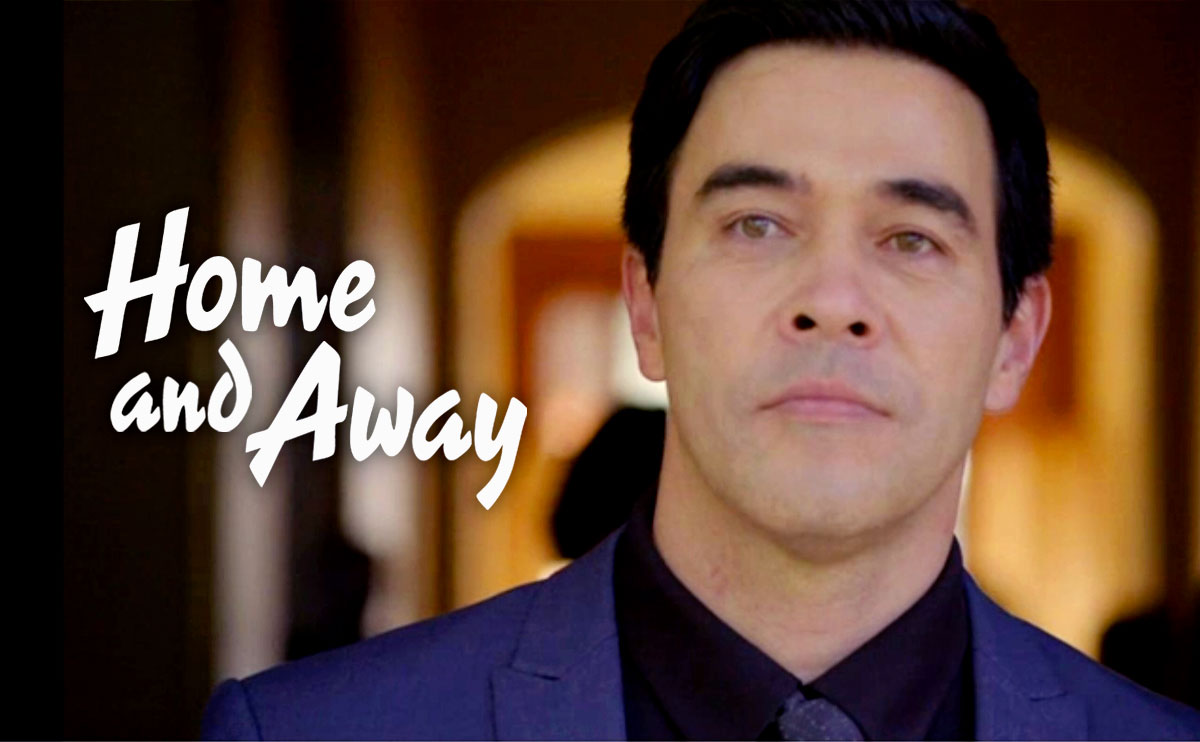 A new Home and Away promo shows Justin Morgan's court date arrive, as he faces jail for assaulting the man he believed had attacked Ava.
Spoilers in your inbox every weekend!