Home and Away Spoilers – Rose sends Samuel away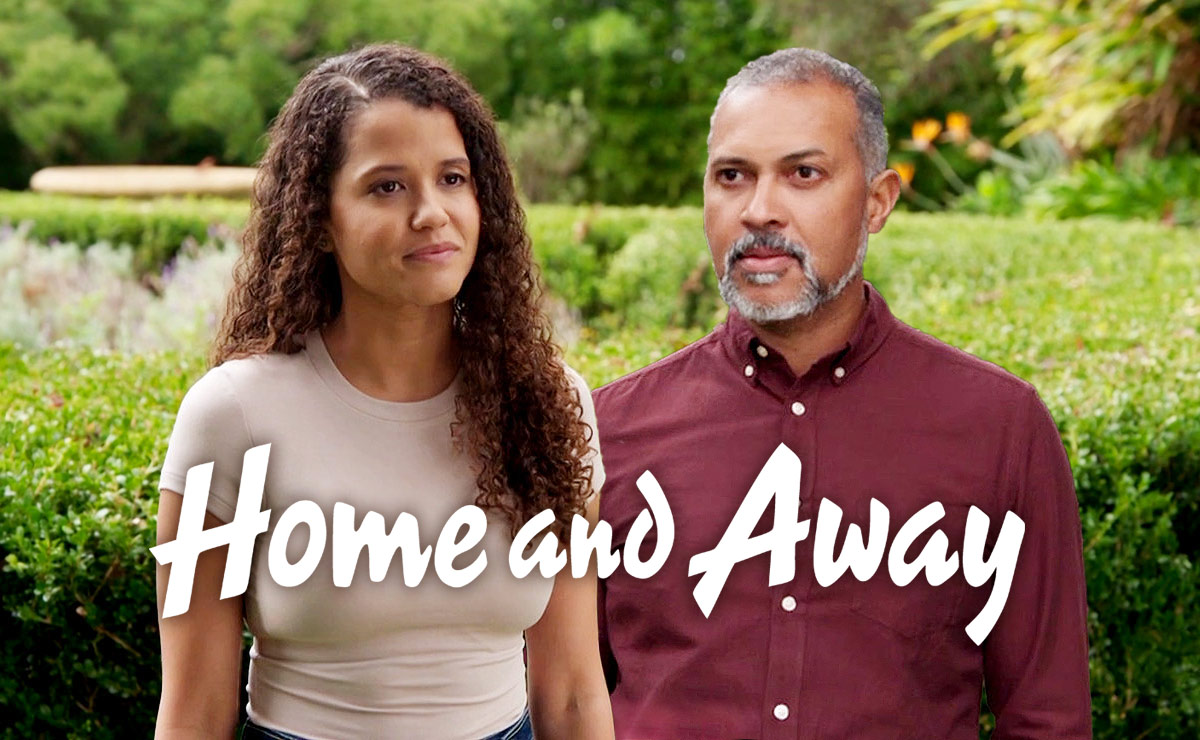 This week on Home and Away in Australia, Rose falls out with Mali and sends her father packing just a week after they first met.
Ever since meeting Mali's (Kyle Shilling) mum Victoria (Ursula Yovich) and learning more about her boyfriend's aboriginal upbringing and culture, Rose (Kirsty Marillier) has wanted to know more about her own past.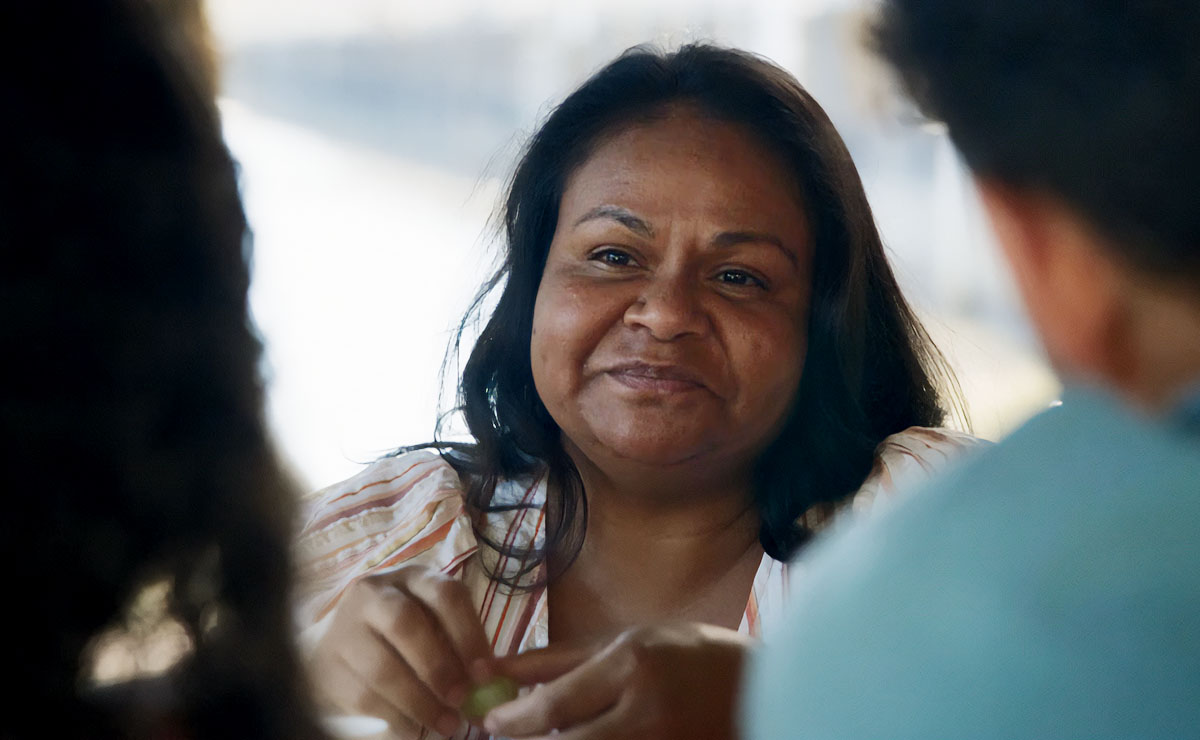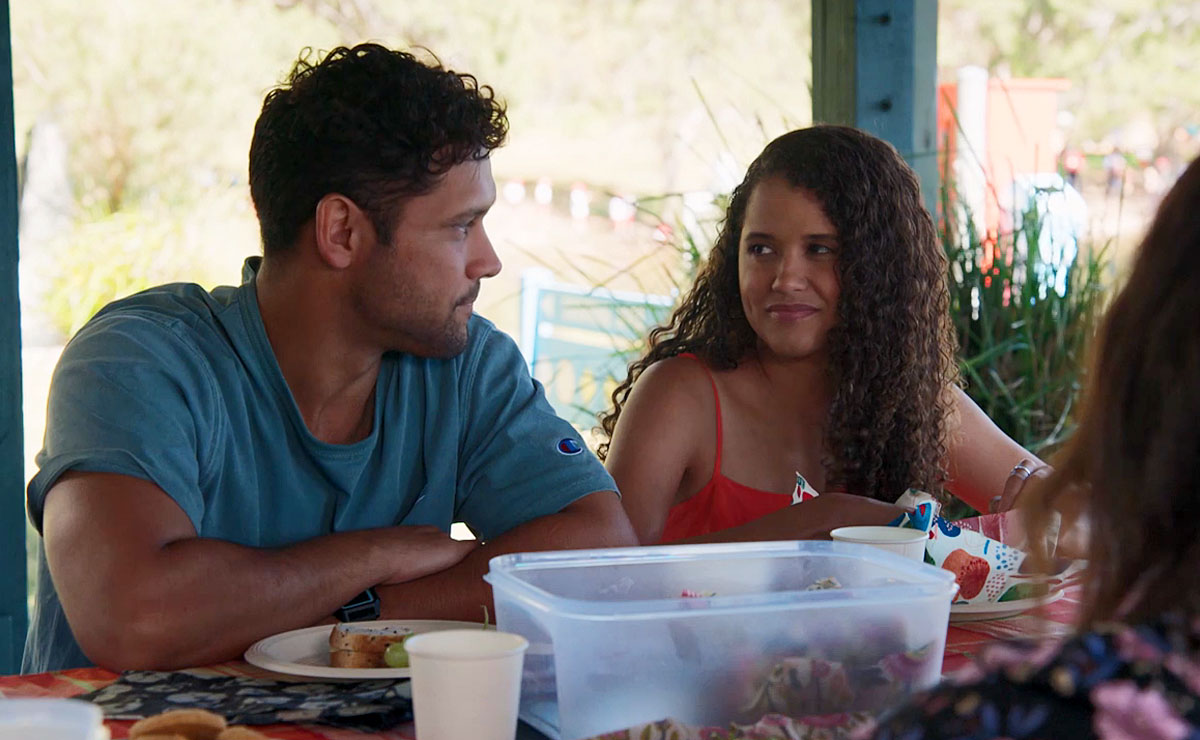 She had been raised by her mum and stepfather – Xander's (Luke Van Os) biological father Alexander Sr – and lived a happy childhood. Yet she'd always questioned her own roots, and why she looked so different to Xander, but had never plucked up the courage to ask.
She reached out to her mum, Yvette, but was shot down – it was clear that she had no desire to talk about that part of her past. Xander was also angry when he found out what Rose was doing; he couldn't understand why Rose would want to track down her biological father, was his father not good enough?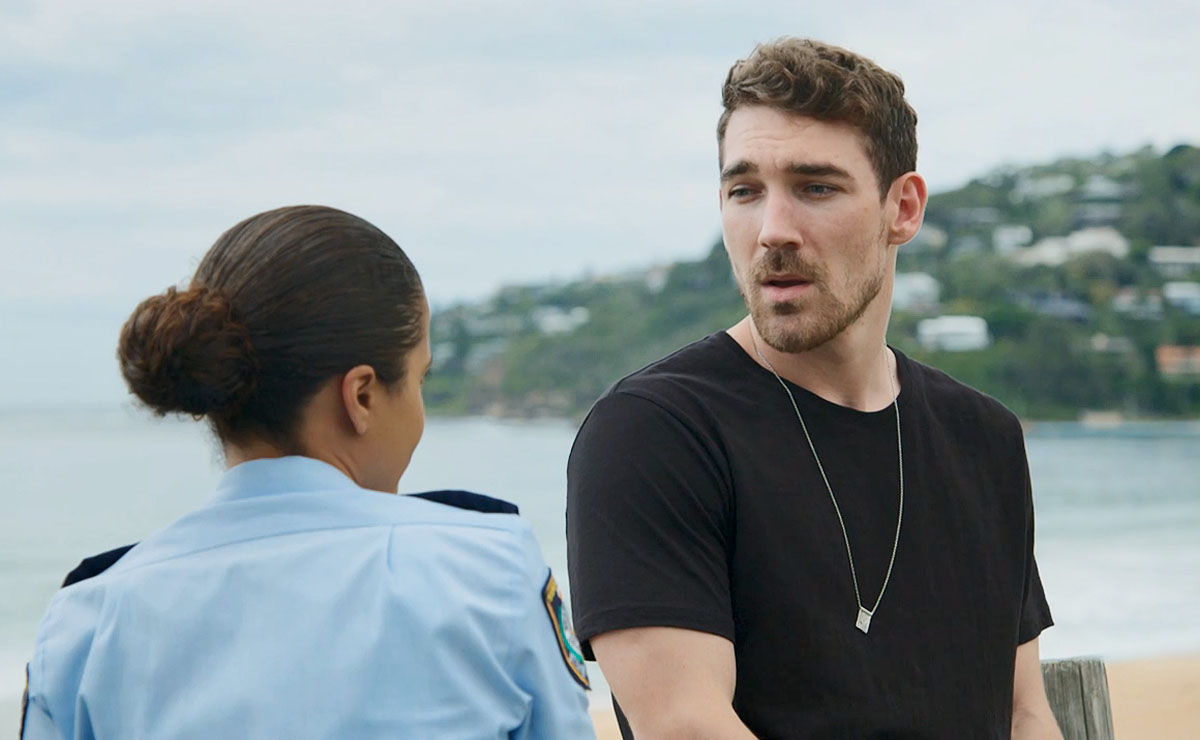 With some encouragement from Cash (Nicholas Cartwright), who told her to treat the search like any other police case, Rose used her detective skills to track down her biological father.
All Rose knew was that her mum dropped out of Uni after discovering she was pregnant, so she started by searching through old alumni photos. It didn't take long for her to find a photo of her mother taking part in the Uni's drama group, and with only one black man in the group photos, Rose quickly deduced that the man must be her father.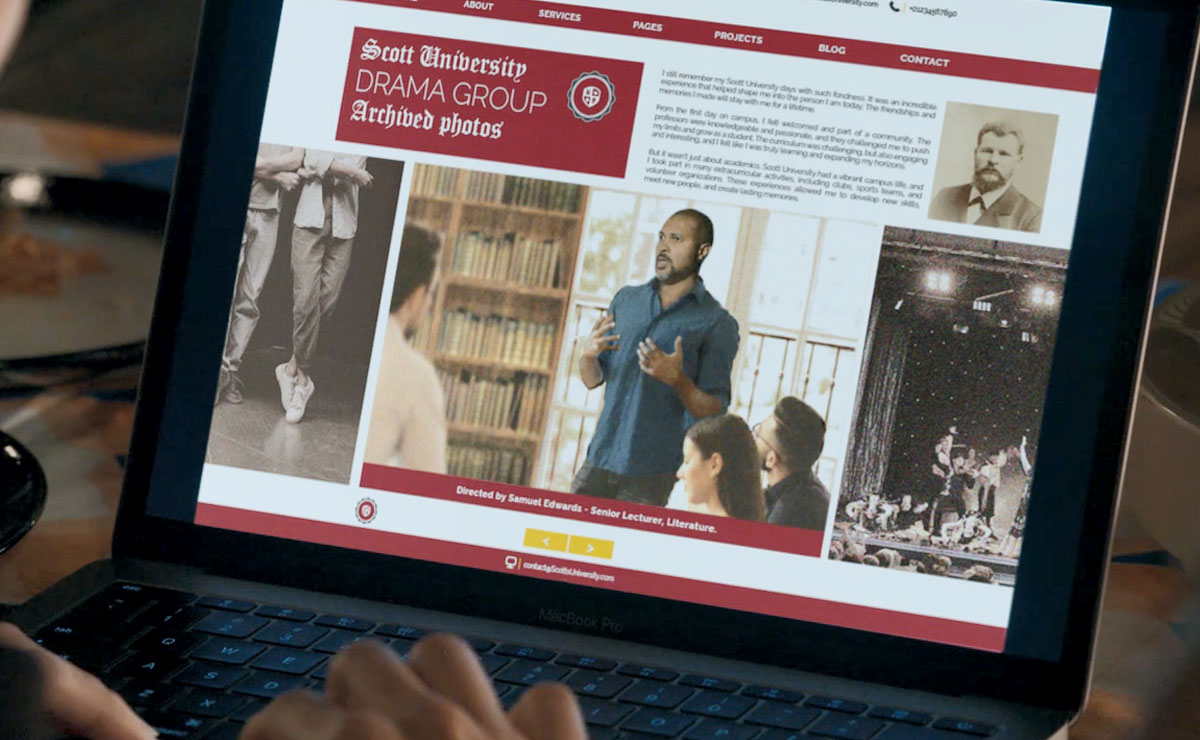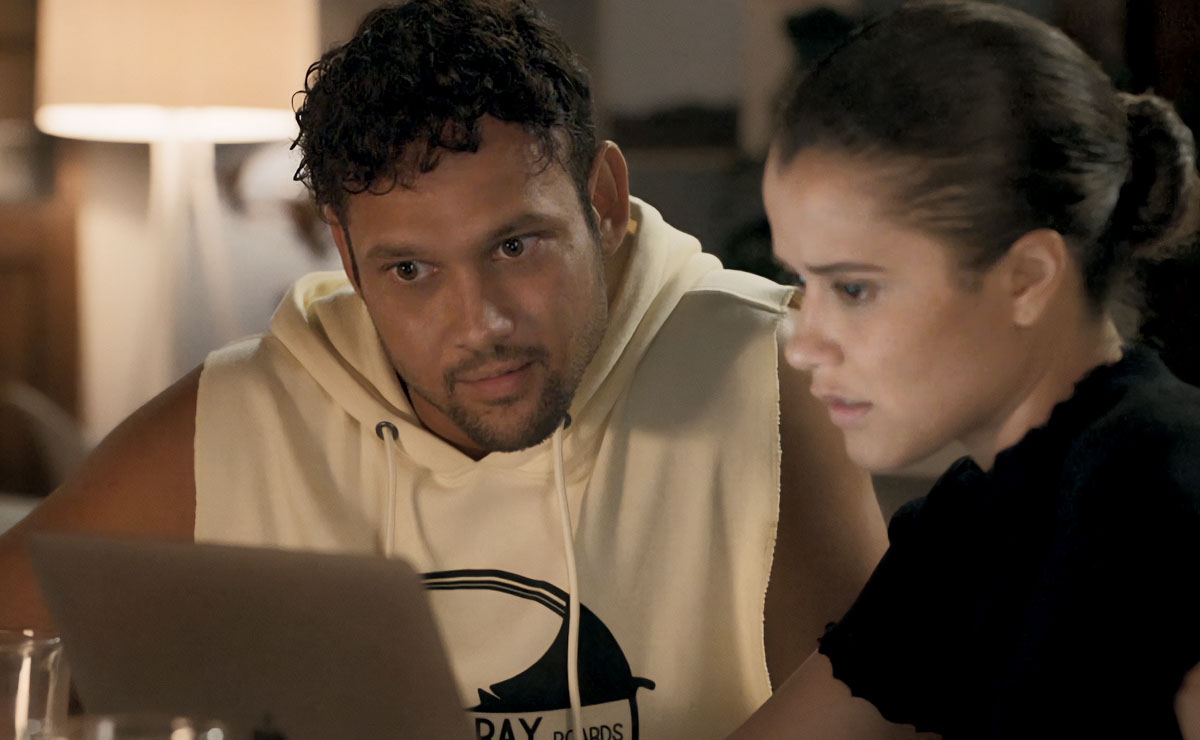 The only issue was that the man in question, Samuel Edwards (Bert LaBonté), was actually the senior lecturer running the group.
Rose tracked down Samuel's address from the police database, and plucked up the courage to pay him a visit, but found herself unable to knock on his door. She returned again a few days later, this time with a letter, which she posted through the letterbox.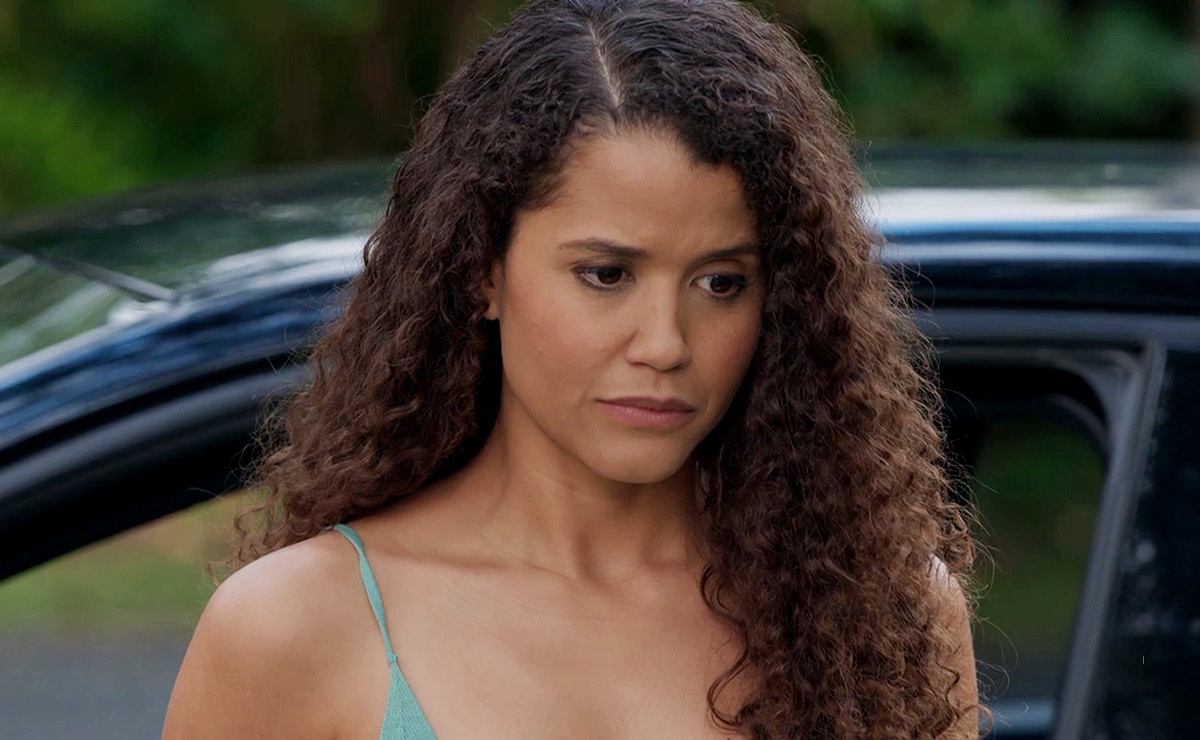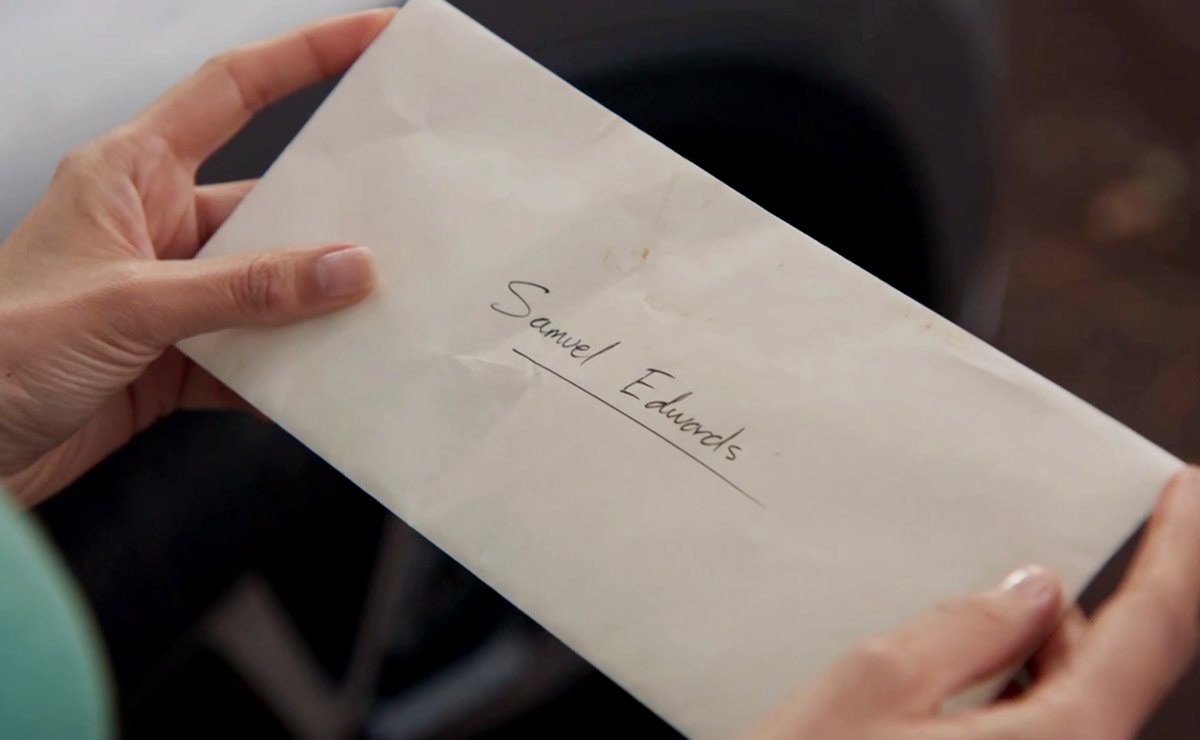 Shortly after, she received a call from Samuel, who asked to meet her that same day!
Rose headed to his house and met with her biological father for the first time.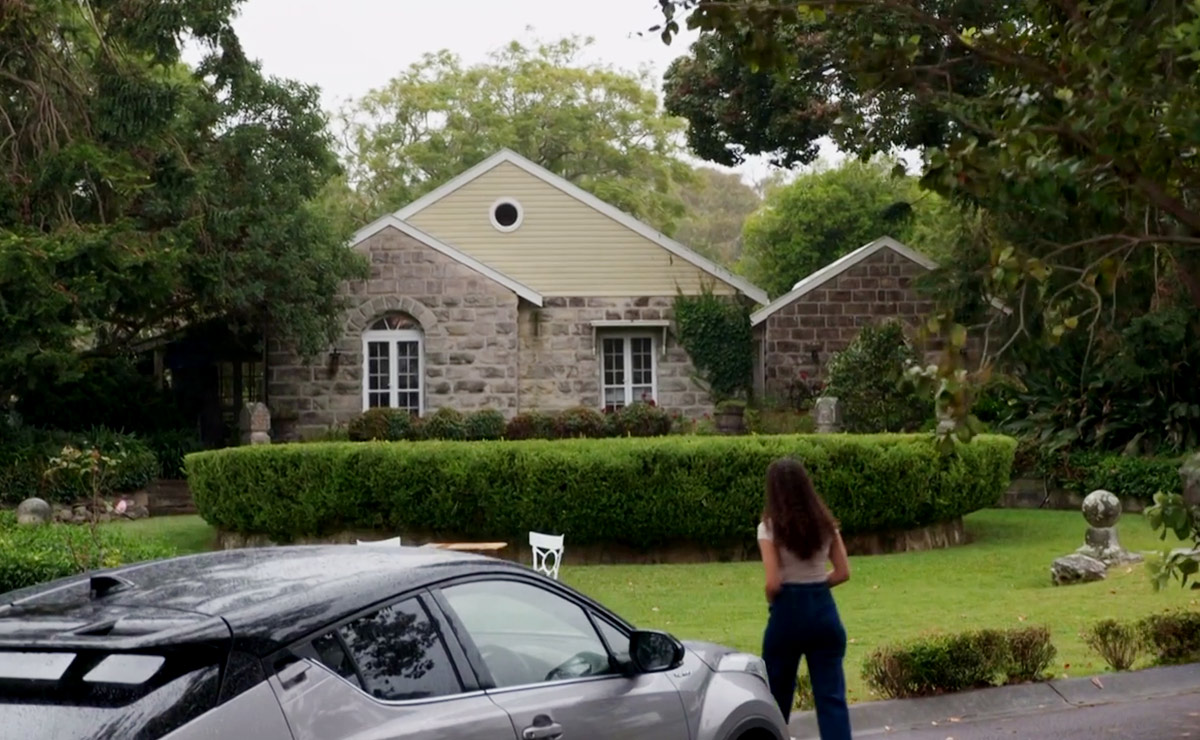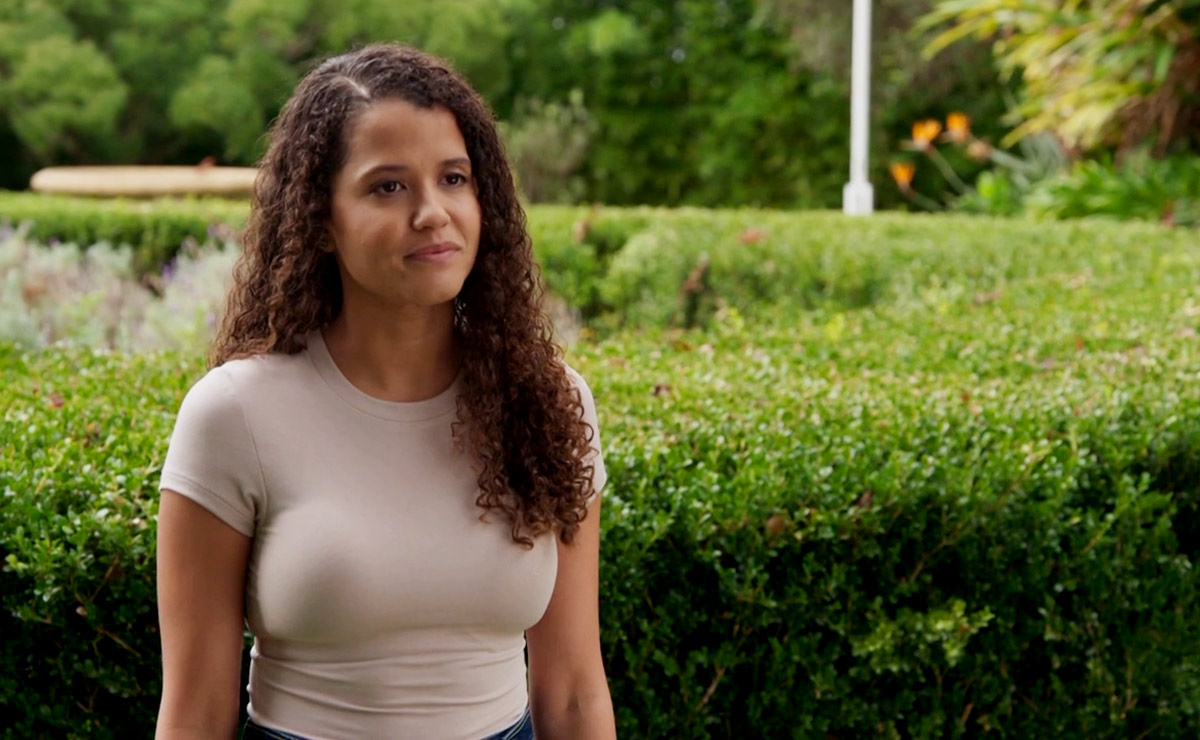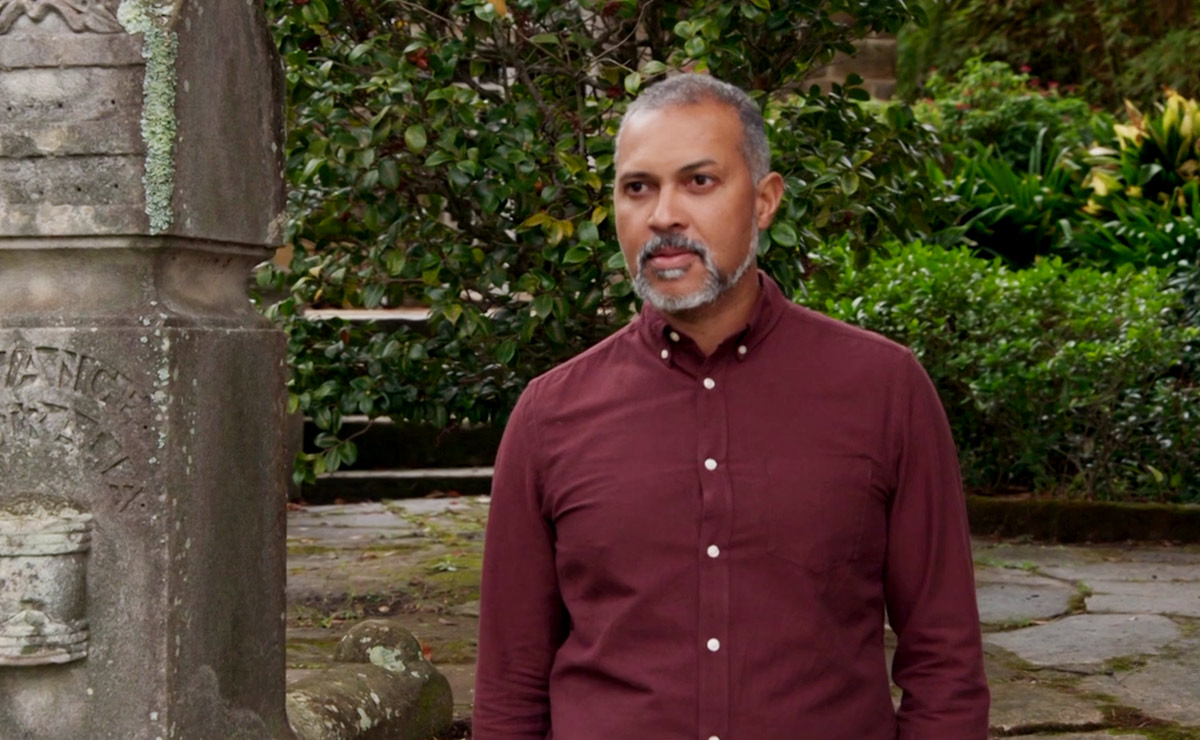 During their meeting, she learnt that Samuel had no idea that Yvette was pregnant – she had dropped out of Uni without warning, and he'd been unable to track her down. If he'd known that she was pregnant, Samuel absolutely would have supported her.
He also confirmed that he and his wife had since divorced, and that his brief relationship with Rose's mum Yvette was more than just a fling – they were similar ages despite him being her lecturer, and he was very much in love with her.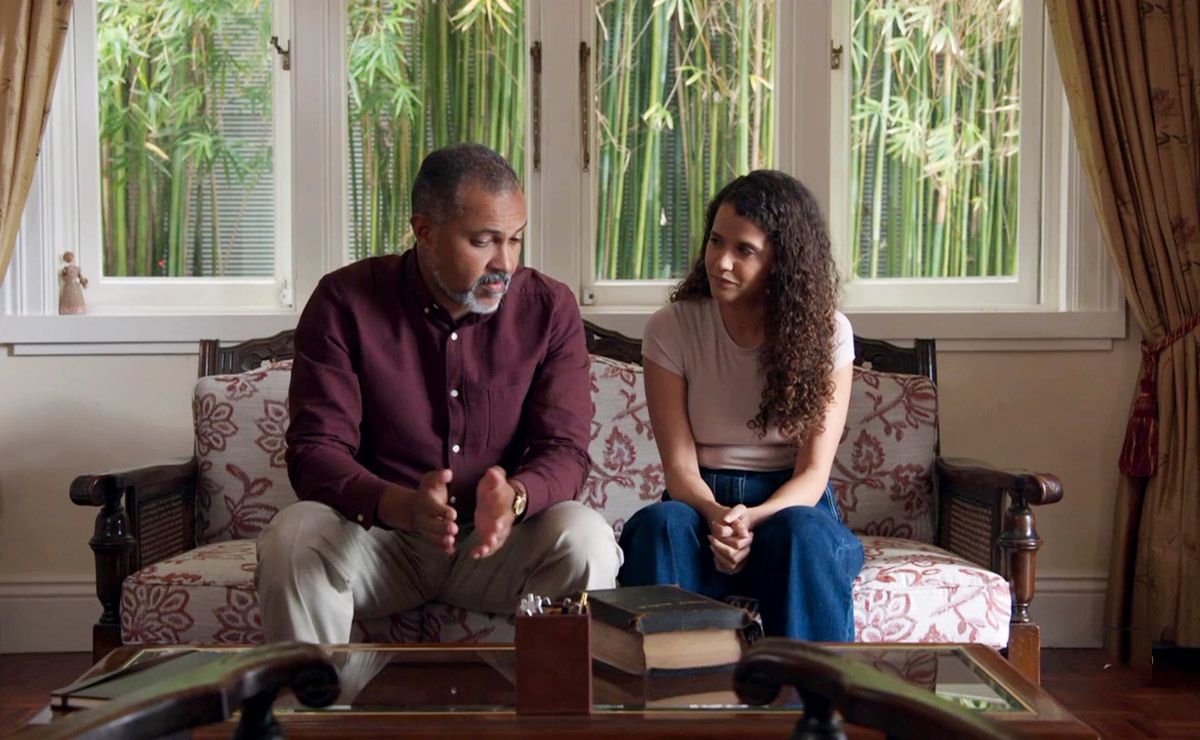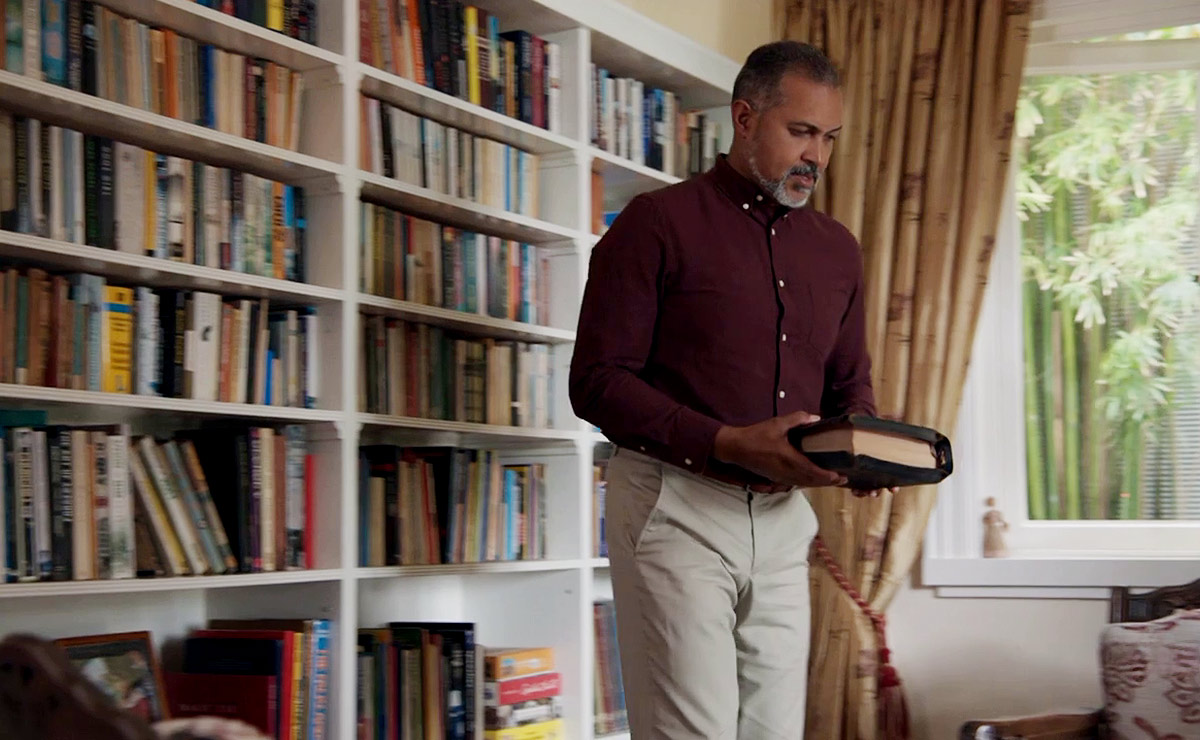 The pair bonded when Samuel showed Rose the family bible, which had been signed by 5 generations of their family, including Rose's grandparents, who Samuel confirmed would love to meet her whenever she was ready.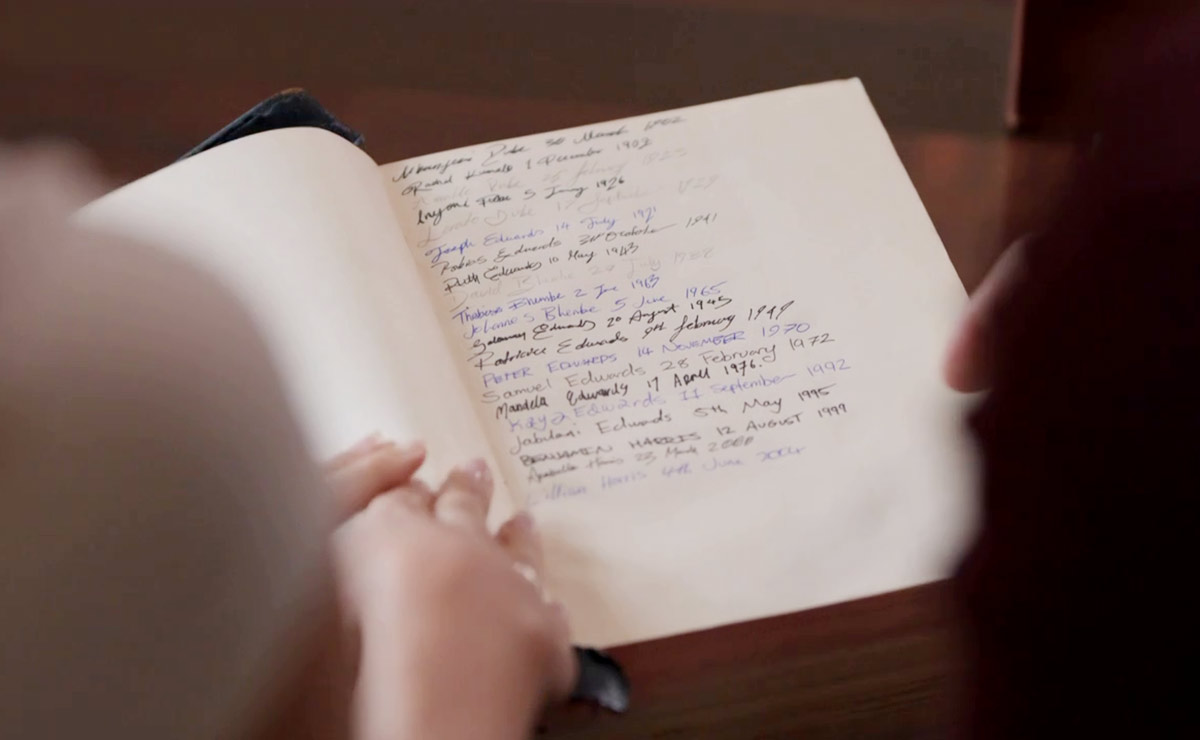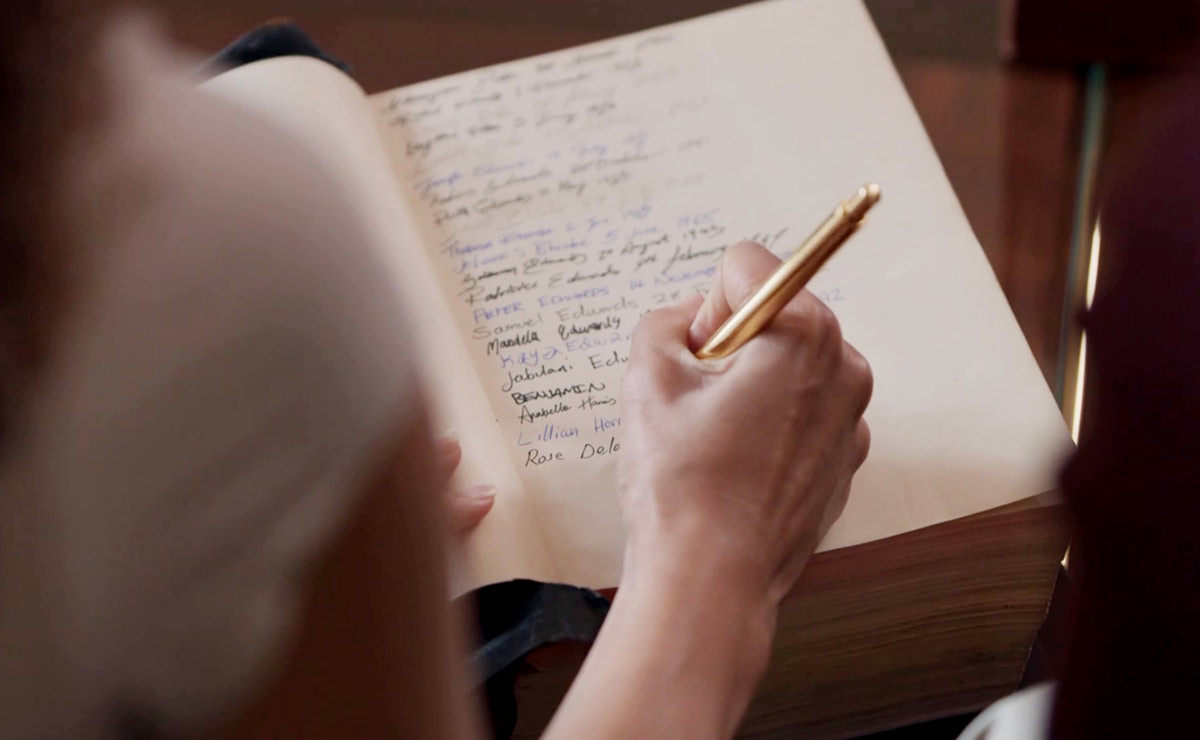 Rose left feeling positive about their meeting, though regaled to Mali that there had been a few awkward moments, and she worried that she and Samuel would never have the father-daughter connection she'd been hoping for.
This week, Samuel makes an unexpected arrival in Summer Bay, and Rose isn't happy – this is all moving too fast!
What's more, Xander continues to vent to Rose about her decision to explore her past, and he's especially unhappy that she went and met up with Samuel without talking to him first. He also lays into Mali for encouraging her.
Mali, seeing the impact that Samuel's existence is having on the siblings' previously close bond, makes the bold move of meeting up with Samuel himself to talk things through.
However, this is the last thing Rose wanted, and she explodes at Mali, telling him to stay out of her business.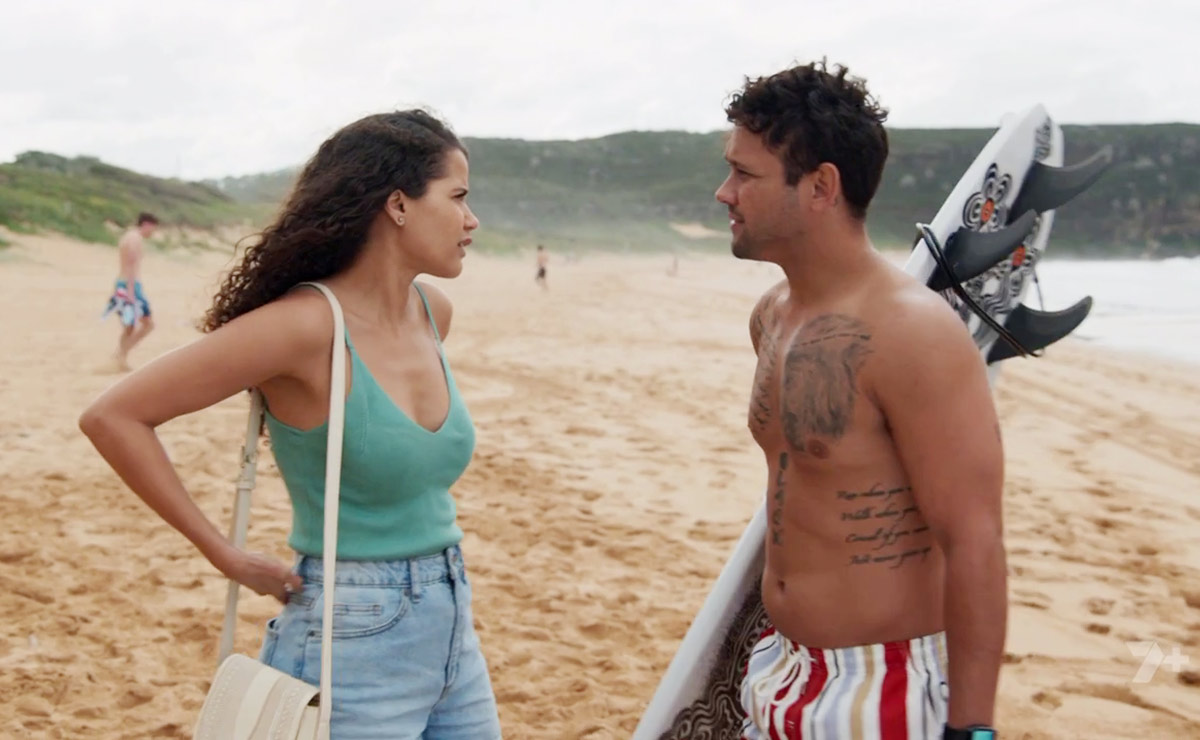 According to TV Week, Rose then turns Samuel away, telling him that she doesn't need a father in her life and that they're done!
Is she really ready to throw away a relationship with her dad so soon after meeting him?
---
Monday 28th August (Episode 8107)
Tane feels iced out of his marriage. Eden and Remi mourn Lyrik. Kirby confronts Forrest.
Tuesday 29th August (Episode 8108)
Kirby clashes with Forrest. Cash steps up for Harper and Dana. Alf wants Roo back in the Bay.
Wednesday 30th August (Episode 8109)
Has Dana sabotaged her own case? Samuel re-enters Rose's orbit. John sets out to impress Alf.
Thursday 31st August (Episode 8110-8112)
Xander is a thorn in Rose's side. Rose makes a tough decision. Marilyn struggles with her guilt.
Leah worries for Theo. Mali is caught in the middle of Rose and Xander's feud. John's big night is in Mackenzie's hands.
John has bigger problems than a hangover. Theo chooses study over music. Marilyn's on thin ice with Roo.
---
This week on Home and Away in Australia, Cash lies to Detective Madden about Dana's whereabouts, but is the corrupt detective about to catch him out?
Spoilers in your inbox every weekend!