Home and Away Spoilers – Bree catches Remi out in kiss lie
Next week on Home and Away in Australia, Bree discovers the truth about Remi and Mercedes' kiss. Will Remi be able to explain himself?
The arrival of violinist Mercedes (Amali Golden) in late May not only shook up Lyrik, but it sent shockwaves through Bree (Juliet Godwin) and Remi's (Adam Rowland) relationship.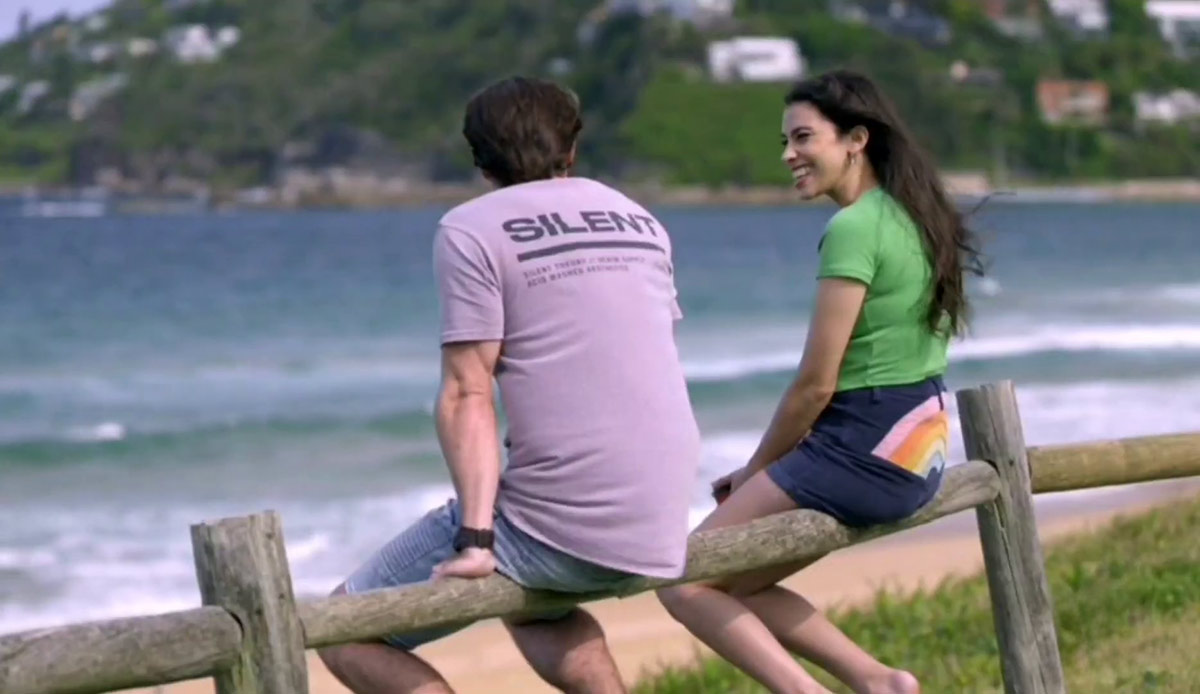 Remi invited the classically trained musician to Summer Bay to act as Lyrik's secret weapon in the Battle of the Bands competition.
He hope that adding strings to the band's existing tracks would give them an added edge and bag them the comp's $20,000 prize. What he didn't expect was for Mercedes to come between him and Bree.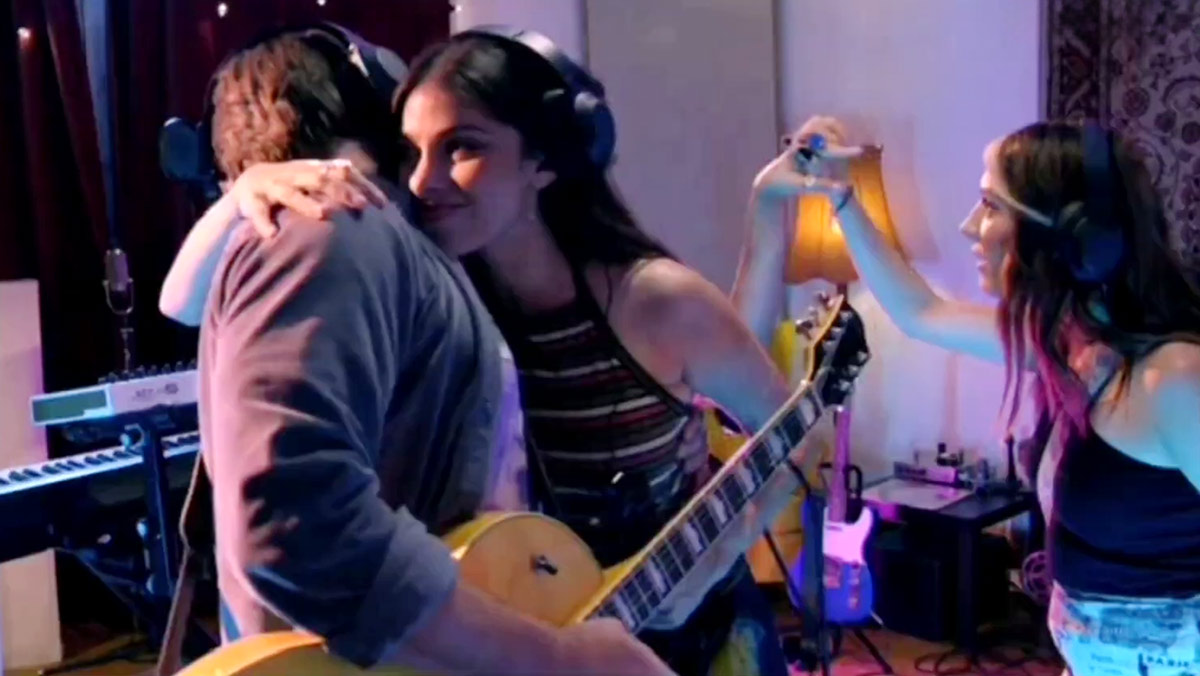 Eden (Stephanie Panozzo) was far from happy with Mercedes' arrival, revealing that she once tried to steal Remi away to join a rival band, something Eden has never been able to forget.
Eden warned Bree that Mercedes couldn't be trusted, and as the weeks went by and Bree was forced to watch the close friendship between Remi and the newcomer, Bree's jealousy grew and grew.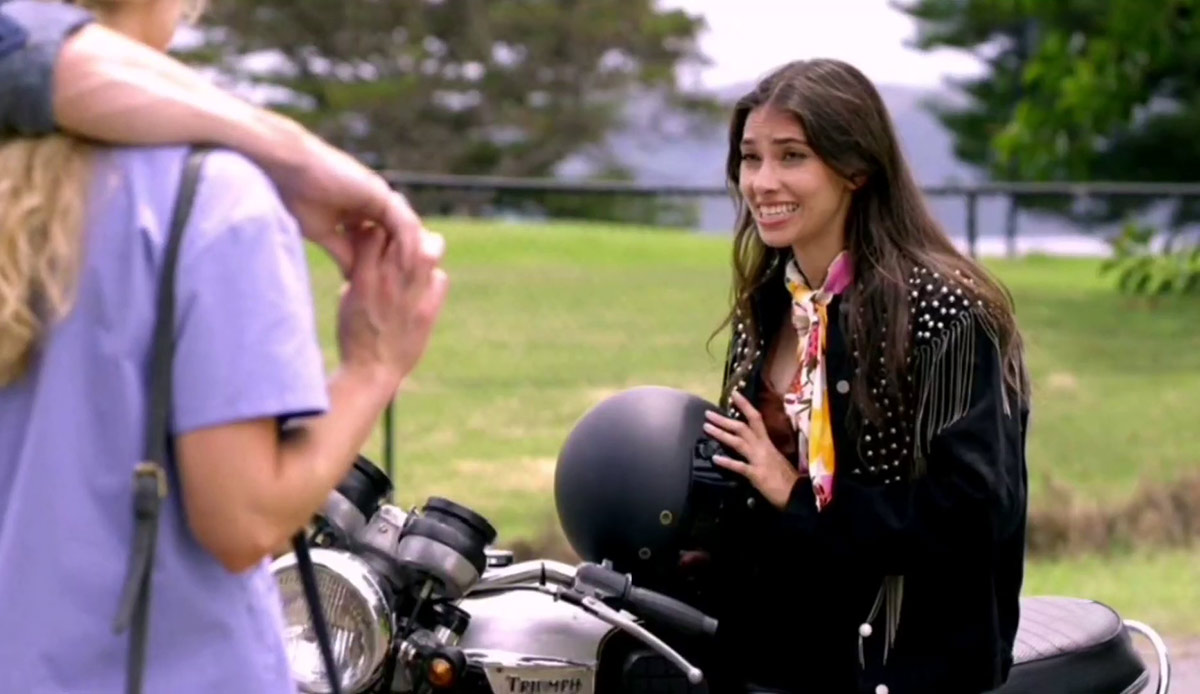 Mercedes did her best to keep Bree away from Lyrik's practice sessions, and undermined her whenever she could.
Bree recently confronted Mercedes, telling her "I know what you're doing," and Mercedes' response was scathing.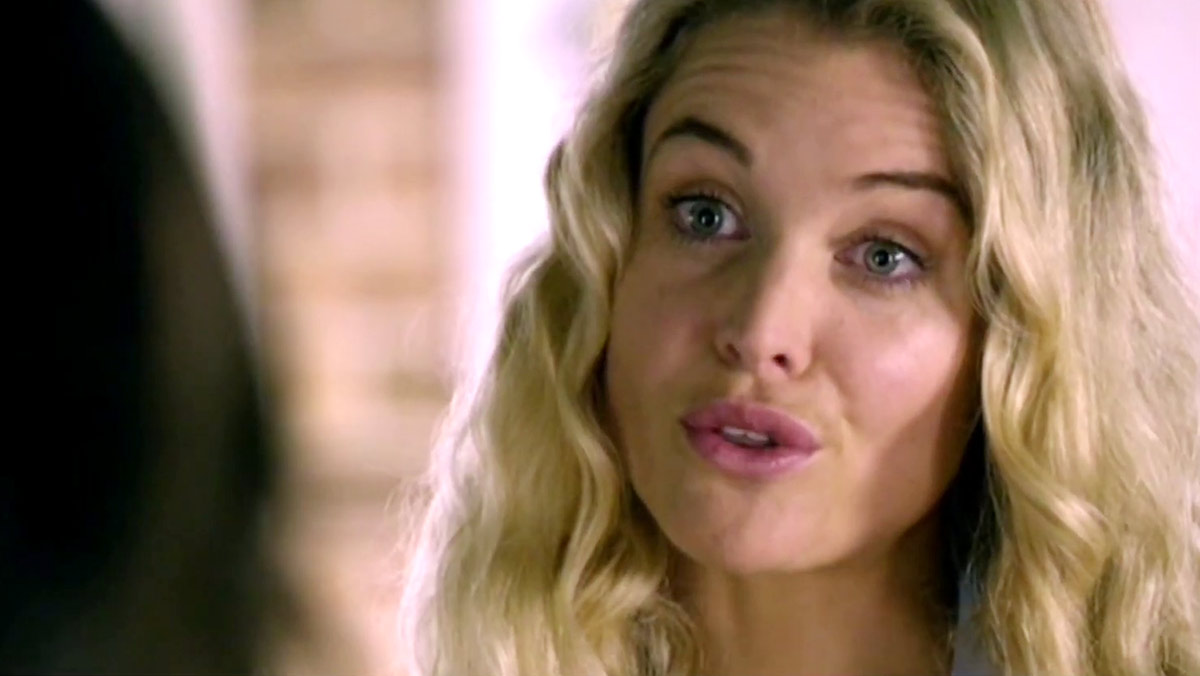 "And I have no idea what he's doing with you," Mercedes spat back, accusing the pair of having nothing in common.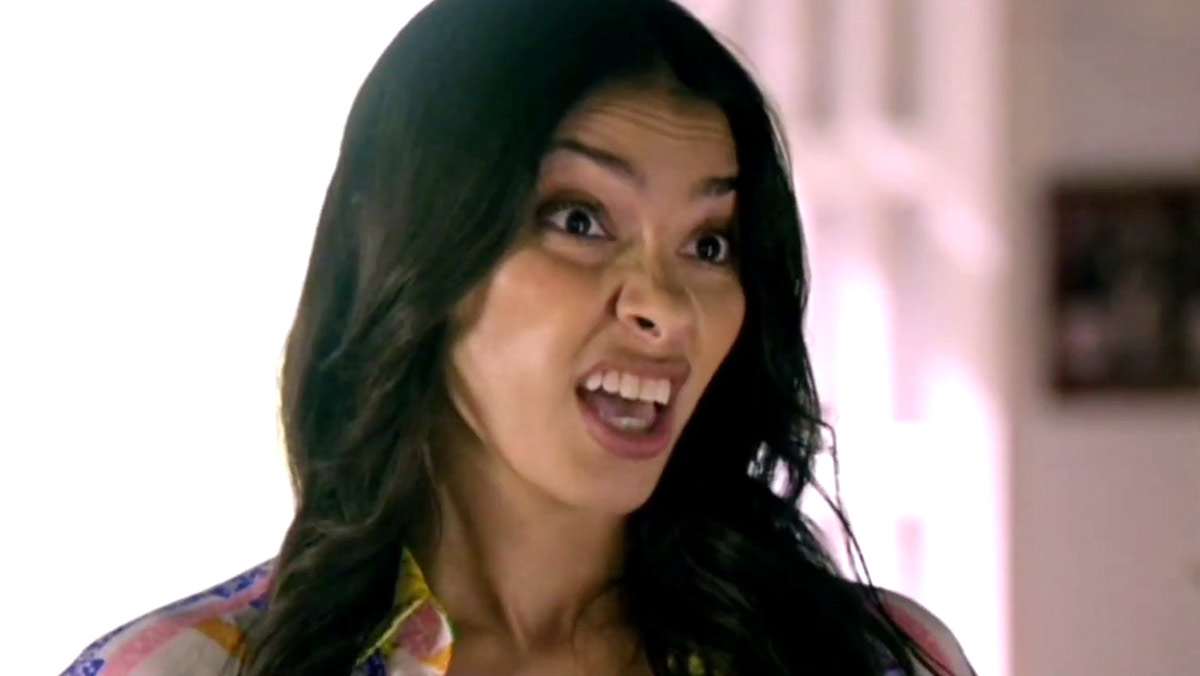 Bree realised that she was right – her intense job at the hospital was worlds apart from Remi's gigging and touring, and desires for chart success.
Yet there was no getting rid of Mercedes, especially when she managed to secure the contact details of a major music producer. With a little persuasion, the producer agreed to give Lyrik some free studio time, and the band's dream of recording an album was finally coming true.
After their first recording session, Mercedes decided to stay behind, claiming to want to re-record one of her tracks. Remi agreed to stay with her, and before long, she made a move on him.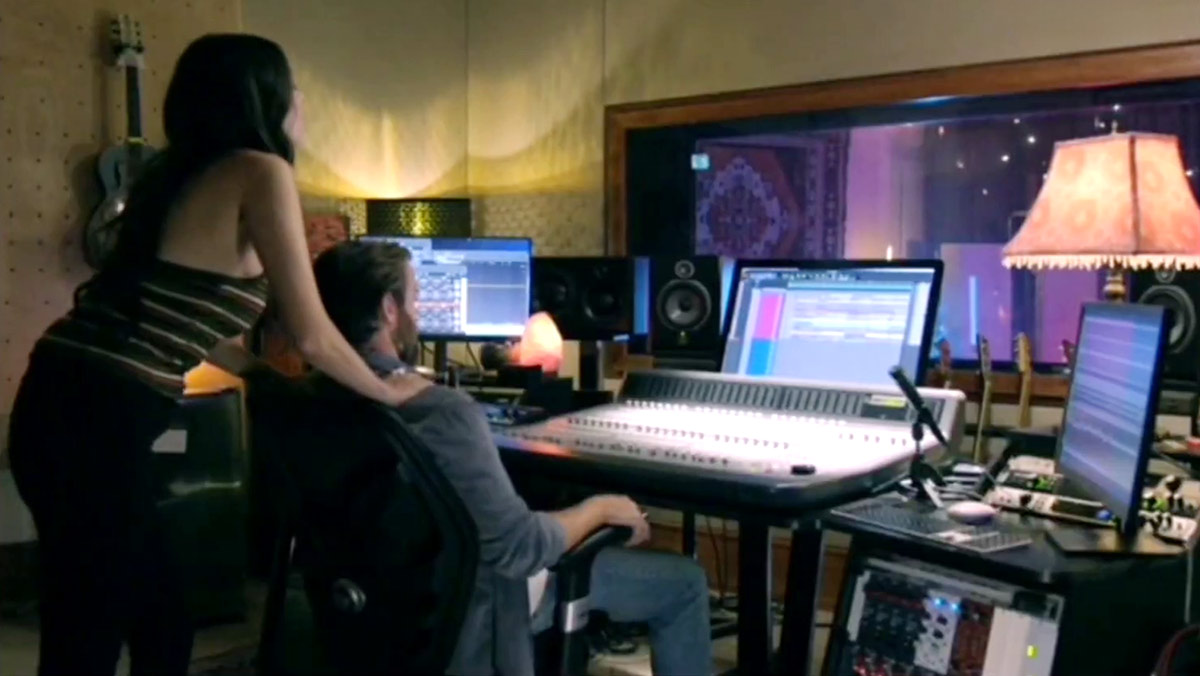 She kissed him, and Remi pulled back immediately, seeming genuinely shocked.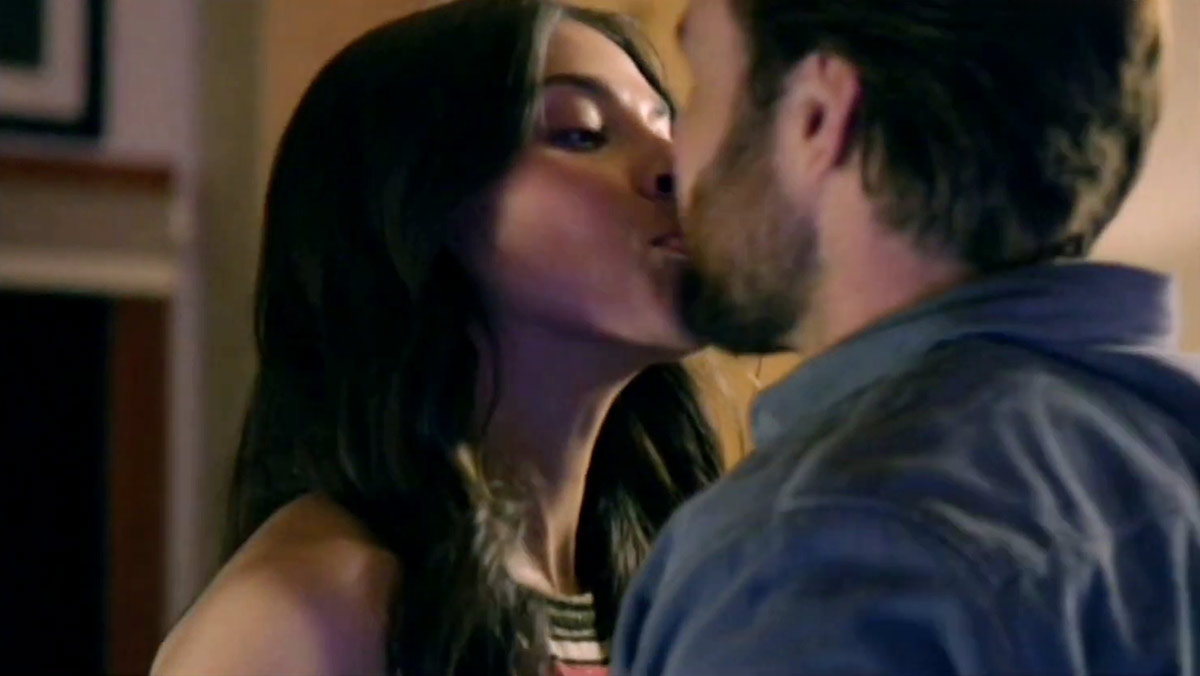 "What the hell?" was his instant reaction, and as Mercedes began to respond with a "sorry, I thought…," Remi clarified, "you thought wrong!"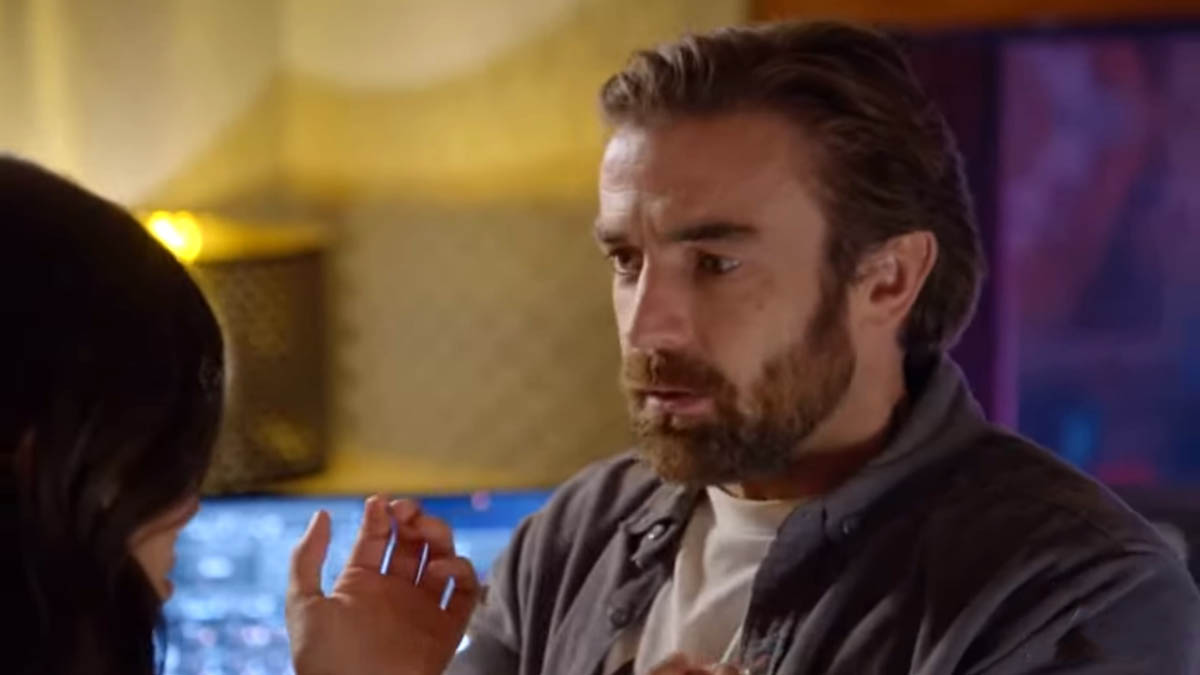 He fessed up to Eden, and felt stupid that he hadn't seen the signs, even after Bree had expressed her concerns. However, despite Eden's best efforts, he decided to keep the bombshell from Bree.
A week went by and nobody heard anything from Mercedes. When it came to the date of Lyrik's next studio session, she was still nowhere to be seen, and nobody apart from Remi or Eden knew why.
Eventually, Remi headed to Mercedes' motel room to talk things through. There, Mercedes still tried to convince him that they were right for each other.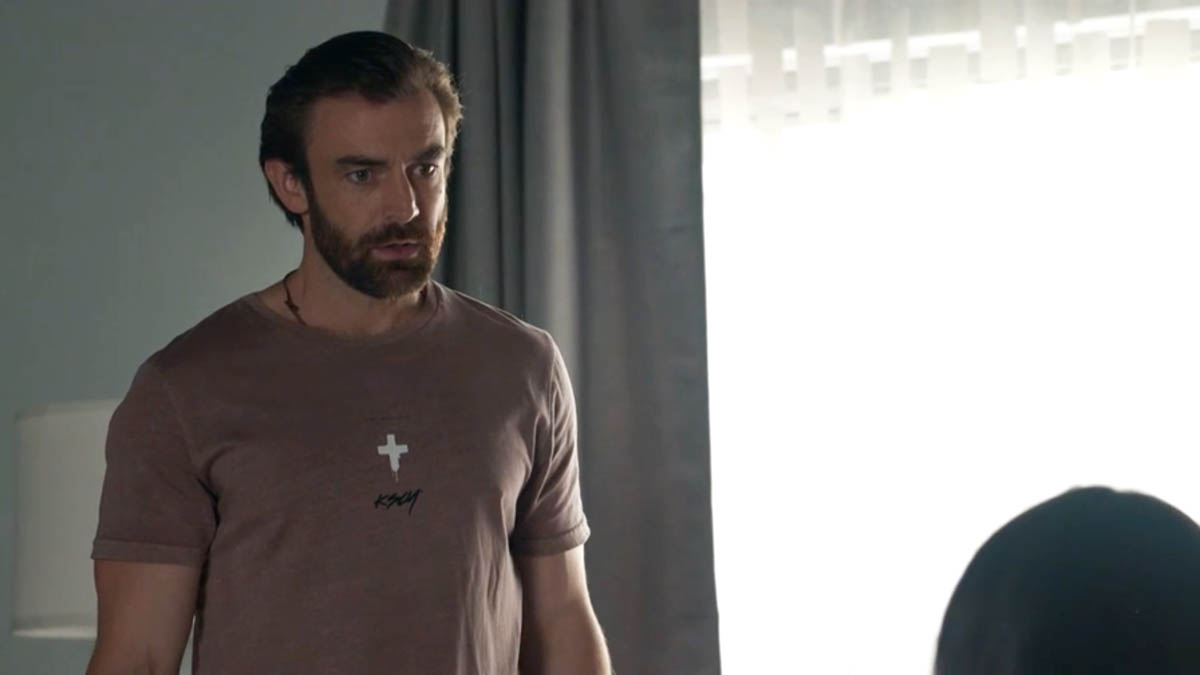 "I don't hear from you for a week, and now here you are, sitting on my bed, in my motel room," Mercedes said, implying that he had come to her motel room because he was interested in her.
"A girl could get mixed messages!"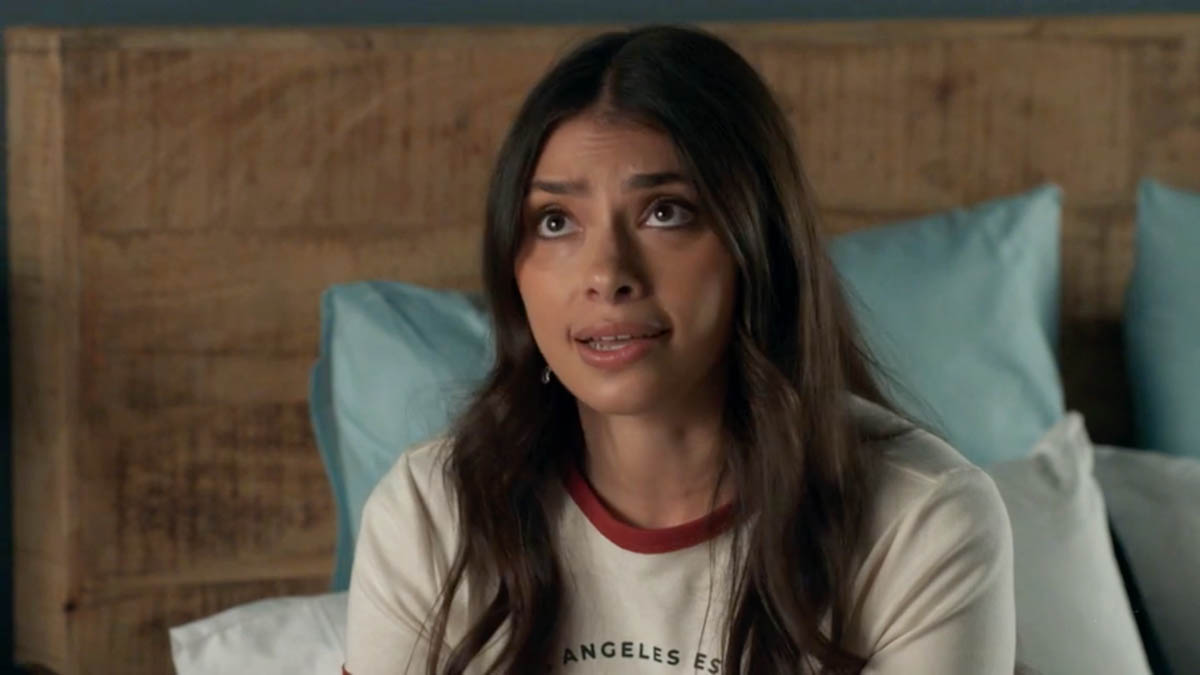 Remi assured her there were no mixed messages – he simply wanted to know whether she'd be at the studio that night.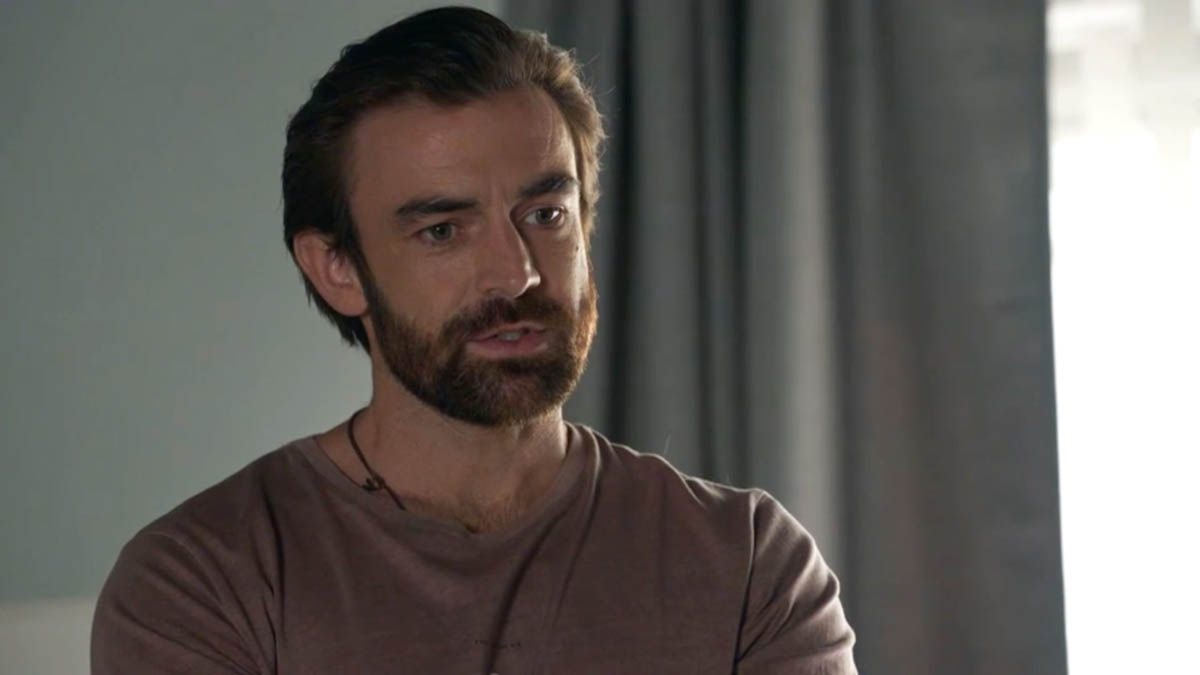 Remi insisted he just wanted them to be professional and move on, but Mercedes still wanted them to talk about what happened between them.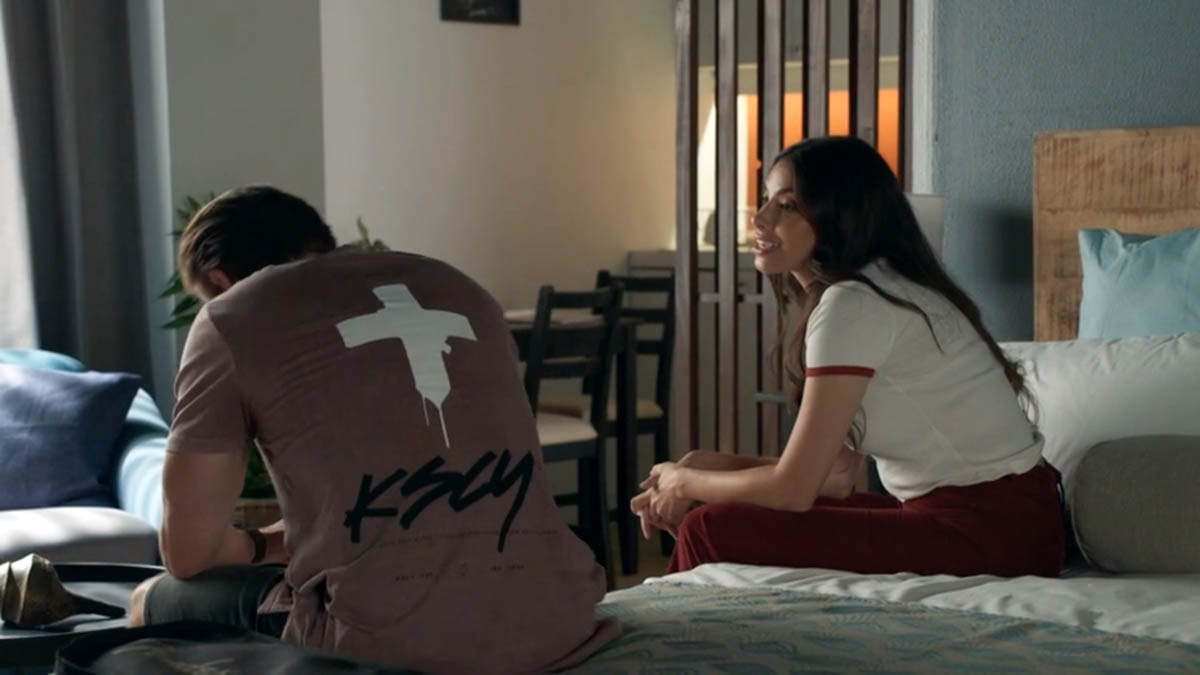 "I'll only consider coming tonight if we talk about the two of us first," she insisted.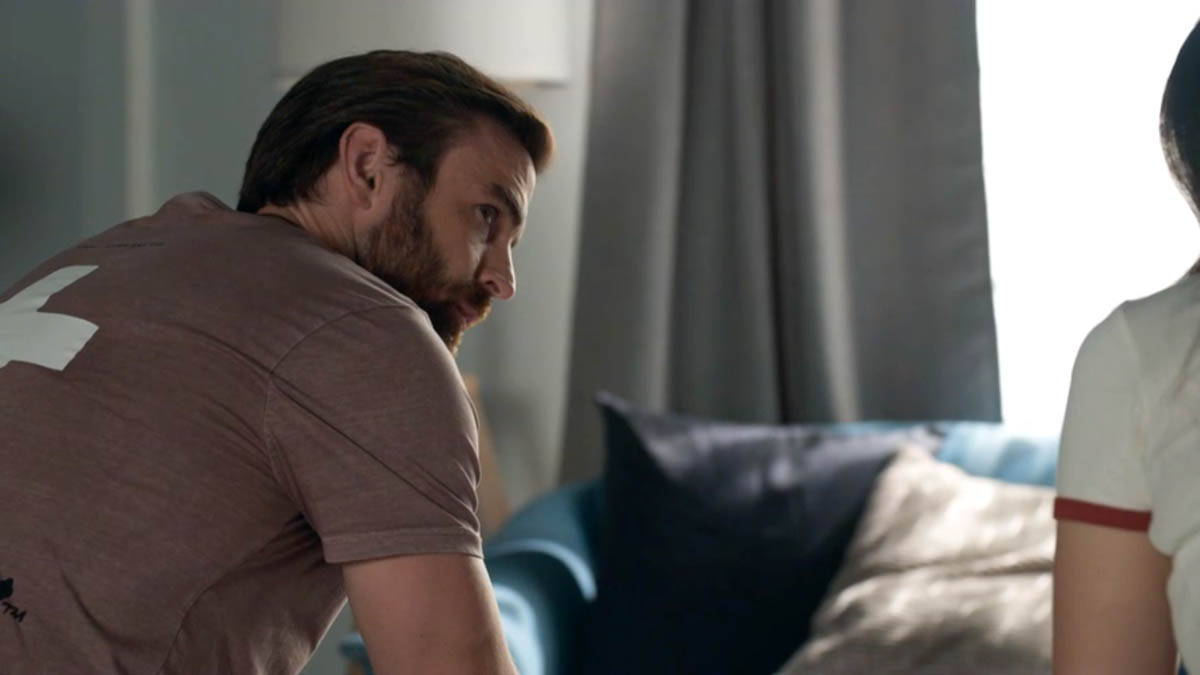 Next week, the truth comes out in dramatic fashion. A promo for next week's episodes shows that Bree rocks up at the Lyrik house while Remi is still at the motel.
Despite Eden's best efforts, an oblivious Kirby (Angelina Thomson) tells Bree where he is, further heightening Bree's suspicions.
"He's off sorting things with Mercedes, apparently," Kirby tells her, as Eden makes a throat-cutting gesture behind her in a failed attempt to get her to stop talking.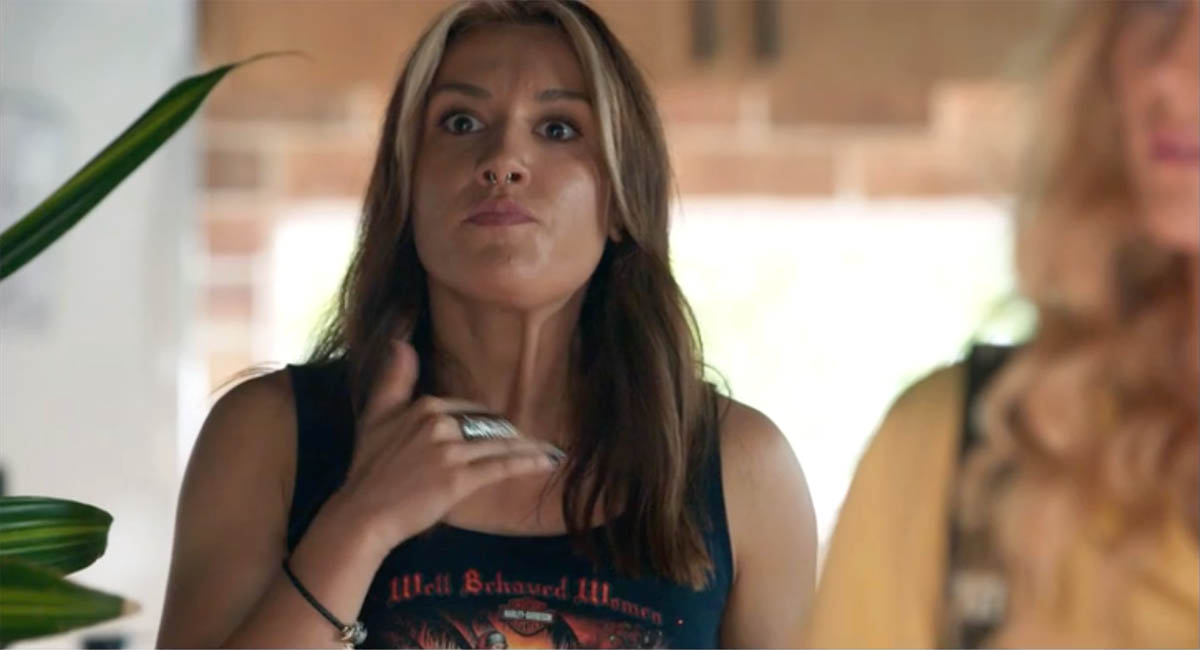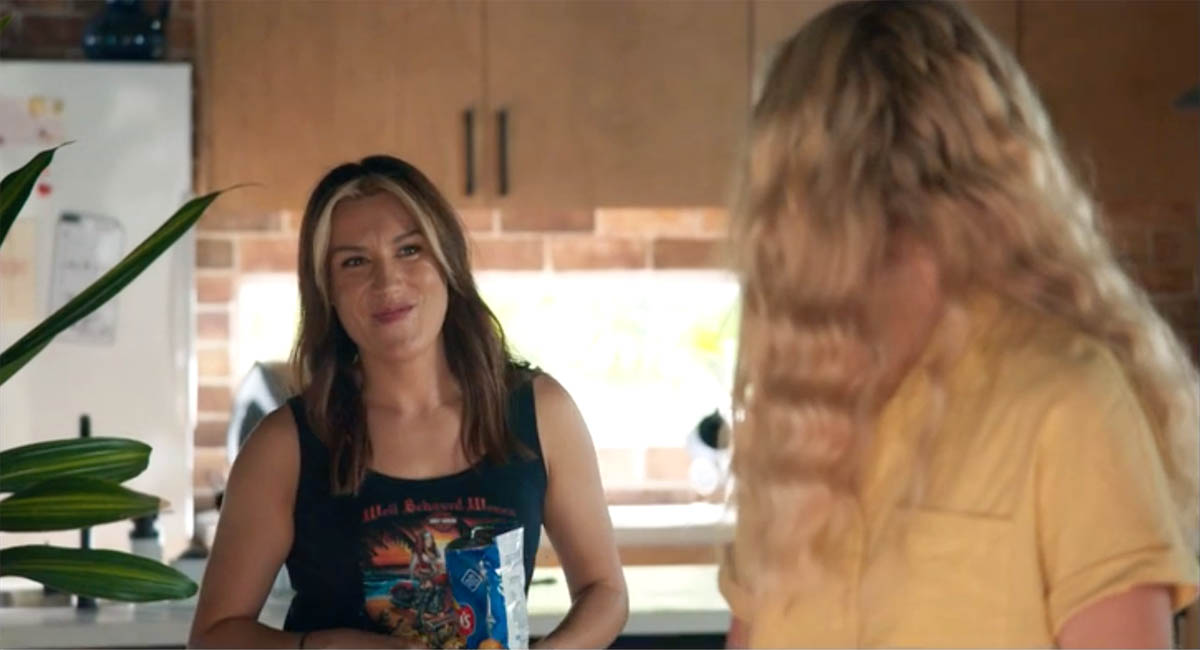 Eden then has no choice but to open up to Kirby: "Please do not mention Mercedes' name to Bree again."
"Oh, it's bad, isn't it!" laughs Kirby. "What has Remi done?!"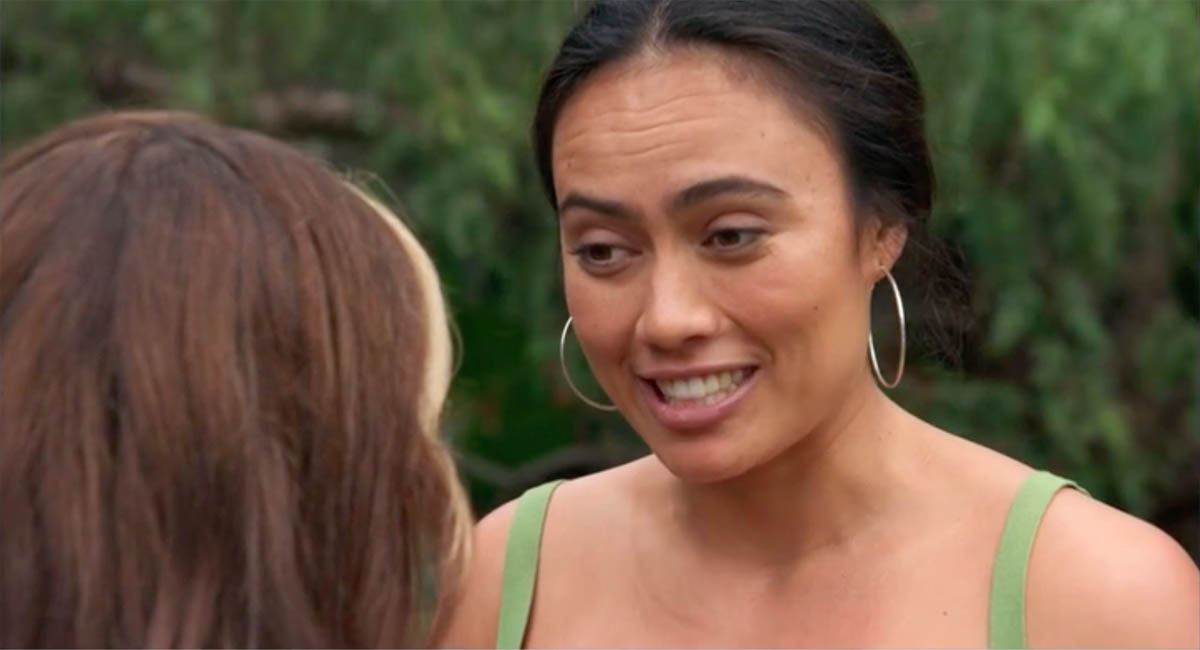 Meanwhile, Remi and Mercedes continue talking back at the motel.
"We have a connection," Mercedes insists. "I know that you feel it too!"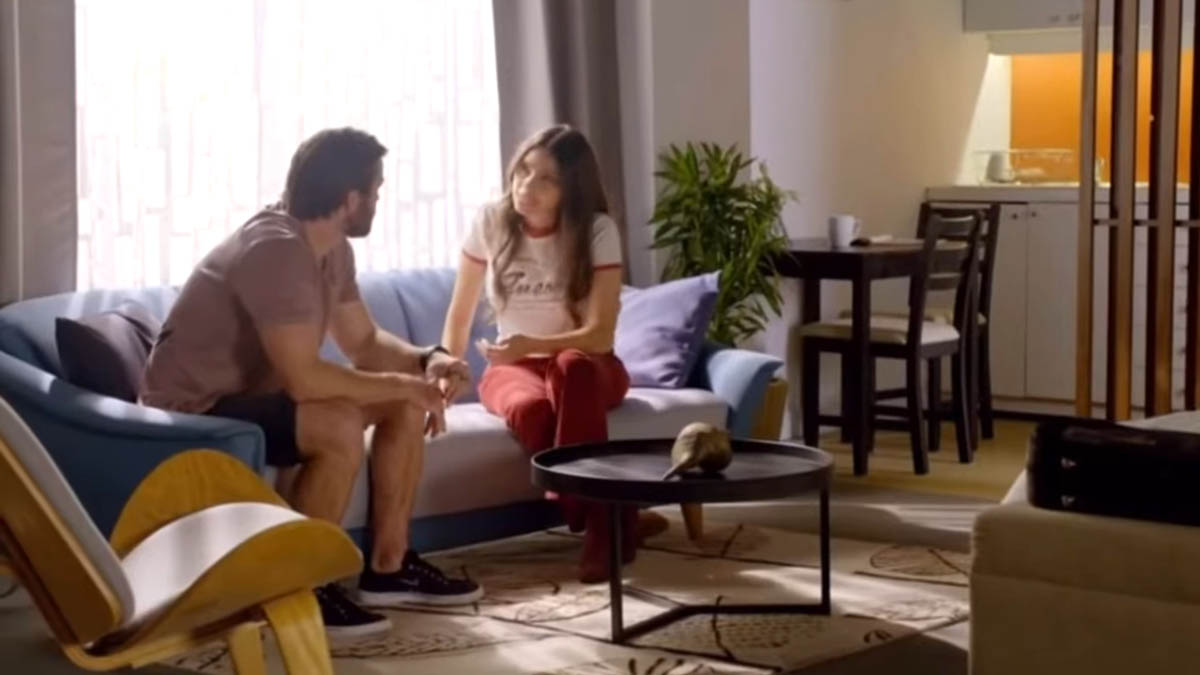 Will Remi be able to convince Mercedes that he's not interested?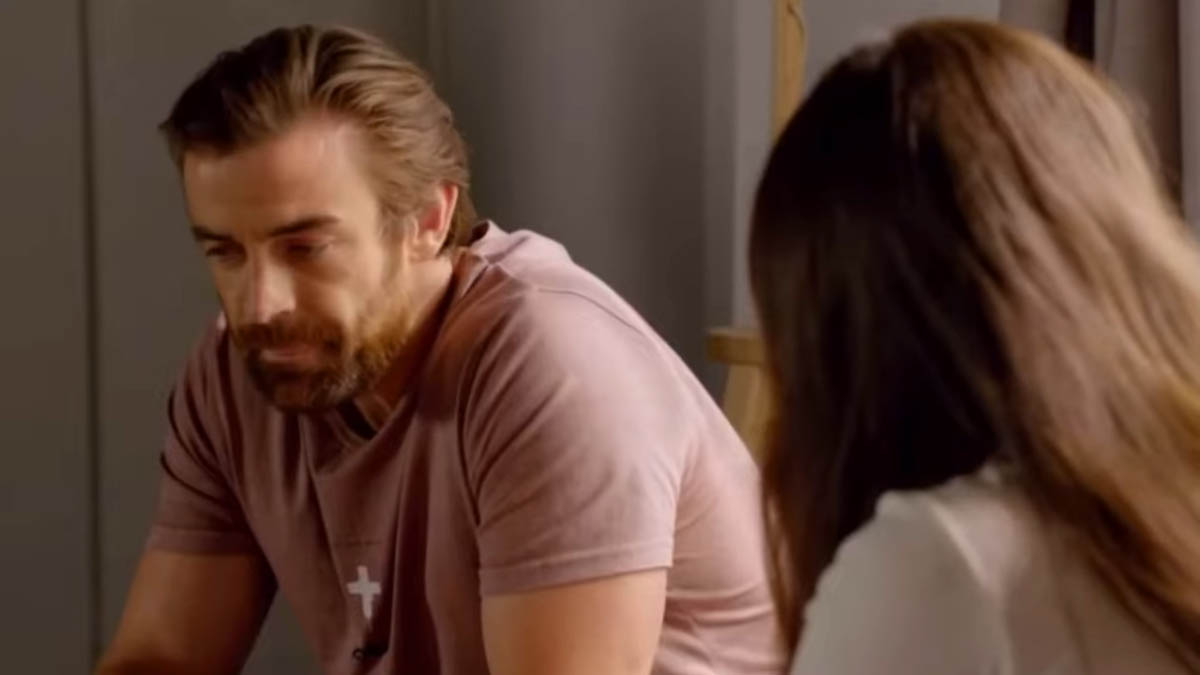 That night, now fully aware that something is going on, Bree asks Remi for more details.
"Did you and Mercedes have a fight?" she asks, as casually as she can, to which Remi replies, "yeah, something like that."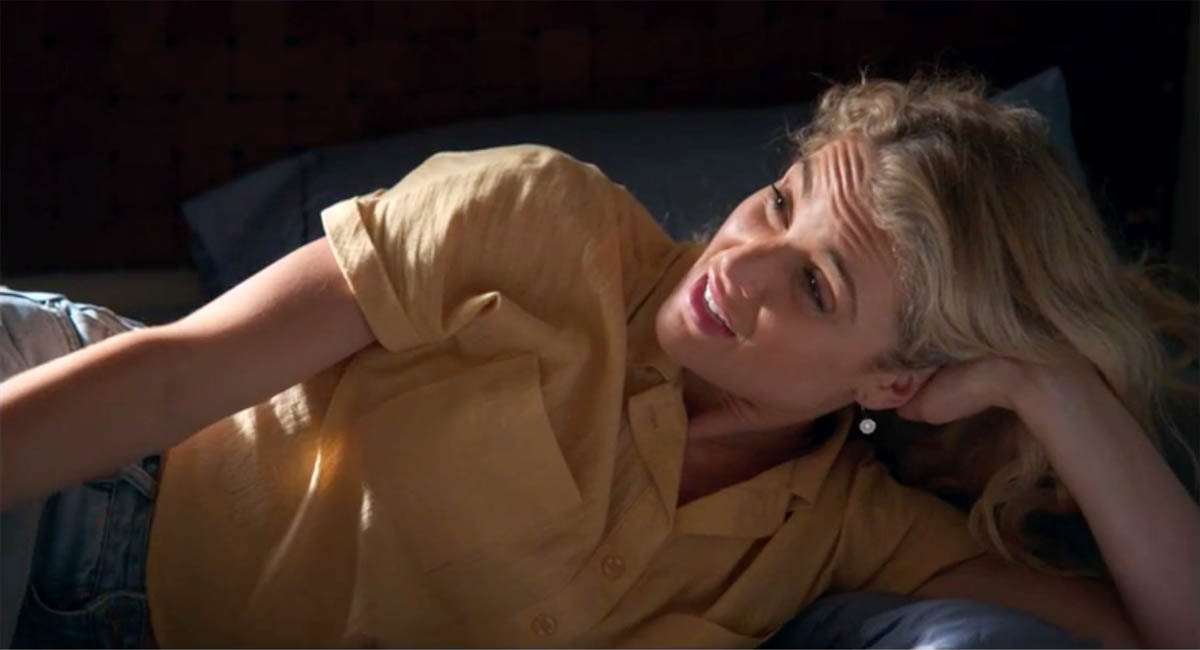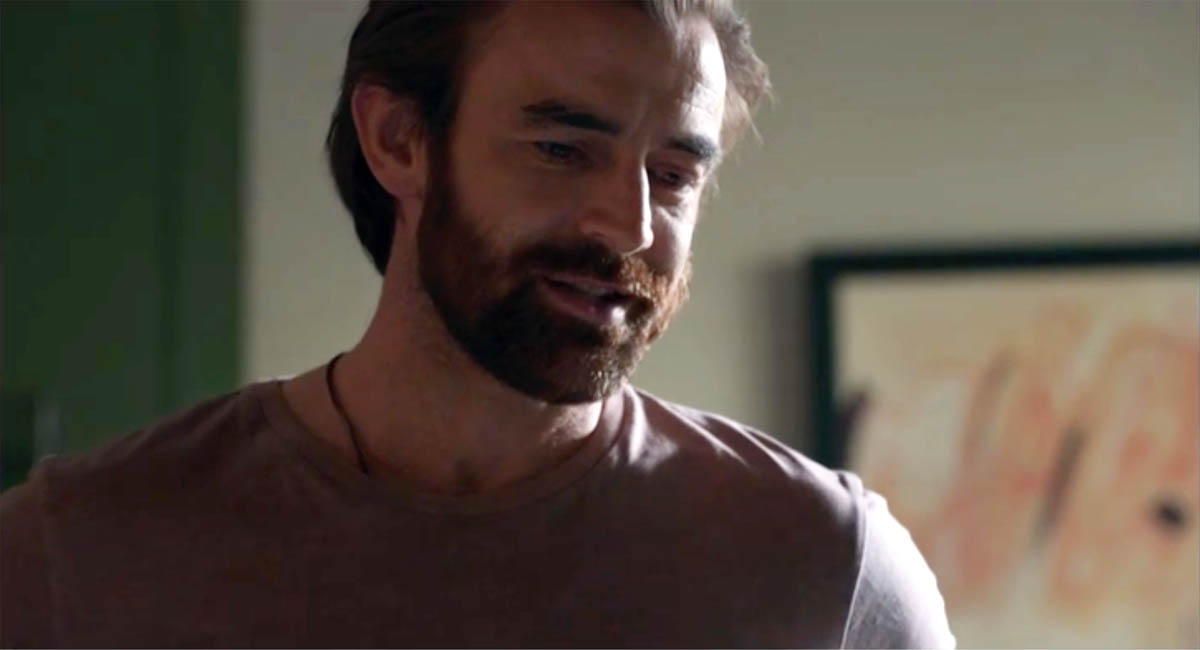 Bree is far from reassured, and a promo for Monday's episode shows her unable to sleep, fraught with worry.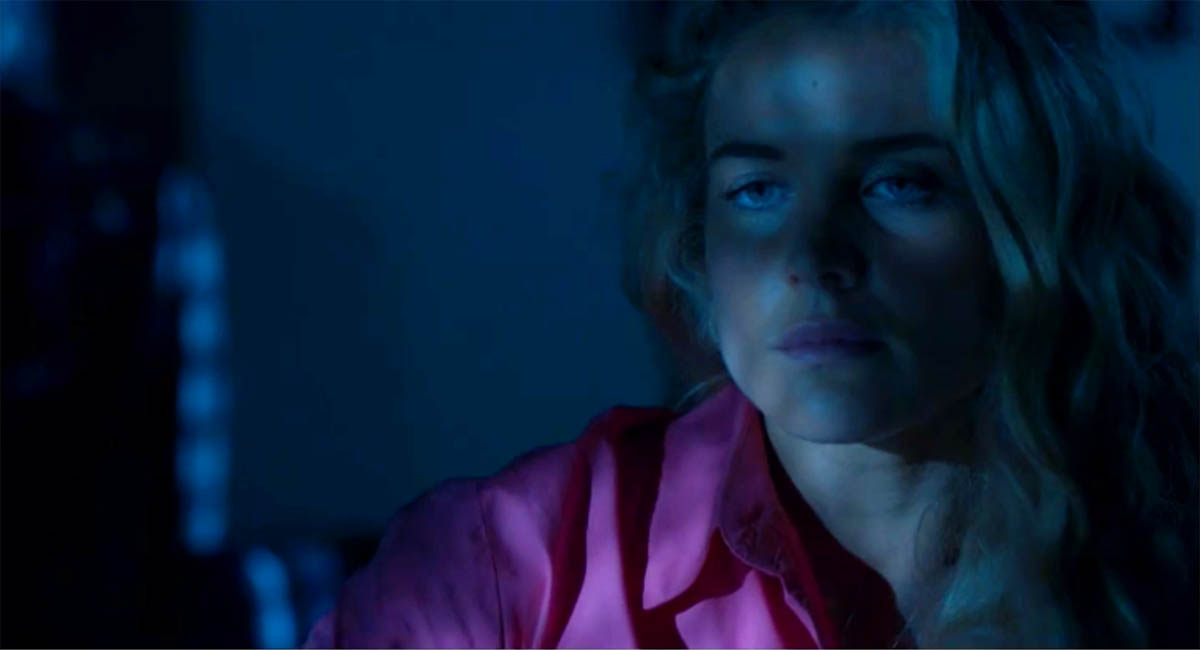 Later, Bree heads to the recording studio, hoping to track her boyfriend down there.
Unfortunately, at that point, it's only Remi and Mercedes in the studio, and Bree walks in at the worst possible time.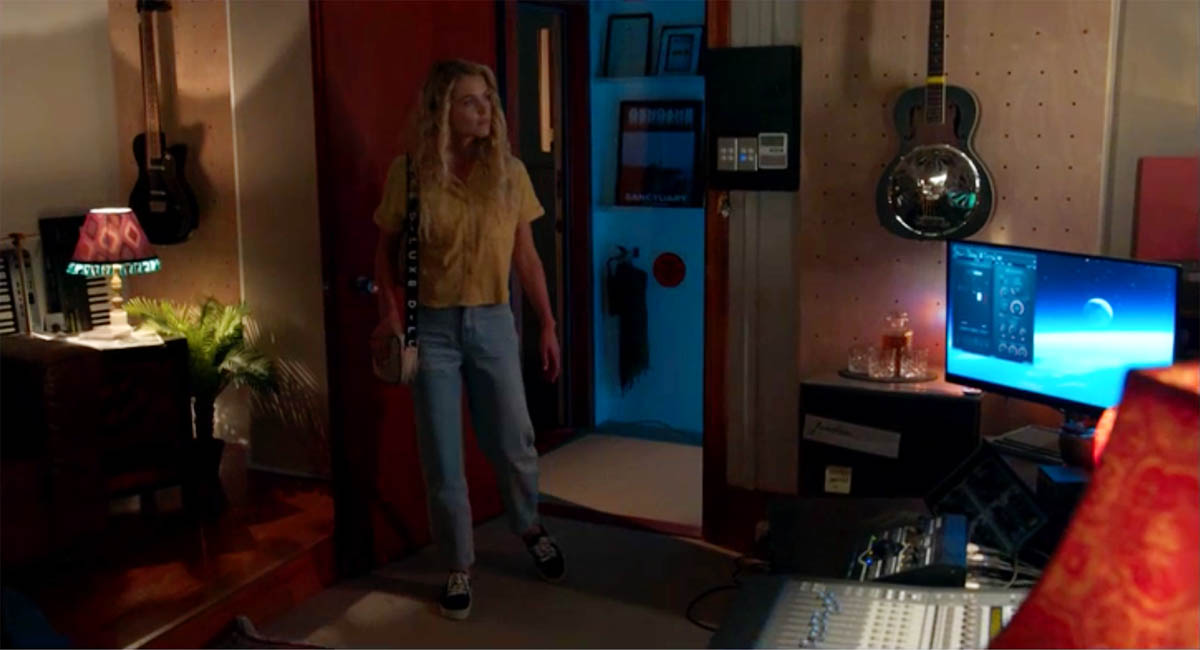 "Ok, we need to talk about this," says Mercedes – still unable to let the subject go.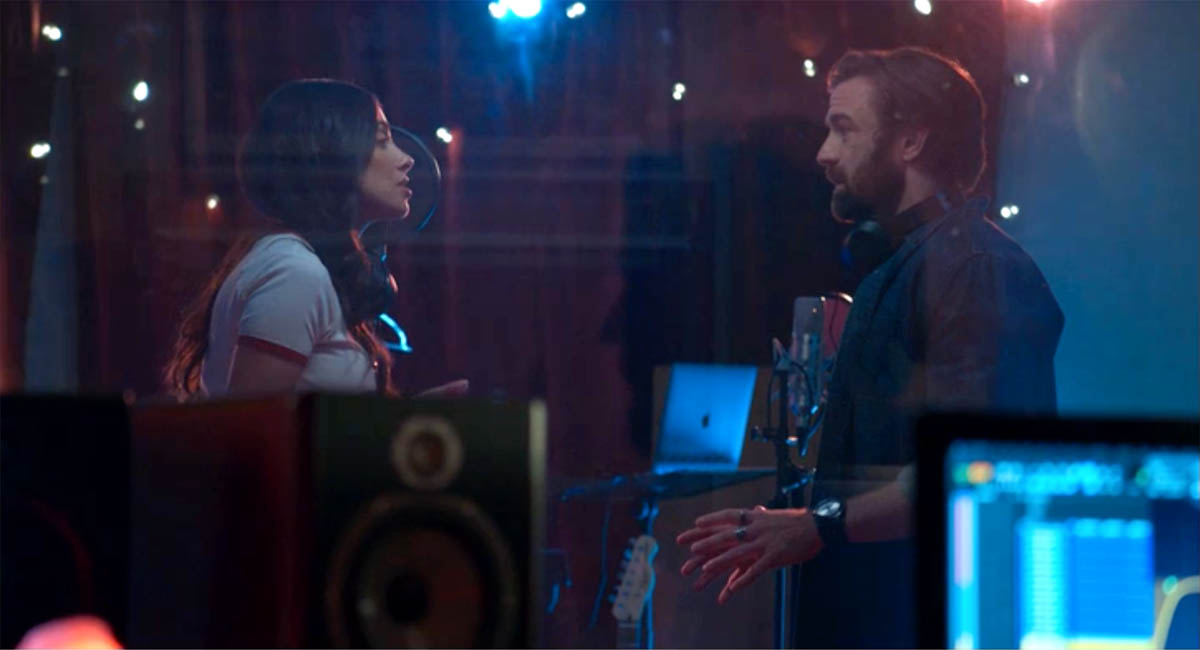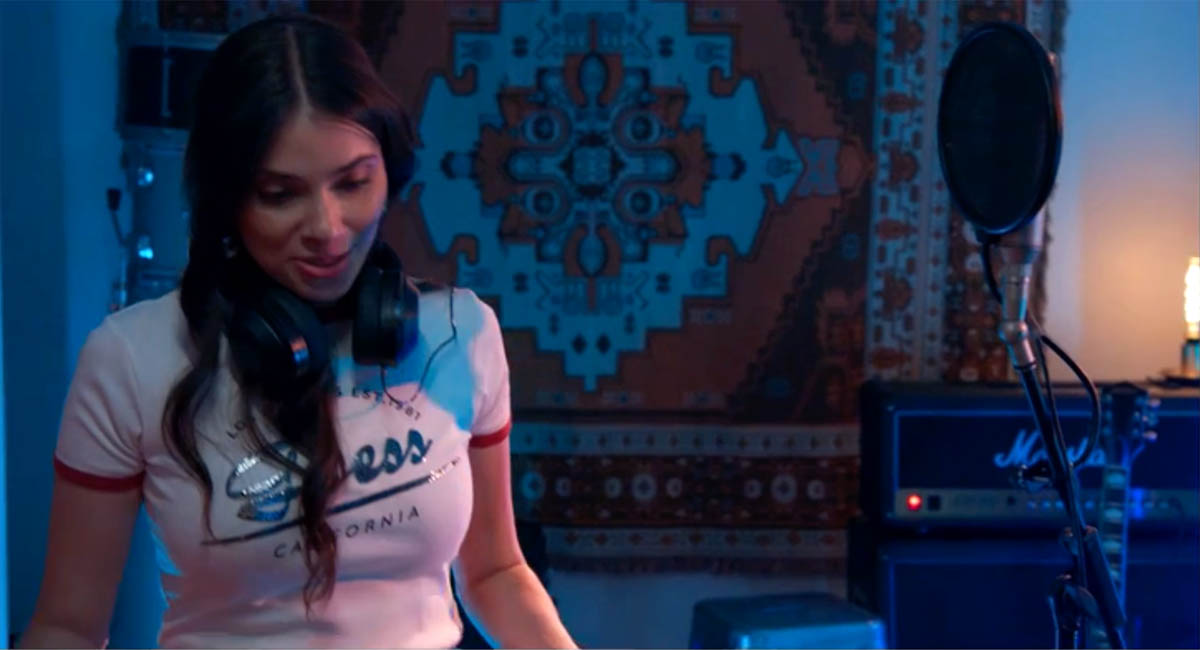 "Last time we were here… we made a mistake," says Remi, as Bree listens in.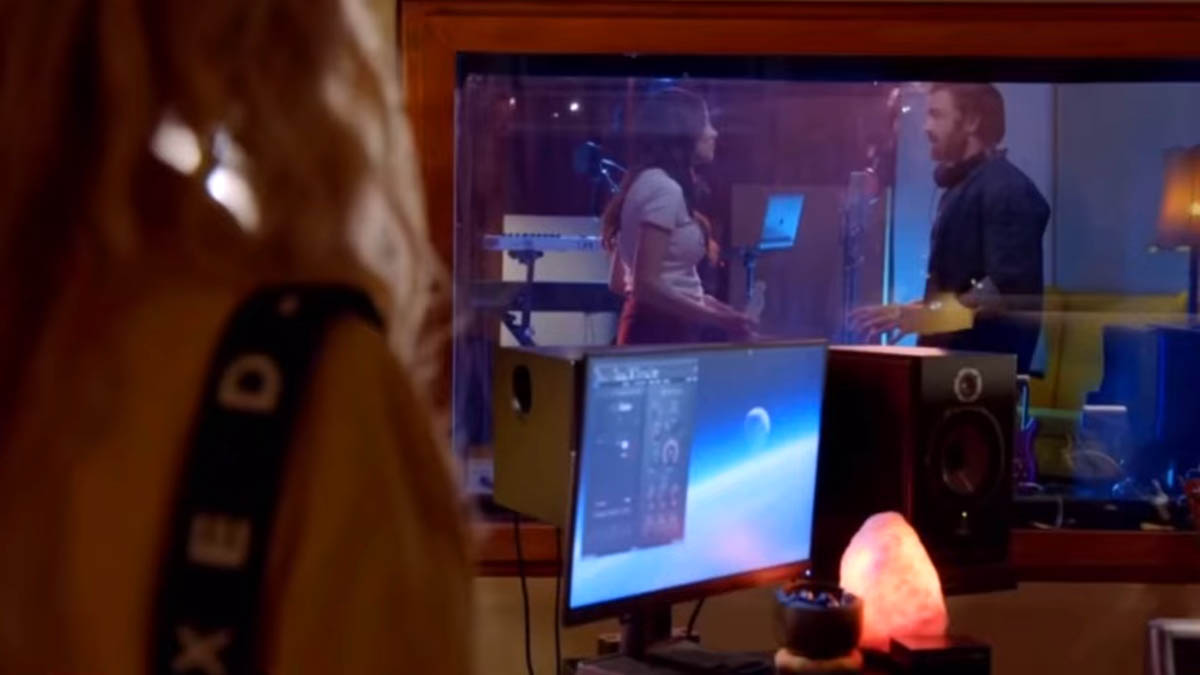 "Remi, I kissed you because I wanted to," Mercedes insists, oblivious to the fact that Bree is watching their every move through the glass of the recording studio.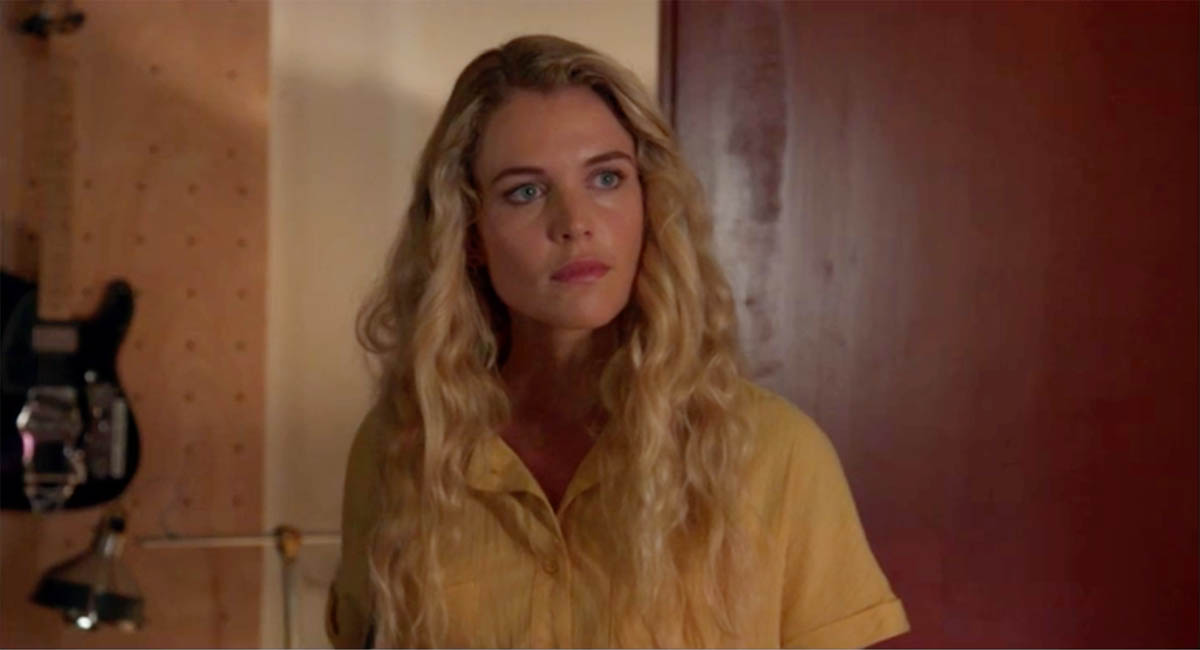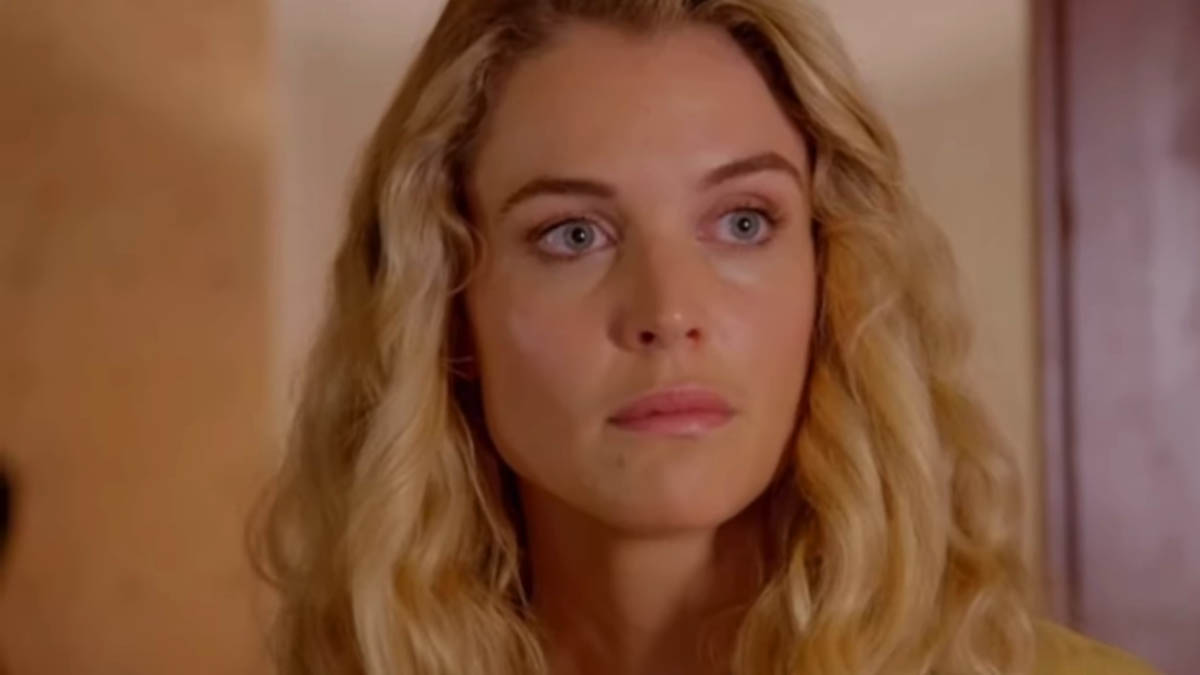 Bree later confronts her boyfriend, wanting to know exactly what went down.
"What exactly did Mercedes mean when she said she kissed you?"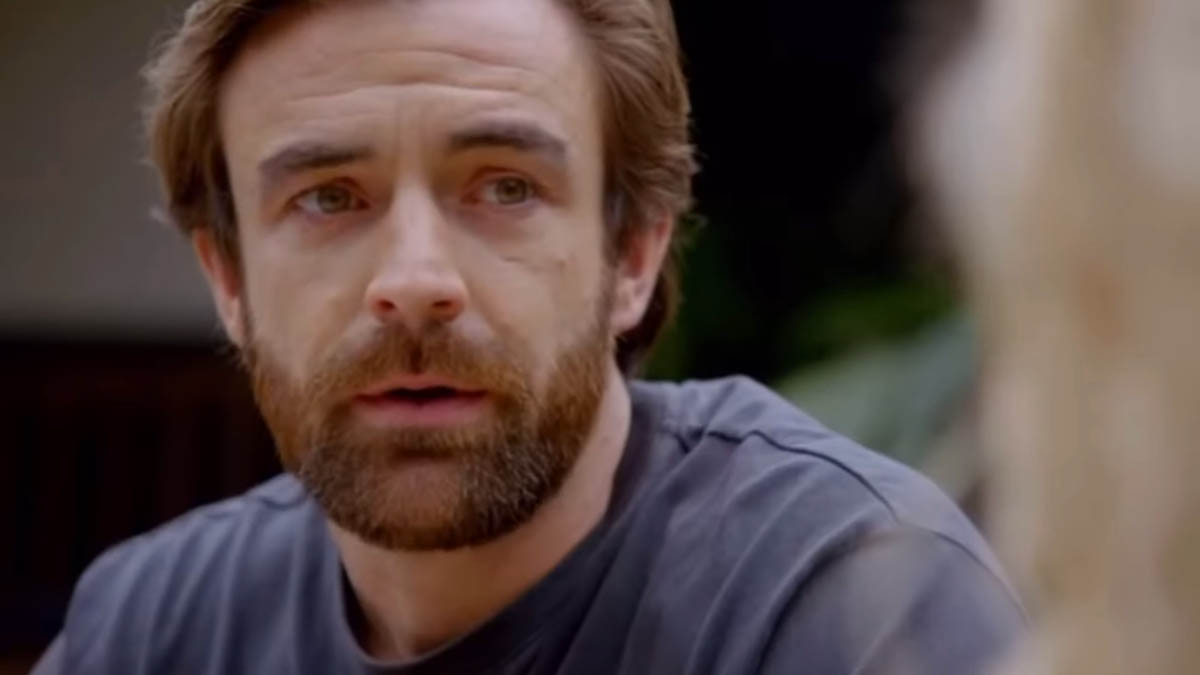 How will Remi explain his way out of this one?
---
Monday 10th July (Episode 8074)
Remi lets Mercedes down gently. Bree overhears a shocking secret. Andrew is torn between Justin and Tegan.
Tuesday 11th July (Episode 8075)
Justin finds a way to let Andrew go. Bree confronts Remi over his lies. Rose has romance on the mind with Mali.
Wednesday 12th July (Episode 8076)
Rose wants answers. Remi stands by Bree. Mercedes is torn.
Thursday 13th July (Episode 8077)
Love is in the air for Mali and Rose. Cash has a new lead. Mercedes changes her tune. Felicity's horrors are far from fading.
Spoilers in your inbox every weekend!