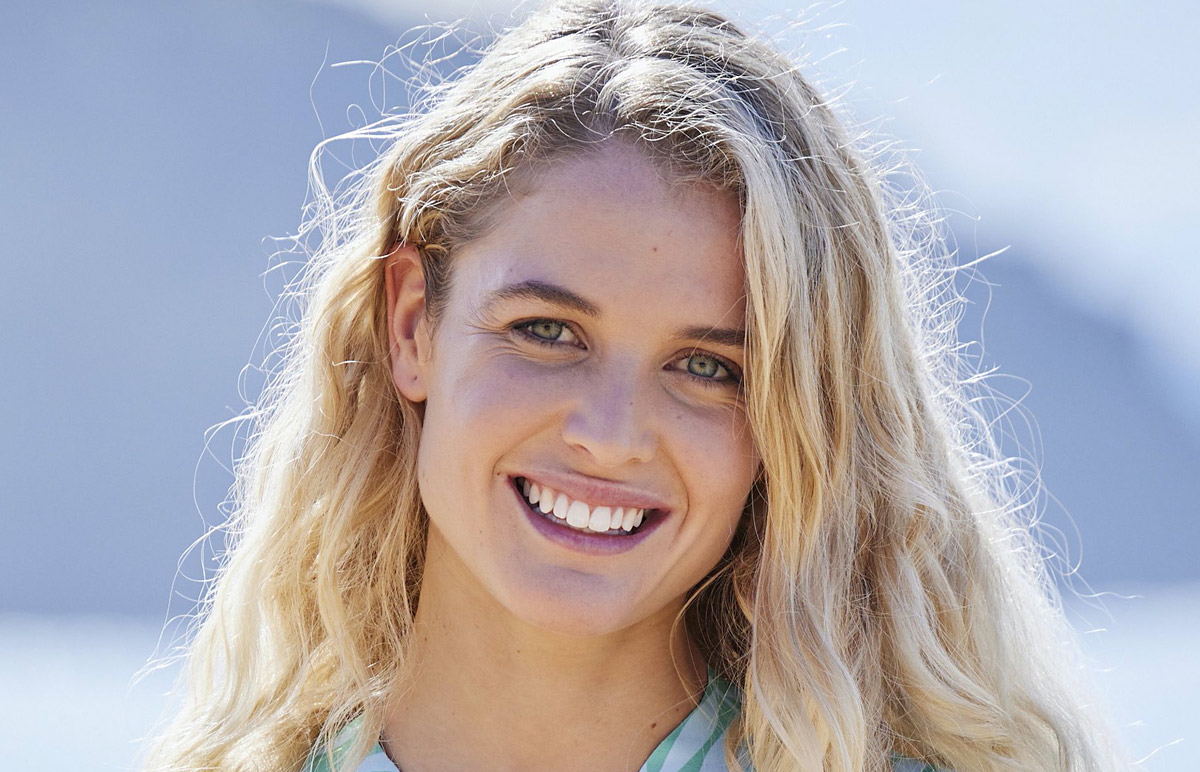 Dr Bree Cameron (2022-present)
Juliet Godwin
Episodes: 7852-present
Marital Status: Jacob Cameron
Occupation: Doctor
---
A new doctor at Northern Districts Hospital, Bree was first seen treating Cash after he was shot in the line of duty, where she had him rushed back into theatre with internal bleeding. When Cash came round, Bree tried to counsel him over the fact he'd killed someone and pointed out to him that he wasn't strong enough to leave the hospital. However, she concluded being in hospital wasn't good for him psychologically and let him stay with Felicity and Tane. She agreed to a drink with Remi and realised Ziggy was pregnant when she saw her feeling faint. She became a regular sight among the local surfers.
She treated Remi for concussion after he was robbed and, when he wondered why she always kept him at arms length, revealed she was married: She had been with her husband Jacob since high school and he spent a lot of time working away as an engineer in the mines. She continued to spend time with Remi and they shared a moment, which she argued was because she missed intimacy with Jacob. Rose, unaware that she was married, tried to set her up with Xander. Bree and Xander paid her back by first pretending they were on a date anyway and then setting her up an account on Smouldr.
Jacob arrived in town while Bree was having breakfast with Remi. Bree tried to downplay her friendships with him and Xander but it was clear Jacob was unhappy. She told Remi they needed to stay away from each other when Jacob was in town, but when Jacob found out they'd spoken, he beat her, leaving her with a bruised face and cut lip which she did her best to cover up. She suffered another beating after Jacob had a run-in with Remi and Eden, who had realised what was going on. She told them to stay out of it and Remi told her to come to him if she needed help.
Jacob announced he'd resigned and was going to stay in Summer Bay with her. She convinced him to take another three month rotation, during which time she'd find a home for them and they could try for a baby. After he'd gone, she went to Remi for help but was reluctant to move on from continuing to chat to Jacob on the phone. Remi invited her to a gig at Salt and she got dressed up for it but changed her mind on realising she was getting dressed up for a man who wasn't her husband. Despite this, when Remi came to check on her, she slept with him. They embarked on an affair, prompting Eden to accuse her of using Remi as a distraction. Bree insisted she had never done anything similar before.
Bree looked after Ziggy after she fell down the steps at Salt but became suspicious of Dean when he behaved in an aggressive manner and wanted Ziggy to give up work during her pregnancy. She insisted on keeping Ziggy in overnight, sending Dean home, and then reported the incident to Cash as domestic violence. However, when Ziggy reacted in horror to Dean being forced to stay away from her and Bree overheard Dean asking Mackenzie to look after her, she realised she'd misjudged the situation. She not only told Cash she'd been wrong but made a statement about Jacob's abuse of her. She was told Jacob had been charged and bailed and had an AVO taken out against him. Bree stayed at Remi's but decided to move out when he took over her phone conversation with Jacob to tell him to stay away.
She cleared the air with Remi and they soon renewed their relationship. She confided in Ziggy, then learned Jacob hadn't turned up for work. She shut herself away at the motel, afraid Jacob was going to turn up, and learned he had emptied their joint bank account. She arranged to change rooms but eventually decided to stop being frightened, openly dating Remi and telling everyone she was going to divorce Jacob. However, Jacob then turned up at the motel and demanded she come away with him. When Jacob tied up Remi and broke his hand, Bree agreed to go with him to stop him killing Remi.