Home and Away Spoilers – Felicity meets with her attacker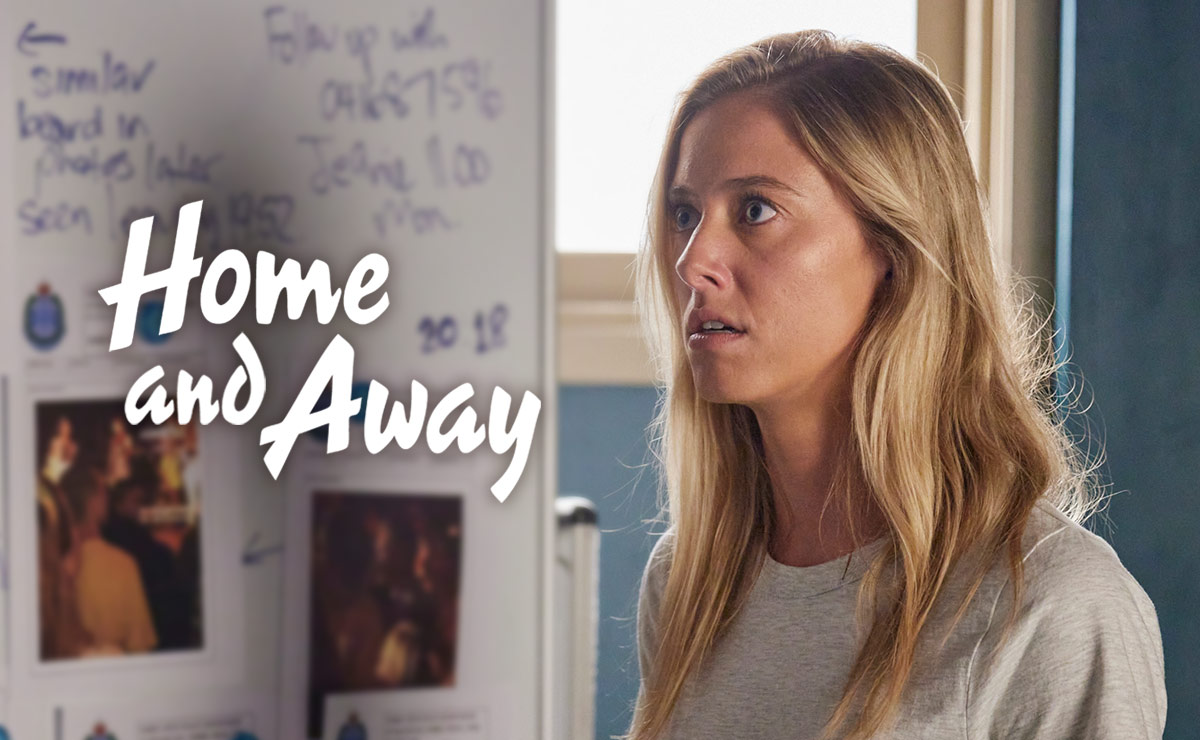 Coming up on Home and Away in Australia, Felicity comes face to face with her attacker after he asks to meet with her.
Felicity (Jacqui Purvis) has been through the wringer since her drink was spiked and she was sexually assaulted at the Battle of the Bands competition back in June.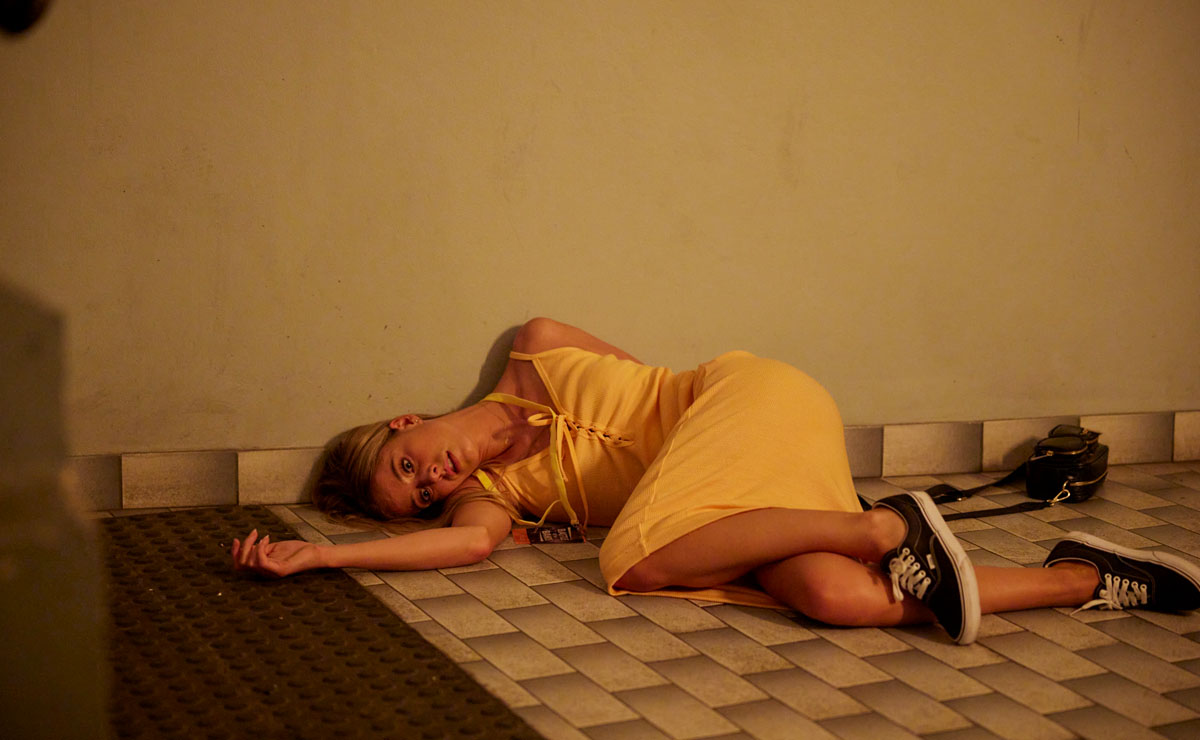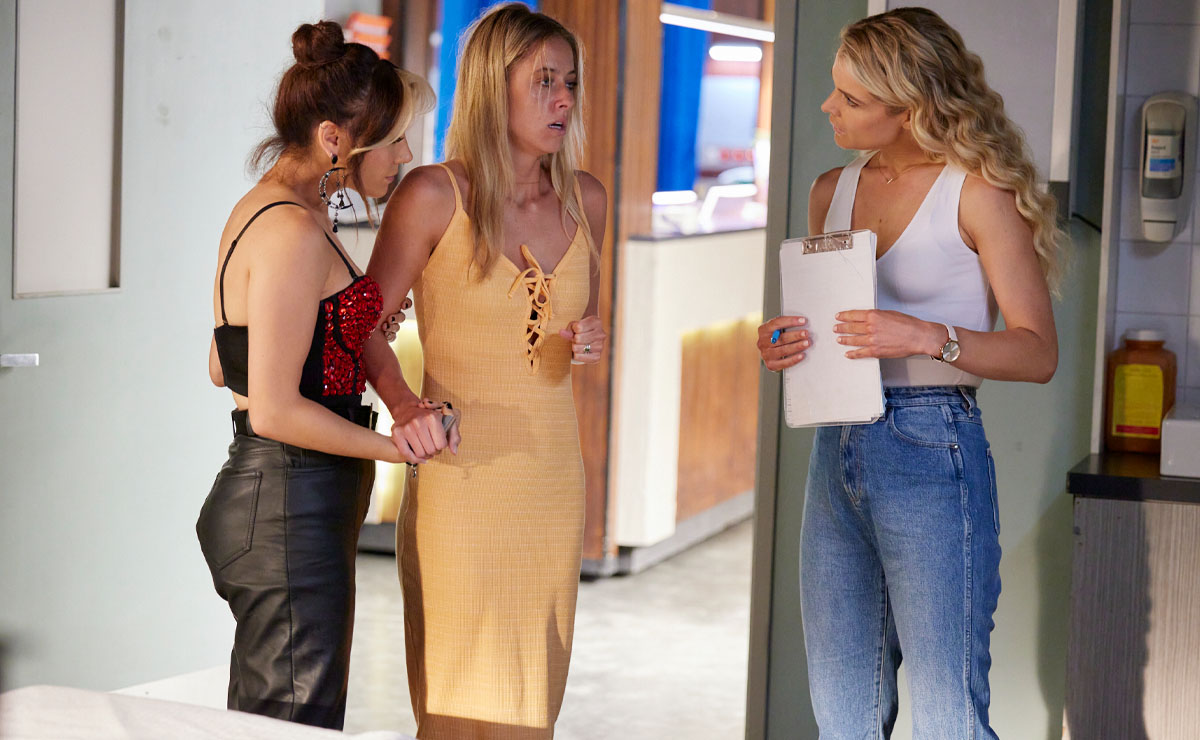 Not only did she have to come to terms with her attack, but she soon faced being blackmailed when her attacker revealed that he had a video of the event, and threatened to publish it on the internet if she didn't pay him ever-increasing sums of money.
Felicity and Tane (Ethan Browne) agreed to the attacker's initial demand for $1000, but when he demanded more money, Tane insisted that they stop cooperating.
However, Felicity, terrified of the prospect of her closest friends seeing the video, went it alone and raised the funds herself, asking brother Cash (Nicholas Cartwright) for a $10,000 loan, claiming she'd been over-stretching herself financially.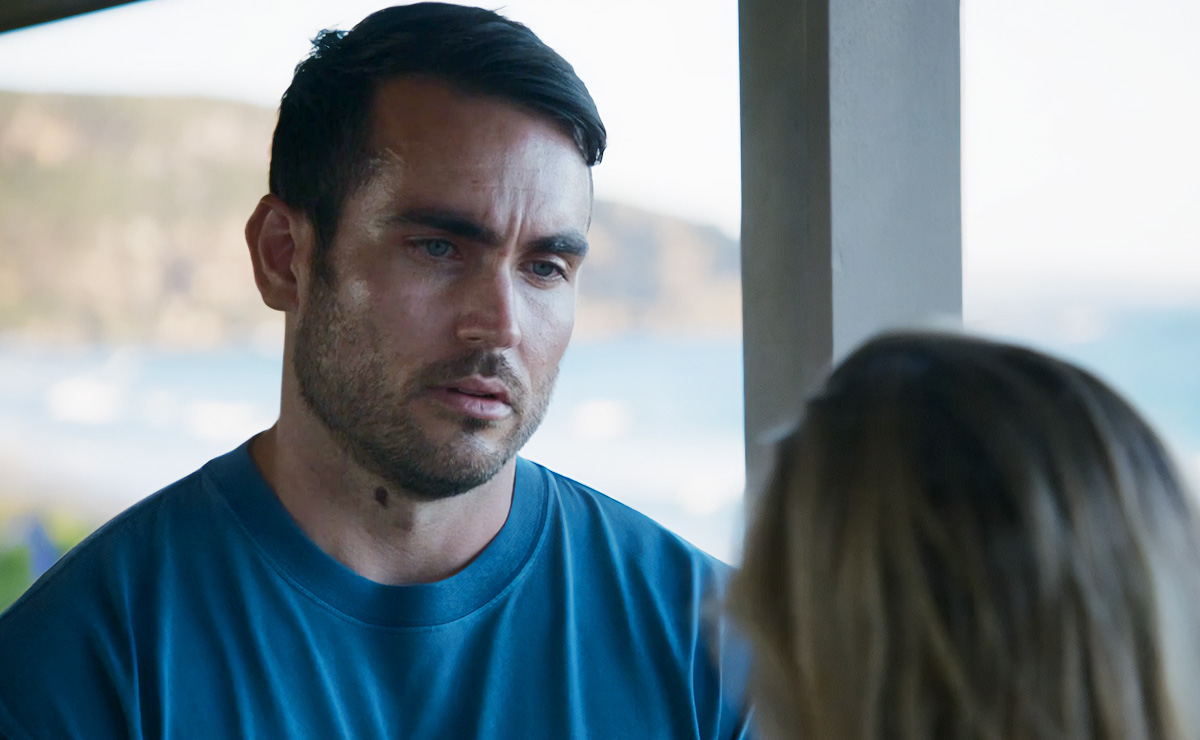 When the attacker then upped his demands to $20,000, Flick realised she couldn't carry on. She was fed up of feeling like the victim, and decided to set a trap to catch him.
She told the assailant – eventually unmasked as Jeremy (James Dyke) – that she couldn't transfer him the $20,000 he was asking for without her husband realising, so arranged a time and a place to hand over the cash.
He set the location as a boat ramp at nearby Brookes Point, and Flick set off alone to make the deposit, keeping Cash, Tane and best friend Eden (Stephanie Panozzo) in the dark.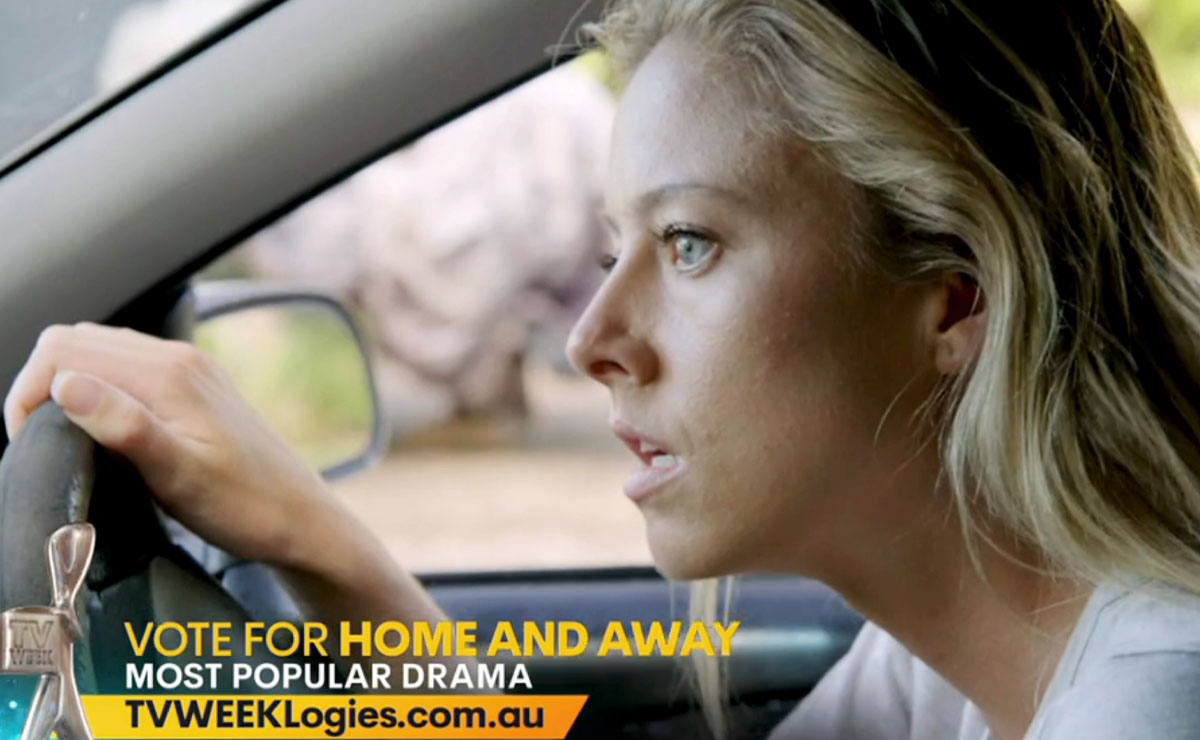 However, all she was handing over was a bag of leaflets and scrap paper, which she placed in a wheelie bin at the meeting point.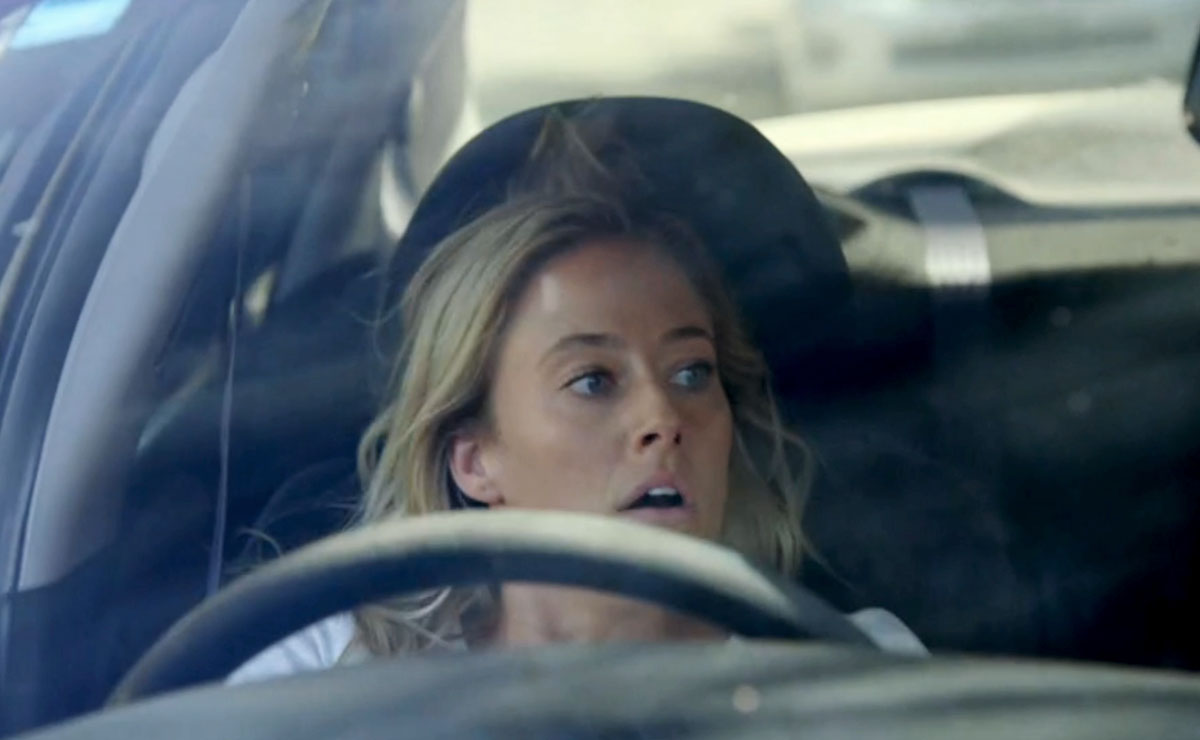 She waited in the car until Jeremy came to collect the bag, and sneakily took some photos – she'd caught her attacker!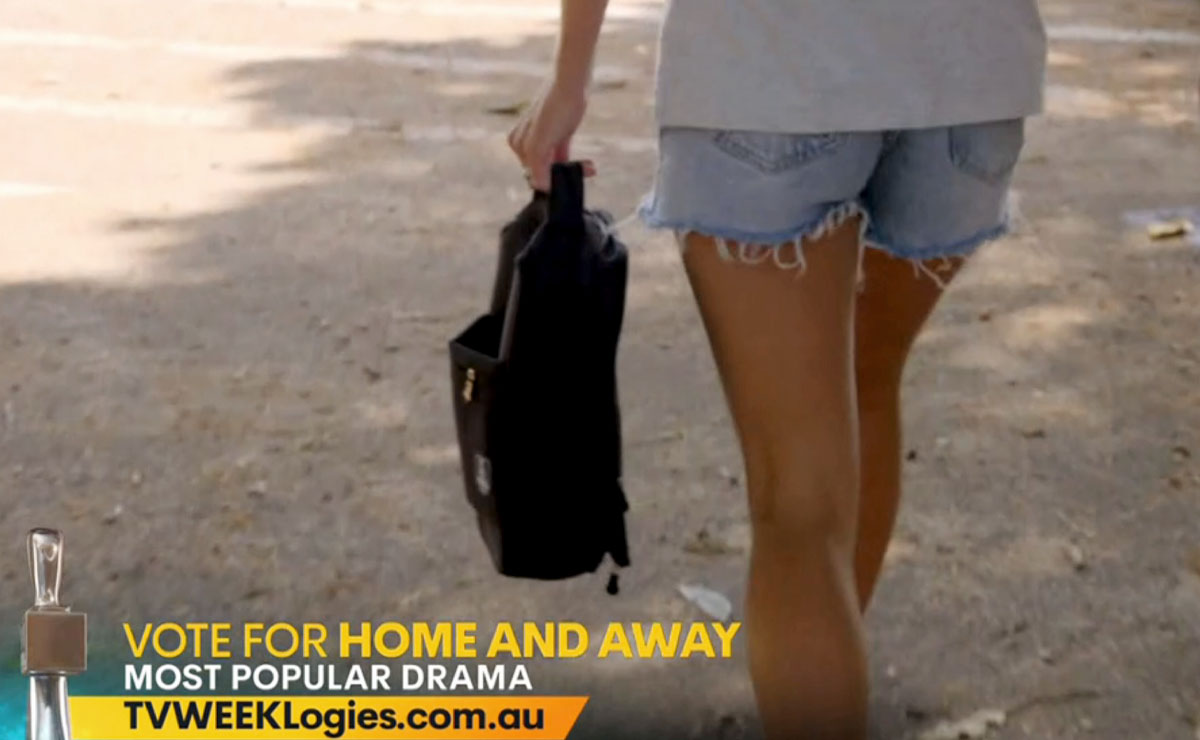 Before long, Cash had matched Flick's photos to the CCTV from Battle of the Bands and confirmed that Jeremy was there that night. Rose (Kirsty Marillier) brought him into custody, and Cash and Tane had to do all they could to not lunge at the guy.
An examination of Jeremy's phone found that Flick was far from his only victim, and he took pleasure in keeping recordings and photos of all of his previous attacks. When he eventually pled guilty, it seemed the ordeal was over – Felicity wouldn't have to testify, and Jeremy was guaranteed a lengthy stint behind bars.
So, late last week, Felicity was shocked to receive a call from the police, informing her that Jeremy wanted to meet with her as part of a programme of restorative justice.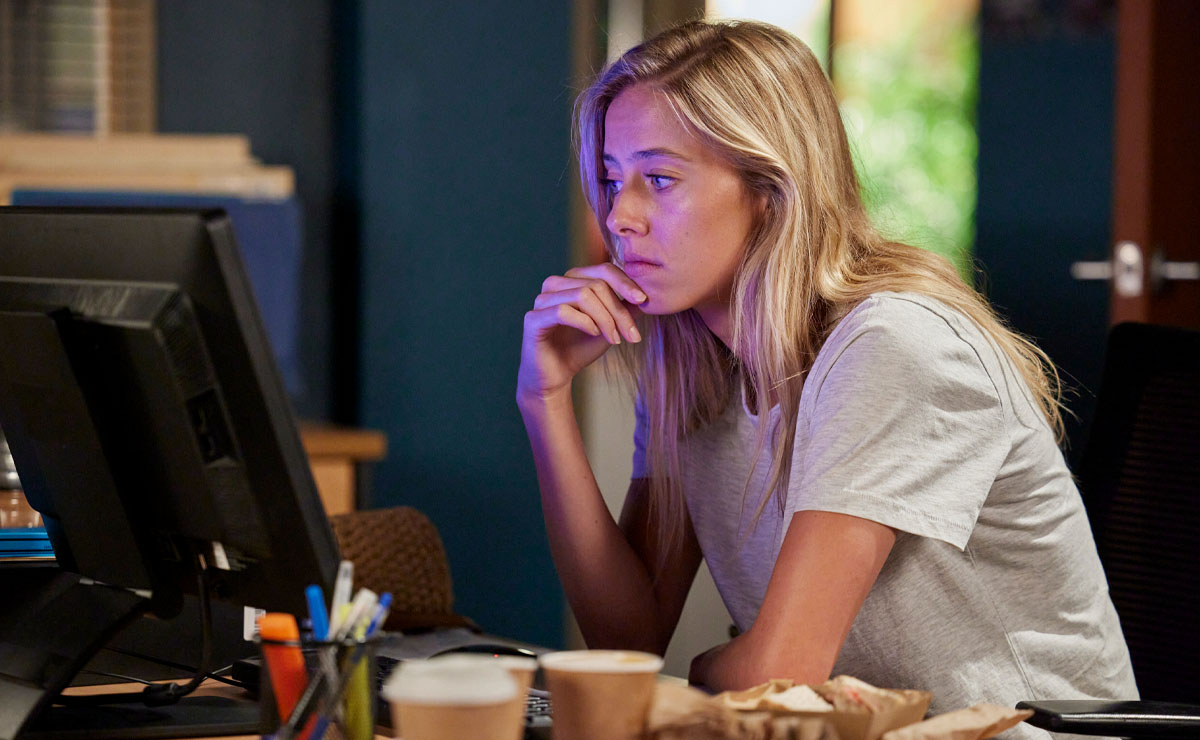 She was torn as to whether to agree to the meeting, and Eden discouraged her from going, believing the experience would be too triggering for her just as she was on the road to recovery.
When Felicity confided in Cash, he was more supportive, having seen the positive effects that the restorative justice programme can have. He put Flick in touch with social worker Harper (Jessica Redmayne), who gave her more information on exactly what would be involved, and Flick agreed to head to the city to attend the meetings that would start the process.
Now, a promo for upcoming episodes shows that Felicity goes ahead with the meeting, and comes face-to-face with her attacker in this Thursday's triple-bill down under.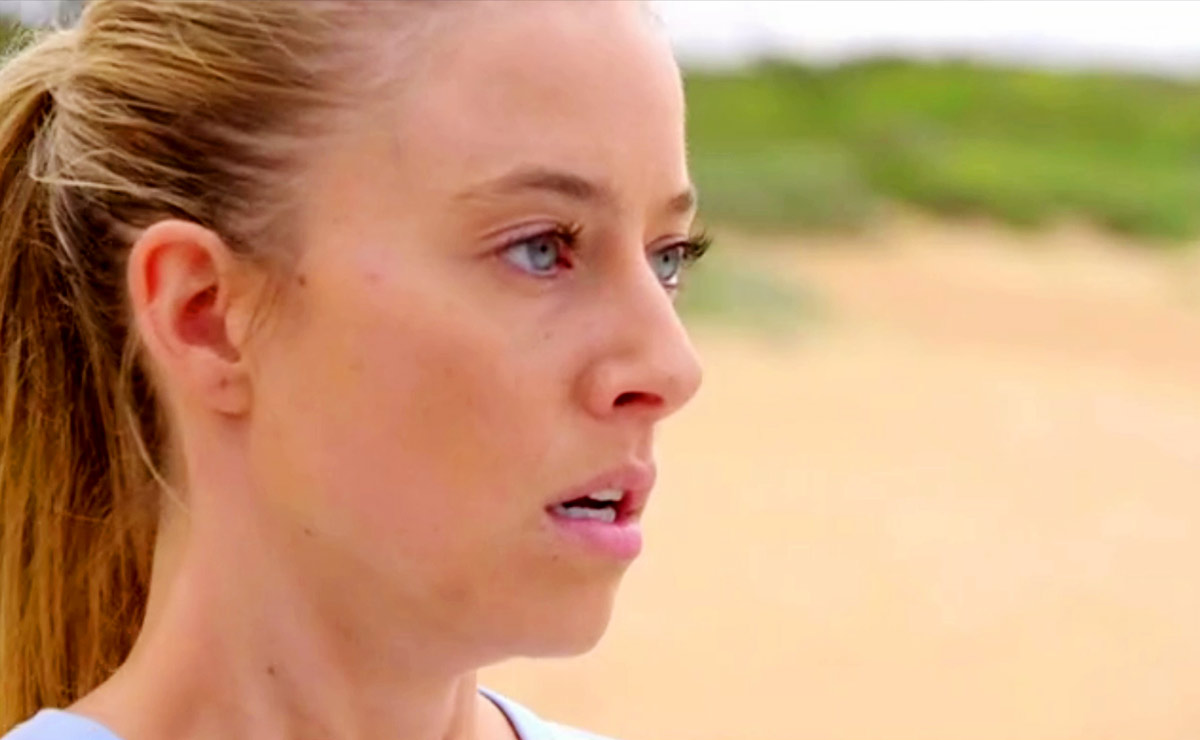 "I still don't know what actually happened to me," Felicity tells Eden as the pair chat in Salt.
She hopes that by meeting with Jeremy, she'll get a clearer idea of what actually occurred that night.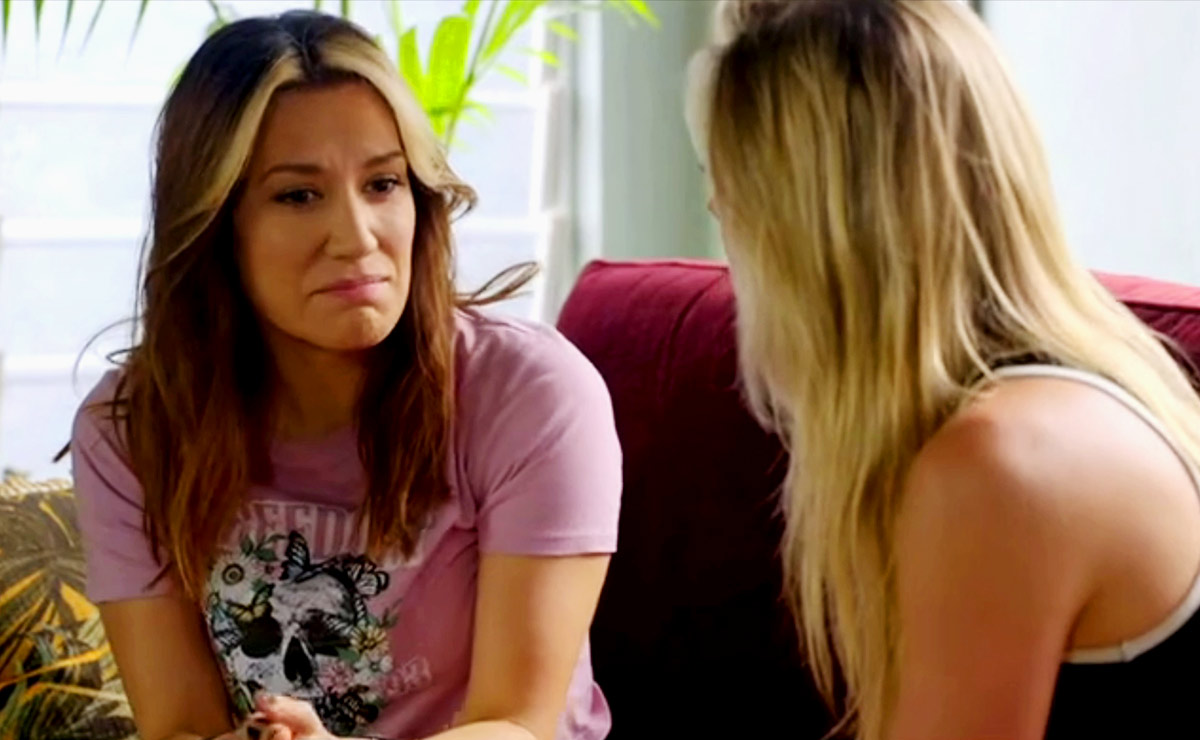 "And you really think that meeting him will help you remember what happened?" Eden questions, seemingly still sceptical about the plan.
The promo then shows Jeremy escorted through Yabbie Creek Police Station.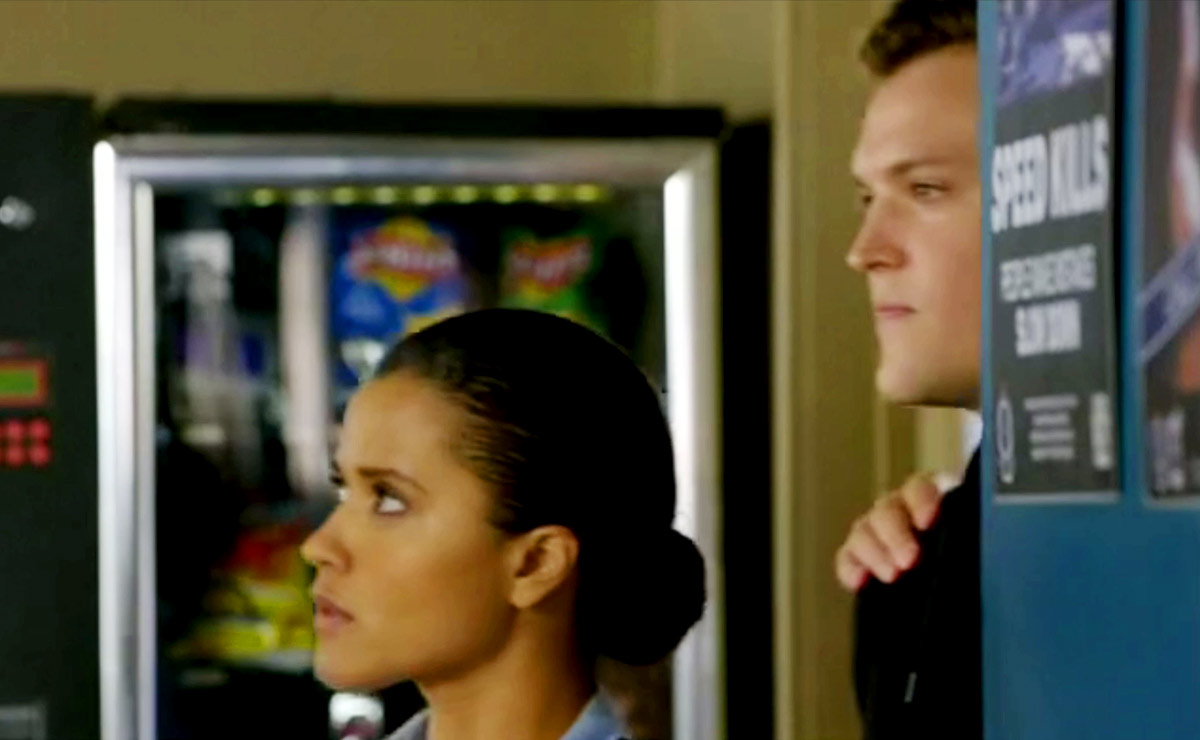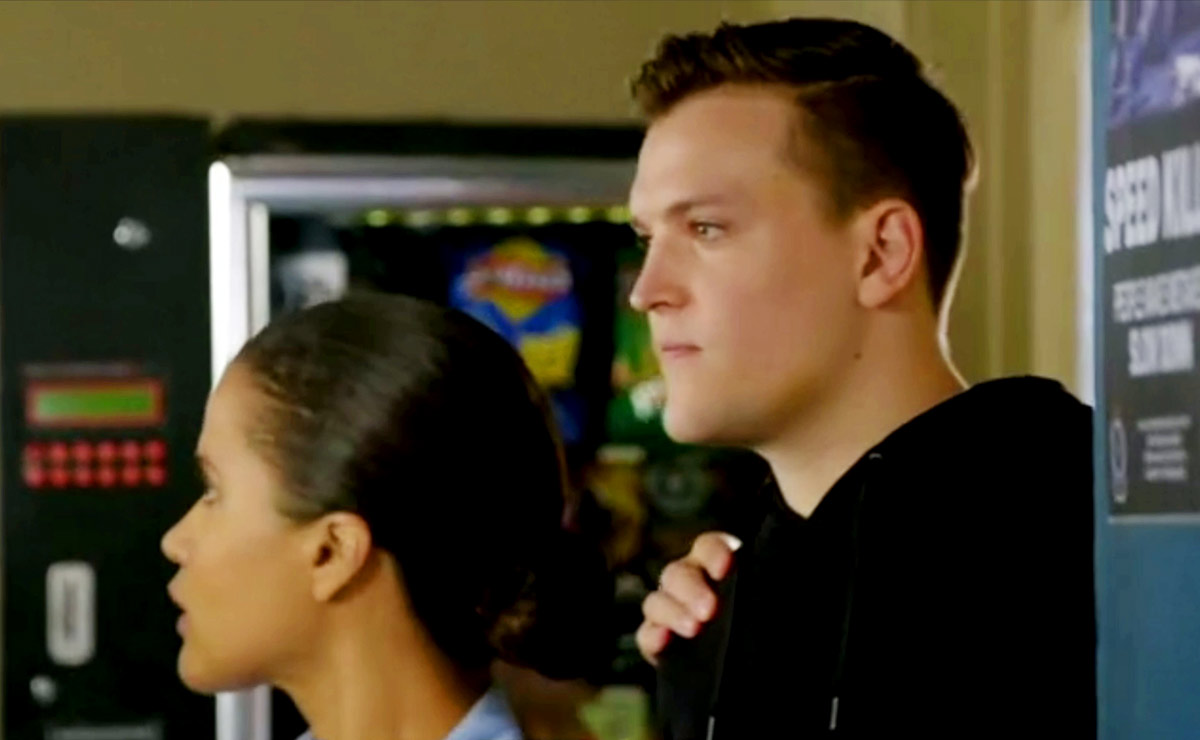 Interspersed in the promo are scenes which look set to take place before Felicity and Jeremy's meeting, and potentially hint that there are some hurdles to overcome before it takes place.
The first sees Felicity at the station, on the verge of tears as she tells someone: "I hate him. I hate him, so much!"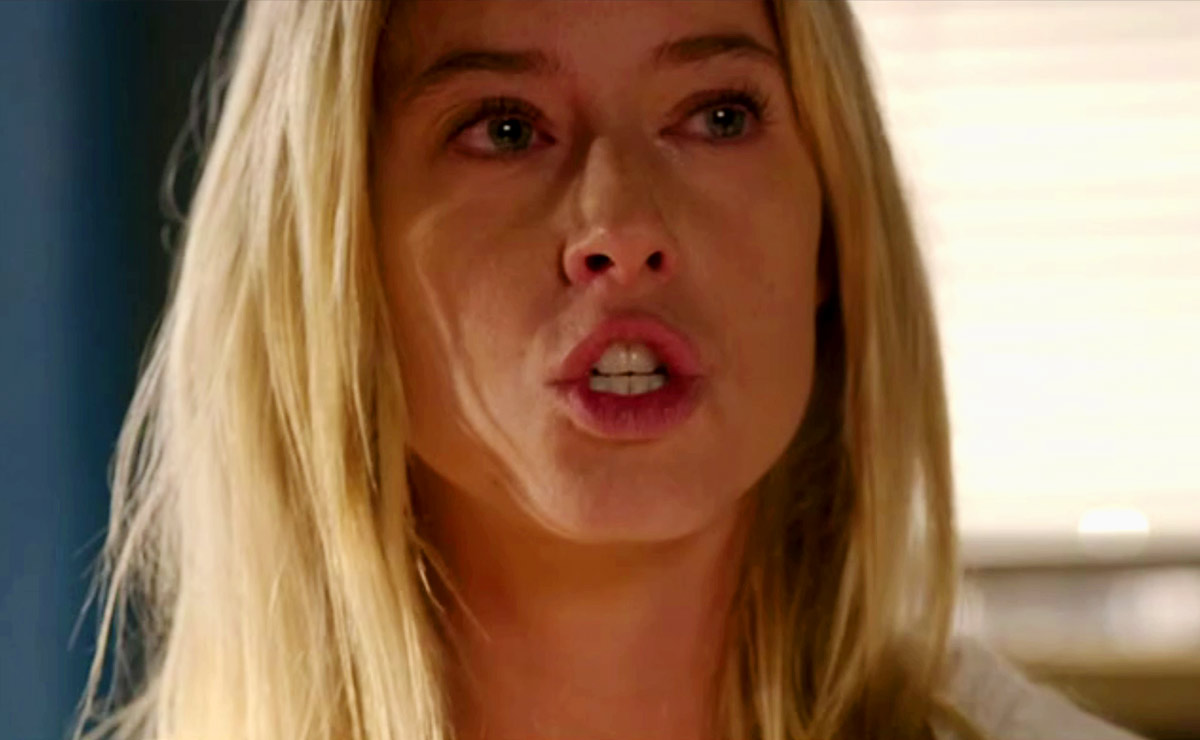 The second sees Flick come across her brother at the beach.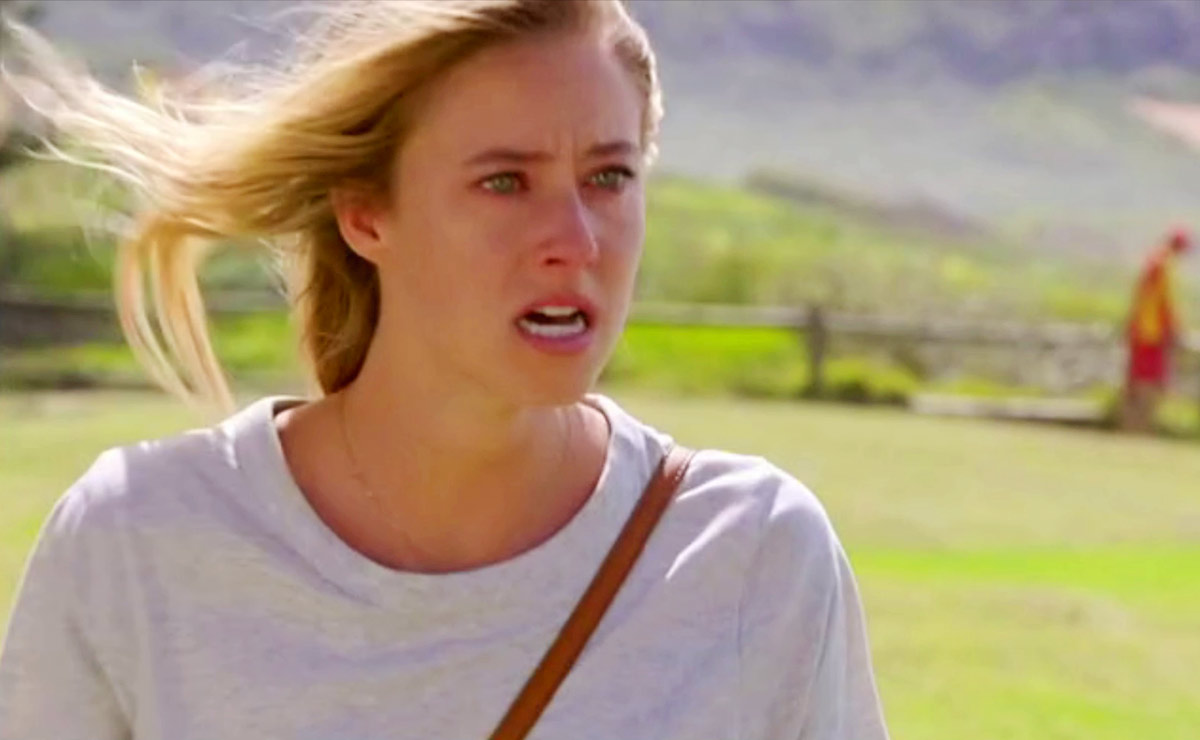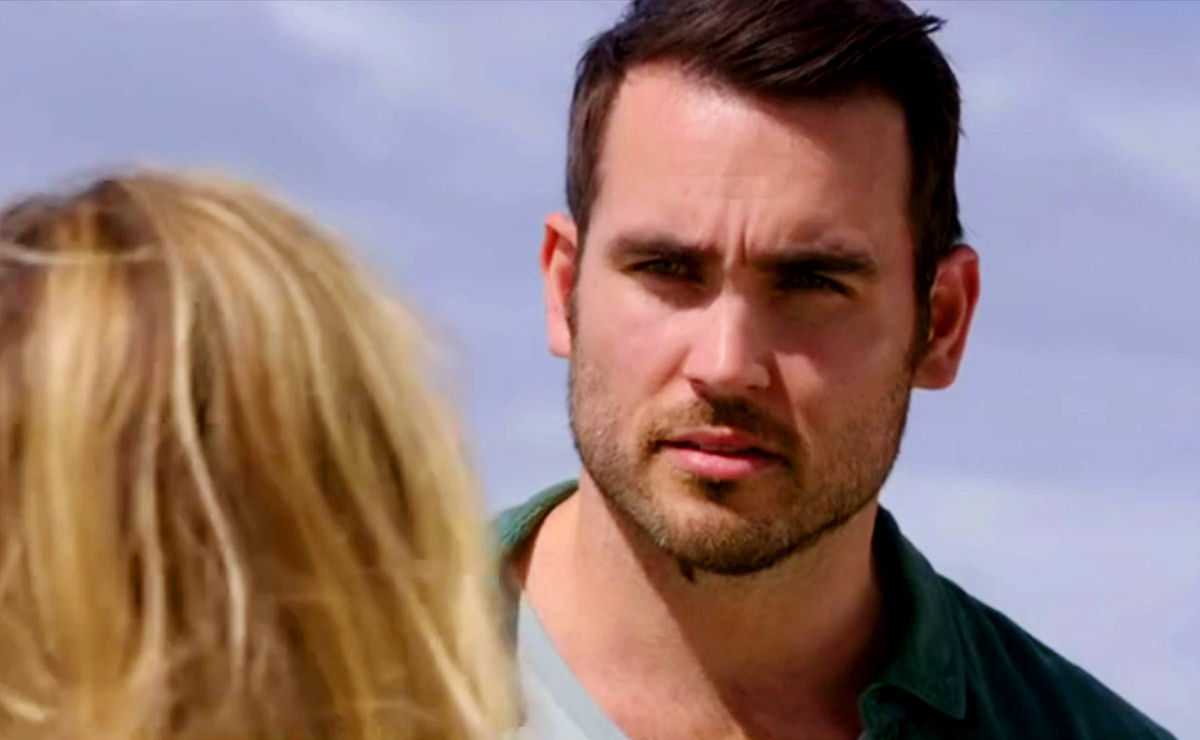 "Look, you're upset right…" begins Cash, before Felicity interrupts him: "Upset doesn't even cover it! I want him to look into my eyes and see that he didn't win. He didn't break me!"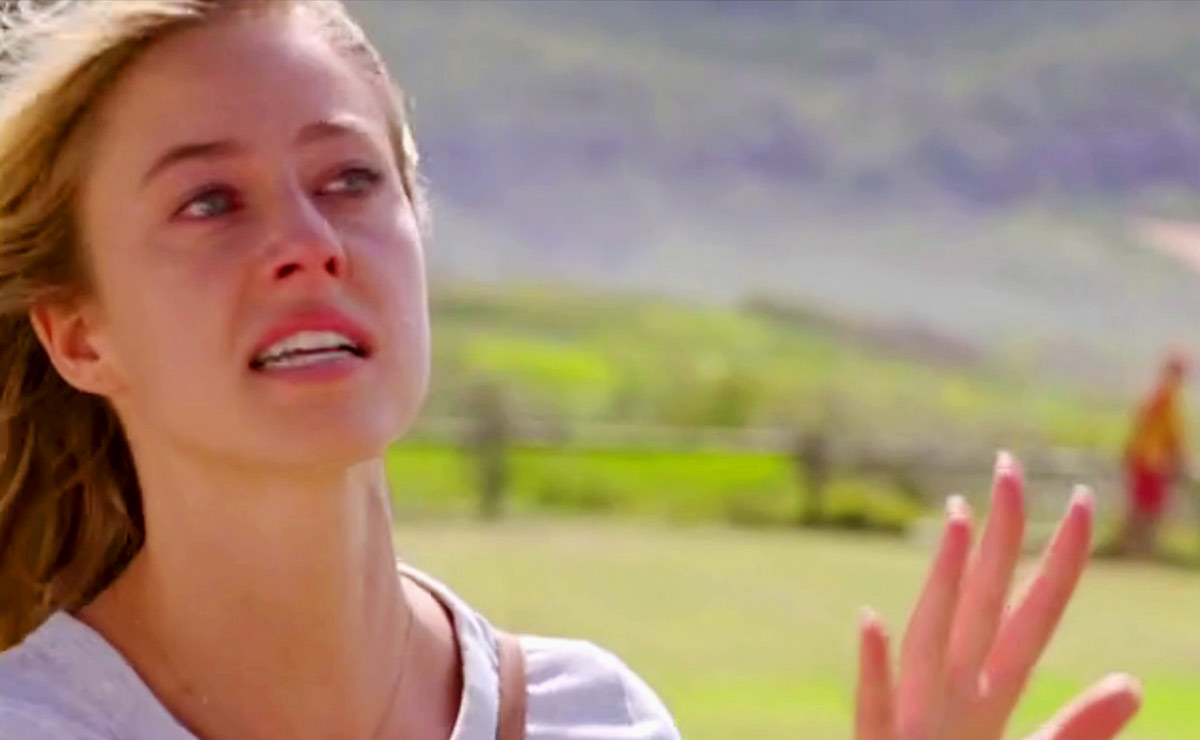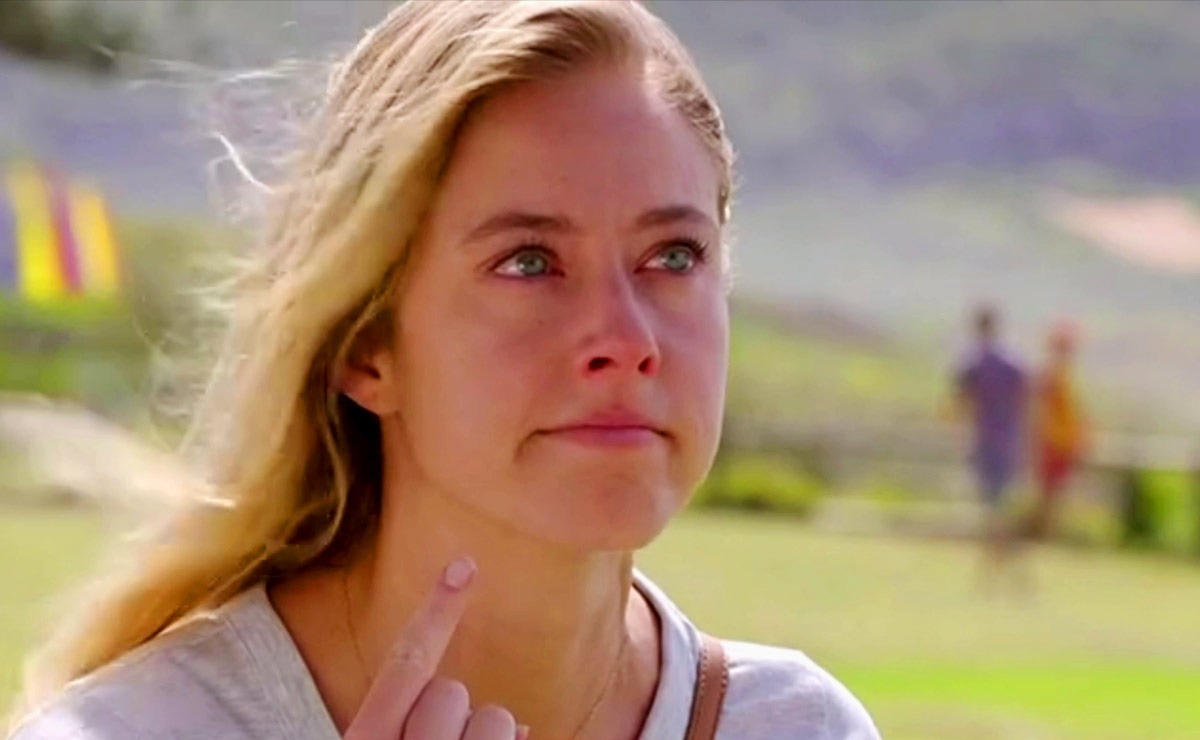 "You are not powerless," Mackenzie insists as she discusses the impending meeting with Felicity and tries to allay her fears. "You are the bravest person that I know."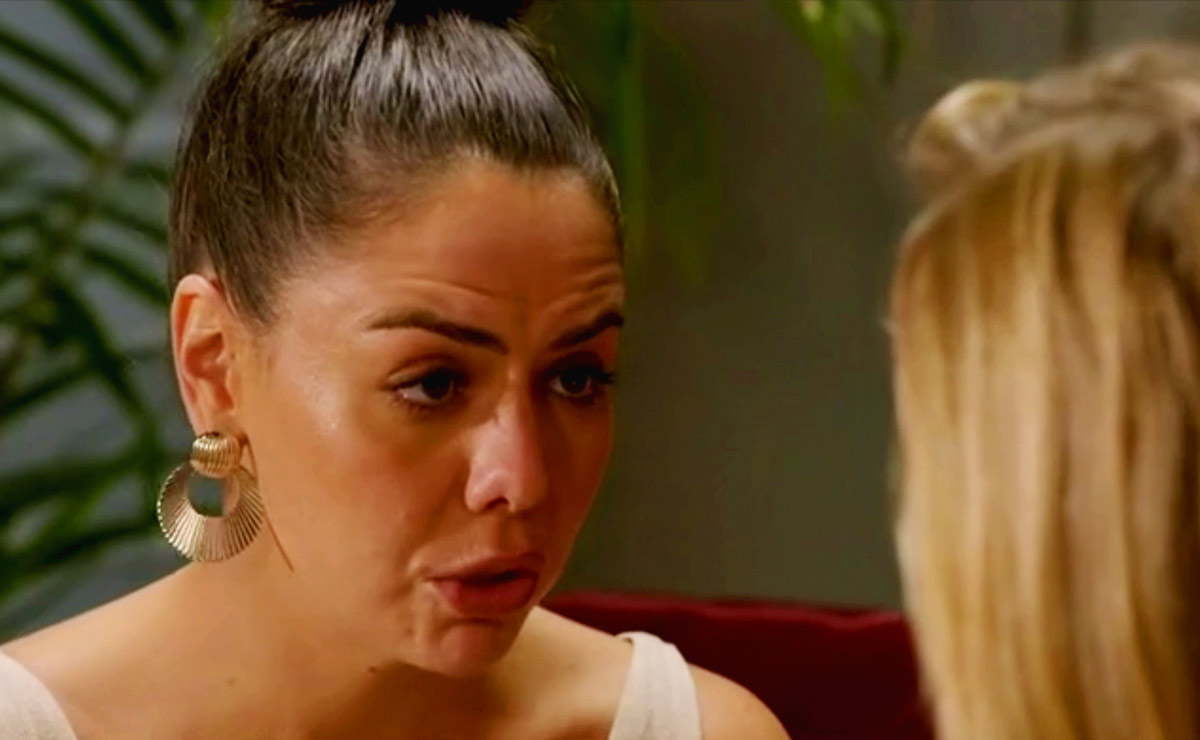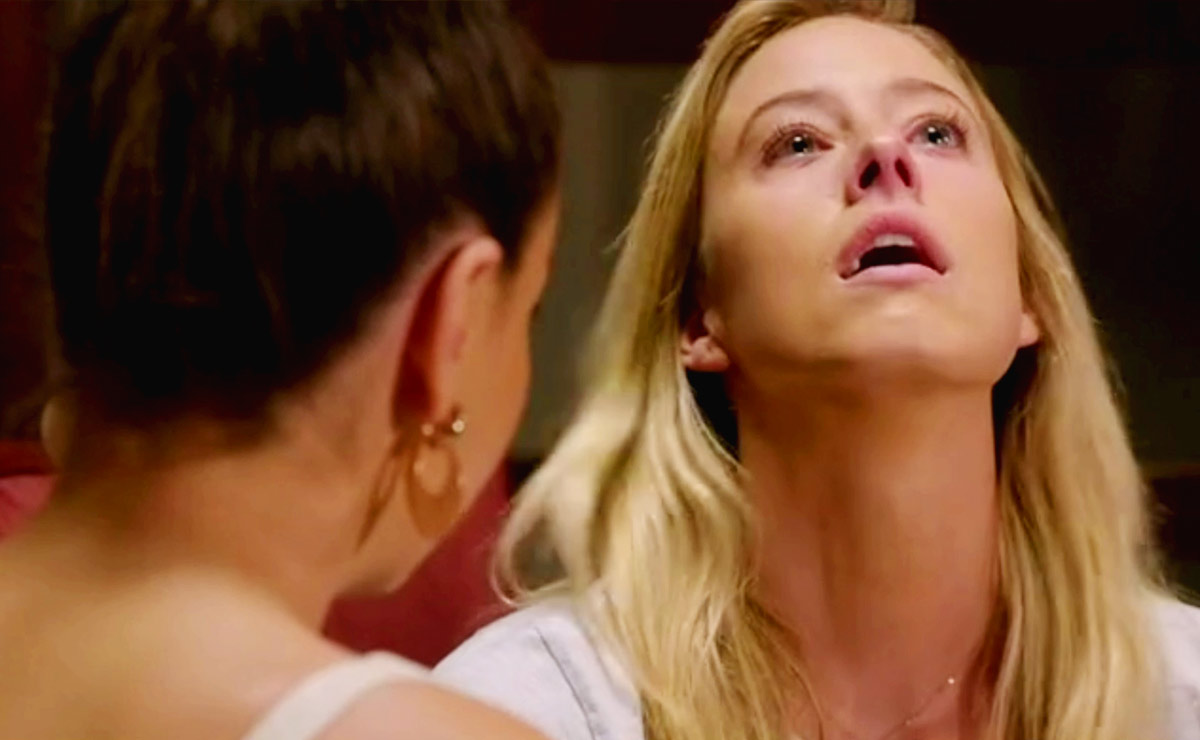 Finally, the meeting does take place, but from the brief promo, it appears that Jeremy is still showing little remorse for his actions.
He wears a smug smile on his face as he shakes his head, before Felicity unleashes a furious attack on him.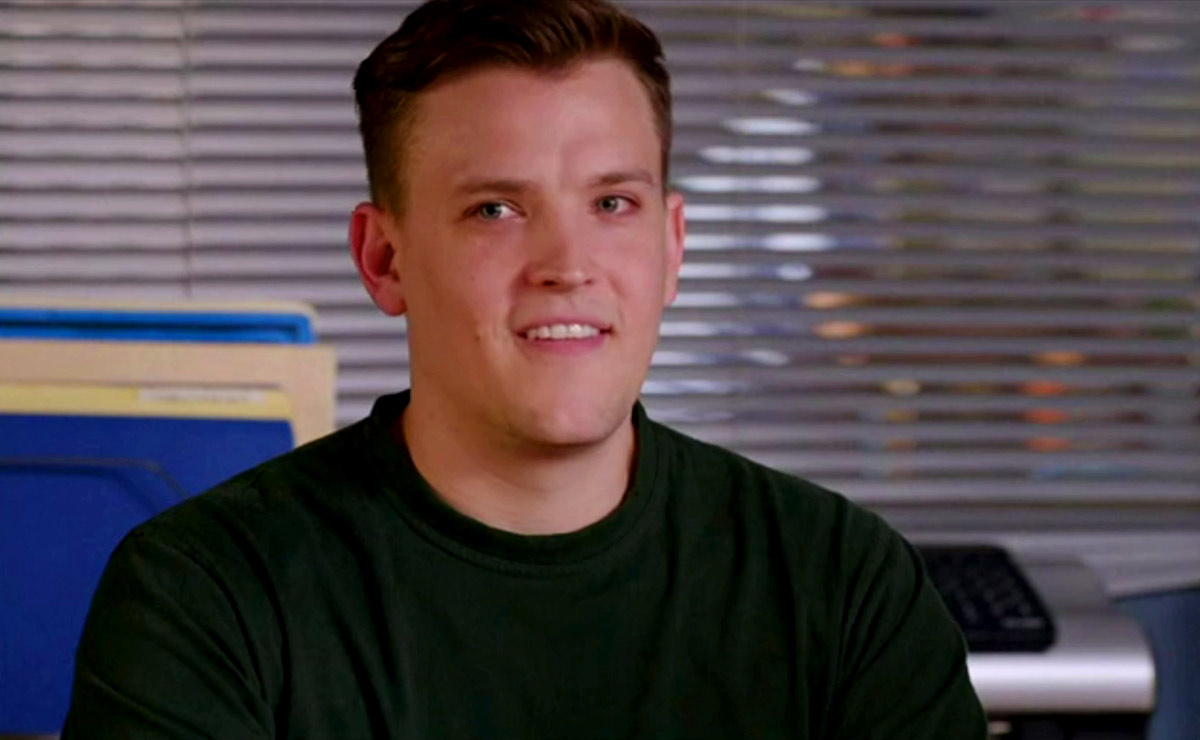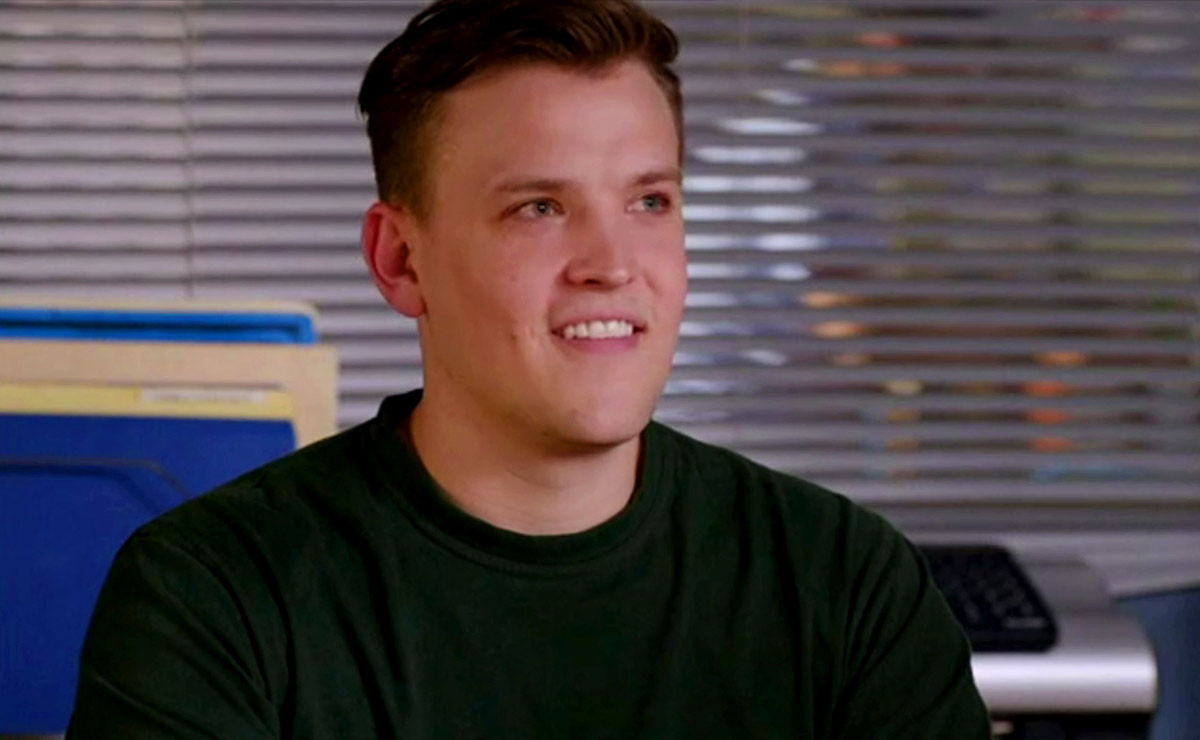 "You are pathetic," she spits.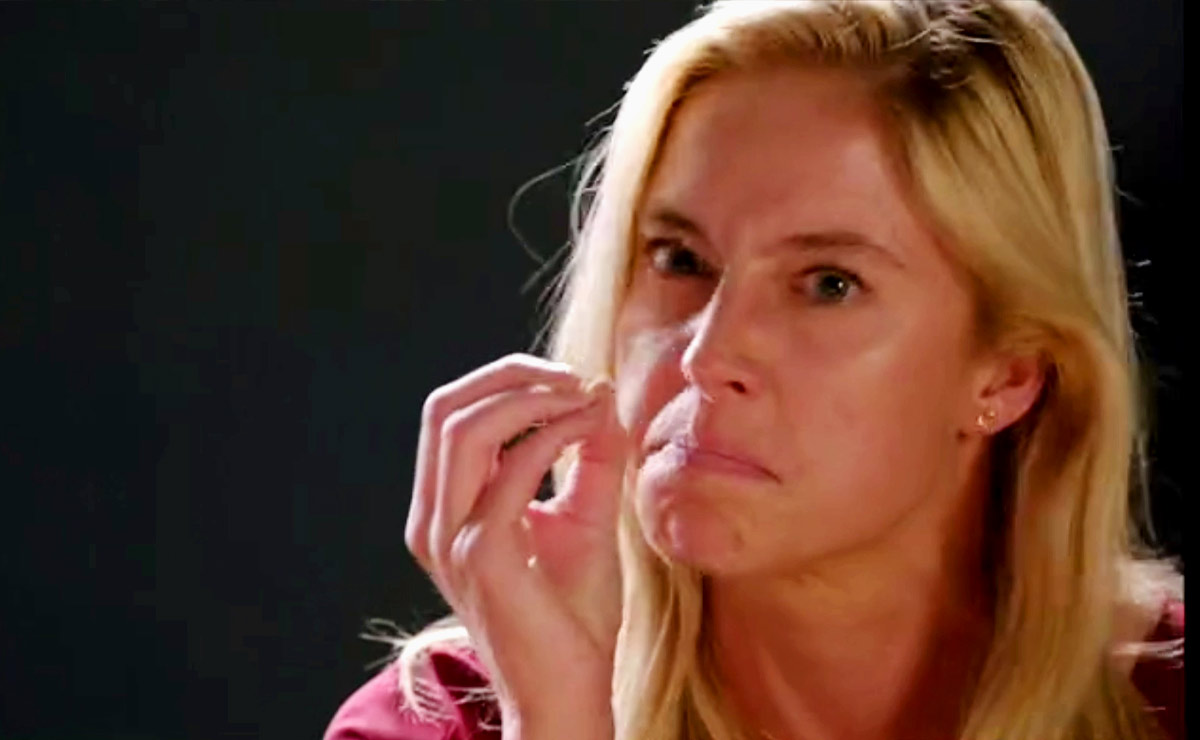 Will meeting with Jeremy give Felicity the closure she needs?
Felicity's actions look set to cause more issues between her and husband Tane , who's been once again kept in the dark about Flick's plans to meet her attacker.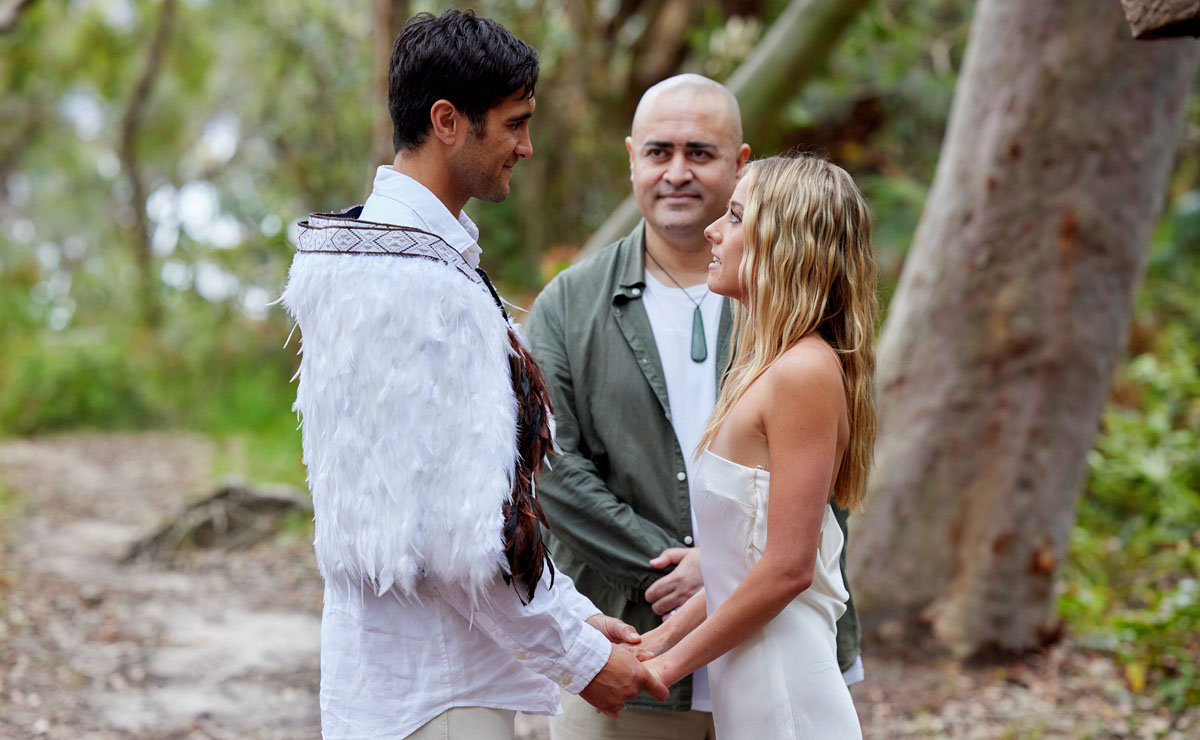 Tane departed for New Zealand late last week, after receiving a call from his nephew Nikau (Kawakawa Fox-Reo), who left Summer Bay for New York earlier this year.
Gemma (Bree Peters), Nikau's mum and Tane's sister-in-law, had been involved in a car accident back in New Zealand, and both Nikau and Tane rushed to help her.
Tane received the phone call shortly before Felicity learnt of Jeremy's request, and Flick decided to keep the update from him, knowing that he'd stay in Summer Bay to support her rather than leave to help his whānau.
In the final of this Thursday's three episodes, Tane returns to Summer Bay to find the house empty, with both Flick and Cash in Yabbie Creek where Flick is facing her attacker.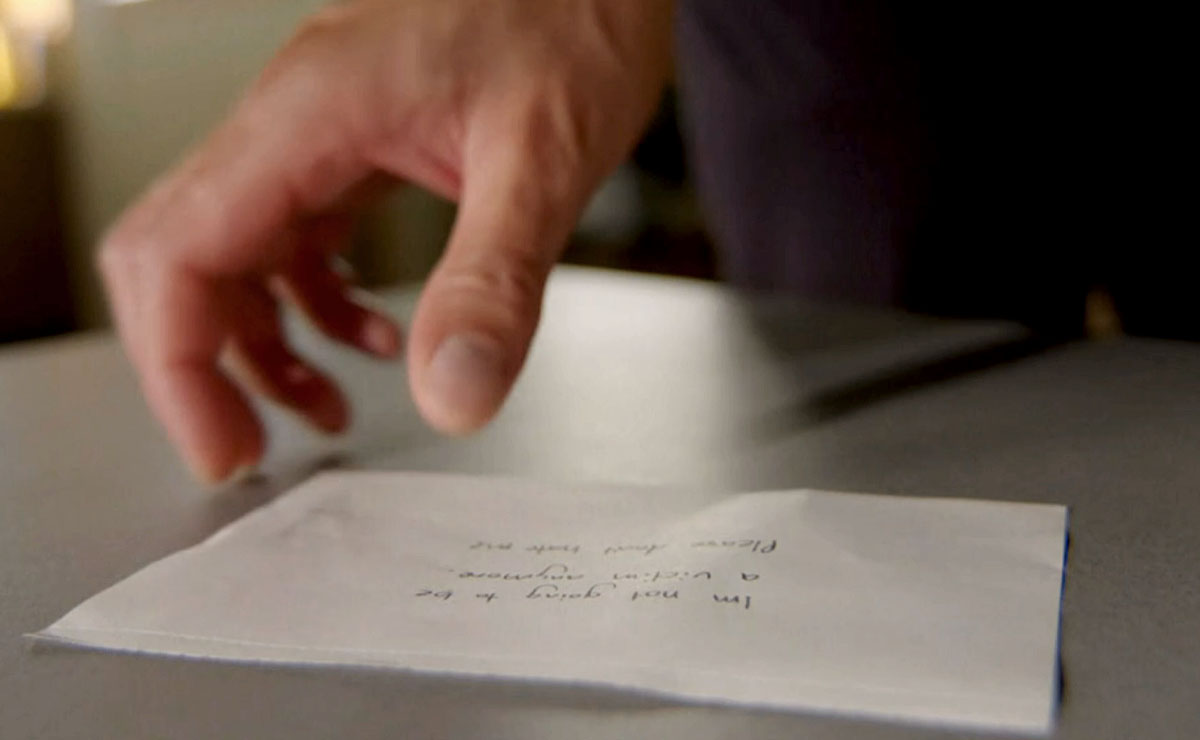 Felicity had already kept Tane in the dark once before, not telling him that her attacker had sent her further demands for money, and hiding her plans to set up a trap to catch him.
In the episode airing next Monday 28th August, spoilers tell us that "Tane feels iced out of his marriage," suggesting that he's far from happy that Flick kept her meeting with her attacker a secret from him once again.
Will Flick's actions drive her and Tane apart?
UK viewers will see these scenes in mid-October.
---
Wednesday 23rd August (Episode 8103)
Theo cops Remi's fury. Bree is reminded of her dark past. Is Rose about to meet her father?
Thursday 24th August (Episode 8104-8106)
Rose seeks answers about her past. Felicity leans on her friends. Alf can hear, but will he listen?
Cash wants to protect his sister. Alf's great mood rings alarm bells. Xander avoids Kirby.
Felicity prepares to face her attacker. Tane returns home to an empty house.
Monday 28th August (Episode 8107)
Tane feels iced out of his marriage. Eden and Remi mourn Lyrik. Kirby confronts Forrest.
Tuesday 29th August (Episode 8108)
Kirby clashes with Forrest. Cash steps up for Harper and Dana. Alf wants Roo back in the Bay.
Wednesday 30th August (Episode 8109)
Has Dana sabotaged her own case? Samuel re-enters Rose's orbit. John sets out to impress Alf.
---
Also this week, a new detective arrives in Summer Bay and demands that Cash stop digging into Dana's case. Just what is Detective Madden hiding?
Spoilers in your inbox every weekend!