Home and Away Spoilers – Cash makes an enemy of new detective
This week on Home and Away in Australia, a new detective arrives in Summer Bay and demands that Cash stop digging into Dana's case. Just what is Detective Madden hiding?
Cash (Nicholas Cartwright) is furious when he learns his old friend Harper (Jessica Redmayne) has been lying to him, after coming to Summer Bay for his help with her fugitive sister Dana (Ally Harris). Answering Irene's ad for a lodger at the Beach House, Harper moved in and has been hiding Dana in her room.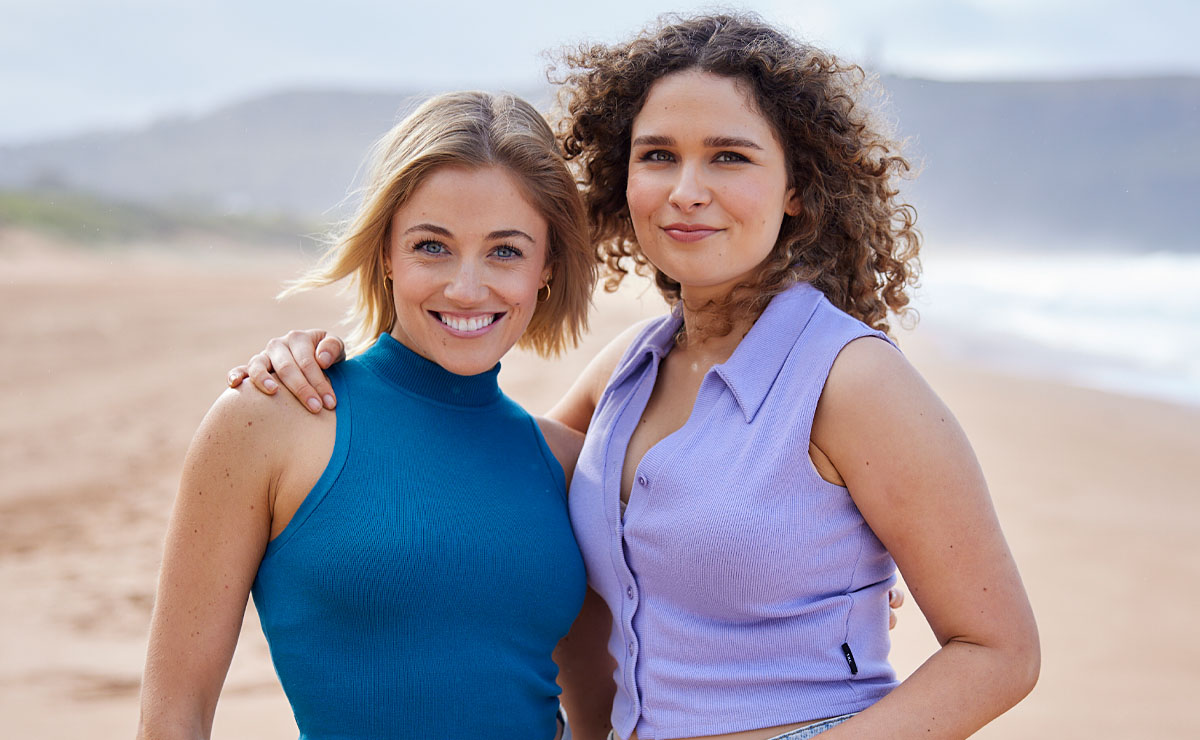 Dana, a hospital nurse, is on the run after being accused of stealing drugs from her workplace. The stash was found in the apartment she shares with her boyfriend Olly, with Olly apparently having put all the blame onto Dana.
It took a lot of persuasion from Cash to have a copy of Dana's case file sent to him, with the LAC in the city seemingly very uncooperative.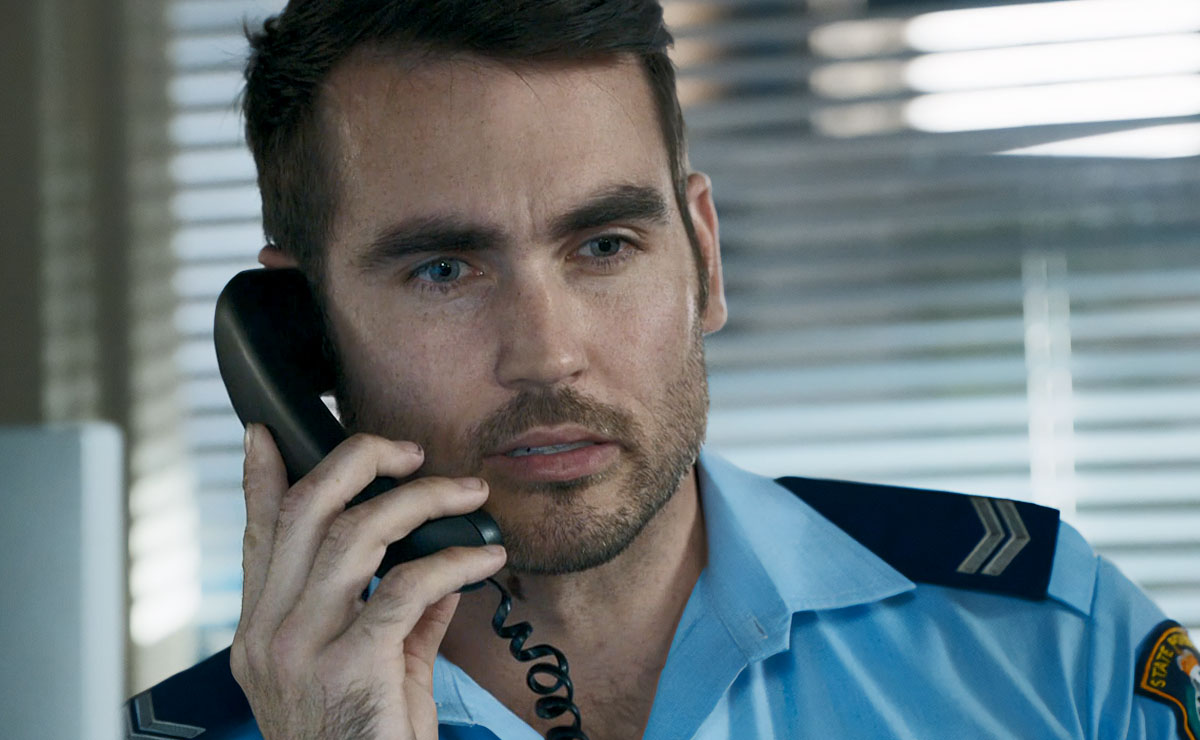 When he eventually received it, there wasn't a huge amount to go on, with the only evidence against Dana being that the drugs had been accessed using her pass. Any hope of CCTV evidence was dashed by the fact that the hospital's system has apparently malfunctioned, a fact that both Cash and Harper thought quite convenient.
It was obvious to Cash and Harper that Olly could equally have been seen as a suspect—living with Dana and having the opportunity to steal her access card—but the police apparently hadn't entertained this line of enquiry. In fact, they hadn't looked into any other possible suspects at all.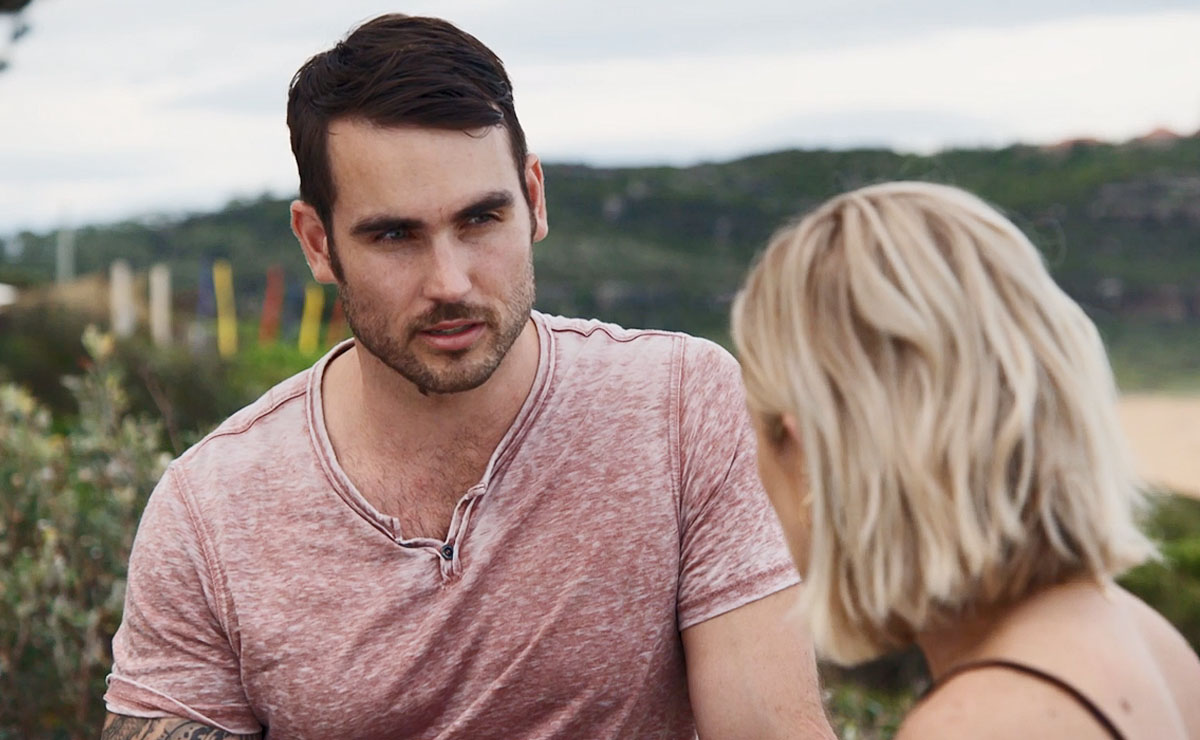 Cash decided that he was going to start at the beginning and speak personally to anyone involved in the case, including Olly and any of the police officers who oversaw it. Though when Harper reported this to Dana, she worried that Cash would only be hitting a dead end, considering he wasn't officially on the case.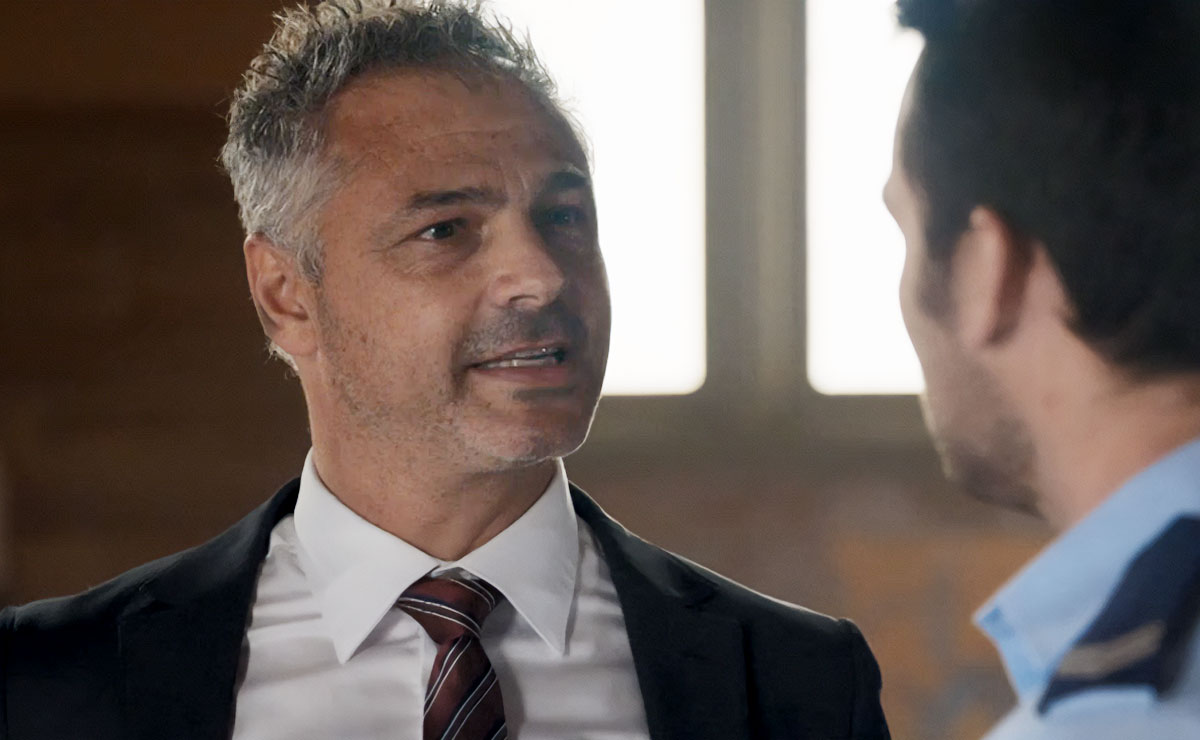 In promos for this week's episodes, the lead officer in Dana's case—Detective Will Madden (Jonny Pasvolsky)—arrives at Yabbie Creek police station looking for Cash, and is immediately curious about why he's been asking questions about their investigation.
With a lot of things not lining up for Cash, he explains to the detective that the more he looks into it, the more questions he ends up having.
Madden dismisses Cash's claims that there could be more to Dana's case by reminding him of her fugitive status.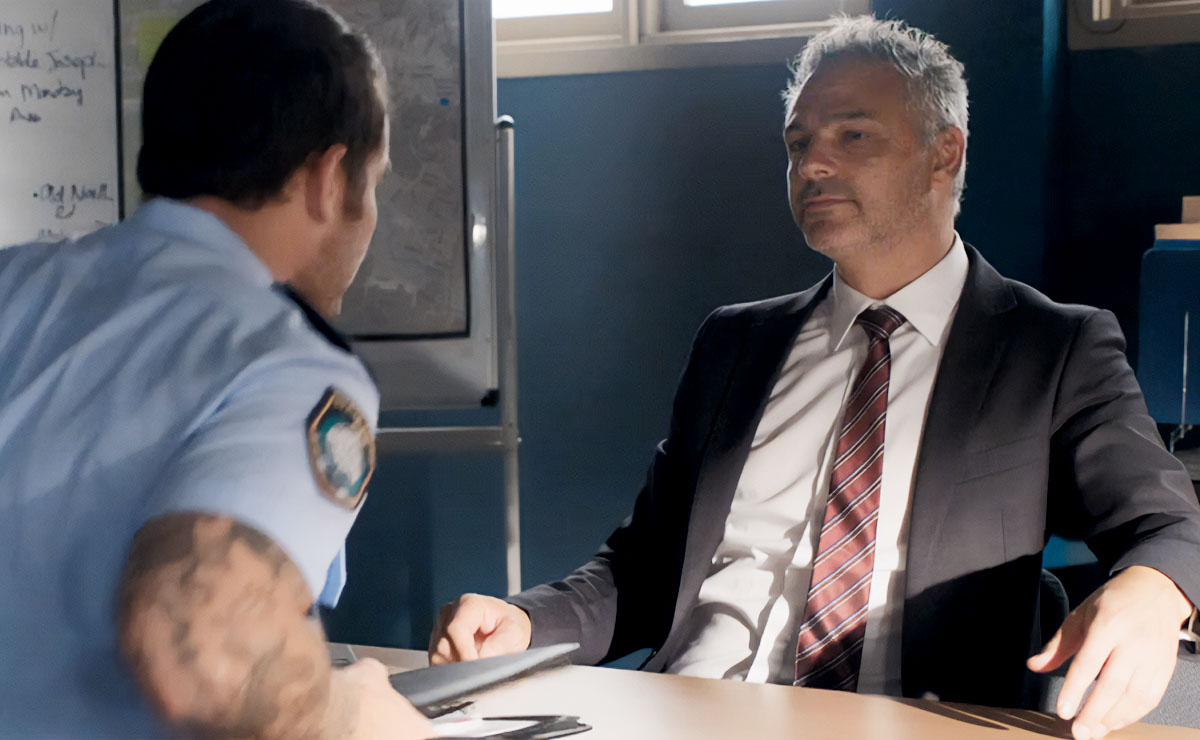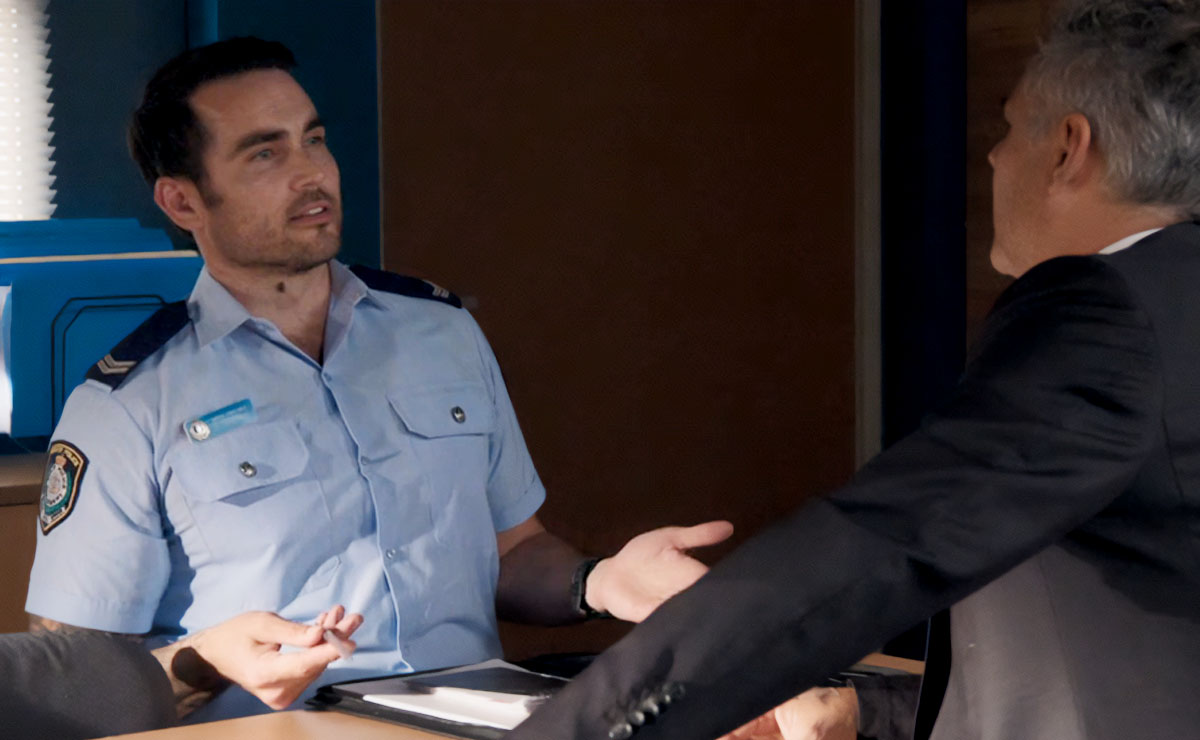 "We both know guilty people run," he points out to Cash. "Scared people run. I just want to find out the truth," Cash replies.
The promo then shows Madden making a phone call after Cash leaves the room. Seemingly confirming his dodgy status, he coldly asks for someone to find "all the information you can get on Senior Constable Cash Newman"…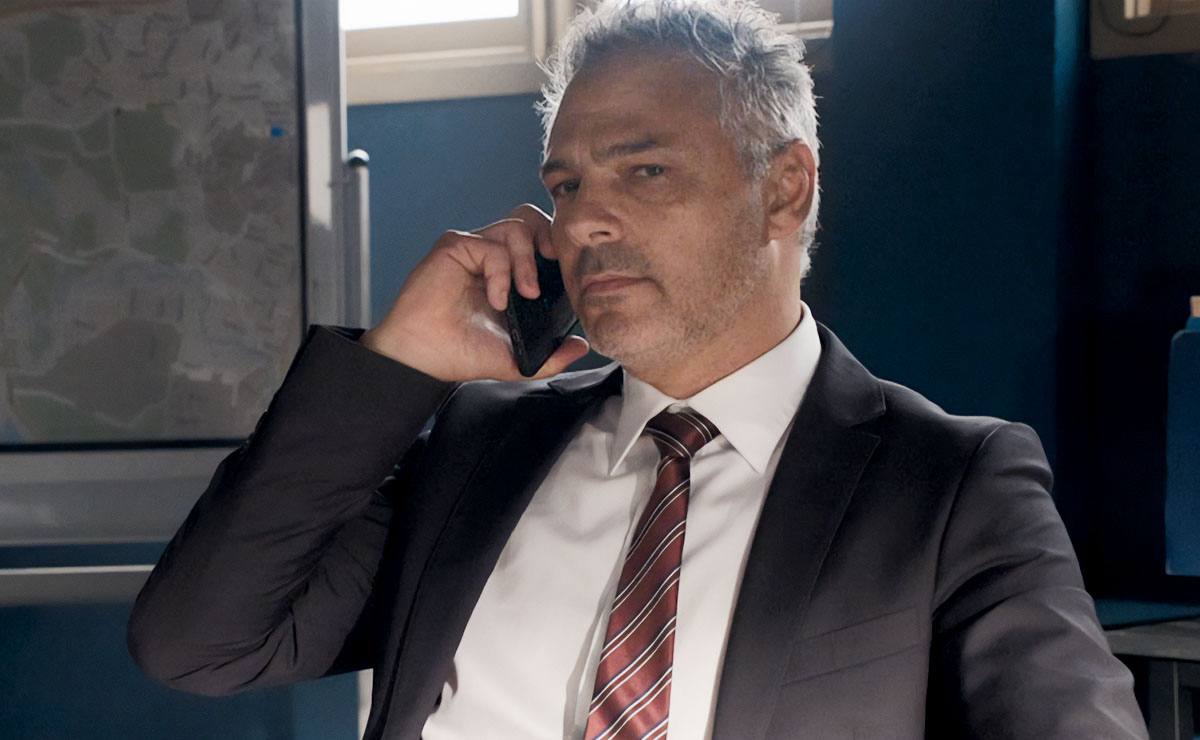 A further scene shows Madden delivering an outright threat for Cash to back off, explaining: "Why don't you just stop this right now, before you get yourself into some real trouble."
Meanwhile, with Irene currently away visiting her granddaughter (don't ask, we don't know who she is either!) who has just given birth to twins, the worry of her discovering the extra housemate in Dana isn't an immediate threat… but the same can't be said for Cash.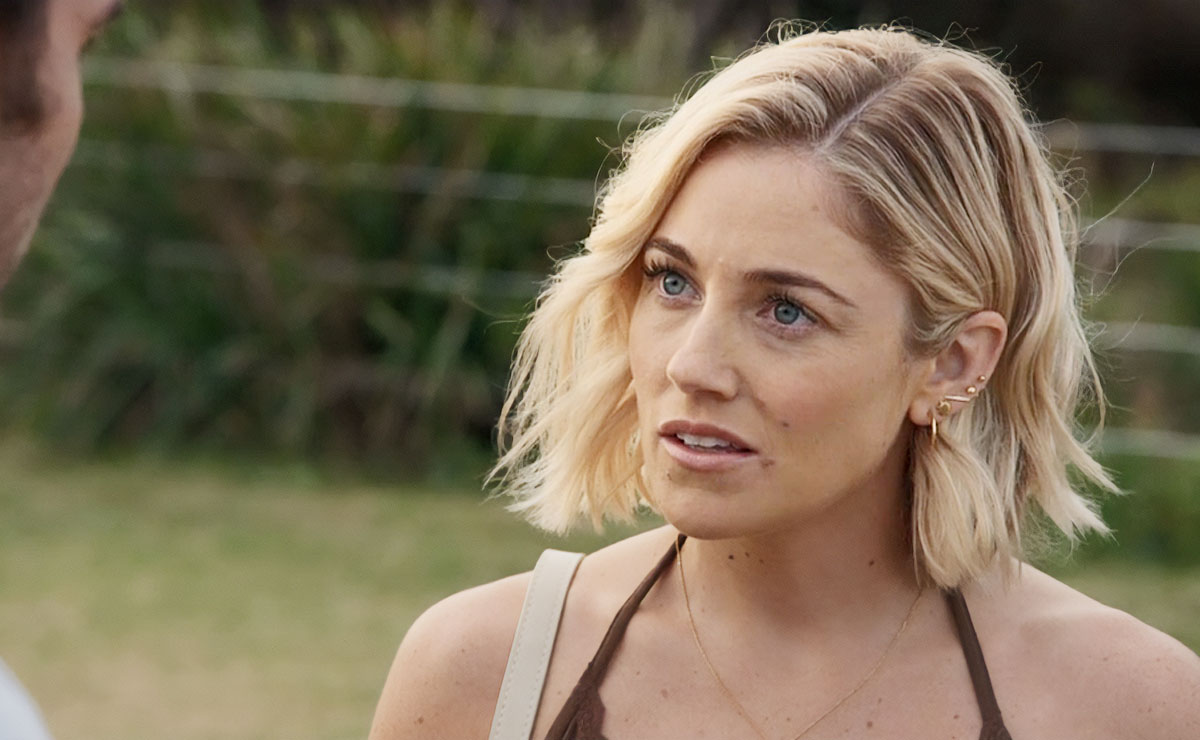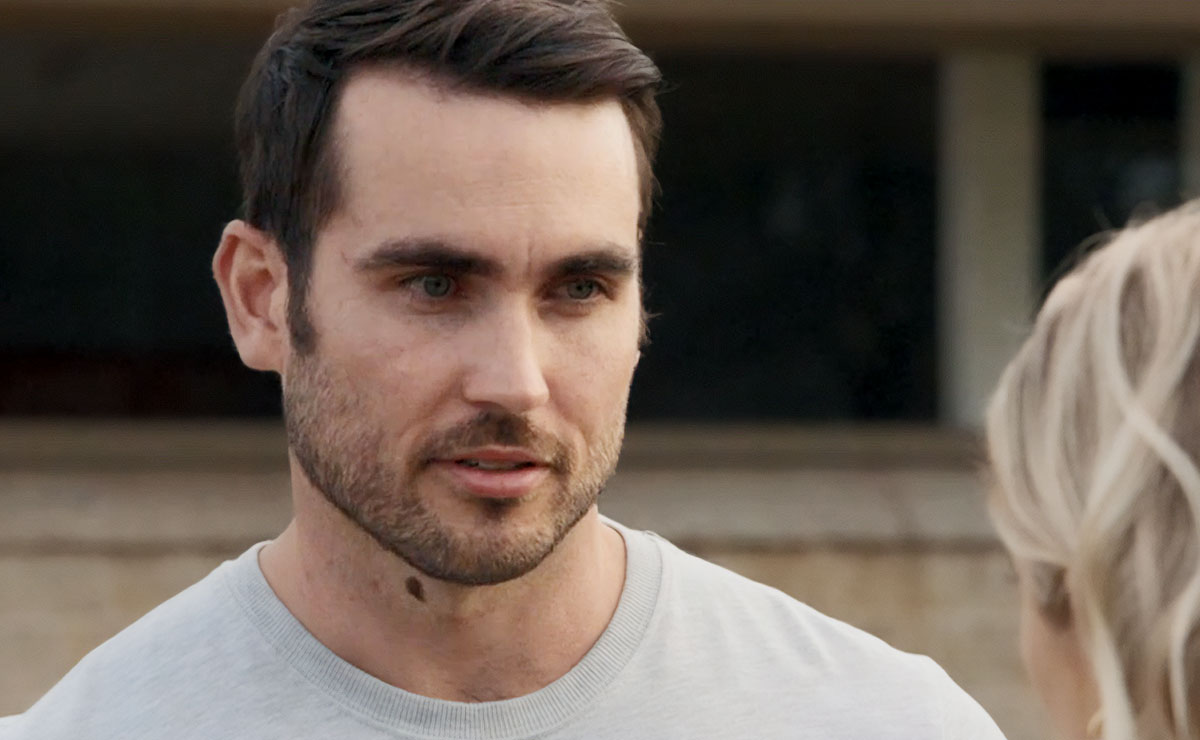 The promo shows Cash asking Harper if she's heard from Dana at all, as he could really do with talking to her himself. Although she trusts her old friend, she can't bring herself to tell him that Dana is hiding out at the Beach House.
She doesn't need to though, as we later see Cash coming face-to-face with Dana in Irene's living room.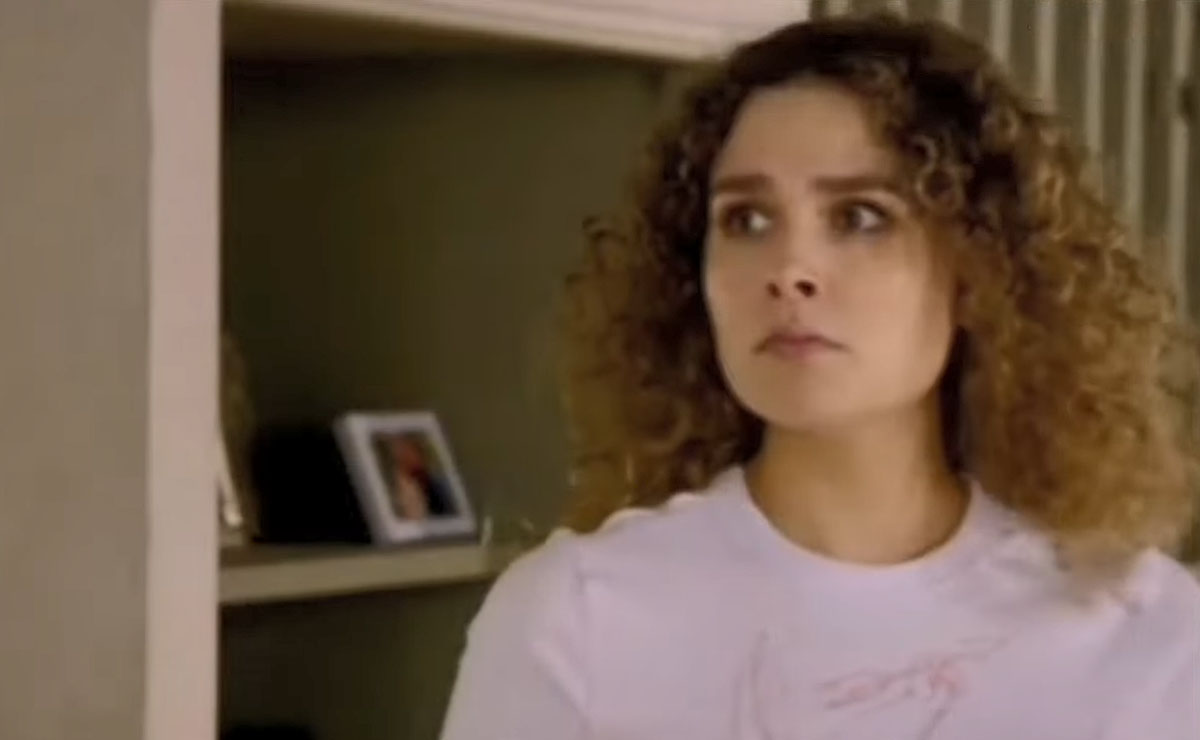 Cash is furious that he's been lied to, and he seemingly isn't willing to overlook her presence.
"Dana, there's a warrant out for your arrest and I'm going to take you in," he tells her.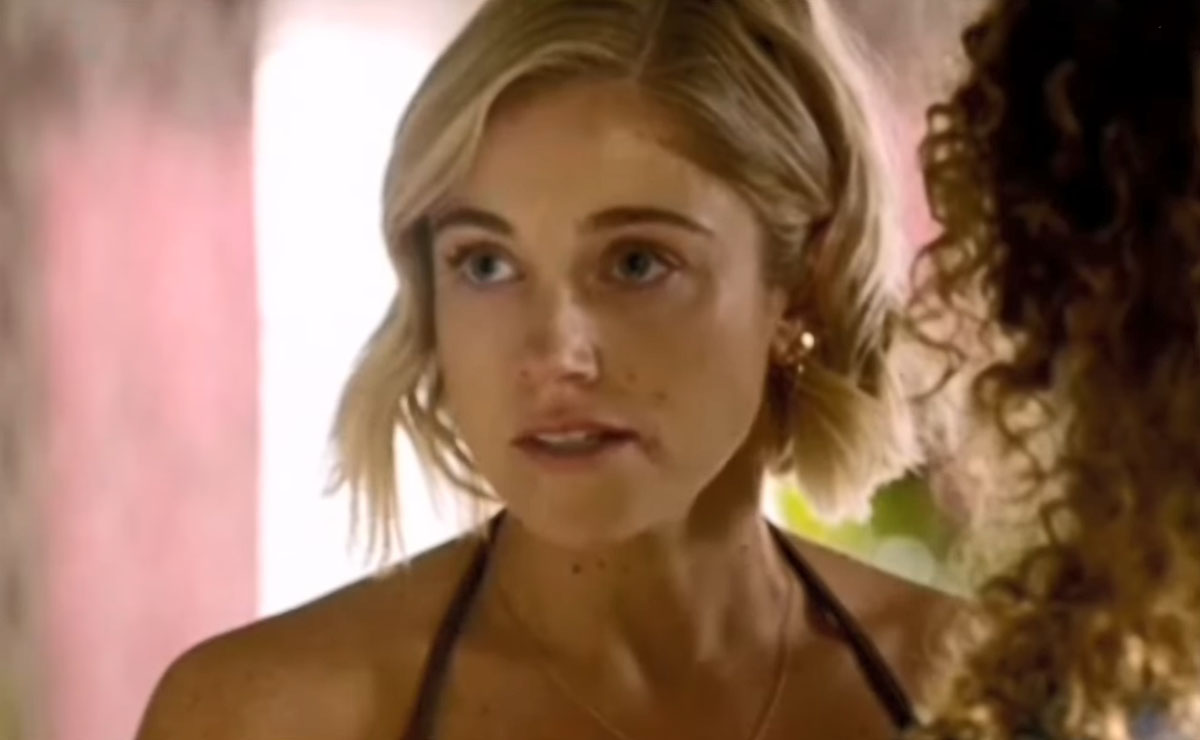 "You are throwing her to the wolves," Harper pleads. "Please don't do this".
It seems that Cash won't be swayed though, as we see him leading Dana out to his police car.
Is Cash actually going to put Dana in danger by leading her to the shifty detective?
---
Rose meets her father, Samuel
Elsewhere in Summer Bay, Rose (Kirsty Marillier) finally gets to meet the man that she believes is her biological father.
Rose has been curious about him ever since she witnessed the importance that boyfriend Mali's (Kyle Shilling) aboriginal background has on his family's life, after meeting his mum Vicky (Ursula Yovich) for the first time.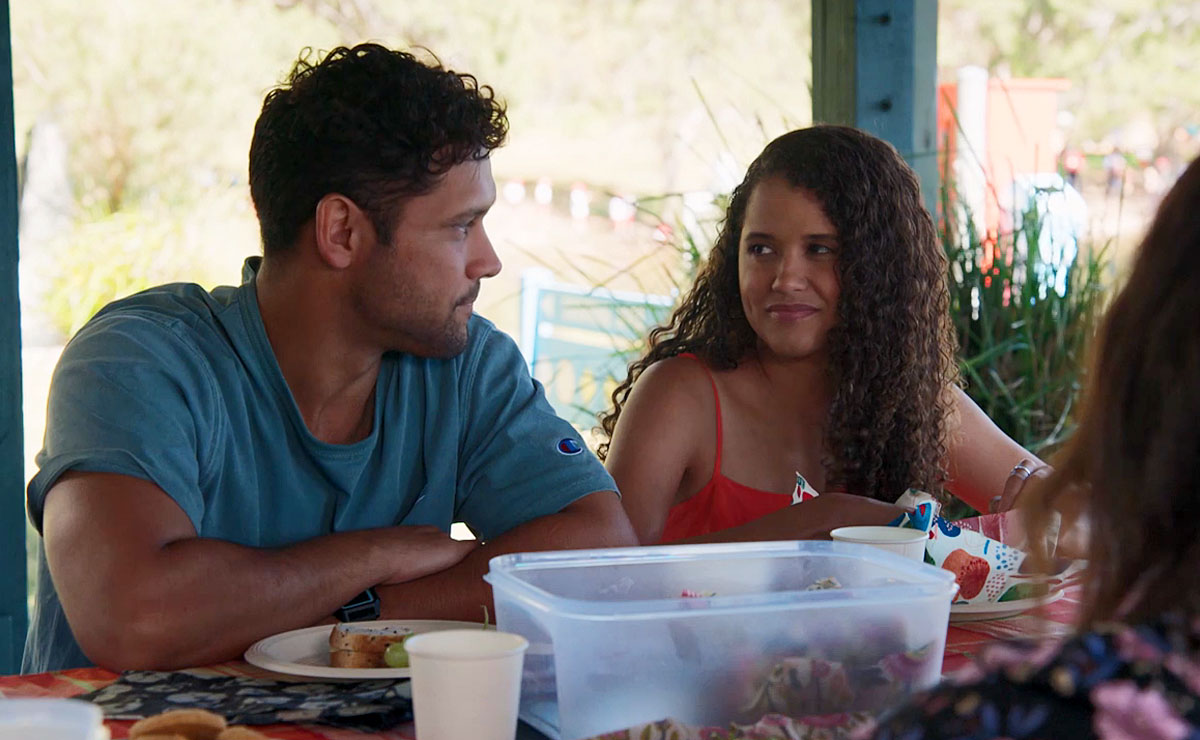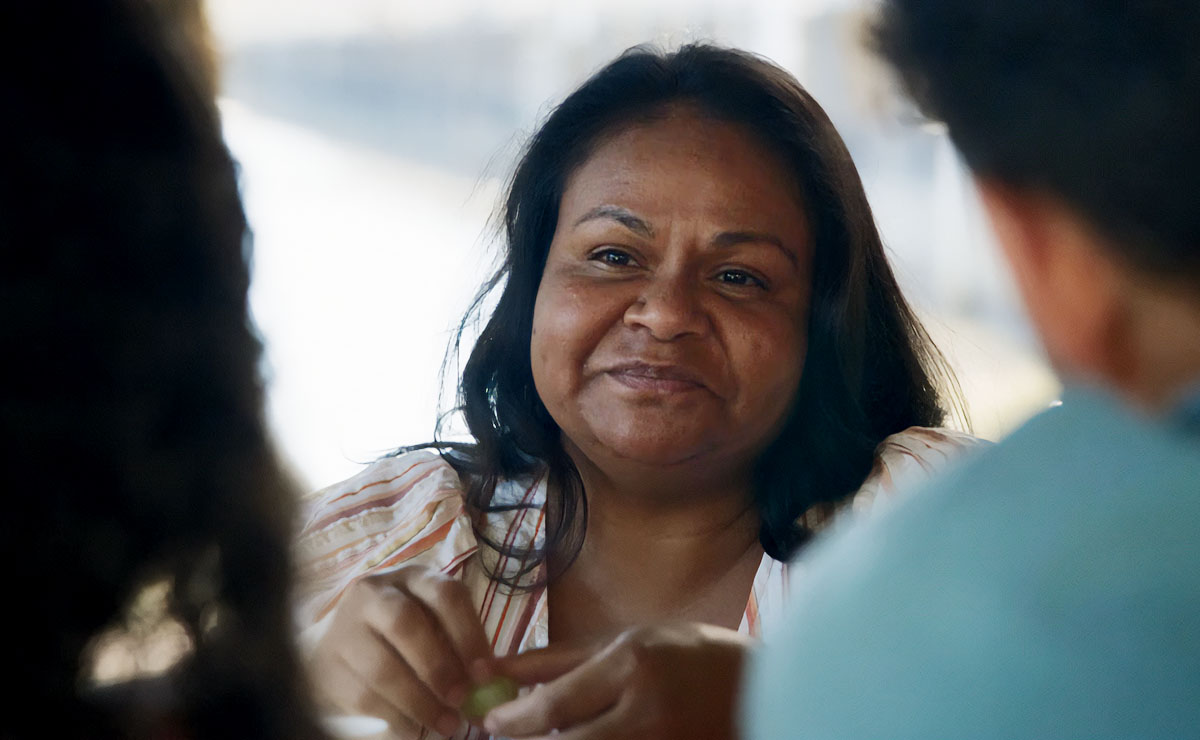 Although Rose was very happy to be brought up by her stepfather, Alexander Sr, she has always had a yearning to learn about her true heritage.
A call to her mum Yvette yielded no information though, as she refused to talk about it. Cash pointed out that Rose could use her own detective skills to try and track her father down though, by treating it like any other case (albeit without the use of any police databases).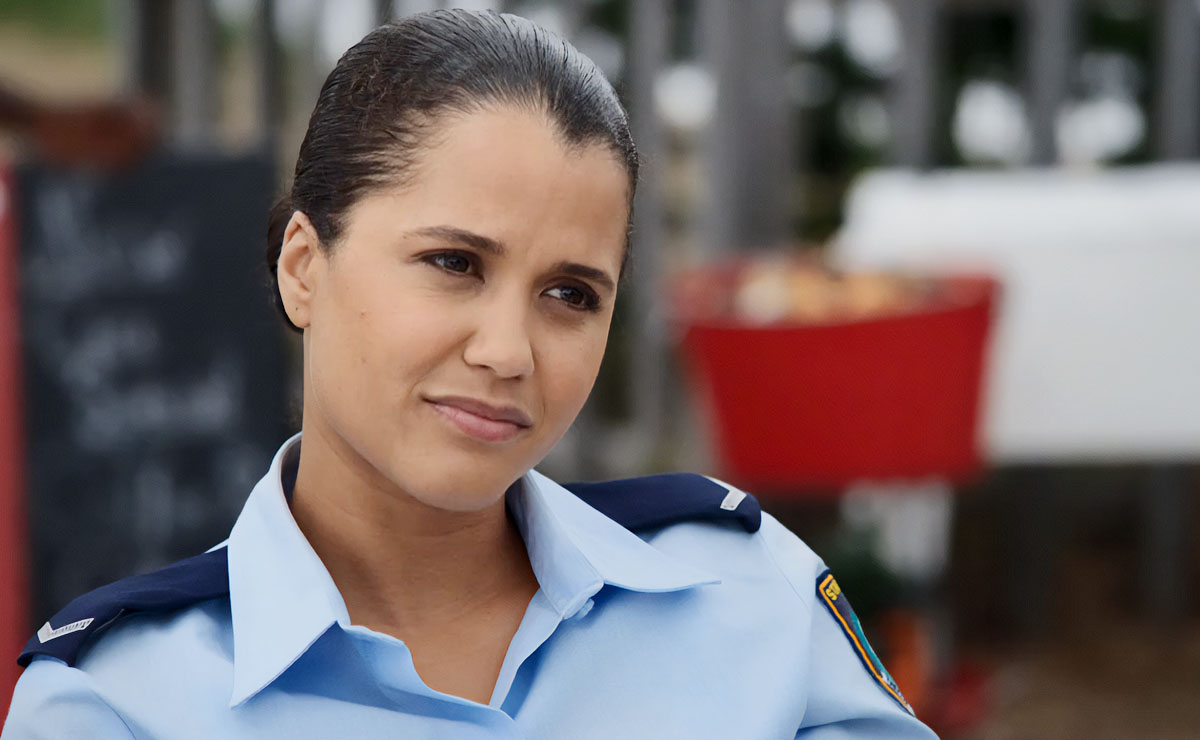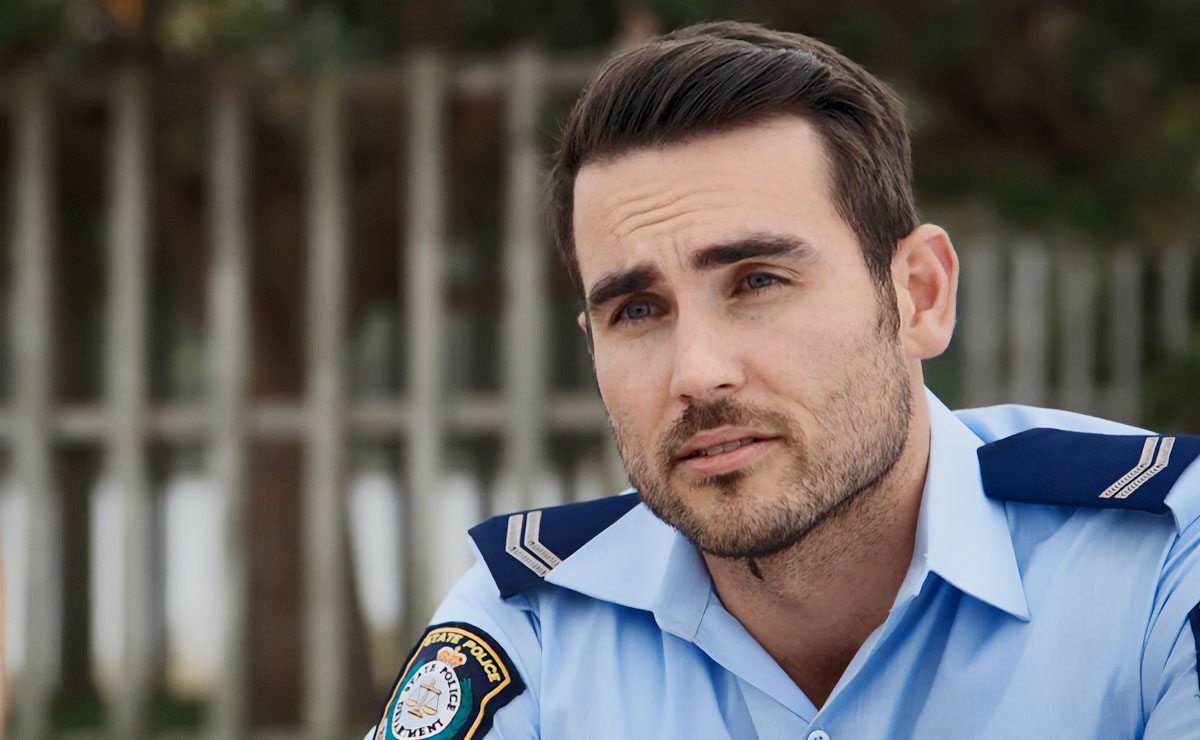 With the only slice of information Rose had being that she knows her mum dropped out of Uni after discovering she was pregnant, Rose looked to searching any old alumni photos, and seemingly hit the jackpot when she finally found a photo of her mother taking part in the Uni's drama group.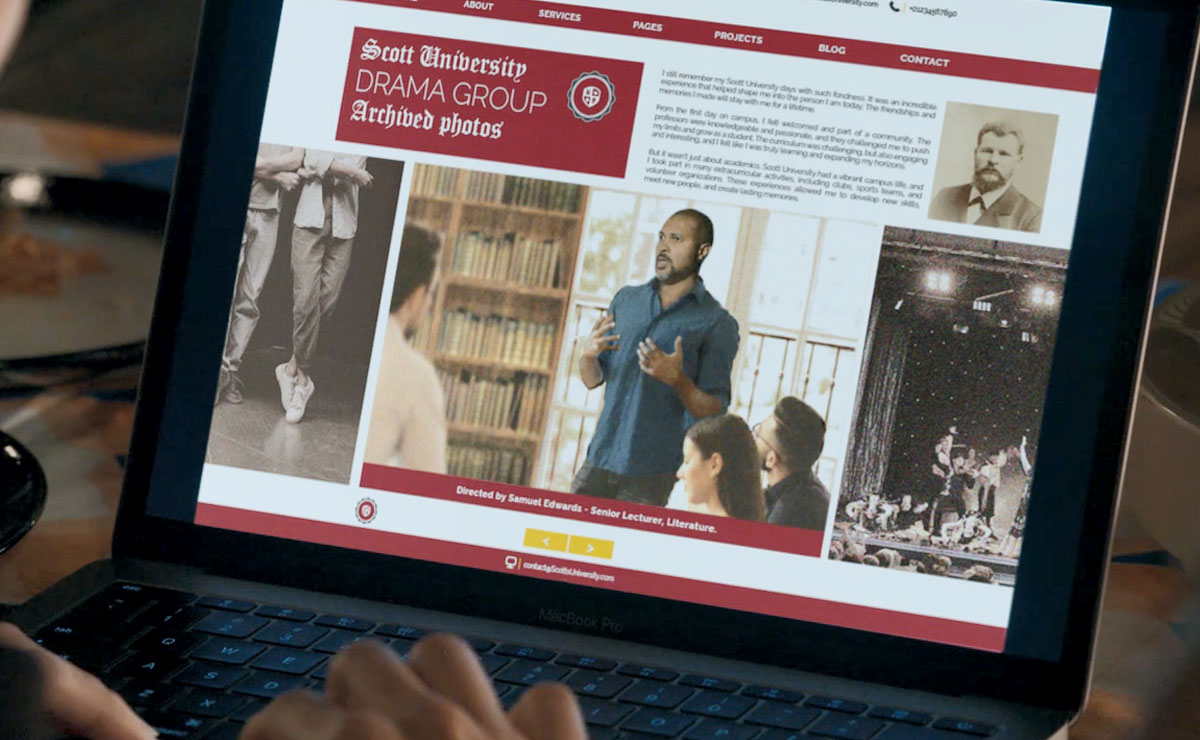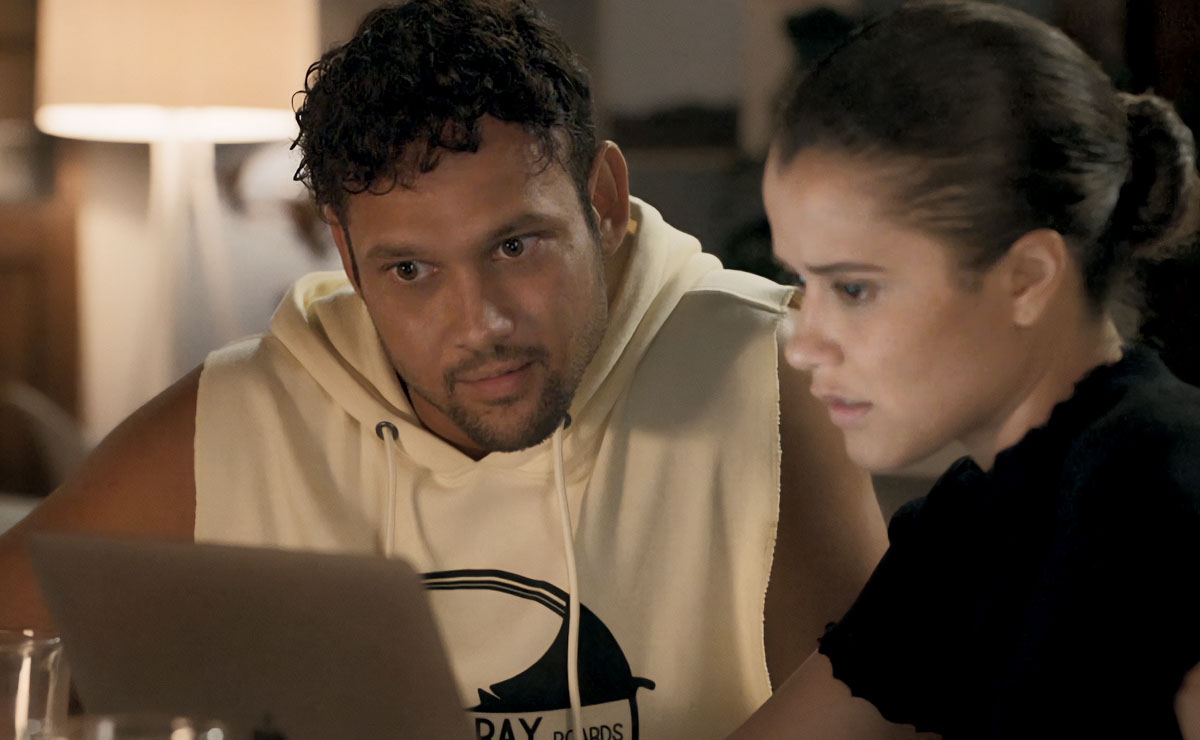 With only one black man in the rest of the drama group photos, Rose quickly deduced that the man must be her father (perhaps a bit of a leap given there was a whole Uni worth of students, but we'll go with it).
The only issue was that the man in question, Samuel Edwards (Bert LaBonté), was actually the senior lecturer running the group.
Rose's half-brother Xander (Luke Van Os) was initially upset about Rose's wish to find her biological father—feeling that it seems his own father wasn't enough for her, and worrying that she'd upset their mother.
Although he eventually told Rose that he would support her in wanting to find out about her heritage, he still remained somewhat uncomfortable privately.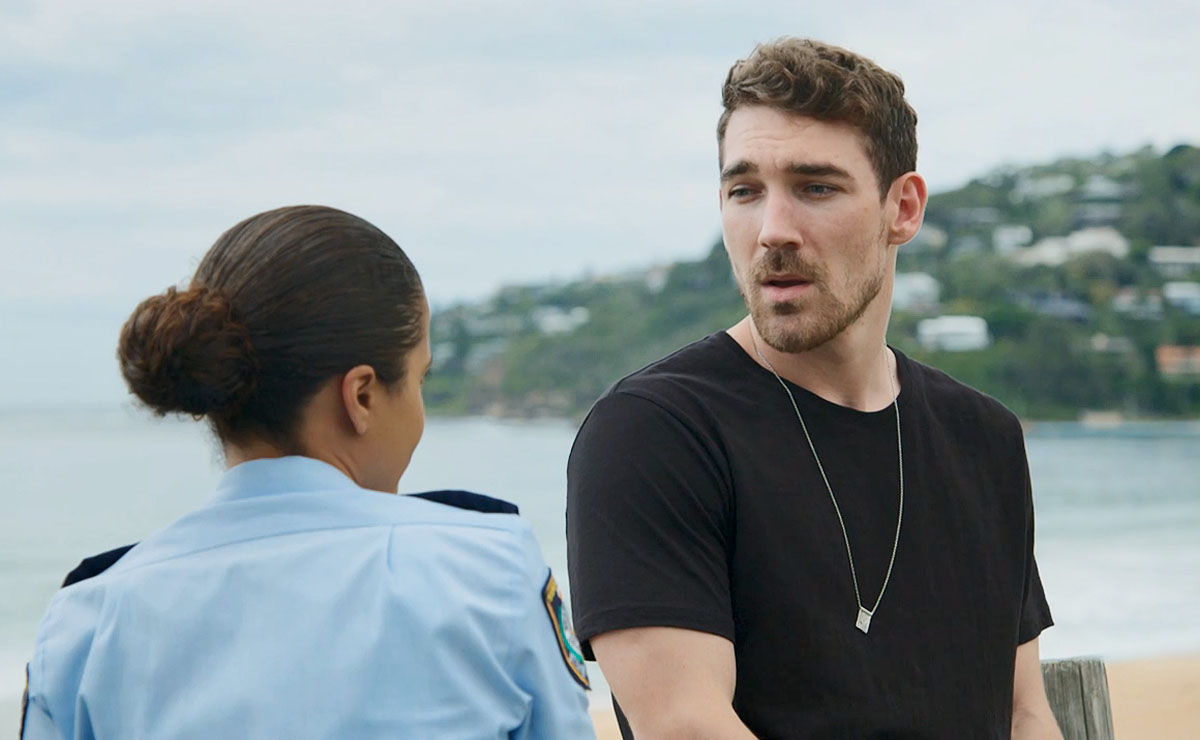 When Rose made some, ahem…'unofficial' enquiries on the police databases, she discovered that Samuel was born in South Africa. Furthermore, he was also married to someone else at the time Rose would have been conceived.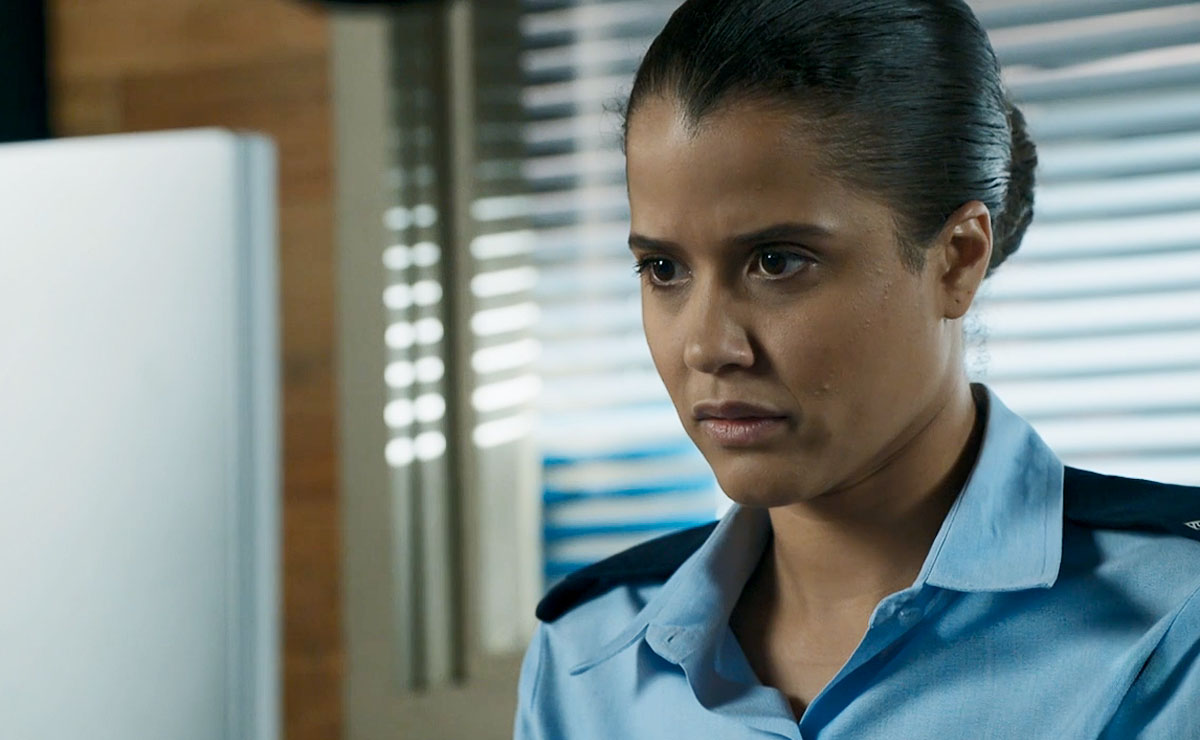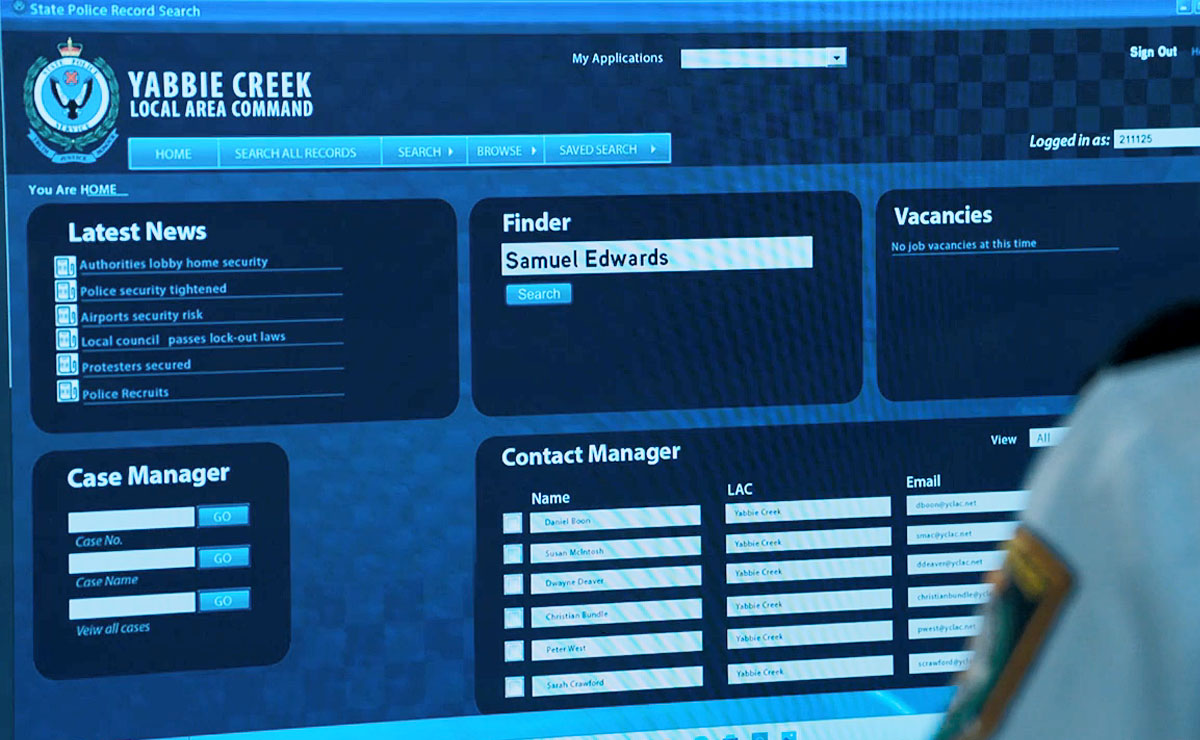 Yvette hanging up on Rose after hearing Samuel's name only strengthened Rose's suspicions, and last week she took a drive to Samuel's house.
Although she found herself unable to knock on the door at the time, this week Rose decides to return and finally find out the truth.
Rose writes a letter to Samuel and places it in his postbox, unsure of what his response will be. If he's still married to the wife that he cheated on, as Rose pondered last week, he may well reject her outright.
TV Week reports that Samuel is quick to respond however, when he phones Rose and tells her he'd like to meet her that very day!
Not knowing what to expect of Samuel, nor wishing to get hurt, Rose is cautious as she arrives at his home, to the point where Samuel wonders why she's being so hostile.
With a lifetime of questions, Rose can't help but ask why he's had nothing to do with her.
Rose is surprised when Samuel then reveals that he knew nothing of Rose's existence—he didn't even know that Yvette was pregnant when she dropped out of Uni.
Samuel explains that he would very much like to get to know her now, in the hope of making up for the past 27ish years.
Is Rose about to get the ideal outcome that she was hoping for?
---
Monday 21st August (Episode 8101)
Cash makes an enemy. Felicity is torn. Harper and Dana's secret is sprung!
Tuesday 22nd August (Episode 8102)
Will Cash throw Dana to the wolves? Justin fights for Theo's music career. Bree makes Remi a generous offer.
Wednesday 23rd August (Episode 8103)
Theo cops Remi's fury. Bree is reminded of her dark past. Is Rose about to meet her father?
Thursday 24th August (Episode 8104-8106)
Rose seeks answers about her past. Felicity leans on her friends. Alf can hear, but will he listen?
Cash wants to protect his sister. Alf's great mood rings alarm bells. Xander avoids Kirby.
Felicity prepares to face her attacker. Tane returns home to an empty house.
Spoilers in your inbox every weekend!