Home and Away Spoilers – Tori Morgan set for Summer Bay return
Tori Morgan is set to return to Summer Bay in 2024, as Penny McNamee is spotted on the set of Home and Away.
Penny, who played Tori on the show from 2016 until 2021, was recently spotted by fans of the show at Palm Beach, the real-life home of Summer Bay's exterior scenes.
Fan Felicity Oliver was lucky enough to meet Penny, who told her that she was back for "a couple of weeks", leading to speculation that Tori will likely be attending the wedding of Justin (James Stewart) to Leah (Ada Nicodemou).
One of the scenes filmed saw Tori talking with Justin as they walked up to Eden (Stephanie Panozzo) and Remi (Adam Rowland).
Summer Bay hasn't been a distant memory for Penny since her departure. Over the past year, Penny has added scriptwriting to her list of talents, and has so far written four Home and Away episodes that have aired, the most recent being last Thursday in Australia.
Tori first arrived in May 2016 as the new Head of Emergency at Northern Districts Hospital, moving to Summer Bay alongside brothers Justin, Mason (Orpheus Pledger) and Brody (Jackson Heywood) plus dog Buddy (himself).
After an eventful five years in Summer Bay, which you can see a rundown of in her departure feature, Tori departed Summer Bay in September 2021 with her new husband Christian Green (Ditch Davey) and her daughter Grace, who she had via IVF with help from Robbo Shaw (Jake Ryan) back in October 2019.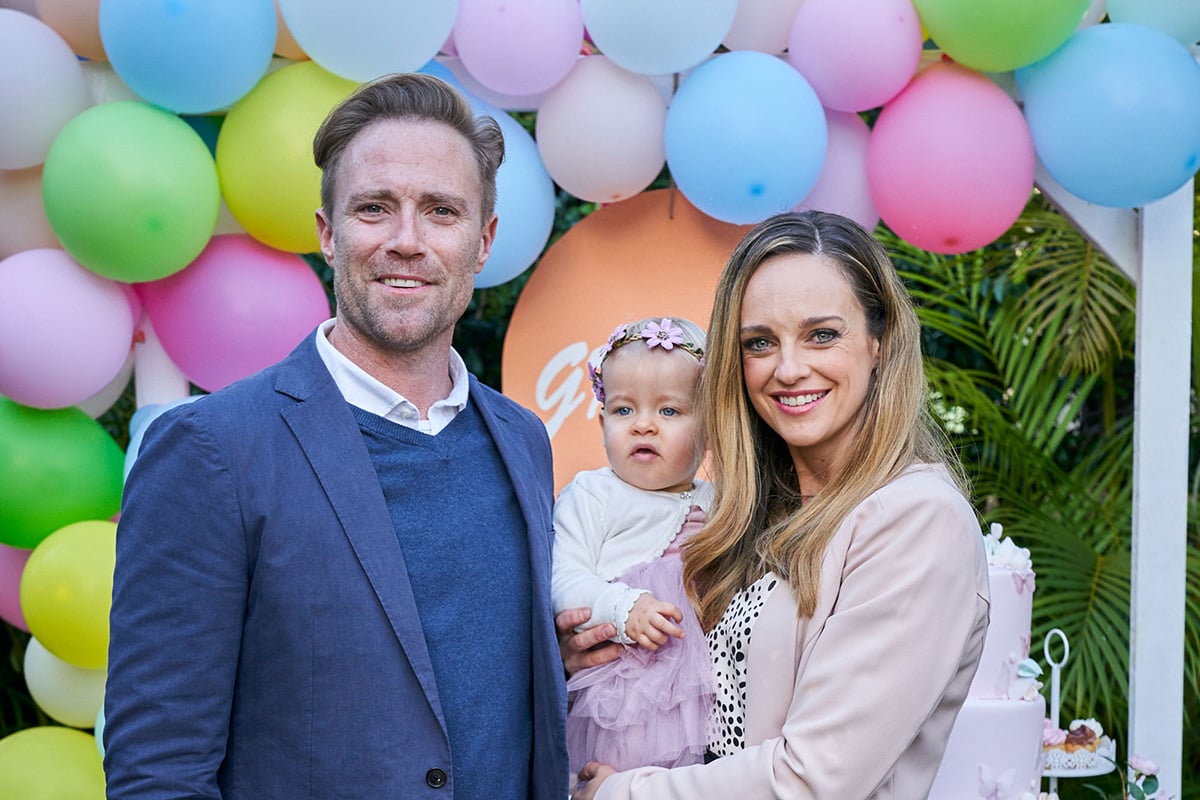 The pair had planned to move to the UK following their marriage, but Tori wasn't banking on being offered the first job she had applied for. With her required to start in only two weeks time, it was all hands on deck to organise a last minute wedding for the pair in the back garden of the Morgan household immediately before departing for London.
Now, she's set to return to the bay for a short time, allowing her to possibly attend the wedding of her brother Justin and fiancée Leah.
Hopefully Leah and Justin's wedding plans won't be as difficult as Tori and Christian's, who needed two attempts at getting married, after Christian initially put a halt to the proceedings.
Having decided to live for the moment after a near-death experience, Christian spontaneously booked in for a last-minute skydive as he passed an airfield, whilst he should have been picking up his suit for the wedding.
There he crossed paths with Rachel Young (Marny Kennedy), who was looking for a thrill after her marriage broke down, but disaster struck when her parachute failed and she hit the ground hard.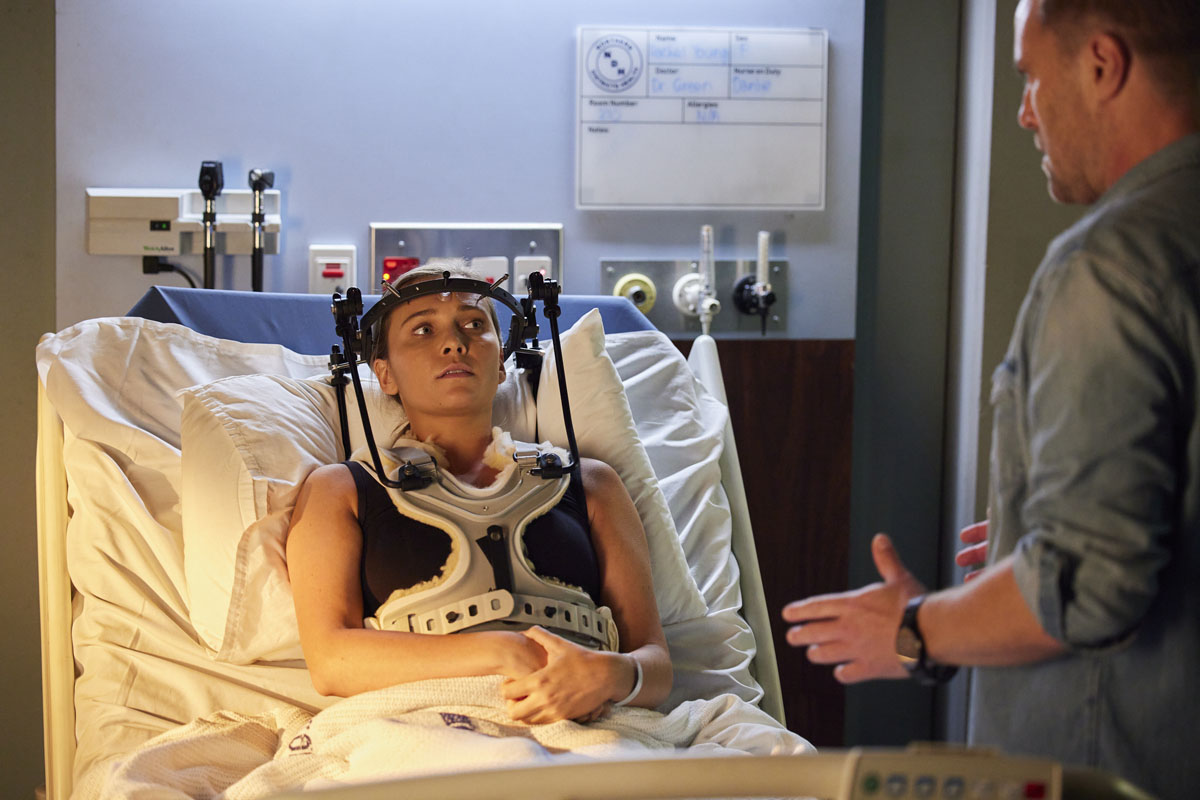 Christian sprung into action as they waited for an ambulance, but developed an unhealthy relationship with Rachel in the belief that his being there was 'meant to be'.
Christian became so fixated on Rachek's care that he opted to postpone his and Tori's wedding.
While the pair's relationship remained platonic, Rachel began to fall for Christian, and his refusal to discuss a new wedding date with Tori caused her to break off the engagement.
Rachel dying in an accident on the day she was finally discharged from hospital made Christian realise that there perhaps wasn't some deeper meaning for his survival after all.
After making amends with Tori, the pair finally got engaged again, and only 8 weeks later were exchanging vows and jetting off to the other side of the world.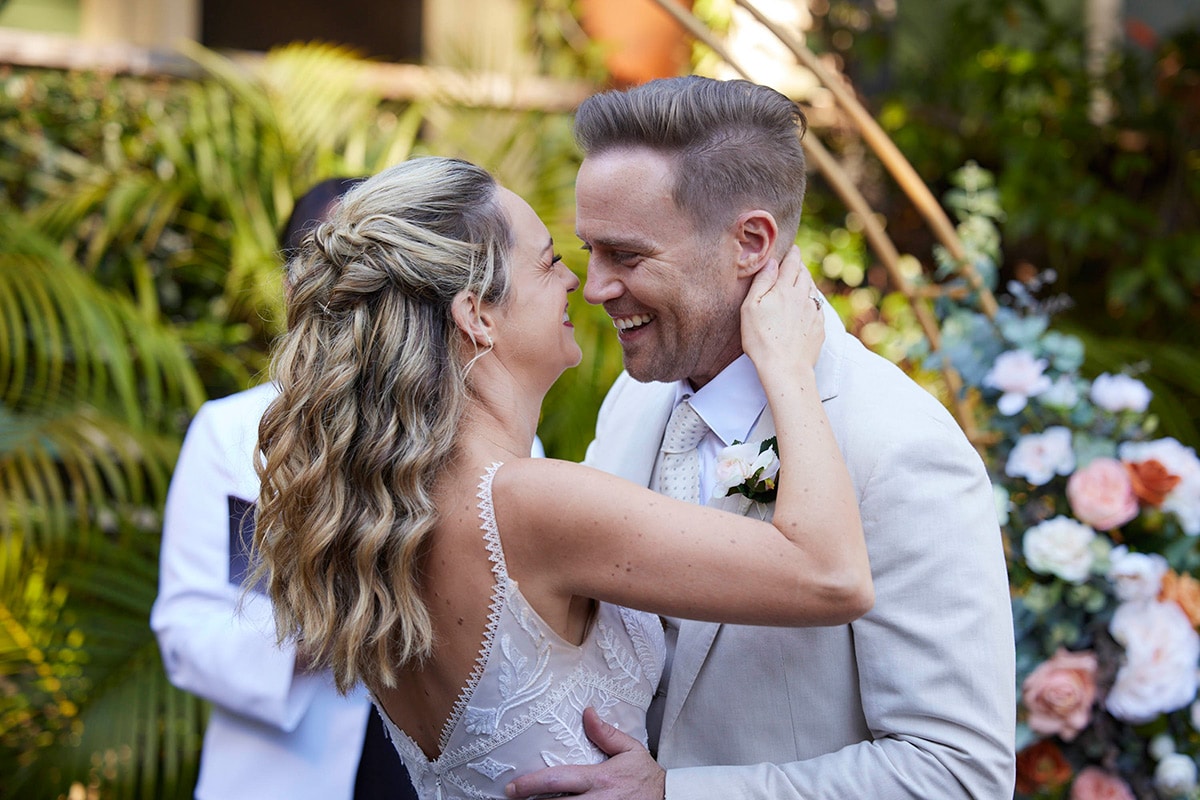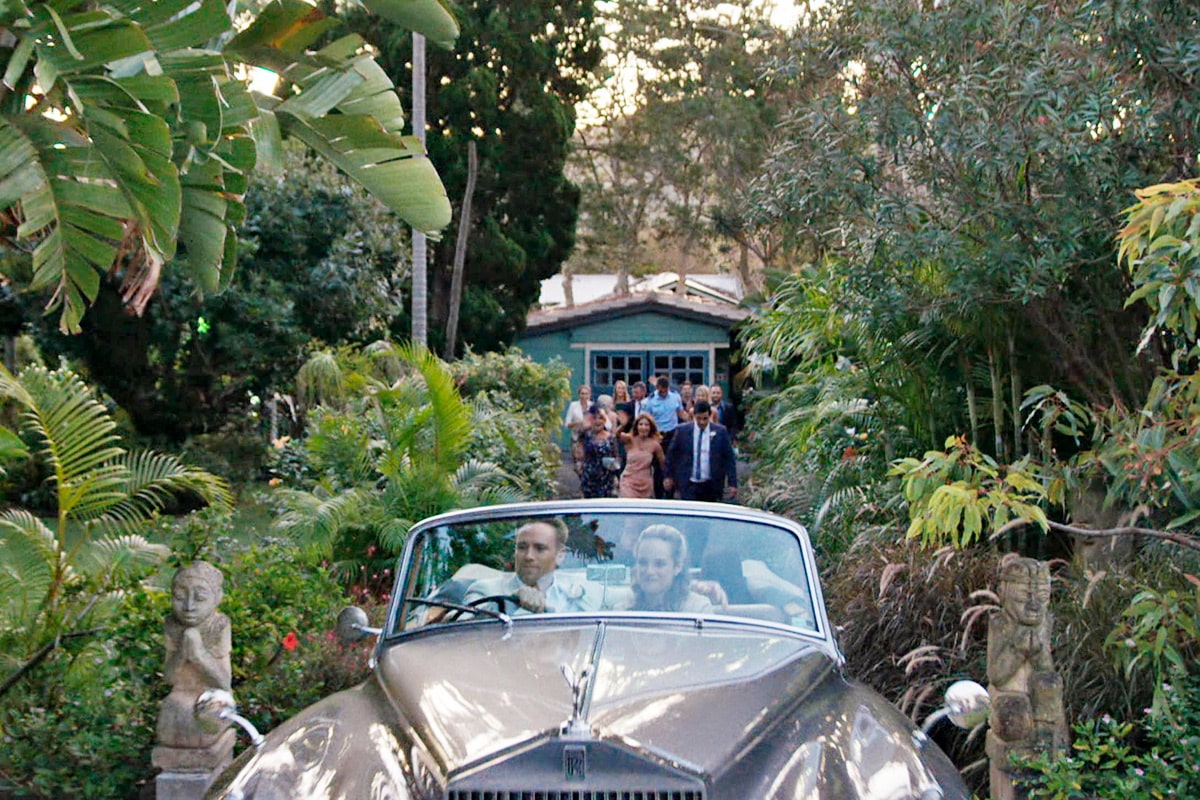 Do Justin and Leah get married?
Leah recently proposed to Justin during their traumatic experience trapped in an abandoned warehouse, and the pair have quickly set about planning their big day.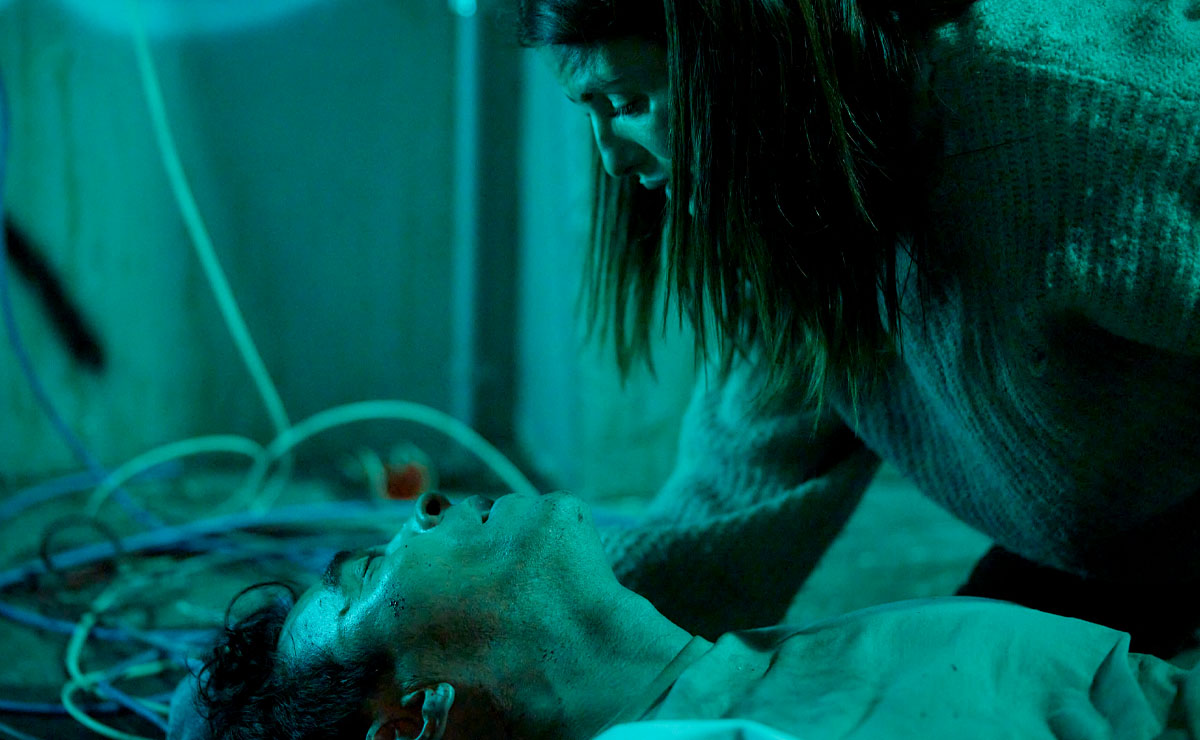 Although there is misinformation being spread by a social media fanpage, stating as fact that the wedding isn't going ahead, Penny's reappearance is the latest in a number of indicators that the nuptials are currently on track.
Filming over the past month witnessed by fans has also seen references to wedding, including the pair having a conversation about their wedding cake.
Last week's episodes saw the pair decide to get married on Valentine's Day, so as such, we're expecting Leah and Justin's wedding to air around 14th February.
This will be Leah's 4th wedding, after she married Vinnie Patterson (Ryan Kwanten) in 2001, Dan Baker (Tim Campbell) in 2005, and Zac MacGuire (Charlie Clausen) in 2015. She was also engaged to Ted Simos in 2000, and Elijah Johnson in 2010.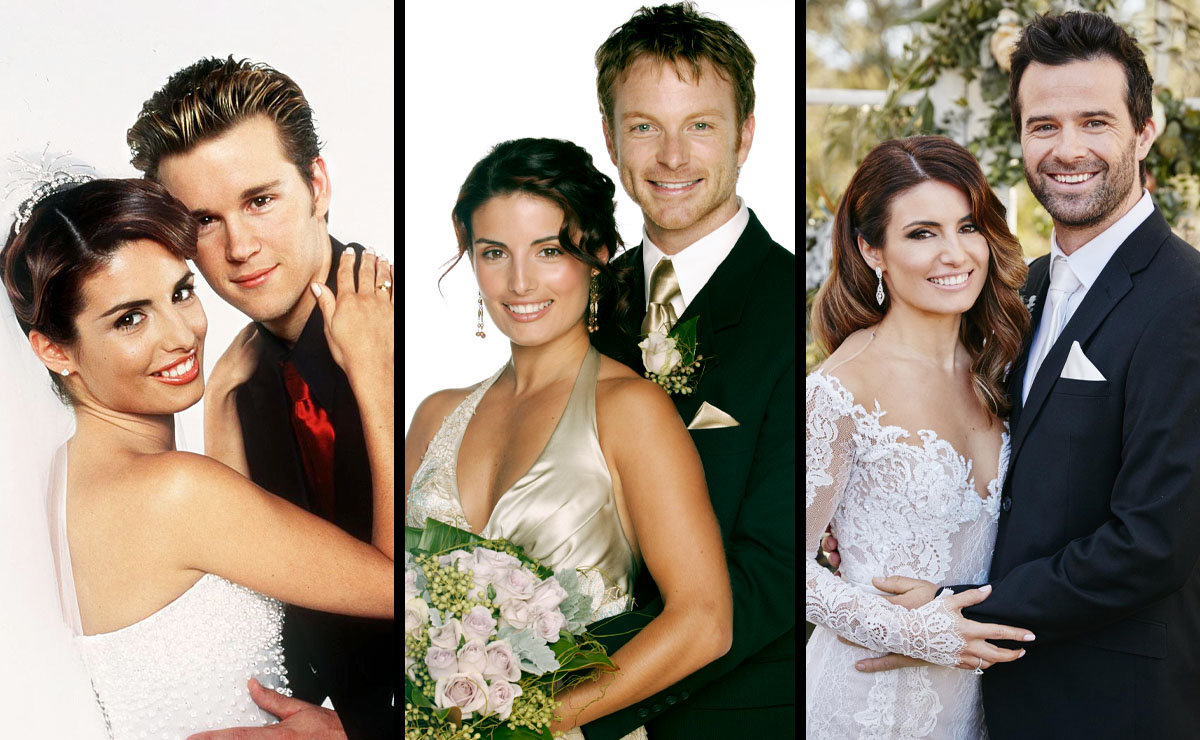 Although Leah seems to have gained a reputation as Summer Bay's 'black widow', technically only one of her husbands has actually died whilst she's been legally married to them.
While Leah previously swore off getting married again, her relationship with Justin has caused her to have a change of heart. The pair have been together since 2019.
Who returns for Justin and Leah's wedding?
While discussing wedding plans in recent weeks, Leah began compiling a list of potential guests who would be coming from abroad.
She mentioned Tori, Christian and Grace, as well as Leah's son VJ (Matt Little) and his six-year-old stepdaughter Luc who both live in Cyprus.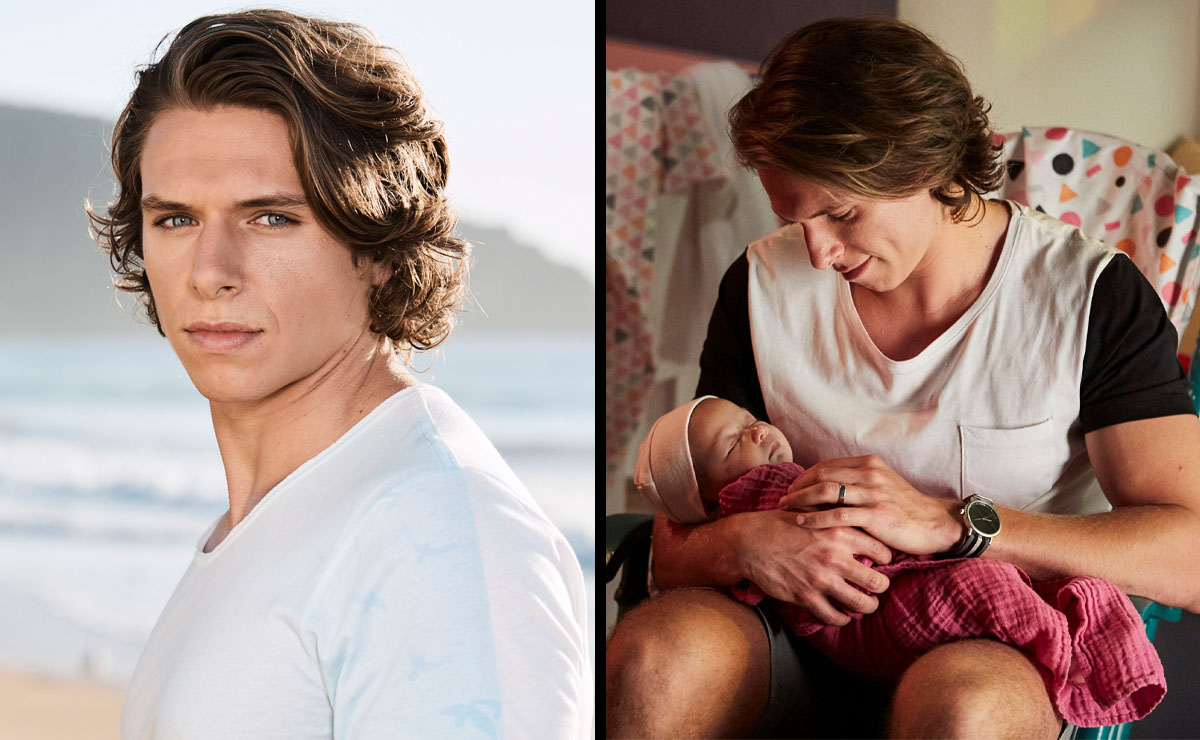 A return for VJ should be straightforward, as, like Penny McNamee, actor Matt Little now works behind-the-scenes on the show, albeit as a Production Assistant.
There's no official confirmation yet on whether we'll get to see Christian, VJ, Grace and Luc back on screen, but considering Home and Away doesn't often bring back friends and family for big events such as weddings, the fact that Tori is returning and the others have been namechecked gives us hope that they too may return.
Whilst Mason sadly died in the 2019 season finale, there are of course the other Morgan siblings to think about too, who are much closer to home.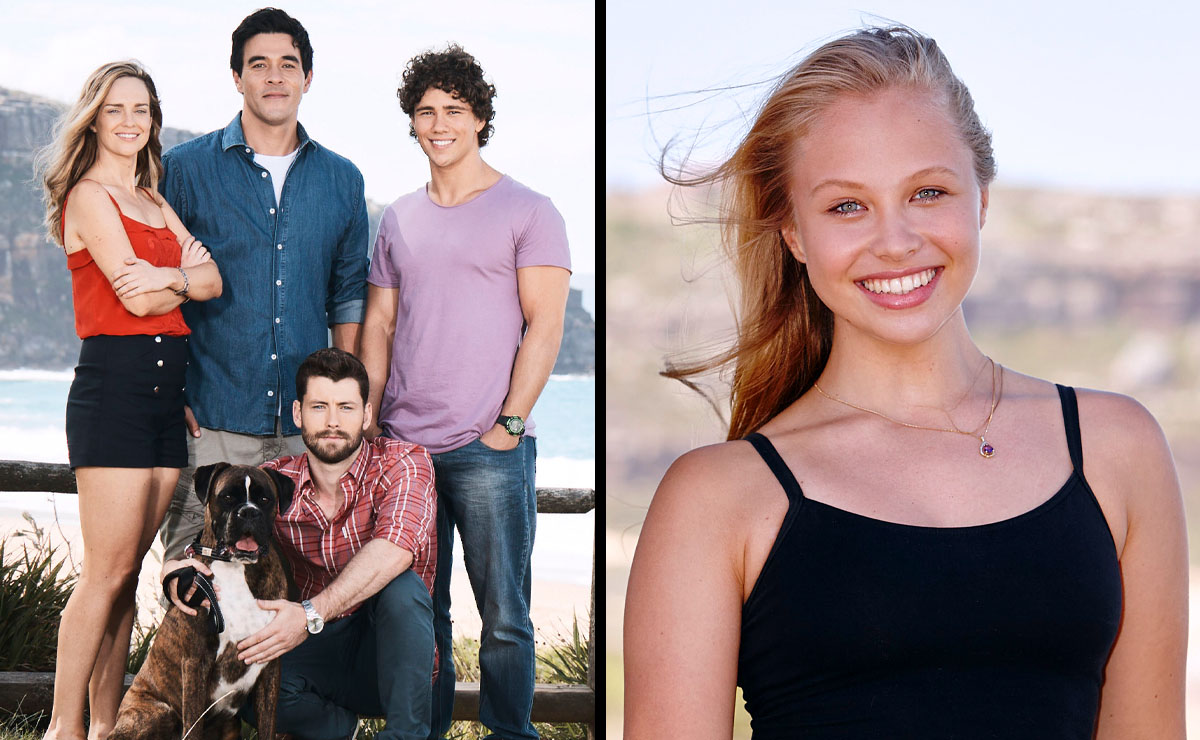 Raffy (Olivia Deeble) lives with half-brother Brody and his partner Simone (Emily Eskell), who run a restaurant and vineyard in Victoria. Brody and Simone welcomed a child together in November 2022. Could we see a return for the other two surviving Morgans, or will the baby develop a sudden ear infection that requires their attention?
Justin's daughter Ava also has to be considered, who was last seen on-screen earlier this year when her infatuation with Theo (Matt Evans) caused a whole heap of trouble for her dad.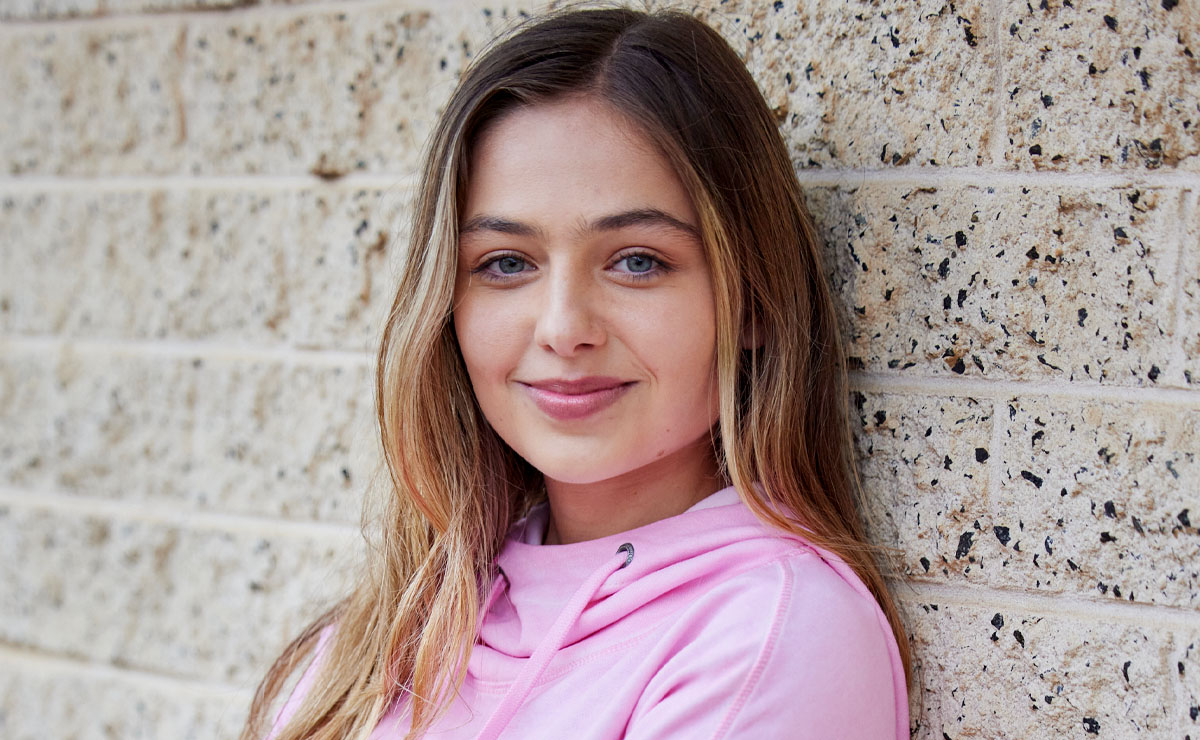 Leah has umpteen Poulos relations, though we'll stick with the direct ones. Parents Theo Sr (Silvio Ofria) and Helen (Peta Toppano), last seen in 2009, would be a pretty considerable omission, though they didn't attend her last wedding to Zac.
Leah also has three brothers Dimitri (Salvatore Coco), Alex (Danny Raco) and Chris (Alex Blias).
Dimitri is of course the father of current character Theo, who made a reappearance after 17 years in 2022 where it was revealed that he been repeatedly beating his son since he was a young teen. As such he wouldn't be expecting to see him score an invite.
Danny Raco has directed hundreds of episodes since moving behind-the-scenes in 2007, so would be well placed for a quick Alex cameo, whilst youngest brother Chris was last seen attending Leah's 30th alongside his parents in 2009.
Most importantly of all however, will the Morgan dog Buddy finally emerge from his house in the back garden to act as ring bearer?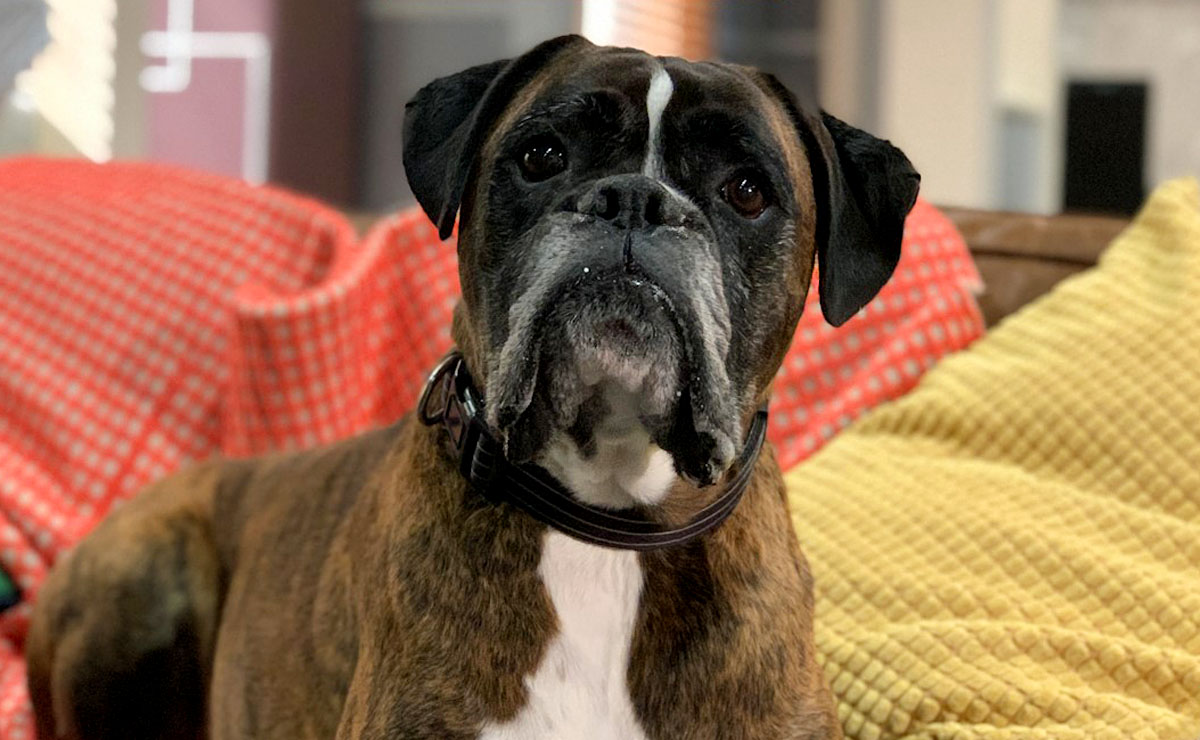 ---
A new event gives you the opportunity to meet Home and Away's Eden, Remi and Kirby, and listen to the Lyrik trio perform in Sydney.
Spoilers in your inbox every weekend!