Meet Home and Away's Eden, Remi and Kirby in Sydney
A new event gives you the opportunity to meet Home and Away's Eden, Remi and Kirby, and listen to the Lyrik trio perform on Sydney's Northern Beaches.
---
Saturday 9th December, Mona Vale Surf Club, Sydney
2:00pm – 6:00pm
$165 ($75 concessions for carers/support workers only)
---
Titled "SOUNDS BY THE SEA", this will be the ultimate experience for die-hard fans, offering an unforgettable day of entertainment, interaction and LIVE MUSIC from some of your favourite Home and Away stars!!
Set against the stunning beach backdrop at Mona Vale Surf Club, on Sydney's Northern Beaches, this event combines live music from the renowned local band "Backbeat" with an exciting opportunity to spend time and mingle with 3 Home and Away cast members – Angelina Thomson (Kirby), Stephanie Panozzo (Eden) and Adam Rowland (Remi).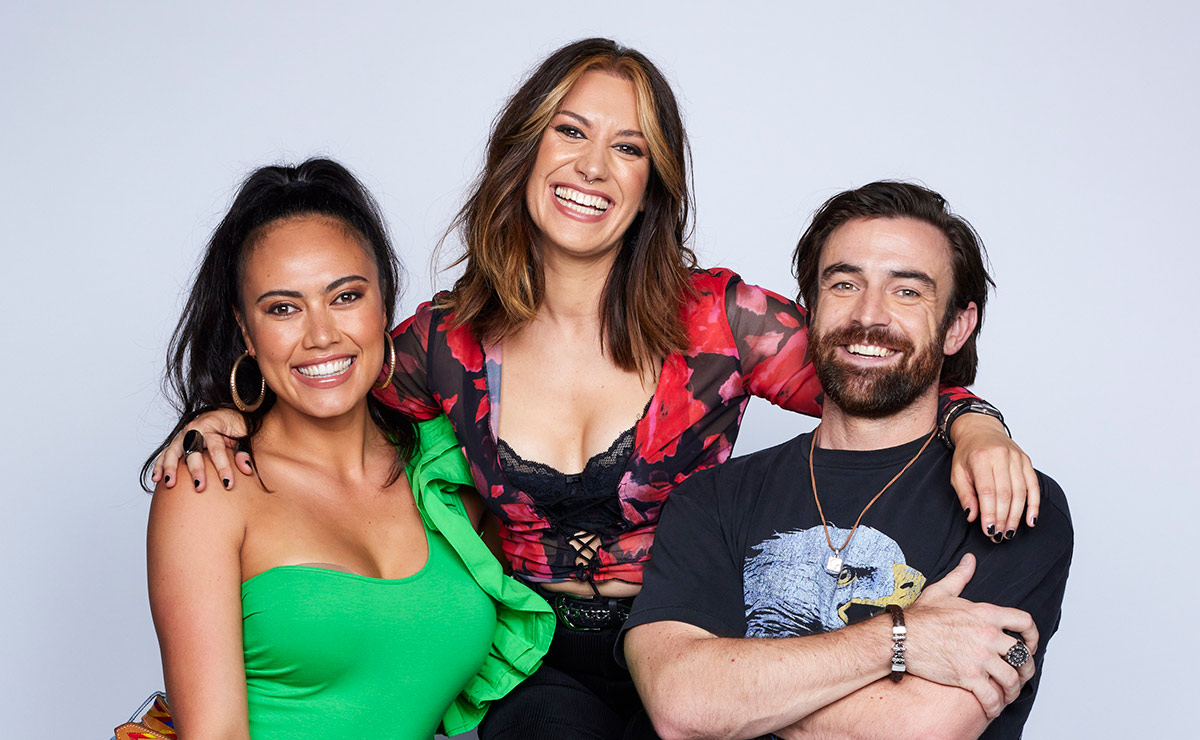 As well as a Q&A session and opportunities for photos and autographs, the highlight of the day will be seeing the carefully chosen stars from Home and Away perform some fantastic live music, especially for the fans.
As the afternoon progresses, everyone can join in on the dance floor for a memorable party experience!
Presented by CelebTime Events, Sounds By The Sea is an exclusive and star-studded event that promises an unforgettable day of music, entertainment and interaction with some of your favourite Home and Away stars.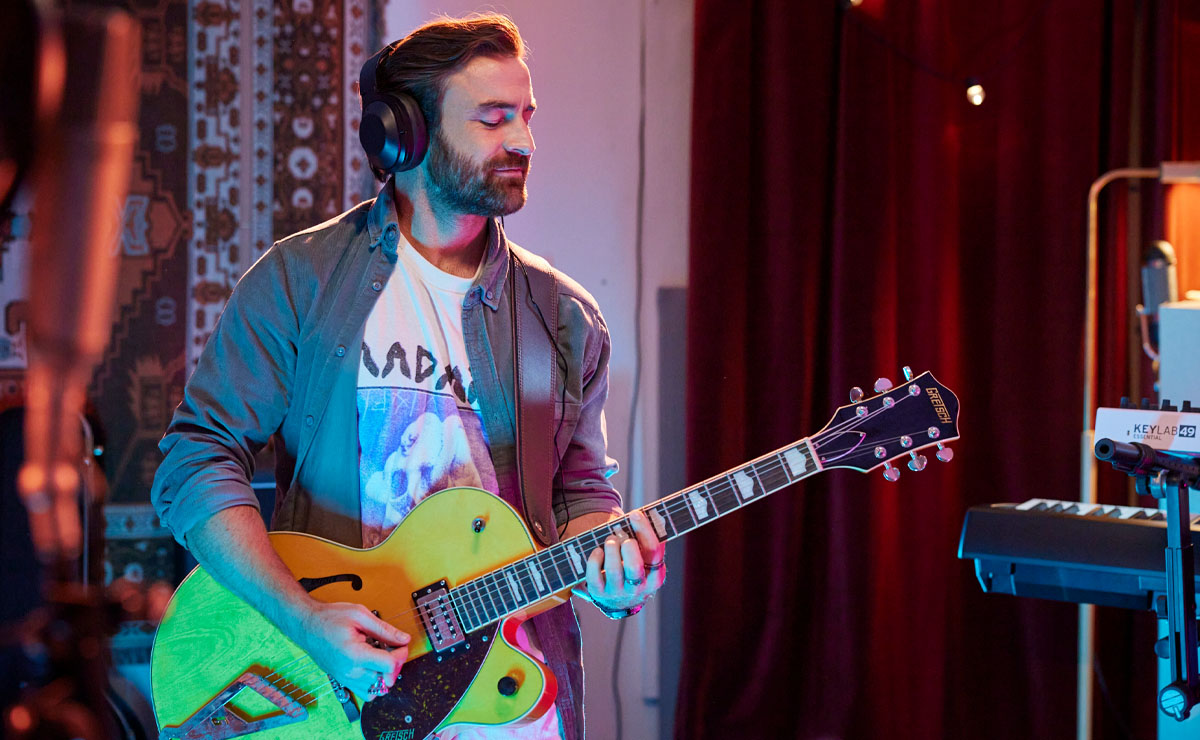 There are 110 spaces available at full price and 25 spaces available at half price. Half price tickets are for carers/support workers ONLY. Please be considerate of others and only purchase carer/support worker tickets that are absolutely necessary for your needs.
The event venue is 100% wheelchair friendly, however space for wheelchairs is limited. Please email CelebTime if you wish to bring a wheelchair at admin@celebtime.com.au
Tickets will sell out fast, book now and be part of this unique and memorable experience!
---
Event Running Order:
2:00 PM – 2:30 PM
– Guest Arrival: Attendees will start arriving and will be welcomed with popular cover songs played by Backbeat, creating a fun ambience for the event.
2:30 PM – 3:00 PM
– The event host will take the stage and introduce John Stone and the members of Backbeat and announce the special cast members (Stephanie Panozzo, Adam Rowland and Angelina Thomson) who will be joining us.
This segment will include a general chat and Q&A session, giving fans a chance to learn more about some of the stars from Home and Away.
3:00 PM – 4:00 PM
– Cast Photos and Autographs: While Backbeat continues to provide a musical backdrop, the cast members will be available for photos and autograph sessions with eager fans, creating lasting memories for all attendees.
4:00 PM – 4:20 PM
– Cast Performance with Backbeat: The highlight of the event will be the three 'Lyrik' stars from Home and Away performing live music on stage with Backbeat, especially for the fans.
4:20 PM – 6:00 PM
– Band Plays Dance Numbers: Backbeat will continue to perform favourite dance numbers, creating a lively atmosphere for all attendees to dance and celebrate until the event's conclusion.
6:00 PM
– Event Conclusion: The event comes to a close, leaving attendees with wonderful memories and the satisfaction of having experienced a unique and exciting day of music and celebrity interaction.
Additional Information
The event takes place at Mona Vale Surf Club, on Sydney's Northern Beaches
Non-alcoholic beverages will be available for purchase throughout the event.
Event staff will be present to ensure a safe and enjoyable experience for all attendees.
Dress code: Casual and comfortable attire.
Merchandise: Exclusive event merchandise will be available for purchase.
Fan Cards: Collectible fan cards will be provided for attendees to gather autographs from their favourite celebrities.
Prizes: Attendees can win exciting prizes including collectible memorabilia.
The event will be filmed and recorded and posted on social media. Please be mindful of this when booking, if you do not want your face on social media.
For enquiries, please email admin@celebtime.com.au
No phone number will be available to call on the day of the event.
Spoilers in your inbox every weekend!