Home and Away Spoilers – Cash uncovers Andrew's dark origins
This week on Home and Away in Australia, Marilyn gets a breakthrough in her fight against Stunning Organics, while Andrew's dark origins begin to unravel.
Marilyn (Emily Symons) has had quite the battle since she decided to earn some extra money to help pay for son Jett's (Will McDonald) upcoming wedding.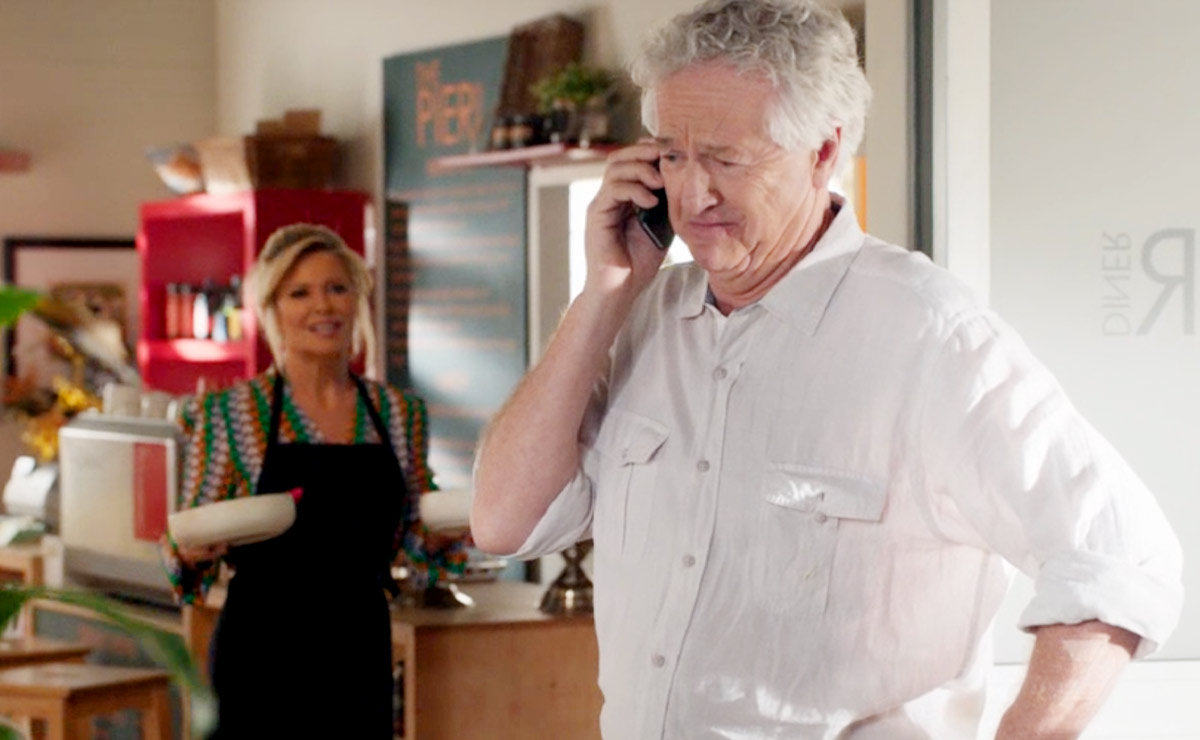 After considering a number of ideas, she eventually joined Stunning Organics, a cosmetic business which seemed to fit with her passion for beauty (Maz ran a hair salon in one of her previous stints in Summer Bay) and love of ethical, cruelty-free products.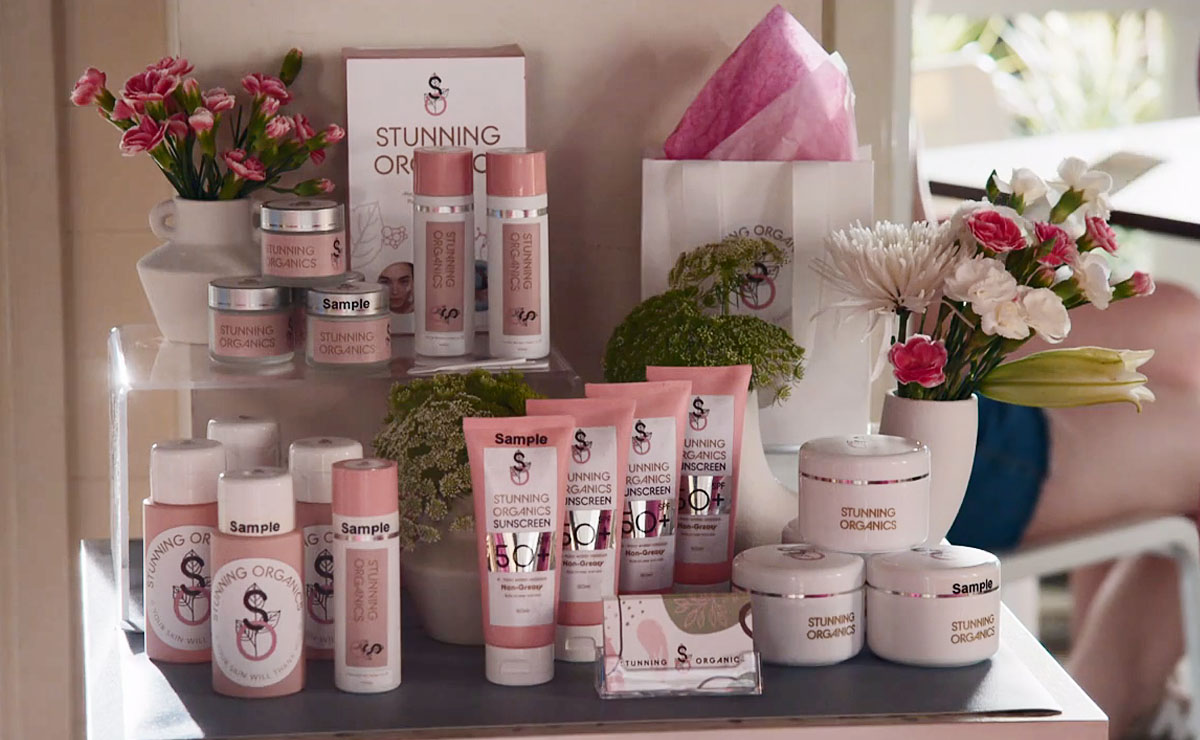 The plan was simple – the company would send her regular deliveries of their products, and she would sell them on for a profit.
Sure, she had no idea how to market them, but with a little help from Kirby (Angelina Thomson) and social media, it looked like she might just make it work.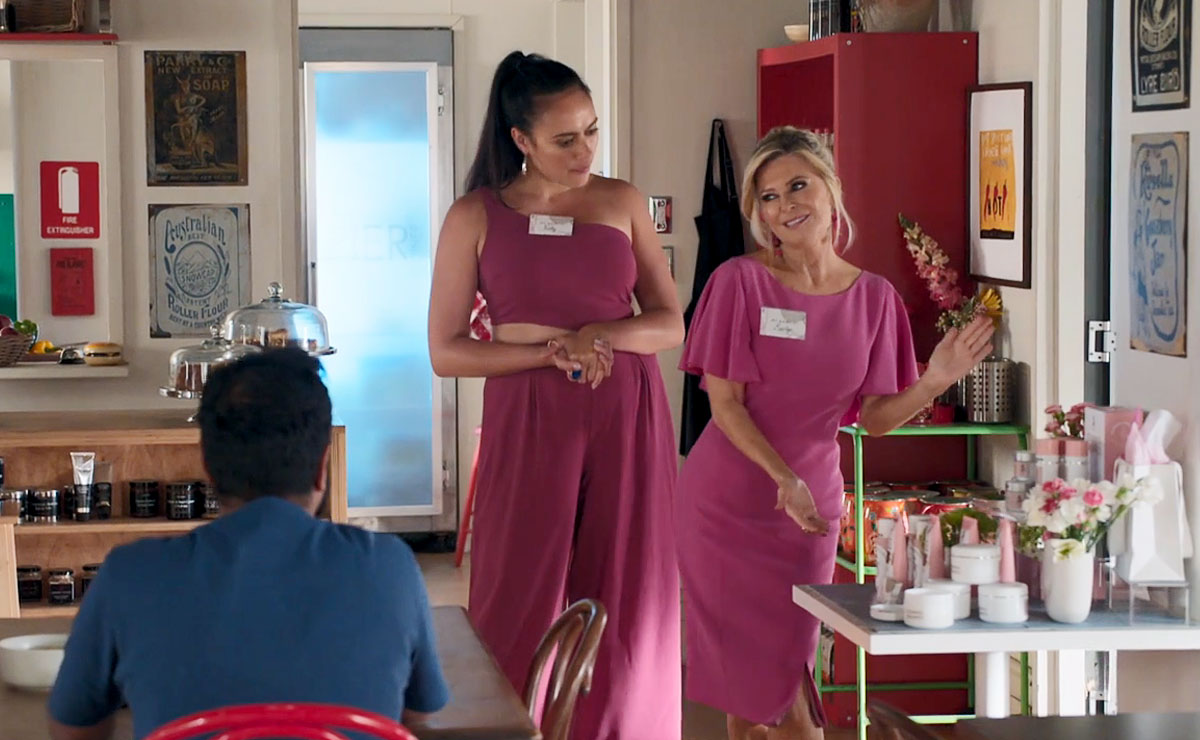 When more boxes arrived than anticipated, Marilyn put it down to her own mistake, but things soon began to unravel.
One of the products gave Roo (Georgie Parker) an allergic reaction, and Alf (Ray Meagher) grew concerned when he read the product's list of ingredients and realised that they weren't as natural as Maz had been led to believe.
When Marilyn and her friends began looking into the company, they realised that the internet was awash with bad reviews mentioning allergic reactions and poor treatment of their brand ambassadors.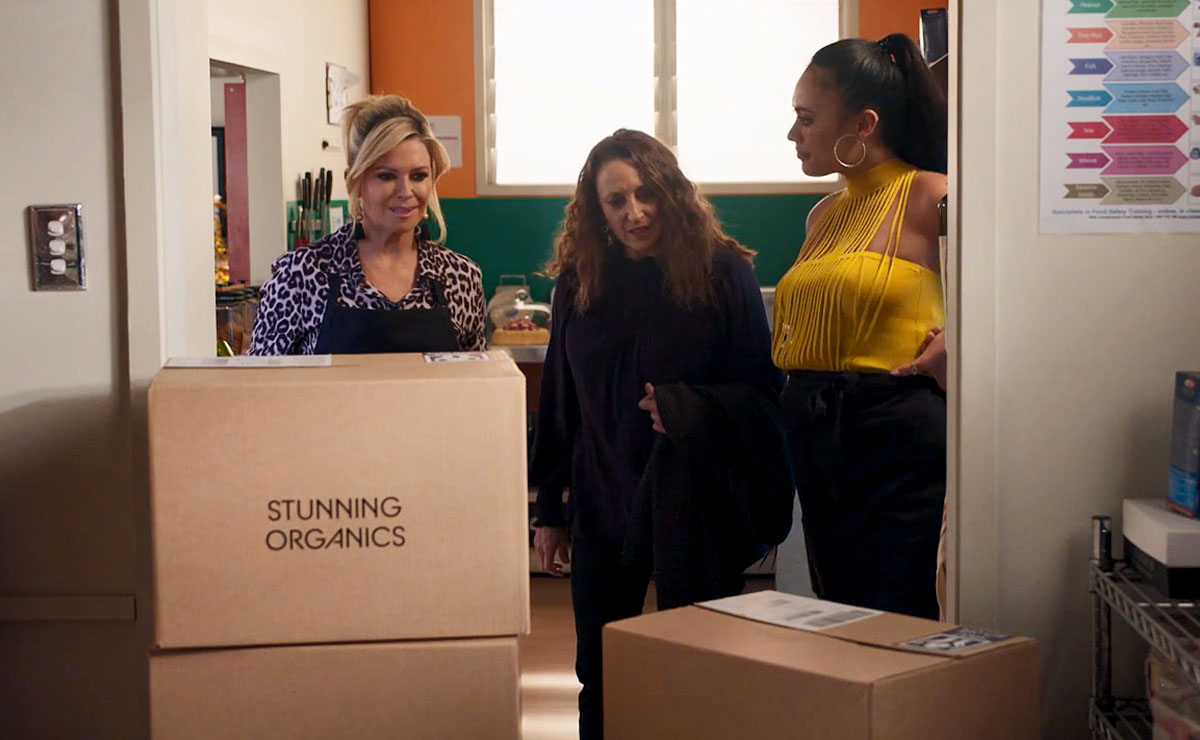 Maz was far from the only person who had received more product than they'd ordered – sending an ever-increasing number of boxes to their unsuspecting brand ambassadors seemed to be the company's way of operating.
When Marilyn called the company, she discovered that there was no exit clause; she'd signed up for a year and the company would continue sending her boxes every week for the duration of her contract.
Last week, she opted to expose the company by exposing them on social media. She and Kirby produced a video which soon went viral, but Maz then received a warning from the company to remove her post or she'd face legal action.
She eventually confessed to Alf how much trouble she was in, as she revealed that the boxes had been piling up at Irene's (Lynne McGranger) house.
This week, with a little help from her friends, Marilyn gets thrown a lifeline.
According to TV Week, Alf and Roo begin tracking down former employees of Stunning Organics, and hope that they'll back up Marilyn's story, giving them evidence to use against the dodgy company. However, despite their best efforts, nobody is willing to go on record, meaning it's still Maz's word against the company.
"They discover all the other brand ambassadors were tricked," Emily tells TV Week. "Stunning Organics are tricking people every day into signing up. And these poor people can't get out of it."
As Maz and Co begin to believe that they're fighting a losing battle, they hit the jackpot when a label on one of the cosmetic bottles begins to peel off. Underneath is another label with a different company name!
It leads them to learn that the company keeps shutting down and starting up again under different brand names, simply sticking new labels over the old ones. Never using one name for too long means they avoid getting caught.
Finally having something to run with, Roo writes an email to Stunning Organics, threatening to go to the police with the new information if they don't release Marilyn from her contract.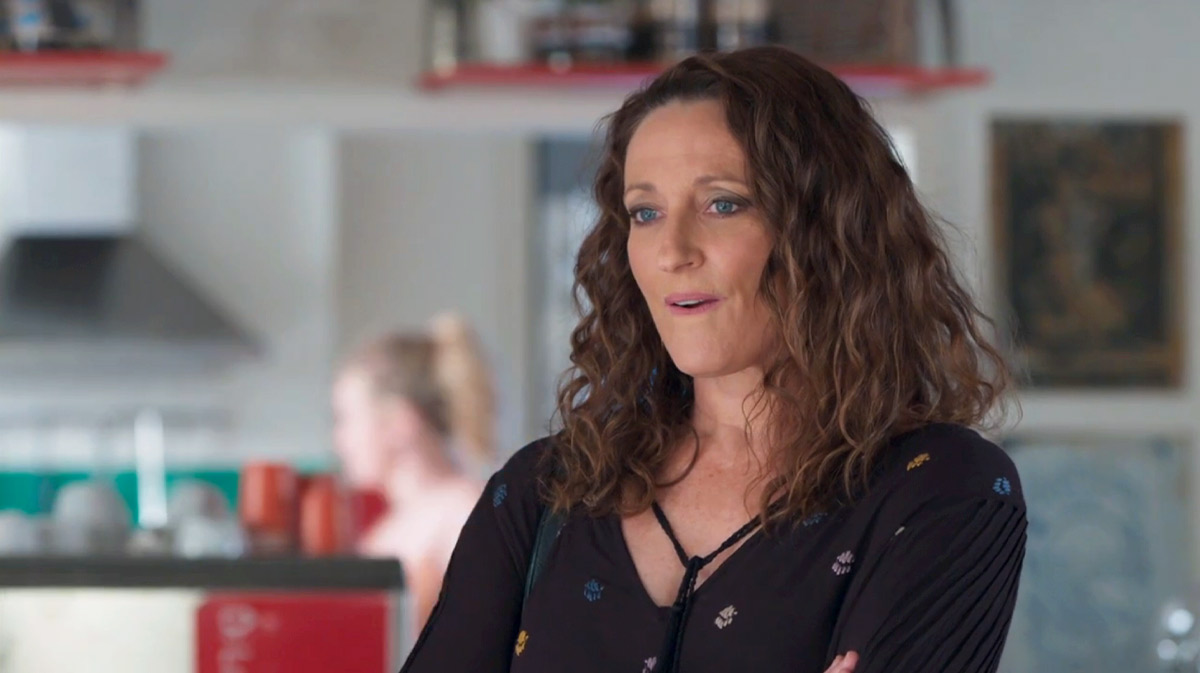 Spoilers for this Thursday's episodes reveal that the plan works, as "Marilyn gets what she wished for."
However, the spoilers also reveal that there's a catch – it seems the story may be far from over.
---
Elsewhere, Andrew's (Joshua Hewson) story becomes increasingly worrying this week, as Cash (Nicholas Cartwright) and Justin (James Stewart) edge closer to the truth about his past.
ALSO – Who is new character Andrew?
Last week, Cash learnt that Andrew's dad Archie had died of a heart attack, and Monday's episode saw Justin break the heartbreaking news to the young teen.
With both of his parents out of the picture, it's looking increasingly difficult for the pair to find out what's been happening to Andrew over the last few years.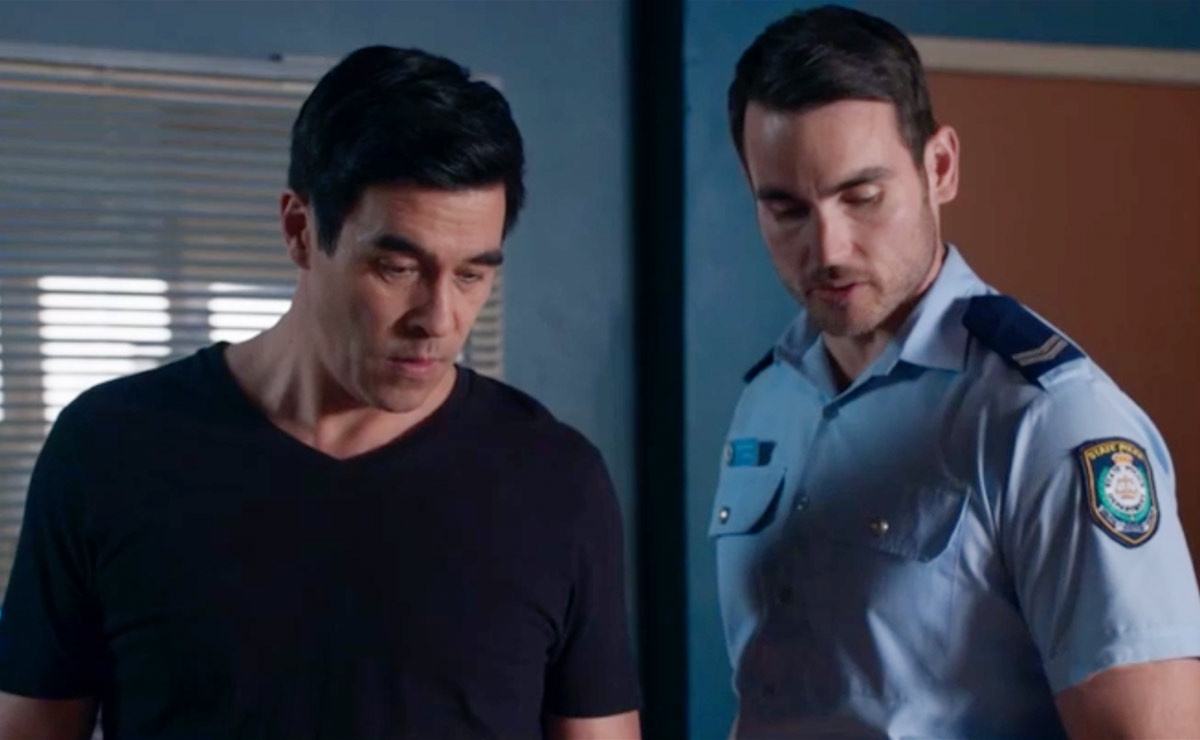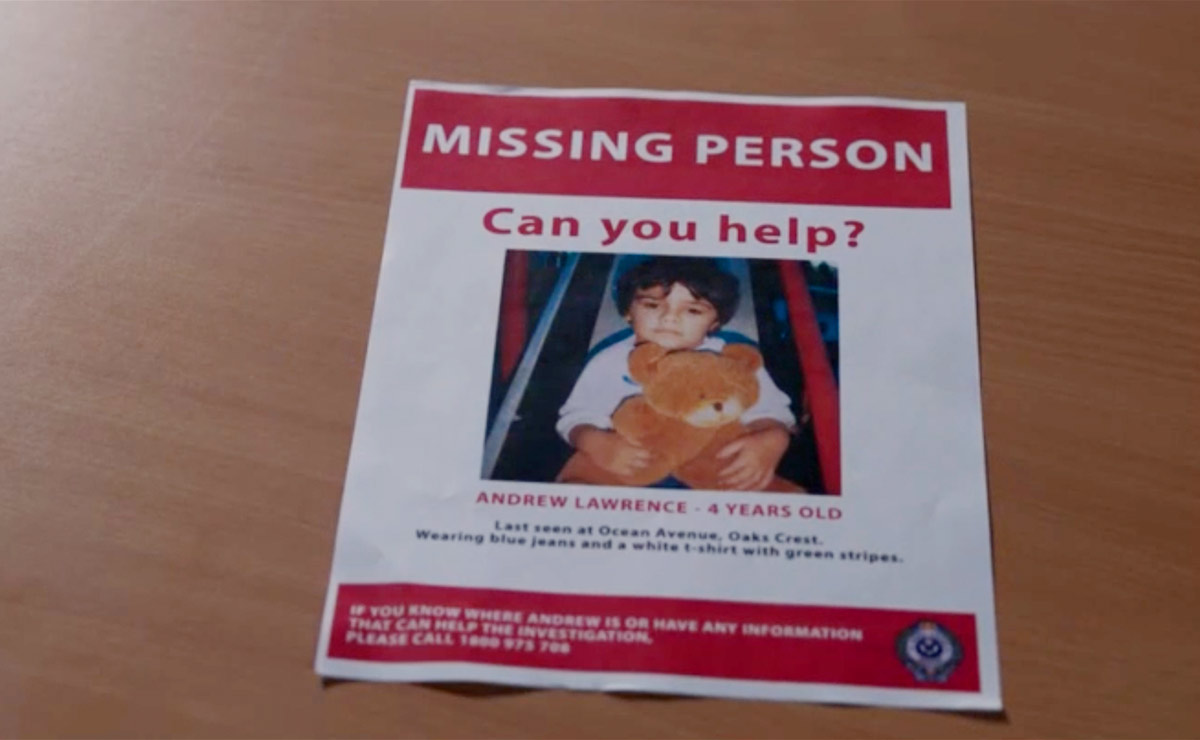 Finally, Cash made a breakthrough as a search of the police records led him to a missing person's poster. It seems that Andrew was abducted by his father when he was four years old and hasn't been seen since.
In tomorrow's episode, when Andrew heads to the beach with Theo (Matt Evans) and Kirby they're shocked to find he's a natural in the water, diving into the waves as if he'd lived in Summer Bay for years.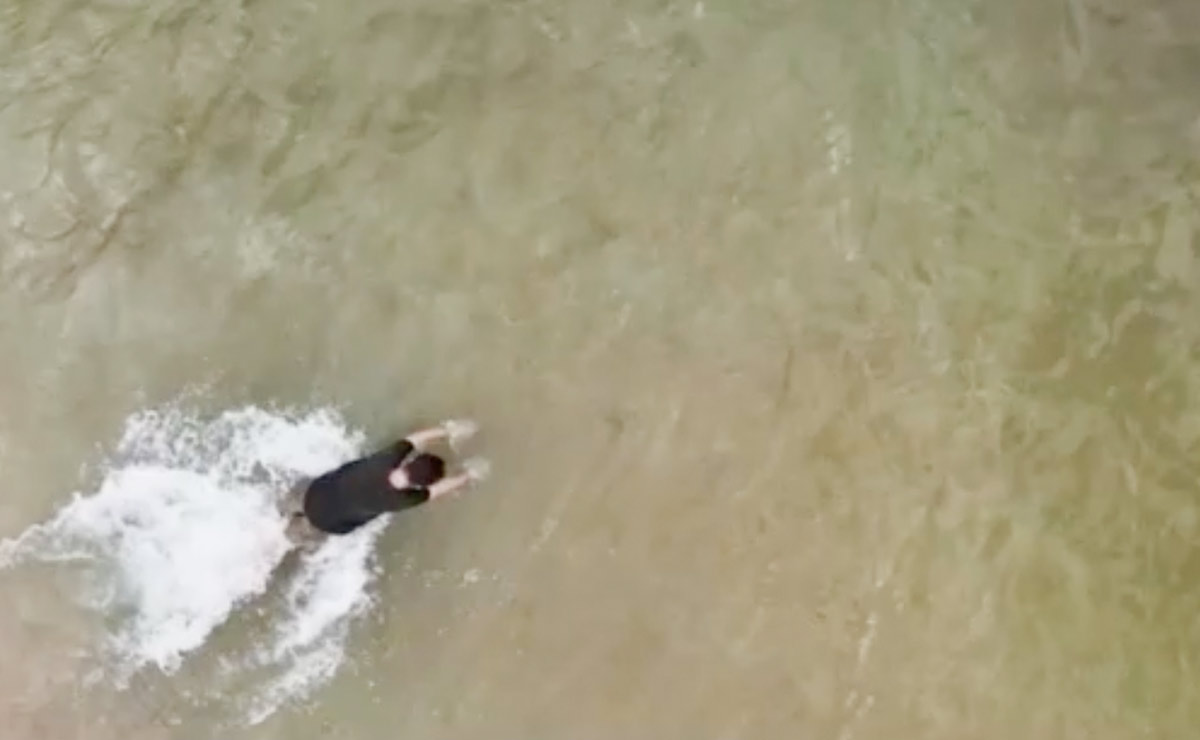 "I still can't get over it, you were so good out there," Theo tells Andrew. "I had no idea you could swim."
"Me neither," Andrew responds. It's a shock to all of them, and it seems that there's a lot about Andrew's life that he doesn't remember.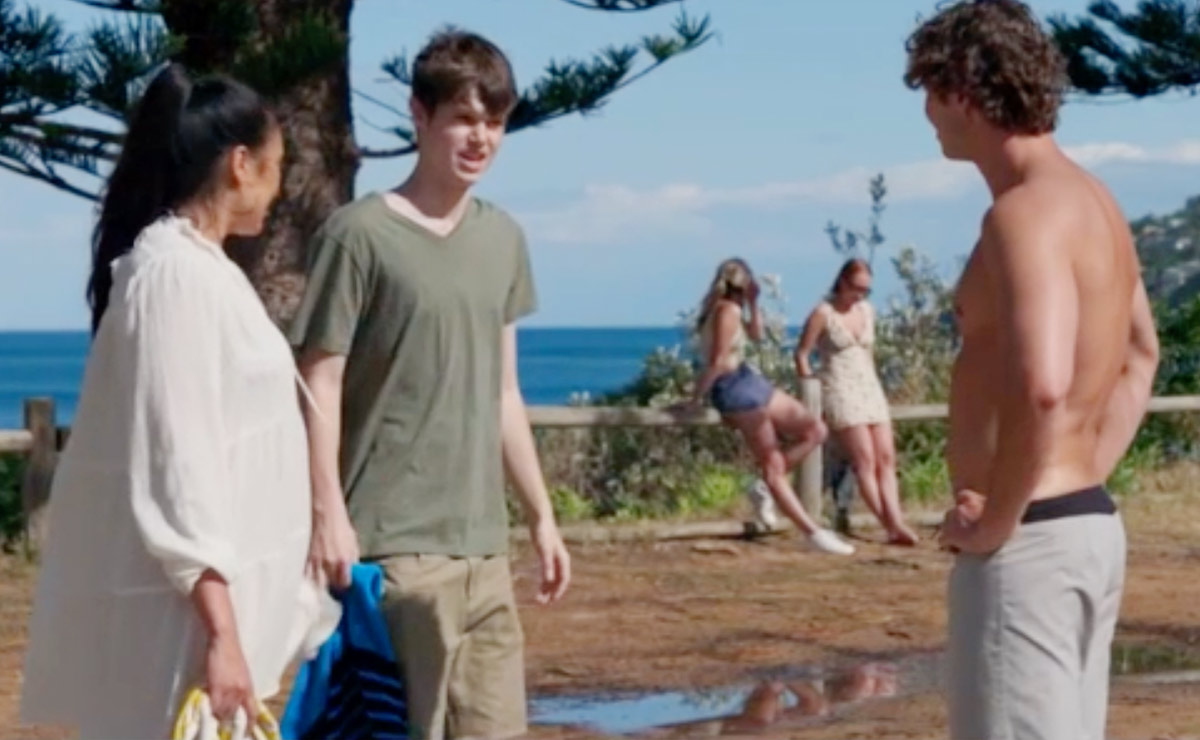 "I wonder what else you're going to find out about you," Kirby ponders.
As the week goes on, Cash questions Andrew on his abduction, explaining that his dad kidnapped him when he was just four years old. Cash asks him whether he remembers hiding or going to the city, but the questioning soon becomes too much as Andrew explodes in a fit of rage.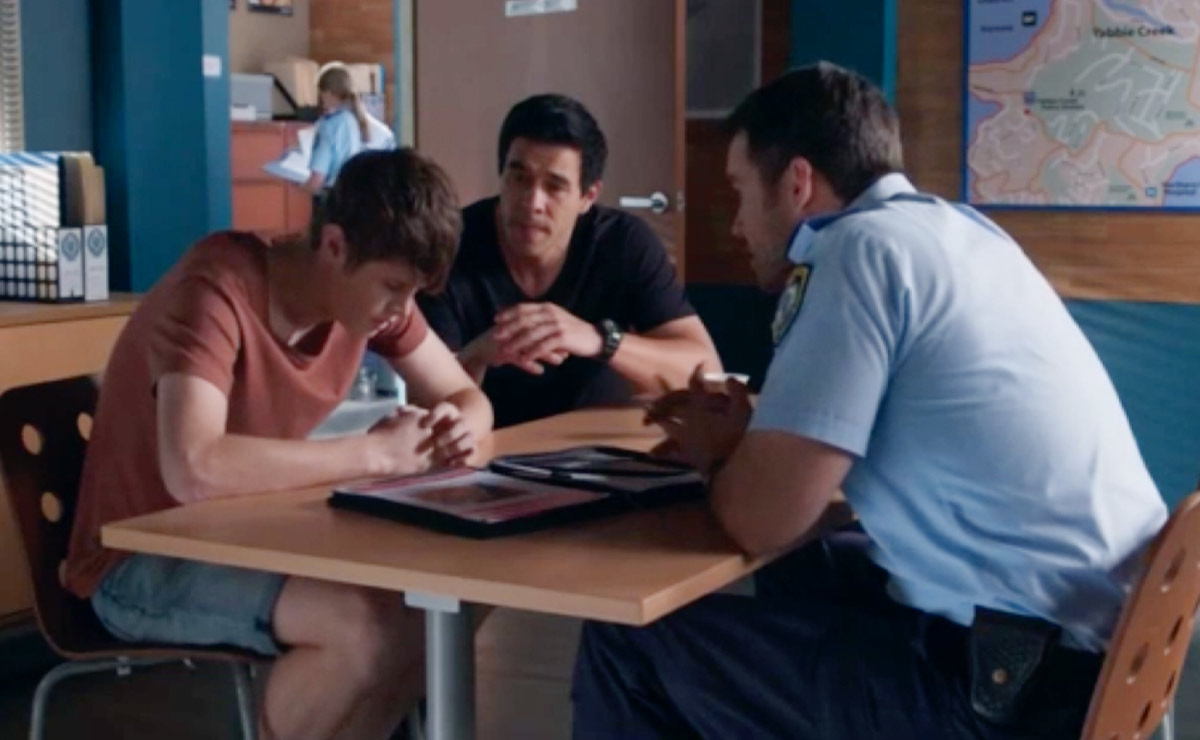 "Dad would never do anything like that policeman was saying," Andrew later tells Justin.
Cash and Justin hope that they can track down Andrew's mum, with Justin believing that Andrew reconnecting with her would change his life. However, they soon learn that Andrew had been held captive by a known cult.
"I've never dealt with anything like this before," Cash warns Justin. "You need to be careful."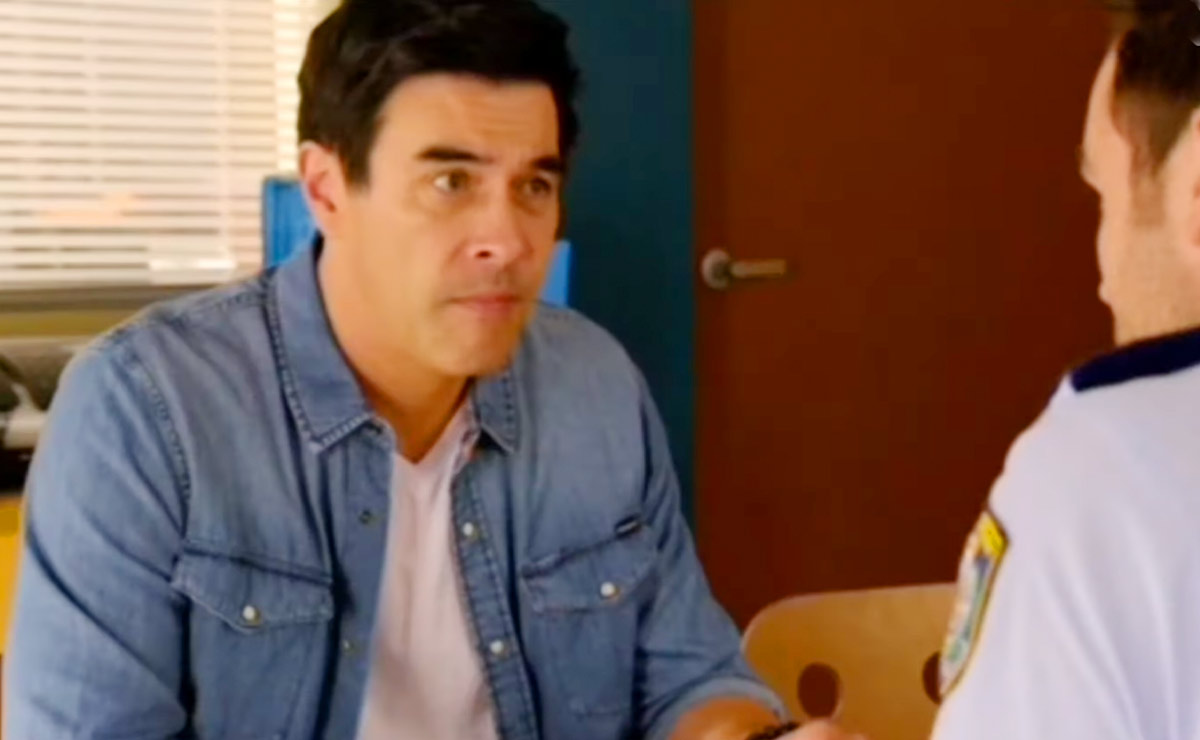 A promo for upcoming episodes shows Cash and Justin drive to a remote location as they track down the mysterious cult. However, things quickly turn sinister when they come across a man armed with a crossbow.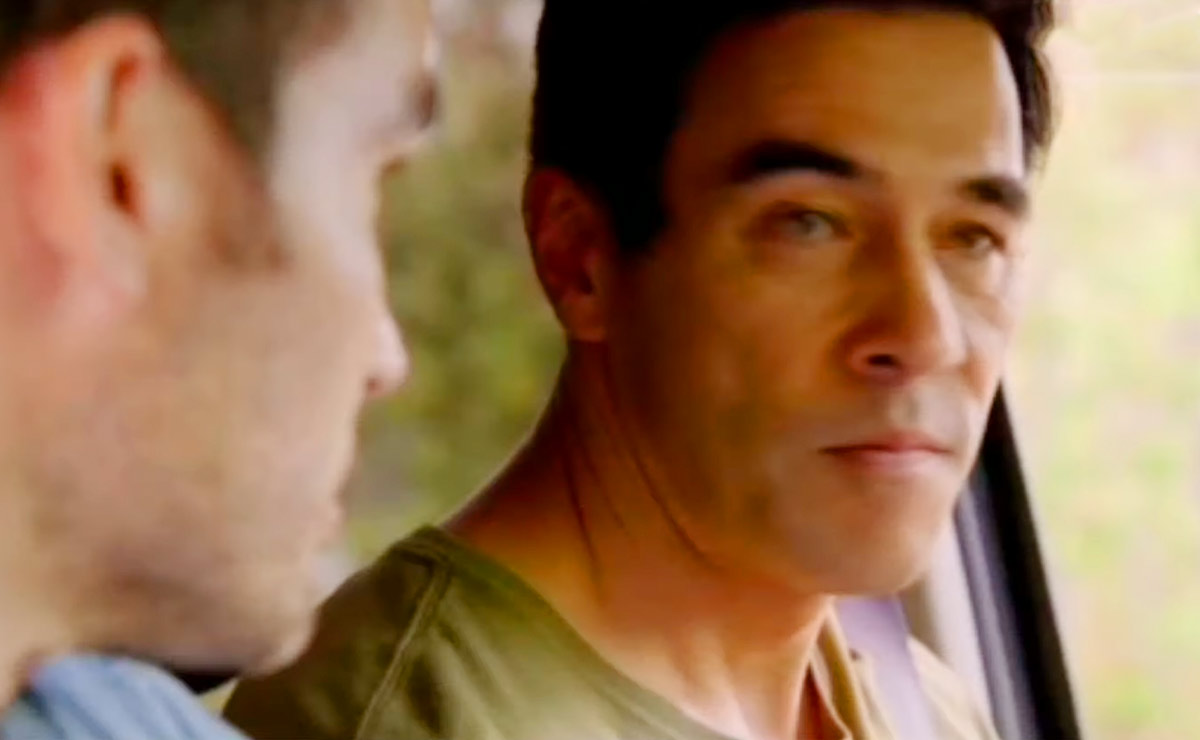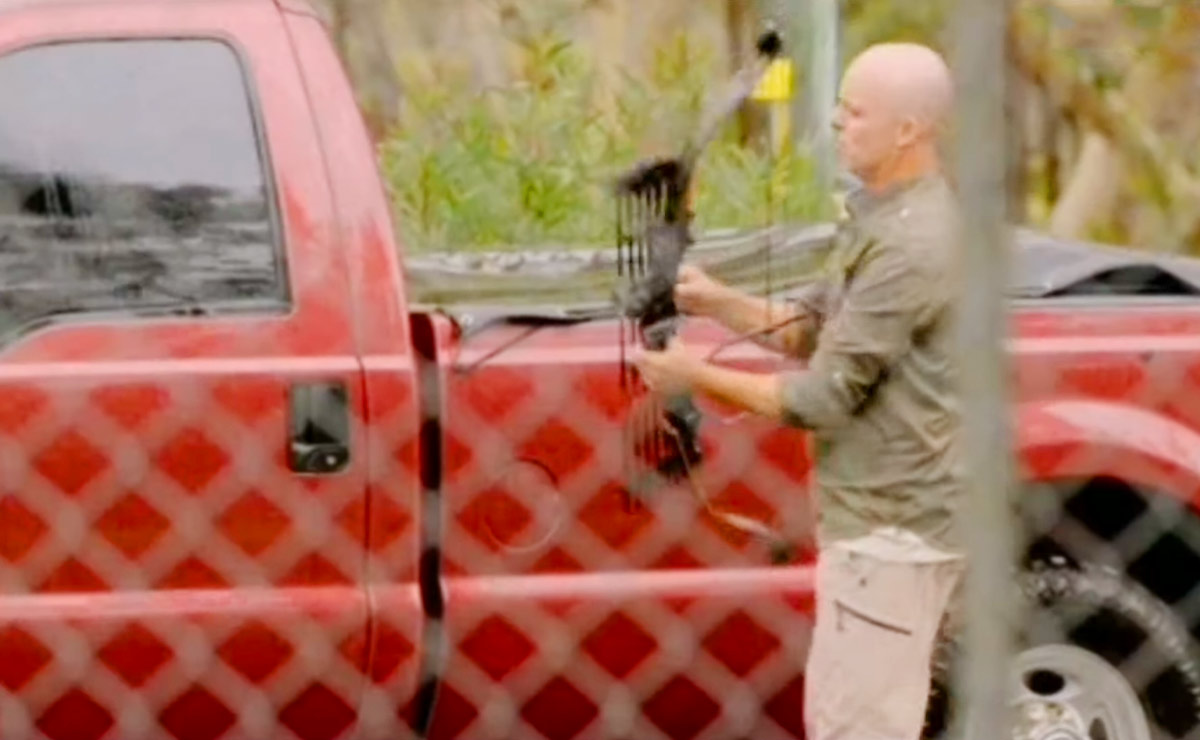 As another man walks towards them, are they about to put themselves in serious danger in their search for the truth?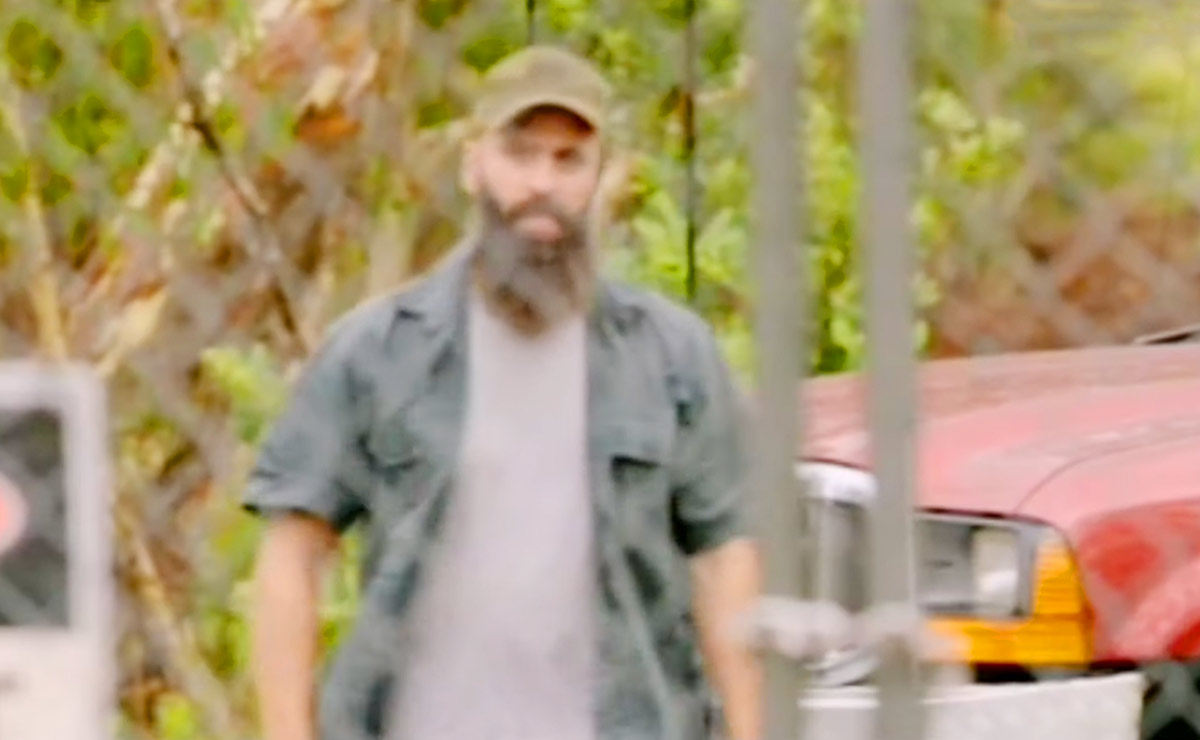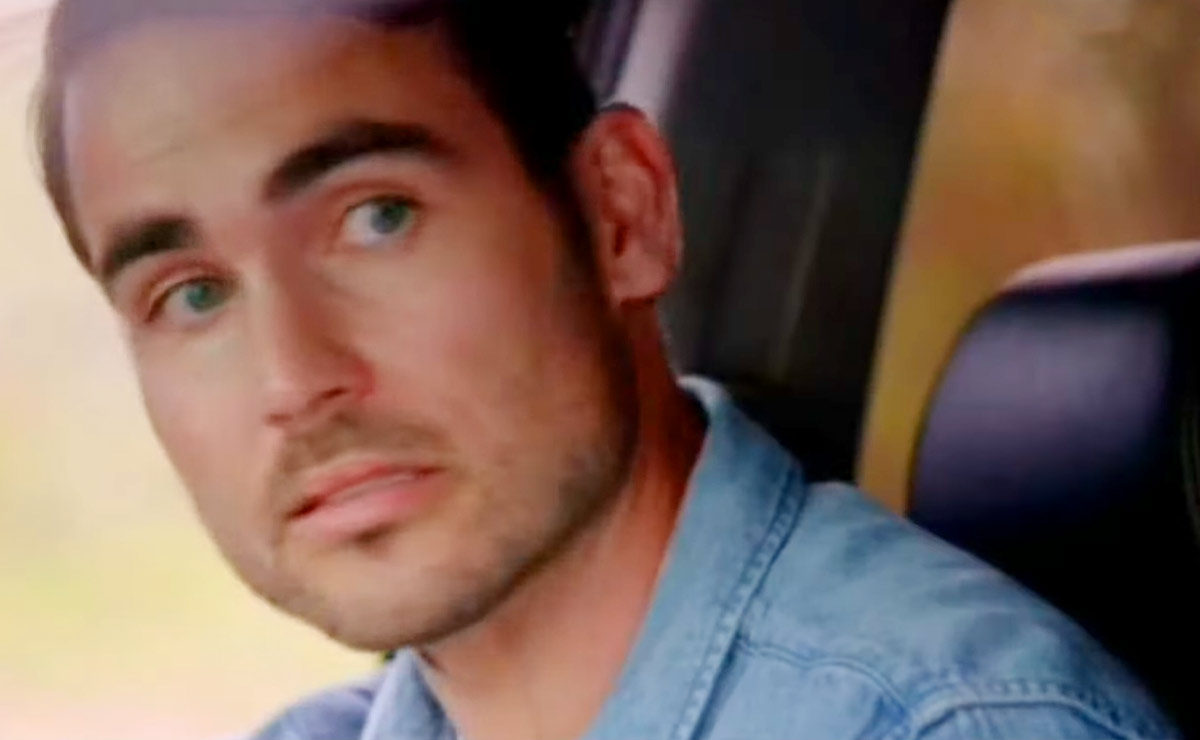 ---
Monday 8th May (Episode 8030)
Cash and Justin uncover a shocking truth. Kahu tries to secure a Cash investment. Lyrik are offered a lifeline.
Tuesday 9th May (Episode 8031)
Andrew's origins begin to unravel. Eden refuses to accept Cash's helping hand. Alf has a "secret weapon' in the fight against Stunning Organics.
Wednesday 10th May (Episode 8032)
Cash gets perspective on Eden's decision. Andrew's memories unveil a dark origin. Marilyn makes a stand against Stunning Organics.
Thursday 11th May (Epiodes 8033-8034)
Rose plays cat and mouse to avoid Mali. Hurricane Mackenzie returns to Salt. Justin and Leah uncover horrific truths.
Tane demands the truth from Kahu. Rose and Mali try to be friends. Xander can't catch a break. Remi hatches a new plan for Lyrik.
Kahu comes clean. Remi makes a bold call. Marilyn gets what she wished for, with a catch.
Monday 15th May (Episode 8035)
Kirby feels betrayed. Kahu leaves Tane in the lurch. The search for Andrew's family hits a dead end.
Spoilers in your inbox every weekend!