Home and Away Spoilers – Will Justin survive his warehouse ordeal?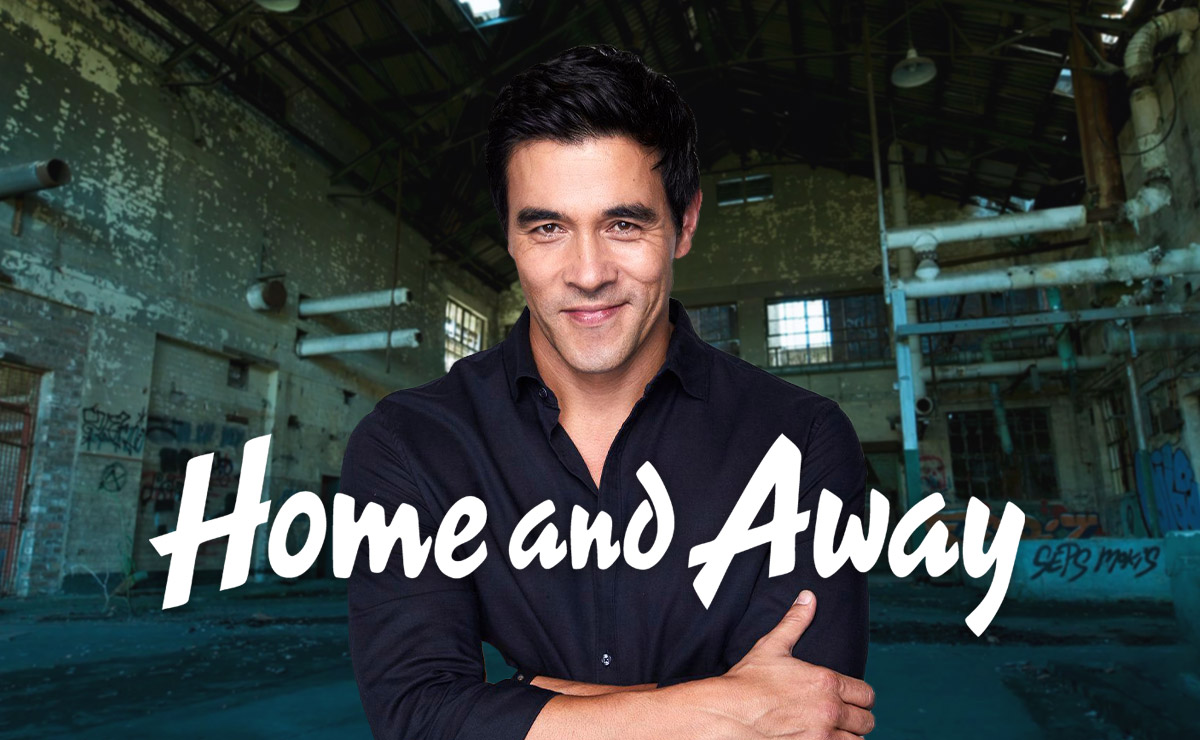 This week on Home and Away in Australia, Justin fights for his life after being rescued from the abandoned warehouse – will he survive?
It's fair to say last week's trip to Summer Bay confused a number of fans, who wondered just how Justin (James Stewart) and Leah (Ada Nicodemou) had found themselves trapped in an abandoned warehouse days after they left town for a much-needed holiday.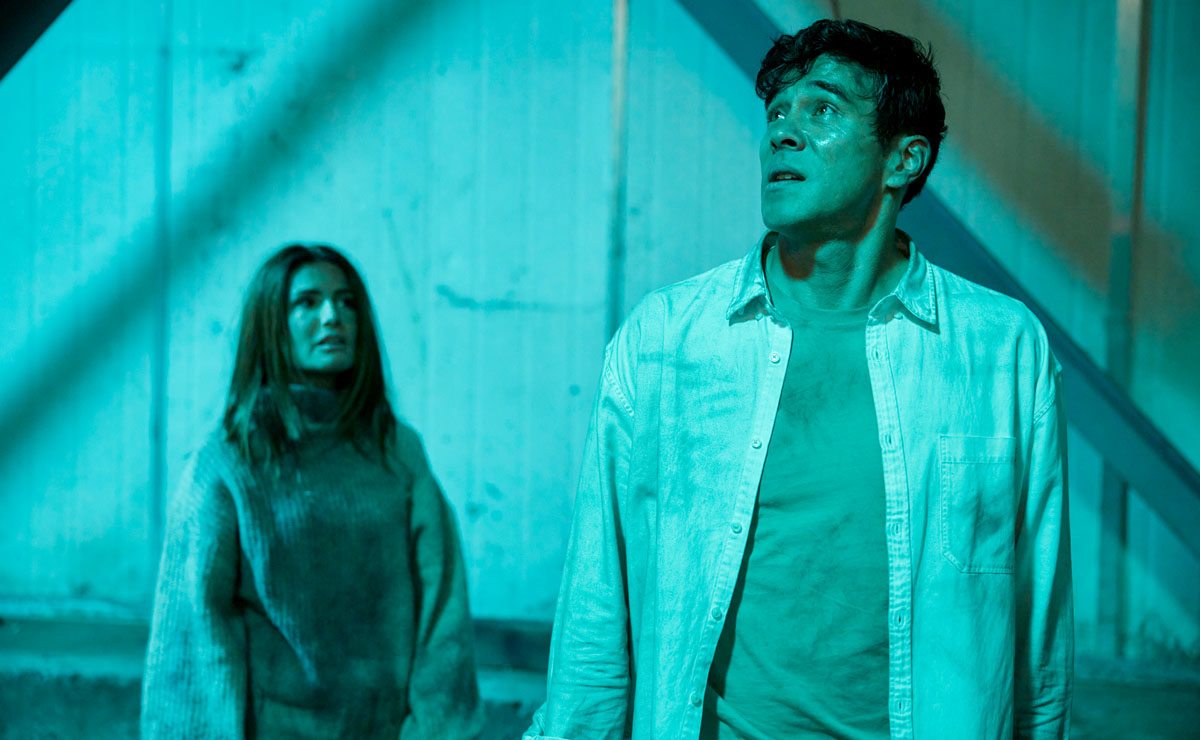 Social media was full of fans questioning whether they'd missed an episode, but we can assure you that you did not – the loved-up pair found themselves kidnapped, but this occurred off-screen.
To recap, Justin was pleasantly surprised when he received a call from a local radio station, informing him that he'd won a luxury 5* holiday as part of an initiative to reward local businesses.
Despite the fact that he's barely set foot in Summer Bay Auto since Ziggy (Sophie Dillman) departed back in March, Justin wasn't suspicious of why they would have chosen his business for a reward, and he rushed to the diner to give Leah the good news.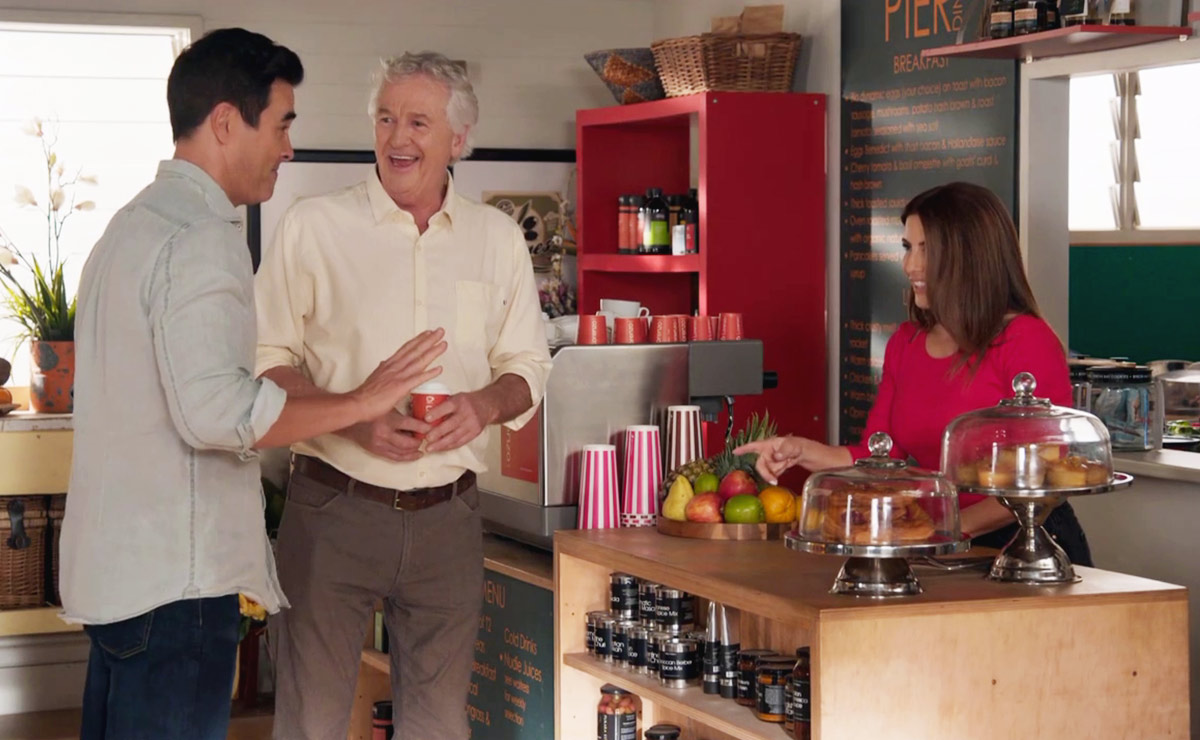 They left the bay full of excitement, and two episodes passed without word from them, with their friends believing they were having a great time at the resort.
That was until the first of Thursday's triple bill, where we found the pair inexplicably trapped in a warehouse, having been left for dead, with 'The end is near' spraypainted ominously on the wall.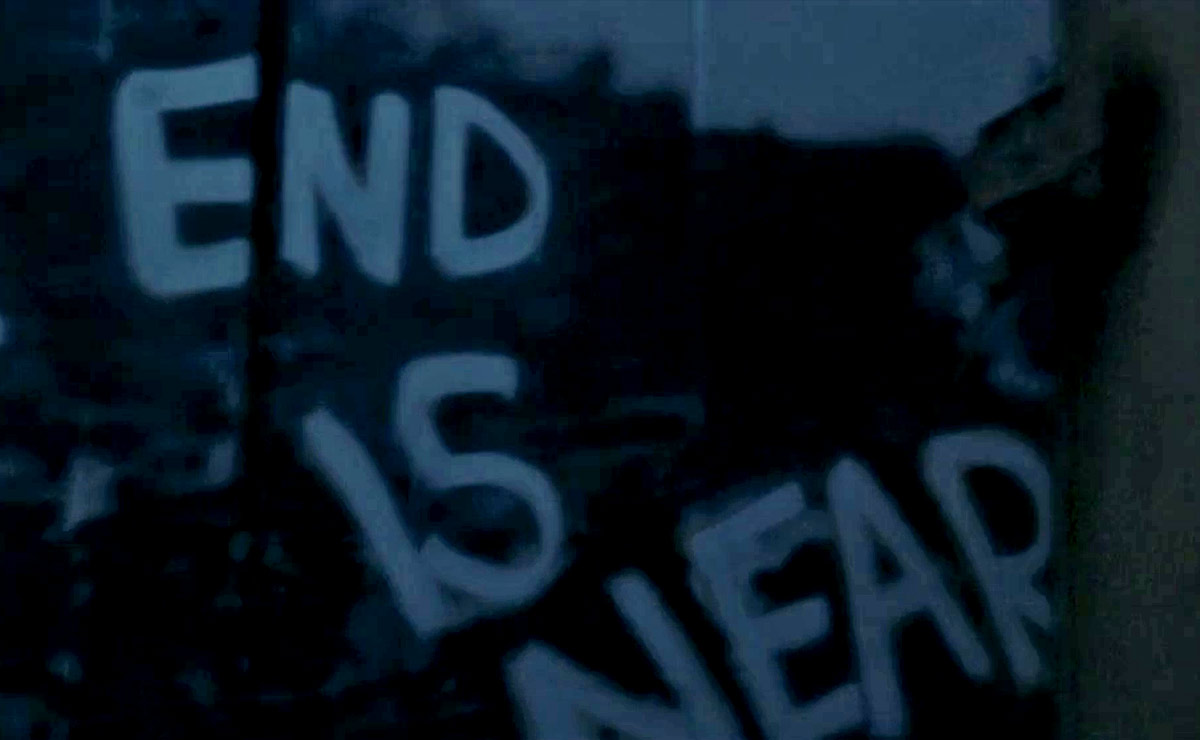 It was only a couple of throwaway lines which filled in the gaps for viewers back at home – "It's been days. The people from the cult aren't coming back, are they?" asked Leah, telling us that the infamous Vita Nova had reared their ugly heads once again.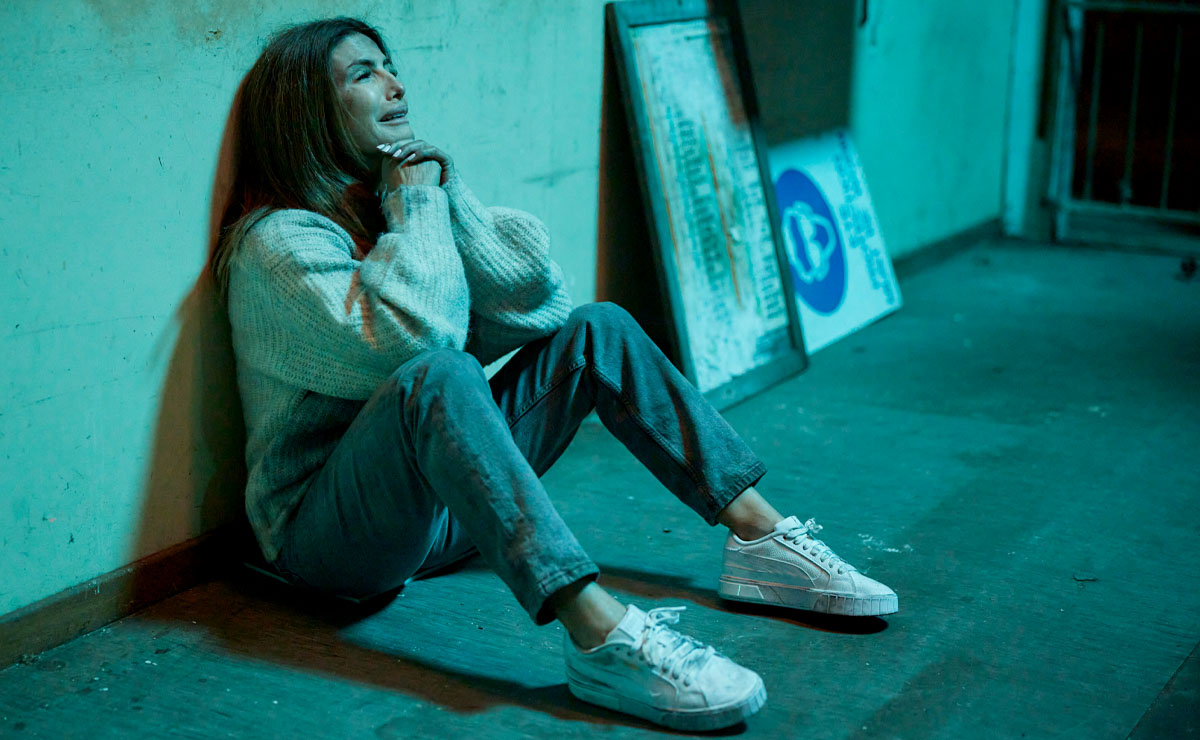 "They've left us here to die," Leah continued. "What kind of people do that?"
Andrew's (Joshua Hewson) dad had been a member of Vita Nova doomsday cult, and it was Justin's involvement which eventually led to leader Margot (Mandy McElhinney) being imprisoned.
Margot was last seen being carted off for a mental assessment after being arrested, and we later learnt that she had been found guilty of all charges.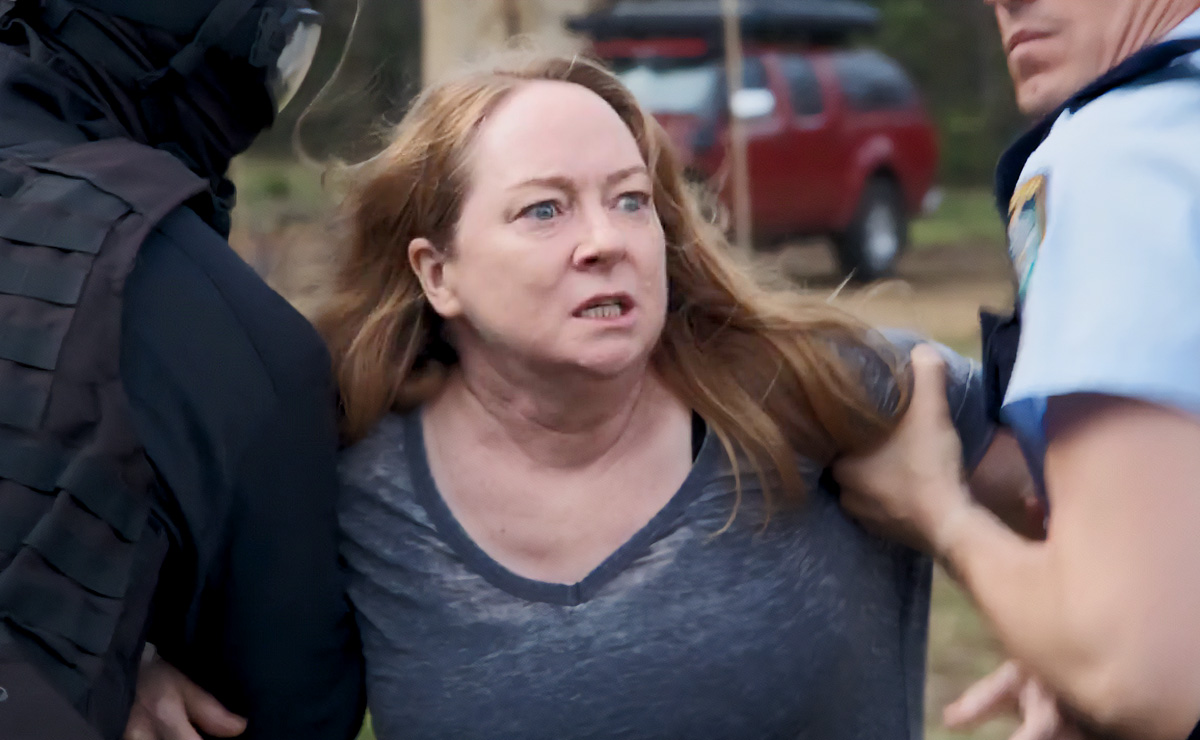 Although Yabbie Creek police claimed that the group had disbanded, we were naturally dubious, and awaiting the next showdown.
When Leah was later seen struggling to stay awake after having escaped from the warehouse, she saw hallucinations of Justin, and told him, "If you didn't believe the lies, we wouldn't have been ambushed."
"Why did you have to pull over, why couldn't you just keep driving?" she asked him, suggesting that the gang attracted Justin's attention as he was driving and made him pull over, before kidnapping the pair and driving them to the remote location where they left them for dead.
After days trapped together, Leah began to lose hope. Justin was seen bashing a lock with a crowbar to no avail.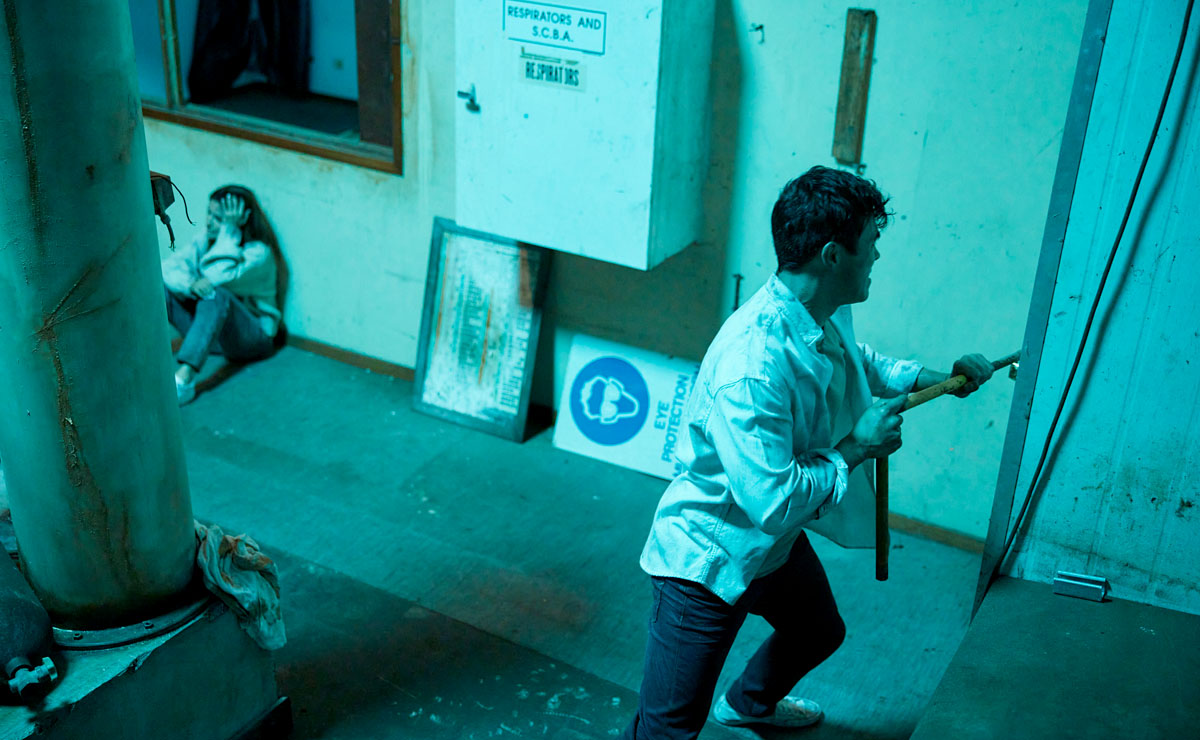 Eventually, he decided to try and climb a pipe, hoping it would lead to a potential exit.
Unfortunately, the rusting metal structure above the pipe soon began to creak. As Justin inched his way upwards, it collapsed, sending Justin hurtling to the ground, with pipework and heavy steel beams crashing down on top of him.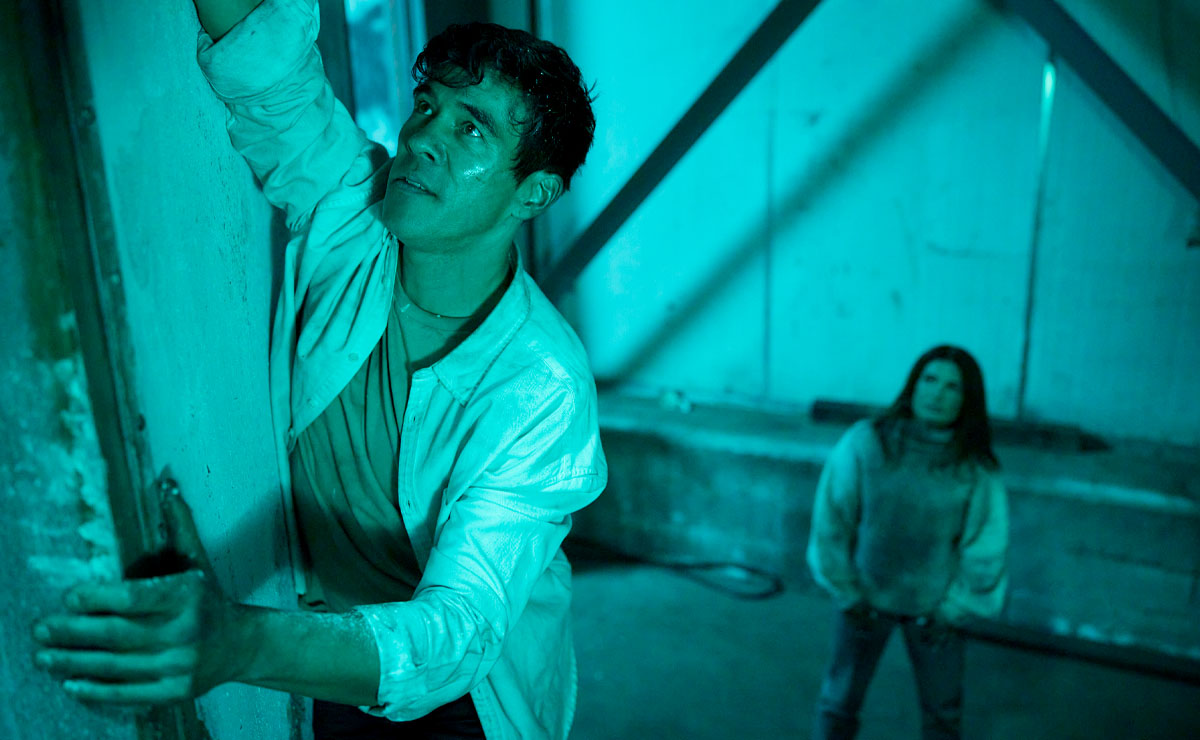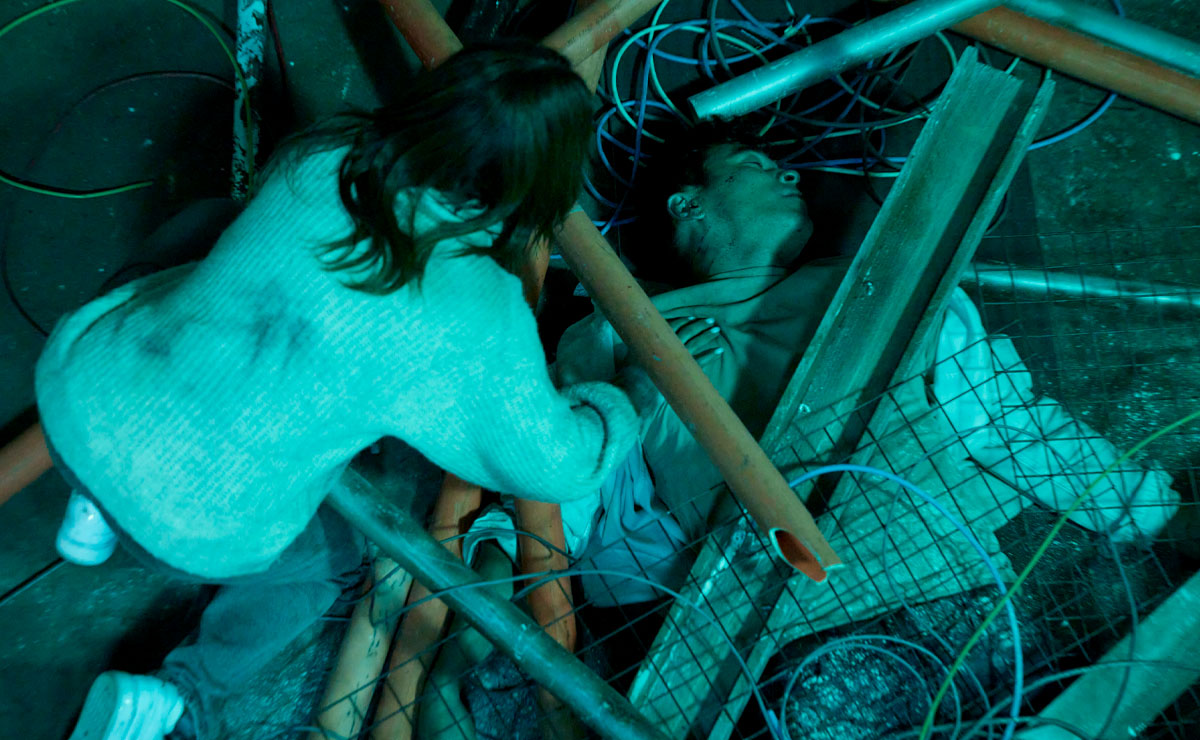 As Justin began to lose consciousness, Leah begged him to stay with her, before asking him to marry her once they got out. Justin of course said yes, meaning we've got a Summer Bay wedding on the cards… if Justin makes it through.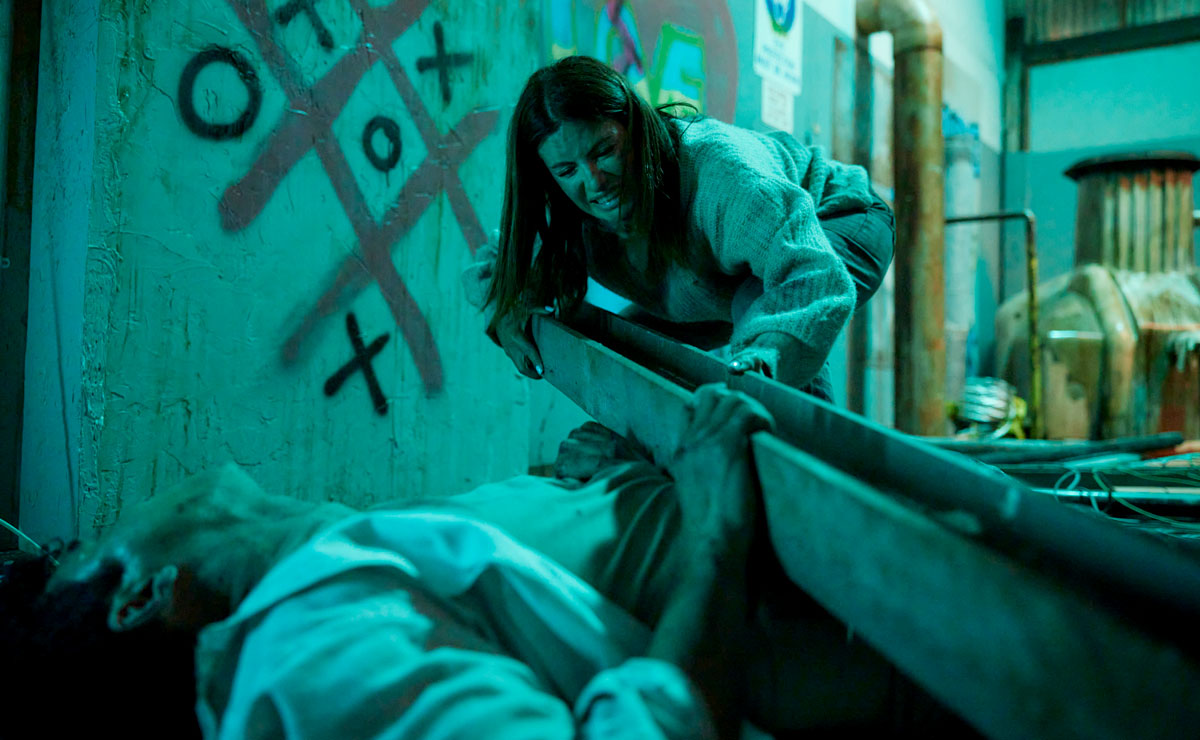 The final minutes of Thursday's episodes saw Leah escape the warehouse after piling up the fallen metal, allowing her to reach what remained of the pipe and climb up to safety.
She finally found daylight, but having gone days without water, she had almost no strength left.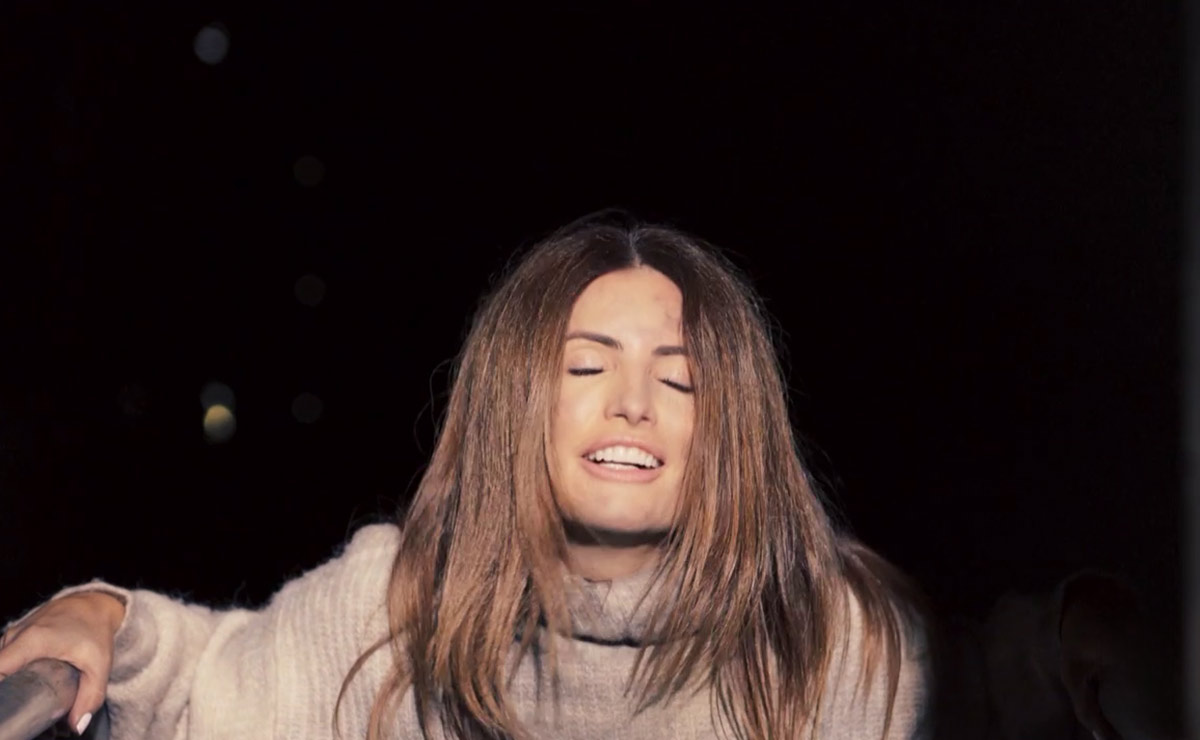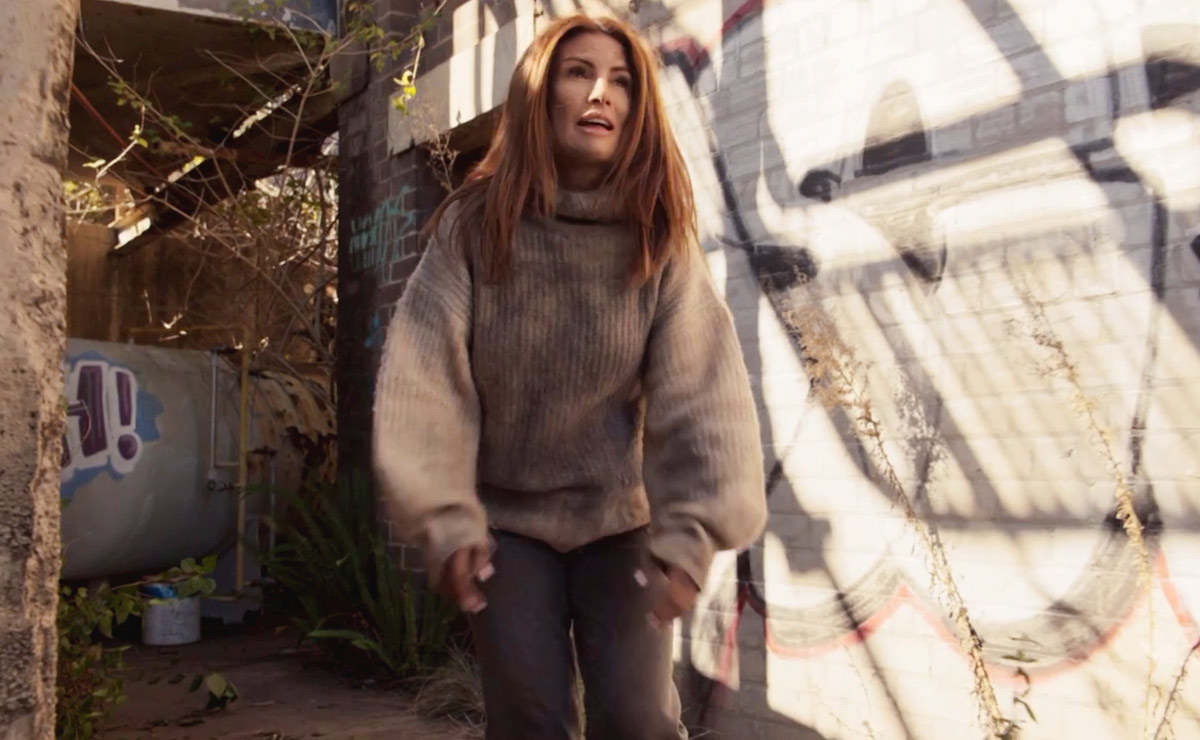 A rusty old water pipe could have been the answer to her prayers, but it let out nothing more than a couple of drops of brown water.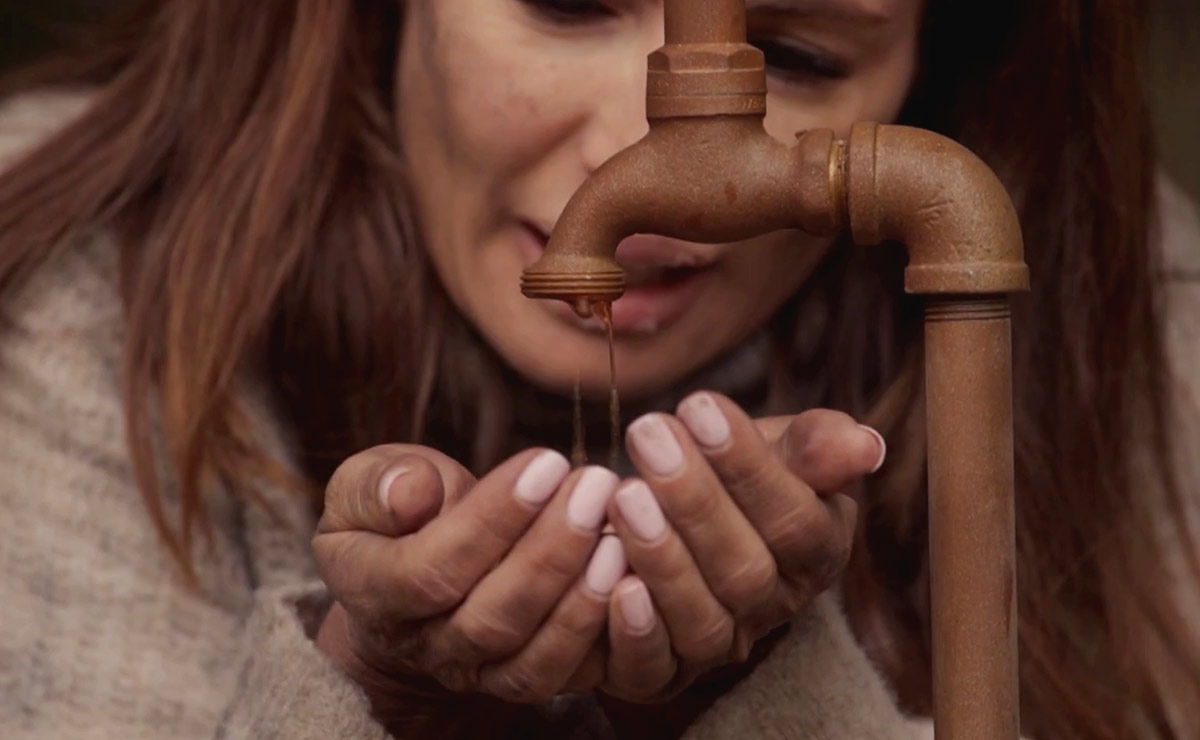 After walking for miles, Leah realised that she was still in the middle of nowhere, and wasn't going to find anyone to help her.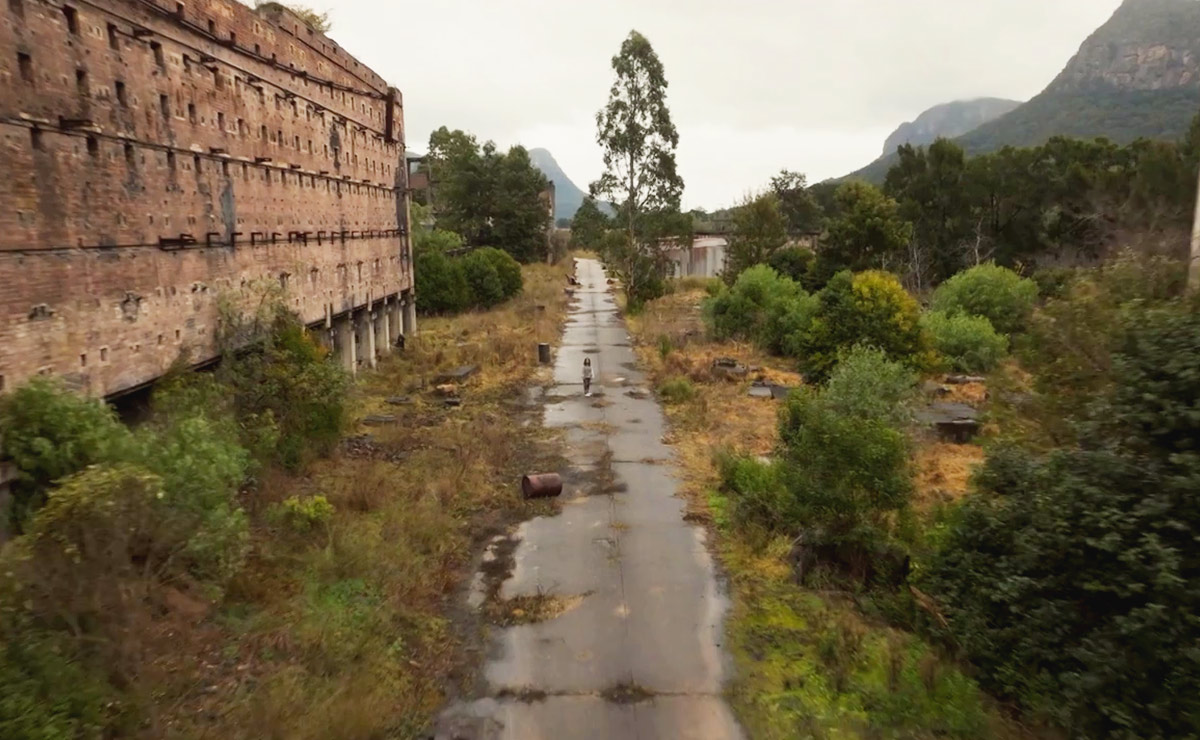 She initially hallucinated a car, which drove right through her, before hallucinating Justin, who desperately tried to encourage her to keep going.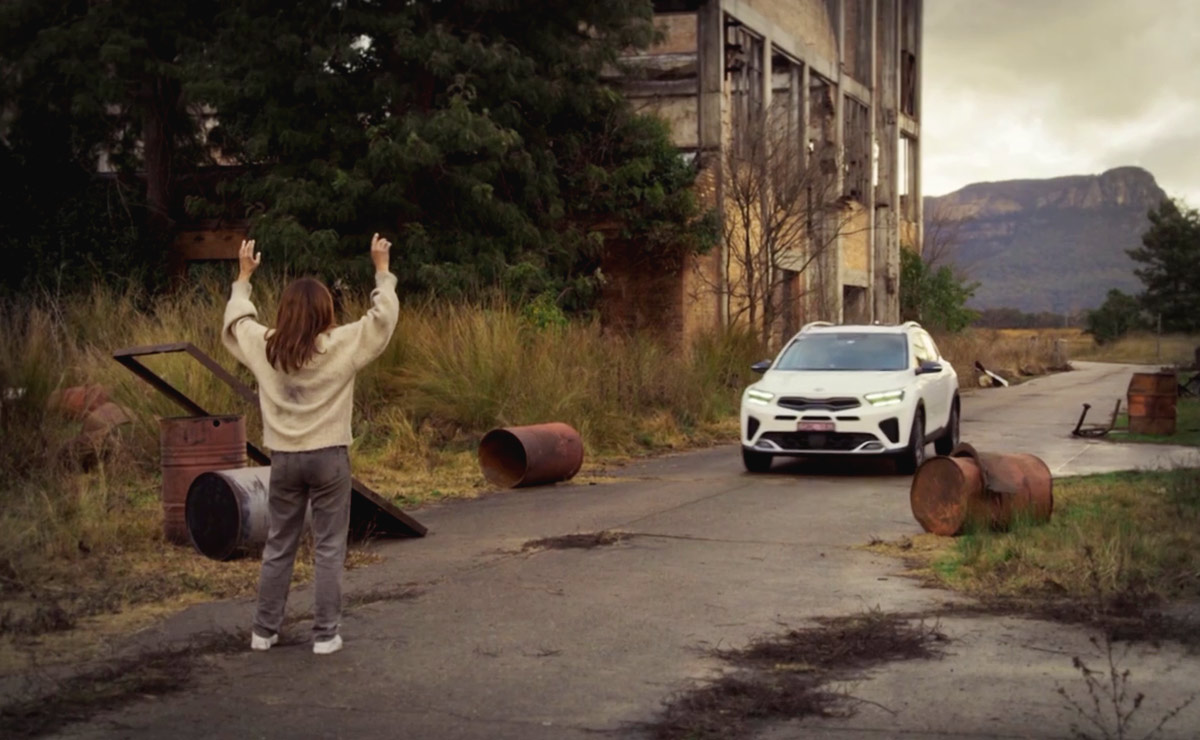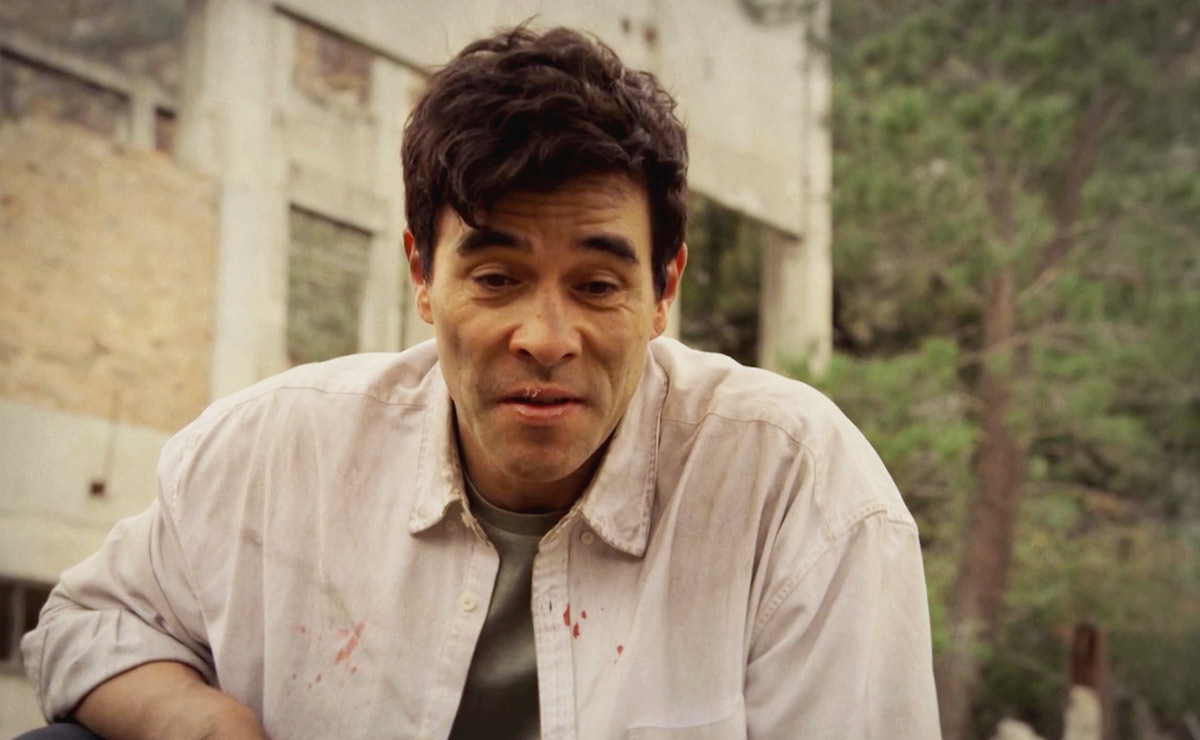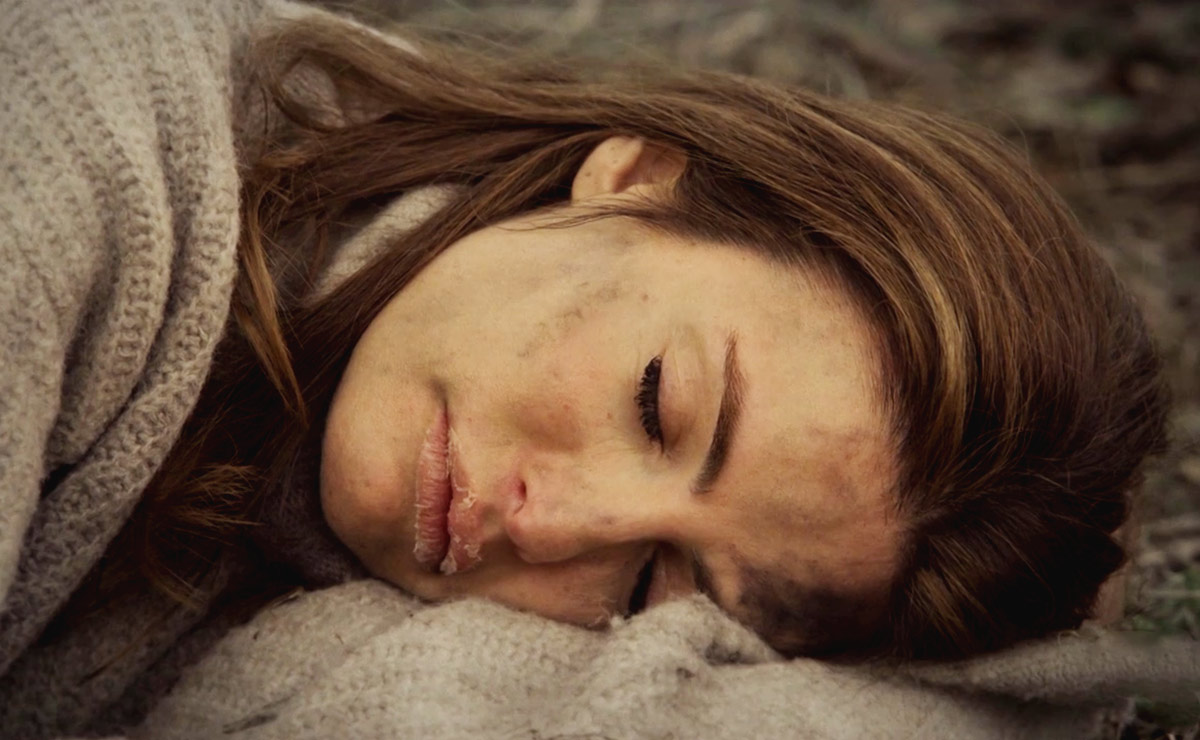 Returning to the drama this week, Leah somehow manages to raise the alarm.
A promo for tomorrow's (Monday 2nd October) episode shows a rescue crew descending on the warehouse, where they find Justin unconscious where Leah left him.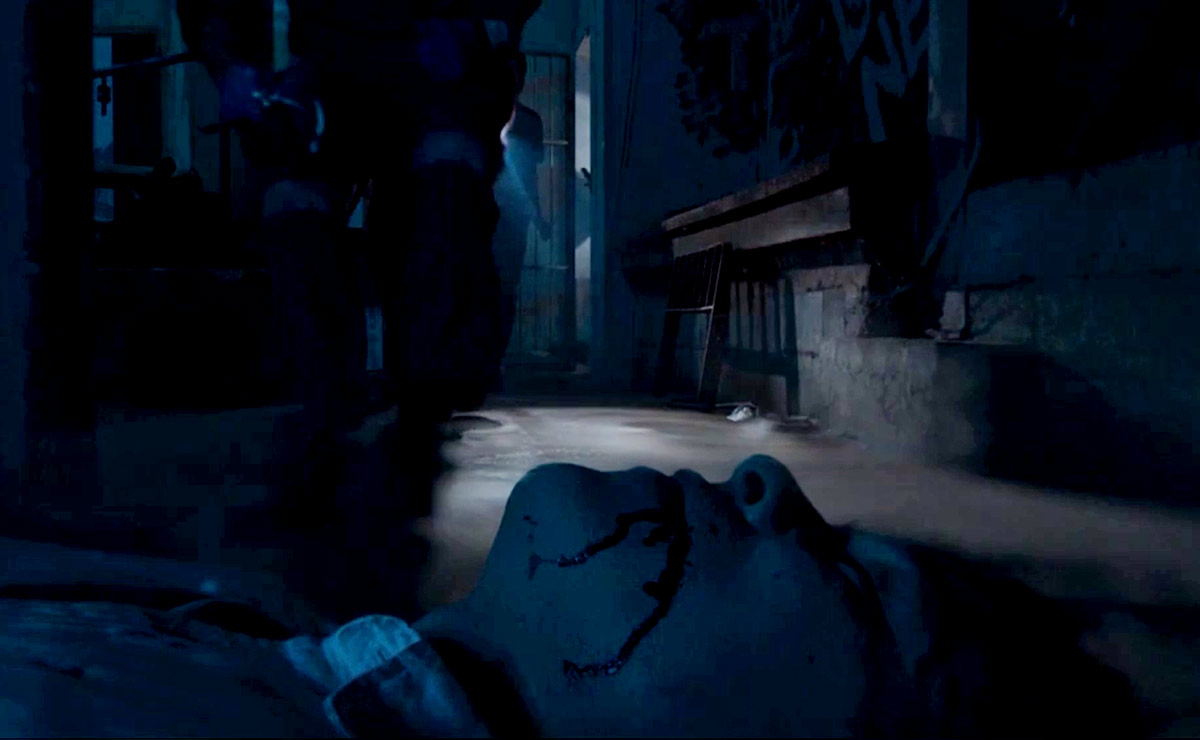 Leah rushes in with the rescue team, where she calls Justin's name, before asking the paramedics, "Is he alive, is he breathing?"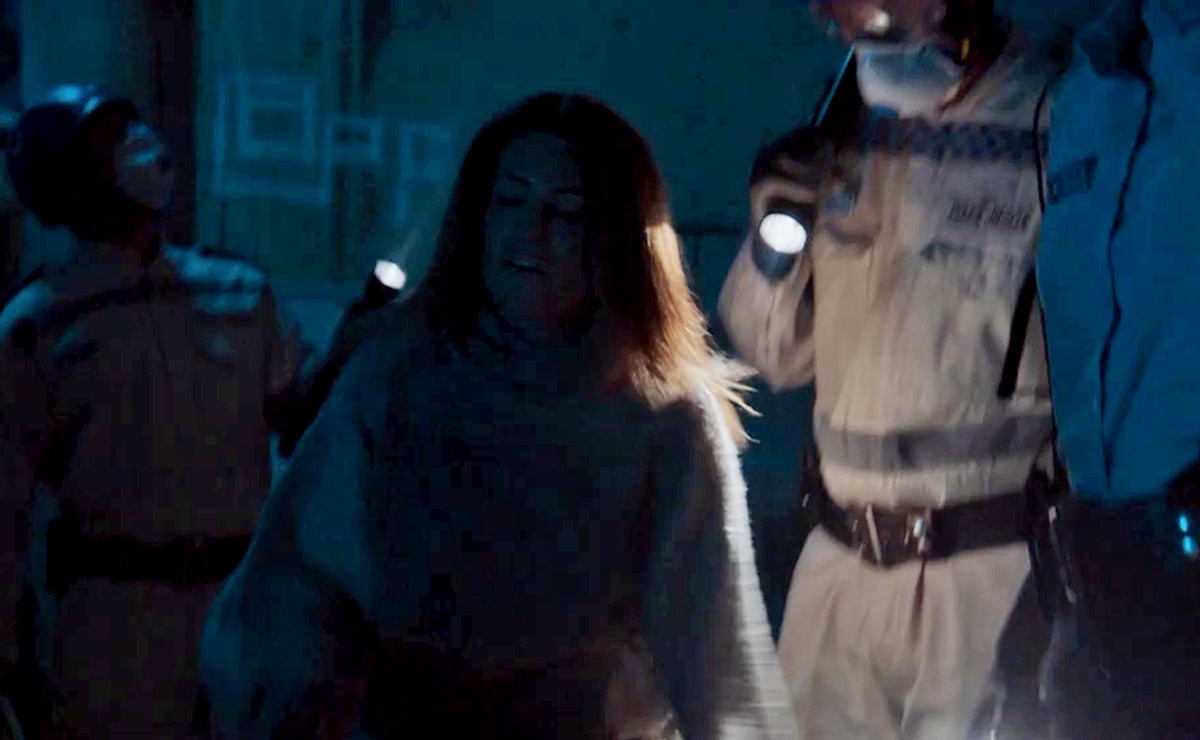 "I can barely get a pulse" is the ambo's reply, and things aren't looking good.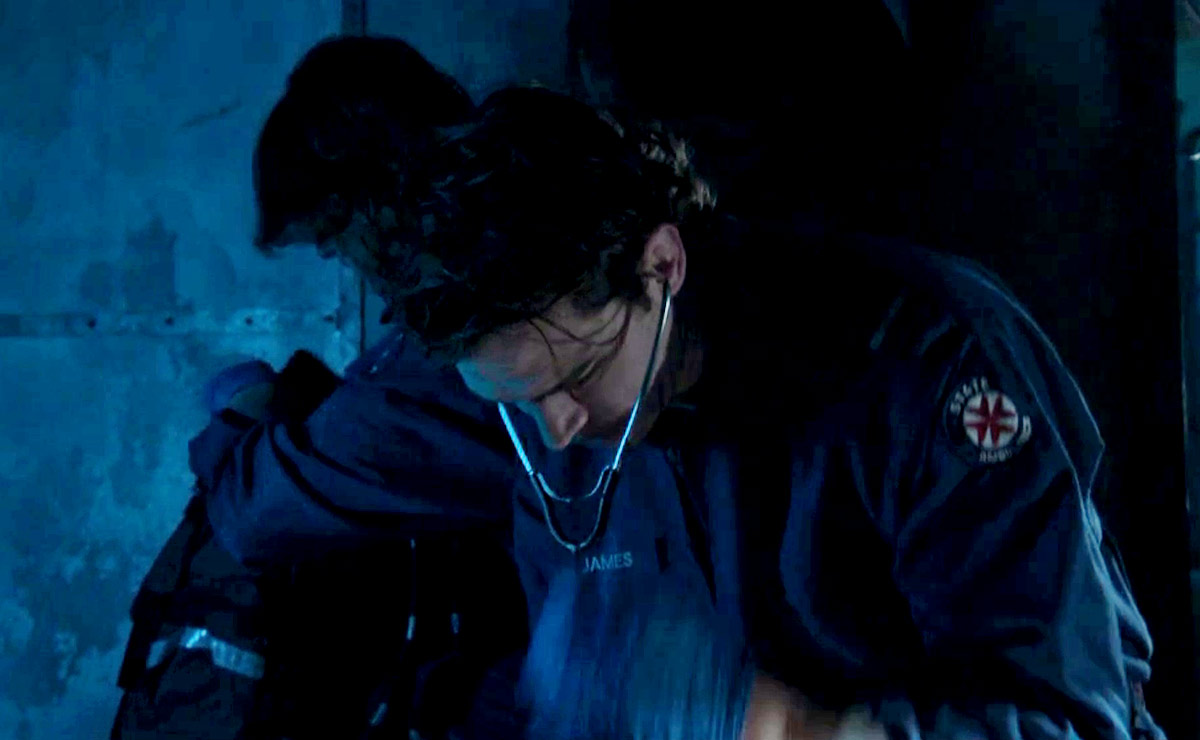 Justin is rushed to Northern Districts, where Bree (Juliet Godwin) is conveniently on shift and able to take charge.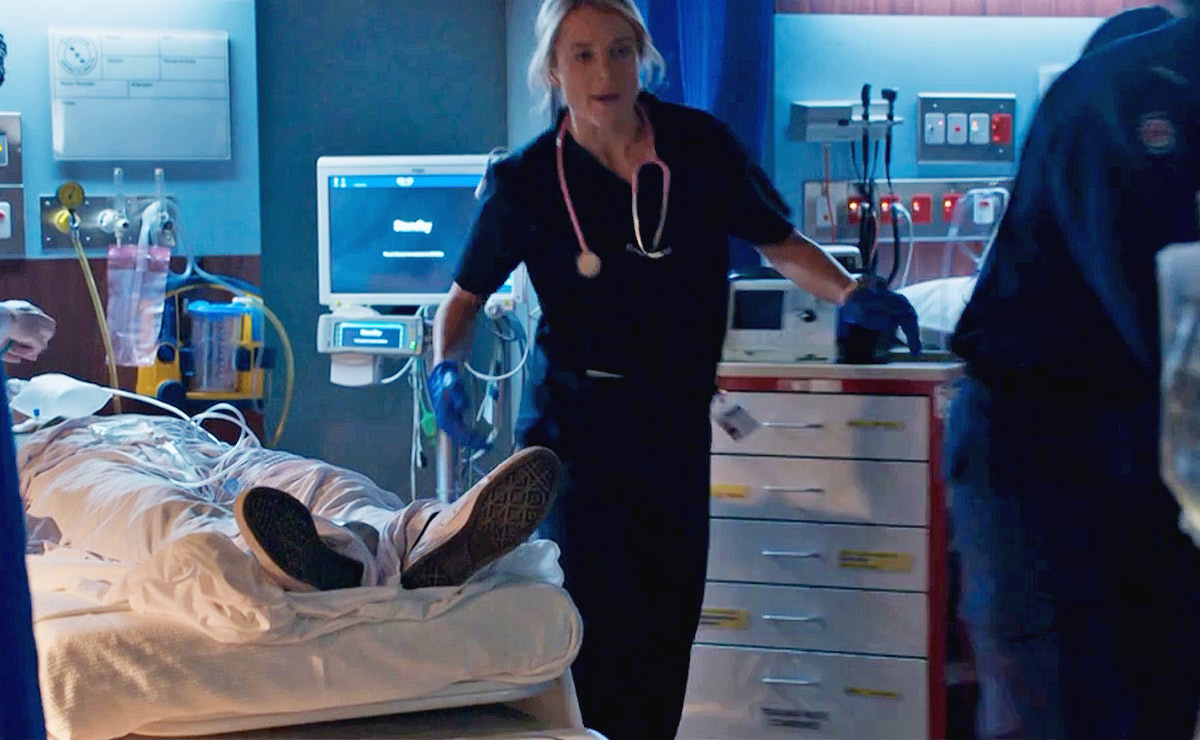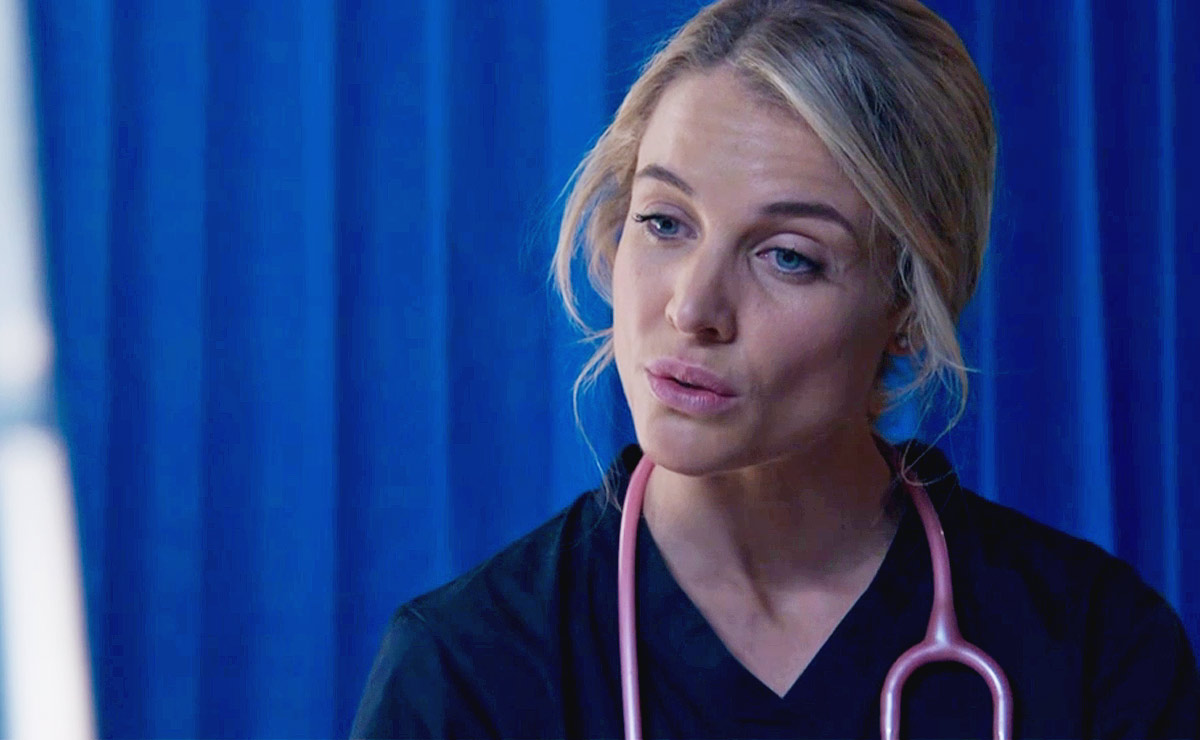 When Leah asks if he's going to be okay, Bree explains that surgery is simply too risky right now, and that they need to get him stable before they can operate.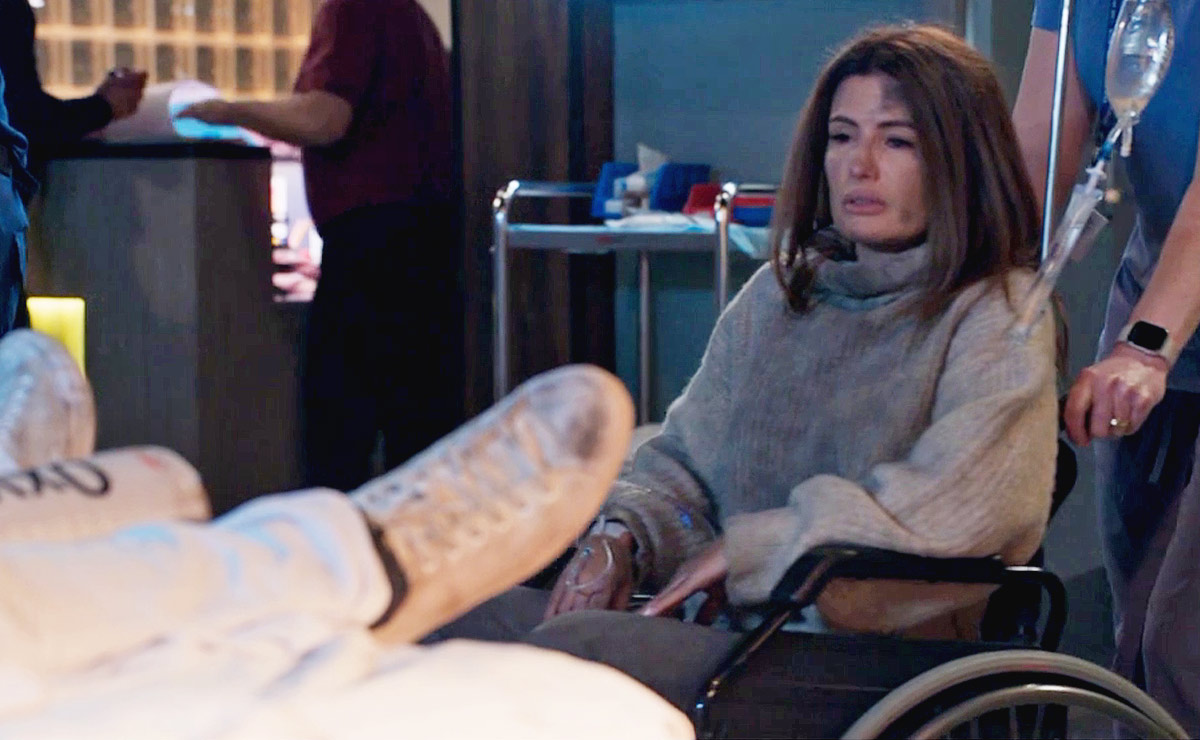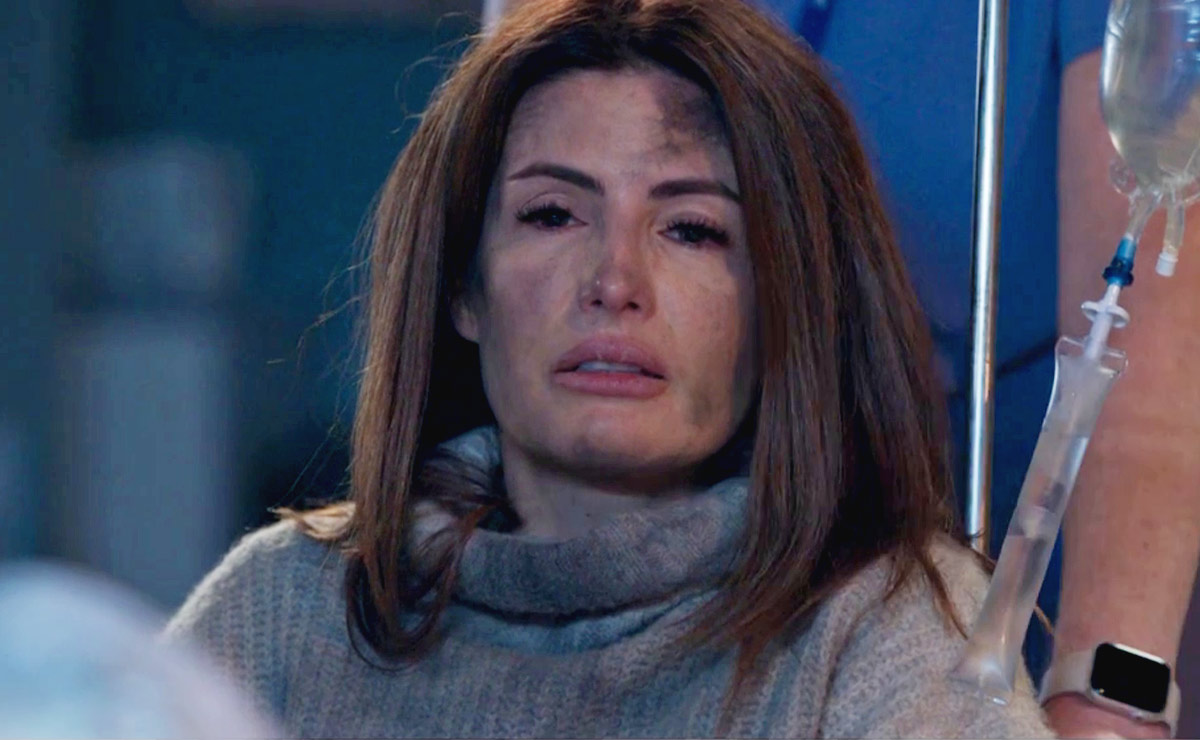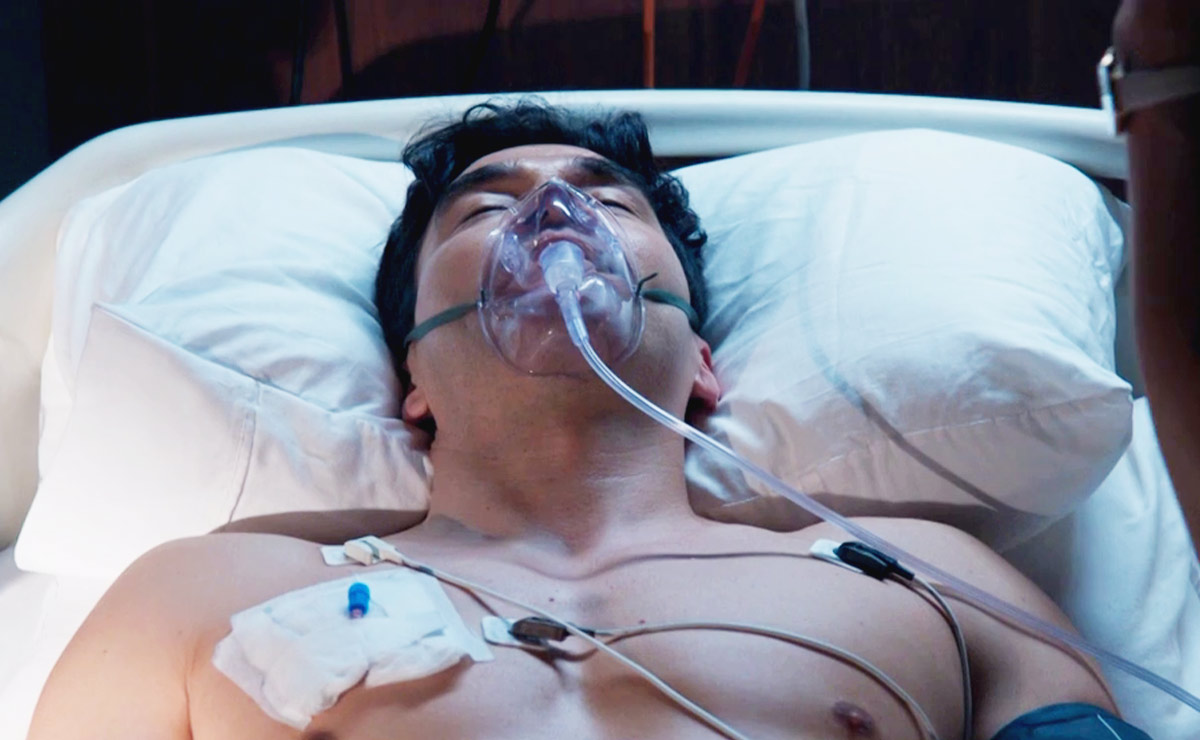 However, that soon changes when Justin crashes.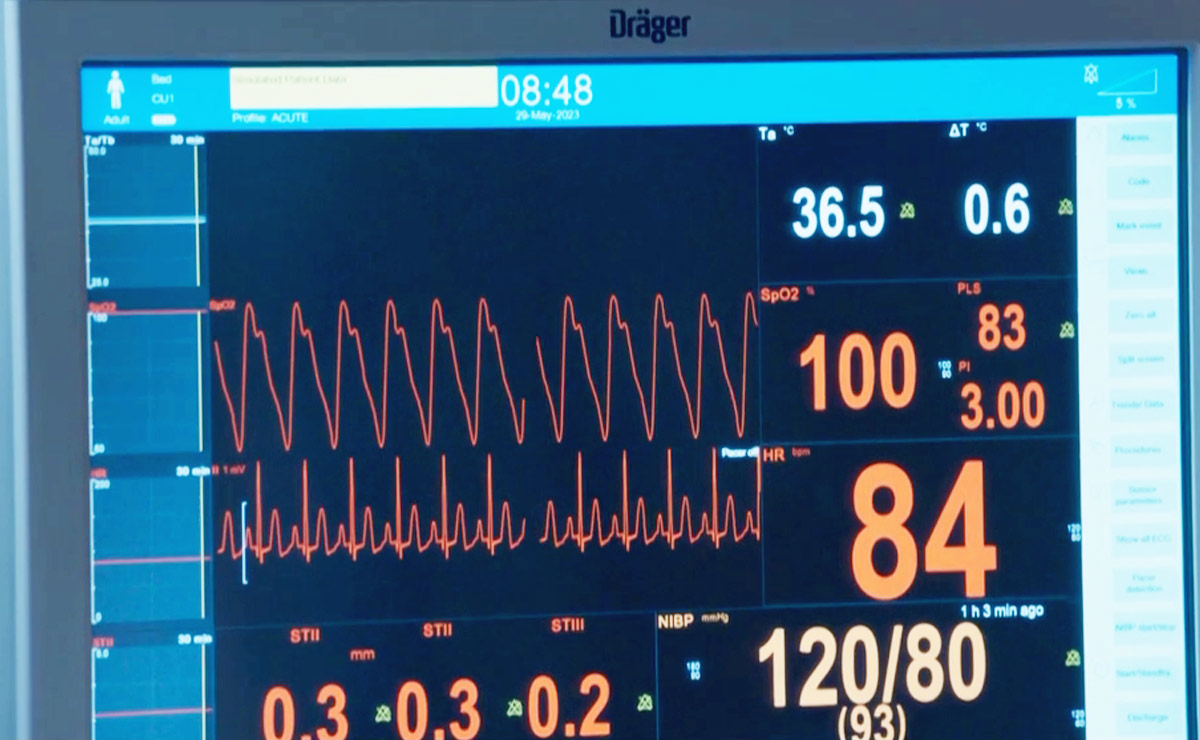 Bree rushes in and orders Leah to move back, before telling the nurse: "We need urgent bloods and a surgeon on stand-by."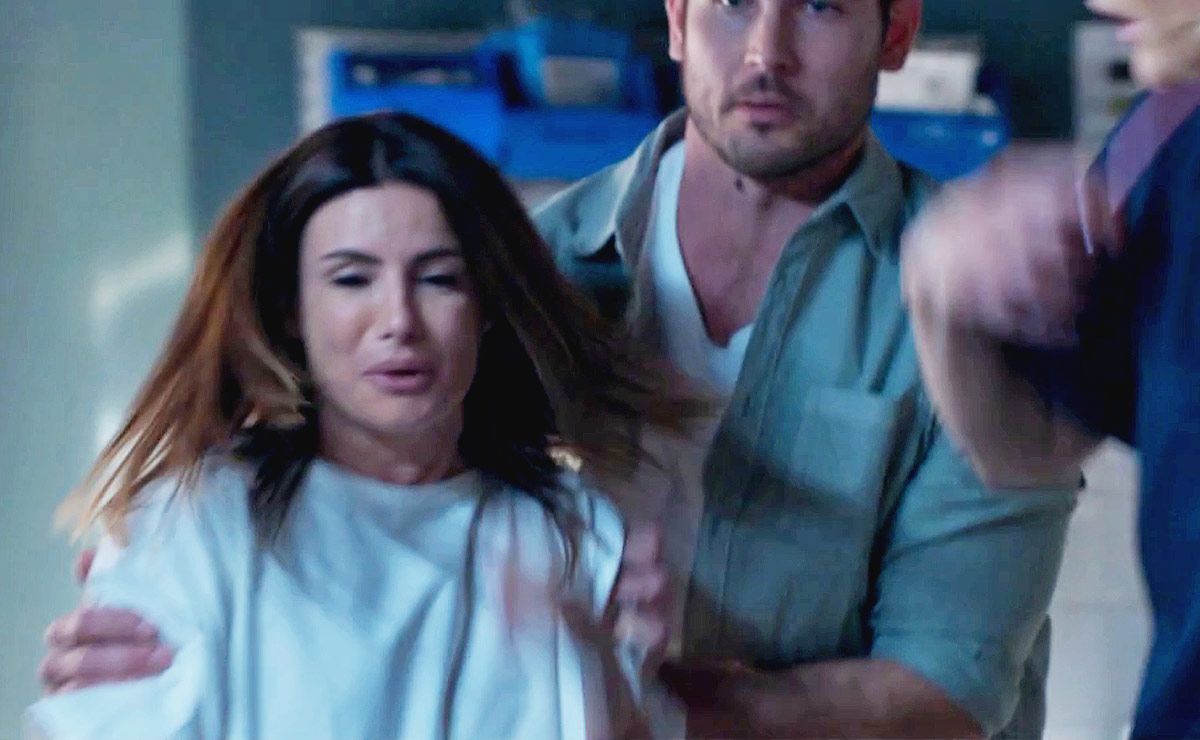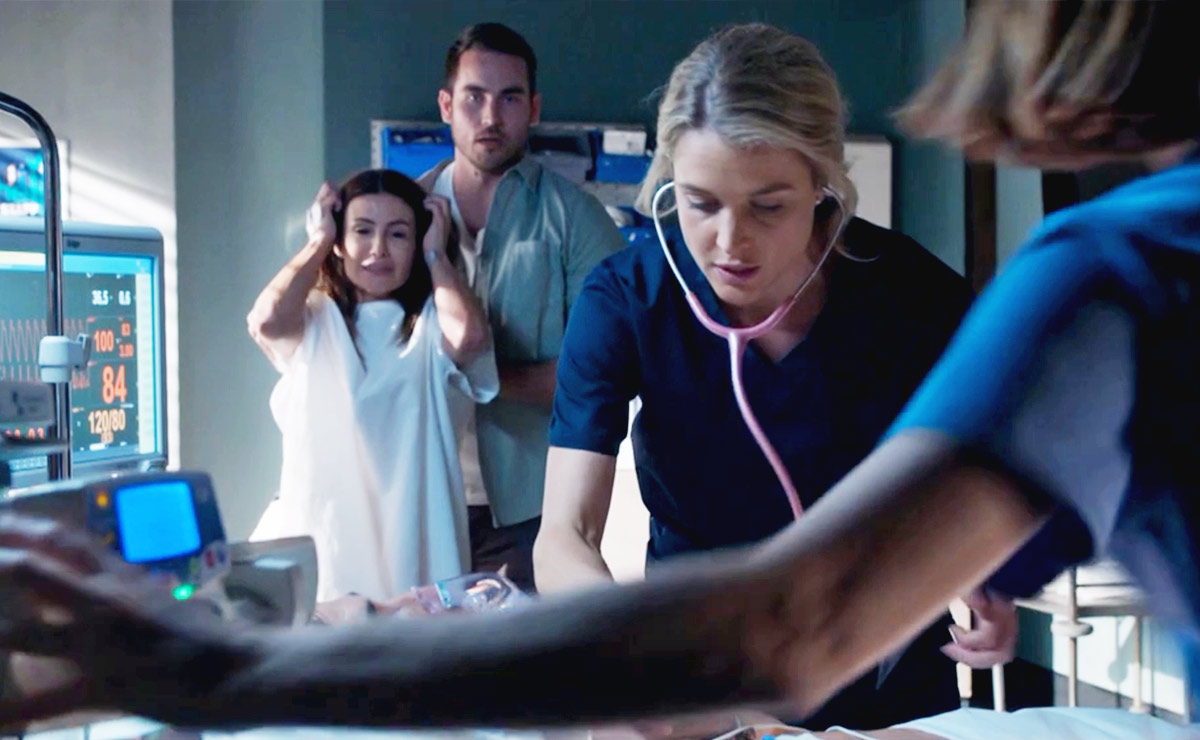 Leah, on hearing the word "surgeon," wonders what changed: "You said it was too dangerous, you said it was too risky," she tells Bree, panicked at the idea that surgery could make things worse.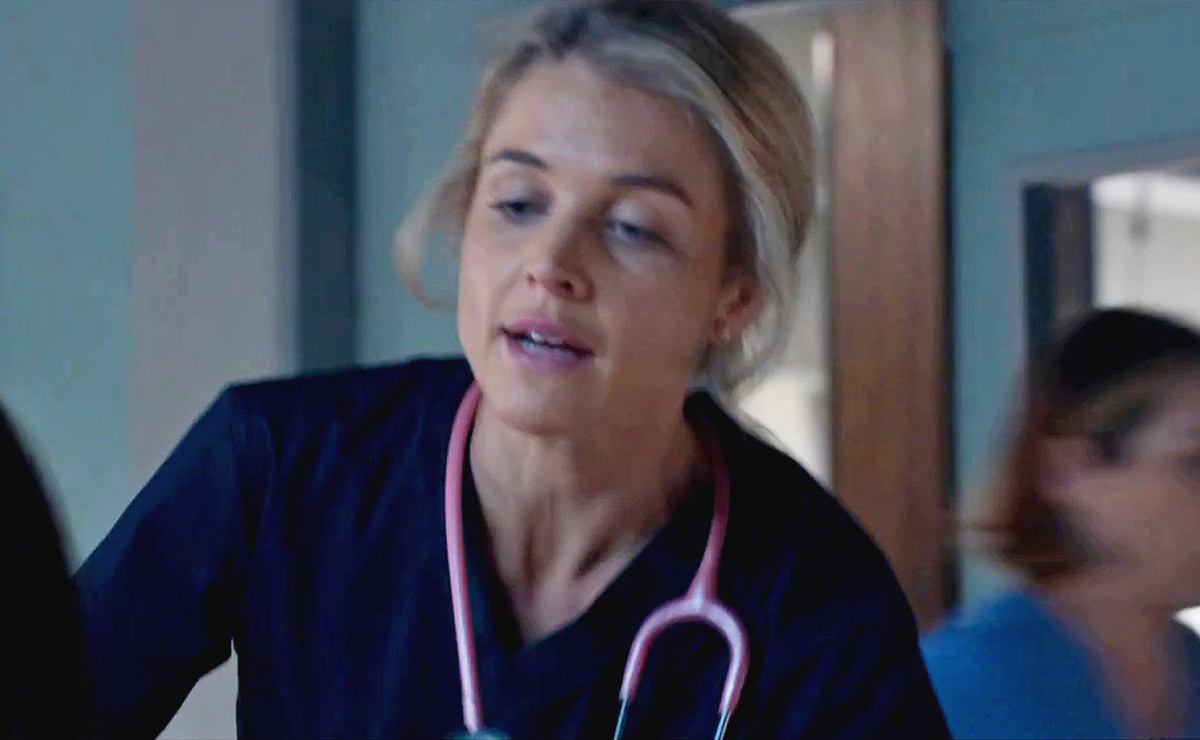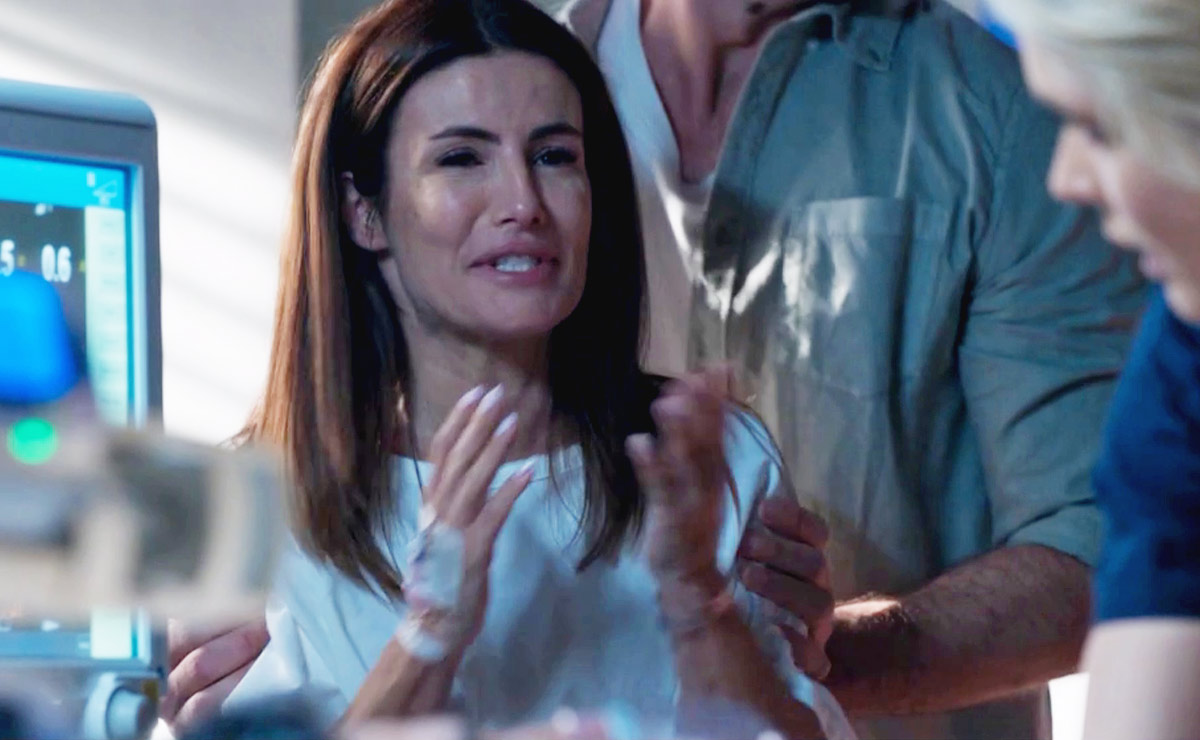 "Right now we don't have a choice," Bree tells her.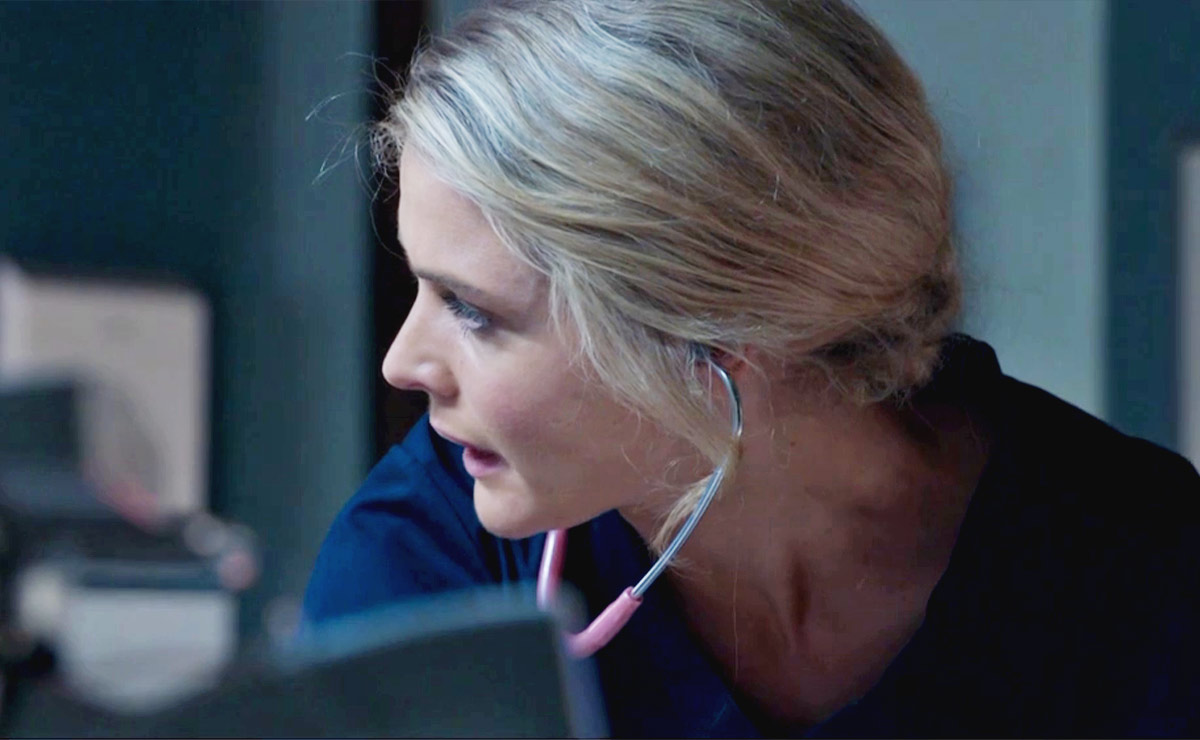 Will Justin pull through?
If you want to find out whether Justin dies, keep reading…
.
.
.
.
We can confirm that Justin does survive, and both James Stewart and Ada Nicodemou have been spotted on set on a number of occasions since filming the warehouse scenes earlier this year.
Does that mean we'll soon get to see a Leah and Justin wedding?
Pictures posted from filming in the last week of July showed a formal occasion set up on the grass adjacent to the surf club, with cast members including Emily Symons (Marilyn), James Stewart (Justin), Ray Meagher (Alf), Ethan Browne (Tane), Kyle Shilling (Mali) and Shane Withington (John) all present.
A series of photos shows that red is very much the theme of the occasion, with Marilyn sporting a red jacket, Justin wearing a red shirt and flower in his lapel, Tane in a crimson jacket, and even Alf sporting a red bow tie.
The timing would indicate that the filming is for episodes surrounding the season finale, with this apparently being confirmed to visitors on the Home and Away Tour.
Although a wedding has been the obvious conclusion drawn by many for the formal event, both those on the tour and actor Shane Withington have denied this to be the case.
Recent episodes have seen John Palmer tasked with organising an event to celebrate Alf's long service to the surf club, suggesting that the formal event could be that… but could Leah and Justin be the big wedding of 2024?
---
Monday 2nd October (Episode 8132)
A life hangs in the balance. Kirby fights the system. Felicity attempts to manage Tane's expectations.
Tuesday 3rd October (Episode 8133)
Zara imposes on Mali and Rose. Felicity keeps Tane's baby dreams at bay. Will Marilyn lie for Roo?
Wednesday 4th October (Episode 8134)
Mali must act on Rose's ultimatum. Irene attempts to broker peace between Roo and Marilyn.
Thursday 5th October (Episodes 8135)
Mackenzie arrives home to a surprise houseguest. Can John get through to Irene? Harper is torn.
---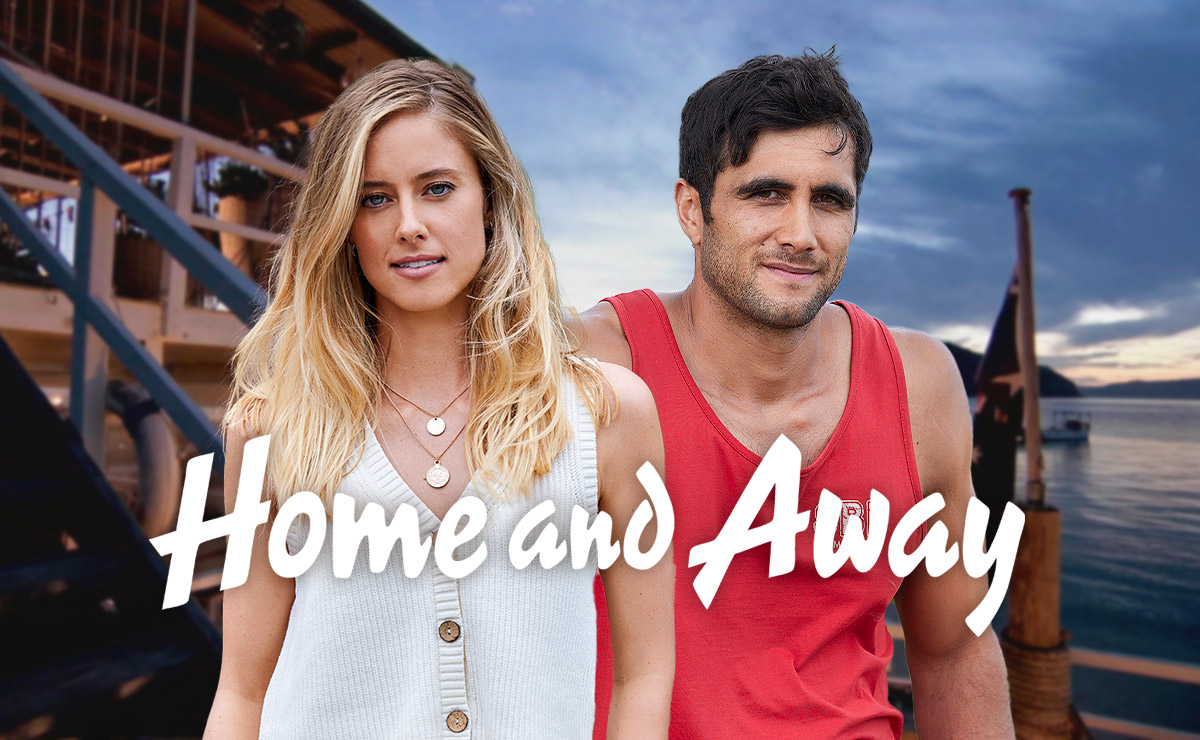 This week on Home and Away in Australia, days after agreeing to start a family with Tane, Felicity goes to extreme lengths to prevent it from ever happening.
Spoilers in your inbox every weekend!