Home and Away welcomes new character Dr Levi Fowler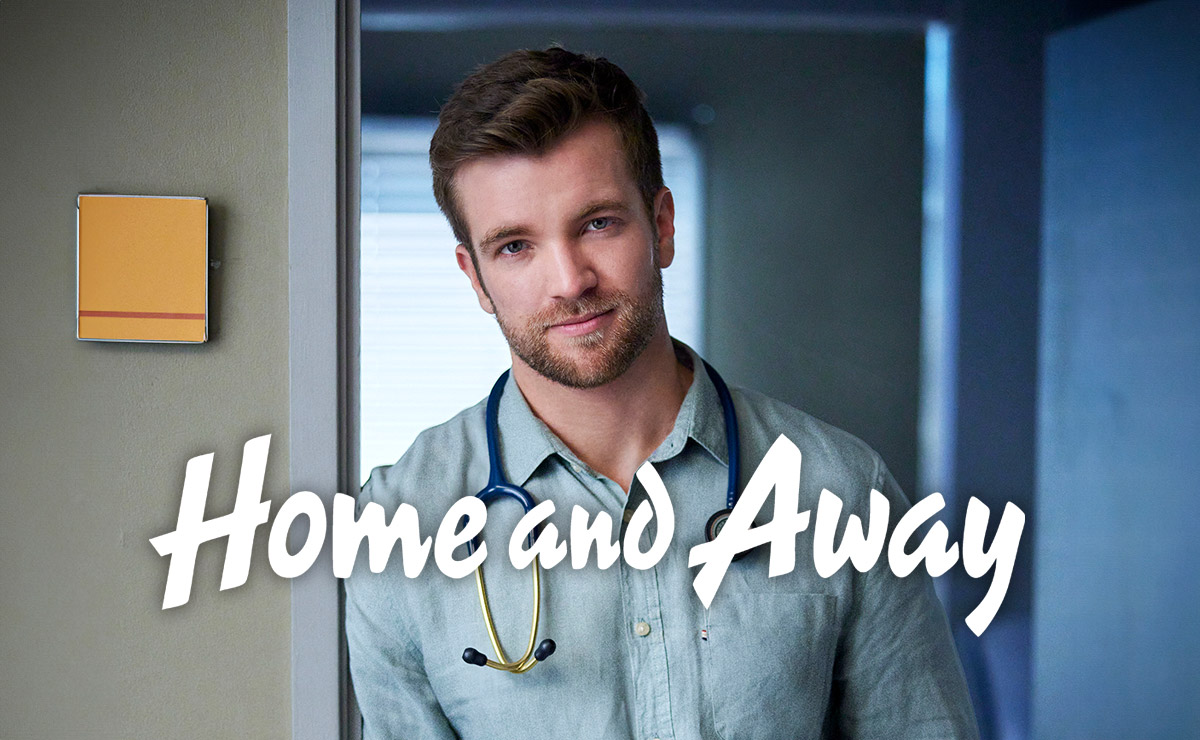 Home and Away is set to welcome a new character in the coming weeks, as Dr Levi arrives in Summer Bay with a connection to an existing favourite.
Levi comes to Summer Bay as a new doctor – more specifically, a cardiothoracic surgeon, aka a heart specialist – who is "racing to save a Home and Away favourite."
That favourite is believed to be Mackenzie Booth (Emily Weir), who suffers a heart attack in upcoming episodes.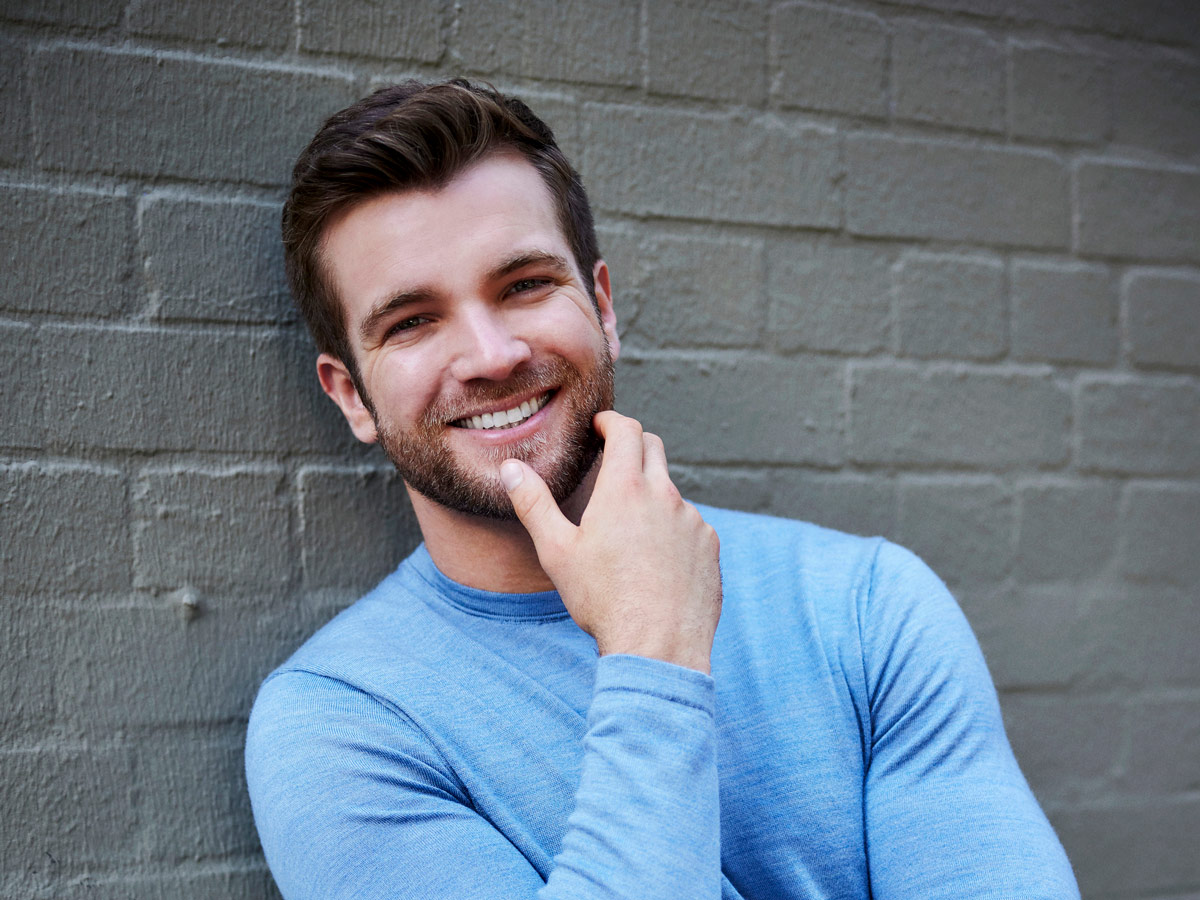 Levi is played by Tristan Gorey, and he's set to make his debut appearance on Australian screens in early November, before appearing on UK screens in the new year.
We've known about the arrival of a new doctor for a while, since an audition tape surfaced earlier this year. Posted publicly online and seen by Back to the Bay, it revealed that the Salt owner was set to suffer a major health scare.
The scene in question sees Mackenzie at the hospital where the male doctor—now believed to be cardiac specialist Levi—pays a visit to explain the circumstances of her shock collapse, which we've included a transcript of below: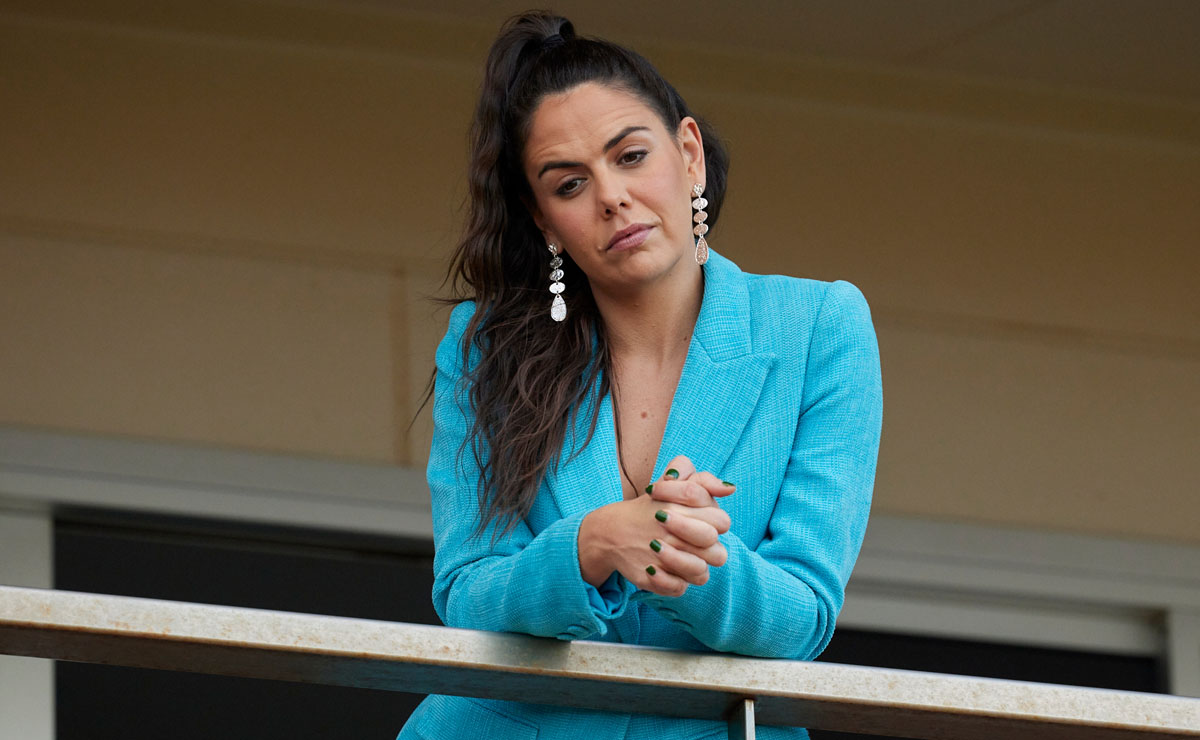 DOCTOR
So, has anyone told you what has happened to you yet?

MACKENZIE
I had a heart attack.

DOCTOR
Technically yes, but there's a little bit more to it than that. You had what's called a spontaneous coronary artery dissection. Basically, that means there was a tear in one of the blood vessels in your heart.

MACKENZIE
Right…

DOCTOR
And when that happens, the heart muscle starts to die. Which is why you collapsed.

MACKENZIE
But why… I mean, why did it happen?

DOCTOR
We don't know why, it's extremely rare. So, I guess that means you're part of a very exclusive club now.

MACKENZIE
I'd rather frequent flyer points…
The scene then goes on with the doctor explaining to Mac that she will have a long road to recovery, as she immediately starts to get herself worked up about having a business to run.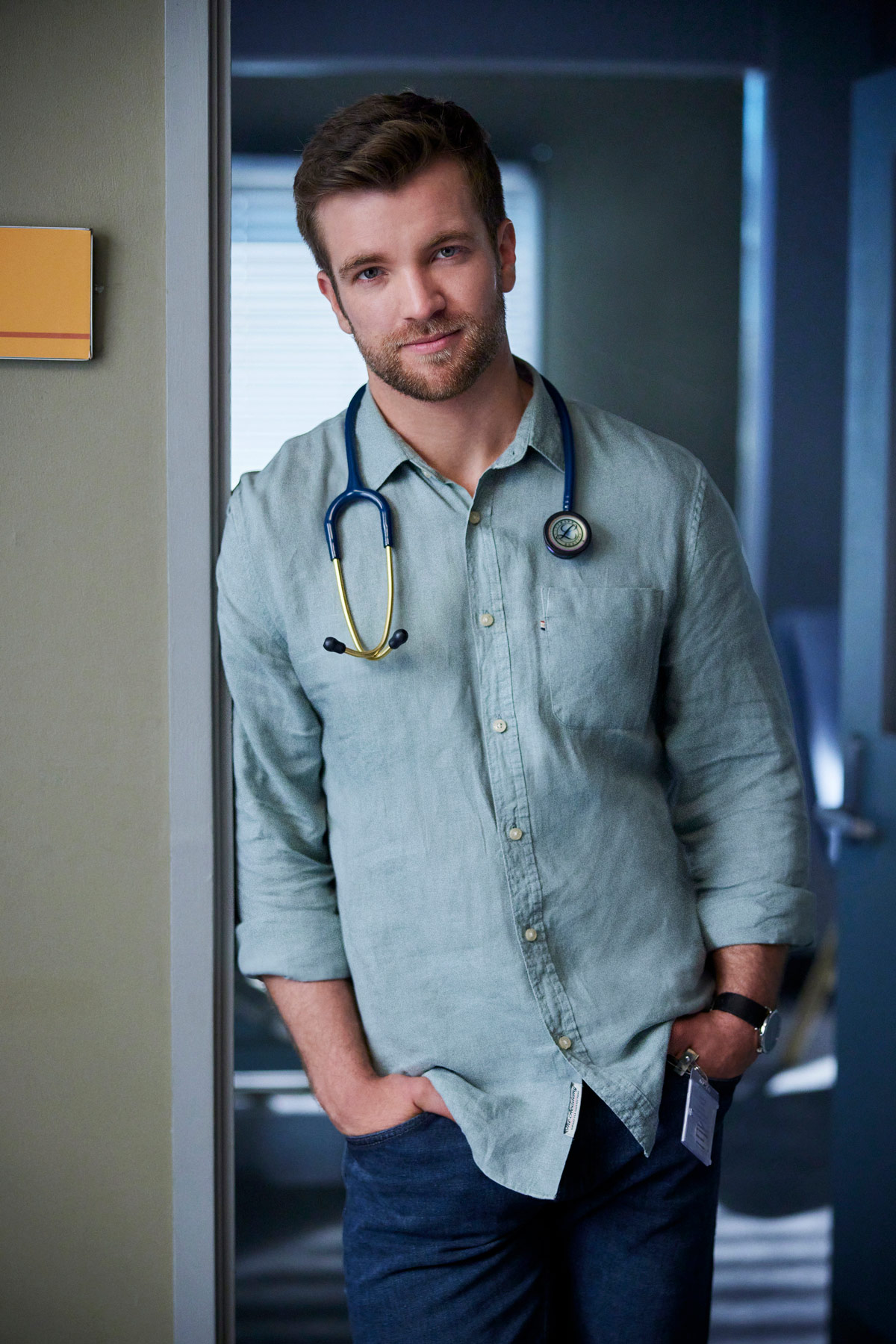 Levi tries to calm Mac down and points to her heart monitor, as he explains that she's already over-exerting herself, and it seems that Mac will have no choice but to take a step back from Salt if she's got any chance of recuperating…
While new character Levi will quickly become acquainted with Mackenzie, it seems he already has a connection with another Summer Bay favourite – Eden Fowler (Stephanie Panozzo)!
Fan Esther Mackie of the Home and Away Spoilers & Info Facebook group witnessed Tristan Gorey filming alongside Stephanie Panozzo at Palm Beach in early October, where the scenes revealed him to be Eden's brother.
There's no word yet on whether Levi comes to Summer Bay to see Eden and quickly makes the town home, or whether he's been quietly working in Northern Districts' heart unit this whole time…
Little has been said about Eden's family since her arrival on screen last year, with no mentions of siblings before now. However we do know that she grew up in a funeral home, with her family still holding out hope that Eden would one day take over the business.
Levi isn't the only Lyrik relative to hit our screens in the weeks to come. Later this week, fans will get to meet Remi's (Adam Rowland) parents, Graham and Nicola Carter, played by real-life husband and wife Brian Meegan and Kate Raison.
Remi is set to invite girlfriend Bree (Juliet Godwin) to meet them, though it's not yet clear whether they'll meet in the bay, or whether Remi and Bree will head to their parents' holiday home – 'Castillo de Carter' – which was seen on screen earlier this year. Read more on their arrival…
Tristan Gorey is an Australian actor best known for his role as 'Texas' in the award-winning series Mystery Road: Origin(2022), as well as his film debut as Australian champion boxer, Hammer in Kid Snow (2024). He's also known for his narration on the Disney+ show Shipwreck Hunters (2022).
He was born on the sun-kissed coast of Perth, Western Australia. He grew up in a working-class family of 5, being the middle child to an older brother, and younger sister. He attended John XXIII College in Mt Claremont.
Tristan studied at the prestigious Western Australian Academy of Performing Arts. In 2023, he relocated to Sydney for the role of Cardiothoracic Surgeon, Dr Levi, on Home and Away and will appear on Australian screens in early November.
---
Monday 30th October (Episode 8149)
Leah placates Justin with a lie. Bree worries for Leah's welfare. Lyrik play their first gig back at Salt.
Tuesday 31st October (Episode 8150)
Tane breaks Felicity's heart all over again. Remi extends an invitation to Bree.
Wednesday 1st November (Episode 8151)
Felicity and Mackenzie go head to head. Bree meets Remi's parents. Eden supports Cash.
Thursday 2nd November (Episode 8152–54)
Dana wants to give back. Tane snaps. Bree opens up to Remi's parents.
Tane's ready to rebound. John inflicts his bad mood upon his students. Kirby and Theo team up to song write.
Theo struggles with his lyrics. Marilyn's work request backfires. Leah's nightmares escalate.
Spoilers in your inbox every weekend!