Home and Away Spoilers – Tex and Cash's final showdown begins
This week on Home and Away in Australia, the bikies are back with a vengeance as Tex escapes from prison with only one man on his mind. Will Cash survive the week?
Summer Bay copper Cash (Nicholas Cartwright) has been living with a bounty on his head for several months, following his killing of bikie gang leader Marty back in August. Though things had gone quiet for some time, as the police taskforce continued surveilling known associates of the gang, the cutting of the brake lines on Cash's father's old ute made it known that the bikies still mean business.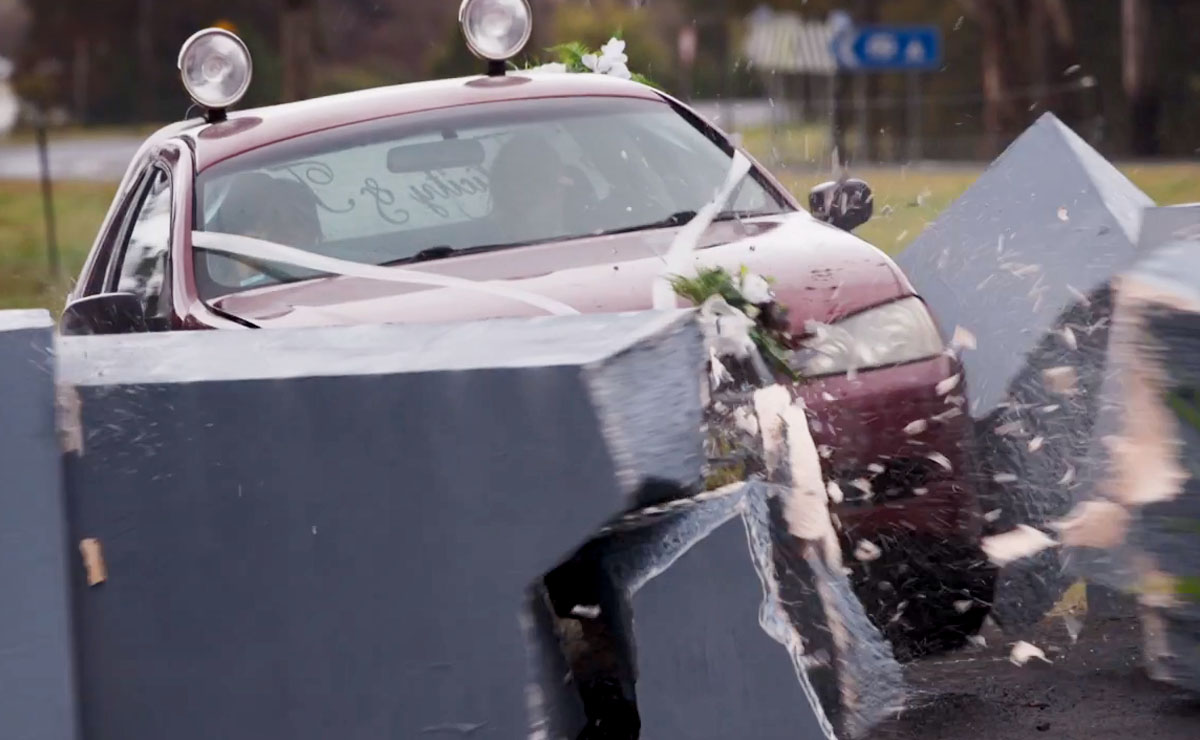 Unfortunately for them, Cash wasn't driving the ute to Tane (Ethan Browne) and Felicity's (Jacqui Purvis) wedding as originally planned, with the ensuing accident leaving Eden (Stephanie Panozzo) as the one fighting for her life, whilst Leah (Ada Nicodemou) faced surgery after a fencepost impaled her.
Lloyd (Oliver Ackland) was present at Northern Districts Hospital when the accident victims were brought in, and was forced to report back to the bikies that Cash didn't have a scrape on him, meaning they would have to resort to Plan B.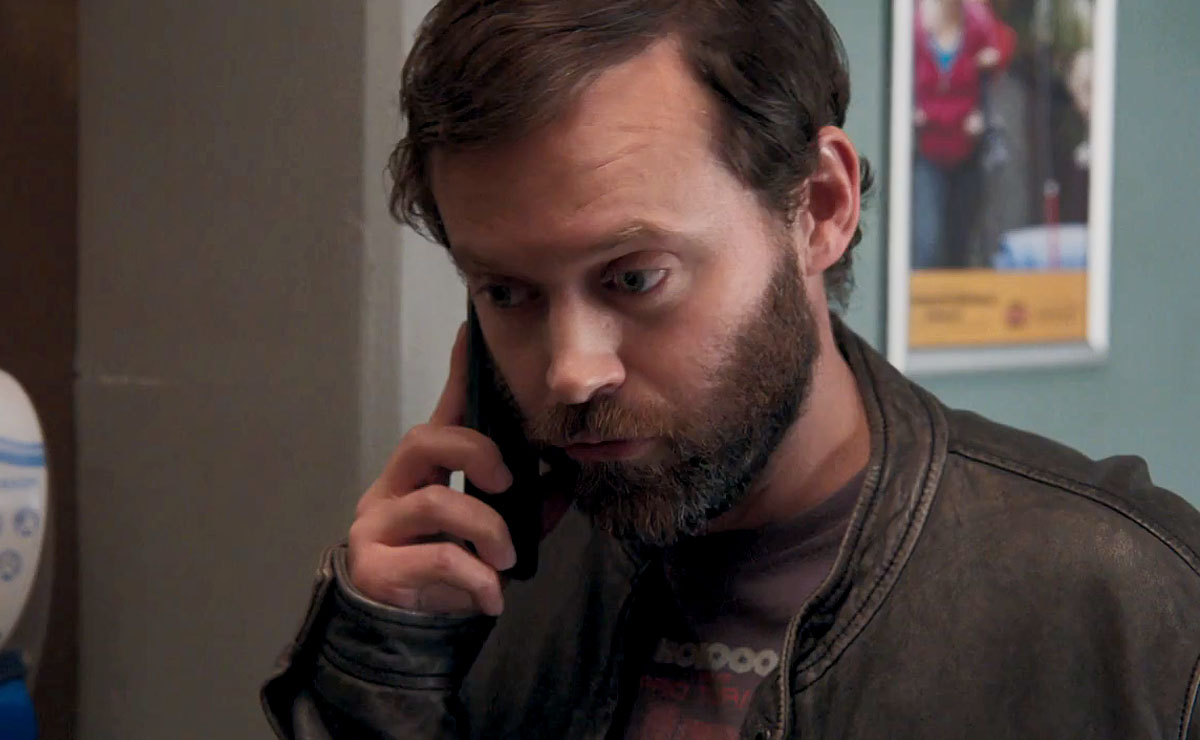 After realising that the crash was not an accident, a quick search of the house by Cash and his foster father Gary (Peter Phelps) revealed some hidden bugs, which answered the question as to how the gang knew Cash was supposed to be driving the ute.
Although Cash came clean to Rose about what he'd found, he wished to keep it from the taskforce until he had definitive proof, and he found that by visiting gang member Tex (Lucas Linehan) in prison.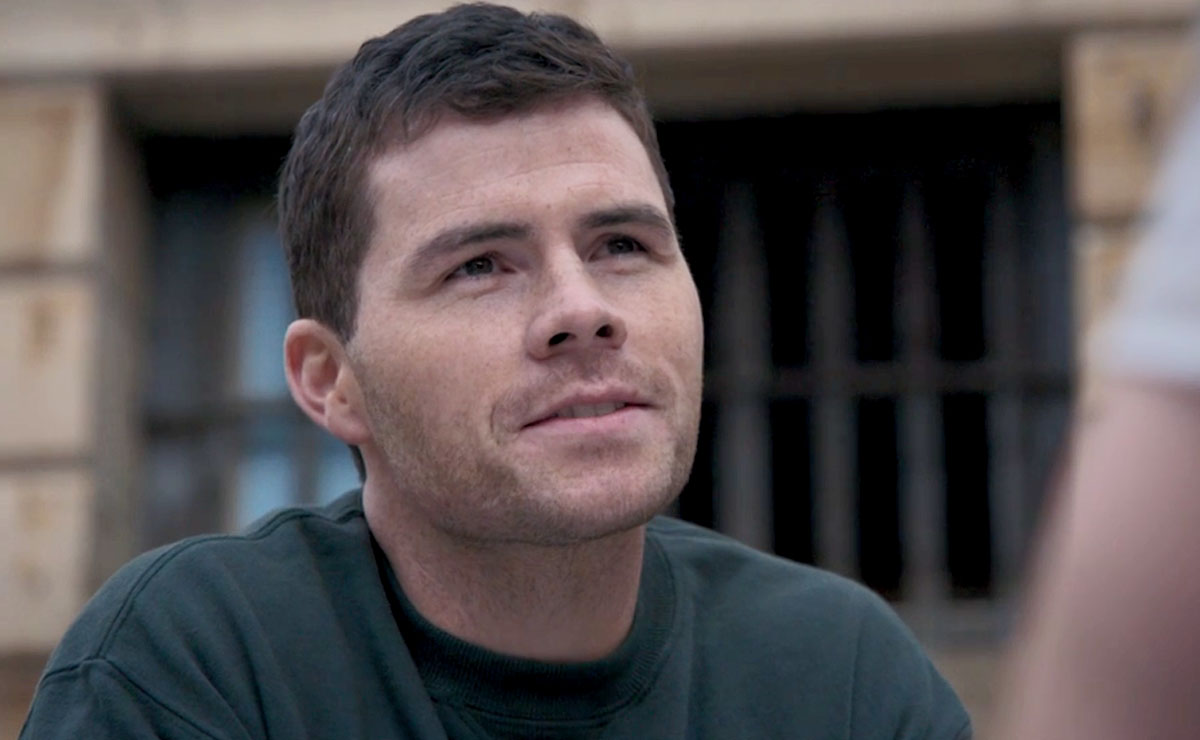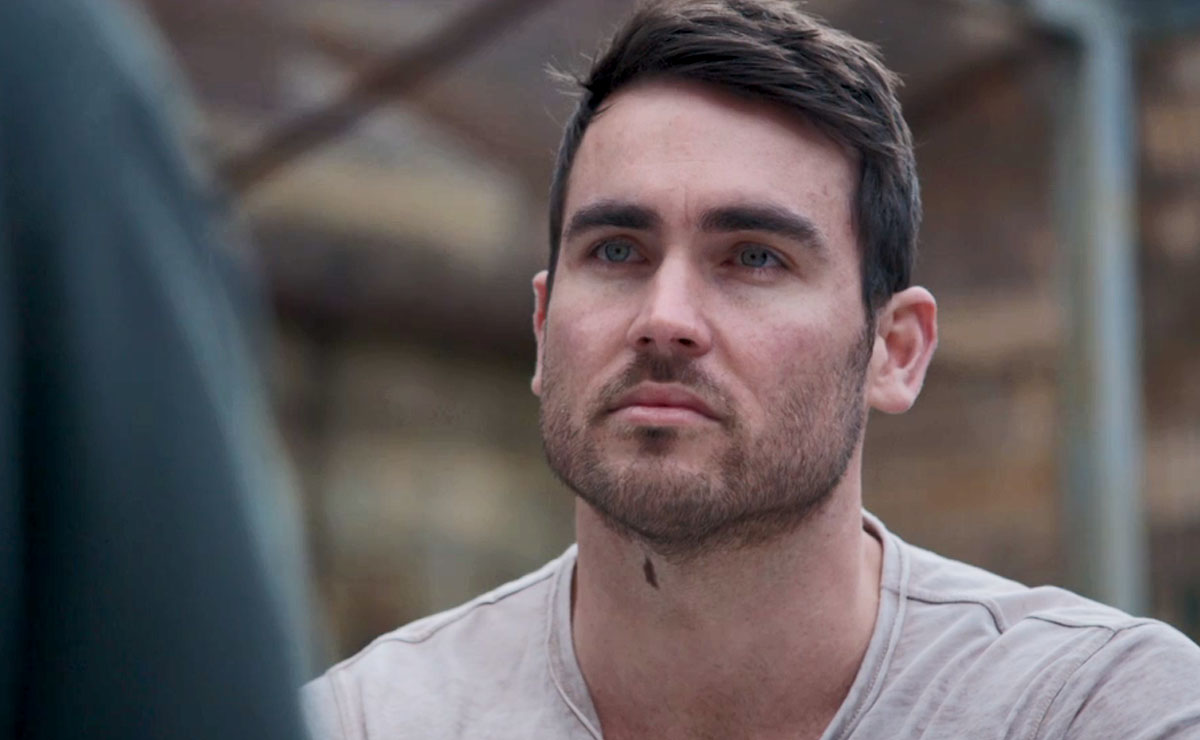 Whilst he refused to acknowledge any responsibility, Tex's repetition of something that Irene (Lynne McGranger) had said the previous night when visiting the house was all that Cash needed. After cross-referencing Tex's prison visitors with some phone numbers, they came across Lloyd's name and cracked it.
Cash agreed to let Rose inform the taskforce of all the latest developments, but after a few hours of impatience decided to just take care of matters by himself (which always works out well for Summer Bay cops). Speaking directly into the listening device, Cash informed the gang that all they had to do was name the time and place, and they could finish this.
"When Cash says 'any time, anywhere', he means it," Nicholas Cartwright told TV Week. "He's willing to play dirty to stop them and will get as violent as he needs to be to make them back off."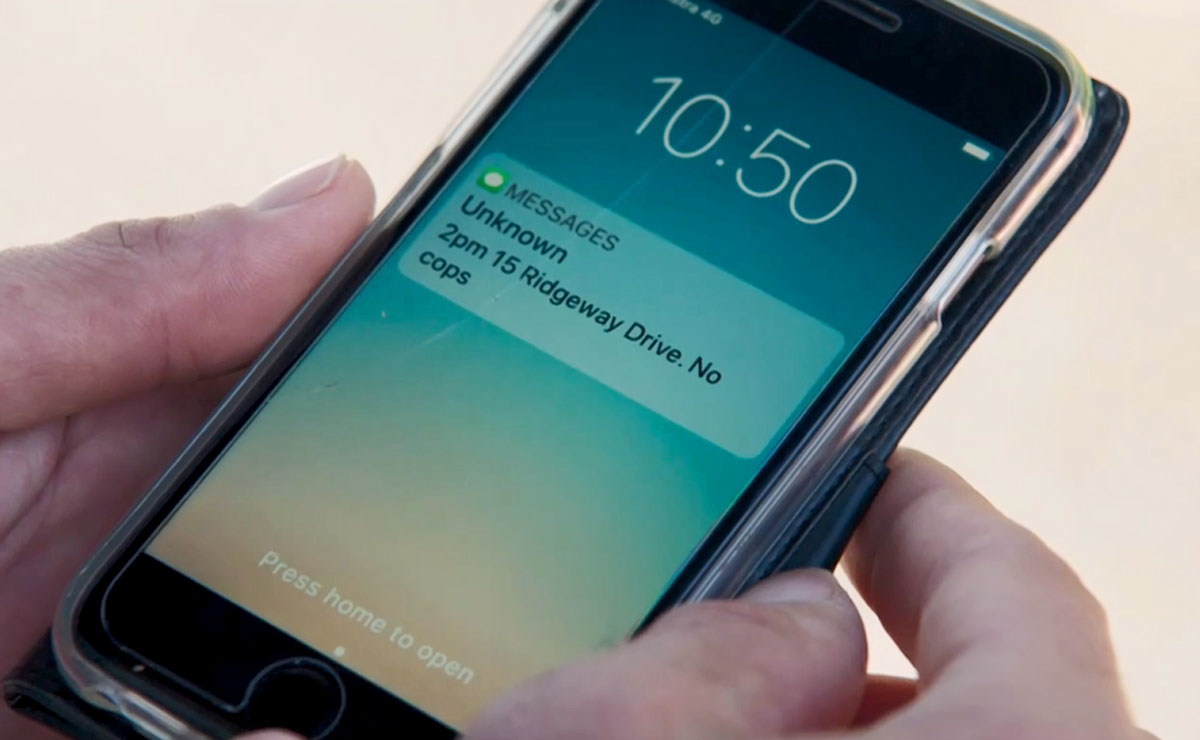 This week, Cash finally receives a text message from the bikies, with a time and a place that they want to meet, warning him that they don't want any cops.
As Cash prepares for the meeting, he's mindful what he could be about to walk into. If the bikies are willing to pay out $10,000 for his life, he's sure that they're not going to be down for sorting things out over a beer.
Having spent a lot of time at a comatose Eden's bedside following the accident, now that he's worked out the true depth of his feelings for her, Cash feels he owes her what could be a last goodbye.
"Just in case it doesn't go my way, I wanted to tell you how much you mean to me."
But Cash's plan is thwarted by the arrival of Rose, who explains that the taskforce have been monitoring his phone and know of the planned meeting.
Rose warns him that he needs to keep out of things, as he's then placed under guard so that he can't leave the hospital!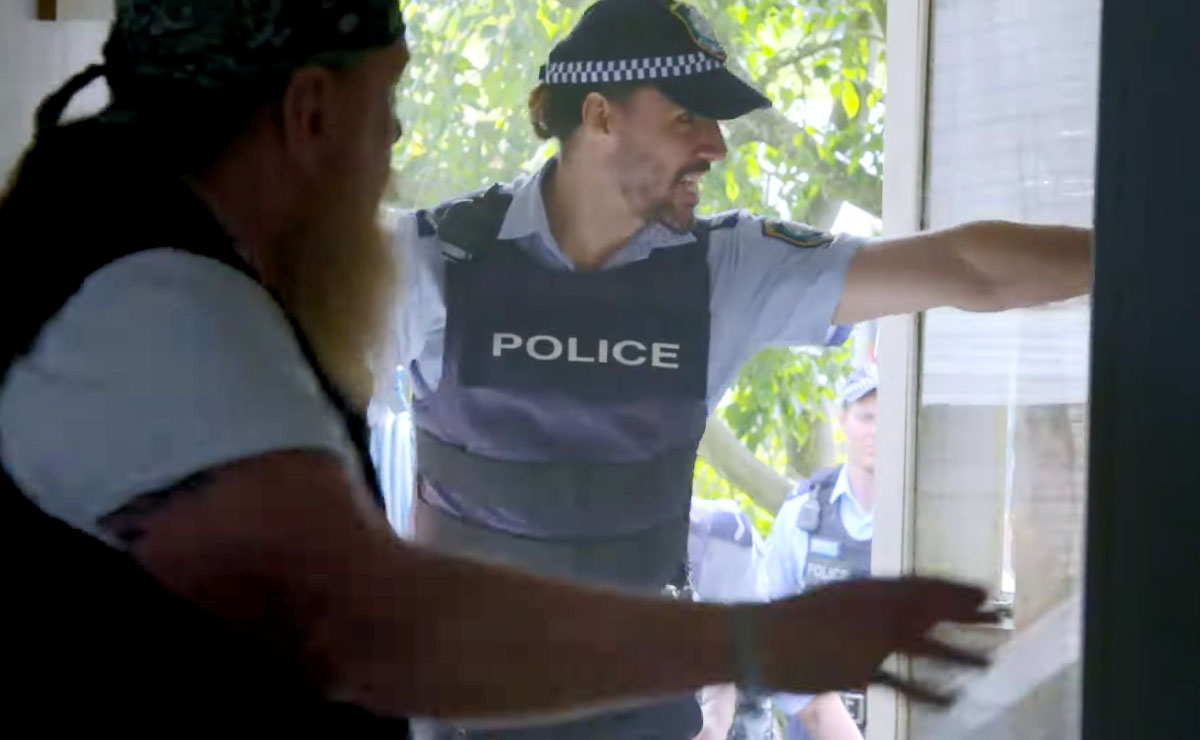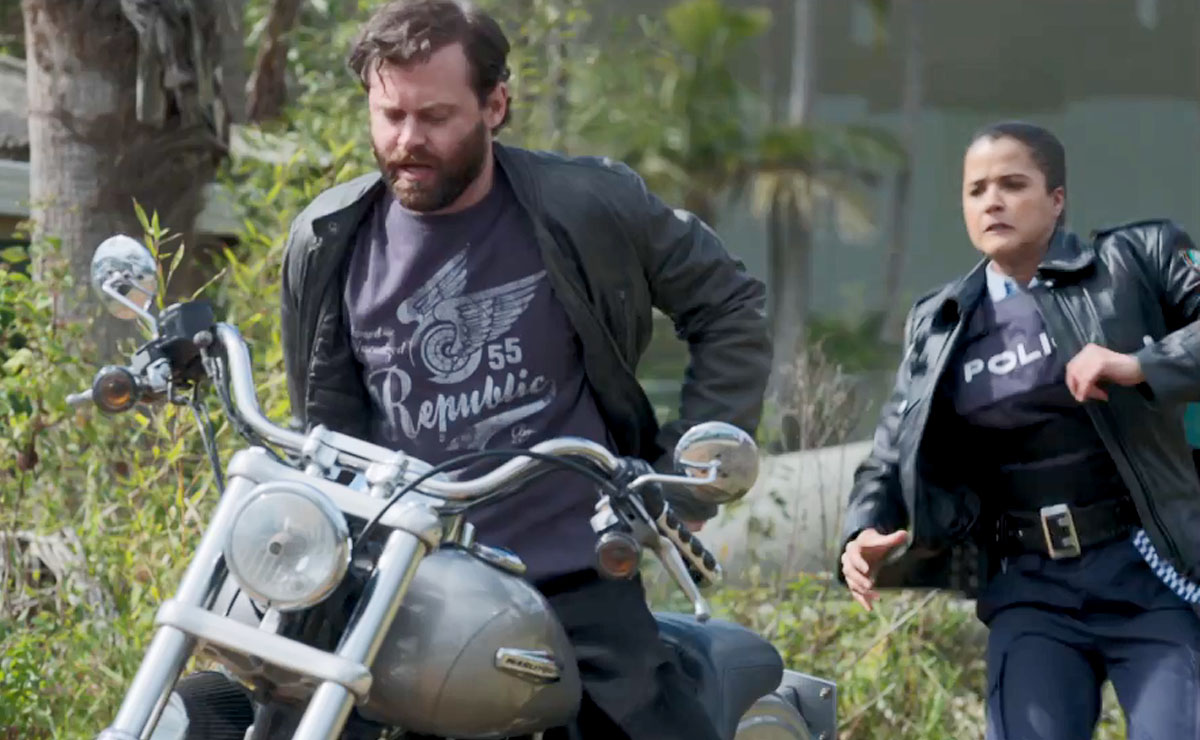 Rose and her colleagues raid the address that had been given to Cash, and are successful in arresting Lloyd and a number of other gang members. Cash is relieved when Rose calls him to say that it's all over with and he can finally leave the hospital.
But little do they realise that Tex has managed to escape from prison…
After hearing of the raid from one of his comrades, Tex is pleased to know that Cash now has his guard down, as he instructs them to "now go get him."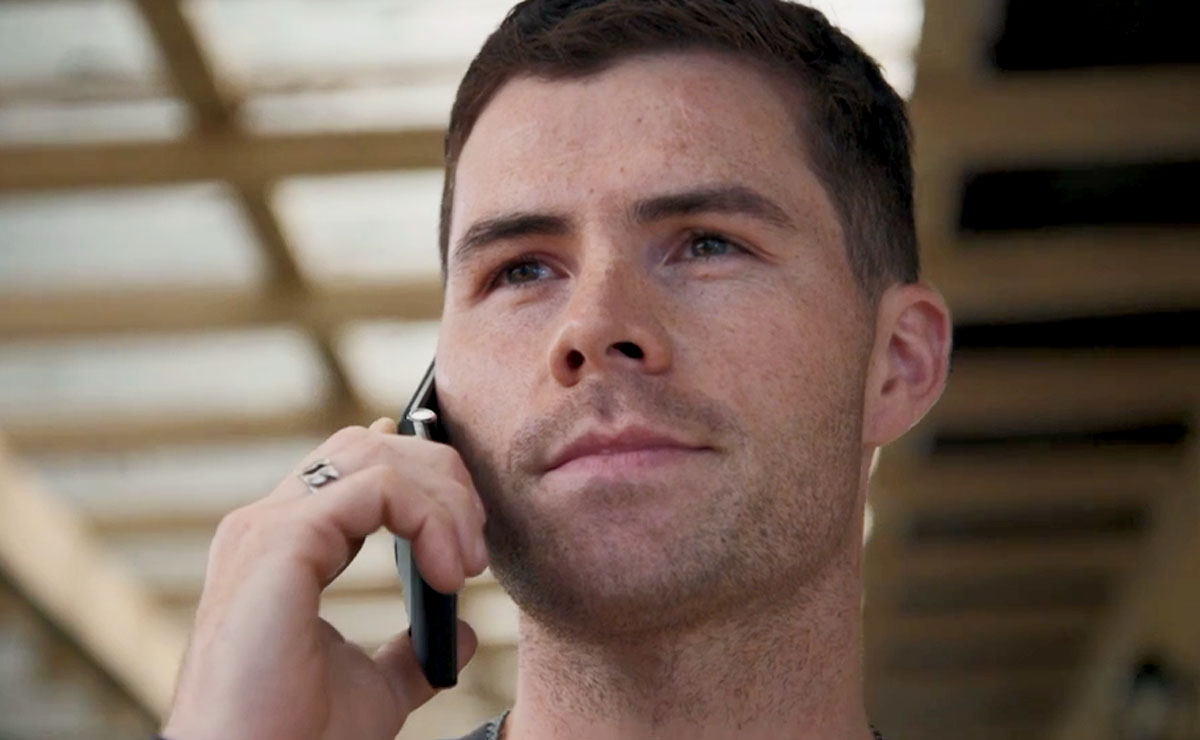 When Cash calls at Salt, he's approached by an armed man who quietly ushers him outside, where a van is waiting for him.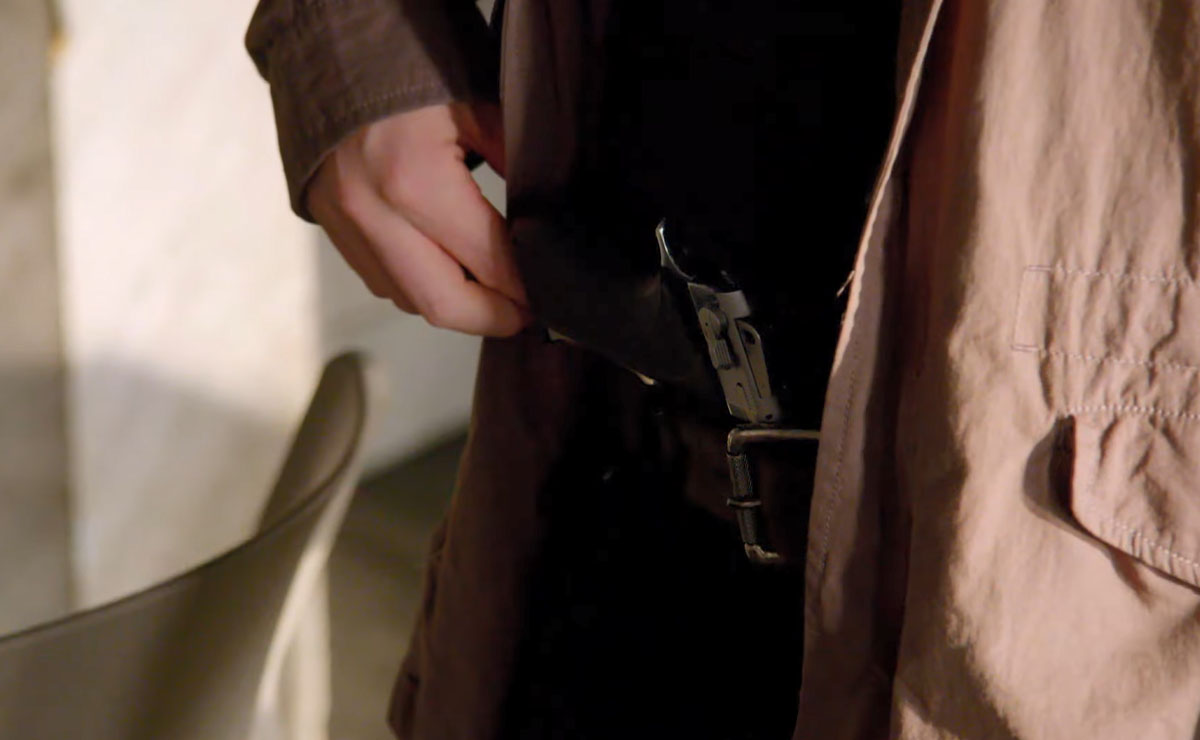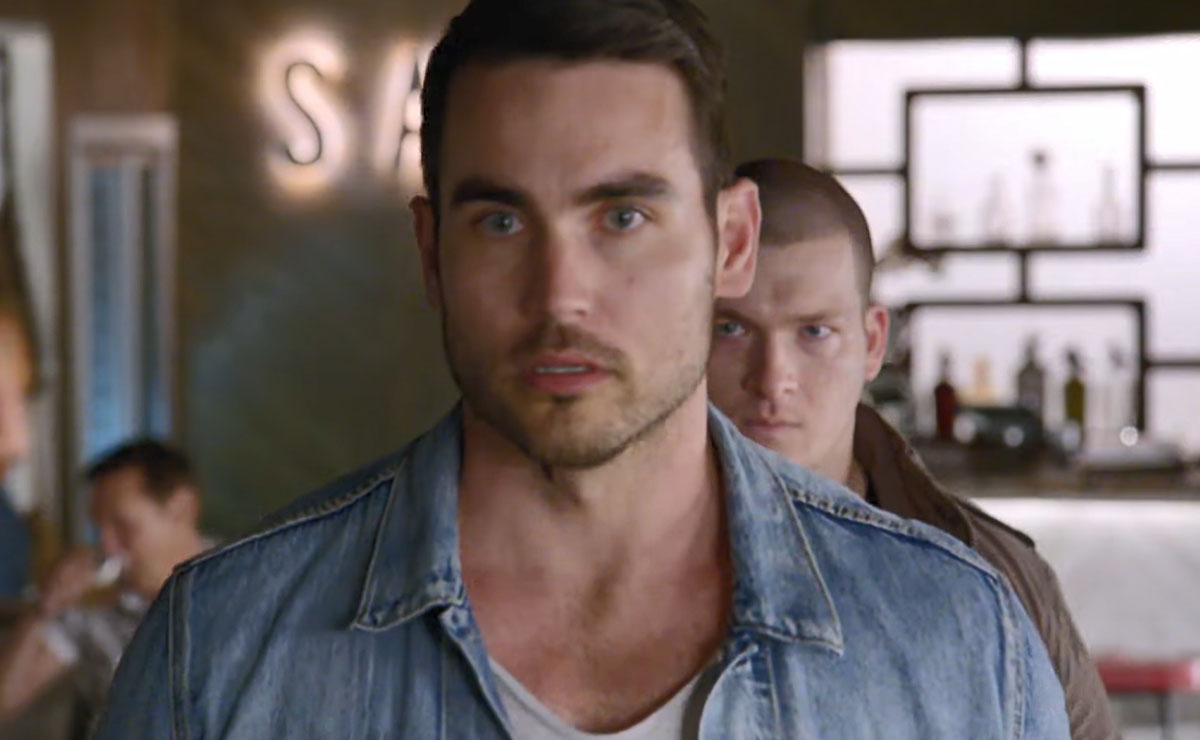 Before he's forced inside, Cash is able to signal to a nearby Tane to let him know that something is up. Tane keeps his distance as he calls for assistance, before tailing the van.
Arriving at the gang's safehouse, Cash finds himself confronted by Tex himself, who reminds him that he was the one who wanted to end things.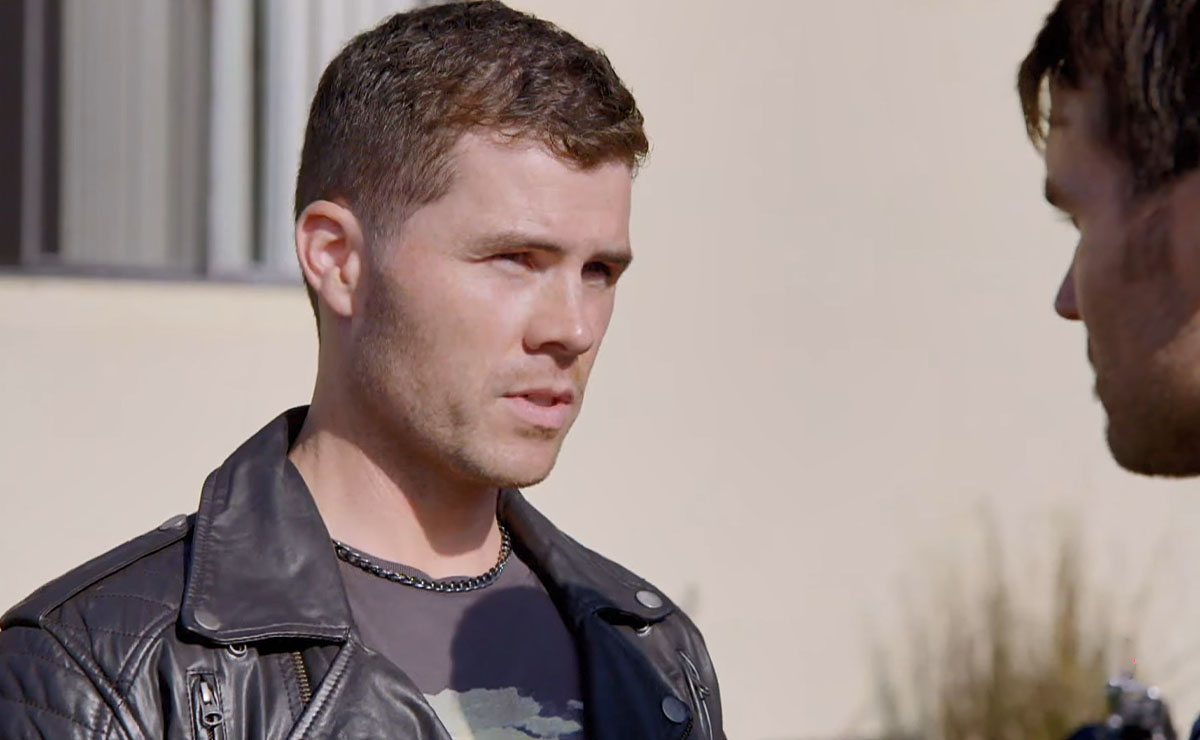 Subjecting Cash to a brutal beating, Tex then draws his gun.
"Take a good look round," Tex tells him. "It'll be the last thing you ever see."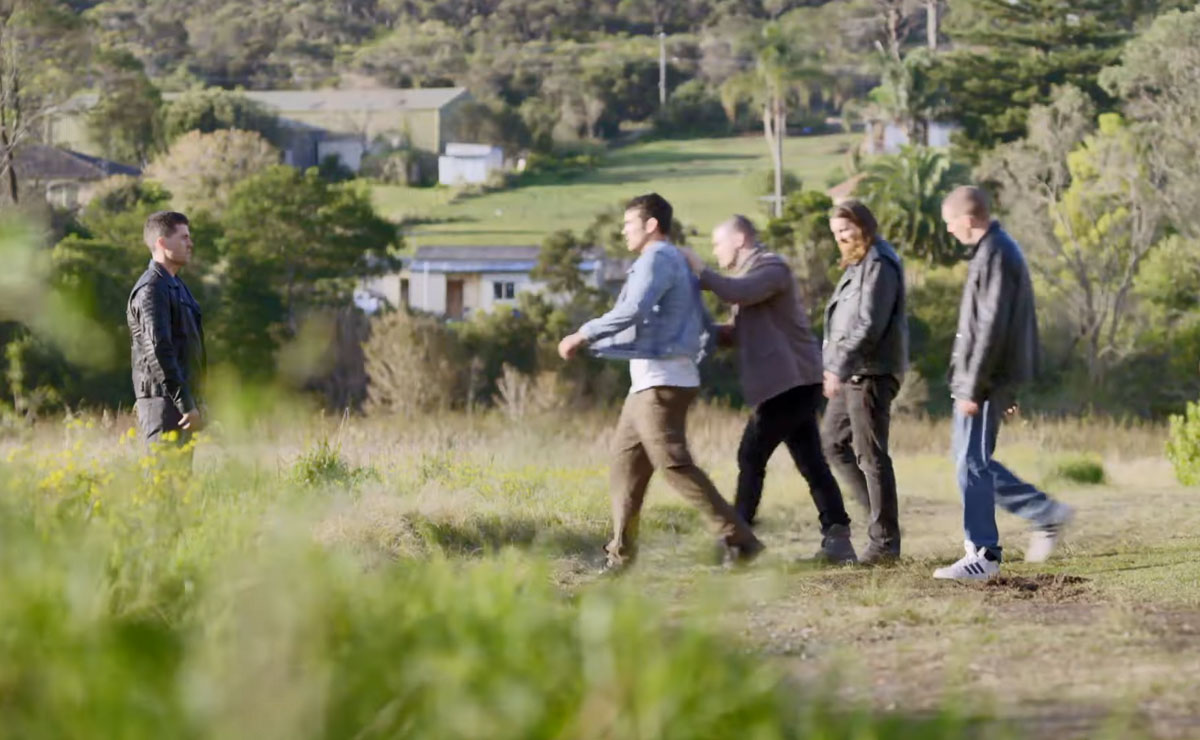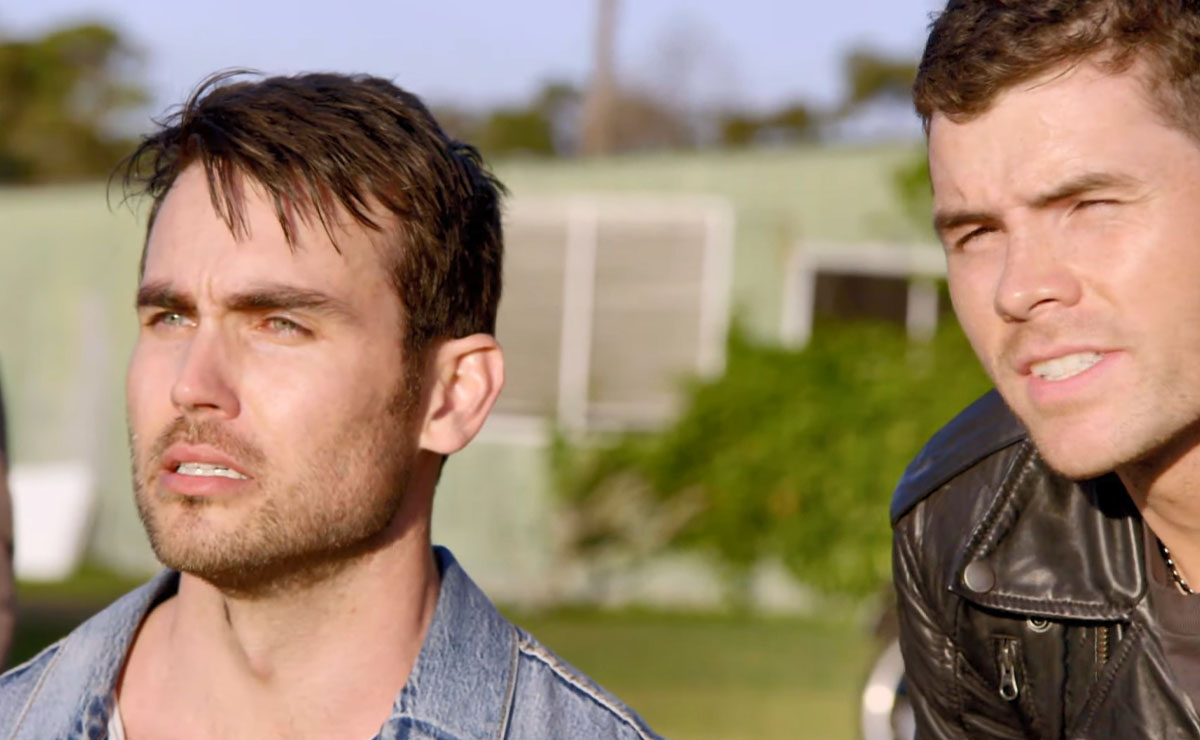 Hiding nearby, Tane realises he cannot wait any longer, and storms in to try and help, but the two are soon overpowered by the gang.
Ending up staring down the barrel of the gun, Cash prepares for the inevitable…
Is there any way out now for Cash and Tane?
---
Monday 30th January (Episode 7958)
Cash says goodbye to Eden. Rose takes down a criminal. Alf suspects a River Boy in Summer Bay.
Tuesday 31st January (Episode 7959)
Ziggy and Dean meet their newborn baby. The bikies are back with a vengeance. Is Cash and Eden's love story over?
Wednesday 1st February (Episode 7960)
Cash is left broken-hearted. Power goes to Marilyn's head. Does Theo have a stalker?
Thursday 2nd February (Episode 7961)
Remi ignores his worsening injury. Is Xander ready to move on? Kirby refuses to be a charity case.
Spoilers in your inbox every weekend!