Home and Away Spoilers – Felicity stuns Tane with drunken outburst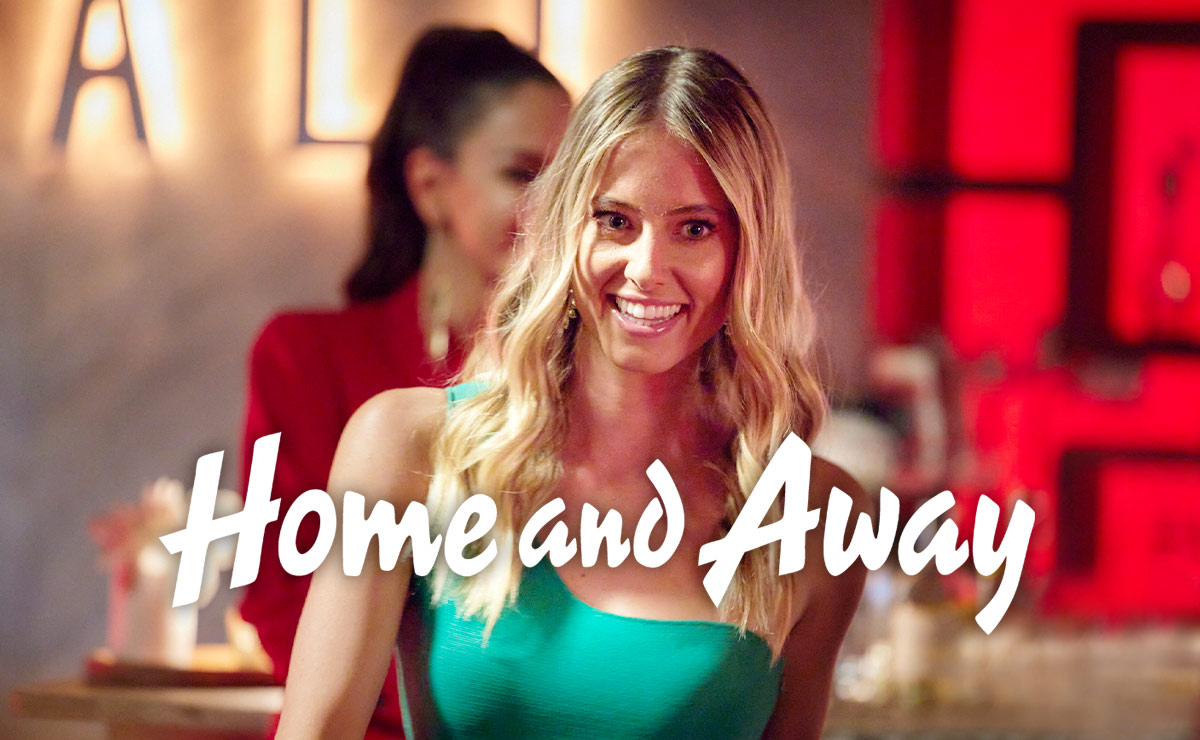 This week on Home and Away in Australia, Felicity shocks Tane with a drunken outburst as her drinking gets out of hand, while Ziggy struggles with new parenthood.
Felicity (Jacqui Purvis) is continuing to suffer in silence as she deals with PTSD following the horror car crash that brought her wedding day to an abrupt end.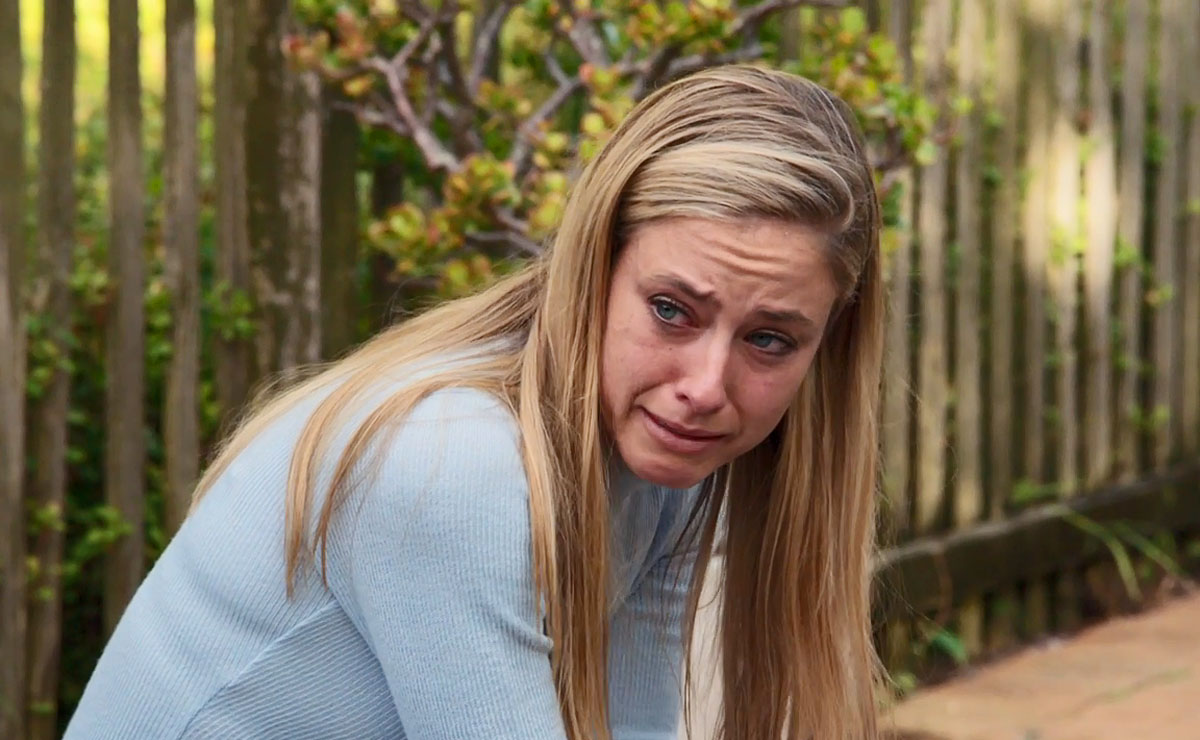 Flick has recently started blaming herself for the accident which left her bridesmaid Eden (Stephanie Panozzo) in a coma for several weeks, despite having learned that the brakelines had been cut deliberately. If she hadn't temporarily had cold feet on the day, then Eden would never have been driving.
When Cash (Nicholas Cartwright) moved his belongings out of the house—on Tane's (Ethan Browne) orders after he discovered the crash was down to the bikie gang wanting to take out Cash—Flick was under the impression that her brother blamed her for Eden's condition too. That day, Flick swiped a bottle of whiskey from behind the bar at Salt and took it into the storeroom.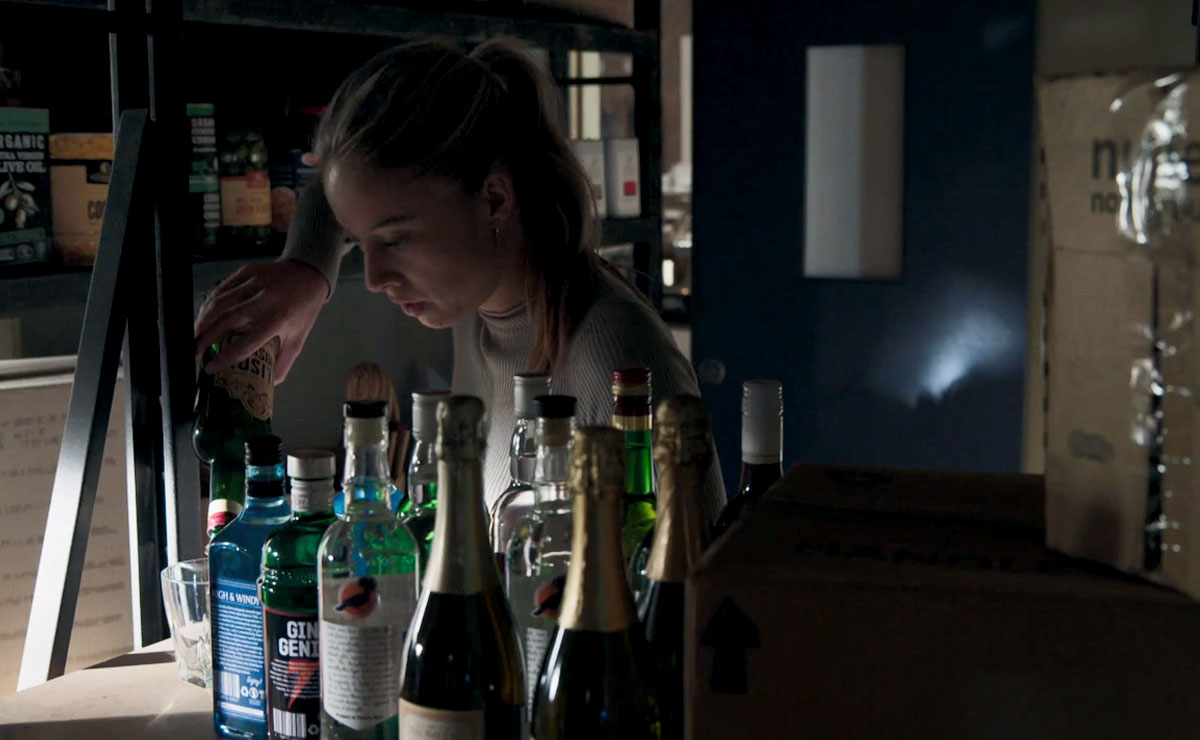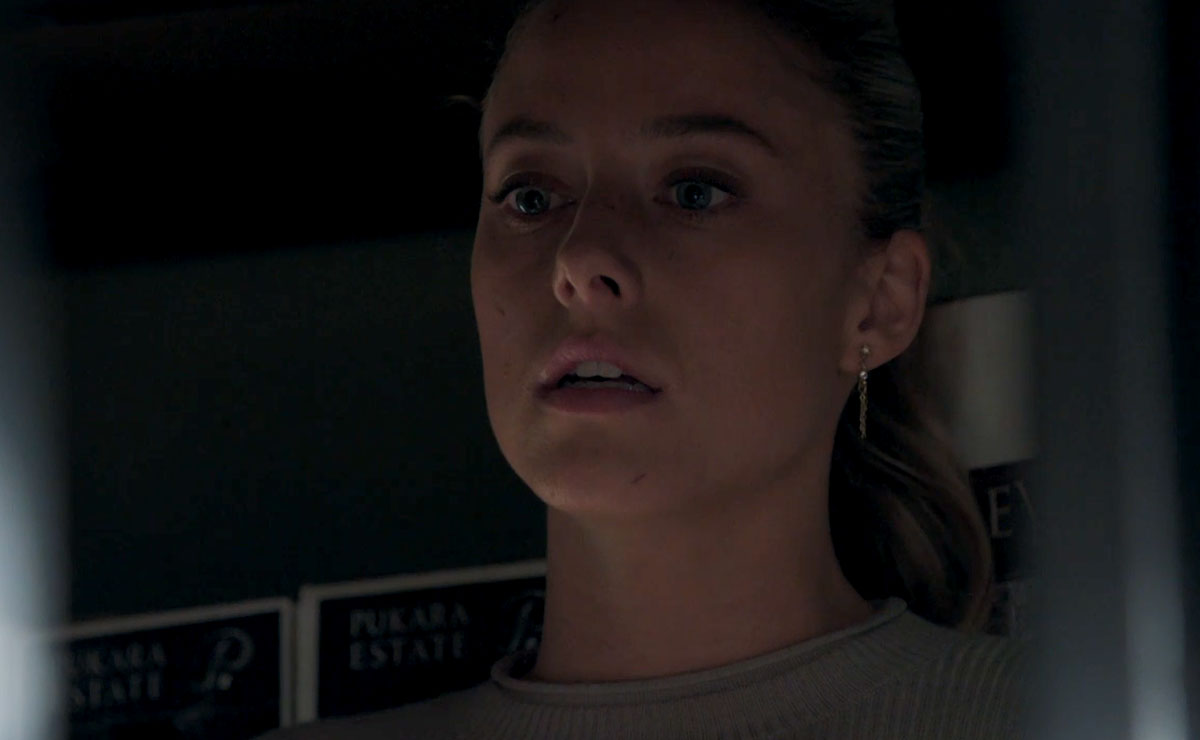 Since then, Flick's loved ones have been blissfully unaware that she's been turning to alcohol to get through the days, and she's even covered her tracks by using breath freshener before approaching Tane.
"Flick survived the crash, but the dust has settled, and the emotional trauma hits her," Jacqui told TV Week. "She uses alcohol to numb the guilt and grief – she feels she's the cause of the crash."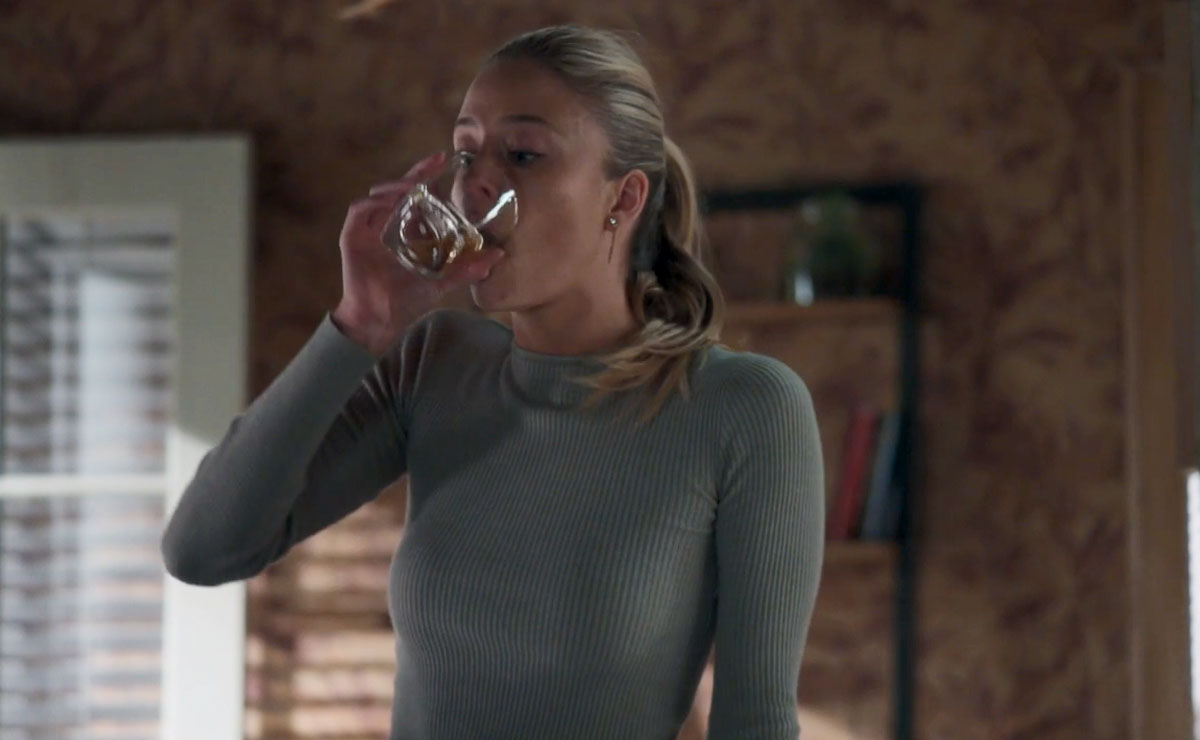 This week, having made lots of headway with her mental health since moving to Summer Bay, Flick looks set to turn back to her old ways with a drunken party.
With Eden having woken up with selective memory loss, which just so happened to wipe out all of her recent will they/won't they moments with Cash, Cash is also feeling down in the dumps after he'd decided that he was in love with her after all.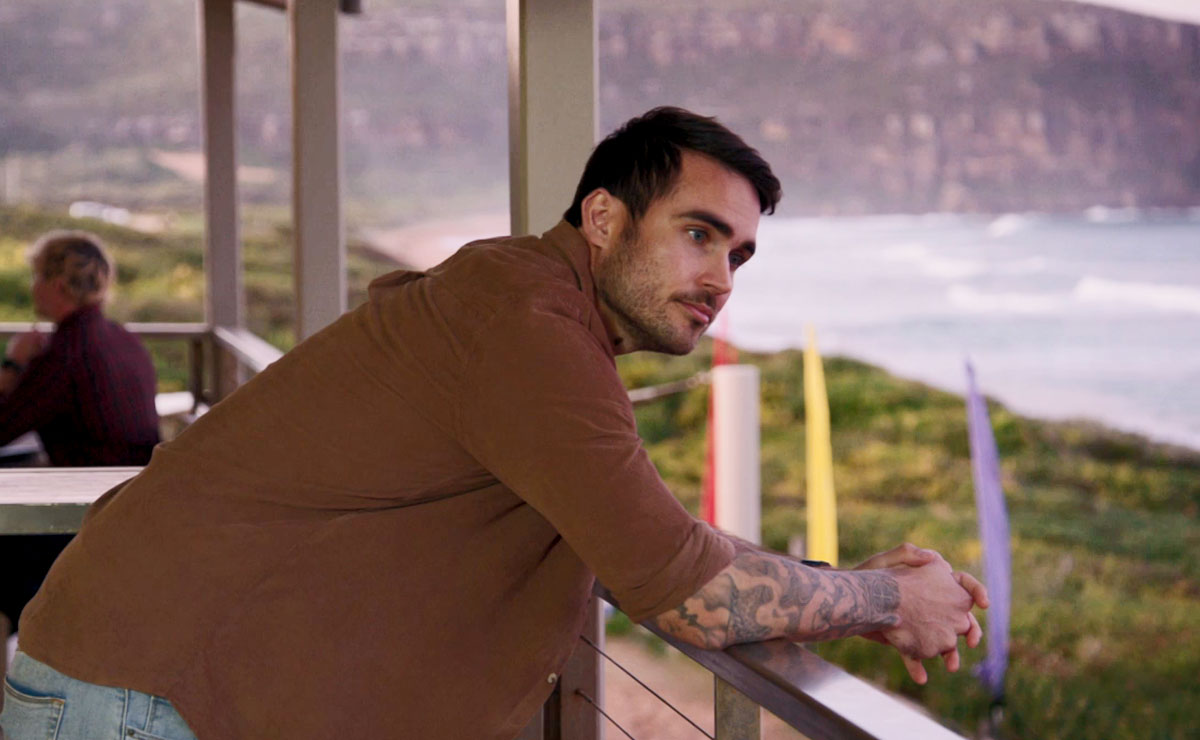 As the two siblings brood in Salt, Flick suggests a party to perk them up a bit, but she certainly doesn't intend on doing things by half…
There's absolute pandemonium at the Parata house when Tane returns home the next day. With Flick having put her hospitality skills to good use, the swimming pool is full of people whilst a DJ blares music out.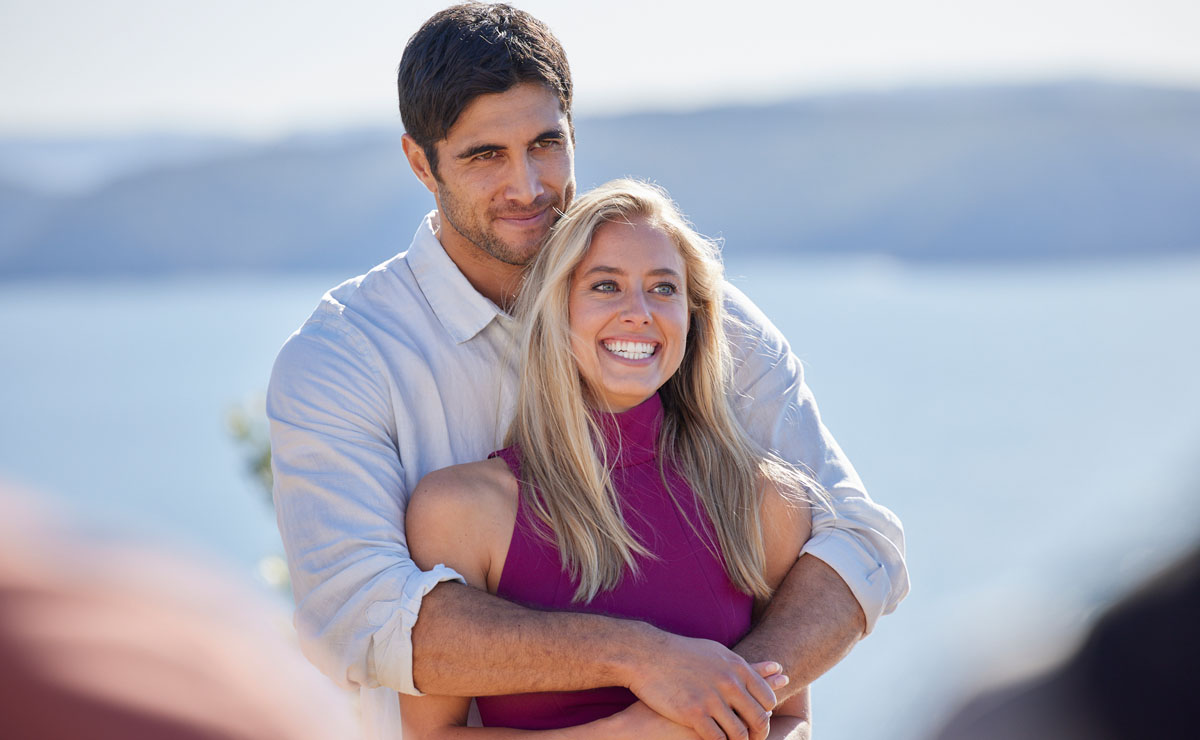 Naturally, Tane wants to know what's going on, but Flick is completely smashed by this point and feels that no apology is necessary for the chaos. Telling her fiance to loosen up, Flick then embarks on a drunken outburst where she declares that she doesn't want to marry him after all!
"Tane has become more protective of Flick after the crash, but it may end up dividing them," Ethan told TV Week.
Will Tane take Flick's words to heart, or will he realise that she needs help…?
---
Elsewhere in Summer Bay, Remi's (Adam Rowland) friends are worried for him as he continues to stubbornly refuse medical treatment for his hand.
Remi was forced to undergo surgery after Bree's (Juliet Godwin) abusive husband Jacob (Alex Williams) smashed his hand with a hammer, following his discovery of their relationship.
After Bree ended up inadvertently killing Jacob in self-defence after he took her away from the bay, her struggle to cope with what she'd done has seen her push Remi away.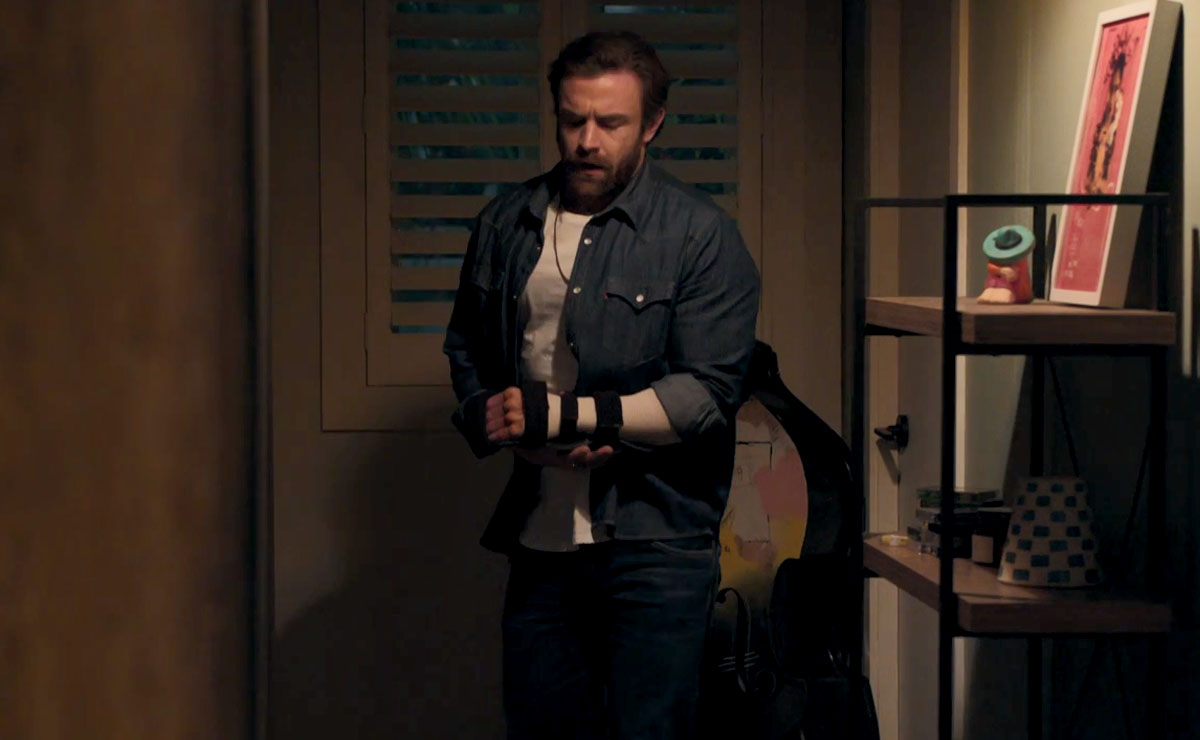 Remi was in agony last week after he tried playing the guitar, and as his hand continued to swell up, he found that the painkillers were no longer taking any effect. Kirby (Angelina Thomson) could see how bad Remi's hand was, but he insisted that the swelling would go down eventually.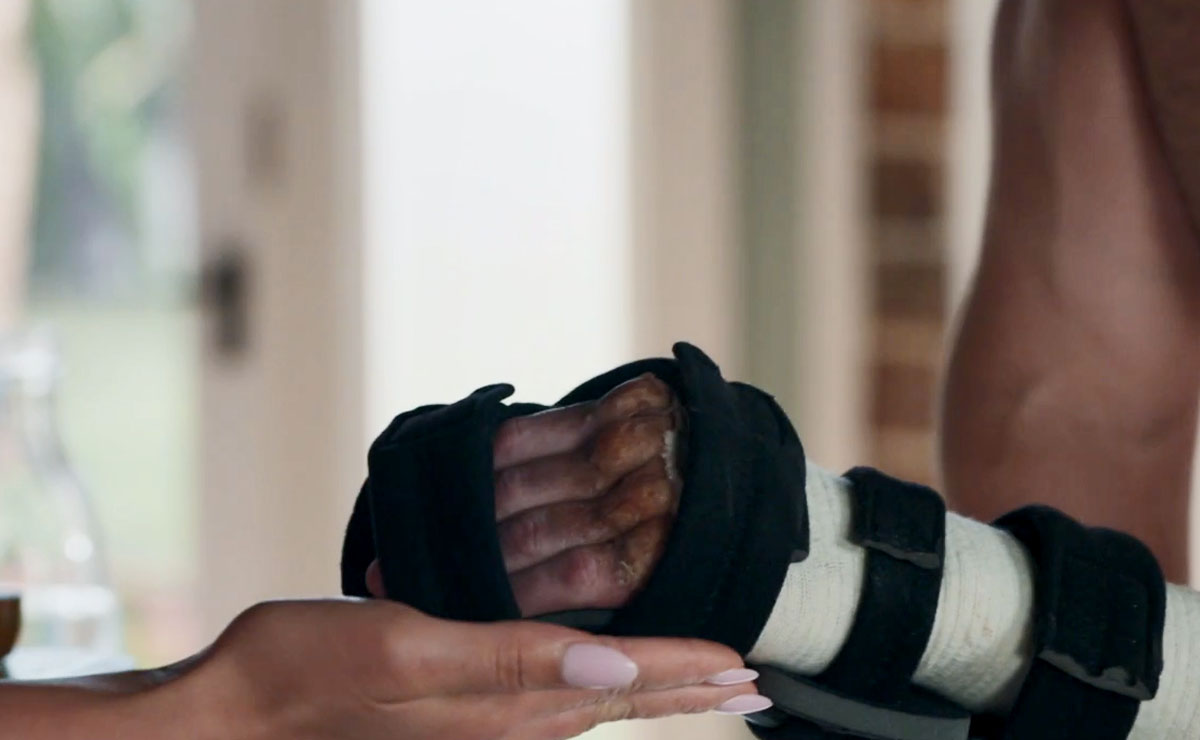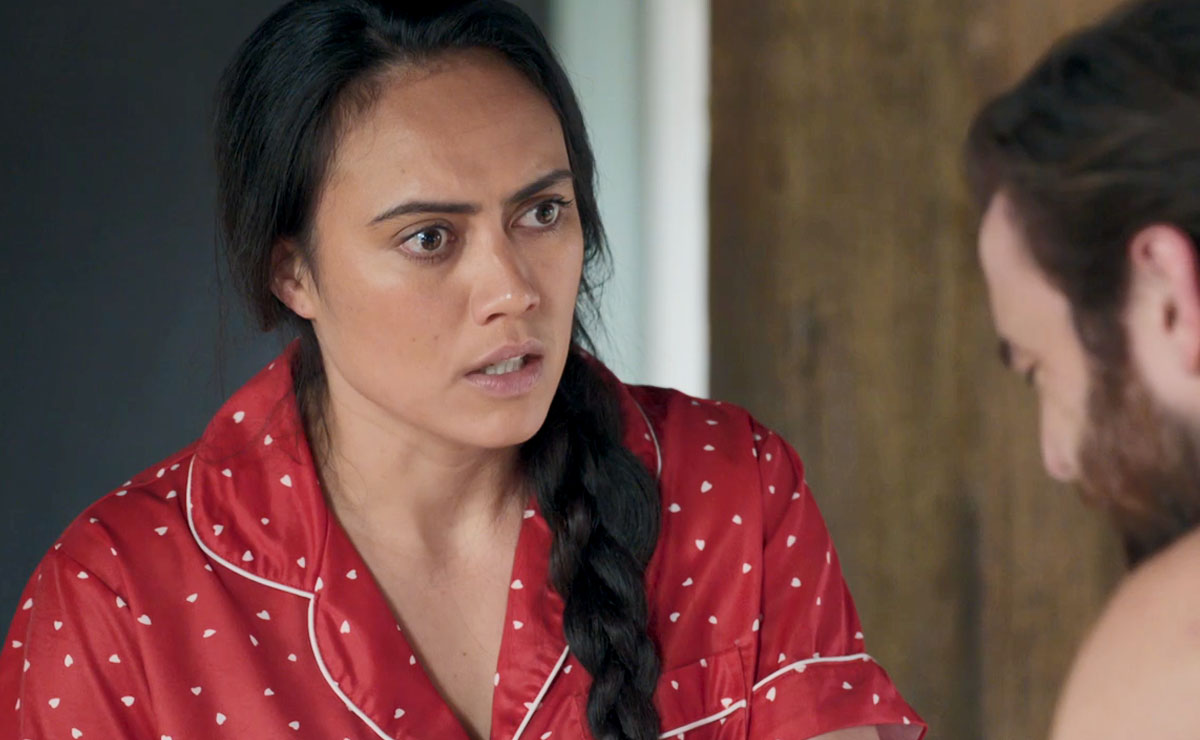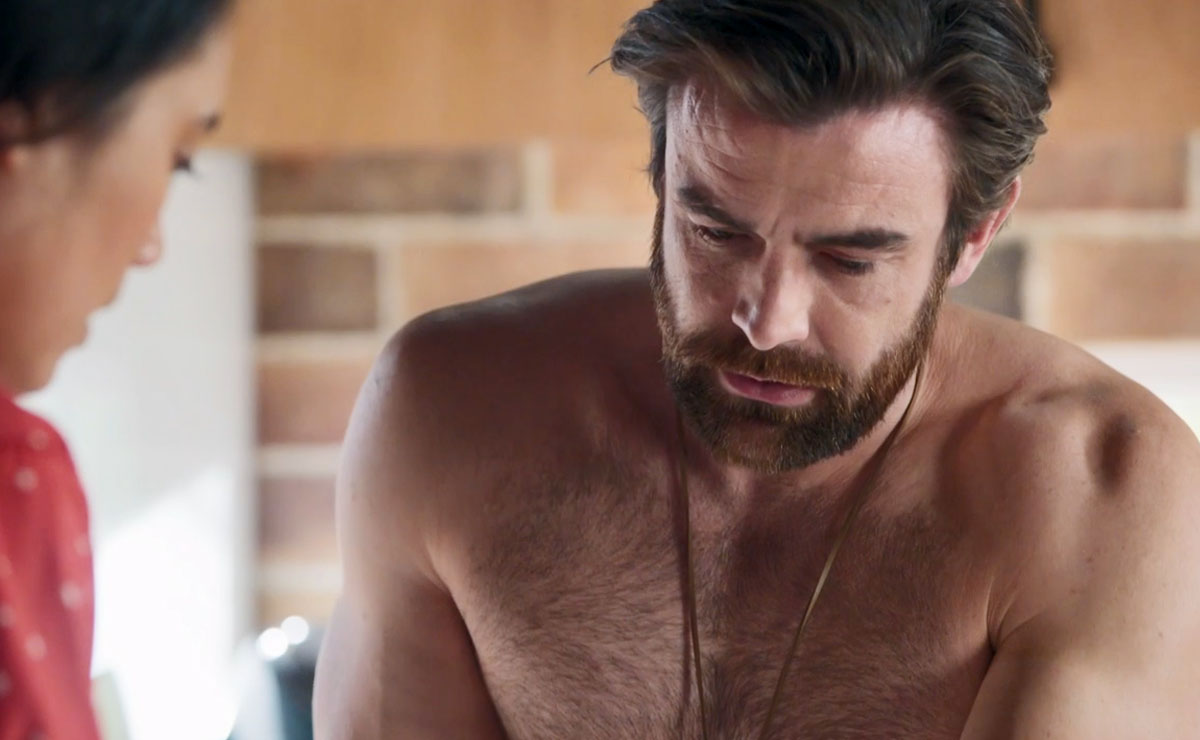 The week culminated in Remi on the verge of collapse during a band meeting in Salt, but when an ambulance was called, Remi refused to go to the hospital. As Remi stumbled out of the surf club, paramedic Xander (Luke Van Os) pointed out to Kirby, Theo (Matt Evans) and Justin (James Stewart) that he couldn't force Remi to get treatment.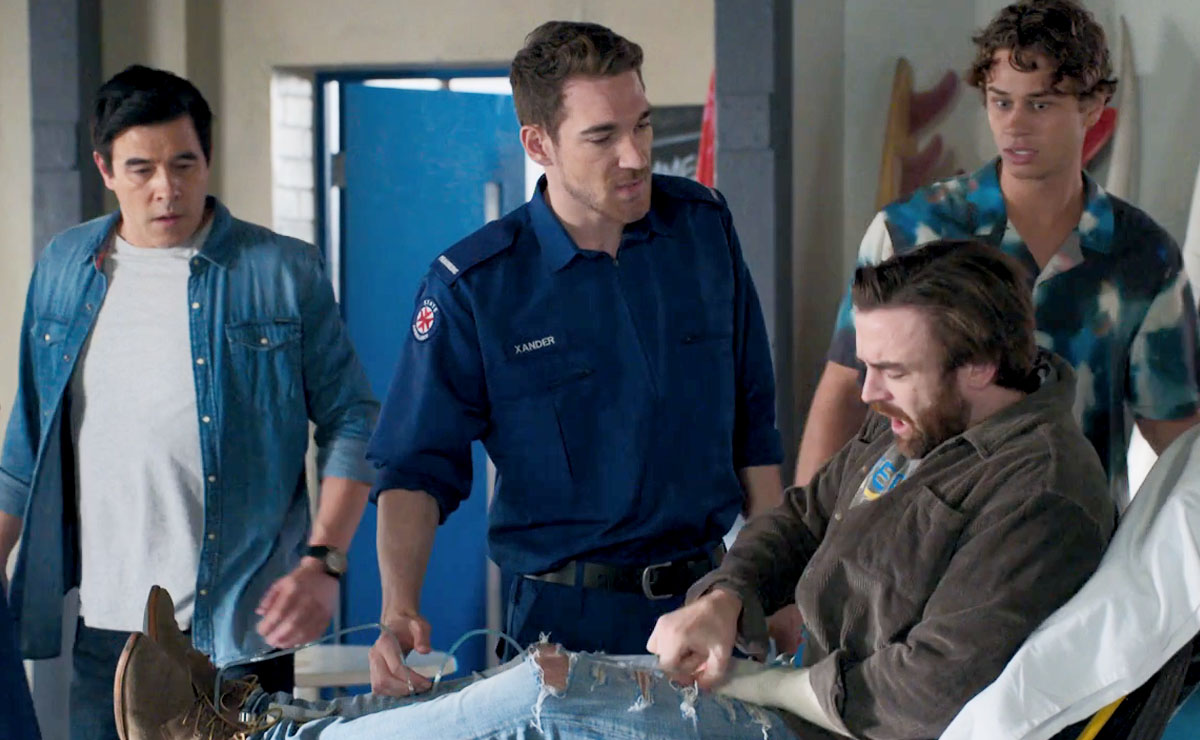 This week, Theo reprimands Remi for shutting everyone out, as he tells him that he's treating Kirby like dirt when all she's trying to do is help him.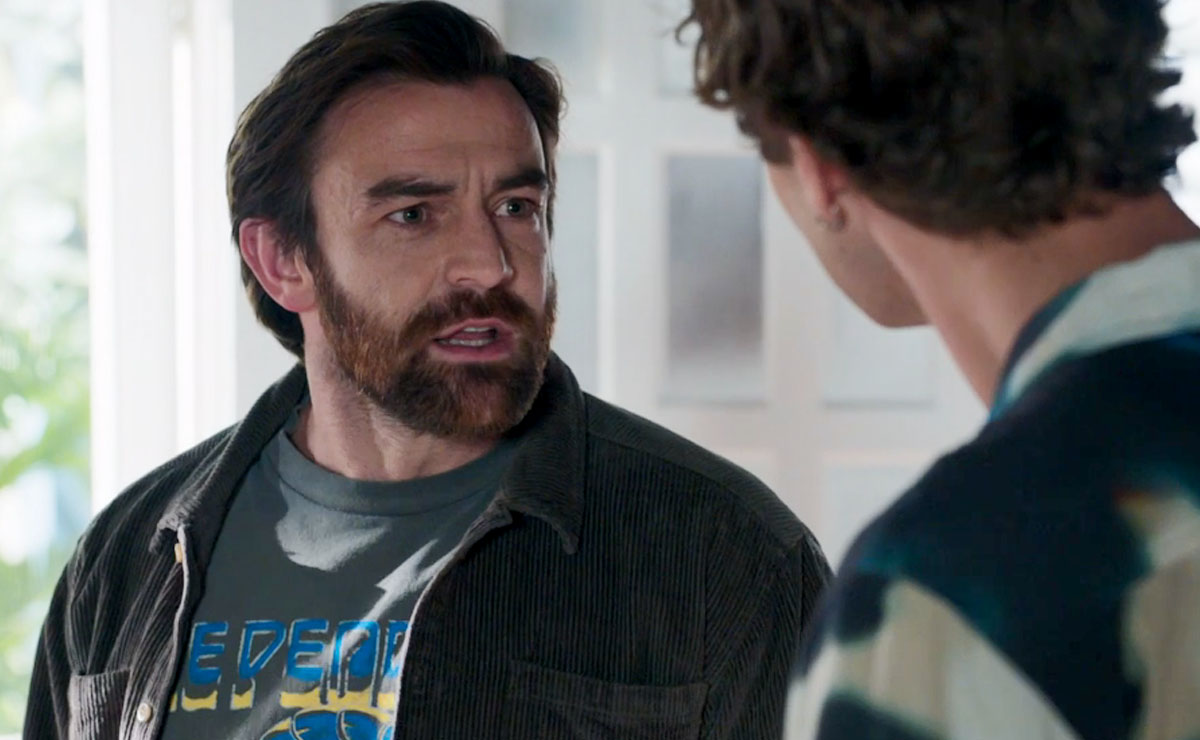 In the meantime, Kirby decides to go to Northern Districts and talk to Bree, telling her that Remi is refusing to come to the hospital.
"Why?" Bree asks.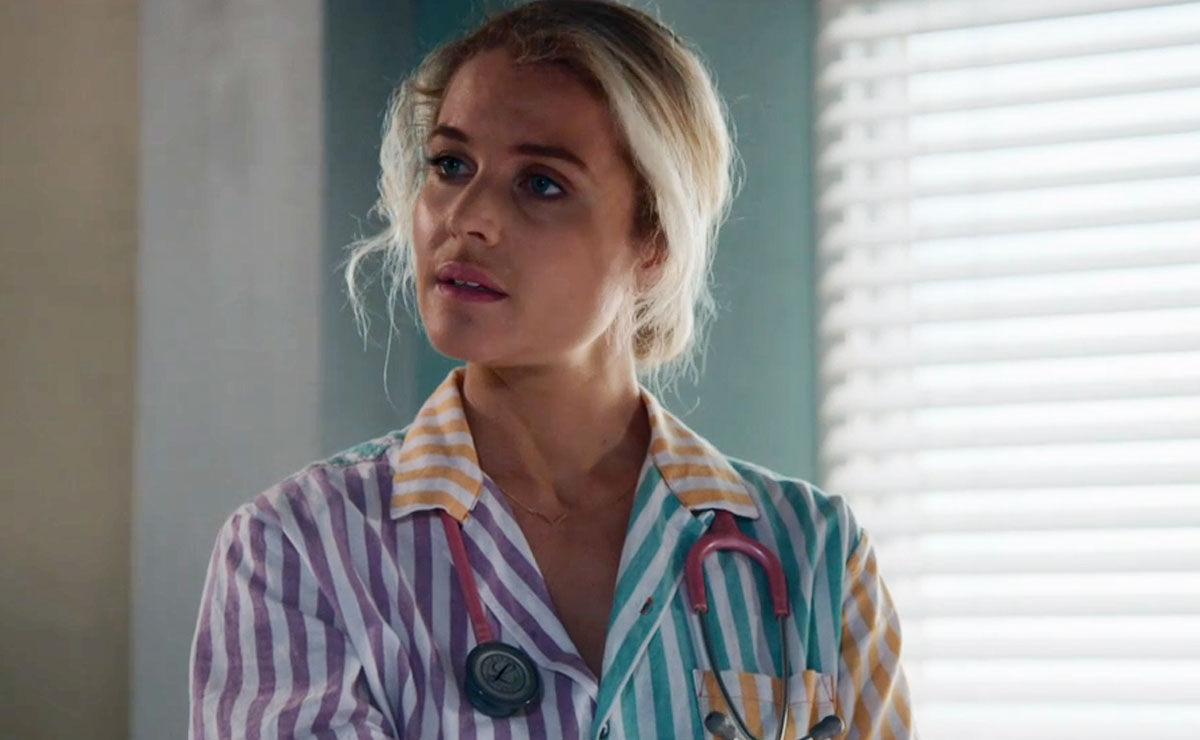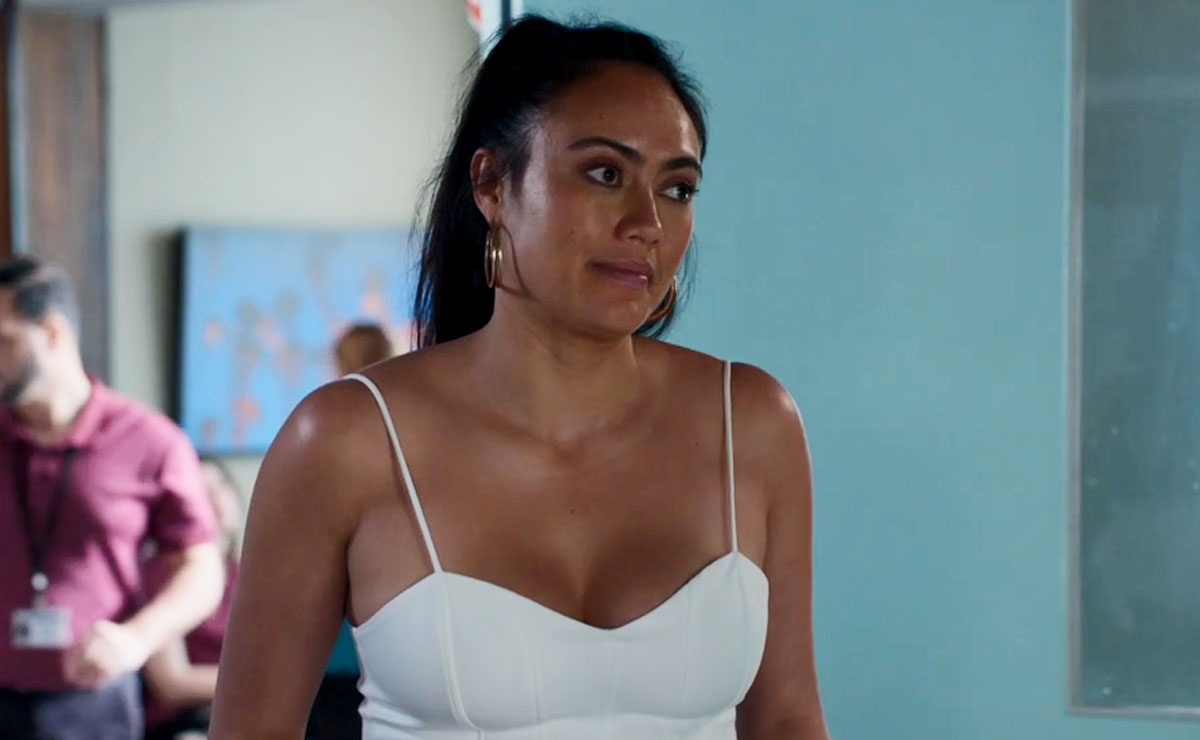 "Good question…" Kirby replies.
If there's anyone that can get through to Remi, it's bound to be Bree, and so she pays a visit to the Lyrik household.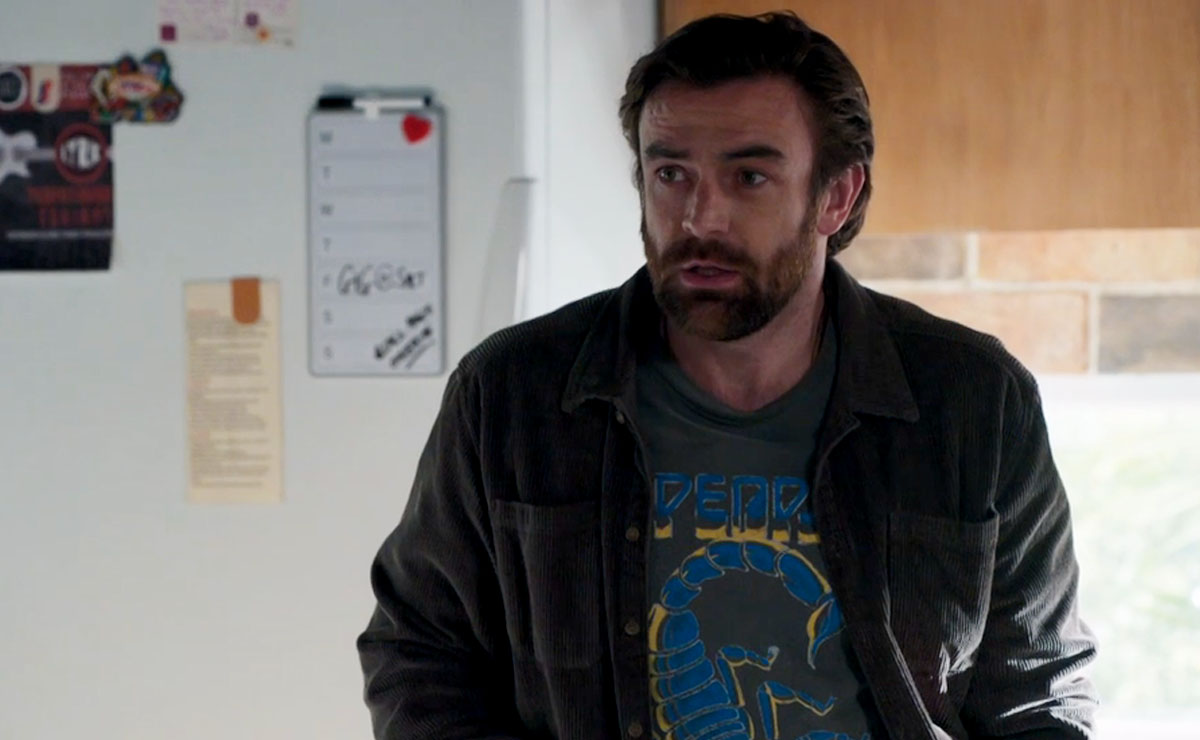 Whilst Eden worries that Remi might not listen to Bree, things seem to be going their way when Remi starts opening up to her about his mental and physical state.
As Remi explains that he's let everyone down, Bree instead states that all the blame should be on her.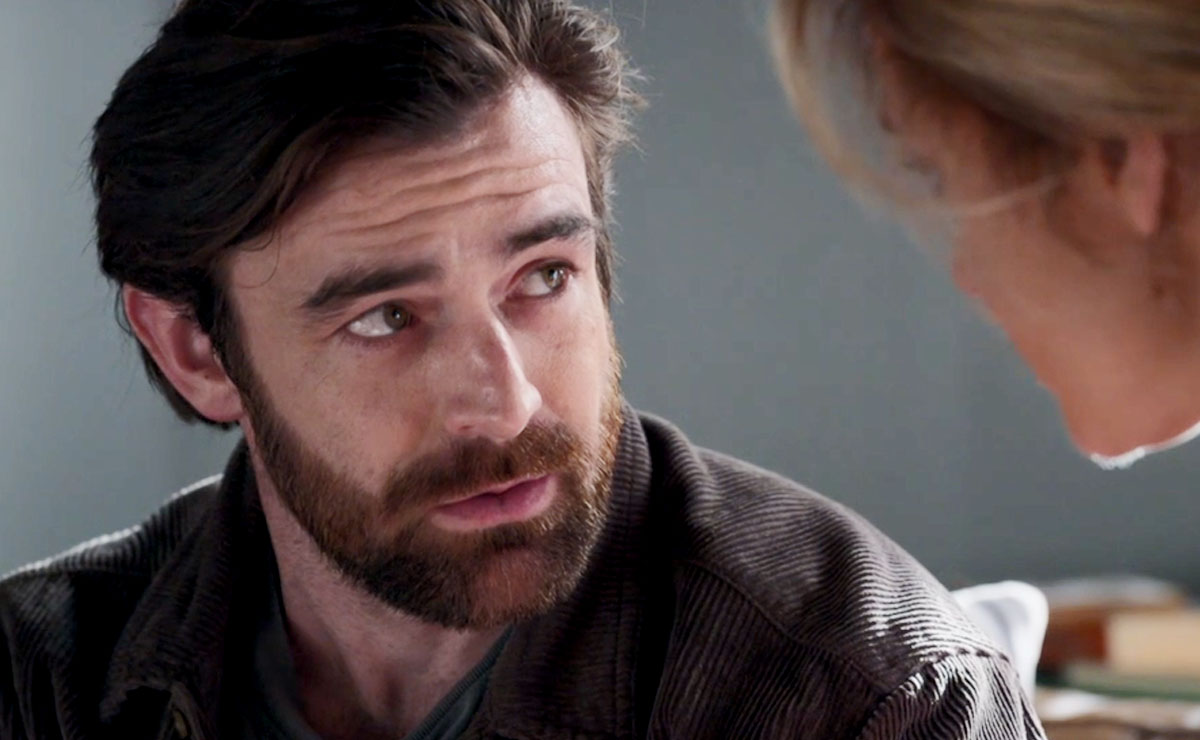 Remi insists that's not the case as he takes her hand… could this be the reconciliation that they both need?
---
Also coming up, after giving birth to her and Dean's (Patrick O'Connor) daughter last week, Ziggy (Sophie Dillman) is already feeling the strain of being a new mother, and begins to wonder if she can cope with the stress it brings as she struggles to bond with her baby girl.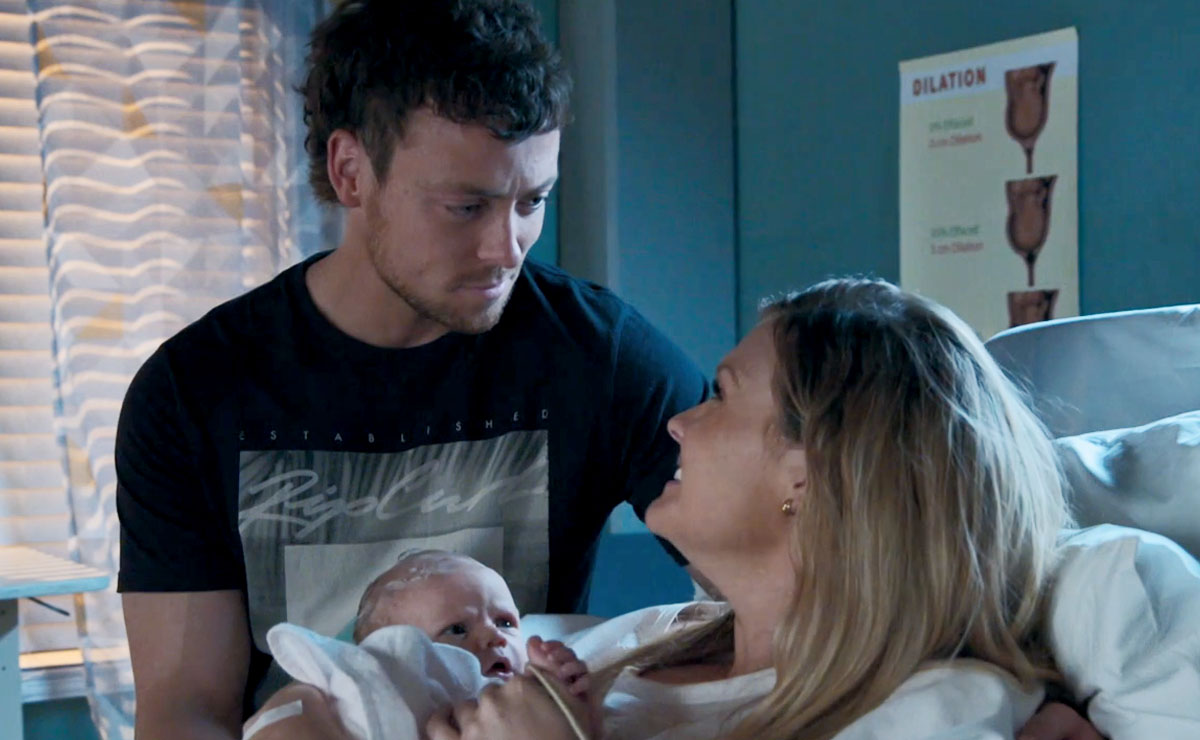 In a promo for upcoming episodes, Dean looks to be taking to life with a newborn like a duck to water, as Ziggy watches on despondently.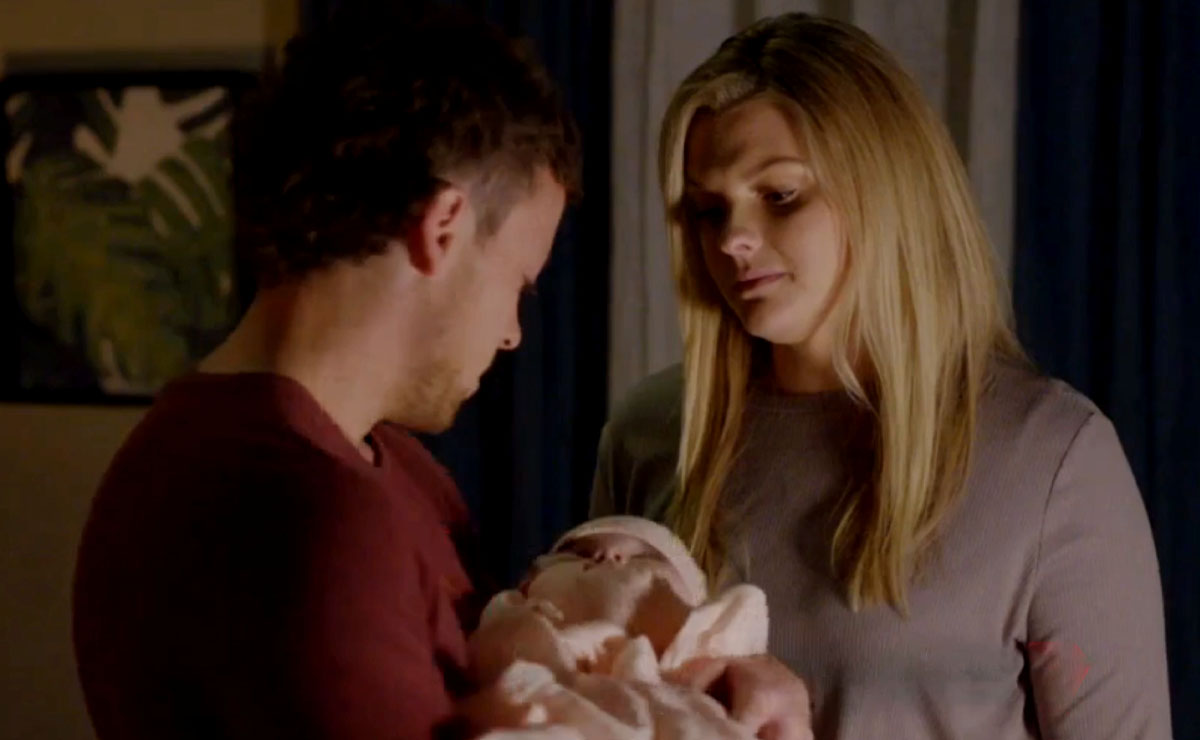 Opening up to Irene (Lynne McGranger), Ziggy asks whether she really thinks she can do this.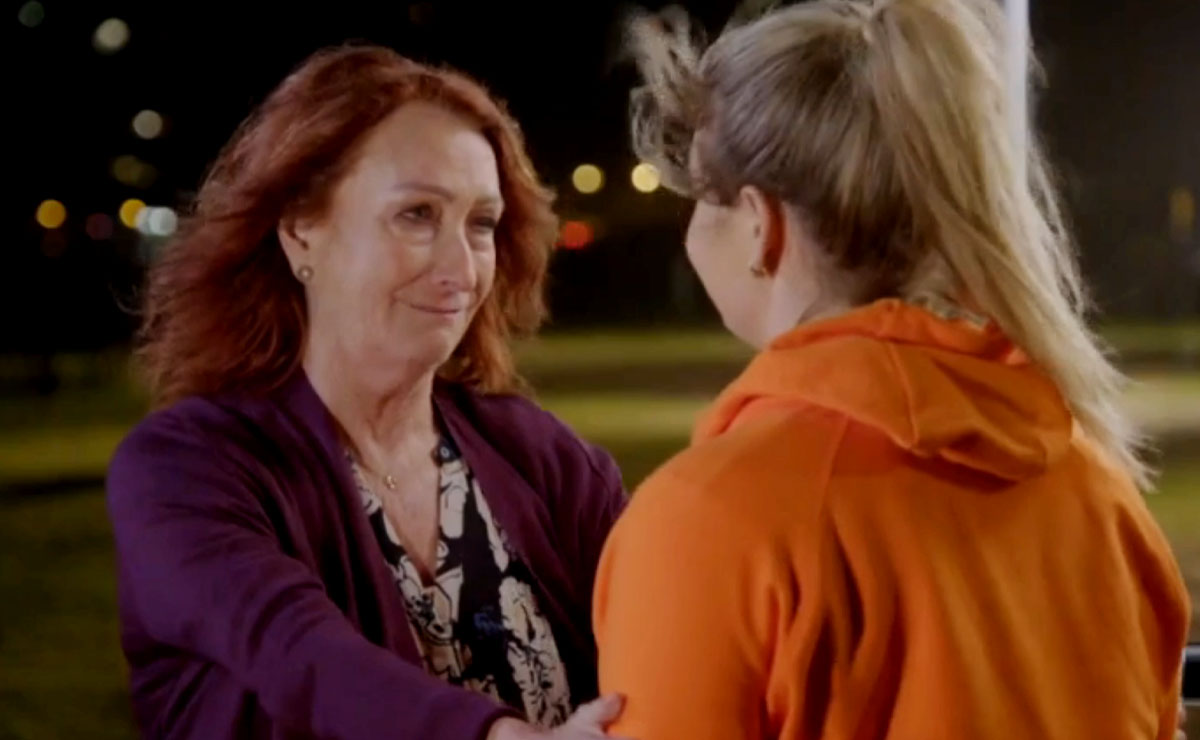 "I know you can," Irene assures her, as she pulls her in for a hug.
As Ziggy looks over towards the cot with self-doubt, we then cut to Dean holding the baby as he opens the door and shouts outside for Ziggy, who has seemingly disappeared…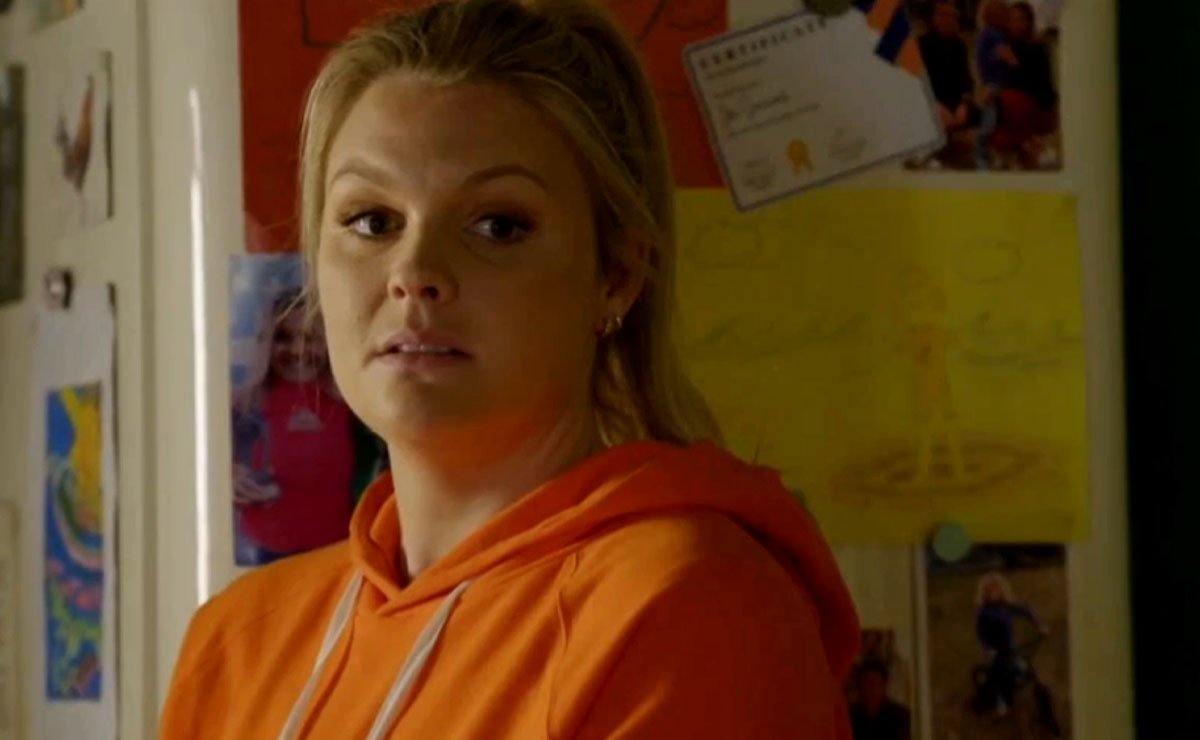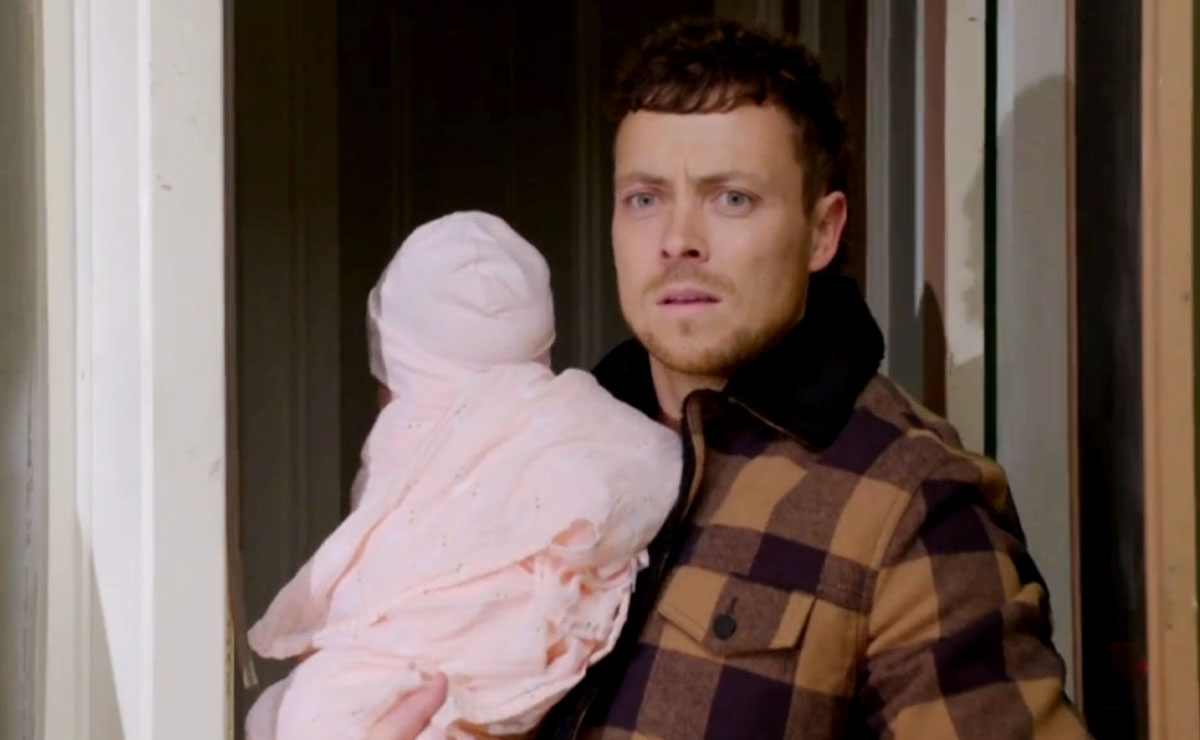 Does Dean need to be worried?
---
A new Home and Away promo shows that romance is on the cards for Mali and Rose, as Summer Bay's newest arrival makes a move on the town's newest cop.
---
Monday 6th February (Episode 7962)
Ziggy struggles with new motherhood. Can Bree get through to a broken Remi? Eden fears Cash is waiting for the impossible.
Tuesday 7th February (Episode 7963)
Felicity's drinking becomes a secret habit. Cash hits a dead end with Eden. Rose catches Mali's eye. Bree gets a verdict from the police.
Wednesday 8th February (Episode 7964)
Mali has a change of heart. Party girl Felicity causes a scene. Gabe oversteps in Mackenzie's business.
Thursday 9th February (Episodes 7965-7967) – Triple Episode
Summer Bay goes gaga over Baby Thompson. Ziggy fears she's a terrible mother. Can Lyrik survive as a duet? Can Remi give his nightmare his blessing. Ziggy struggles to connect with her baby.
Spoilers in your inbox every weekend!