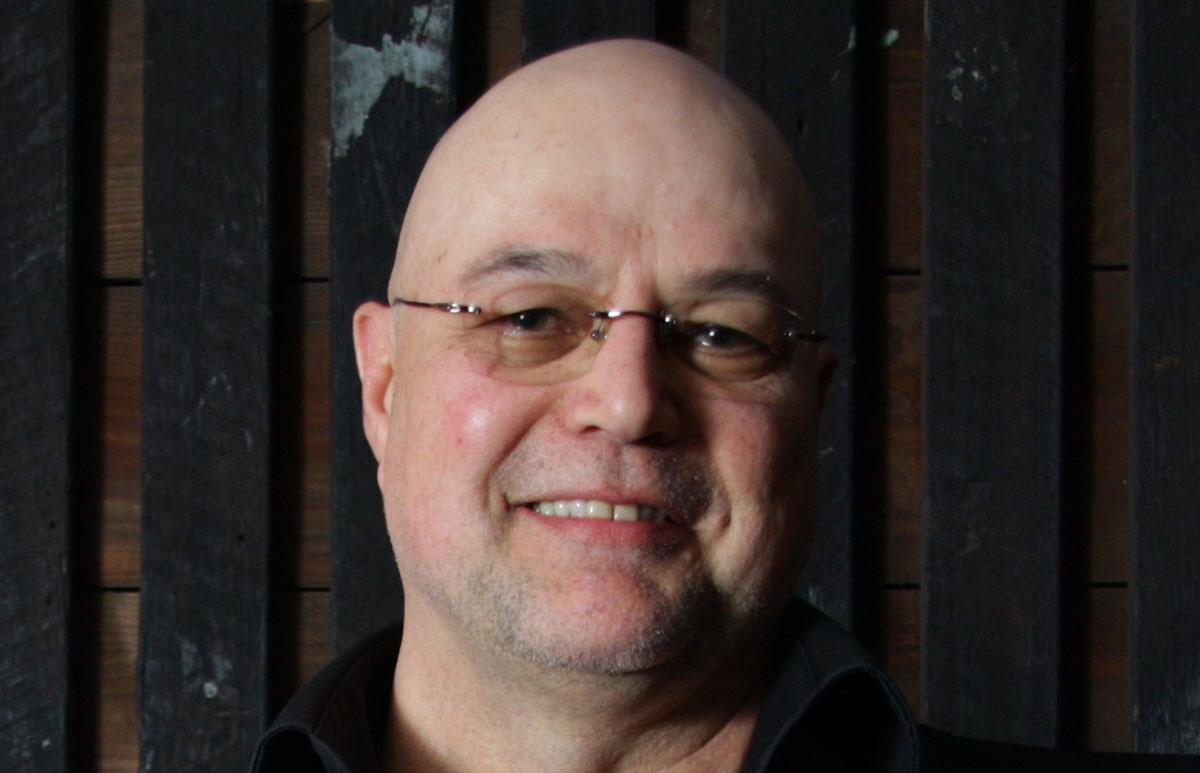 Series Story Consultant: 1992
Story Editor: 2002
Script Editor: 2011
---
As one of the countries most prolific creatives, Sean Nash began his journey in the television industry as a zealous albeit unpaid floor sweeper. His passion helped him quickly move through the ranks and he landed his first director credit on Episode 485 of Crawford Productions' drama Cop Shop in 1983. After directing for two years, Sean landed his first writing gig on Prisoner. From here, he ended up simultaneously writing and directing several series including Prisoner, The Power The Passion, Home and Away, E Street Paradise Beach and through the 80s and 90s.
In 1998, Sean helped to devise a new soap with Screentime. Created by Jimmy Thomson, Breakers aired on Network Ten for two years. Sean was the inaugural script producer on the series, helming it through its early states and setting its stylistic tone by directing the first block of episodes.
Sean left the series to take on the role of supervising producer on Tony Morphett's new drama, Above the Law. The series ran for one season on Network Ten and was immediately followed by Sean co-writing and co-producing the telemovie Balmain Boys, also for Columbia Tri-Star and Network Ten.
Throughout the years, Sean remained a regular fixture on the Home and Away writer's rotation. In 2002, during a period of change, Sean Nash joined Fiona Kelly in the story editor's chair for an eight-week stint. In that time, the pair helmed the department, bridging a gap between Ray Harding and Coral Drouyn.
Sean remained with Network Seven for the next ten years, writing for Headland and All Saints, as well as script editing for the latter.
Since then, Sean has gone on to develop his own projects, including a one-hour drama for the Seven Network around the Australian Customs Service. He has also devised a 13-part miniseries titled Sins of the Father, which follows one family's involvement in the six major wars in the last century.
Over his more than thirty years in the industry, Sean has been nominated for eight Australian Writers' Guild Awards (AWGIES) and has won four:
Television Serial – Home and Away, Episode 1878 (1996)
Television Serial – Breakers, Episode 241 (1999)
Television Series – All Saints, Against the Wall: Part Two (2008)
Television Serial – Home and Away, Episode 4649 (2009)
Episode 1878, which saw the death of Shane Parrish, also earnt Home and Away an Australian Film Institute (AFI) Award for Best Television Drama Series.
Sean has also had two scripts shortlisted for the State Premier's Literary Awards in both Queensland and NSW.
Additionally, Sean won the First Scene Screenplay Festival in 2016, with his project God's Little Gag. The table read can be seen here.
At the time of this writing Sean's feature-length screenplay Bad Seeds is a Quarterfinalist in the ongoing judging of two separate screenplay competitions in the categories of Action-&-Adventure, and Suspense.
The feature film 6 Festivals which Sean co-wrote is currently streaming on Paramount+ after an initial theatrical release including the 2022 Sydney Film Festival and the 2022 Melbourne Film Festival.
---
---
Other Credits
Breakers
Script Producer (1998)
Above the Law
Supervising Producer (2000)
---
Picture with thanks to Sean Nash
---
Directed:
Written: