Home and Away to air more classic episodes over Christmas on My5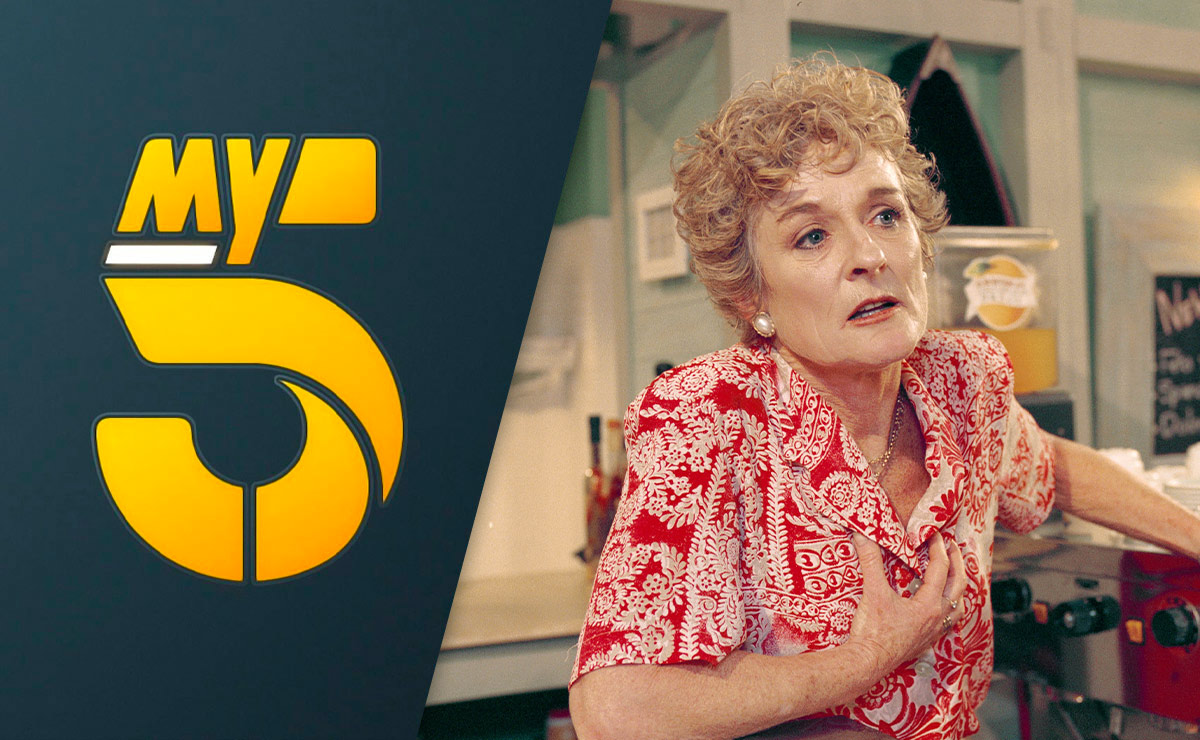 Channel 5's streaming service My5 is set to air classic episodes of Home and Away over the festive period.
With Home and Away now off the air for the winter, after a dramatic UK season finale which saw Leah (Ada Nicodemou) and Justin (James Stewart) trapped in an abandoned warehouse, Channel 5 has announced that fans won't be without their favourite soap for the next six weeks.
Fans will be able to get their daily dose of Summer Bay sunshine as Home and Away Classics return to My5.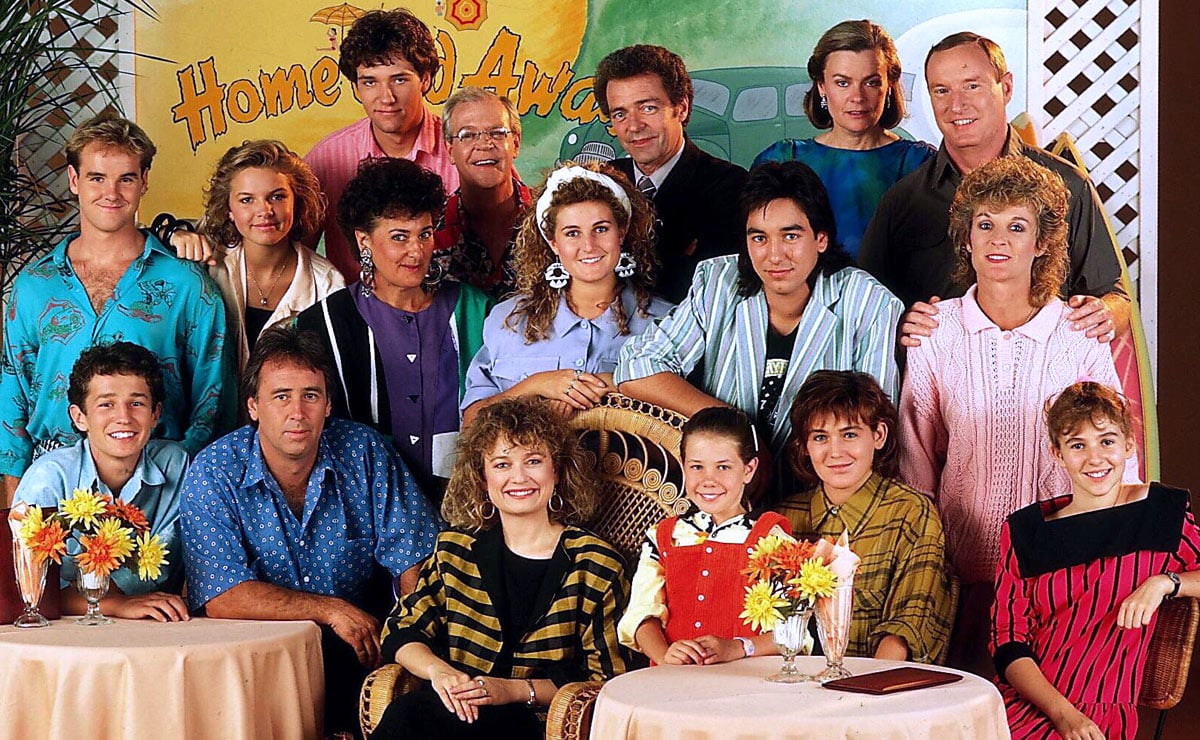 From 20th November, My5 will add classic episodes of Home and Away every weekday from 12pm.
Across six weeks they'll revisit "famous faces, weddings, memorable moments, first appearances, Christmases and celebrating from the Bay to LA!"
Get ready to relive some of the most dramatic, emotional, and heartfelt Home and Away episodes from the past 36 years in Summer Bay.
My5's Home and Away Classics will begin with a look back at famous faces visiting the Bay. Catch iconic appearances across the first week from Ed Sheeran, Michael Palin, Nick Grimshaw, Atomic Kitten, and Danni Minogue.
Classic weddings will include:
Memorable moments will include:
Bobby's accident (Episode 1298)
An accident could mean the end of Bobby and Greg's happiness.
Ailsa held at Gunpoint (Episode 2497)
A holdup at the diner ends in a shooting tragedy. Tom is crushed when Terri ends their hot romance. Chloe is feeling guilty about spending so much time with James.
Ailsa's Death (Episode 2960)
Sam won't be dissuaded from helping Sandy and baby Bella. Has Noah pushed Hayley to the limit? Leah receives her HIV results. Tragedy strikes the Stewart Family.
Fisher leaves (Episode 4502)
A desperate Sally gambles with Cassie's future. Jazz struggles to win back Drew. Belle has to choose between compassion and revenge.
Fire at the Formal (Episode 4770)
In the series final for 2008, Melody causes disaster at the school formal in a night that Summer Bay will never forget. And now that Kane is back… who will Kirsty choose?
The Great Storm (Episode 5377)
Harvey's boat sinks in the storm. Alf and Romeo go on a rescue mission to search for Harvey's charter. Romeo and Harvey find themselves in a life threatening situation.
Casey Braxton Dies (Episode 6052)
Casey dies in Brax's arms. Andy admits he was played by Jake. Maddy uses Josh's grief to her advantage.
Caravan Park Explosion (Episode 6415)
Andy's anger towards Tank leads to an impulsive and reckless decision. Ricky and Nate's tension simmers. Chris and Hannah agree to move in together. Phoebe and Dom continue to chide one another. Olivia comes clean about her relapse. Irene is being watched. Tragedy strikes at the hospital fundraiser.
Willow Gets Shot (Episode 7041)
Ross presents Colby with an awful choice. Tori is blindsided by news of Robbo and Jasmine's engagement. A guilt-ridden Brody remains torn between Ziggy and Simone.
Dean drives his car off a cliff (Episode 7619)
Ziggy and Tane try to move forward. Christian's plan starts to unfold. Dean tries to help Mia but things take a turn for the worse.
First appearances will include:
We'll also relive Christmases in Summer Bay, including the first Christmas at Summer Bay in Episode 228, and Alf's Christmas tree exploding in Episode 1604.
Home and Away classic episodes will be available from 12pm weekdays across six weeks, beginning Monday 20th November on My5.
---
The final episode for 2023 was a dramatic one, with a special UK season finale which left Leah and Justin's lives on the line. If you can't wait to find out what's store, we've prepared a special 2024 Home and Away UK spoilers article, detailing everything coming up in the first two months of next year.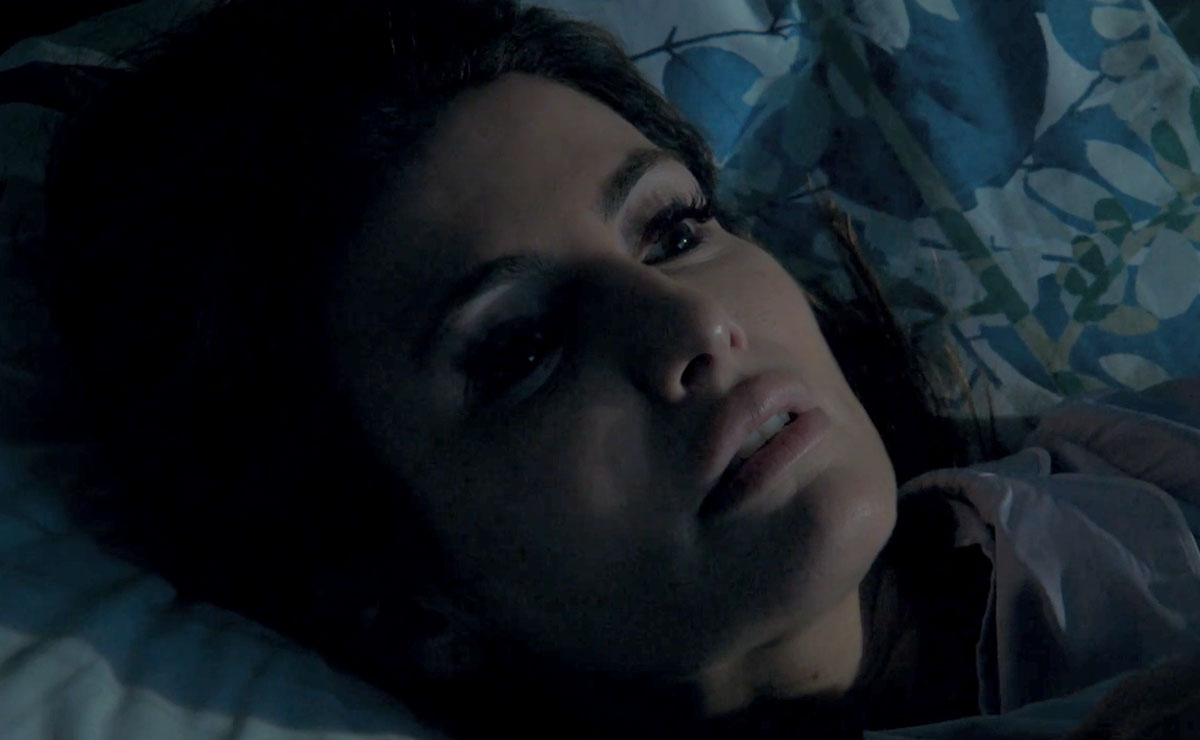 Find out whether Justin and Leah survive, discover why Leah becomes haunted by nightmares, learn Zara's (Matilda Brown) real reason for arriving in Summer Bay, and see what's in store for Irene (Lynne McGranger) as she faces her day in court.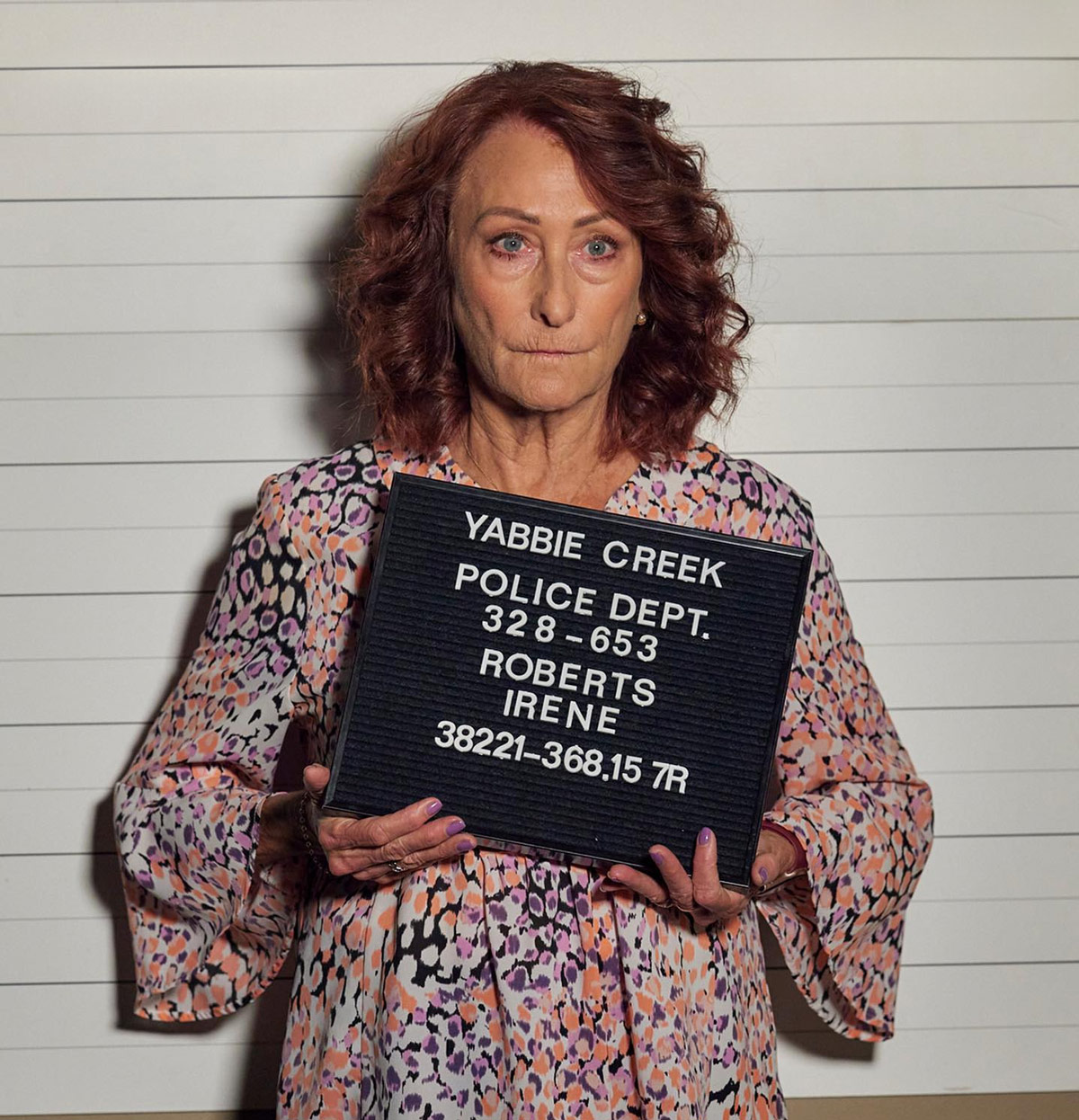 Plus, there are new faces aplenty, as we meet Remi's (Adam Rowland) parents Graham (Brian Meegan) and Nicola Carter (Kate Raison), and Eden's (Stephanie Panozzo) never-before-talked-about brother Levi Fowler (Tristan Gorey).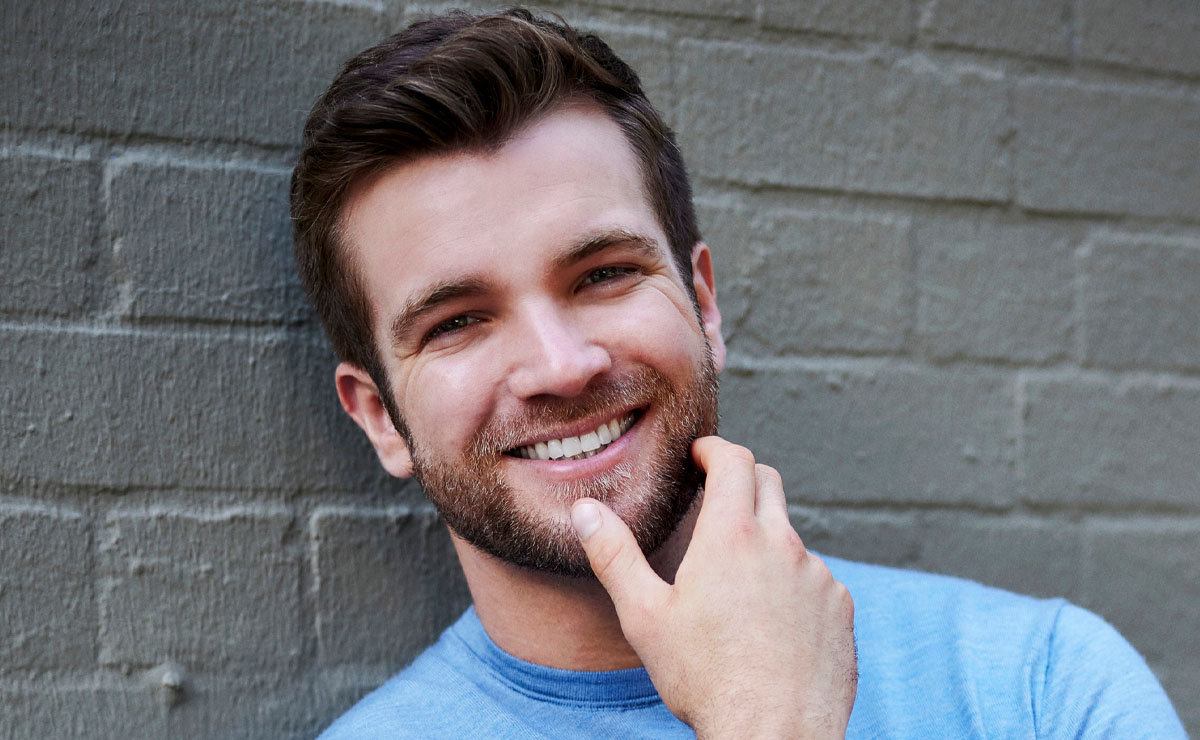 There's also Tane (Ethan Browne) and Felicity's (Jacqui Purvis) marriage breakdown after a huge secret is uncovered, and John's (Shane Withington) job at the surf club is in jeopardy after a particularly tense lifeguard lesson leaves a student with an axe to grind.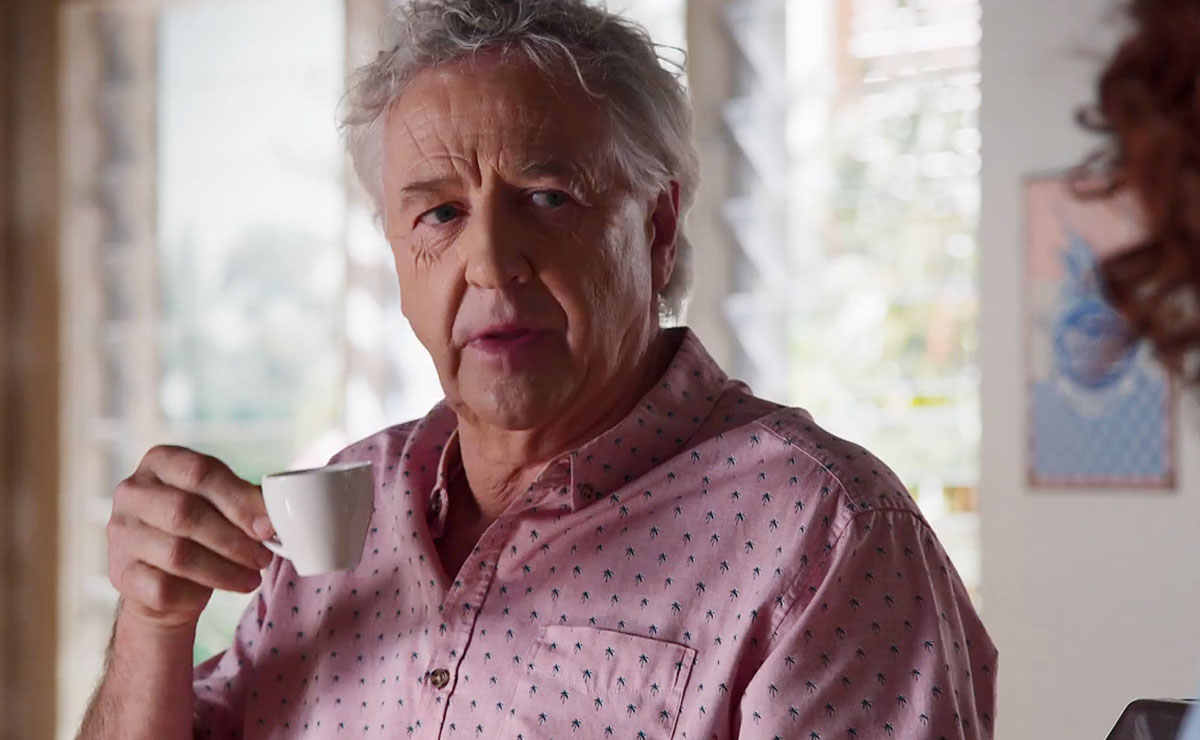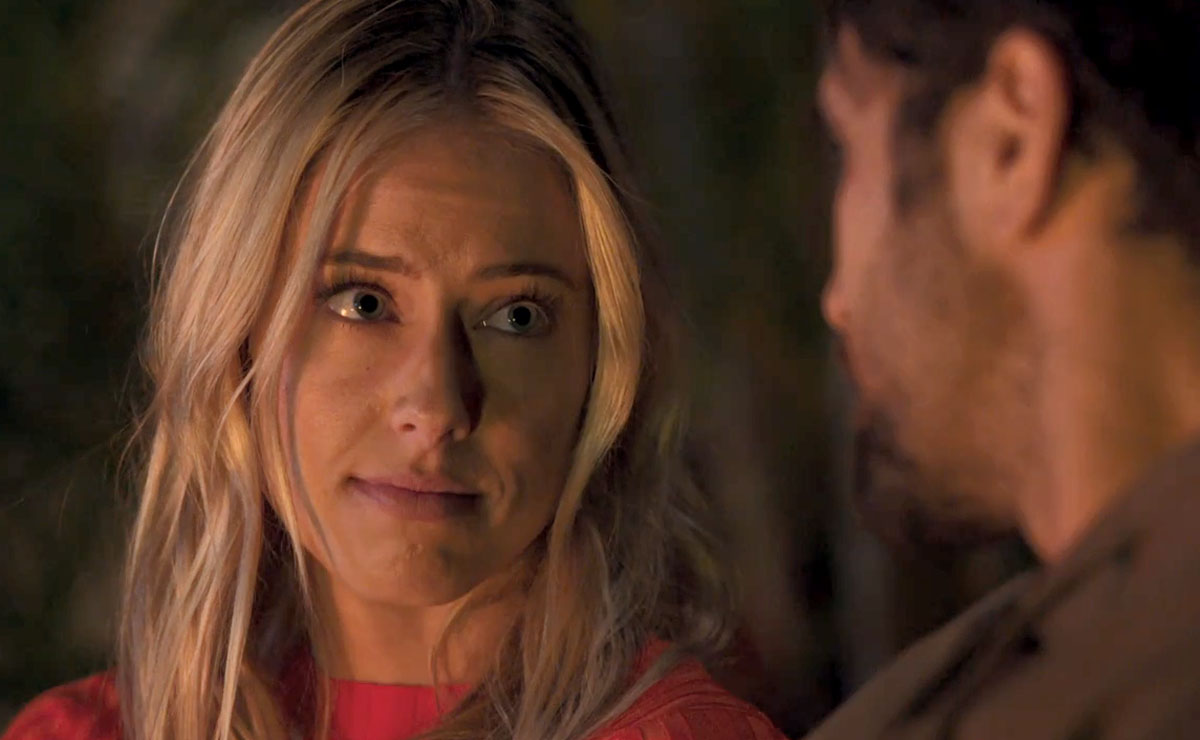 Read more on what's in store in 2024…
Keep checking Back to the Bay over the winter break as we continue to cover Australian broadcasts and bring you more on what's in store in 2024. To be the first to know, subscribe to our newsletter, Like us on Facebook, or follow us on Twitter / X.
Home and Away returns to Channel 5 in 2024.
Spoilers in your inbox every weekend!