Home and Away Spoilers – Mali's sister Elandra arrives in Summer Bay
This week on Home and Away in Australia, Rose is put on the spot when Mali's sister arrives in Summer Bay demanding answers, while Gabe gets some devastating news.
Rose (Kirsty Marillier) has only been on a handful of dates with hunky new arrival Mali (Kyle Shilling), who last week told her he had agreed to move to the bay full-time in order to take over the board shop from Dean (Patrick O'Connor).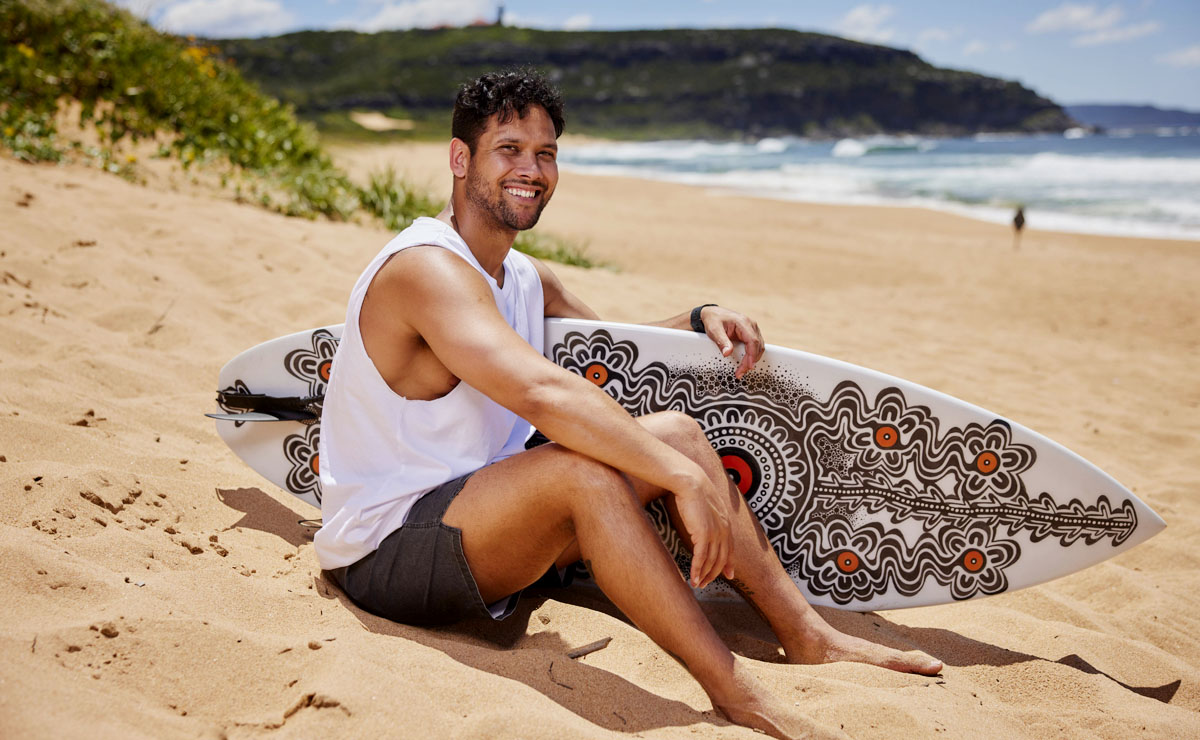 Mali has a big family a few hours up the coast at Mantaray Point⁠—he's the youngest of seven siblings with numerous sisters and at least one brother, and is close to his mother and grandfather.
With board-shaper Mali and Dean going way back, his turning up in Summer Bay just as Dean was about to become a dad to baby Izzy seemed to be fate.
Mali was unsure about the commitment when offered the permanent position, but after having his head turned by Rose, he figured there were certainly some pros to moving to the bay.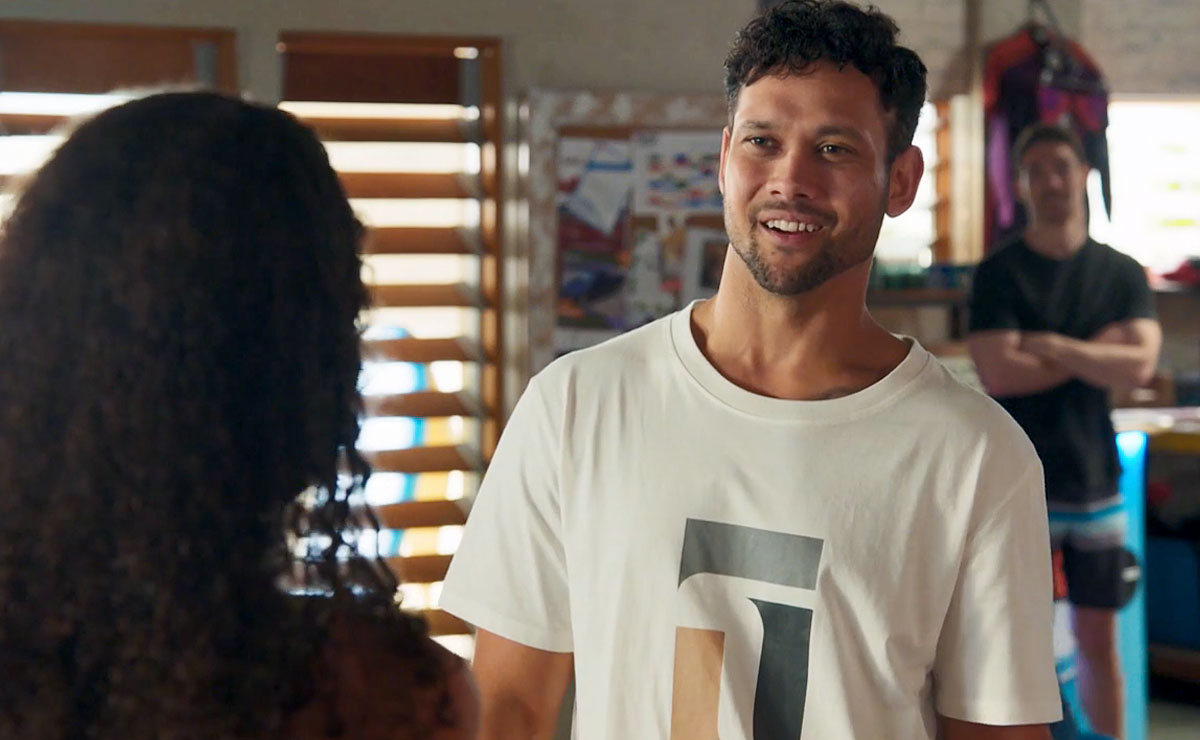 Naturally Rose and Mali's romance hasn't been without its issues⁠—he was taken aback to learn after their first date that she was a cop, explaining that his family background meant they didn't have a good history with the authorities, but Rose assured him that she was different.
Another stumbling block came last week when the two went back to Mali's caravan for a romantic rendezvous.
Still working through her trust issues after her relationship with criminal Tex Wheeler (Lucas Linehan), Rose made a hasty exit, leaving Mali to believe that things were over between them already.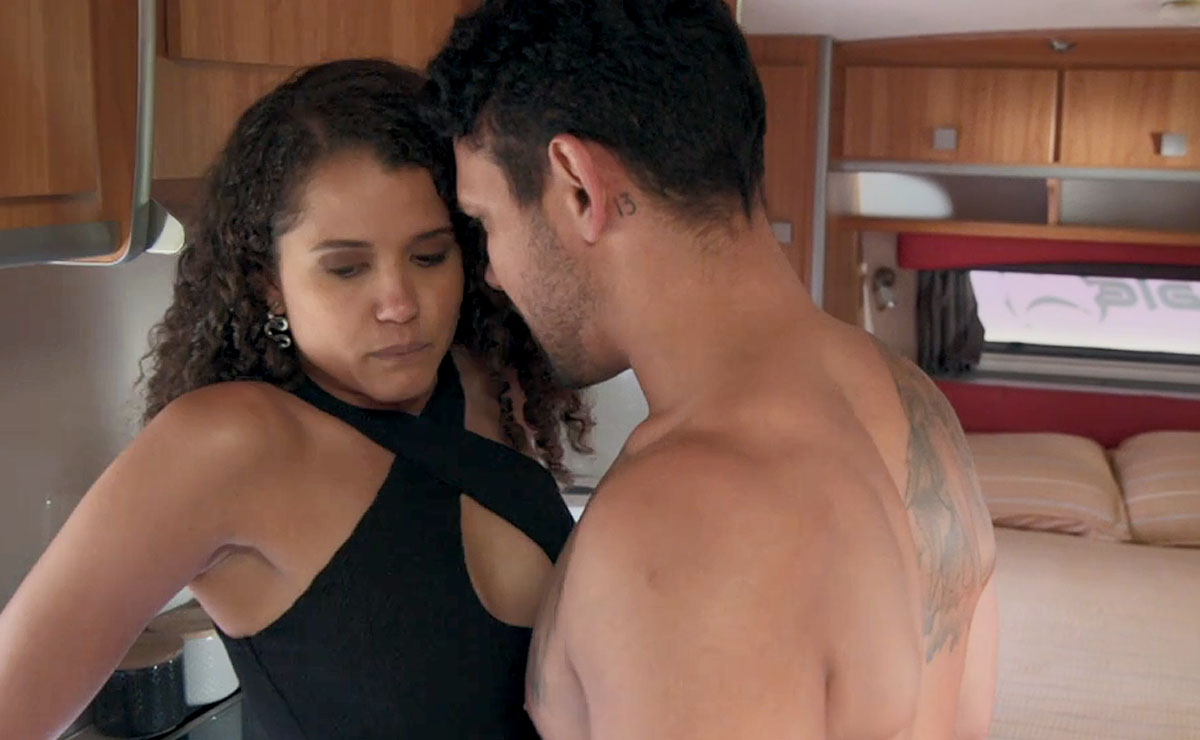 Rose later assured him that wasn't the case, and the two are now back on track, with Mali looking to spend at least the next month in the bay to work out whether leaving his family, and his numerous commitments to them, is feasible.
Whilst Mali had told Rose that he had cleared everything with the fam, it soon becomes apparent that he's not telling the whole truth…
This week, after spending a more successful morning in the caravan together, the two find themselves rushing to get dressed when Mali's sister Elandra (Rarriwuy Hick) turns up unannounced.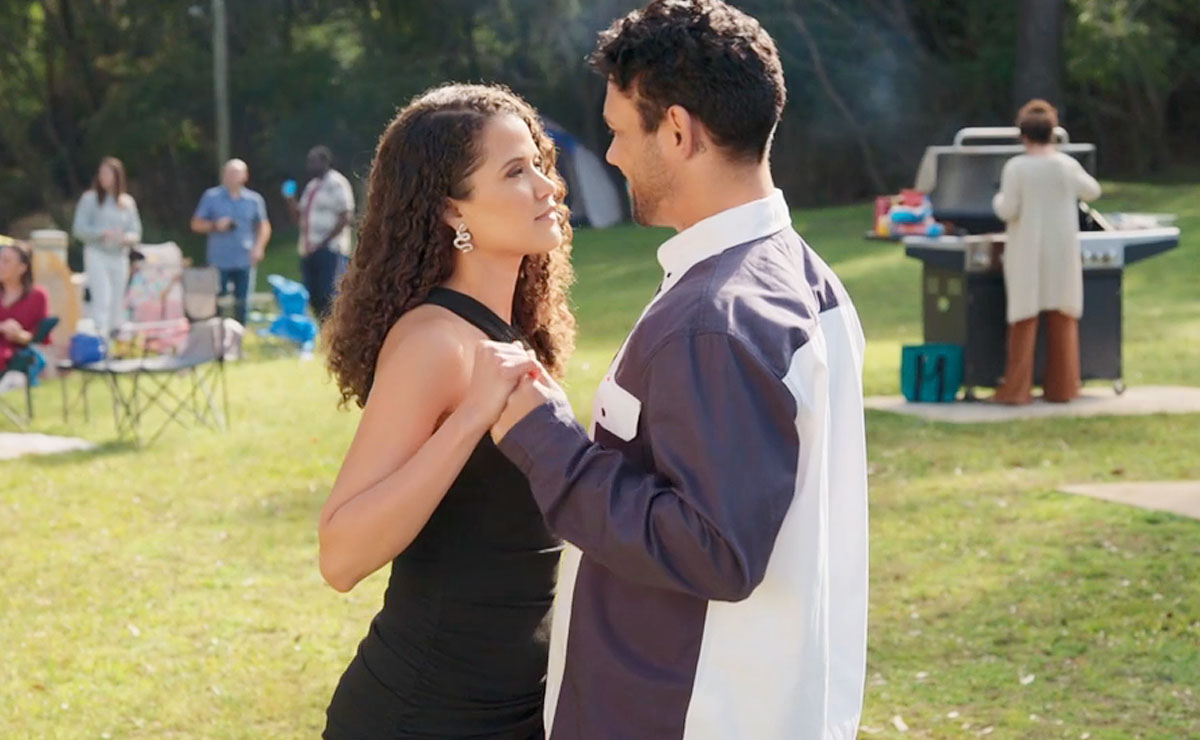 As an embarrassed Rose wishes for the ground to open up and swallow her, Elandra lays into Mali as she accuses her brother of upping sticks to Summer Bay just for the sake of a fling.
Rose is surprised when, as she tries to quietly slip away, Elandra turns to her and asks her to join her for lunch!
Unable to say no, Rose joins Elandra at Salt, where she explains that Mali has left the family back in Mantaray Point without informing them, and they want him back.
It's certainly at odds with what Mali told Rose, who explains the significant role that Mali is now bringing to Summer Bay, now that he's running a local business and teaching the locals to surf, including her own brother Xander (Luke Van Os).
Rose even surprises herself by revealing her own feelings towards Mali.
"They enjoy each other's company – so much so, they can't keep away from each other, even if they try," Kirsty explained to TV Week. "Rose is after something easy and fun; Mali is an exact encapsulation of that.
"As their storyline unfolds, one thing that becomes obvious is how undeniable their chemistry is."
The chat with Rose gives Elandra food for thought, and when she catches up the Mali, the siblings have a heart-to-heart, as Elandra comes to realise that maybe the move to Summer Bay is exactly what Mali needs right now…
Elandra Hudson is played by actor Rarriway Huck, who is perhaps best known for her role as Ruby Mitchell in prison drama Wentworth.
---
Elsewhere in Summer Bay, Mackenzie (Emily Weir) and Gabe's (Akos Armont) worst fears are realised when he receives devastating news about his health.
After a mishap in the water last week, which saw Gabe get hit on the head by a surfboard, Xander was forced to take Gabe to Northern Districts Hospital after he collapsed at Salt.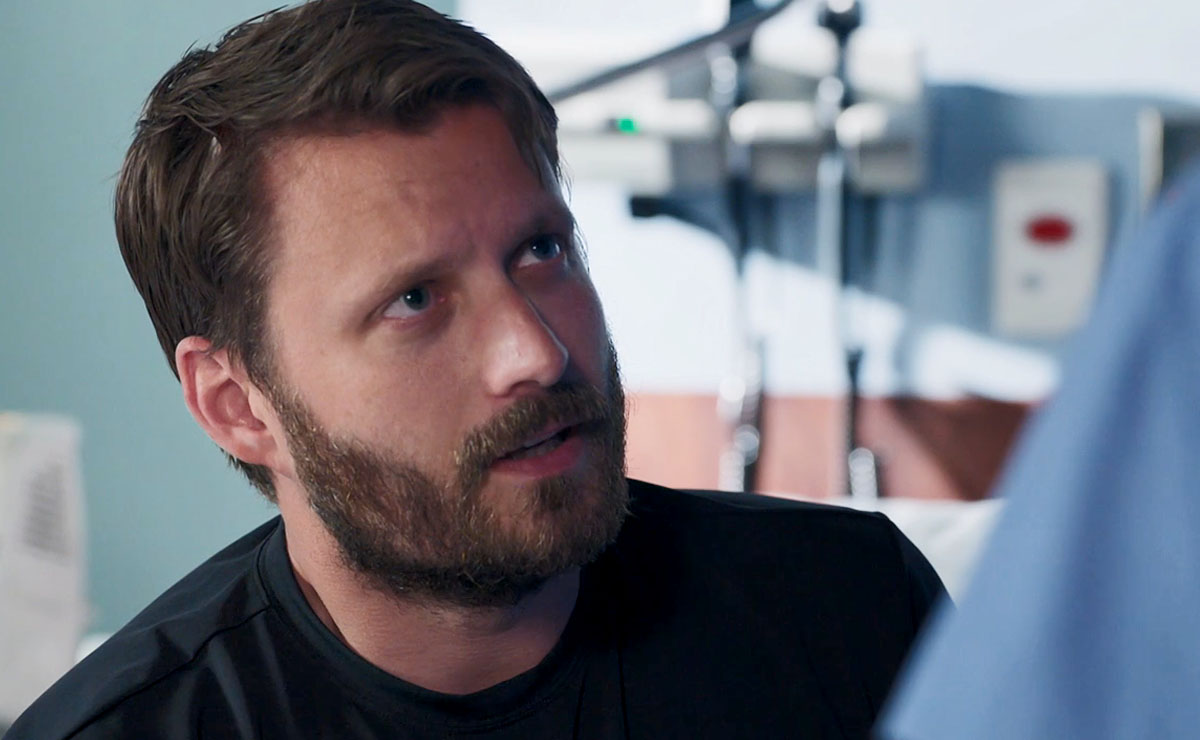 Whilst Dr Bree (Juliet Godwin) figured it was a concussion, she felt she had to err on the side of caution after Gabe revealed that he'd previously been diagnosed with Non-Hodgkin lymphoma.
Although he had been able to discontinue treatment when he went into remission a year ago, Bree organised a PET scan after his blood tests showed some abnormalities.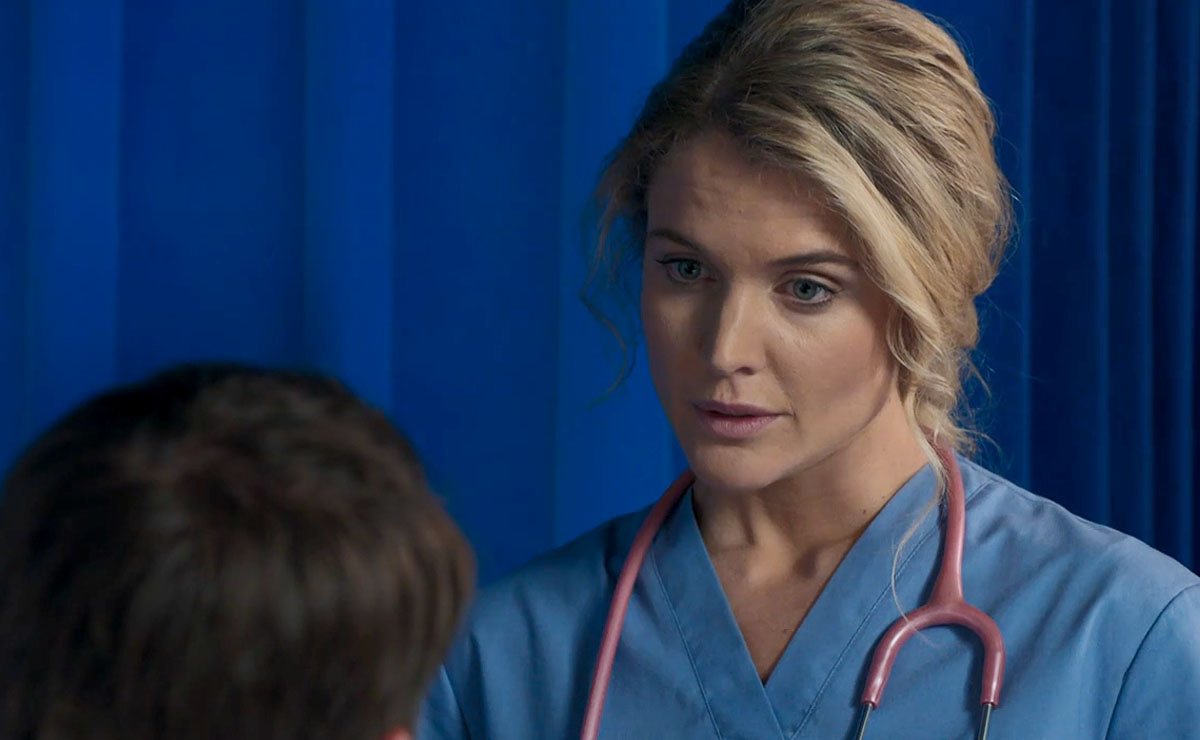 Gabe had already made his mind up that it had returned however, recognising the symptoms from the first time round, and refused to attend the appointment. After turning down Mac's offer to move in with her, not wishing her to find out, he was confronted by Dean and persuaded to reveal all.
Feeling his sister deserved to know the truth, Dean promptly told Mac, who later confronted Gabe as he was in the process of dumping her.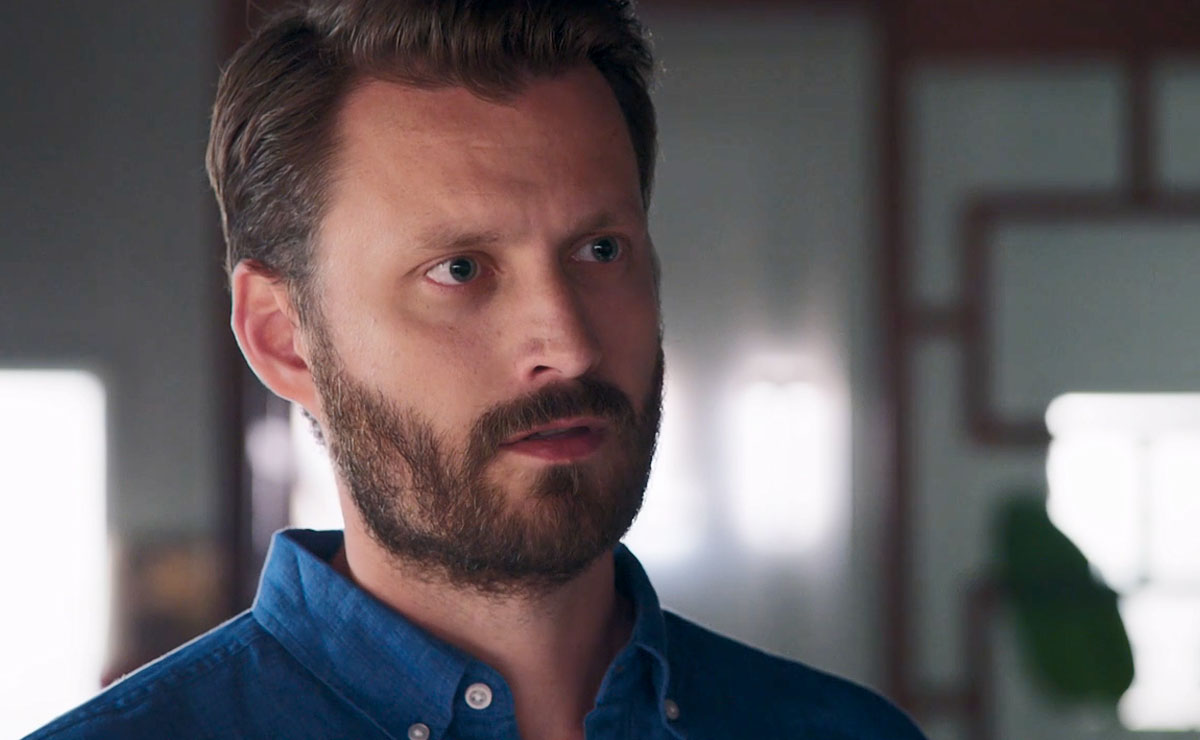 Not wishing for Gabe to give up hope, Mac did her own research which suggested that it was perfectly possible for someone to beat the disease twice over, but Gabe was determined to not put her through any pain.
"Since being diagnosed, Gabe sees life differently, which is why he came back to see Mac," Emily told TV Week. "Gabe has always held a place in her heart."
Eventually giving in after Mac told him that she wanted to fight for them, Gabe finally agreed to reschedule the appointment.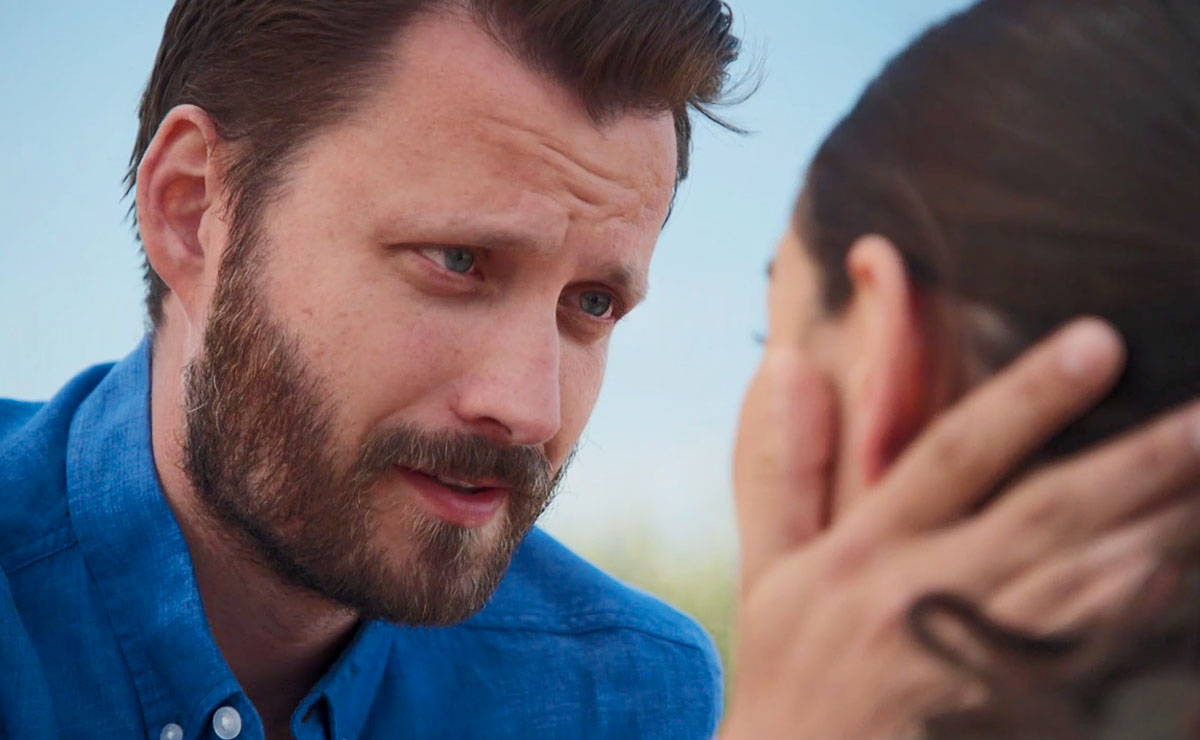 But when Gabe finally receives the results this week, he's devastated to find out that not only has the cancer returned, but it has also spread.
Having only been reunited with her former fiance after four years, is Mac going to have her latest chance at happiness ripped away?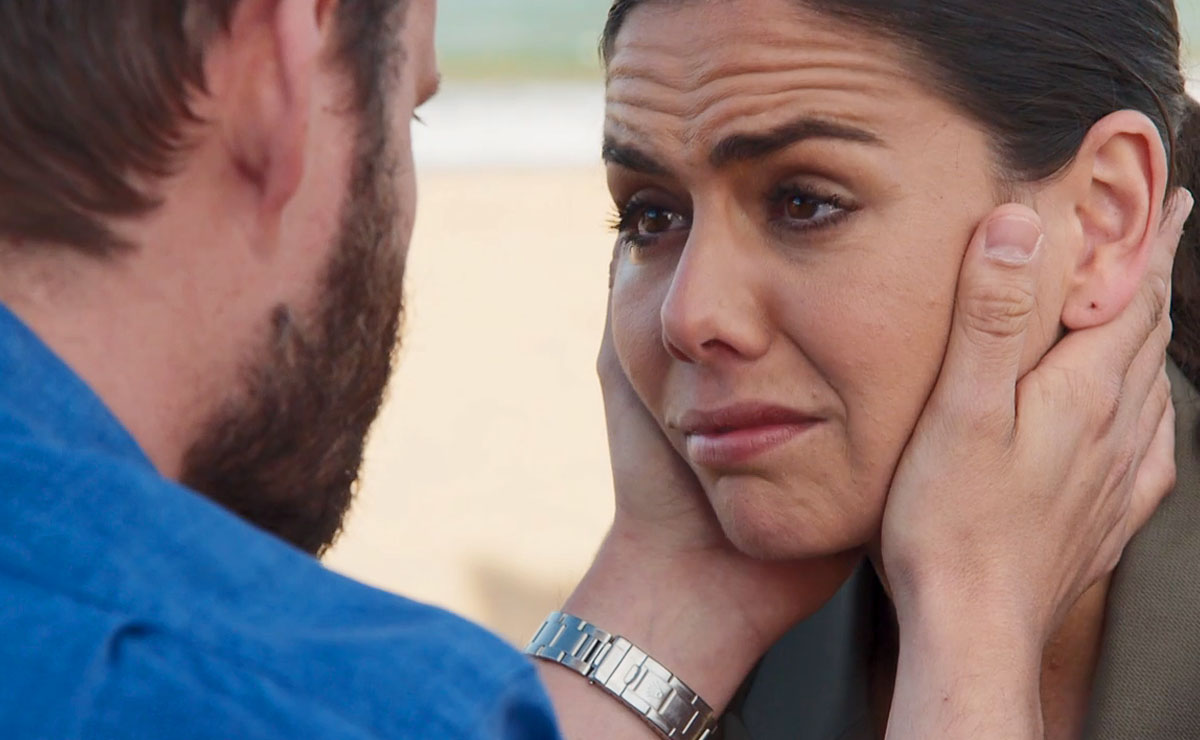 ---
Monday 27th February (Episode 7980)
Remi supports Bree through her counselling. Mali has a mysterious caller. Ava's pushing the boundaries.
Tuesday 28th February (Episode 7981)
Kirby discovers Ava's secret obsession. Justin searches for his daughter. Mali's family comes knocking.
Wednesday 1st March (Episode 7982)
Gabe fears the worst. Rose gets grilled by Mali's sister. Ava's obsession breaks Justin's heart.
Thursday 2nd March (Episodes 7983-7985)
Ziggy delivers Gabe a bitter pill to swallow. Mackenzie won't give up on the future. Will Nikau and Bella get a second shot at love?
Felicity's strong facade crumbles. Bree worries Remi's musical return is premature. Bella fears saying goodbye to Nikau again.
Remi pushes through pain for Bree. Eden pours her heart out for Cash. Tane's loneliness catches Felicity's eye. Could Dean's happy family be ripped apart?
---
With Neighbours' back catalogue now on Freevee, we take a look back at 10 controversial storylines from the show's history.
Spoilers in your inbox every weekend!