Home and Away Spoilers – Rose rejects Mali after steamy encounter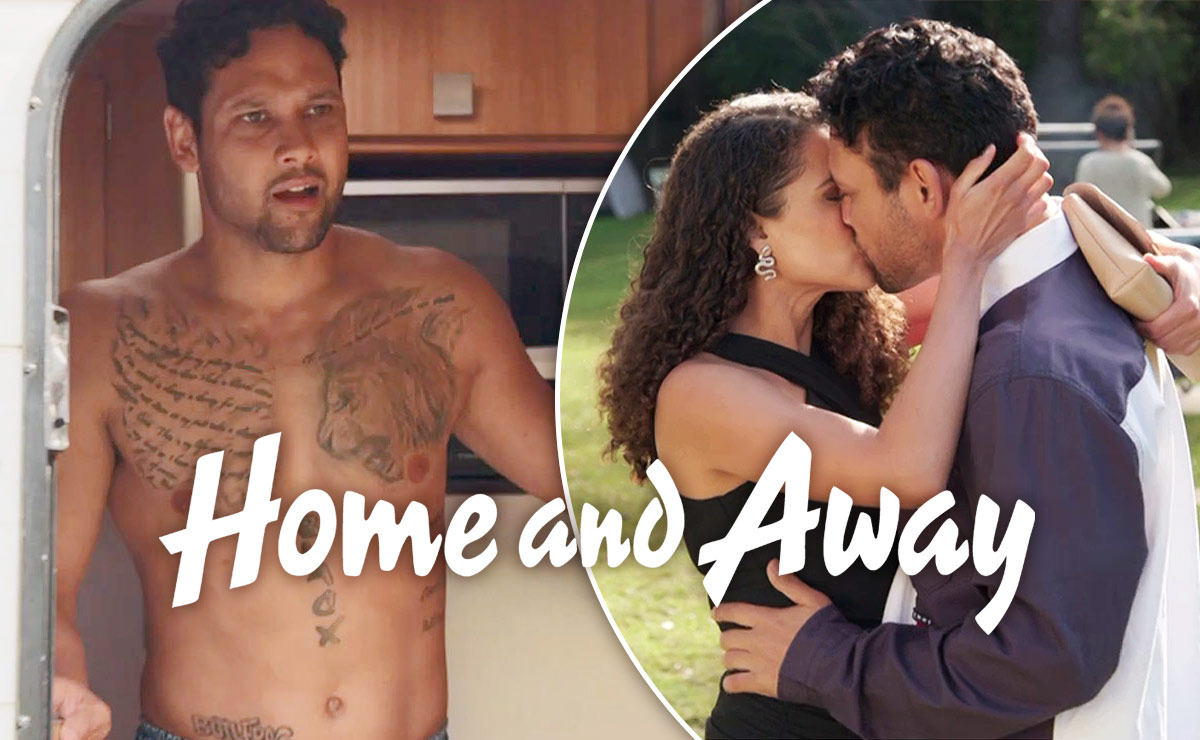 Coming up this week on Home and Away in Australia, Ziggy's concern for baby Izzy leads to tension with Dean, while Rose rejects Mali.
It seemed like Rose's (Kirsty Marillier) love life was looking up when she was approached by a handsome stranger in the surf club, but after two dates it seems that she's having trouble getting over her past mistakes.
Newcomer Mali (Kyle Shilling) was taken with Rose after catching sight of her on the beach, and Xander (Luke Van Os) later watched on with amusement when Mali put his sister put on the spot with the offer of dinner.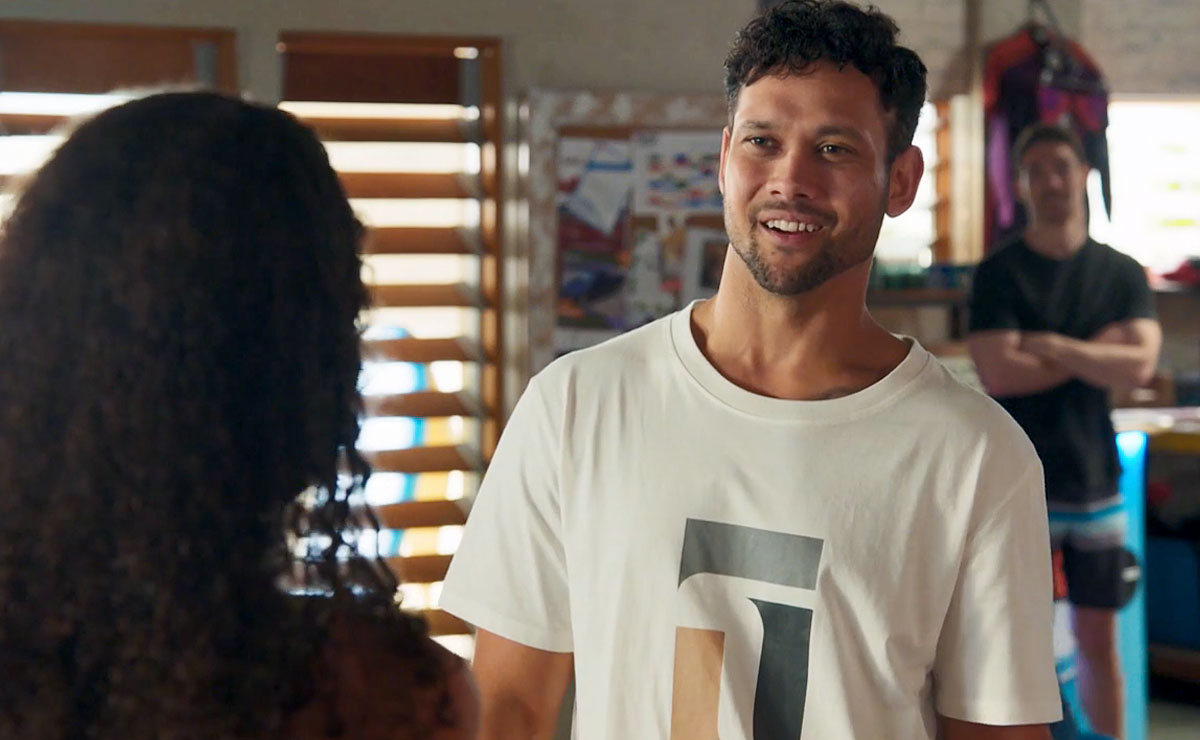 "Rose is really taken by Mali's confidence," Kirsty told TV Week. "When he approached her at the surf club, he had an ease she found very alluring. Rose hasn't had any romantic interest in a while and wants to see it through."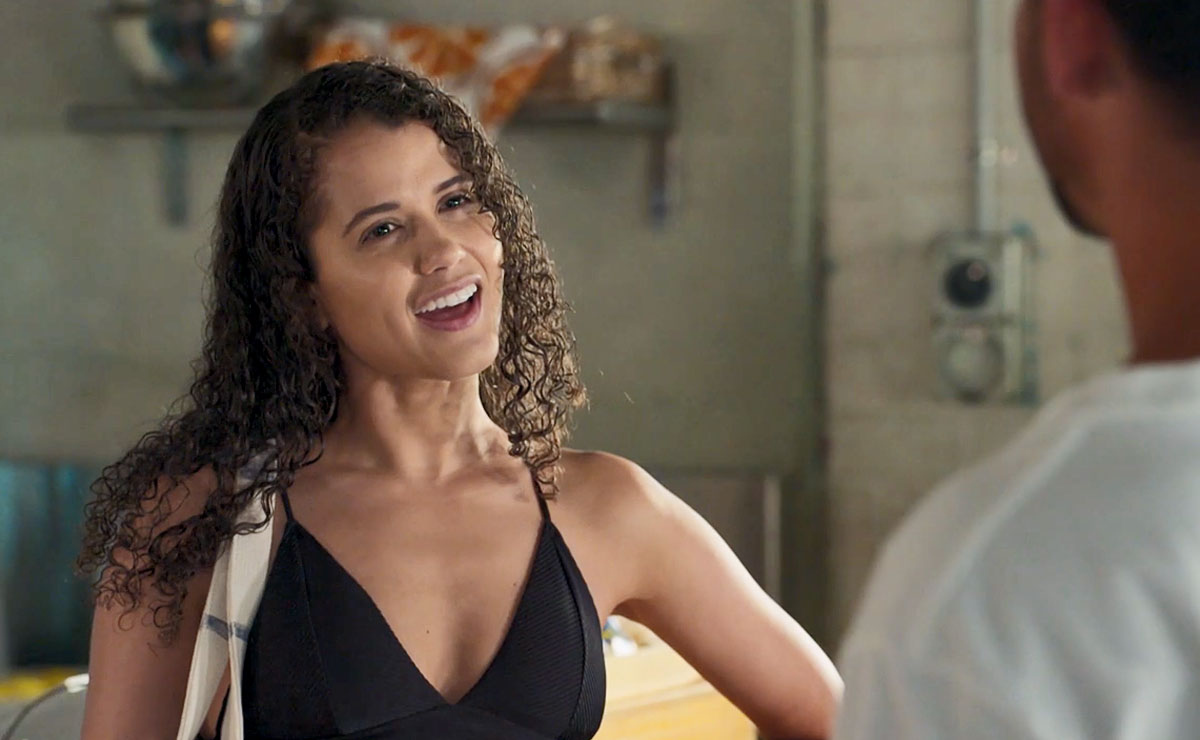 Although the evening went well, and even ended with a quick kiss, things soon turned sour when Mali spotted Rose in her police uniform the following day⁠—her career hadn't come up in discussion during their date, and Mali was clearly annoyed by the revelation.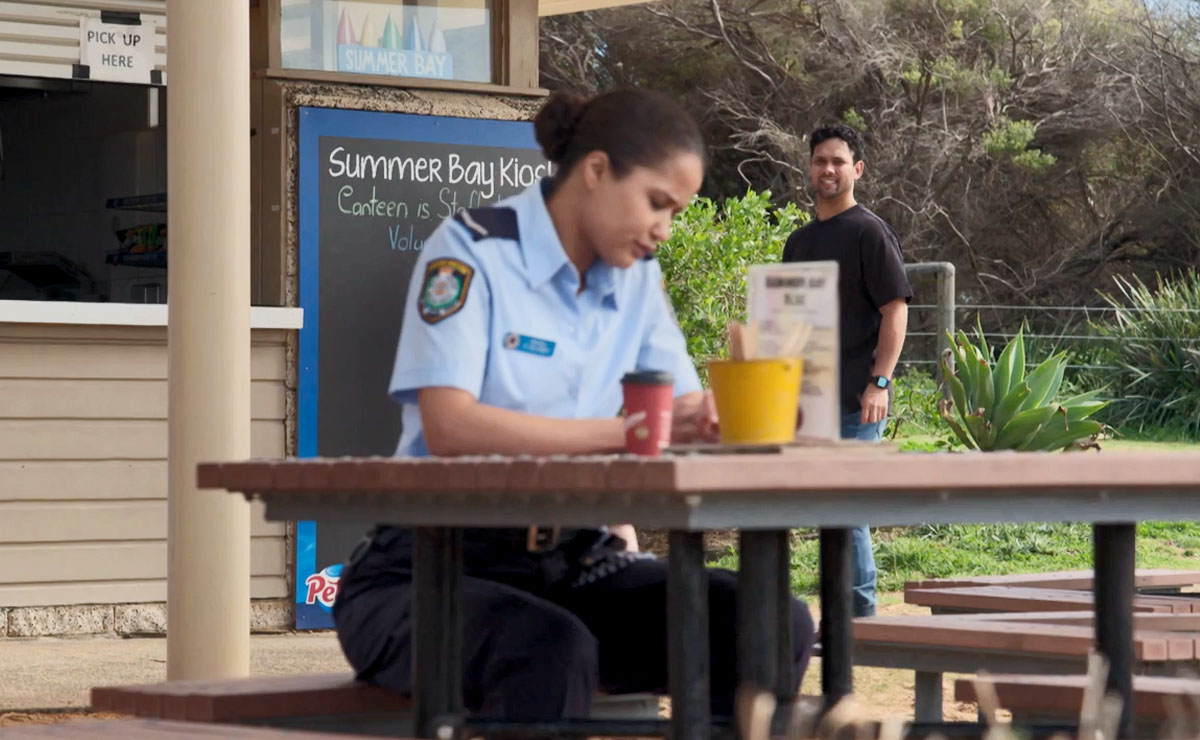 There were some tense words as he admitted that her choice of profession was a problem for him, and when the pair met again at Felicity (Jacqui Purvis) and Cash's (Nicholas Cartwright) party, he explained that his previous encounters with the police have not been positive.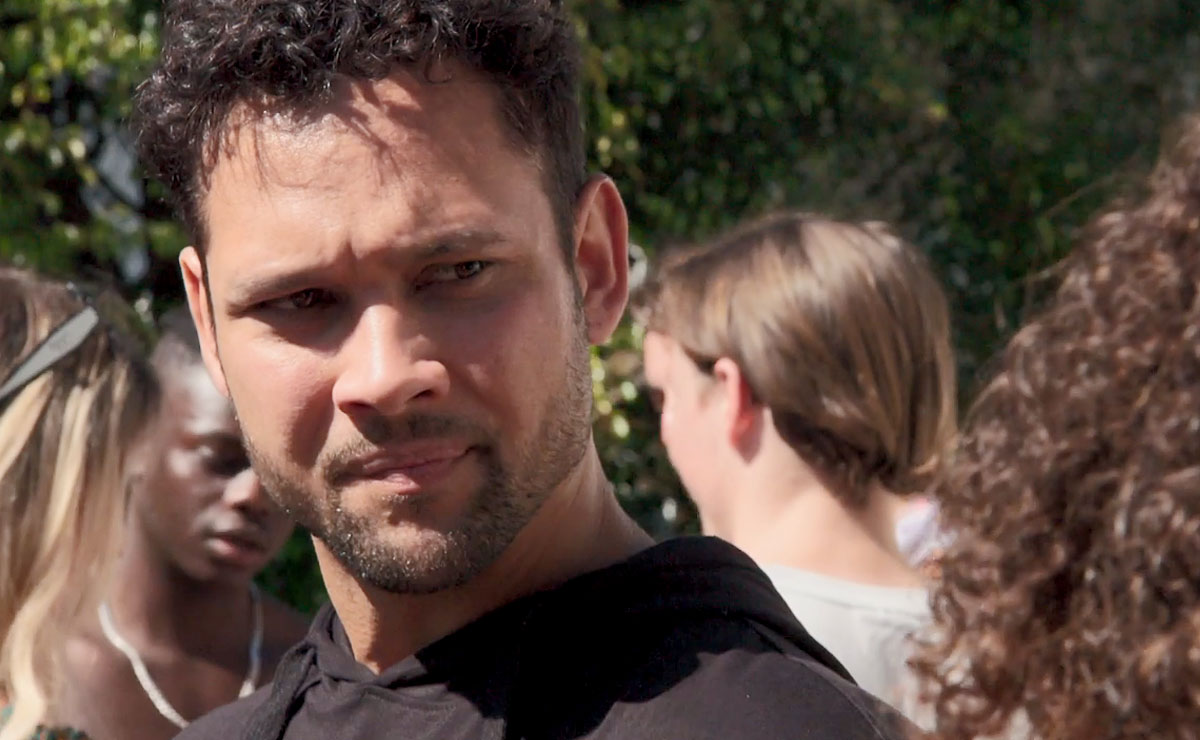 "Mali's negative response to Rose being a police officer is to do with his history with cops," Kirsty continued. "He tells her that where he's from [Mantaray Point], they can't be trusted. It created some rocky terrain for the pair, but Rose is receptive to his feeling and makes him feel heard."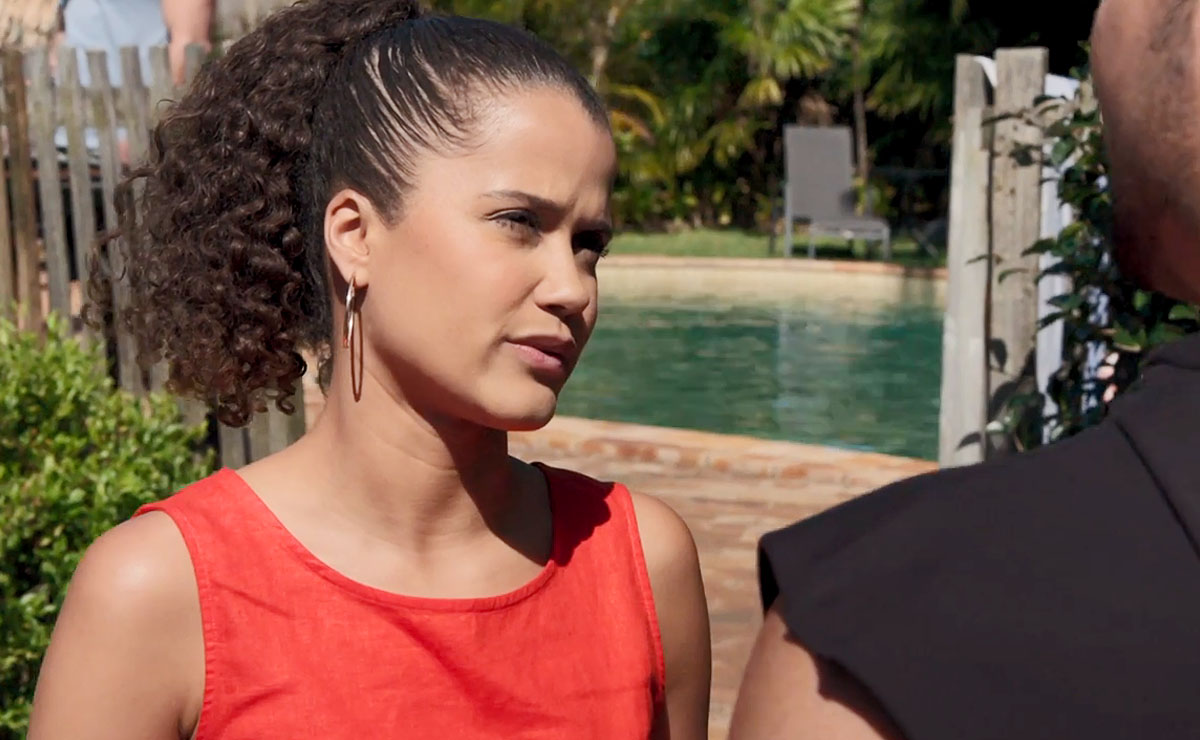 Rose was determined to prove that she isn't like the cops that Mali may have previously encountered, and although Mali couldn't make any promises, she managed to convince him to join her for a second date over breakfast.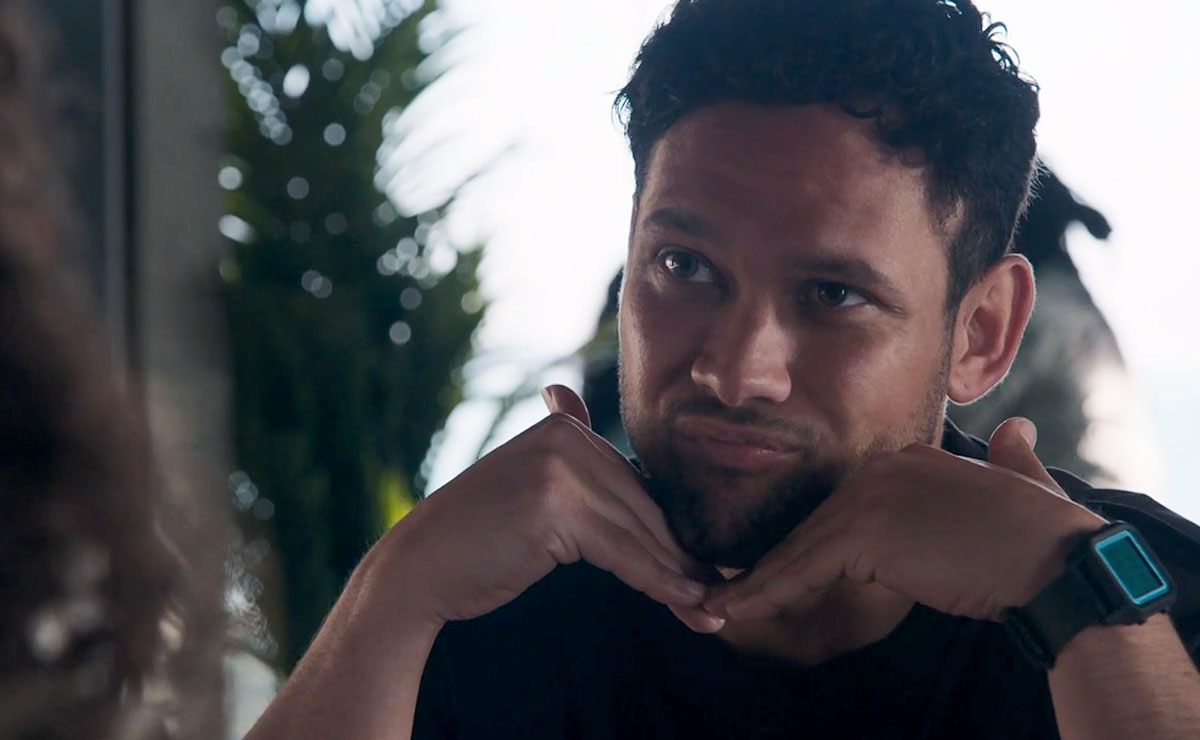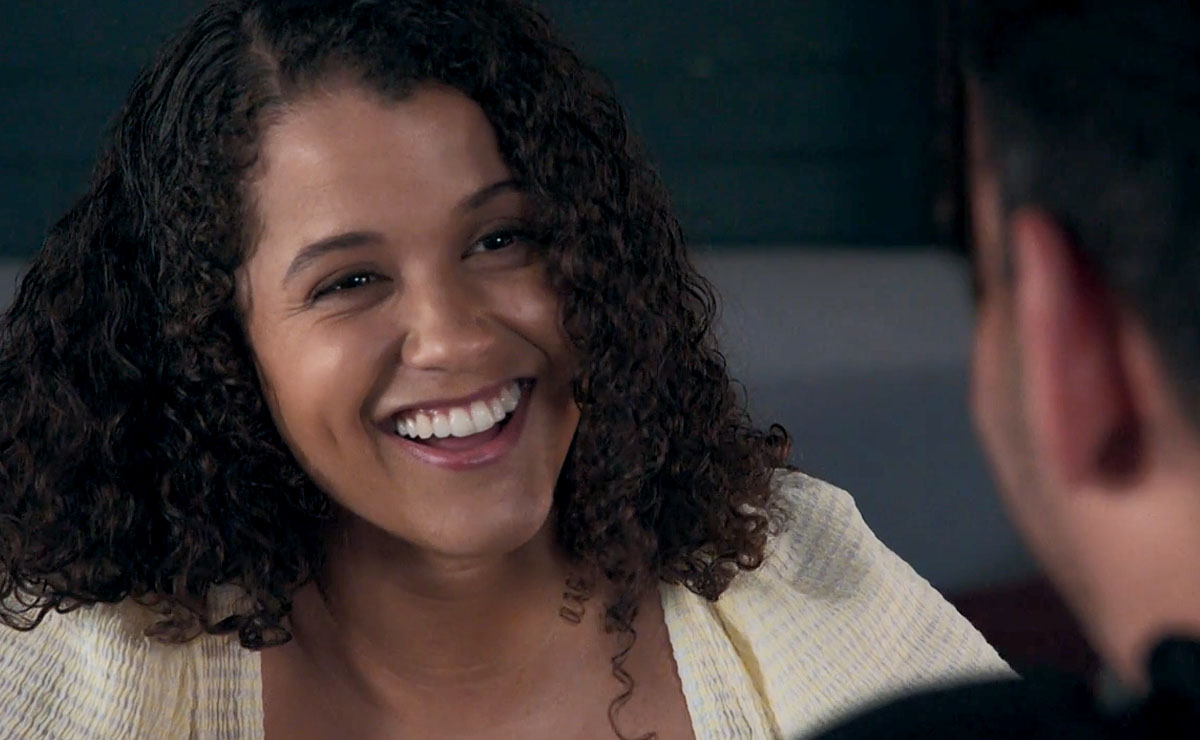 With Mali now offered a permanent position at the board shop, following the birth of Dean (Patrick O'Connor) and Ziggy's (Sophie Dillman) baby, he's been left with a tough decision as to whether to move to the bay permanently, leaving behind his large family of siblings.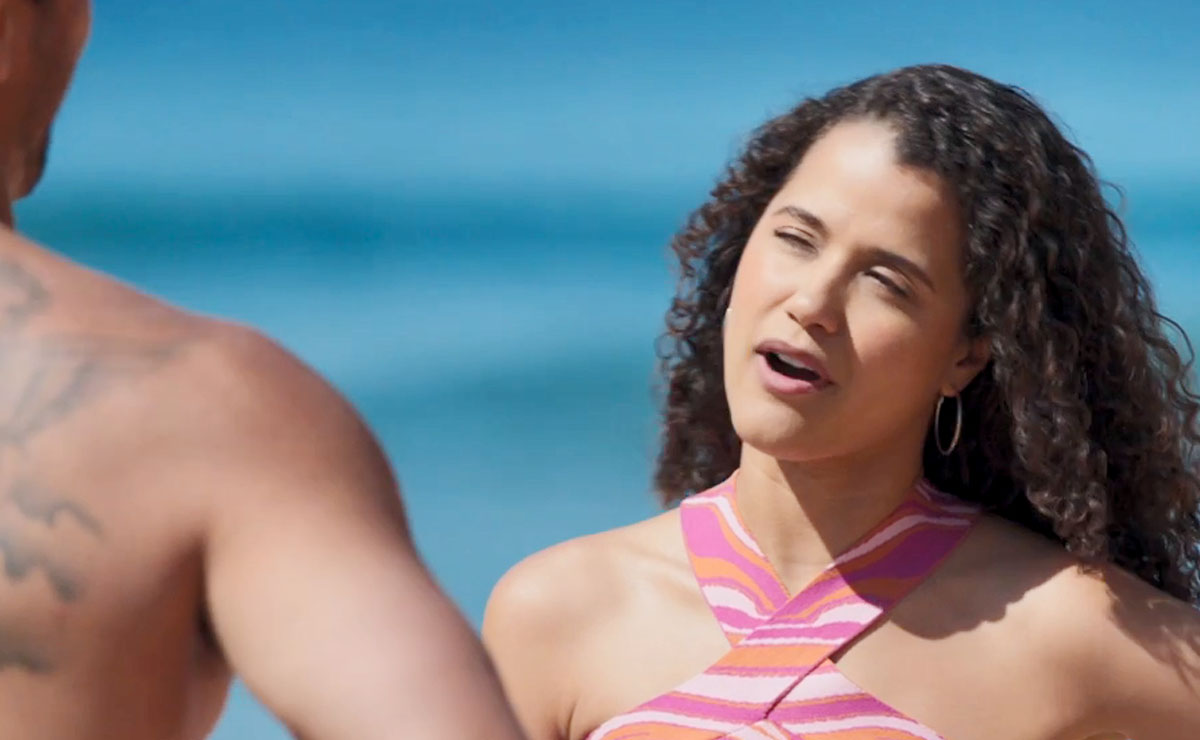 This week it appears that Mali has made his decision, when Rose approaches him on the beach and asks if he's planning on sticking around after all.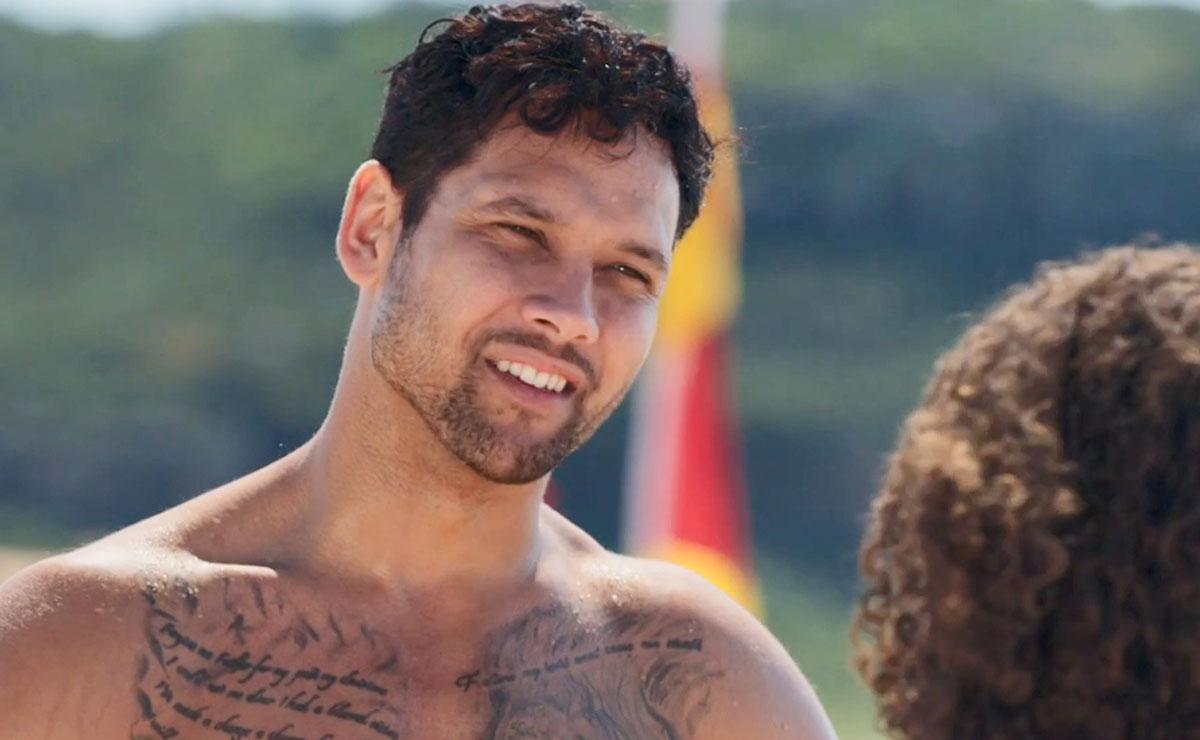 "Turns out there's a lot to like about this place," he replies with a grin, and it doesn't take long before the pair are meeting up for another romantic rendezvous.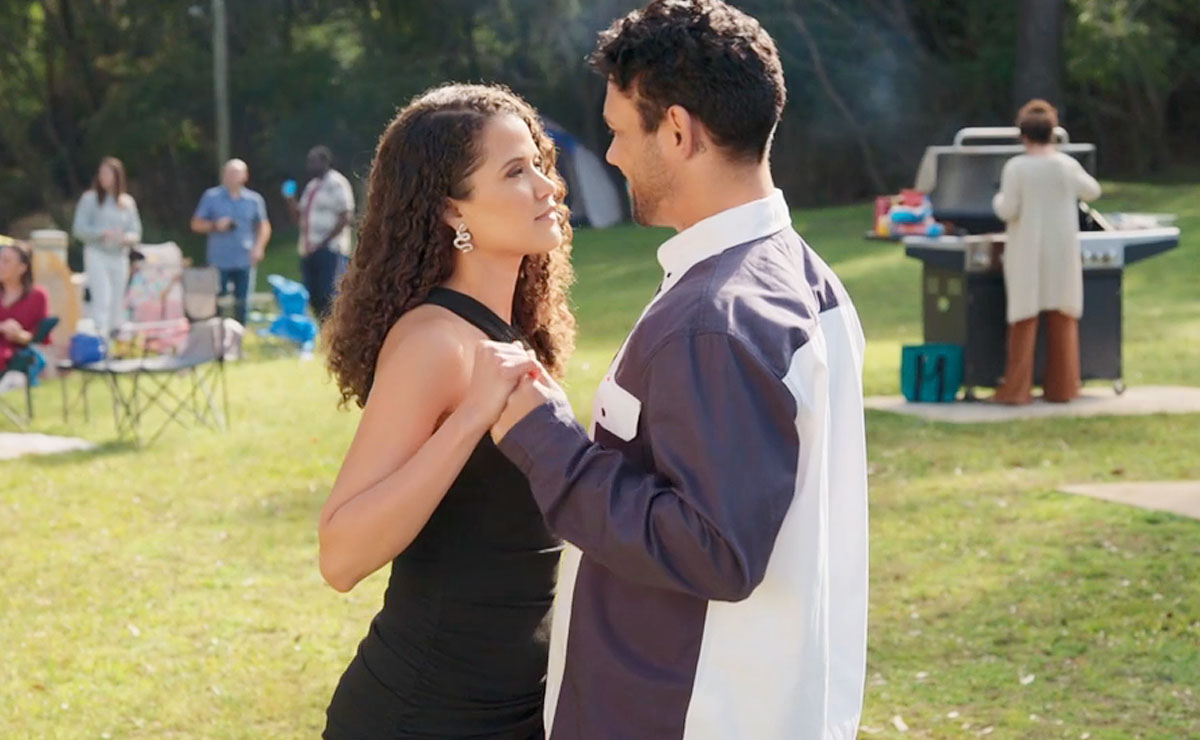 With both Rose and Mali dressed to impress, they share another kiss before Rose leads Mali into his caravan, clearly wanting to take things to the next step.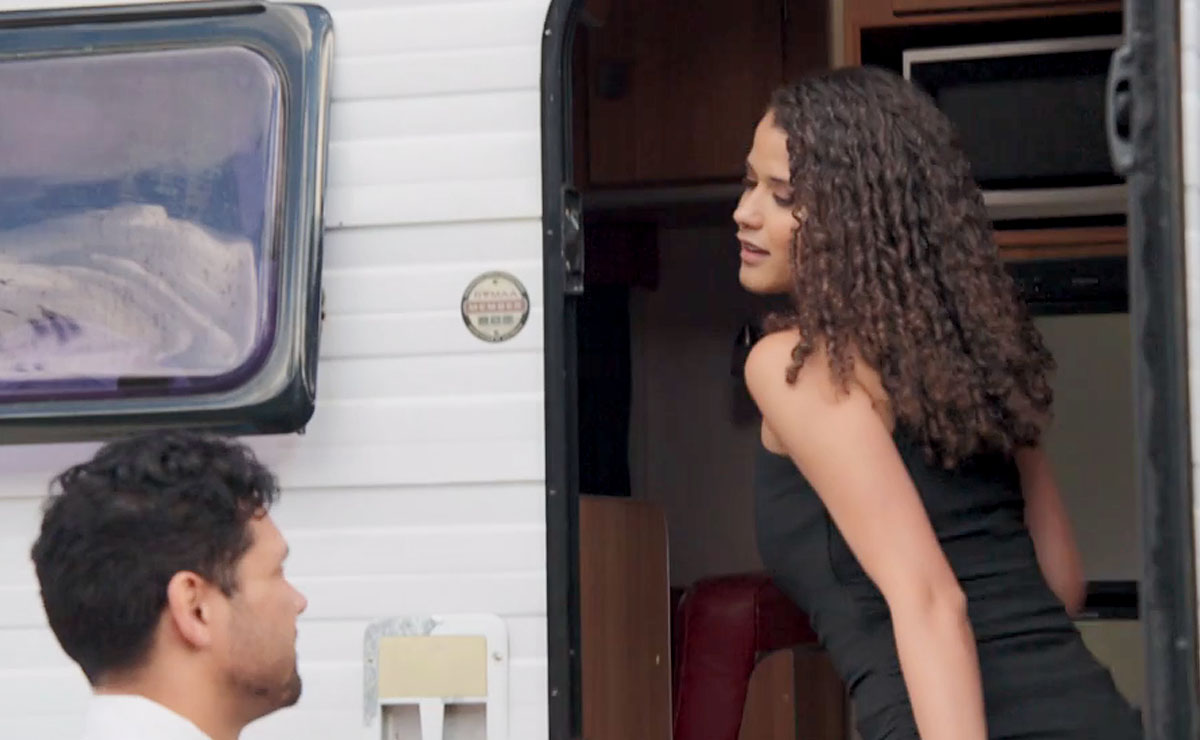 But as they start undressing, Rose suddenly has a change of heart.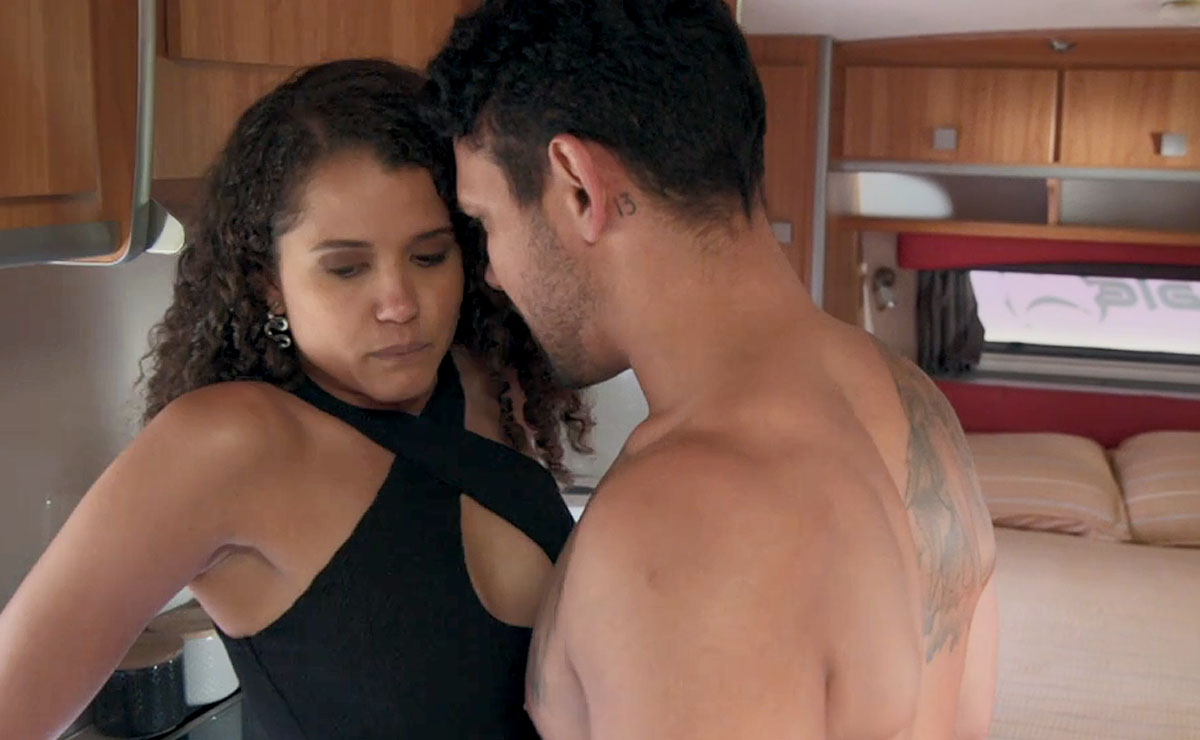 "I'm sorry," she tells Mali as she pulls away and retrieves her purse. "I can't do this."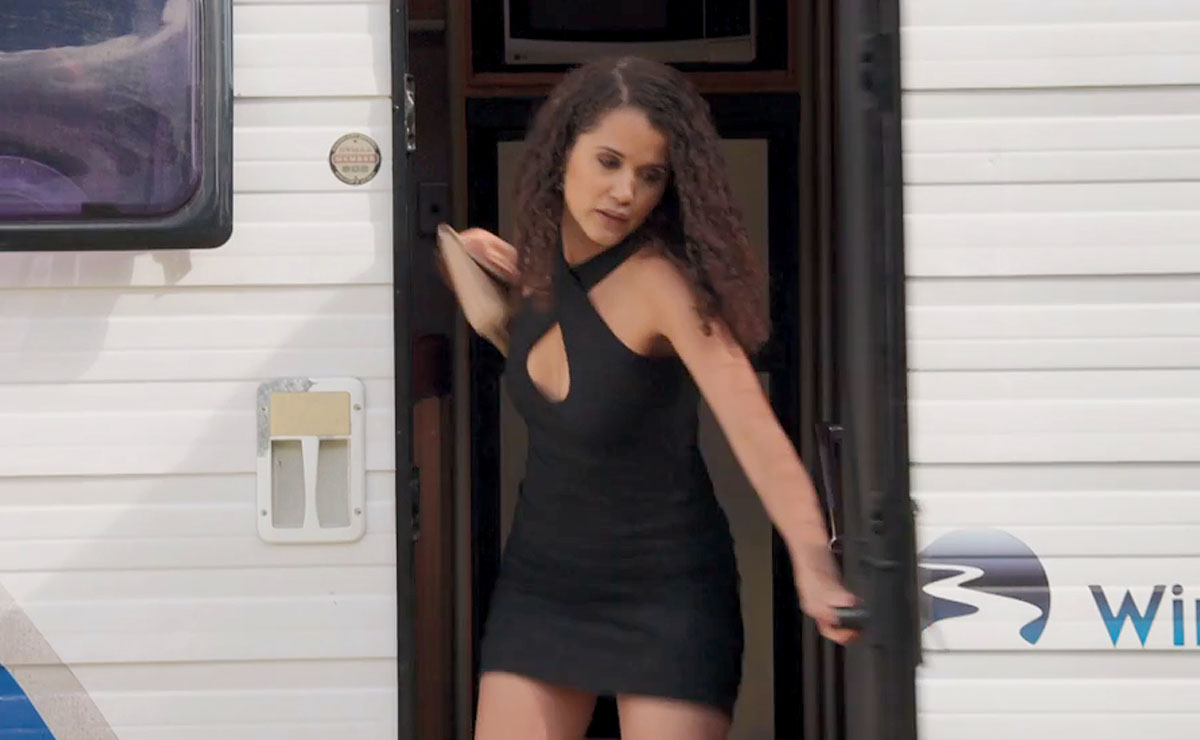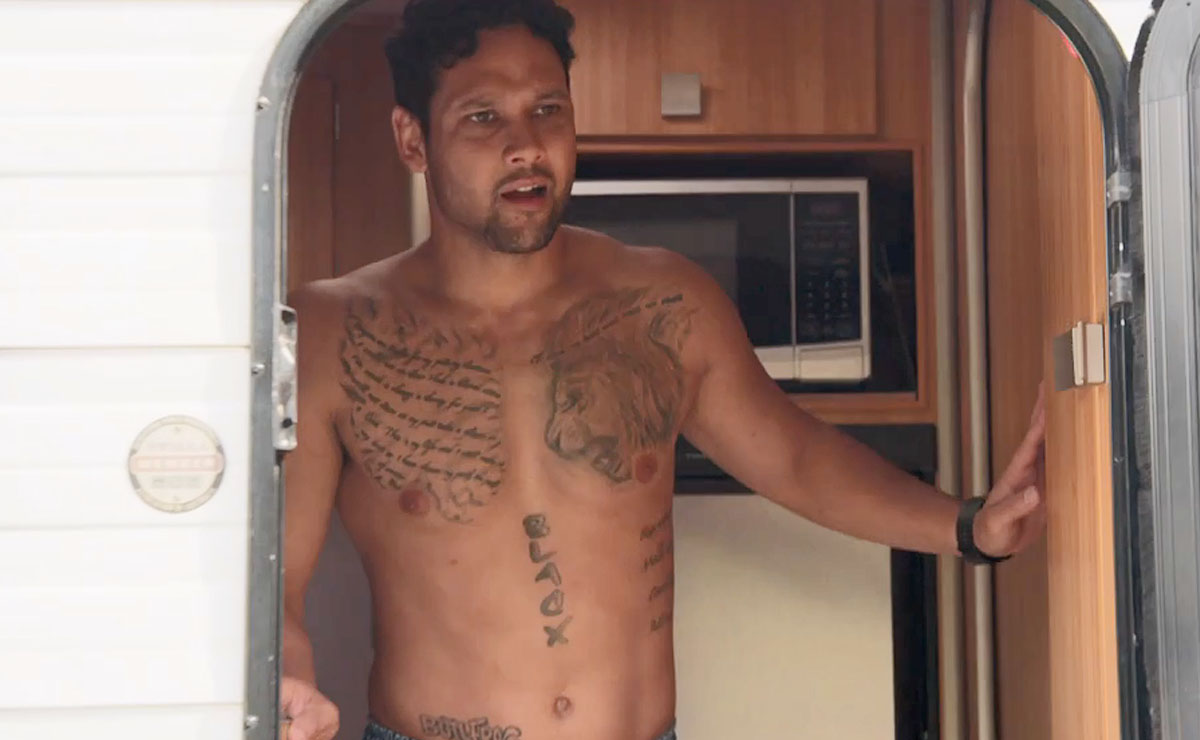 Rose's reluctance all stems back to her recent failed relationship with Tex Wheeler (Lucas Linehan), who she hadn't realised was part of the Death Adders Motorcycle Club that was targetting the Parata family.
Tex had seduced Rose in the hope of gaining an advantage from dating the local copper, and Rose was left embarrassed and dejected when she realised the truth.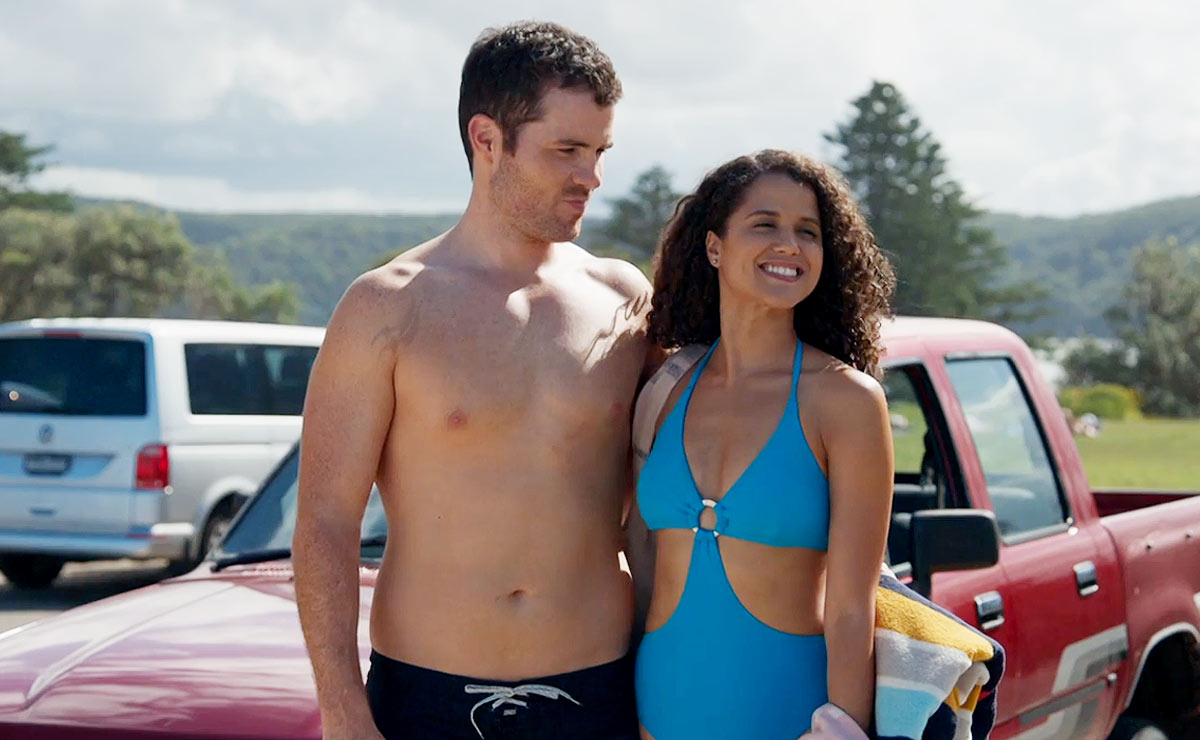 "On the most basic level, she's simply worried about getting hurt again," Kirsty revealed. "Rose's apprehension is a result of her heartbreak over Tex, who badly manipulated her. She needs someone she can completely trust."
Will Rose's past ruin her chance at happiness?
---
Elsewhere in Summer Bay, having come to terms with her initial doubts about becoming a mother, Ziggy's maternal instincts fully kick in this week as she worries about baby Izzy's health.
Ziggy had struggled to bond with Izzy in the days after the birth, feeling that she wasn't able to connect with her baby⁠—who only seemed to settle when she was being looked after by dad Dean.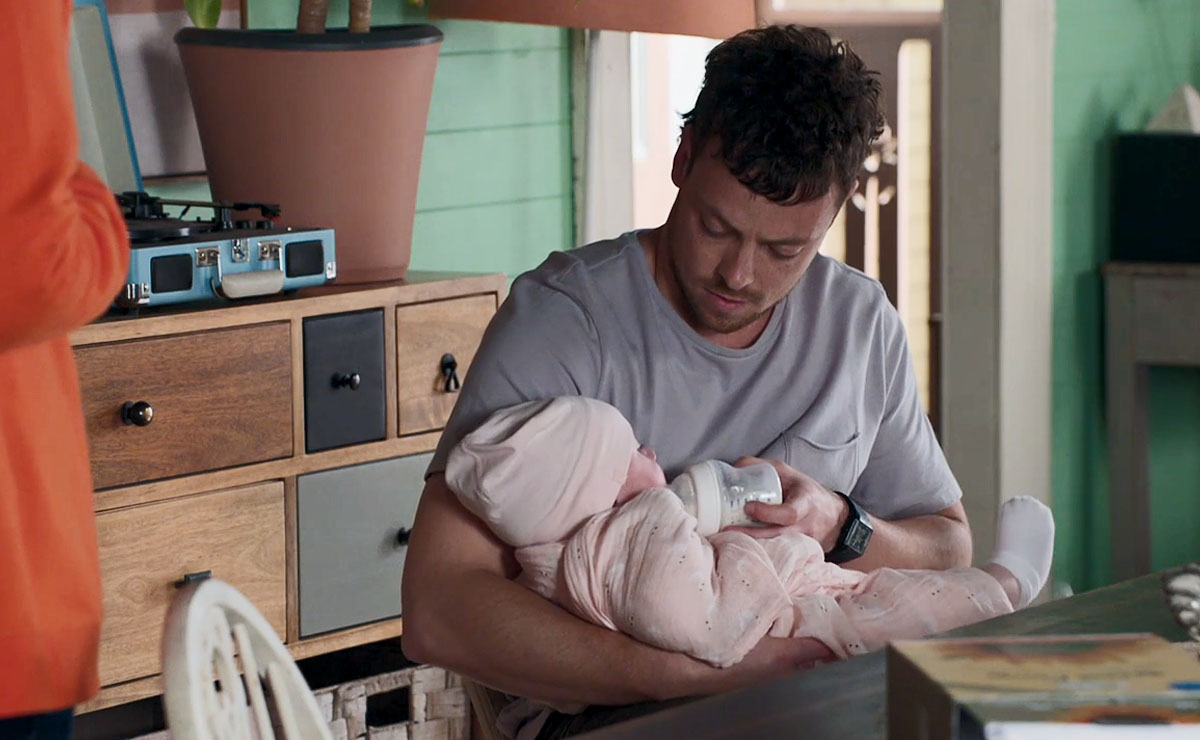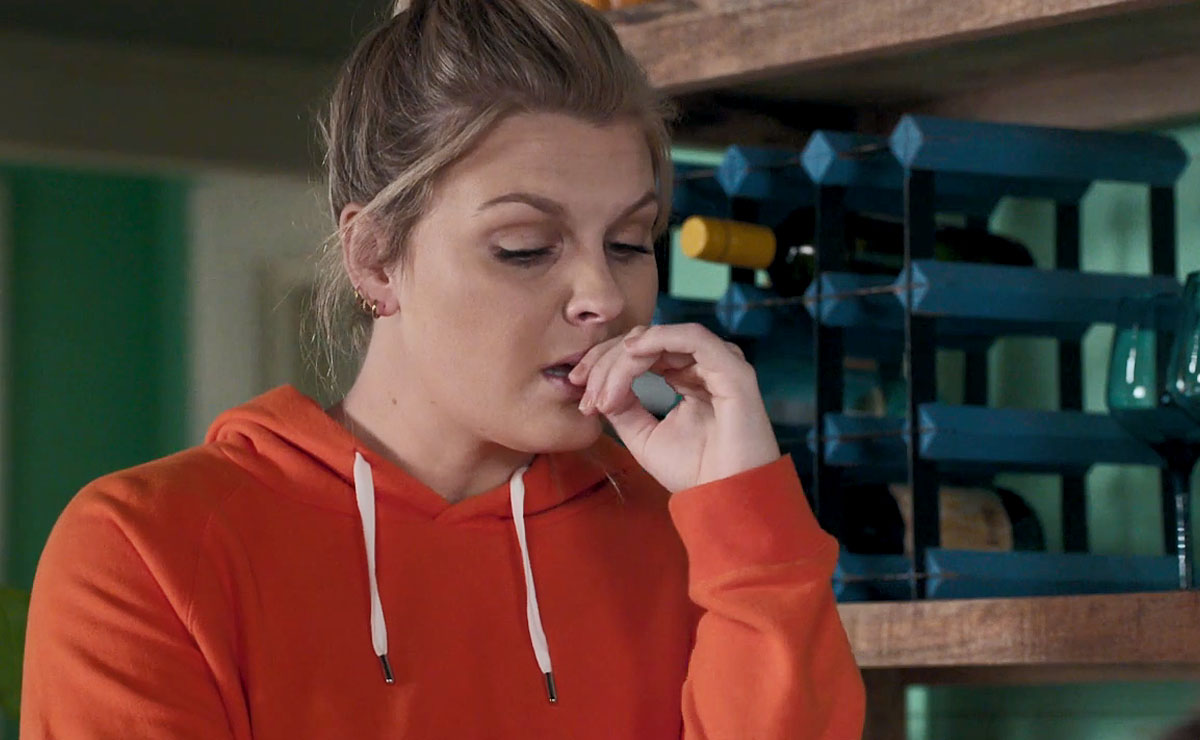 Thankfully a heart-to-heart with Irene (Lynne McGranger), who reassured her that her feelings were completely normal, helped Ziggy to regain some of the confidence she needed.
"It's a very real depiction of what happens to many new mums – they're tired, unsure, scared and hormonal," Sophie told TV Week. "I felt really honoured telling this story. Women are superheroes."
It's this newfound confidence that helps Ziggy make herself heard when she notices that Izzy is particularly unsettled.
Sharing her concern with Dean that something is wrong, he tries to be supportive but wonders whether she may be overreacting slightly given what she's been through in recent weeks.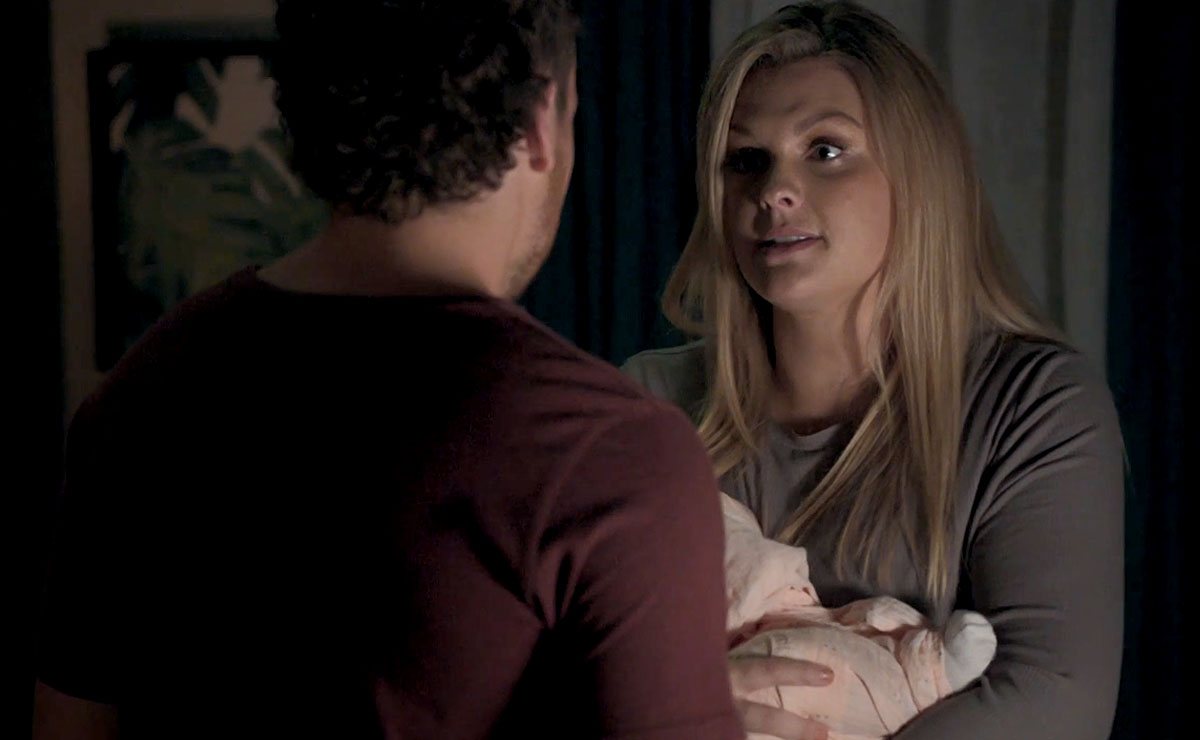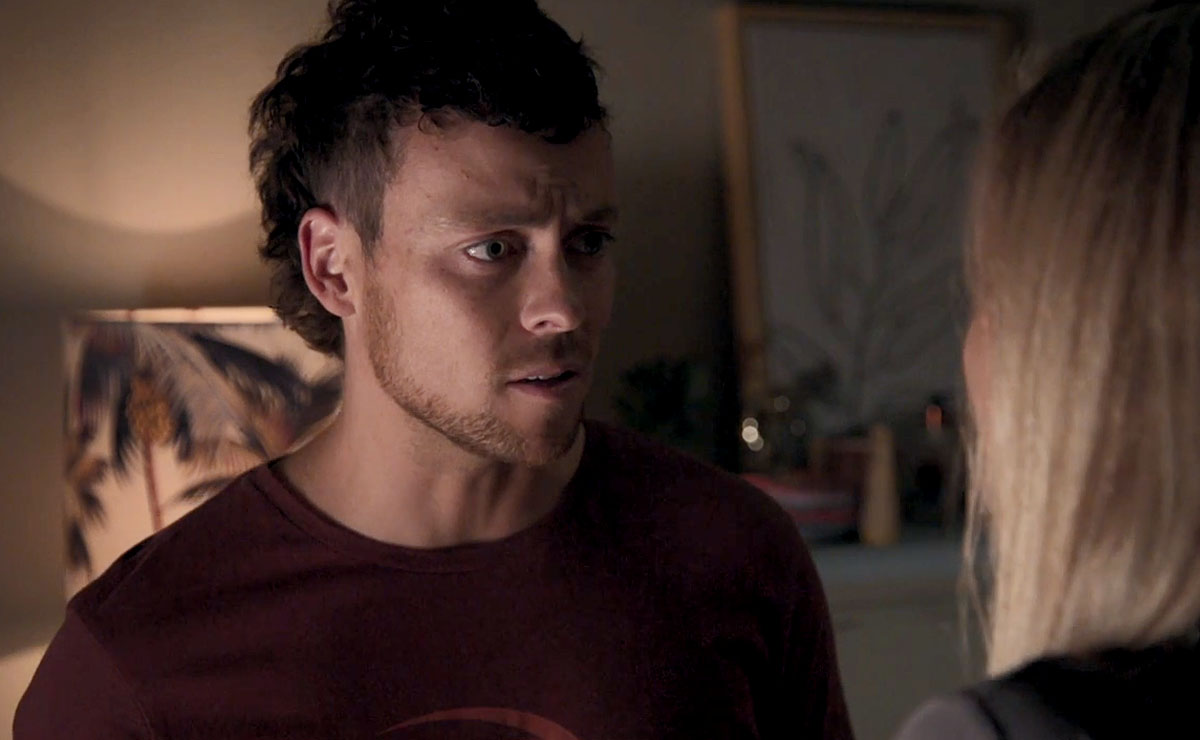 Nevertheless, the pair take Izzy over to Northern Districts Hospital, but the medical staff fail to find anything wrong with her.
The next day things are no better, and Ziggy insists that they return to the hospital, where she has no intention of being fobbed off again.
When Bree comes across the pair and offers to help, she runs some tests and finds that Izzy has a mild case of gastro—Ziggy was right all along, and she's relieved that her concerns have now been validated.
"[Motherhood] changes Ziggy in every way," Sophie continued. "They now aren't living for themselves, but for this perfect little creature."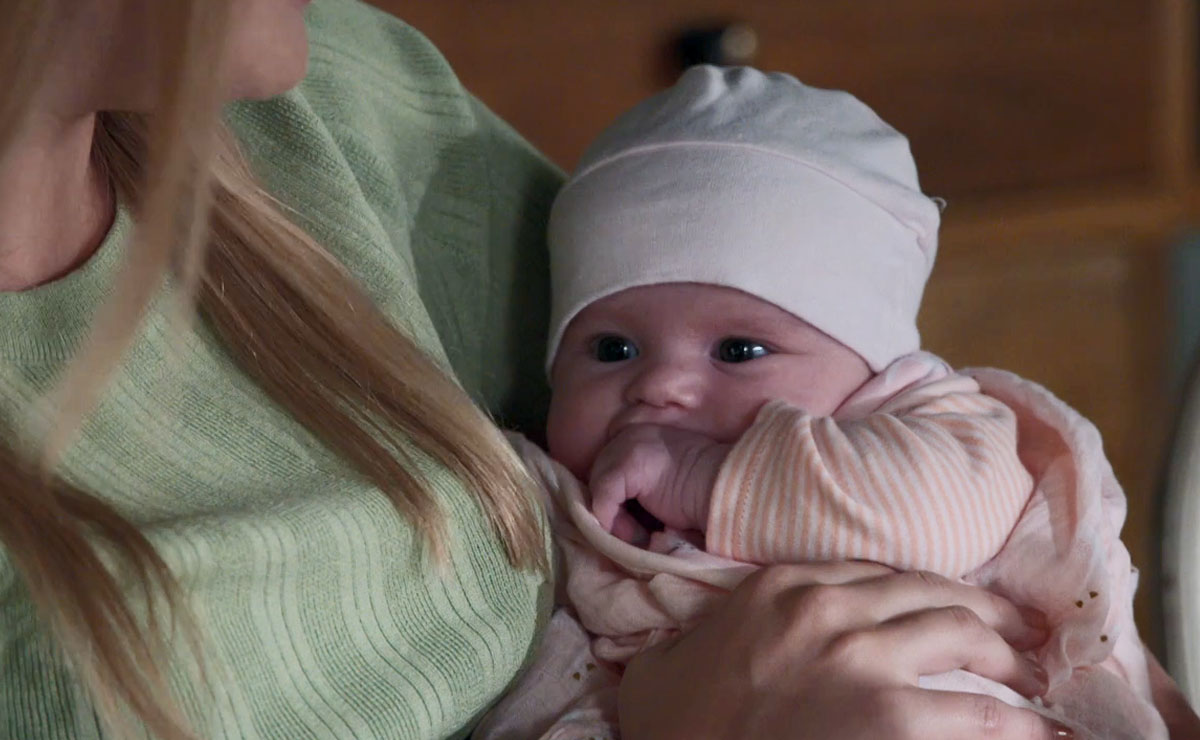 Once back at the farmhouse, Ziggy decides to go into full-on health kick mode for the family—it's out with all the junk food, and they're going to stick with organic, healthy living from now on.
Dean raises an eyebrow but reluctantly agrees to go along with it, but when Ziggy then calls in the services of Marilyn (Emily Symons) to detox their living space with her crystals, Dean finally cracks.
As the pair get into a massive argument, is Dean right in thinking that Ziggy is taking things too far?
Thankfully, there's a surprise return later this week, who may just help brighten Dean and Ziggy's mood…!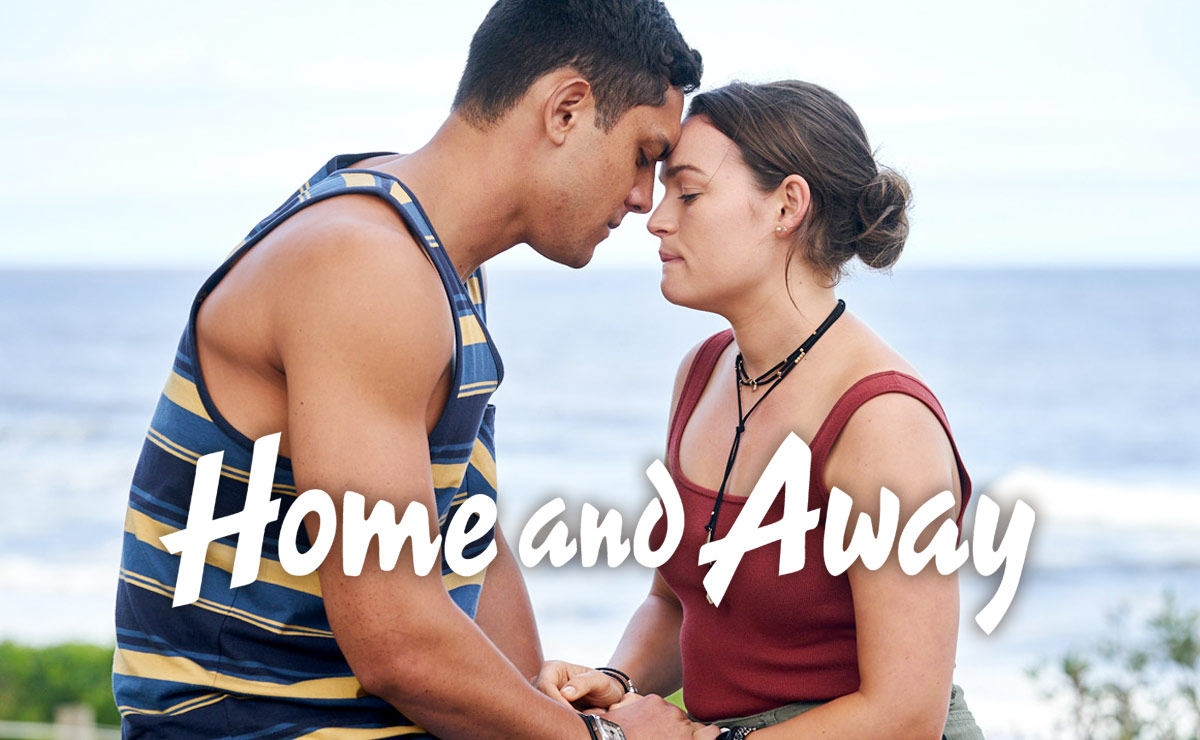 This week on Home and Away in Australia, Bella returns to Summer Bay after 9 months away, and she wants answers from Nikau!
---
Monday 20th February (Episode 7974)
Alf refuses John's IT support. Rose's flirtation turns to fear. Eden puts her heart into music. Ziggy chooses mother's instinct over doctor's advice.
Tuesday 21st February (Episode 7975)
Alf's feud with John goes public. Ziggy's protection turns to paranoia. Can Rose trust another man again? Gabe's dark past returns.
Wednesday 22nd February (Episode 7976)
Gabe struggles to deliver bad news to Mackenzie. Bree gets the push she needs to seek help. Ziggy enlists Marilyn to help protect Izzy.
Thursday 23rd February (Episodes 7977-7979)
Can Mackenzie get through to Gabe? Alf and John clash. Dean and Ziggy welcome a surprise visitor.
Felicity's drinking reaches new lows. Can Nikau and Bella get past their differences? Alf and John's feud goes to extraordinary lengths.
Has Felicity hit rock bottom? Mali surprises Rose on the beach. Theo defends Ava.
Spoilers in your inbox every weekend!