Home and Away confirms Bella Nixon return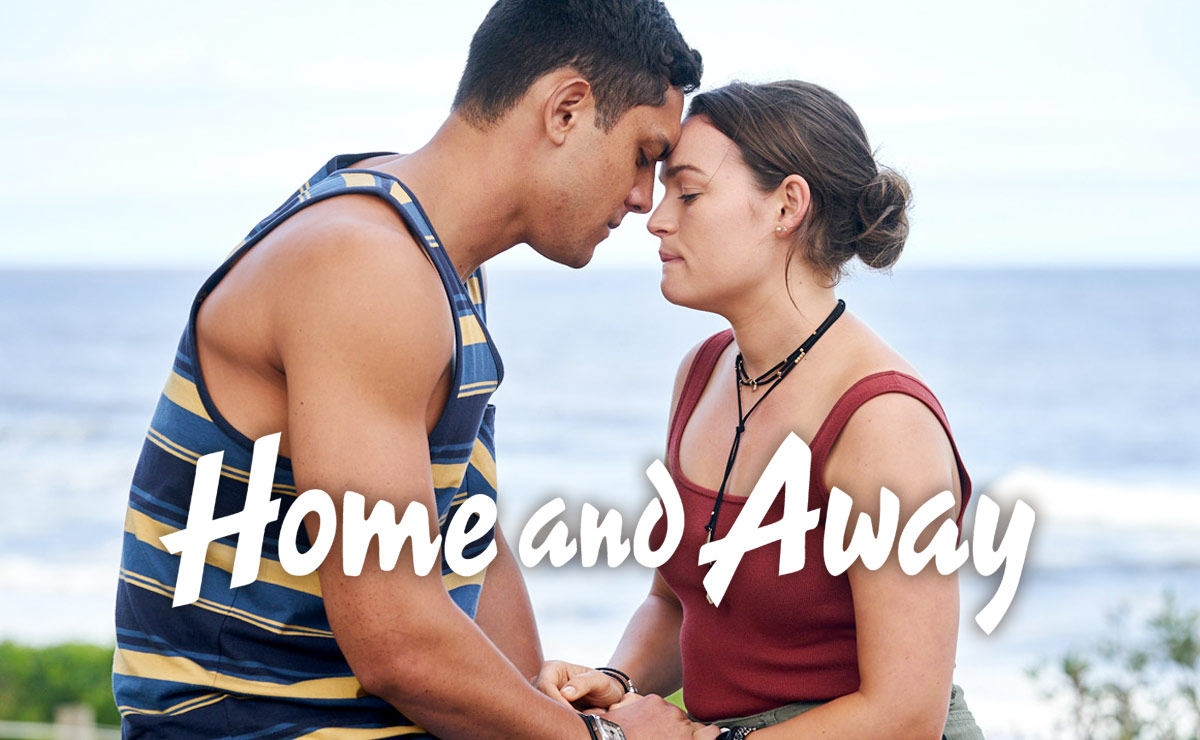 This week on Home and Away in Australia, Bella returns to Summer Bay after nine months away, and she wants answers from Nikau!
Bella Nixon (Courtney Miller) left Summer Bay in May 2022, when her photography mentor Emmett Ellison (J.R. Reyne) made a surprise return and invited Bella to come to New York with him to work on an exciting new project.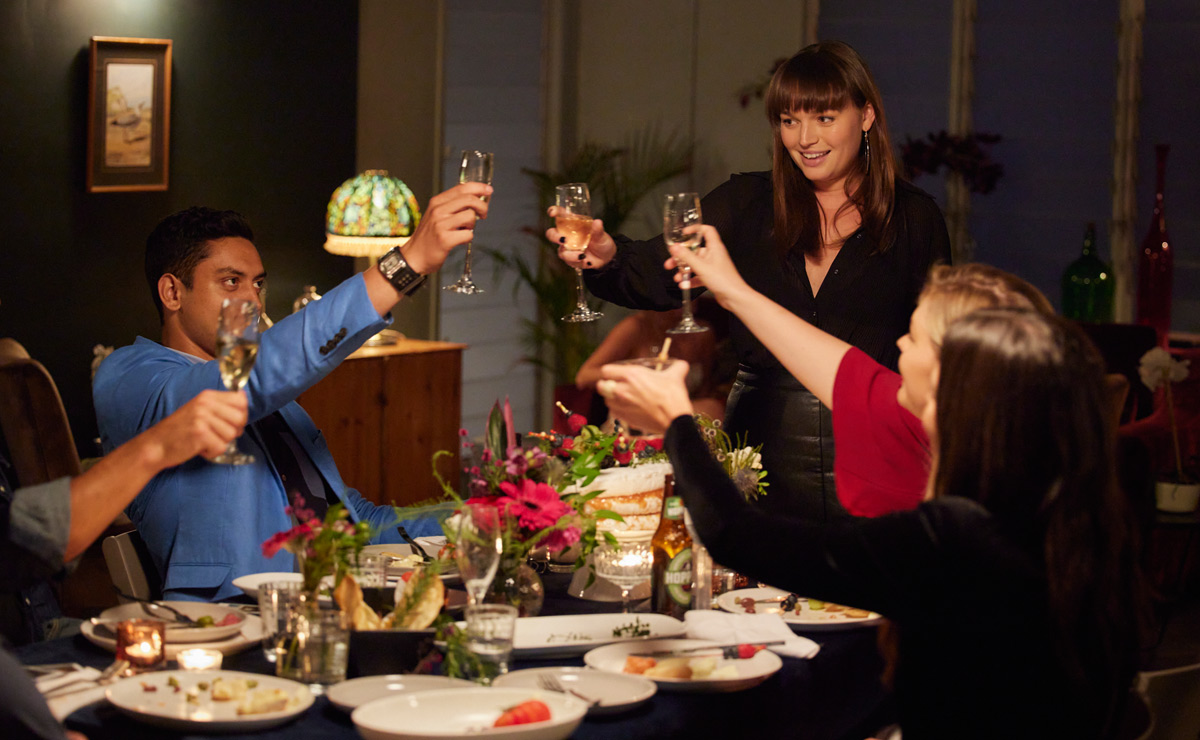 It was only for 3 months, but it left Bella and Nikau (Kawakawa Fox-Reo) worried for their future – could they survive the stress of long distance?
Initially, Nikau considered going with her to the US, but he eventually realised that his new job as a lifeguard was just as important as Bella's photography career, and he decided to stay in Summer Bay and further his own career.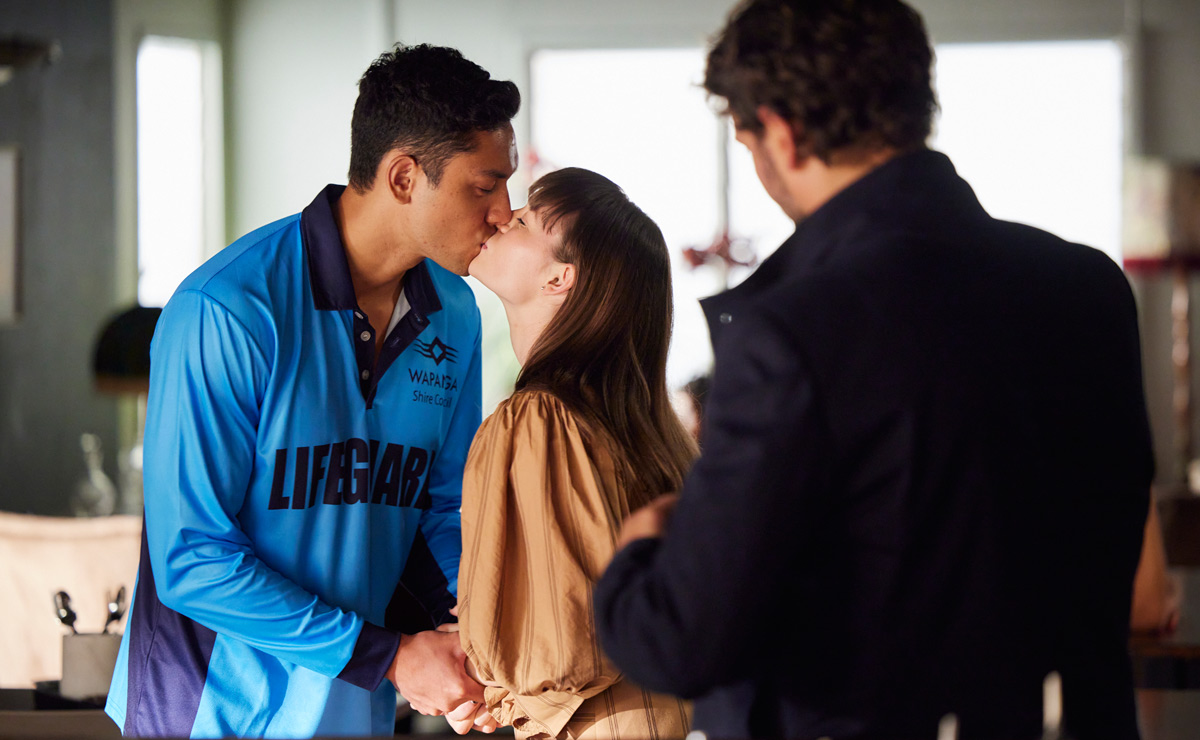 The pair began a long-distance relationship, but Nikau soon struggled when the hefty time difference and Bella's busy schedule meant that they could barely find more than a few minutes at a time to chat with each other.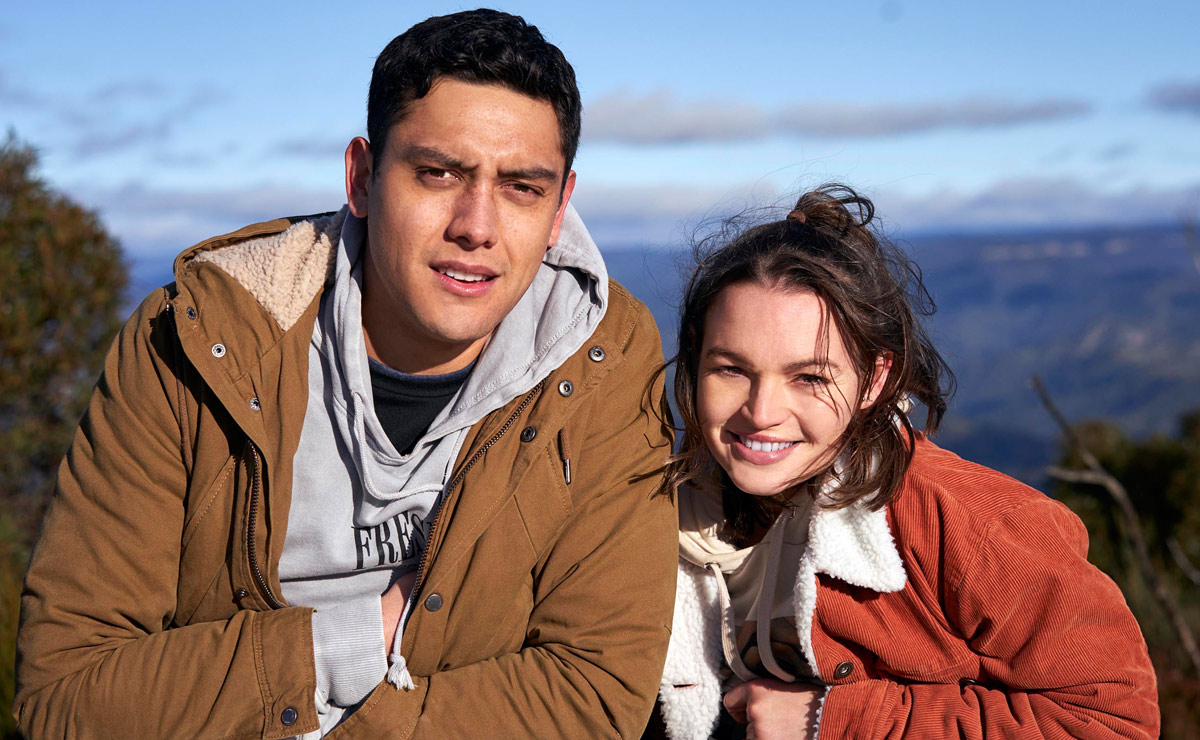 However, in the end it wasn't the time difference which cost them their relationship.
July saw the arrival of the Death Adder bikie gang, and they turned the Paratas' world upside down when they turned up in Summer Bay wanting revenge for a robbery Ari (Rob Kipa-Williams) had performed a decade earlier.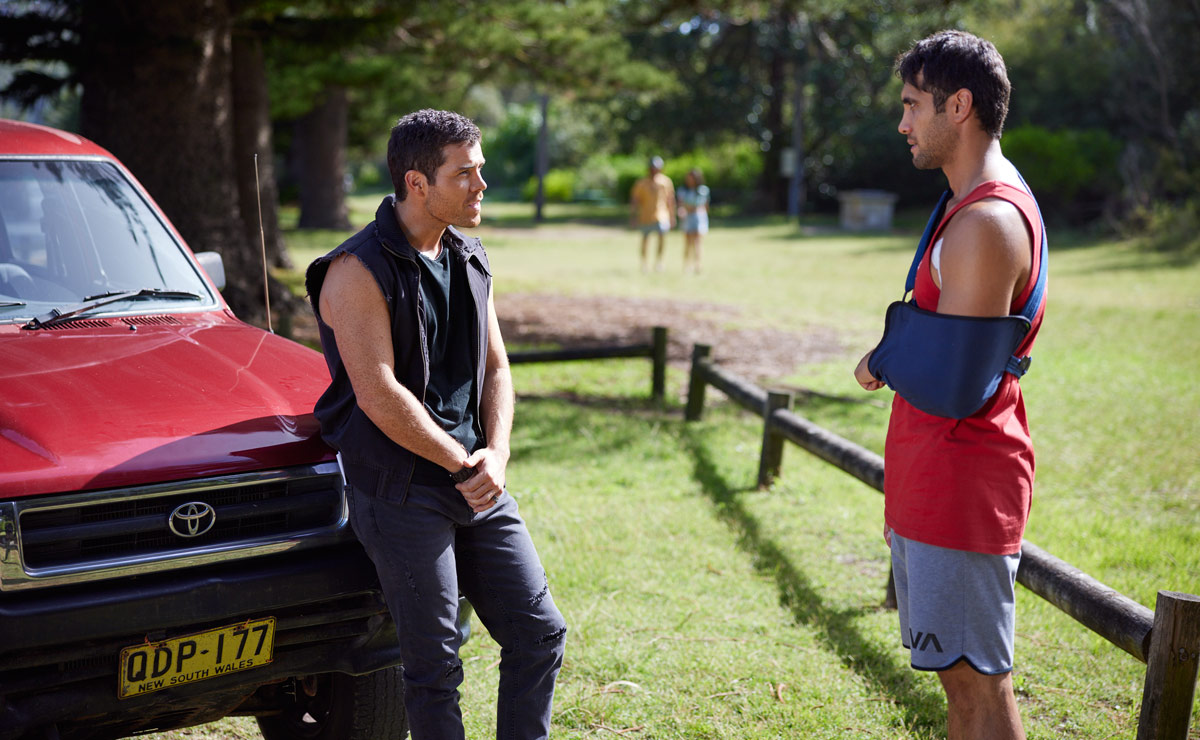 It was clear that the bikies weren't messing around when they rejected Tane's (Ethan Browne) offer to sell the gym and pay them back, and instead began using the gym for their dodgy dealings.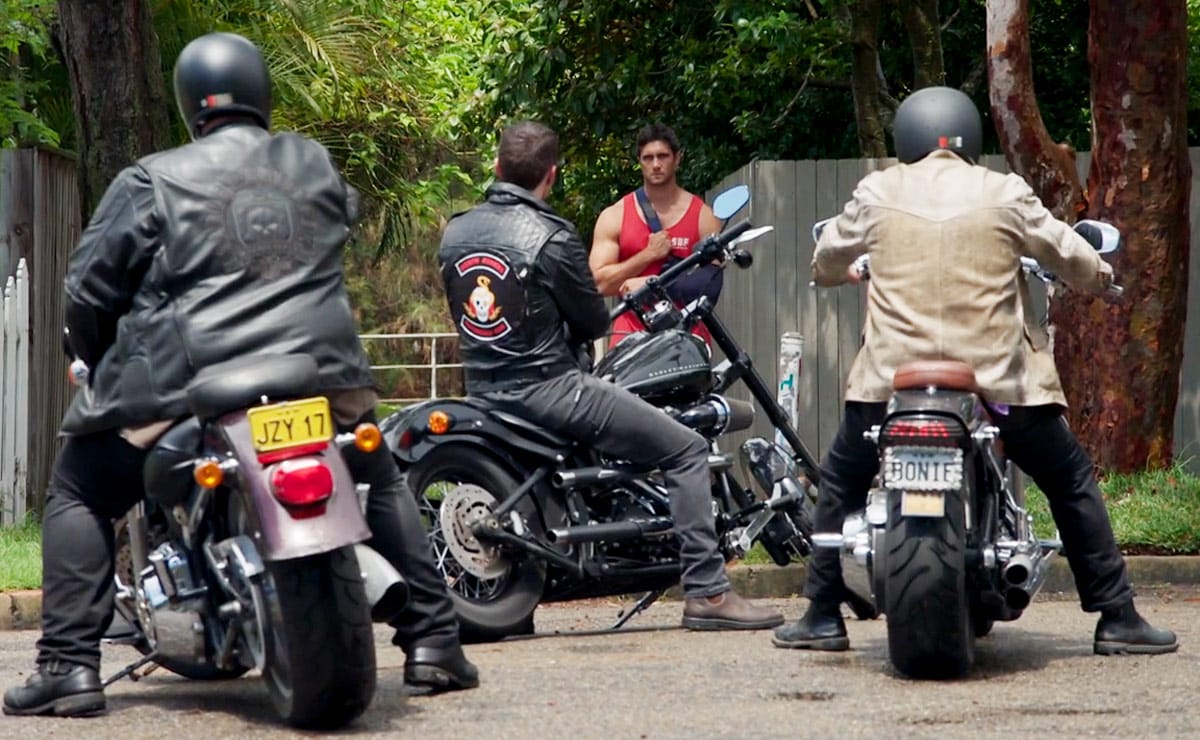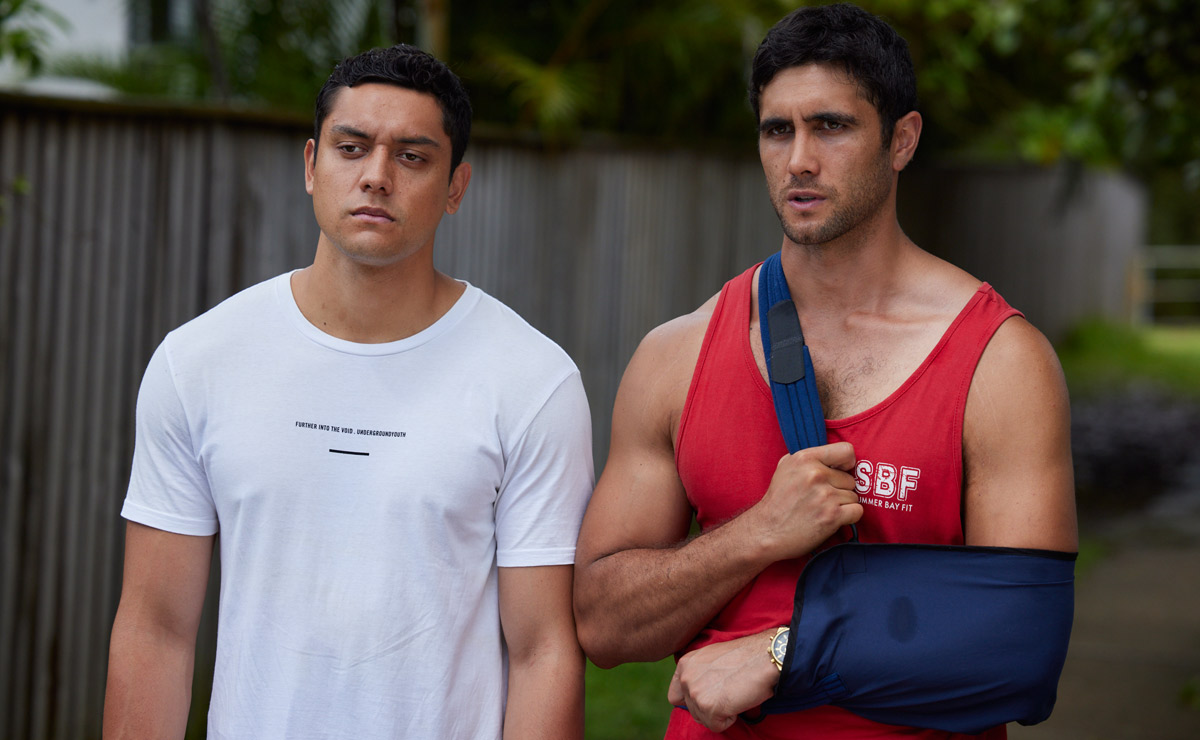 Leader Tex (Lucas Linehan) and his mates even rocked up to the Parata house on their motorbikes as an intimidation tactic.
Tane and Nikau quickly realised just how much danger they and their loved ones were in, and sent Chloe (Sam Barrett) to New Zealand to be protected by the whānau.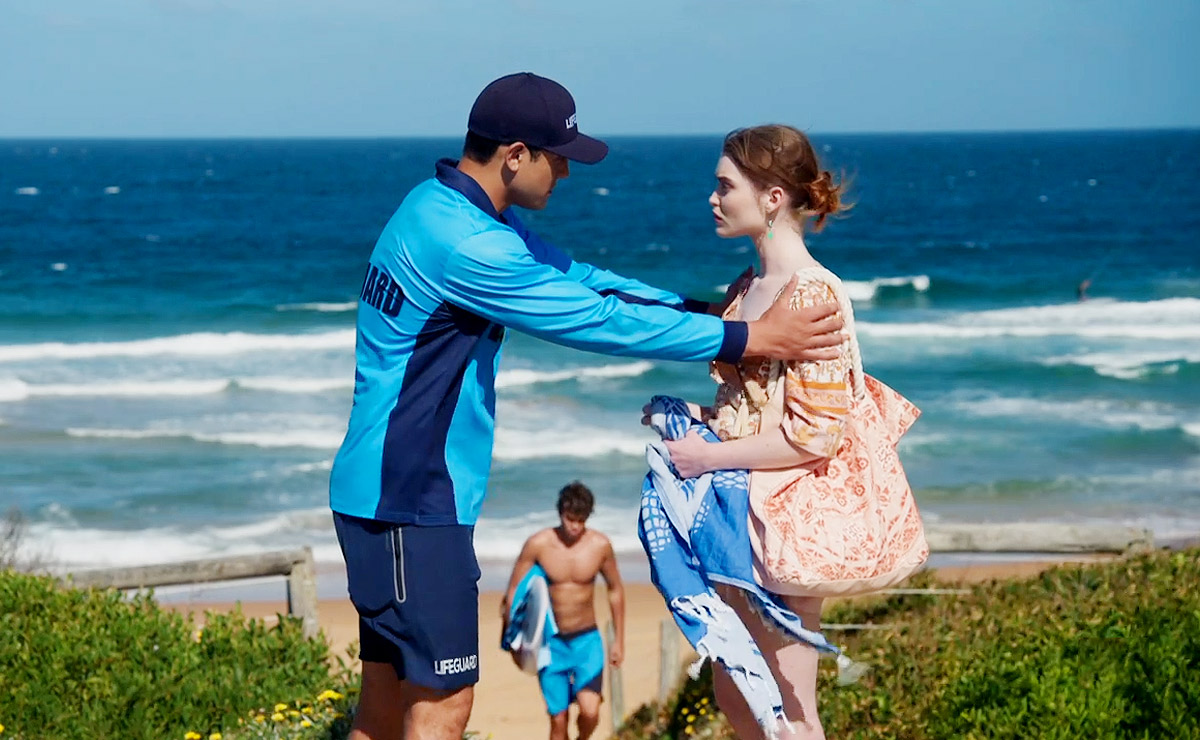 Nikau also broke up with Bella in an emotional video call, knowing that she'd be in danger when she returned to Summer Bay at the end of her placement.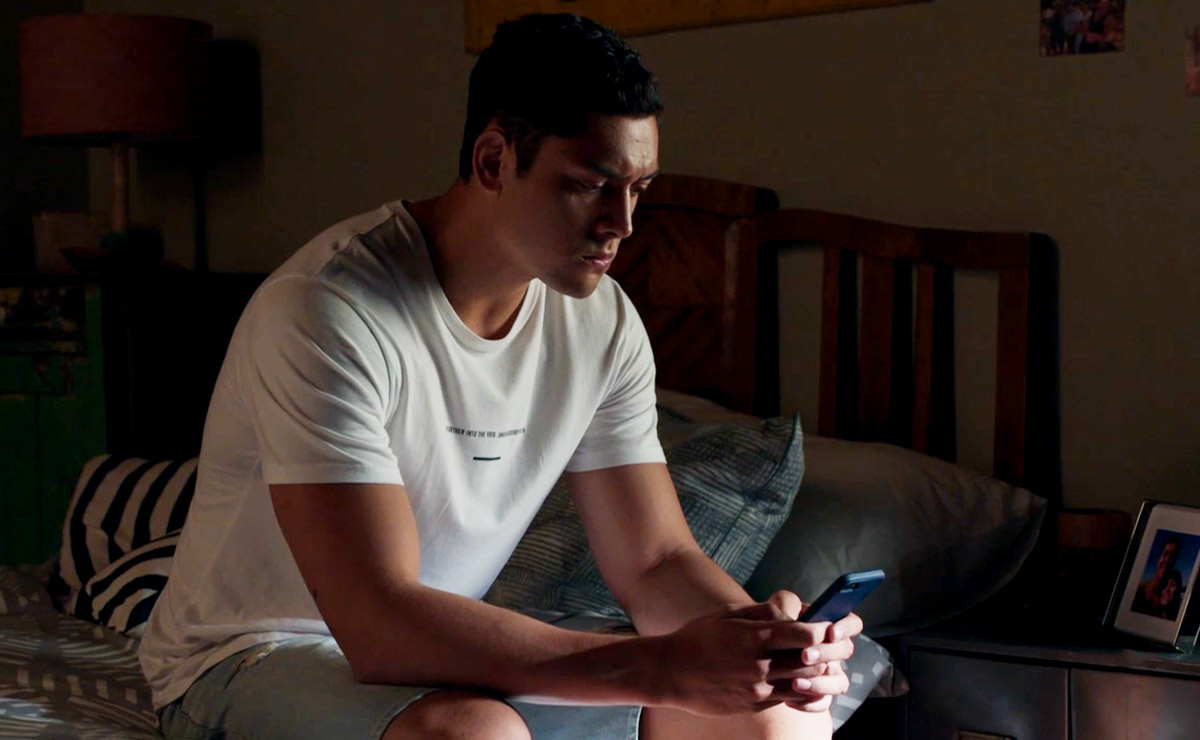 It was just in time, as Bella revealed on the call that she and Emmett were nearly done with the job – she was coming home early!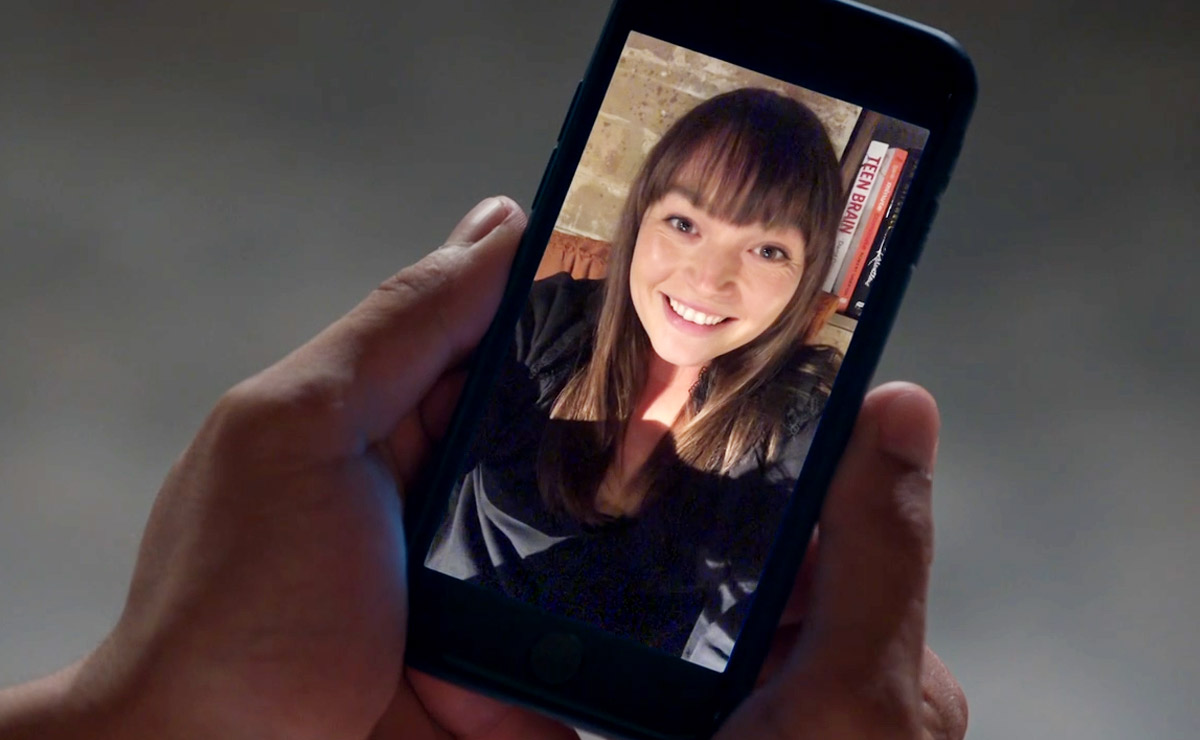 But Nik faced the painful task of telling Bella that things were over – there was nothing for her back in Summer Bay, and she should stay in New York.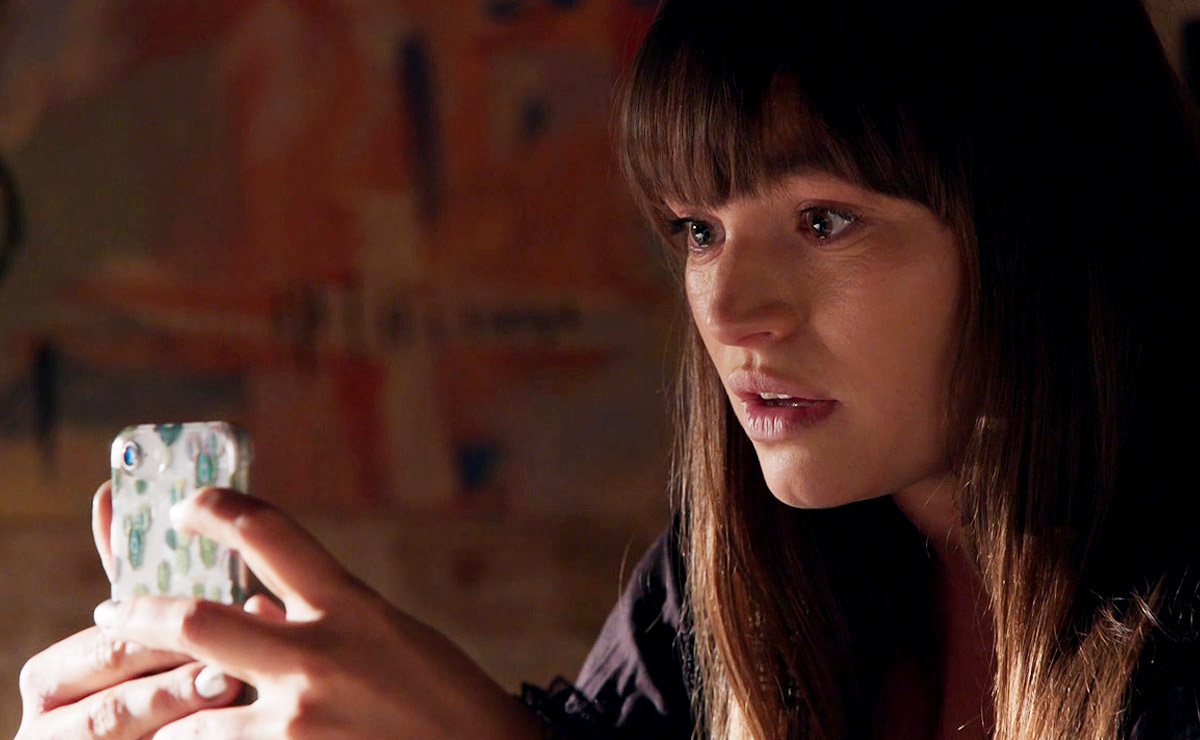 He put on a brave face as he ignoreed a heartbroken Bella's pleas for an explanation, coldly telling her not to call him again as he wouldn't answer.
Despite the decision breaking his heart, he knew he had to do it for Bella's safety.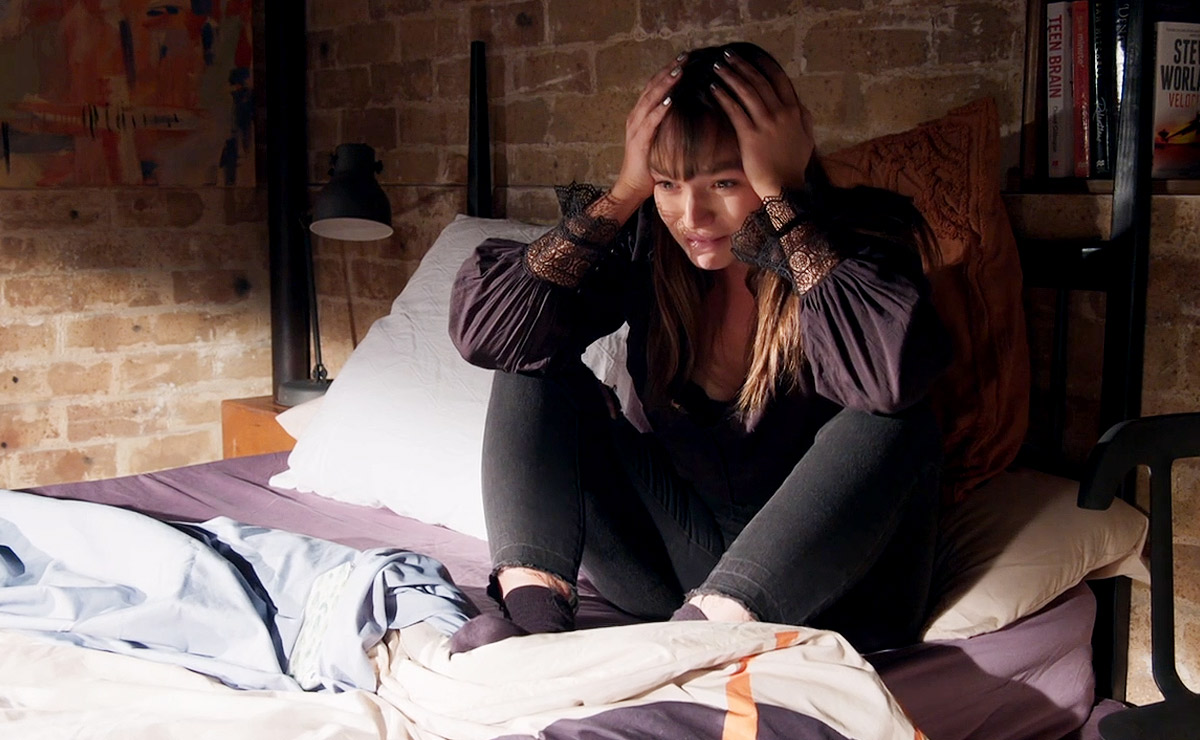 Now, 7 months after that brutal video call, and 9 months after her initial exit, Bella is coming back to Summer Bay!
Dean (Patrick O'Connor) and Ziggy (Sophie Dillman) have just given birth to a beautiful baby girl – Izzy Astoni-Thompson – and this week sees Ziggy struggle when Izzy suffers from a bout of gastro.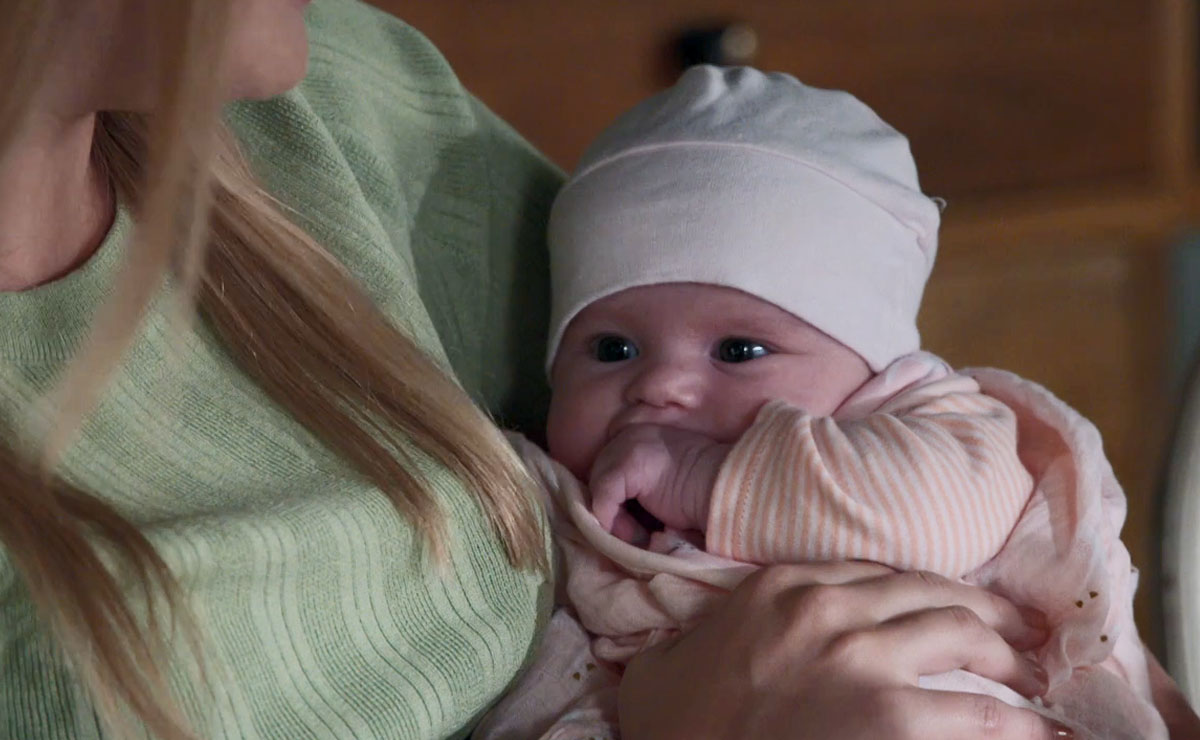 Her overbearing nature begins to test Dean's patience, especially when she hires Marilyn (Emily Symons) to come to the farmhouse to detox their living space with her crystals.
Thankfully, they're then surprised by a familiar face, as Bella walks in through the door!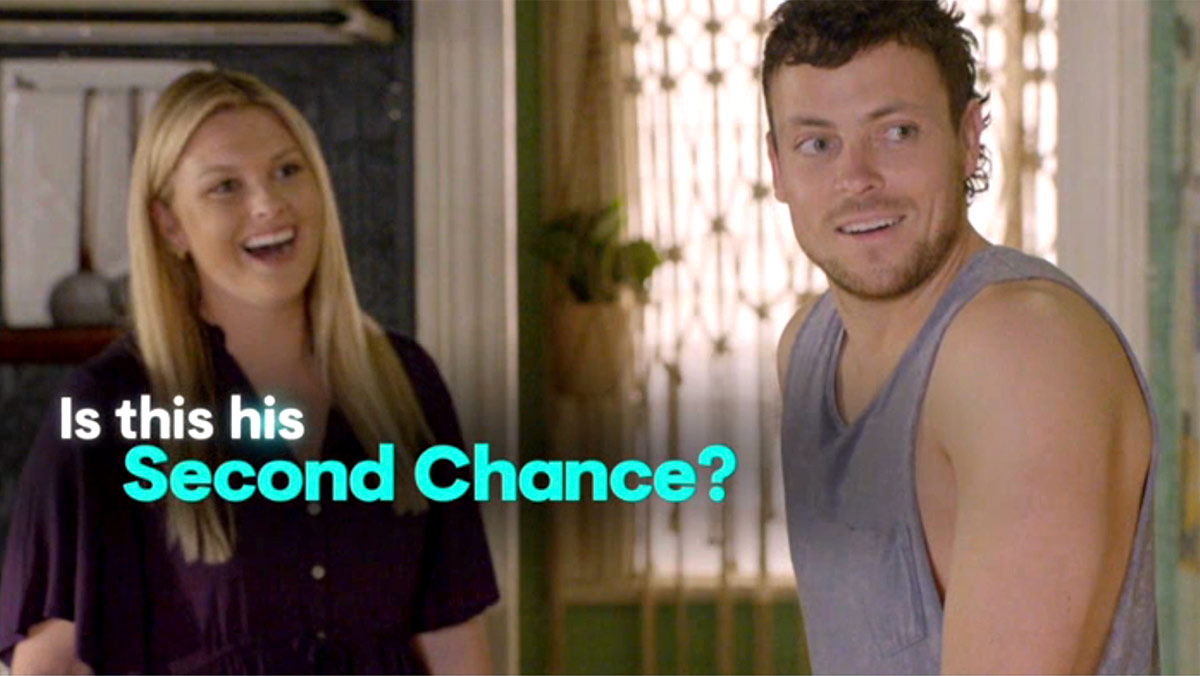 Could her return make them forget about their issues?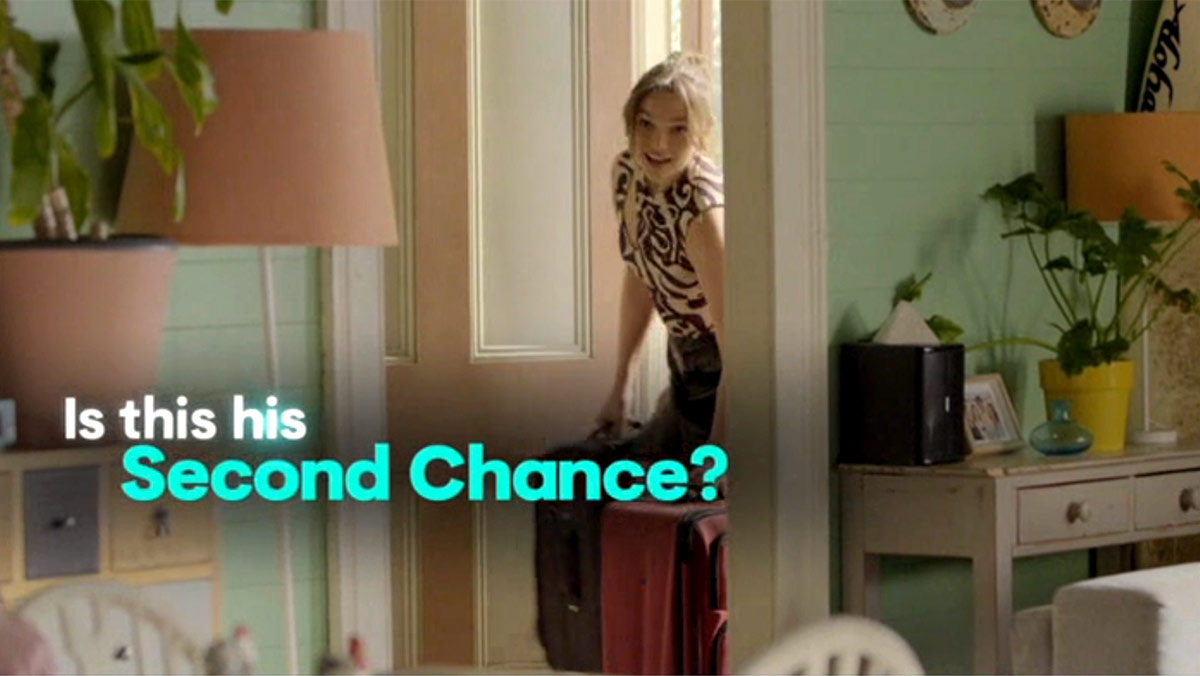 While Dean and Ziggy are delighted by Bella's return, there's one person who's going to struggle a bit more by the surprise arrival – Nikau.
Bella initially claims she has no concerns about seeing Nikau, but when they meet up at Salt soon after, it's clear there's unfinished business, with Bella wanting the truth about their breakup.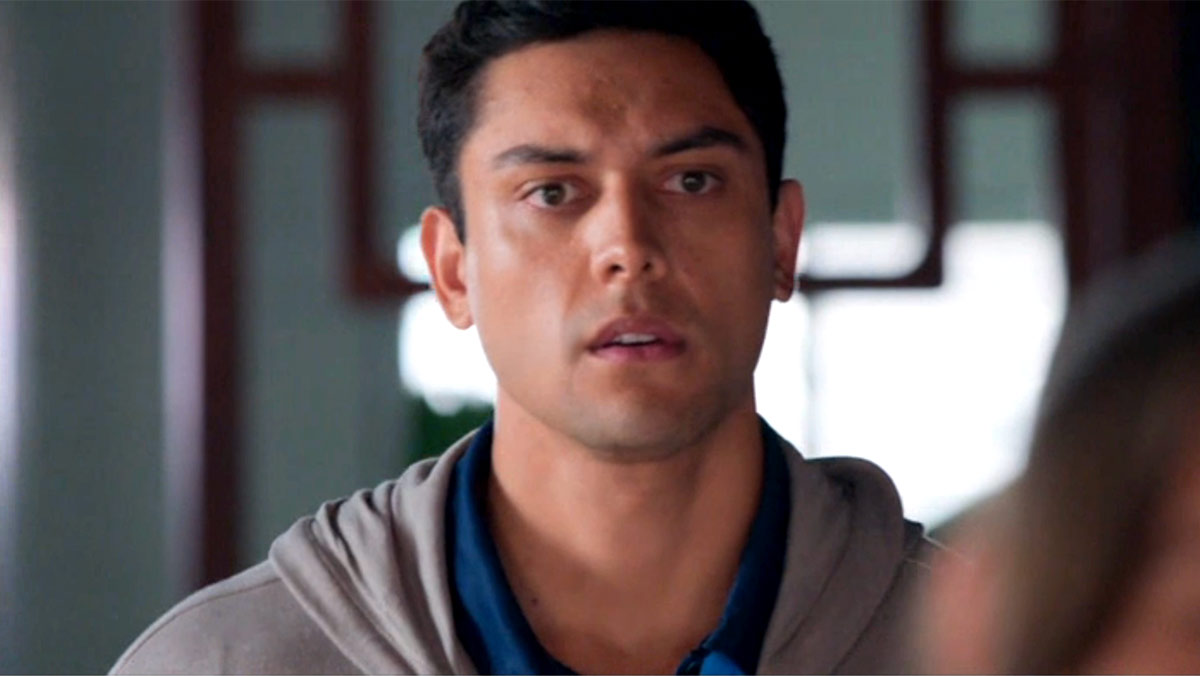 "Bella and Nikau now live in two worlds," Courtney Miller tells TV Week. "New York is very different to the feel of Summer Bay. Nikau is taken aback by her return, as much has happened – for both of them."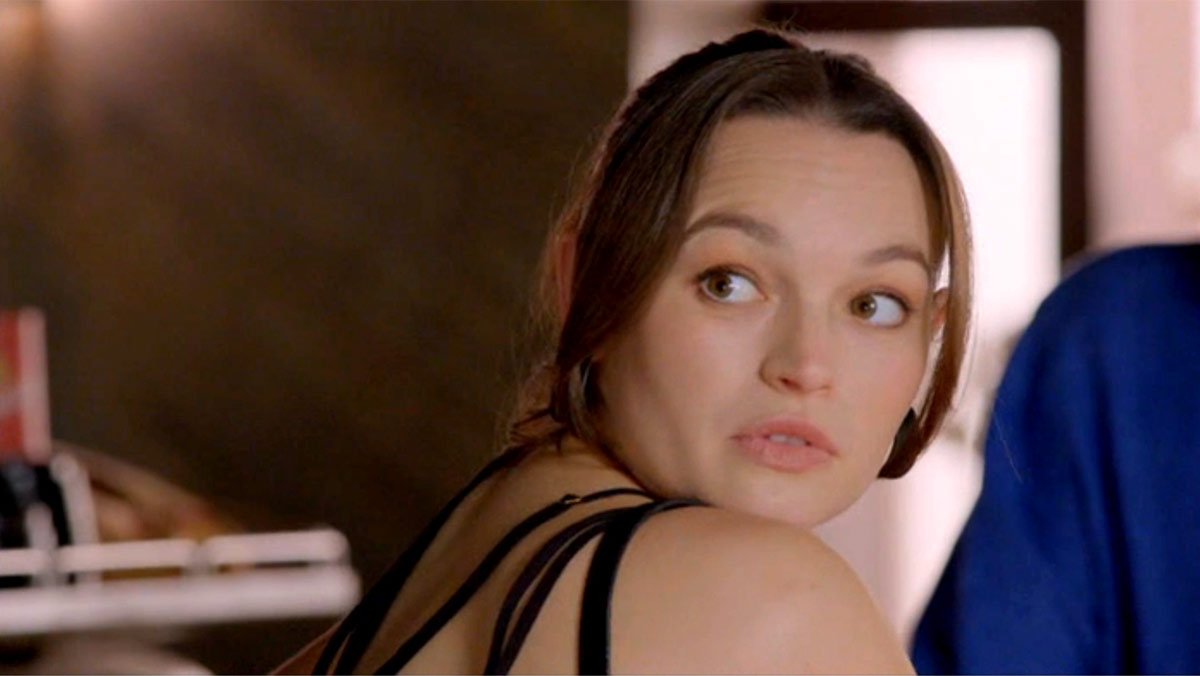 Over coffee, Nikau reveals the truth about why he broke up with her – it was for her own protection; he couldn't let the bikie gang harm her, but it broke his heart not being able to tell her.
Yet while a shocked Bella understands what he did, she doesn't understand why he didn't call her again when it was safe.
The pair agree to leave the past behind them. However, as they keep chatting, their old spark begins to return.
Is there still something between them?
Bella's return has been long expected, after fans of the show spotted Courtney Miller filming scenes alongside Irene actress Lynne McGranger at Sydney's Palm Beach.
It's also believed that Bella's brief return could spell the end for Nikau's time in Summer Bay – just like when Emmett's brief return led to Bella's exit.
Shortly after Courtney Miller was spotted on set, Kawakawa Fox-Reo headed to LA, before taking to Instagram to post a dramatic hair transformation.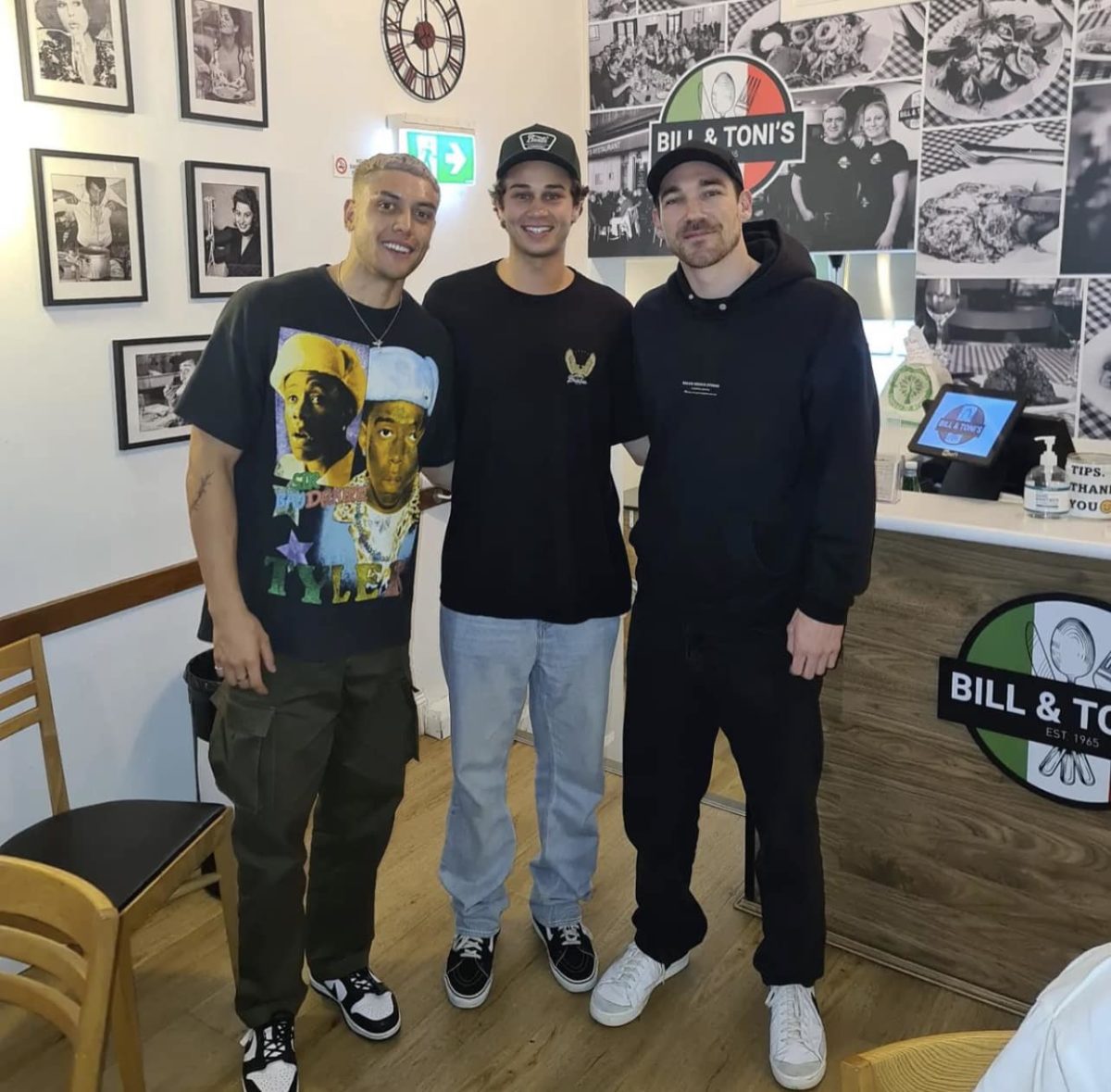 Big hairstyle changes are often a sign that an actor is free from the constraints of their role, having left the show.
It's also a little over three years since Nikau made his debut appearance on 28th January 2020, and it's not uncommon to see an actor exit after three years in their role.
Could Bella's Summer Bay return be the catalyst for Nikau's exit, as they get their happily ever after?
---
Monday 20th February (Episode 7974)
Alf refuses John's IT support. Rose's flirtation turns to fear. Eden puts her heart into music. Ziggy chooses mother's instinct over doctor's advice.
Tuesday 21st February (Episode 7975)
Alf's feud with John goes public. Ziggy's protection turns to paranoia. Can Rose trust another man again? Gabe's dark past returns.
Wednesday 22nd February (Episode 7976)
Gabe struggles to deliver bad news to Mackenzie. Bree gets the push she needs to seek help. Ziggy enlists Marilyn to help protect Izzy.
Thursday 23rd February (Episodes 7977-7979)
Can Mackenzie get through to Gabe? Alf and John clash. Dean and Ziggy welcome a surprise visitor.
Felicity's drinking reaches new lows. Can Nikau and Bella get past their differences? Alf and John's feud goes to extraordinary lengths.
Has Felicity hit rock bottom? Mali surprises Rose on the beach. Theo defends Ava.
Spoilers in your inbox every weekend!