Ten controversial stories from the Neighbours back catalogue
With Neighbours' back catalogue hitting Prime Video and Freevee on Thursday, and brand new episodes arriving later this year, we take a look back at 10 controversial storylines from the show's history.
Fans around the world are rejoicing at the announcement that past seasons of Neighbours are set to be uploaded to Amazon Prime and Freevee from Thursday 23rd February.
Kicking off with the 2012 season, Amazon has indicated that there will be at least one season per month uploaded before the show's return in the latter half of the year.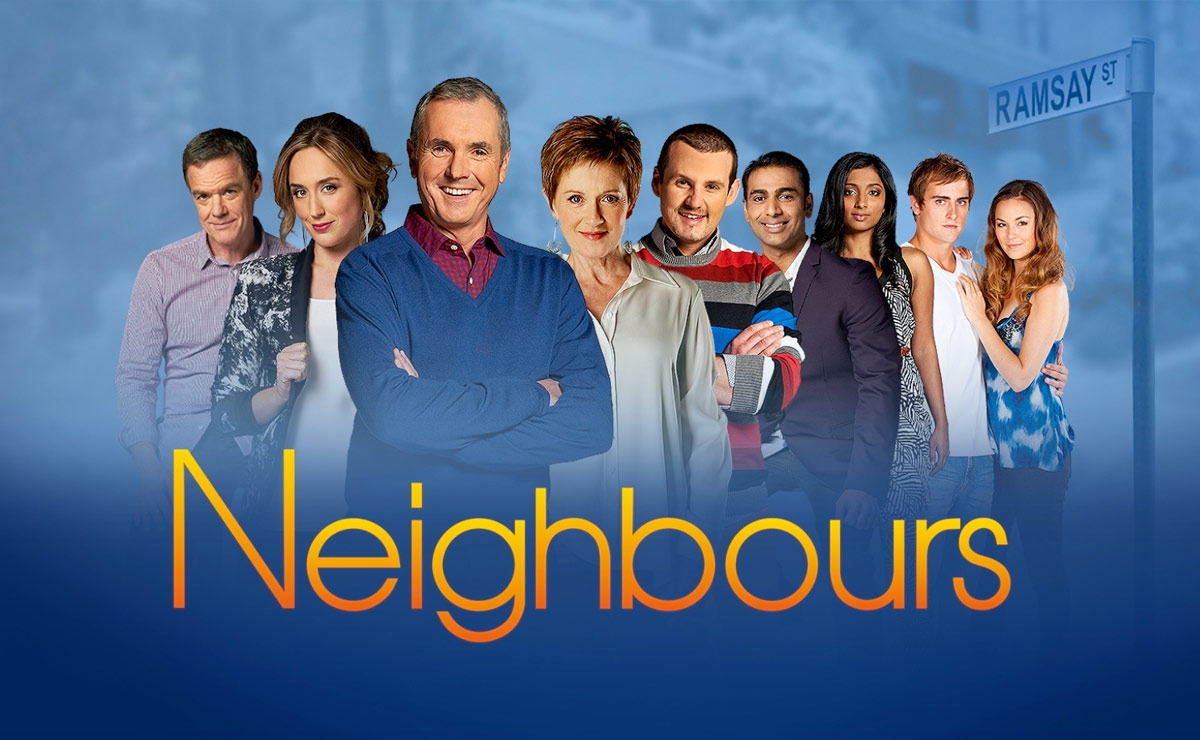 From baby lies and deceptions to illicit romances and murder, Neighbours has seen plenty of nail-biting drama over the past 37 years, and here's our comprehensive list of controversial stories to keep an eye out for!
---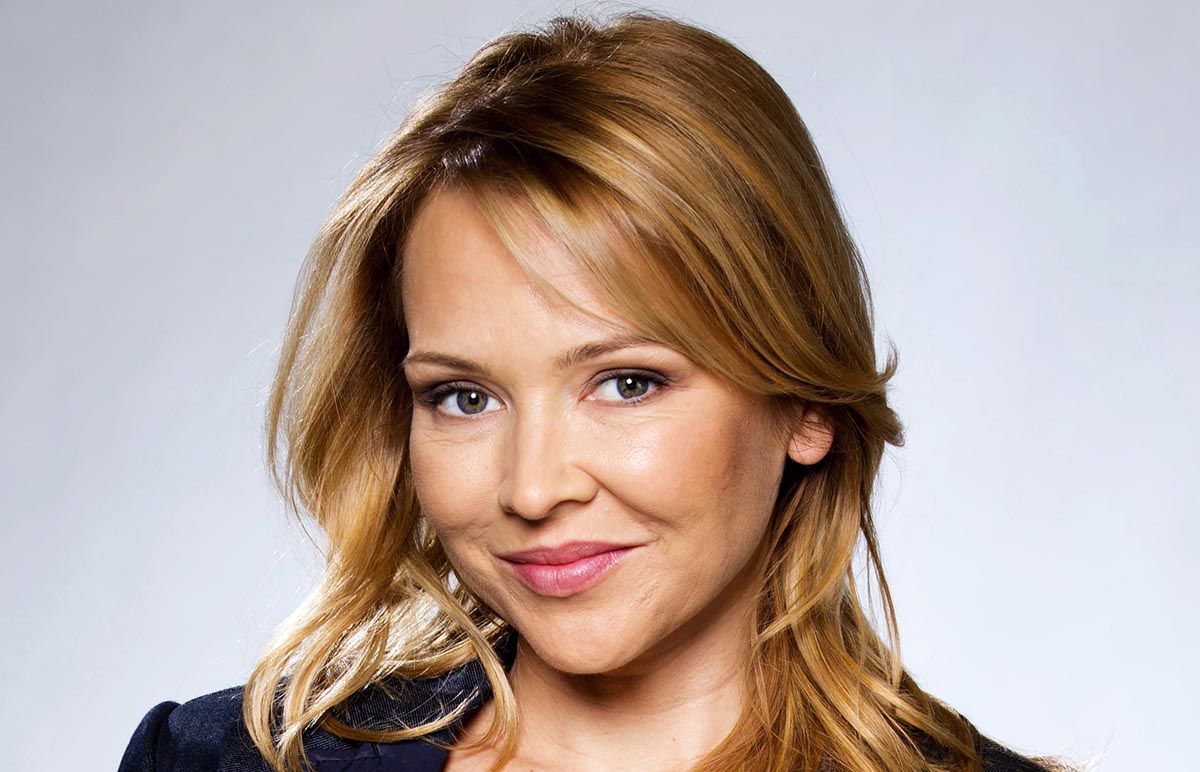 Steph's Baby Lie (2010)
For the better half of a decade, Steph Scully (Carla Bonner) and Libby Kennedy (Kym Valentine) were the best of friends. However as Libby's marriage to Dan (Brett Tucker) broke down, he found himself spending the night with her best friend. As tends to be the way in the land of soap, Steph found out not long after that she was pregnant.
Although she was able to hide the secret, pretending the baby was Toadie's (Ryan Moloney), the truth was uncovered and eventually outed by Paul (Stefan Dennis), who played the secret for all and sundry to hear at Charlie's. Of course, this was after Steph had married Toadie in an attempt to make the baby lie seem all the more realistic.
What began as a mistake culminated in a Ramsay Street showdown as pregnant Steph tried to talk to a fuming Libby, who barricaded herself in No. 28 with her parents. However, as Steph's shrilling of "Libby!" got too much, a raging Libby headed outside for a showdown.
"I wish I'd never known you!" Libby hissed at Steph, signalling the end of their friendship.
---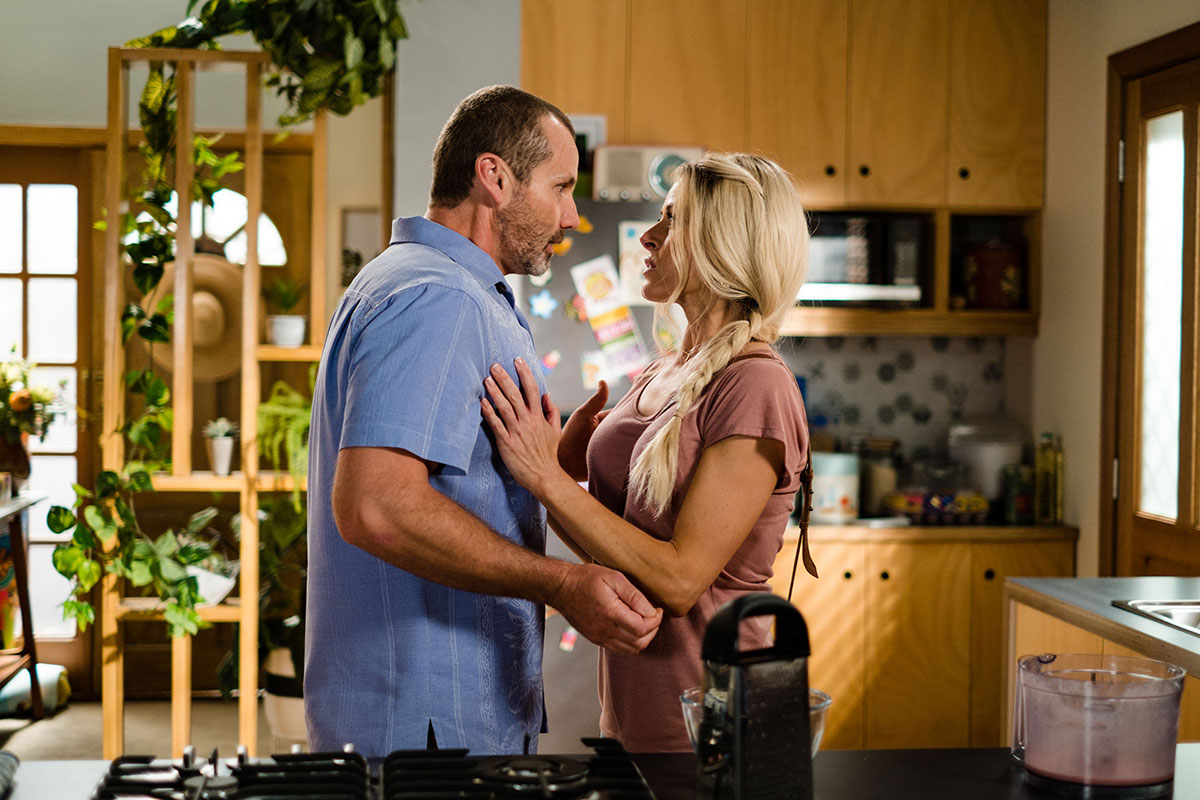 Dee's Alive! (2017)
The rich fodder of "what happened to Dee?" finally cemented itself in 2017 when Madeleine West reprised the role of Dee Bliss.
The woman who purported to be Dee revealed that she had survived her and Toadie's 2003 car crash and had given birth to their daughter Willow (Mieke Billing-Smith).
It eventually came out that she was actually a con woman named Andrea, and she ended up sleeping with Toadie whilst he was on FaceTime to his wife.
The story came in five chapters, spanning 3 1/2 years, and they're much easier to summarise than to go through individually:
Early 2017 – It's Dee, but really it's Andrea. Toadie meets Willow, his "daughter", but she's just another part of the scam. "Dee" sleeps with Toadie.
Mid-2017 – The woman on the bench and 'Park Bench Guy'. Is the real Dee out there after all?
Mid-to-late 2018 – Sindi (Marisa Warington) turns up with baby Hugo (John Turner). He really is Toadie's kid, but with Andrea, who is now in a psych ward. Alice/Heather tries to kill Sonya.
2019 – Andrea has tracked down a lady named Karen; it turns out Dee actually survived!
2020 – Dee wants to get to know her sister and mother; Toadie and Dee decide against an ongoing relationship together.
The storyline's twists and turns divided fans, with many wondering whether the writers were making it up as they went along.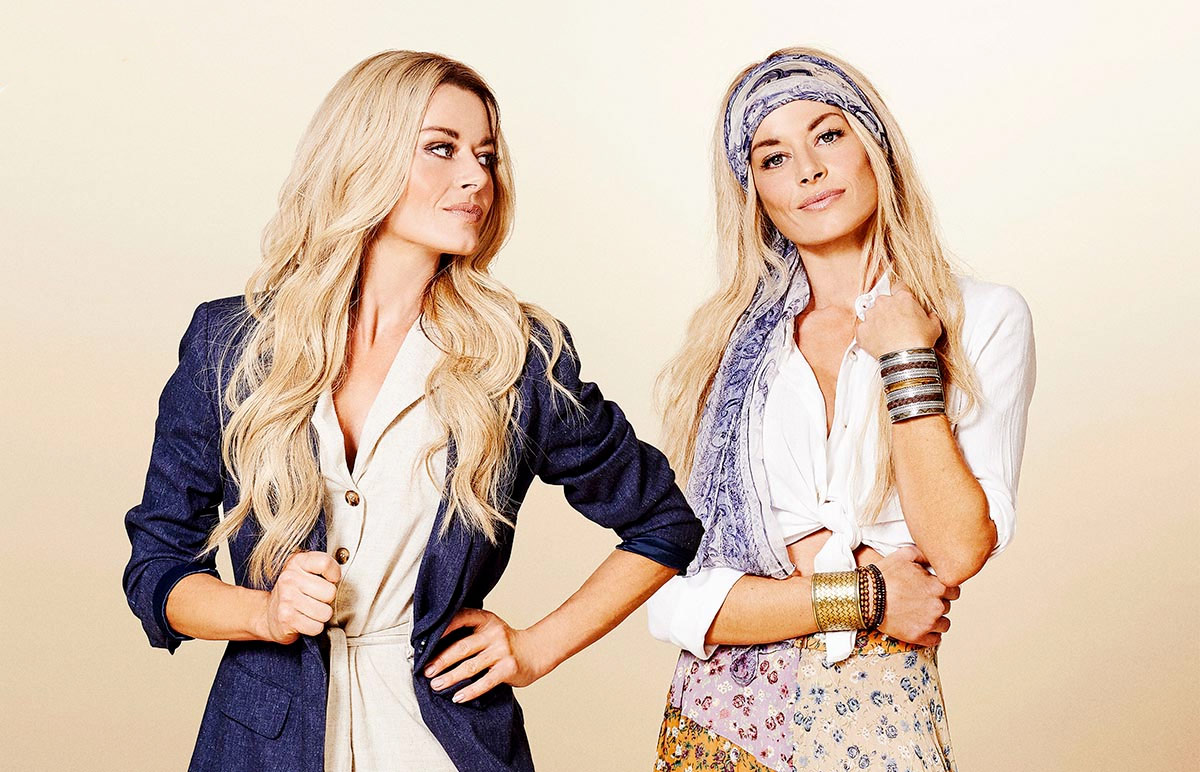 Although Dee turned out to be alive in the end, the story was much more enriched by the fact that we were blessed with not only Andrea, but her zany mother Heather (Kerry Armstrong)… or was she Alice?
---
Karl's Affair with Sarah (1997/1998)
It was the union of two people that no one saw coming. Karl (Alan Fletcher) was the local doctor. Very well respected, happily married to Susan (Jackie Woodburne), with three children. Sarah (Nicola Charles) was his much younger assistant. What would she see in him?
However, as the pair worked together, their feelings for one another grew and in the 1997 season finale – dubbed one of the best by long-term fans – Karl and Sarah shared a passionate kiss.
Months later, the truth came out and saw Susan slap Karl in a now infamous scene.
The beauty of the story? It impacted the show for many years after the event. Even when Sarah returned in 2013, and then 2016, the reference to the story and its ability to test Karl and Susan was a testament to the actors and storytelling of the time.
Oh, and it later came out that Karl and Sarah didn't just kiss…
---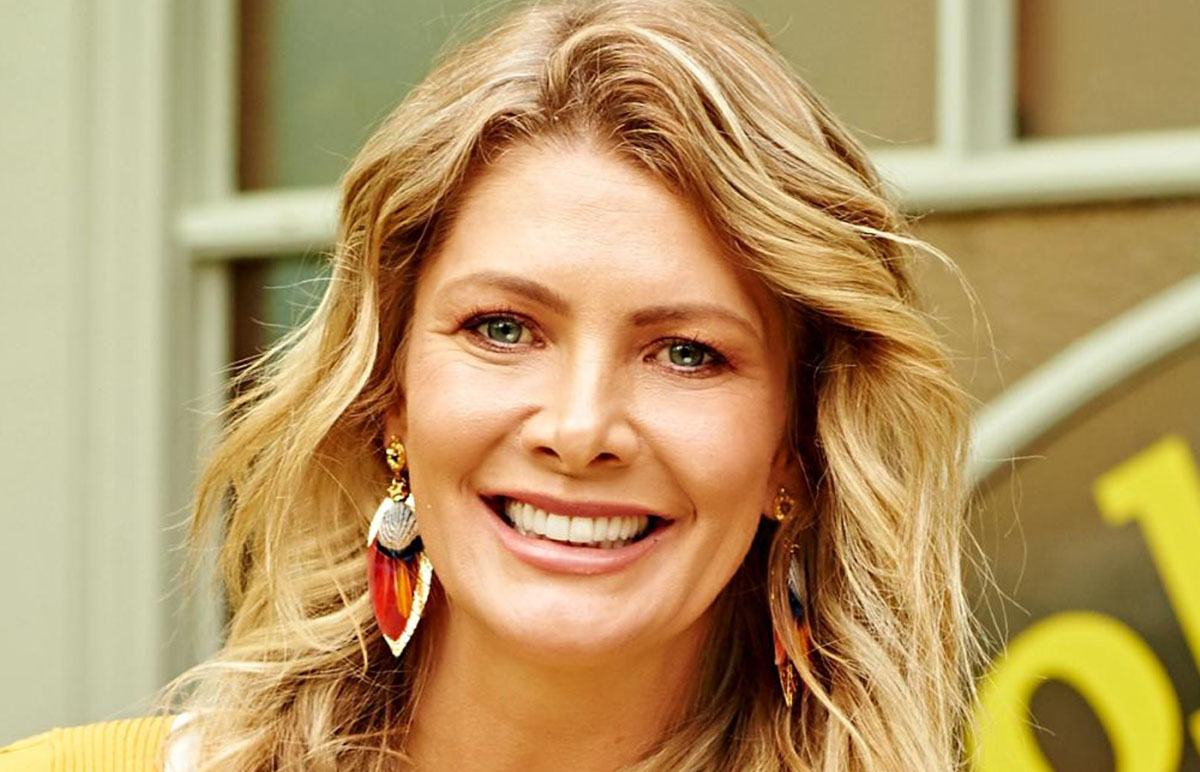 Izzy Hoyland (2003-2007)
When it comes to Natalie Bassingthwaighte's time on Neighbours as Isabelle Hoyland, it's impossible to pick just one of the most shocking things she did.
Was it lying about the father of her baby and trapping Karl (Alan Fletcher)? Was it sleeping with then-partner Paul's daughter's boyfriend? Was it stealing Karl's sperm in an attempt to give her daughter a sibling? Or was it romancing Karl and Susan's son Mal (Benji McNair)?
However you put it, controversy followed Izzy. When she wasn't scheming to get her own way, she could be found clashing with any of Ramsay Street's leading ladies, be it Susan, Lyn (Janet Andrewartha) or Elle (Pippa Black).
That said, she grew to be one of those characters that we loved to hate, and in the end, aren't those vixens everyone's favourites?
---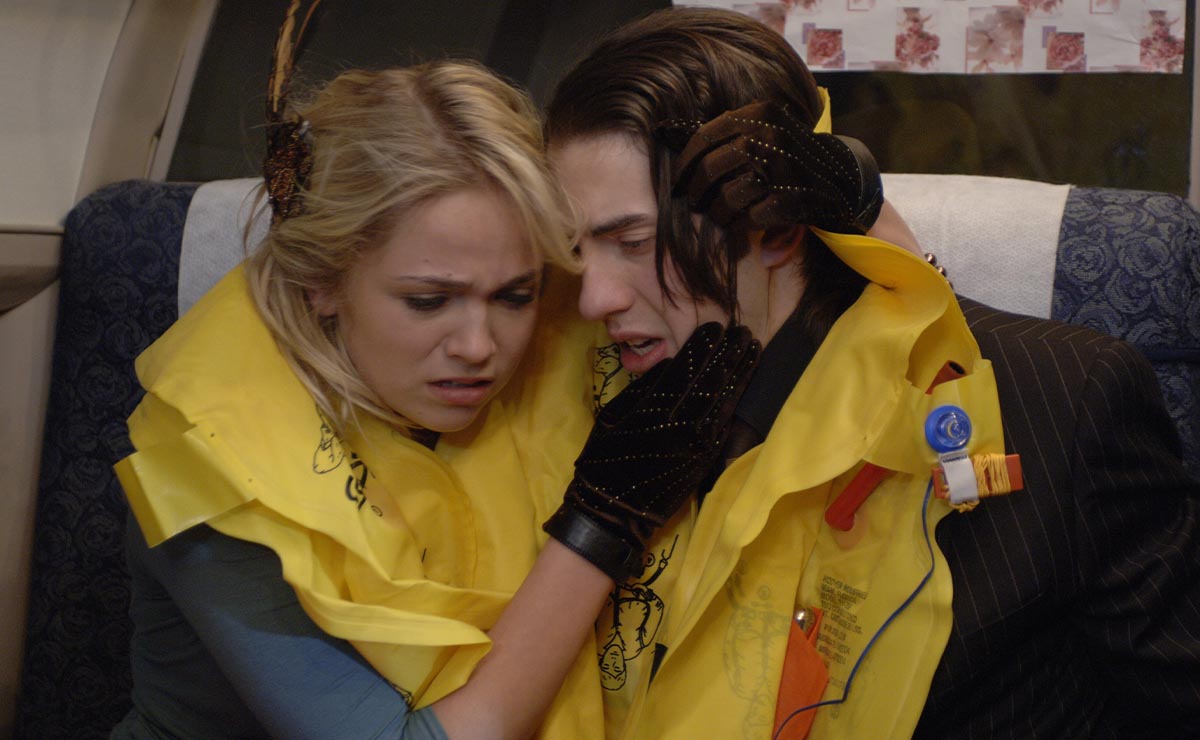 Plane Crash (2005)
On the topic of Izzy Hoyland, there was no one more conniving around the time than her, except for maybe her stepson (kind of!). When Izzy was dating Paul (Stefan Dennis), his son Robert (Adam Hunter) arrived in Erinsborough under the guise of being his twin brother Cameron (also played by Adam Hunter) to wreak havoc. What they didn't know was that Robert had put Cameron in a coma so he could enact his revenge against his family.
What ensued was a long and twisted story of who was Robert and who was Cameron, as Robert switched places with his brother at a moment's notice so that Cameron took the fall for the drama he had caused, including an incident many months earlier.
On a trip to Tasmania, a bomb was placed inside the light aircraft which was taking many Erinsborough favourites over the Bass Strait. Mid-air, the bomb was detonated, killing the entire Bishop family in one fell swoop and causing upset around town. Dramatic though it was, it was just the start of Robert Robinson's reign of terror!
---
Fire Island (2020)
Speaking of reigns of terror, Karl and Susan Kennedy's niece Elly (Jodi Anasta) was the subject of one when her ex-boyfriend Finn (Rob Mills) began teaching at Erinsborough High in 2017.
In his initial stint, Finn groomed student Xanthe (Lilly van der Meer), interfered with Susan's multiple sclerosis medication to get himself promoted to acting principal, framed Elly for murder, and then claimed his brain aneurysm had been clouding his judgement. He was sent to prison, but this was far from the last time we saw him.
Much like the Dee Bliss return, Finn's arc had multiple parts to it. He returned in 2018, now pretending to be a disabled man named Patrick and in a relationship with Elly's half-sister Bea (Bonnie Anderson), and later ran Xanthe down at high speed. Months later, he was found to be camping out in the bush and was pushed off a cliff by Susan. Months after that, he woke up from his coma with amnesia, believing he was still 19 years old.
Feeling guilty for what she had done, Susan took Finn in and he grew to be a close member of her family, once again romancing Elly's younger sister Bea (Bonnie Anderson) and reconciling with his family.
However, as Elly's 35th birthday approached, Finn's memory returned and he plotted to murder many of Ramsay Street's residents. He planted a bomb, killed Gary Canning (Damien Richardson) with an arrow to the heart, set an island on fire, and attempted to murder Elly, before slipping and breaking his neck, drowning in a shallow grave as Elly watched on.
---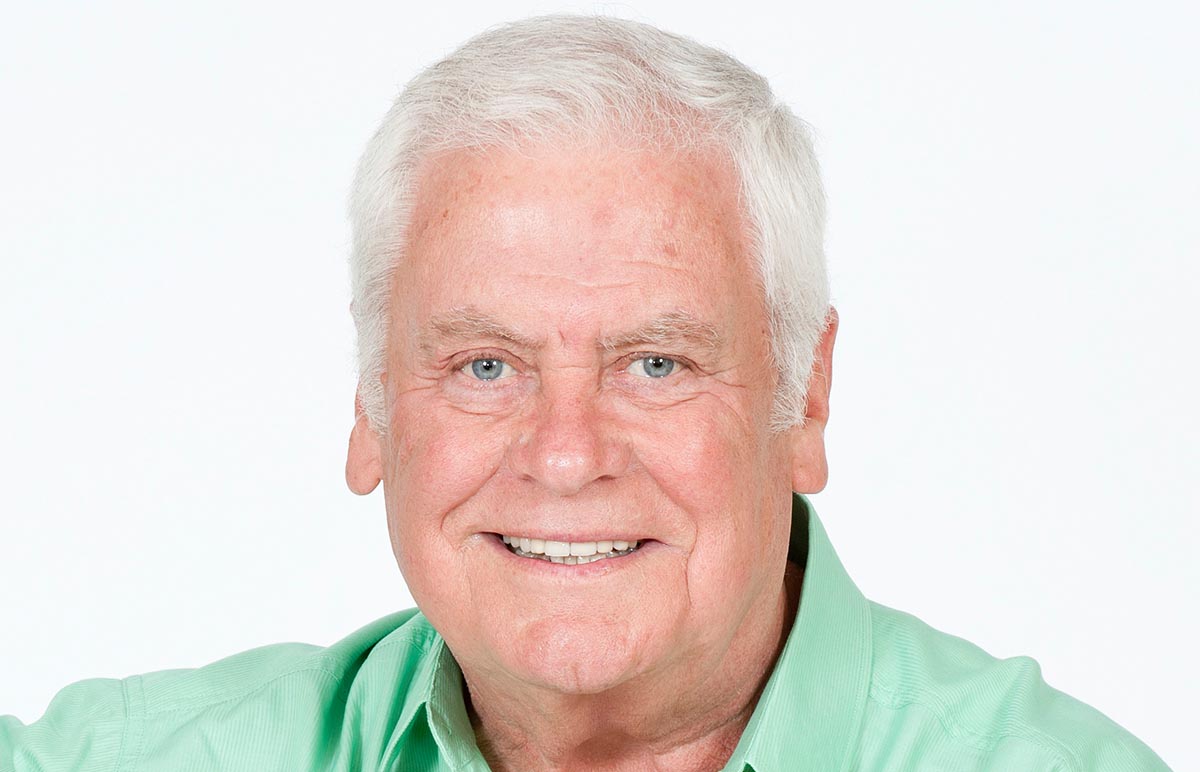 Lou and Annalise (1993)
When Annalise Hartman (Kimberley Davies) first arrived on Ramsay Street as the friend of Beth Brennan (Natalie Imbruglia), she quickly crossed paths with Lou Carpenter (Tom Oliver). He was the landlord of No. 24, and Beth was looking for a housemate. Lou soon found himself enamoured by Annalise and quickly invited her to move in with Beth and Cameron (Benjamin Mitchell).
Within three episodes of being on the series, Lou and Annalise had developed a connection, but despite Annalise being caught kissing another bloke by Beth, the bombshell that Annalise's mother would drop is what drew a conclusion to the fleeting romance.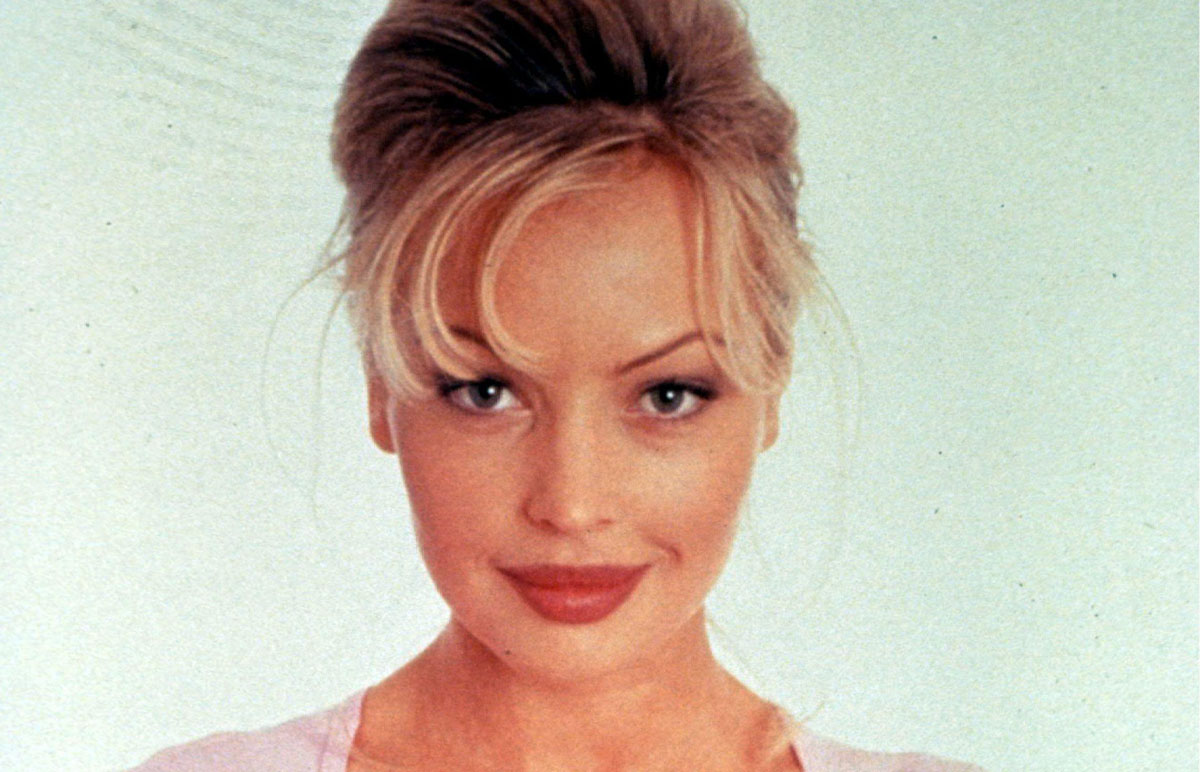 Lou learnt that Annalise was only 17 years old, meaning that she was thirty-plus years younger than Lou and about to start Year 12. Naturally, it wasn't long after this that Lou pulled the pin on their relationship. Would the story float in 2023? Probably not. Was it controversial? You bet!
---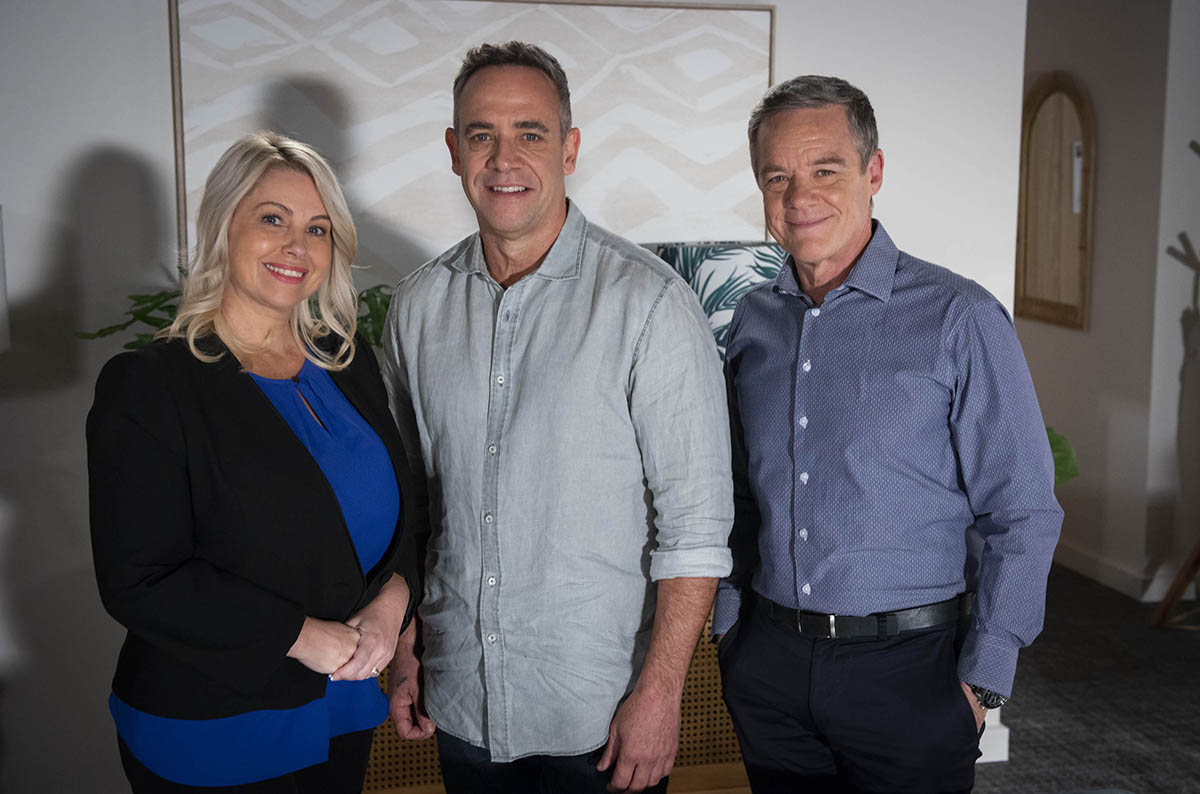 Lucy and Glen (1991)
After returning to the series with a different face, Lucy Robinson (Melissa Bell) struck up a relationship with Glen Donnelly (Richard Huggett). However, there was a catch – the pair were actually half-brother and sister!
Despite learning the truth, the pair persisted with their relationship and eventually prepared to consummate it. Luckily for them, they were caught just in time by their brother Paul (Stefan Dennis) who was quick to put a stop to things. Their disapproving father and grandmother stepped in and Lucy and Glen went their own ways…
Although the storyline aired in full in Australia, it fell victim to the tough censorship of the UK and found itself on the cutting room floor until many years later.
---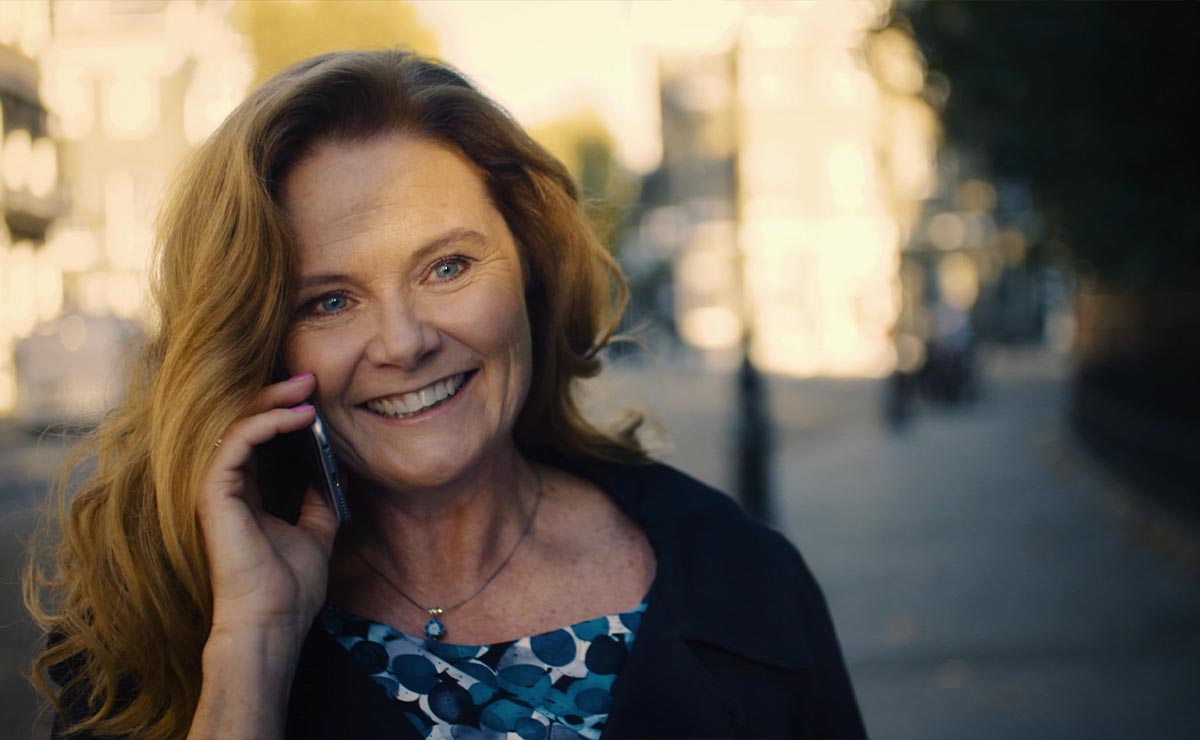 Julie's Suicide (1994)
Suicide? Many people might question the wording, considering that Julie (Julie Mullins) died accidentally, but there's a story behind it.
Following the decision to kill off Julie, this itself following Julie Mullins' resignation, the script team at the time devised the story that Julie would spiral into a depression and, unable to cope, she would kill herself by jumping off the castle. This is how the actress played it out in the lead-up to her fall. Until the day of filming, when the network stepped in and stated that it couldn't be a suicide and she should drunkenly fall to her death instead.
The actress wasn't happy, after setting it up to be a suicide. However, them be the ways, and Julie's death, following a murder investigation, was found to be simply a misstep by the character. Controversial on-screen? No. Controversy off-screen? Absolutely! Julie also appeared in an alternate reality series about twenty years later!
---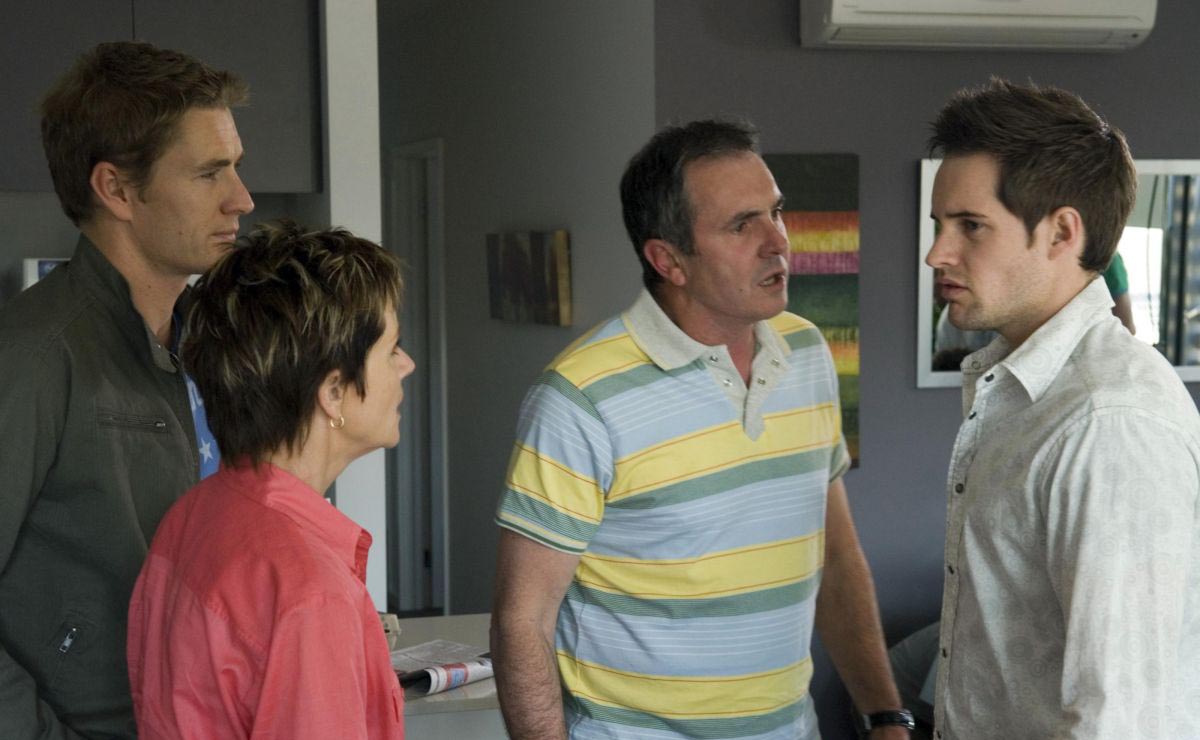 Rachel and Angus (2007-2008)
It's a soap staple – the student/teacher relationship. We'd seen it before, and we've seen it again, however something hit different about the relationship with Rachel (Caitlin Stasey) and her teacher Angus (Jonathan Wood). The difference? Although Rachel knew that the relationship shouldn't happen, she persisted right to the very end.
Taking place over ten months, Rachel and Angus's love story played out as the lovesick teen chasing the teacher, who didn't want a bar of it. Slowly he was worn down and the pair exchanged a kiss. He got a permanent job at the high school and despite their attempts to cease things, they couldn't.
Angus was sentenced to prison, but got out after a few months and they picked things up again.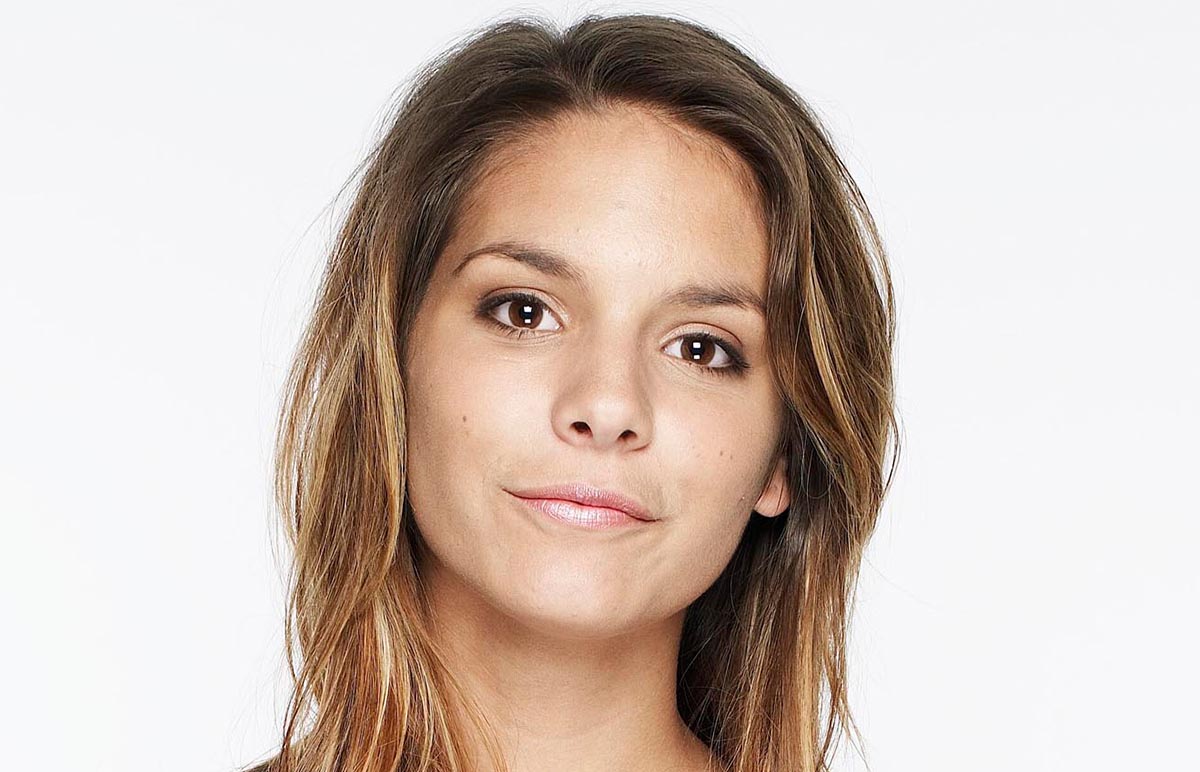 It was a whirlwind that sent many characters into a spin, but ultimately, Angus moved to Adelaide and Rachel, although she wanted to go with him, chose to stay in Ramsay Street to have another inappropriate fling. How quaint!
---
Neighbours' 2012 season will be added to Amazon Freevee in the UK and the US from 23rd February, with other seasons to follow. It will be available on Prime Video for viewers in Australia, New Zealand, Canada, Ireland, and South Africa.
The newly rebooted Neighbours returns in the second half of 2023, where it will broadcast on Channel Ten in Australia, on Freevee in the UK and USA, and on Prime Video in Australia, New Zealand and Canada.
Spoilers in your inbox every weekend!