2023 Home and Away Season Finale sees Mackenzie in danger
In the Home and Away Season Finale for 2023, Levi will race to save Mackenzie's life after she suffers another medical emergency!
A couple of weeks ago, Mackenzie Booth (Emily Weir) was mid-argument with Felicity (Jacqui Purvis) in Salt when she clutched her chest and, complaining that she was unable to breathe, collapsed to the floor.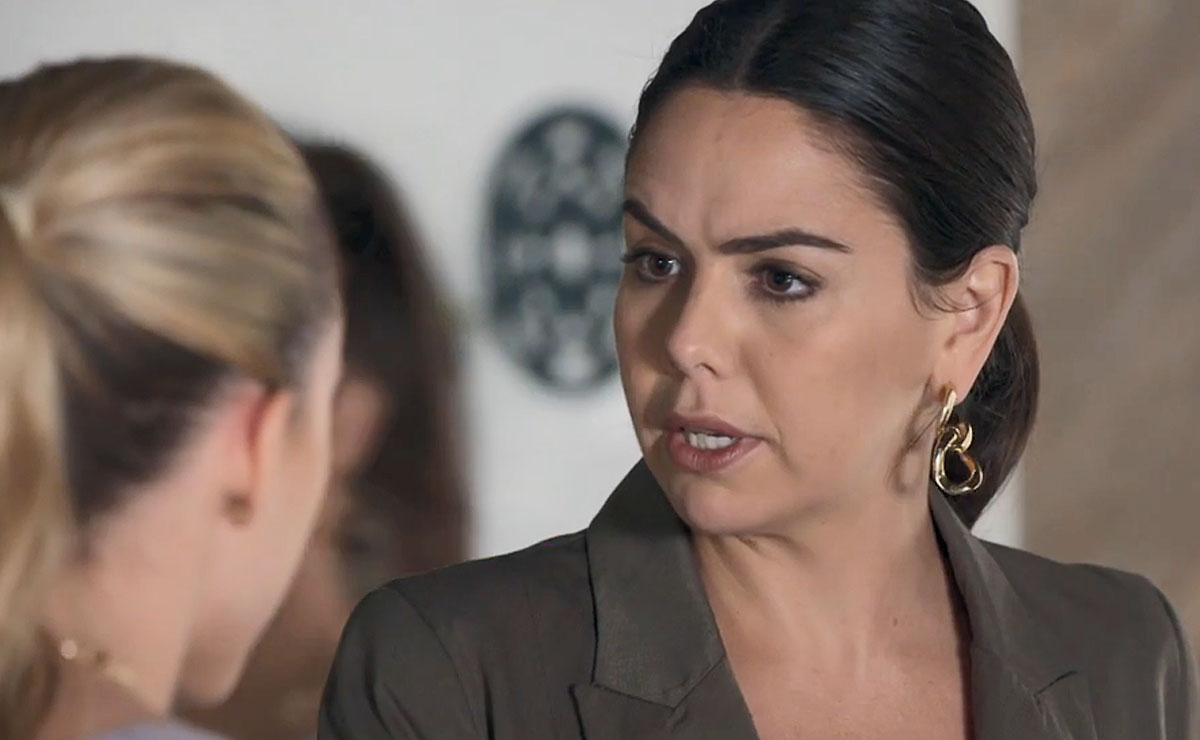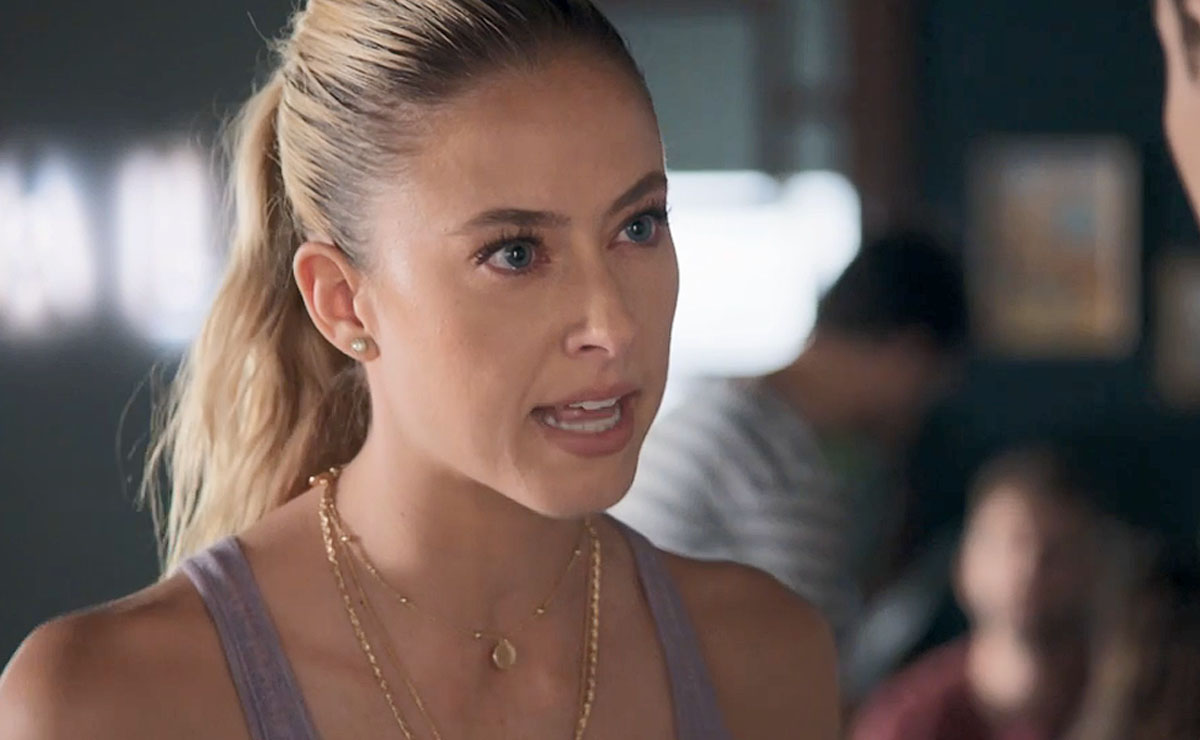 Thankfully, former paramedic Xander (Luke Van Os) and suspended cop Cash (Nicholas Cartwright) were on hand to help. Cash rushed downstairs to grab the defibrillator, before he and Xander took it in turns to perform chest compressions while they waited for an ambulance to arrive.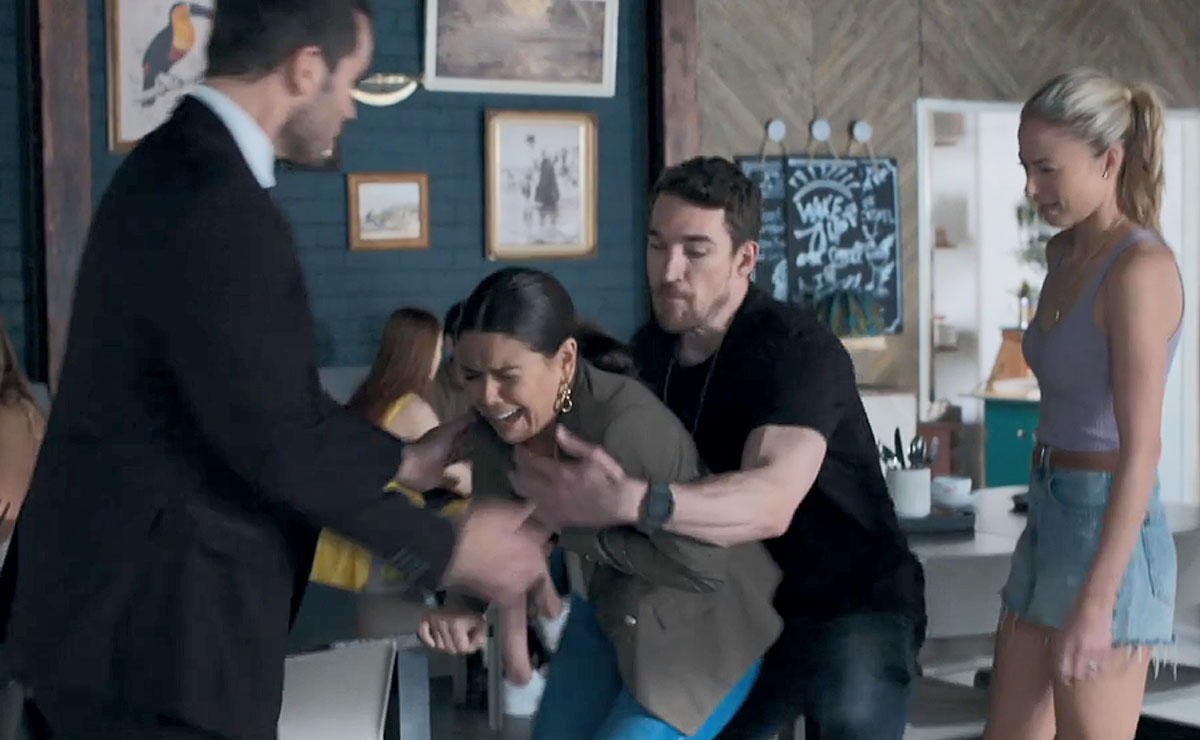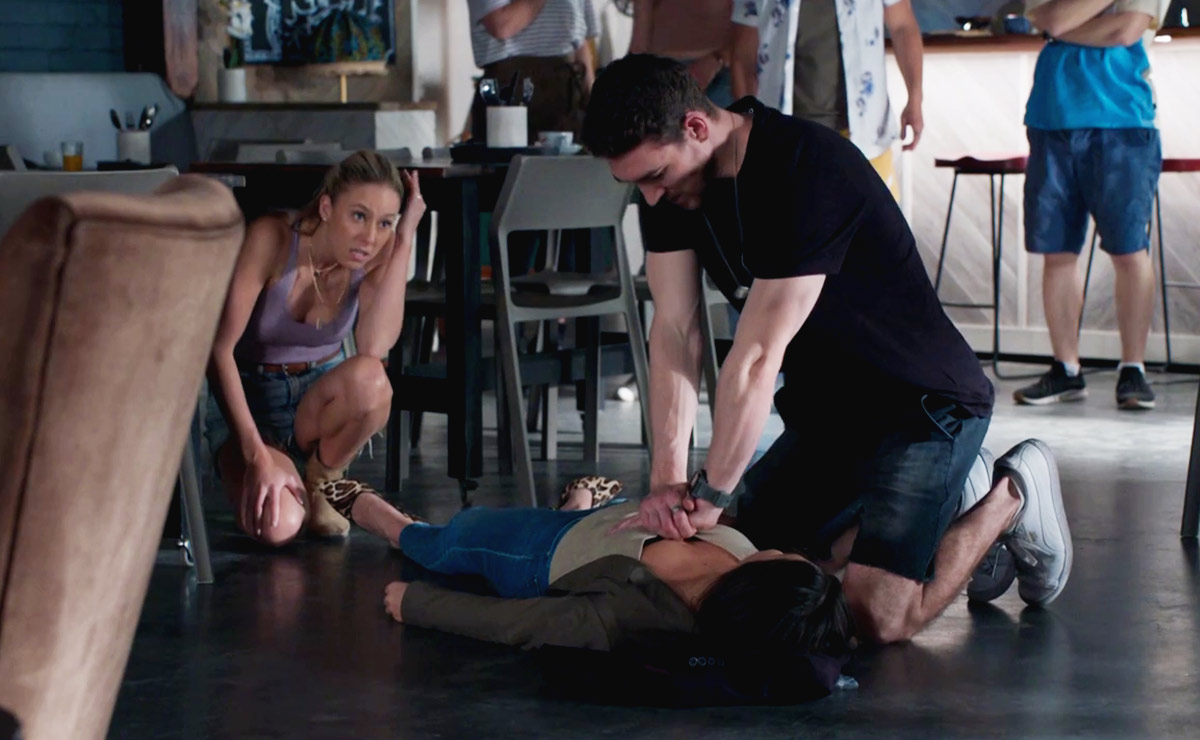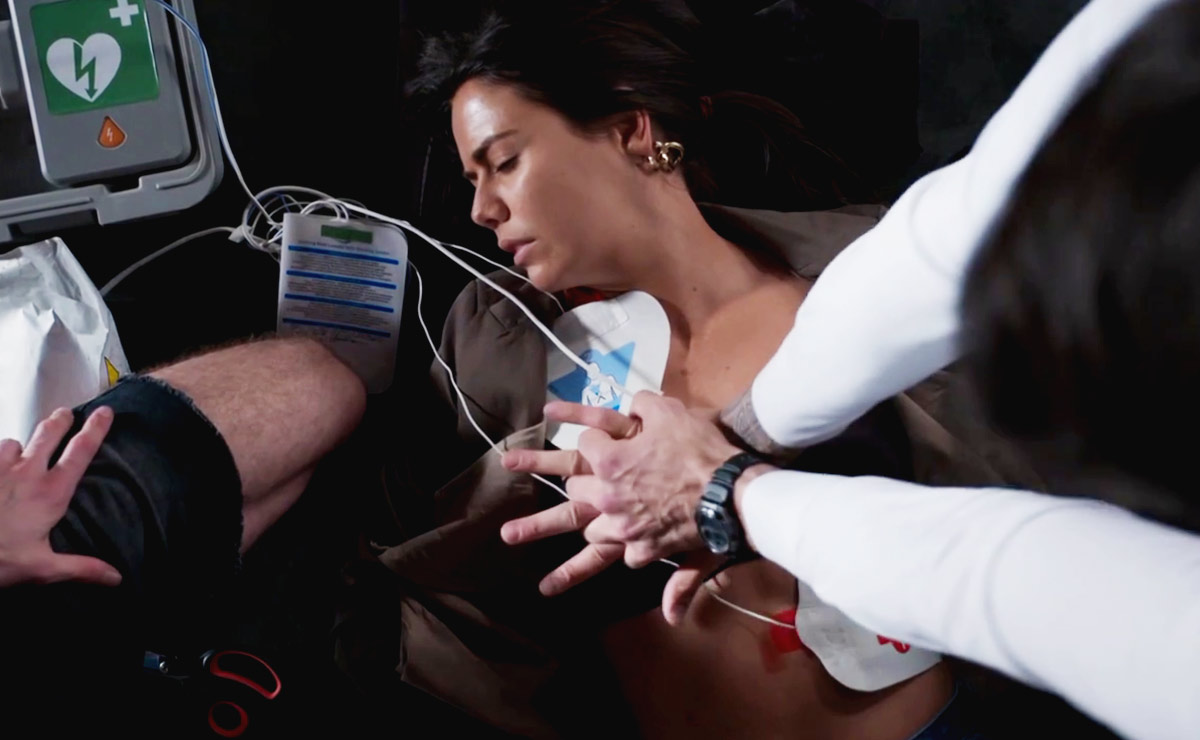 When Mac was transported to Northern Districts Hospital, Bree (Juliet Godwin) appeared confused by her condition, and was unable to even confirm whether she had suffered a heart attack. Things just didn't add up.
Mackenzie was terrified by the uncertainty over her condition, and burst into tears when she was visited by Mali (Kyle Shilling) and Tane (Ethan Browne).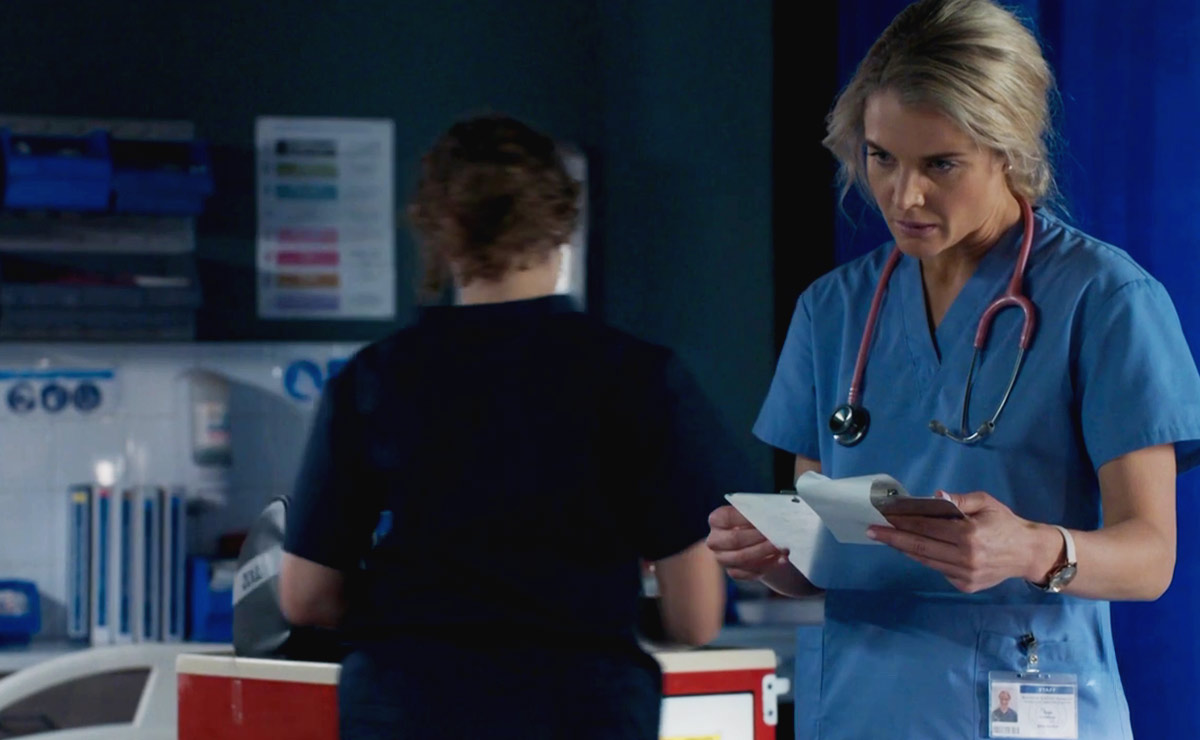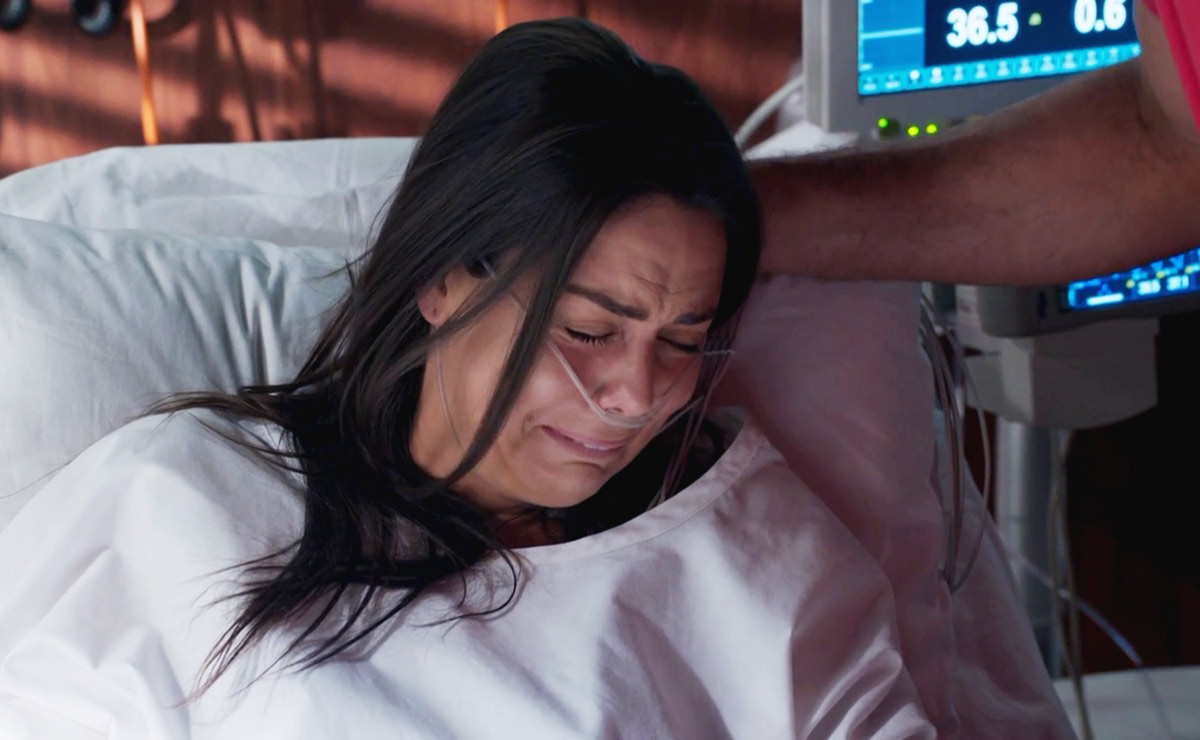 Bree put in a call to a friend, hoping for some advice or a referral, but the call got passed to Dr Levi Fowler (Tristan Gorey) – one of the district's cardiothoracic surgeons – who arrived at Northern Districts eager to look into things further.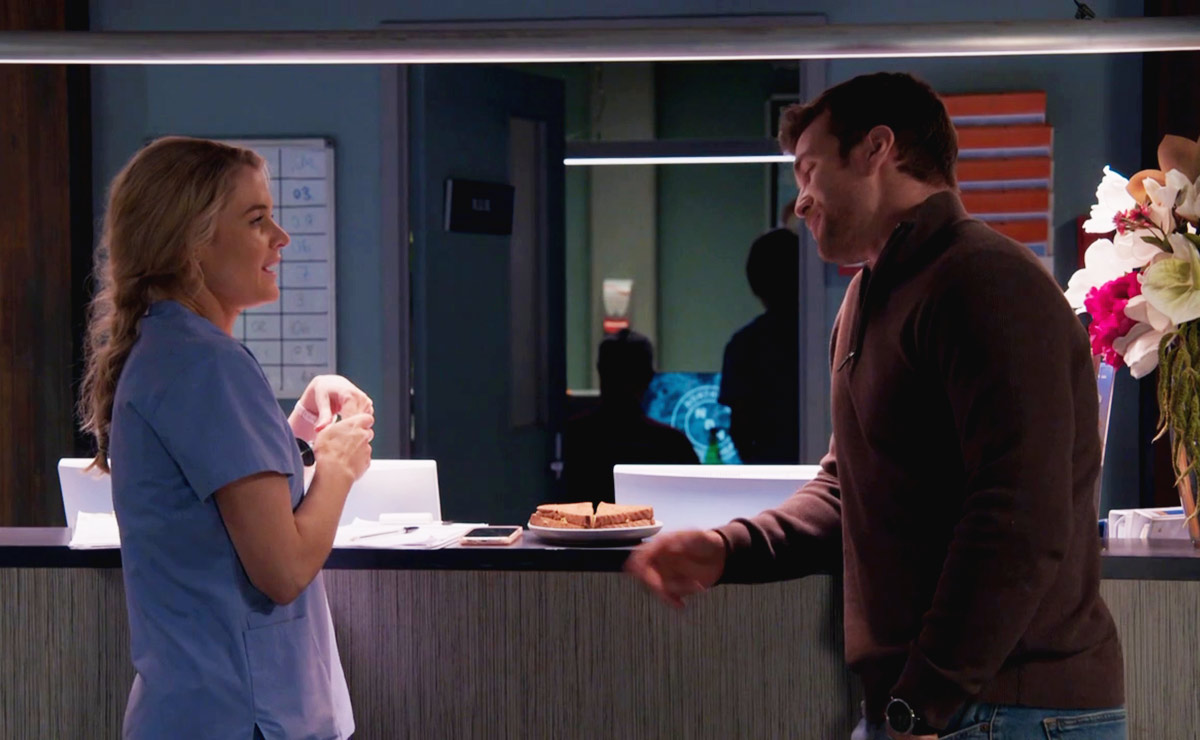 After some further tests and a subsequent operation, Levi found that Mackenzie had suffered a spontaneous coronary artery dissection (SCAD), a rare tear in the wall of a coronary artery which supplies blood to the heart.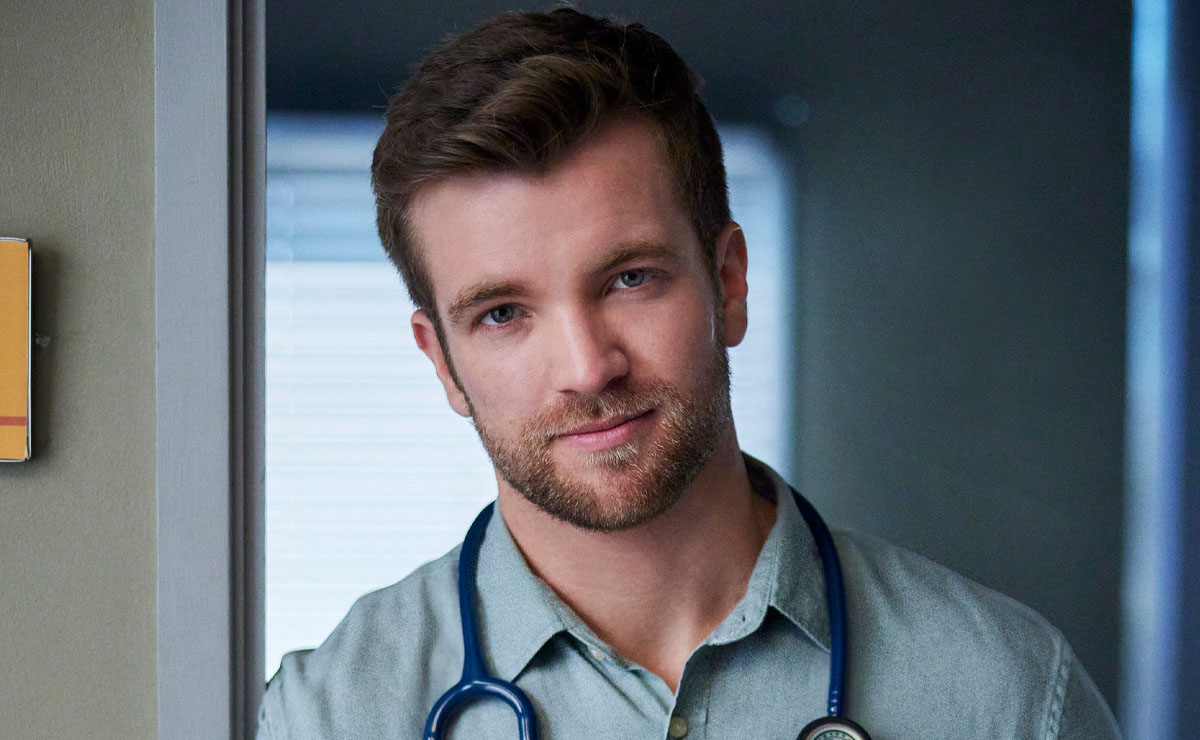 Dr Levi explained to Mackenzie that while the cause of the condition isn't well understood, he had successfully managed to repair the tear, and she had her whole life ahead of her.
However, Levi explained that Mackenzie would have to slow down. She would need strict rest and recuperation, something that the businesswoman and Salt owner isn't used to.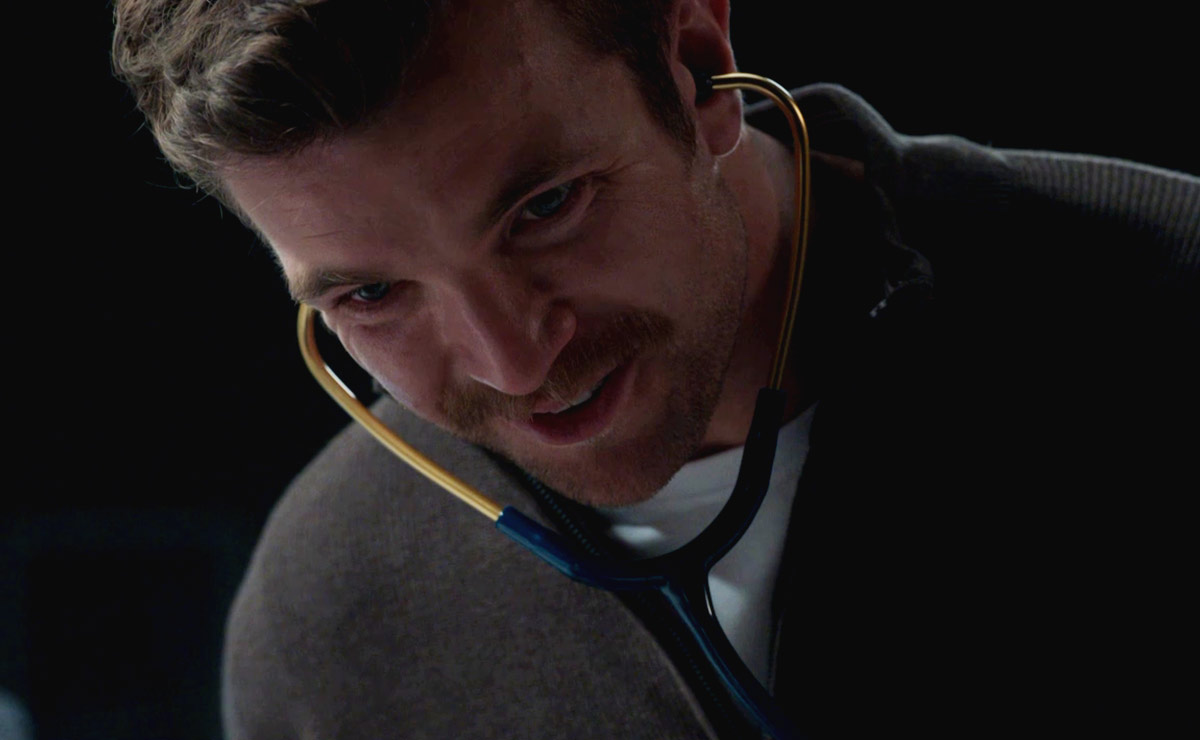 Seeing how restless she was becoming, the new doctor even decided to stay with her in her hospital room one evening, keeping her company by forcing her to watch his favourite quiz show.
Yet despite Levi's best efforts, it seems that Mackenzie isn't out of the woods just yet. TV Week has revealed that she will be in danger once again in just a couple of weeks, as part of this year's season finale.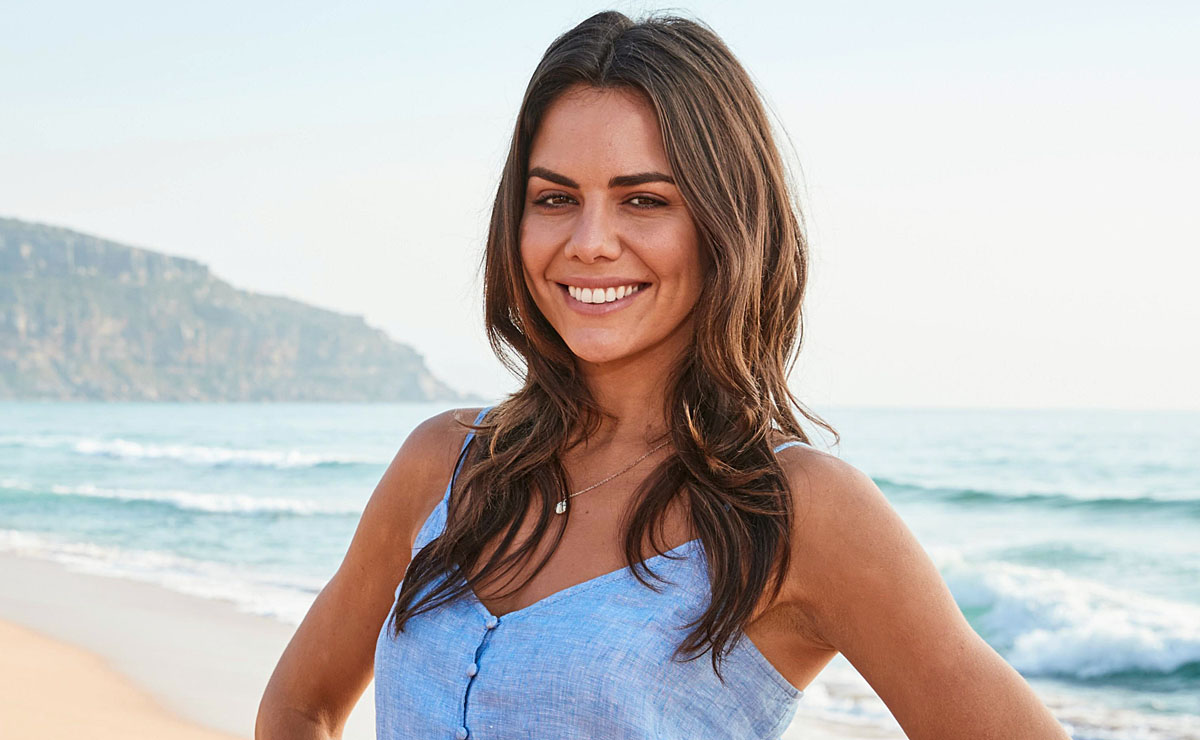 This week, Mac is itching to head home, fed up with being cooped up in hospital.
She asks Xander – who worked as a nurse at Northern Districts until he and colleague Jamie were ambushed by two thieves trying to steal drugs from their ambulance – to take a look at her file.
Xander takes a look and seems optimistic, with his positive report prompting Mackenzie to discharge herself from hospital.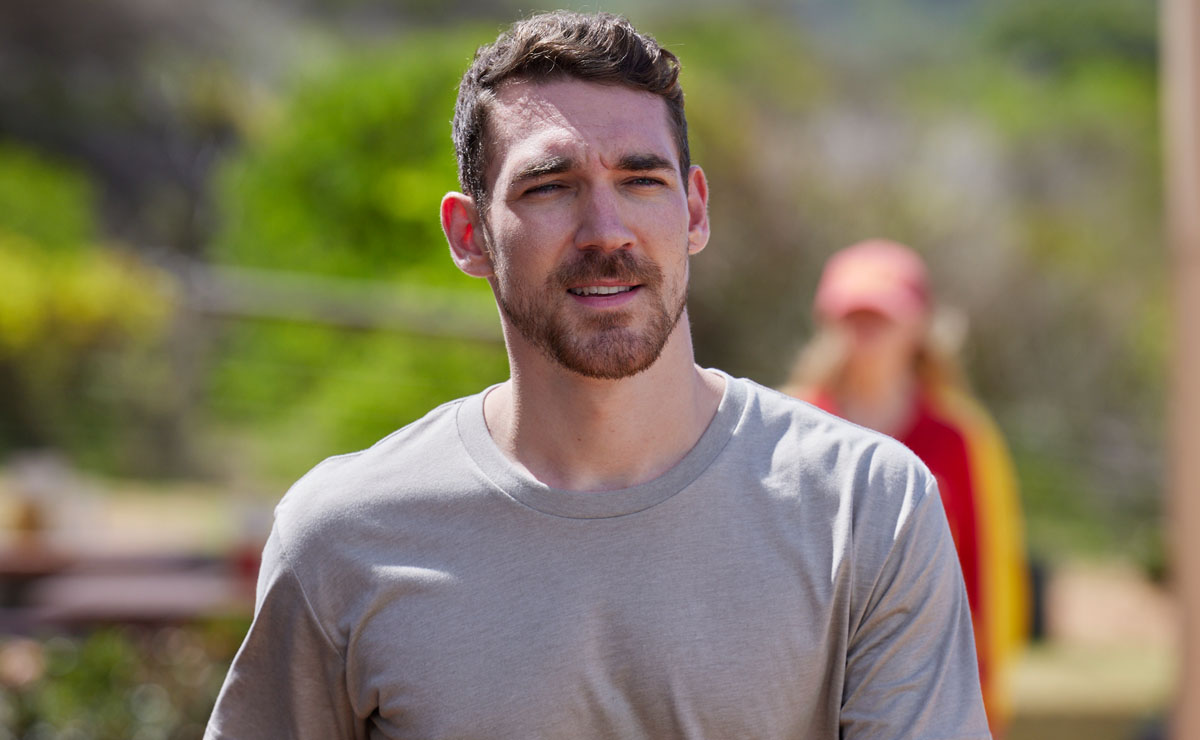 Levi later expresses his anger at Xander for giving Mackenzie false hope – but what's done is done, and Mackenzie heads back to the farmhouse.
Yet in the night, Mac clutches her chest, believing she's having another heart attack. She calls out for housemate Tane who comes running and rushes her straight back to the hospital.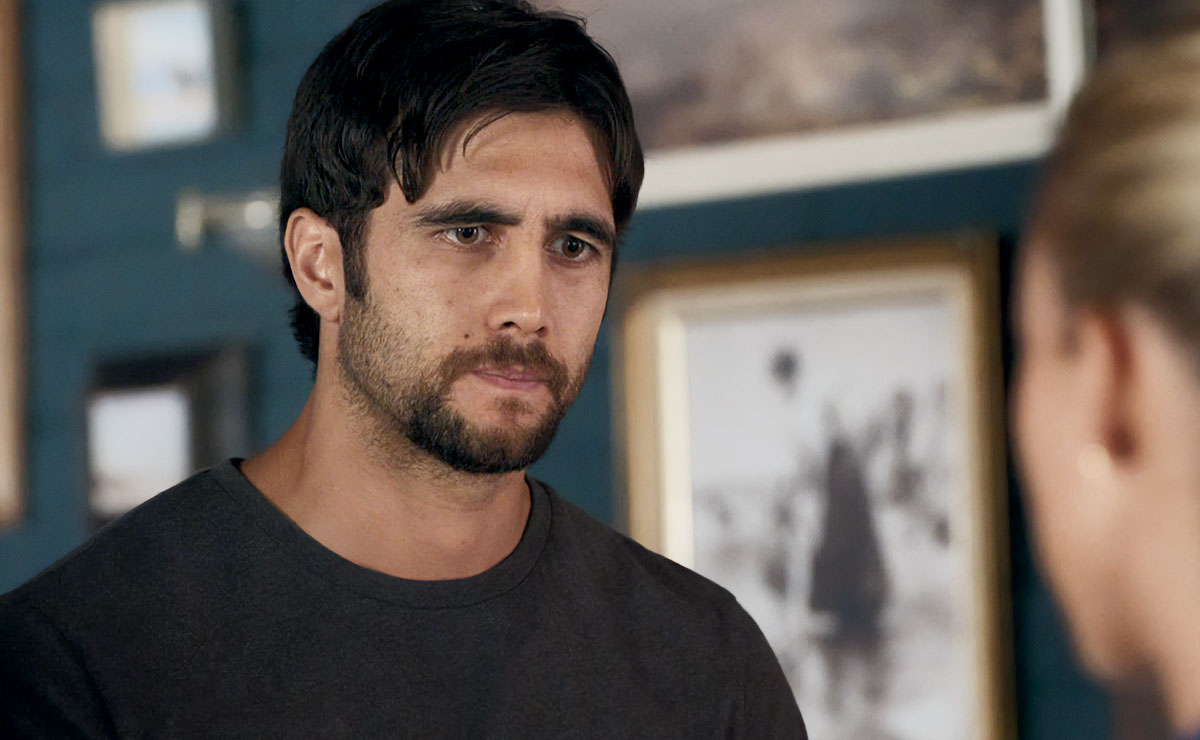 At Northern Districts, Levi assesses her and finds that it was just a panic attack. He suggests that she stay in for further assessment, but Mackenzie is determined to head straight back home.
However, the following morning, just as Levi is finishing a shift, Mackenzie is rushed back in once again, this time with Xander close behind shouting for help.
It's the real deal – another heart attack!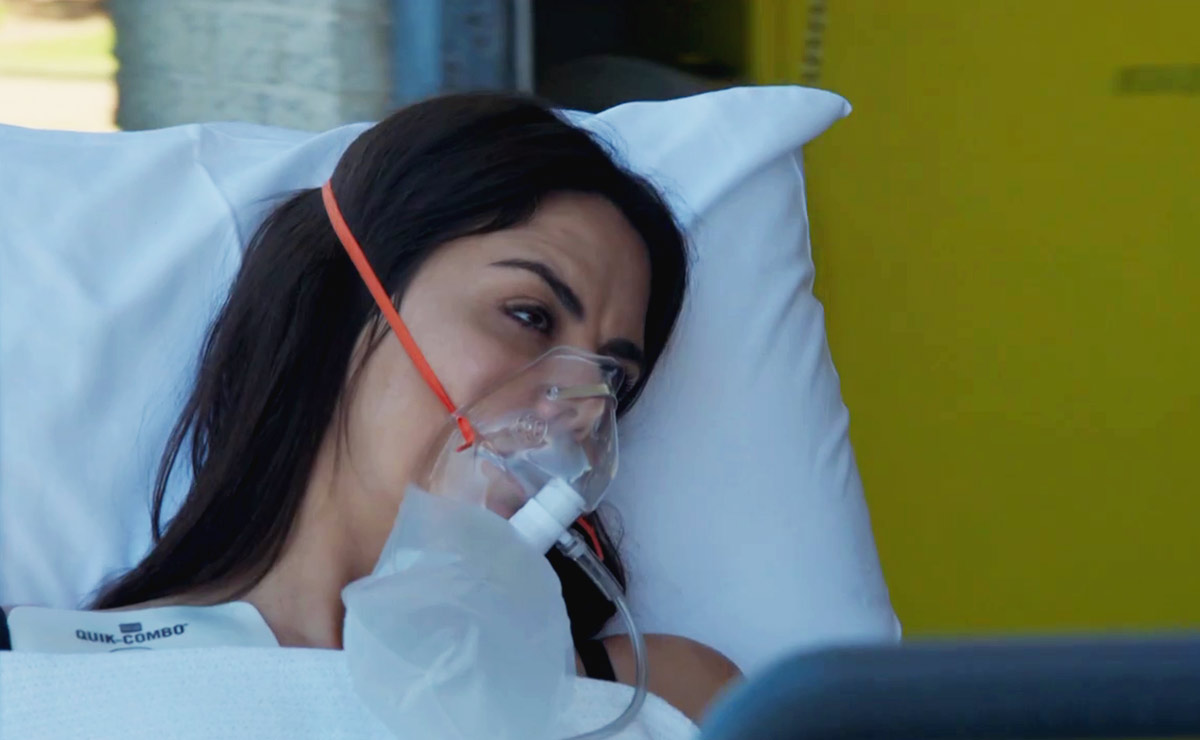 Levi prepares to operate once again, as he promises Mackenzie's friends – who quickly gather round – that he'll do all he can. However, he's fearing the worst.
Can Mackenzie really survive a second heart attack?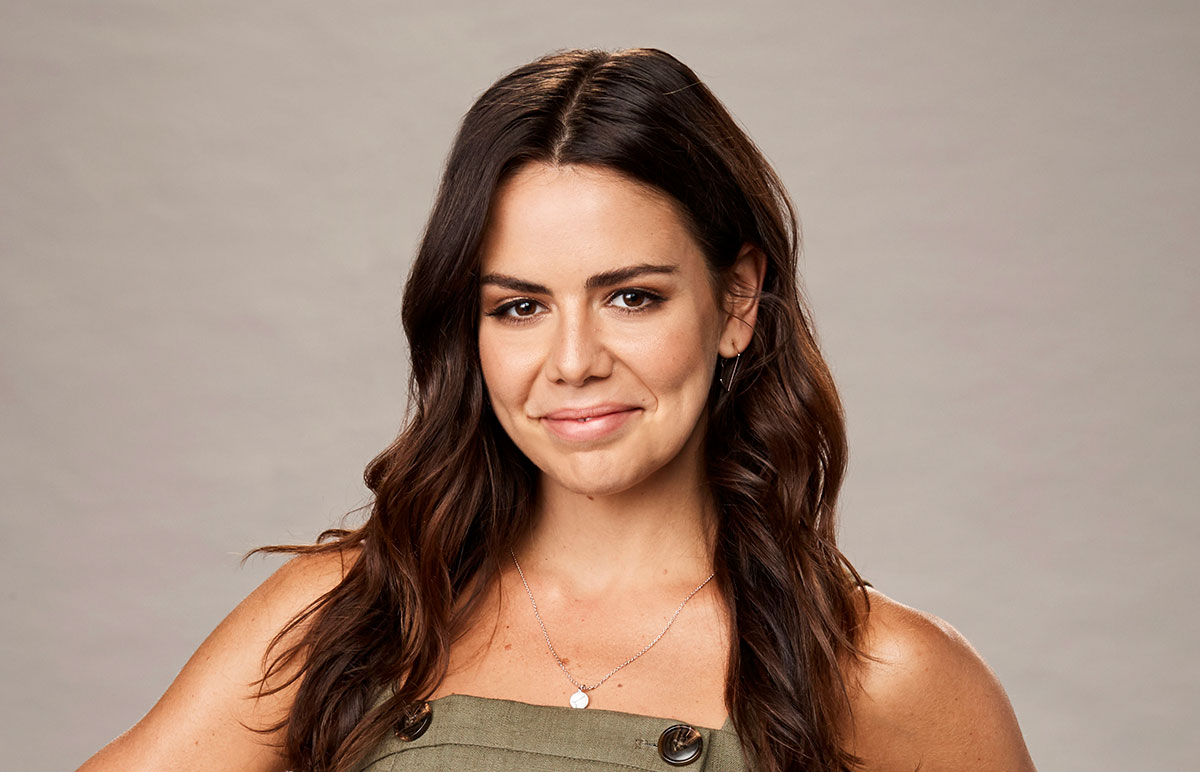 Mackenzie isn't the only one whose life is on the line. A new Season Finale promo has shown that a romantic getaway for Cash and Eden (Stephanie Panozzo) ends in disaster, with Remi fighting to survive.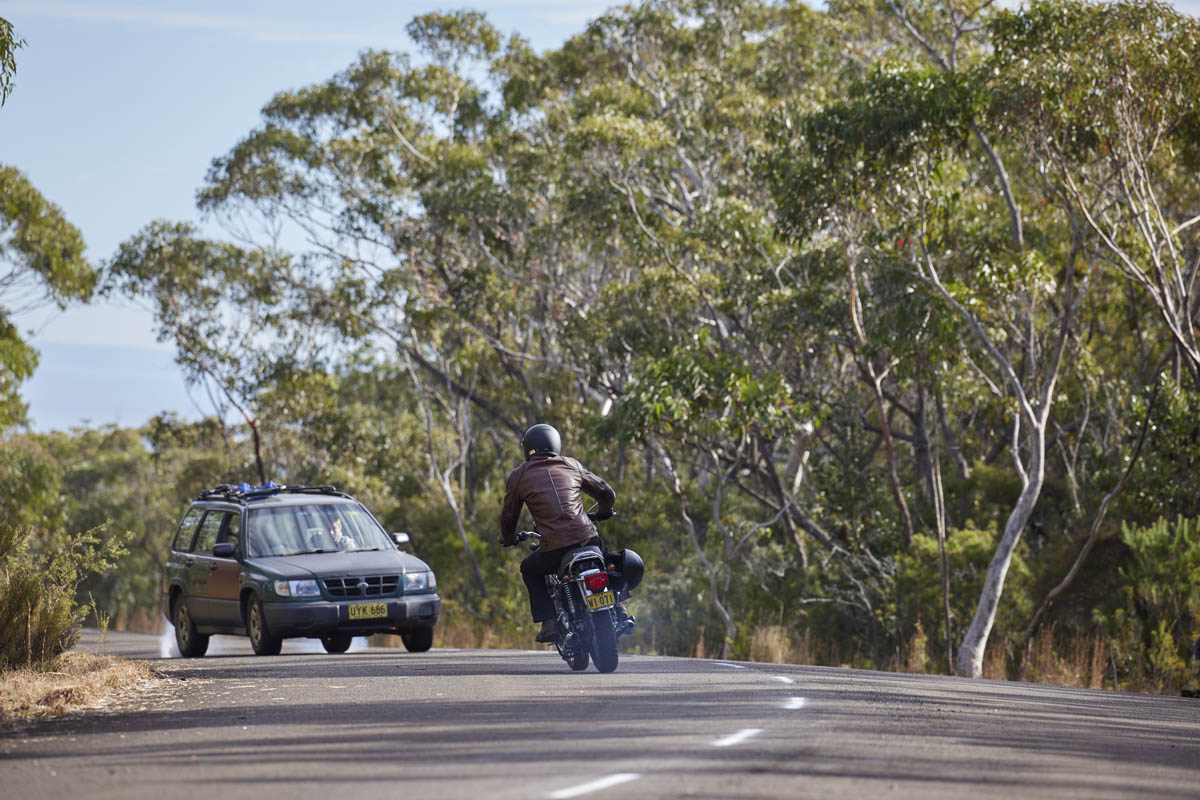 View the promo and read what's in store here.
---
When is the 2023 Home and Away Season Finale in Australia?
The Home and Away Season Finale will air on Wednesday 29th November, bringing the season to an end after 230 episodes.
Last year's finale aired in a three-parter on Monday 28th November 2022, and saw Felicity and Eden (Stephanie Panozzo) driving towards disaster on Flick and Tane's wedding day.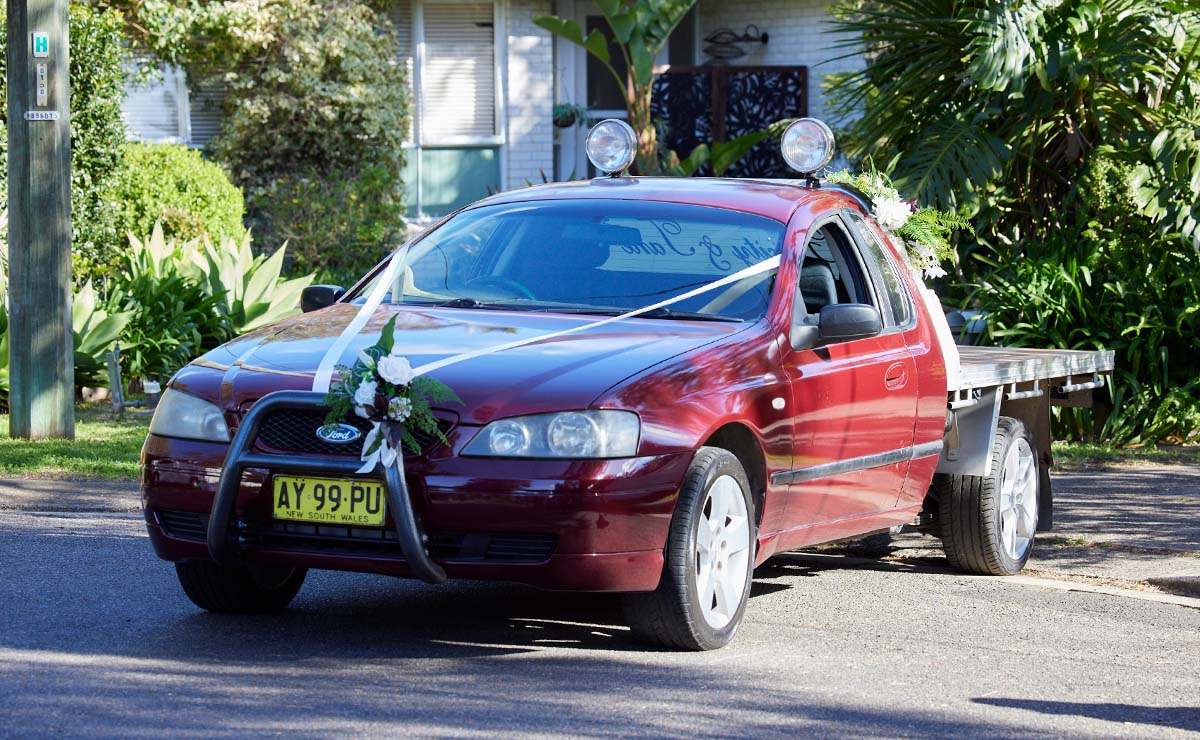 The danger came from the Death Adder bikie gang, who had cut the brake lines of Flick's dad's old ute, targeting Cash. The pair drove towards the remote wedding venue, with no idea that they would be unable to stop…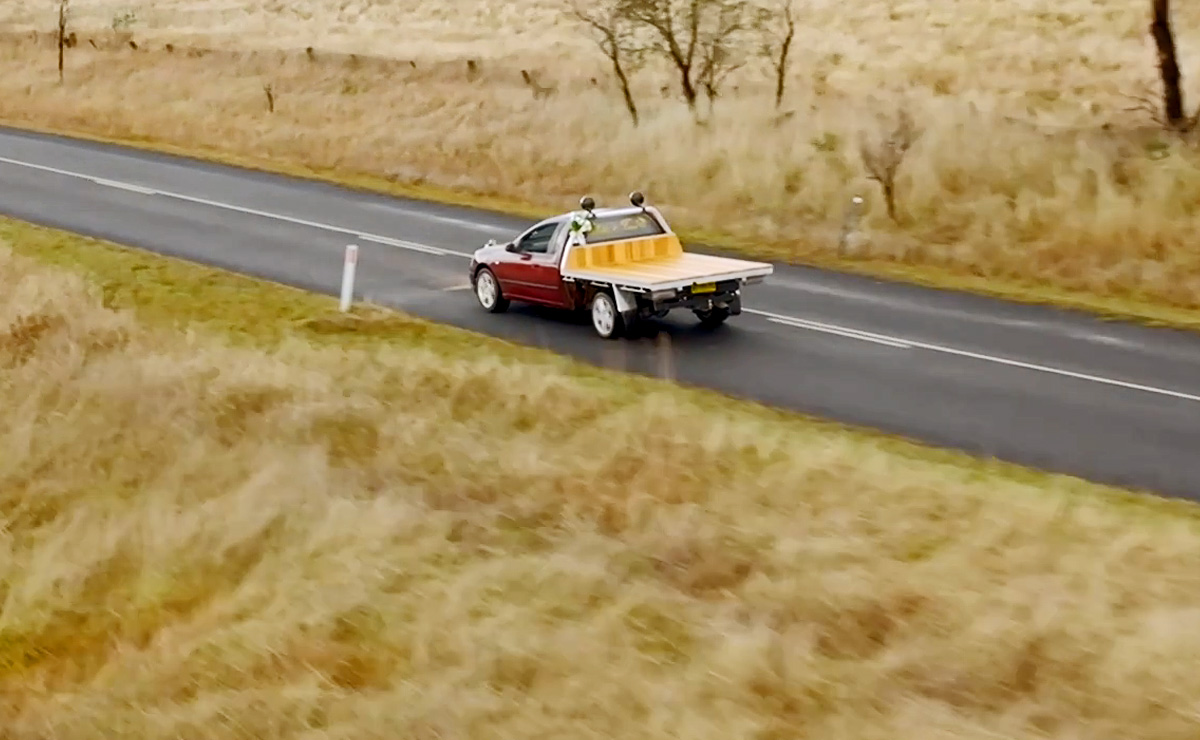 ---
Monday 20th November (Episodes 8165-8167)
Can a Harper-Tane friendship flourish? Roo's concern only makes things worse. Leah's insomnia turns to paranoia.
Roo can't live up to John's legacy. Leah turns on those closest to her. Justin's desperation leads him to danger.
Can Bree help Leah see sense? Roo tries to tempt John back to the Surf Club.
Tuesday 21st November (Episode 8168)
Alf sticks up for John Palmer. Bree reflects on her dark past. Mac takes charge of her own recovery.
Wednesday 22nd November (Episode 8169)
Harper avoids Felicity. Remi tries to mend things between Eden and Levi. Mac's anxiety peaks.
Thursday 23rd November (Episode 8170)
Felicity's apology tour hits the Bay. Kirby's lyrics give Justin comfort. Mackenzie fears for her health.
Monday 27th November (Episode 8171)
A life is on the line. Bree struggles with her guilt. Kirby helps Justin process his pain.
Tuesday 28th November (Episode 8172)
Mali fears the worst. Tane breaks Felicity's heart all over again. Eden can't make peace with Levi.
Wednesday 29th November (Episodes 8173–8175)
Season Finale. Synopsis TBC.
---
Home and Away has released a new promo for the lead-up to its 2023 Season Finale, showing a trip away for Bree and Remi ending in disaster, while Eden goes missing.
---
Tori Morgan is set to return to Summer Bay in 2024, as Penny McNamee is spotted on the set of Home and Away.
Spoilers in your inbox every weekend!