Home and Away releases promo for 2023 Season Finale Week
Home and Away has released a new promo for its 2023 Season Finale week, showing a trip away for Cash and Eden ending in disaster, and Remi's life on the line.
The Home and Away Season Finale for 2023 is just around the corner, with the show's final episodes of the year airing next Monday to Wednesday, with a 90-minute triple bill on Wednesday 29th November.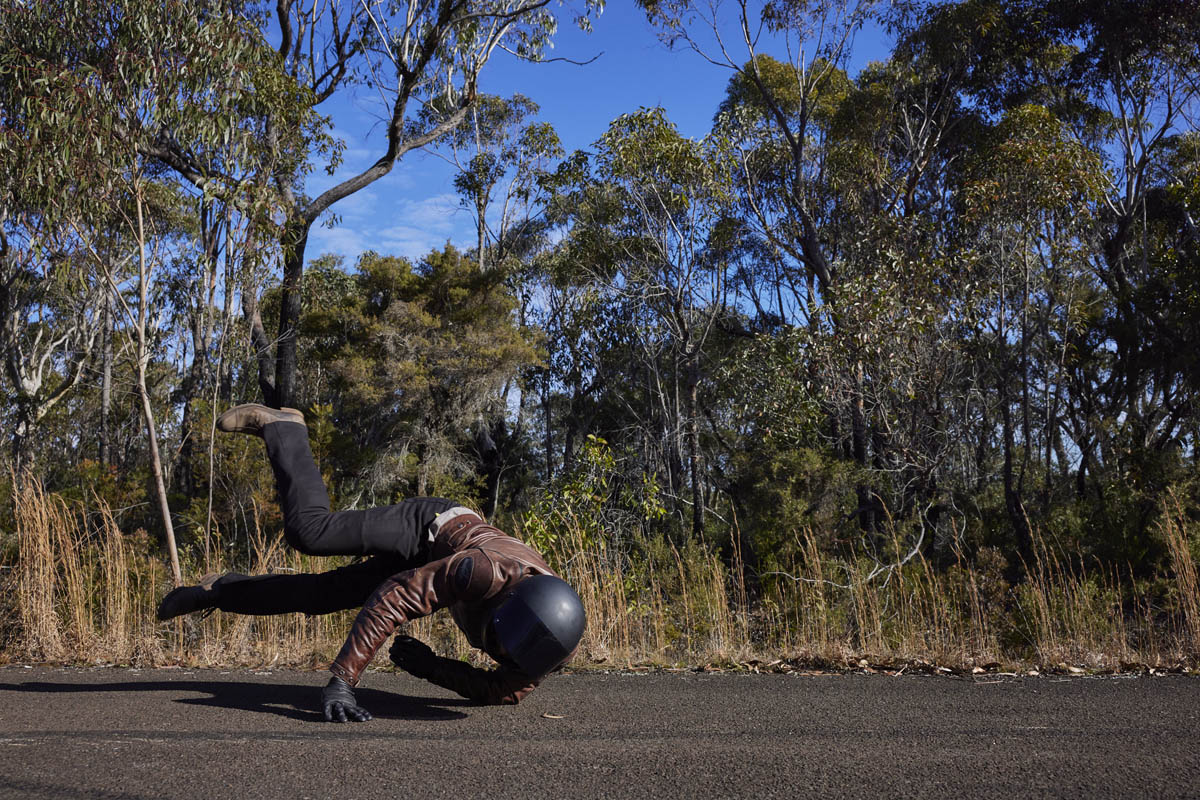 It's already been announced that Mackenzie's (Emily Weir) life will be on the line in Season Finale week, as newcomer Dr Levi Fowler (Tristan Gorey) races to save her a second time after she goes against his advice and discharges herself from hospital.
Read more on Mackenzie's upcoming ordeal here…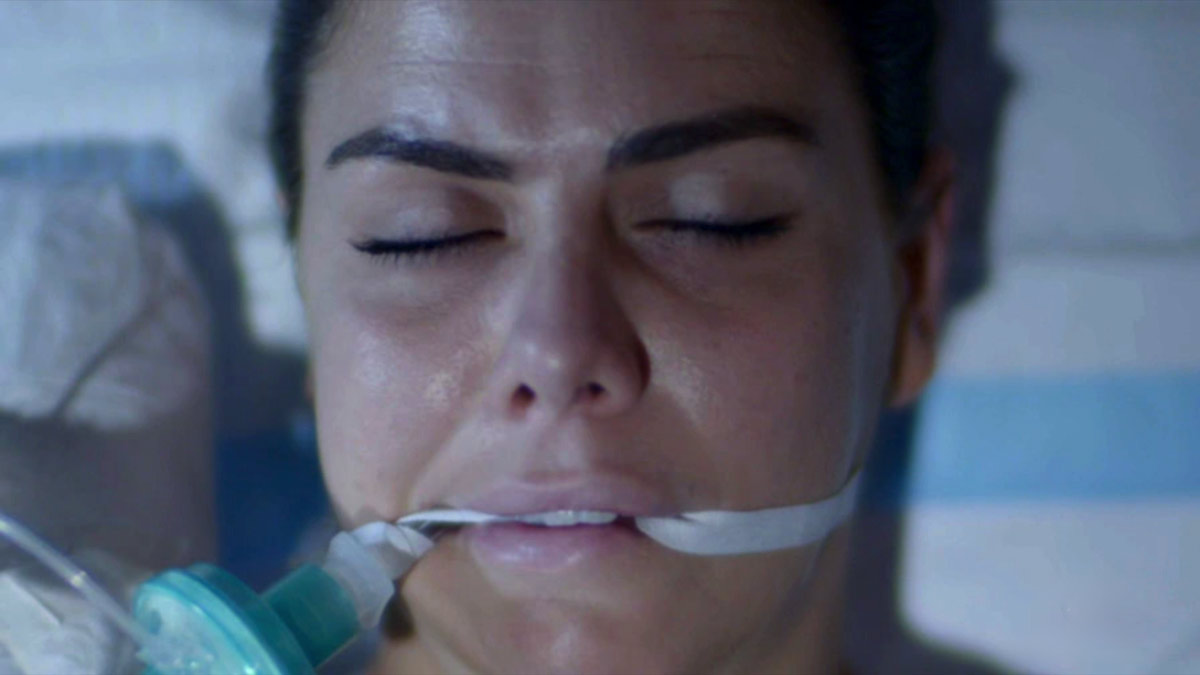 Now, a new promo and newly released pictures show that Remi's (Adam Rowland) life is also in danger, as he's involved in a crash as he goes to rescue Eden (Stephanie Panozzo) from a disastrous getaway with Cash (Nicholas Cartwright).
The promo begins with Felicity's (Jacqui Purvis) voice – "It's just crazy how your life can change in an instant" – before the sound of Cash screaming "EDEN!"
We see a remote river location, which looks to be where Cash and Eden head on their trip away from Summer Bay.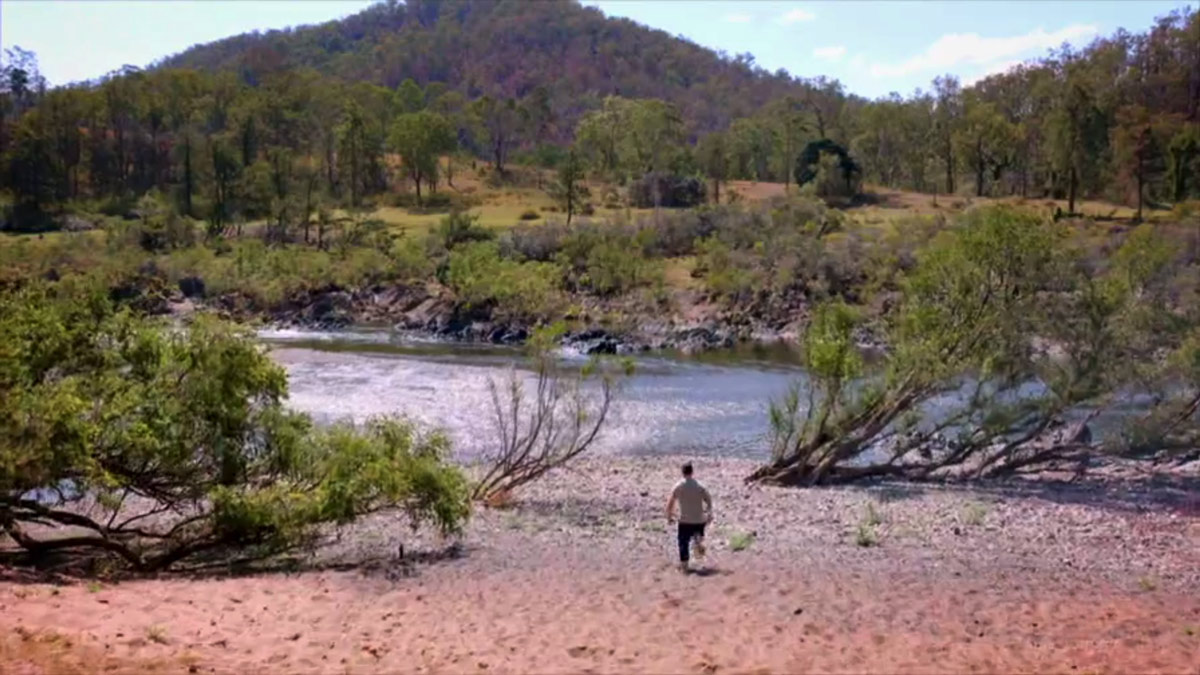 "Life's weird, hey?" we hear Justin (James Stewart) say to Remi. "The one minute you're planning a wedding, the next…" he trails off.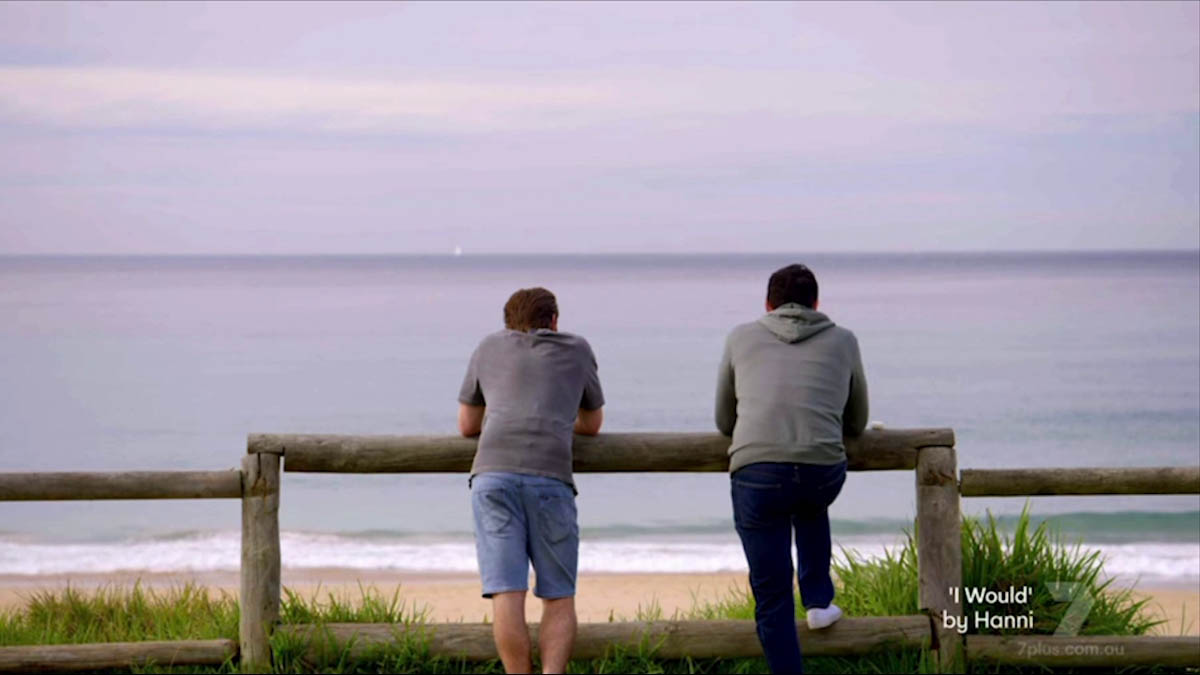 "Why is it so hard for two people to want the same thing at the same time," Remi replies.
In Home and Away's final week, Cash invites Eden on a surprise camping trip, which is far from her idea of a dream getaway.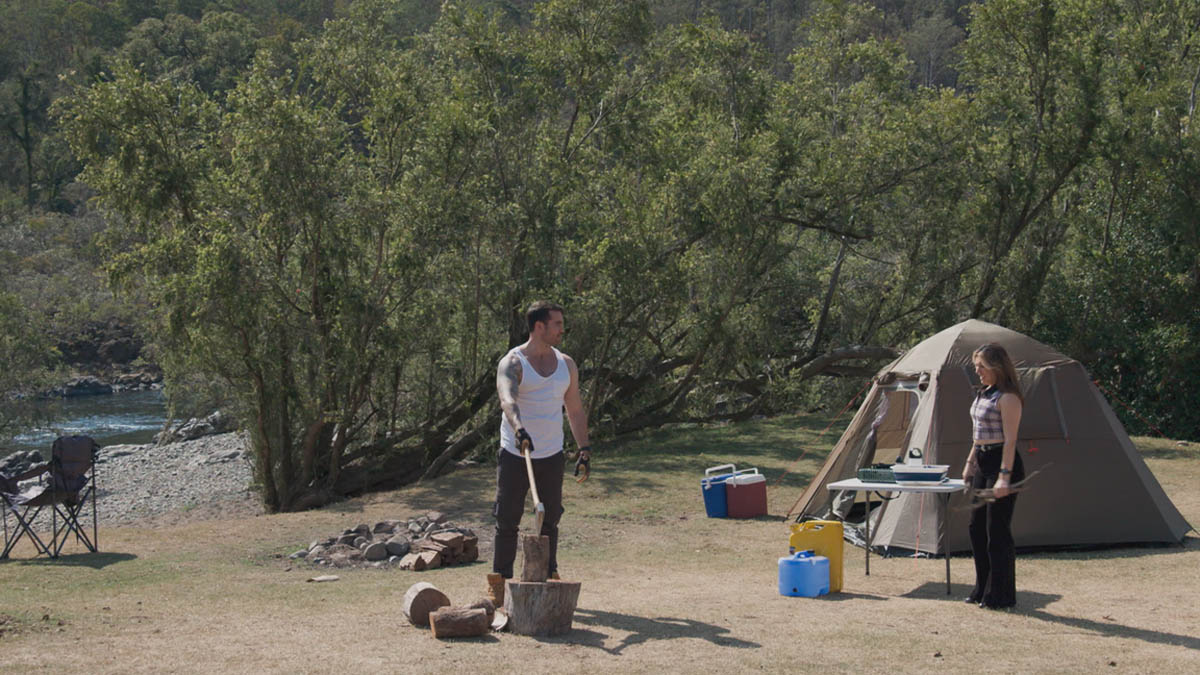 Photos show Cash chopping wood in the remote location where they've pitched a tent, while Eden stands watch, missing the home comforts of Summer Bay.
She's forced to swallow her dismay, but as the trip progresses, Eden does her best to embrace the simple life.
While she may have been less than enthusiastic about sleeping in a tent and collecting firewood, it turns out it's not that bad with the right person.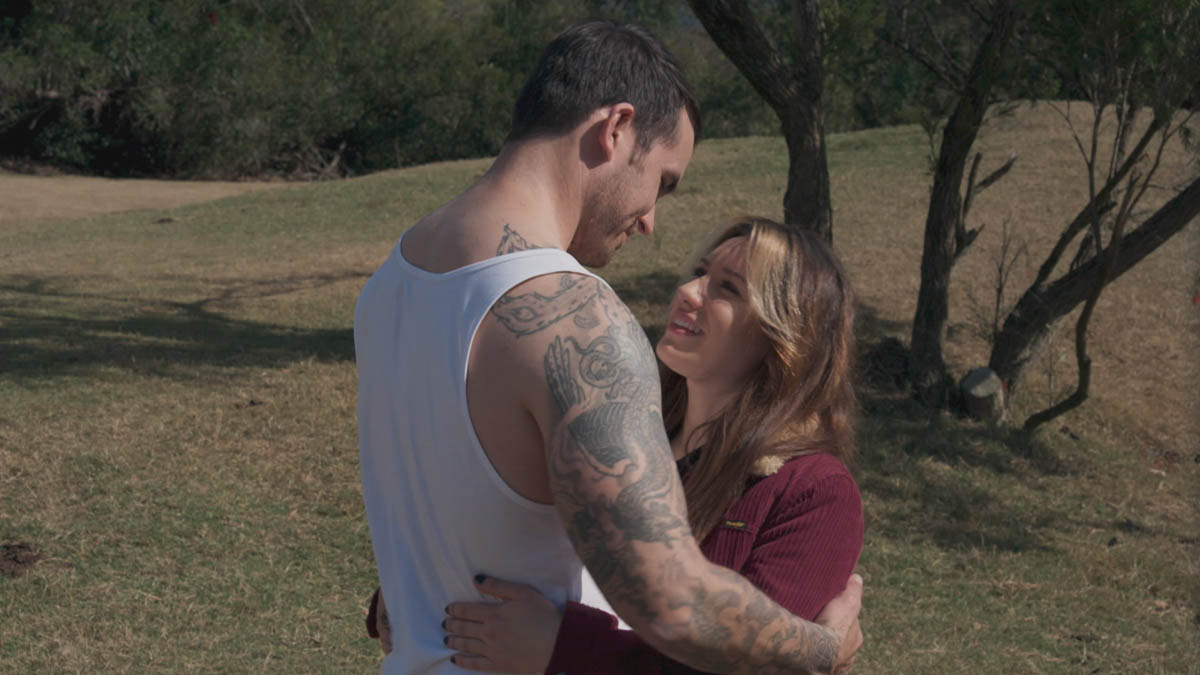 "I'm happy anywhere I am with you," she tells her childhood sweetheart.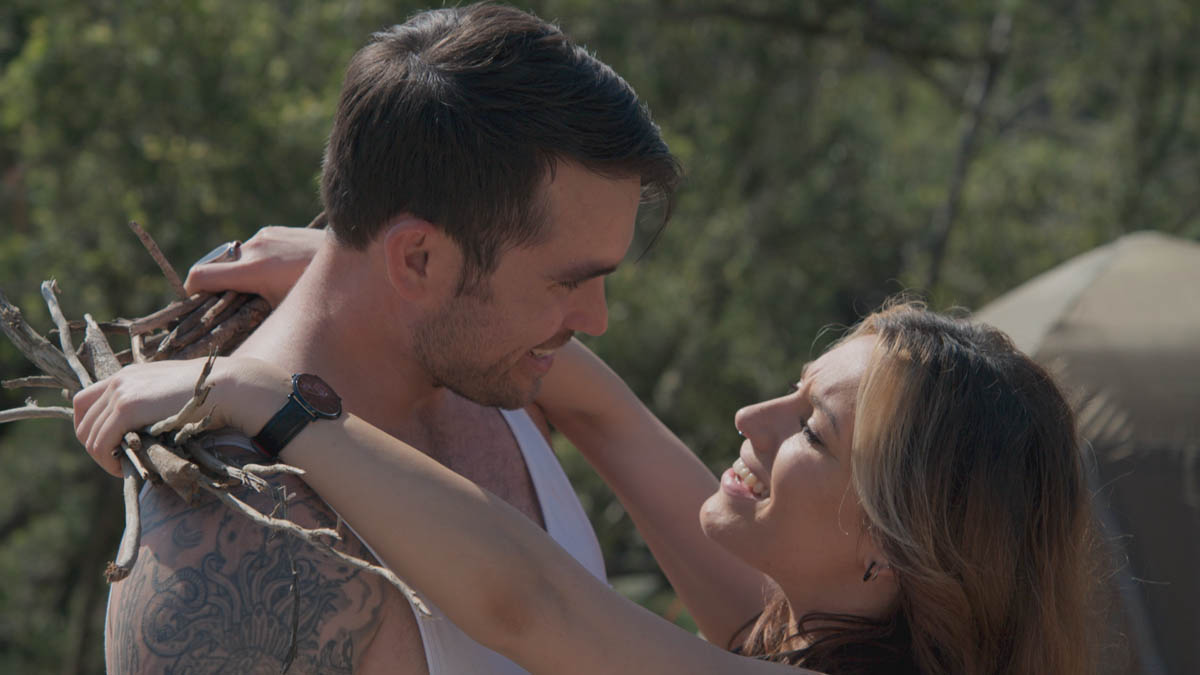 The pair reunited last year as Lyrik moved to Summer Bay. They started dating earlier this year after a turbulent start, including a brief spell of amnesia that caused Eden to forget her feelings for Cash.
The promo shows the pair sharing a tender moment as they kiss next to Cash's ute.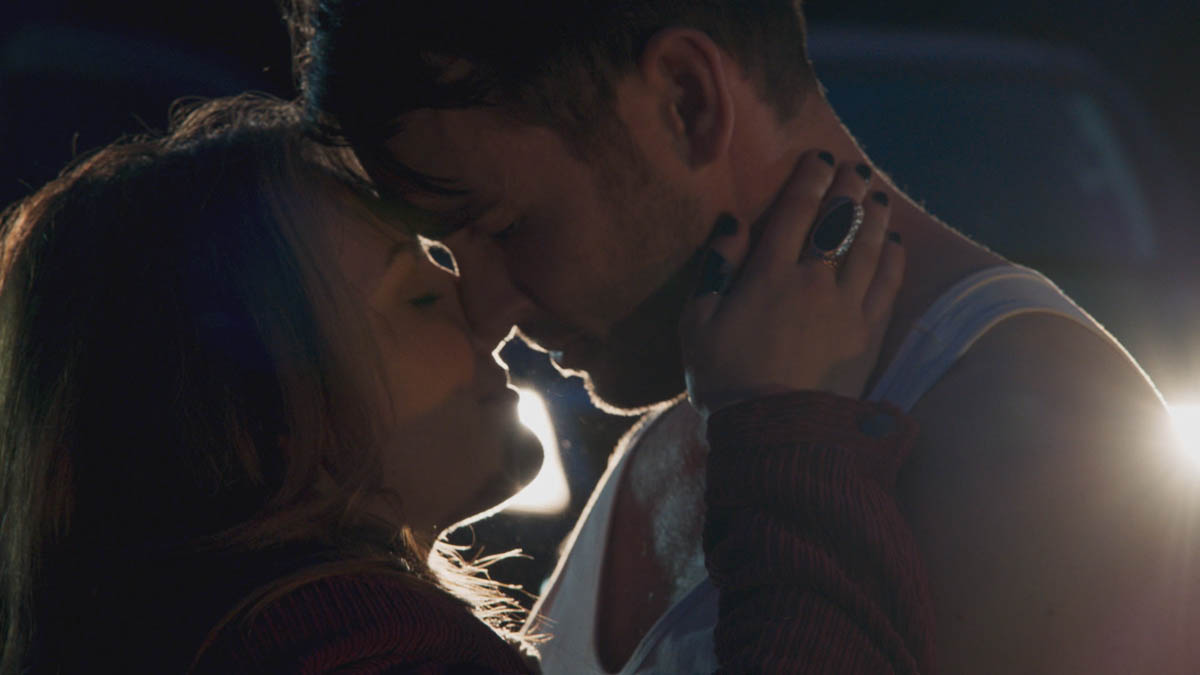 However, Eden's happiness is short-lived, as she finds a tick buried in her neck.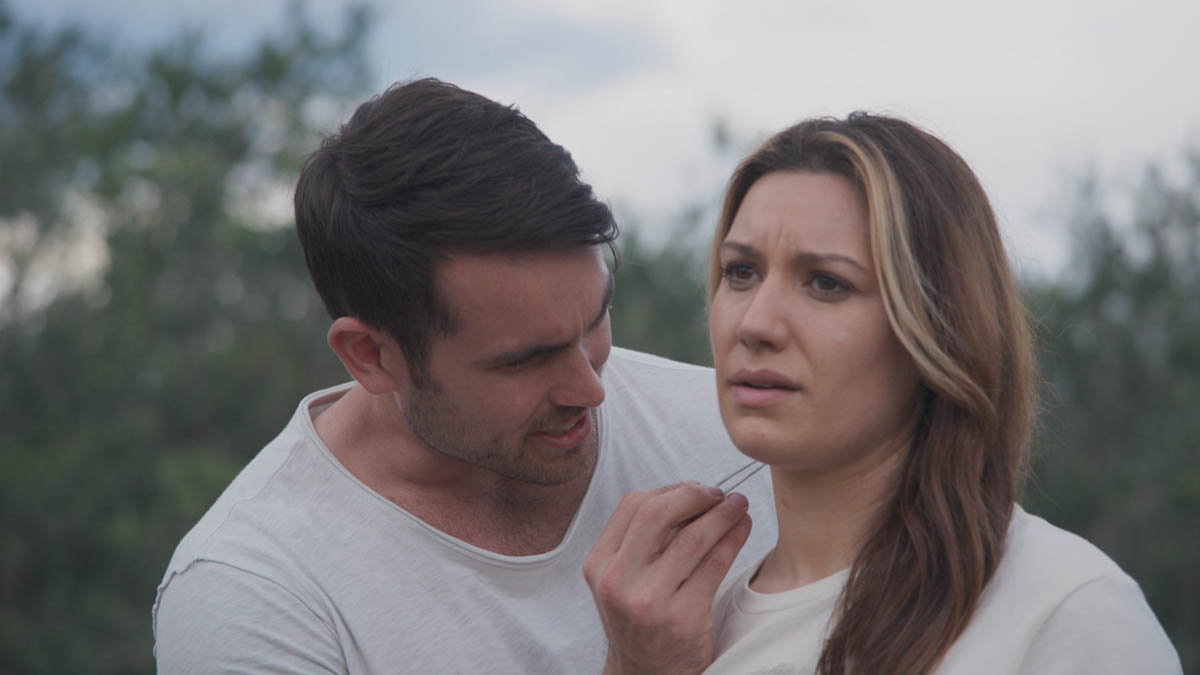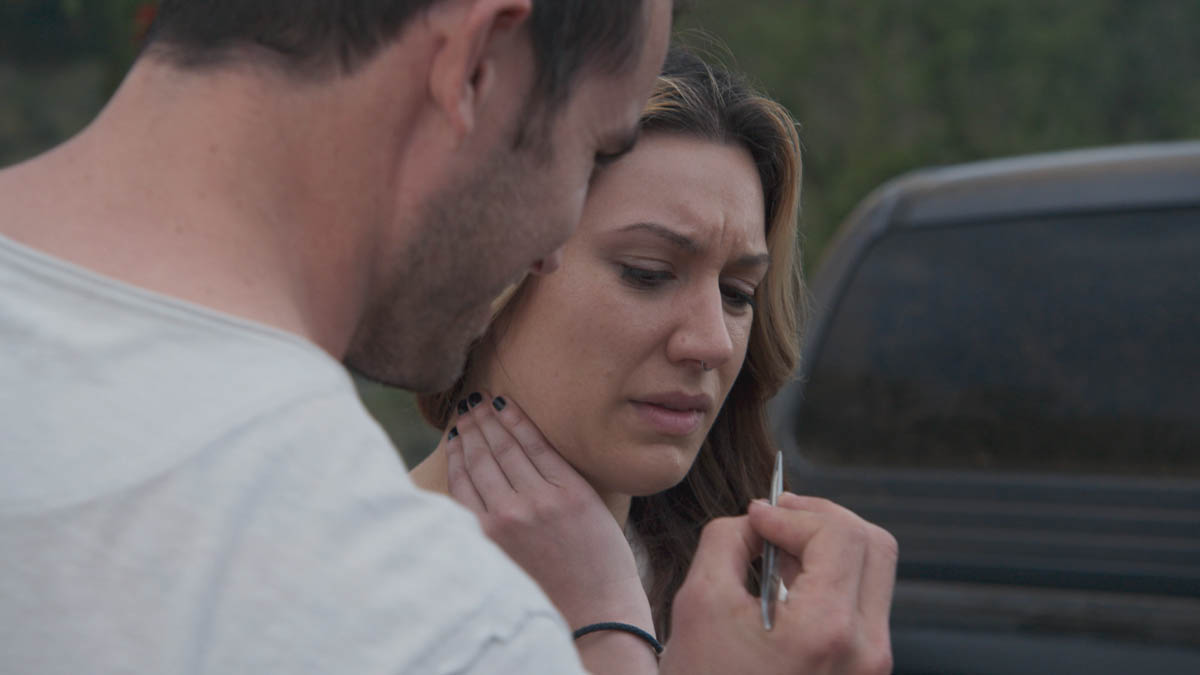 It seems the great outdoors is just as horrible as she expected.
She makes a secret call to Remi, asking him to rescue her: "I am done, come and pick me up, now!"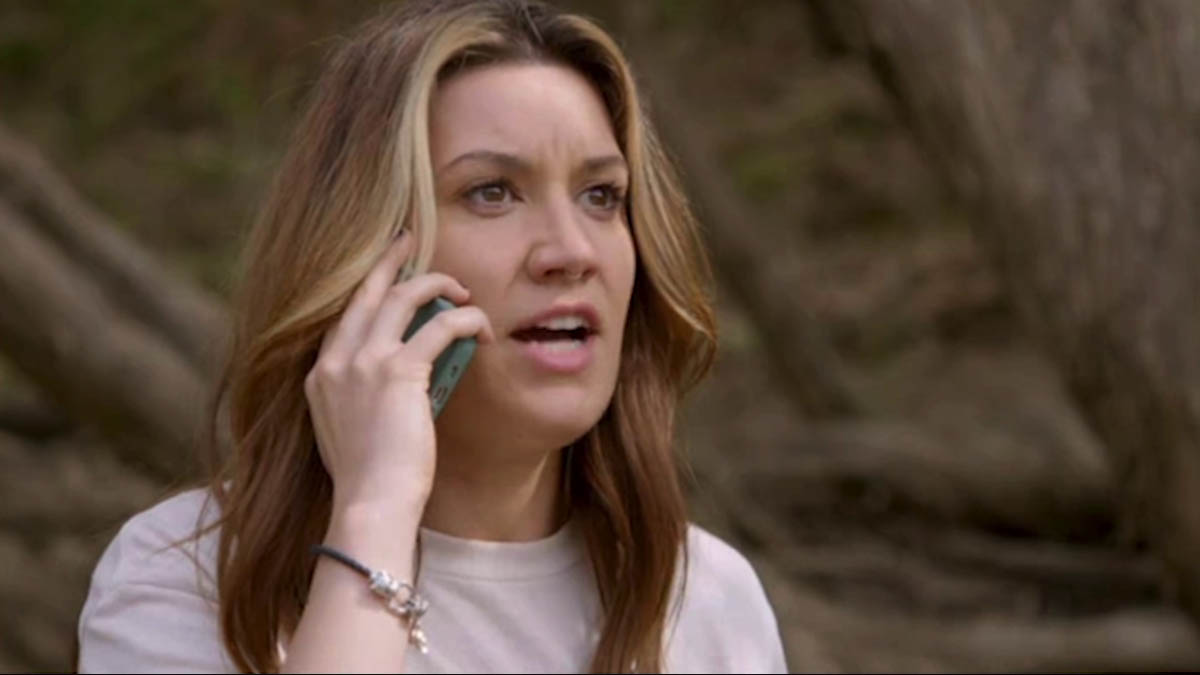 The promo then shows Eden turn around to show Cash standing behind her – he heard everything.
Not only is he upset that his trip wasn't as romantic as he'd hoped, but he's hurt that she went behind his back and called Remi.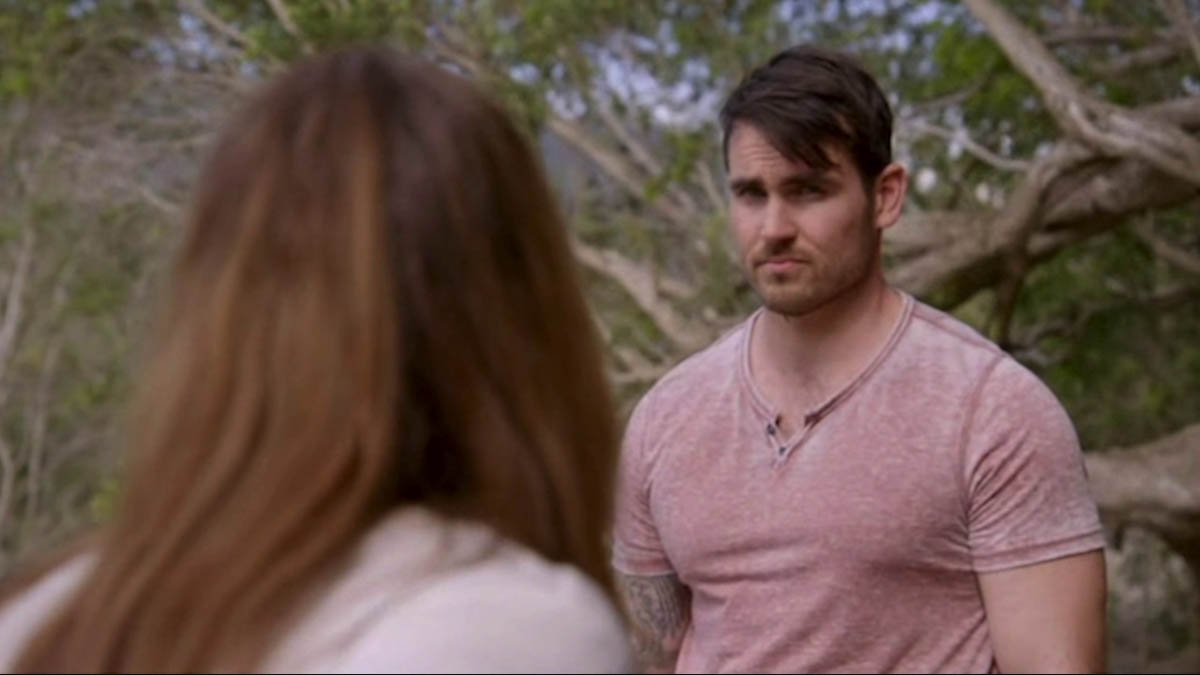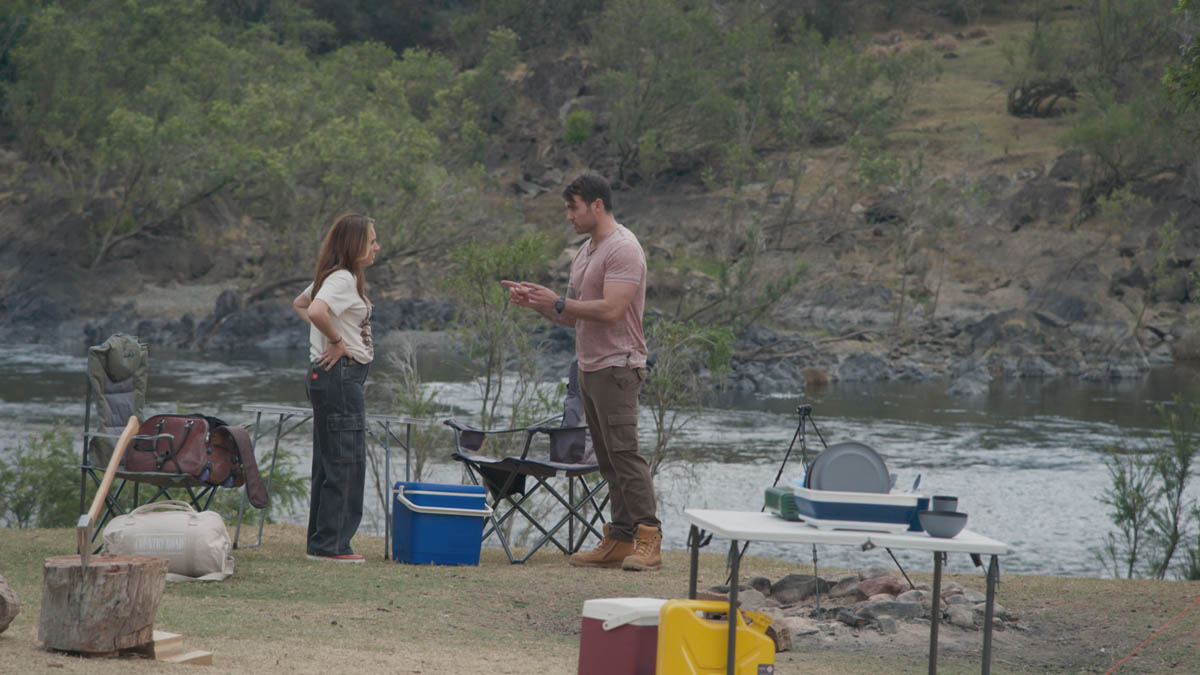 There's then more drama around the corner for the couple, as Eden appears to go missing.
The promo shows a shot of Cash looking panicked as he stares across a lake at the wilderness beyond, before letting out a piercing scream.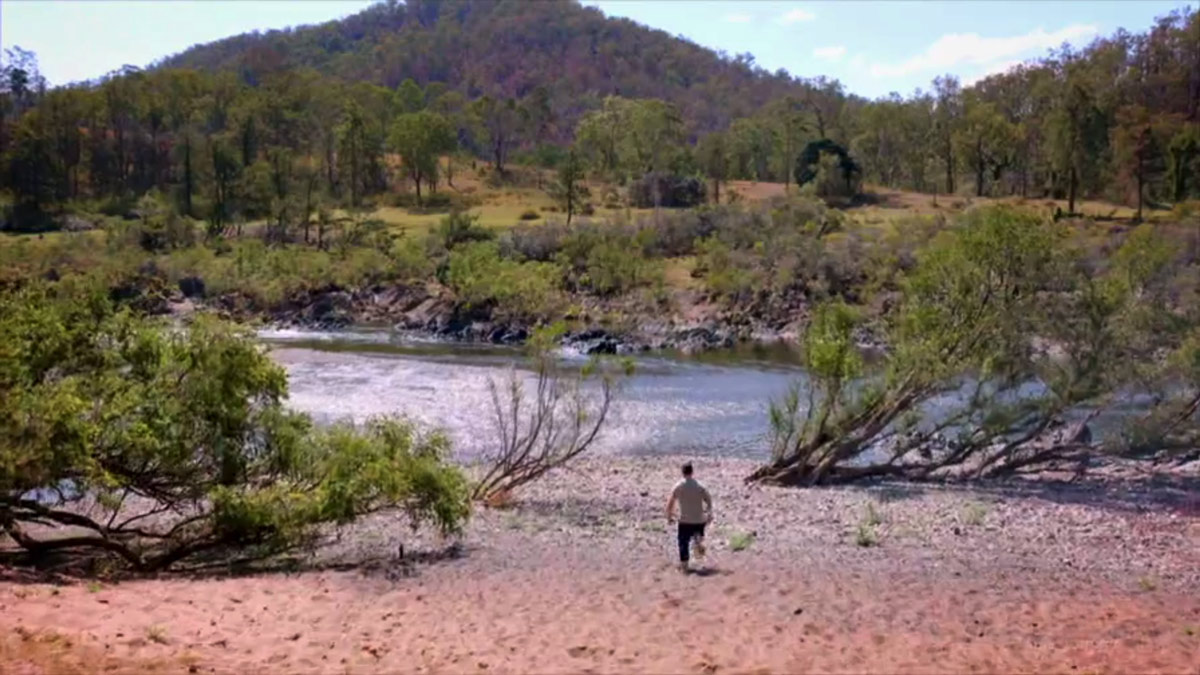 "EDEN!"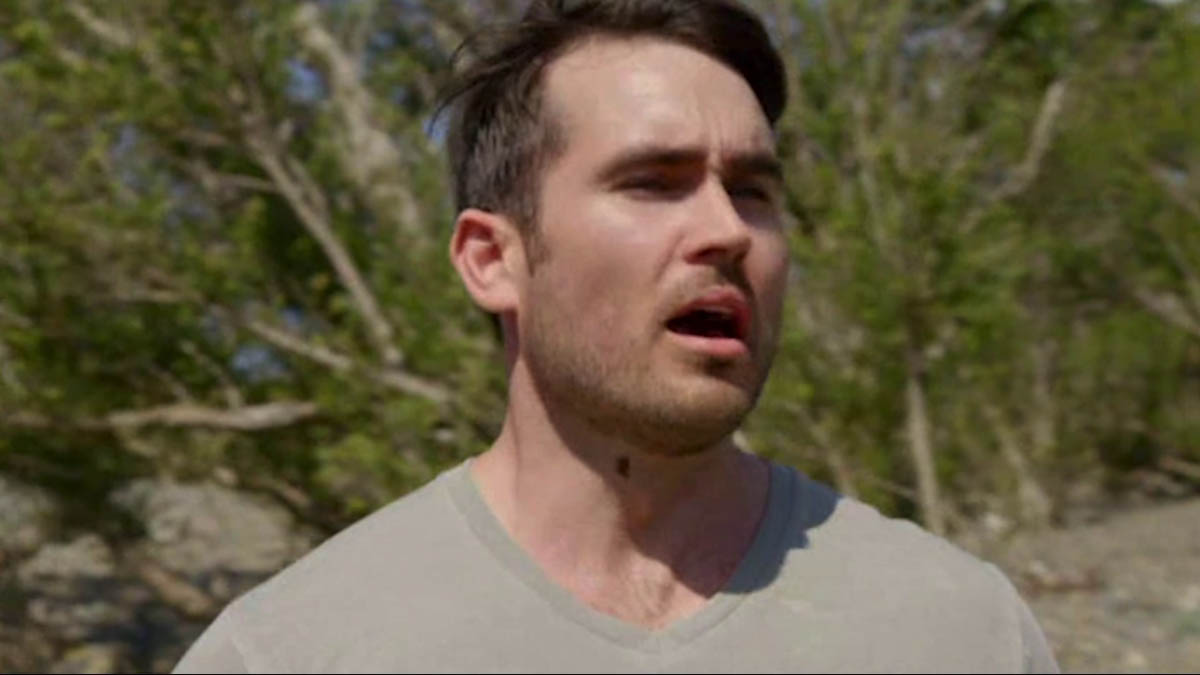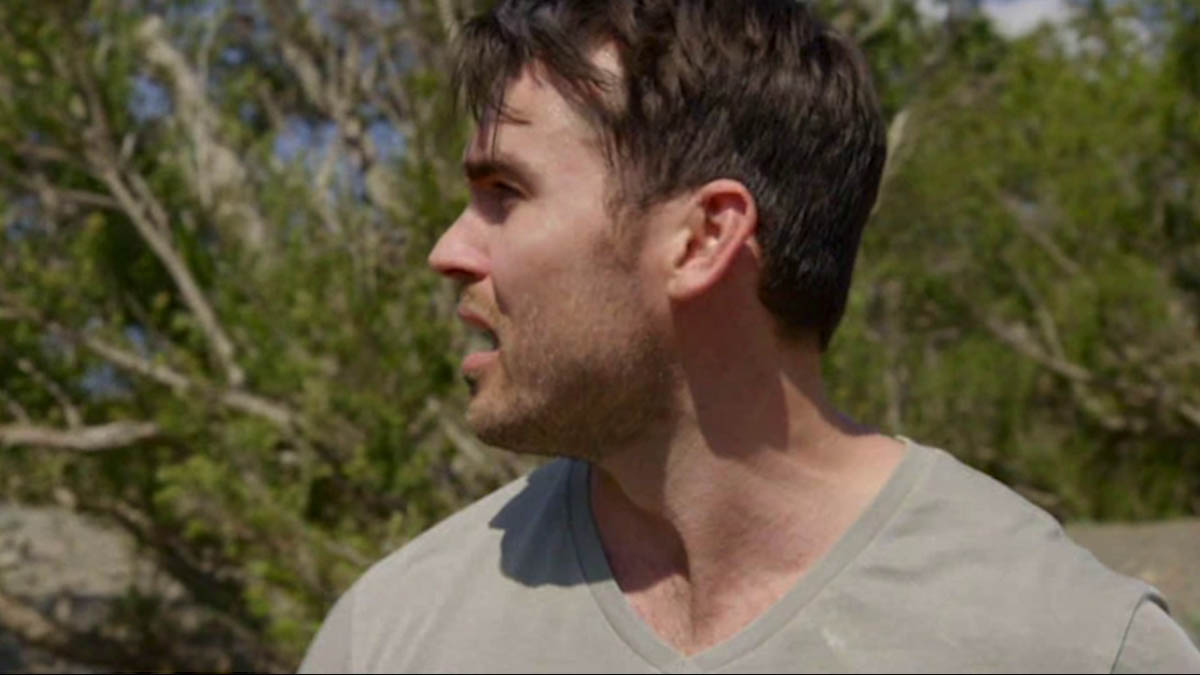 Cash isn't the only one with a trip planned…
Before his upcoming accident, it seems that Remi decides to take Bree out on his motorbike, hoping a trip out of Summer Bay will help repair their relationship, which has been on the rocks ever since he took her to meet his parents.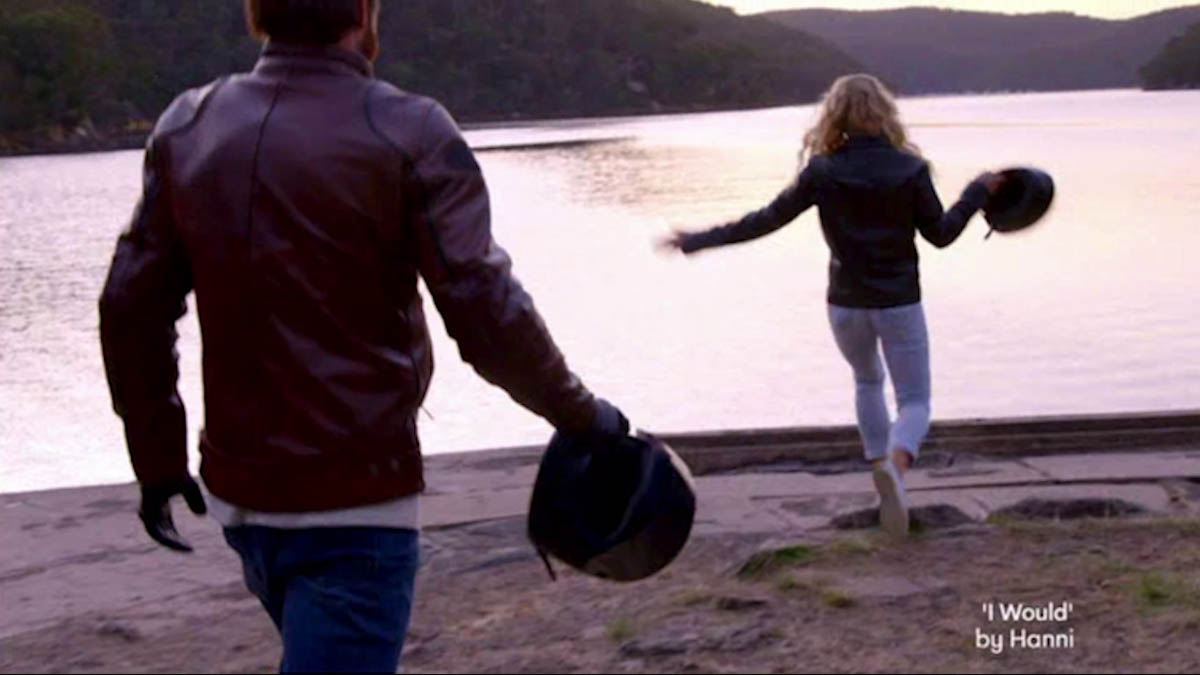 Bree was upset that Remi hadn't told them the truth about how they met, and later became concerned when he began talking about their future together.
More recently, the arrival of Dr Levi, who has experience working as a doctor all around the world, has begun to give Bree itchy feet. Recent episodes have seen her express her desire to work abroad, explaining to Remi that she's only left Australia one time.
Is Remi hoping that a short trip out of Summer Bay together will satisfy Bree's wanderlust? New pictures show that Bree is buzzing after facing her fears and riding on Remi's motorbike with him.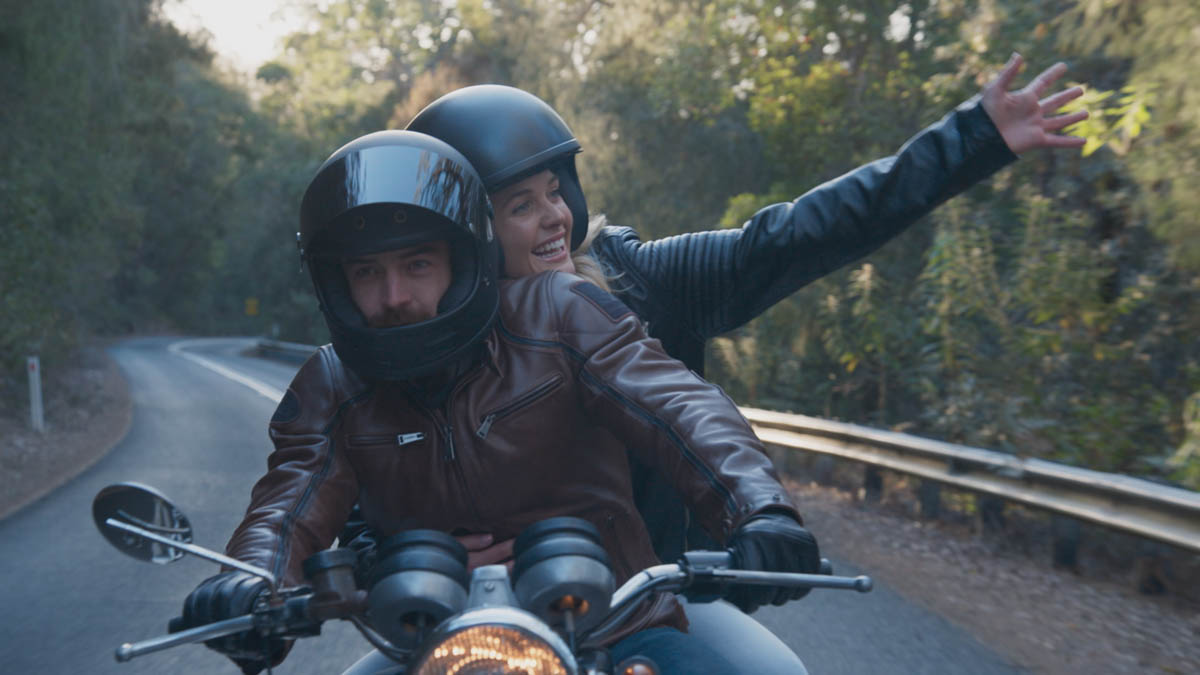 The new promo also shows the pair together beside a lake, as Bree – wearing leathers and a motorbike helmet – happily dances towards the water.
Yet while their trip gives them some much-needed relaxation, disaster is just around the corner.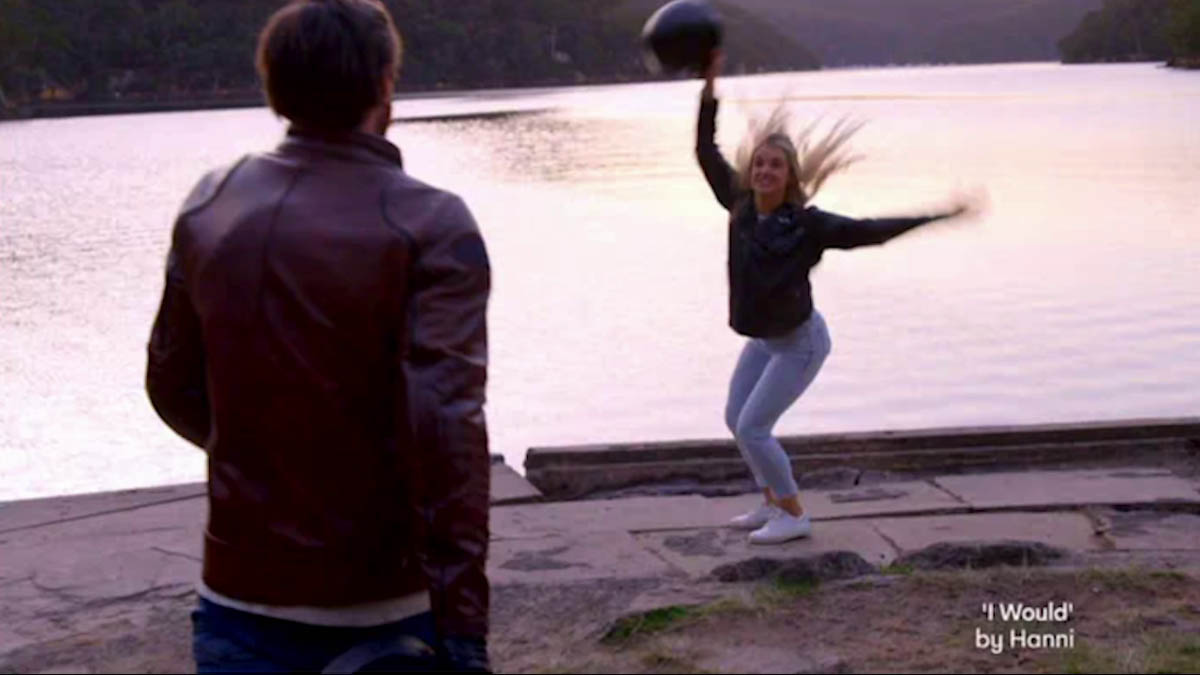 A few days later, as Remi leaves Summer Bay once again, this time to save Eden from her failed camping trip, disaster strikes.
The promo and newly released photos show Remi speeding through the road on his motorbike. As he heads around a bend, he comes face-to-face with a car.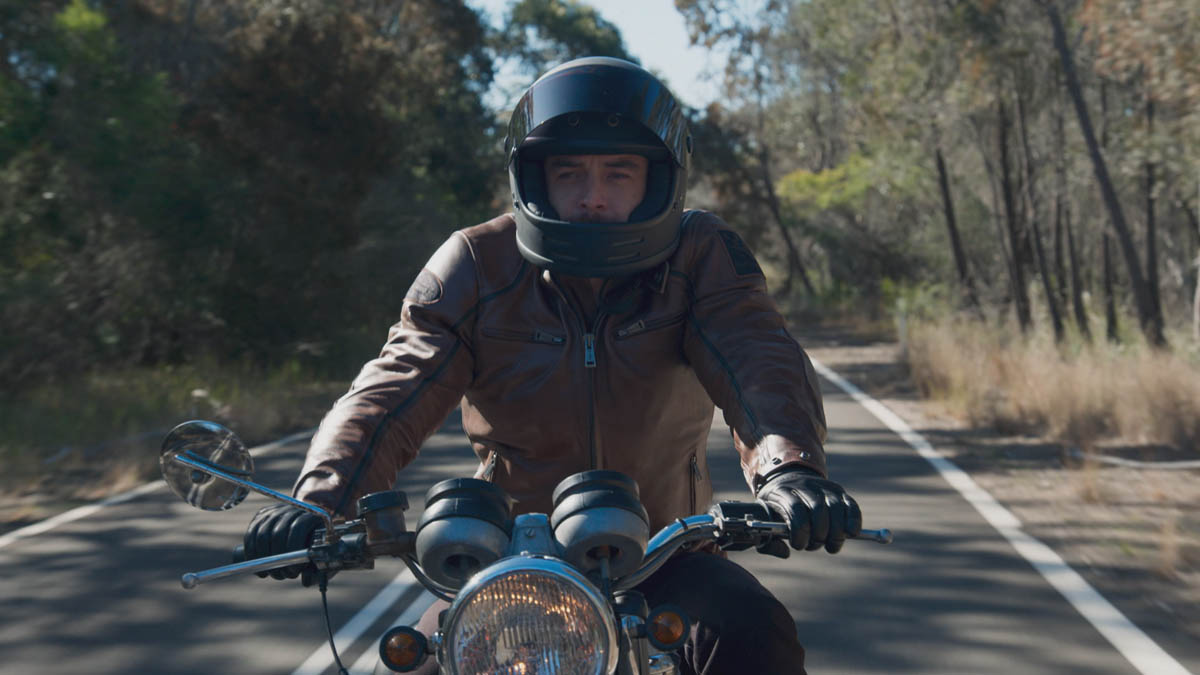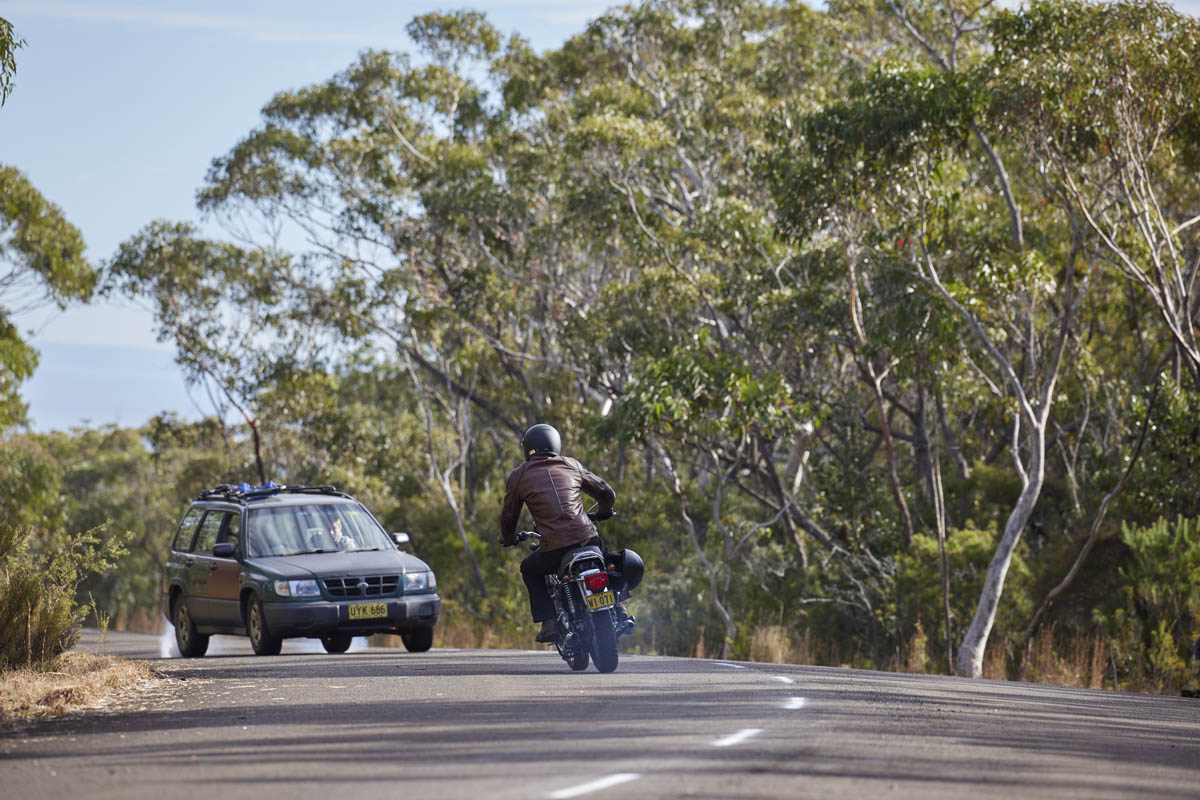 The car is in the wrong side of the road, and we hear a scream of 'look out' as we see the shocked passenger right before the car collides with Remi and his motorbike.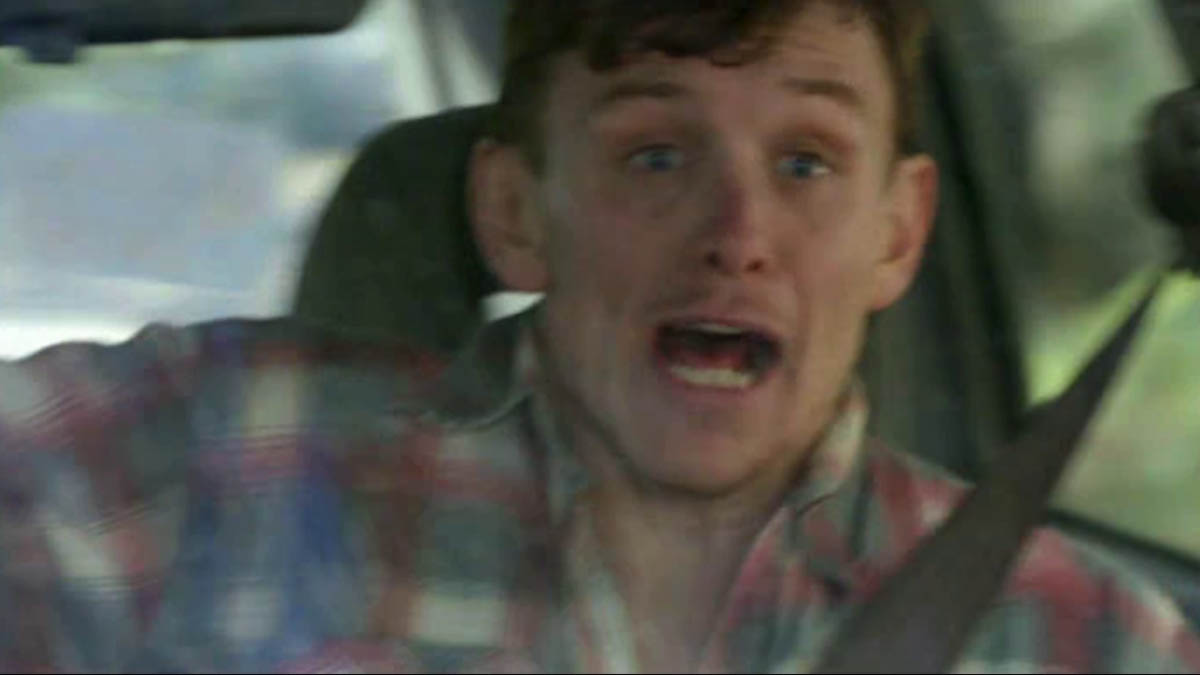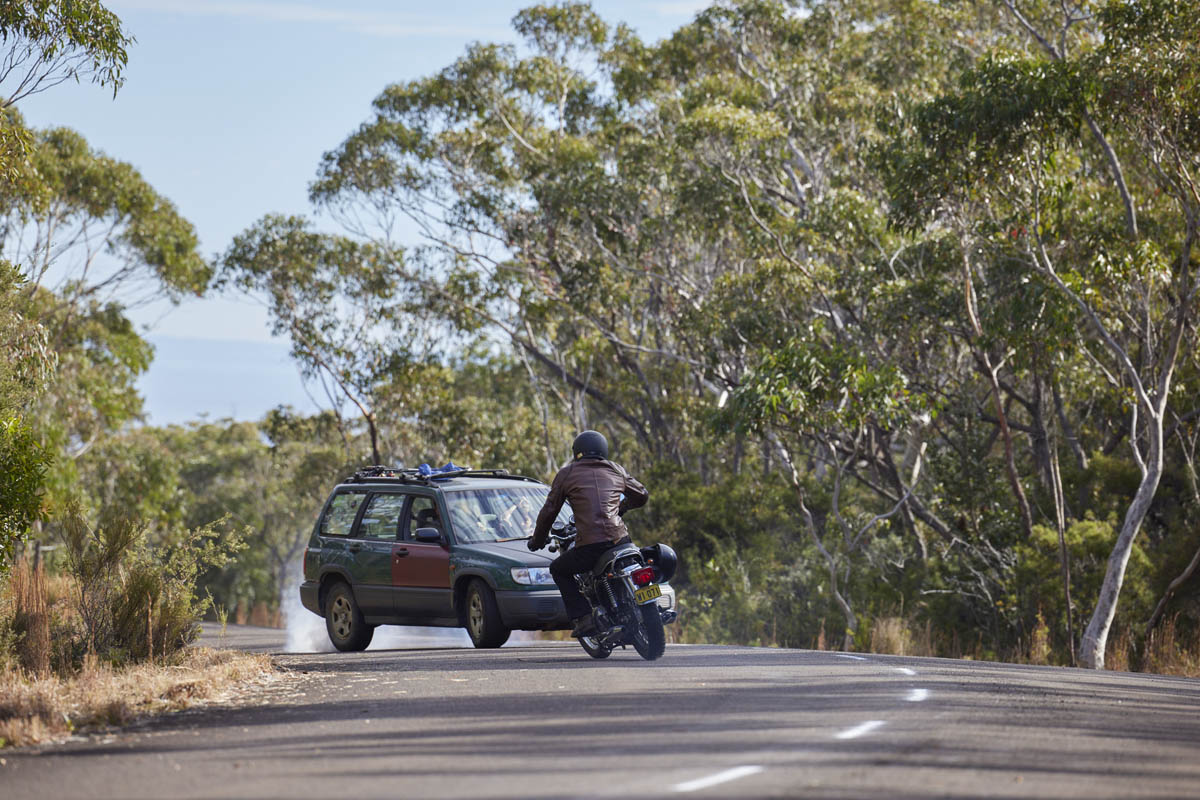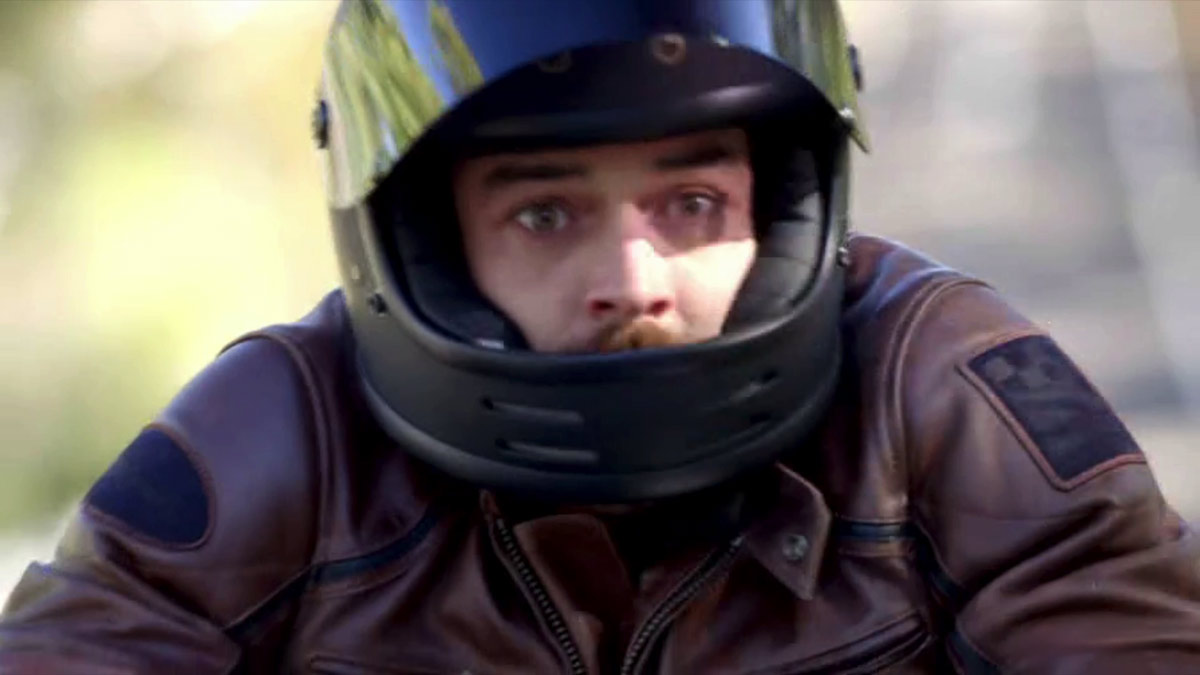 The bike goes flying through the air, as Remi tumbles to the ground.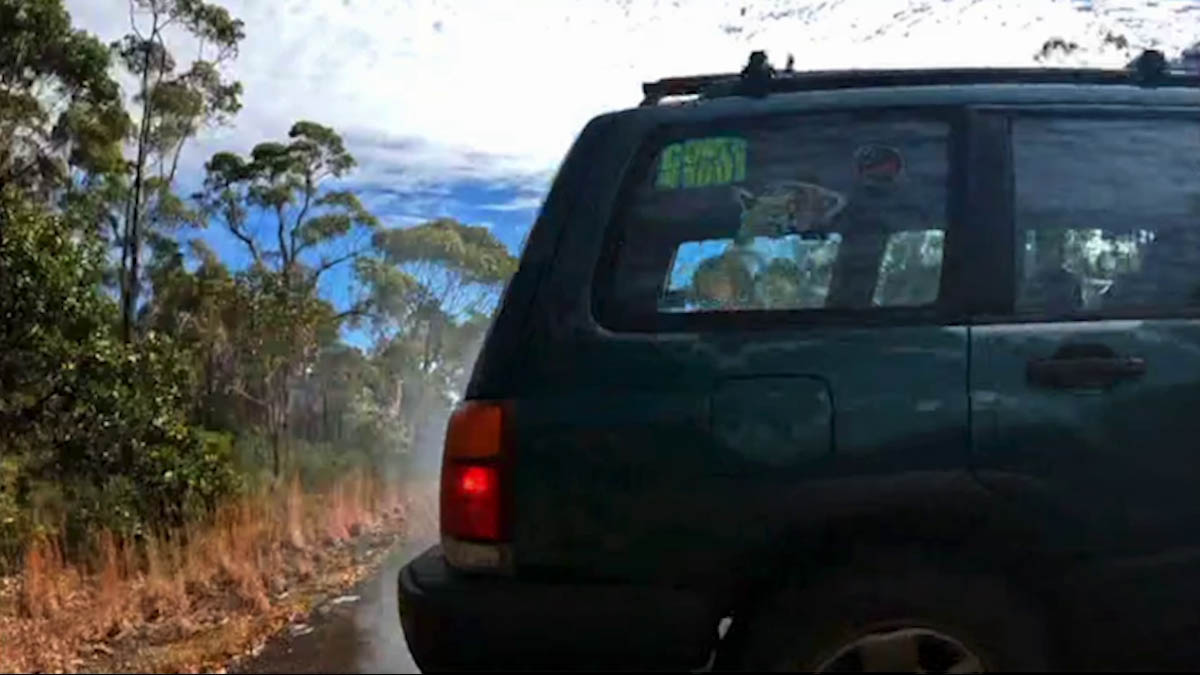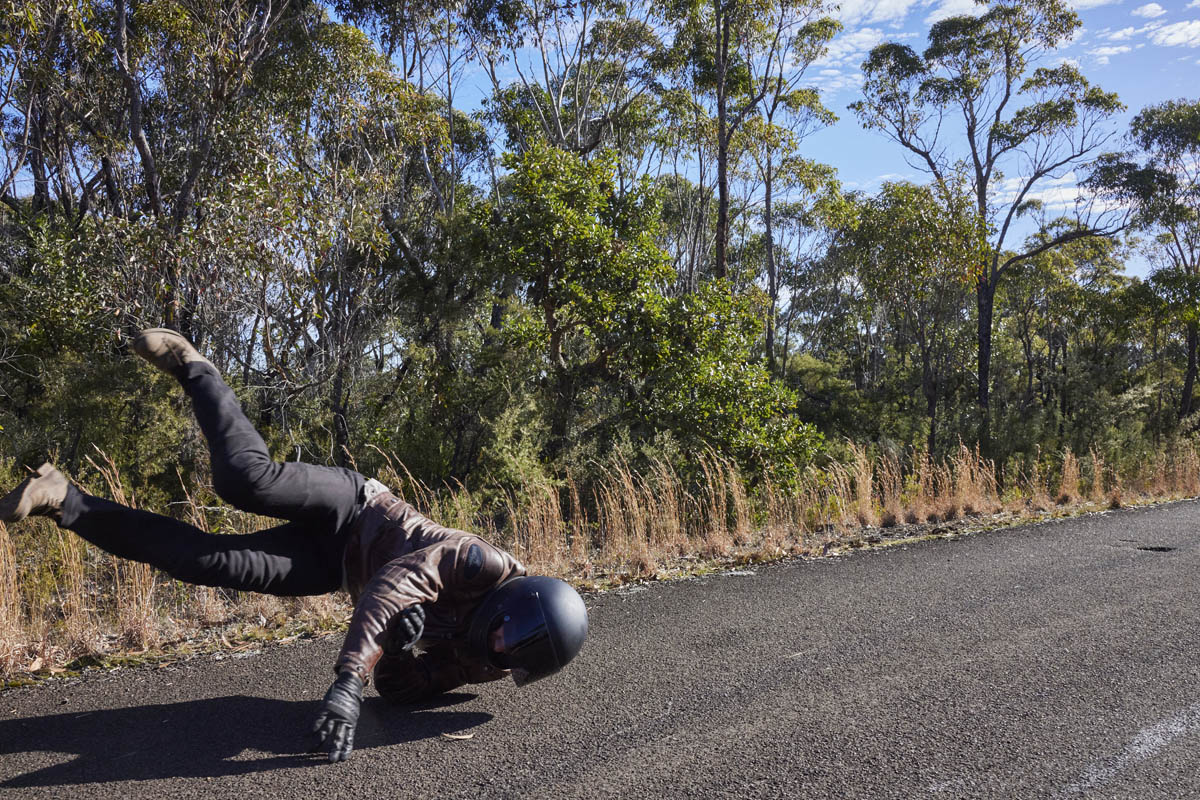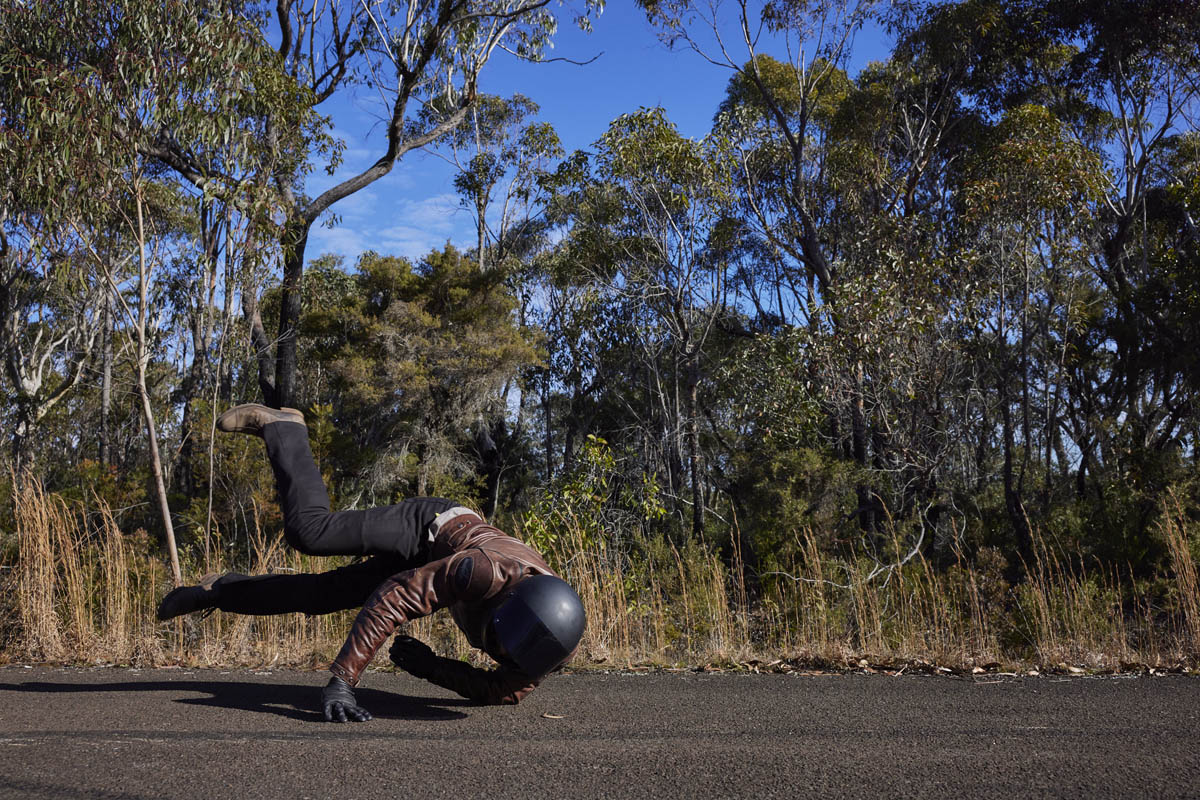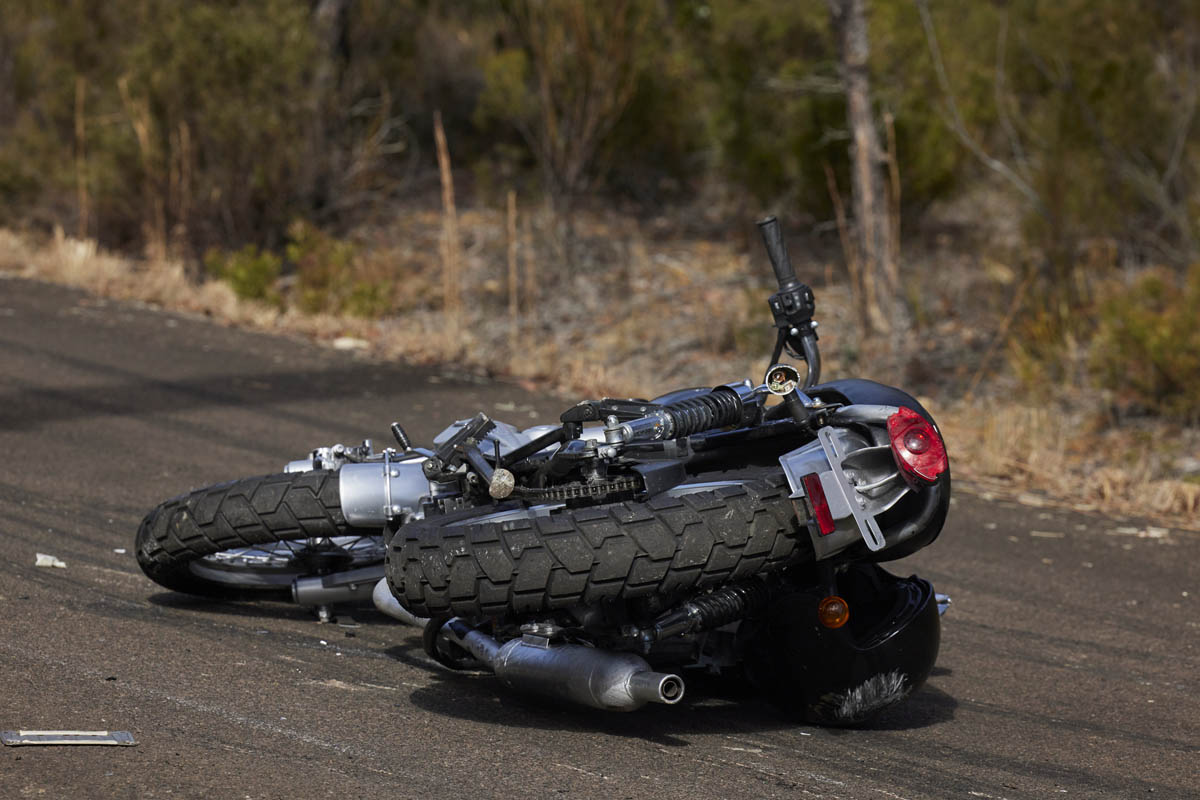 Bree has always been against Remi's love of motorbikes, commenting that she's seen their dangers too many times while working as a doctor.
It seems she was right to be worried – will Remi survive?
The promo also shows Mackenzie lying in a hospital bed, back there after suffering another medical issue just days after taking the decision to discharge herself from hospital.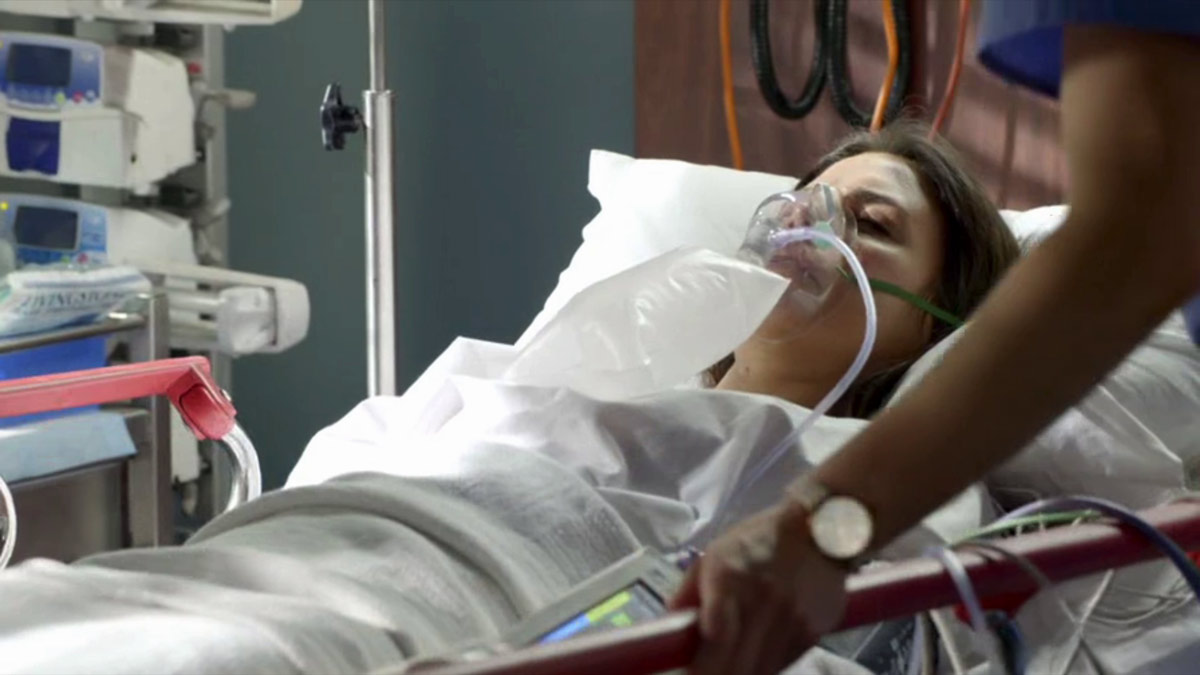 Levi stands over her with a concerned look on his face, as Bree looks tearful and exhausted.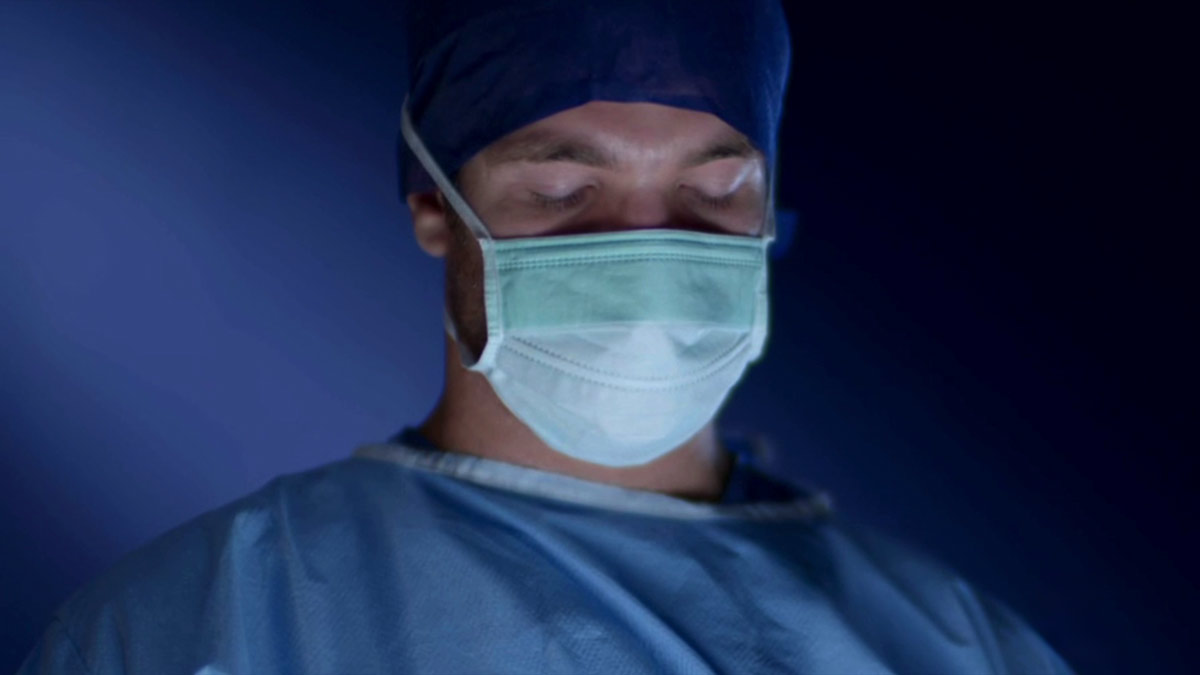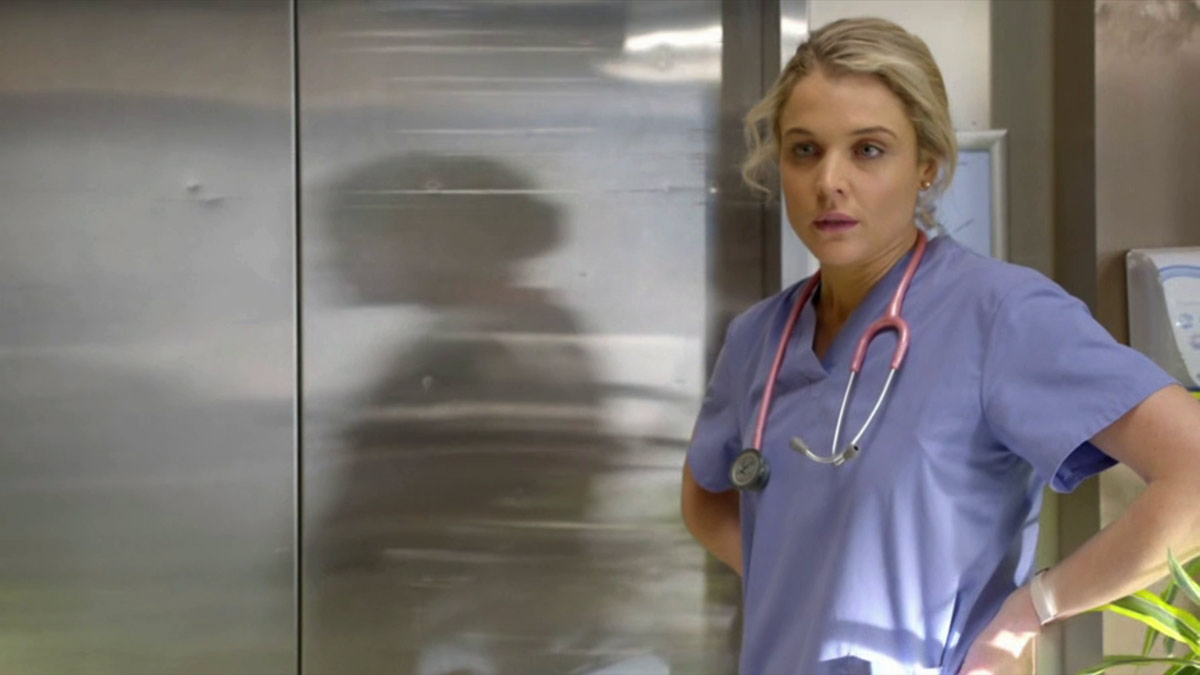 "This is exactly why she should have stayed in hospital," Levi says, angrily.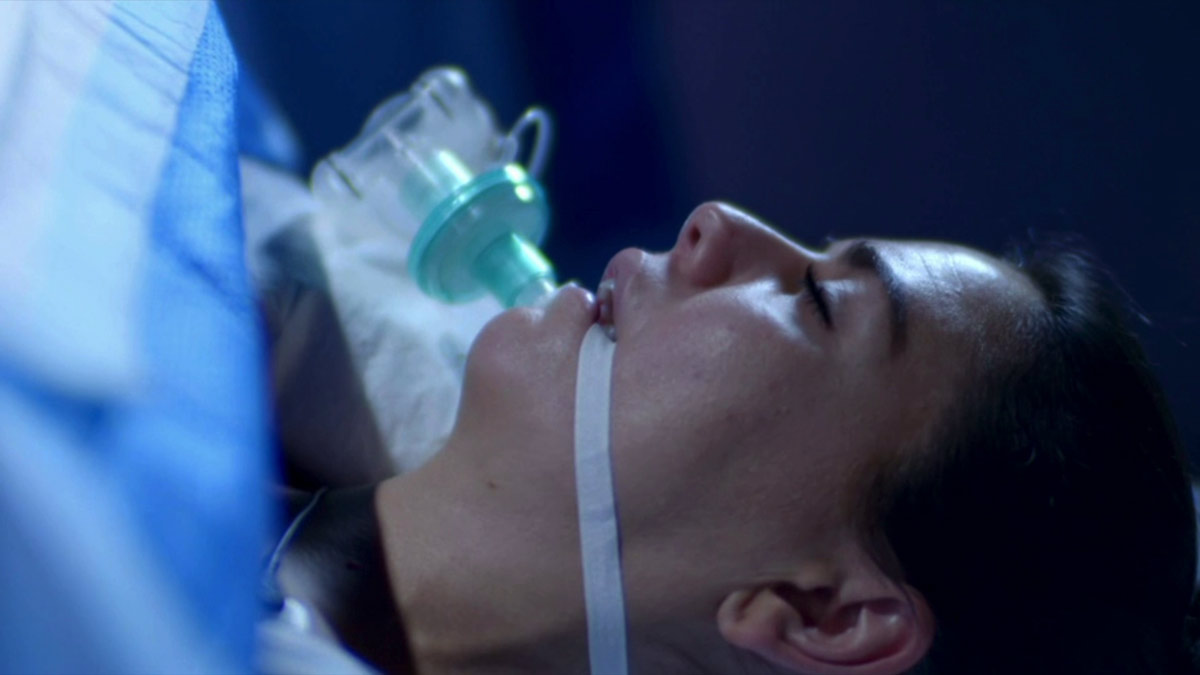 Can Mackenzie survive a second operation?
Finally, the promo also shows a brief glimmer of hope for estranged husband and wife Tane (Ethan Browne) and Felicity, but it's ripped away as quickly as it arrives.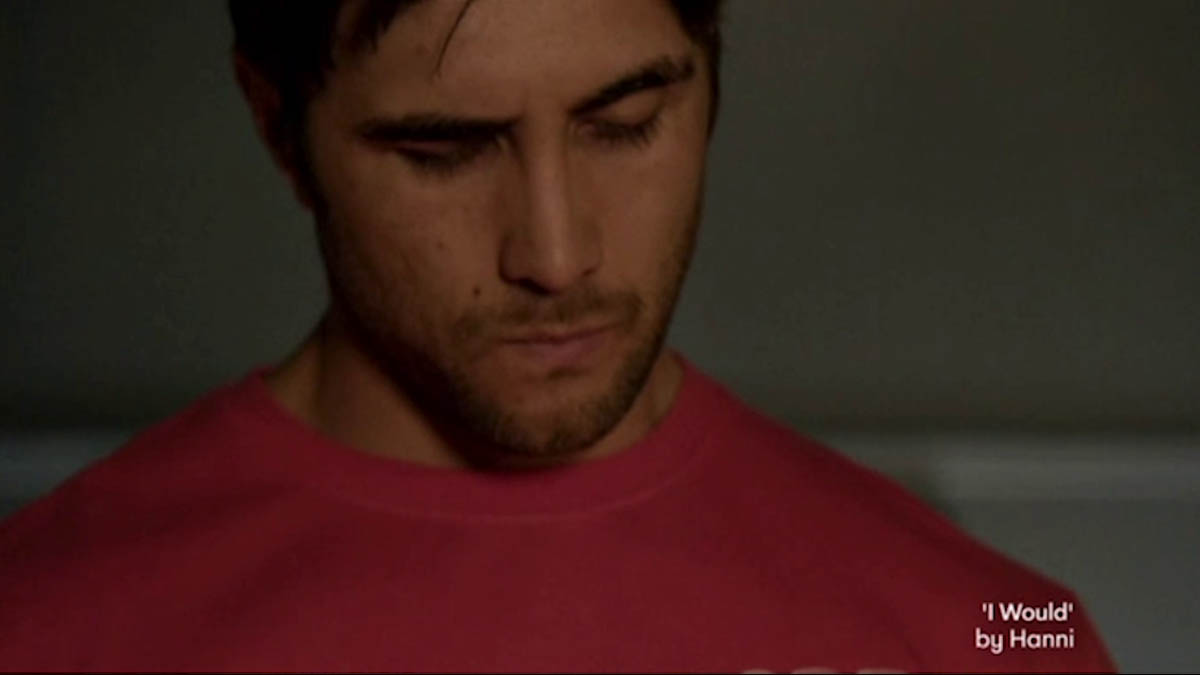 As we see Tane holding the wedding ring from his now-broken marriage, we hear Felicity ask him, "what happened at the hospital?"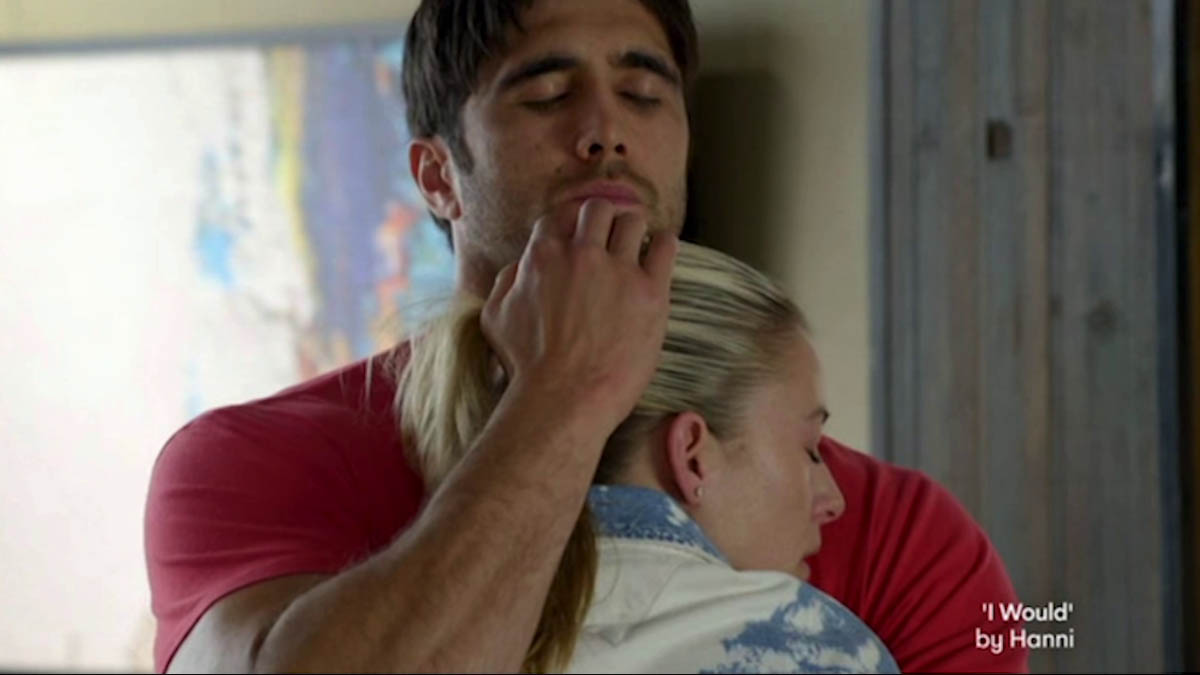 We then see the pair embrace, with Tane telling his ex-fiancée, "I still love you, Felicity."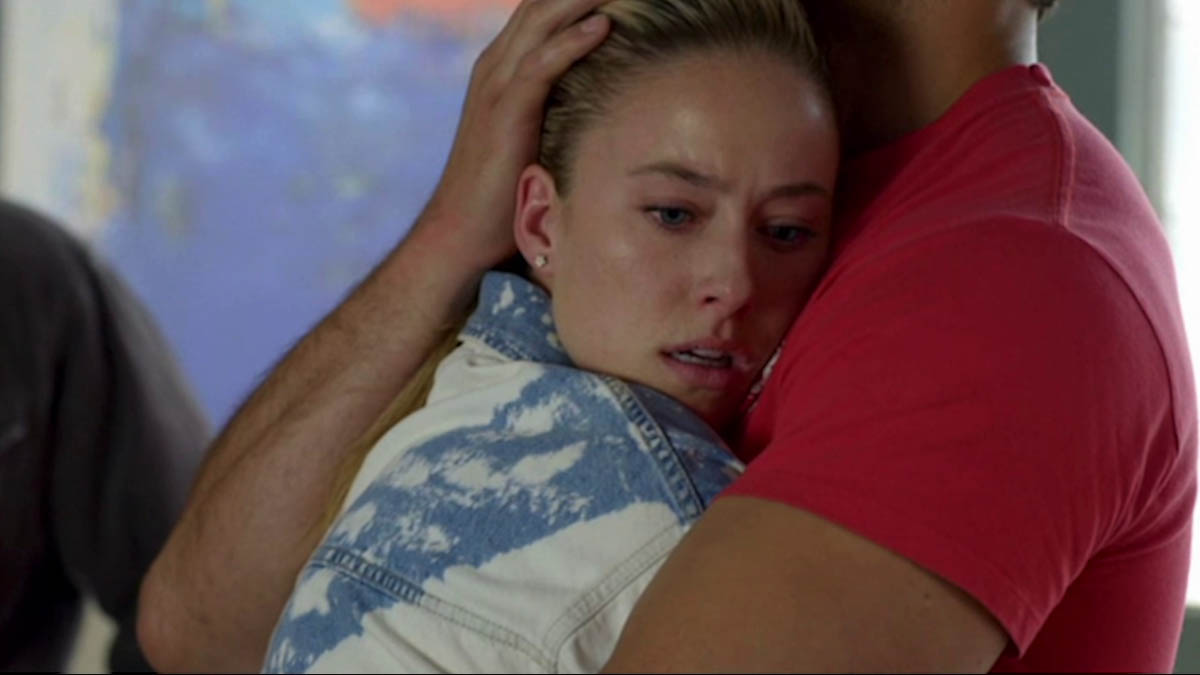 However, just as Felicity begins to get her hopes up for a reconciliation, Tane continues: "But it doesn't mean we can be together."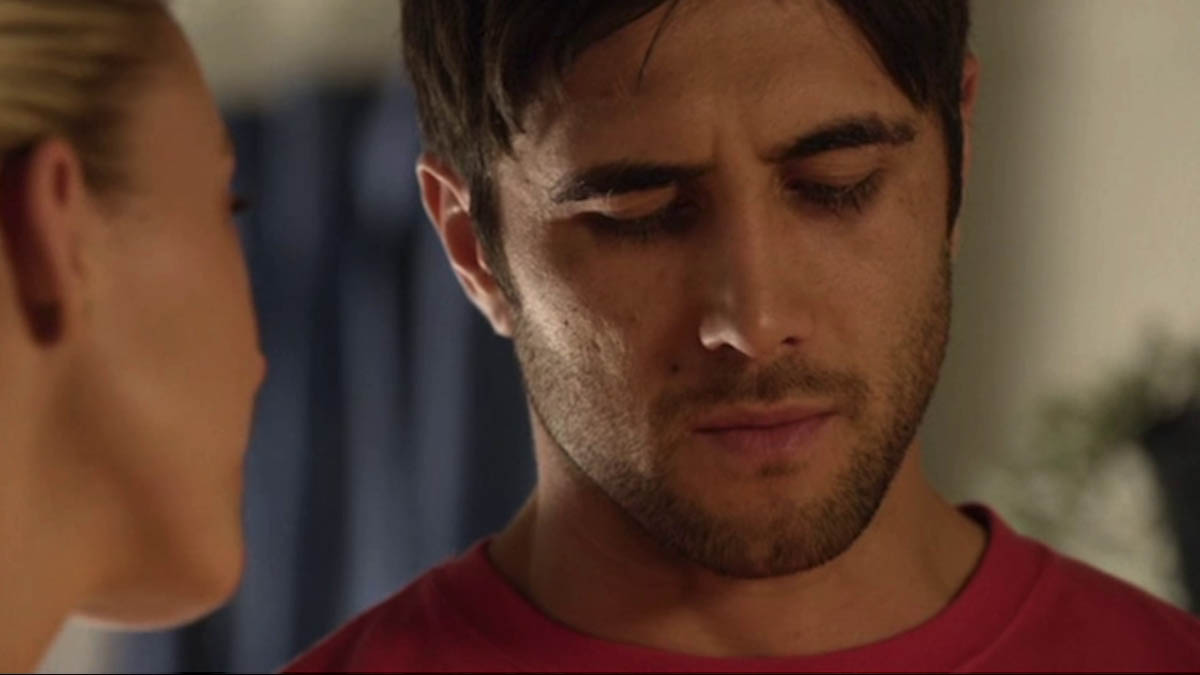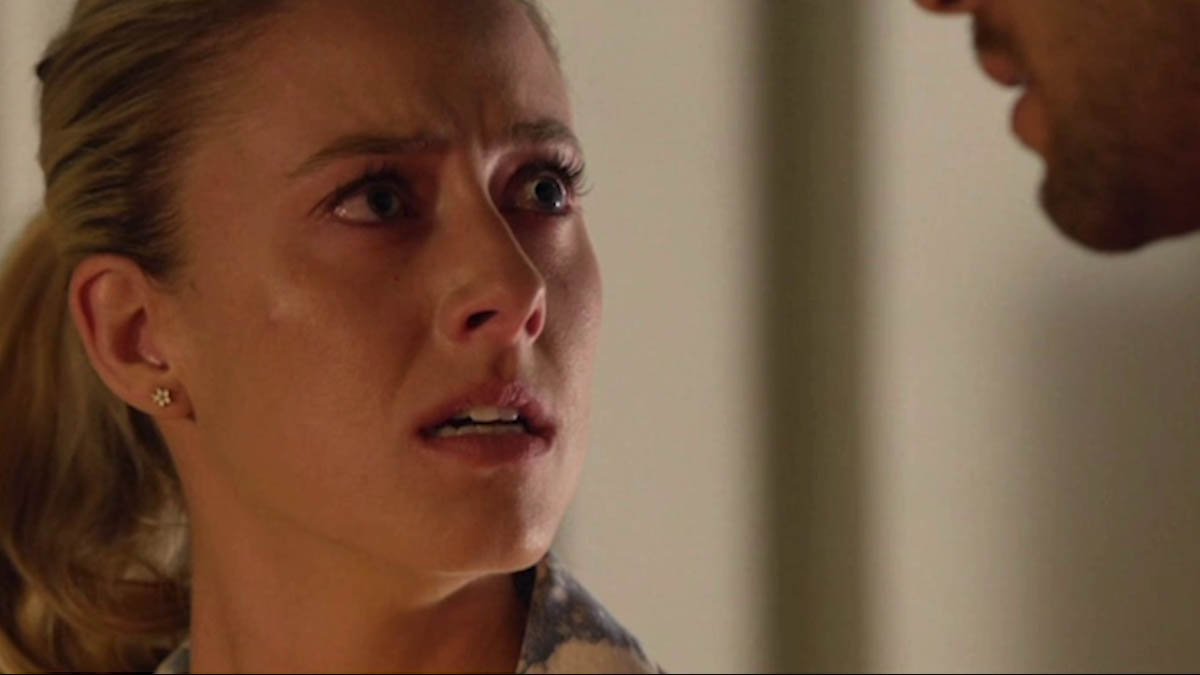 Will three relationships – and two lives – potentially be over by the time Home and Away ends for 2023?
---
When is the 2023 Home and Away Season Finale in Australia?
The Home and Away Season Finale will air on Wednesday 29th November, bringing the season to an end after 230 episodes.
Last year's finale aired in a three-parter on Monday 28th November 2022, and saw Felicity and Eden (Stephanie Panozzo) driving towards disaster on Flick and Tane's wedding day.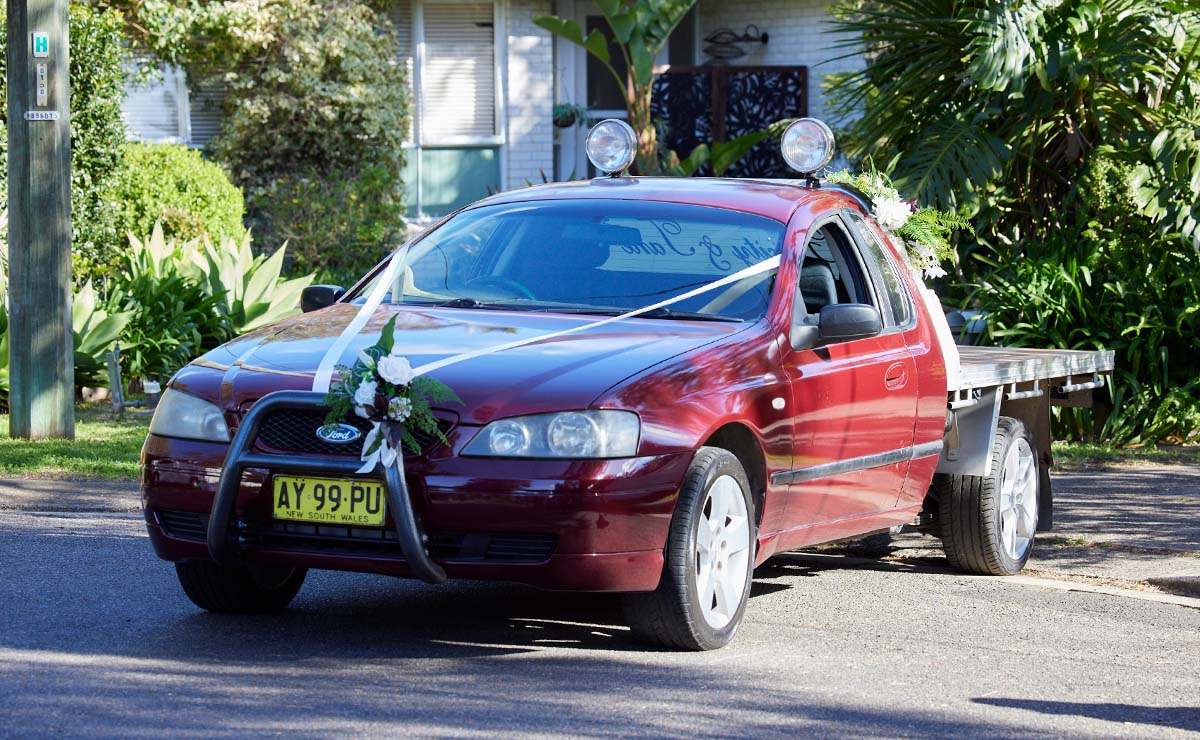 The danger came from the Death Adder bikie gang, who had cut the brake lines of Flick's dad's old ute, targeting Cash. The pair drove towards the remote wedding venue, with no idea that they would be unable to stop…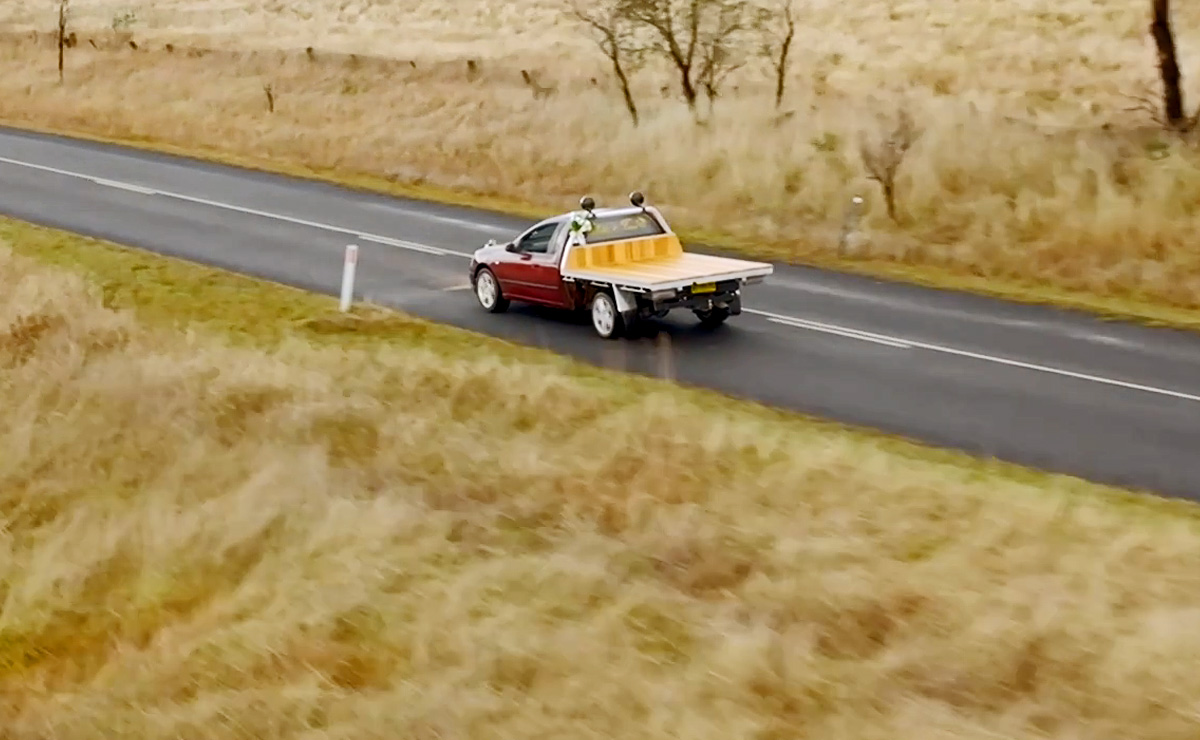 Now it seems that the 2023 season of Home and Away will end with more lives on the line.
---
Tuesday 21st November (Episode 8168)
Alf sticks up for John Palmer. Bree reflects on her dark past. Mac takes charge of her own recovery.
Wednesday 22nd November (Episode 8169)
Harper avoids Felicity. Remi tries to mend things between Eden and Levi. Mac's anxiety peaks.
Thursday 23rd November (Episode 8170)
Felicity's apology tour hits the Bay. Kirby's lyrics give Justin comfort. Mackenzie fears for her health.
Monday 27th November (Episode 8171)
A life is on the line. Bree struggles with her guilt. Kirby helps Justin process his pain.
Tuesday 28th November (Episode 8172)
Mali fears the worst. Tane breaks Felicity's heart all over again. Eden can't make peace with Levi.
Wednesday 29th November (Episodes 8173–8175)
Season Finale. Synopsis TBC.
---
Tori Morgan is set to return to Summer Bay in 2024, as Penny McNamee is spotted on the set of Home and Away.
Spoilers in your inbox every weekend!