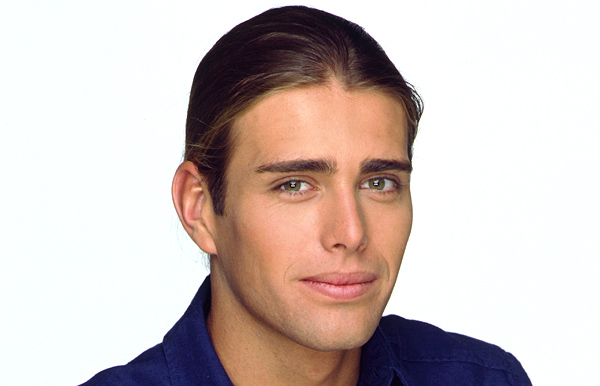 Thomas Nash (1998-2000; 2001)
Graeme Squires
Episodes: 2323–2832; 2998–3005
Date of Birth: 18th October 1981
Parents: Joel & Natalie Nash
Siblings: Gypsy Nash; Connor Nash (half)
Foster Siblings: Justine Welles & Peta Jannosi
Marital Status: Gilly Austen (engaged, 2000)
Occupation: Student; Blaxland Worker
---
Creative, down to earth Tom was happy with the move to Summer Bay. He was 16 when he moved, and is a sensitive soul, with a laid back attitude. He is close to Gypsy, but being so near to her in age means theirs is a love/hate relationship.
Tom went steady with Justine but was heartbroken when he was dumped by her. Despite the end of the relationship, he still followed her and was hurt after she left for the city in 2000.
He went out with a local policewoman, Terri Garner, which caused conflicts in the Nash household. Tom had no choice but to move out into Terri's house.
In 2000, a young girl called Gilly from England hid in the boat which once belonged to Travis. Tom met her and they fell in love. Little did Tom know of her plan to use him to gain extra stay in Australia as her visa was running out. Tom was reluctant to marry her, but he did not want to lose her and agreed to marry her, despite opposition from his family and friends.
When he went to visit his mother who had moved away from home, Tom spotted a man staying over at Gilly's place. Tom left her then.
He decided to work on Travis' boat and to run a business, but found it difficult to run because of his father's refusal to help him out. Tom felt he was going nowhere and decided to leave the Bay without any goodbye; he wrote his goodbyes on a note.