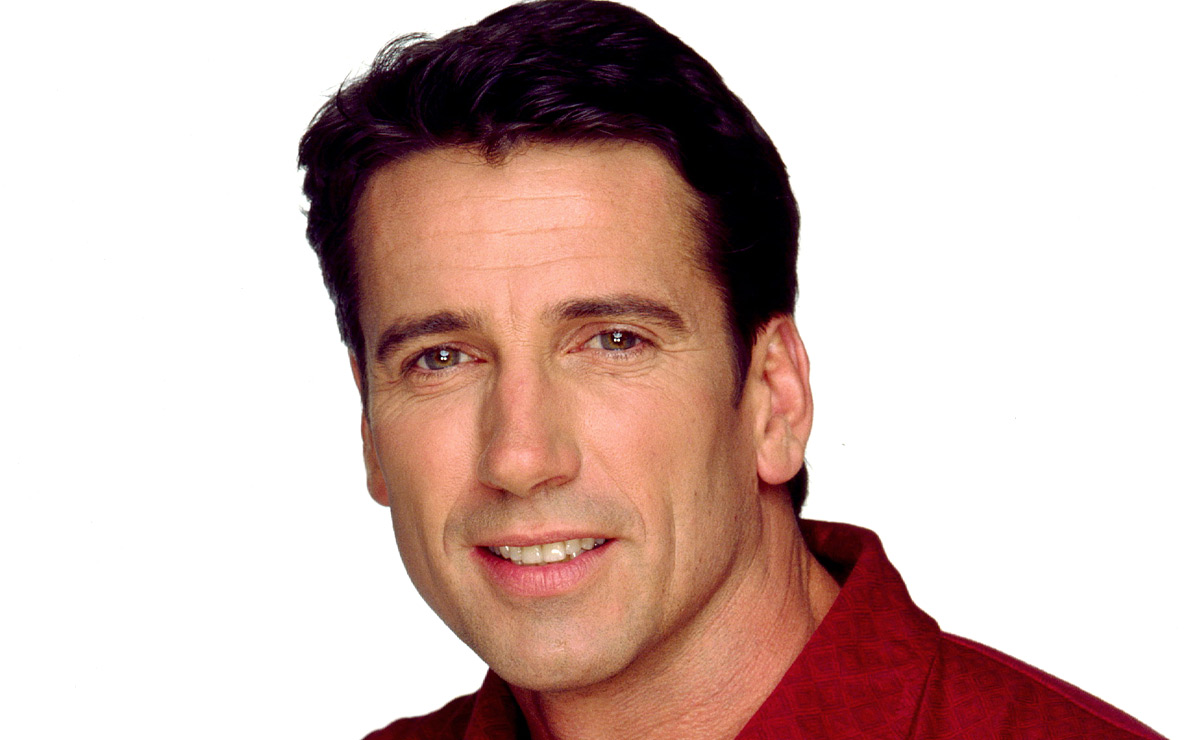 Joel Nash (1998-2000)
David Woodley; Kameron Blight (Young Joel, 2000)
Episodes: 2323–2928
Parents: Jack Nash (deceased)
Siblings: Travis Nash; David (deceased) & Claire Andrews (both half)
Marital Status: Natalie Nash (1980-present)
Children: Tom & Gypsy Nash
Step Children: Connor Nash
Foster Children: Justine Welles & Peta Janossi
Occupation: Teacher; Policeman; Caravan Park Owner
---
Joel spent seventeen years living in Hong Kong, working on the police force. Prior to this, he grew up in Summer Bay with his family, including his brother Travis. Joel left the Bay after his father molested Natalie, his ex-wife now.
Joel left the beat behind him and joined the school as a PE teacher. It was not really enjoyable and he later joined the police.
Joel is not a man to mess with, but his temptation to treat his family like foot soldiers are nipped in the bud by his wife.
During 2000, his wife, Natalie, was having an affair with her old lover, Glen Tanner. She tried to avoid seeing him, but temptation gave way.
Joel was seeing a school principal, Judith Ackroyd.
Several months later, Natalie returned to the Bay asking Joel to rejoin her.