Home and Away Spoilers – Marilyn wants to get her hands on Cash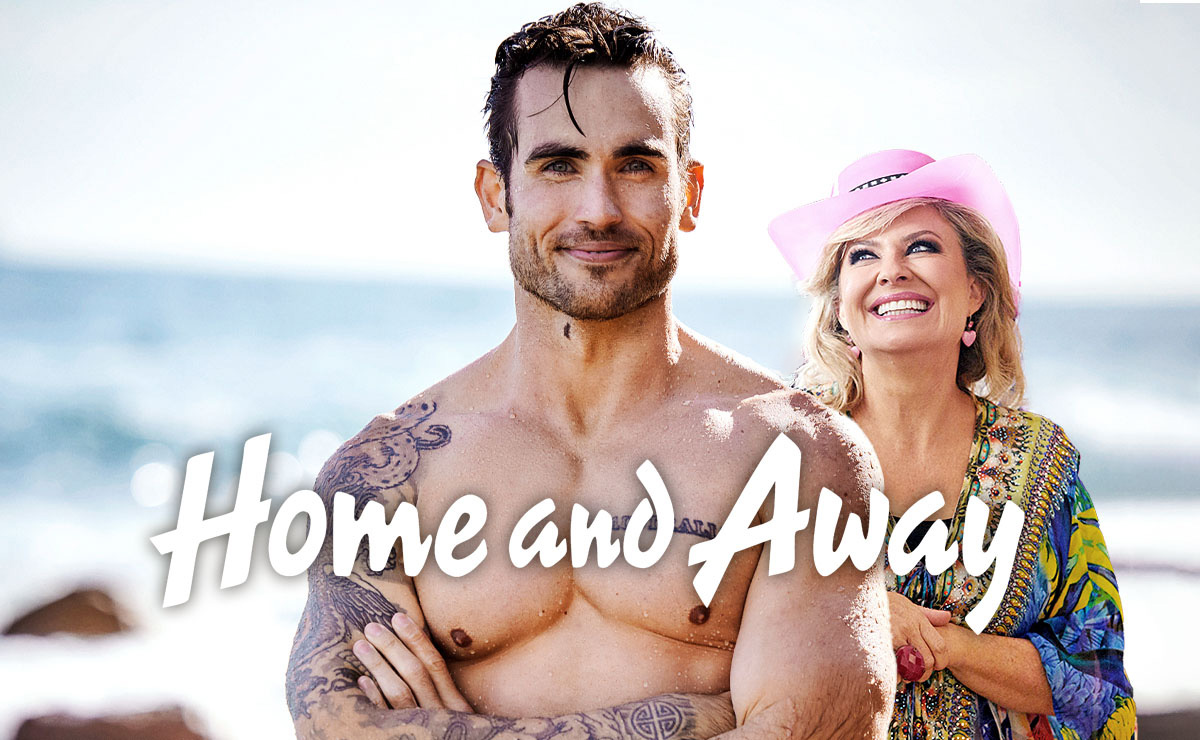 Next week on Home and Away in the UK, as Marilyn learns that a former Summer Bay favourite is getting married, she makes a desperate play to get her hands on cash…
No, not that Cash. Cold hard cash.
The wedding fever is set to continue in Summer Bay next week, following Tane (Ethan Browne) and Felicity's (Jacqui Purvis) nuptials, as we receive word that a much-loved former character is set to tie the knot.
Having visited their adopted son in the city a couple of weeks ago, John (Shane Withington) comes bustling into the diner asking Marilyn (Emily Symons) if she's heard from Jett (Will McDonald).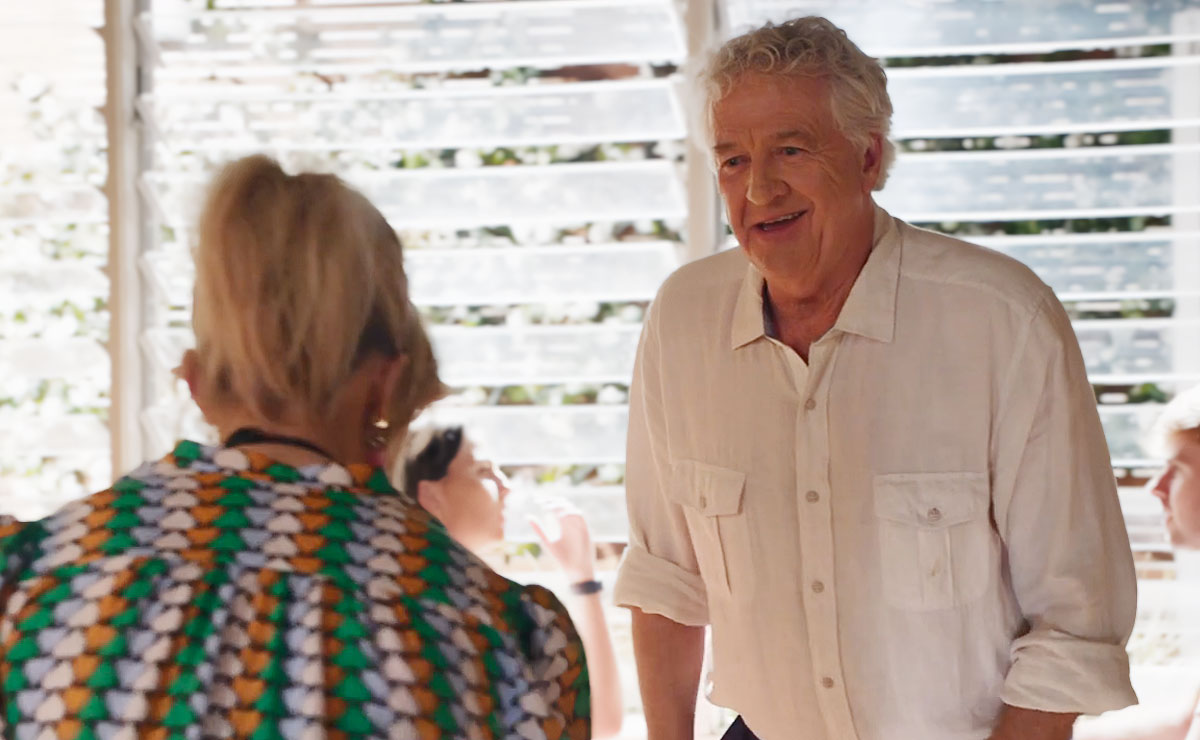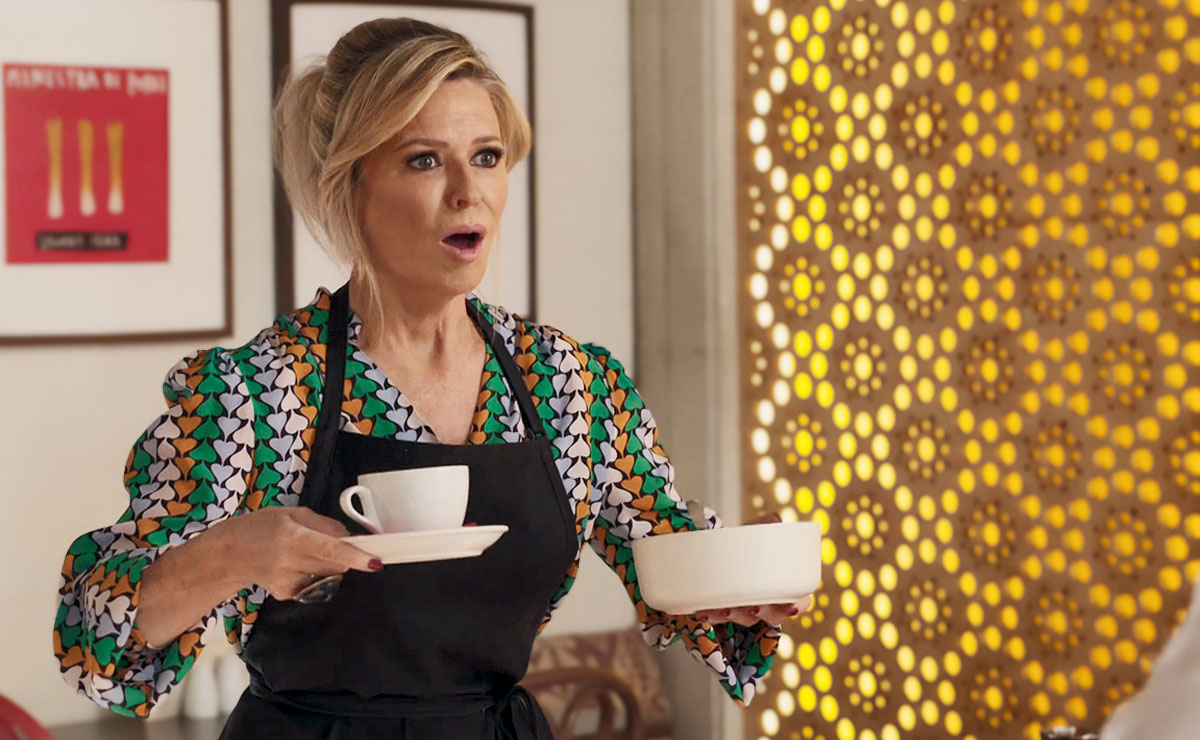 It turns out Marilyn's phone has been on silent, but an excited John can't help but tell her the big news—Jett has proposed to his partner Lindsey, and she's said yes!
John goes on to explain that he could see how smitten the couple were with each other during his visit, though Marilyn feels a little put out as she hasn't yet had the pleasure of meeting Lindsey.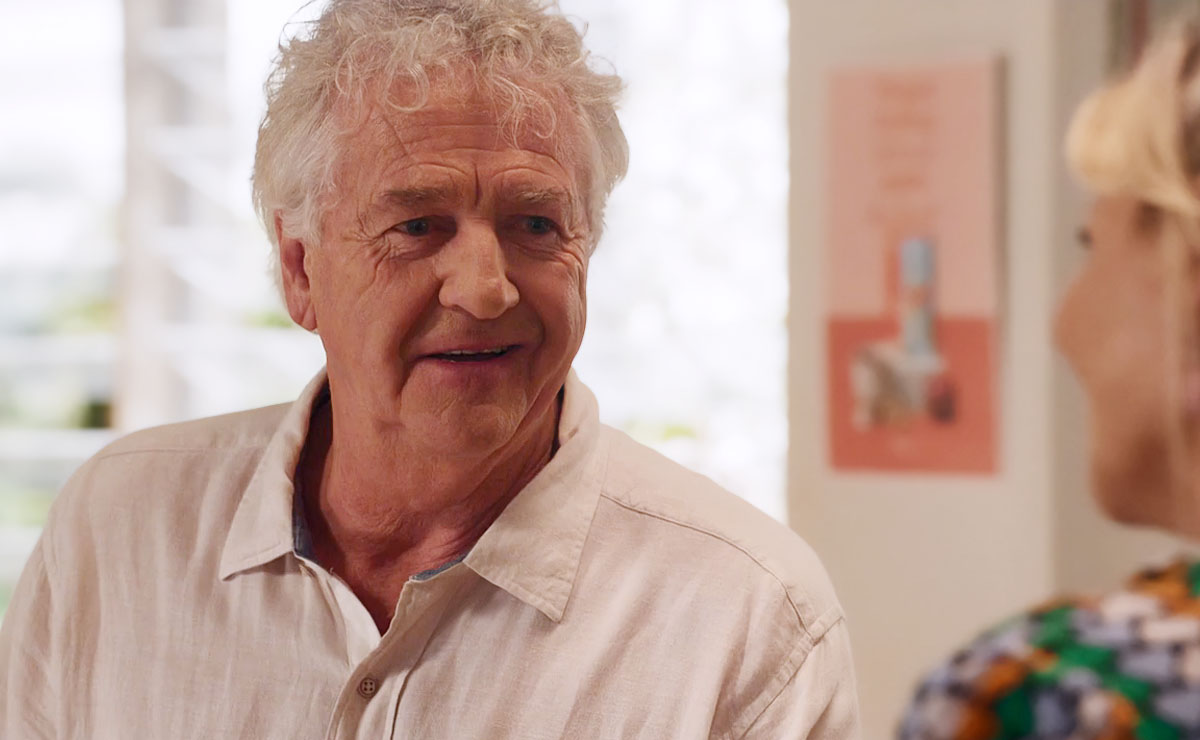 When John speaks to Jett again later on, he learns that they're planning on a low-key wedding. Given that they're trying to save up for a house deposit, it's just going to be a small affair at the registry office followed by a meal at the local.
John feels that their boy deserves something more, and whilst Marilyn agrees, she praises Jett and Lindsey for their maturity and thinks that they should respect their decision.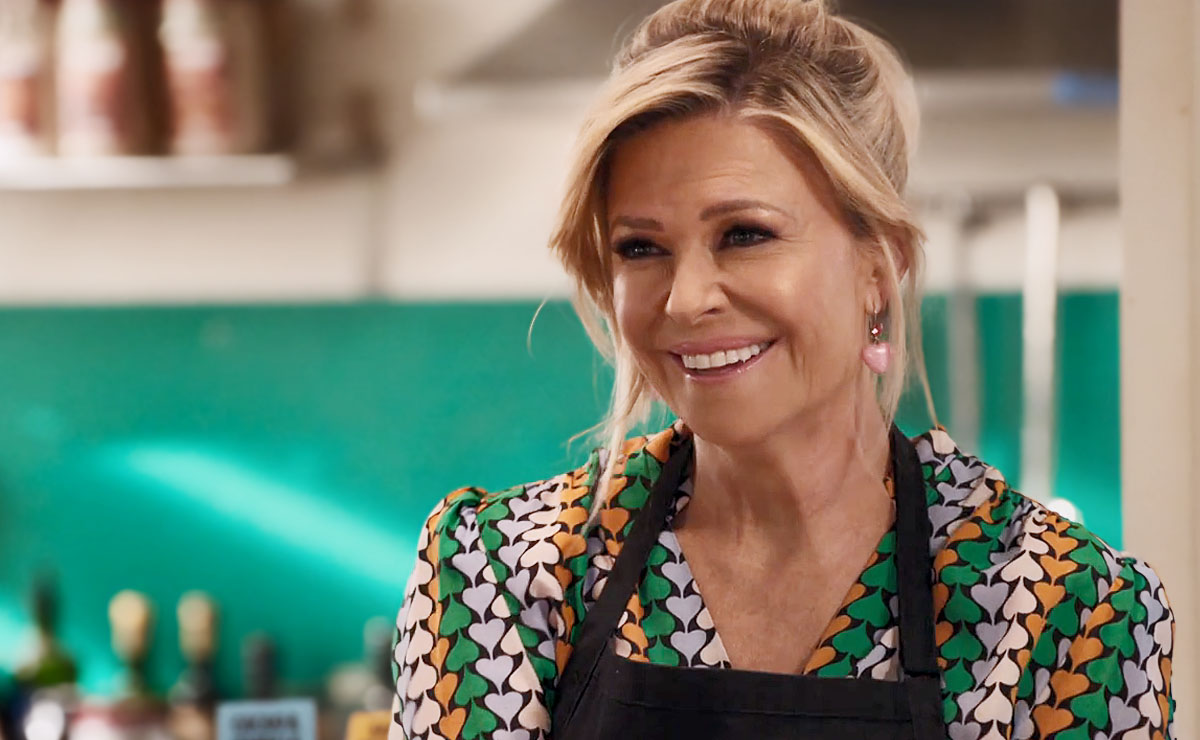 When John then announces that he's going to offer to pay for the wedding, Marilyn is taken aback—weddings aren't exactly cheap! Whilst John understands that, he wants to give Jett a day he'll never forget, particularly after the tough few years he's had.
Marilyn then becomes a little hesitant, enquiring as to how much they're talking about, but John is all to happy to stump up the cash and say it's from the both of them.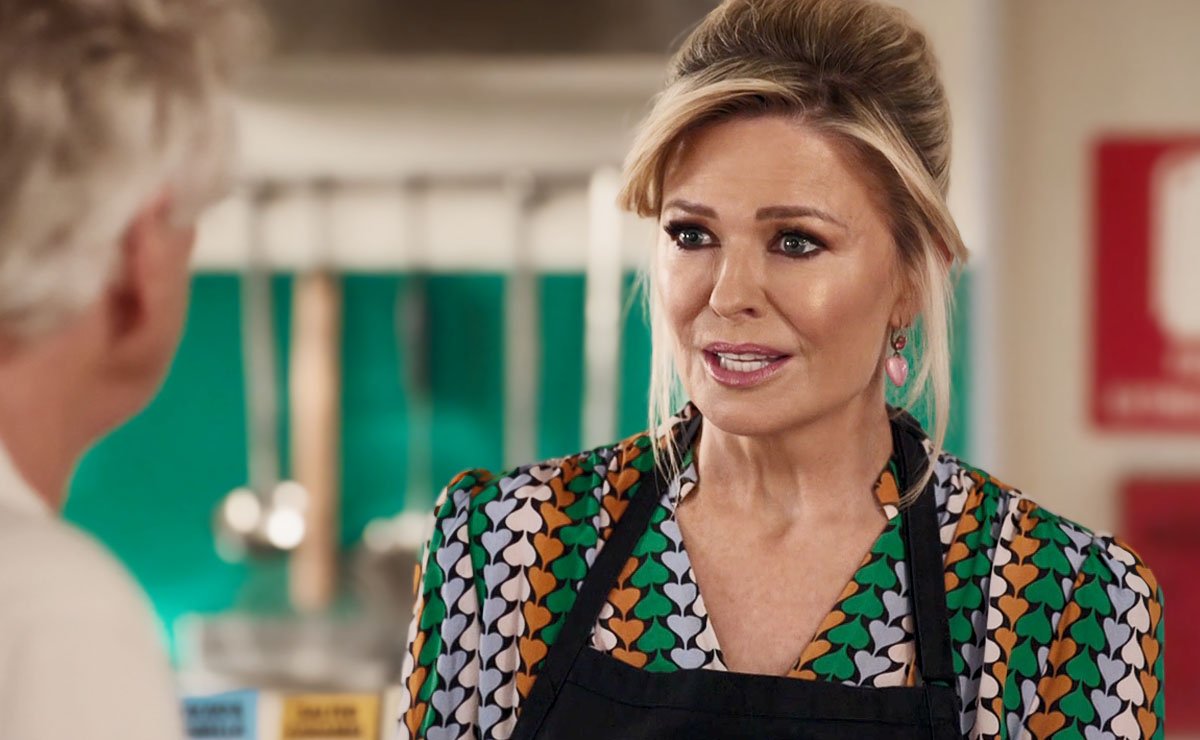 Although she appreciates the offer, Marilyn doesn't think it's very fair on John, and so later brainstorms with Irene the best ways to raise some cash quickly.
Whilst Irene suggests that she could perhaps bring back her hair and beauty business, Marilyn points out that the wedding would have been and gone by the time that happens.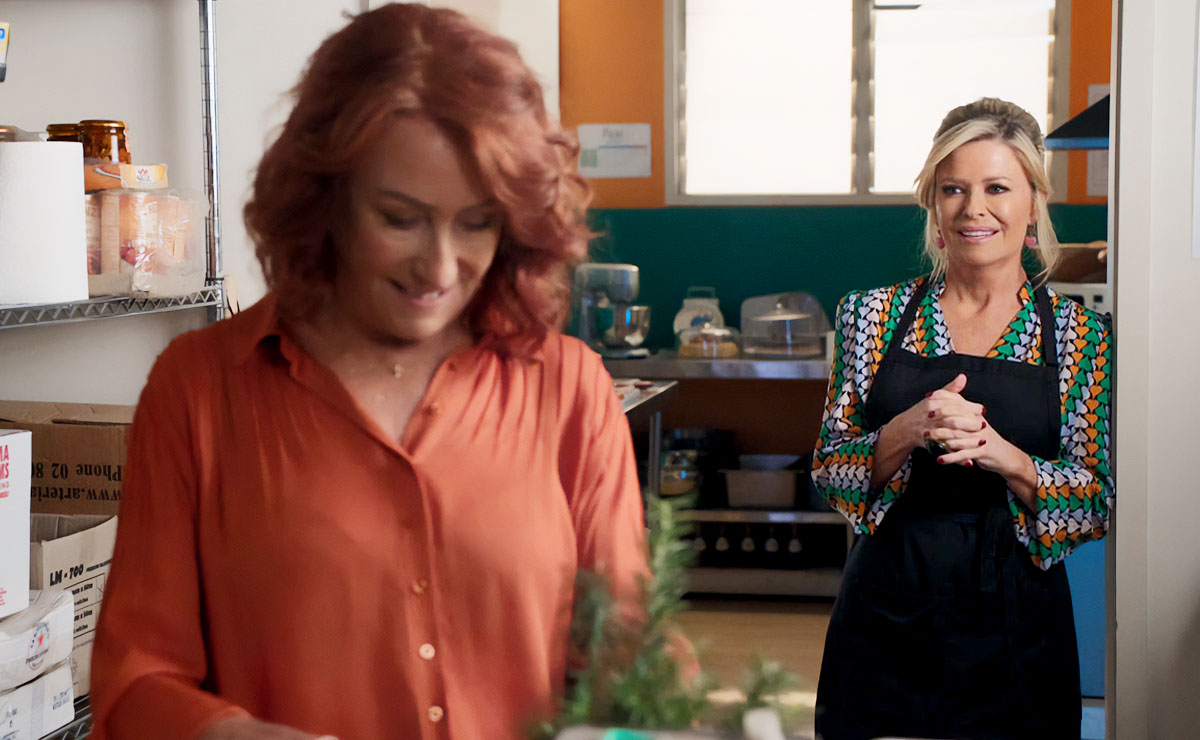 That evening, Marilyn finds what seems like a perfect source of income—excitedly telling Irene and Kirby (Angelina Thomson) that she's going to be a 'brand ambassador' for a skincare company, Stunning Organics.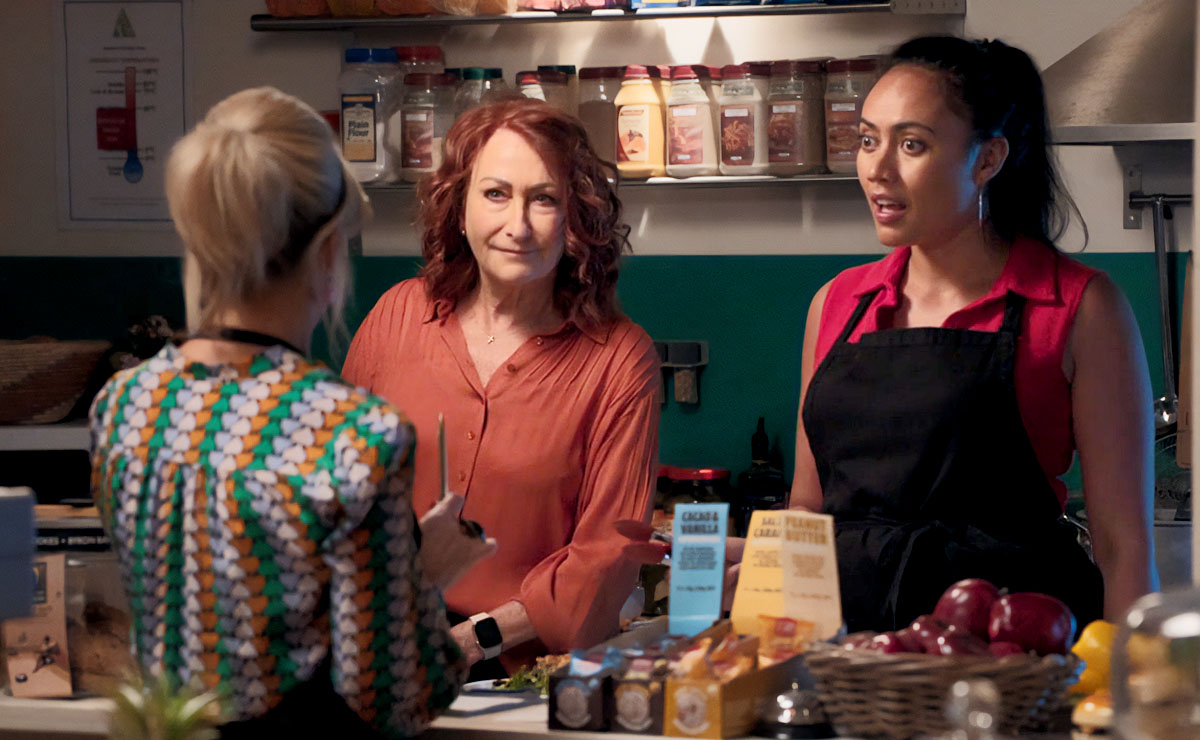 All she has to do is sign up online, and the company will send her products to sell.
It all sounds so simple… what could possibly go wrong!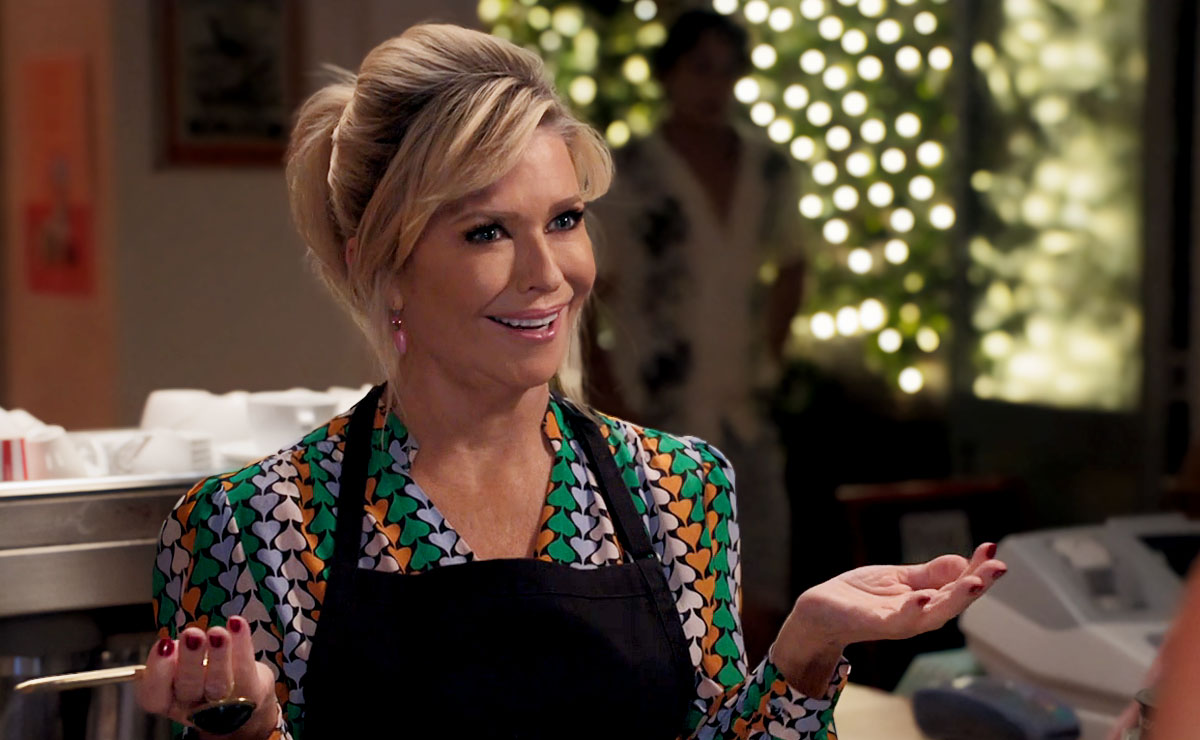 ---
Who is Jett Palmer?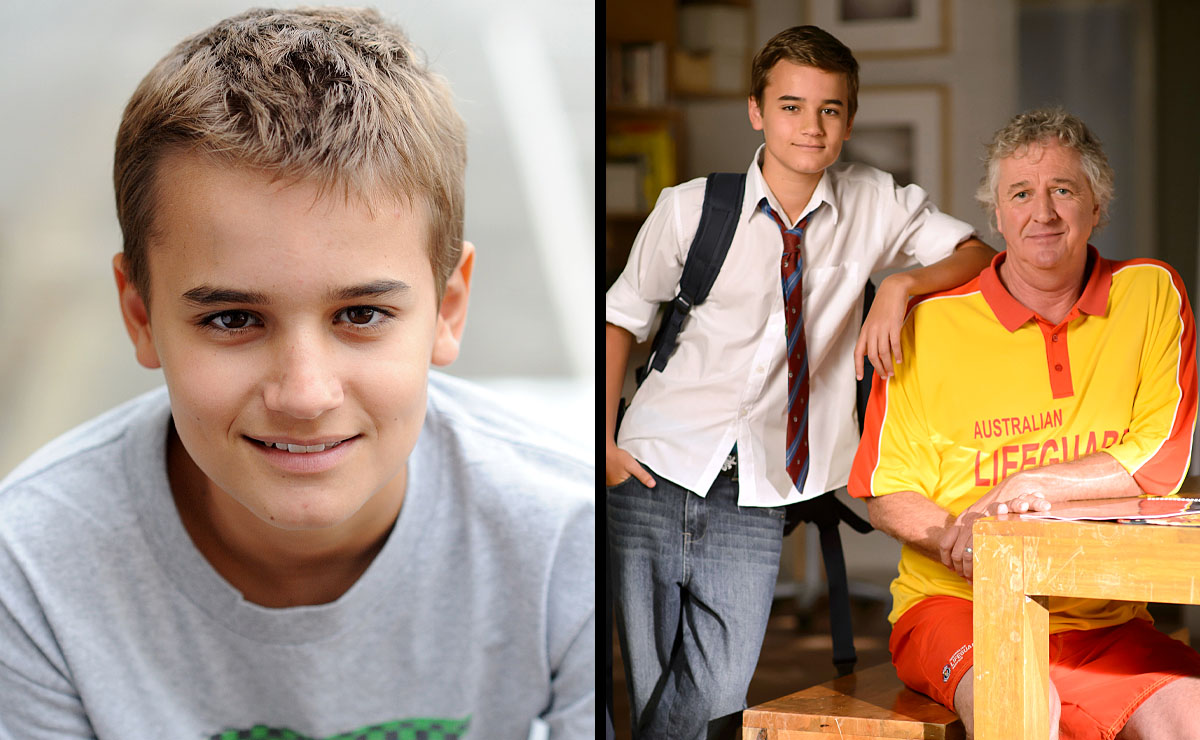 Jett James, as he was originally known, was a regular character in the show from 2012-2015, having been introduced as a 14-year-old with a troubled home life.
John and then wife Gina (Sonia Todd) took Jett in following the death of his mother Liz from an overdose, and the following year made arrangements to adopt the youngster. Tragically, Gina died of a brain aneurysm en-route to sign the papers.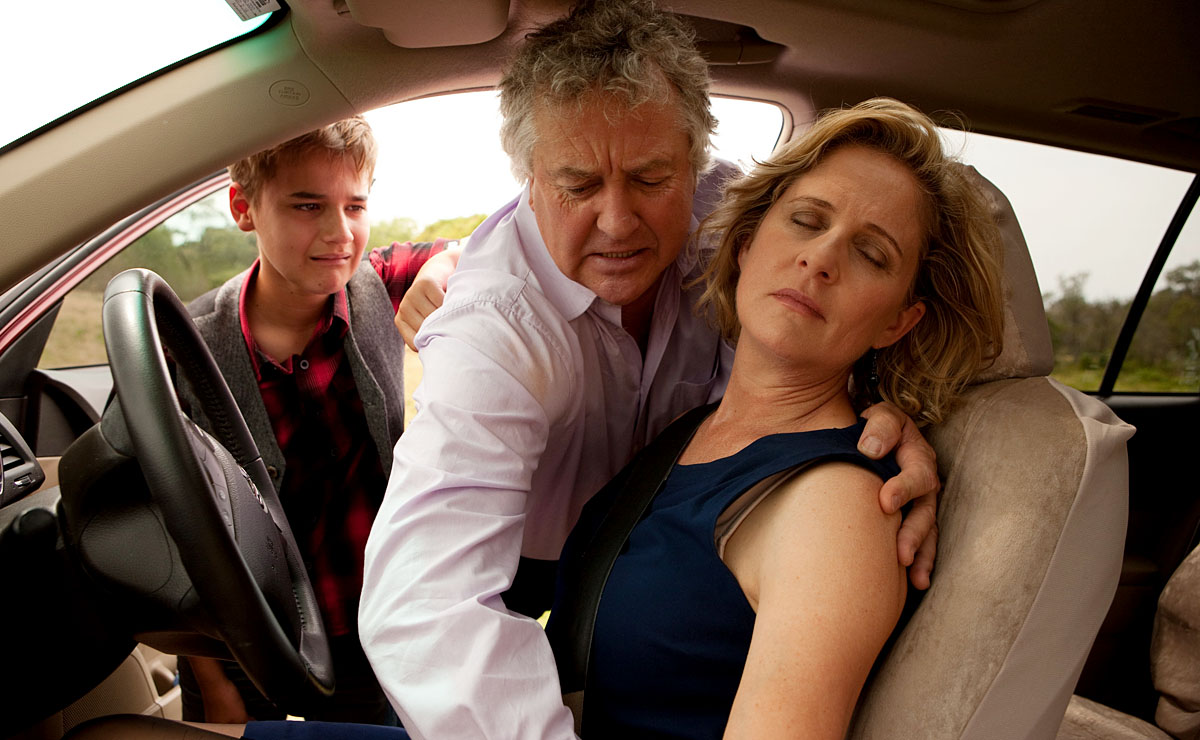 When John married Marilyn the following year, Jett further cemented the family unit by asking the pair to adopt him during his best man's speech, which was finalised a few weeks later.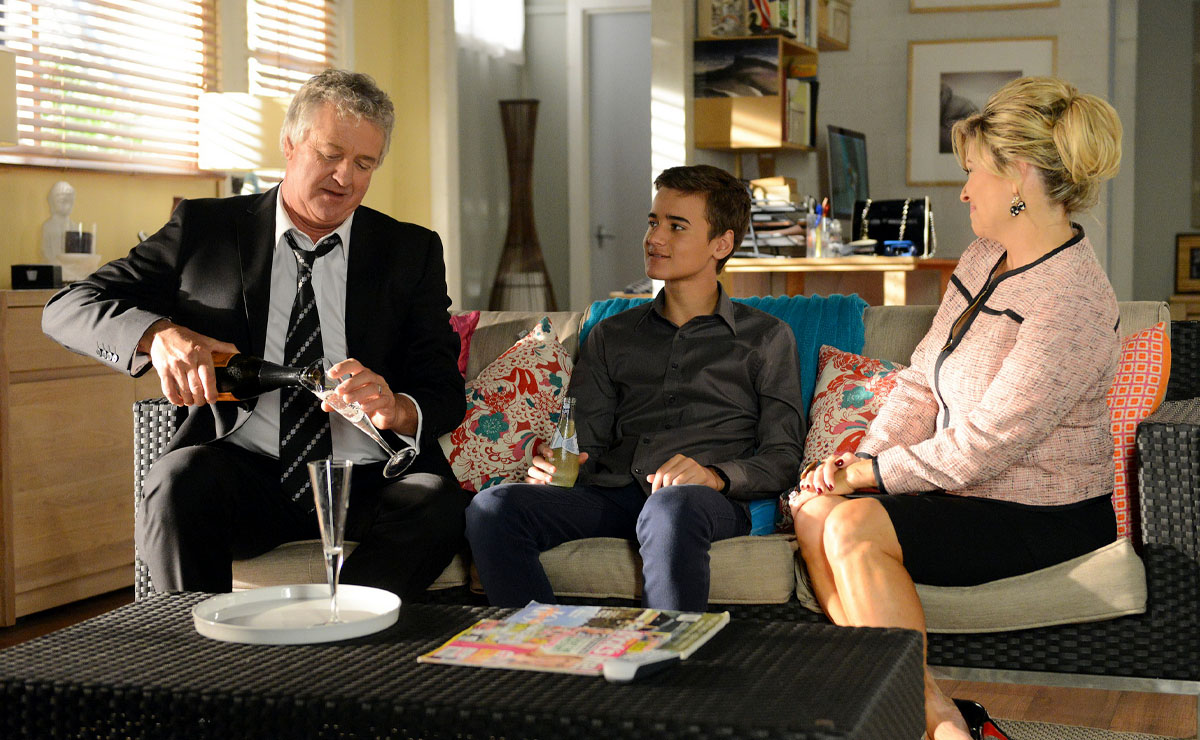 Jett left the bay for boarding school in 2015 after receiving a cadet scholarship, but would return for a short stint in 2017. John and Marilyn attended his passing out parade the following year where he was commissioned as a Lieutenant.
When Jett again returned to Summer Bay in 2019, he came with the news that he had been deployed to Afghanistan, and would be leaving the country in 48 hours.
John and Marilyn were devastated to later learn that Jett was being treated at a field hospital in Germany, having been severely injured in an explosion.
Bringing him back to Summer Bay, Jett was informed that he had suffered a complete spinal cord injury, and as a result he would be paralysed for life.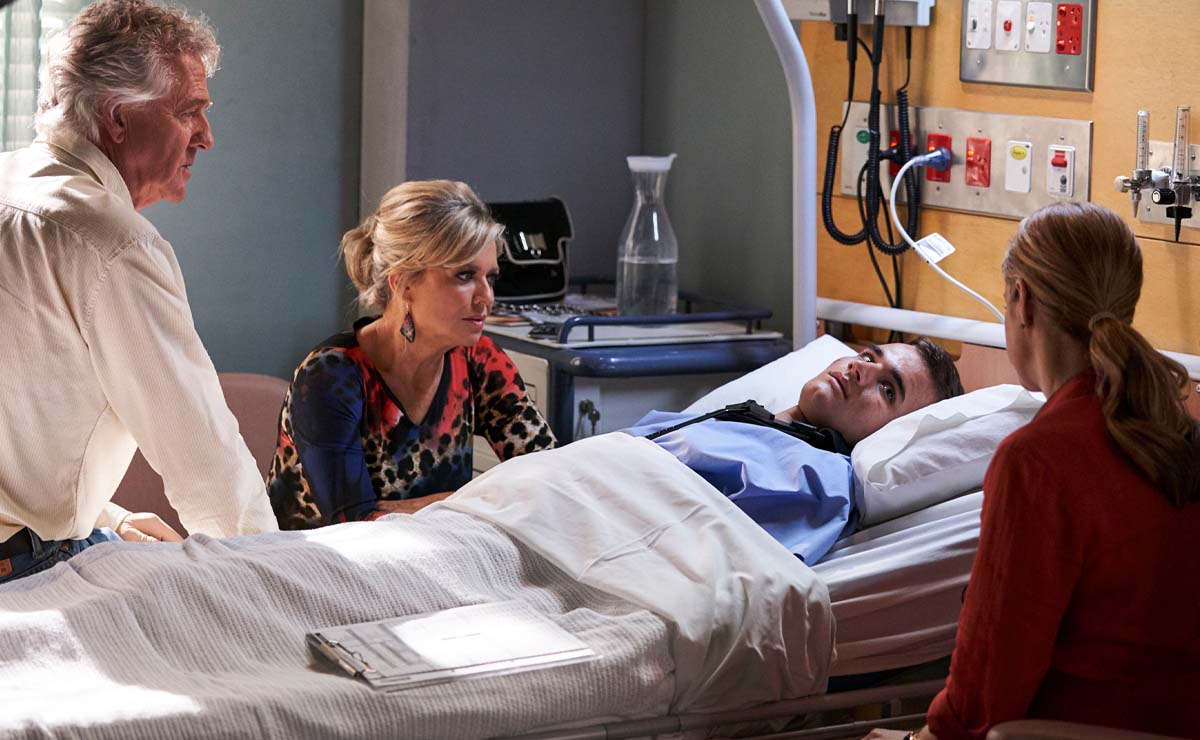 After spending time coming to terms with life in a wheelchair, Jett was eventually offered some specially adapted accomodation in the city which would offer him the independence he needed.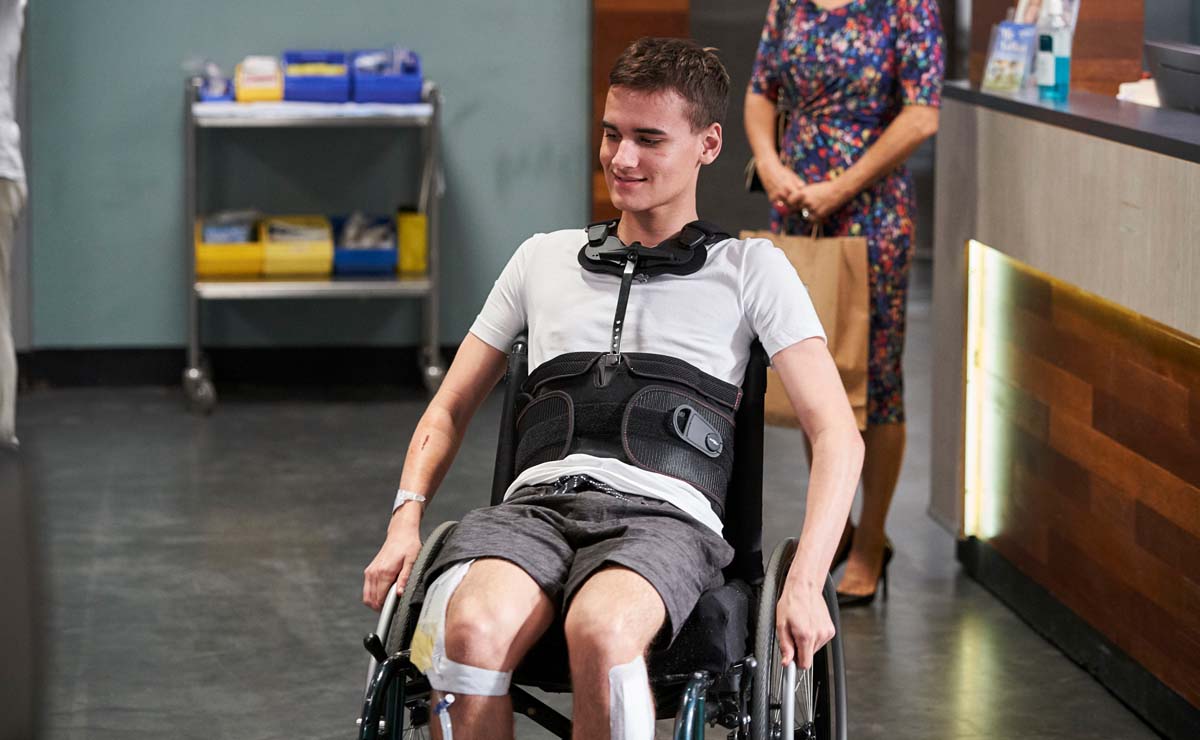 You can read a detailed rundown of Jett's time on the show in our character profile.
---
Elsewhere in Summer Bay, Justin (James Stewart) has some tough decisions to make as he awaits his trial for grievous bodily harm.
Having seen a text from his daughter Ava (Annabel Wolfe), begging Theo (Matt Evans) for help, Justin had gone on to brutally bash a man he believed had assaulted the 16-year-old.
Little did he realise though that Ava's message was nothing more than a cry out for crush Theo's attention, and Justin was shattered to learn that he had put an innocent man, Conor (Tom Dawson), in hospital.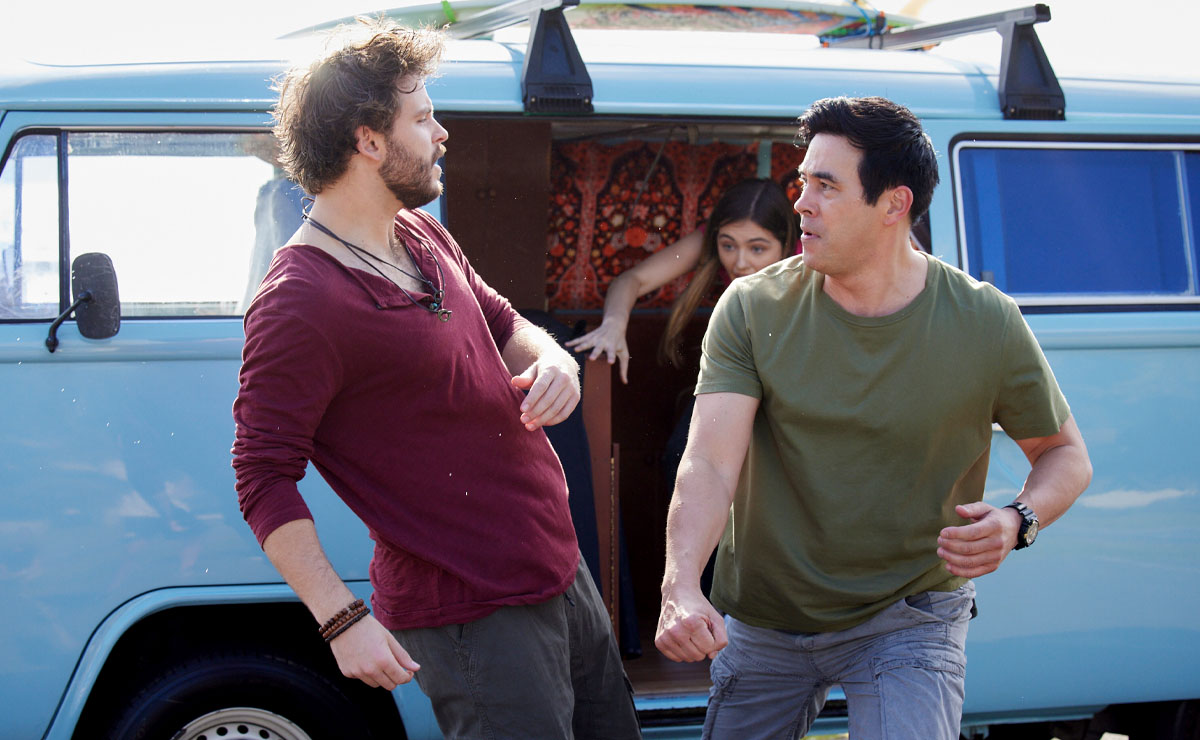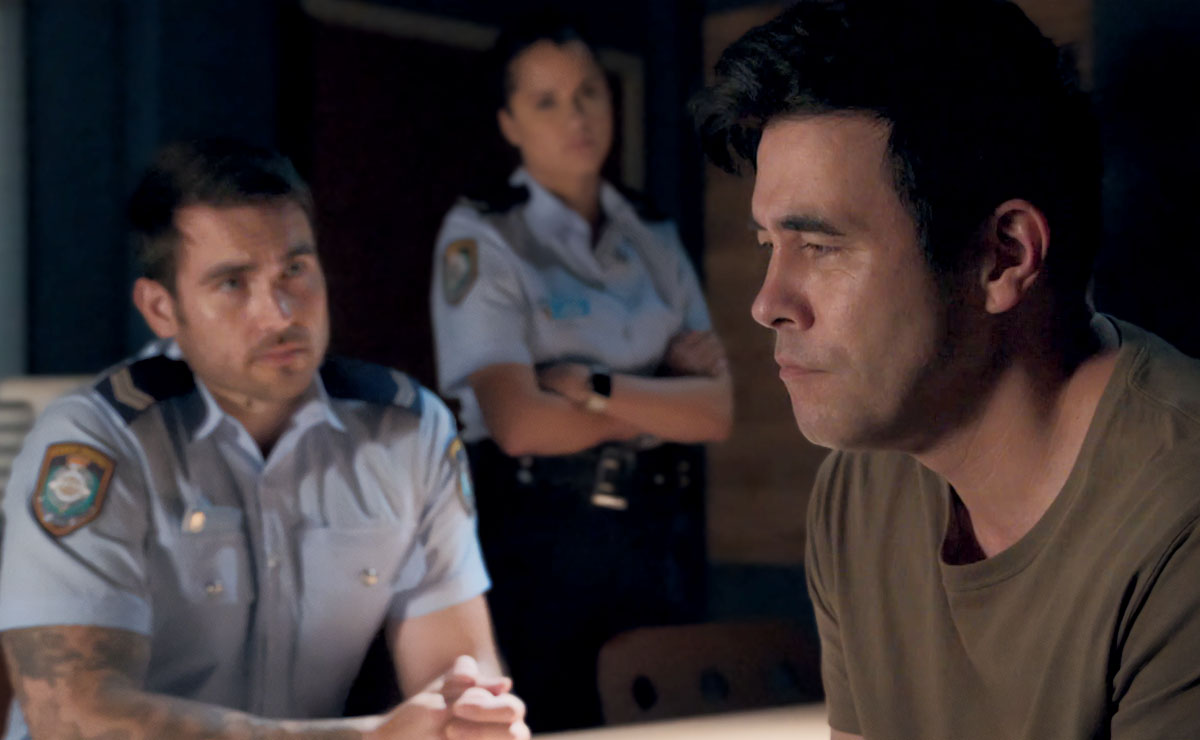 Next week, Justin meets with his lawyer David (Tony Cogin), who hopes that with Justin planning to plead guilty, he could negotiate a deal with the DPP to send Justin on anger management and avoid court entirely.
Unfortunately, the DPP inform David that they're pushing for the maximum sentence for Justin. Not only is Conor claiming psychological damage, but they're also refuting the idea that Justin could believe Ava was in genuine danger following her dishonesty in recent times.
As a result, prison time is looking like a real possibility!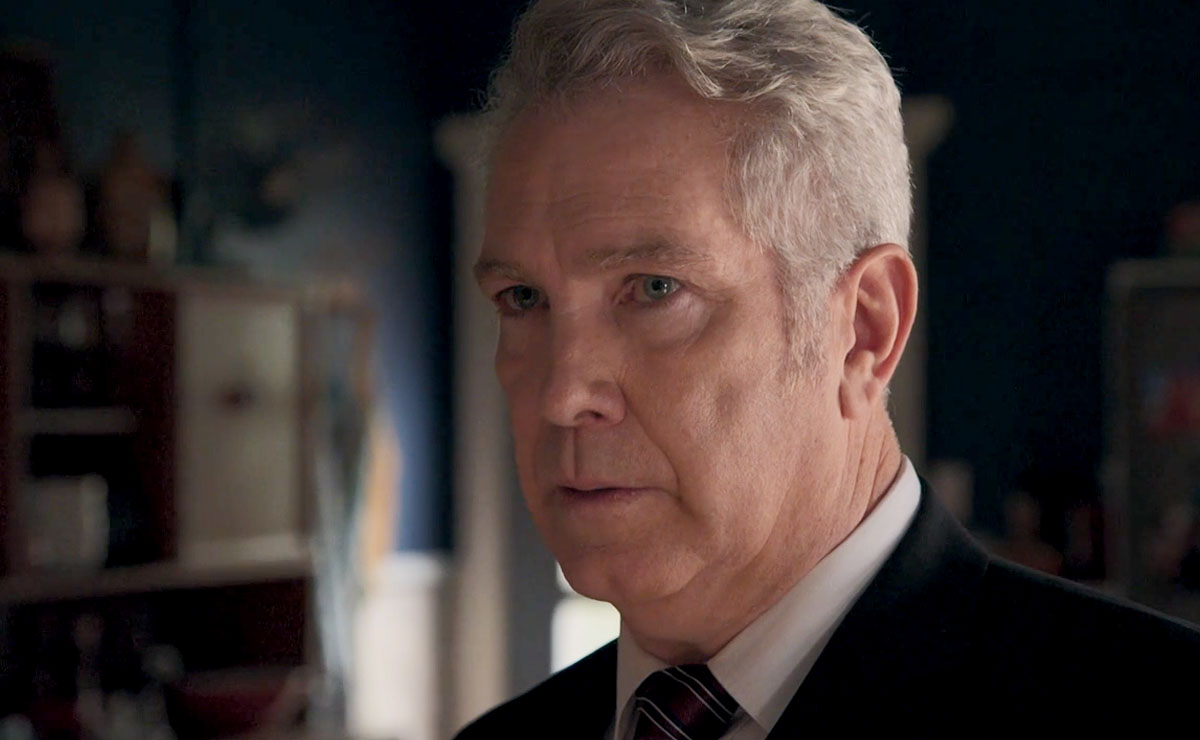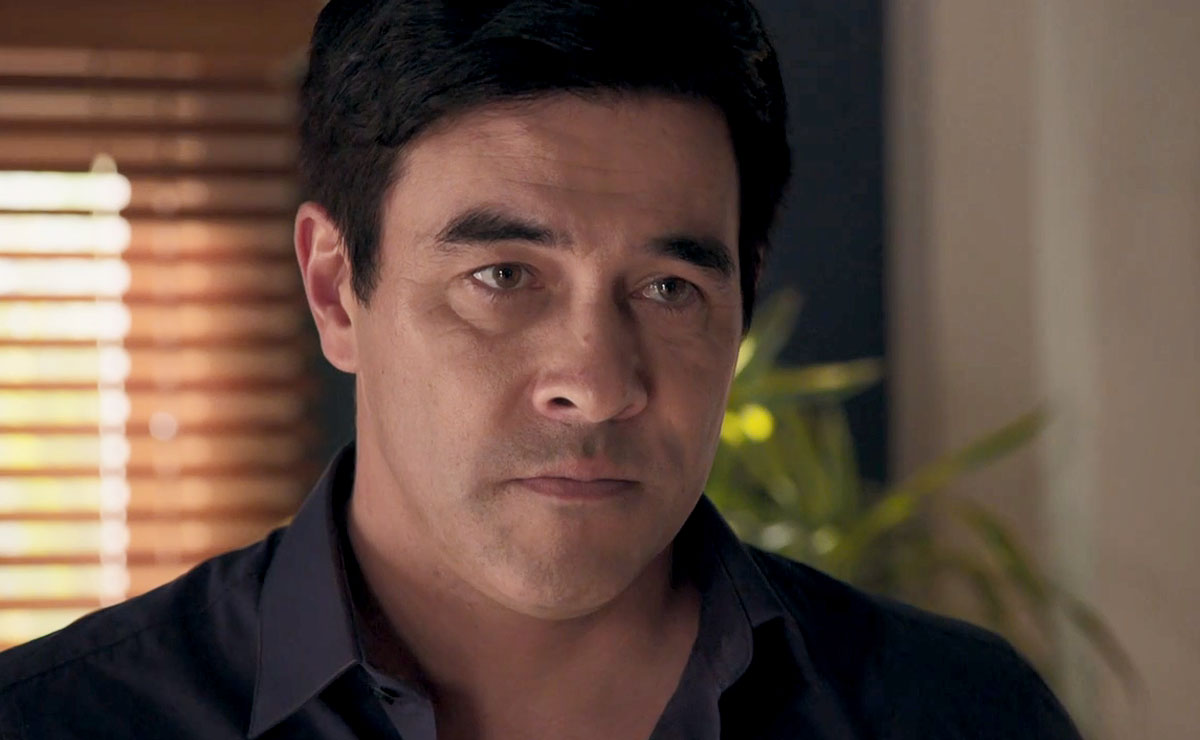 Justin decides that he wants Ava to return home to the city, he doesn't want to have his daughter face seeing her dad prepare for prison. But Ava isn't happy with Justin's decision; she feels like he's given up already and is determined that she wants to attend the hearing.
When she later overhears Theo telling Justin that he feels guilty for calling the police in the first place, Ava is quick to push the blame onto him for everything, telling him that everything is his fault and that she'll never forgive him if Justin's sent to prison.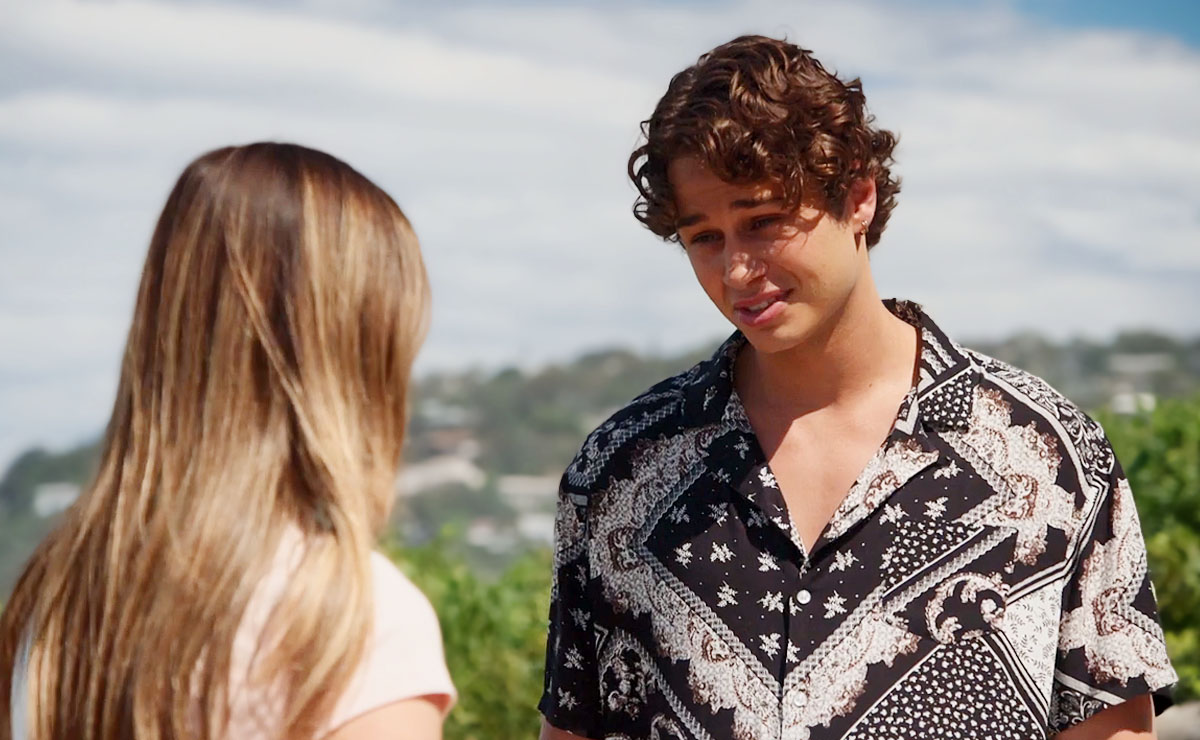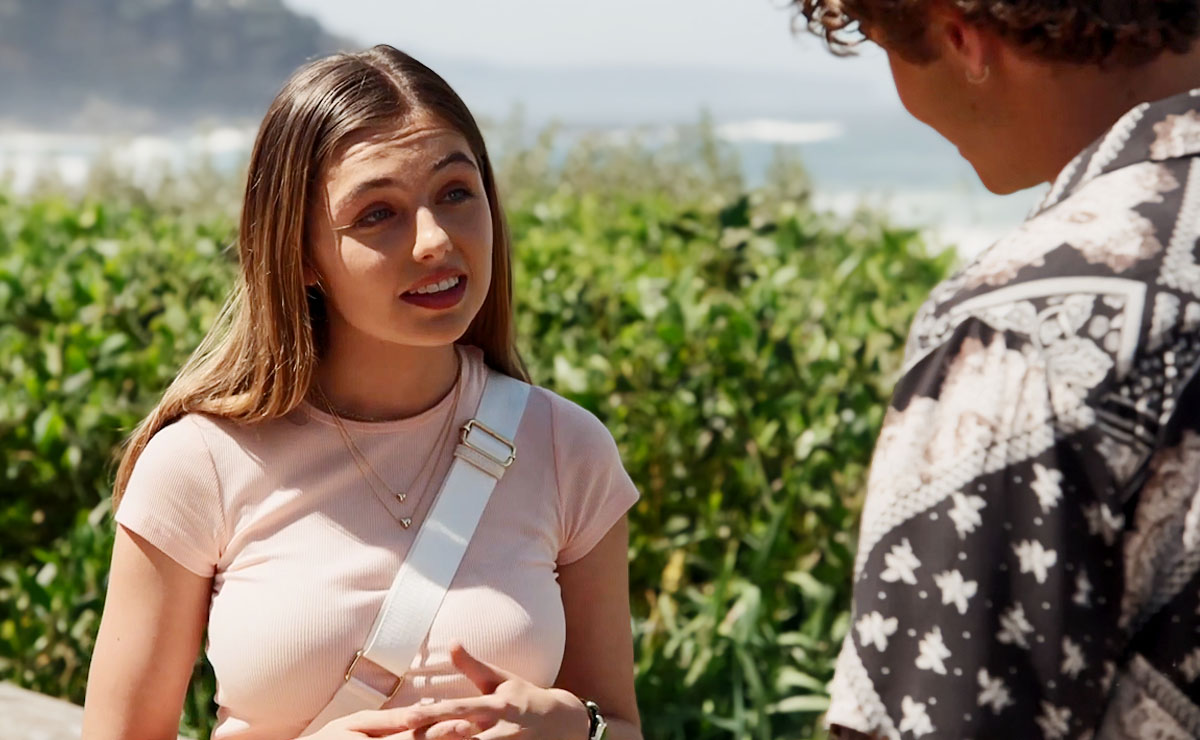 Theo eventually manages to win Ava round by telling her that they need to move past their differences in order to support Justin.
Ava finally stops playing games and opens up, theorising that it was her father's closeness with Theo that may have caused some jealousy, but is still adamant that she wants to remain in Summer Bay.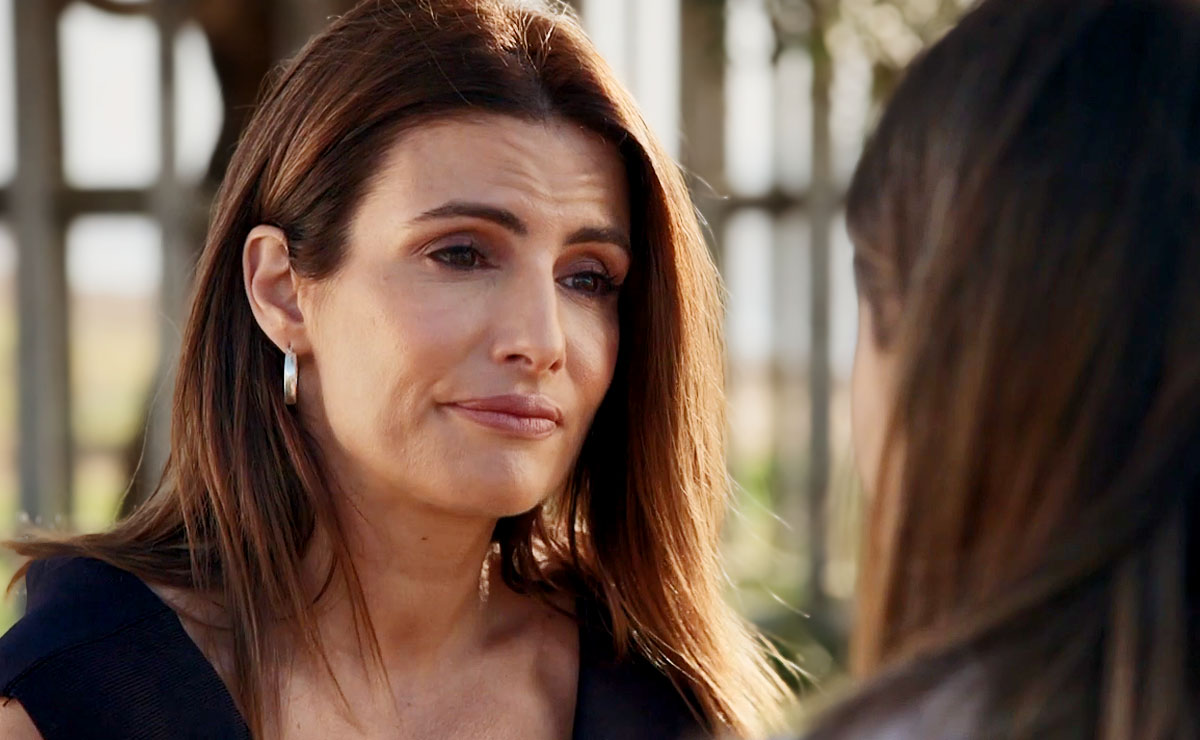 In the end, it comes down to Leah to convince Ava that going home is the right thing for both her and Justin. If Ava sticks around, Justin will only be worrying about her and he won't be able to focus on fighting his case.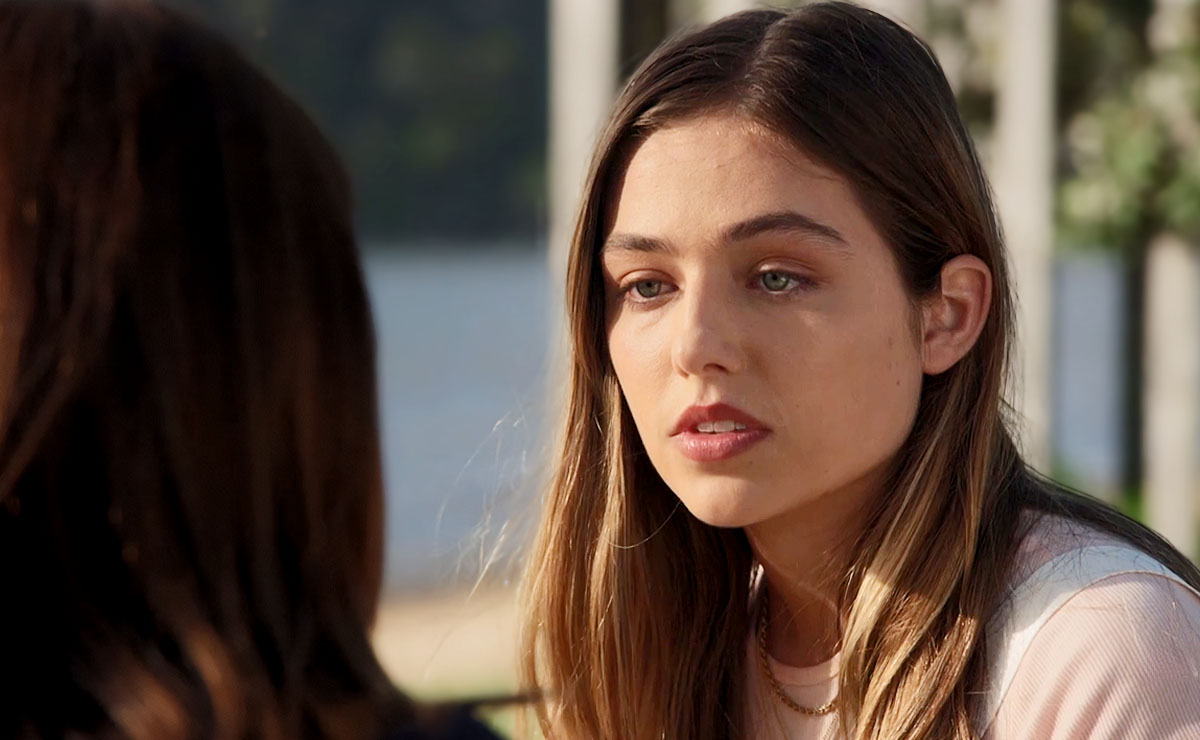 Reluctantly agreeing, Ava says an emotional farewell to Justin as Theo prepares to drive her back to the city, knowing full well that the next time she sees her father could be when he's behind bars!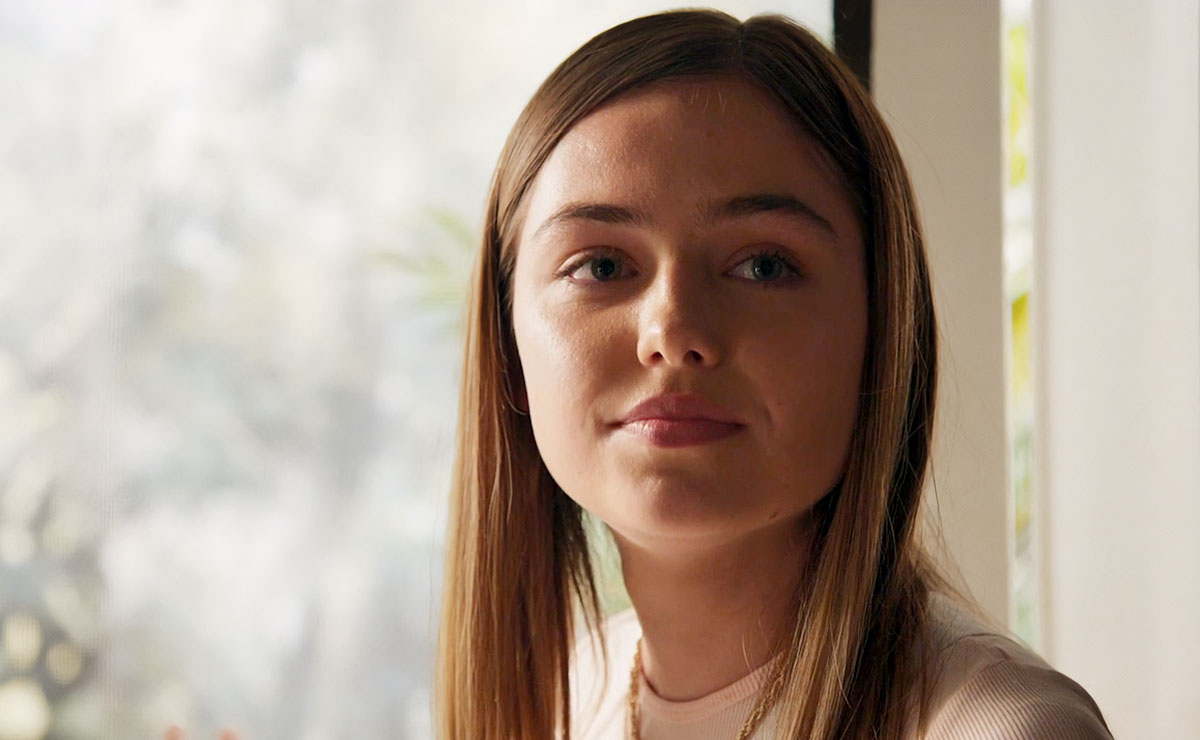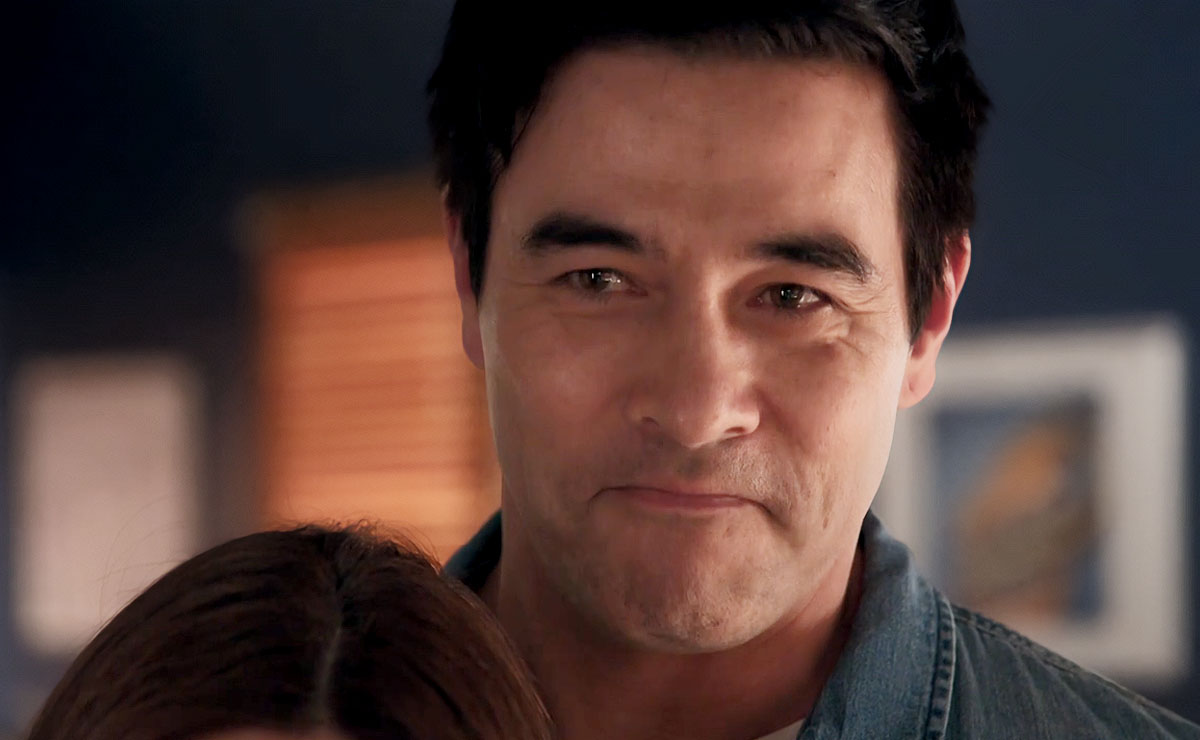 ---
Monday 22nd May (Episode 8001)
Eden's engagement prank backfires. Xander's shift takes a sinister turn. Bree pushes herself too far.
Tuesday 23rd May (Episode 8002)
Mali and Rose clash over family values. Is Eden the marrying type? Remi takes it slow for Bree.
Wednesday 24th May (Episode 8003)
Rose hunts down Xander's attacker. Marilyn needs to get rich, quick. Justin prepares for the worst. Mali sees a new side to his girlfriend.
Thursday 25th May (Episode 8004)
Felicity's honeymoon ends too soon. Theo makes amends with Ava. Justin prepares his family for the worst.
Friday 26th May (Episode 8005)
Kirby is Marilyn's marketing saviour. Can Leah get through to Ava? Felicity adjusts to married life.
Spoilers in your inbox every weekend!