Andy Barrett to Leave Summer Bay!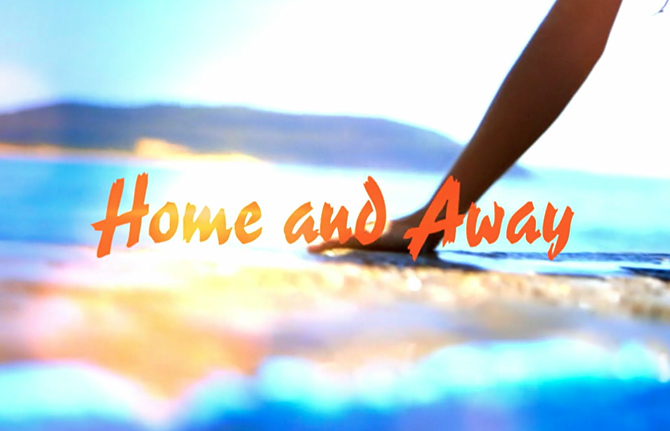 Woman's Day has today reported that Ada Nicodemou has allegedly split from her husband, Chrys Xipolitas after nine years, but have also all-but-confirmed the departure of Ada's castmate, Tai Hara. The news has since been confirmed.
The popular Australian magazine reported "Meanwhile, the pair [Ada and Chrys] has been noticeably absent from one another's social media pages, and haven't been spotted out together since early December, when they attended the engagement party of Ada's former cast-mate Tai Hara and his fiancée, Fely Irvine."
Tai joined the long-running soap in September 2013 as bad-boy Andy Barrett and has been at the centre of several love triangles, as well as a shocking storyline that saw the murder of Casey Braxton.
Andy is currently a suspect in the Charlotte King murder investigation, and if this news is true, then Woman's Day may have just spoiled the ending to one of the soap's biggest storylines in the last decade.
While there is no official word, it is widely known that the series often doesn't report on cast departures until just before it occurs onscreen. The news also follows rumours of a massacre that will reportedly kill off 6 characters. This rumour has been denied by former Series Script Executive, Dan Bennett.
Updated: Channel 7's Official Twitter site confirmed this news today, tweeting a farewell message to, and from, the Home and Away actor.
BTTB would like to wish Tai Hara good luck with everything the future holds.
Spoilers in your inbox every weekend!