Neighbours releases spoilers for late November / early December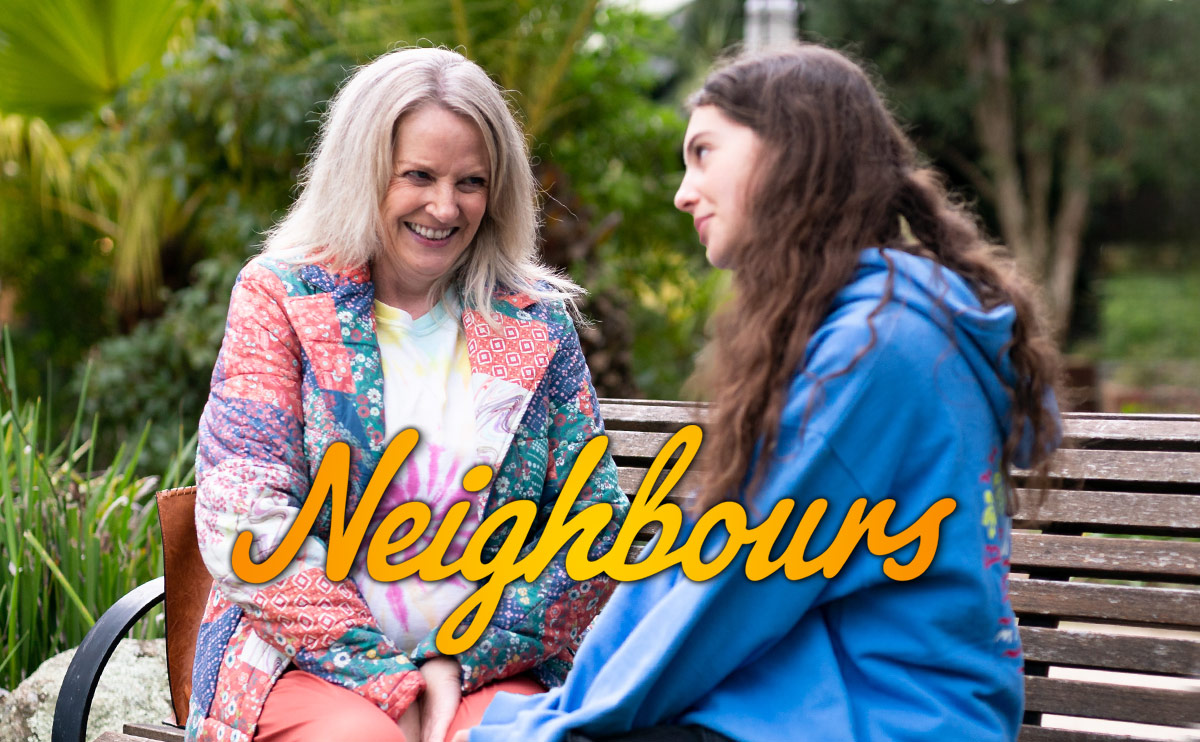 Neighbours has released the next set of spoilers and photos for late November and early December, covering the aftermath of Flashback Week and its massive repercussions.
Today (Monday 13th November) marks the beginning of Neighbours' Flashback Week, which takes us back in time to the aftermath of Toadie (Ryan Moloney) and Melanie's (Lucinda Cowden) wedding, and the as-yet-unseen vow renewal of Paul (Stefan Dennis) and Terese (Rebekah Elmaloglou).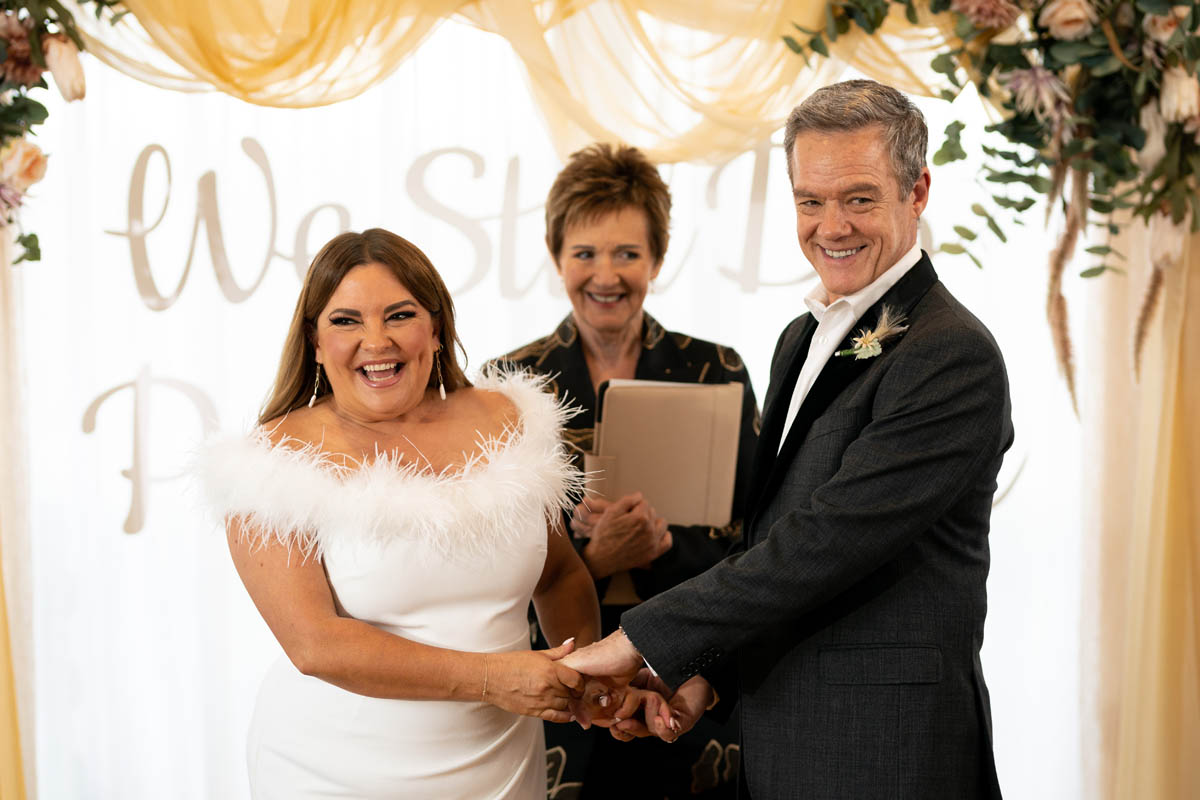 Throughout the week, we will gradually learn why Melanie really left Toadie, why Paul left Terese at the alter to protect her, and the reason behind David (Takaya Honda), Aaron (Matt Wilson) and Nicolette Stone's (Hannah Monson, previously Charlotte Chimes) departure from Erinsborough.
There's also returns aplenty, with Chloe (April Rose Pengilly), Callum (Morgan Baker) and Yashvi Rebecchi (Olivia Junker), Amy Greenwood (Jacinta Stapleton), Imogen Willis (Ariel Kaplan), Malcolm Kennedy (Benji McNair), Bea Nilsson (Bonnie Anderson) and Phil Martin (Ian Rawlings) all set to feature.
As always, the episodes will be on Channel 10 and 10 Peach in Australia, and on Amazon Freevee in the UK and USA, with a new episode dropping Monday to Thursday.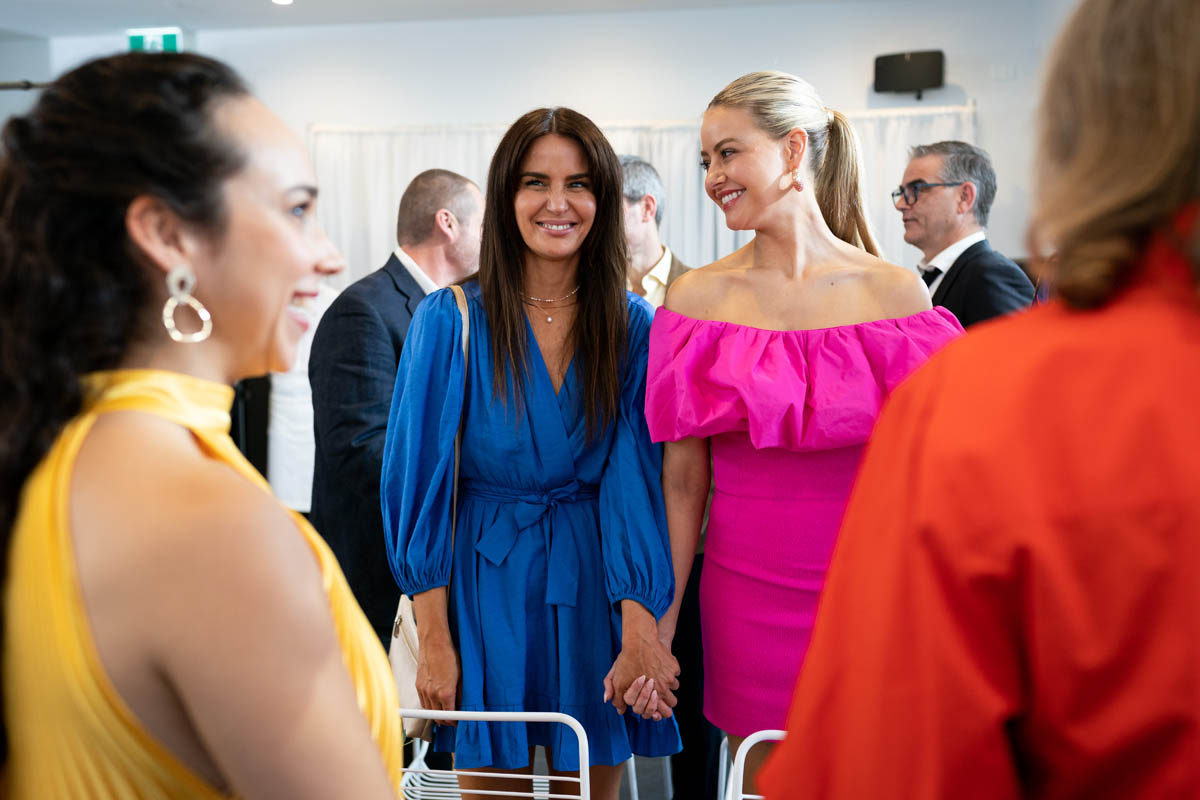 The week will send shockwaves across Erinsborough, as the criminal actions of one resident have relationship-ending consequences.
Now, brand new spoilers and photos show what's to come in the weeks after Flashback Week, with episode synopses now available until Thursday 7th December.
Get ready for the residents of Erinsborough to navigate their new reality, now that the truth of Melanie and Paul's actions is out.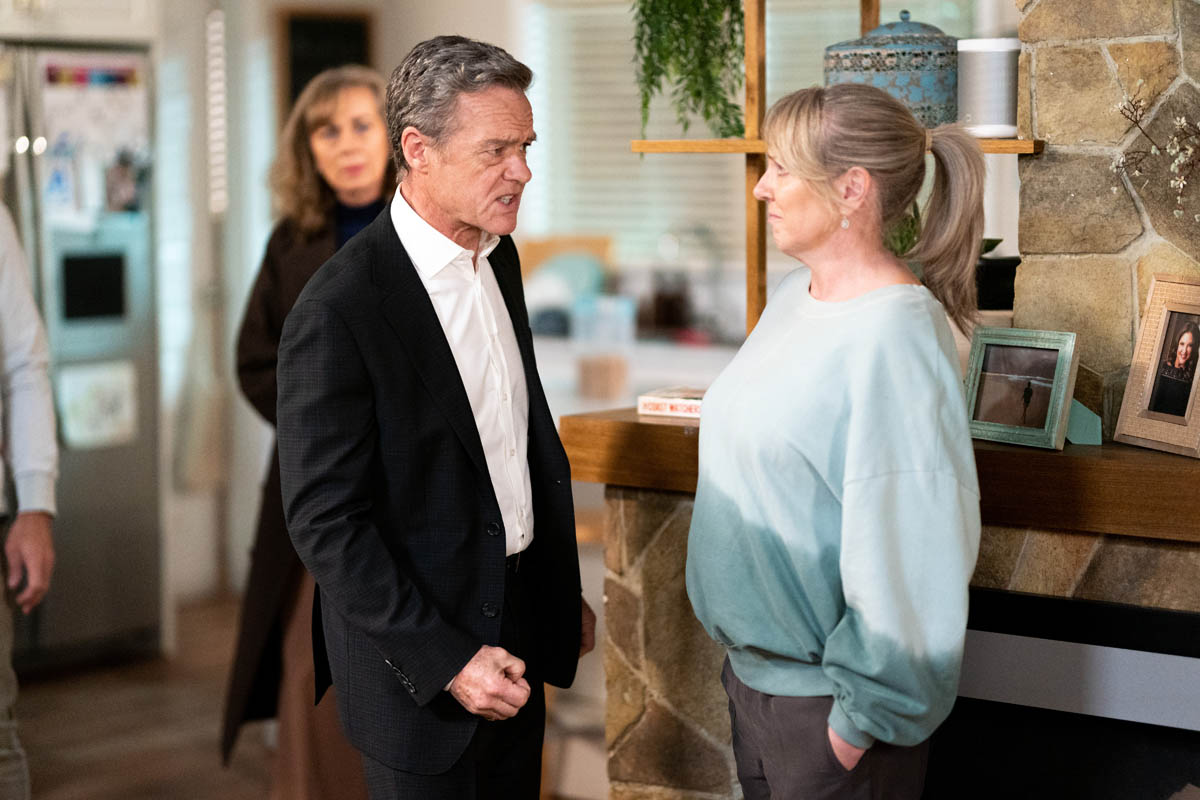 With Melanie back in town, Toadie will be forced to fight for his family – will his feelings for his ex-wife change when he realises the true reason she left?
Into the 11th week and Melanie's reappearance continues to make Toadie's life complicated, as Nell and Melanie begin to hang out, an act which tests Toadie's kindness.
Elsewhere, the residents of No 32 take it upon themselves to hunt down Eden (Costa D'Angelo), the ex-boyfriend of Holly (Lucinda Armstrong-Hall) who plays a very unexpected part in the proceedings of the past two years.
Photos show Haz Devkar (Shiv Palekar) and Holly go in search of Eden once again, and it looks like another tense showdown is in store, before Andrew Rodwell (Lloyd Will) thankfully arrives.
Will Eden finally face justice?
There's also a surprise discovery for Reece (Mischa Barton), who's spent the past few months trying to track down her sister. Krista Sinclair (Majella Davis) is an intriguing addition to the Flashback Week drama and she shares a connection to more than one Ramsay Street resident.
Only time will tell whether Reece succeeds in tracking her down…
There's also drama for David, who is still suspended from medicine after his actions last year (or two years ago in Erinsborough time), but jumps in to help when Cara Varga-Murphy (Sara West) needs medical assistance at the Waterhole.
As he finds himself between a rock and a hard place, is putting his medical past behind him proving difficult?
The following week, David gets an intriguing new job offer, leading to a tough confession. Just what is he hiding?
Week 12 also sees the long-awaited return of April Rose Pengilly as Chloe Brennan, and she's set for a reunion with her ex-fiancée Nicolette, seemingly as part of the Erinsborough High closure storyline.
Crowds descend on Erinsborough High, in a last ditch effort to 'save our school', but the following day they're forced to face the devastating consequences of their actions!
The Erinsborough High 'save our school' campaign is rumoured to see a number of familiar faces head back to Erinsborough, including Michelle Scully (Kate Keltie), Brett Stark (Brett Blewitt) and Melissa Jarrett (Jade Amenta).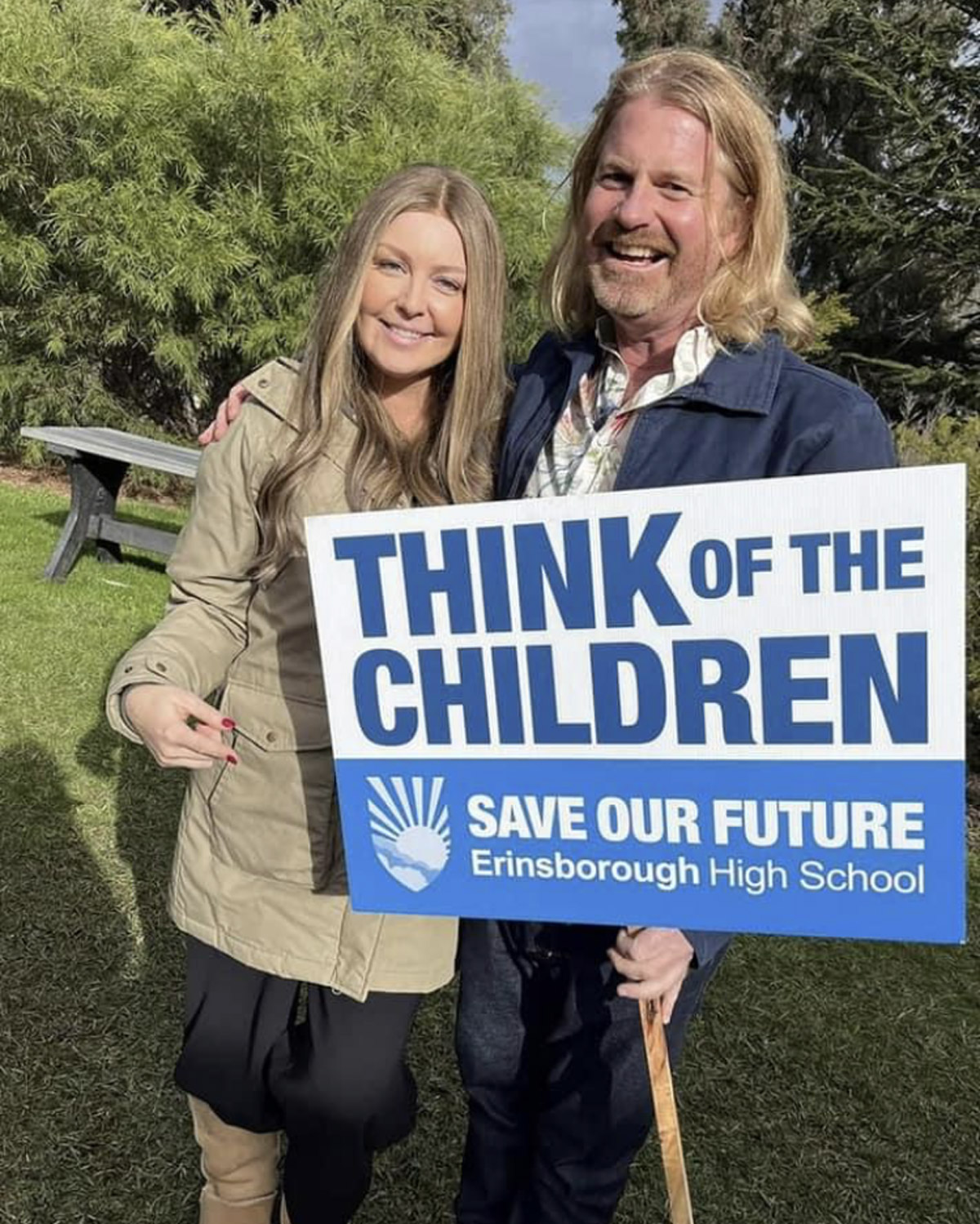 Earlier this year, the trio were all pictured at the Nunawading studios where Neighbours is filmed, and a photo on a Facebook Story showed Kate and Brett holding a sign reading "THINK OF THE CHILDREN. SAVE OUR FUTURE" suggesting that several legacy characters will head back to Erinsborough to campaign to save the school.
Keep reading for all the drama and photos for the weeks ahead.
---
Week 10 – Monday 20th to Thursday 23th November
Monday 20th November (Episode 8940 / 37)
The residents of Erinsborough navigate their new reality.
Jane's attention turns to an issue very close to home.
Reece makes a devastating discovery.
Tuesday 21st November (Episode 8941 / 38)
Nell battles with complex emotions.
Toadie fights to keep his family together.
Desperate for justice, the residents of the Sharehouse lead a manhunt.
Wednesday 22nd November (Episode 8942 / 39)
Reece makes a surprising discovery.
Toadie grapples with his feelings.
High tensions cause sparks to fly.
Thursday 23rd November (Episode 8943 / 40)
Reece is faced with a heartbreaking decision.
Mackenzie makes a difficult sacrifice for her friends.
David finds himself between a rock and a hard place.
Week 11 (Monday 27th – Thursday 30th November)
Monday 27th November (Episode 8944 / 41)
Byron struggles with a loss.
Nicolette prepares to disrupt the status quo.
Nell tests Toadie's kindness.
Tuesday 28th November (Episode 8945 / 42)
Aaron and David have a clash of values.
Toadie makes a personal call.
Cara tries her hand at interior decorating.
Wednesday 29th November (Episode 8946 / 43)
Byron rallies help to deal with a sensitive issue.
Dex and JJ work together to rekindle the romance between their mums.
Haz struggles with setting boundaries.
Thursday 30th November (Episode 8947 / 44)
David gets an intriguing new job offer.
Haz reaches the end of his tether.
Susan must pick a side.
Week 12 (Monday 4th – Friday 7th December)
Monday 4th December (Episode 8948 / 45)
Crowds descend on Erinsborough High, in a last ditch effort to 'save our school'.
Tuesday 5th December (Episode 8949 / 46)
The residents of Ramsay Street face the devastating consequences of their protest.
David makes a tough confession.
Wednesday 6th December (Episode 8950 / 47)
Toadie struggles with a web of complex emotions.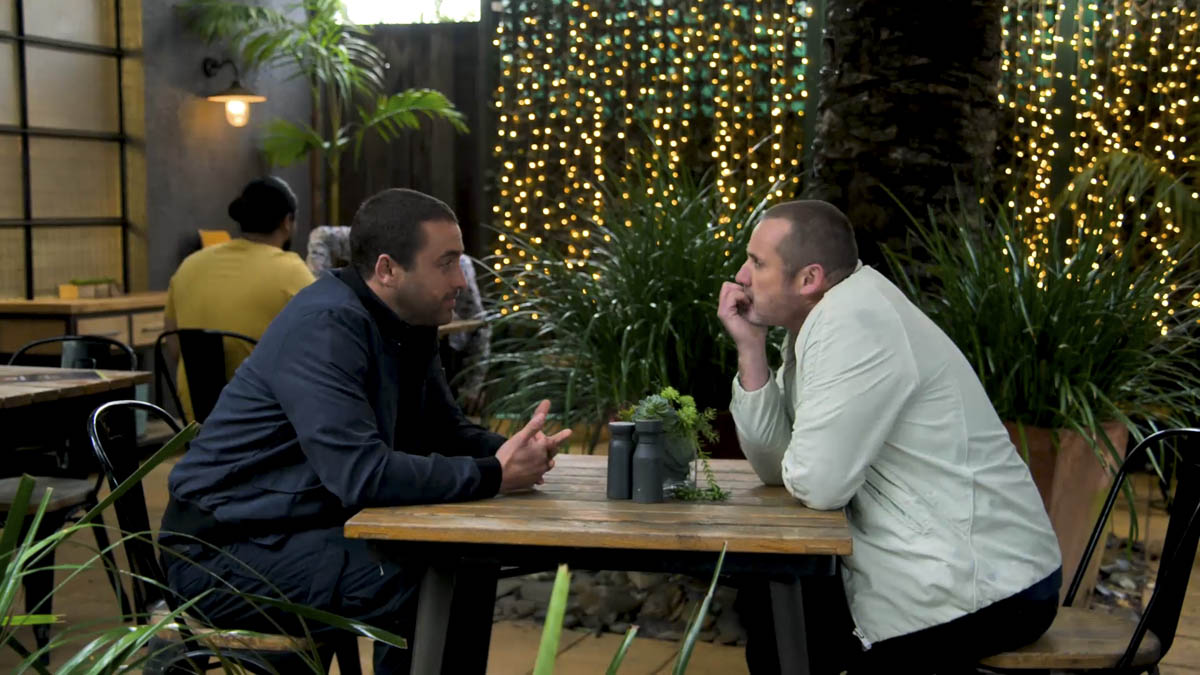 Nicolette's future is thrown into uncertainty.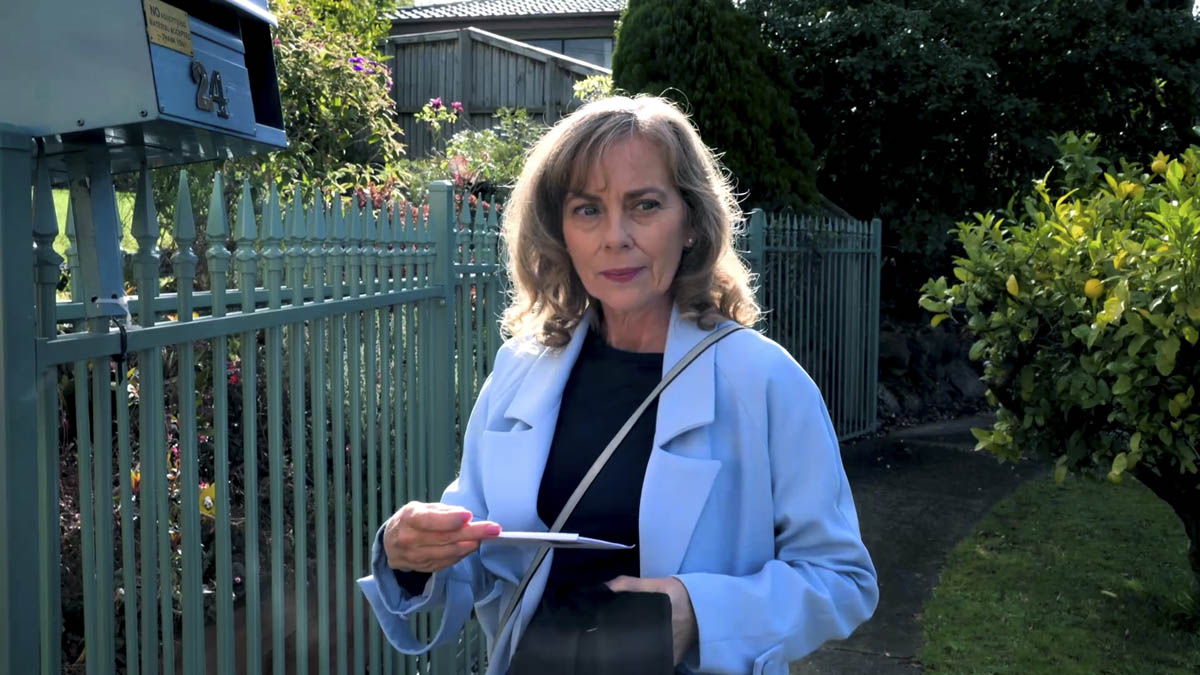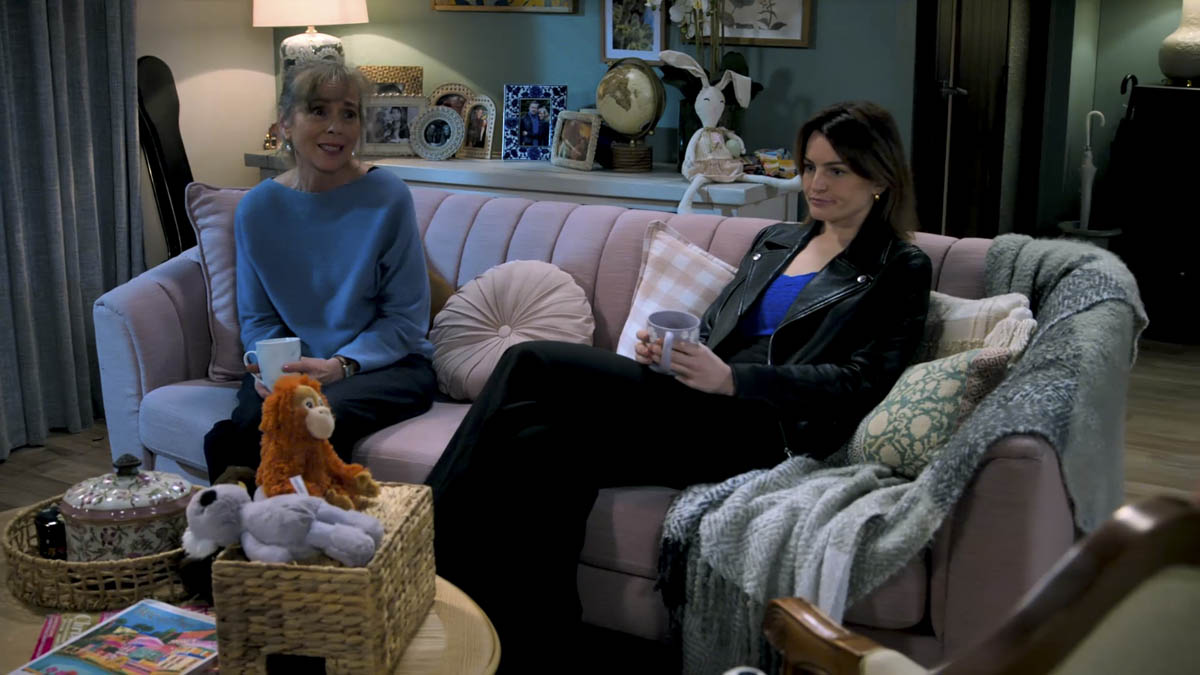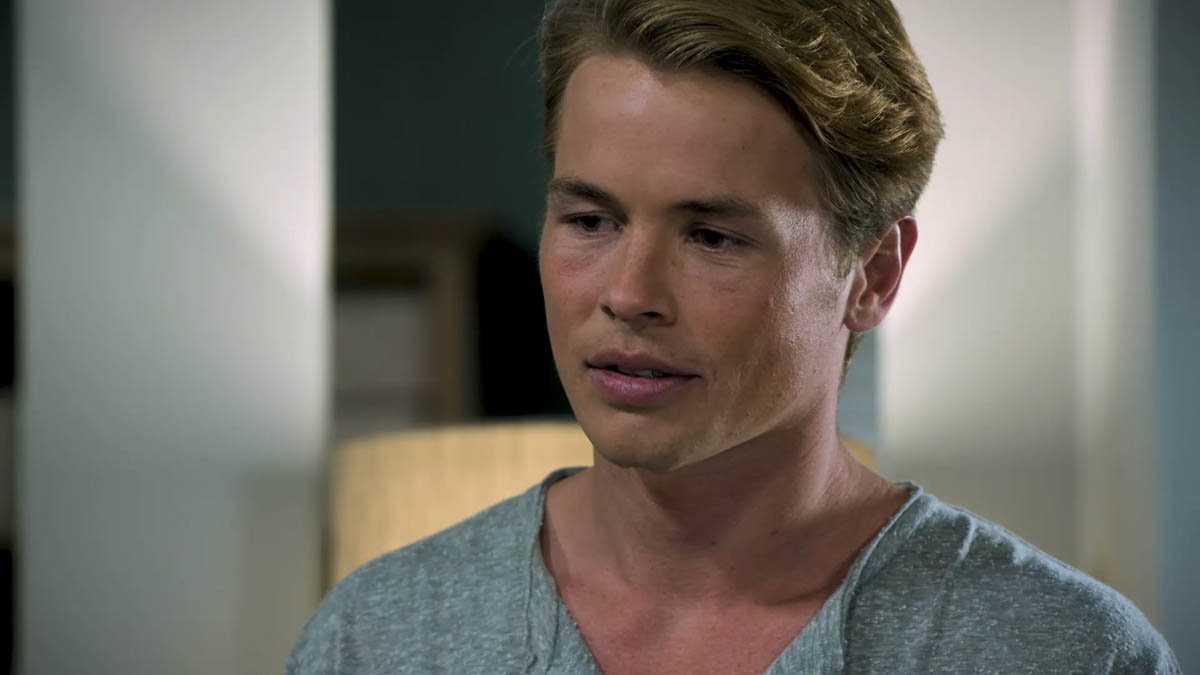 Wendy and Andrew reach breaking point.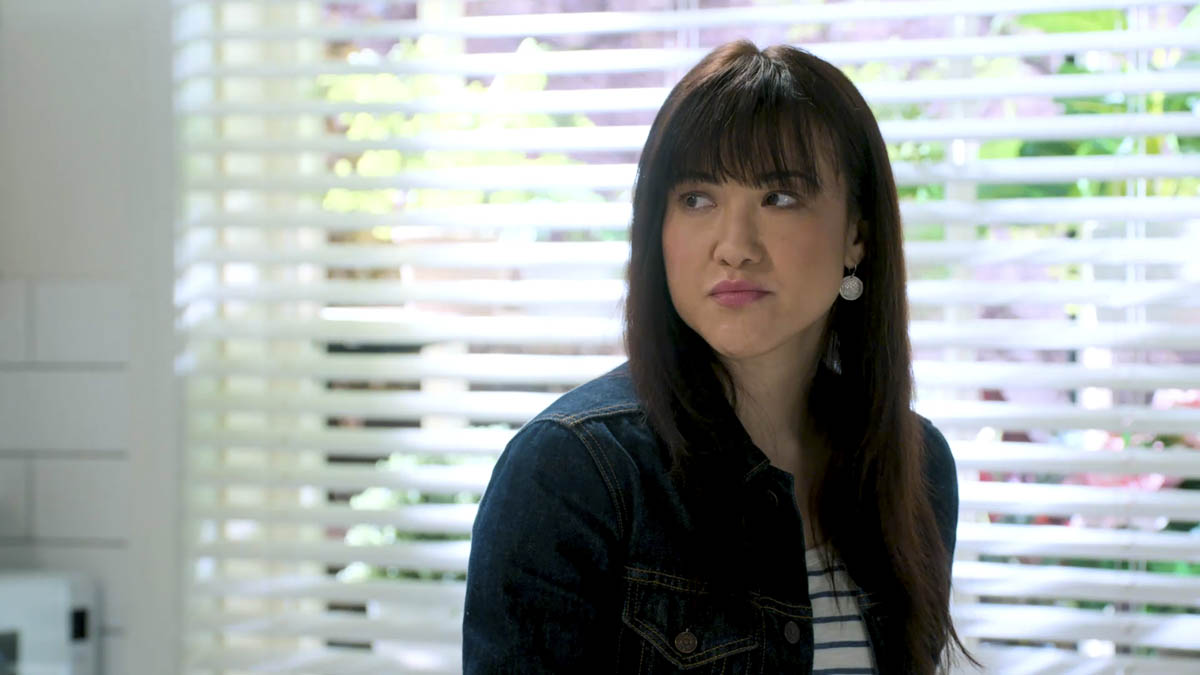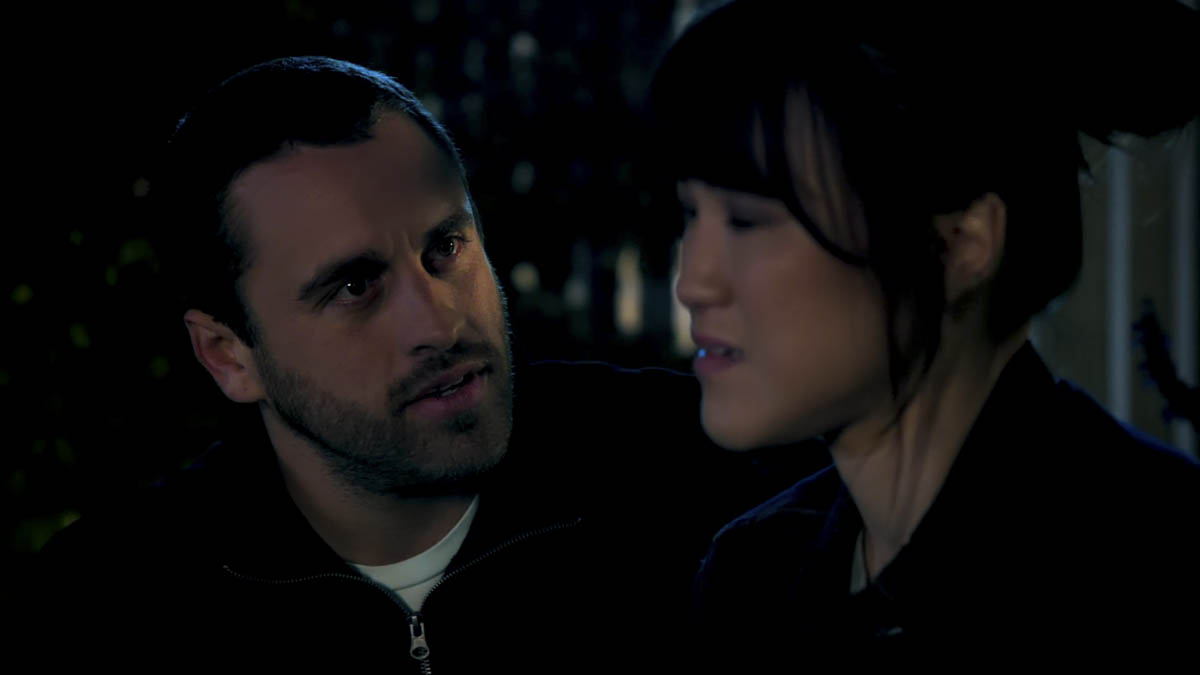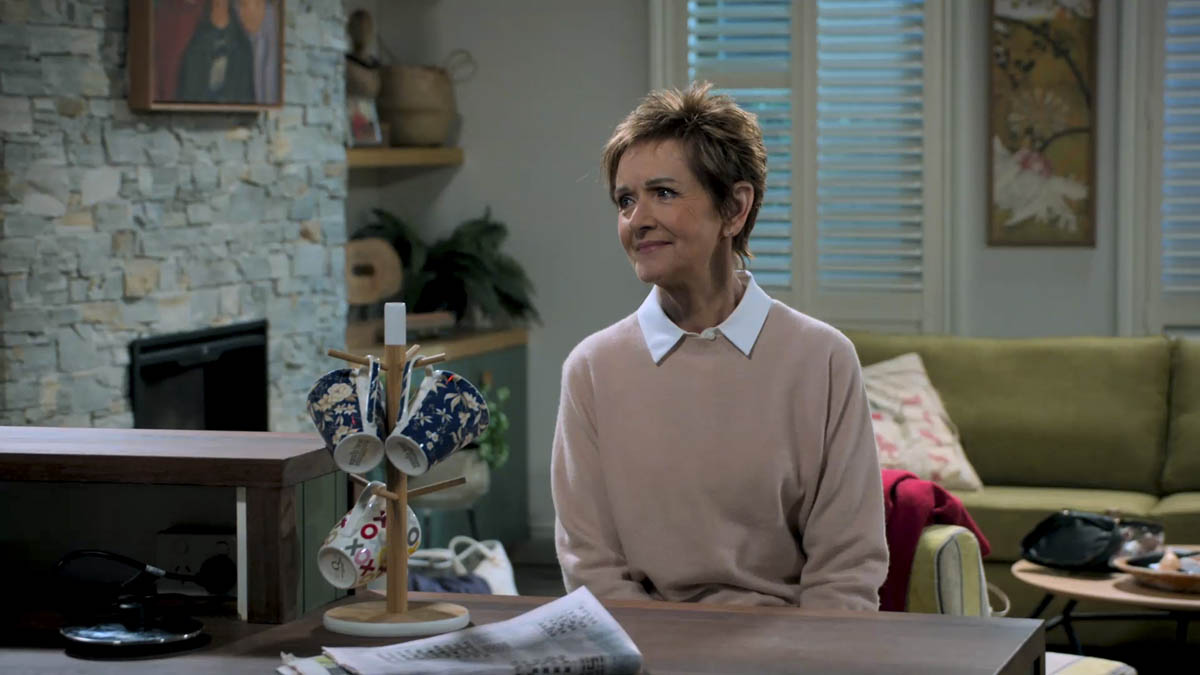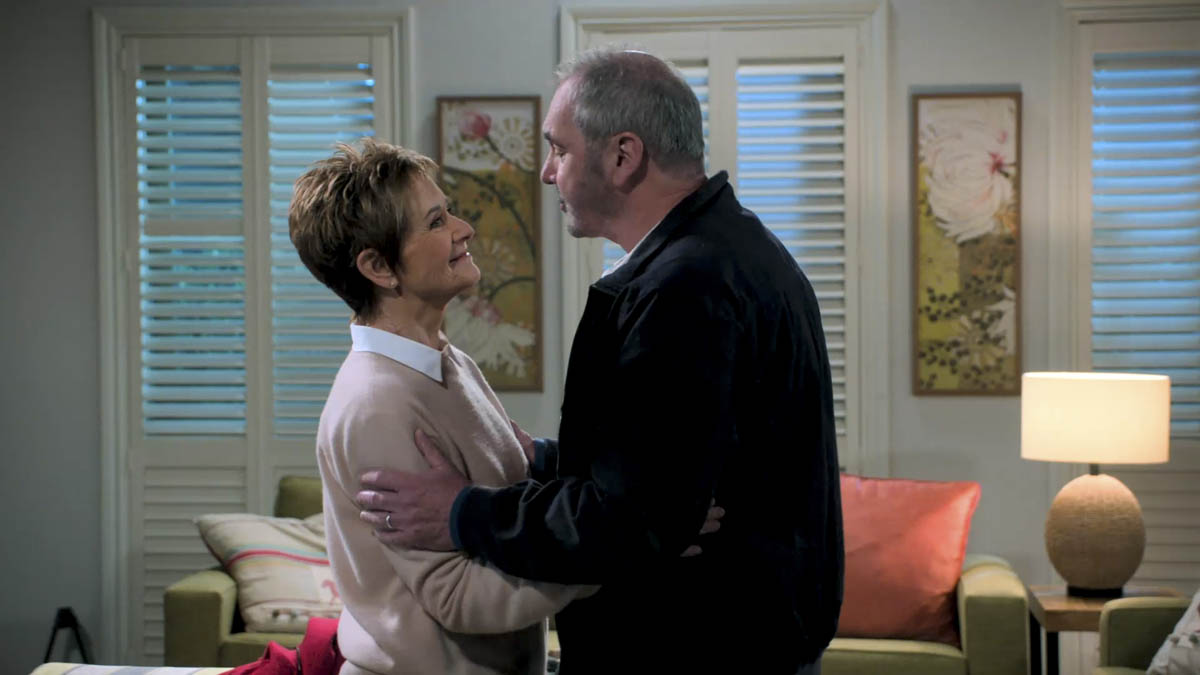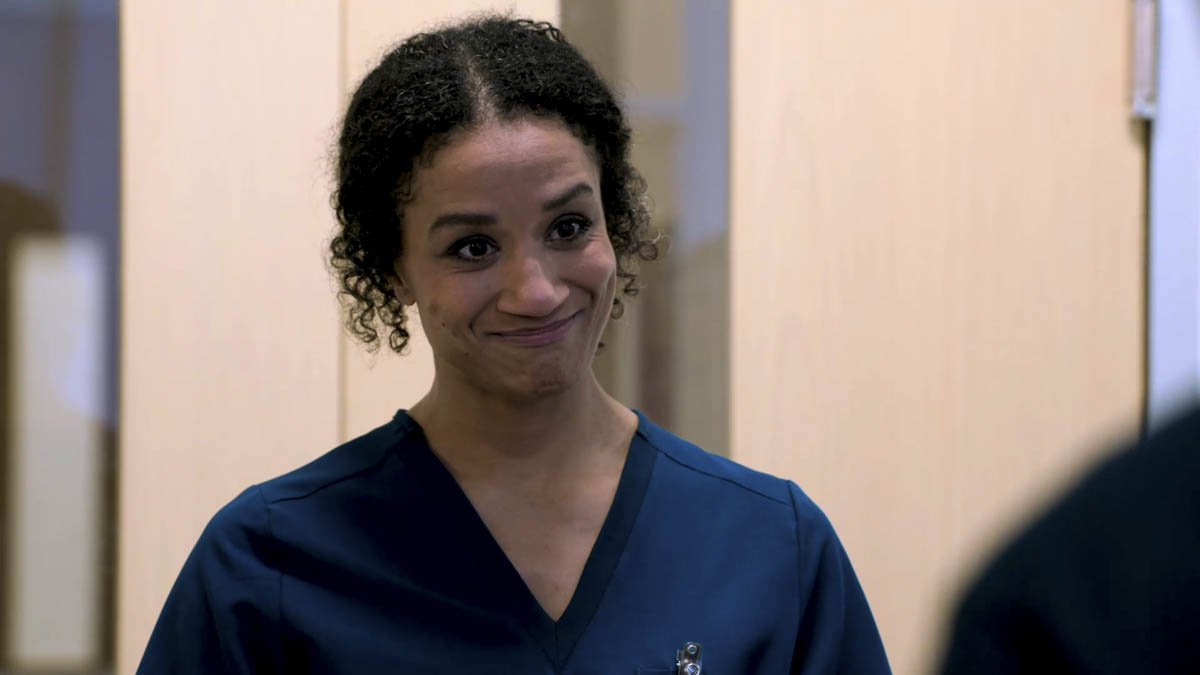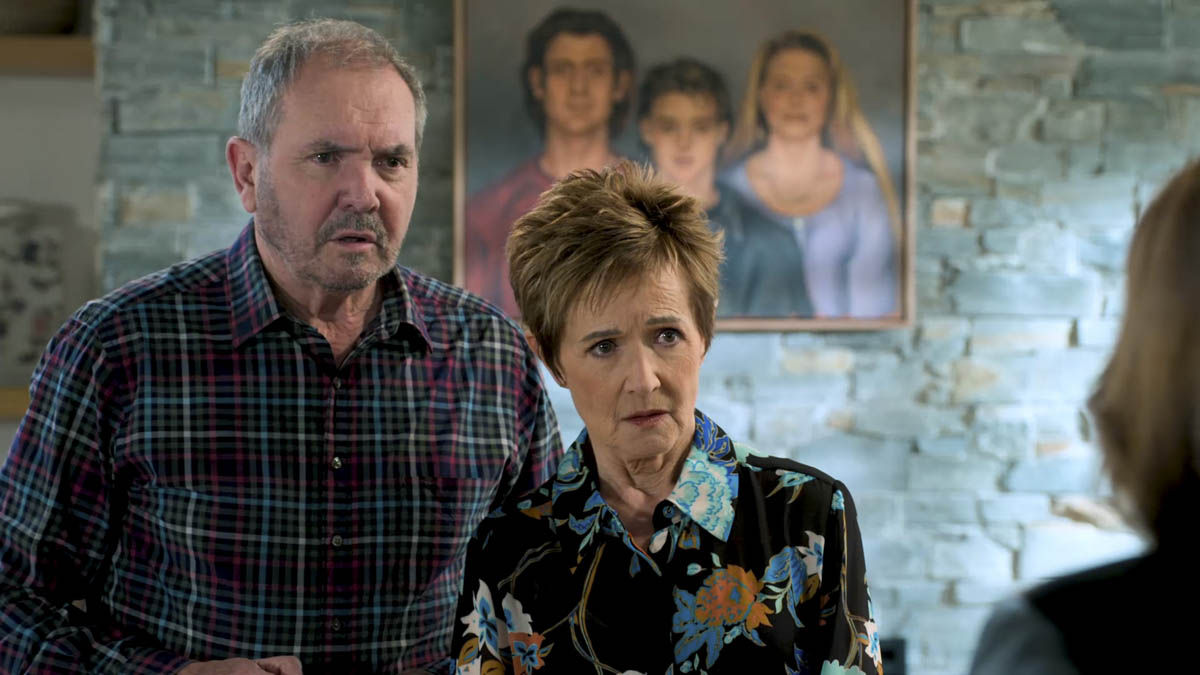 Thursday 7th December (Episode 8951 / 48)
Toadie is forced to reassess his comfort zone.
Terese has a surprising proposal for Jane.
Wendy gets a new perspective on her feelings.
Nicolette confronts Chloe.
Neighbours' Tell-All: Flashback Week begins Monday 13th November.
New episodes of Neighbours air Monday–Thursday on Network 10 and 10 Peach in Australia, and on Amazon Freevee in the UK.
---
As David and Aaron return to Neighbours next week, actors Takaya Honda and Matt Wilson talk to us about the events that bring them back to Erinsborough.
---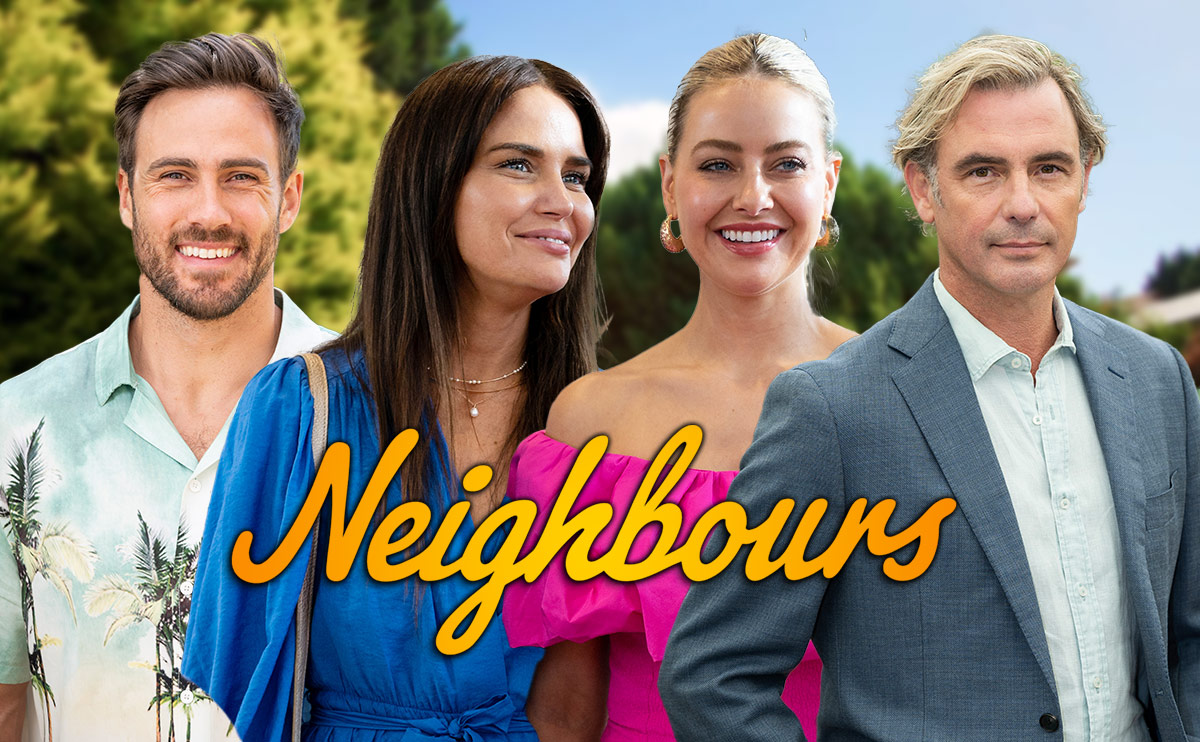 Neighbours has released new photos of the returnees who'll be heading back to Erinsborough as part of the show's Tell-All Flashback Week.
Spoilers in your inbox every weekend!