Home and Away Spoilers – Xander collapses on the beach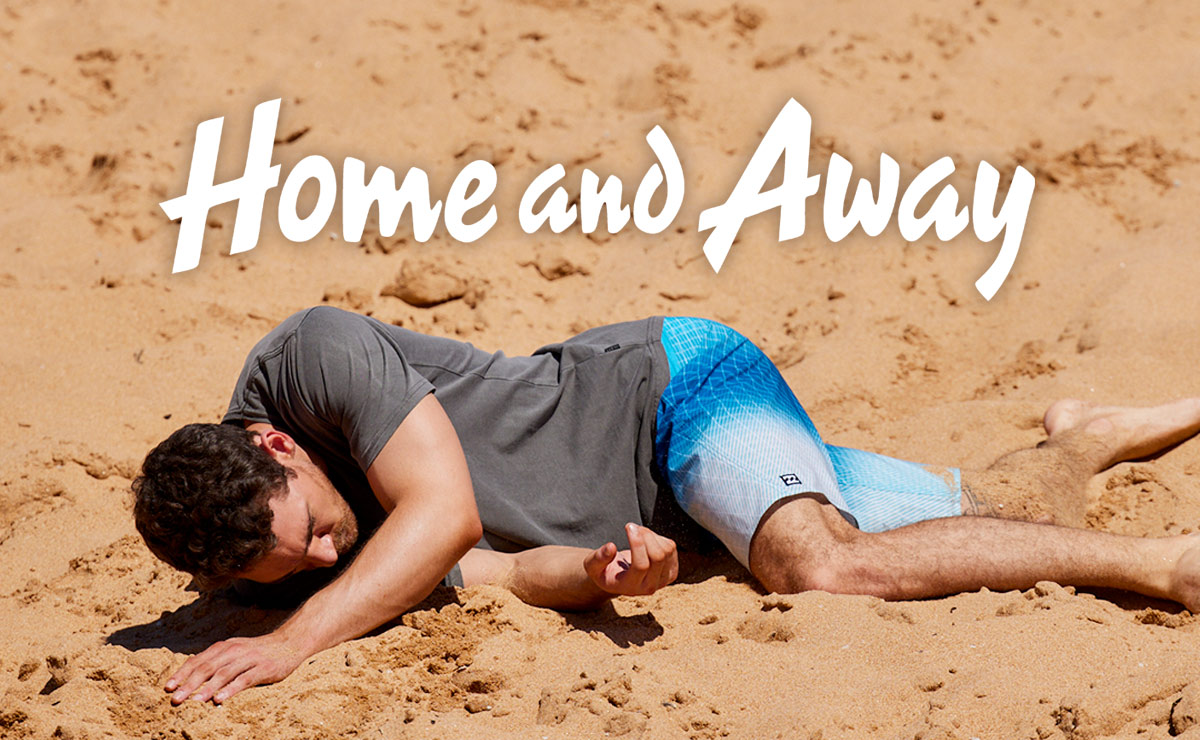 Coming up this week on Home and Away in Australia, Xander's survivor guilt over Jamie sees him push himself too far, with disastrous consequences… Plus, Bree struggles to fit in as Remi celebrates with Lyrik.

Only a week after being released from hospital, Xander (Luke Van Os) risks putting his recovery back after ignoring advice to take it easy.
Xander's had a tough few weeks since the robbery on his ambulance, which saw him and his colleague Jamie (Hugo Liu) brutally attacked.
Whilst Jamie succumbed to his injuries at the scene, Xander was rushed to Northern Districts Hospital for surgery on a ruptured spleen.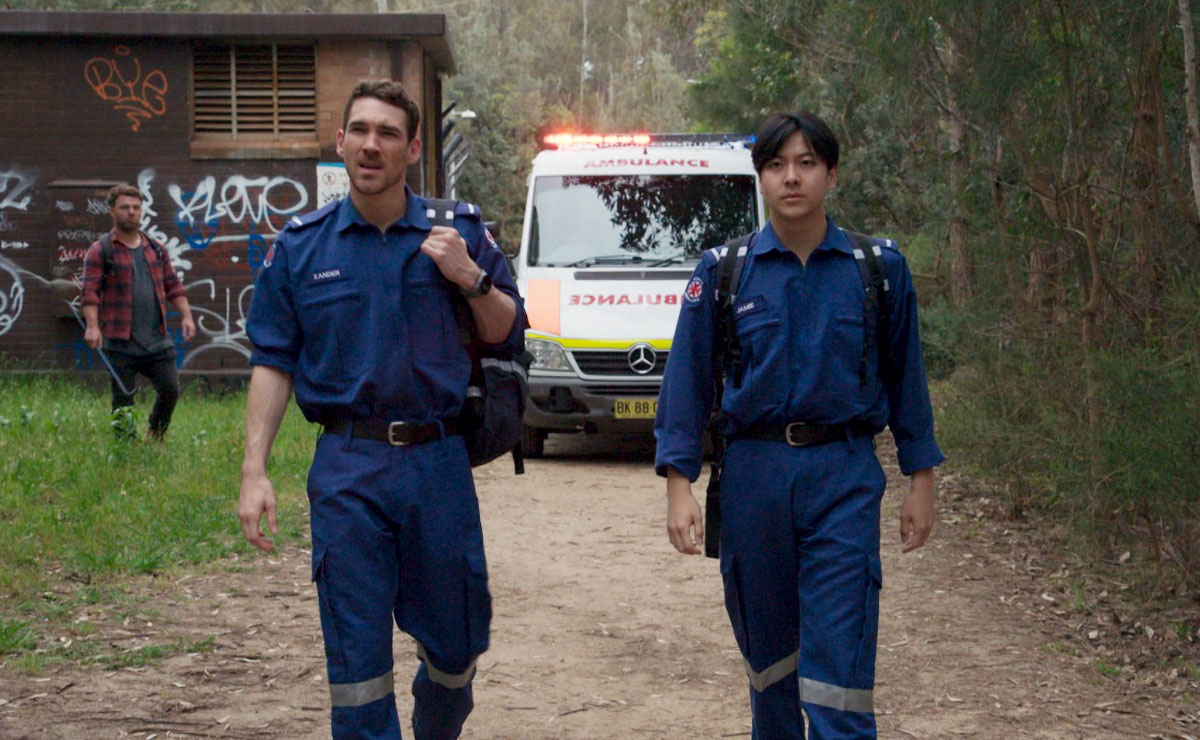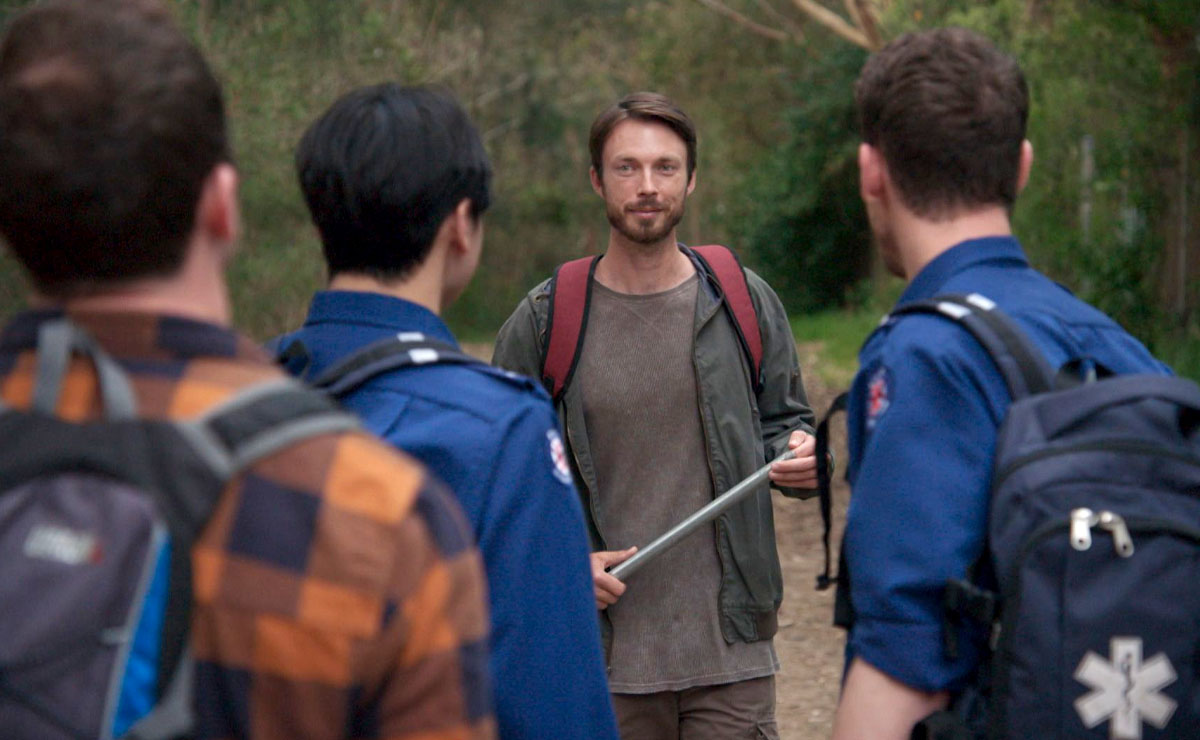 A bad reaction to the anaesthetic saw Xander wake up with post-operative delirium, which required Bree (Juliet Godwin) to put him under sedation.
When he was eventually woken a few days later, Xander faced not only his recovery from physical injuries, but survivor guilt after learning of Jamie's death.
"Xander feels the loss of Jamie deeply, as well as the pain for Jamie's family," Luke told TV Week.
"He wants to do everything possible to help them grieve… but he's also becoming a bit reckless."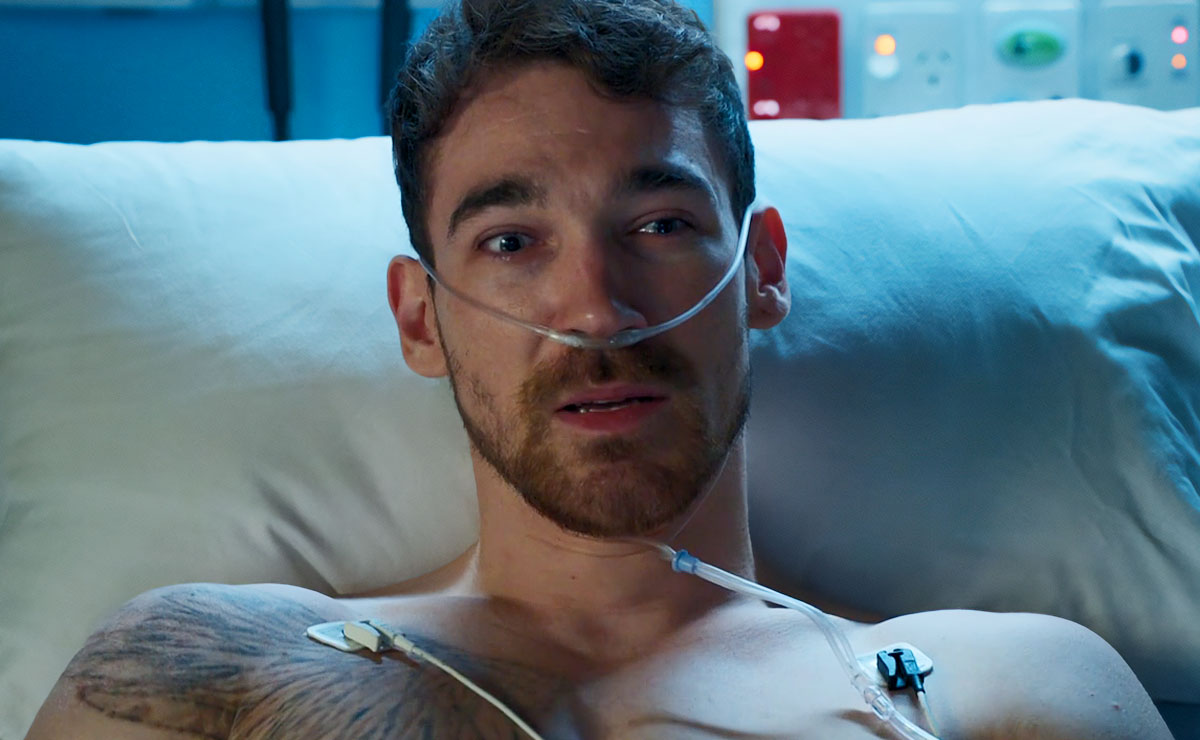 Hoping to prevent her brother spiralling deeper into depression, particularly after learning the full extent of how Xander copes with the pressures of his job, Rose had initially attempted to hide the details of Jamie's funeral from him.
Making his own enquiries after being brought home from the hospital, Xander discovered the funeral was happening that very same day, and recruited Mali (Kyle Shilling) to take him after Rose refused. Rose eventually relented however, and accompanied her brother herself.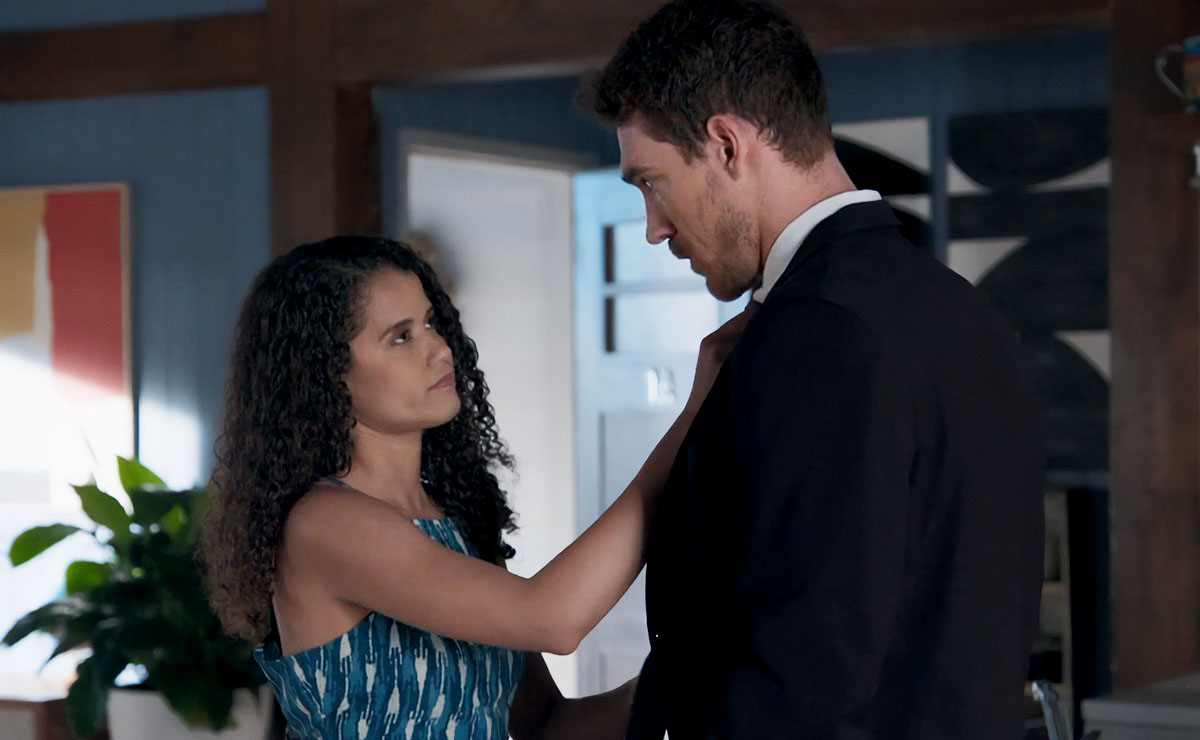 Rose was shocked when Xander later announced that he was going to quit his job as a paramedic, but agreed to support him with his decision.
But it seems they still can't agree on Xander's need to concentrate on his recuperation for the immediate future.
"Rose is worried about Xander and his reckless attitude, especially while he needs to heal," Luke continued. "She's worried about him, which causes a few arguments between them."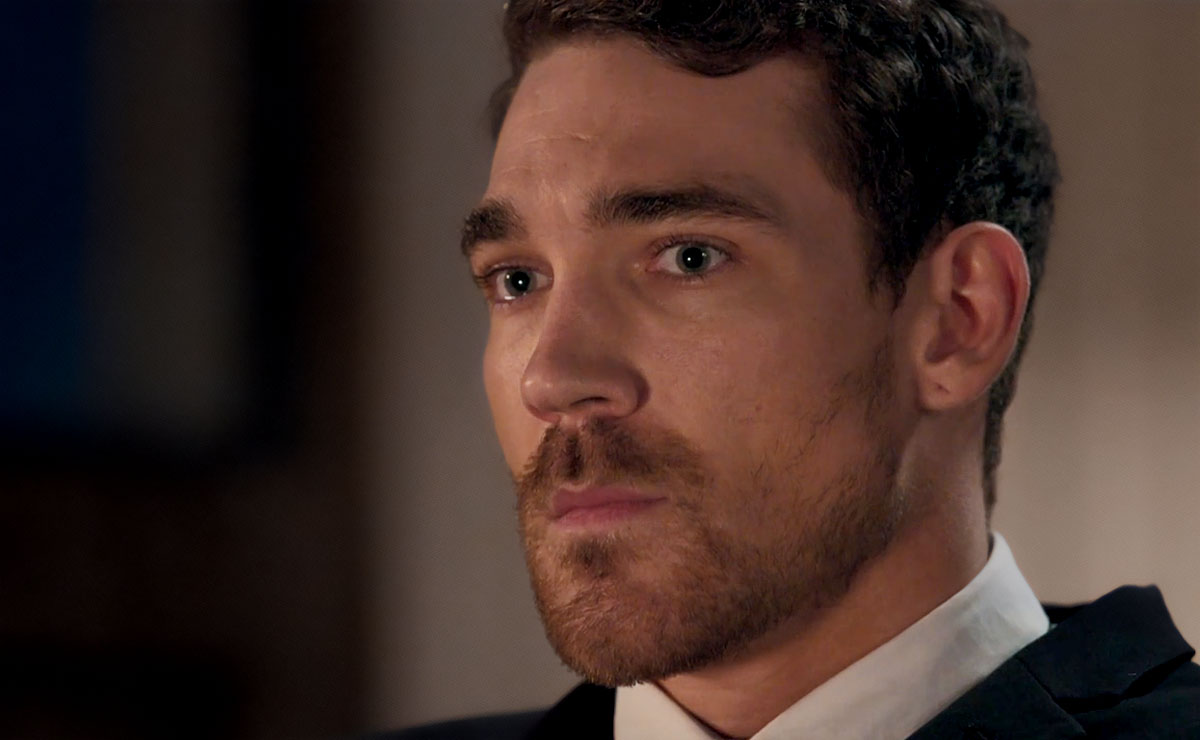 This week, Xander is hankering to get back out into the surf, despite the obvious huge risks involved. It's a storyline we've seen all too often in Summer Bay when someone has been released from hospital, and it never ends well!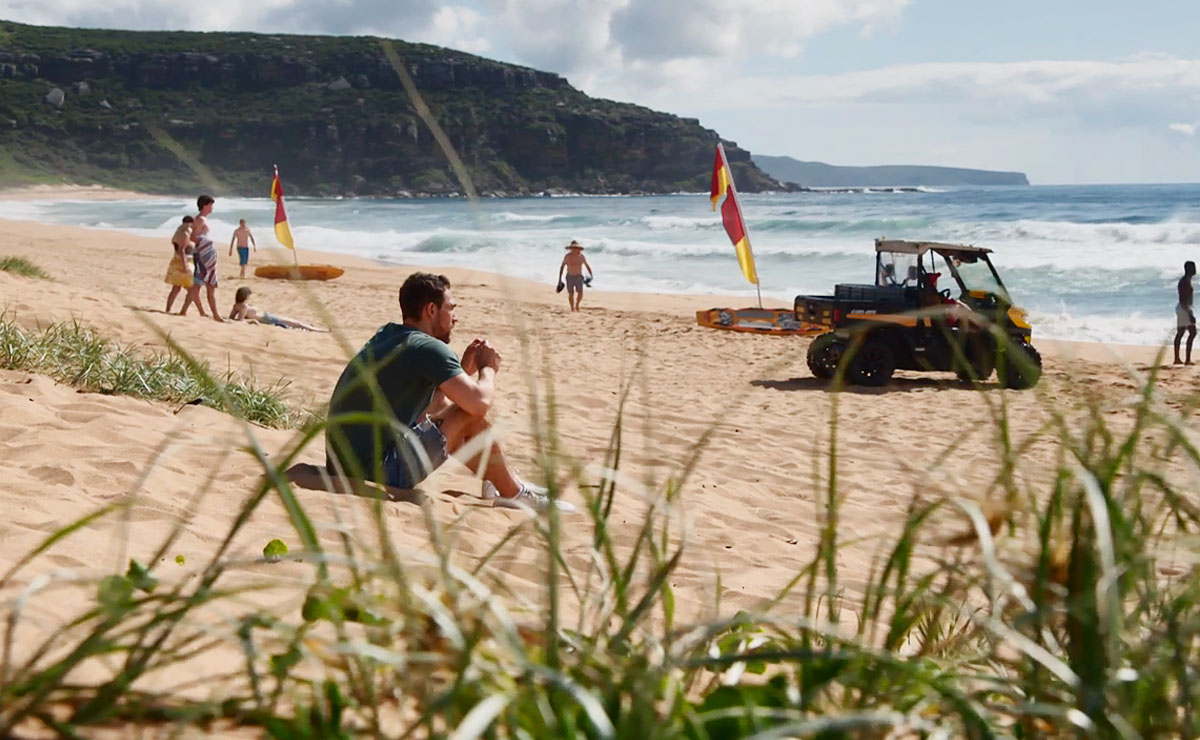 Ignoring Rose's advice to take it easy, Xander ends up down on the beach, only to find himself collapsing in a huge amount of pain.
Mali seems to be the only one who knew where Xander was heading, and worries when he doesn't return.
Mali rushes down to the beach to find Xander in a heap on the sand, but has he managed to get to him in time?
---
Elsewhere in Summer Bay, Bree and Remi (Adam Rowlands) could face yet another stumbling block in their burgeoning relationship, now that Lyrik are reaching for the stars.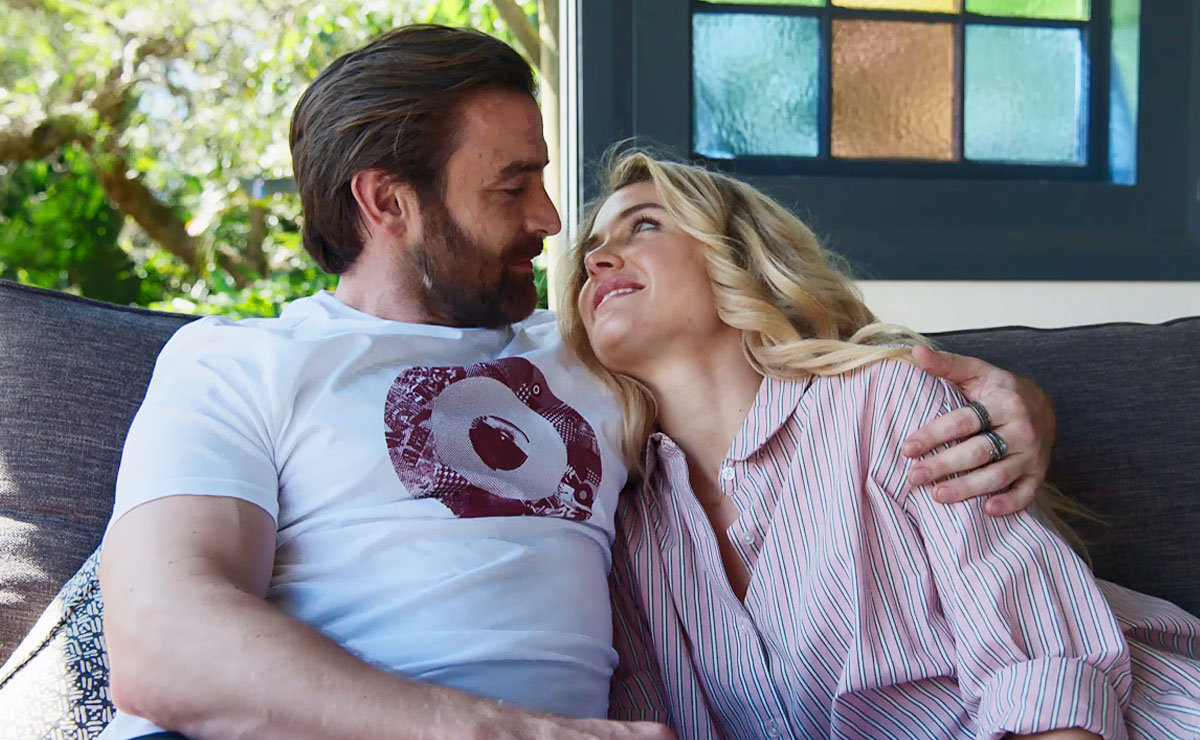 The two have only just taken tentative steps in getting together again, following Bree's horrific ordeal that saw her accidentally kill her abusive husband Jacob (Alex Williams).
Remi's own injuries inflicted on him by Jacob, together with bandmate Eden (Stephanie Panozzo) ending up in a coma following her car accident, saw the band forced to take a break, with Kirby (Angelina Thomson) and Theo (Matt Evans) resorting to performing as a duo to keep things ticking over.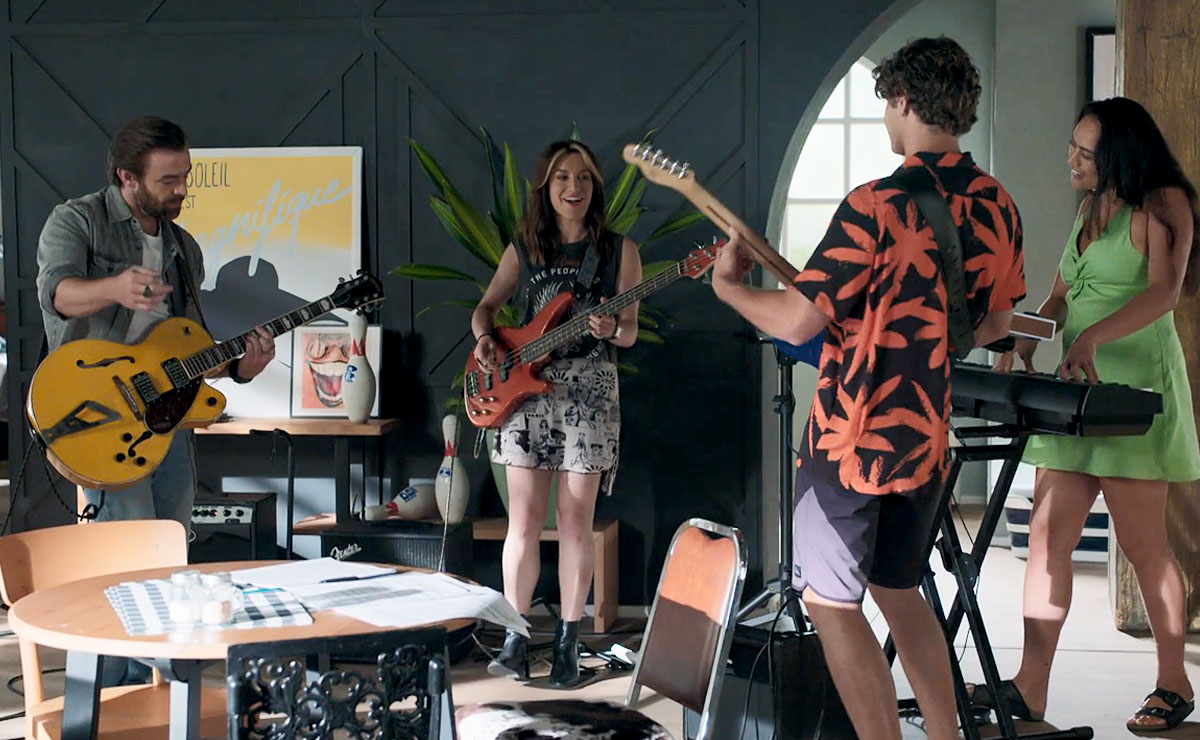 But now that things are back on track, Remi has been pushing the group to take things to the next level, and after perfecting their new song written by Eden, Remi suggested that it was time for Lyrik to record their first album.
This week, the band are on a high as they celebrate the latest developments in the Lyrik household, with Bree and Cash (Nicholas Cartwright) also present.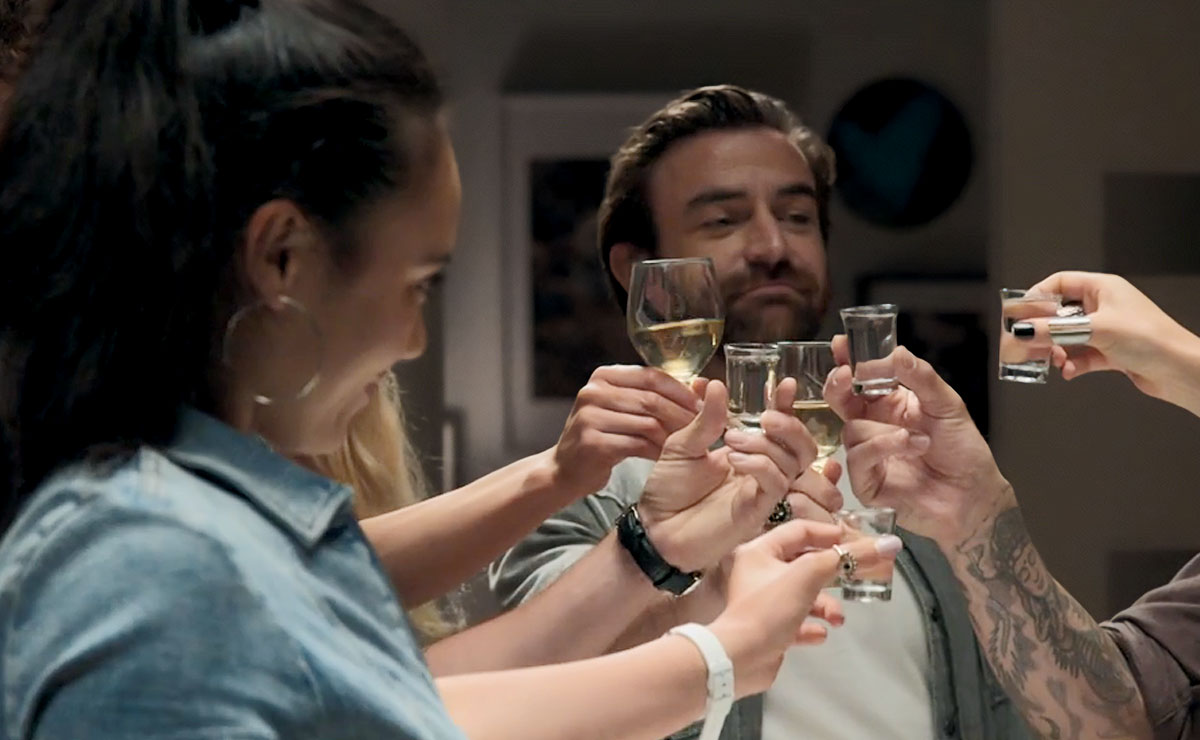 The promo for tonight's episode sees Eden proposing a toast to the band, with both wine and shots on the go, whilst Bree looks on.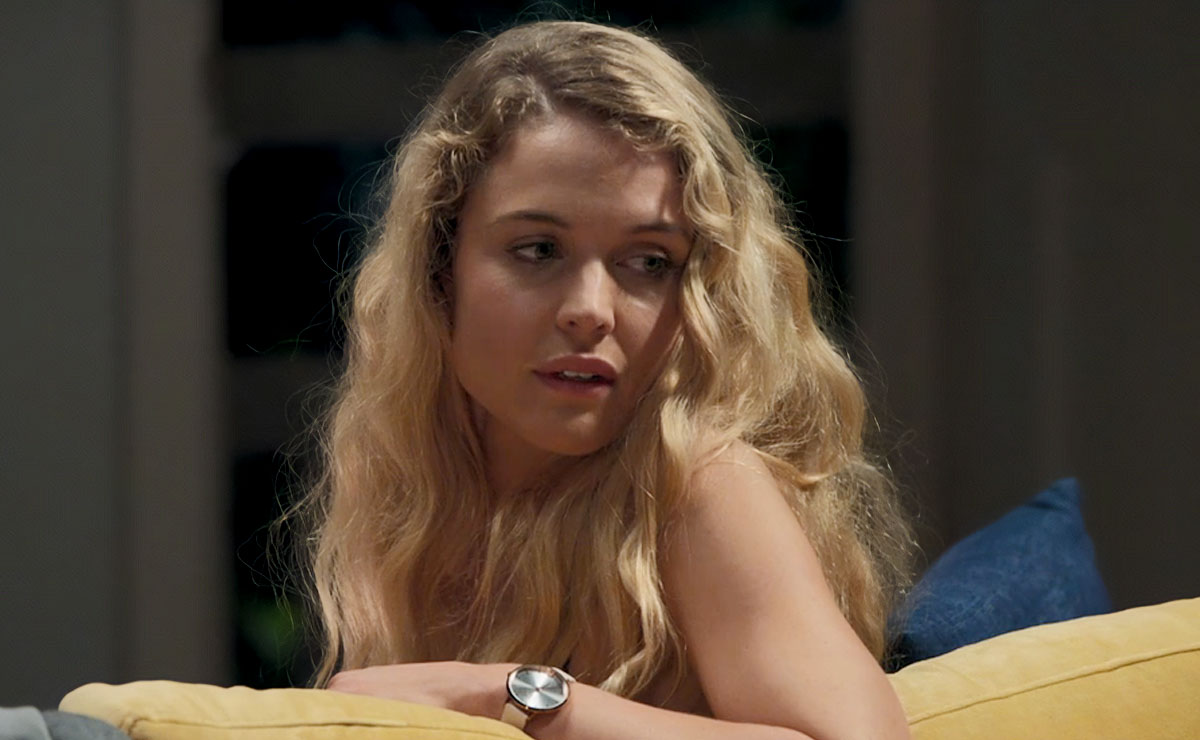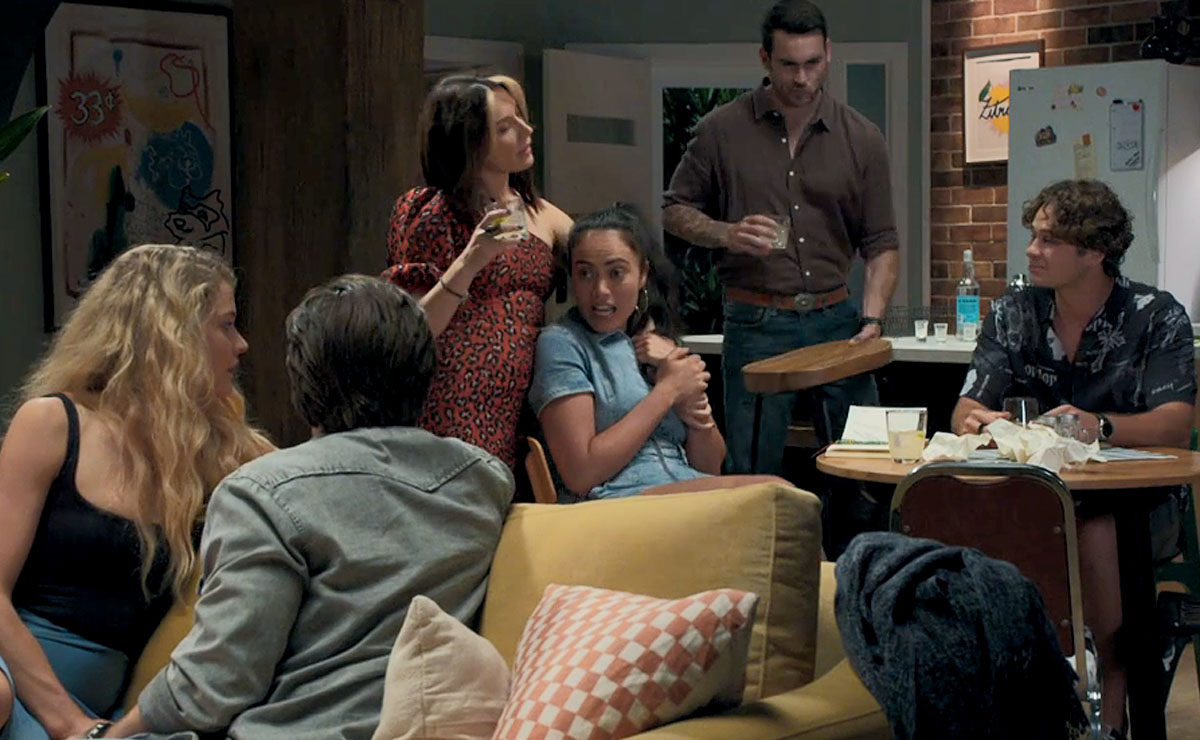 As she and Remi try and spend some time together on the sofa, the rest of the group are beginning to get onto the drinking games, and are clearly hoping the couple will join in.
"All my best lyrics are about secrets" Kirby enthuses. "Stuff that I'd never usually say… so… who's up for sharing?"
When all eyes eventually fall on Bree, who has had a whole host of pain she's had to keep inside for so long, she's eventually pushed to breaking point as she's encouraged to spill.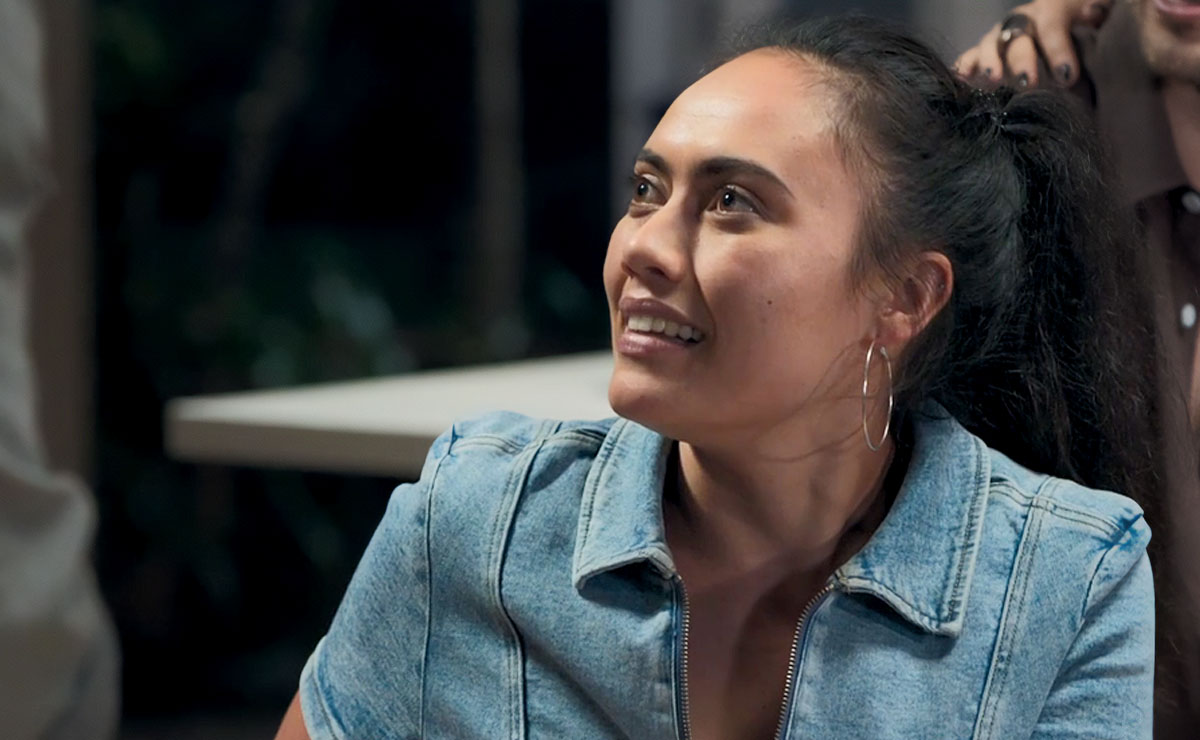 "Would you just stop" she firmly tells them. "My life is none of your business!"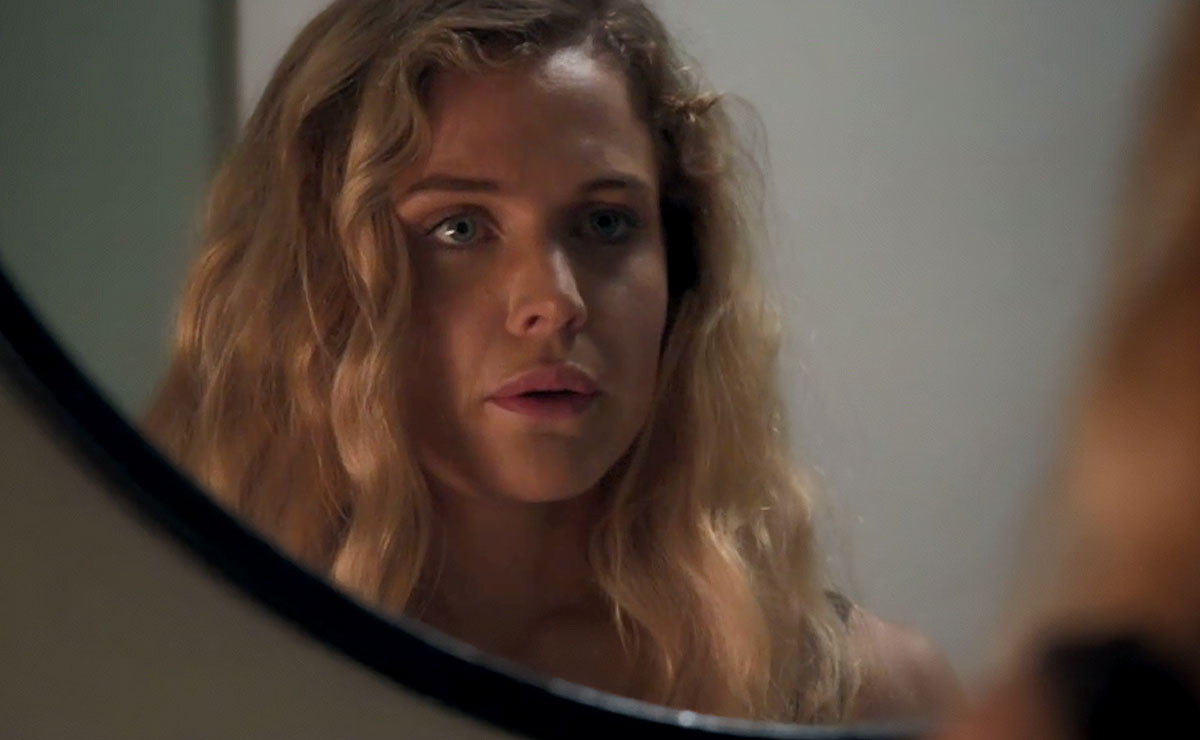 Bree heads into the bathroom to compose herself, and the next morning sees Kirby apologise for what happened. But it seems Bree can't get out of the house fast enough, telling Remi to have fun and she'll see him soon.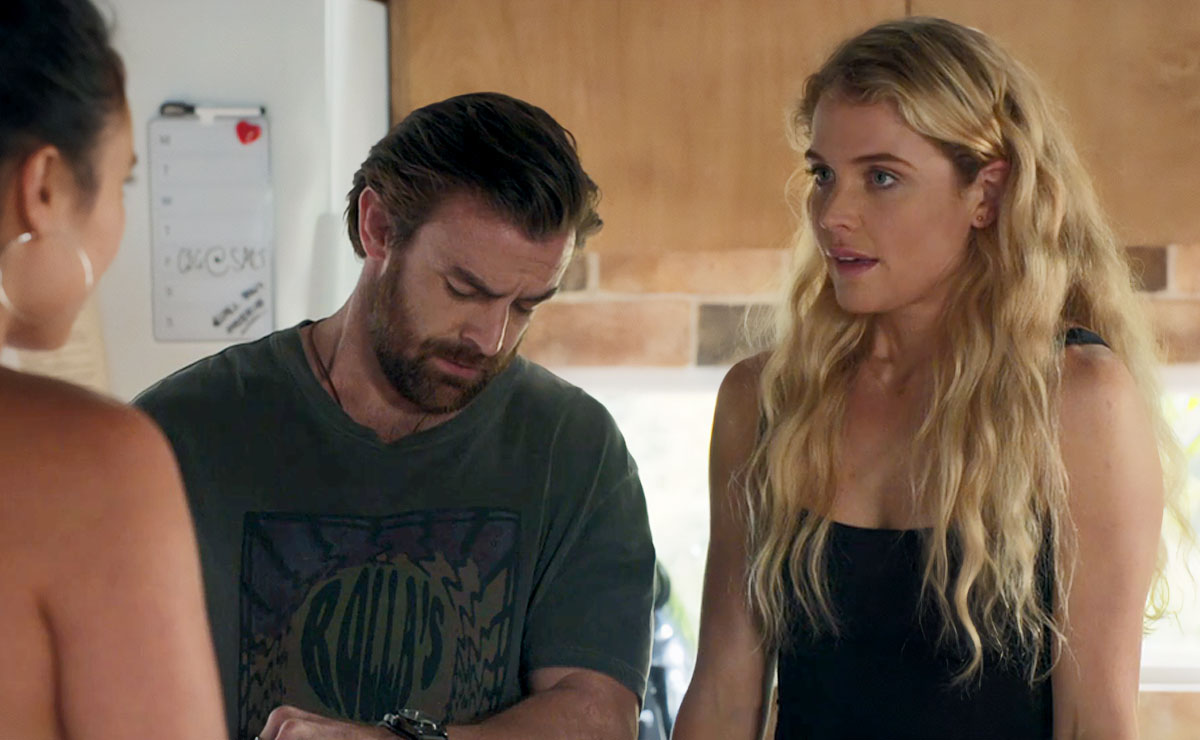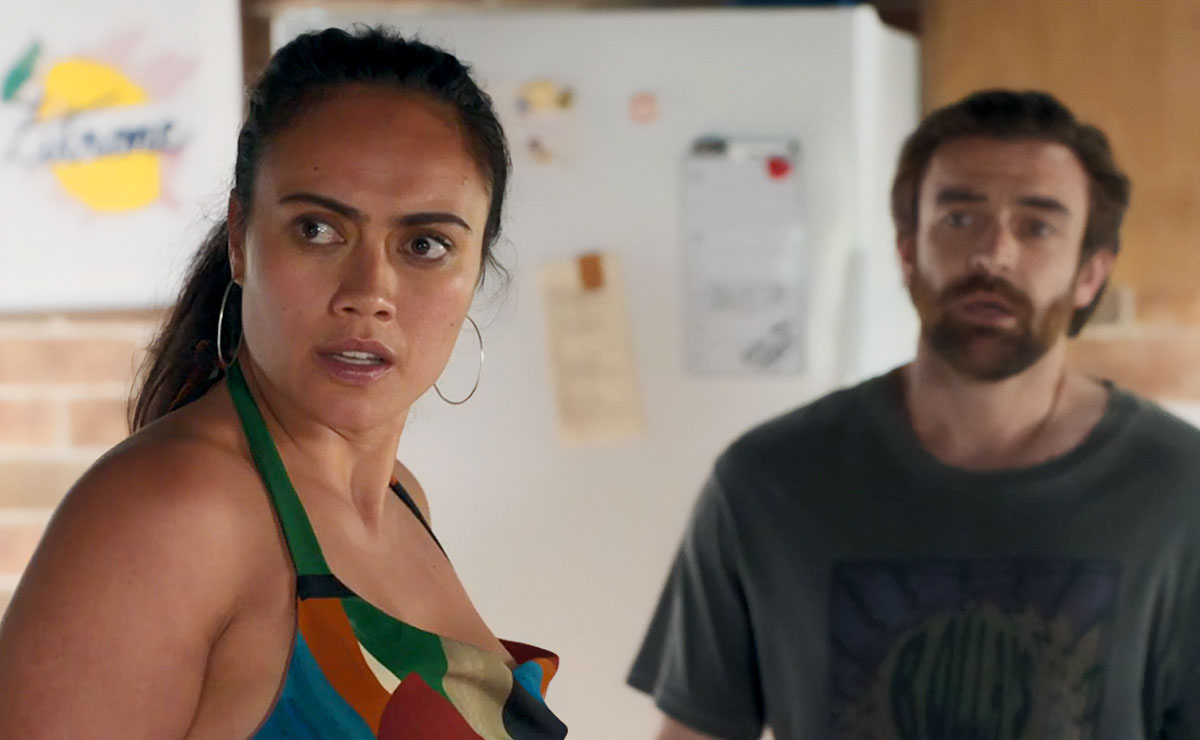 Will Bree be able to cope with the band's constant presence in her relationship?
---
Monday 24th April (Episode 8018)
Is Lyrik hijacking Bree and Remi's romance?
Kirby loses her songwriting mojo.
Marilyn's options are running out.
Tuesday 25th April (Episode 8019)
Kahu lies about his whereabouts.
Long distance is triggering for Bree. Justin gets hot-headed.
Xander throws caution to the wind.
Wednesday 26th April (Episode 8020)
Devastating news hits Mackenzie.
Justin receives a plea for help. Tane takes a gamble on Kahu.
Has Xander pushed himself too far?
Thursday 27th April (Episode 8021–8023)
Is there a second chance for Rose and Mali?
Justin is desperate for answers. Bree can't help a reluctant patient.
Marilyn is stuck in a web of lies.
Mali gets Rose's hopes up.
Has Justin invited danger into his home?
Mackenzie has an admirer.
Kahu is caught out in a lie.
Marilyn's problems are piling up.
---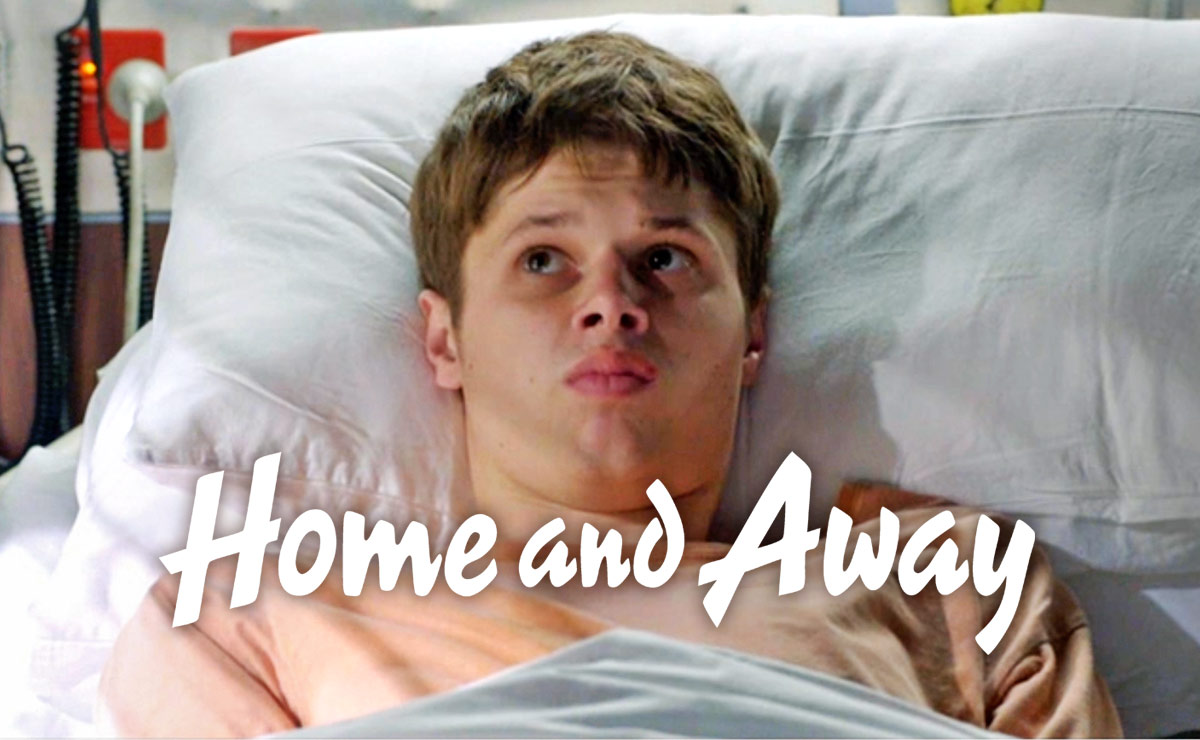 The show has given the first look at a brand new character, believed to be named Andrew, in a new promo.
Spoilers in your inbox every weekend!