Isla Schultz Returns to Summer Bay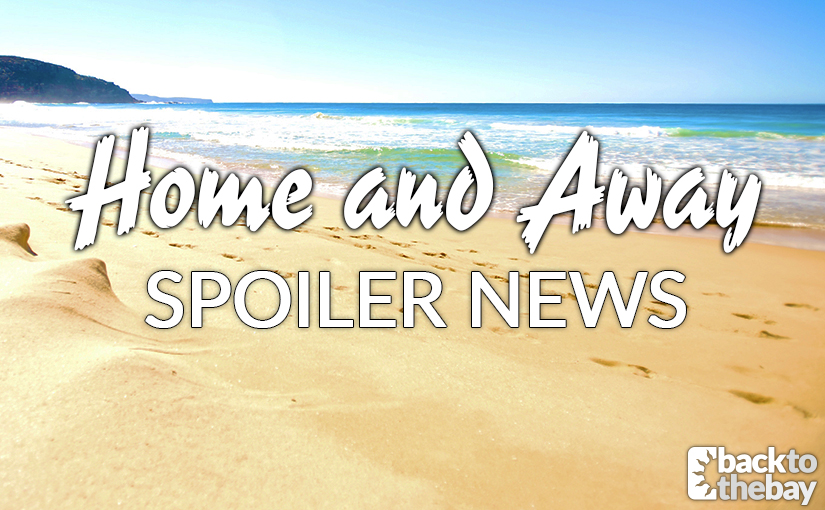 Hot on the heels of the return of a much-loved character, comes the news that one of their closest associates will be reprising her tantalising role as one of Summer Bay's baddest.
---
With the news of Kyle Braxton's return being broken online only days ago, it has been revealed that Australian pop star, Samantha Jade will be reprising her role as bad girl, Isla Schultz.
Having been photographed with Dan Ewing (Heath), Lisa Gormley (Bianca) and Kyle Pryor (Nate), Samantha Jade was wearing high-waisted blue flair jeans and a burgundy jacket whilst Dan was dressed in his prison greens.
Whilst the crew spent several days at Maitland Gaol in the lower Hunter region last week, these exterior scenes were filmed a little closer to home at the former Parramatta Correctional Centre in Western Sydney, a filming location used a number of times on the show over the past decade.
We can also reveal that the scenes involved the aftermath of a prison riot, with news reporters descending on the facility.
Viewers will remember Isla came to Summer Bay to collect the debt that Kyle owed from his poker games in Melbourne in 2015. She then went into battle with her ex for her two daughters, resulting in her committing armed robbery – a crime for which Kyle later went to gaol for.
Whilst there is a possibility that her return could be for the main series, there are rumours circulating that the scenes could be for the upcoming spin-off episode, which George Mason recently revealed he would be filming scenes for in Alice Springs soon.
Stay tuned!
Home and Away airs on Channel Seven, Monday through Thursday at 7pm.
Spoilers in your inbox every weekend!