Presto to Air More H&A Exclusives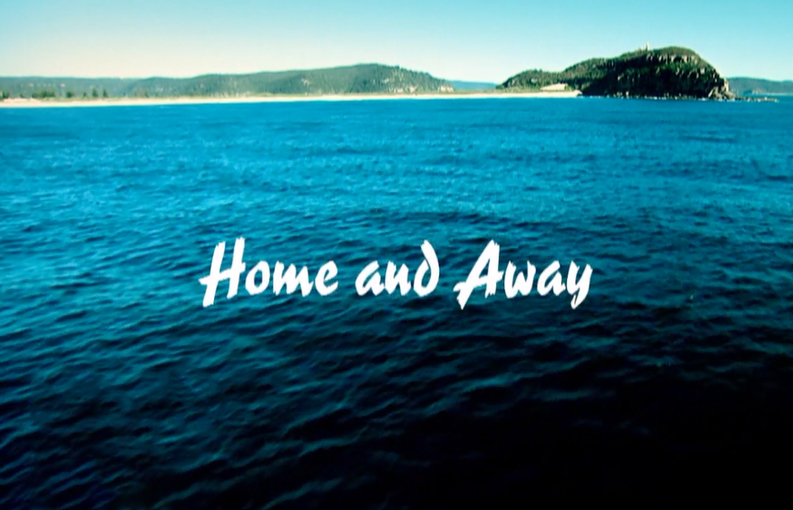 Following the success that was Home and Away: An Eye for an Eye, it has been revealed today that later on in the year, the Seven Network will produces two more exclusive movie length specials that will stream exclusively on Presto later in the year.
The Seven's Network's Head of Drama, Julie McGauran confirmed today that while contracts are still being negotiated, the exclusives will feature both current and returning cast. The former series producer of Home and Away told news.com.au today, "We've been working on it for some time with our friends at Presto and I'm sure our fans will love (the specials). They're going to be very unique … and very epic."
She further commented on the nature of the specials, stating "We have big plans for the specials and we're a little bit away from announcing anything but suffice it to say that they will have a different flavour but be just as exciting as the last." She also confirmed that a prequel to the series was definitely a possibility.
The two specials will be released later in 2016.
Discuss the news of the special episodes in this dedicated thread on our forum.
Spoilers in your inbox every weekend!