Into the Top 100 at last!
---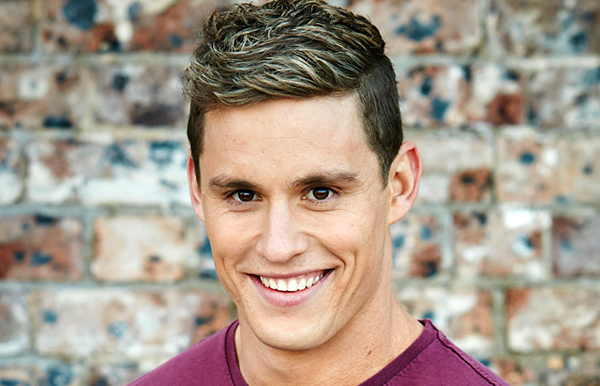 81. Hunter King (19 points)
Played by Scott Lee
It was hard to get past the initial portrayal of Hunter as a teeny bit nuts and accept the "sweet boy" persona the show tried to give him later on. Him not being Zac's son after all was something of a bell curve but this is Home and Away, where family's what you make it!
---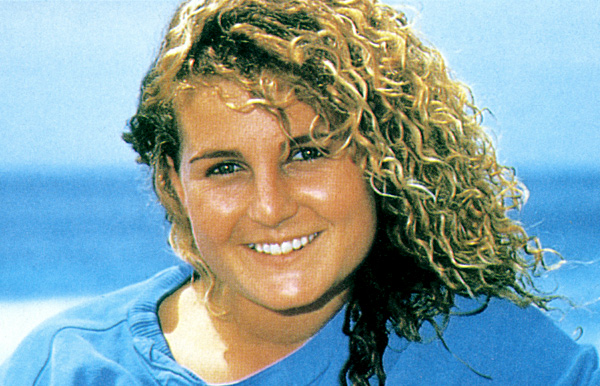 82. Carly Morris (18 points)
Played by Sharyn Hodgson
One of the original Fletcher foster children, Carly seemed to get put through the wringer in the first two years, being raped and struggling with alcoholism, before settling down into a relaxed married-with-children lifestyle…at least once she'd actually left!
---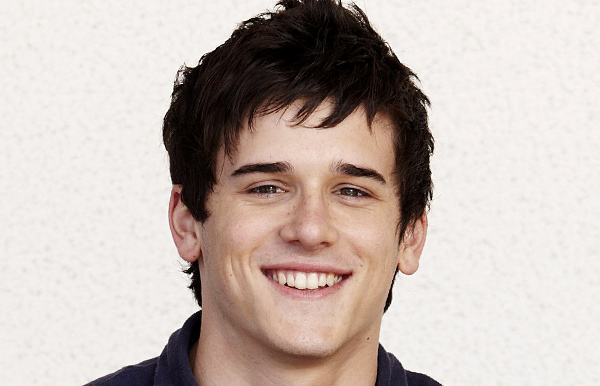 82= Dex Walker (18 points)
Played by Charles Cottier
The weird one who ended up with the hot if rather wet wife, Dexter proves himself the member of the Walker family with most staying power. Not sure what it says that Home and Away fans identify with smart but socially awkward teenagers…
---
82= Evelyn MacGuire (18 points)
Played by Philippa Northeast
Officially the most popular MacGuire! Evelyn was a bit of an up and down character, with her attempt to use blackmail to help her boyfriend get away with killing someone being a low point, but did mature into a responsible young woman before jetting off with a ready-made family.
---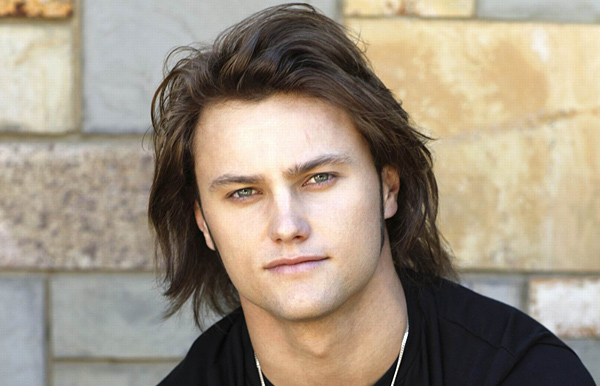 82= Ric Dalby (18 points)
Played by Mark Furze
Ric has placed higher than a lot of his contemporaries. He was another one who started off as an unsympathetic character until turning out to be a long-lost relative of a regular brought about a personality change and he went on to date every girl in his age group.
---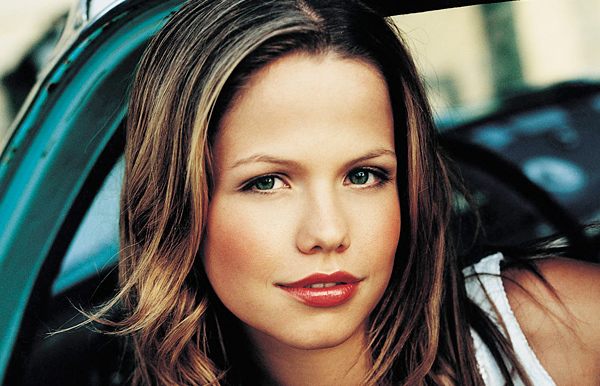 86. Dani Sutherland (17 points)
Played by Tammin Sursok
Dani is the lowest-ranked character not to have to share her place with anyone else. The oldest Sutherland girl had a reputation as a bit of a princess in the early days but stepping up to be the woman of the house after Shelley left helped cement her character growth.
---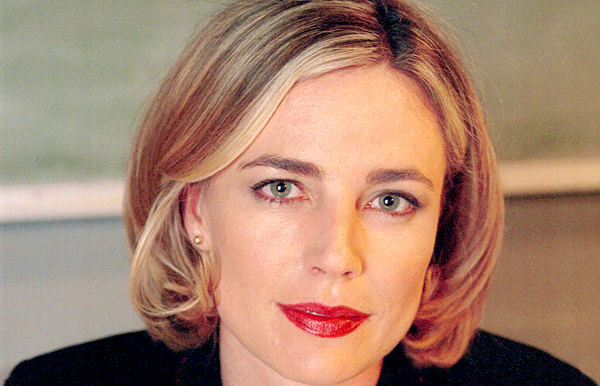 87. Angie Russell (16 points)
Played by Laurie Foell
Possibly the first really big villain of the 00s, Angie arrived in late 2002 as Rhys' ex-girlfriend who just happened to have a son born nine months after they last met, and slowly turned into a monomaniac ruining people's lives for the flimsiest of reasons.
---
87= Heather Frazer (16 points)
Played by Sofia Nolan
Heather proves to be one of the surprisingly more popular guest characters from this year, shoehorned into Marilyn's history with a rather awkward retcon. Did people sympathise with her being condemned to an unhappy childhood? Or just enjoy watching Leah and Marilyn get knocked out and tied up?
---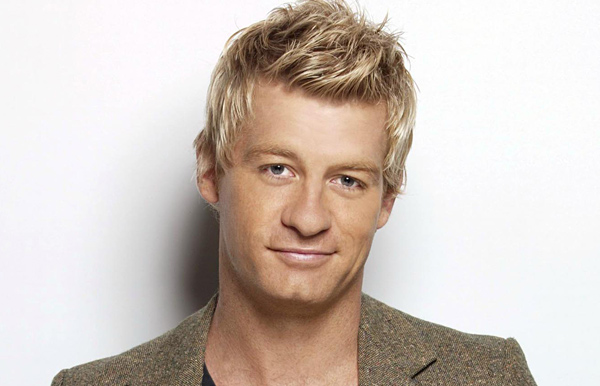 87= Peter Baker (16 points)
Played by Nicholas Bishop
One of the last police officers to make it out of Summer Bay intact…second time round, anyway. After initially seeming a fairly incidental character, he turned out to have a brother and secret son in order to give him a family unit of sorts.
---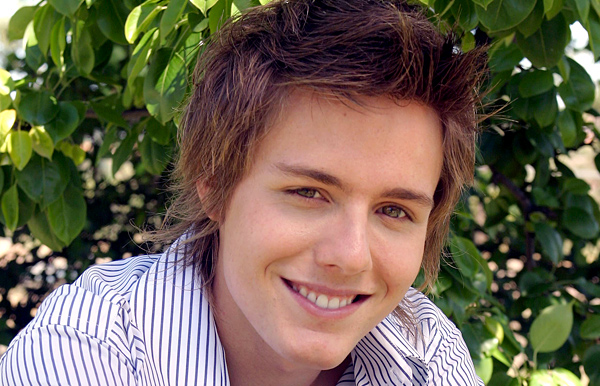 87= Robbie Hunter (16 points)
Played by Jason Smith
Another geeky character who ended up with an attractive wife, Robbie manages to finish above his mother and his two older siblings. He could be a bit annoying at times but his heart was in the right place, especially where Tasha was concerned.
---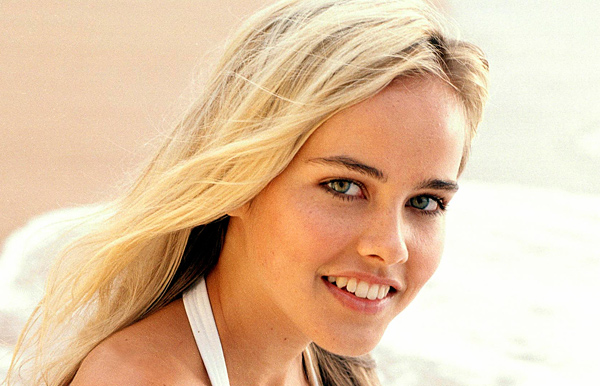 87= Tasha Andrews (16 points)
Played by Isabel Lucas
Robbie's wife makes it back into the poll and actually gets the same number of points as him, which is one of those things you scratch your head over once you remember just how points are allocated. After being found living rough in more ways than one, she was taken in by Irene and developed into a somewhat kooky character.
---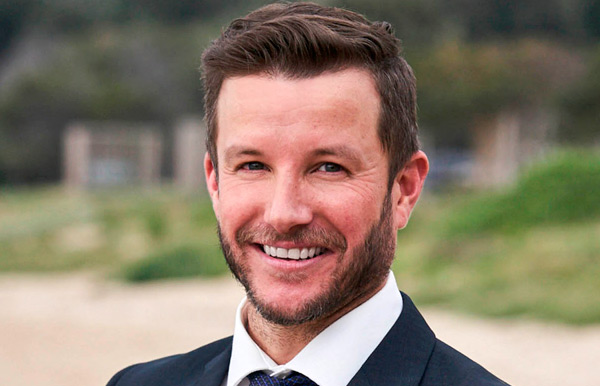 92. Angelo Rosetta (15 points)
Played by Luke Jacobz
Angelo continues to appear in the polls, so it would seem that people didn't mind too much that he's the reason Colby's currently doing a twenty stretch. Like Peter, he was a rare police officer not to get killed in the line of duty. Or otherwise.
---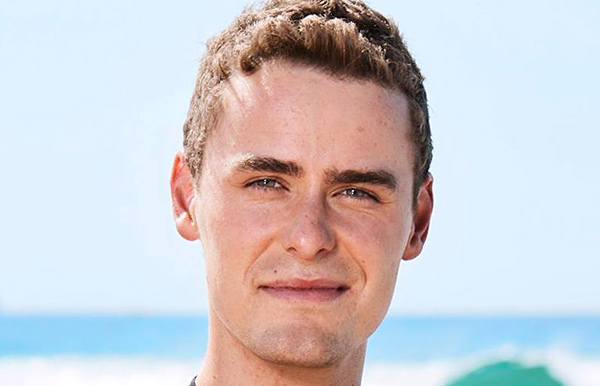 92= Matt Page (15 points)
Played by Alec Snow
Matt was another of the arrivals from Mangrove River, who ended up being taken in by Leah and dating all the girls in his year group. Giving him a younger sister helped bring out his softer side and it's kind of fitting that he's in the same update as last girl standing Evelyn.
---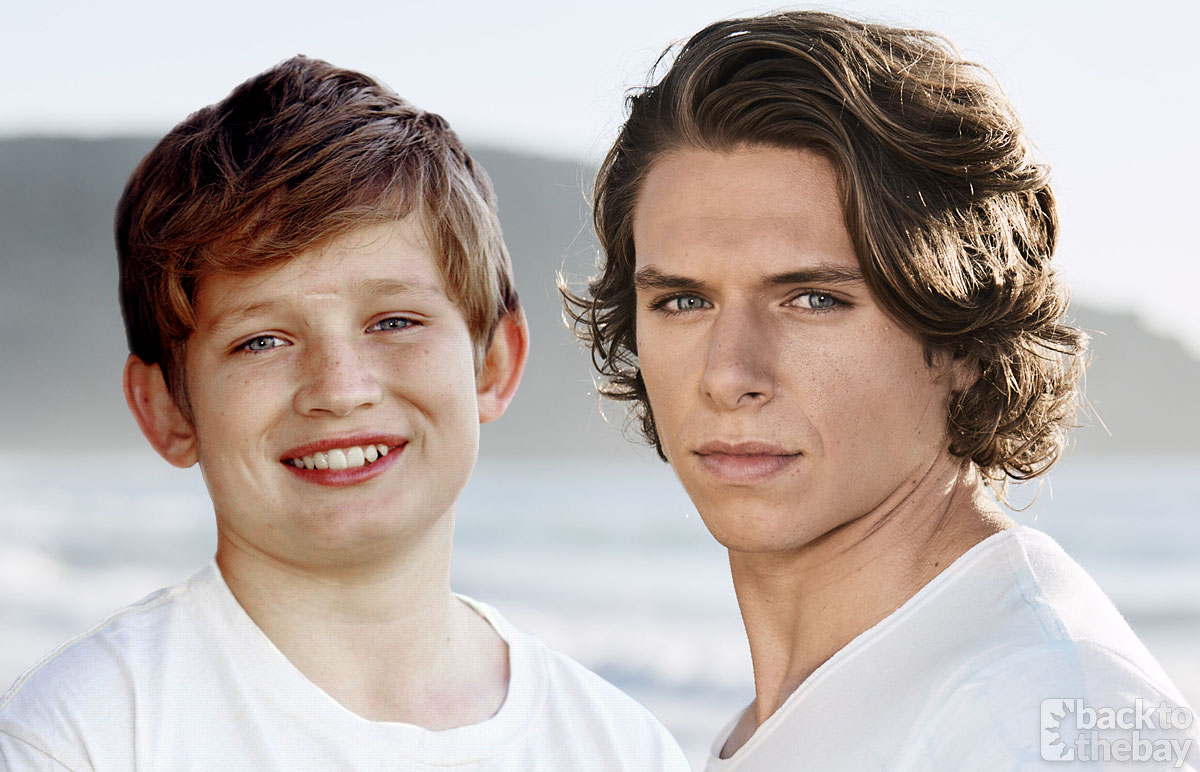 92= VJ Patterson (15 points)
Played by Felix Dean & Matt Little
Leah's son was played by a multitude of actors during his decade plus on the show, although only the last two or three really made an impression. An initially awkward recast was helped out by him turning into the genuine nice guy who won the heart of the woman he was crushing on. Then she died.
---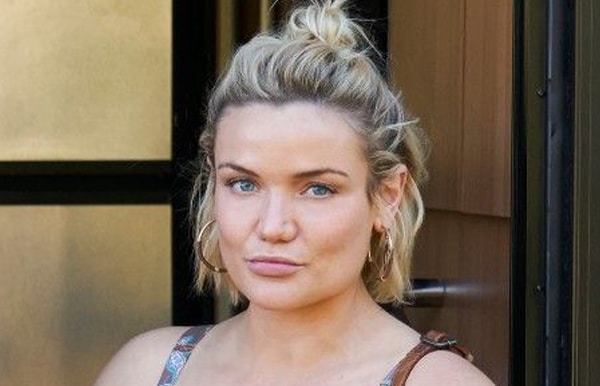 95. Mia Anderson (14 points)
Played by Anna Samson
Like her daughter, it wasn't clear how we were meant to feel about Mia. Or maybe it was, except the show seemed to prefer telling us that she and Ari made a good couple to actually showing us much evidence of it. She managed to marry him on his deathbed before skipping off to New Zealand.
---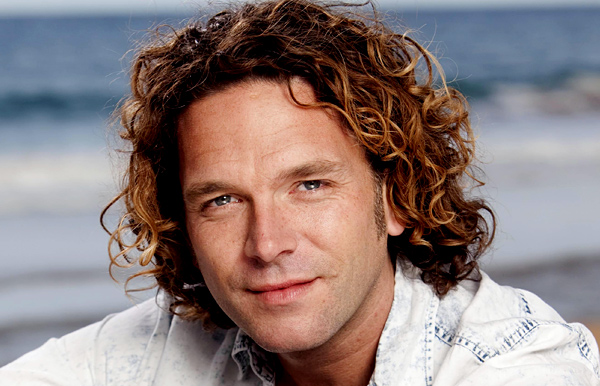 95= Miles Copeland (14 points)
Played by Josh Quong Tart
Sally's twin brother who turned up just in time to take over running the caravan park and housing waifs and strays from her. Miles' back story of having lost his family never quite paid off as he ended up hanging around his sister's family instead.
---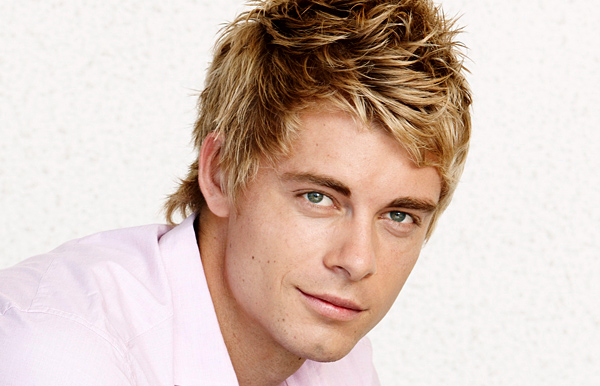 95= Romeo Smith (14 points)
Played by Luke Mitchell
Romeo continues to prove oddly popular: Is the actor famous for something else these days or something? One of the waifs and strays that Miles took in, who then hung around the caravan park house without him, he didn't help his case by constantly flipping between Indi and Ruby.
---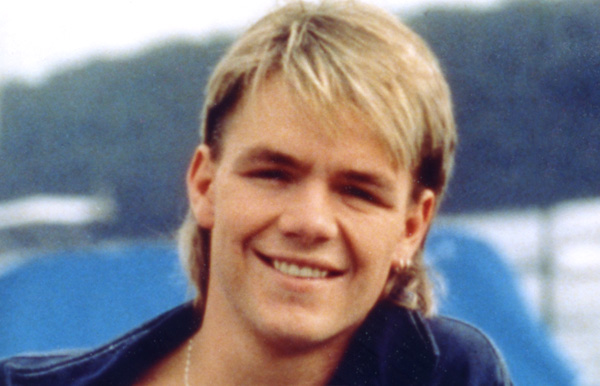 98. Adam Cameron (13 points)
Played by Mat Stevenson
Turning up in the show's second year as one of the first additions to the original cast, Adam hung around Summer Bay for ages afterwards, forever insisting that this time next year he'd be a millionaire, but his time was rather marred by him accidentally killing a popular character.
---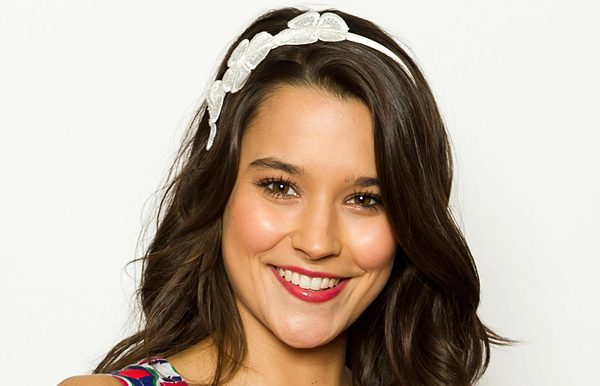 98= April Scott (13 points)
Played by Rhiannon Fish
In the same update as her husband we have April. It's hard to be sure which April: The early eco-warrior one or the later one who didn't seem to have any function except being Dex's girlfriend, although some people seemed to like her as that.
---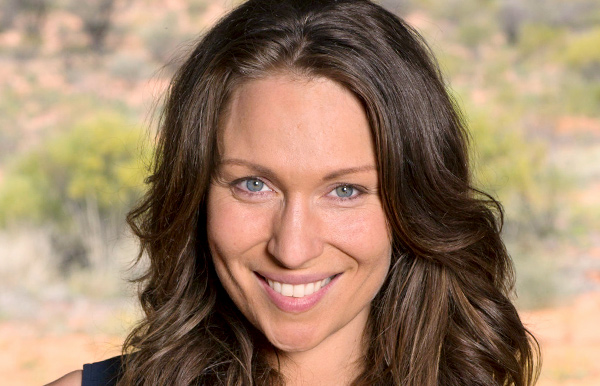 98= Bianca Scott (13 points)
Played by Lisa Gormley
Finishing on the same number of pojnts as her sister, although her husband's nowhere to be seen. Bianca ended up succeeding Gina as school principal on the ground she was in the main cast, and was last heard of living in the city with a number of stepchildren and even one of her own.
---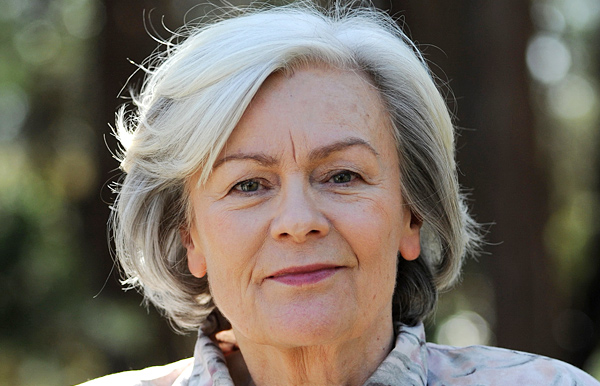 98= Celia Stewart (13 points)
Played by Fiona Spence
Alf's sister was introduced in the show's second week and was the resident gossip of the early years. Her heart was usually in the right place, but she was so old-fashioned that even Don Fisher thought she should lighten up.
---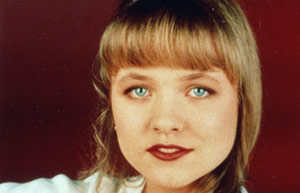 98= Finlay Roberts (13 points)
Played by Tina Thomsen
Irene's rarely-mentioned and even rarer-seen daughter makes it onto the poll. Taken in by Michael and Pippa in the early 90s, she started off as a foil for Sophie and ended up as a bit of an awkward spare part with no peer group before disappearing off to college and asking Irene to be a surrogate for her.
---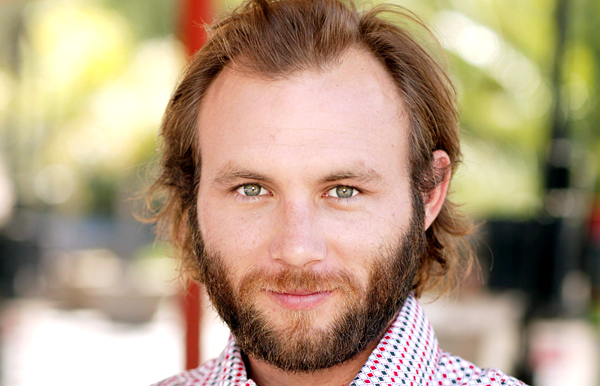 98= Kane Phillips (13 points)
Played by Sam Atwell
Kane is now officially less popular than Dani, which didn't seem to be the case around 2003! To be fair, he did seem to be genuinely trying to turn his life around, up until a weird exit when he went on the run from a crime he didn't commit and even a weirder return where he didn't get punished for what he actually did.
---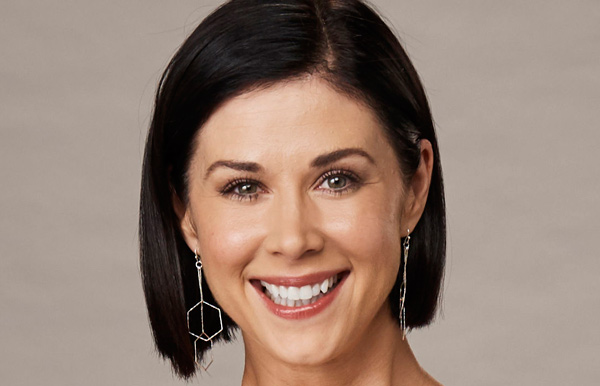 98= Maggie Astoni (13 points)
Played by Kestie Morassi
After being a notable absentee from the last poll, Maggie not only makes it back in but finishes higher than Ben and Coco, so fans have presumably forgiven her for that odd last year where she turned out to have slept with Ben's brother. And she appeared more than her successor as school principal, whoever that is!
---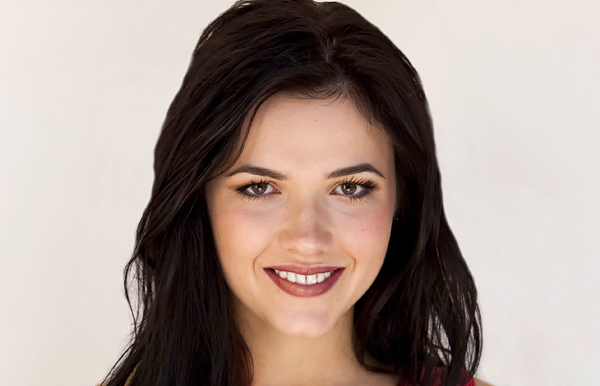 98= Sasha Bezmel (13 points)
Played by Demi Harman
A big rise from her two points last time round sees Sasha finishing only just below her older half-brother as the second most popular Walker. Sasha ultimately fit in extremely well among her newly found family, codifying the unknown half-sibling story which resulted in a decent chunk of the current cast. (Hi, Mackenzie, Rose and Xander.)
---