Into the Top 60 then, with the next twenty characters, including the last ones to share a place!
---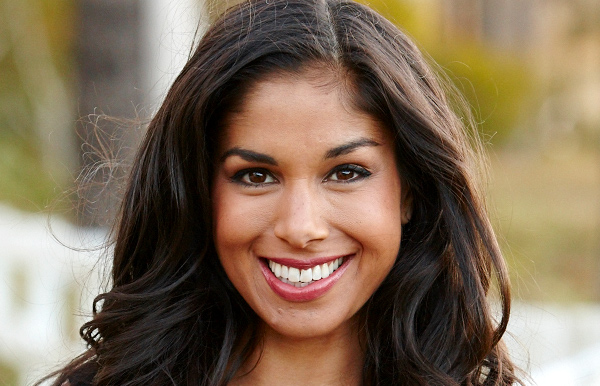 41. Willow Harris (68 points)
Played by Sarah Roberts
The first of the new Mangrove River intake to arrive, Willow was the long-suffering friend of Colby and Dean as they all tried to clear up each other's messes until Colby finally made one a little bit too big and Willow bowed to the inevitable.
---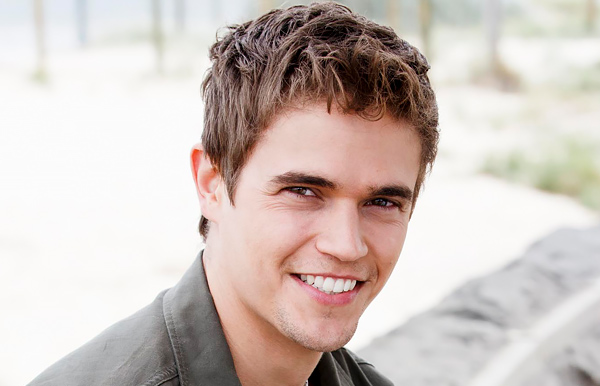 42. Kyle Braxton (65 points)
Played by Nic Westaway
The first of the Braxtons to appear in this poll. Kyle veered back and forth between being the most unstable of the brothers and the voice of reason. He seemed committed to looking after his new family but instead went to jail protecting some random.
---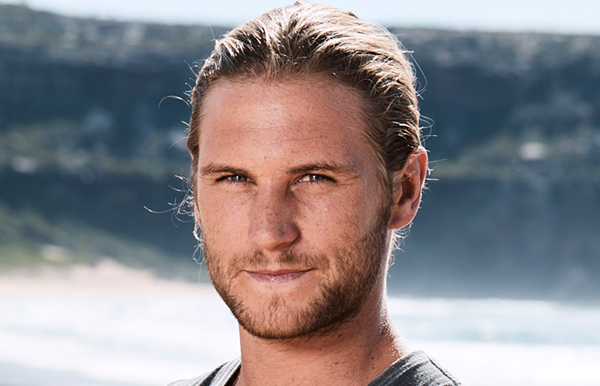 43. Martin Ashford (63 points)
Played by George Mason
A phenomenal rise from Ash, who was down on five points last time round. Arriving in town as Brax's new best mate, he proceeded to hang around with the Braxtons and date their exes, before moving on to Nate's exes and eventually going off to co-parent with VJ.
---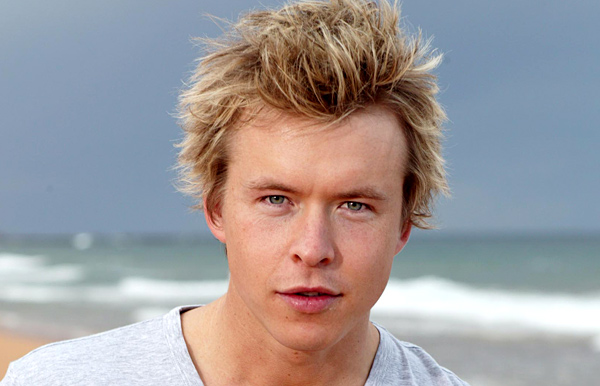 44. Aden Jefferies (61 points)
Played by Todd Lasance
Once a guaranteed Top 10 appearance, Aden was one of the most famous unstable bad boys who was given a tragic back story that, um, let him carry on being an unstable bad boy. He eventually got an abrupt exit after somehow getting away with hiding his father's body.
---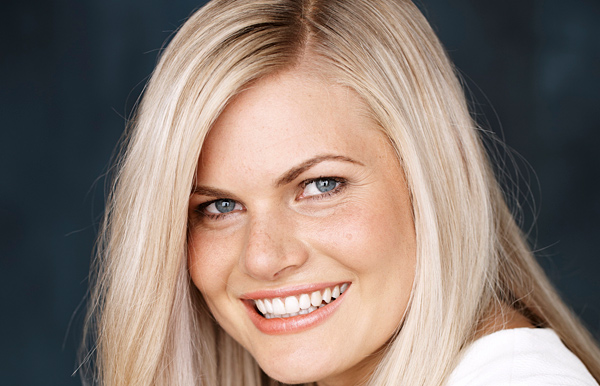 45. Ricky Sharpe (60 points)
Played by Bonnie Sveen
A return to the poll for Ricky, the last girl standing where Brax was concerned. She started off as his equal from a similar background and ended up as another morality pet tired of his constant straying from the law…then went back to him anyway.
---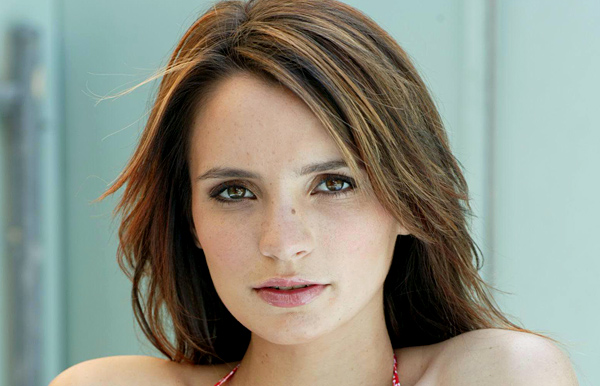 46. Belle Taylor (57 points)
Played by Jessica Tovey
Two places below her husband of a couple of weeks, Belle suffered the fate of anyone who decides to leave the show before the other half of a golden couple. Especially odd since she was a couple with everyone else her age as well, as well as being one of Irene's better surrogate daughters.
---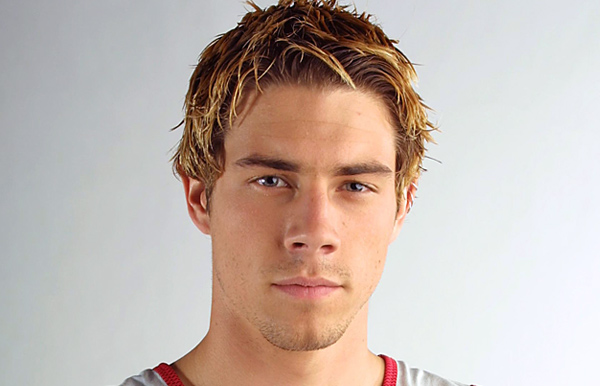 47. Noah Lawson (56 points)
Played by Beau Brady
A fairly high showing for one of the characters of the early part of this century, Noah was another one who married his on-off partner only for them to be widowed shortly after. Came in as a rebel and ended up as a social worker and school counsellor.
---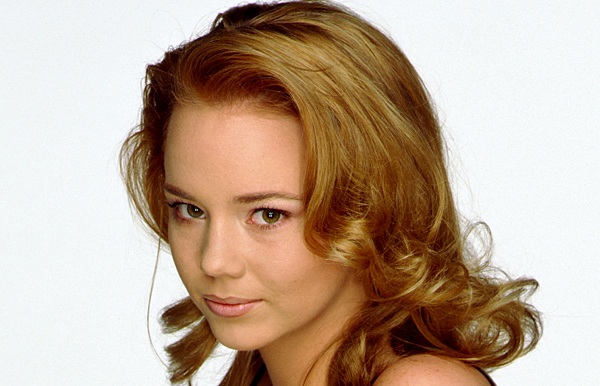 48. Gypsy Nash (55 points)
Played by Kimberley Cooper
Gypsy seemed to get cattier and cattier during her first couple of years on the show, but having her hedonistic boyfriend die in a car crash, coupled with her entire family leaving, was a wake-up call and she matured into a decent wife and mother…until her last return forgot about all that.
---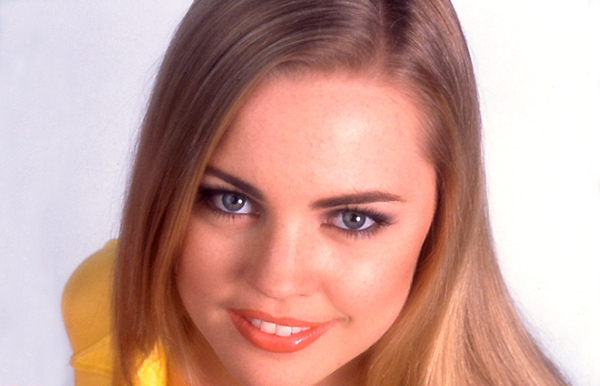 49. Angel Parrish (53 points)
Played by Melissa George
A massive rise from Angel, who only managed one point last time round. She's probably benefitted from the fact that she's one of the first characters to spring to mind when you ask a casual viewer who they remember: For about three years, she and eventual husband Shane were pretty much the reason for watching the show!
---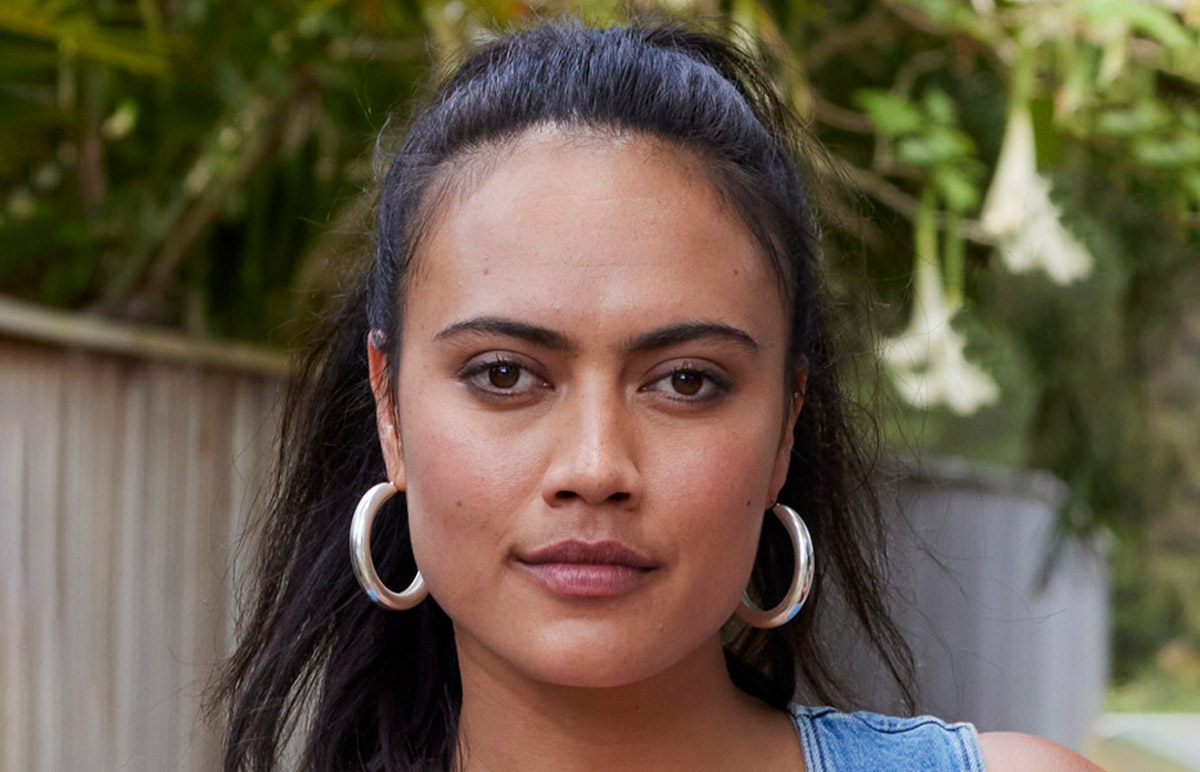 49= Kirby Aramoana (53 points)
Played by Angelina Thomson
Kirby is the lowest-ranked of the current regular cast, but a Top 50 finish is nothing to be sniffed at. She seemed like she'd be the most central member of Lyrik at first, with her relationship with Bob being the source of conflict, but since getting together with Theo she's faded into the background somewhat.
---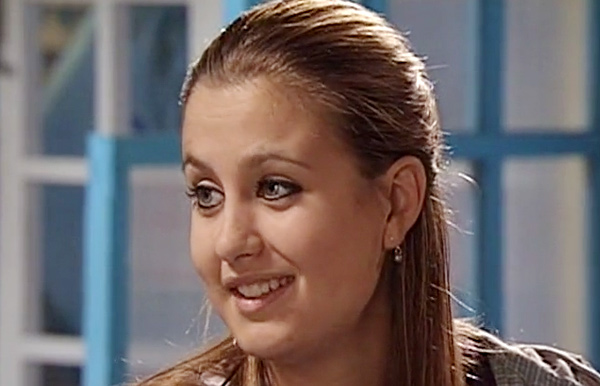 49= Selina Roberts (53 points)
Played by Tempany Deckert
Irene's first surrogate daughter also puts in an impressing showing. She was one of those wild characters who matured greatly after being taken in hand, took part in the relationship merry-go-round that characterised her teen group and got an Ironbridge reunion with on-off boyfriend Steven after which the show tried to keep their relationship going off screen while he kept returning without her.
---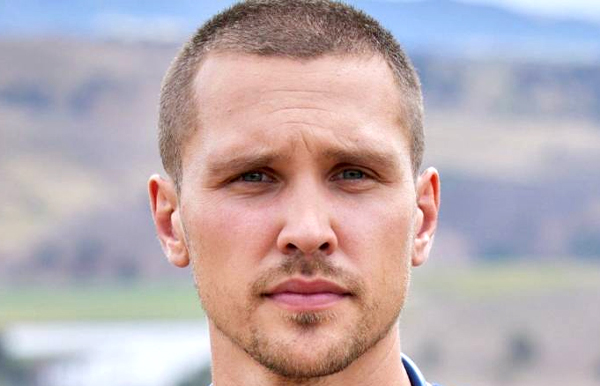 52. Logan Bennett (49 points)
Played by Harley Bonner
Another regular from this year, Logan didn't really get to do that much in his ten months on the show apart from being a daredevil doctor who ultimately indulged in the sort of backstreet surgery antics Nate used to be infamous for. Abruptly left town after his relationship with Mackenzie ended.
---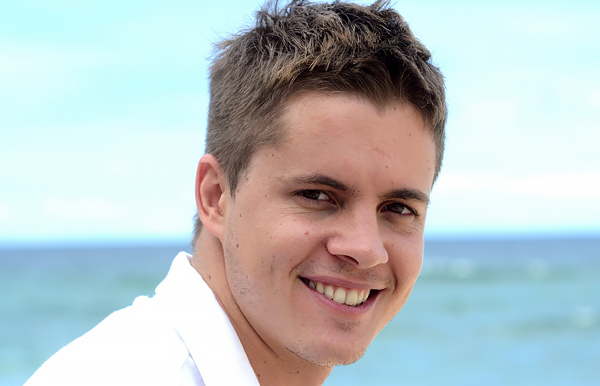 53. Chris Harrington (48 points)
Played by Johnny Ruffo
Chris was something of a love him or loathe him character, but only the people who loved him could vote for him! He brought some much needed energy to Irene's household and even managed to tug at the heart strings when he lost true love Hannah.
---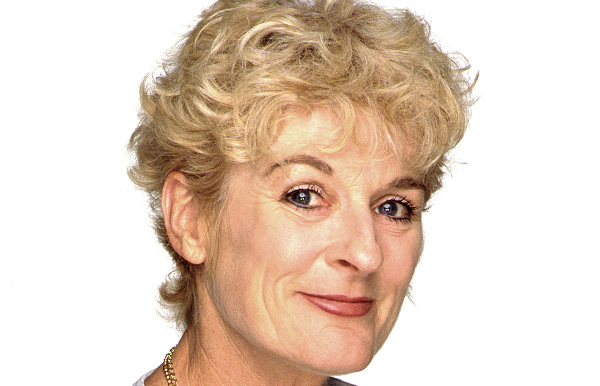 54. Ailsa Stewart (47 points)
Played by Judy Nunn
For the show's first decade, Ailsa was one of the mainstays, but with it having gone on for over twenty years after her departure, she's slid down the appearance list somewhat. She and husband Alf largely functioned as the show's second couple, offering an alternate home to the inevitable wayward teens.
---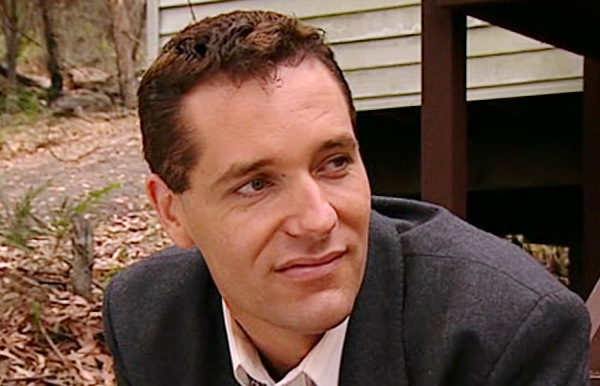 55. Lance Smart (46 points)
Played by Peter Vroom
A return to the poll for Marilyn's one-time boyfriend, although their crisscrossing of return appearances means we haven't seen them together since 1990! Lance was the nicer half of the double act with best mate Martin, the sort of person that would hold a funeral for his fish.
---
56. Christian Green (45 points)
Played by Ditch Davey
Another short-lived doctor from recent years, Christian finishes four places below old-friend-he-never-mentioned Logan. It would seem he was just there to provide Tori with a happy ending but he did it well and even won an initially hostile Jasmine over.
---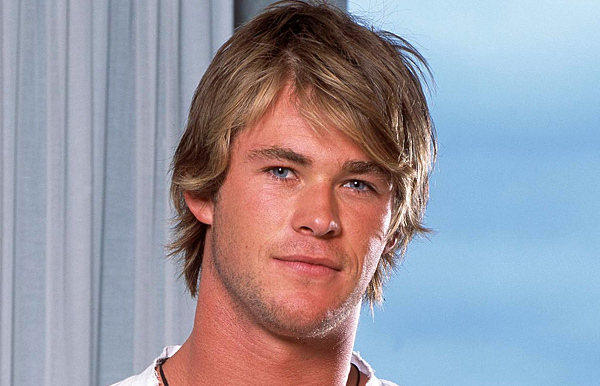 57. Kim Hyde (44 points)
Played by Chris Hemsworth
And an impressive showing from the God of Thunder. Kim was another character who came in as a rebel and left as Mister Responsible, if you can consider leaving your wife for the ex-girlfriend you had a child with responsible…
---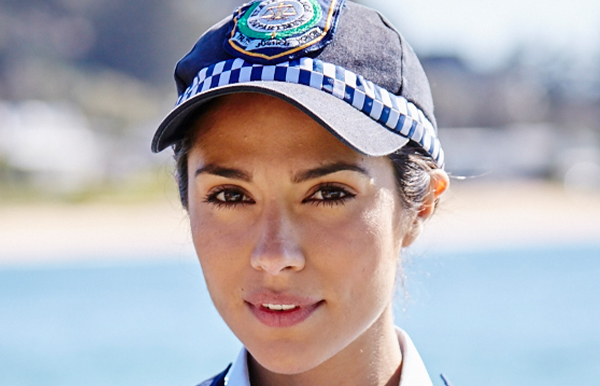 58. Kat Chapman (42 points)
Played by Pia Miller
Responsible is…not a word you'd really use with Kat. Another huge rise for a character on one point last time, Kat was another of those police officers with a questionable sense of ethics and odd choice in boyfriends, with even the fellow police officers being dodgy.
---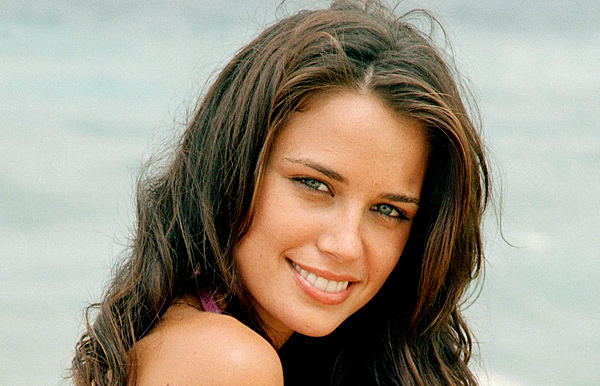 59. Martha Mackenzie (41 points)
Played by Jodi Gordon
And a strong showing from Alf's granddaughter, who was born on screen in the show's first year and then languished off screen until it was time for her to turn up as a young adult to give him headaches. Is presumably still on the run in the States somewhere, unaware that her grandmother and namesake turned up again.
---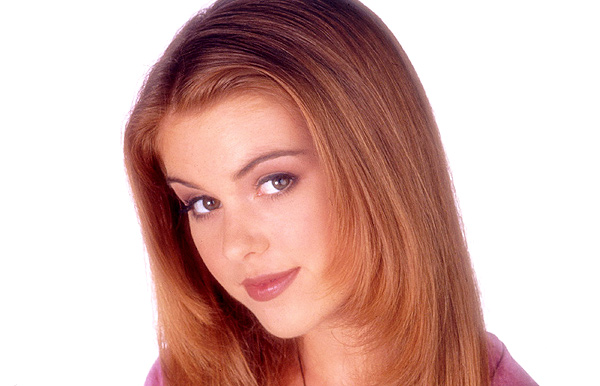 60. Shannon Reed (39 points)
Played by Isla Fisher
Shannon just about scrapes into the same update as her one-time best friend. Like Willow at the opposite end of these twenty, she probably ended up with a woman after working her way through all the available men. An aspiring writer who attempted to write an exposé on Alf of all people. There wasn't much to expose.
---