And so on we go with those on three points!
---
150. Alan Fisher (3 points)
Played by Simon Kay
Donald Fisher's son from the first year, a rather unruly teen with a surfing fixation and an ultimately fatal brain aneurysm, who spent a disturbing amount of time trying to romance a character who turned out to be his half-sister.
---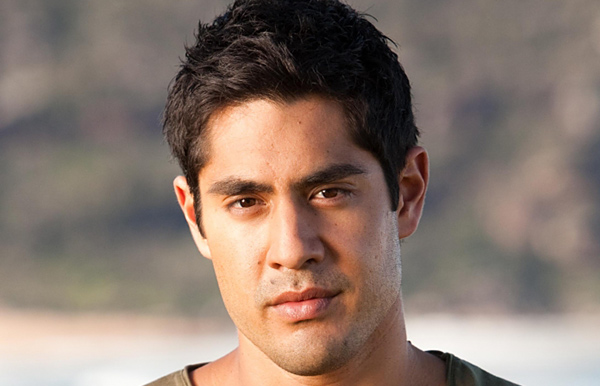 150= Andy Barrett (3 points)
Played by Tai Hara
Andy's risen from his single point last time, continuing to prove more popular than his nicer brother. He was one of those characters who never quite managed to shake off his initial negative impression and is probably comparing notes with Colby somewhere.
---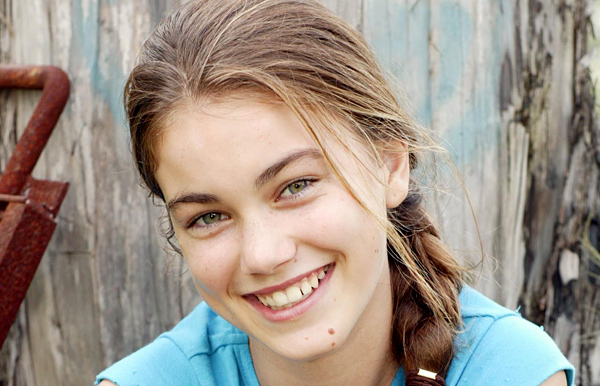 150= Annie Campbell (3 points)
Played by Charlotte Best
Annie came in as the poster girl for innocence, having led a sheltered life on a farm before being thrust into the hectic world of Summer Bay. Despite her oddly pitched relationship with Romeo, she never quite lost that air before going on a seemingly never-ending exchange trip.
---
150= Beth Ellis (3 points)
Played by Anneliese Apps
Mason's doomed girlfriend probably played a big role in rehabilitating him, even if he did go a bit too far in trying to get her a new heart. They got to bond over their shared experiences of hospitals and dying before they were thirty.
---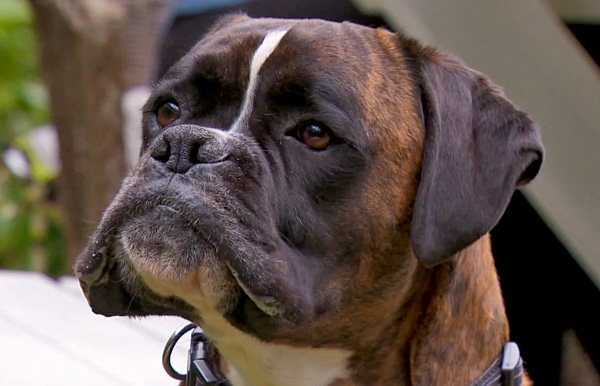 150= Buddy Morgan (3 points)
Supplied by Kirsko Film Animals
Buddy's appearances have got scarcer and scarcer since the last poll to the point that he's pretty much acquired mythical status as a strange unseen creature living in the Morgans' back yard. It's a far cry from the days when he got his own kidnapping storyline!
---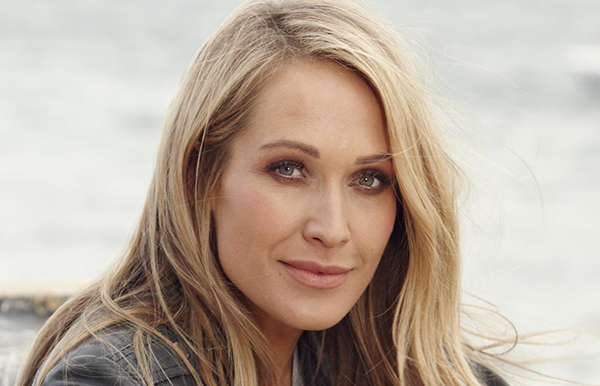 150= Charlotte King (3 points)
Played by Erika Heynatz
Like Buddy, Charlotte's dropped two points since last time round. We can be fairly confident she was Hunter's mother, despite the show being unsure who his father was. She also had a brief relationship with fellow three-pointer Andy before being killed by his brother.
---
150= Denny Miller (3 points)
Played by Jessica Grace Smith
And here's another of the key players from that late 2015 storyline. Denny got a strong debut as the MacGuires' unknown half-sister before getting caught up in Braxton drama and never really recovering before Charlotte accidentally killed her.
---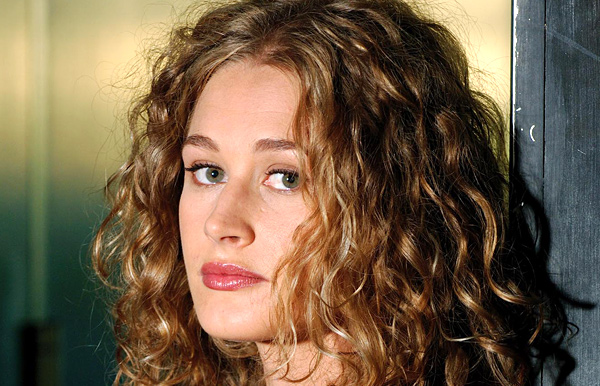 150= Zoe McCallister/Eve Jacobsen (3 points)
Played by Emily Perry
The original Summer Bay Stalker is probably solely responsible for the show's reputation for "evil lesbians", despite spending most of her time on the show having sex with Chris Hemsworth, which was a great sacrifice, no doubt. Last seen lying in the wreckage of an explosion after yet another plan she didn't really think through.
---
150= Greg Marshall (3 points)
Played by Ross Newton
Second husband of Bobby, who never quite managed to move out of the shadow of her first husband, probably because he was a bit annoying. He left the show within a few weeks of her death and only popped back to see son Sam once.
---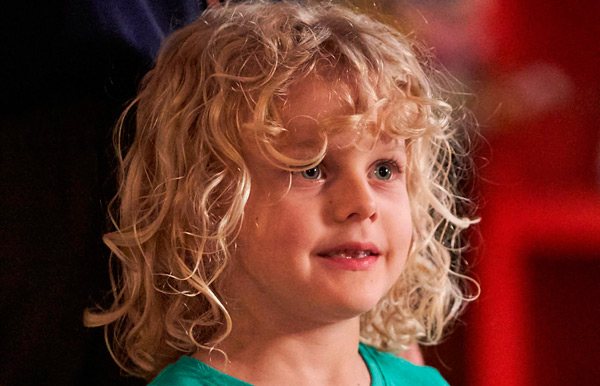 150= Jai Simmons (3 points)
Played by River Jarvis
Like Denny, Jai has dropped a bit from eight points last time. This may be down to the fact that we've only fleetingly seen him visit father Dean this year, or it may be because some fans just see him as a walking obstacle to Dean and Ziggy's romance. Votes on the chances of him ever seeing his soon-to-be new half-sibling?
---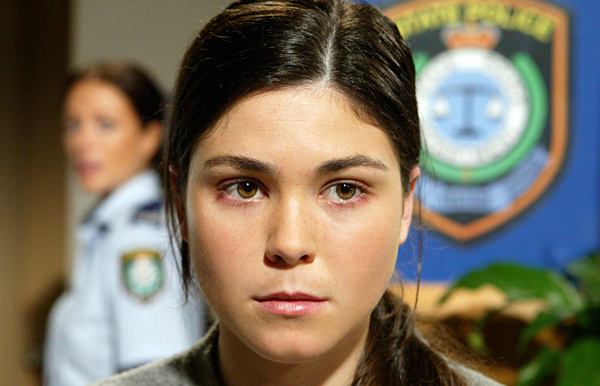 150= Joey Collins (3 points)
Played by Kate Bell
Home and Away has had sadly few openly gay characters so it's understandable fans latch onto those they do get. Joey didn't have the happiest time on the show, what with being raped, nearly murdered and rejected by her family, but did manage to resolve to be true to herself and even get Aden to smile occasionally.
---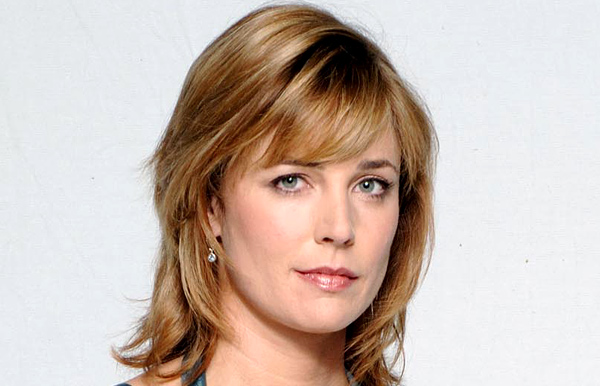 150= Josie Russell (3 points)
Played by Laurie Foell
The less well-remembered of the Russell cousins despite actually making it onto the opening titles back when the show had them. Neither the show nor the other character seemed entirely sure whether she was meant to be a goodie or a baddie and they seemed to end up driving her out of town just in case.
---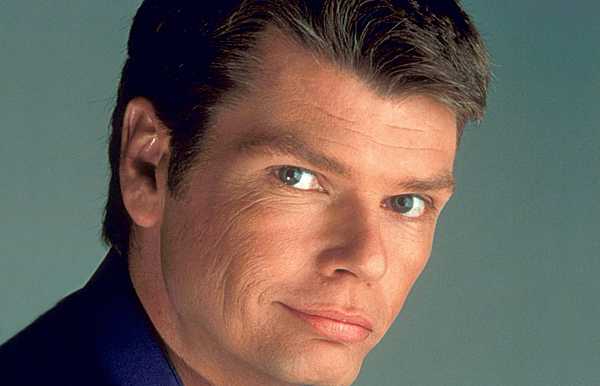 150= Rhys Sutherland (3 points)
Played by Michael Beckley
The patriarch of the Sutherland family was never one of the most fondly remembered characters, not helped by an exit storyline where he cheated on his new wife with his old wife. But his heart was in the right place and he had a nice wry sense of humour at times.
---
150= Roman Harris (3 points)
Played by Conrad Coleby
Another Summer Bay father, as an initially young and dynamic character suddenly turned out to have a teenage daughter and end up as a surrogate father to Aden as well. His final exit of being packed off to jail for a suddenly announced past crime was a bit of a head-scratcher.
---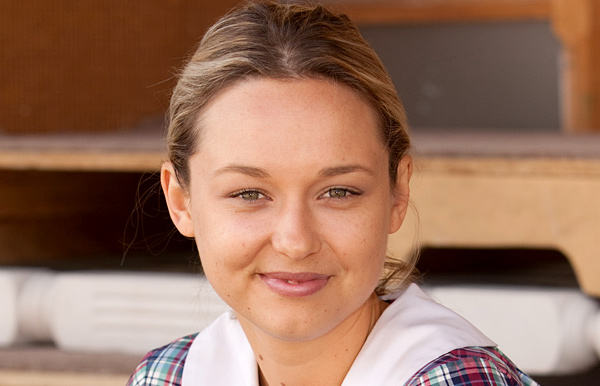 150= Rosie Pritchard (3 points)
Played by Teri Haddy
Rosie managed to win a few fans during her pretty short time on the show, where she managed to deal with a trauma conga line of rape and parental abandonment with a smile on her face. Nice as it was that her family wanted her back, some people would have rather seen her stick around.
---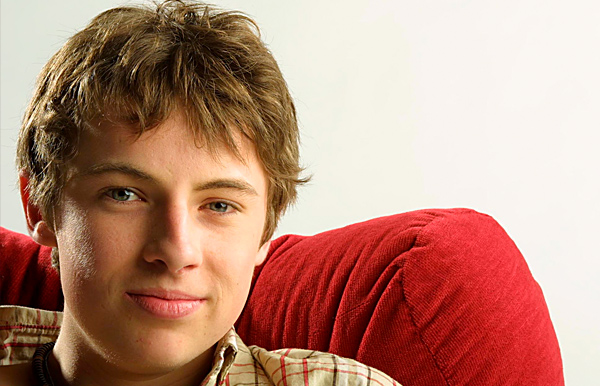 150= Seb Miller (3 points)
Played by Mitch Firth
Donald's grandson manages the same number of points as the father he never met. After the big reveal of his identity, there wasn't really much for Seb to do except bounce between the Sutherland twins and end up in a wheelchair five minutes before leaving.
---
150= Tank Snelgrove (3 points)
Played by Reece Milne
Joining the ranks of ambiguously evil characters who neither the viewers nor the residents quite knew what to make of, Tank came in as Evelyn's slightly creepy boyfriend who put Josh in a coma, then came back apparently reformed to ride off into the sunset with short-lived regular Skye after realising no-one else liked him.
---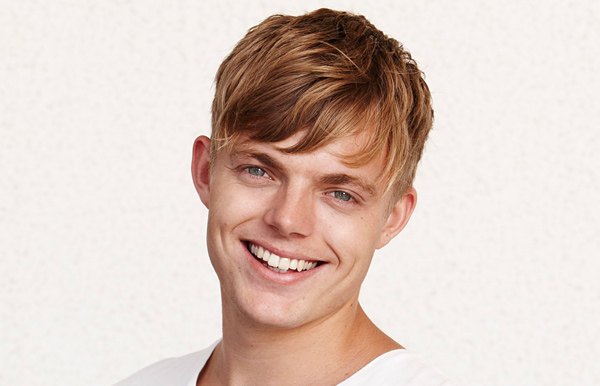 150= Xavier Austin (3 points)
Played by David Jones-Roberts
John's stepson started off as a rather feeble bad boy before graduating to "nice guy" status, as emphasised by his girlfriend leaving him for Dexter of all people. Managed to qualify as a police officer fast enough to make a return in uniform for mother Gina's funeral.
---