Things start to get serious as we enter the Top 80, with sixteen points separating these characters.
---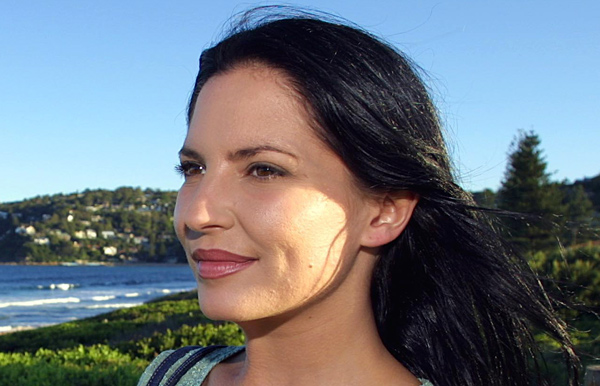 61. Sophie Simpson (36 points)
Played by Rebekah Elmaloglou
Rebekah Elmaloglou is probably more famous for Neighbours these days, but thirty years ago she was already Aussie Soap royalty as the first long-term addition to Tom and Pippa's foster family, dating Blake and Haydn before getting pregnant by older boyfriend David.
---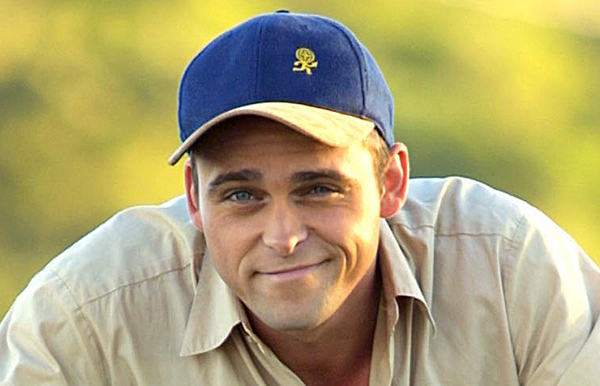 62. Blake Dean (32 points)
Played by Les Hill
Finishing one place below the woman that he somehow ended up with, Blake turned up to stay with Alf and Ailsa a few months after Sophie, and is probably best remembered for pioneering the "lover dies in his arms on the beach" trope.
---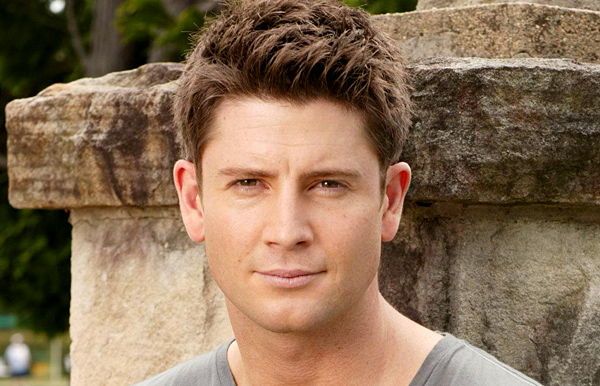 62= Jack Holden (32 points)
Played by Paul O'Brien
A high showing for another member of the Holden family. Best remembered for his lengthy on and off romance with Martha, which saw them get married twice like a Summer Bay Burton and Taylor, and for being the point where Summer Bay cops started being a little less squeaky clean.
---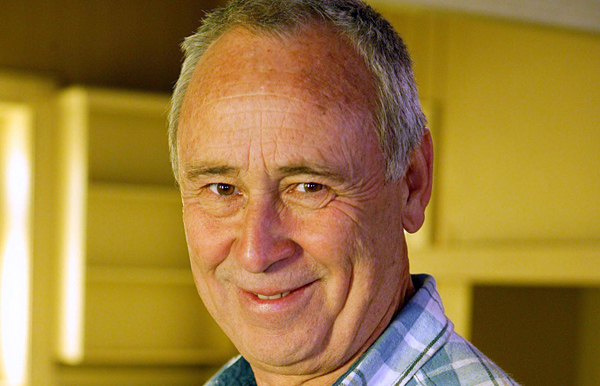 62= Tom Fletcher (32 points)
Played by Roger Oakley
An impressive score for a character killed off over thirty years ago. Tom was the original, and for some people best, patriarch of the caravan park, ending up with a brood of six foster children by the end of the pilot before frequently acting as the long-suffering husband to Pippa's crusades.
---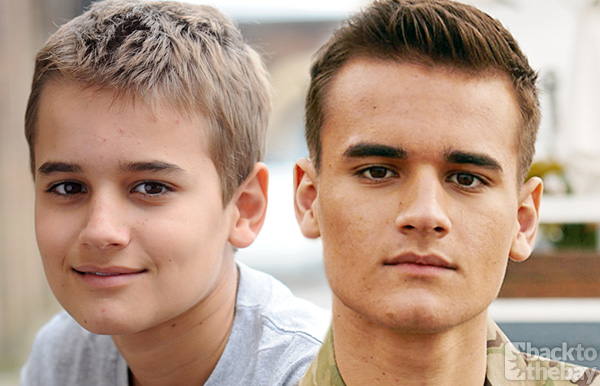 65. Jett Palmer (31 points)
Played by Will McDonald
John and Marilyn's adopted son is often talked about but hasn't actually been seen since the last poll. He was another one that came in as a bit of a tearaway before settling into a responsible young man, with his close bond with John being an especial highlight.
---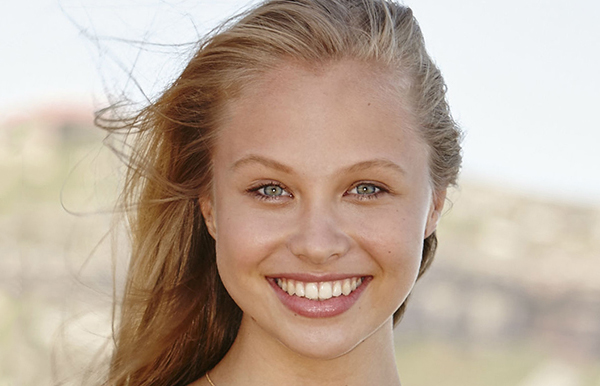 65= Raffy Morrison (31 points)
Played by Olivia Deeble
Raffy finishes on the same number of her points as her sort-of foster brother, although no-one could quite work out exactly why she was living with John and Marilyn. The show did thankfully manage to remember she was related to the Morgans in her last year and she ended up living with Brody and his new girlfriend that she barely tolerated.
---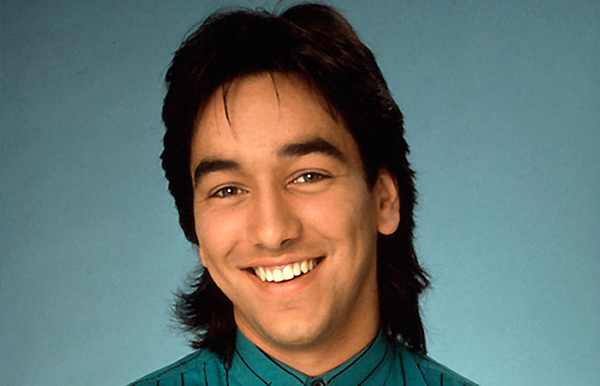 67. Frank Morgan (29 points)
Played by Alex Papps
One of Tom and Pippa's original children, Frank is probably best remembered for his love triangle with Bobby and Roo which saw him marry both of them before he was twenty-one. He and Bobby seemed to be pitched as Home and Away's answer to Scott and Charlene, only to break up after about a month.
---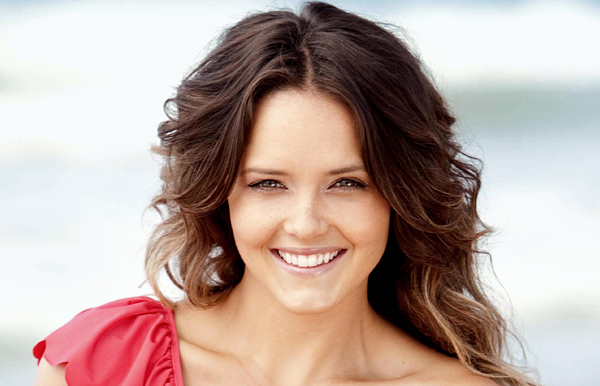 68. Ruby Buckton (27 points)
Played by Rebecca Breeds
One of Summer Bay's great tragic heroines, Ruby managed to lose two sets of parents in a very short space of time and end up living with just about every conceivable person on the show before being quietly packed off in a police car and forgotten about.
---
68= Steven Matheson (27 points)
Played by Adam Willits
Another one of the original foster children, Steven managed to have two stints as a regular in the show's first decade, becoming a teacher and then some sort of software millionaire and being on and off with one of his old students throughout his subsequent guest appearances.
---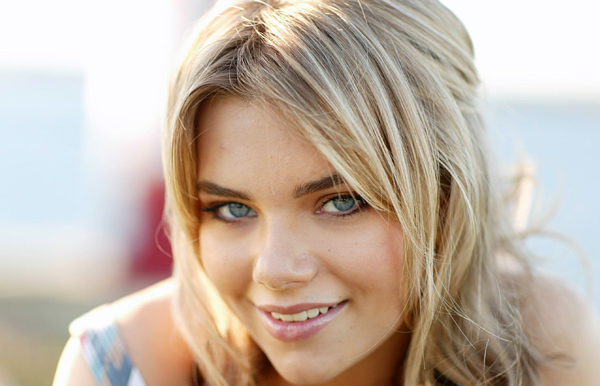 70. Matilda Hunter (26 points)
Played by Indiana Evans
The Hunter siblings seem to be appearing in reverse age order: Could this be Henry's year? Matilda ended up as the last Hunter standing, outlasting the rest of her family by about a year and playing out her long-term romance with Ric.
---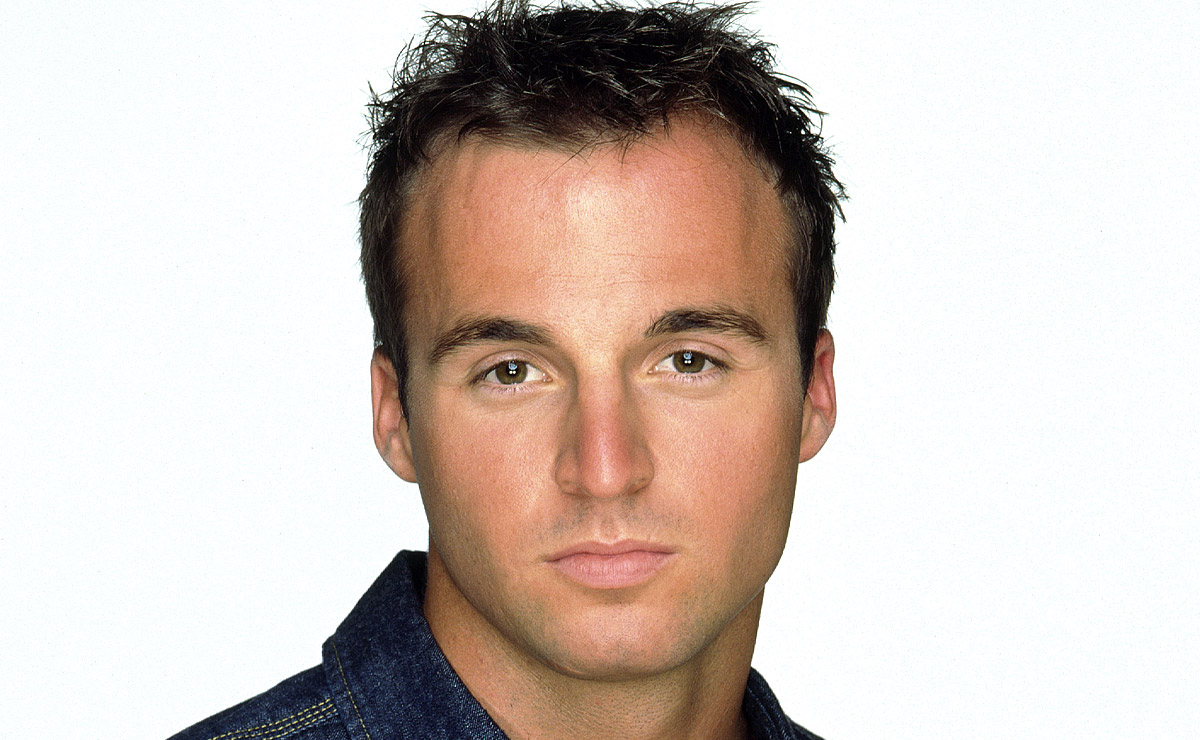 71. Jesse McGregor (25 points)
Played by Ben Unwin
That long-haired guy that dated Selina, Chloe and Gypsy back in the 90s might not have seemed the most obvious choice for a returnee in 2002, but come back Jesse did and managed to have a creditable last stint that nevertheless ended with him going to jail again. Even ex-girlfriend Leah didn't seem to think about him once he left.
---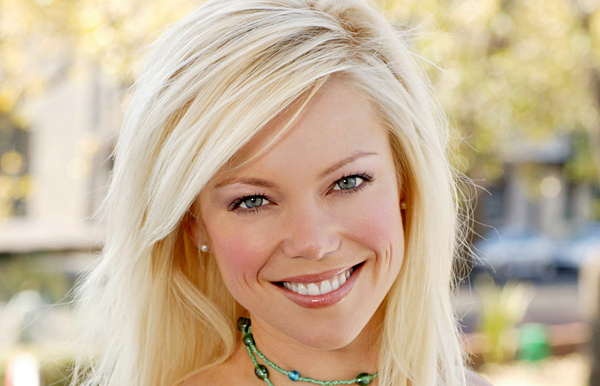 72. Amanda Vale (24 points)
Played by Holly Brisley
Introduced as the rather bitchy ex-wife of Dan Baker, Amanda took a heck of a long time to even come close to settling down, managing to get into bed in every sense with corrupt mayor Josh West and sleep with her daughter's boyfriend, but just about got there in the end, getting a sunset ending with her former brother-in-law.
---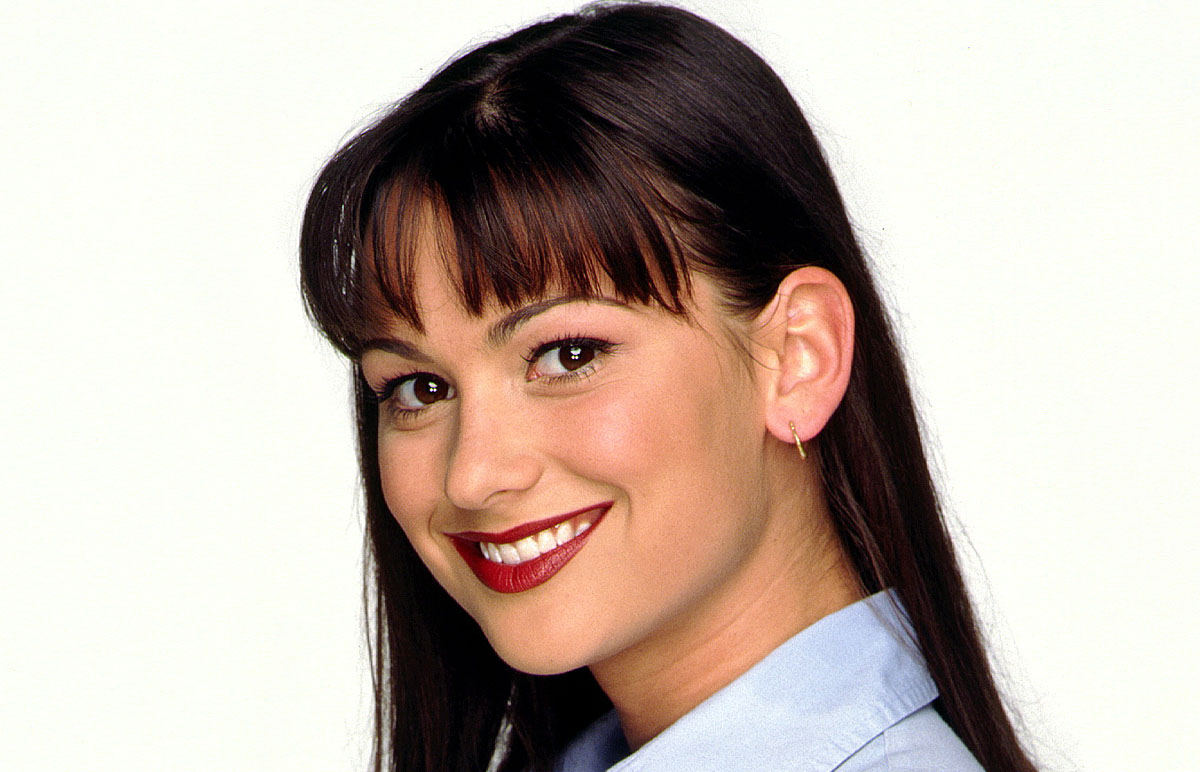 72= Chloe Richards (24 points)
Played by Kristy Wright
Last year, Kristy Wright had an existential crisis about the fact she was no longer the only "Chloe from Home and Away". She needn't have bothered, since despite last appearing over fifteen years ago, she's finished further up the poll than her modern day namesake. Another one who romanced two brothers with a teen pregnancy thrown in.
---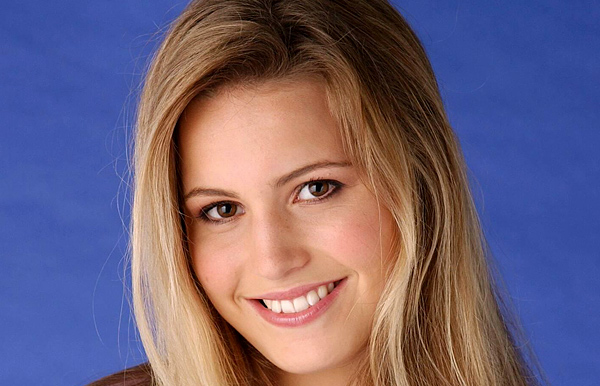 72= Kirsty Sutherland/Phillips (24 points)
Played by Christie Hayes
The highest-placed Sutherland, Kirsty really took centre stage with her romance with Kane, who she married while still at school, despite the rather problematic aspects. A few years on the run with him saw her settle down but she still skipped out on new boyfriend Miles without a word.
---
75. Mason Morgan (23 points)
Played by Orpheus Pledger
The sacrificial lamb of the hospital siege from a few years back, Mason was in some ways the quietest Morgan even if viewers seemed to take even longer to warm to him than Justin. He did finally prove himself by being a sweet big brother to Raffy.
---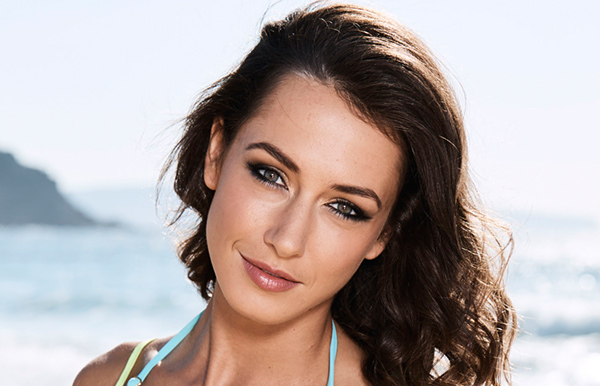 75= Phoebe Nicholson (23 points)
Played by Isabella Giovinazzo
She was almost Mason's sister-in-law, at the end of a tumultuous few years in which she took wild swings in popularity (there didn't seem to be many people that liked her and Kyle together, and even fewer that liked her and Ash). Like Liam and Lyrik, she spent far more time in Salt than seemed reasonable for an aspiring singer.
---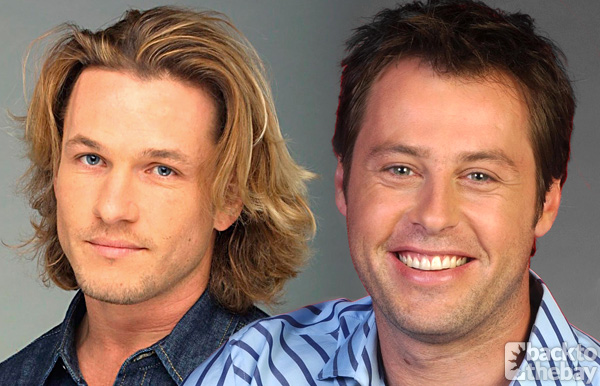 77. Flynn Saunders (21 points)
Played by Martin Dingle-Wall & Joel McIlroy
One-time husband of Sally notable for having a complete body transplant halfway through his stint. Presumably no-one felt a second recast was a good idea, hence he had a slow decline from terminal cancer and a lengthy weepy farewell episode.
---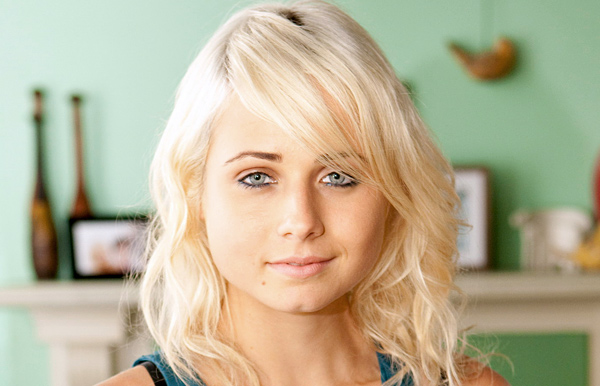 77= Nicole Franklin (21 points)
Played by Tessa James
A pretty high showing from a character who seemed to have dropped out of memory in recent polls. Nicole was the tearaway daughter of Roman who settled down through her romances with Geoff and Aden, although she still got pregnant in her teens by a random bad boy. Not many were disappointed to learn she and Angelo didn't last after fleeing from the Braxtons together.
---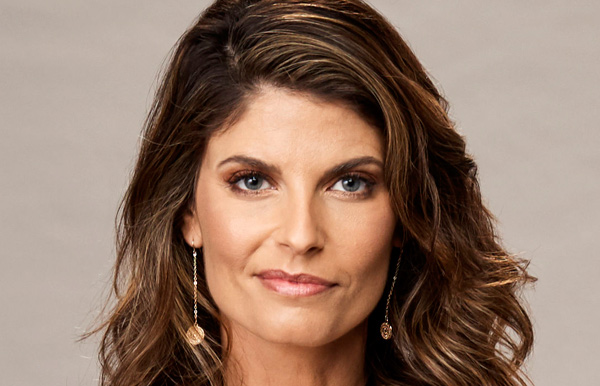 79. Alex Neilson (20 points)
Played by Zoe Ventoura
It disappointed many people, possibly including the actresses, that Willow's exit to possibly reunite with ex-girlfriend Alex happened without Alex actually appearing. Still the show's most recent attempt at a gay character, she served as resident doctor at Northern Districts during a rather turbulent period.
---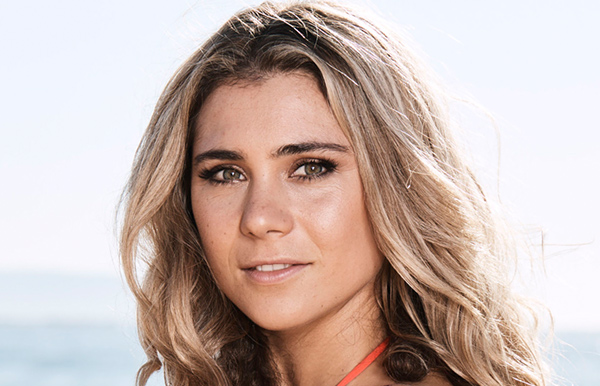 79= Billie Ashford (20 points)
Played by Tessa de Josselin
Billie finishes quite a few places higher than her brief and technically-not-legal husband. Some questionable decisions in her early days meant viewers took some time to warm to her and lying about who her baby's father was didn't help, but she managed to win most people over by the time of her tragic end.
---
And this poll's notable non-starter: Curtis Reed, who finished at No 68 last time round, is nowhere to be seen this year, making him the highest placed absentee from that poll.