Now things get serious: There's over a hundred points separating the twenty characters in this update as some big names start appearing.
---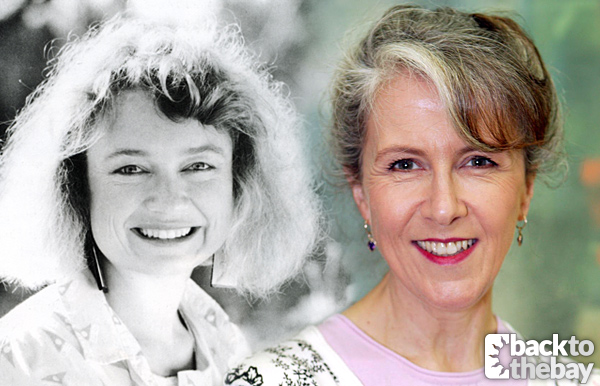 21. Pippa Fletcher/Ross (216 points)
Played by Vanessa Downing & Debra Lawrance
Pippa's fallen from her Top 10 finish last time round but still makes a strong showing. The lynchpin of the show for its first decade, during which she managed two husbands, two biological children, two different heads and about ten long-term foster children.
---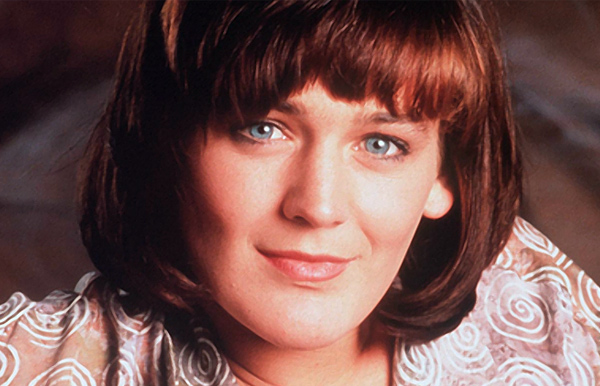 22. Bobby Simpson/Marshall (210 points)
Played by Nicolle Dickson
Bobby, meanwhile, has just dropped out of the Top 20 this time round. Another original, fostered by Pippa and Tom in the pilot and surprisingly turning out to be the daughter of Donald and Morag a year or so later, she also managed to fit in two husbands in half the time Pippa did!
---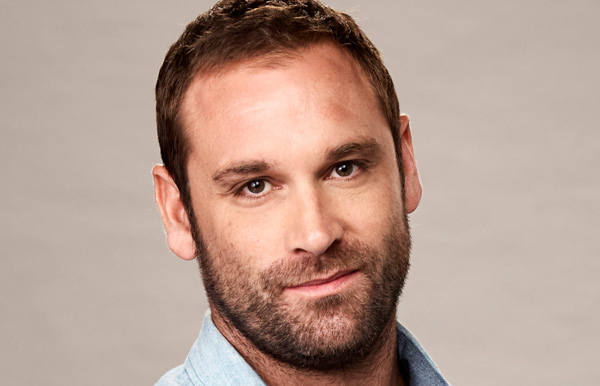 23. Robbo Shaw (184 points)
Played by Jake Ryan
A more recent character, Robbo came in as amnesiac, turned out to be a serial killer, then turned out to be a police officer whose impersonation of a serial killer was so good it fooled the police. He hung around for a couple of years after that, marrying Jasmine and getting involved in an endless crime storyline that saw him killed in a car crash.
---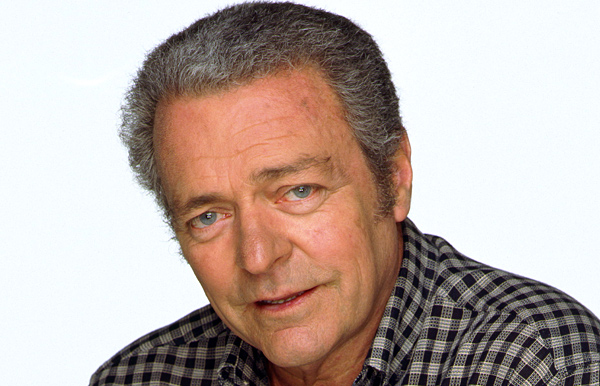 24. Donald Fisher (178 points)
Played by Norman Coburn
Another original and another one who's been a fixture in the Top 10 until recently. Much like Ailsa, Donald was one of the mainstays of the early days who's since been overtaken by quite a few of the more recent characters. He took over as Summer Bay High principal during the first season and stayed in the role on and off for fifteen years.
---
25. Colby Thorne (175 points)
Played by Tim Franklin
Robbo's one-time flatmate finishes a couple of places below him. Colby spent his first six months or so searching for his semi-missing sister, and ended up with an ambiguous exit which saw him end up on his second murder charge in the space of as many months.
---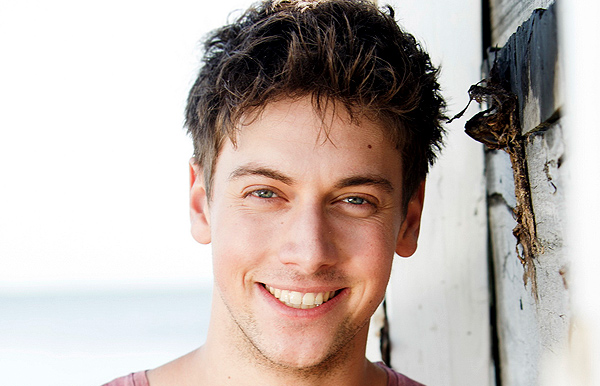 26. Casey Braxton (170 points)
Played by Lincoln Younes
Another Braxton brother turns up and manages a decent finish for someone who left quite a few years ago now. Possibly the only one to get a rougher ride than Kyle, as after charging around as Brax's self-appointed saviour, he managed to get killed virtually by accident.
---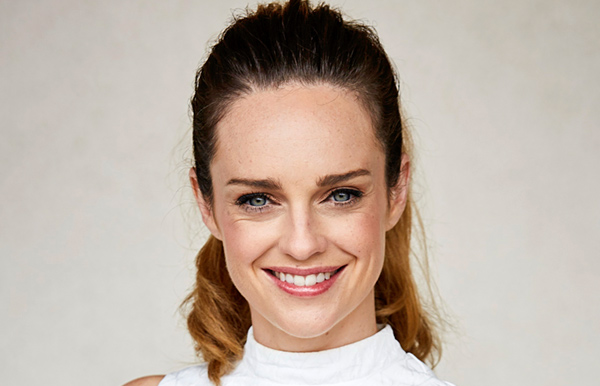 27. Tori Morgan (155 points)
Played by Penny McNamee
At the time of the last poll, we were wondering how much longer Tori would last since she became the first character since Rachel Armstrong to stay on the show for over a year after giving birth. The answer turned out to be "About nine months." After a chequered romantic history, she eventually drove off into the sunset with new husband Christian.
---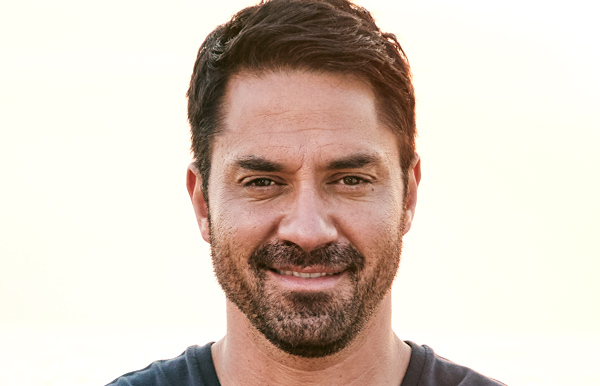 28. Ari Parata (138 points)
Played by Rob Kipa-Williams
Ari makes his debut appearance in the poll after failing to score last time round. It's nearly a year since he chose a rather extreme way to avoid going to jail for a crime he didn't commit, but the remaining Paratas have managed to keep his memory alive.
---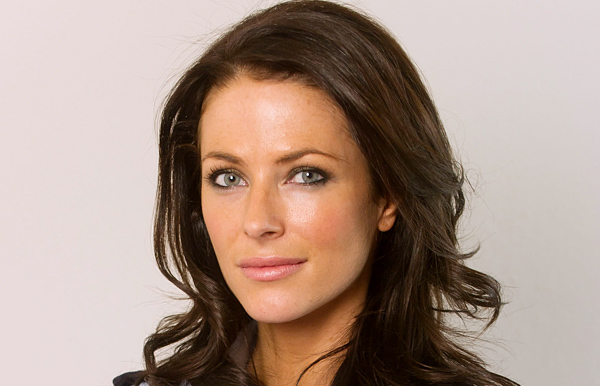 29. Charlie Buckton (133 points)
Played by Esther Anderson
Charlie returns to the poll after being absent last time round. She's obviously stuck in the mind over a decade after her untimely demise as a result of her rather questionable choice in company. And even longer since the left field reveal that her sister was her daughter, even though she'd been claiming otherwise to someone who knew the truth!
---
30. Ryder Jackson (131 points)
Played by Lukas Radovich
Another fall from someone who was in the Top 10 last time round and another one of the departures from this year. Ryder seemed to mostly be deployed as comic relief but was likable enough. It's ironic that, having had half-hearted romances with every other girl his age, he got his big emotionable farewell with the only one he didn't date!
---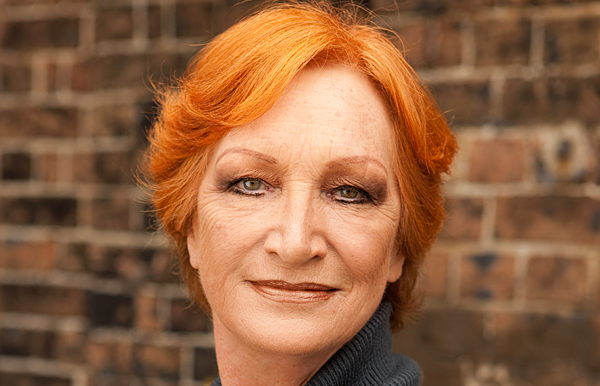 31. Morag Bellingham (130 points)
Played by Cornelia Frances
The lowest-ranked of last time's Top 10, Morag makes a pretty big fall from her second-placed finish last time round. She actually got a namecheck this year, although in a way that left it ambiguous as to whether she's still around or not. Wonder if anyone ever told her about Martha's return from the dead?
---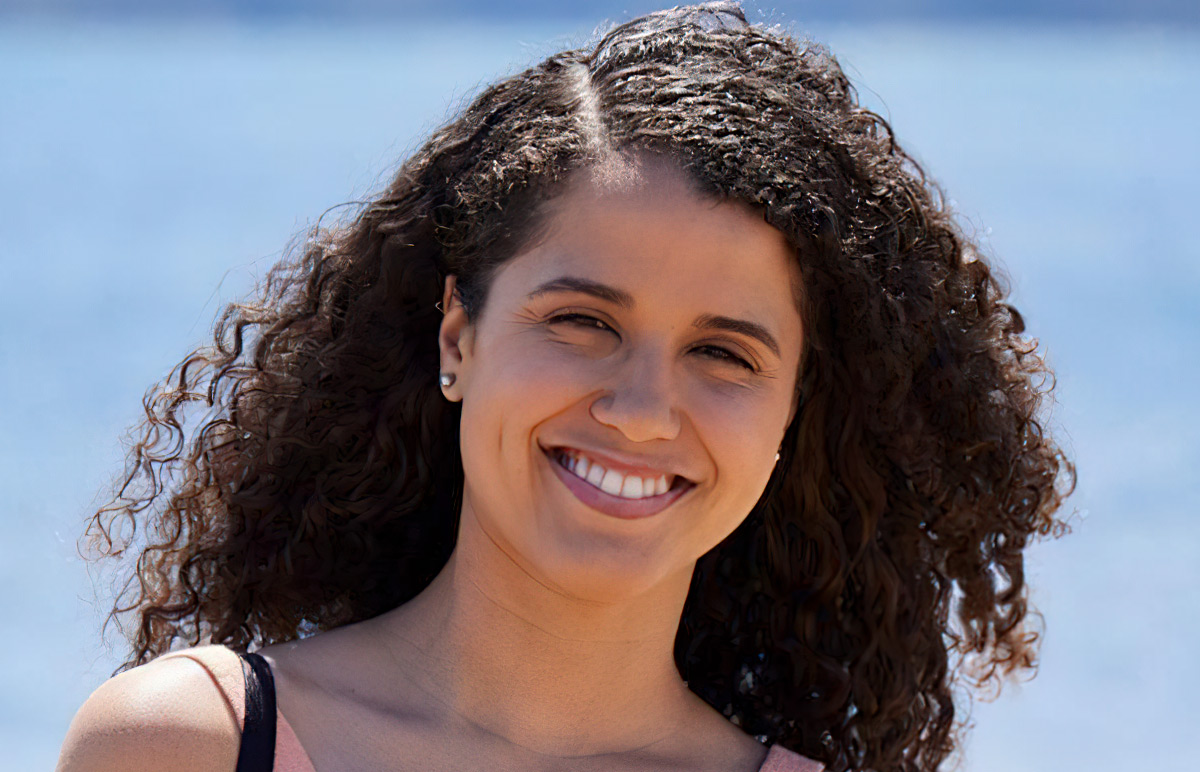 32. Rose Delaney (129 points)
Played by Kirsty Marillier
One of the new characters introduced this year, Rose followed in the footsteps of many female police officers by ending up dating a criminal. Unlike her predecessors, she did actually arrest him when she worked it out. So, progress!
---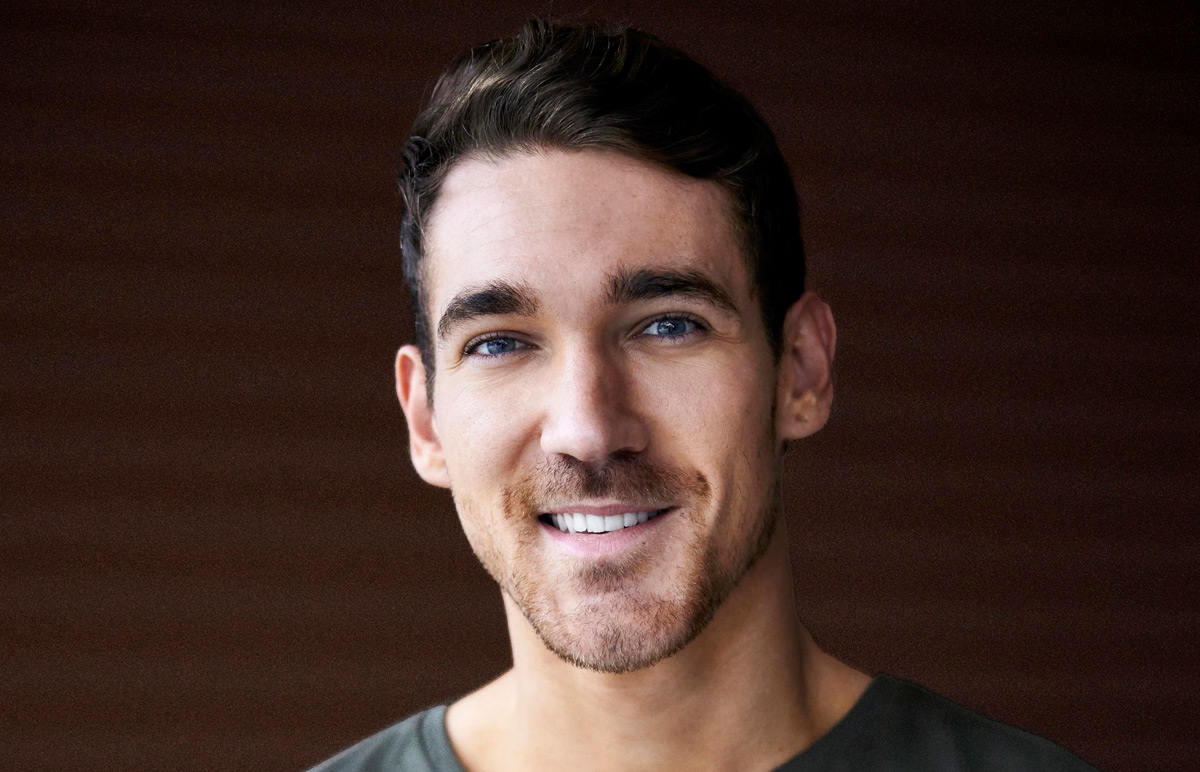 33. Xander Delaney (104 points)
Played by Luke Van Os
Rose's brother suffered slightly from the fact he spent weeks bonding with Jasmine only for her to immediately leave. After that, he kind of faltered as far as storylines went, with his biggest moment being getting a tattoo.
---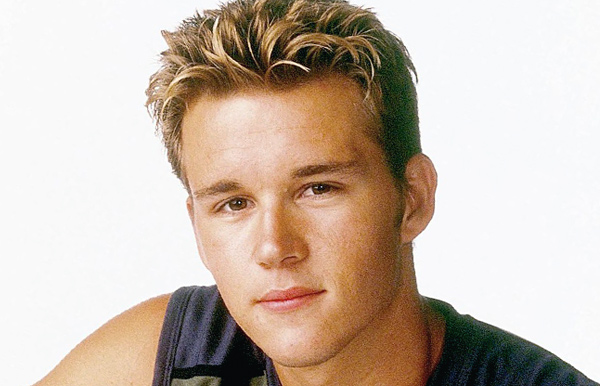 34. Vinnie Patterson (97 points)
Played by Ryan Kwanten
The wide boy of the late 90s who turned his life around and became a responsible husband and father. Then he went to prison and died. Except he didn't. Except he did. (It was a bit confusing.) He was meant to be coming back for Leah's farewell. It apparently never occurred to anyone that she might not have one.
---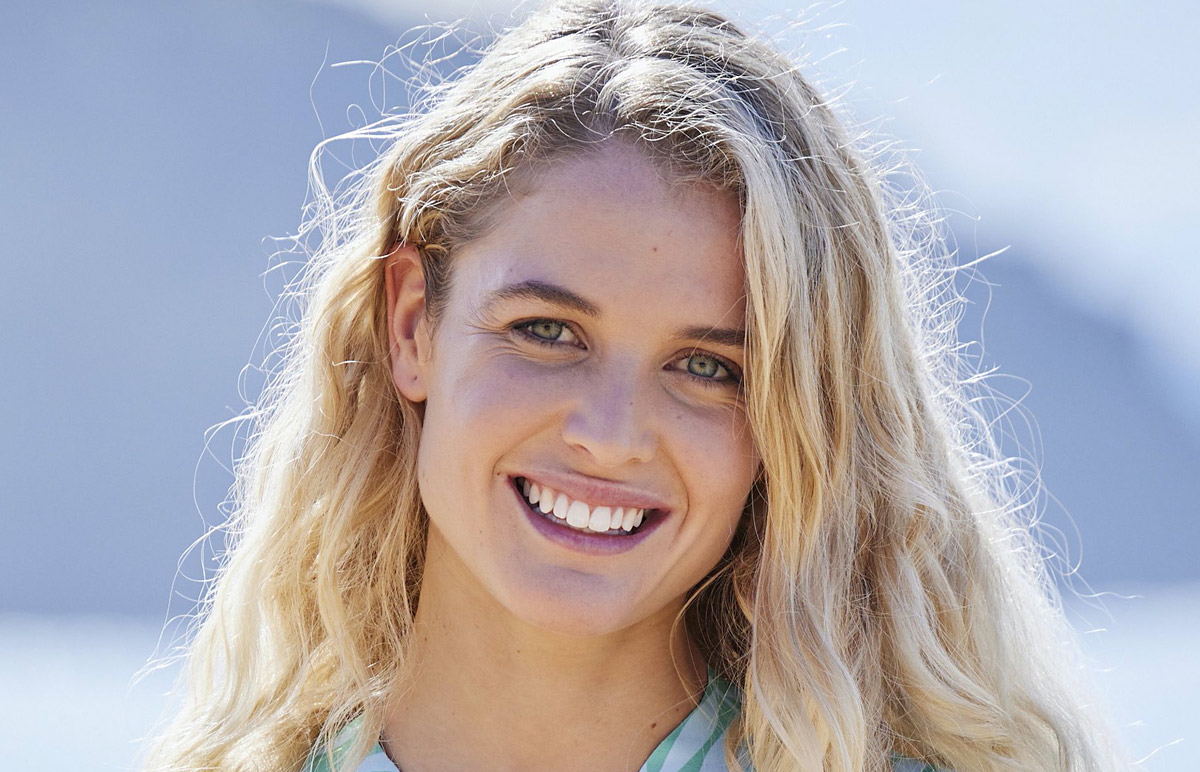 35. Bree Cameron (90 points)
Played by Juliet Goodwin
Another of this year's new arrivals. UK viewers didn't meet her abusive husband Jacob until the last week before the break, prior to which her character pretty much consisted of "She's the doctor." On the plus side, she was a very good doctor!
---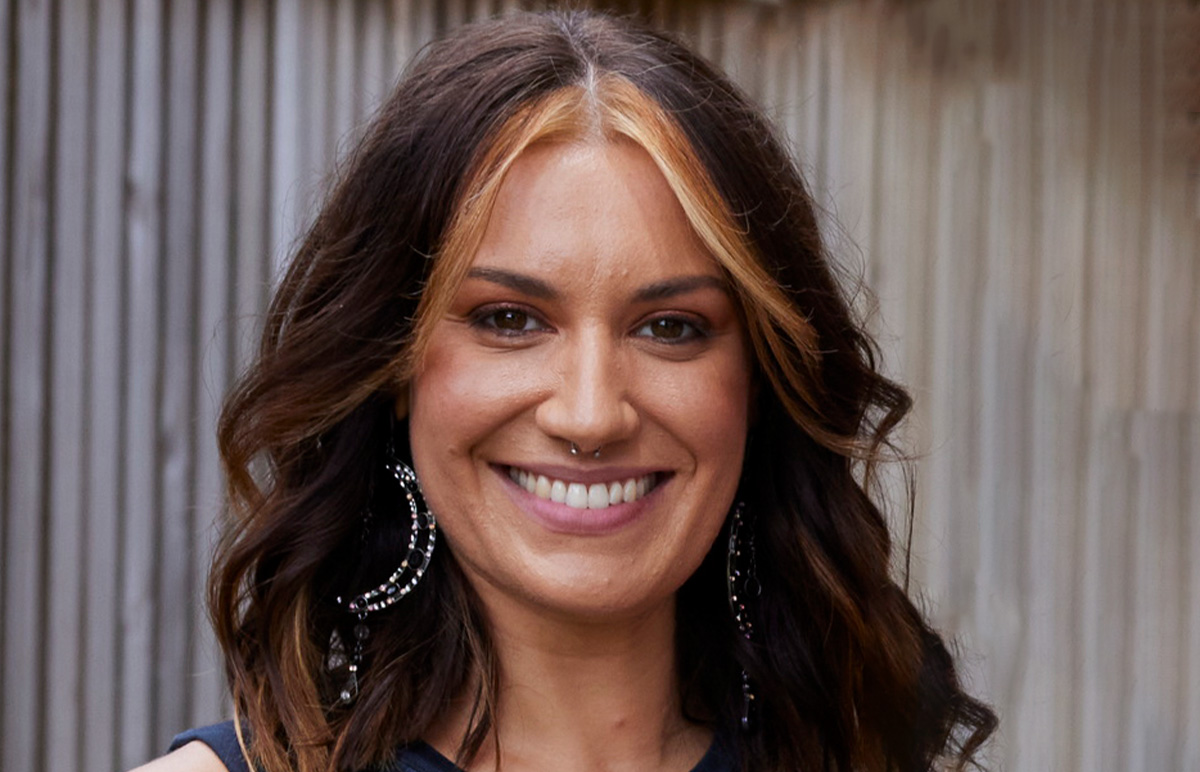 36. Eden Fowler (87 points)
Played by Stephanie Panozzo
One of the members of Lyrik, who seemed to get pigeon-holed as the talkative one. Aside from her awkward romance with Cash, it's hard to think of anything Eden's actually done. She…stole Nikau's bed once?
---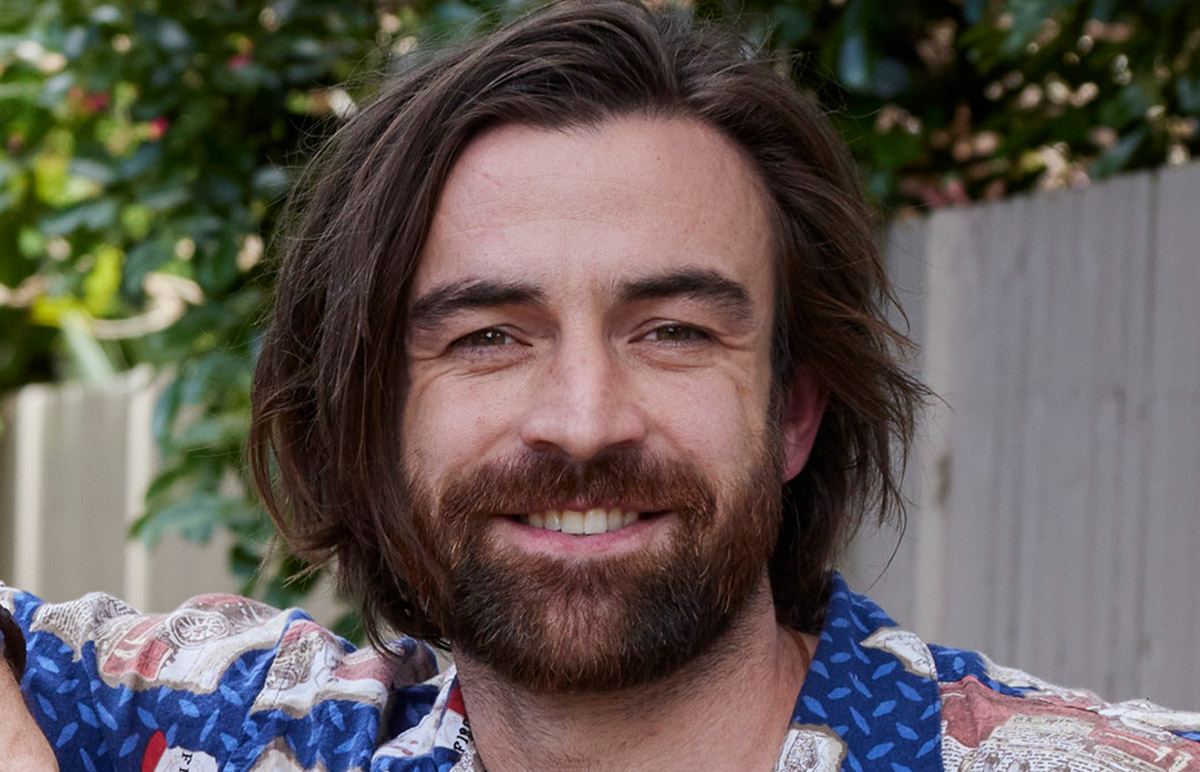 37. Remi Carter (85 points)
Played by Adam Rowland
The last of the quintet of 2022 arrivals in this update, Remi is the other member of Lyrik. His character pretty much seemed to amount to "He's the funny one", at least until he got pulled into Bree's storyline. He also got hit on the head with a guitar case once.
---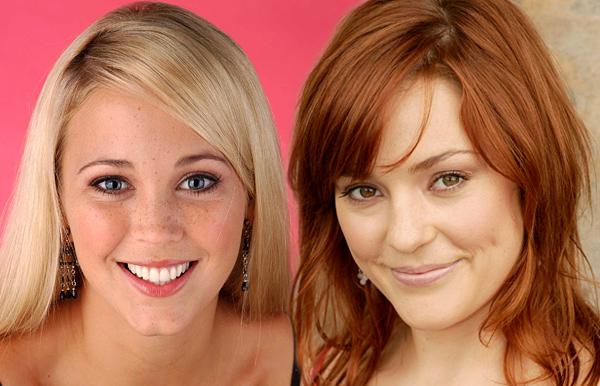 38. Hayley Smith (81 points)
Played by Bec Hewitt & Ella Scott Lynch
The longest-serving of the Smith siblings by far, Hayley spent seven years moving in and out of Irene's place, having a husband die on her after a few months and having a confused pregnancy where she took about a year to find out who the father was and had a complete body transplant partway through.
---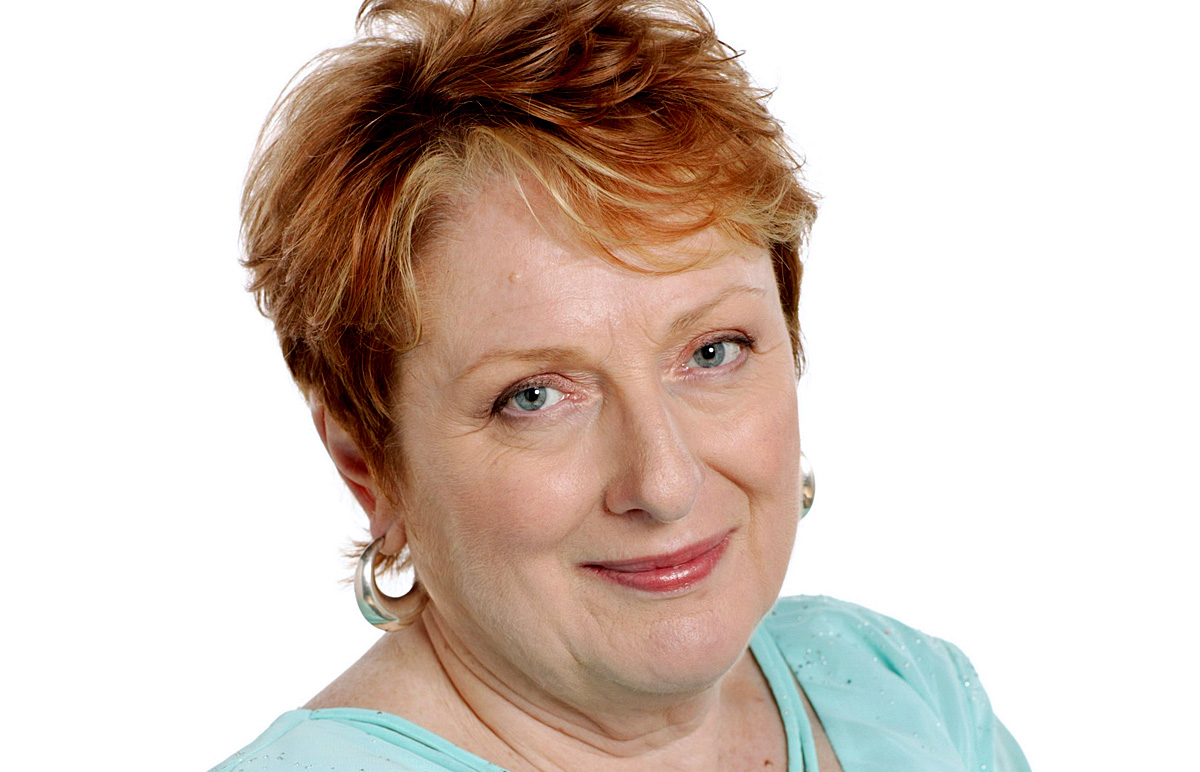 39. Colleen Smart (72 points)
Played by Lyn Collingwood
Colleen was just behind Hayley in the longevity stakes for a good chunk of the 00s, eventually lasting to somewhere around the end of the decade with a tendency to keep coming back every few months after her exit that put Sam Marshall to shame. The local gossip and Diner lady who turned out to be Alf's sister near the end of her tenure.
---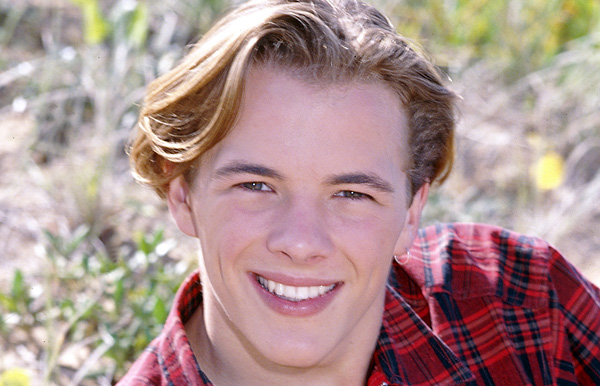 40. Shane Parrish (69 points)
Played by Dieter Brummer
Shane just squeezes into the Top 40. Since the last poll, Dieter Brummer has joined the sadly growing list of deceased ex-cast members. Shane of course met a tragic end at an even younger age, but will probably be forever burned into the show's history with his teen wedding to girlfriend Angel.
---