Things get a bit more serious as we hit those between four and six points, meaning at least some of these must have had more than one person vote for them!
---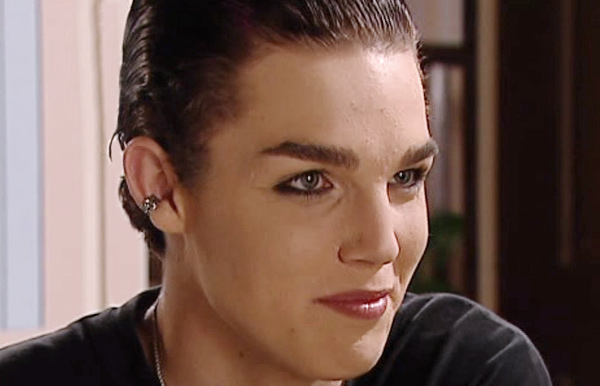 130. Edward Dunglass (6 points)
Played by Stephen James King
Edward manages the same number of points as last time, so at least his popularity hasn't changed. He feels inextricably linked with unofficial wife Peta, who was around for the whole of his time on the show but did manage to be friends with the rest of the teens as well.
---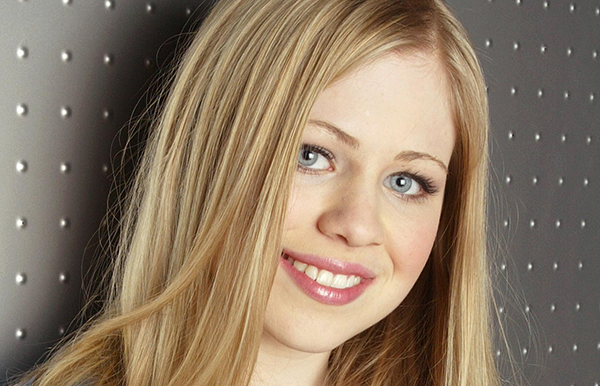 130= Jade Sutherland (6 points)
Played by Kate Garven
The Sutherland twin who wasn't. Jade came in as the designated goody two-shoes of the family and ended up as, well, not much at all really, spending her last months on the show organising student protests, having an existential crisis over her identity and dating Seb.
---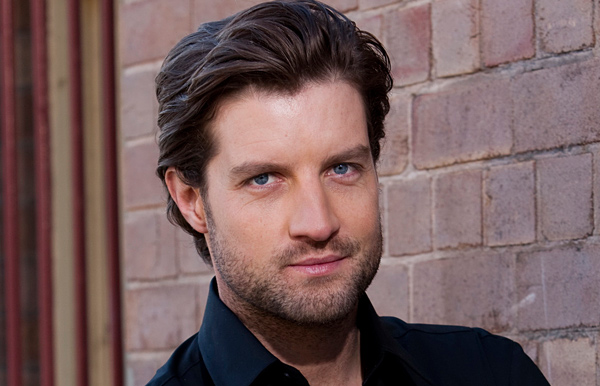 130= Liam Murphy (6 points)
Played by Axle Whitehead
Before Lyrik, there was Liam, an apparently already successful pop star who nevertheless seemed happy to move to Summer Bay and play the occasional gig in the restaurant over the surf club. He was a bit of a spare part once he broke up with Bianca and no-one really noticed that he'd left.
---
130= Martin Dibble (6 points)
Played by Craig Thomson
The original lovable rogue, Martin dragged best mate Lance, and later Lance's girlfriend Marilyn, into a succession of scams and schemes that invariably seemed to end with them all out of pocket and getting shouted at by Alf or Donald.
---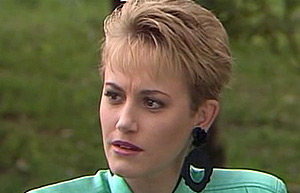 130= Stacey Macklin (6 points)
Played by Sandie Lillingston
Long-serving guest character from the show's first year, notable for getting engaged three times and being the sister of the guy that got Roo pregnant. She decided she didn't want anything to do with the family business but never quite worked out what she wanted to do instead.
---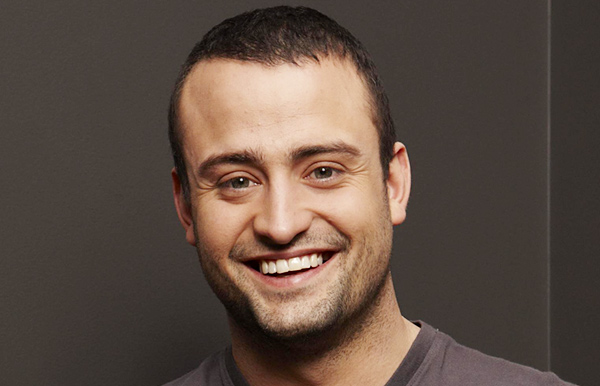 130= Will Smith (6 points)
Played by Zac Drayson
Another character with an ambiguous fate, last seen up on a murder charge after abruptly announcing he'd broken up with long term love interest Gypsy. Before that, he was the oldest of the three Smith siblings who spent a while living with Irene around the turn of the century.
---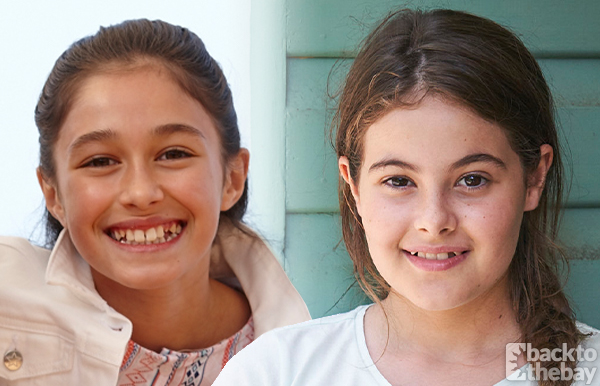 136. Ava Gilbert (5 points)
Played by Grace Thomas & Alice Roberts
Justin's daughter hasn't been seen in two years, but obviously stuck in at least someone's mind to creep into the lower fringes of the poll. It's a shame because after spending all that time trying to get her head around whether Justin was dating Phoebe, Willow or Scarlett this time, she's finally got a steady stepmother figure!
---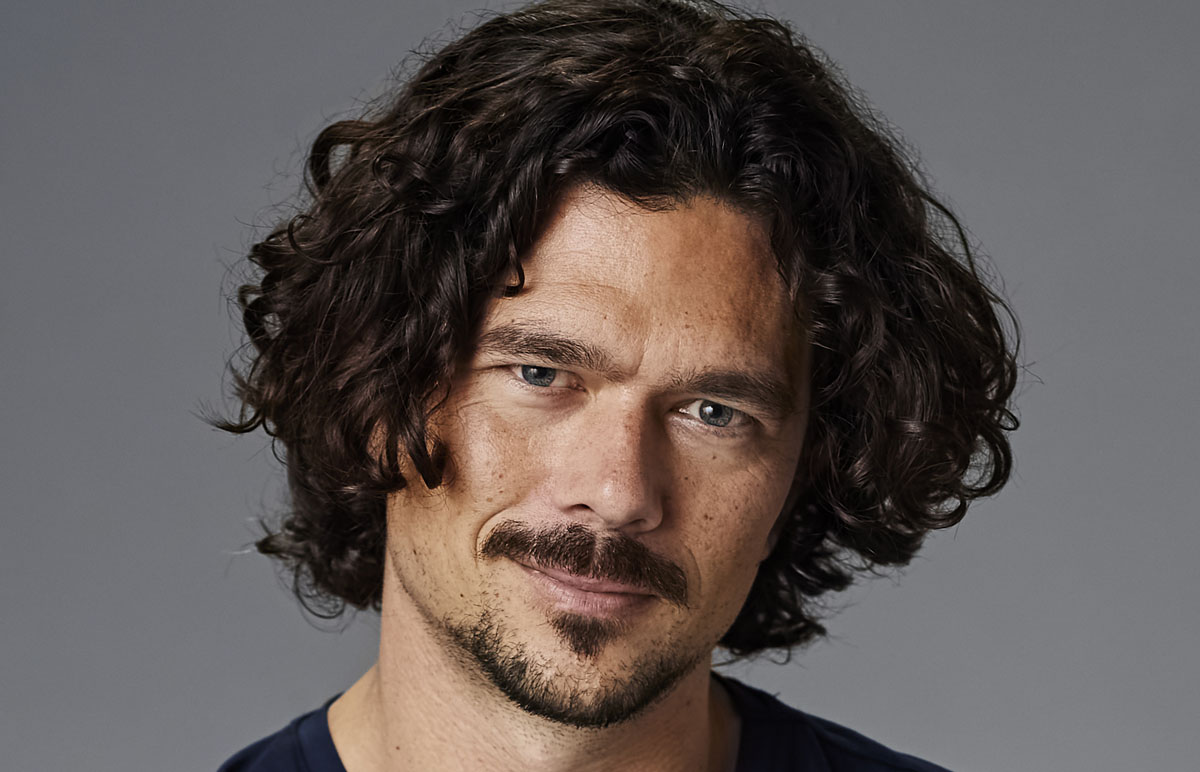 136= Lewis Hayes (5 points)
Played by Luke Arnold
The latest hospital serial killer is, um, popular with someone? To be fair, Lewis did come across as more tragic than malevolent as he tried to prove that Christian was killing patients by, er, killing patients. It probably made more sense in his head.
---
136= Rachel Armstrong (5 points)
Played by Amy Mathews
The resident doctor of the late 00s, Rachel has lost over half her points from last time but remains fondly remembered. She and Kim were the golden couple of 2006 and her second marriage to Tony was, if anything, even more popular.
---
139. Cassie Turner (4 points)
Played by Sharni Vinson
Returning to the poll is another of that classic mid 00s teen group. Cassie came in as an abuse victim and never quite moved on from her habit of picking unsuitable boyfriends, but did give Sally a much needed family in her last few years on the show.
---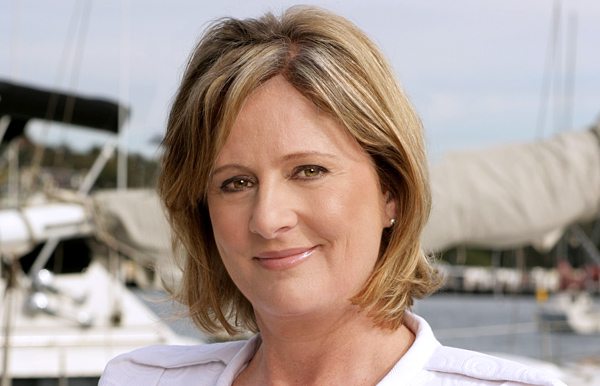 139= Gina Palmer (4 points)
Played by Sonia Todd
On the same number of points as last time, Gina was John's second wife and the sometime principal of Summer Bay High, who was largely responsible for them taking in Jett. She seemed to spend much less time with her own sons though, except maybe Xavier!
---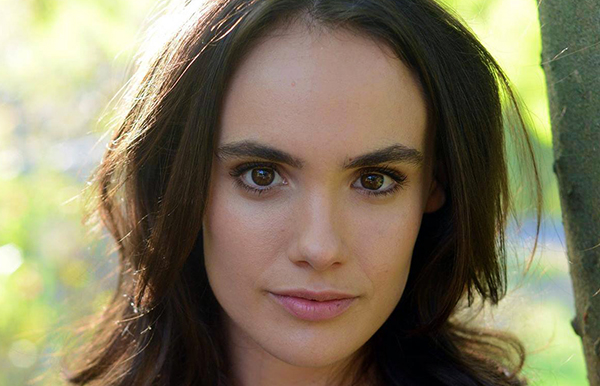 139= Hannah Wilson (4 points)
Played by Cassie Howarth
Down two points we have Hannah, who came in determined to provide a home for her late sister's two children and ended up palming them off on Zac so she could go out more. Her relationship with Chris managed to rehabilitate her just in time for her to get abruptly killed off.
---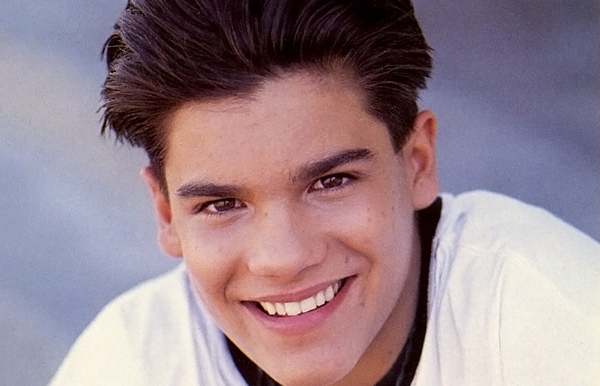 139= Jack Wilson (4 points)
Played by Daniel Amalm
No relation. One of three unconnected regulars with the surname Wilson, Jack was one of Michael and Pippa's batch of foster children in the mid-90s, who was kind of what Adam or Martin would have been like when they were at school. Eventually turned his life around and joined the navy.
---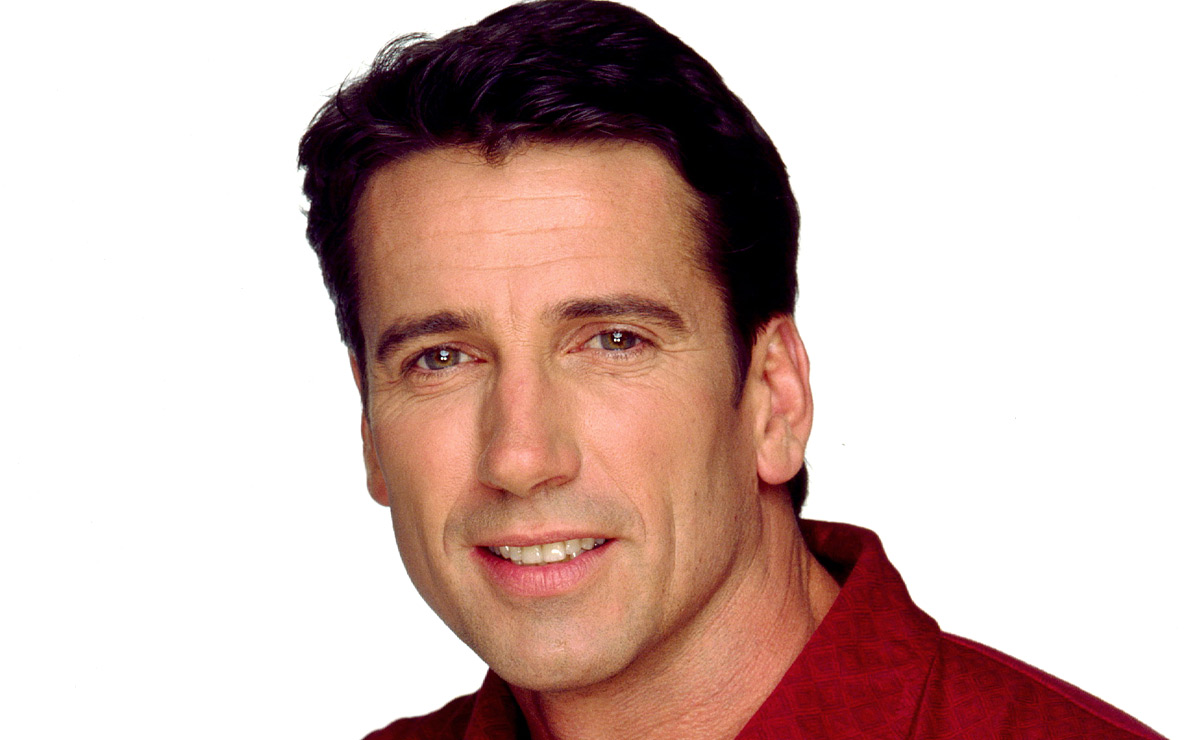 139= Joel Nash (4 points)
Played by David Woodley
One point less for Joel, who was the father of the show's first nuclear family when he joined the show in 1998 with wife Natalie and children Tom and Gypsy. He took over the running of the caravan park for a while after Pippa sold it, rejoined the police force and got written out just after suffering a crippling leg injury.
---
139= Karen Dean (4 points)
---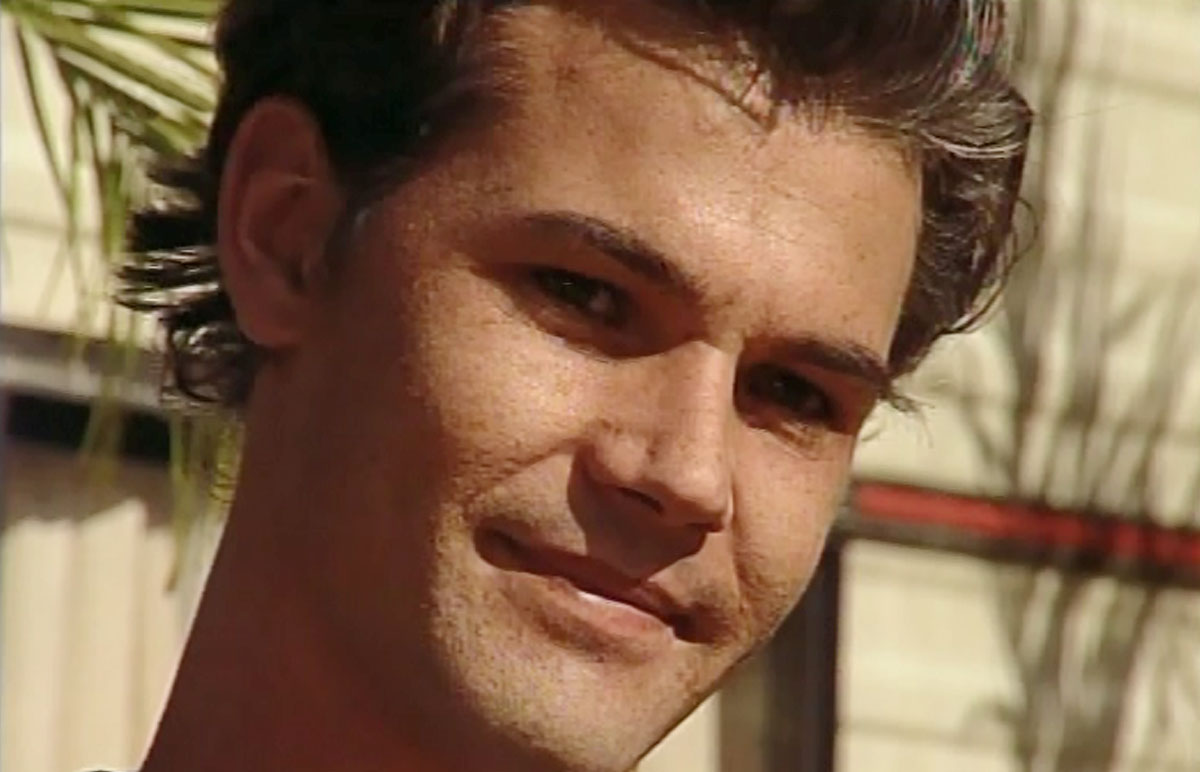 139= Lachlan Fraser (4 points)
Played by Richard Grieve
Resident doctor in the late 90s and father of Olivia, Lachlan was set up to be part of the new central couple with teen girlfriend Chloe only for the actor to suddenly quit, resulting in him suffering a brain injury and dying off screen.
---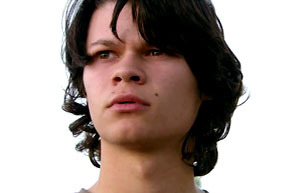 139= Matthew Lyons (4 points)
Played by Ross Pirelli
A rather random appearance from the resident bully of 2008, who apparently got expelled for smoking pot and not for nearly drowning a classmate. He bullied Melody and then dated her.
---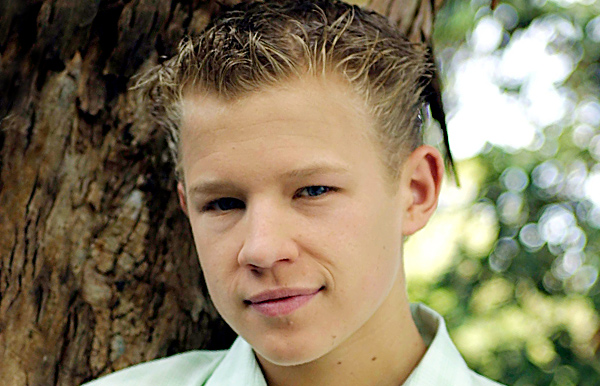 139= Nick Smith (4 points)
Played by Chris Egan
A big dip from his ten points in the last poll means Nick places just below both long-term girlfriend Jade and older brother Will. He was one of those that came in as a bit of a jerk and had the magic of Summer Bay make him…less of a jerk.
---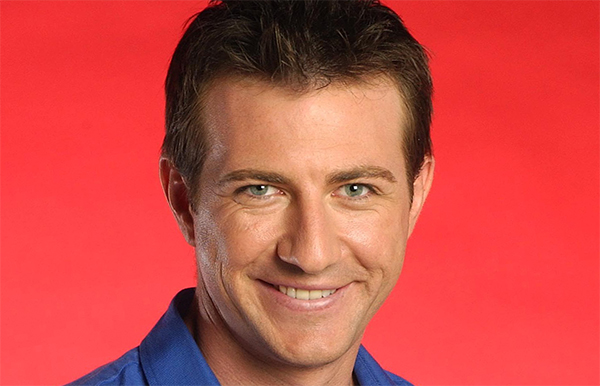 139= Paris Burnett (4 points)
Played by Rhett Giles
And down from seven points we have Paris, who had two short stints as the principal of Summer Bay High, romanced Irene and gave Angie Russell a stern talking to.
---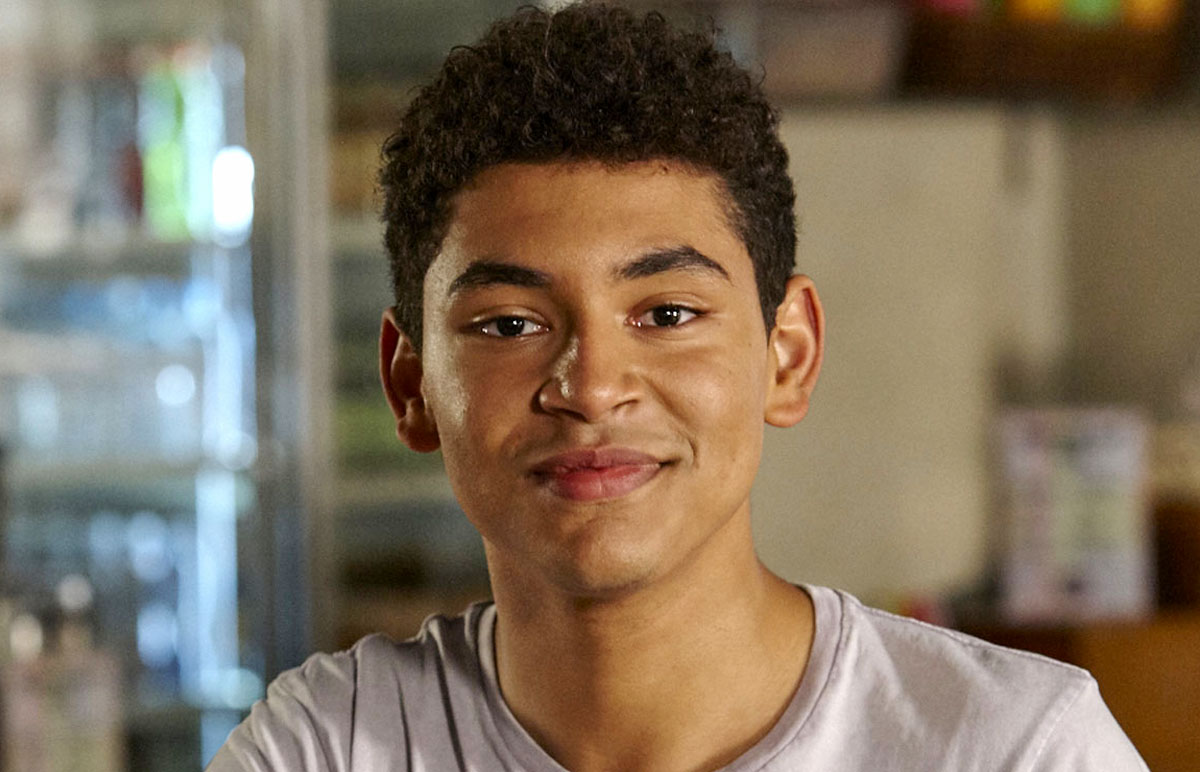 139= Ty Anderson (4 points)
Played by Darius Williams
Another one of the show's few gay characters and another one of those foster children of John and Marilyn who really should have stuck around longer than he did. At least his unrequited feelings for best mate Ryder were reasonably well handled.
---