The next batch: Those between seven and twelve points!
---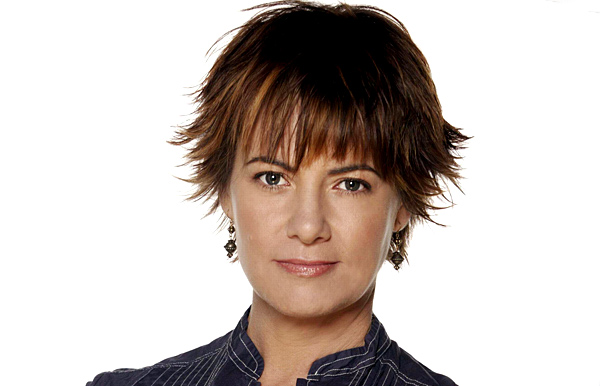 106. Beth Hunter (12 points)
Played by Clarissa House
Beth seemed to get a mixed reception from fans. On the one hand, she seemed to be designed as an earth mother matriarch in the Pippa mould. On the other hand, she seemed to spend her early months paying more attention to the Sutherlands than her own children. Died in an off screen car crash the day her grandson was born.
---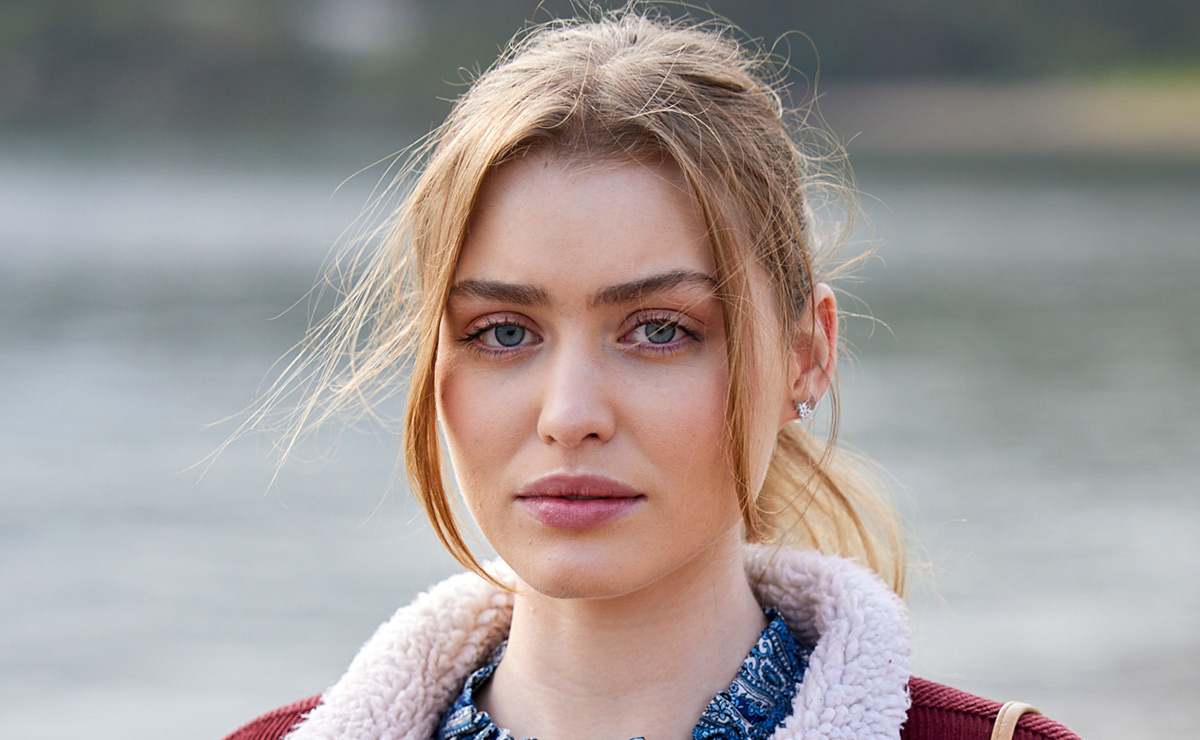 106= Chloe Anderson (12 points)
Played by Sam Barrett
The lowest ranked character to have been a regular this year, it was never quite clear whether we were meant to like Chloe: Were we meant to be okay with her breaking up Ari and Mackenzie, or killing her father, or being inconsiderate to Ryder? Ironically, she just seemed to be settling down when she was written out.
---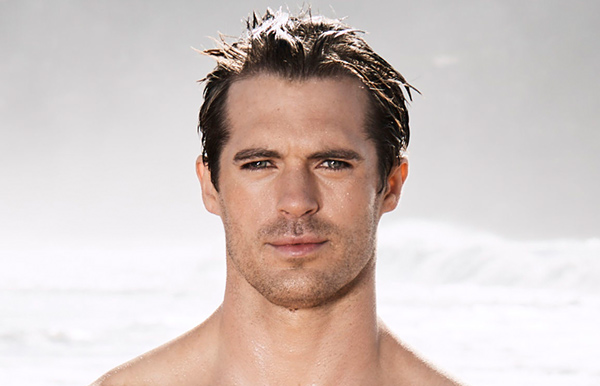 106= Nate Cooper (12 points)
Played by Kyle Pryor
Another divisive character: Nate seemed to be fine if you wanted a doctor, not so fine if you wanted a boyfriend, as the number of women who had nervous breakdowns after dating him would attest. He eventually got a low key exit of getting another job.
---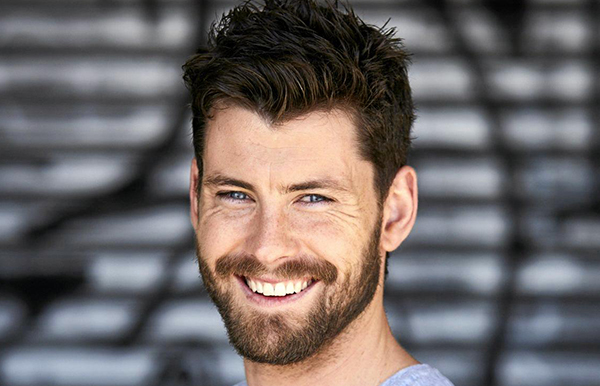 109. Brody Morgan (11 points)
Played by Jackson Heywood
Brody seemed to go from being the most popular Morgan to the least popular in the space of about a week, after he decided to cheat on wife Ziggy just because he was a bit bored. But I guess the fact he stayed with the woman he cheated on her with and had a family with her makes it okay?
---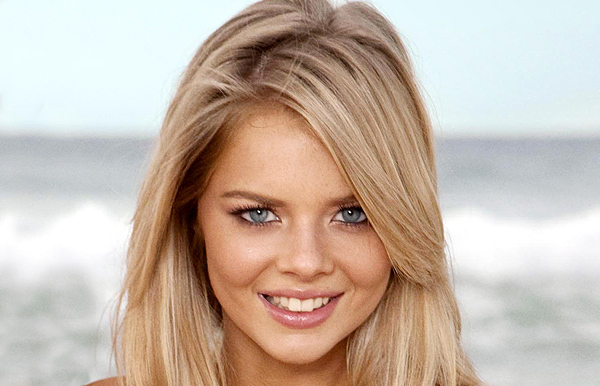 109= Indi Walker (11 points)
Played by Samara Weaving
She somehow managed to be the least engaging Walker sibling despite being the first one to have a teen marriage. Aside from her relationship with Romeo, and flings with various other men, can anyone really remember much about her?
---
109= Karen Thompson (11 points)
Played by Georgia Adamson
A big climb from Karen after her three points last time. You have to think back to the beginning of the year to remember her last stint, although at least she's appeared more than Jai this year. Currently looking forward to being a grandmother again.
---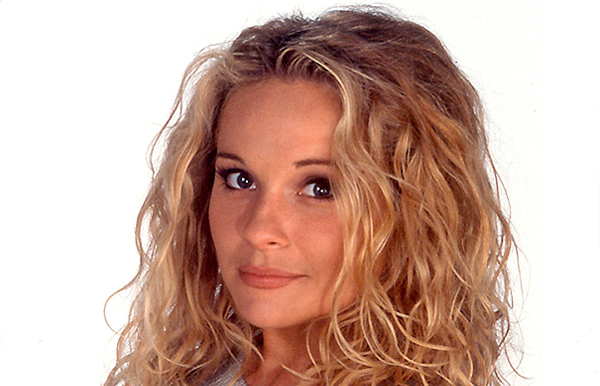 109= Rebecca Fisher/Nash (11 points)
Played by Belinda Emmett
The much-recast daughter of Donald Fisher, who abruptly went from a virginal piano player to the hedonistic mistress of Casey Mitchell's dad. She quickly settled down after her odd start to life as a regular, marrying Travis and even having a short stint as matriarch of the caravan park house.
---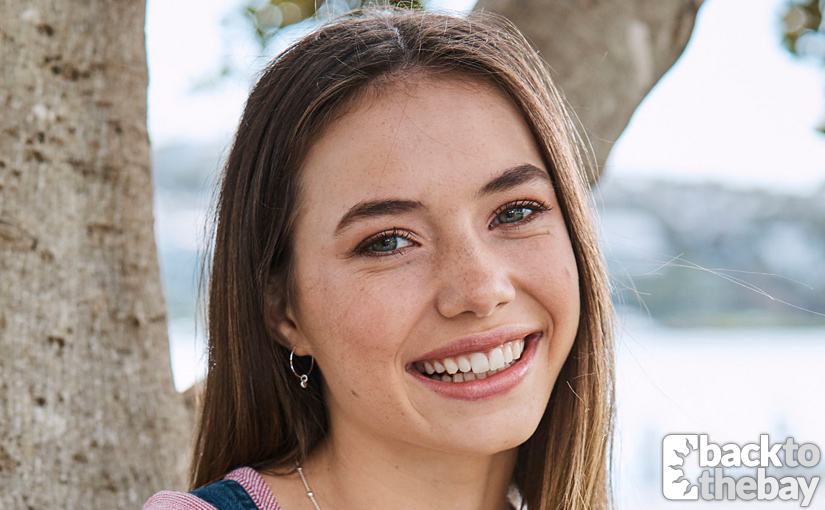 113. Coco Astoni (10 points)
Played by Anna Cocquerel
The younger Astoni sister showed a lot of promise at first with her bulimia storyline and image issues, but proceeded to spend the next year not really doing anything except going on a couple of dates with Ryder and arguing with people. Her exit was so low key no-one even realised she'd left for months.
---
113= Martha Stewart (10 points)
Played by Belinda Giblin
Will we see Martha on the show again? Not even the actors seem to know. After arriving on the show in a splash of retcon and marrying Alf, her trips away have become more and more frequent to the point she was last heard of resolving never to come back to Summer Bay. Maybe being gassed does that to you.
---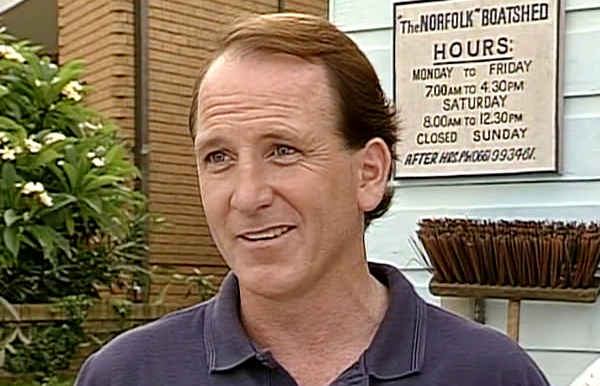 113= Michael Ross (10 points)
Played by Dennis Coard
For anyone growing up in the early 90s, Michael was the patriarch of the caravan park, outlasting Pippa's first husband Tom by some considerable distance. He also had an ex-wife that looked just like Martha Stewart, so his placing's appropriate!
---
113= Olivia Fraser-Richards (10 points)
Played by Raechelle Banno
Whatever the merits of introducing a character called Olivia Fraser who seemed to have nothing in common with Olivia Fraser, she at least gave Irene some much needed surrogate family, and a lot of trouble besides, before heading off to be a fashion designer.
---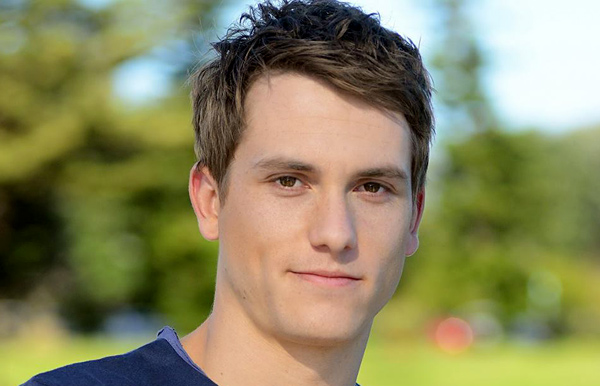 113= Oscar MacGuire (10 points)
Played by Jake Speer
Oscar was one of those "nice guy" characters who couldn't keep a girlfriend and ended up dying horribly. He got a decent entrance trying to get away from one of those weird cults that seem to surround Summer Bay at times and provided a good sounding board for Maddy's latest crisis.
---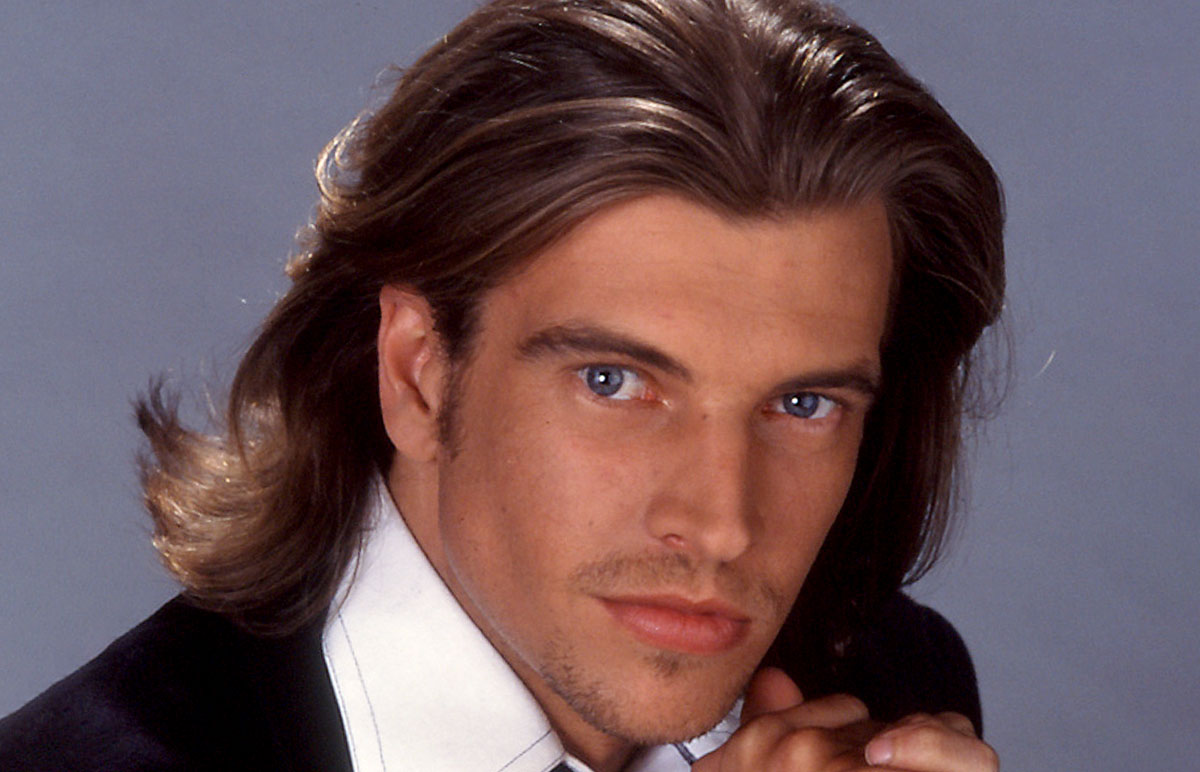 113= Travis Nash (10 points)
Played by Nic Testoni
One point below wife Rebecca, Travis was one of those characters who just turned up one day acting as though he'd always been there. After his brave decision to romance doctor Kelly didn't work out, he carried on acting like a big brother figure to the teens and ultimately taking several of them in.
---
119. Ben Astoni (9 points)
Played by Rohan Nichol
One point below his daughter and two below his son-in-law, Ben seemed to spend his first several months on the show hitting people and getting into arguments, but managed to win them over with his unwavering loyalty to his wife and daughters and got a suitably happy exit.
---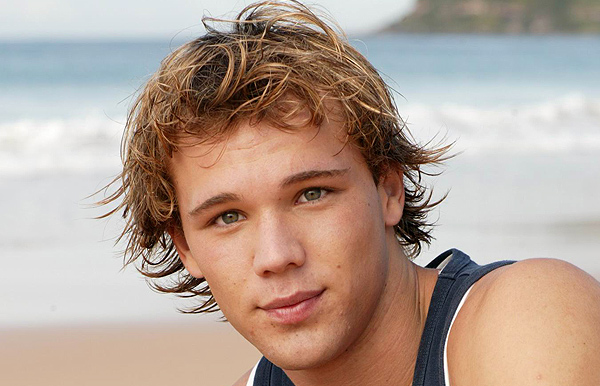 119= Geoff Campbell (9 points)
Played by Lincoln Lewis
Geoff started off just as unworldly as sister Annie, before discovering the joys of girls and hitting people and becoming a somewhat more conventional young male character. He did leave to be a missionary though, so that's something.
---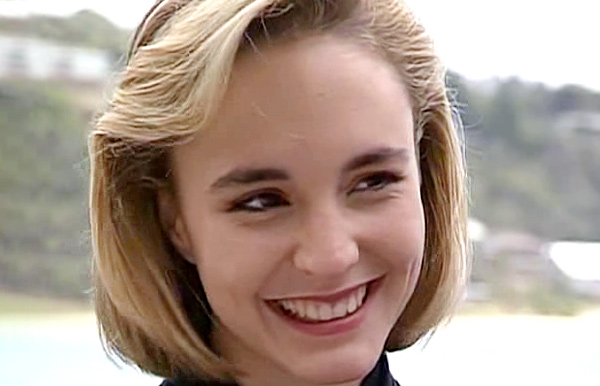 119= Meg Bowman (9 points)
Played by Cathy Godbold
UK viewers were treated to a download of Meg's last moments recently, which is possibly a testament to the way the character has stuck in minds after a brief run thirty years ago. Her ultimately doomed romance with Blake was one of the landmarks of the early years.
---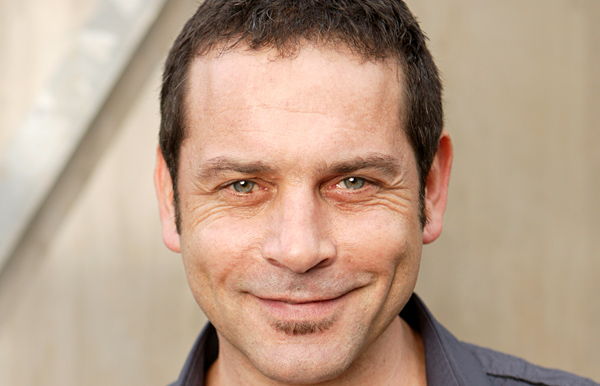 119= Sid Walker (9 points)
Played by Robert Mammone
Two points below his eldest child, Sid came from an unpromising irresponsible dad beginning to turn into a decent patriarch who was one of the first to have to cope with another child appearing out of nowhere. He made a brief return for son Dexter's wedding.
---
123. Emma Jackson (8 points)
Played by Dannii Minogue
Possibly more famous for who she was played by than anything she actually did, Ailsa's niece came to stay with her and Alf in the show's second year and stuck around for a year or so, dating significantly older boyfriend Adam without anyone really commenting on it.
---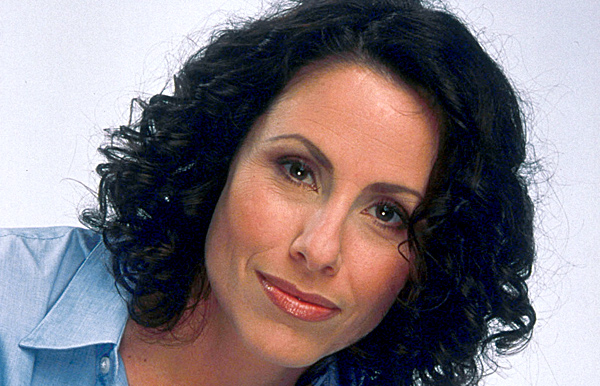 123= Shelley Sutherland (8 points)
Played by Paula Forrest
The first of the Sutherland clan to leave, although she never quite went away until Rhys' exit story nearly two years later. During her time on the show, she was a hard-working caring social worker. During her later guest stints, she seemed to have morphed into a lady-who-lunches dating a smarmy lawyer.
---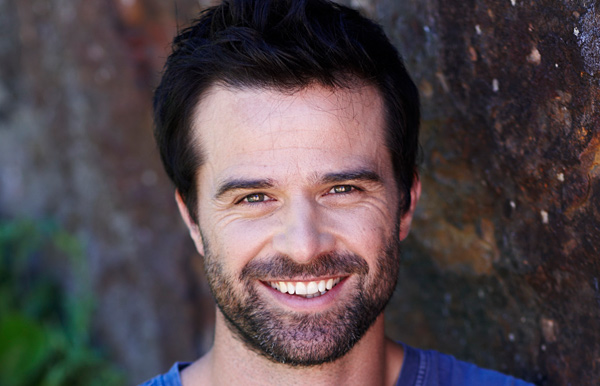 123= Zac MacGuire (8 points)
Played by Charlie Clausen
Leah's only surviving husband has had a bit of a climb after being in the first update last time round. One of the oddities about him is that no-one can recall him ever sharing a scene with her current partner Justin, even though they were on the show together for about a year. Took in his niece and nephew, gained a son that wasn't actually his and fell off a roof once.
---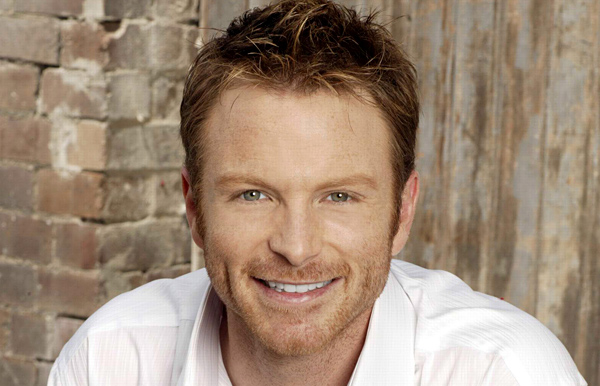 126. Dan Baker (7 points)
Played by Tim Campbell
One of Leah's not surviving husbands. A local school counsellor who married not-technically-widowed Leah after a whirlwind romance, got into various arguments with ex-wife Amanda and had a gambling addiction, then spent a year not really doing anything at all before dying off screen.
---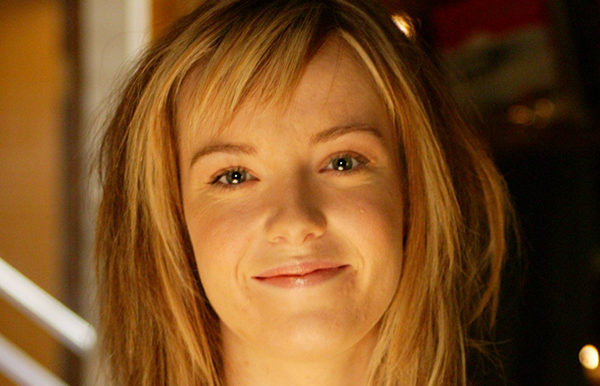 126= Kit Hunter (7 points)
Played by Amy Mizzi
Kit has been a mainstay of these polls for as long as anyone can remember, but surprisingly finishes below her mother this time round. At least she's more popular than Scott. After an abruptly curtailed romance with Noah, she eventually moved on to Kim and was pretty much the only option available for his happy ever after exit.
---
126= Sarah Lewis (7 points)
Played by Luisa Hastings-Edge
The crazed drug addict who held a bunch of town residents hostage and shot one of them seems to have made a mark on the viewers, since she can usually be found on these polls somewhere. Probably best not to let Kit know she's here.
---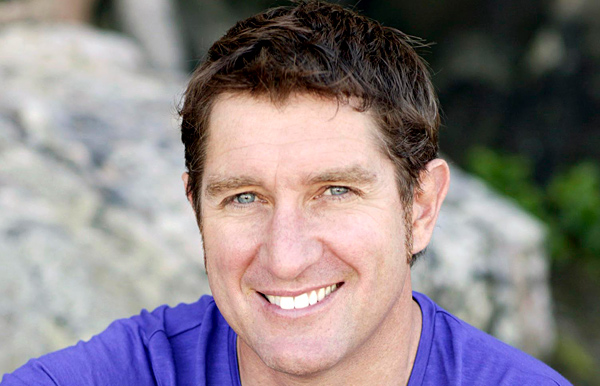 126= Tony Holden (7 points)
Played by Jon Sivewright
Another one who surprisingly got fewer votes than one-time girlfriend Beth, although he's more popular than Rachel and Lucas at least! After having been a lonely widower for what seemed to be several years, Tony suddenly acquired a step-family and then had a second family with his new wife.
---