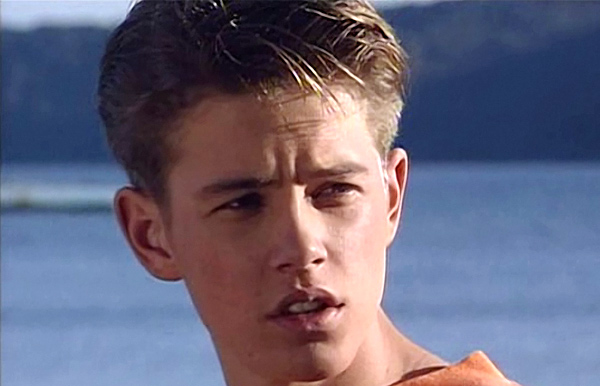 Damian Roberts (1991; 1992-1995; 1996)
Matt Doran; Ben Hamilton (young Damian, 1997)
Episodes: 893; 984–1620; 1661–1663; 1676–1678; 1763–1765; 1793–1803; 1879–1880
Parents: Murdoch (deceased) & Irene Roberts
Foster Parents: Michael (deceased) & Pippa Ross
Siblings: Nathan & Finlay Roberts; Mick Jennings (half)
Foster Siblings: Sally Fletcher, Christopher Fletcher, Sophie Simpson, Dale Ross, Sam Marshall, Jack Wilson & Shannon Reed
Occupation: Student; Priest
---
Damian Roberts is the 14-year old brother of Finlay, who ran away from home. He has had a rotten upbringing at the hands of his alcoholic mother, Irene, and it was Finlay who cushioned the frequent blows that life dealt. She was always there with a cuddle when things got really bad and she took the brunt of Irene's anger when she would have floored him in a drunken rage. There's never been too much to eat at home and he would have starved if Fin had not been able to improvise scratchy meals from practically no ingredients.
Damian is a sensitive, introverted boy of slight build. However, his build belies a strength born of hardship and a fierce loyalty to his sister, Fin.
Damian finally managed to escape his scheming mother and, after various misunderstandings involving his rebellious friend, Shane and the school bully, Tug, he has, like his sister, been fostered by the Rosses.
Damian has always been timid with girls. Despite this, he was an intelligent student and was willing to help his friends with problems.
In 1995, he left the Bay to go to college. Later, he returned to the Bay to tell his mother of his plans. Irene was not happy with his plans to become a priest. He was also back in the Bay for Shane and Angel's wedding.