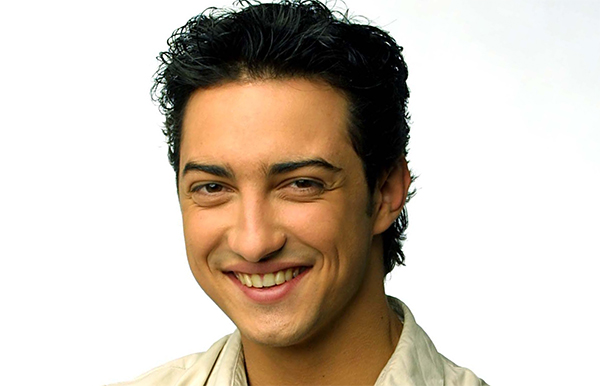 Alexis Poulos (2001-2004; 2007)
Danny Raco
Episodes: 2991–3675; 4433–4442
Parents: Theo & Helen Poulos
Siblings: Dimitri Poulos, Leah Patterson & Chris Poulos
Marital Status: Brodie Hanson (engaged, 2004-2007)

Occupation: Electrician, Diner Worker
---
Alex came to live in Summer Bay with his sister Leah, to escape his overprotective family. Coming from a Greek background, the Poulos' are very much a family of chef's and it wasn't long before Alex found himself helping out at the diner.
Alex has never really had much luck on the relationship side of things. For a while he and Brodie were very close, but it didn't last all that long, as soon found his mind wandering to other women. Alex was never really one to care much about other people, but since his sister's husband was sent to jail, he started to help her much much more in looking after her son VJ.
This big change within the family, caused Alex to grow up somewhat, and he soon found himself attracted to Kelly, a single mum with two young sons. The two of them became quite close, but she realised that he was still pining after Brodie, so they split. Alex eventually got back together with Brodie, bringing his new maturity to the relationship, but he was soon disappointed to find that even though she still loved him she wished to travel the world alone. Unfortunately for Alex, she didn't accept his proposal of marriage before she went, and he is still waiting for her return.