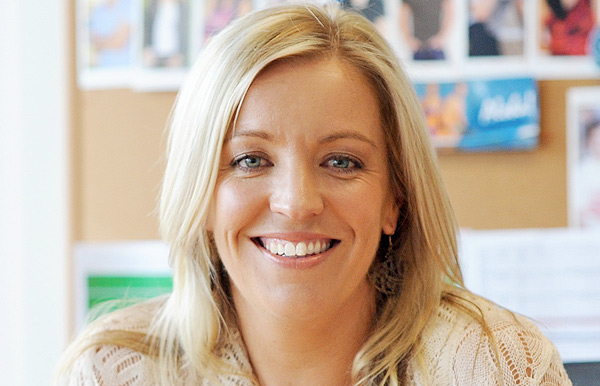 Associate Producer: 2009-2012
Series Producer: 2012-present
---
Lucy Addario (née Surgeon) grew up in Sydney, and attended an all-girls Anglican school in the Sydney suburb of Wahroonga. After finishing her studies, Lucy went onto Macquarie University and completed a Communications degree.
Her first role in television was a production secretary on the ABC drama, Grass Roots.
In 2000, Lucy became the assistant to All Saints producer Jo Porter, thus beginning a 20 year relationship between Lucy and the Seven Network. She continued this role when Di Drew took over as producer. She worked her way up the various roles in the production department, working as both a post-production supervisor for two years and then a production liaison.
When Di Drew left the series, Lucy became the associate producer, in charge of all the series' post production. Lucy remained in that role until the conclusion of the series in 2009.
After the conclusion of All Saints, Lucy moved to the Home and Away production department, as the associate producer, again overseeing all of post-production. After Cameron Welsh quit, Lucy was appointed the series producer.
Lucy's first episode as series producer aired on 16th April 2012 (Ep#5496). Alongside Louise Bowes, the powerhouse duo were responsible for the Braxton era, which resulted in a mammoth surge in the ratings, sending Home and Away to the top of the ratings, and winning it the Logie for "Most Popular Drama", an award that it hadn't won since 2008.
As of 2021, Lucy enters her tenth year as series producer of Home and Away. In addition to this milestone, she had begun writing the occasional episode, with her first two under the pen name of Laura West.
---
Written: