Home and Away Spoilers – Andrew says goodbye to Summer Bay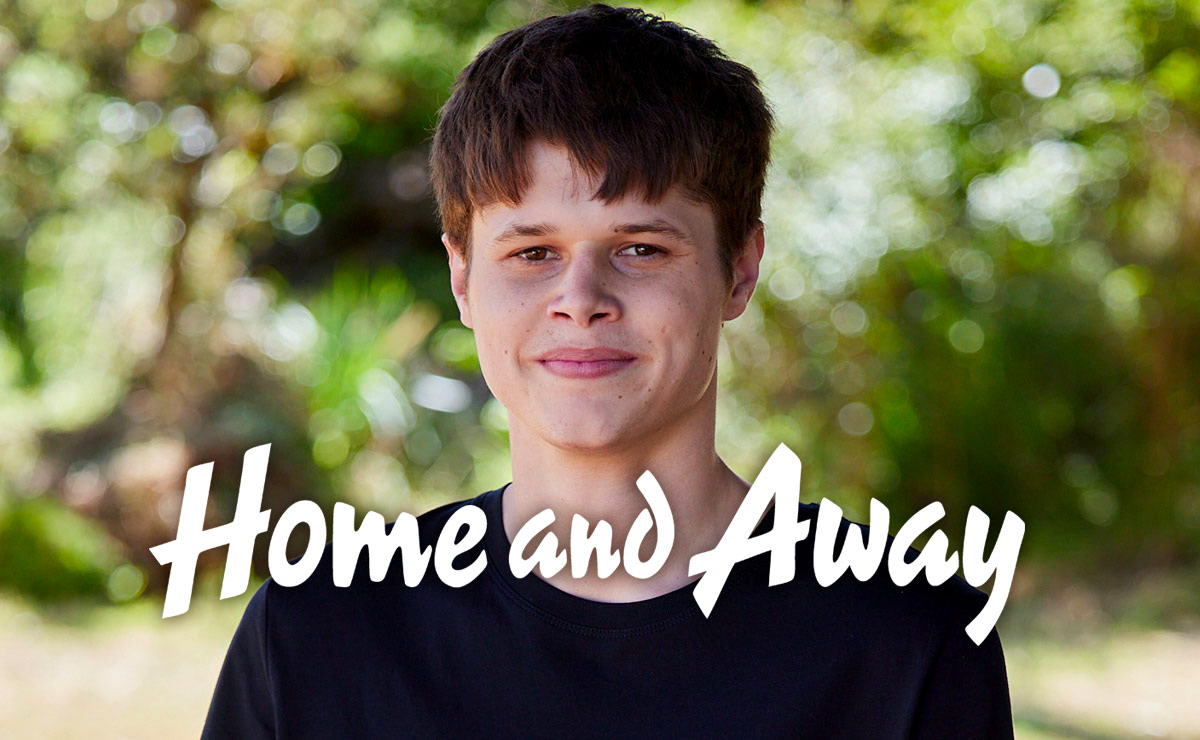 Next week on Home and Away in the UK, it's a sad day in the Morgan/Patterson house, as Justin and Leah bid a fond farewell to Andrew Lawrence.
Justin (James Stewart) and Leah (Ada Nicodemou) had already been through one heartwrenching goodbye to Andrew (Joshua Hewson), when the teen was tricked into thinking Vita Nova cult leader Margot Dafoe (Mandy McElhinney) was his long-lost mother Esther.
Although it was later revealed that Esther's body had been found in a suitcase in a storage facility, having been killed by the cult over a decade previously, it also came to light that Andrew actually had a half-sister out there in the world, Tegan Osborne (Sophia Forrest).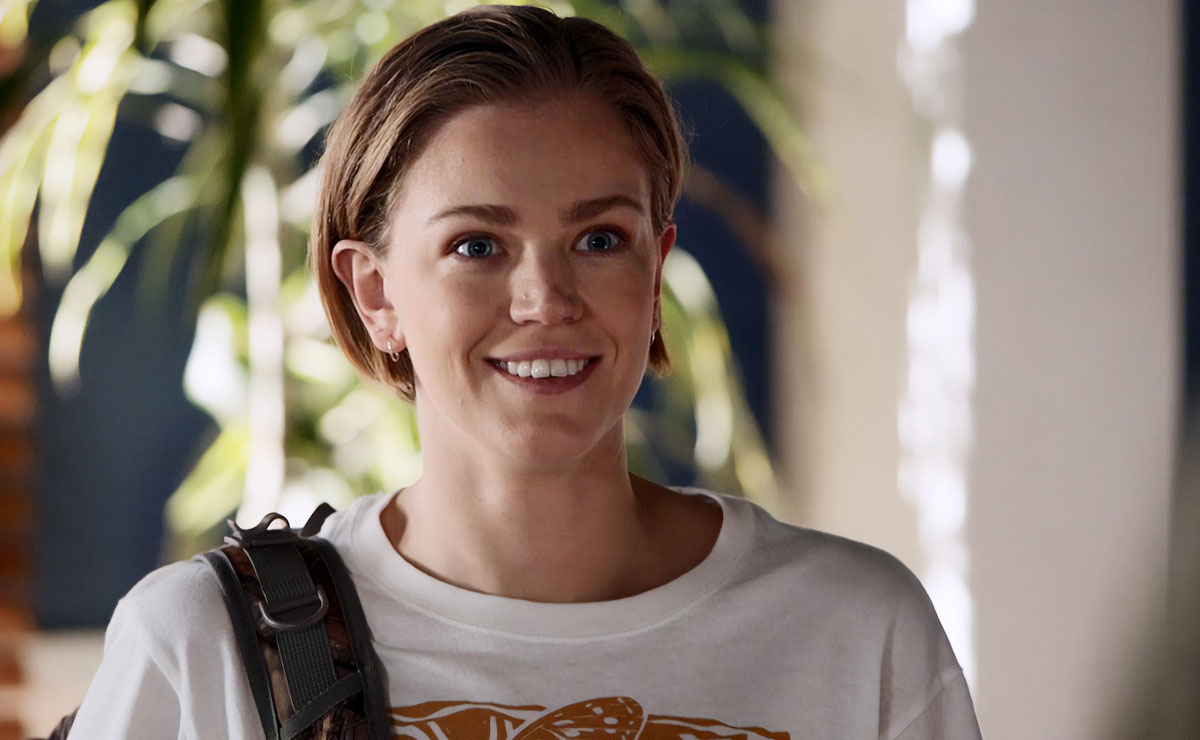 Until last week, Tegan had been stuck on a work contract overseas, being an environmental researcher in Antarctica, but Andrew was thrown when she turned up in Summer Bay to meet him.
Naturally the entire household were a little way given their past experience, but with the police having conducted a DNA test to prove that Tegan was who she claimed—and with her being in possession of the original photo that had appeared on Andrew's missing poster—they soon came around.
Even Andrew was able to begin bonding with his sister, and expressed his wish to get to know her better.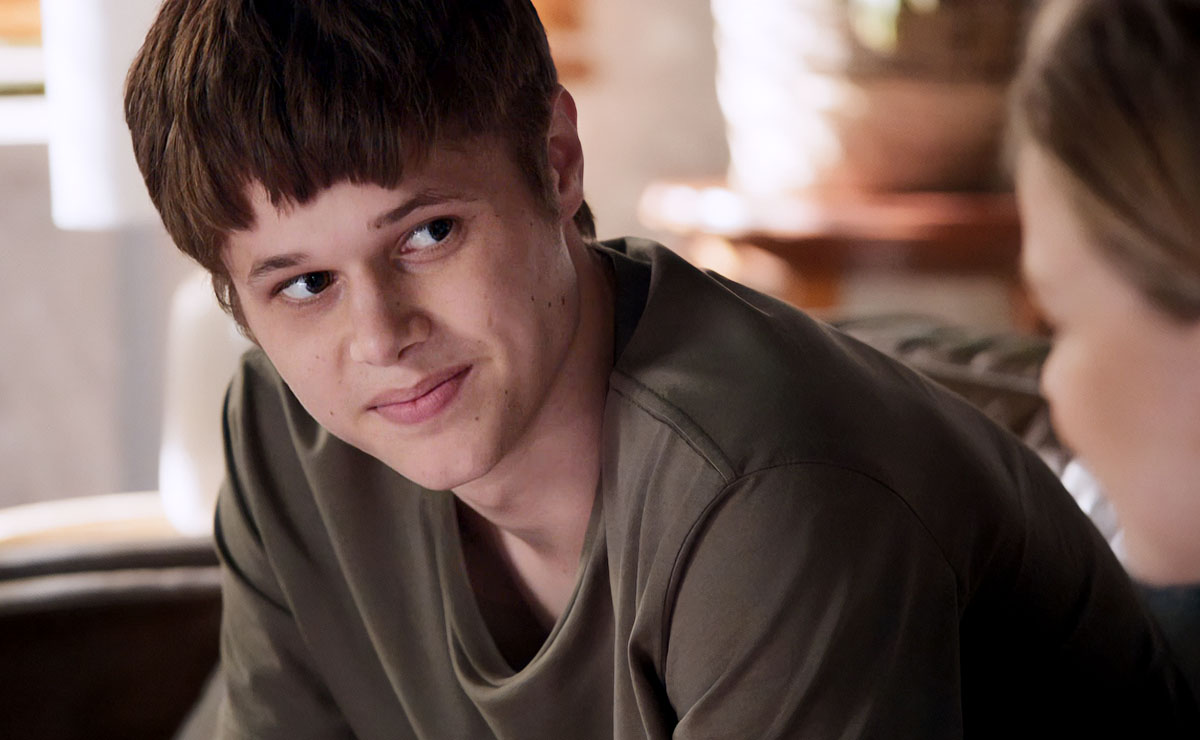 What they weren't expecting however was for Tegan's hope to have Andrew come live with her in the city, so they can be a proper family.
Justin worried that she was pushing things too fast, and whilst Tegan eventually agreed, she made it clear that she wasn't going to let anyone stand in the way of being reunited with her brother. It had to be Andrew's choice.
Next week, Andrew and Tegan visit his social worker together, who tells them that they could both do with counselling given the traumas they've faced in their lives. Nonetheless, they think that Andrew living with Tegan could be a good thing, as it would bring stability and a sense of family for both of them.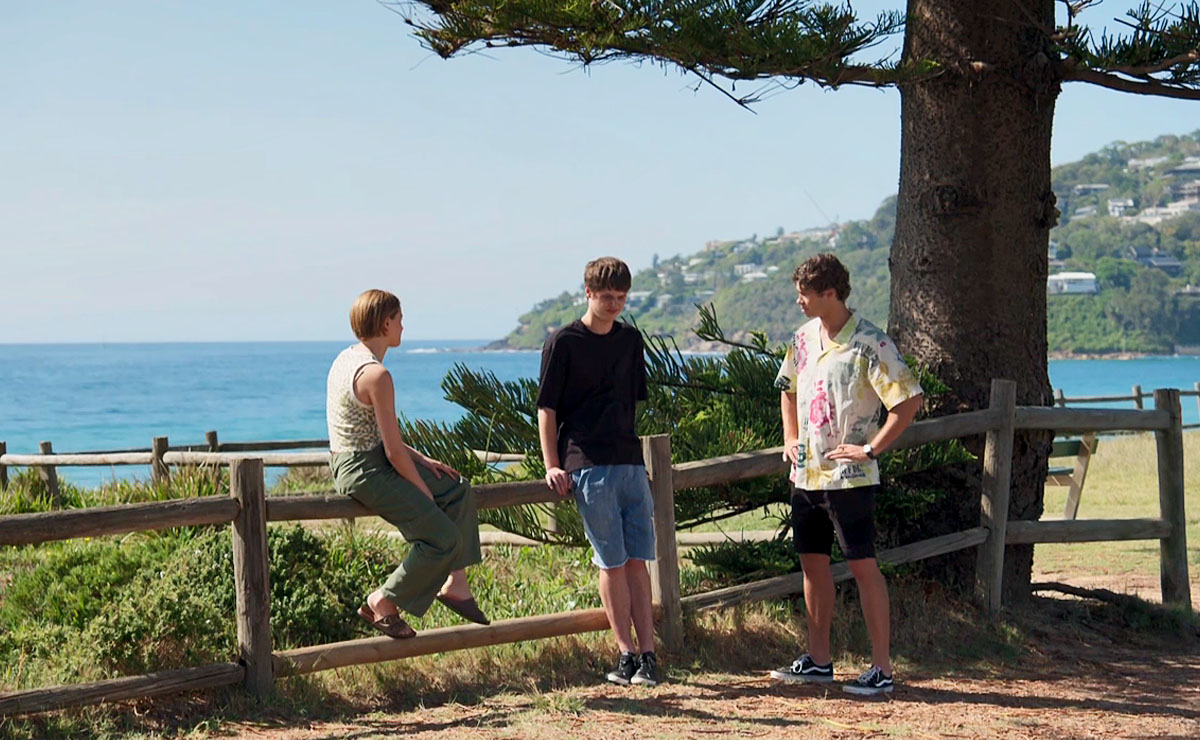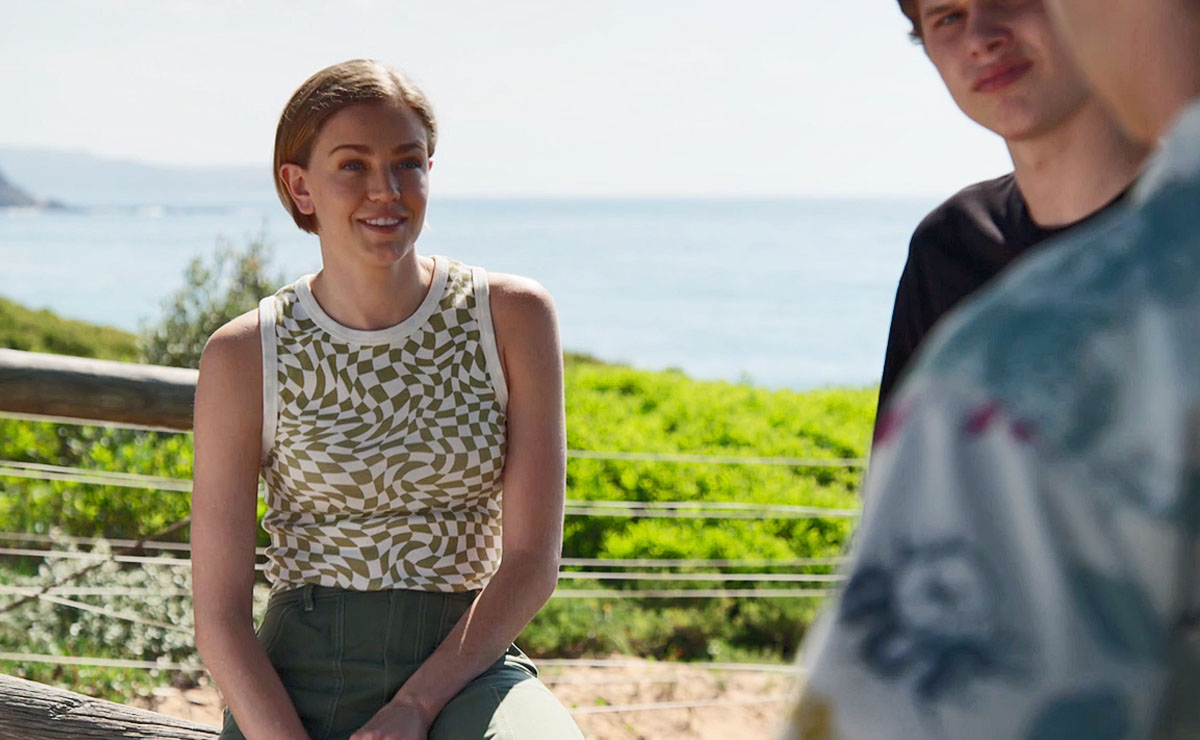 Tegan relays this news privately to Justin and Leah, but Justin remains dubious that she is fully aware of the responsibilities that would be placed on her, given that Andrew isn't your average 17-year-old.
Justin heads out to find Andrew and reiterates to him that he's welcome to stay with them, but the decision is entirely his. He does however mention that he and Leah will happily support Andrew through any schooling, and perhaps even uni one day.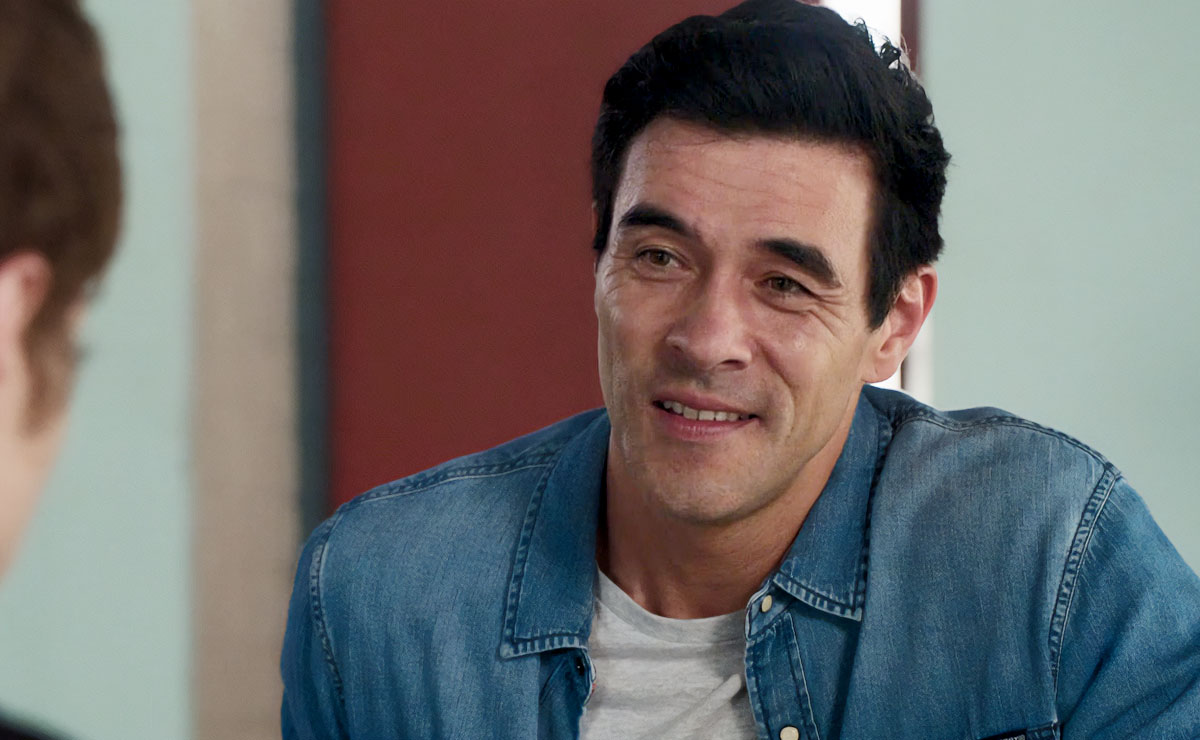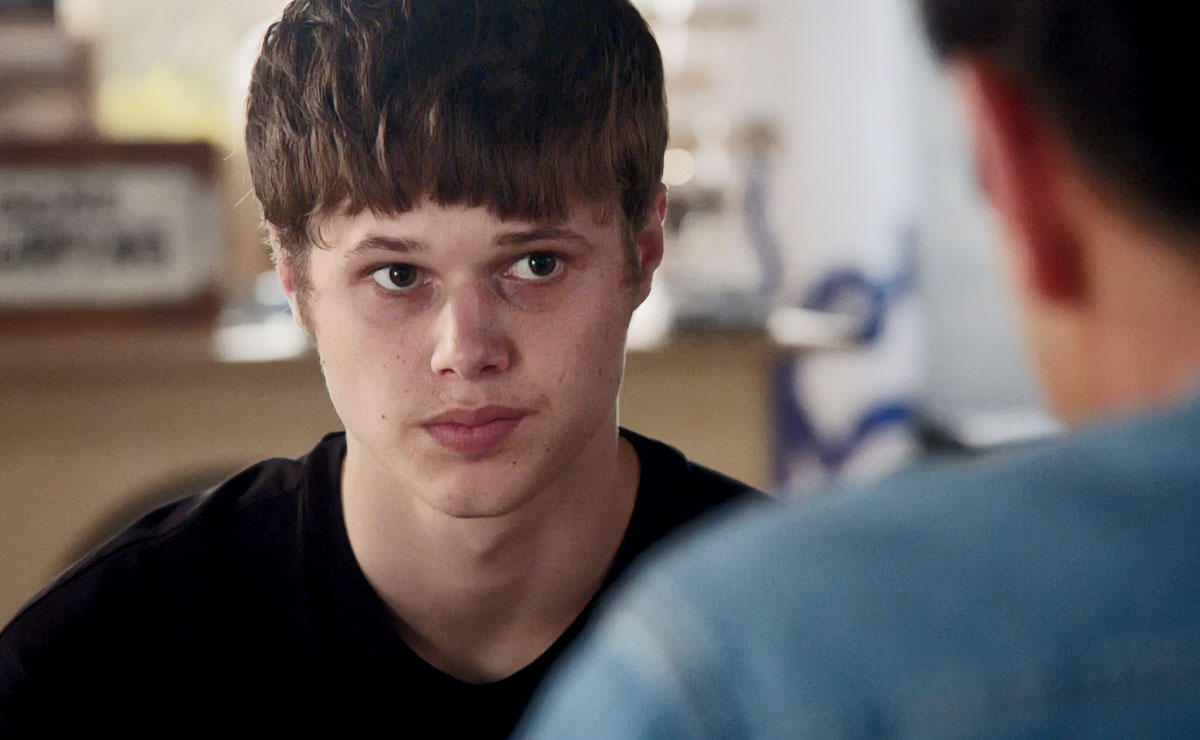 When they get home, Justin urges Andrew to tell Tegan the decision he's made—he's going to stay with Justin and Leah, it'll be easier all round with schooling etc.
Tegan assures Andrew that they'll still be able to see each other, but is visibly upset as she excuses herself. Leah can't help but wonder whether Justin has had too much of an influence on Andrew's decision.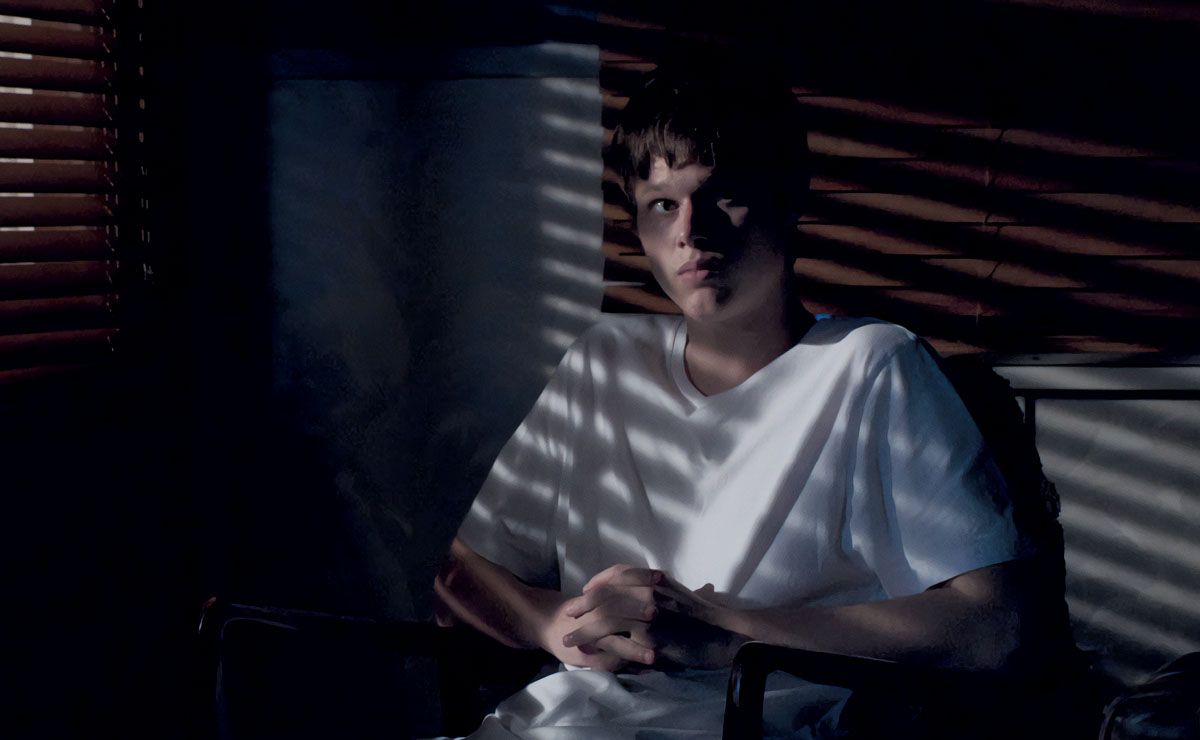 Sure enough, late that night when Theo comes home late from a recording session in the city, he's surprised by Andrew sitting alone in the dark, unable to sleep.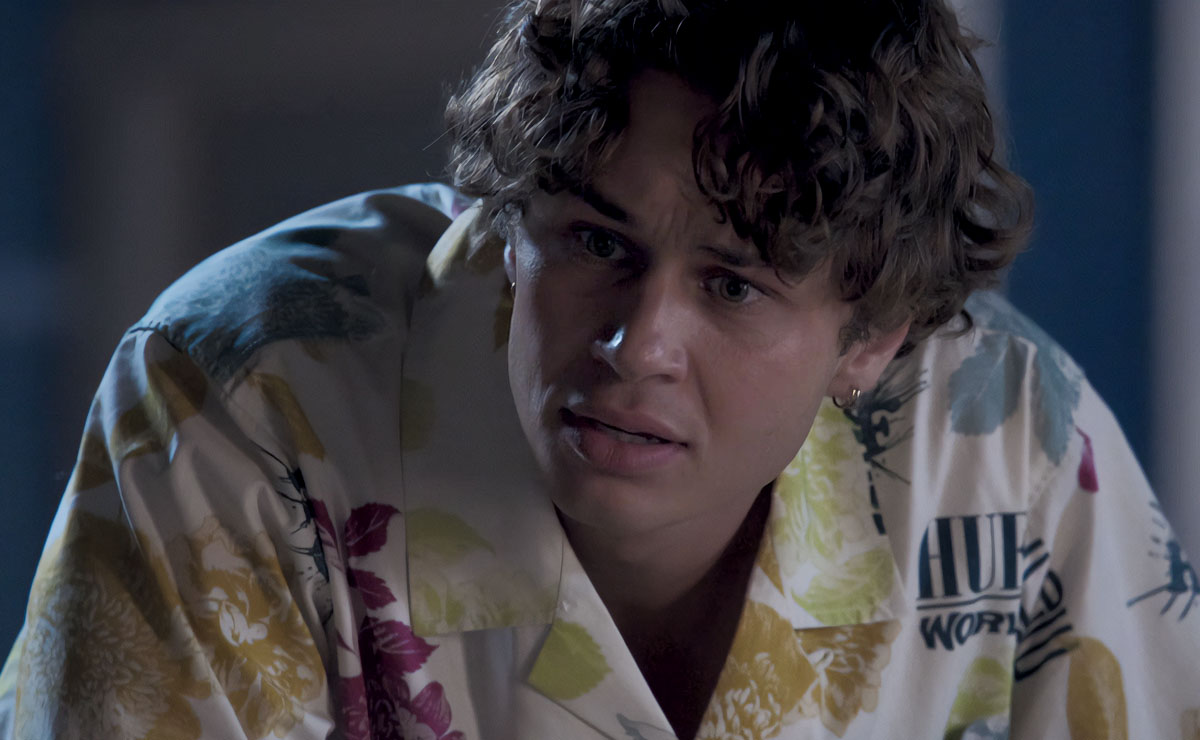 "I told Tegan I didn't want to live with her," Andrew reveals to Theo. "But I really do…"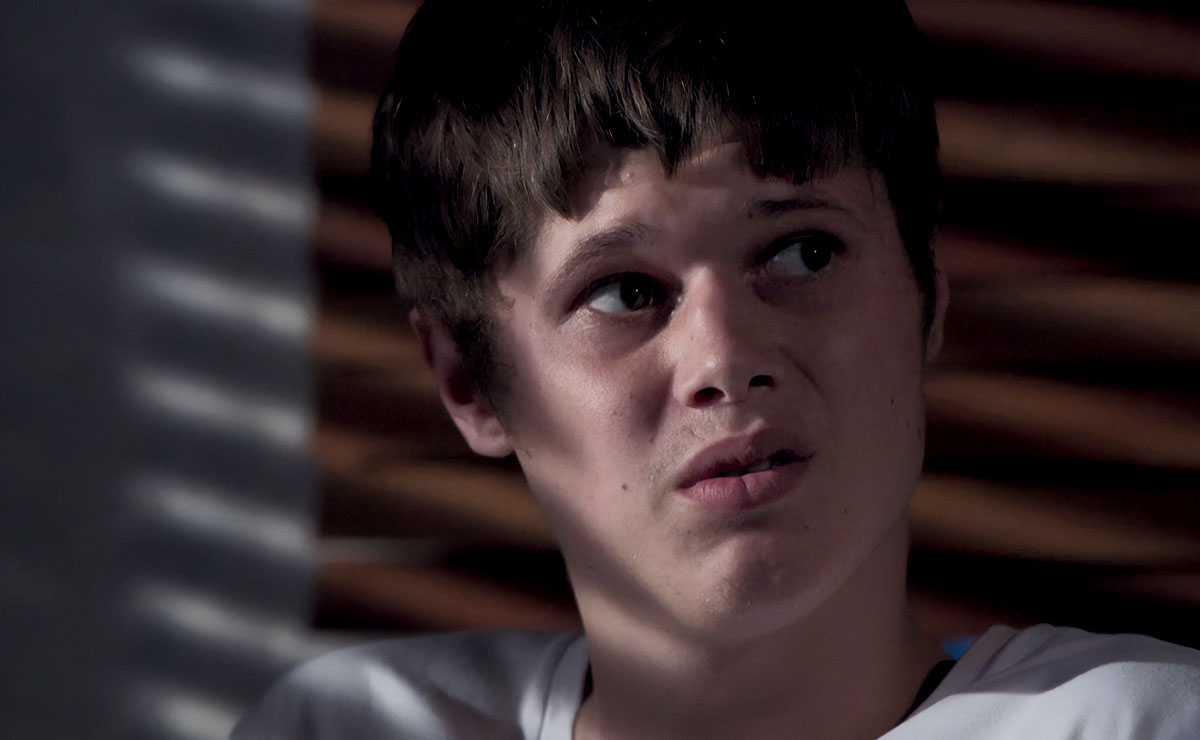 The next day Tegan is planning to return home to the city, but despite Theo giving him opportunities to speak up, Andrew remains quiet about what he really wants, not wishing to hurt Justin and Leah.
Feeling he has no other option, Theo quietly tells the pair that Andrew actually wants to leave with Tegan.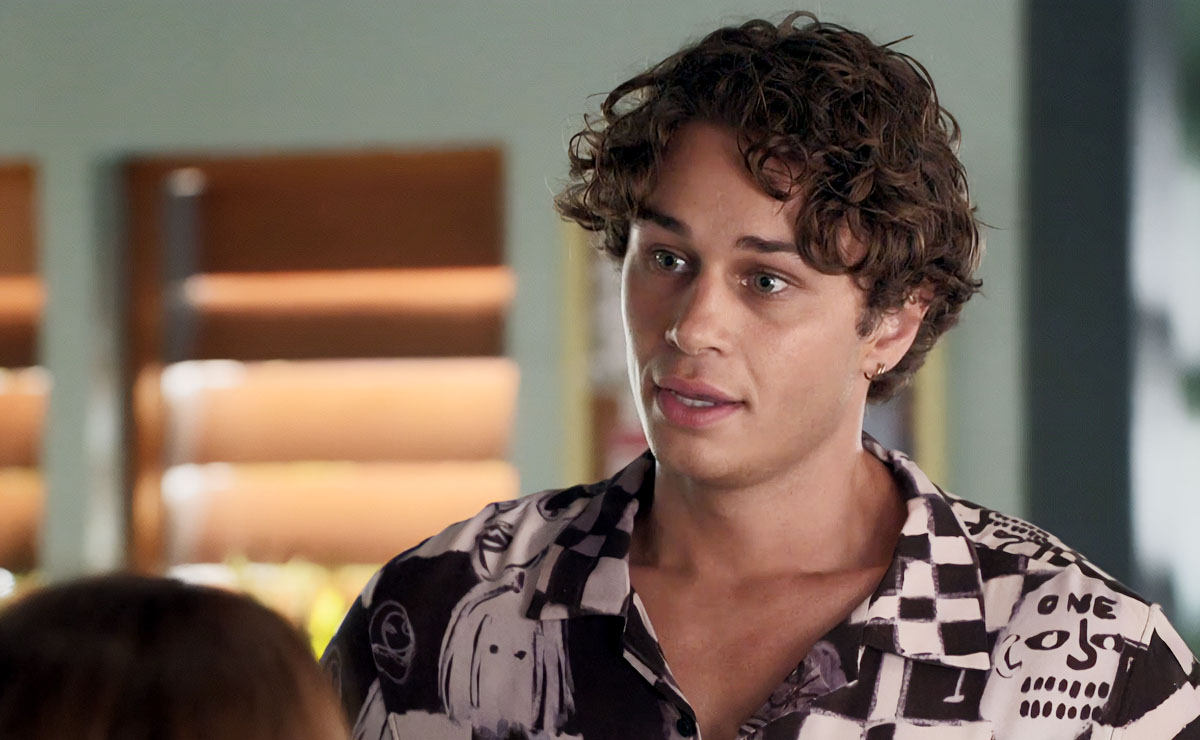 Justin thinks that Andrew would have said so if that were true, but Theo asks whether he really believes that, as Leah gives him a knowing look.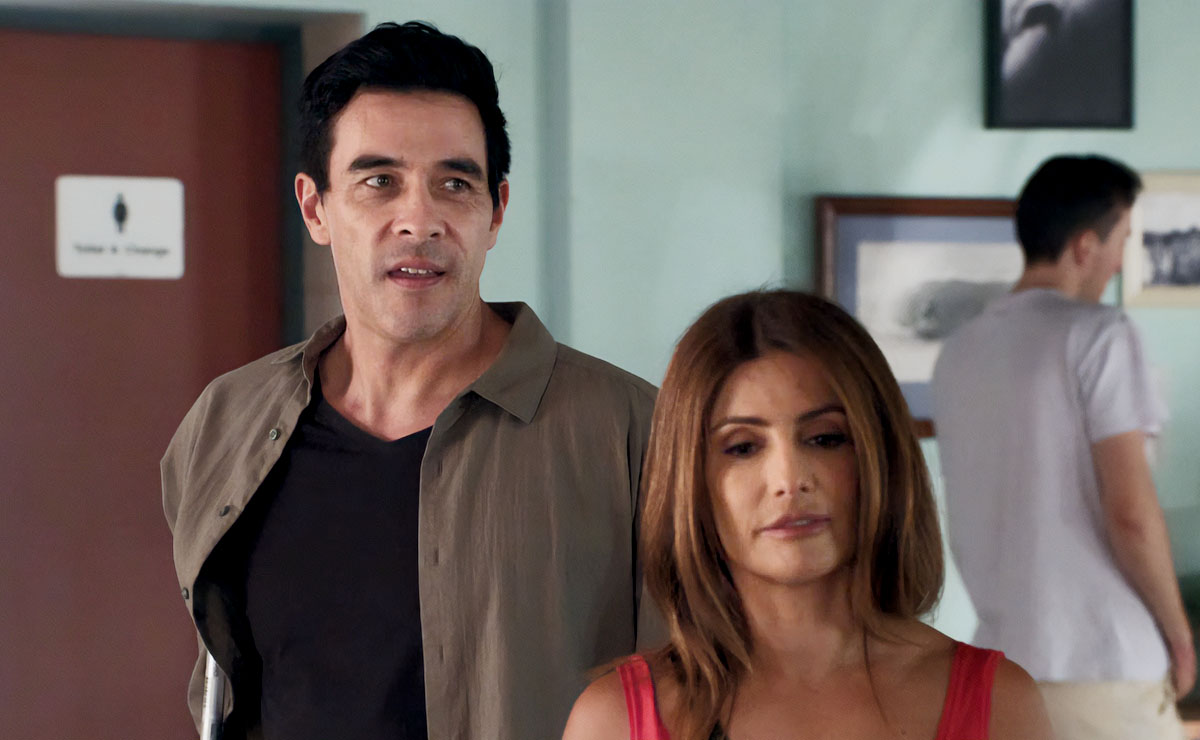 As they prepare to farewell Tegan later that day, Justin knows what he has to do, as he tells Andrew to go and pack his bags too.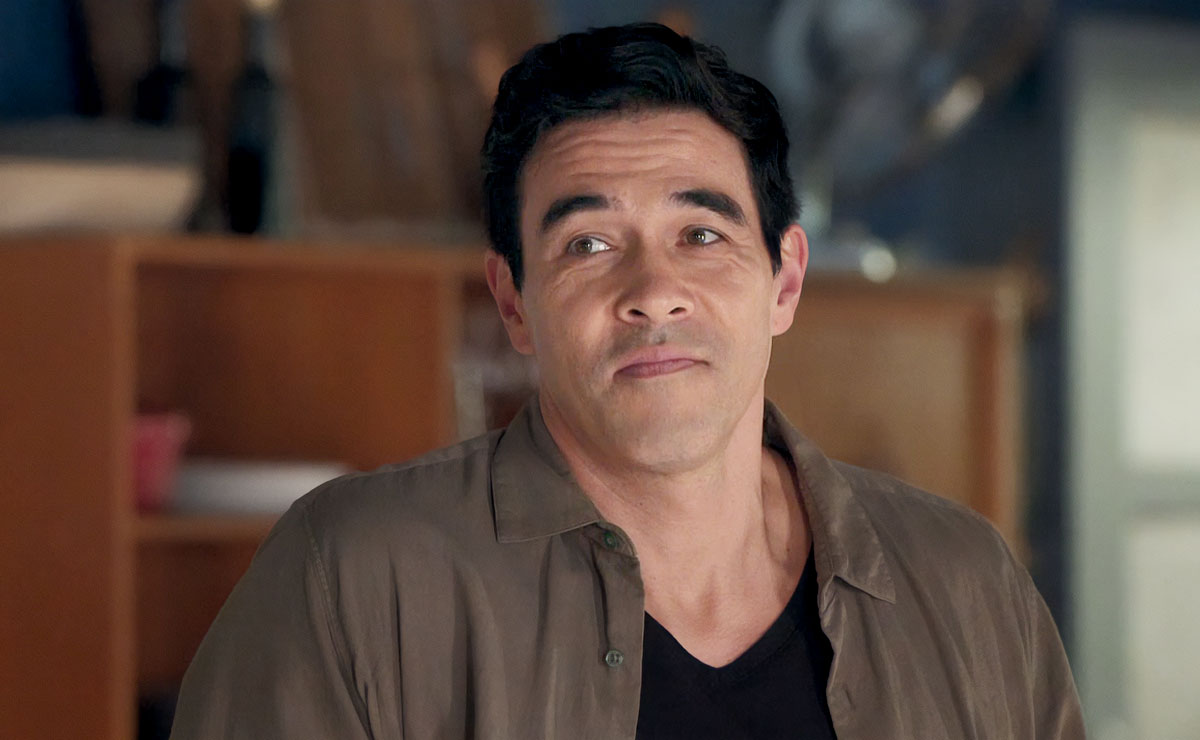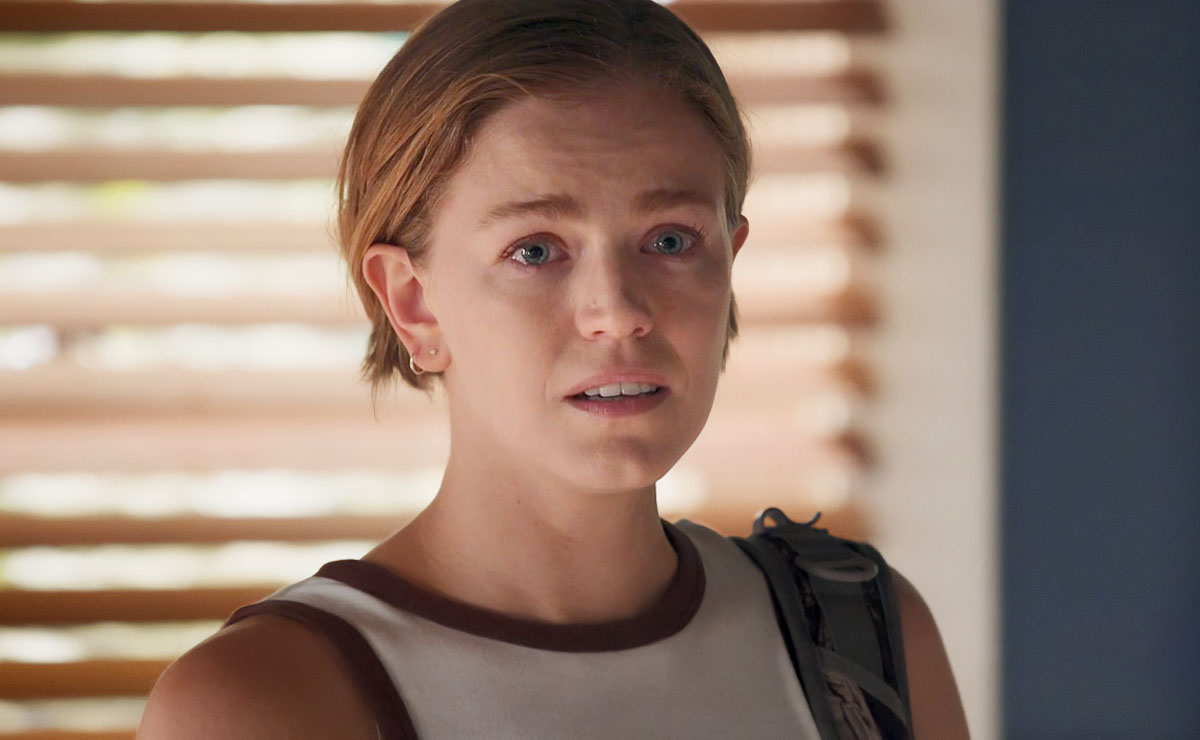 As Tegan wipes away a tear, Justin tells Andrew that he needs to go with his sister. Andrew is stoked as he makes doubly sure that both Justin and Leah don't mind, and heads off to pack.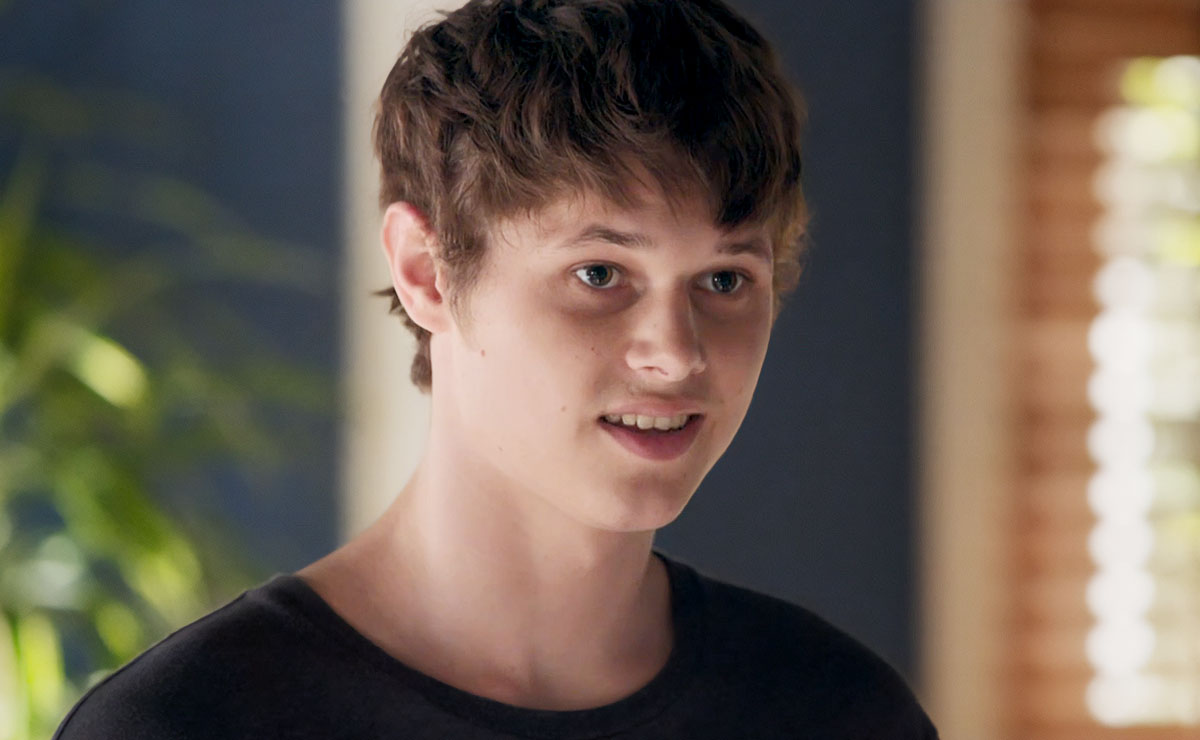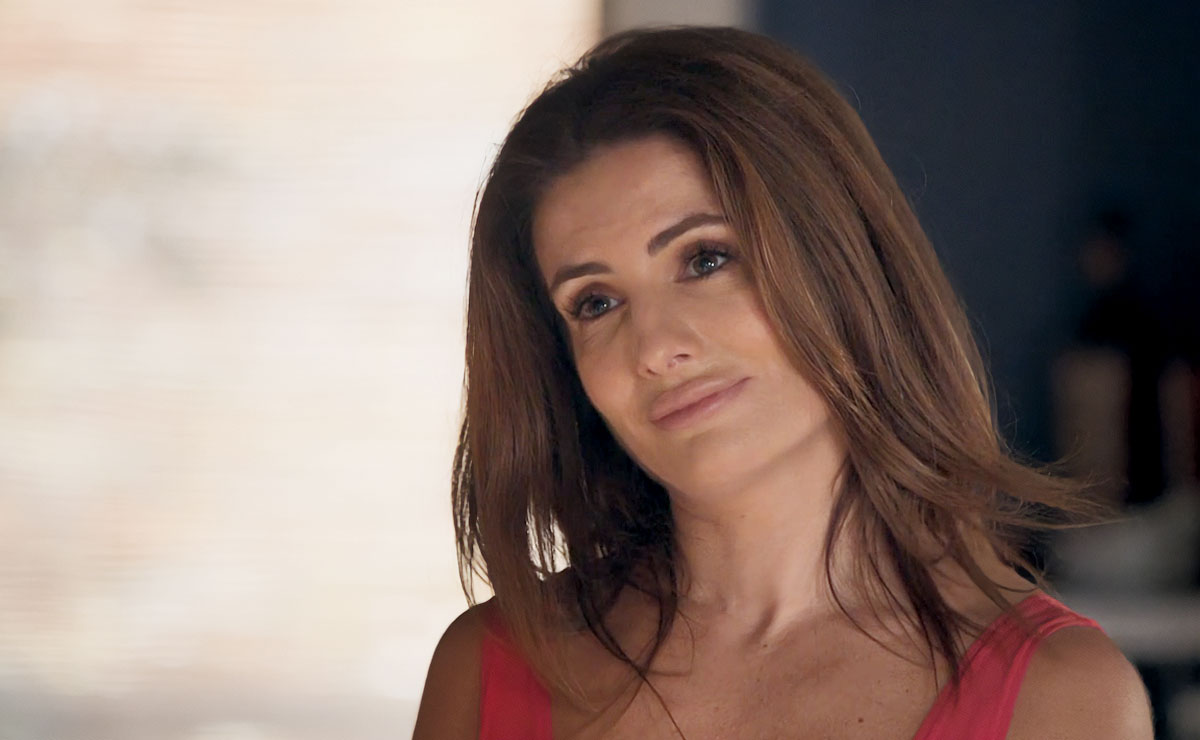 A short while later, it's finally time for Justin, Leah and Theo to say goodbye to Andrew. Leah gives Tegan a book that Andrew has been keenly reading, and Andrew gives Leah one of his famous hugs.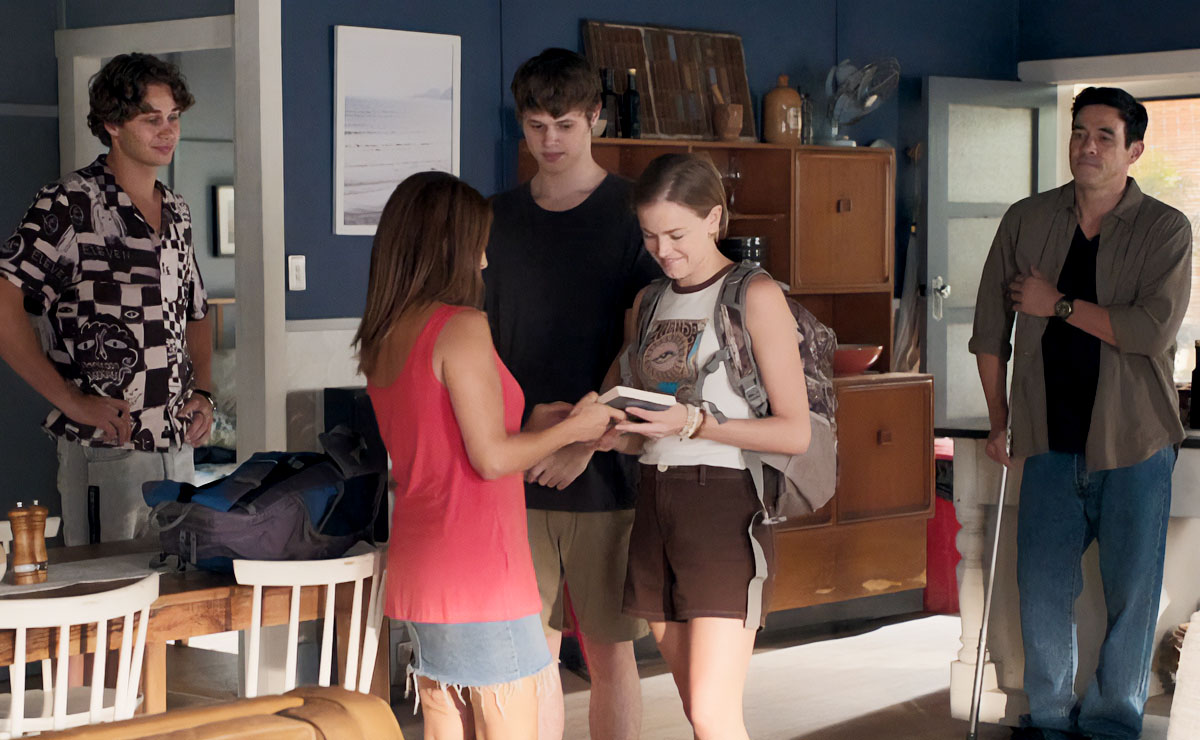 After bidding a fond farewell to Theo, someone somewhere starts cutting onions as Andrew expresses his gratitude to Justin.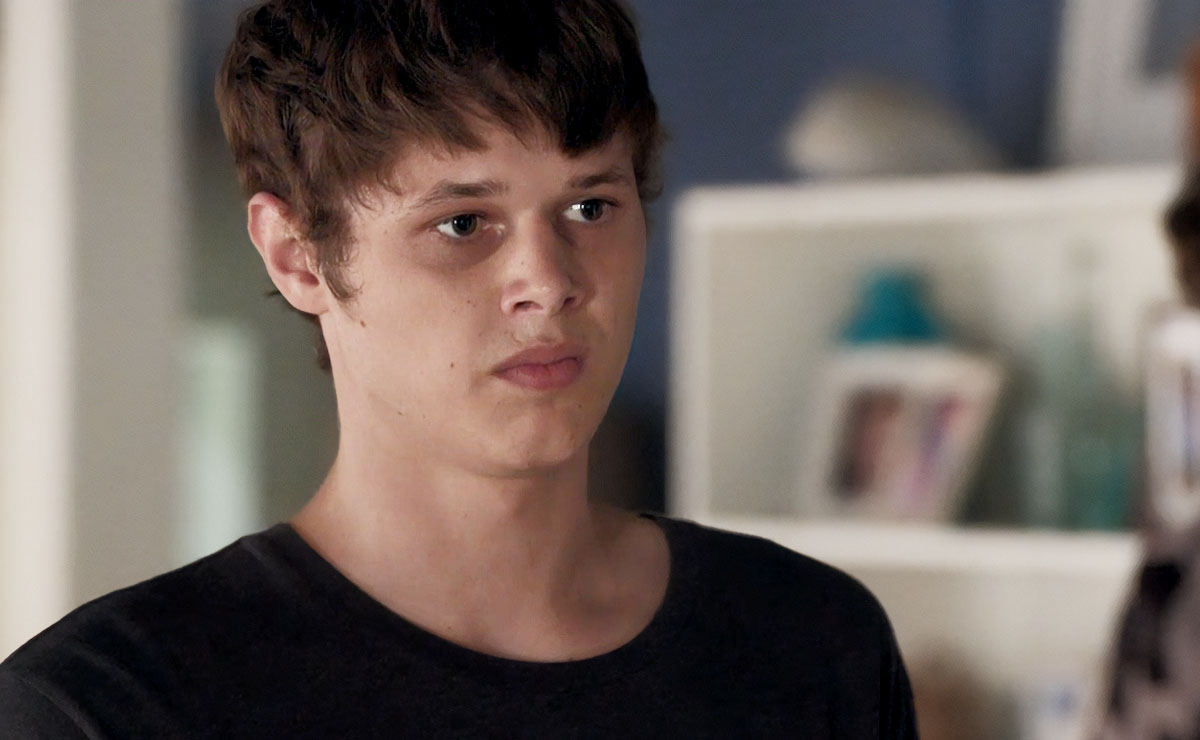 "Thank you for reading my note," Andrew says, recalling the bizarre circumstances two months ago that first brought them together. "You changed my life."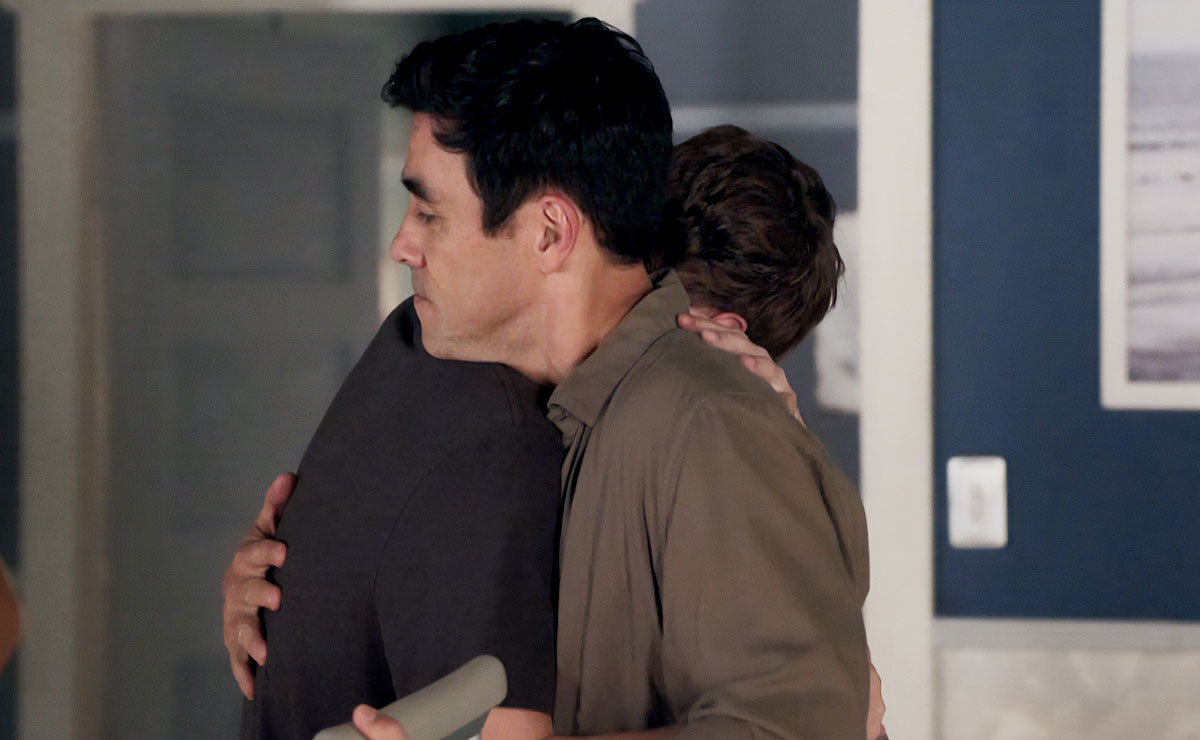 As Andrew heads off for his exciting new life in the city with Tegan, we're left wondering whether we'll ever hear of him again…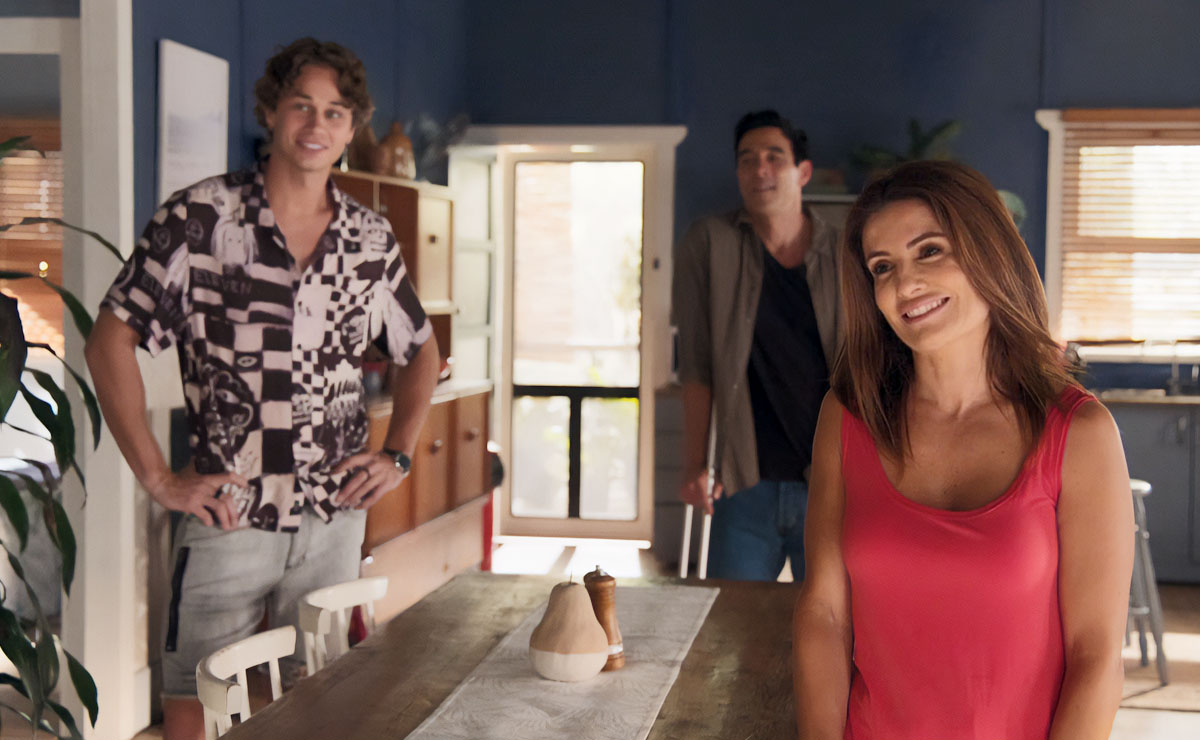 ---
Felicity gets a text from her attacker threatening to release a video of her assault if she doesn't hand over $1000.
---
John and Irene's romance prank leaves Marilyn upset, while Bree overhears Mercedes confess to kissing Remi.
---
Monday 28th August (Episode 8071)
Rose and Mali come to an agreement. Irene and John turn heads. Felicity's nightmare is not over.
Tuesday 29th August (Episode 8072)
Tane and Felicity don't see eye to eye. Cash vows to find out what's bugging Felicity. Marilyn suffers as a result of Irene's prank.
Wednesday 30th August (Episode 8073)
Will Mercedes leave Lyrik in the lurch? John comes clean. Is Justin losing Andrew to Tegan?
Thursday 31st August (Episode 8074)
Remi lets Mercedes down gently. Bree overhears a shocking secret. Andrew is torn between Justin and Tegan.
Friday 1st September (Episode 8075)
Justin finds a way to let Andrew go. Bree confronts Remi over his lies. Rose has romance on the mind with Mali.
Spoilers in your inbox every weekend!