Neighbours announces new character Haz as manager of Harold's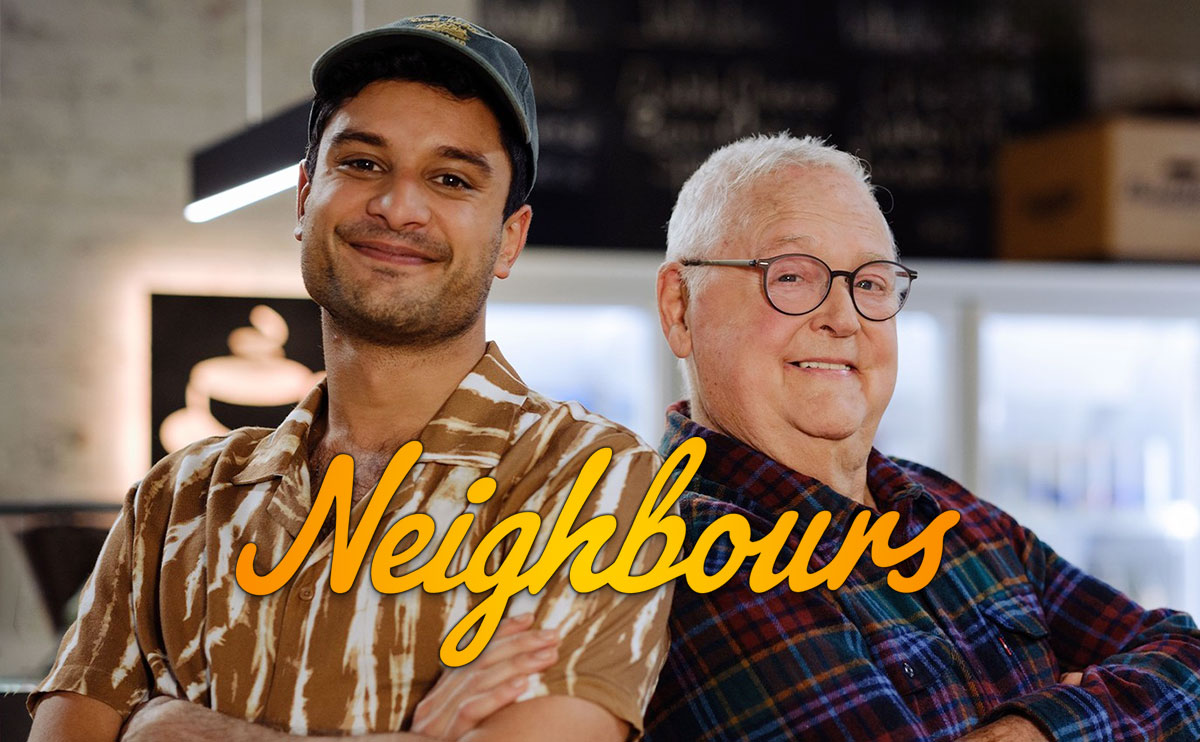 Neighbours has announced that Shiv Palekar is joining as new character Haz Devkar when the show returns later this year.
From Harold to Haz… Erinsborough's favourite coffee shop has a new manager!
In a post on the show's Instagram channel, Neighbours wrote: "Harold's is under new management! We're thrilled to announce that Shiv Palekar will be joining us in the new role of Haz Devkar in all new episodes of #Neighbours later this year.
"(Plus, he's had the seal of approval from Harold himself…)"
Shiv (@shem_____________) then took to Instagram himself, posting the caption 'See you soon Ramsay St' on his own story.
Shiv previously starred as Vikram in Shantaram, a TV show based on the novel of the same name, which aired on streaming service Apple TV+.
Many of Shiv's new colleagues responded to the post on the Neighbours Instagram channel, throwing their support behind the actor:
"Yessss!!!!!" said Georgie Stone, who plays Mackenzie Hargreaves, while Tim Kano (Leo Tanaka) added "👏👏👏🙌🙌🙌".
Shiv's character Haz is the second new character officially announced for the rebooted show, which is expected to return in the UK autumn / Australian spring.
The first was Reece Sinclair, played by American TV star Mischa Barton. Although nothing is confirmed, many believe that Reece will share a connection to recurring guest Harry Sinclair, who himself shared a connection to evil villain Finn Kelly.
When we left Erinsborough in July 2022, Harold's was being run by Nicolette Stone (Charlotte Chimes). Just what has happened in the past year to mean Nic has stepped aside?
Many of Neighbours' final cast are returning for the show's reboot, either as regular characters or guests.
The following characters have been officially confirmed as returning to Neighbours:
Karl Kennedy (Alan Fletcher)
Susan Kennedy (Jackie Woodburne)
Toadie Rebecchi (Ryan Moloney)
Paul Robinson (Stefan Dennis)
Jane Harris (Annie Jones)
Terese Willis (Rebekah Elmaloglou)
Leo Tanaka (Tim Kano)
Mackenzie Hargreaves (Georgie Stone)
Melanie Pearson / Rebecchi (Lucinda Cowden)
Chloe Brennan (April Rose Pengilly)
Harold Bishop (Ian Smith)
Lucy Robinson (Melissa Bell)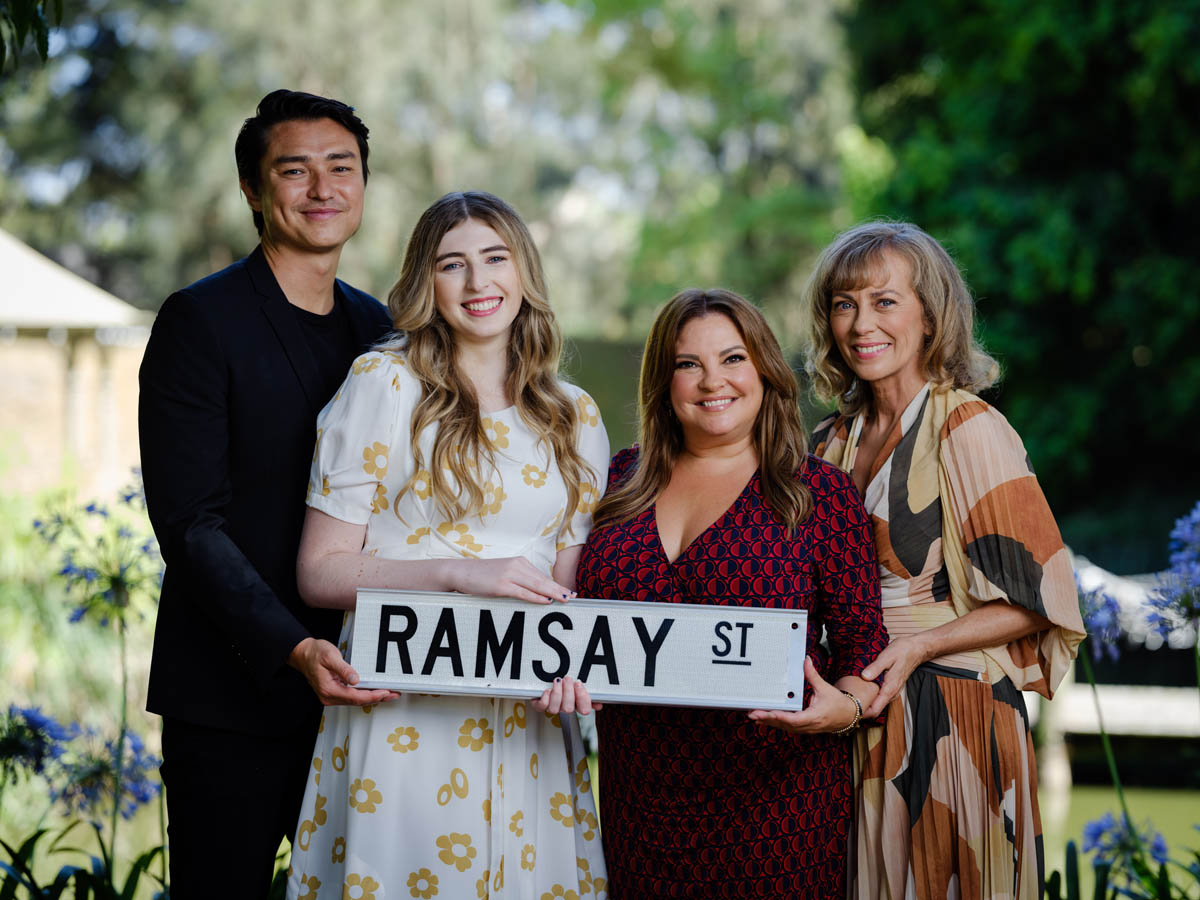 Mischa Barton is also joining the show as Reece Sinclair – with the possibility that she's connected to villain Finn Kelly.
Malcolm Kennedy actor Benjie McNair also recently headed back to the Neighbours set, suggesting Mal will be back in some capacity.
Neighbours returns in the UK autumn / Australian spring.
The new series will premiere for free on Amazon Freevee in the UK and US. In Australia it will get its first airing on Network 10, before airing seven days later on Prime Video.
The series will also stream on Prime Video in Canada, Ireland, South Africa, Australia and New Zealand.
Spoilers in your inbox every weekend!