Neighbours Spoilers – Malcolm Kennedy heads back to Erinsborough
Malcolm Kennedy is rumoured to be joining the long list of characters returning to Erinsborough, as Benjie McNair heads back to the Neighbours set.
Benji's agent, Williams Management, posted on social media on Wednesday that the "Melbourne actor @benjiemcnair is on set of Neighbours today!
"Benji aka Malcolm Kennedy is coming back to Ramsey [sic] Street and we can't wait to see what the story line will be 🙌"
The announcement may have been slightly premature, as the posts on the agency's Facebook and Instagram pages were later amended to remove the references to Neighbours.
They now simply read: "Melbourne actor @benjiemcnair is on set of a TV series today! Congratulations Benji hope you had fun!"
However, the initial announcement was spotted by a member of the Neighbours Spoilers Facebook group, and news of Benjie's return quickly spread across the Neighbours fandom.
Malcolm, the oldest of the three Kennedy children, arrived with the rest of the Kennedy clan in 1994. He was the first to leave, departing with his then-girlfriend and later wife Catherine in 1997, but has made a number of returns to Erinsborough since.
While he's popped back many times over the years, he has spent most of the last two decades living in England with Catherine (Radha Mitchell), and in more recent years their daughter Susannah.
Most notably, Malcolm was around when Karl (Alan Fletcher) first started getting close to Izzy Hoyland (Natalie Bassingthwaite), and saw her as the woman who destroyed his parents' marriage, so it's fair to say Izzy was far from his favourite person.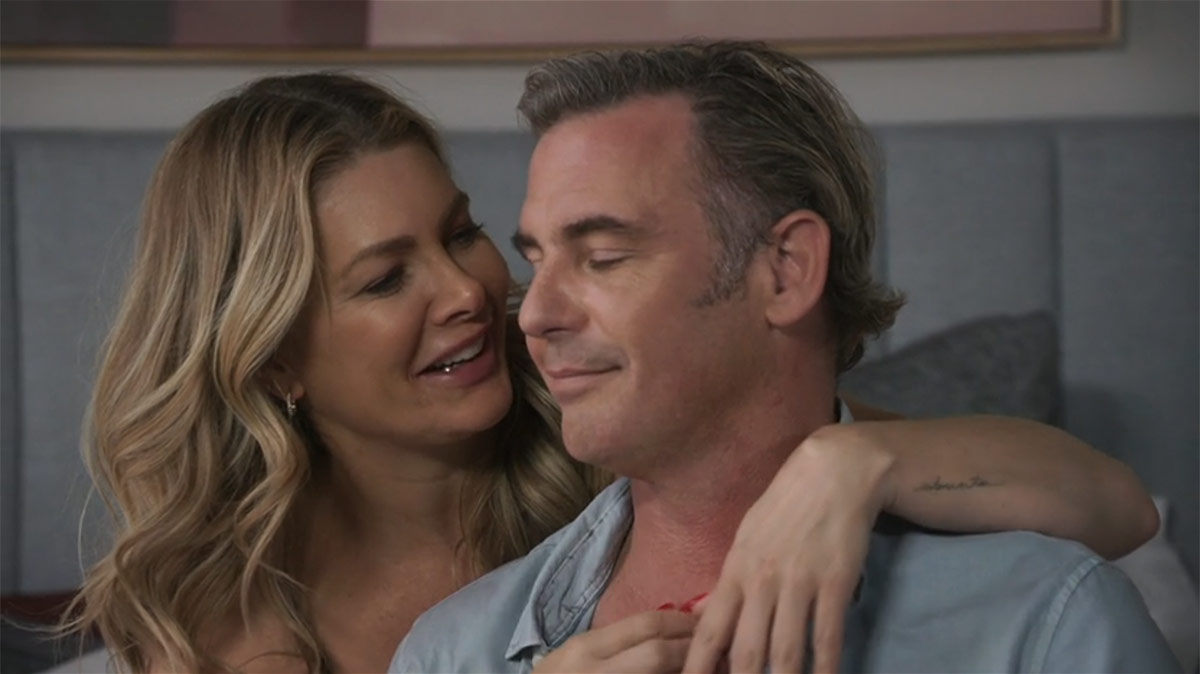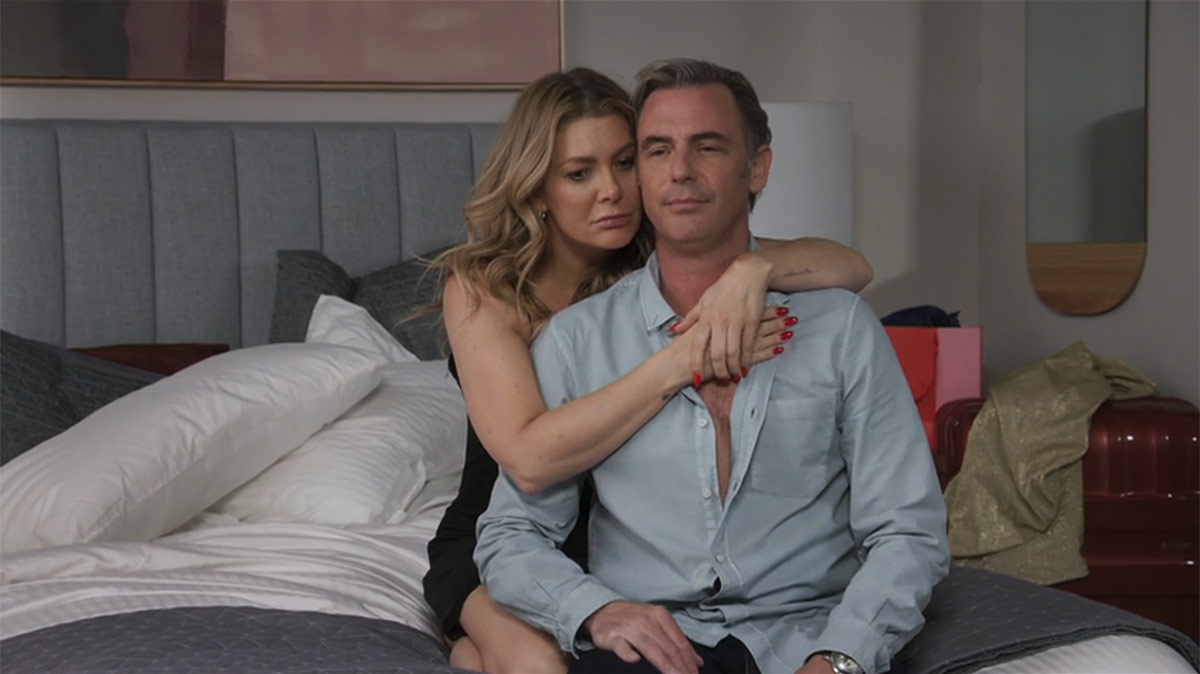 Thus, it was quite a shock when he headed back to Erinsborough in what was then expected to be Neighbours' final ever weeks, where he revealed that he had split from Catherine and begun a relationship with Izzy!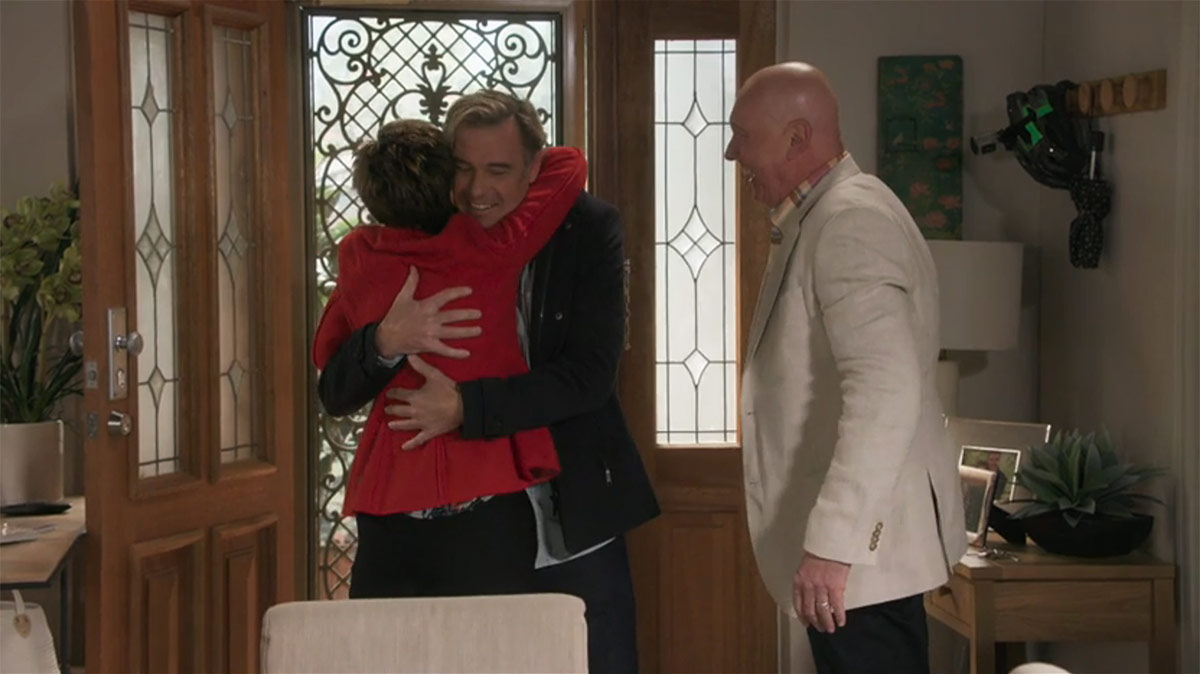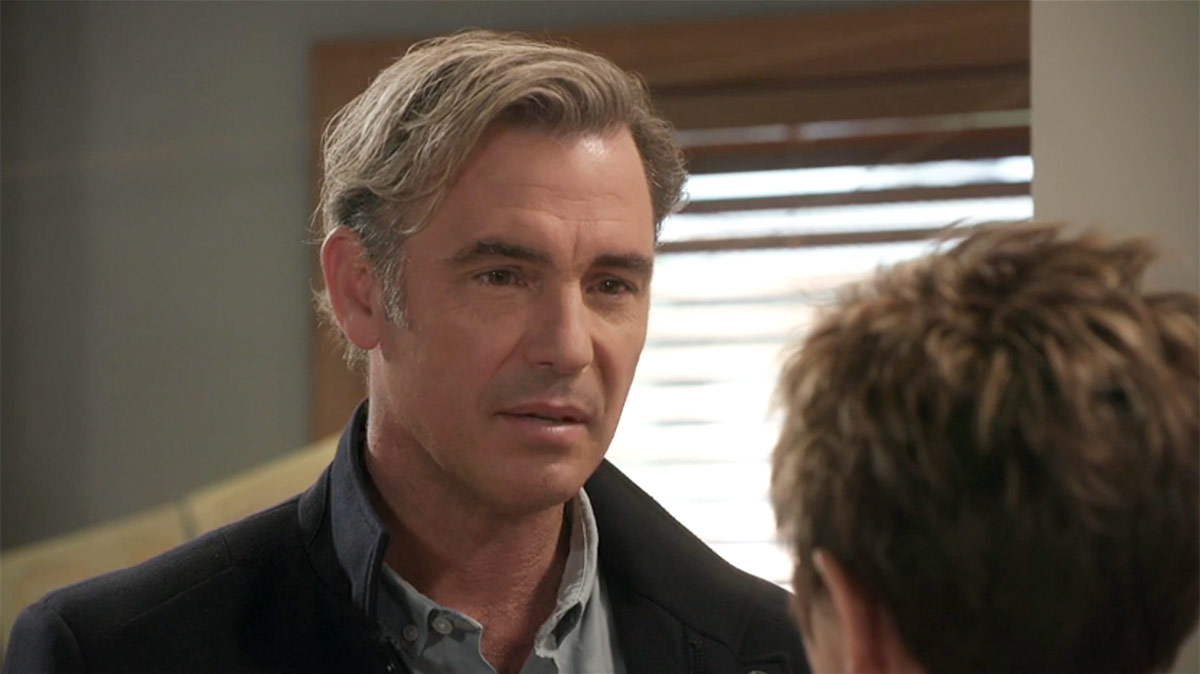 The new romance almost cost him his relationship with Susan (Jackie Woodburne), who gave him an ultimatum and told him that he'd play no part in her life if he continued his relationship.
In the end, the decision was taken out of his hands, when Izzy fell for fellow returnee Shane Ramsay (Peter O'Brien), who had come into money after investing in crypto. The two shared a kiss and Izzy realised that she wasn't really in love with Malcolm after all.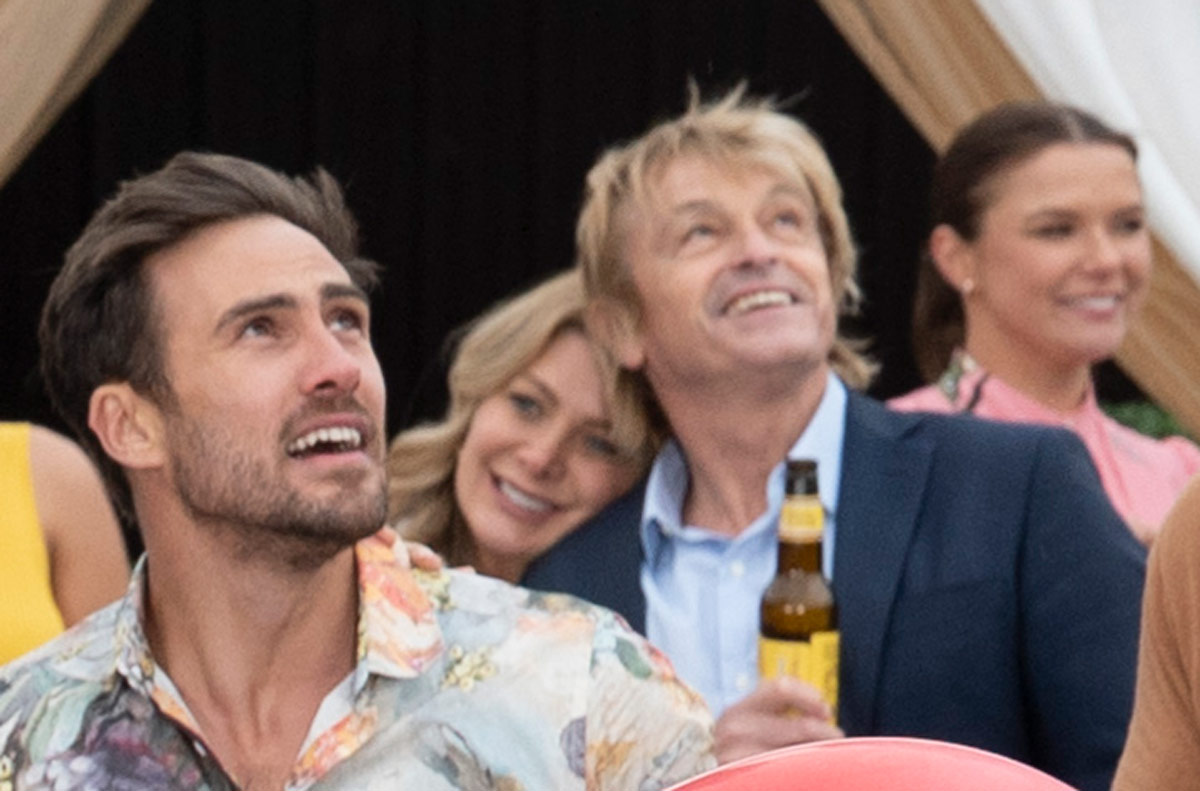 Now, Malcolm's story is set to continue as Benjie McNair returns to the set of Neighbours once again.
It's not yet known how long he'll be back for. Many fans are expecting the rebooted show to feature with a series of flashbacks, filling in the gaps between the show's final episode in July 2022 and its return, which is expected to air in September.
Could Benjie be back simply to film the flashback scenes, or will his story continue?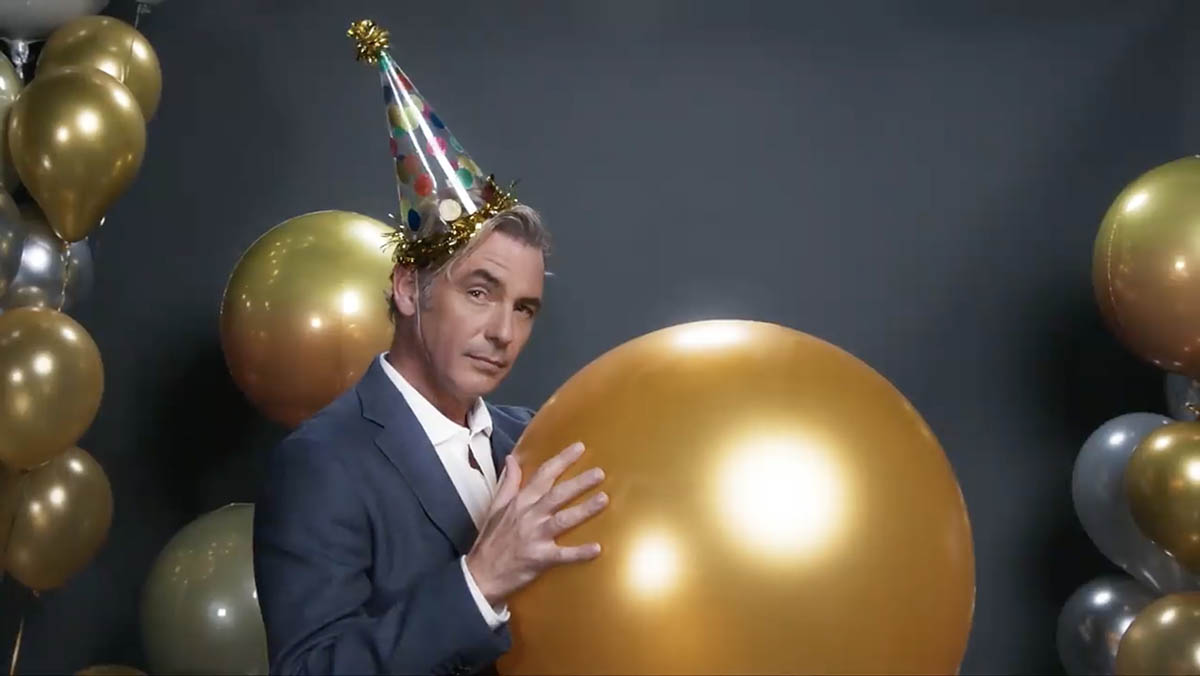 Malcolm isn't the only Kennedy child returning to Ramsay Street, as it was recently confirmed that Lucinda Armstrong Hall would reprise the role of Holly – Karl's daughter with Izzy – for the first time since 2018.
When Izzy returned to the show for the final episodes in 2022, it was revealed that Holly was now studying at university, having been aged up again to make her 19 years old.
The Neighbours production team have had to deal with a number of cast announcements leaking since filming of the Melbourne-based production resumed in mid-April.
With the external shots of Ramsay Street filmed on Pin Oak Court, a real street in the Melbourne suburb of Vermont South, fans and paparazzi alike were out in force when filming resumed.
Eagle-eyed fans soon spotted Lloyd Will (Andrew Rodwell) and Emerald Chan (Sadie Rodwell) on set, as well as two child actors filming alongside Ryan Moloney (Toadie), who are widely believed to be re-cast Nell and Hugo.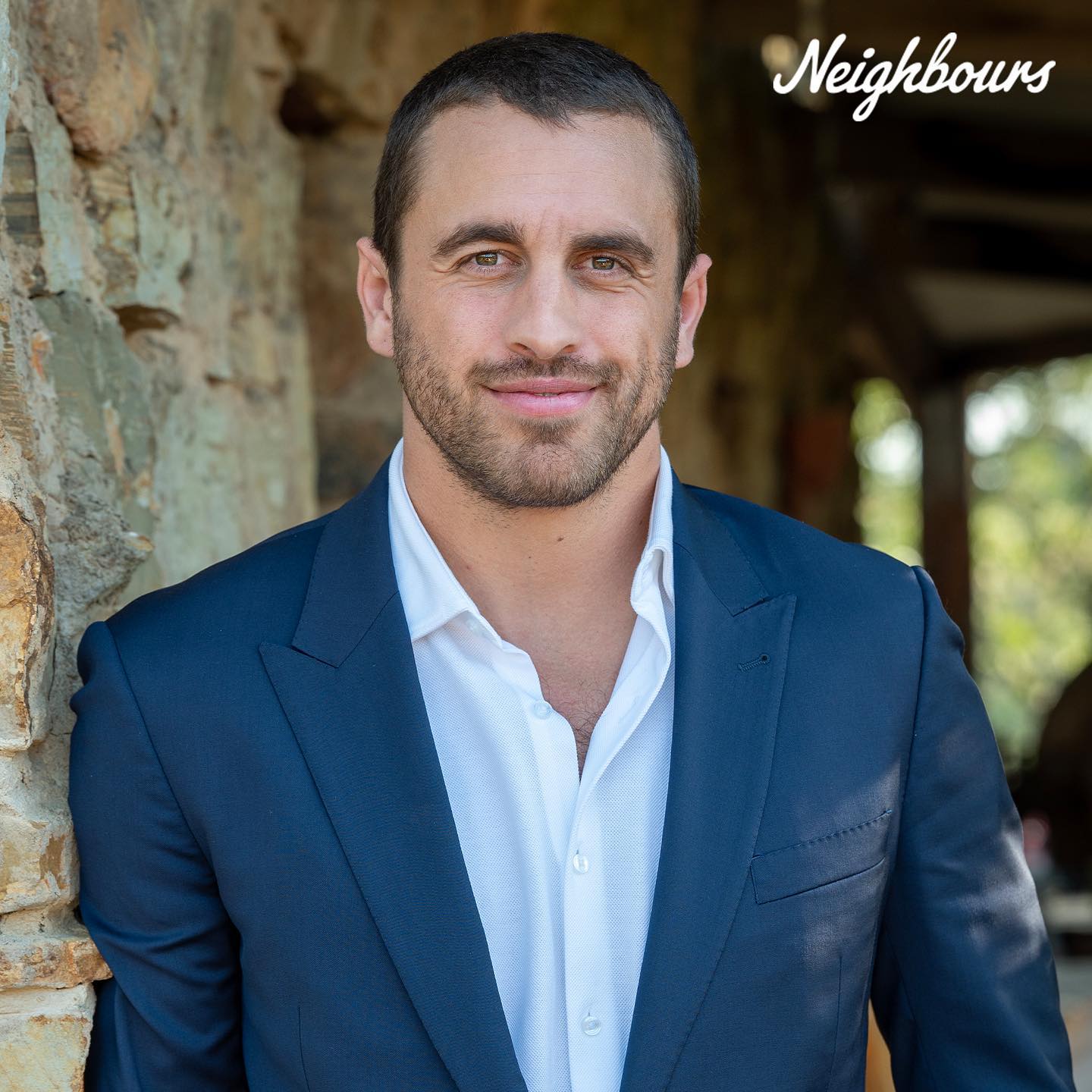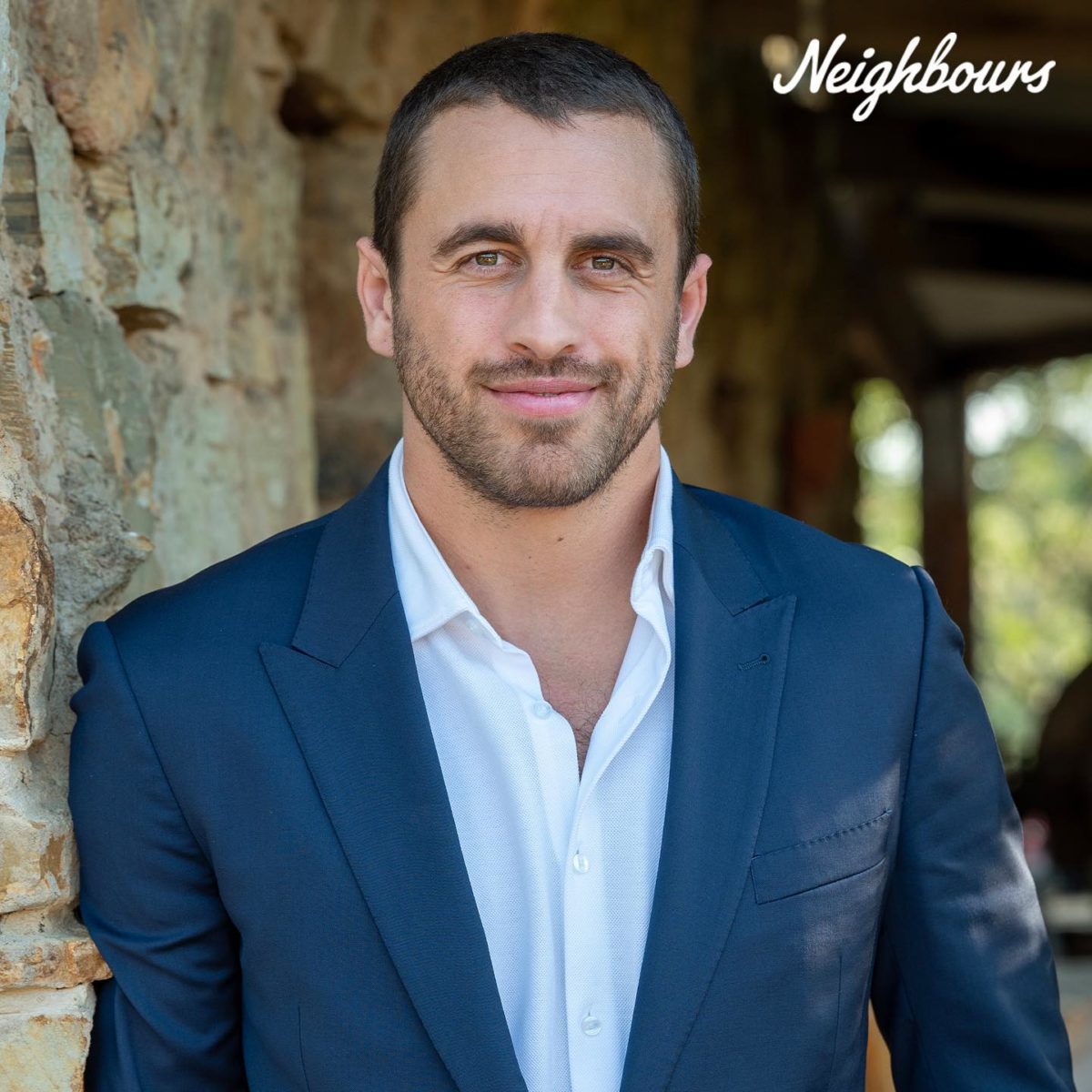 Soon after, the return of the Rodwell family was officially confirmed on the Neighbours social media channels.
Guy Pearce also recently revealed in an interview with the Sydney Morning Herald that he would be returning to Neighbours for "a little appearance or two," with the news then being officially confirmed a few days later on the show's social media.
A large number of Neighbours' final cast are returning for the show's reboot, either as regular characters or guests.
The following characters have been officially confirmed as returning to Neighbours:
Karl Kennedy (Alan Fletcher)
Susan Kennedy (Jackie Woodburne)
Toadie Rebecchi (Ryan Moloney)
Paul Robinson (Stefan Dennis)
Jane Harris (Annie Jones)
Terese Willis (Rebekah Elmaloglou)
Leo Tanaka (Tim Kano)
Mackenzie Hargreaves (Georgie Stone)
Melanie Pearson / Rebecchi (Lucinda Cowden)
Holly Hoyland (Lucinda Armstrong Hall)
Chloe Brennan (April Rose Pengilly)
Harold Bishop (Ian Smith)
Lucy Robinson (Melissa Bell)
Mischa Barton is also joining the show as Reece Sinclair – with the possibility that she's connected to villain Finn Kelly.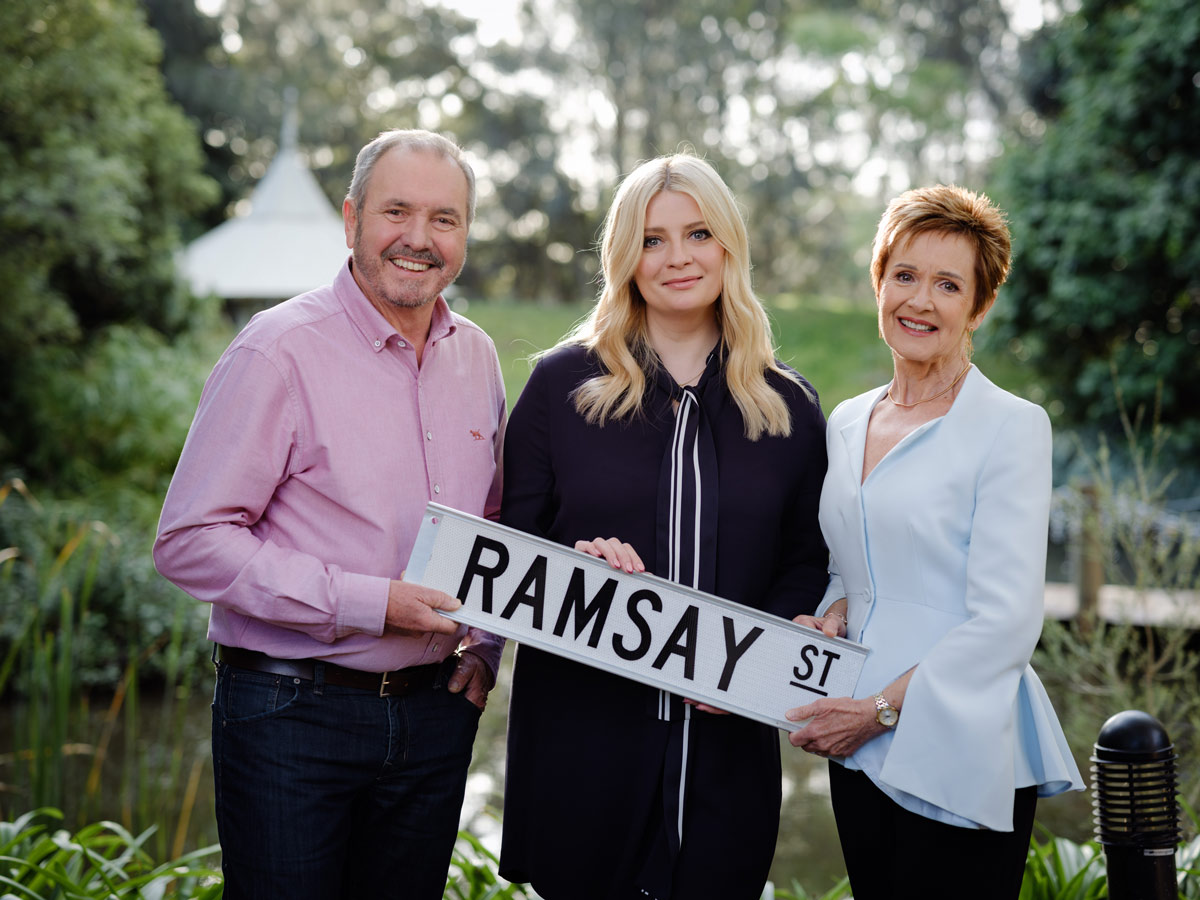 Finally, it's widely believed that Matt Wilson and Takaya Honda will be reprising the roles of Aaron Brennan and David Tanaka, with at least Matt Wilson believed to be returning to the show for a one-year stint.
Neighbours returns in the UK autumn / Australian spring.
The new series will premiere for free on Amazon Freevee in the UK and US. In Australia it will get its first airing on Network 10, before airing seven days later on Prime Video.
The series will also stream on Prime Video in Canada, Ireland, South Africa, Australia and New Zealand.
Spoilers in your inbox every weekend!