Neighbours Spoilers – Mischa Barton character in Finn Kelly connection?
The first official details have been released of Mischa Barton's Neighbours role, leaving fans wondering if her character shares a connection to Finn Kelly.
It was announced back in April that Mischa Barton, star of The O.C. and Invitation to a Murder, would be joining Neighbours for its revival later this year.
At the time, she was announced as playing Reece, "an American new to Erinsborough who's not quite who she appears to be."
Now, Neighbours has released the first official photos of Mischa on the Neighbours set, along with another key piece of information – her surname, and it's one which may just link her to ex-Neighbours baddie Finn Kelly (Rob Mills)!
In four newly released photos, Mischa is seen holding the Ramsay Street sign alongside Neighbours stalwarts Alan Fletcher (Karl Kennedy) and Jackie Woodburne (Susan Kennedy) at the iconic Lassiters lake.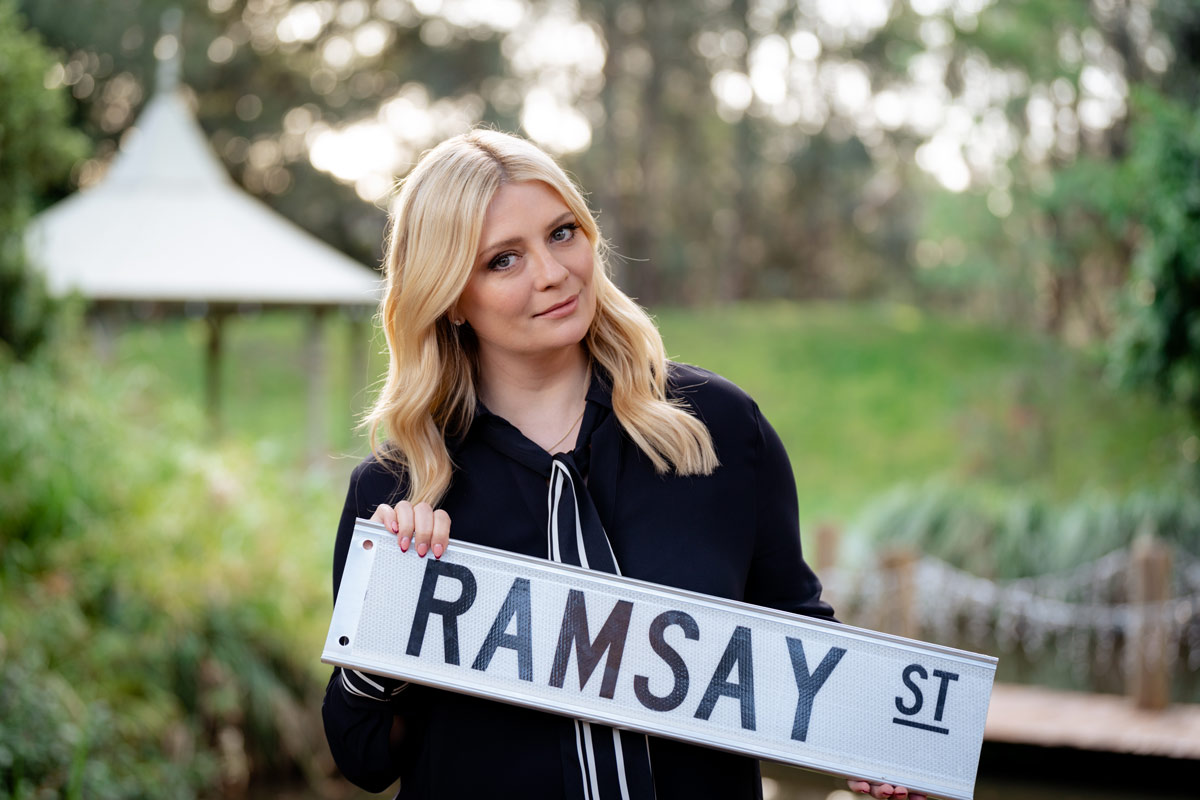 A post on the Neighbours official Instagram channel on Monday also revealed Reece's surname:
Mischa meets her new Neighbours!

Here is one of her first ever pictures on set as Reece Sinclair and we couldn't be more thrilled to have her moving in for a little while…
Sinclair.
For those who don't recognise the surname – and we're guessing that's the vast majority of fans – it's one which might just link her to one of the show's most iconic villains, Finn Kelly.
That's because Reece shares her surname with Harry Sinclair (Paul Dawber), a character who cropped up a number of times between 2017 and 2020. He was last seen on 24th March 2020, the episode of Finn's death.
First introduced back in 2017, Harry was the Principal at a school where Finn and Elly Conway (Jodi Gordon) taught before they moved to Erinsborough. He was in love with Finn, and first appeared in 2017 when Susan called him to discuss her concerns over Elly and Finn.
In 2019, Harry arrived in Erinsborough where he tried to frame Finn for a number of dark crimes, including placing poison gas in the air vents of the Erinsborough Community Centre, and hiding razor blades in fruit. He also admitted that he'd helped Finn when he went on the run the previous year.
In 2020, during Neighbours' dramatic End Game episodes which saw Finn Kelly take out or attempt to take out a number of favourites, Harry arrived on Pierce Greyson's island where a number of Ramsay Street residents were celebrating Elly's birthday.
Harry witnessed Finn push Bea (Bonnie Anderson) into a mineshaft, and Finn soon seduced him in an attempt to keep him quiet.
Harry later held Paul (Stefan Dennis) and Toadie (Ryan Moloney) at gunpoint as they tried to escape the island, and it took him seeing the island on fire for him to realise the true extent of Finn's actions.
The news of Mischa's surname has sent fans of the show on online forum NeighboursFans into speculation overdrive as they wonder just how (and why!) the pair could be linked.
While it's perfectly possible that Mischa's character Reece Sinclair shares no connection with Harry, and the show is simply re-using the surname, the Neighbours production team does hold a soft spot for Finn Kelly.
He continued to dominate storylines long after his death in March 2020, with Susan agreeing to give her story for Olivia Bell's (Alyce Platt) controversial book, 'The Devil You Know : The Story of Finn Kelly'.
Finn also made two ghostly appearances after his death, which occurred during the show's 'Endgame' episodes which formed part of Neighbours' 35th anniversary.
He returned in March 2021 when Susan was plagued by visions of him, and he featured in the show's final scene on Ramsay Street during Susan's monologue, when she referenced "so many people that were lost, and then others… others who were just lost."
Plus, with Reece already revealed to be someone "who's not quite who she appears to be," this certainly fits the bill.
Could the arrival of one of Harry's relatives be a continuation of the long-running Finn Kelly saga?
It's also believed that Reece will have a connection to Lassiters hotel.
Members of NeighboursFans recently uncovered an audition tape for a character with the surname Sinclair, in which they interact with a character named Tina, an employee at the Lassiter's day spa.
In the scene, the Sinclair character, who is now expected to be Mischa's character Reece, asks Tina to dig out information on ten of her clients.
SINCLAIR
If I give you ten guest names, can you dig out any information you have on them?

TINA
What sort of info? I'm assuming you don't want their allergies and bunions?

SINCLAIR
I'd like everything you've got. Market research.

TINA
Oh. Okay. Umm, there's a lot of personal info. Like, especially their bunions.

SINCLAIR
Oh, rest assured, everything will be kept confidential…
Just who is Reece trying to dig up dirt on?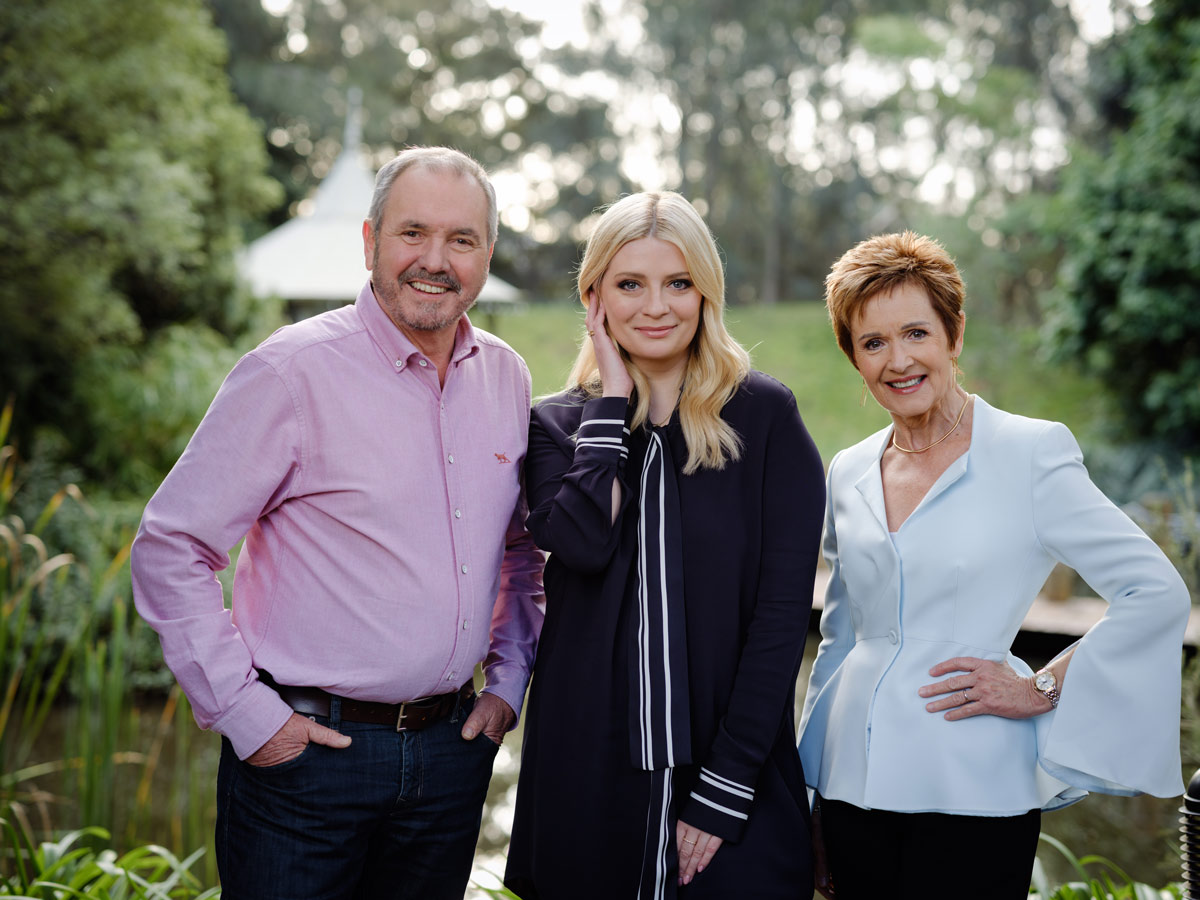 Back in April, Mischa shared her enthusiasm about joining Neighbours, saying: "I'm excited to be part of this iconic show's next chapter, and I am really looking forward to being back in Australia a place I know and love! I think the character of Reece is going to be a great role for me to explore and play with."
Jason Herbison, the show's executive producer, said: "With Neighbours launching on Amazon Freevee in North America, we are beyond excited to have an actor of Mischa's calibre join us for the beginning of this exciting new chapter.
"Mischa's character is dynamic and unpredictable, and will have an instant presence on Ramsay Street. Our loyal viewers are going to love her, locally and abroad."
Neighbours returns in the UK autumn / Australian spring.
The new series will premiere for free on Amazon Freevee in the UK and US. In Australia it will get its first airing on Network 10, before airing seven days later on Prime Video.
The series will also stream on Prime Video in Canada, Ireland, South Africa, Australia and New Zealand.
---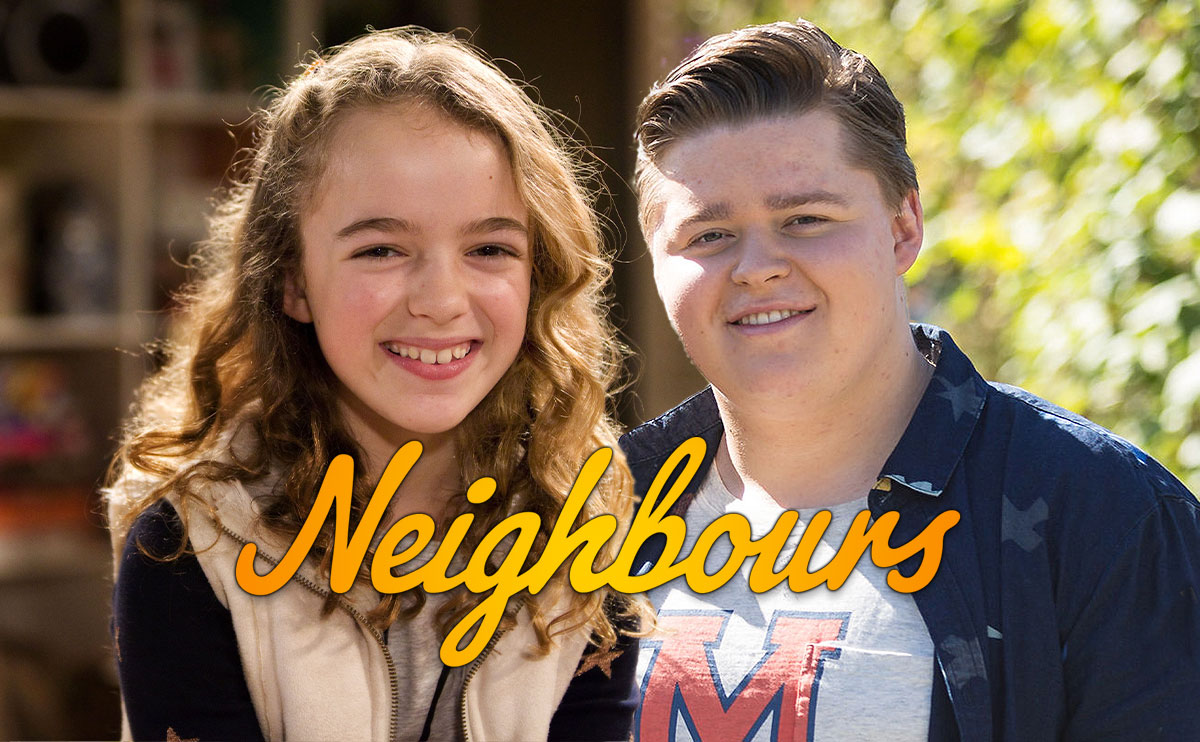 Two more characters could be on their way back to Ramsay Street when Neighbours returns. Are Holly Hoyland and Callum Rebecchi back?
Spoilers in your inbox every weekend!