Neighbours Spoilers – Rodwell family to return "with a bang"
With Neighbours' return edging ever closer, the show has confirmed that the whole Rodwell clan will be "back with a bang" later this year.
As we're sure you know by now, a number of the big names are heading back to Erinsborough when Neighbours returns to our screens later this year.
The first announcement saw Karl (Alan Fletcher) and Susan Kennedy (Jackie Woodburne), Paul Robinson (Stefan Dennis) and Toadie Rebecchi (Ryan Moloney) revealed as returning.
Later, it was announced that Terese Willis (Rebekah Elmaloglou), Mackenzie Hargreaves (Georgie Stone), Leo Tanaka (Tim Kano) and Jane Harris (Annie Jones) would be back full time, with guest roles for Harold Bishop (Ian Smith), Chloe Brennan (April Rose Pengilly) and Lucy Robinson (Melissa Bell).
Just before Neighbours began filming on April 17th, it was announced that Melanie Pearson/Rebecchi (Lucinda Cowden) would also be back, and she later confirmed that she'd be returning full time.
On Monday 24th April, the show confirmed on social media that Sadie Rodwell (Emerald Chan) would be back in Erinsborough too:
"We're very excited to announce that Emerald Chan will be reprising her role as Sadie Rodwell in all new episodes of #Neighbours later this year. What kind of trouble will Sadie be causing in Erinsborough next? We can't wait to find out!"
With only Sadie initially confirmed as returning, some fans speculated that her parents, Andrew (Lloyd Will) and Wendy (Candice Leask), could perhaps only be back for a short "what happened next" stint, filling in the gaps between Neighbours' final episode and the one to two-year time jump which is expected when the show returns.
However, a few days later, the show's social media channels announced that Sadie would be joined by dad Andrew:
We're very happy to announce that Lloyd Will is also reprising his role as Sergeant Andrew Rodwell in the new season of #Neighbours.
Who else was going to keep those Erinsborough residents in check? 🚔
Finally, on 30th April, the show confirmed that Wendy would also be returning, completing the Rodwell clan:
And Wendy makes three! We're delighted that Candice Leask will be returning with the rest of the Rodwell clan in all new episodes of #Neighbours. We look forward to Wendy saying "Yoo-hoo" again later in the year.
Candice Leask later responded to the Instagram post, commenting:
well YOO-HOOOOO indeed!!! I AM soooo thrilled to be joining the amazing and immensely hardworking show – that is Neighbours!!!!

And SO happy that the fans are getting their Neighbours back… (I wonder what events the street will bring this year… any guesses???)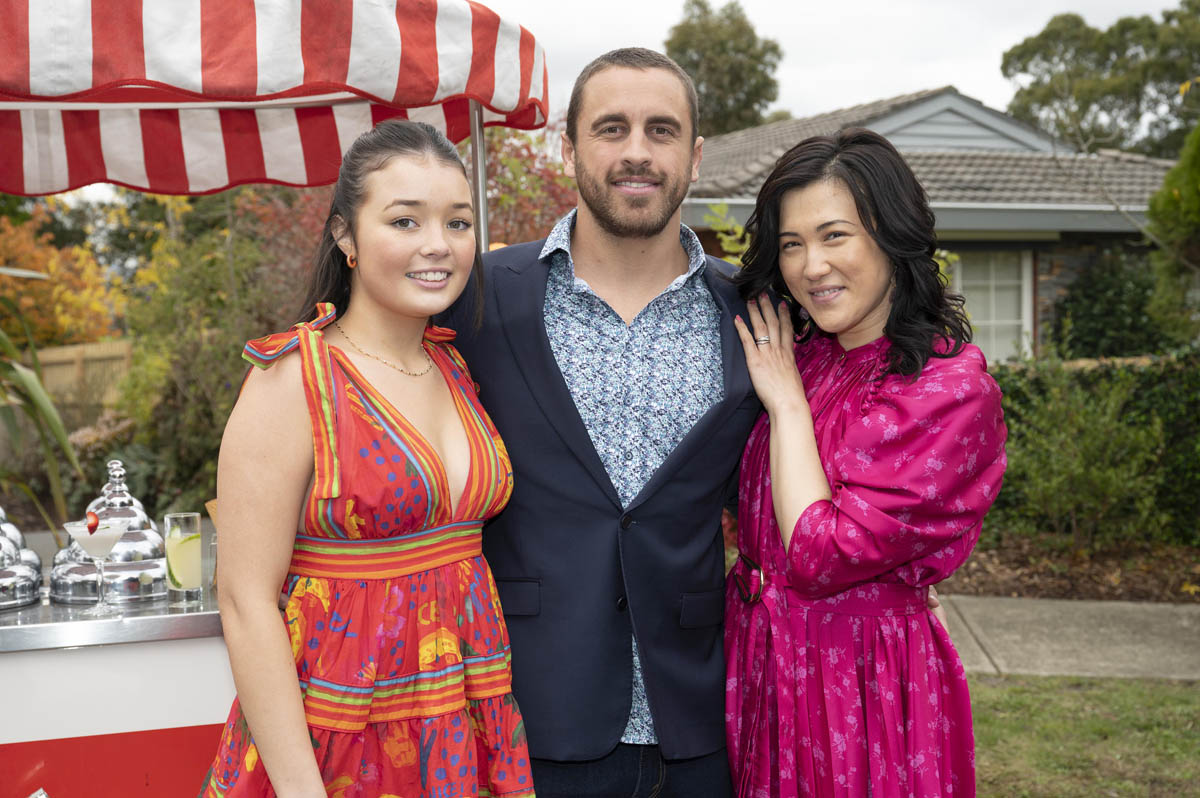 Now, it's been revealed that the trio will be "back with a bang".
In a video released on the Neighbours Instagram channel on Wednesday, Candice Leask and Lloyd Will spoke from the set of Number 26, the former Canning house which the Rodwells moved into in the show's final few months.
"Hey guys, welcome back! We are the Rodwells," said Lloyd, as the pair gave a thumbs up to the camera.
"And uh, this is one of our first scenes back at the Rodwell house and we are super excited to be back on set," Lloyd continued. "I can't wait to bring it all to you back at home."
Candice added that she is "so, so thrilled to be here with Lloyd today."
"We've got so many people working around us and all we can say is, the Rodwells are back with a bang."
Whether she means a literal or a metaphorical bang remains to be seen, but either is a possibility, with their daughter Sadie known for her love of starting fires and ability to cause drama wherever she goes.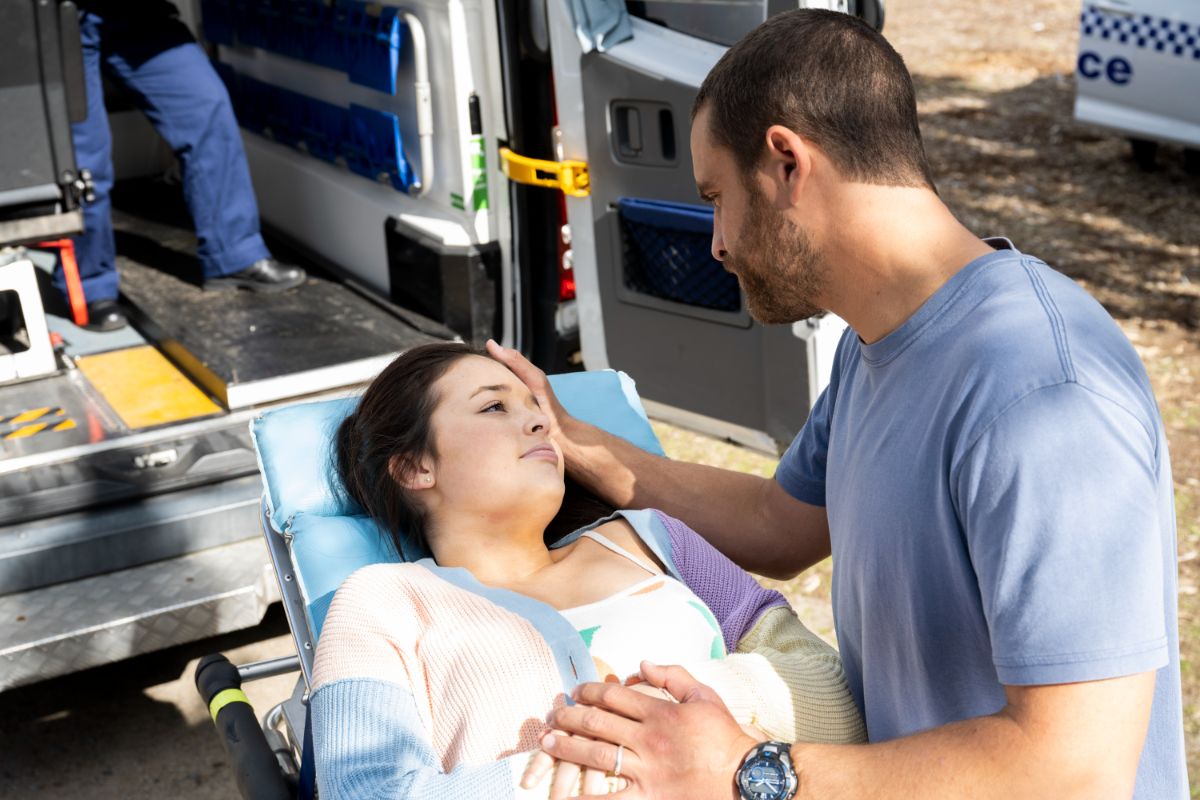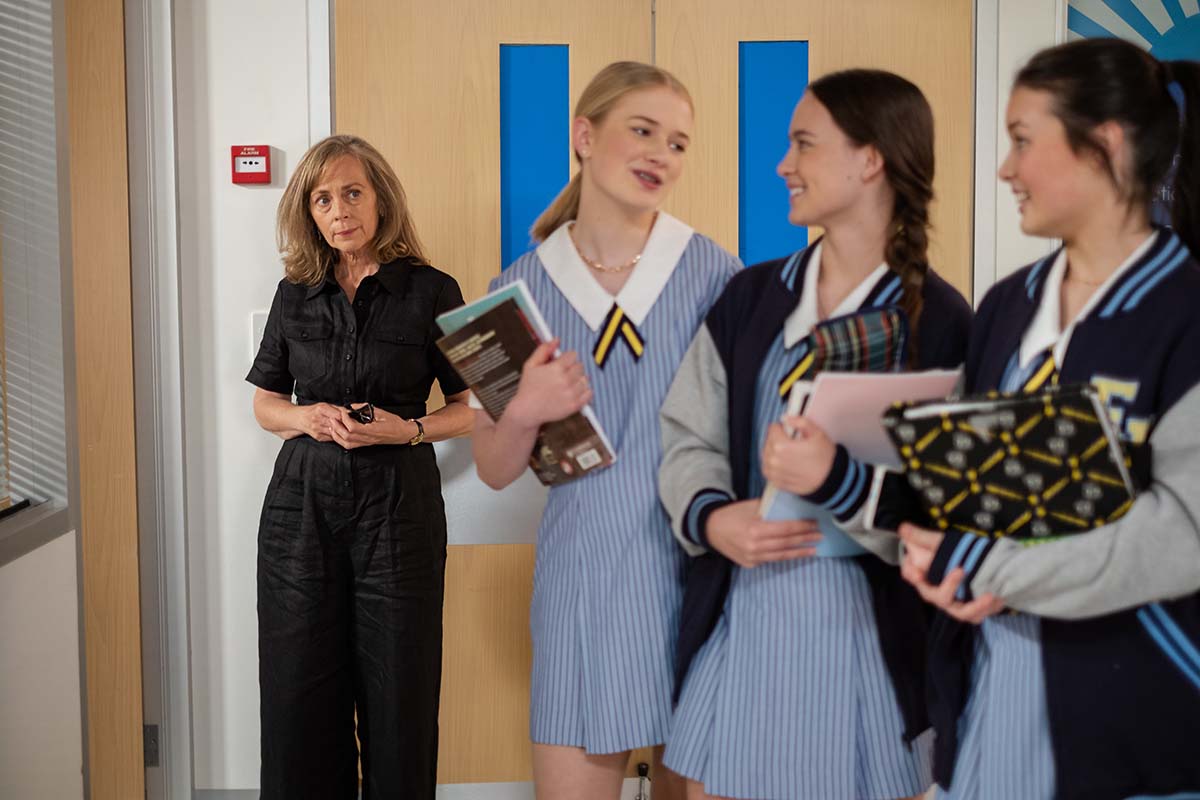 Neighbours returns in the UK autumn / Australian spring.
The new series will premiere for free on Amazon Freevee in the UK and US. In Australia it will get its first airing on Network 10, before airing seven days later on Prime Video.
The series will also stream on Prime Video in Canada, Ireland, South Africa, Australia and New Zealand.
---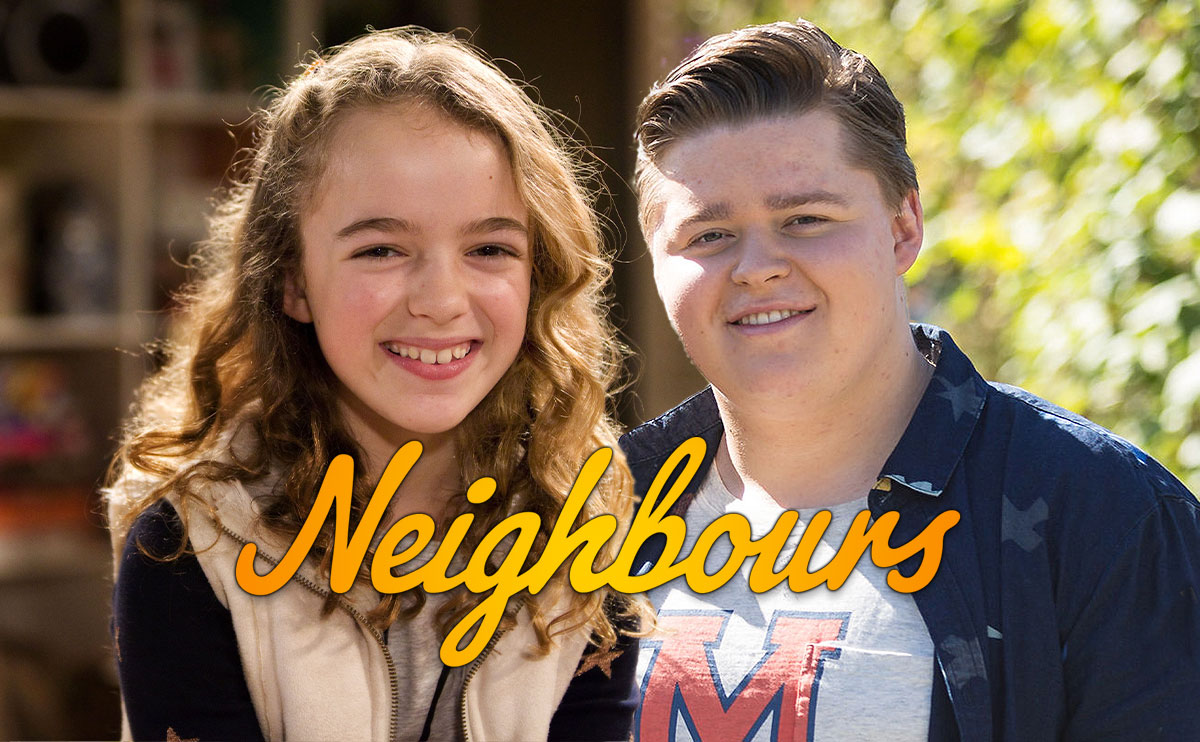 Two more characters could be on their way back to Ramsay Street when Neighbours returns. Are Holly Hoyland and Callum Rebecchi back?
---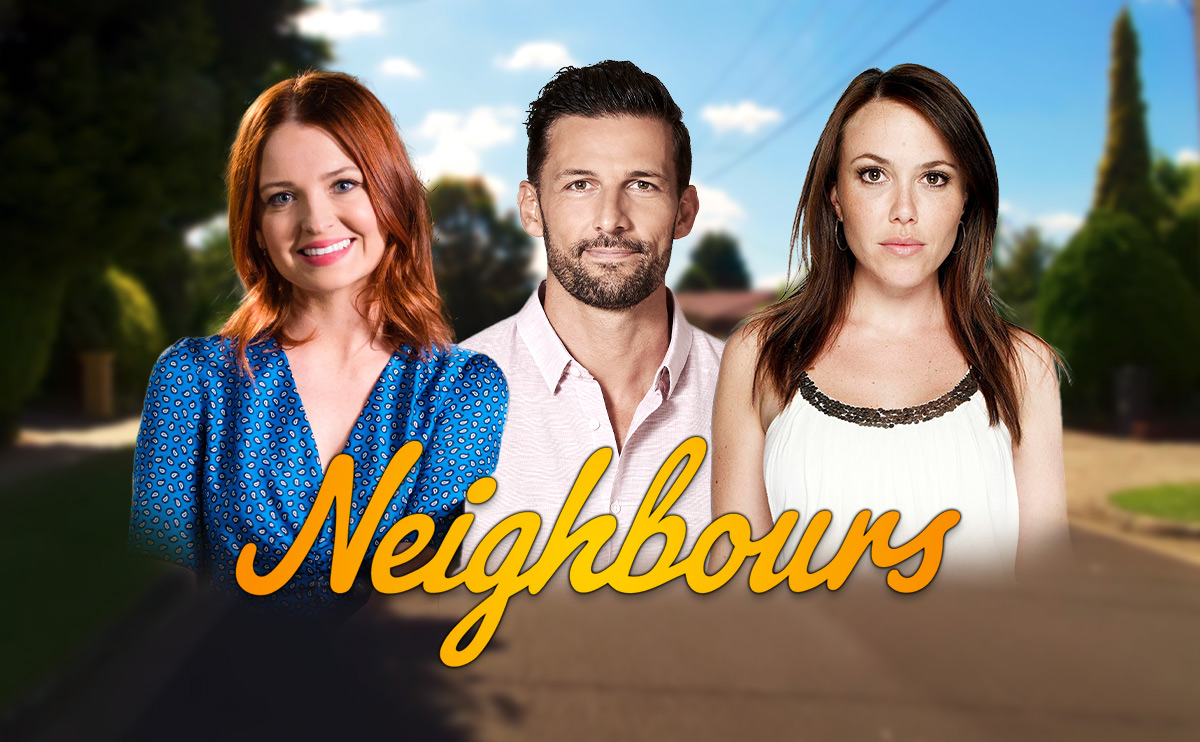 A re-cast Nicolette? The return of Libby Kennedy? There are plenty of rumours floating about…
Spoilers in your inbox every weekend!