Home and Away's Dean and Ziggy reveal baby name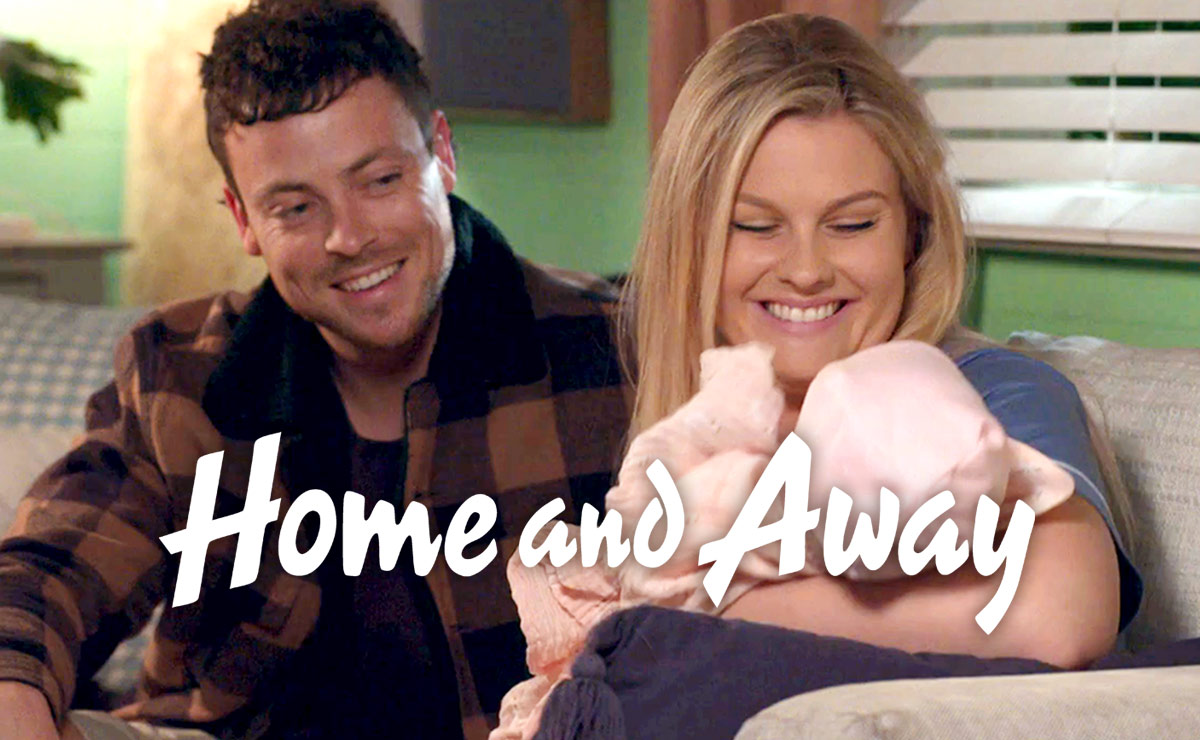 Tonight's episode of Home and Away in Australia saw Dean and Ziggy finally reveal the name of their newborn baby.
UK viewers will see these scenes from late March.
Ziggy (Sophie Dillman) gave birth to a baby girl in last week's Australian episodes, but while all of Summer Bay has been eager to meet the newborn – and learn her name – the new mother has been having a hard time.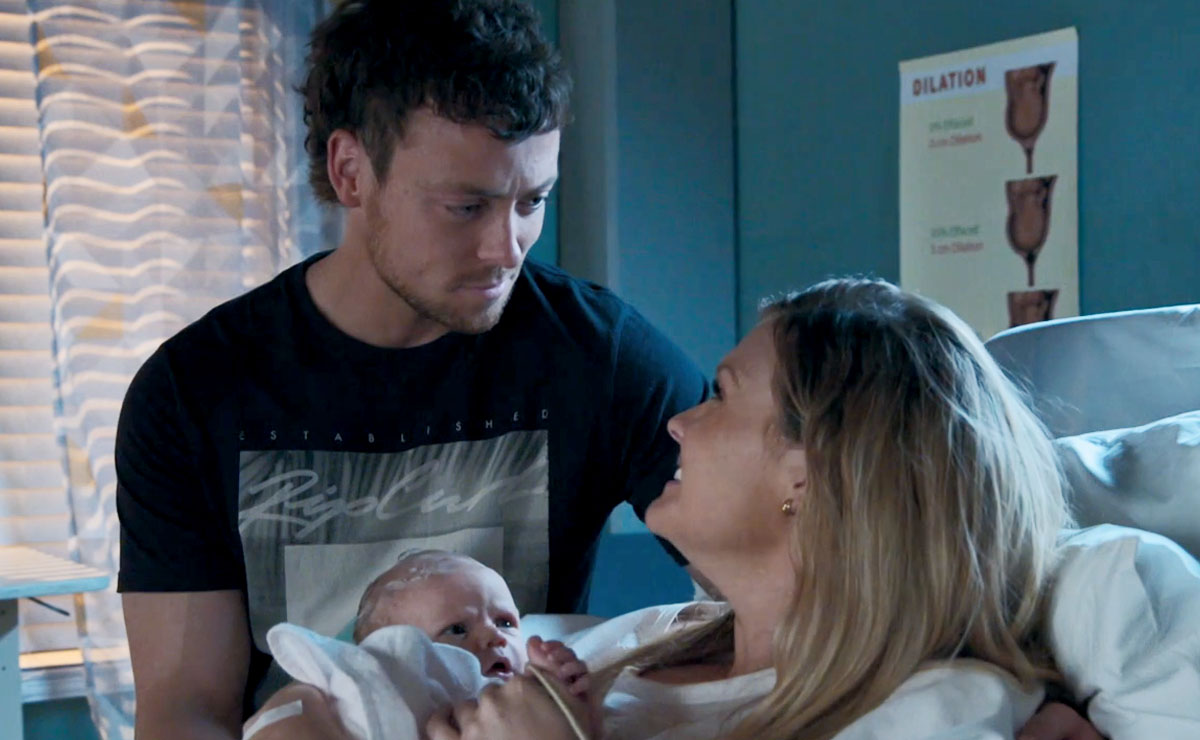 Tonight saw a triple-bill of episodes which focussed on Ziggy's struggles with motherhood.
She struggled to feel an attachment to her newborn and became increasingly frustrated when she was unable to settle her, whilst watching the ease with which Dean (Patrick O'Connor) and his mum Karen (Georgia Adamson) were able to soothe the baby.
In addition, Dean and Ziggy have been struggling to come up with a name for the baby girl. While they had already agreed on a surname – Thompson – after Dean told Ziggy that in Mangrove River where he grew up, a baby having their mother's surname was a sure sign that the dad was a deadbeat who had skipped town, choosing a first name was proving a difficult task.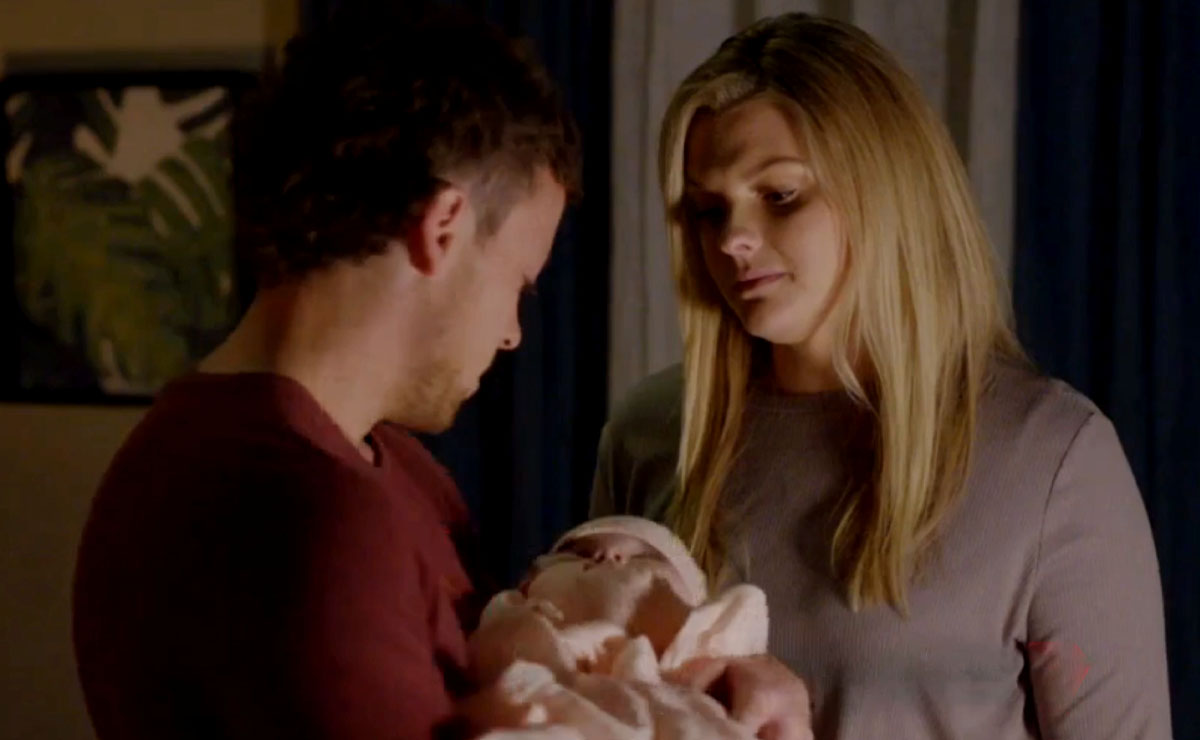 However, a name was the least of Ziggy's concerns, as she became overwhelmed with looking after her newborn.
When Dean and Karen looked after the baby in the farmhouse living room, they believed Ziggy to be asleep, but she was actually sat on the edge of the bed. She was exhausted from having to wake up every few hours to feed the baby, was struggling to form an attachment, and was now feeling completely overwhelmed.
Eventually, Dean had a brainwave. Heading to Yabbie Creek, he picked up a collection of breast pumps, thus allowing Ziggy to express milk into bottles. This meant she didn't always have to get up when the baby needed a feed, allowing Dean to take on more responsibility, and hopefully allowing Zig to get more sleep.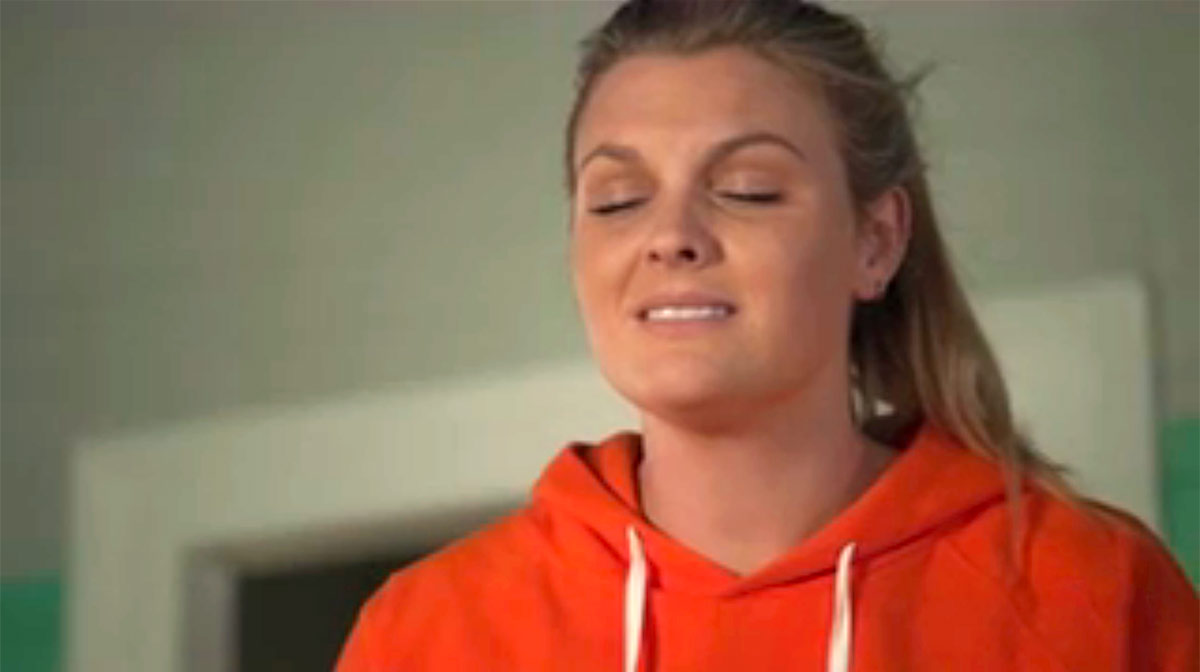 However, this wasn't enough to make Ziggy feel better, and as the pressure built up, she disappeared!
When Dean briefly left Ziggy to look after the baby when he grabbed a shower, he returned to find that Ziggy was nowhere to be found. He soon realised that she wasn't just taking a moment somewhere in the house, and as he headed out into the garden and called her name, it was clear from the look on his face that panic was setting in.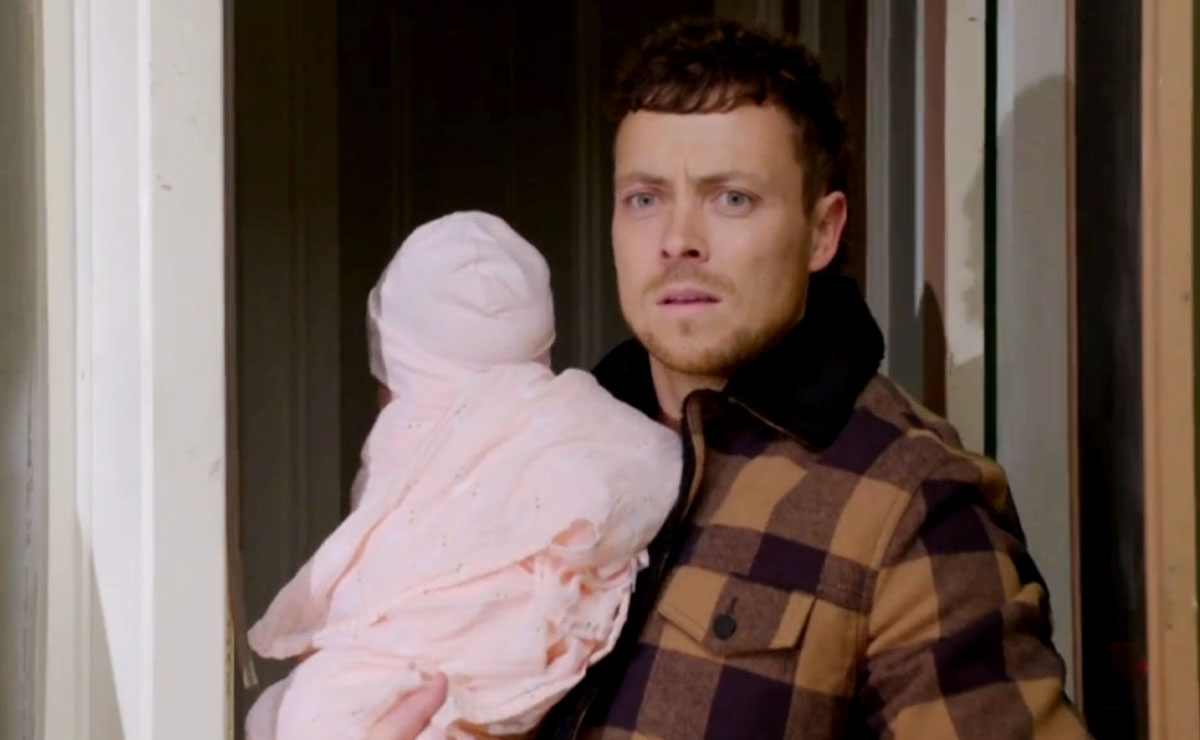 He raised the alarm and the whole of Summer Bay became involved in the search, with newcomer Mali (Kyle Shilling) driving around in his camper van looking for her, while Constable Rose Delaney (Kirsty Marilier) eventually put in a call to the station to report a missing person.
Maz (Emily Simons), Irene (Lynne McGranger) and Roo (Georgie Parker) offered to look after the newborn, allowing Dean to continue the search without having to care for his baby at the same time. While the new dad was nervous to leave his baby with "strangers," he eventually relented and desperately continued searching for Ziggy.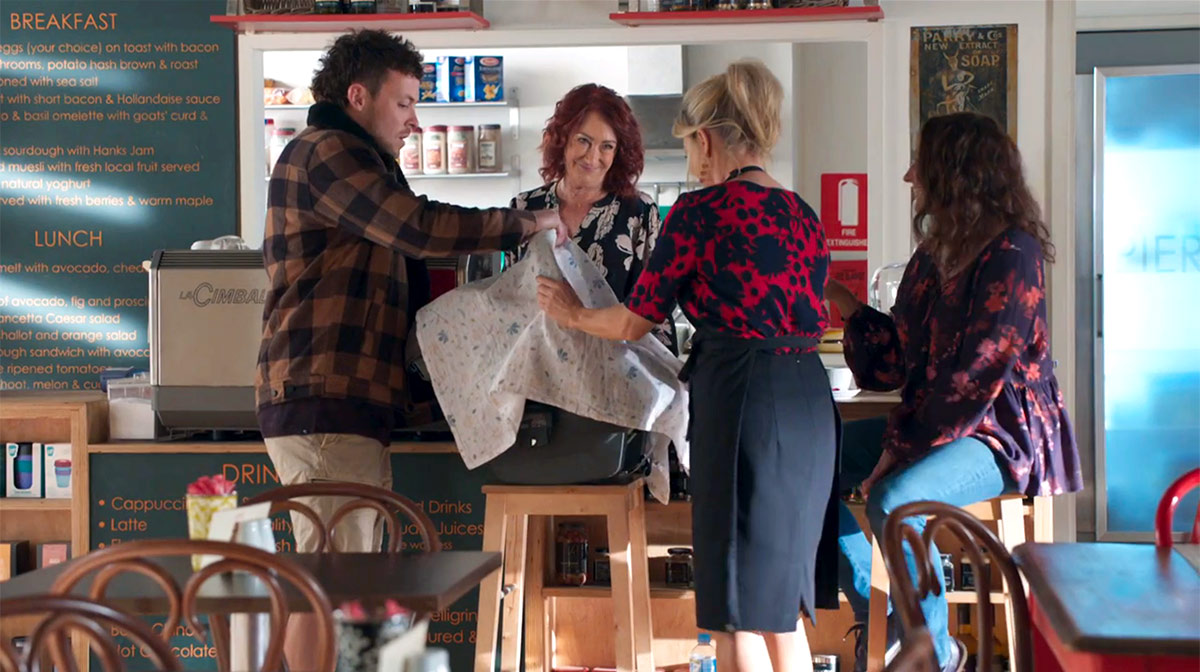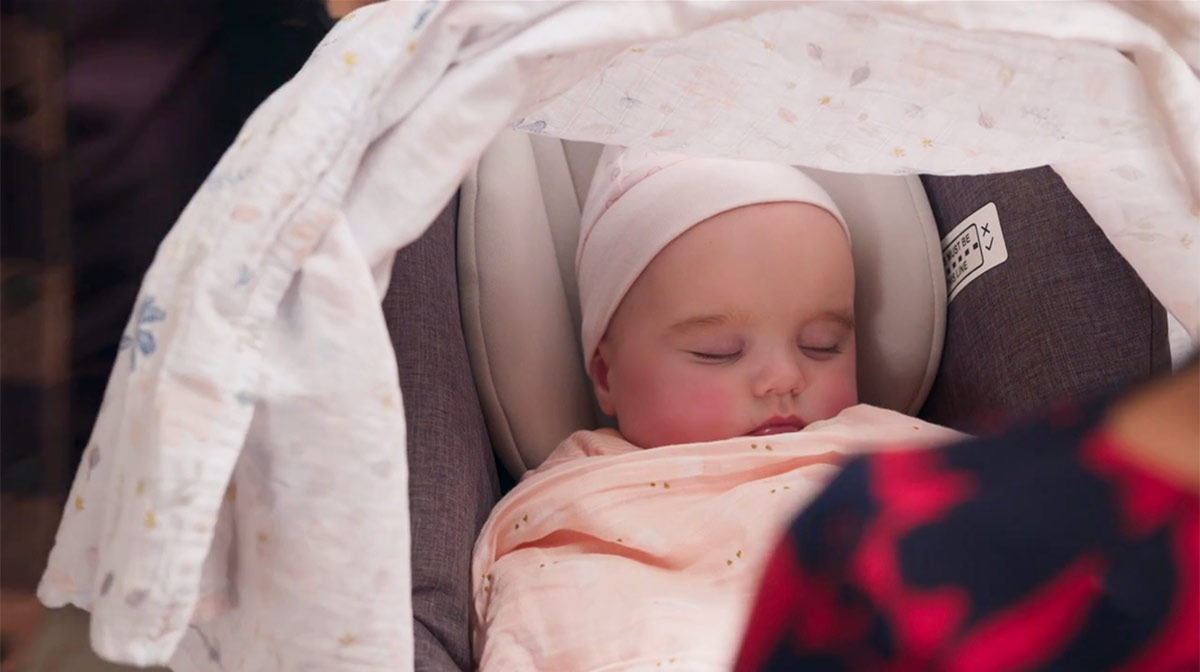 In the end, it was Justin (James Stewart) who found the missing mum, when he headed to the garage to deal with a delivery. Upon opening the shutters, he was shocked to find Ziggy fast asleep in the back seat of a customer's car.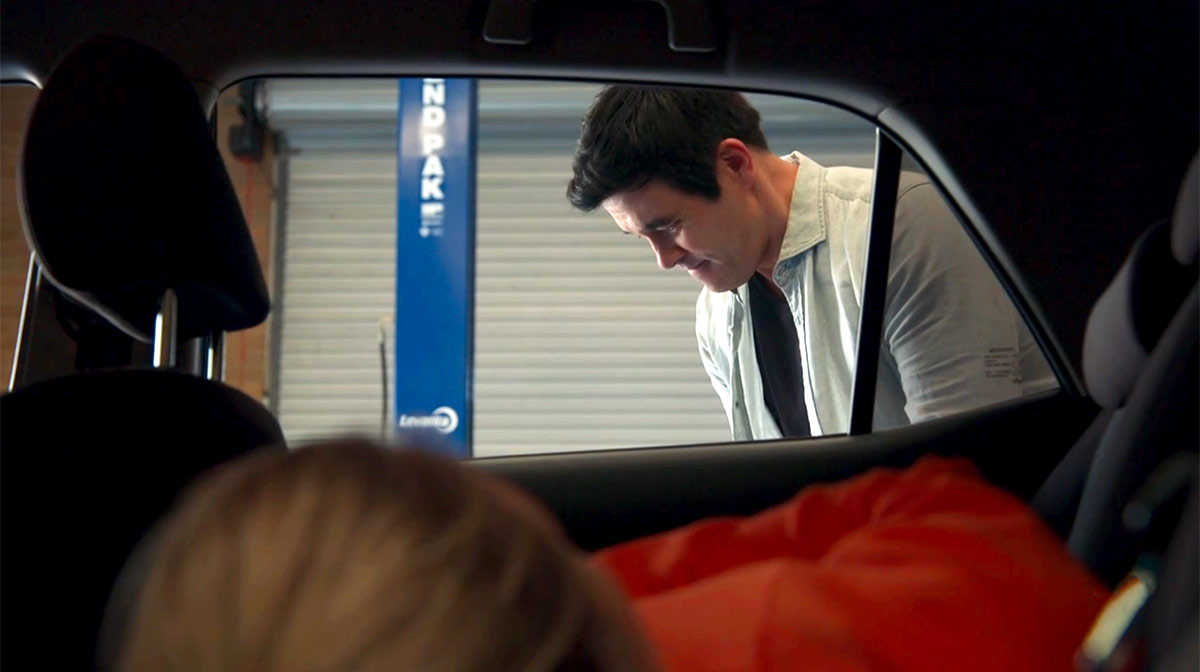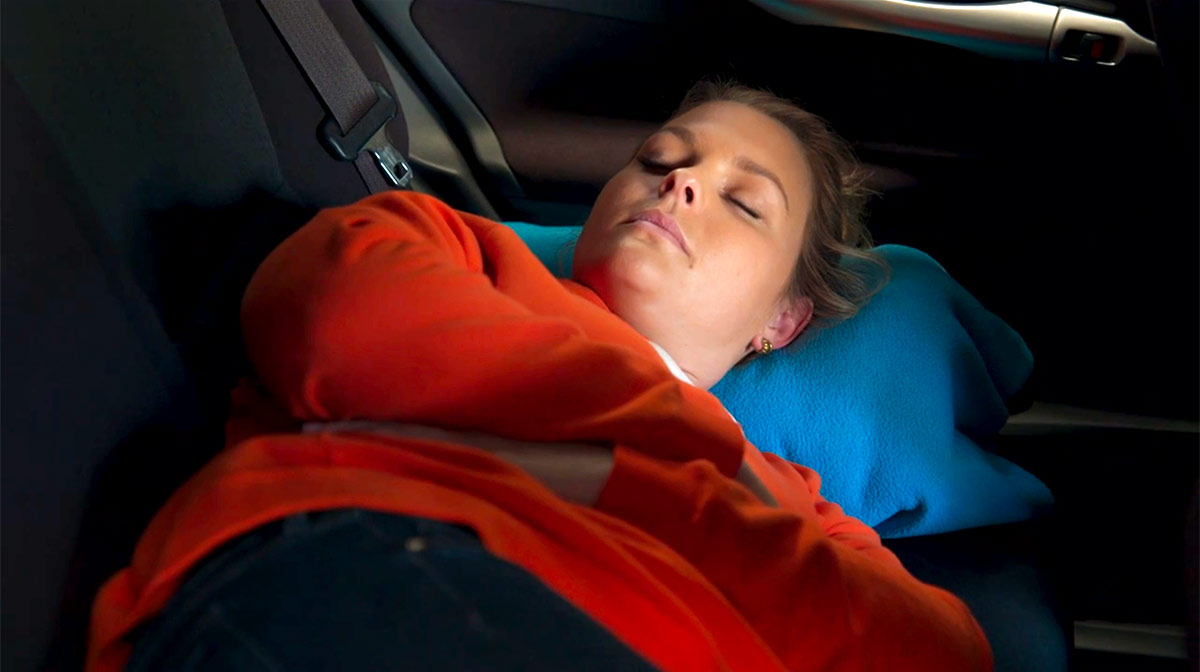 When Dean got to the garage, Ziggy was still asleep. As he gently woke her, the realisation of what she'd done hit her fast as she urgently asked Dean where the baby was.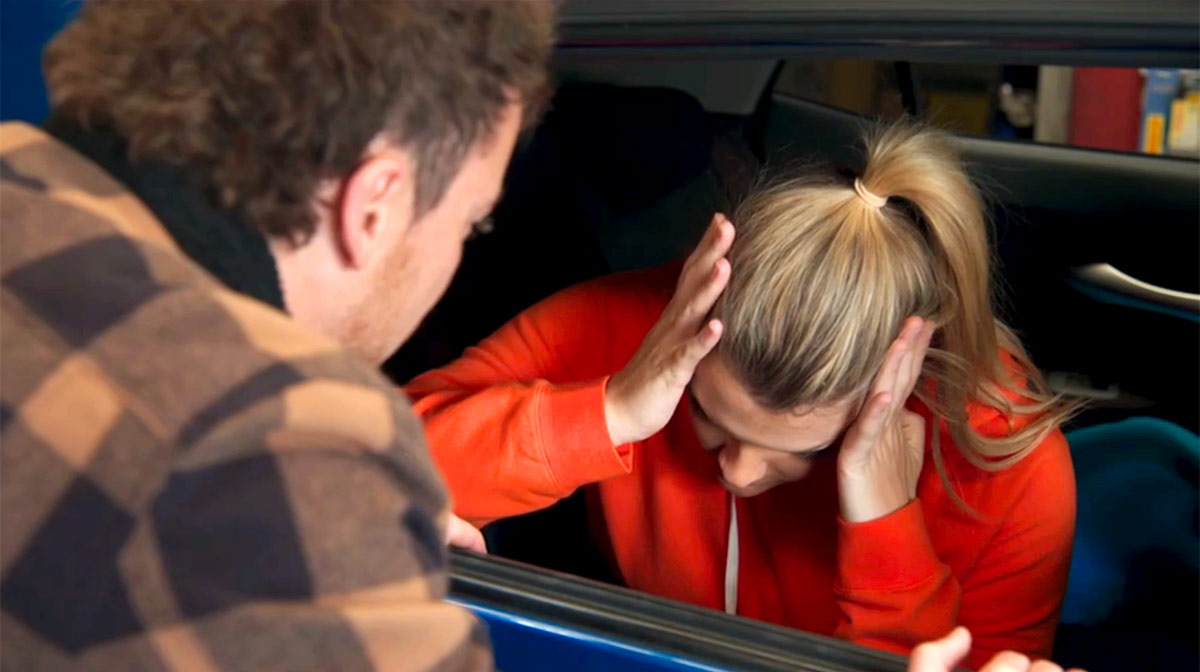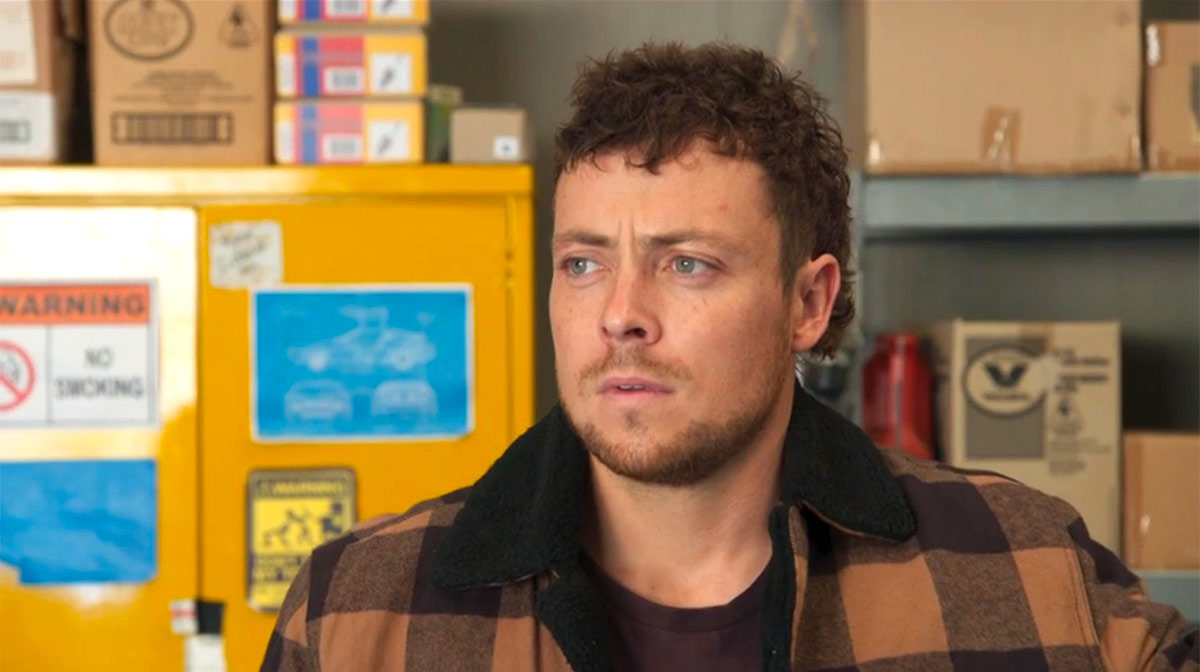 She admitted that needed a break and apologised for scaring him, but it was only when she had a heart-to-heart with Irene shortly after that she truly expressed how difficult she was finding parenthood.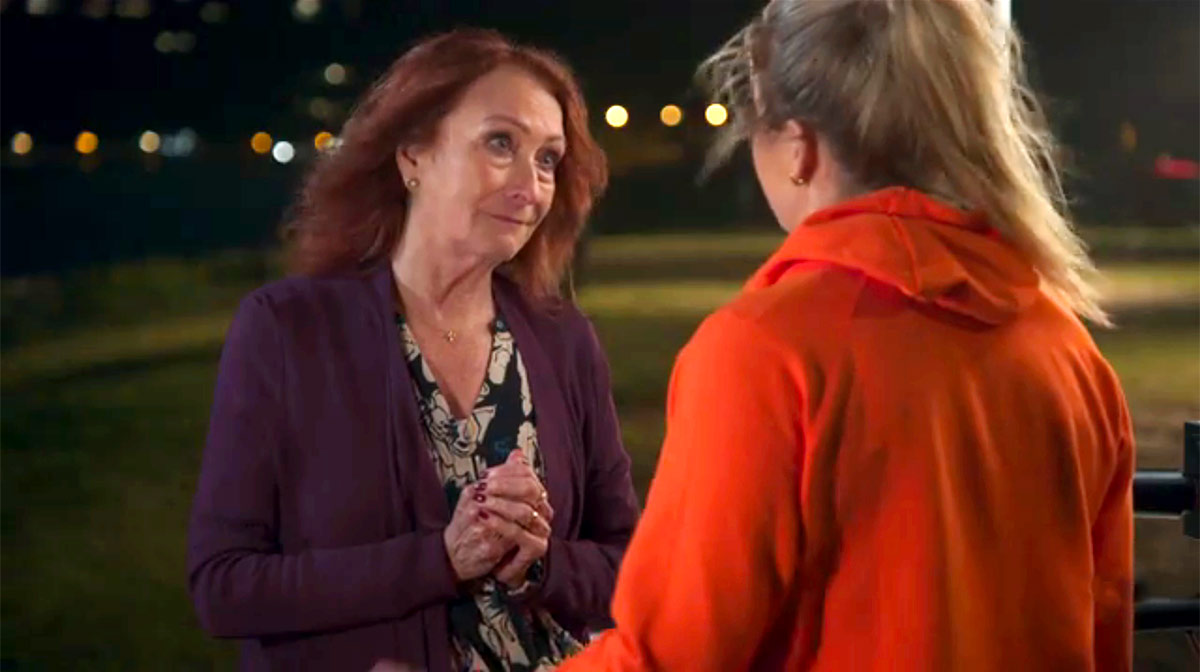 "Dean's getting it right," Ziggy explained. "He's found it so easy to bond with the baby, but I can't feed her, or sooth her. Every time I go near her she cries."
"What if having this baby was a huge mistake and I'm a terrible mum?" Ziggy asked. "I just love her so much, I want to be good enough for her."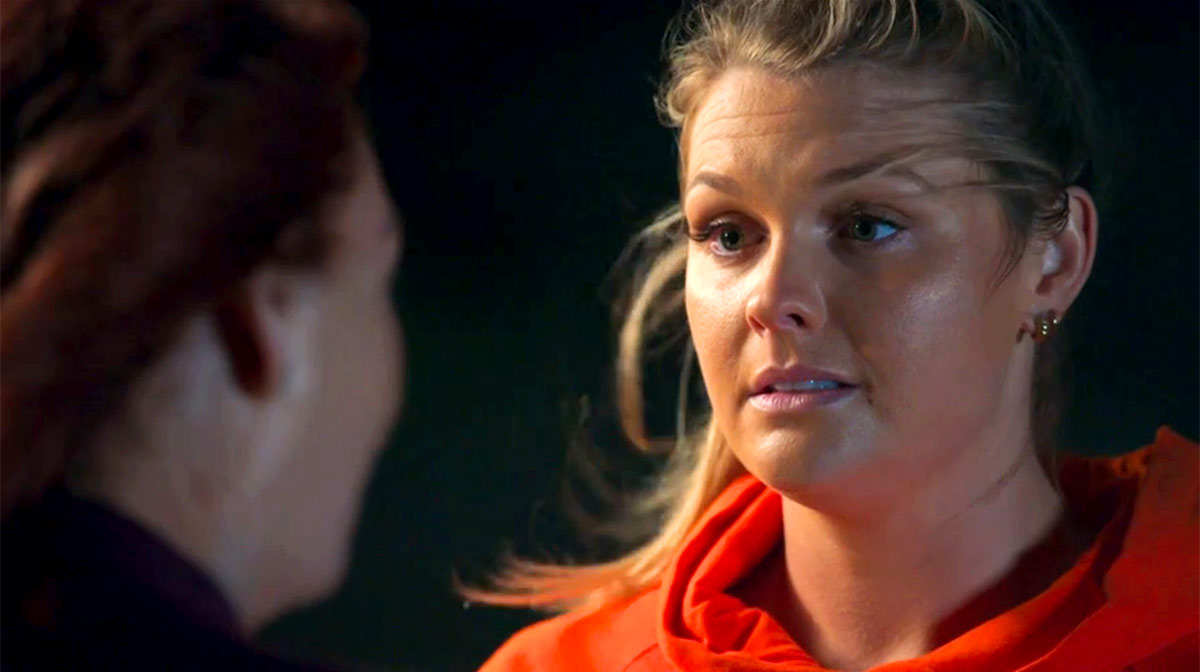 Irene reassured her that her feelings were completely normal, and that she had complete faith that Ziggy would be able to get through it. It seemed the heart-to-heart was just what Ziggy needed to make her feel better.
When Dean and Ziggy later retired to the farmhouse, Ziggy had some good news – she'd come up with the perfect name for the baby: "Isabella."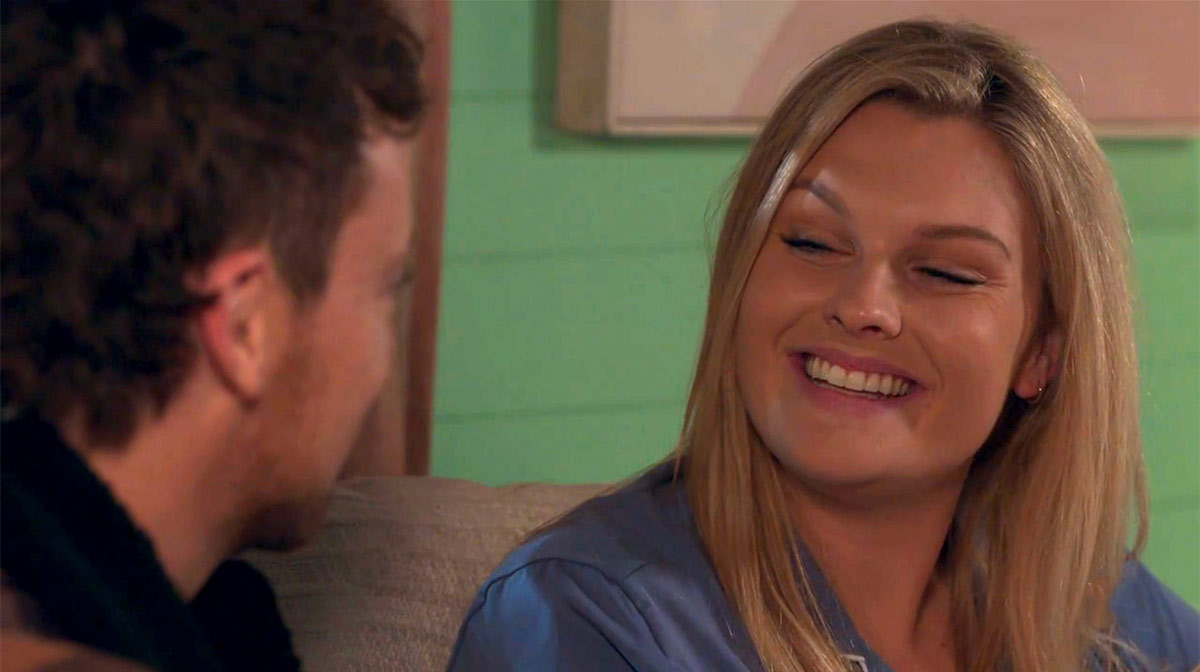 Dean loved it, immediately shortening it to Izzy.
Ziggy explained the reasoning behind the name: "Named after a pro surfer, but it's Italian so dad will love it."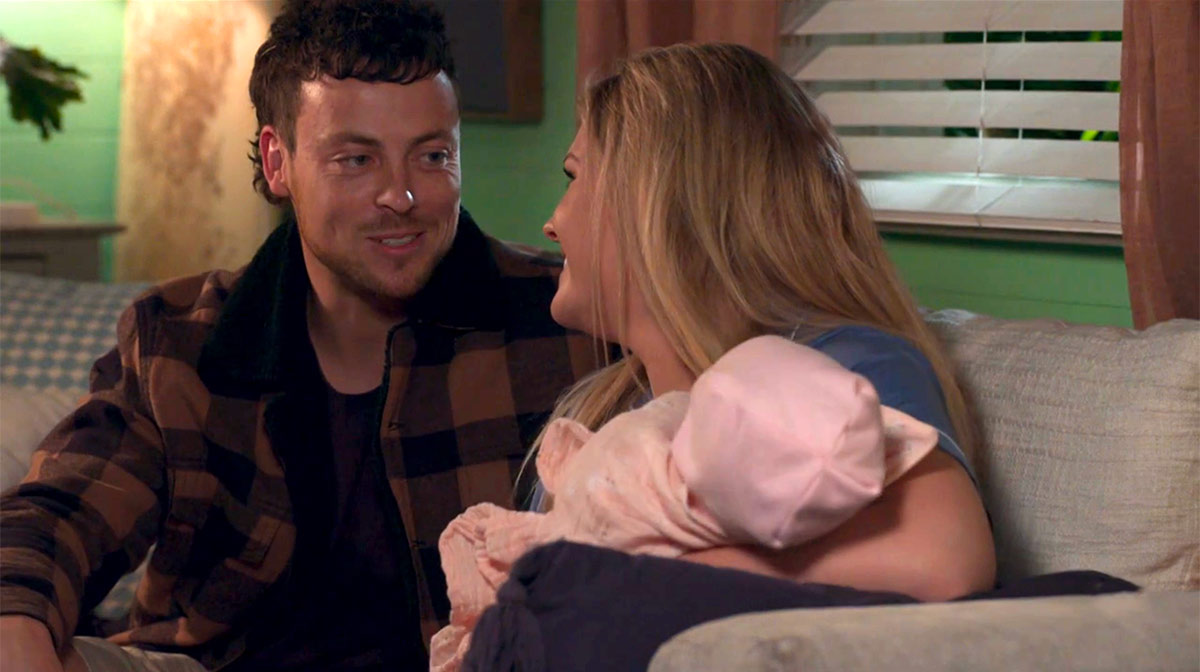 "Izzy Thompson," said Ziggy with a smile. "It's cute, but classy for when she's older."
However, Dean had a better idea.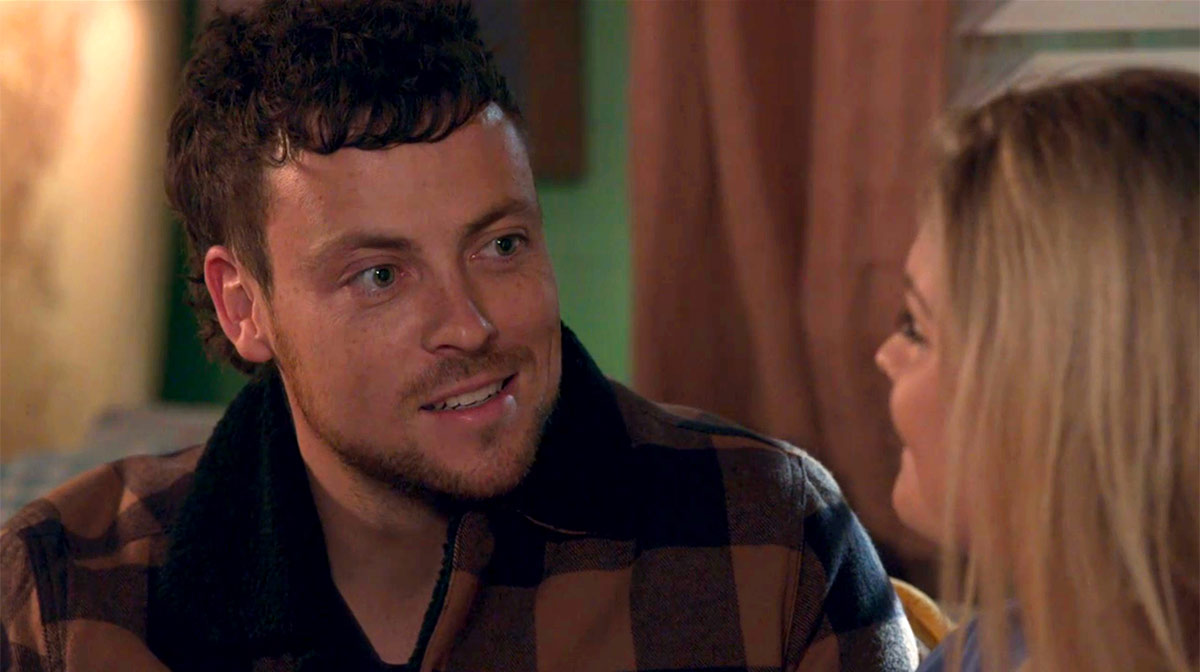 "How about Izzy Astoni-Thompson?" he proposed.
Ziggy suggested that they check with the baby, before confirming their decision and officially making Izzy Astoni-Thompson the newest resident of Summer Bay.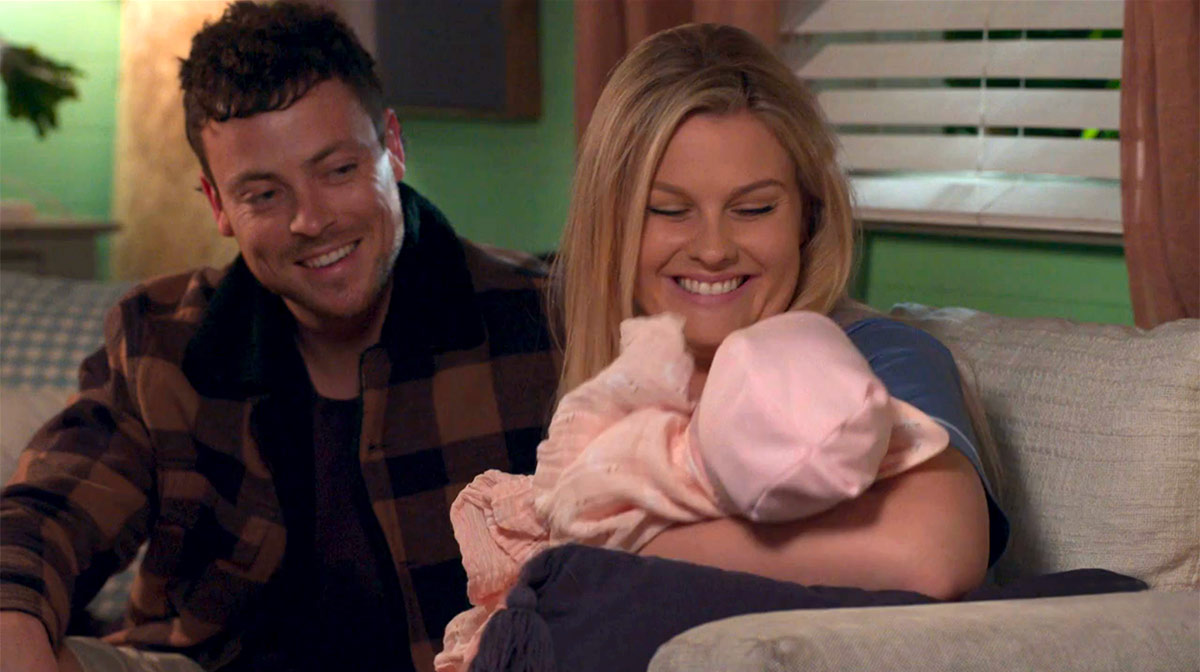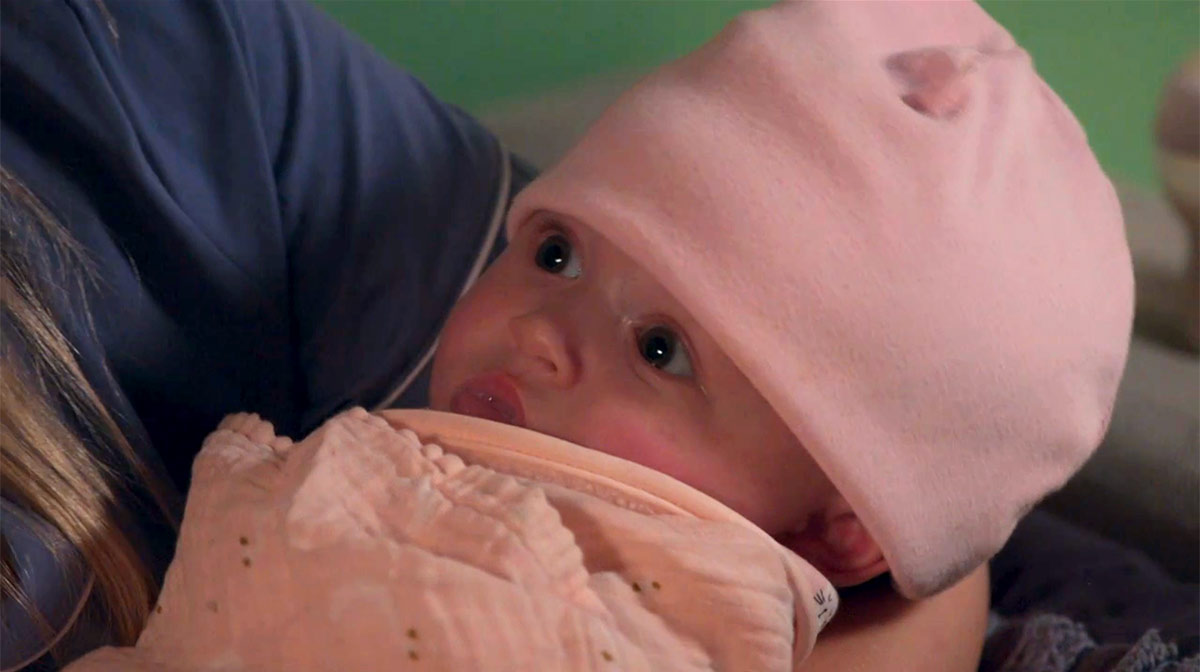 At the end of the episode, Dean had to head back to the board shop, with both he and Ziggy wishing that they could spend more time together without his work getting in the way.
When Mali, who has been helping Dean out by running the shop and taking over his surf classes, later arrived with his new love interest Rose (Kirsty Marilier), Dean had a proposal for him – he asked Mali if he could take over running the board shop permanently, so Dean would have more time to spend at home with Zig.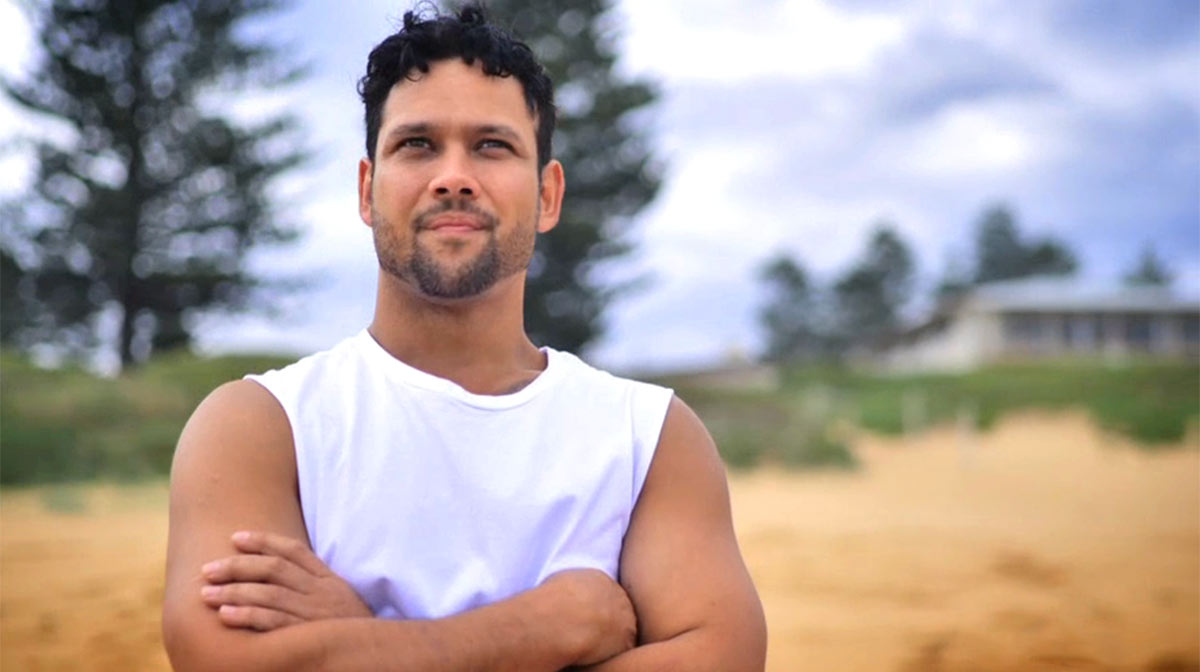 Mali was unsure, feeling like it was too big a commitment, but when Dean commented that he'd likely close the shop down entirely if he said no, it was clear that Mali was considering the offer.
With Dean about to be freed from his responsibilities at the board shop, and the new parents clearly needing some extra support, could this be the beginning of the pair's exit storyline?
Dean and Ziggy's departure from Summer Bay has been rumoured for a while, after fans spotted actors Sophie Dillman and Patrick O'Connor filming scenes in which they drove off in a car packed full of their characters' belongings.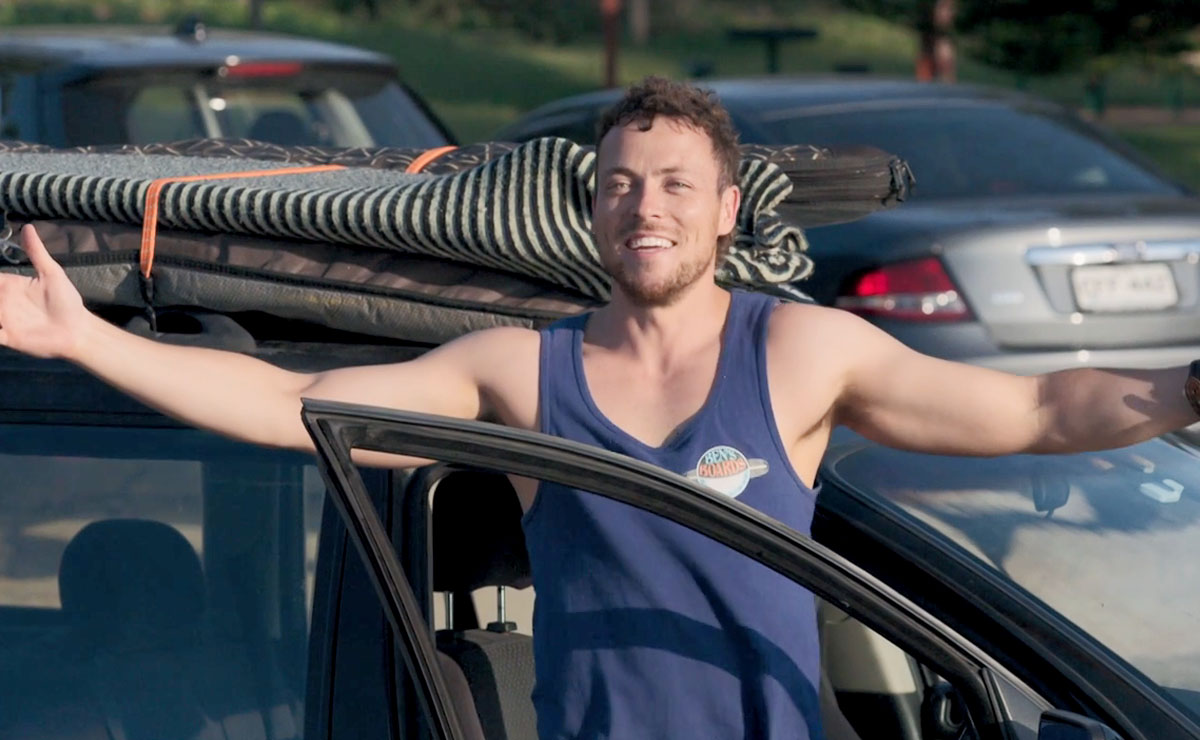 Since then, both actors have revealed dramatic hair transformations, with Patrick dying his hair blonde and Sophie sporting a new ginger look.
While radical appearance changes don't necessarily confirm a departure, the changes coming so soon after the filming of their rumoured final scenes does suggest that the pair will leave in upcoming episodes.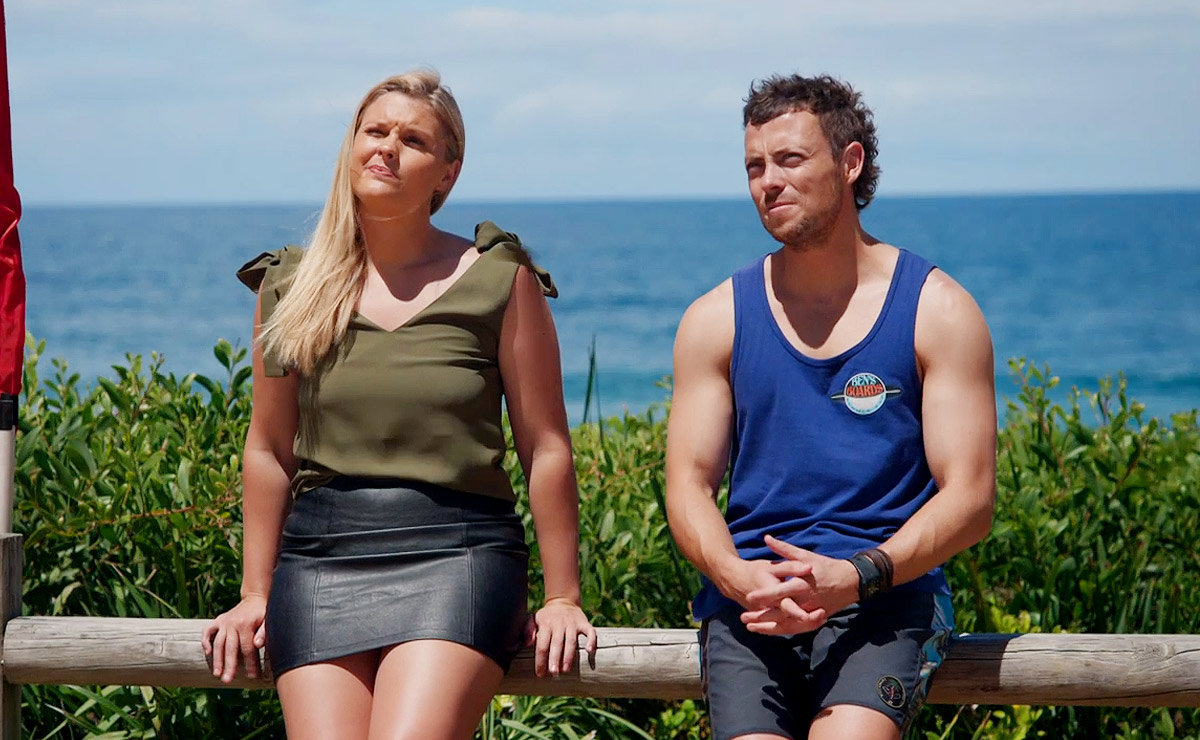 Are we about to say goodbye to Dean, Ziggy and baby Izzy?
---
Monday 13th February (Episode 7968)
Tane gets some advice from an unlikely source. John and Alf dive into the tech world. Mali must decide between friend and family.
Tuesday 14th February (Episode 7969)
Eden is confused with her memories. John continues putting Alf offside. Bree decides it's time to talk to Remi. Will Nikau disclose Felicity's problem?
Wednesday 15th February (Episode 7970)
Justin gets a surprise visitor. Can Remi handle watching Lyrik perform without him?
Thursday 16th February (Episodes 7971-7973)
Theo catches Ava's eye. Felicity breaks Tane's heart. Mackenzie is torn between business and friendship. Can Remi wait for a broken Bree?
Tane gets kicked to the kerb. Cash reaches Felicity at rock bottom. Can Justin be a father to Ava?
Cash misreads Eden's signals. Remi has a new lease on life. John and Alf clash.
Spoilers in your inbox every weekend!