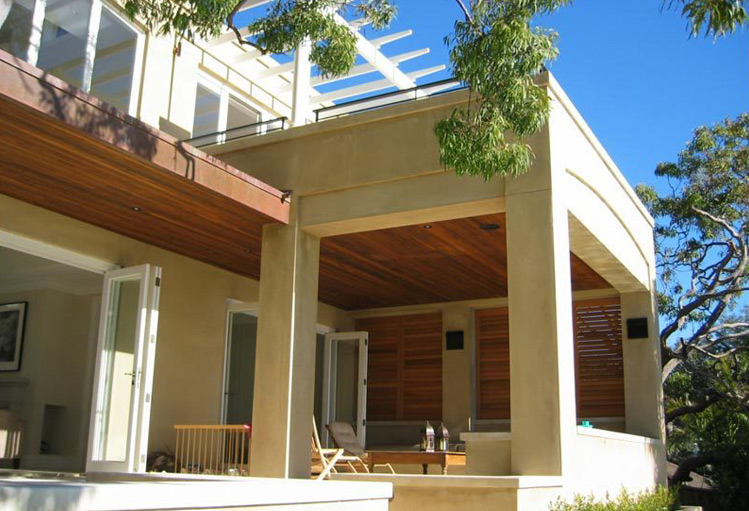 Description
Episode 4882 in 2009 saw Donna De Bono arrested for the murder of husband Lou, with the police raiding the luxury hillside home she shared with him.
The real life house of course, overlooks Palm Beach, and is one of the many houses available for holiday letting in the area. It's very rare that the show uses houses in Palm Beach, due to it being a very affluent area (which isn't quite fitting with the Summer Bay population)
From a cool $15,000 per week (rising to $28,000 in peak months), you too could experience the life of luxury in the 5 bedroom, 6 bathroom house, which even comes with its own separate 2 bedroom cottage – perfect for the nanny!
For more information, visit http://www.palmbeachinsydney.com
Main Images ©Villa Getaways
Address
Karala
83 Pacific Road
Palm Beach NSW 2108
Images
Maps